1000 Celebration Continues! 1001!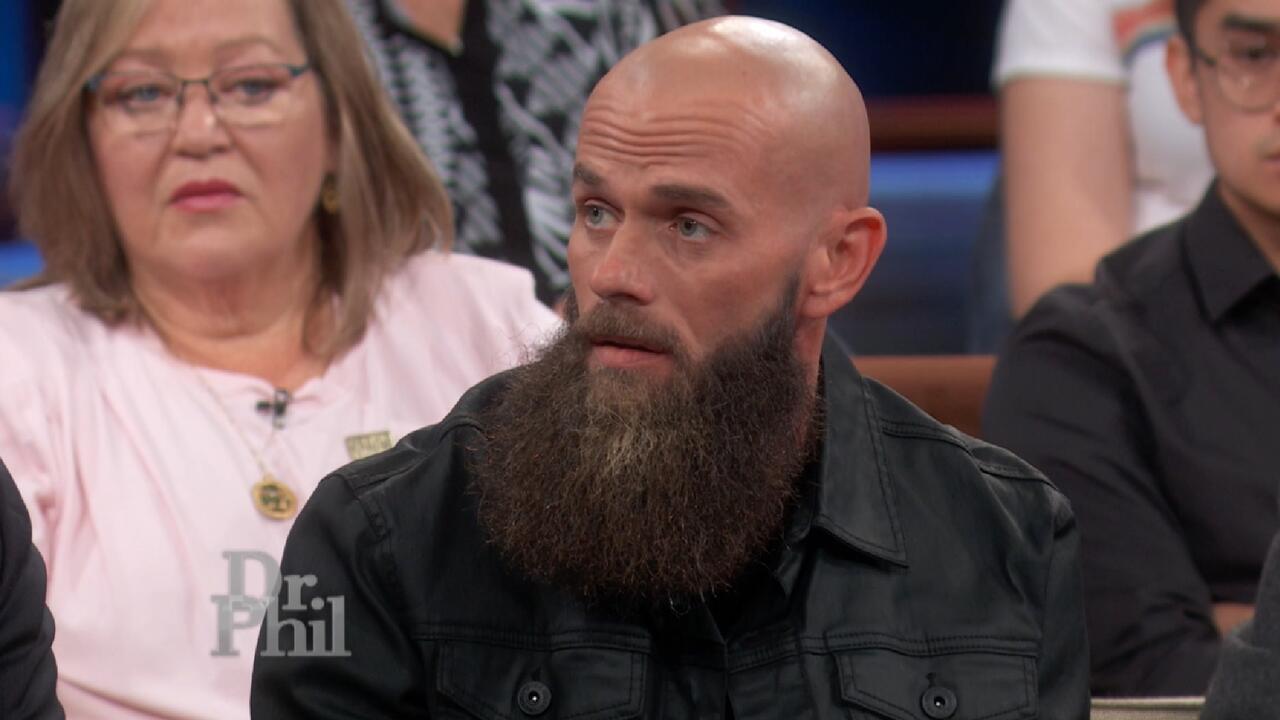 Reformed Drug Dealer Says Fentanyl Crisis Isn't An Epidemic, 'It…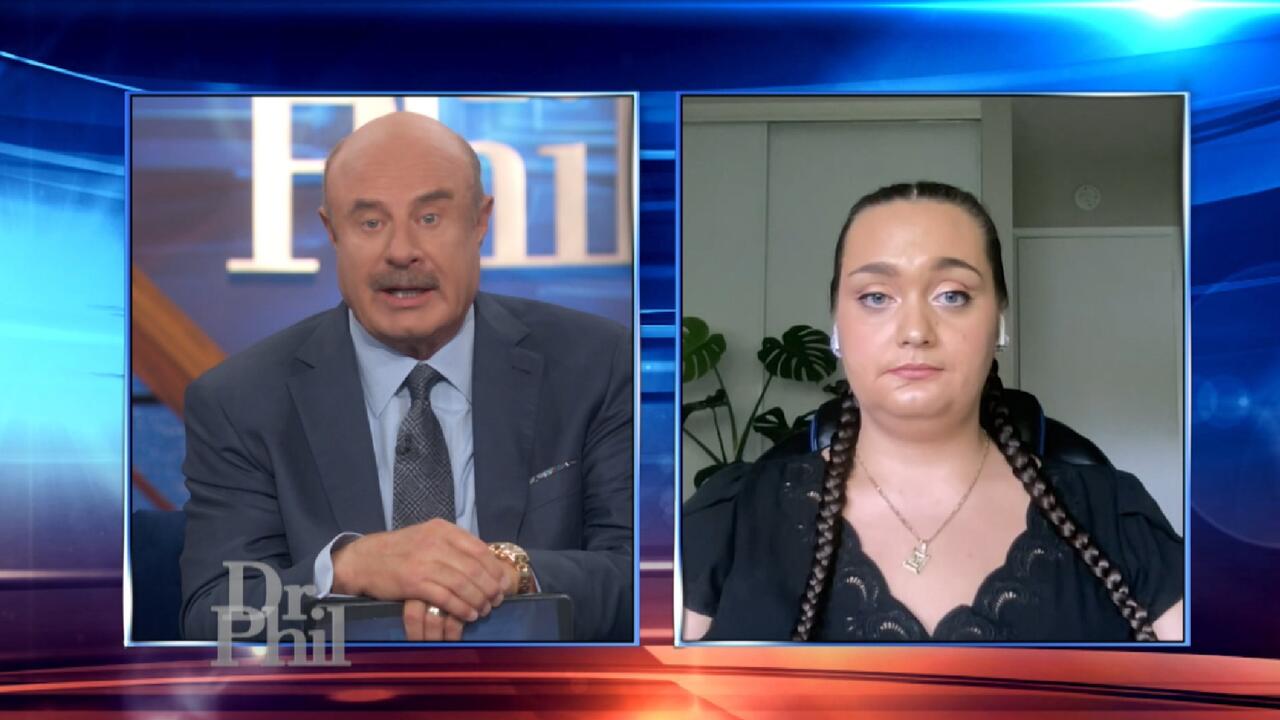 'You Want To Stop, But Your Body Won't Let You,' Says Woman Who …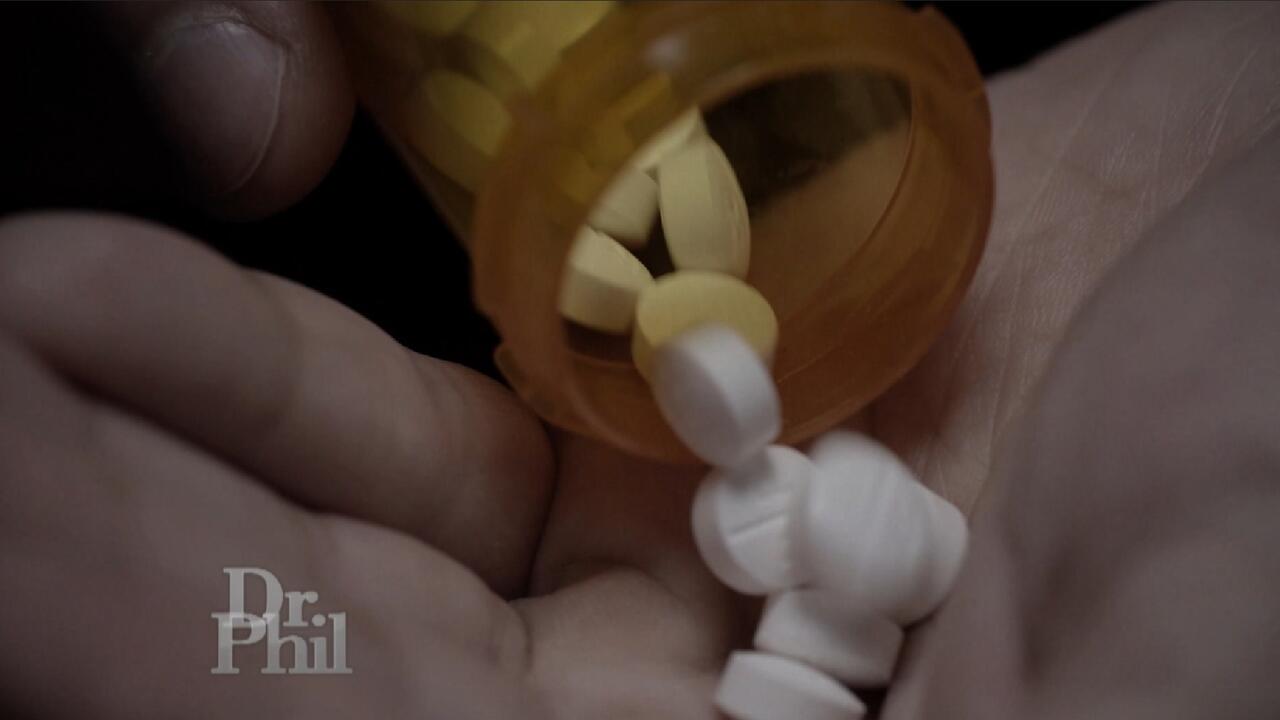 Are 'ISO' And 'Pyro' Replacing Fentanyl As America's Deadliest D…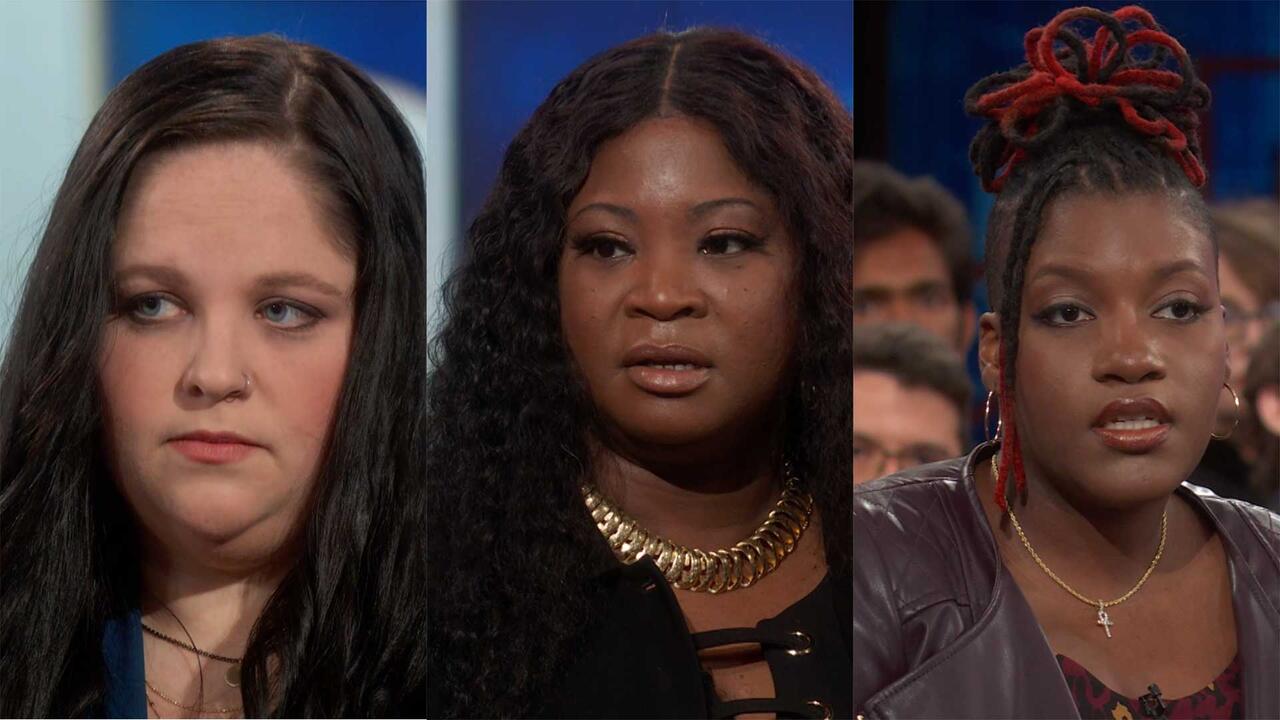 Woman Meets Family Members Of Men Who She Believes Killed Her Fa…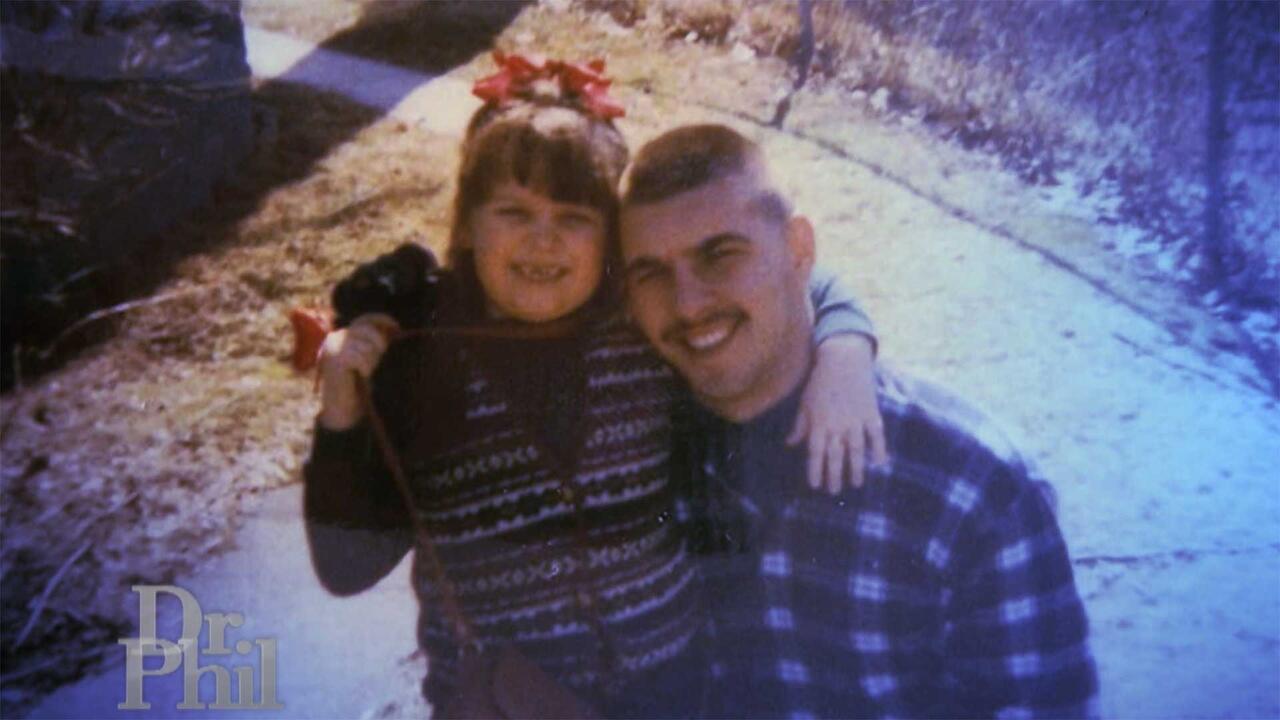 Woman Whose Dad Was Murdered When She Was 8 Says The Right Men A…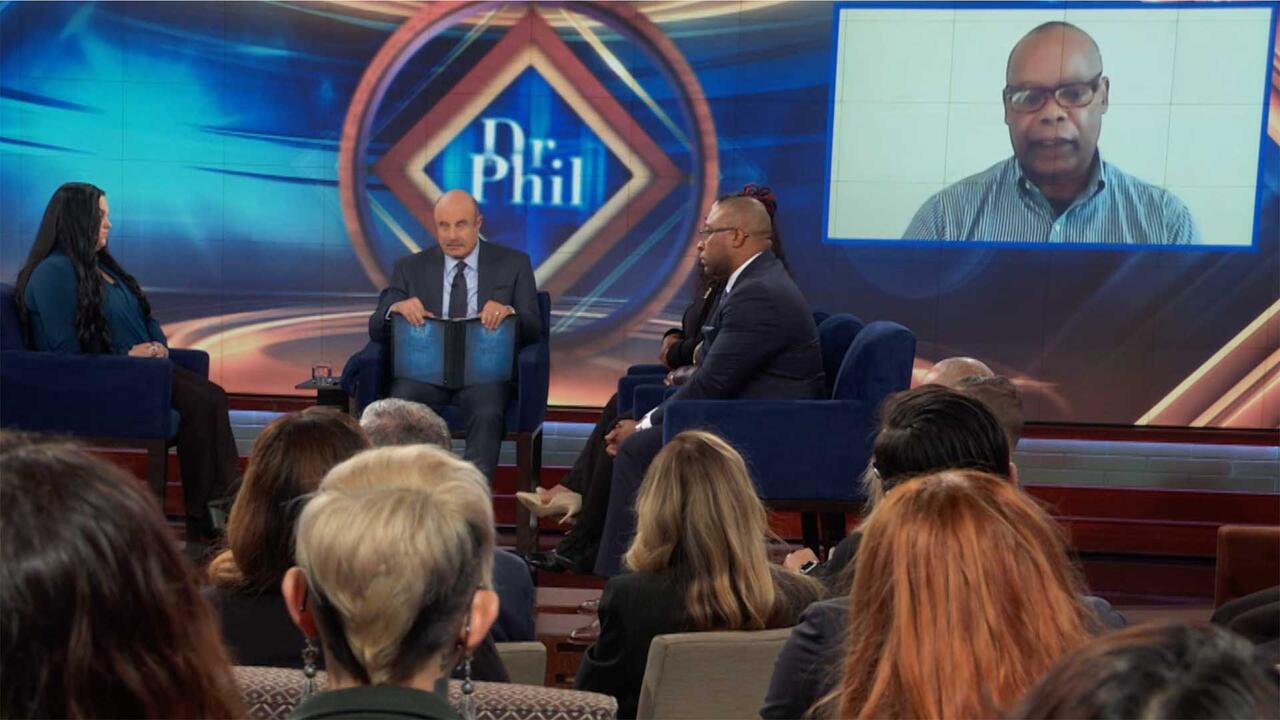 Former Police Chief Says He Believes He Knows Who Killed Officer…
1000 Celebration Continues! 1001!
Dr. Phil's 1000th Show mega-celebration continues with amazing giveaways and celebrity surprises!
Devoted Wife?
Robin attends every taping of Dr. Phil and has cheered Dr. Phil on from the audience for all 1,000 shows. Or has she?
---
Dr. Phil's Number One Fan!
David wrote to Dr. Phil and nominated his wife, Kim, as Dr. Phil's number one fan. He surprises her with tickets to the 1000th Show.
See Kim's wild reaction, and don't miss the gift Dr. Phil has in store for her.
---
Success Stories
Dr. Phil prides himself not only on helping his guests onstage, but also inspiring viewers at home to make changes in their lives.
What did these viewers hear that led them to change their lives?
---
A
Family Affair
Dr. Phil moved his family from Texas to Hollywood when he started the show, and they have opened their lives and become a part of the magic.
"He really wanted all of us in the family to say, 'We want to do this.'"
---
Star-Studded Salutes
Dr. Phil has made a lot of friends in showbiz over the last six years " from musicians, to actors and even other talk show hosts.
Look who's congratulating Dr. Phil!
---
Gift Giveaway!
Dr. Phil and Robin present the audience with special gifts to remember this special show.
Click here to see the amazing mementos!
---
Dr. Philisms
Do you have a favorite Dr. Phil saying? Take a look at some of his interesting quotes from over the years.
---
Rockin' Idol Performance
Jordin Sparks won the votes and the title of American Idol. She performs her latest hit, Tattoo. Her new self-titled CD is available in stores now.
---
International Sensation
Dr. Phil is not only a huge phenomenon in the United States; the show is popular all over the world.
---
Toast to the Best
"This show takes so much time and so much effort, and you are looking at the best television staff in the history of television," Dr. Phil says, pointing to his staff members who join him onstage. "You can't pay these people enough to do what they do. They do it because they care and it's from the heart."
Extra Content