Behind Closed Doors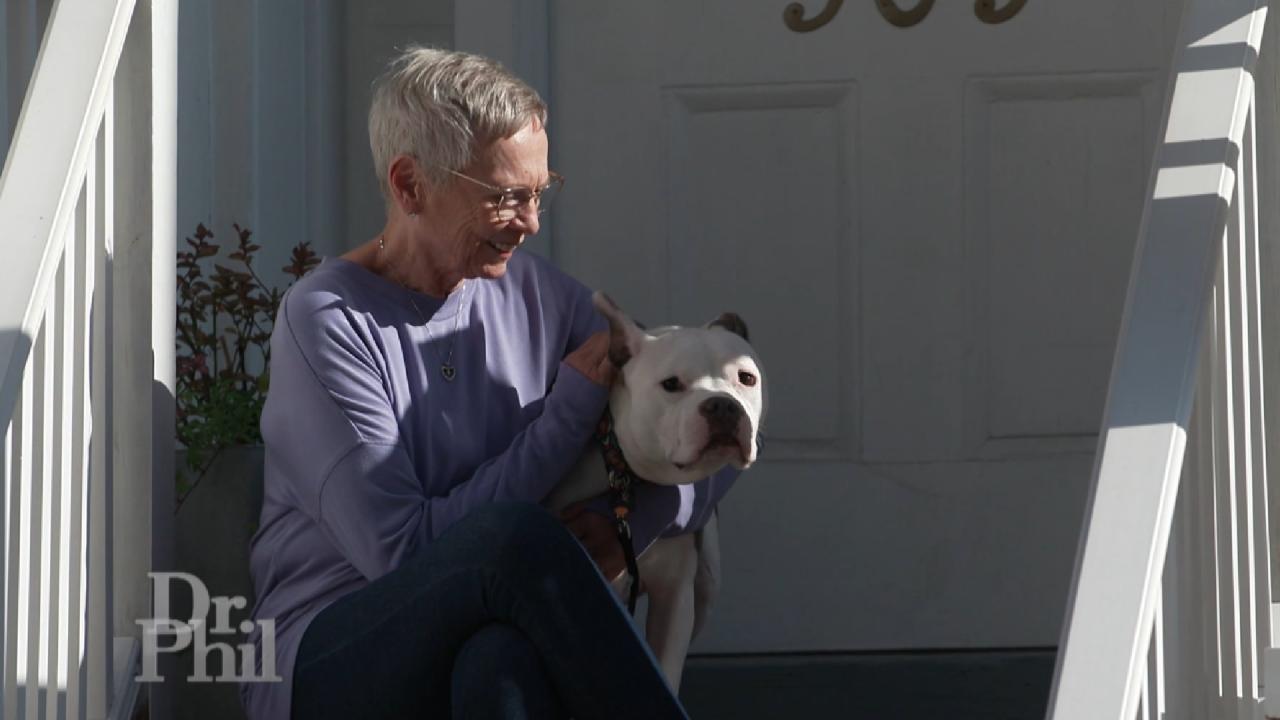 Sell Your Home As-is And Without The Stress – Call Sundae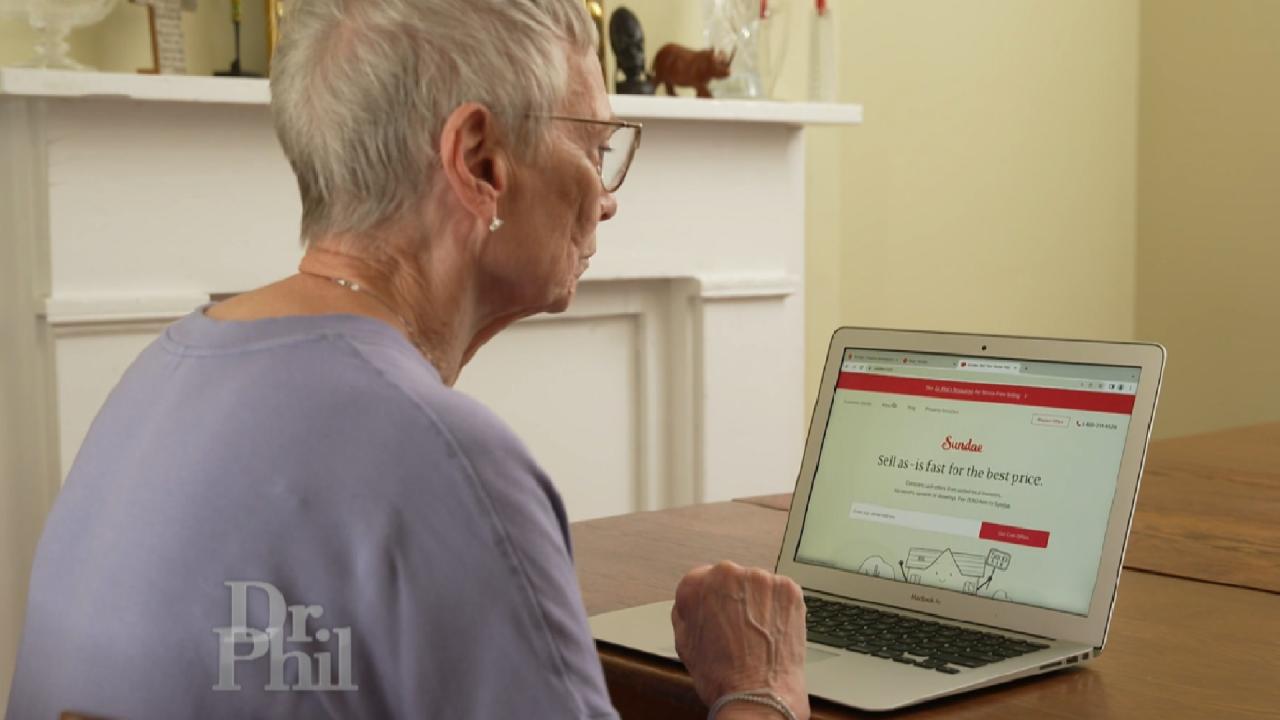 Sell Your Home With Sundae: No Repairs, No Fees or Commission to…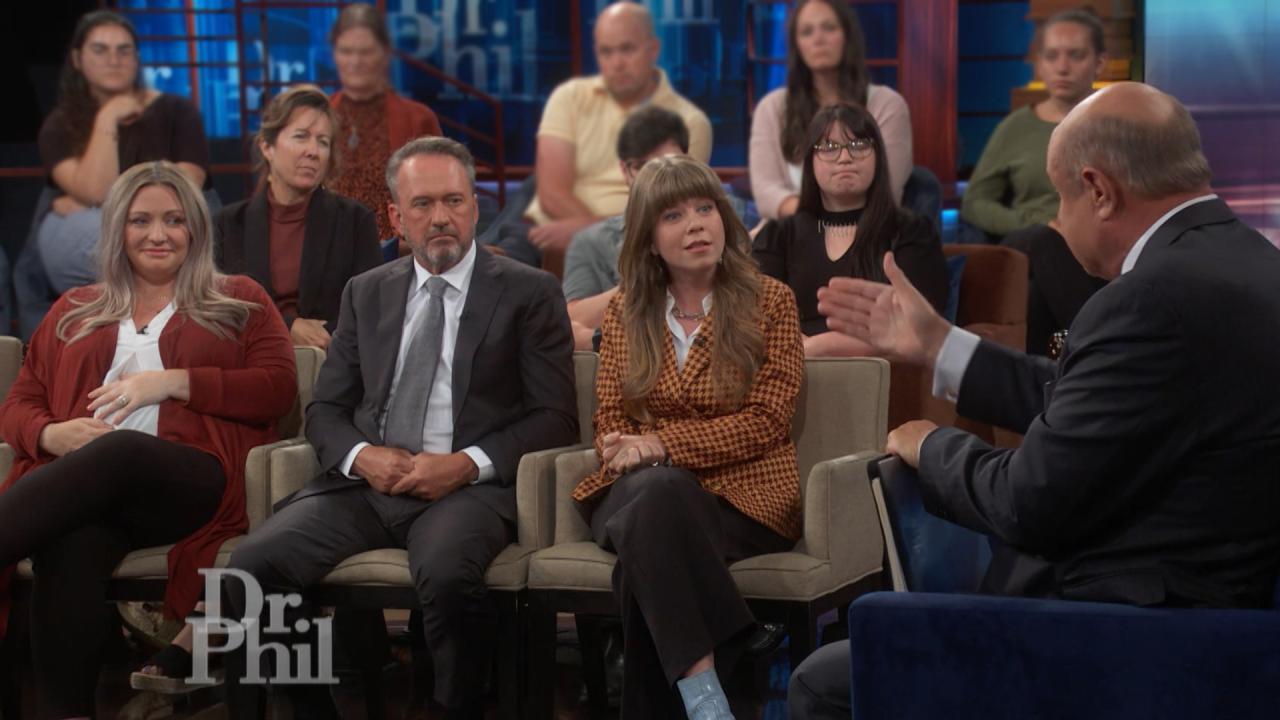 Procreation Debate: Is it Smart to Have Children?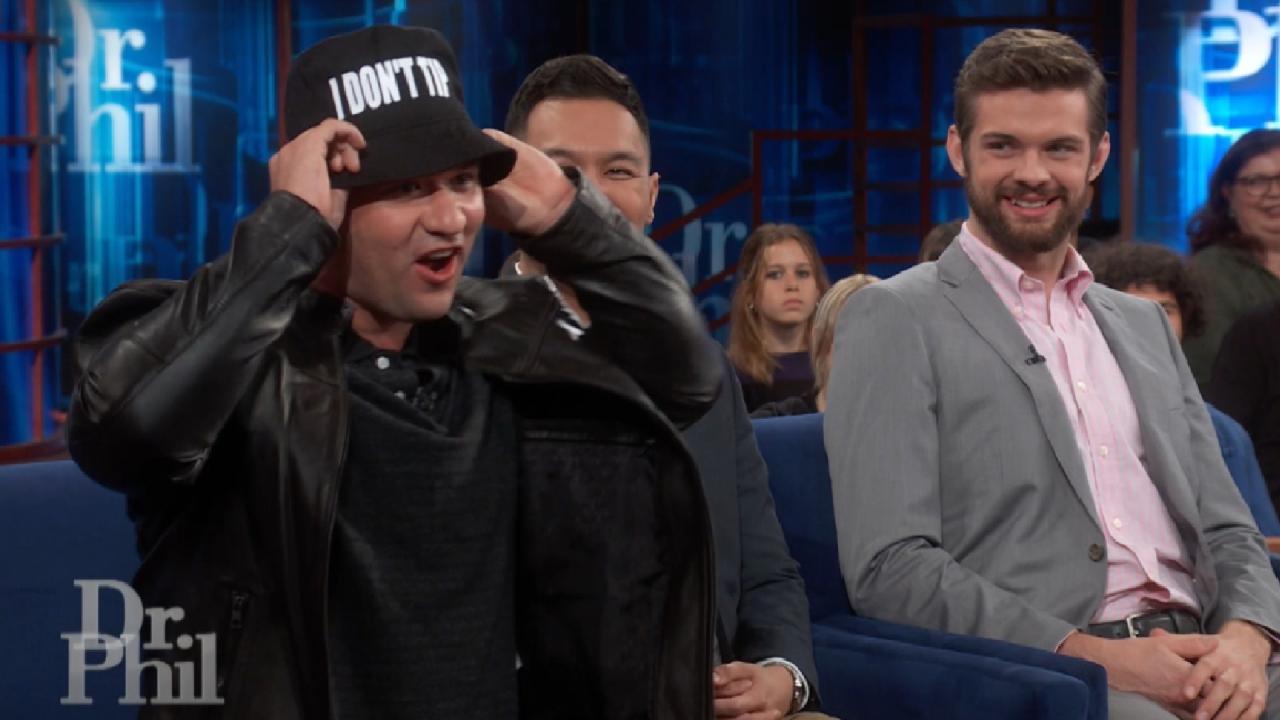 Tipped Off! Is the Customer Always Right?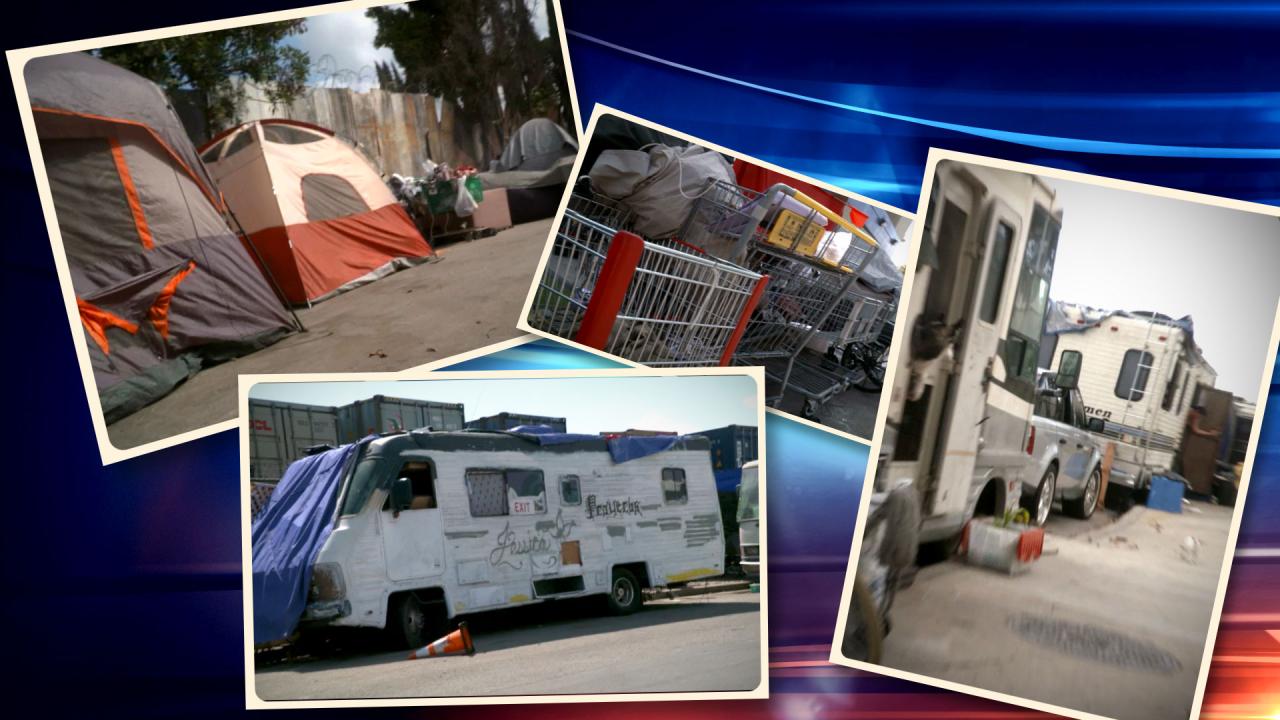 What The Homeless Crisis Looks Like In California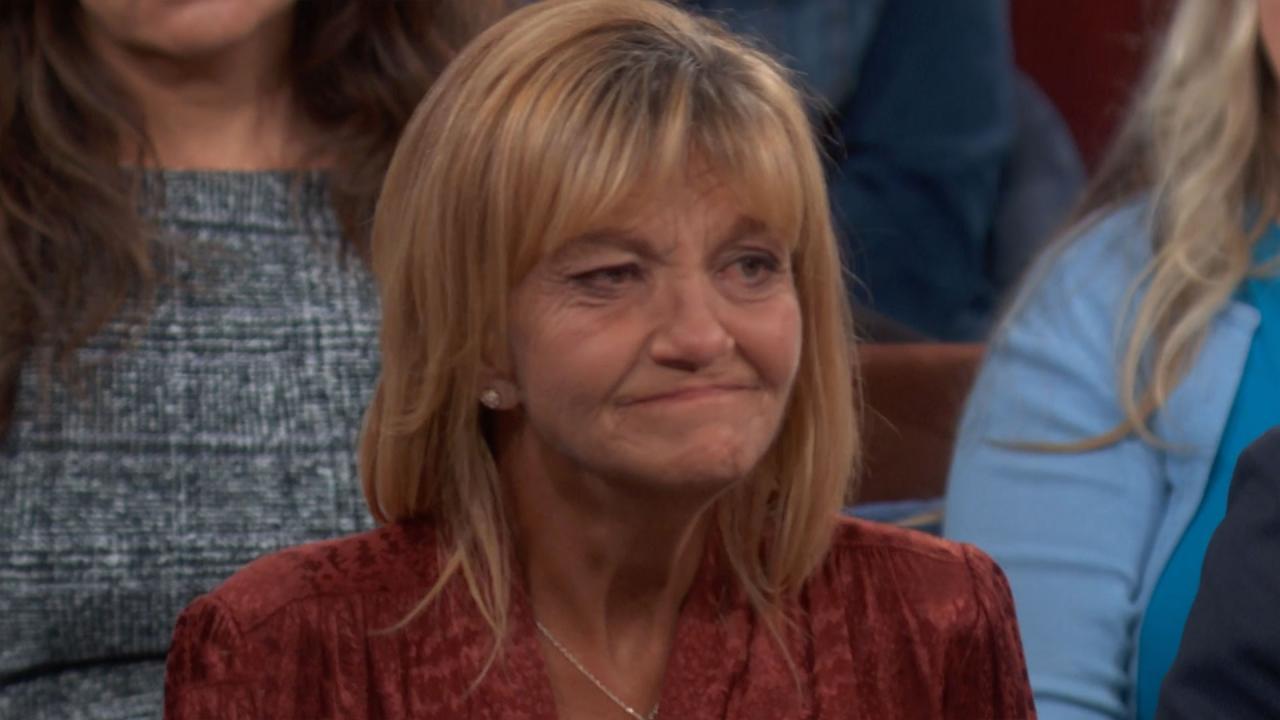 Woman Who Used To Live In Homeless Encampment Shares How She Fou…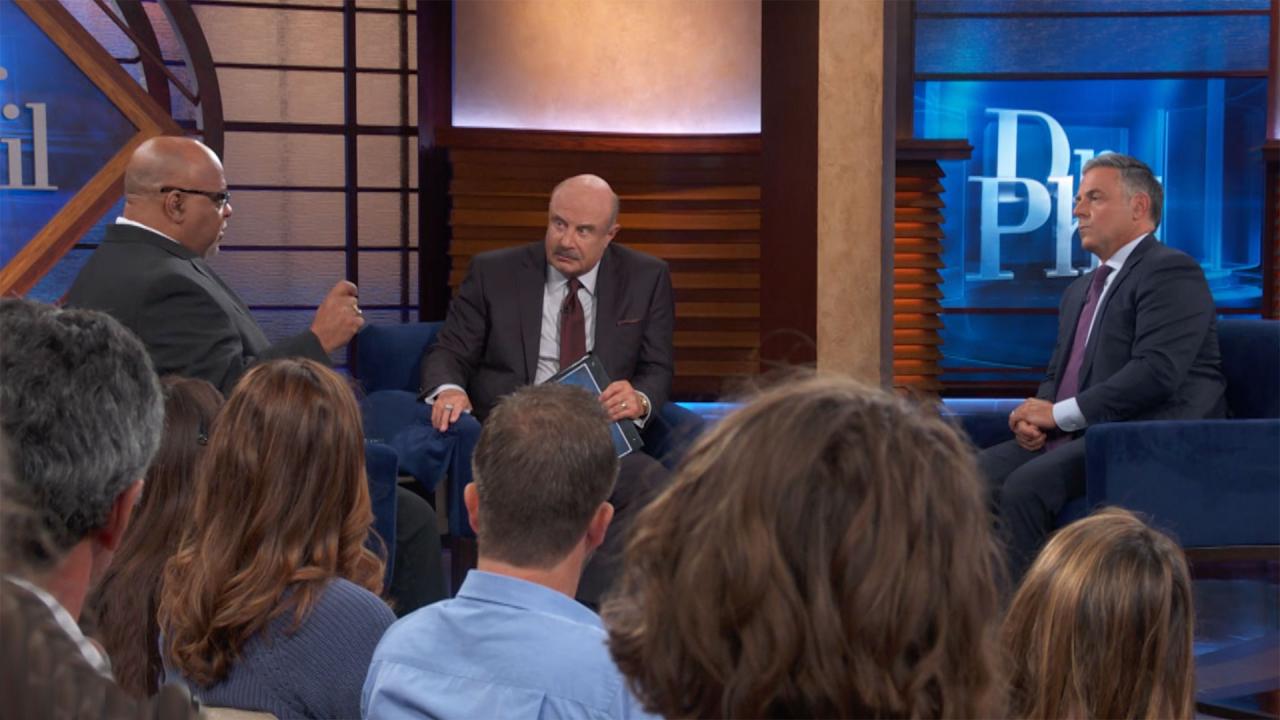 What Can Be Done To Help The Homeless?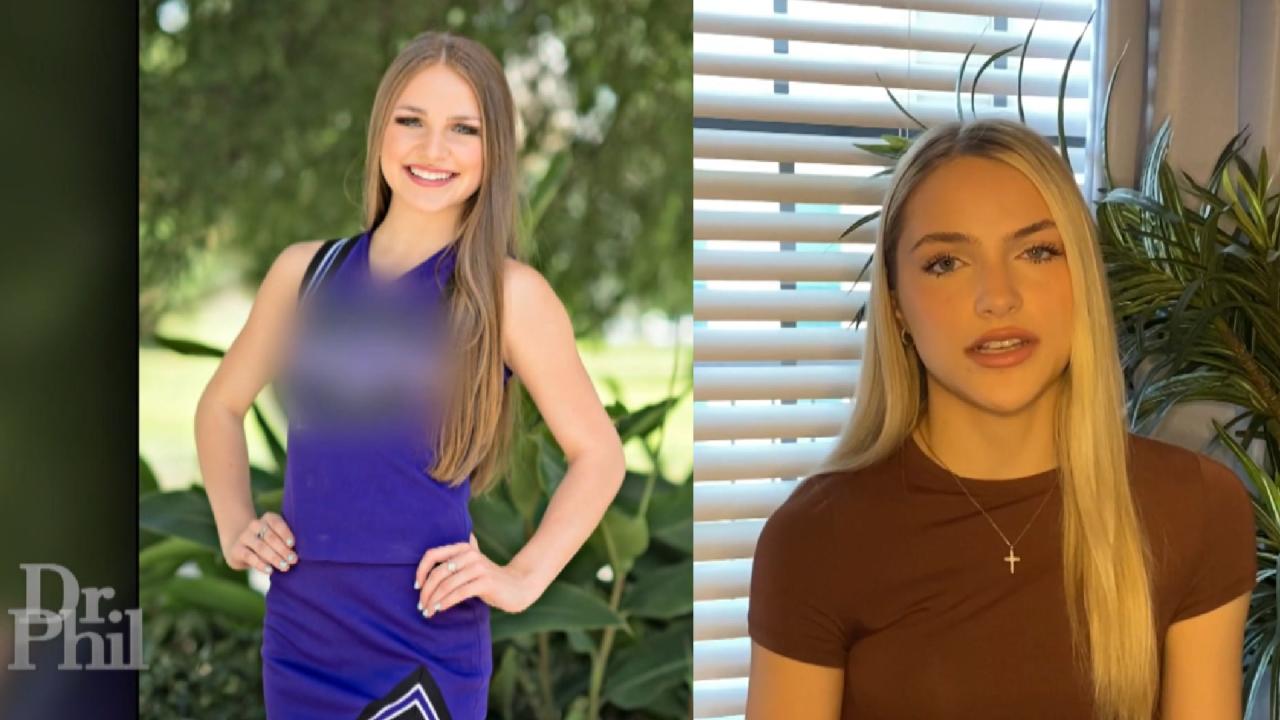 'At The Time, Attempting To Take My Life Felt Like The Smartest …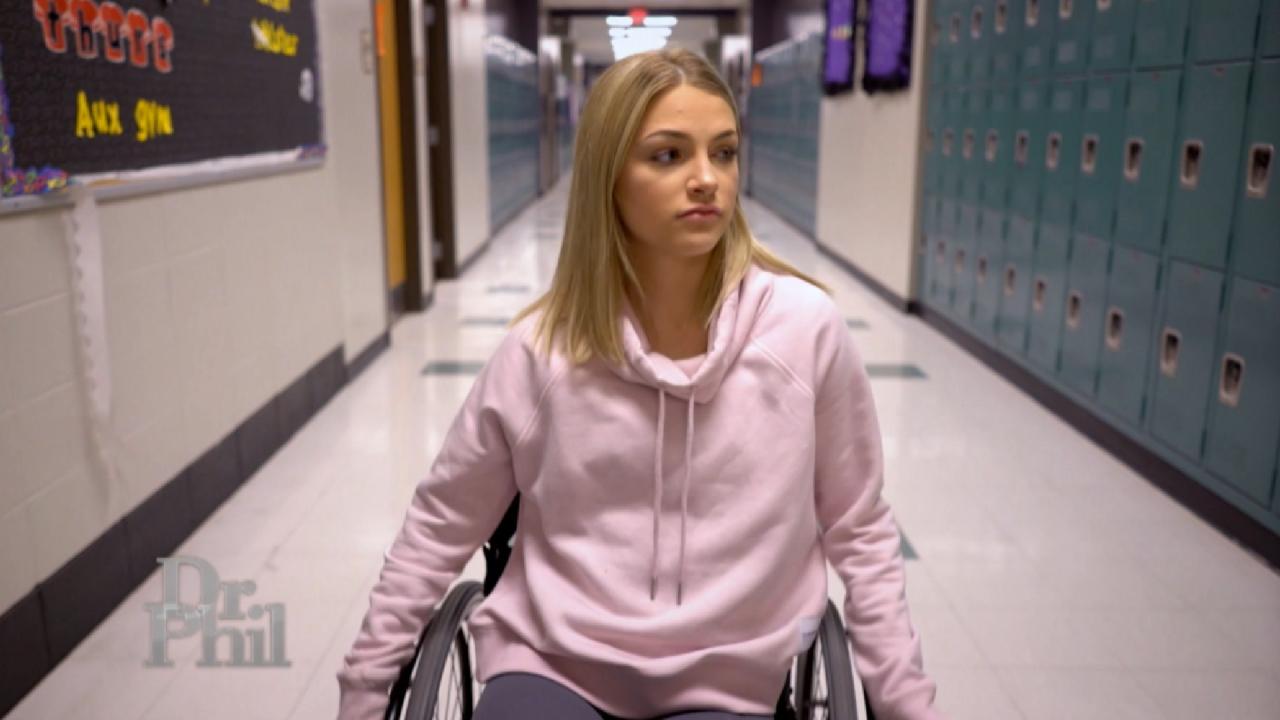 'Maybe My Pain And Suffering Can Help Someone Else,' Says Woman …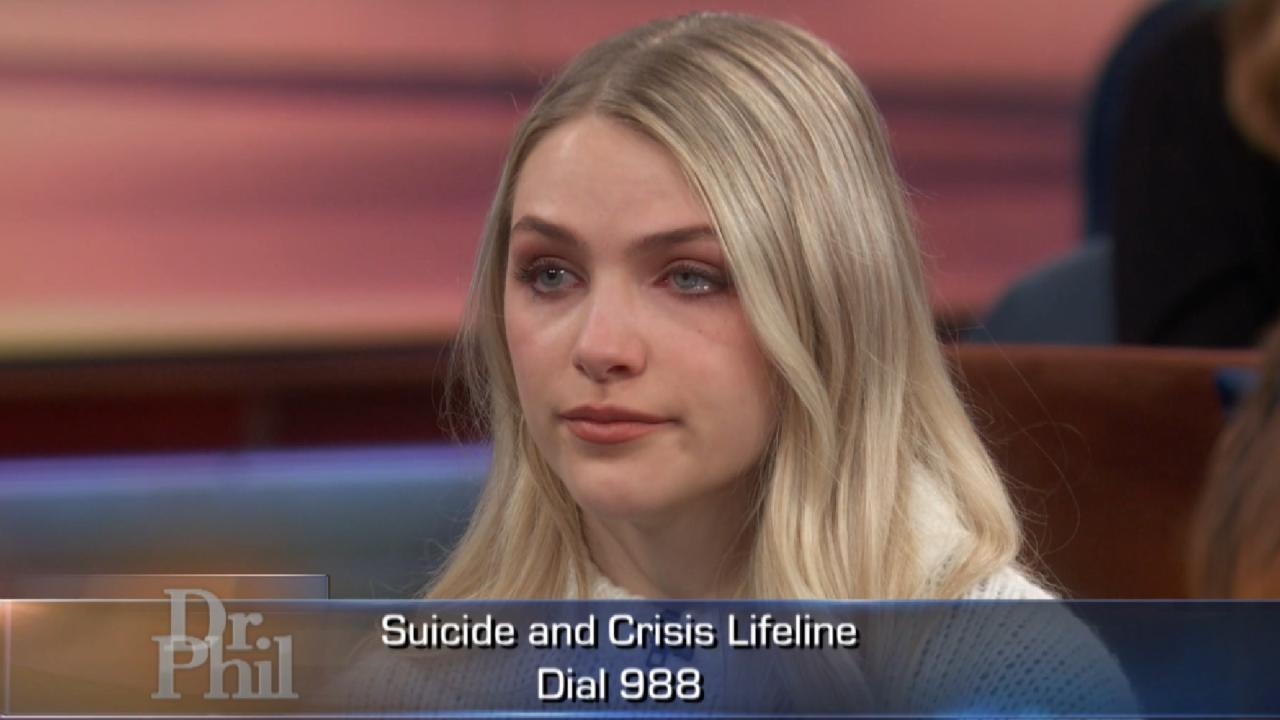 Woman Who Tried To Kill Herself As A Teen Says She Had 'Instant …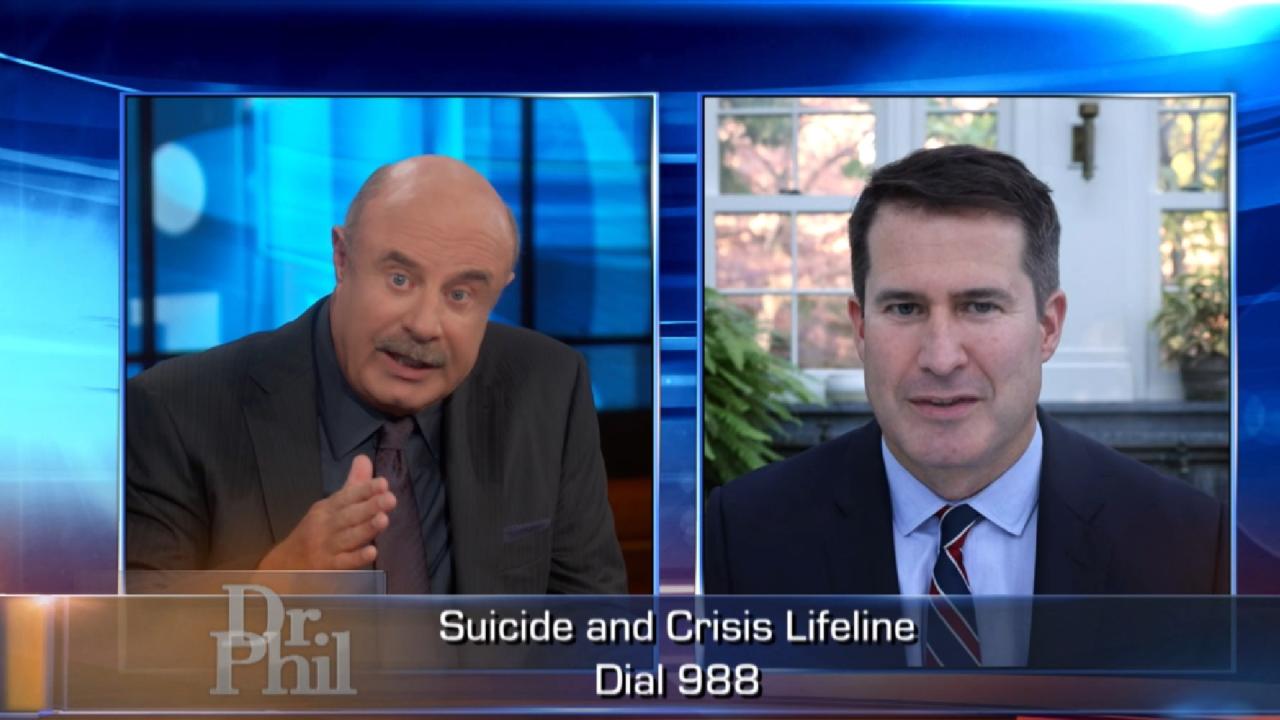 9-8-8 National Suicide And Crisis Lifeline: 'Remarkable How Well…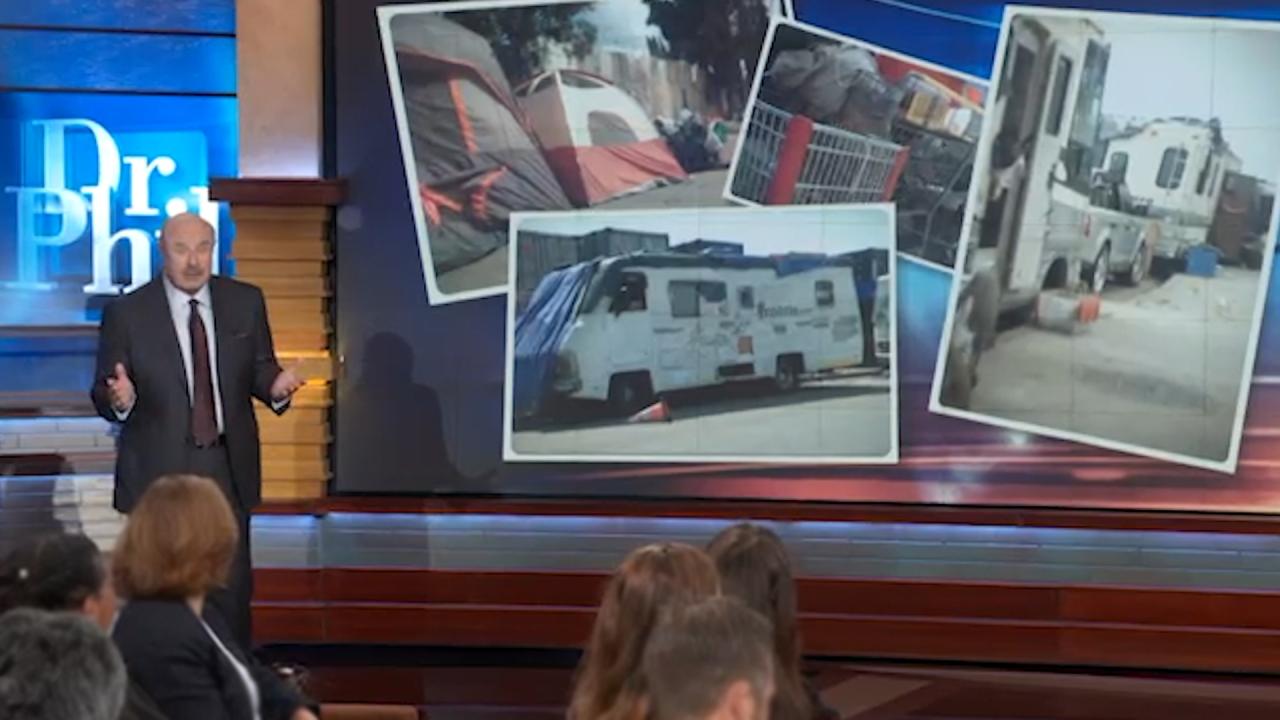 Homeless Encampment Bans: Sweep or Stay?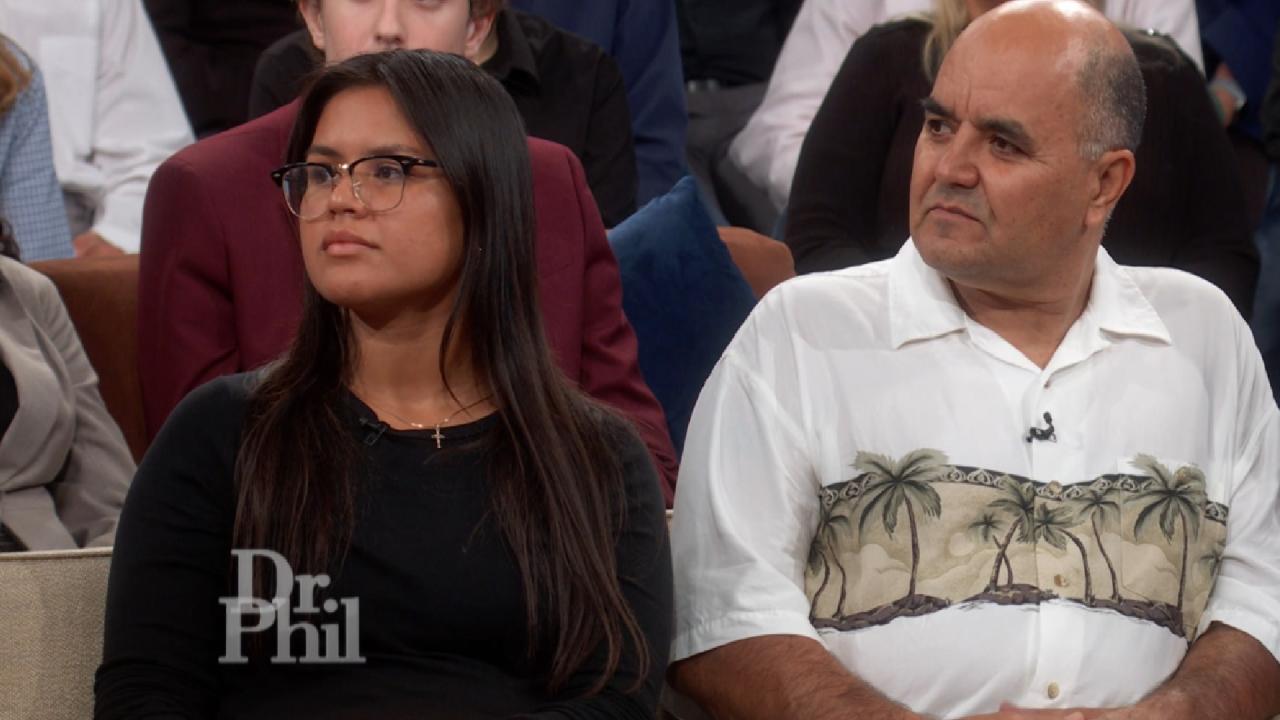 Teen With Anxiety Says Discussing Mental Health Issues Was 'Tabo…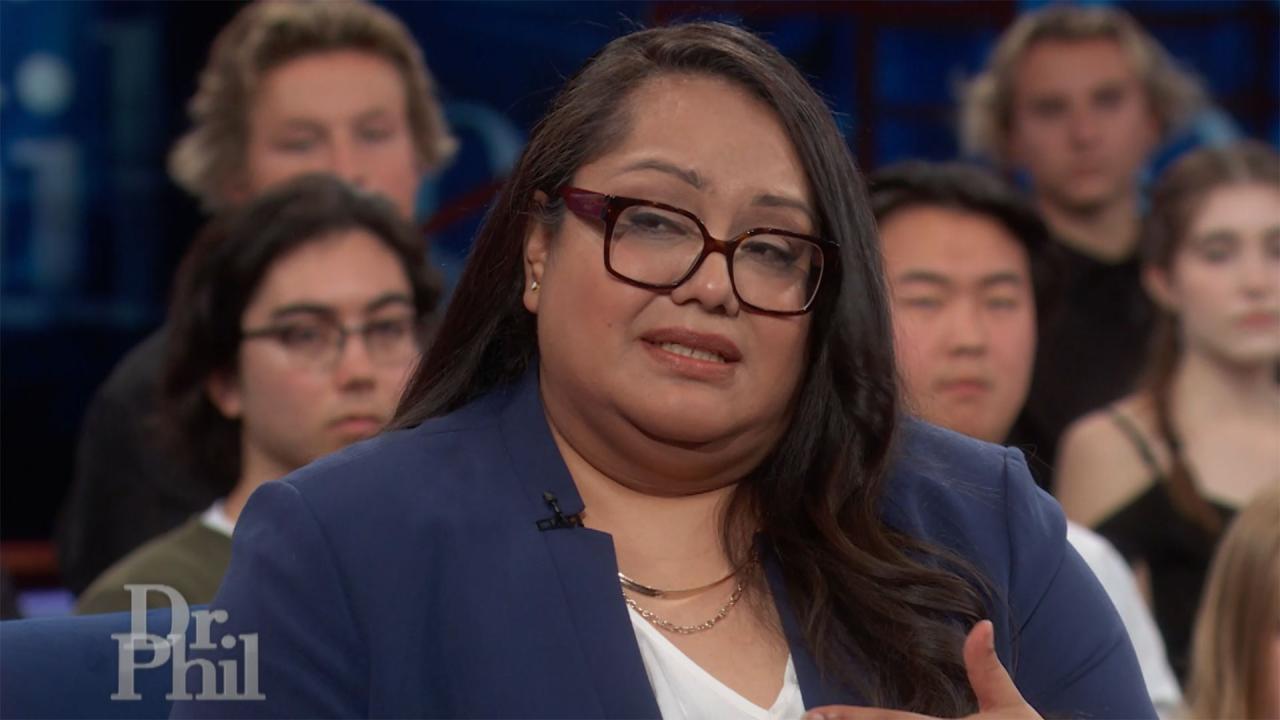 Sexual Assault Survivor Says She Contemplated Death By Suicide A…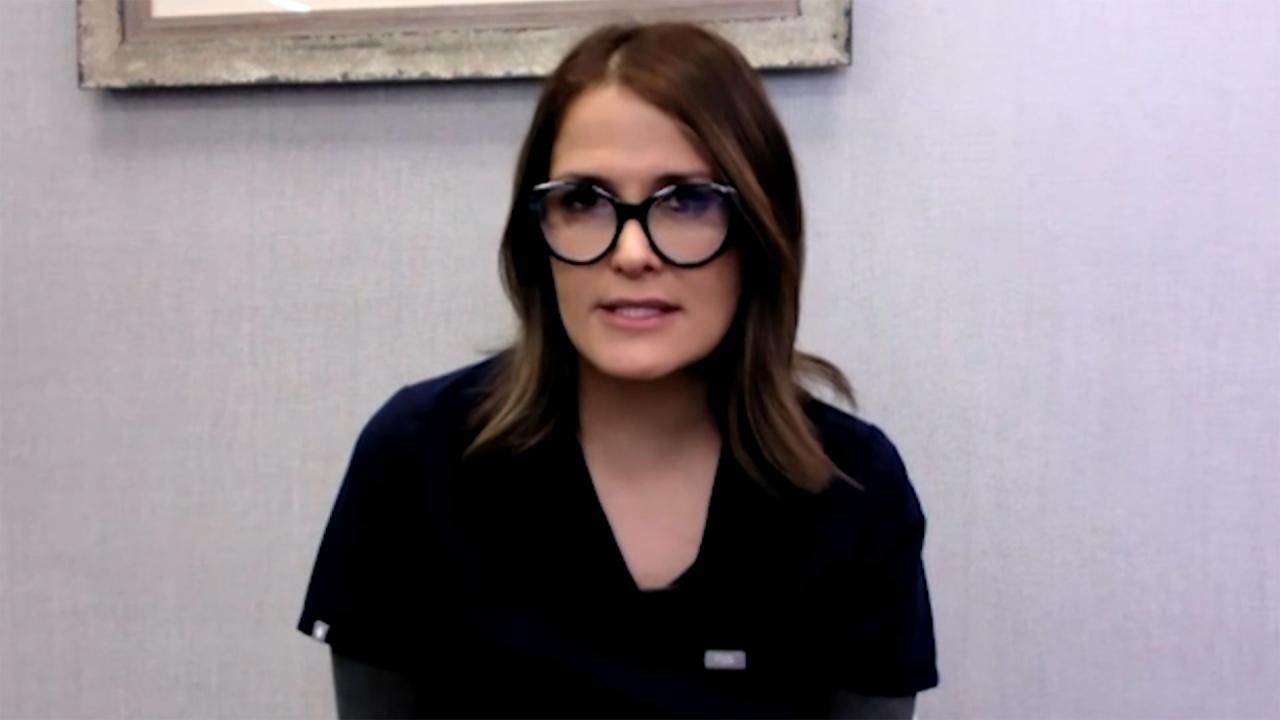 OB-GYN Shares What To Expect During A Gynecological Exam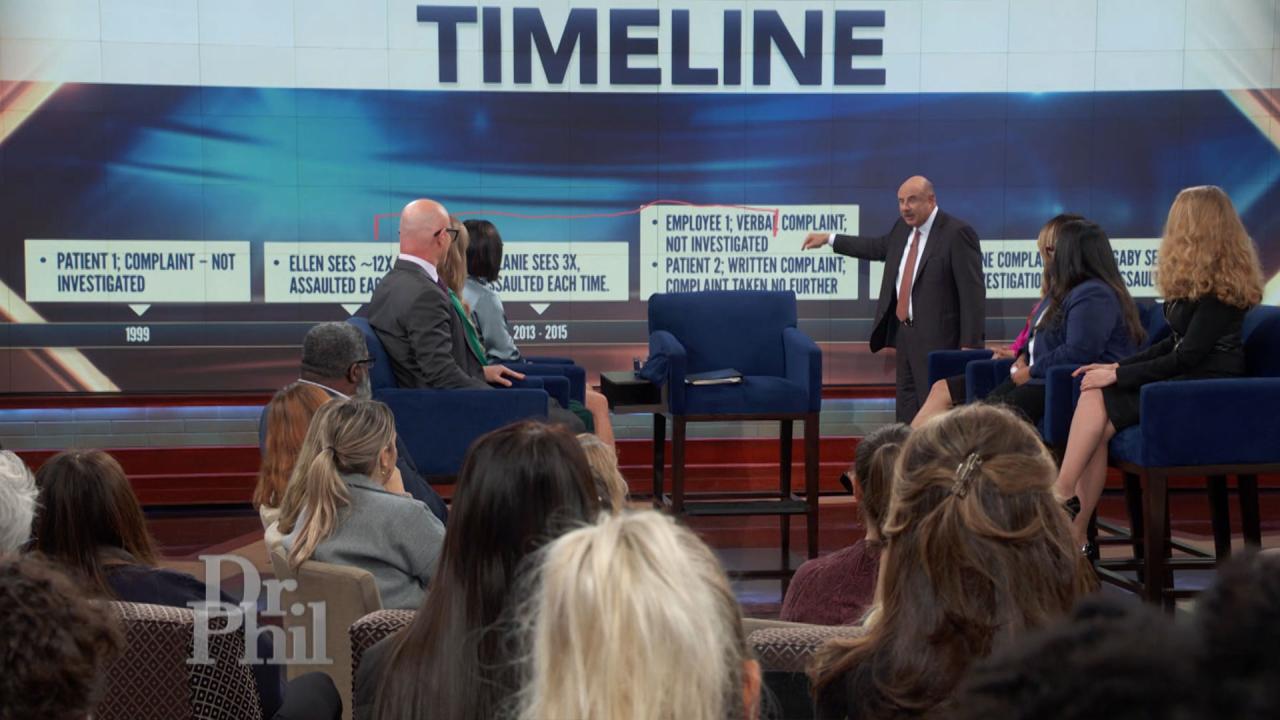 Sexual Assault Survivors Claim UCLA Knew Of Complaints Against D…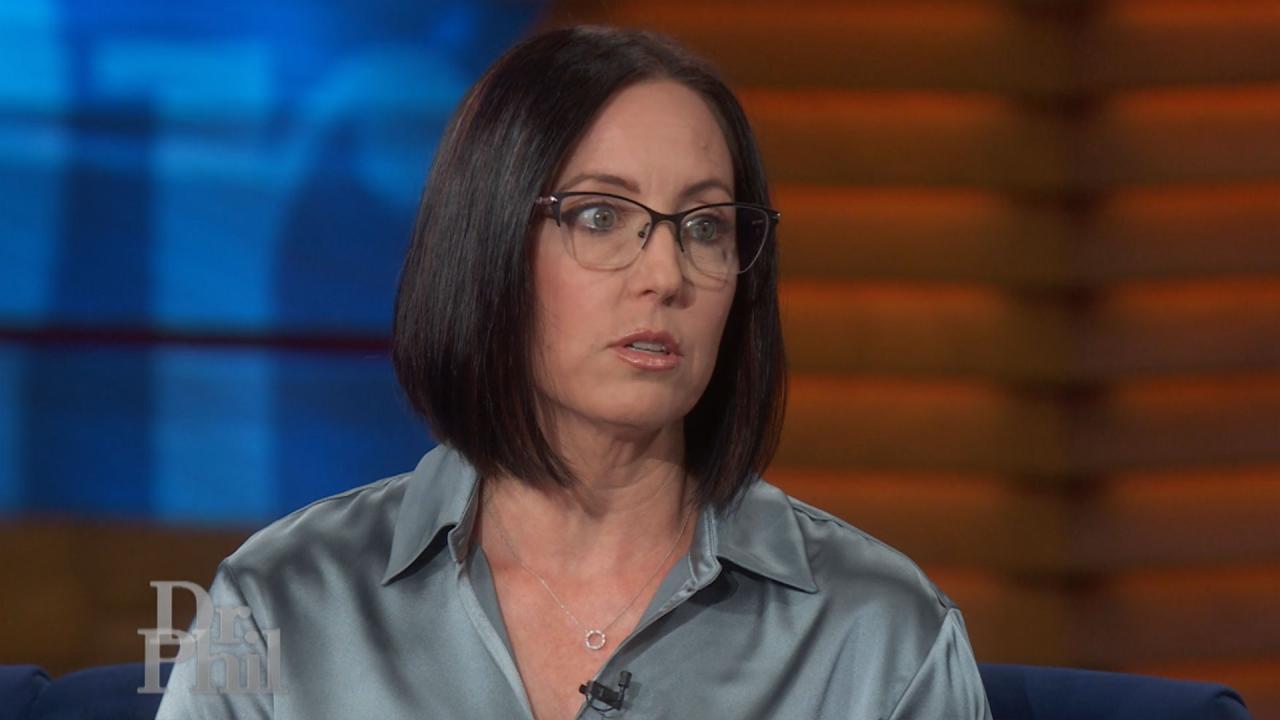 Sexual Assault Survivor Shares Her Story About Being Assaulted B…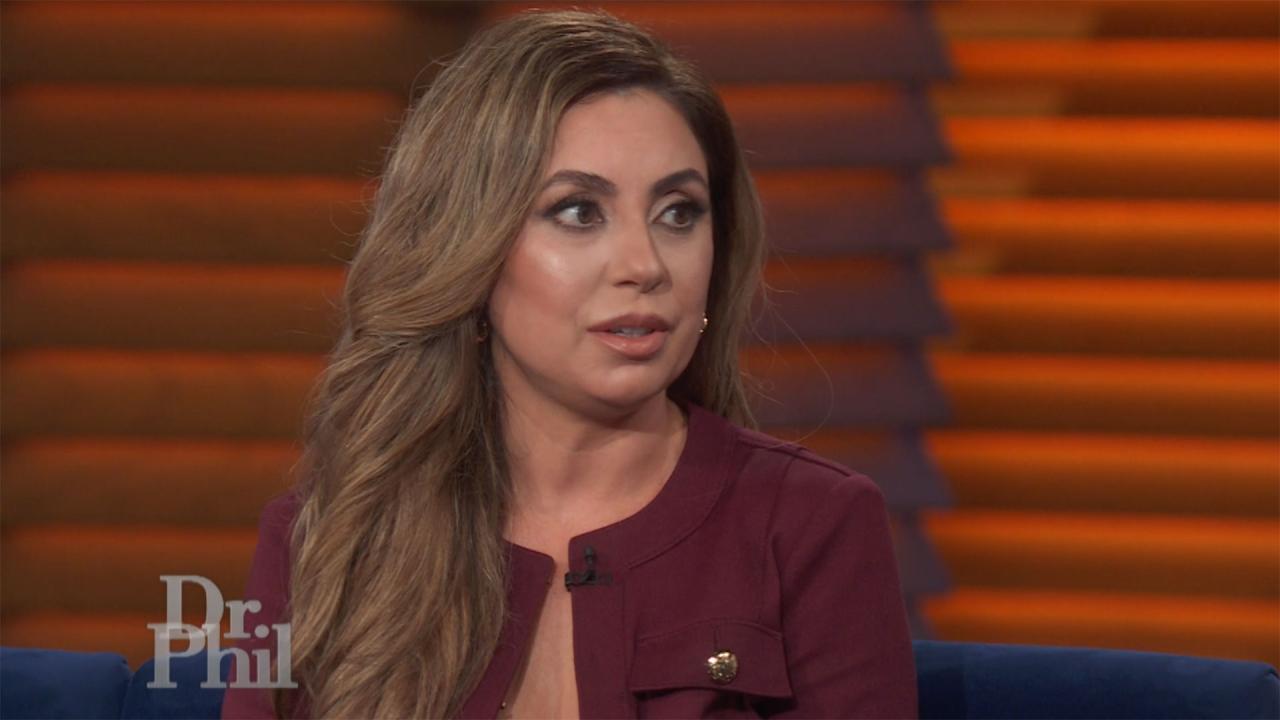 Woman Says She Was Hacked And Intimate Photos And Videos, And He…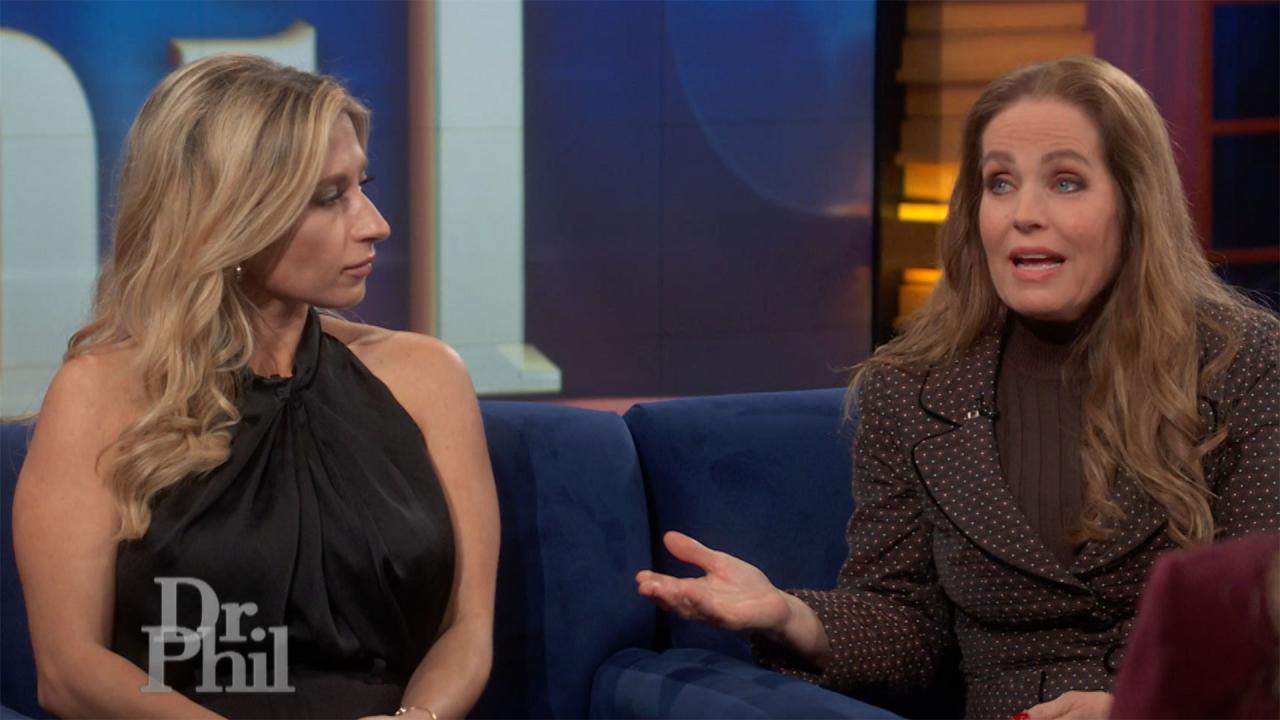 How A Mom Shut Down What Some Called A 'Revenge Porn' Website Th…
If you're a parent, there is no greater pain than seeing your child hurt, or possibly worse, sexually molested. A family friend, helper or relative is often the person who victimizes innocent children. Heidi was sexually molested in her home by her stepfather, John. After two decades of mental anguish, will Heidi receive answers from her mother?
Robbed of a Childhood?
Heidi was sexually assaulted by John from ages 5 to 15. Her mother, Susan, knew about the abuse because she walked in on it when Heidi was 9, but she stayed with her husband for years while the abuse continued.
"My mom was supposed to be my protector."
---
Mother and Daughter Face Off
Heidi joins her mom and Dr. Phil onstage. How does she react to hearing what her mom has said? Will Susan admit her wrongdoings, or will she continue to blame her daughter for the assaults?
---
The Molester Speaks
Dr. Phil has a one-on-one conversation with John backstage in a private room, because John refuses to be seen on television.
What claim does John make that Dr. Phil doesn't believe?
---
Moving Forward
After hearing her stepfather recount the past, Heidi is outraged. And, can the women come together and heal their relationship?
Extra Content