Follow-Ups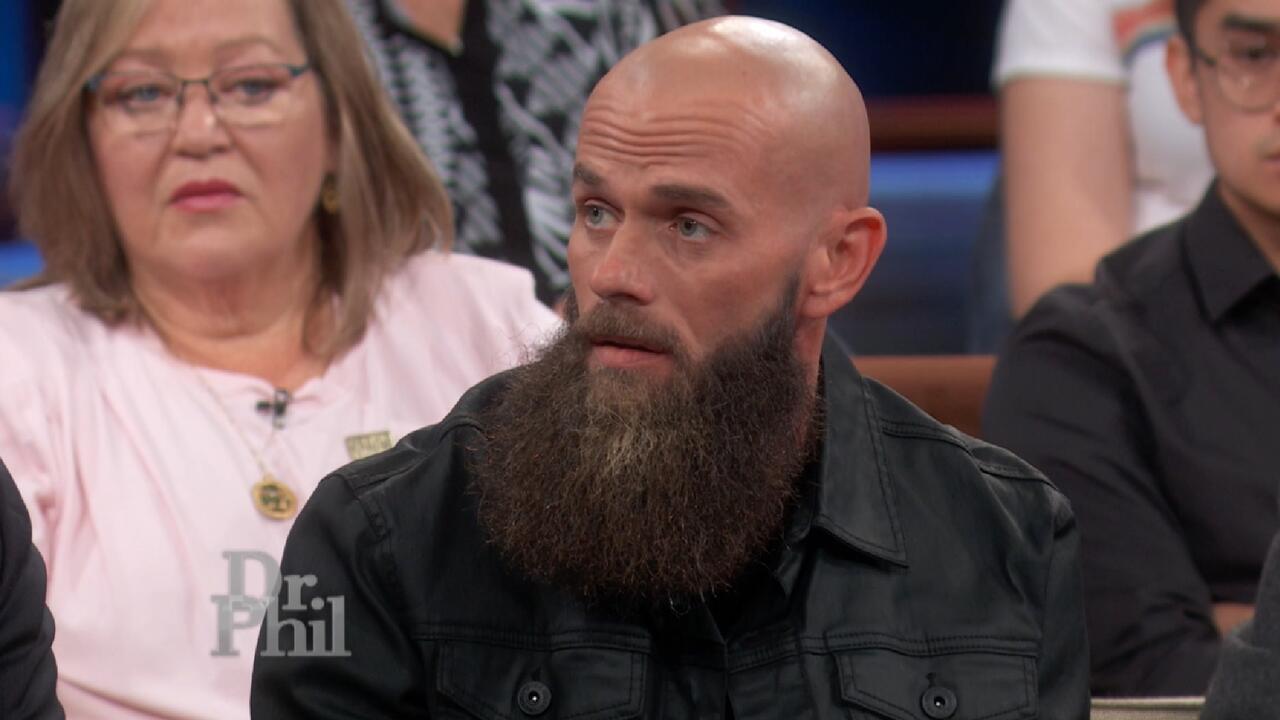 Reformed Drug Dealer Says Fentanyl Crisis Isn't An Epidemic, 'It…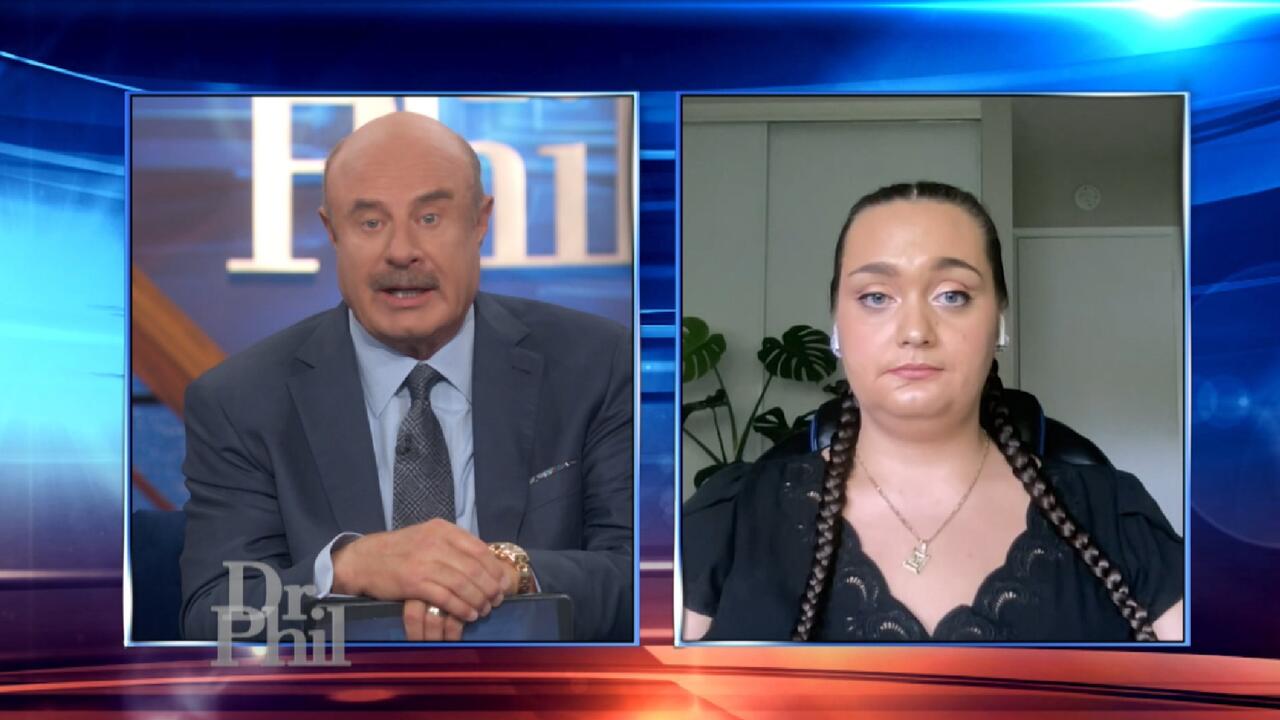 'You Want To Stop, But Your Body Won't Let You,' Says Woman Who …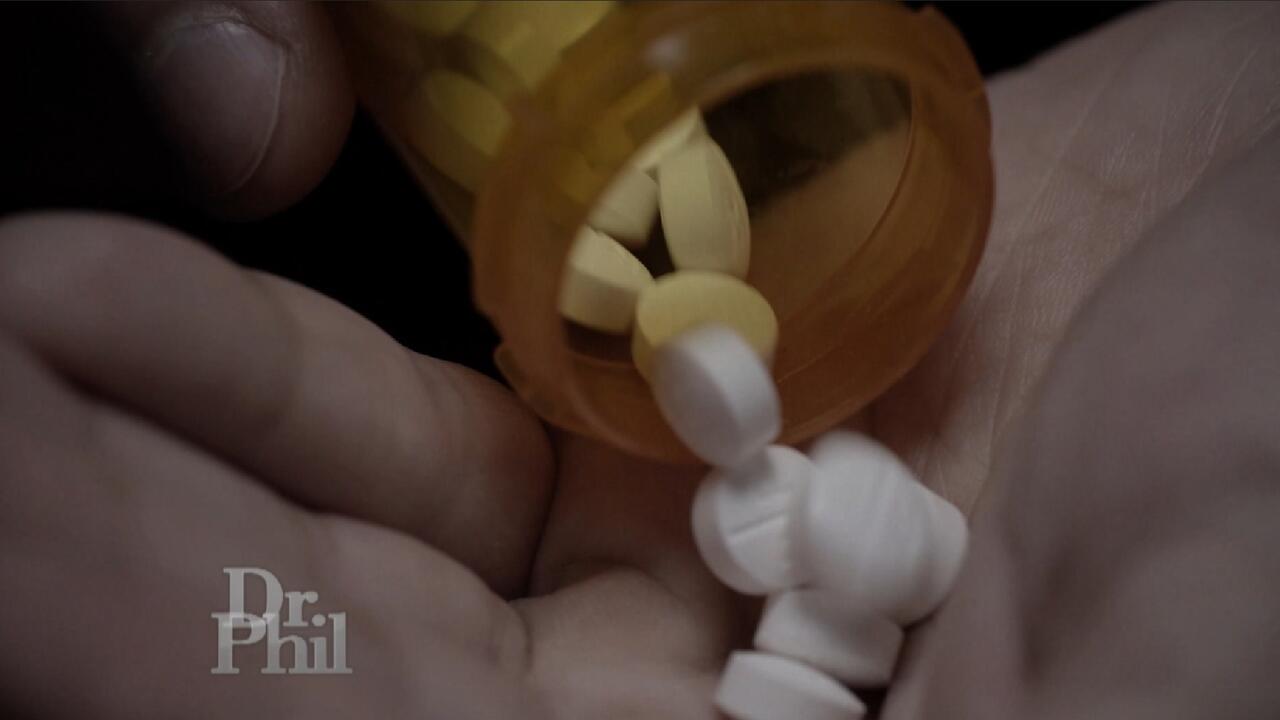 Are 'ISO' And 'Pyro' Replacing Fentanyl As America's Deadliest D…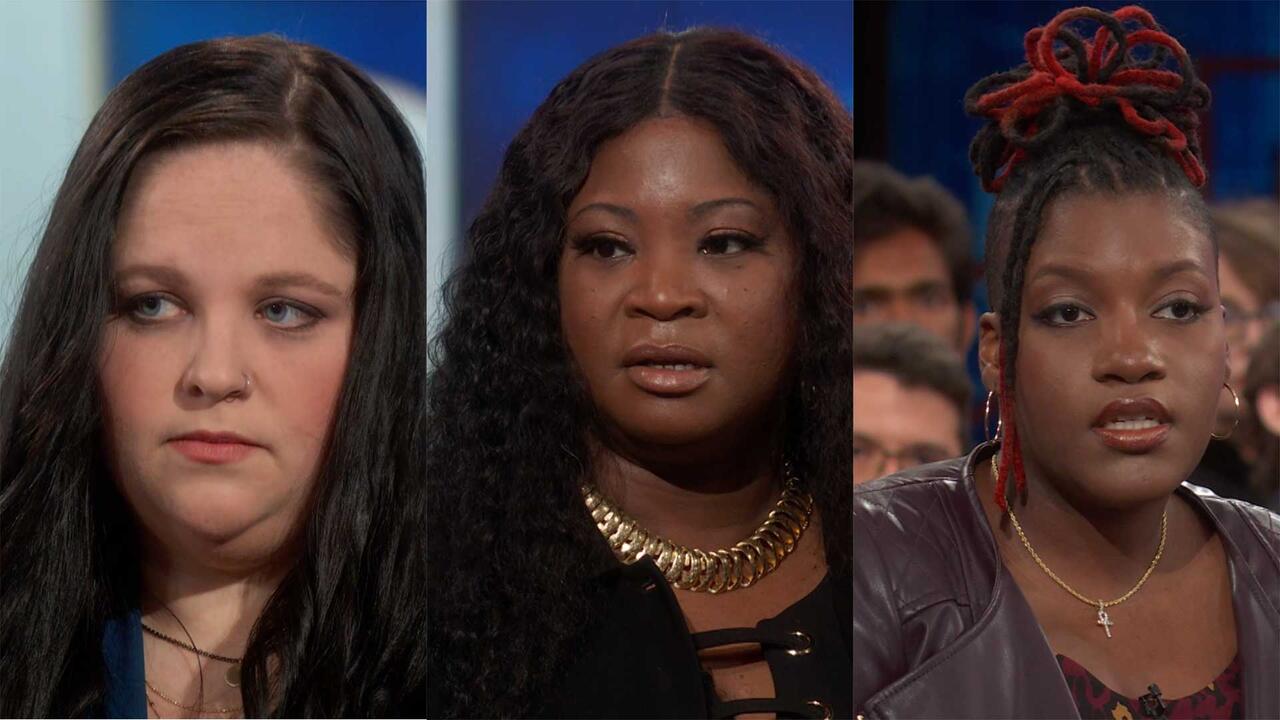 Woman Meets Family Members Of Men Who She Believes Killed Her Fa…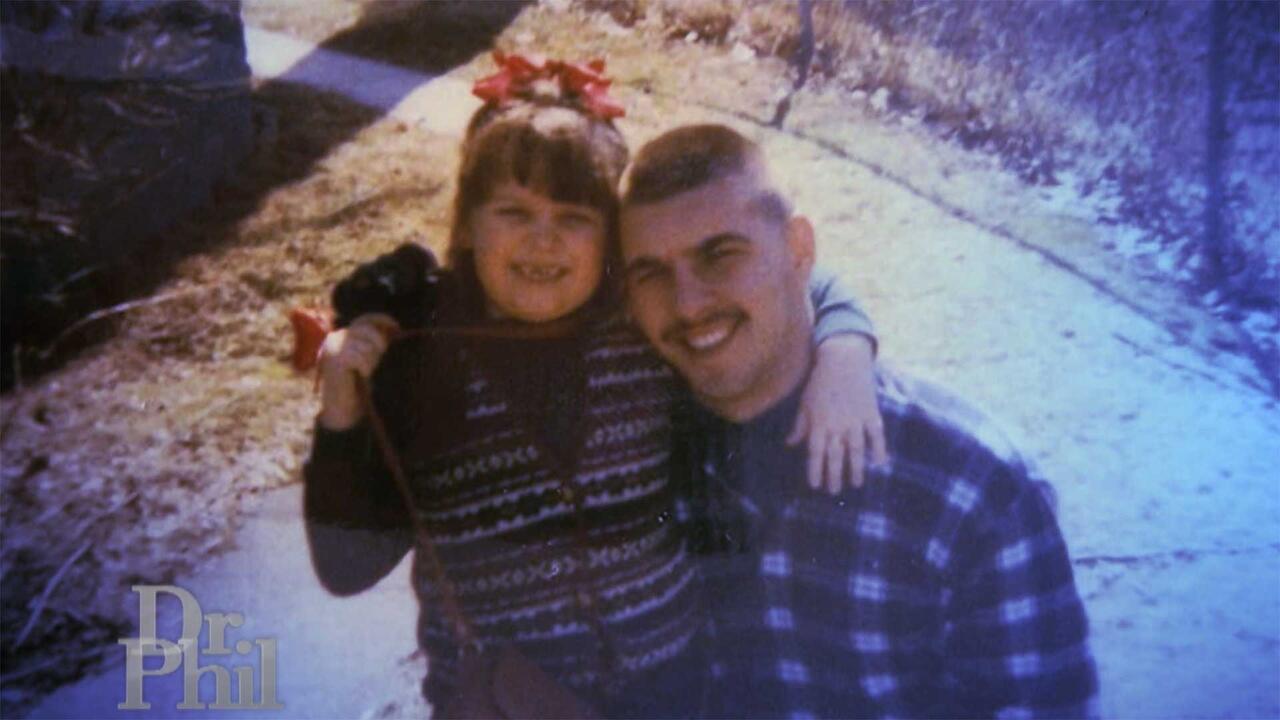 Woman Whose Dad Was Murdered When She Was 8 Says The Right Men A…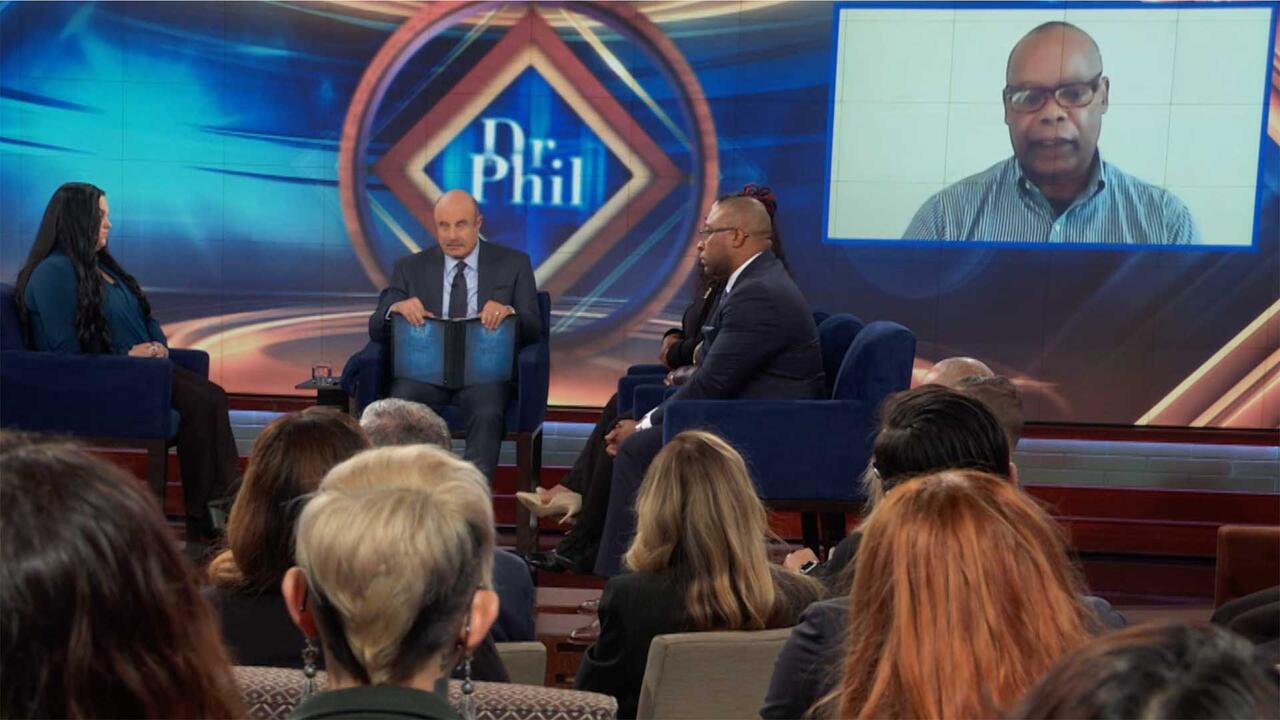 Former Police Chief Says He Believes He Knows Who Killed Officer…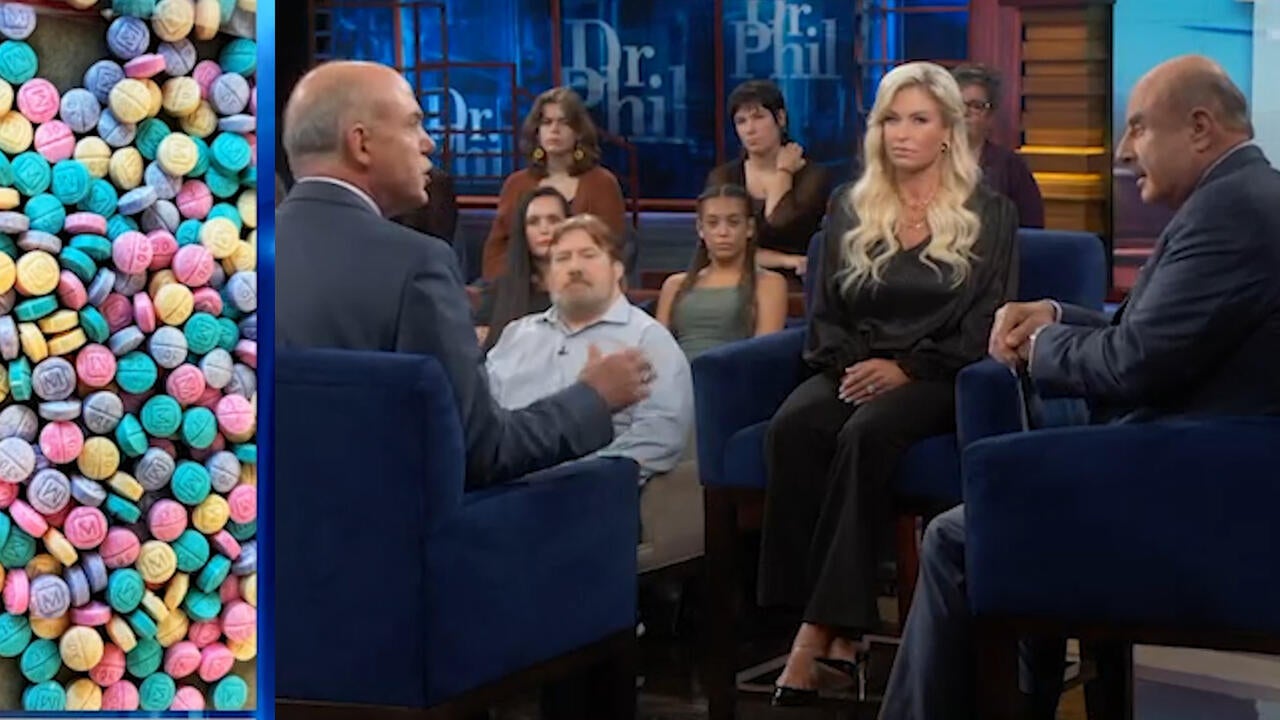 Laced, Lethal and Killing Our Children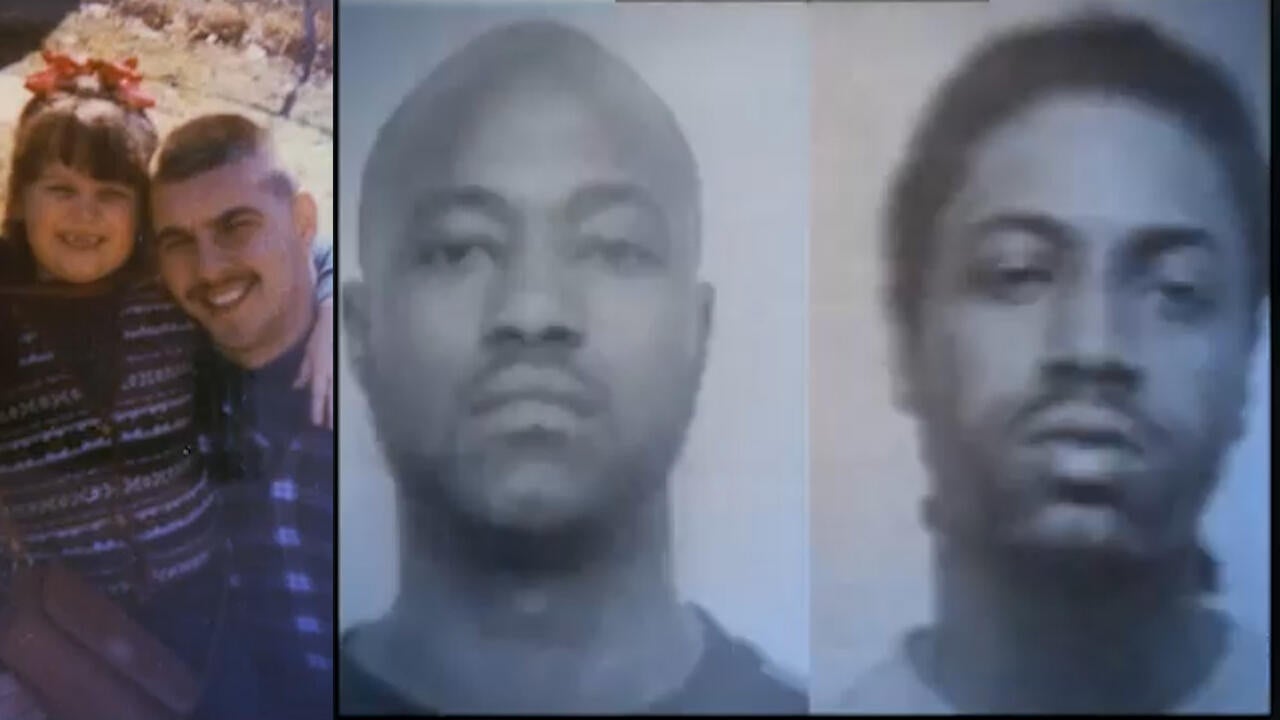 Not Guilty of Murder But Sentenced to Life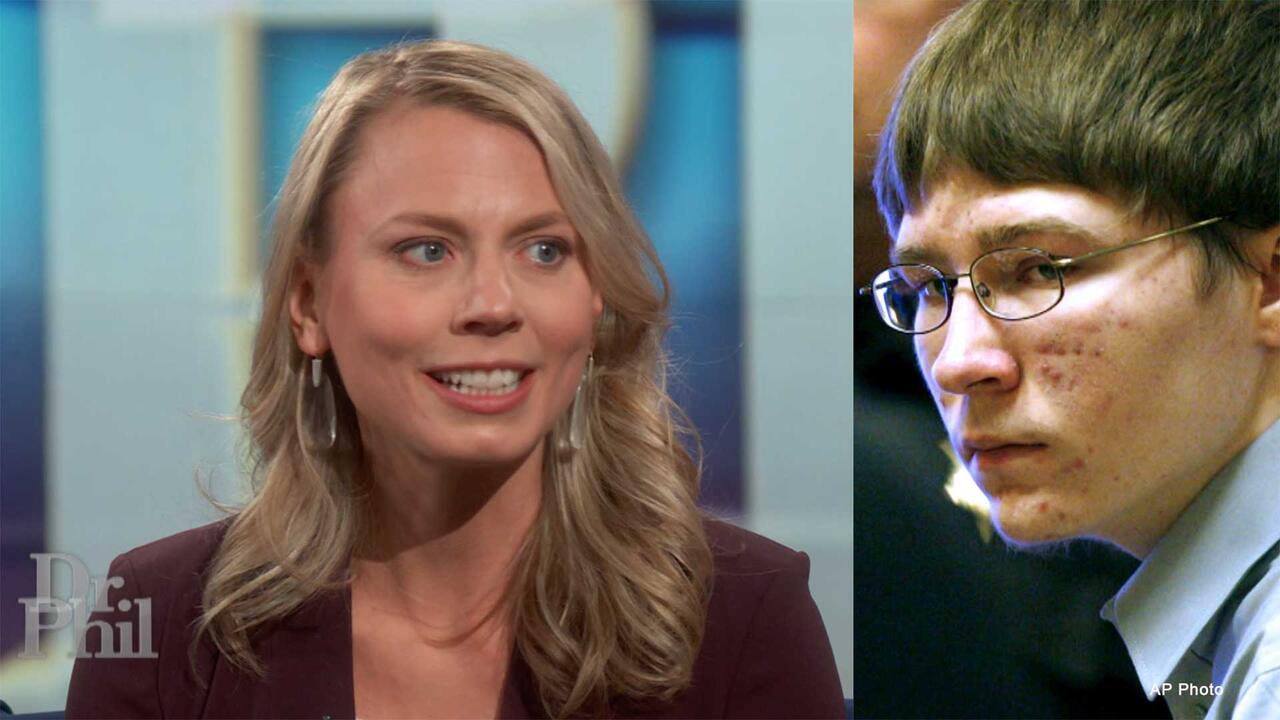 Attorney For Brendan Dassey Claims Police Scared Dassey, Lied To…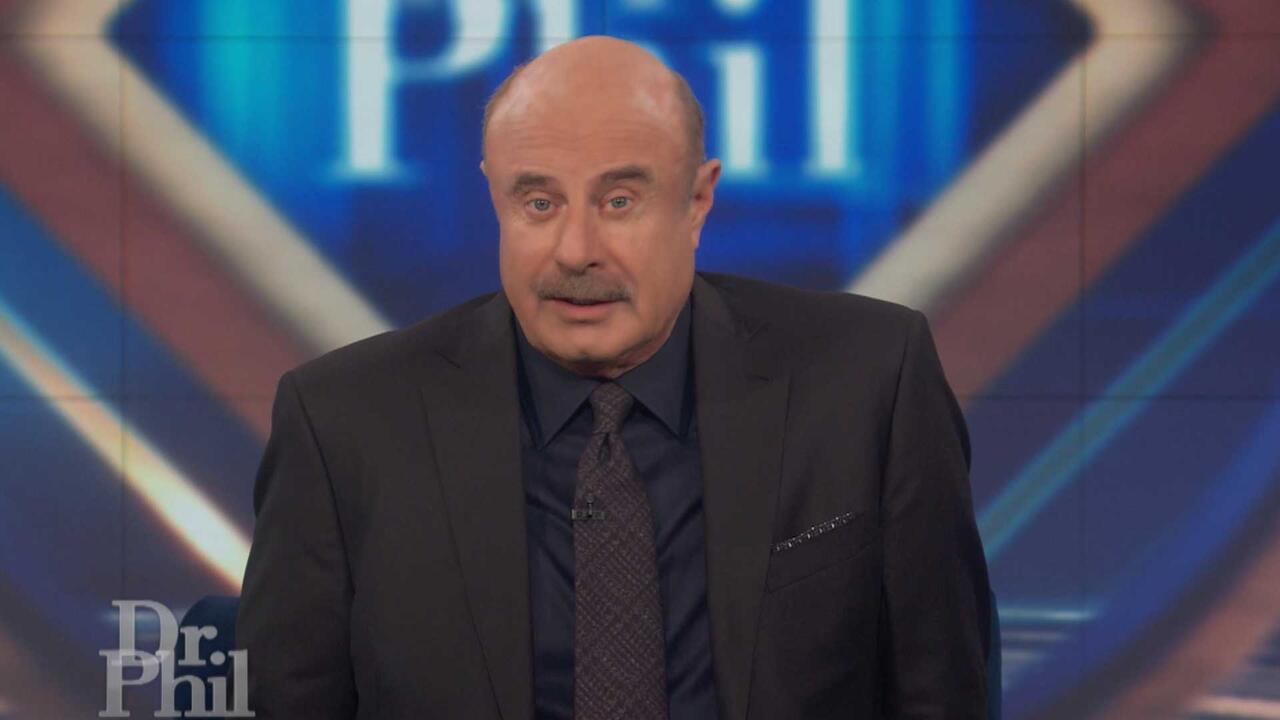 Dr. Phil's Powerful Message About Life, The Legal System, And Be…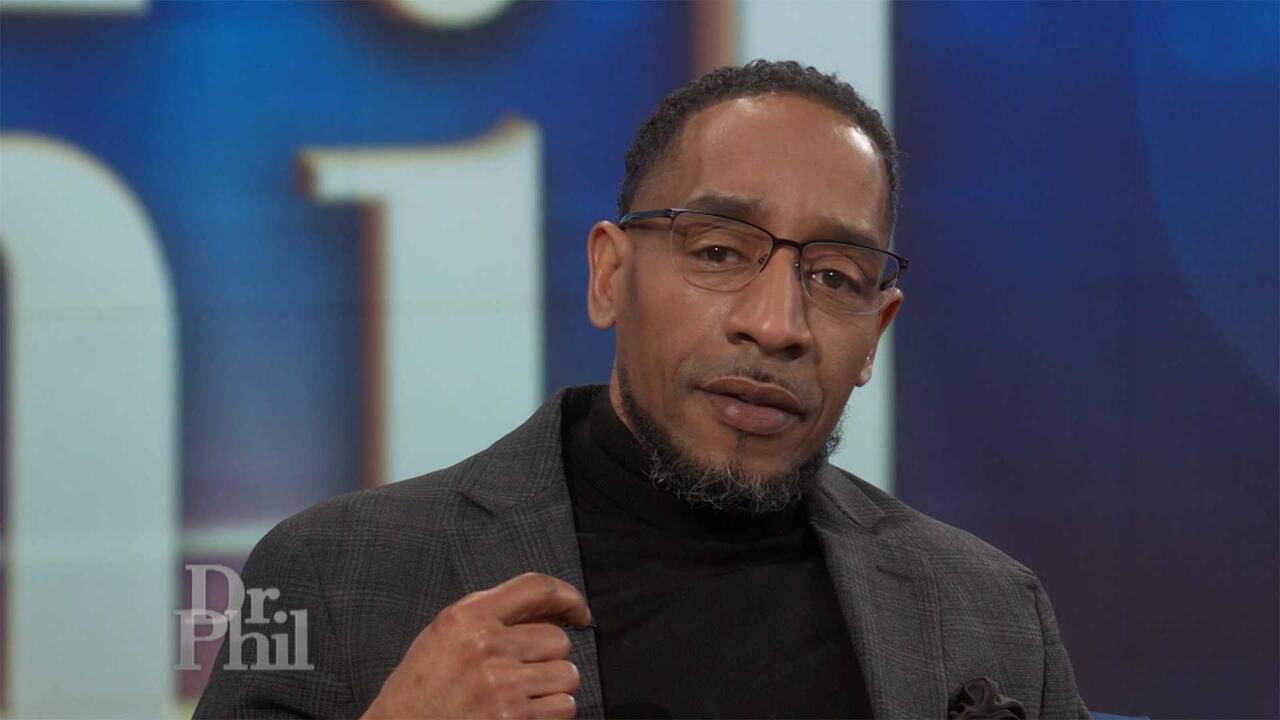 Terrill Swift Was 17 When He Claims Police Lied To Him And Coerc…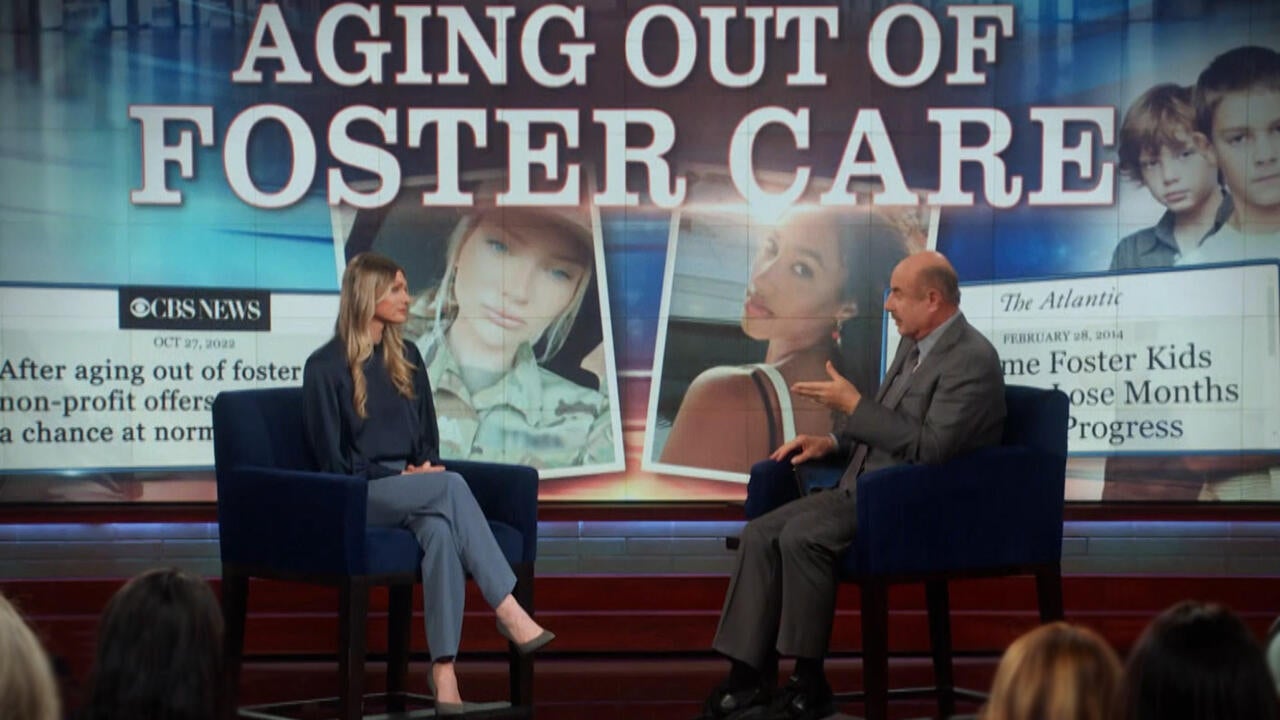 Aging Out of Foster Care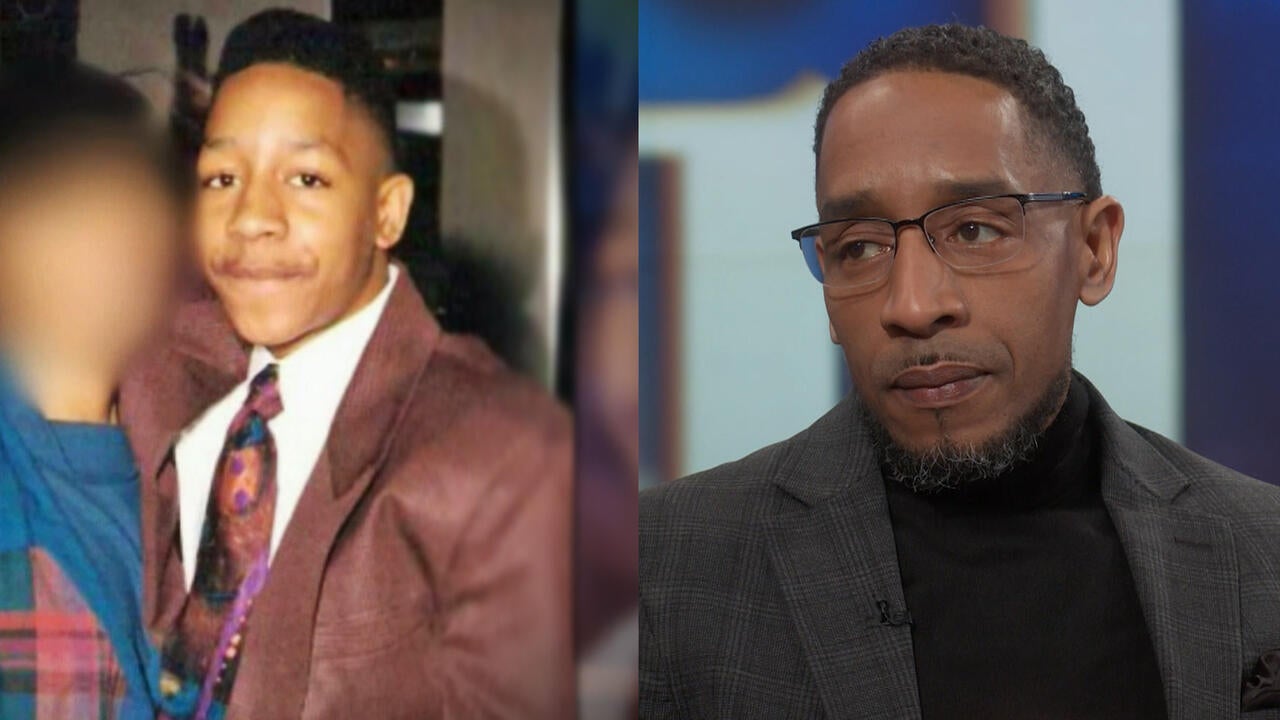 Underage and Interrogated
Dr. Phil takes a walk down memory lane and follows up with some of his most interesting guests.
Still a Controlling Wife?
When Dr. Phil met Rochelle nine years ago, she became the poster child for controlling wives. Is she still monitoring her husband, John's, soda intake and making detailed lists for him to follow?
You won't believe Rochelle's new demand for John!
---
Missing Daughters
Three seasons ago, the Dr. Phil show traveled thousands of miles to the jungles of a third-world country in search of Mollie and Allene, who had been taken by their father. The girls were returned to their mother, but transitioning to their new lifestyle has not been easy.
Find out which daughter returned to living a German Baptist life with her father.
---
Fixed Finances but Broken Heart
Shawn had earned a million dollars and spent it all and then some. He was in debt almost $750,000 when his fiancée turned him in to Dr. Phil. Did he sell off his prized possessions, and did he and his fiancée finally tie the knot?
What is Shawn's new dilemma?
---
A Life-Saving Encounter
Ten years ago, Jo Ann was struggling with the unsolved murder of her 18-year-old daughter. When she met with Dr. Phil during his appearance on Oprah, she revealed her plan to take her life.
See how Jo Ann is doing today and the surprises Dr. Phil has in store for her!
Extra Content
Bel Bambini
Provided baby gifts valued at $1,000. Gifts included an environmentally conscious Cariboo Earth Bassinet and PureTec blanket, timi & leslie Femme Chic Bébé diaper bag and a selection of apparel and toys.
Cariboo Earth
Folding Bassinet, Activity Gym and PureTec Blanket.
timi & leslie
Femme Chic Bébé diaper bag.