Follow-Ups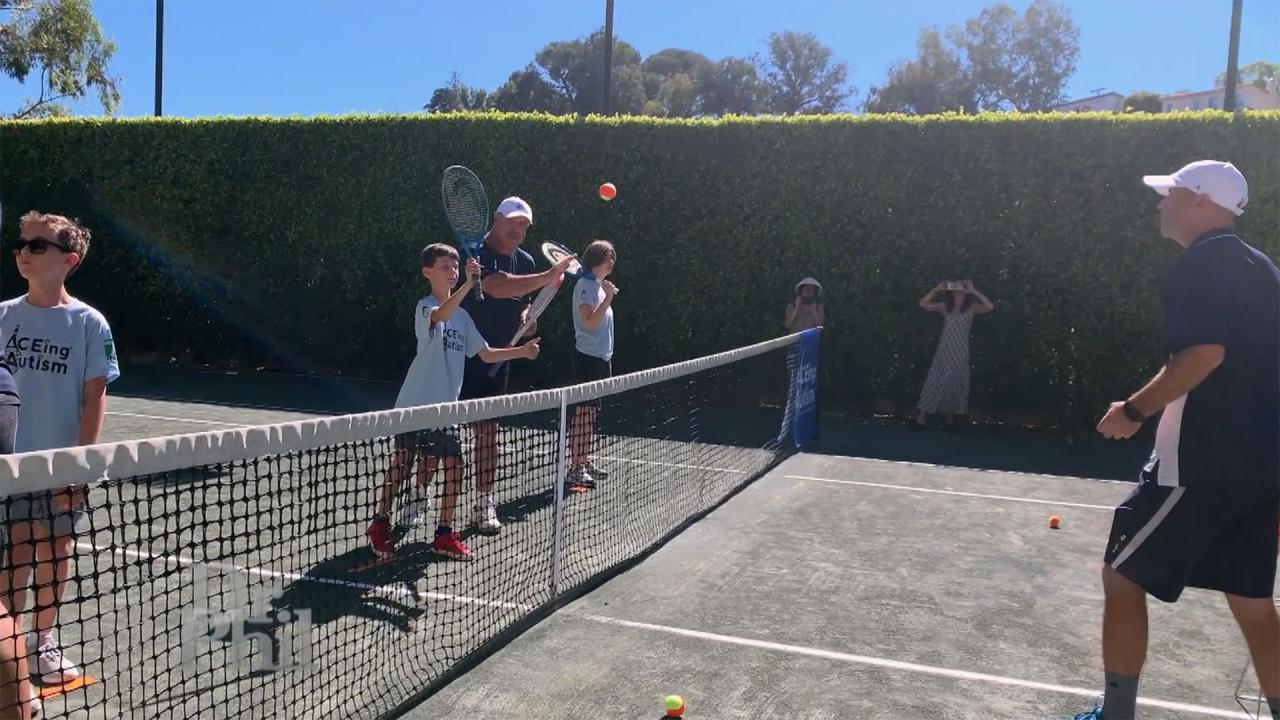 How ACEing Autism Helps Children With Autism Get Involved In Phy…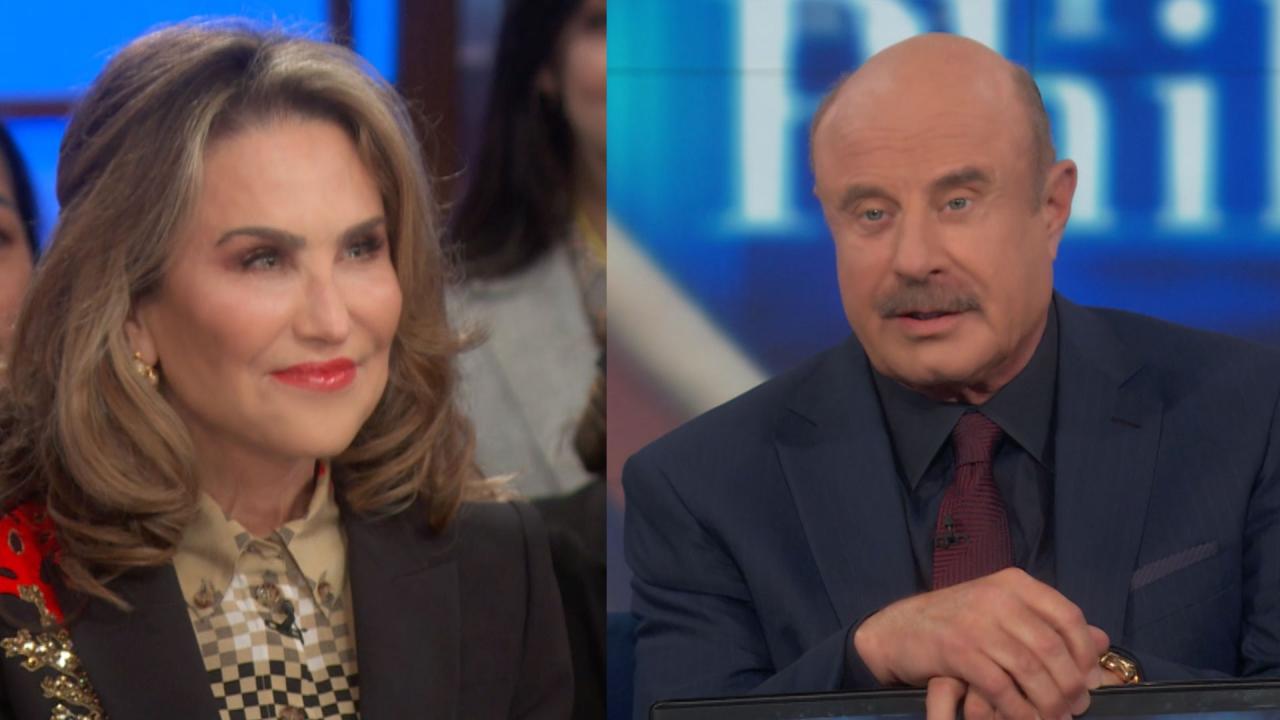 One Rule Dr. Phil And Robin Stick To In Their Marriage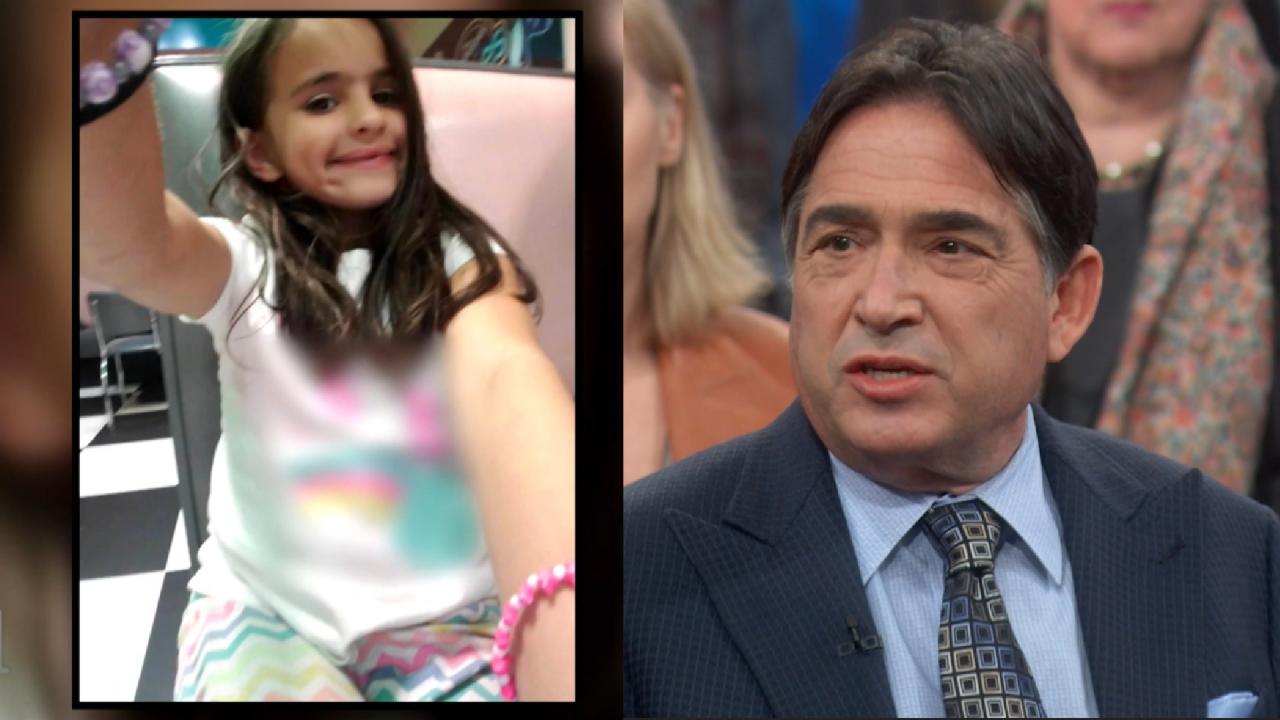 Did A Social Media Addiction Lead To 11-Year-Old's Suicide?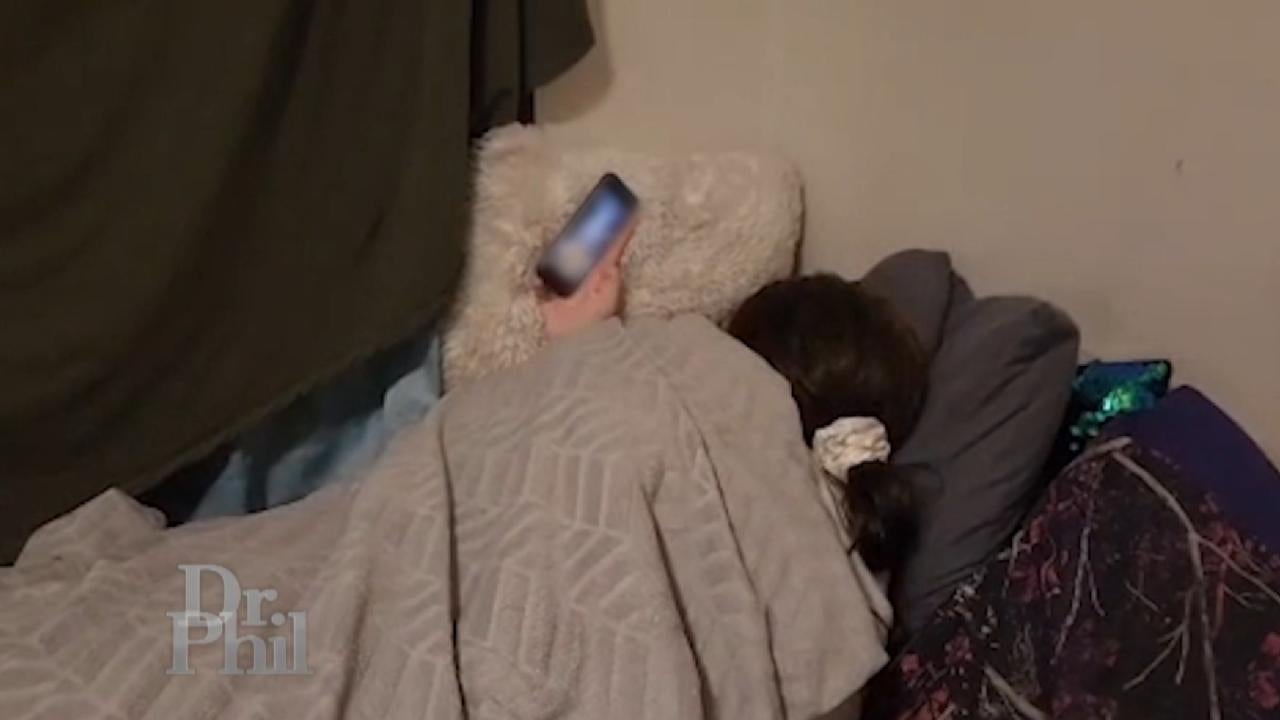 Mom Says Teen Daughter's Addiction To Social Media Has Turned Th…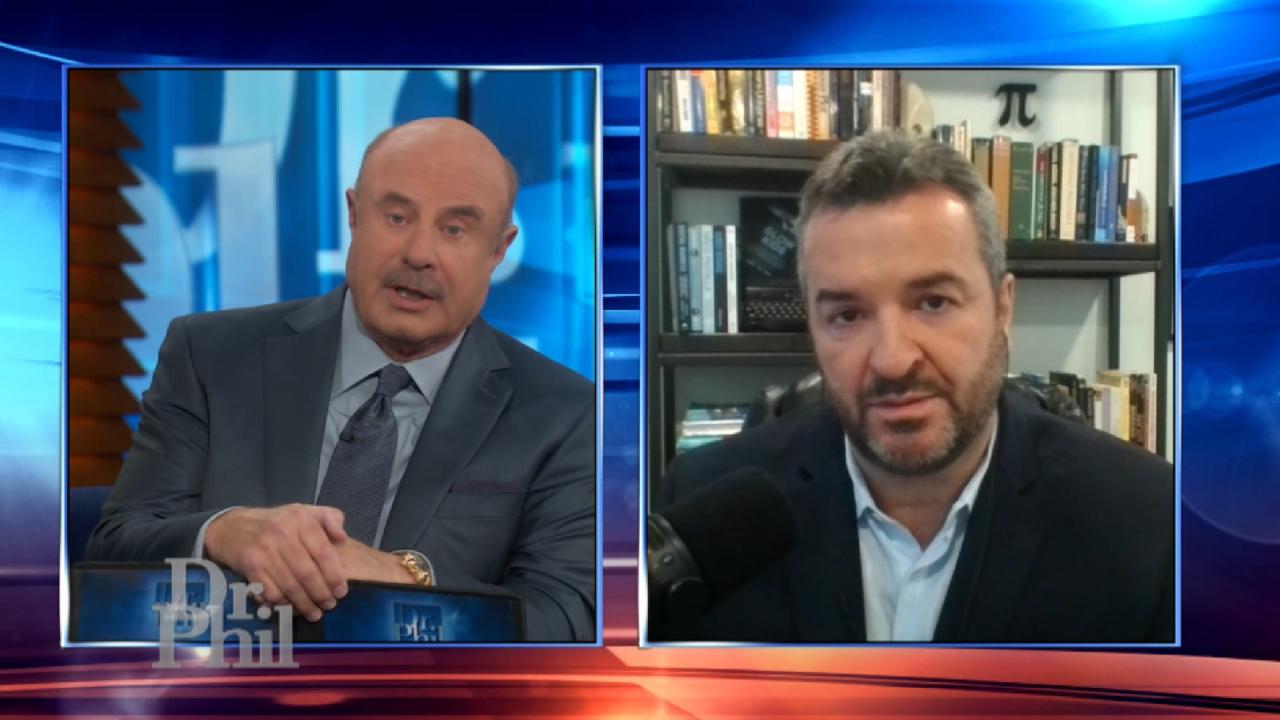 Digital Addiction Expert Explains How Excessive Screen Time Can …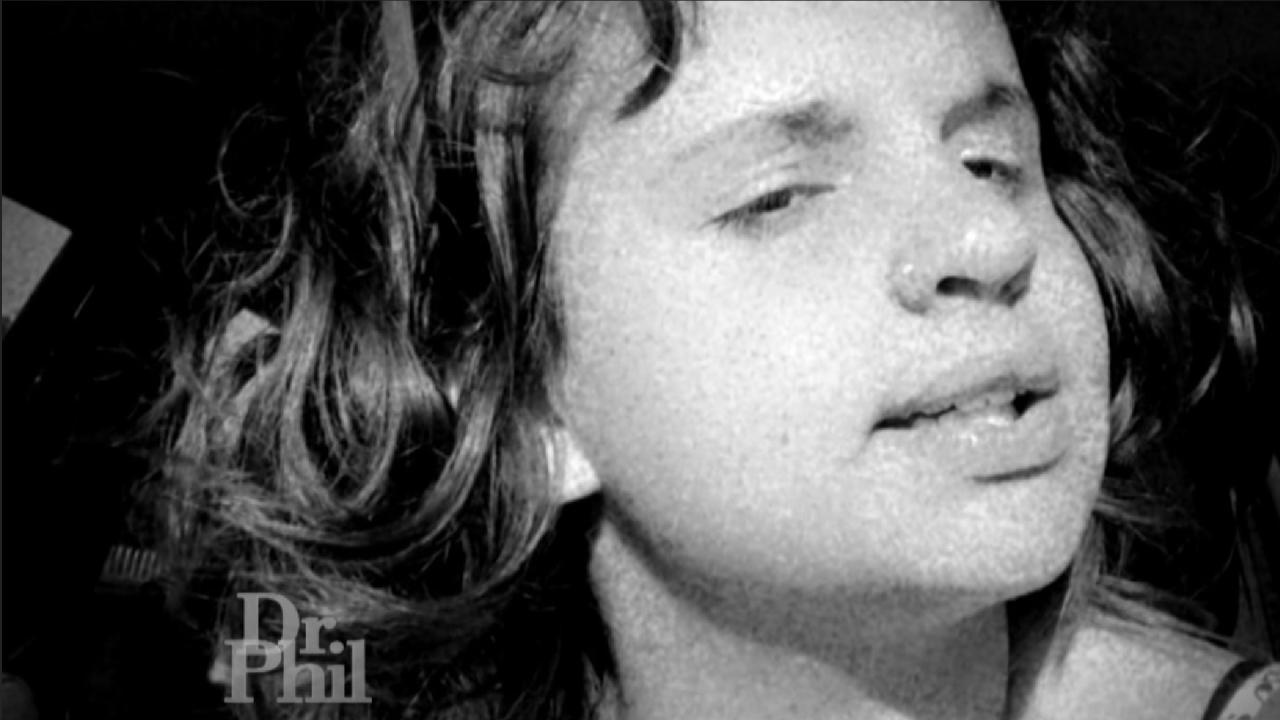 Mom Says She Didn't Know What Social Media Addiction Was Until I…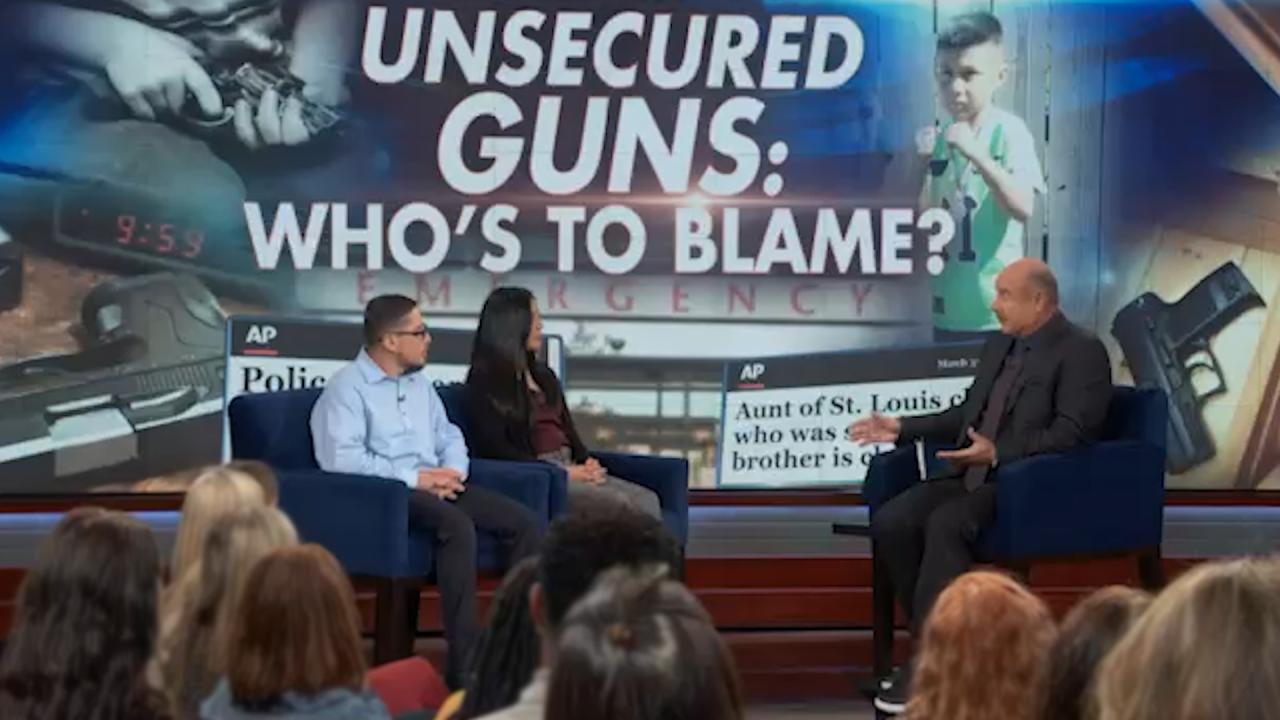 Unsecured Guns: Who's to Blame?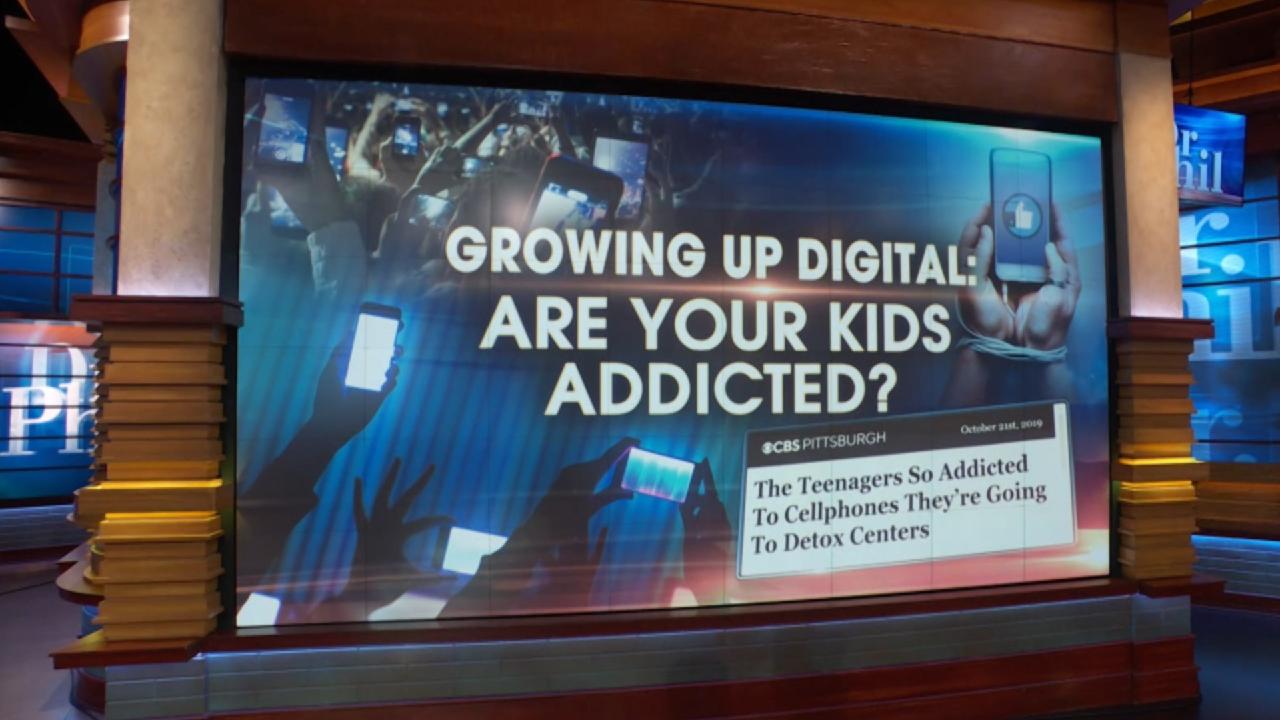 Growing up Digital: Are Your Kids Addicted?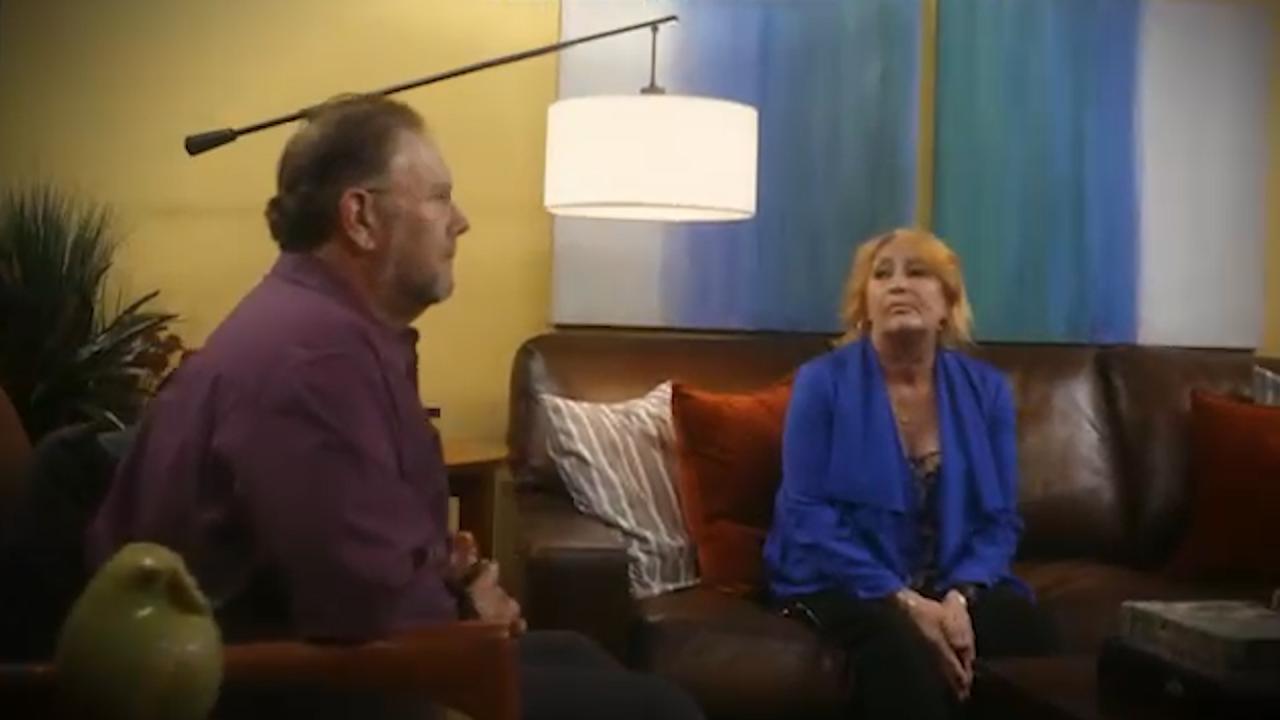 Silver Splitters: Facing Divorce After 50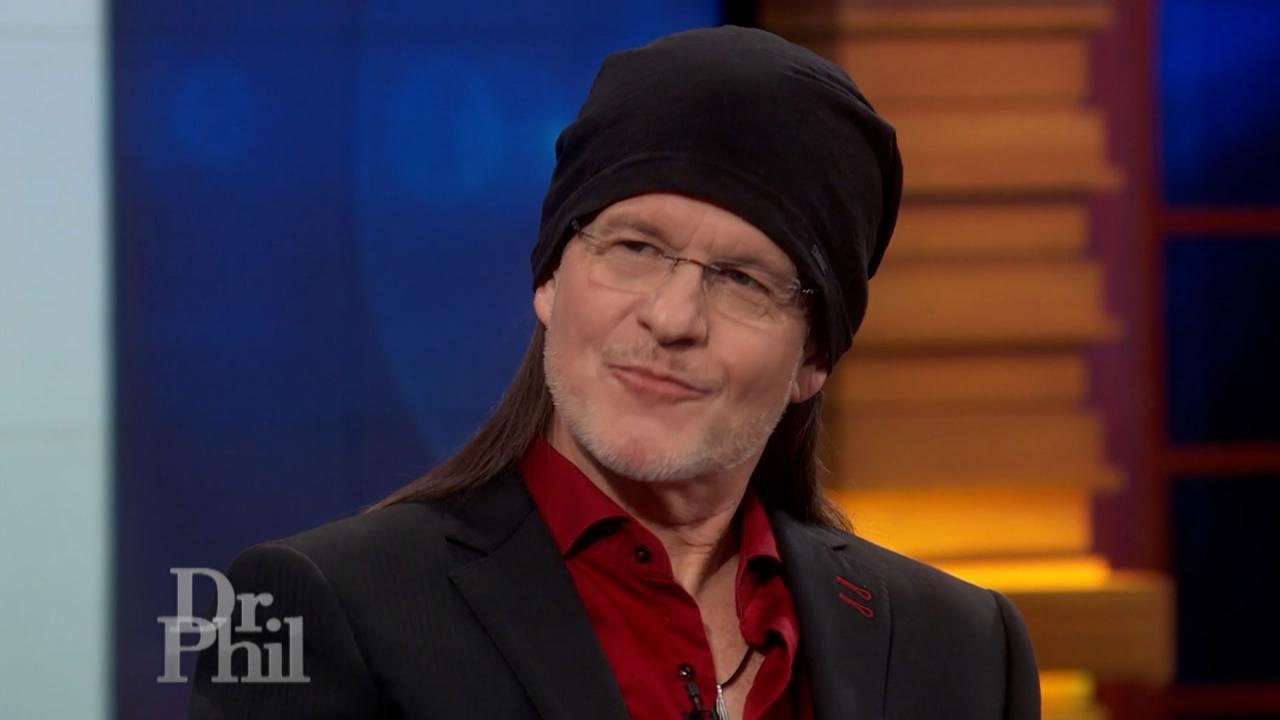 'Godfather Of The Manosphere' Says His Teachings Are Aimed At He…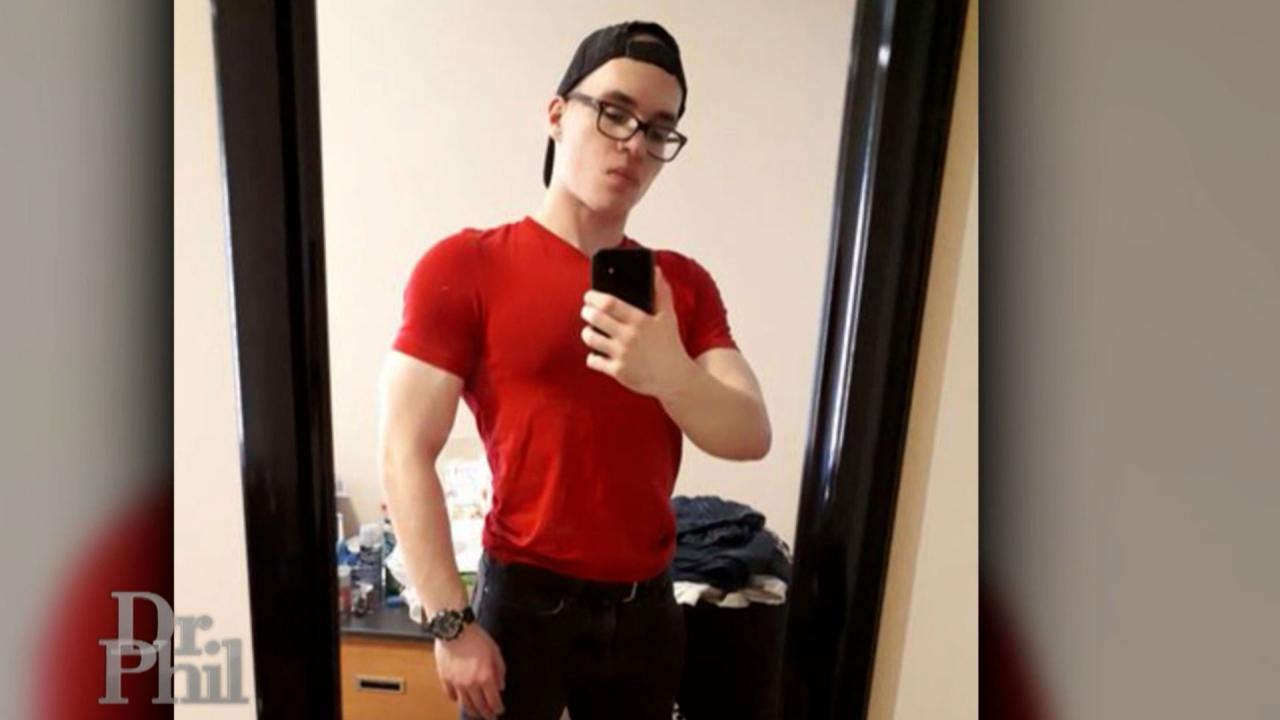 Man Shares How Following The Philosophy Of Andrew Tate And Men L…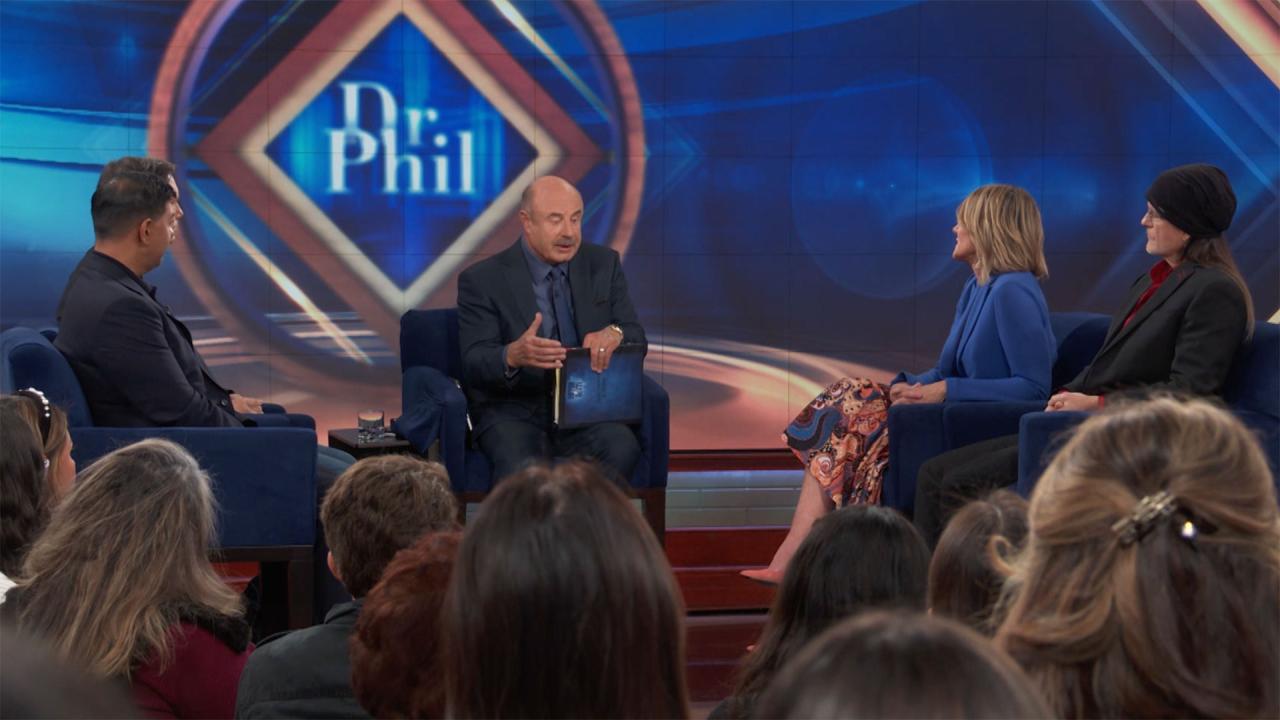 'Dr. Phil' Digital Exclusive: Intimacy, Relationships, And The R…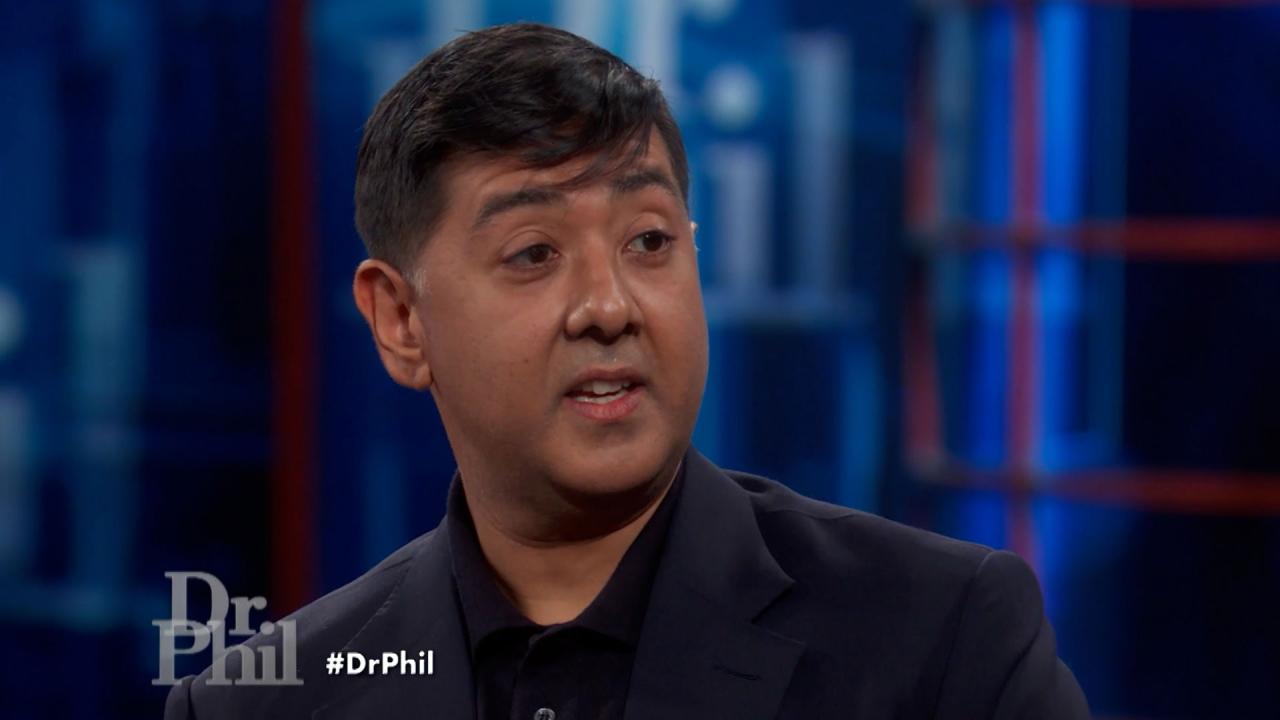 Expert Explains Why He Fought To Have Andrew Tate Videos Removed…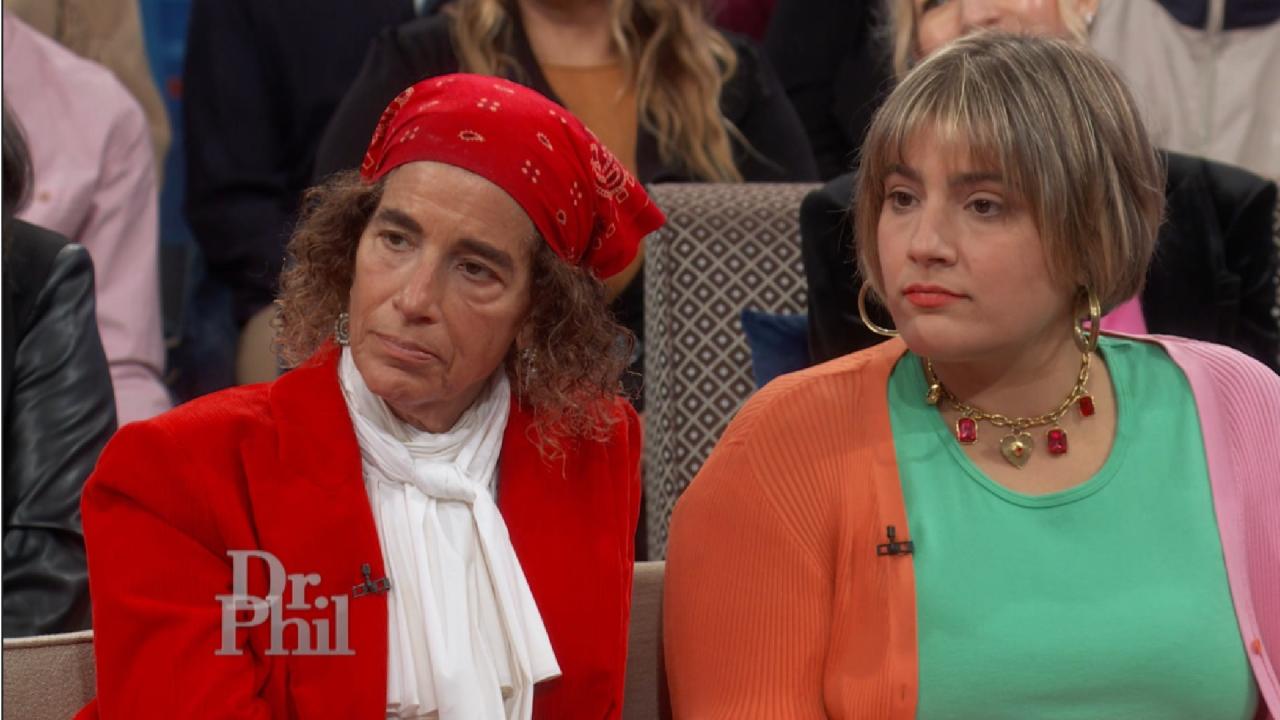 Mother-Daughter Team Celebrate Women With Website Focused On Sel…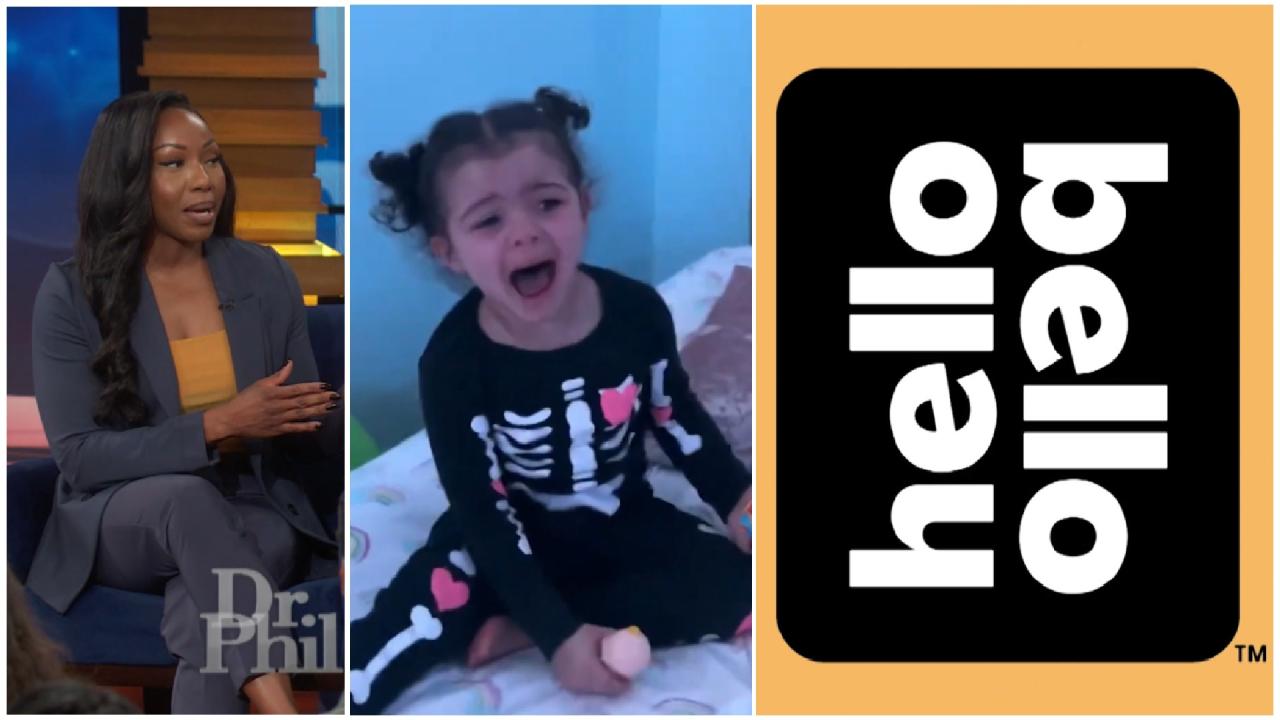 Tired Of Bedtime Battles With Your Kids? Hello Bello Is Here To …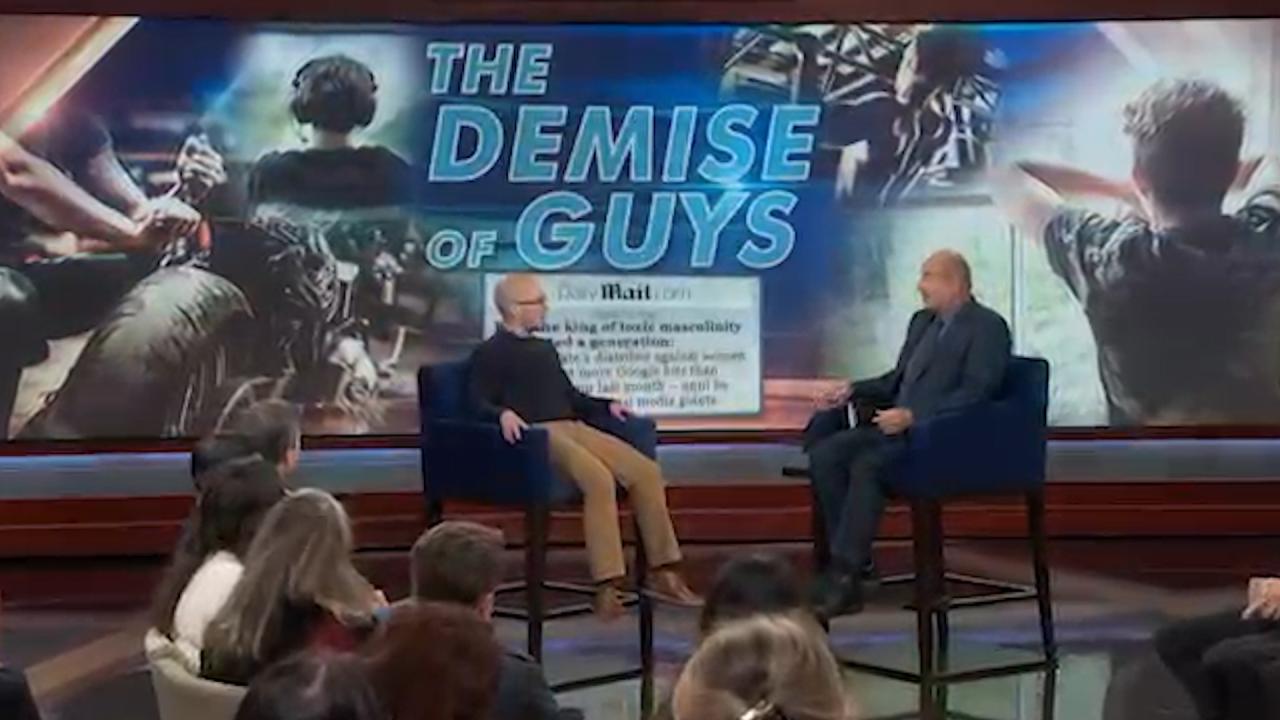 The Demise of Guys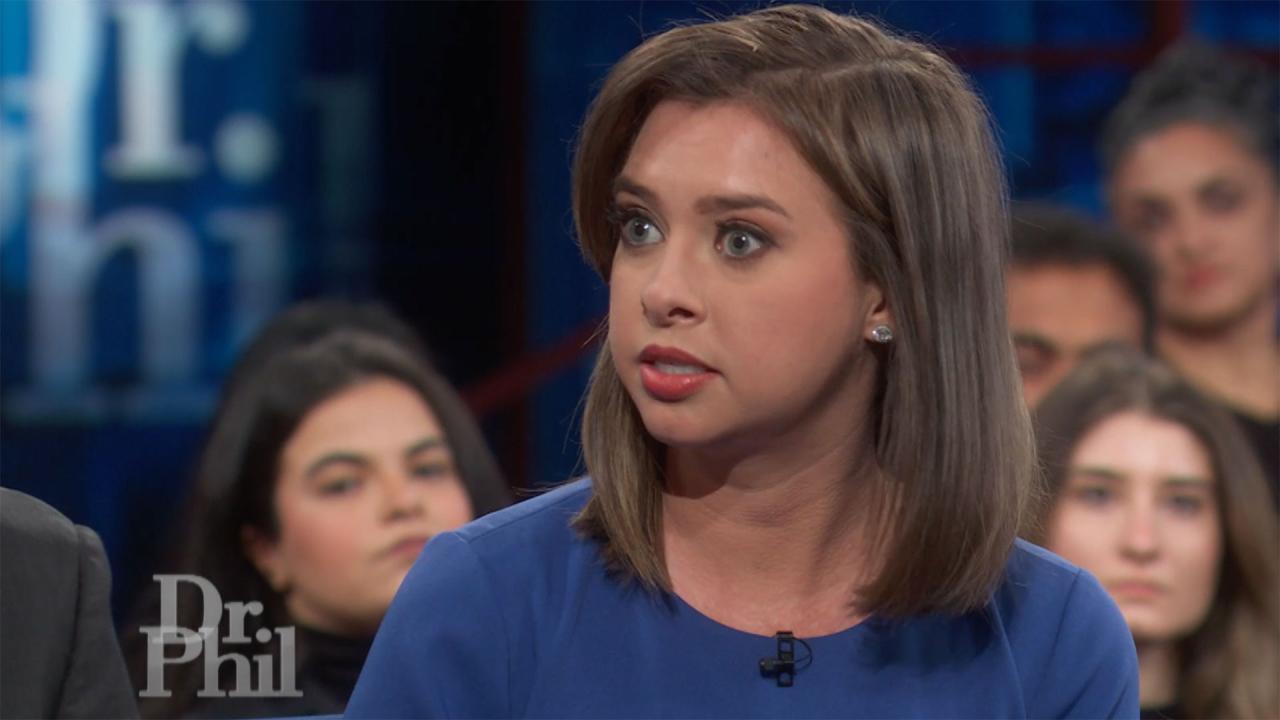 'The Name Murdaugh Is The Law Of The Land,' Says Reporter About …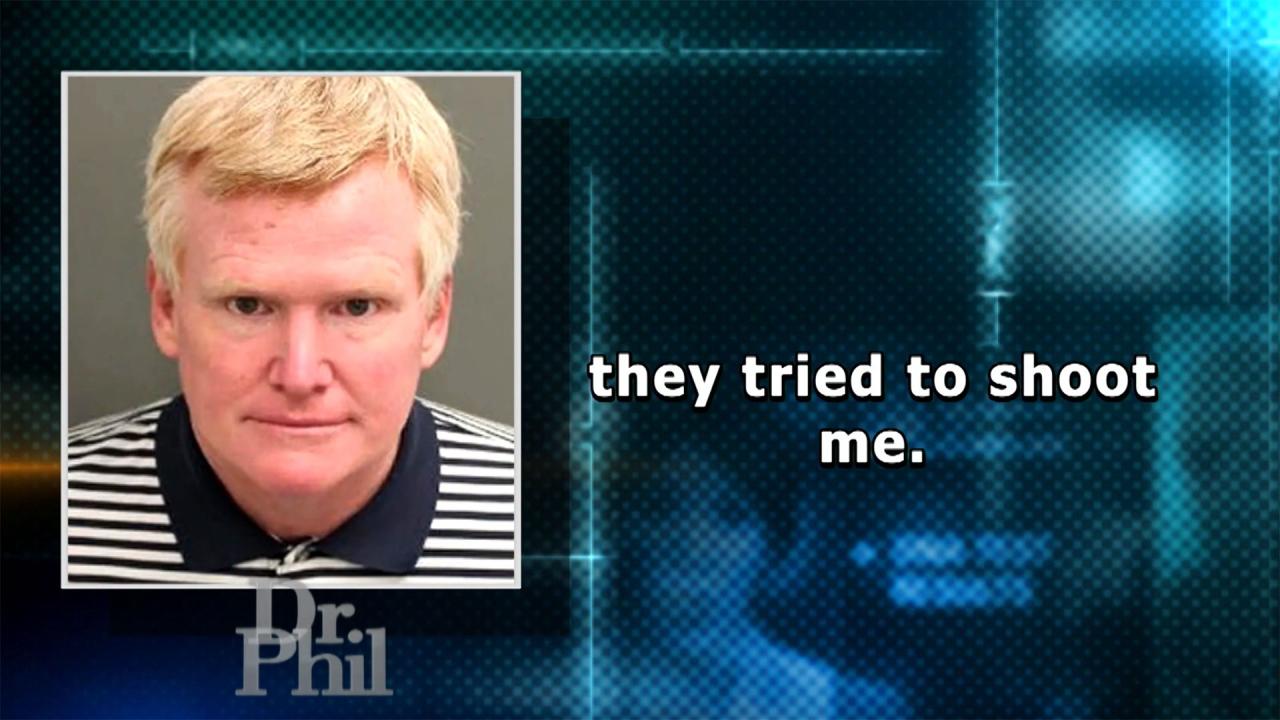 What 911 Call Reveals About Day Alex Murdaugh Attempted To Stage…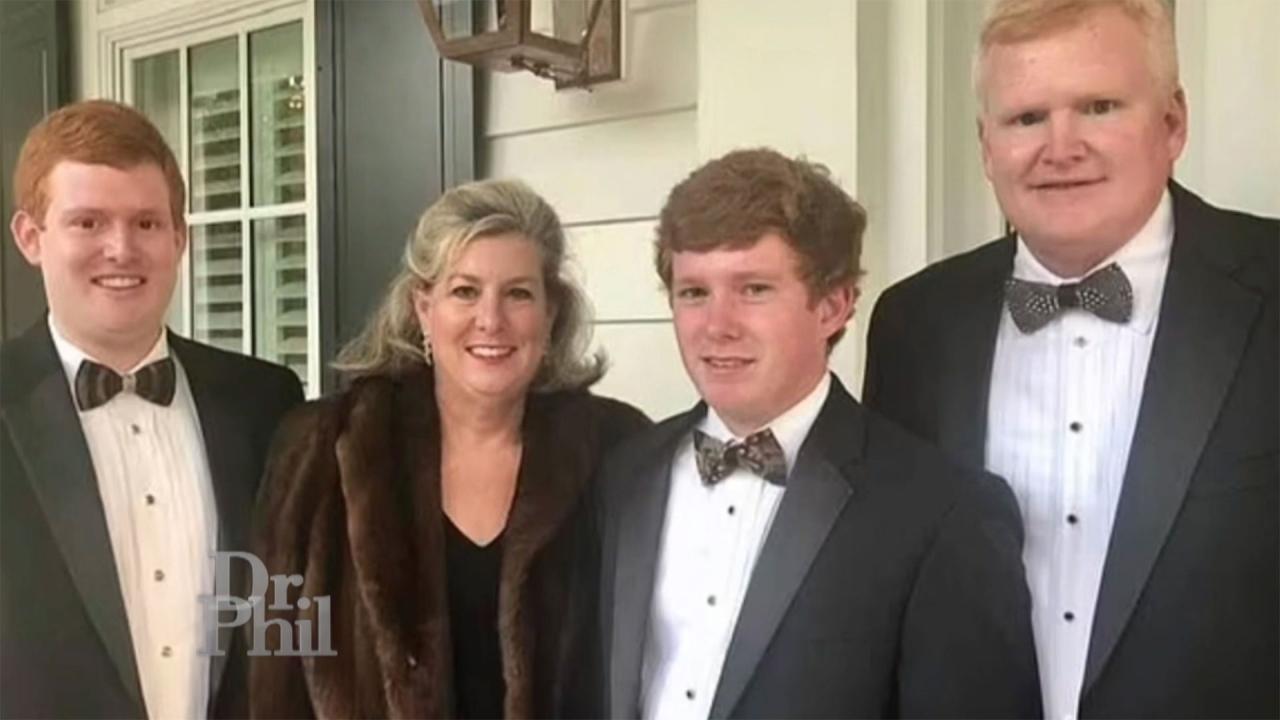 Power, Prestige, Money, And Accusations Of Murder -- The Downfal…
Dr. Phil takes a walk down memory lane and follows up with some of his most interesting guests.
Still a Controlling Wife?
When Dr. Phil met Rochelle nine years ago, she became the poster child for controlling wives. Is she still monitoring her husband, John's, soda intake and making detailed lists for him to follow?
You won't believe Rochelle's new demand for John!
---
Missing Daughters
Three seasons ago, the Dr. Phil show traveled thousands of miles to the jungles of a third-world country in search of Mollie and Allene, who had been taken by their father. The girls were returned to their mother, but transitioning to their new lifestyle has not been easy.
Find out which daughter returned to living a German Baptist life with her father.
---
Fixed Finances but Broken Heart
Shawn had earned a million dollars and spent it all and then some. He was in debt almost $750,000 when his fiancée turned him in to Dr. Phil. Did he sell off his prized possessions, and did he and his fiancée finally tie the knot?
What is Shawn's new dilemma?
---
A Life-Saving Encounter
Ten years ago, Jo Ann was struggling with the unsolved murder of her 18-year-old daughter. When she met with Dr. Phil during his appearance on Oprah, she revealed her plan to take her life.
See how Jo Ann is doing today and the surprises Dr. Phil has in store for her!
Extra Content
Bel Bambini
Provided baby gifts valued at $1,000. Gifts included an environmentally conscious Cariboo Earth Bassinet and PureTec blanket, timi & leslie Femme Chic Bébé diaper bag and a selection of apparel and toys.
Cariboo Earth
Folding Bassinet, Activity Gym and PureTec Blanket.
timi & leslie
Femme Chic Bébé diaper bag.