Identity Theft, Part 2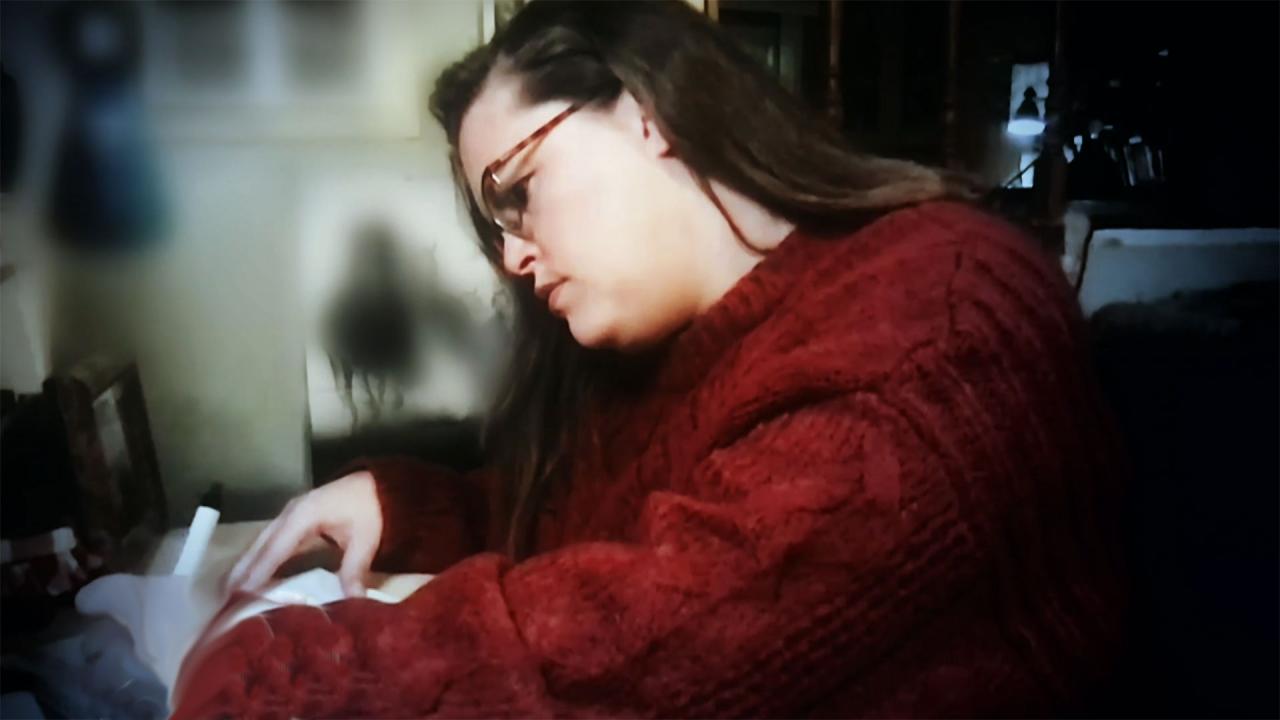 Woman Claims Conservatorship Is Unnecessarily Restricting Her Fr…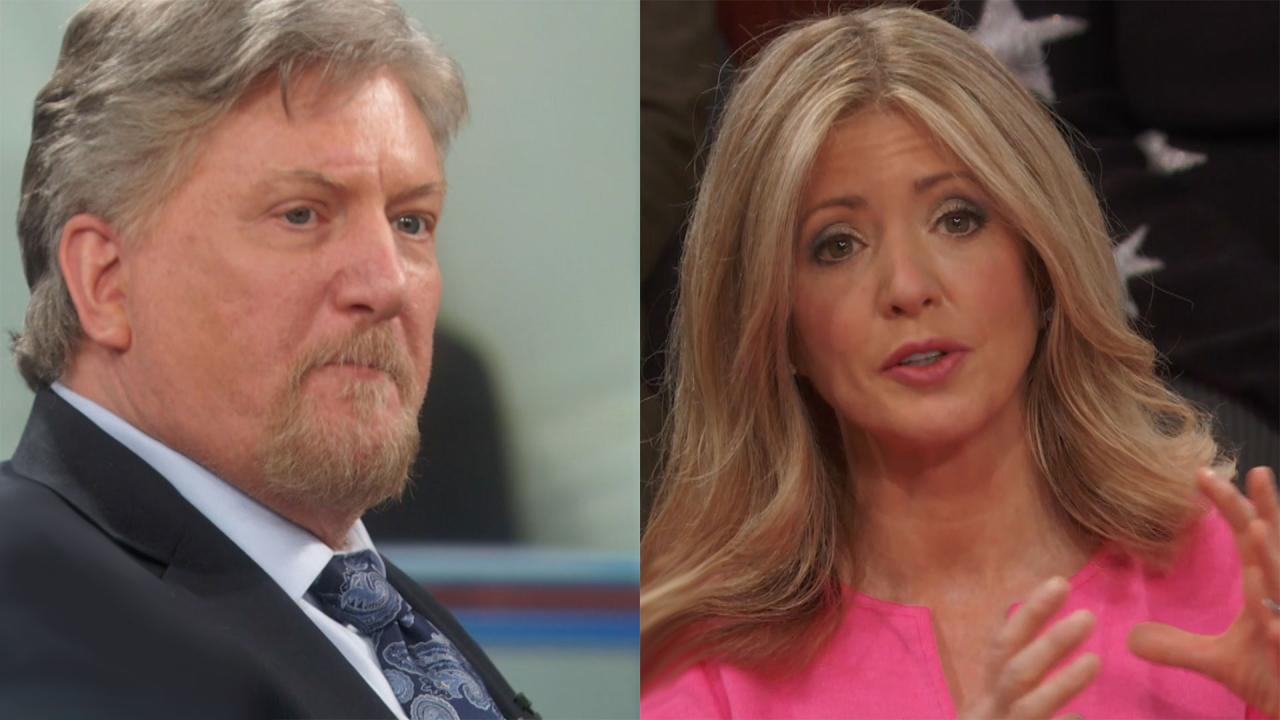 Attorney Says Conservatorship Should Be 'Last Resort' For Man Wh…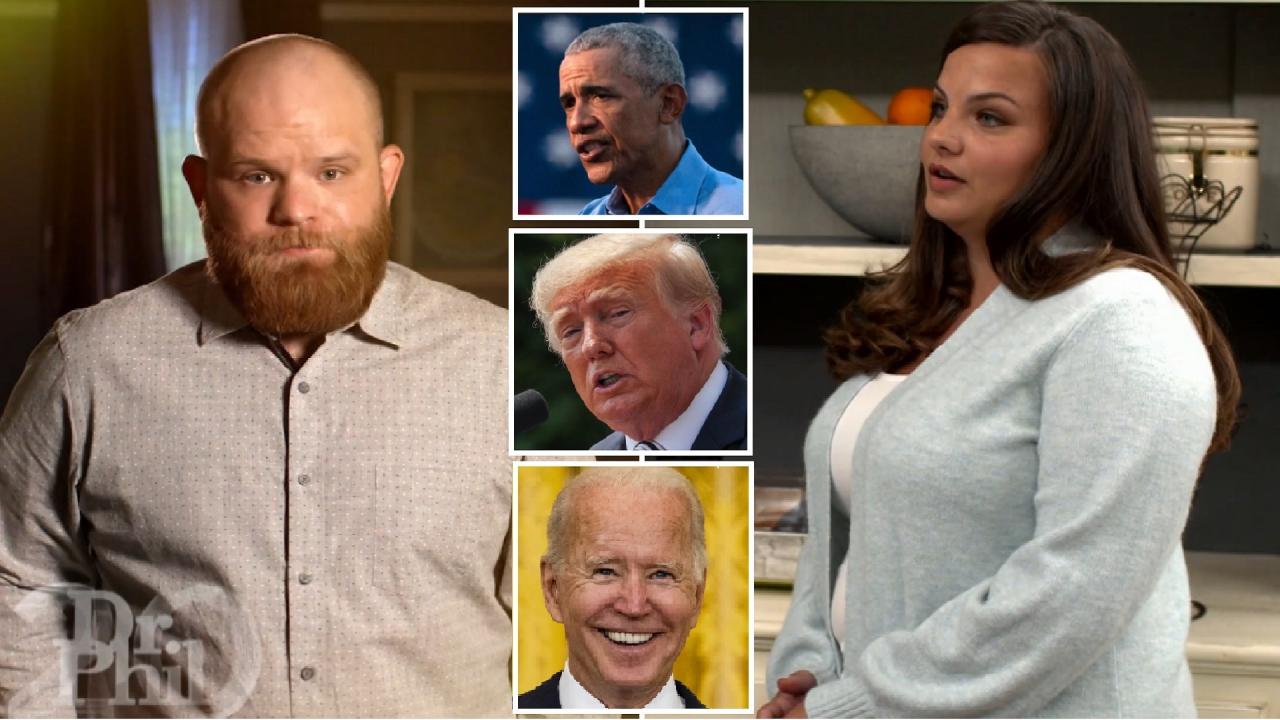 Man Claims Wife Cheated On Him With Three U.S. Presidents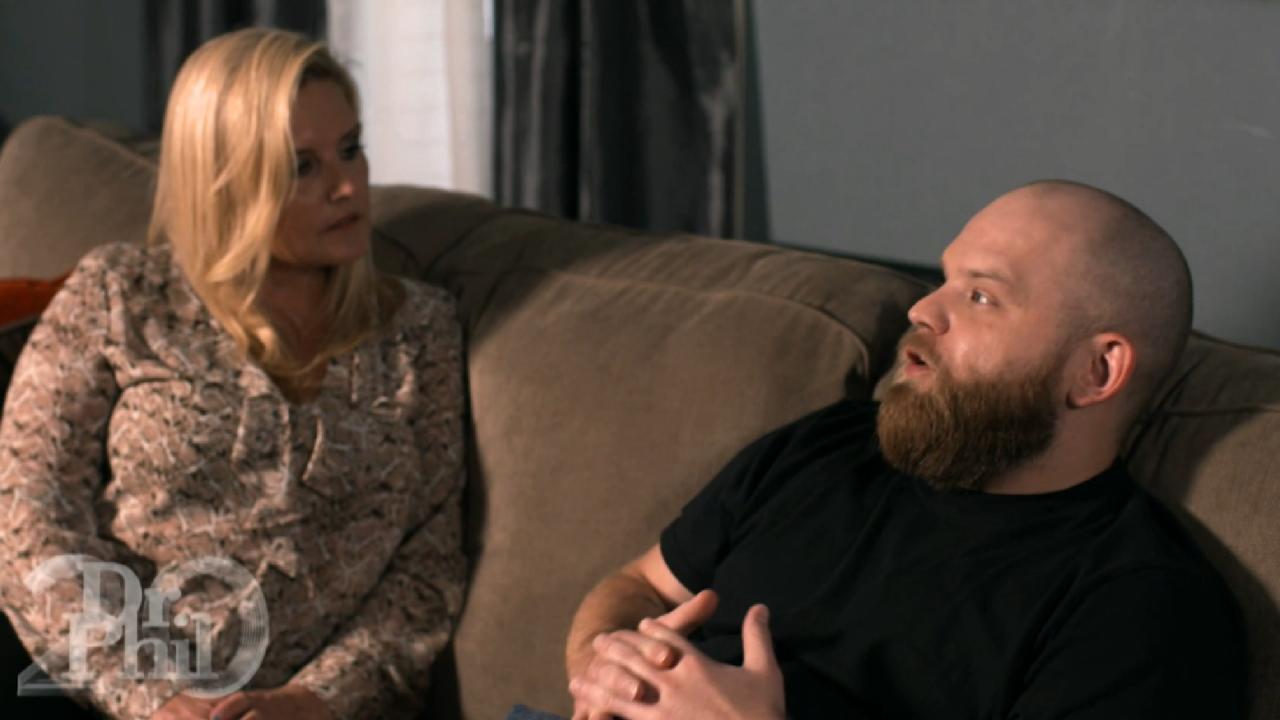 Woman Says She Needs To Protect Her Grandchildren From Son's Err…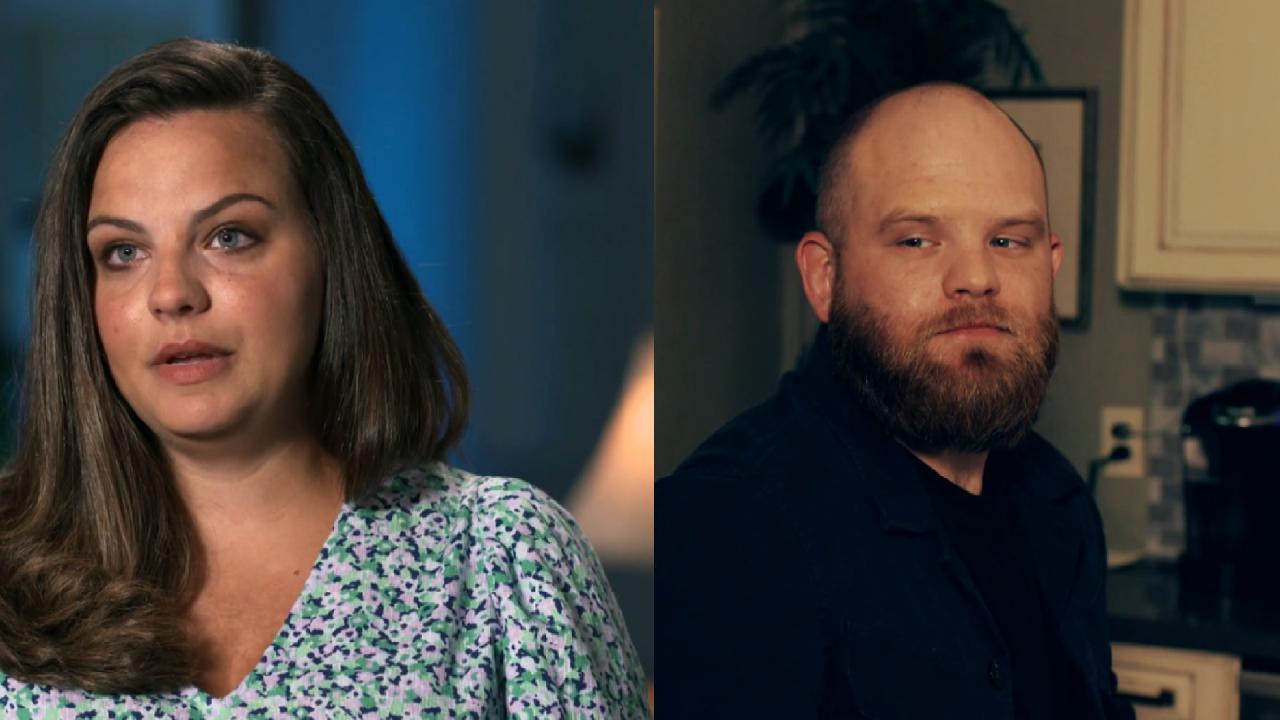 Woman Says Husband Has Falsely Accused Her Of Cheating With Co-W…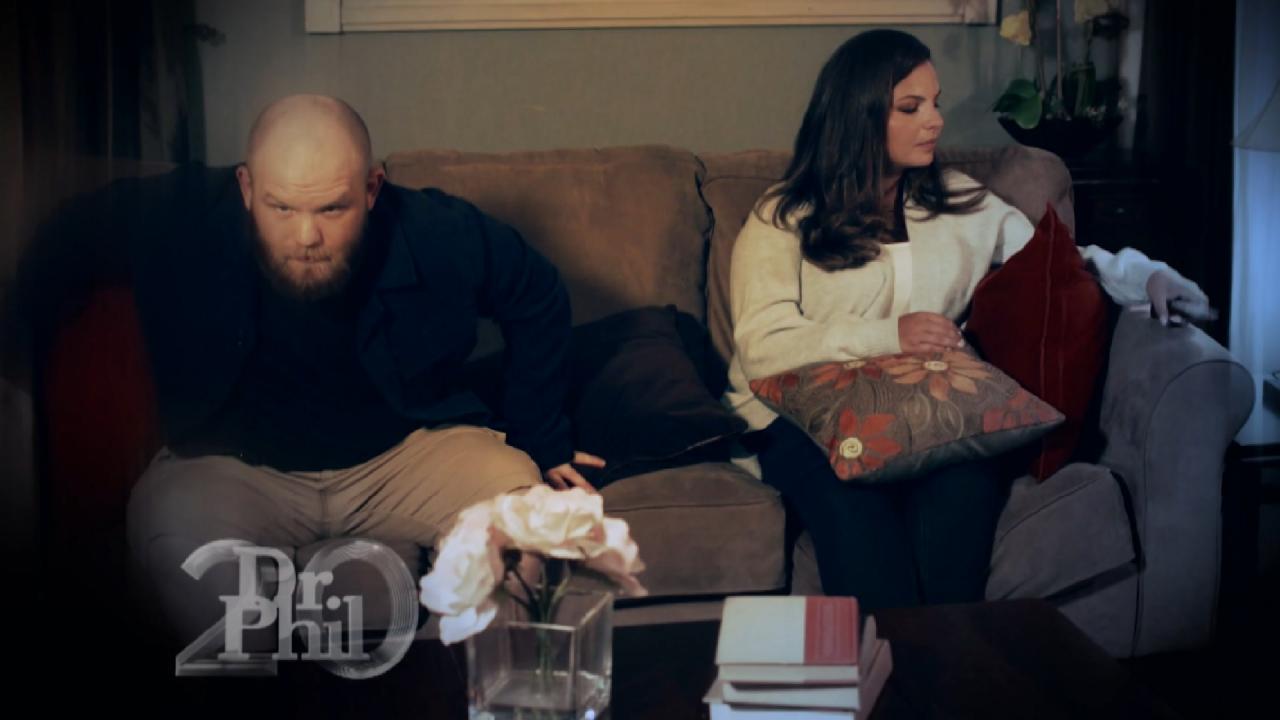 Woman Adamantly Denies Husband's Accusations Of Cheating With Hu…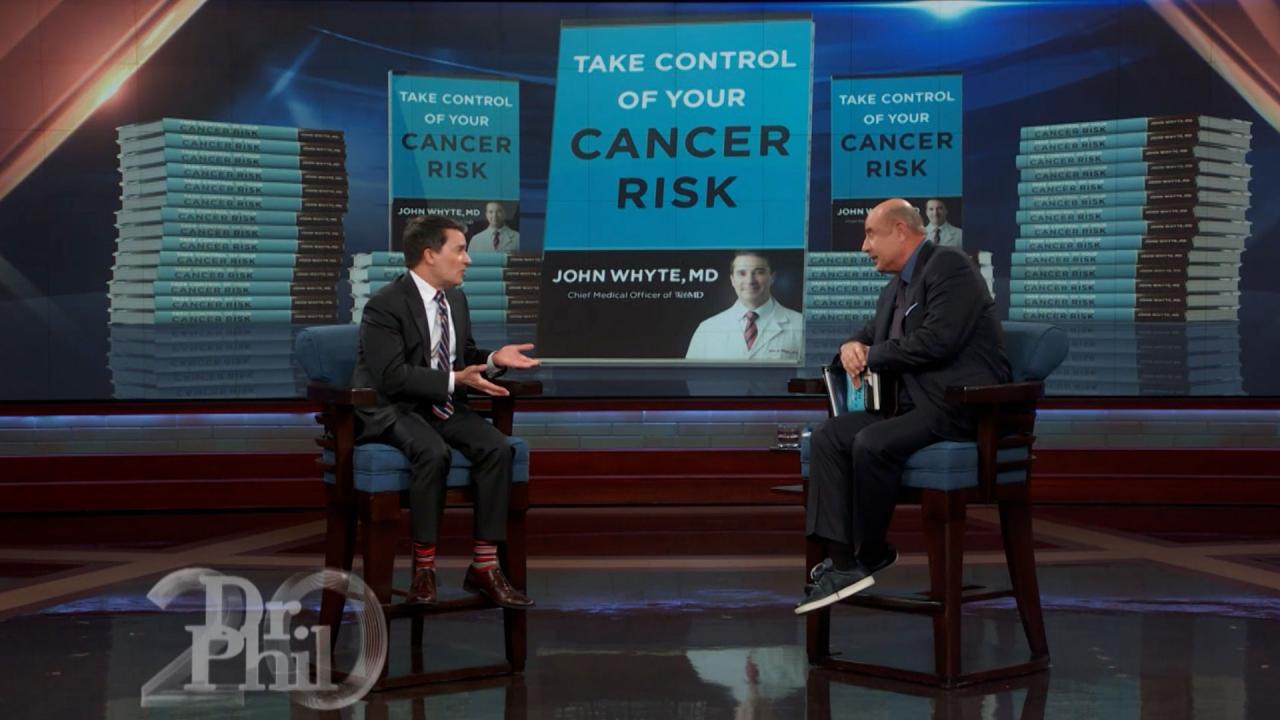 2 Important Things You Can Do To Help Prevent Cancer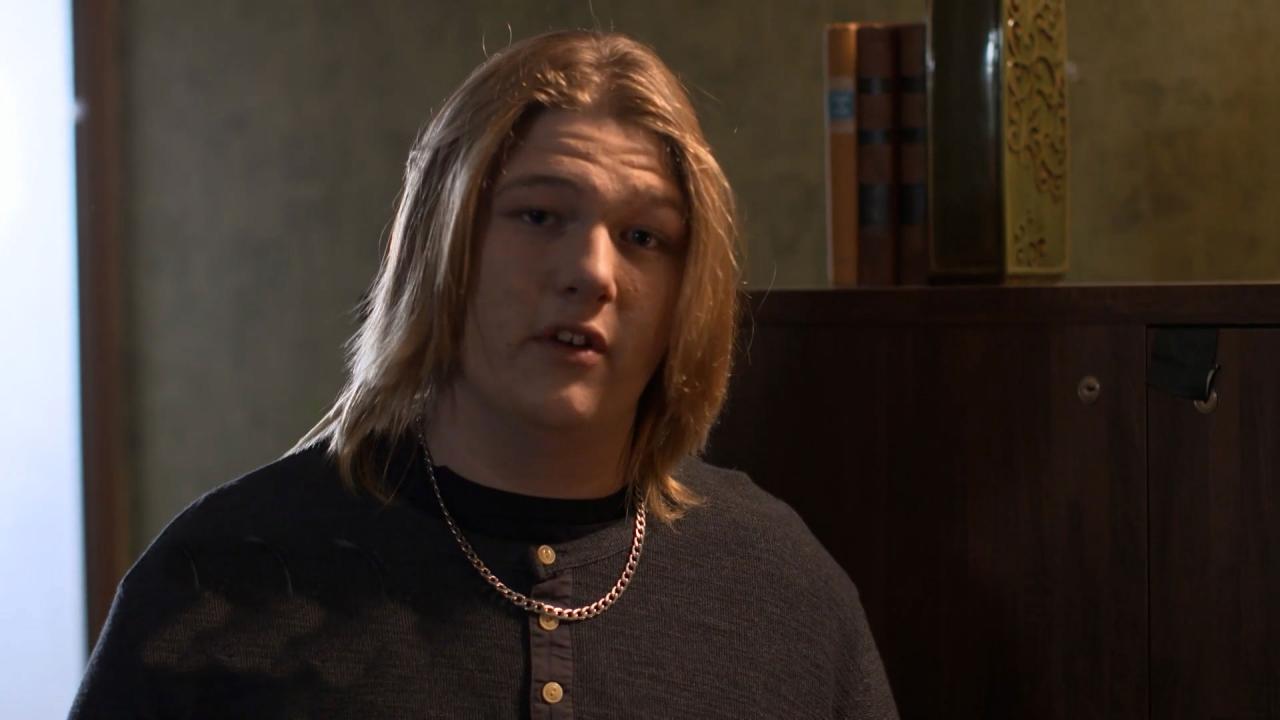 'I Hate The Word 'No.' It Makes My Blood Boil,' Says Teen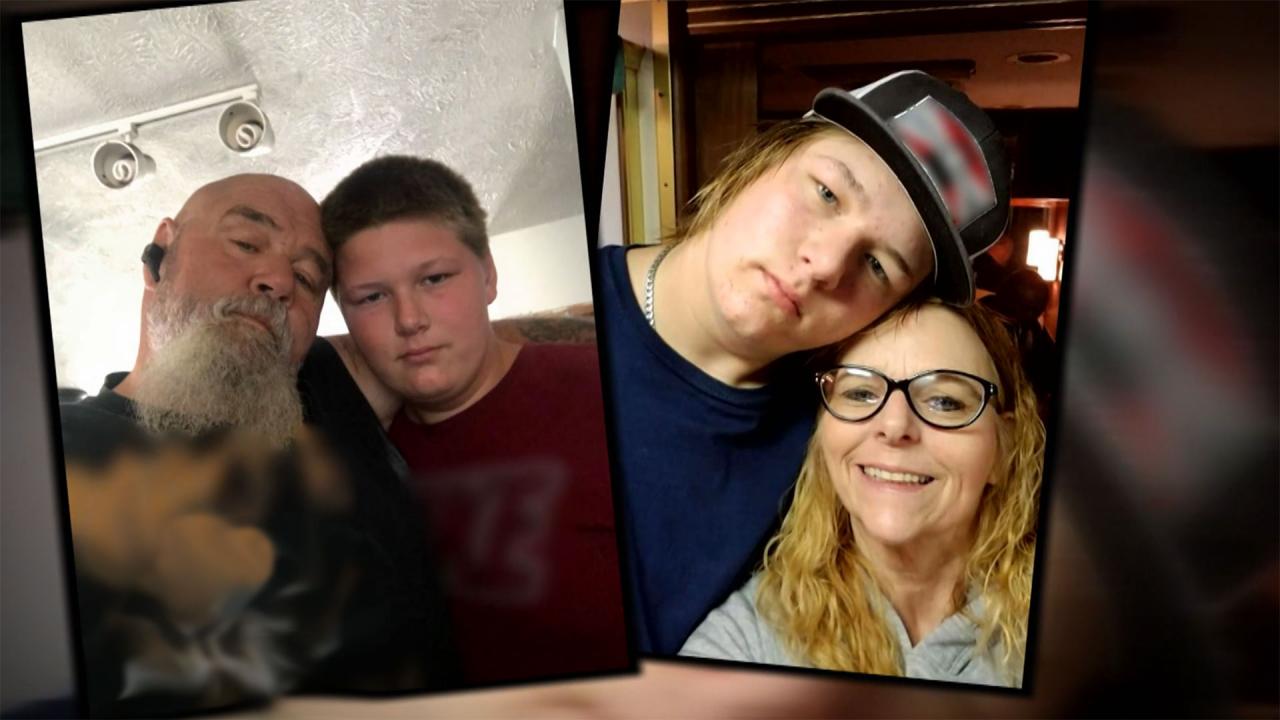 Woman Says Parents Have Never Disciplined Teen Brother And Make …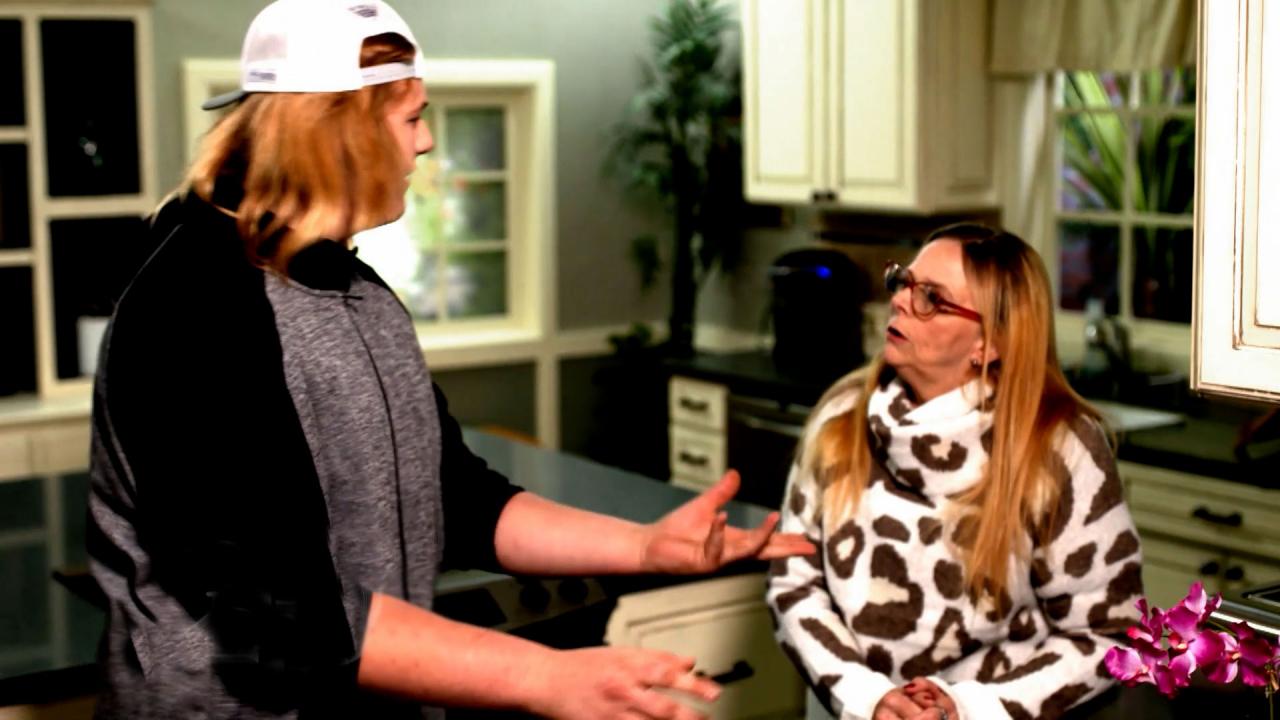 Parents Say Teen 'Turns Into A Demon' If Told 'No,' Has Used Mac…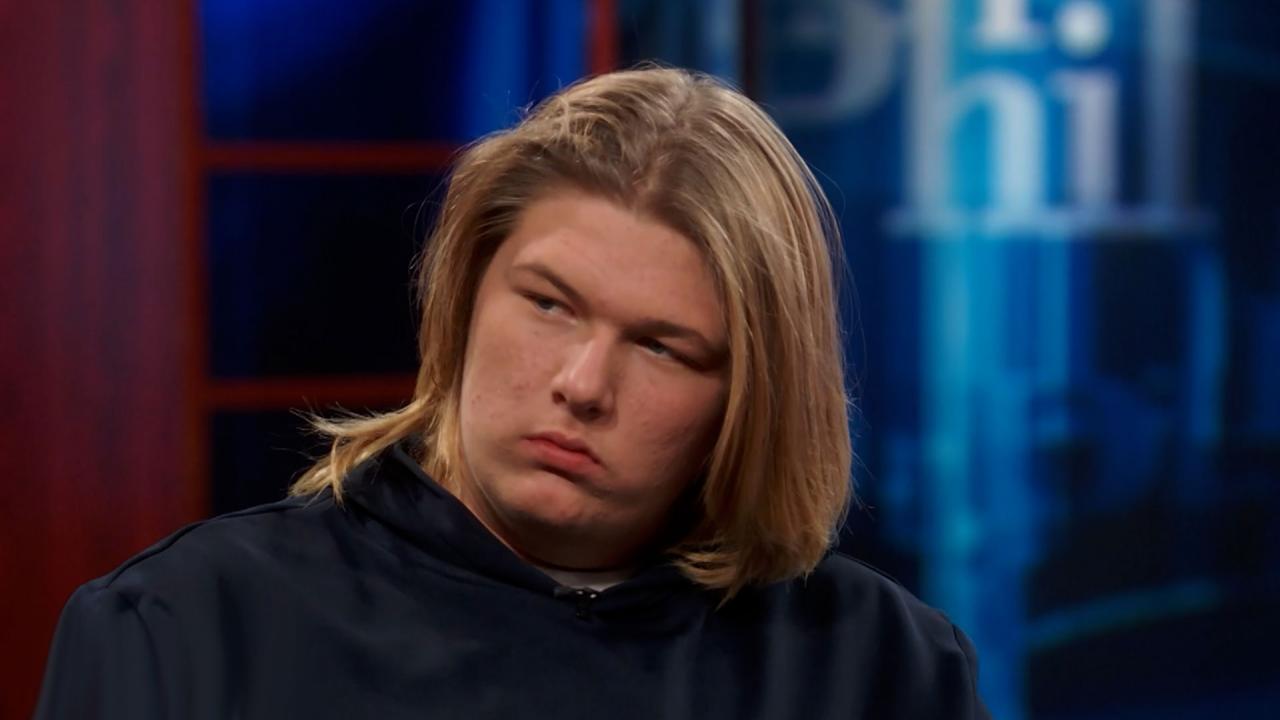 Dr. Phil Explains How Dyslexia Could Be Contributing To Teen Las…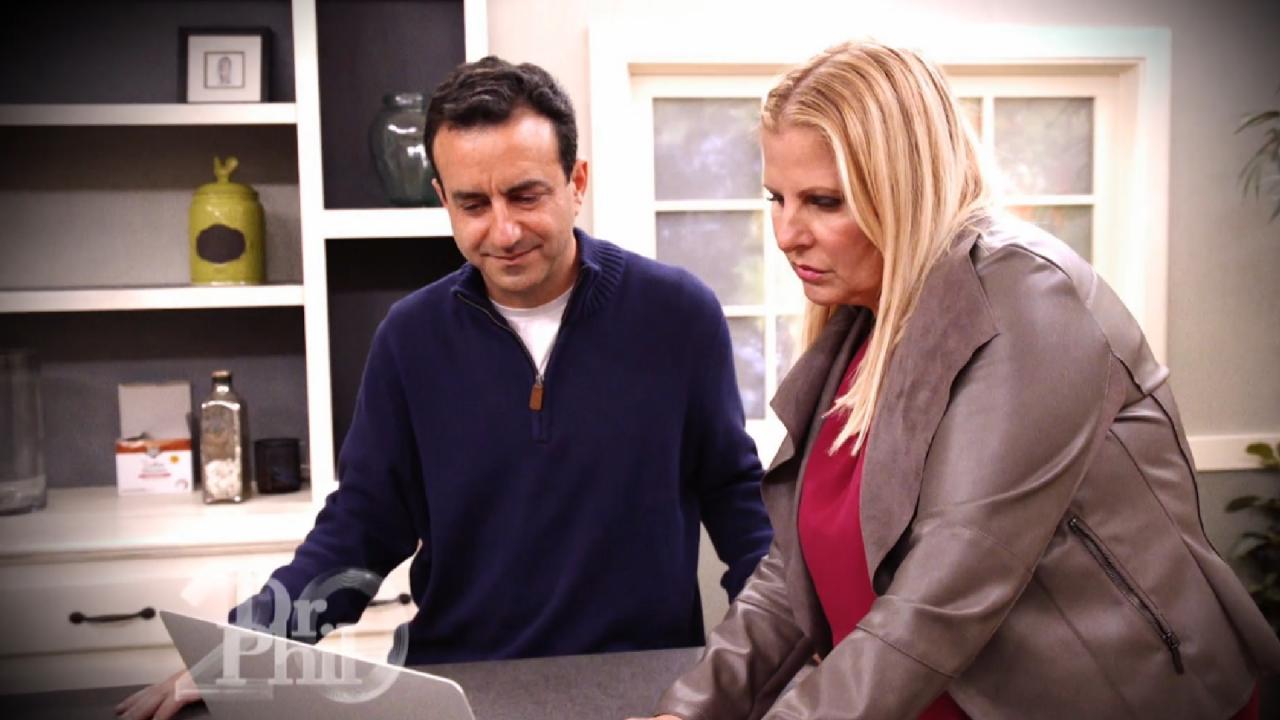 Why A Woman Says She Doesn't Want Teachers Talking To Her Kids A…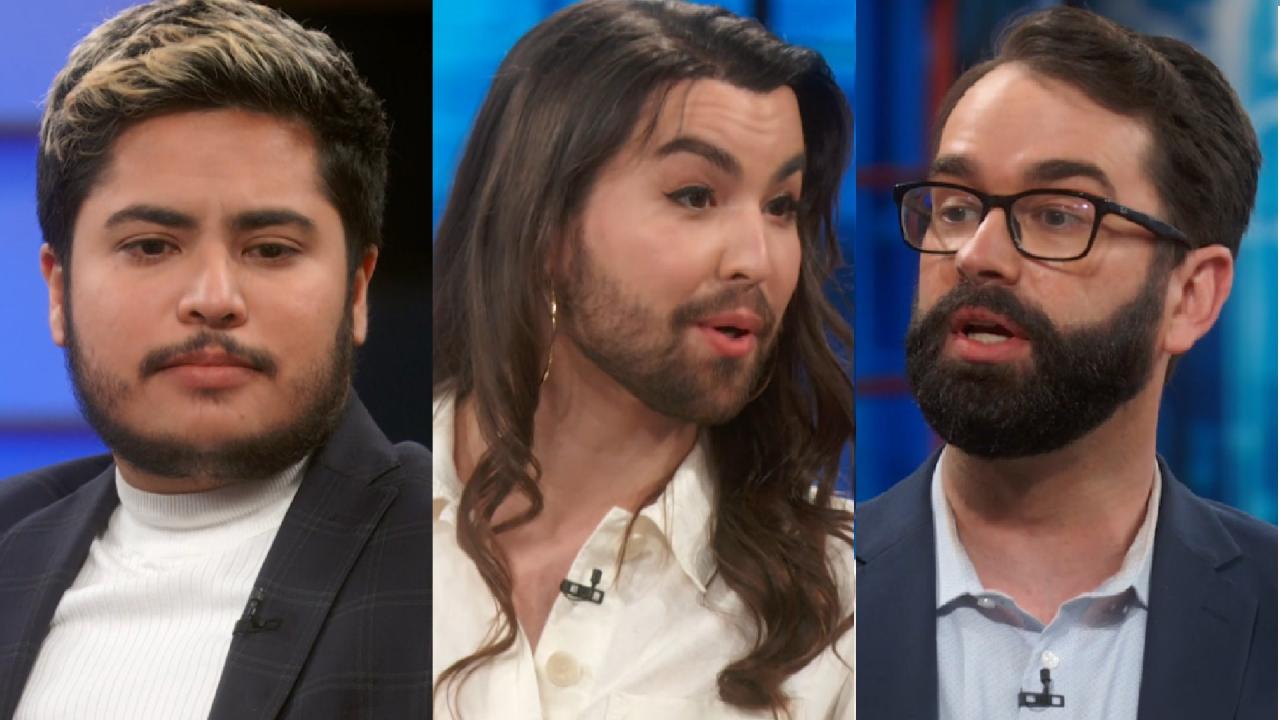 'You Don't Get Your Own Pronouns,' Says Podcast Host About Adopt…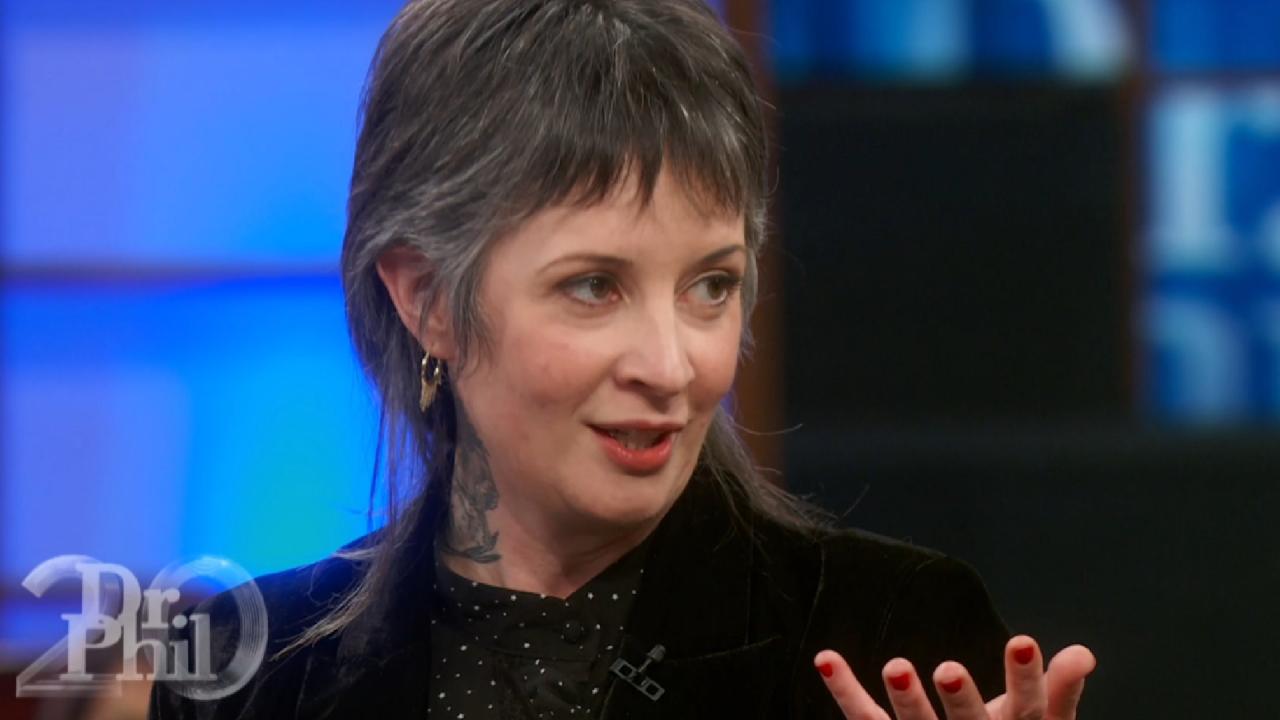 University Professor Says Gender Identity 'Is Not Set In Stone'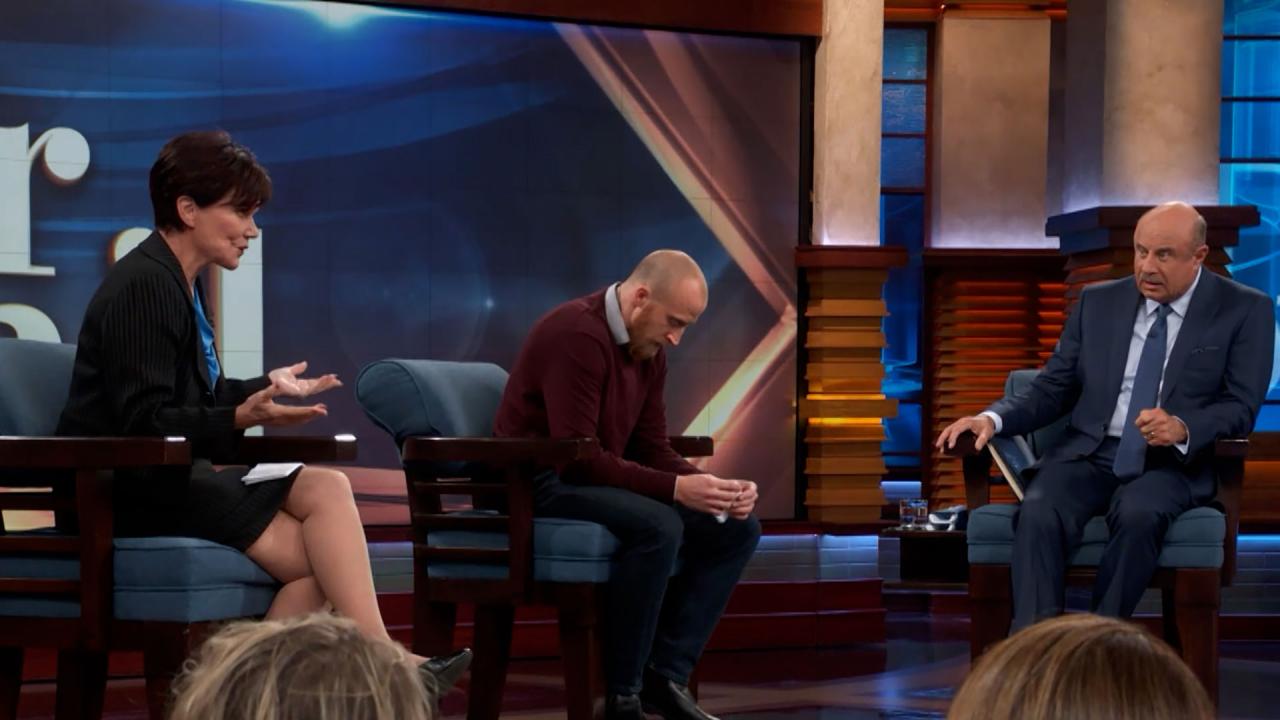 Former FBI Profiler Shares Details Of Dramatic Rescue Of 11-Year…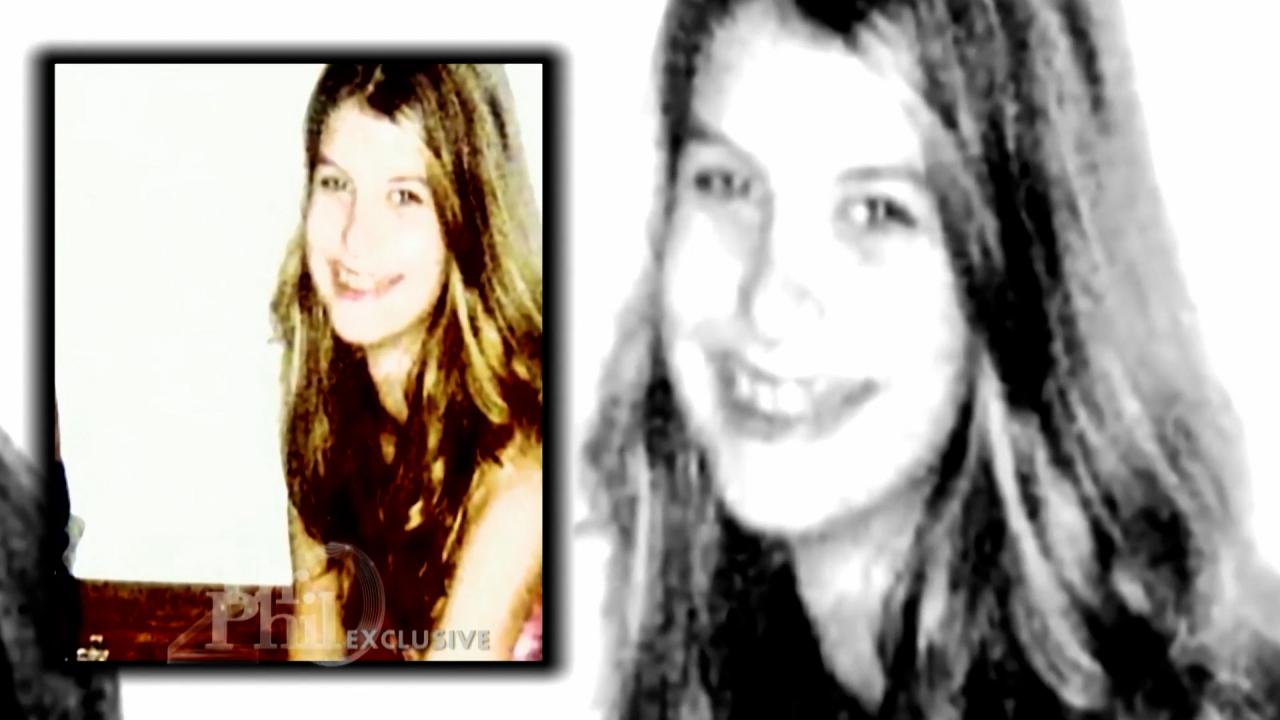 Woman Details Being Lured And Abducted By Online Predator At 13 …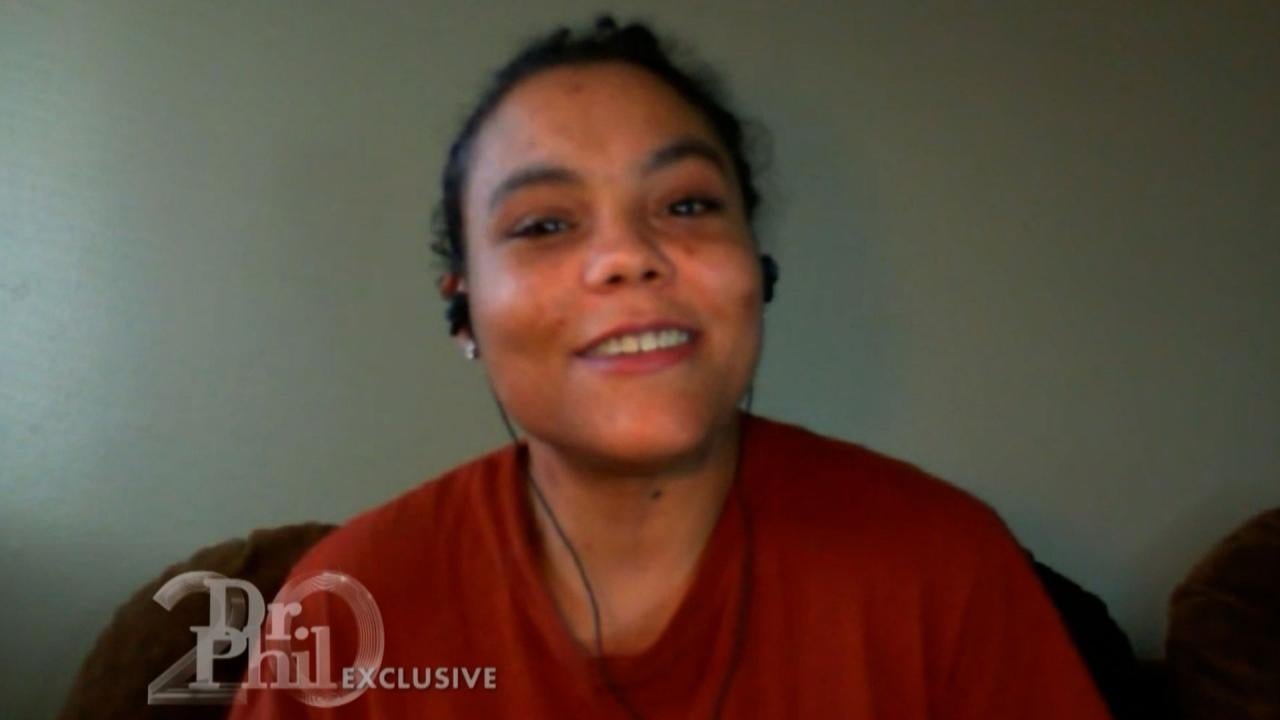 Woman Claims She Is Child Missing For 21 Years; Says She Recogni…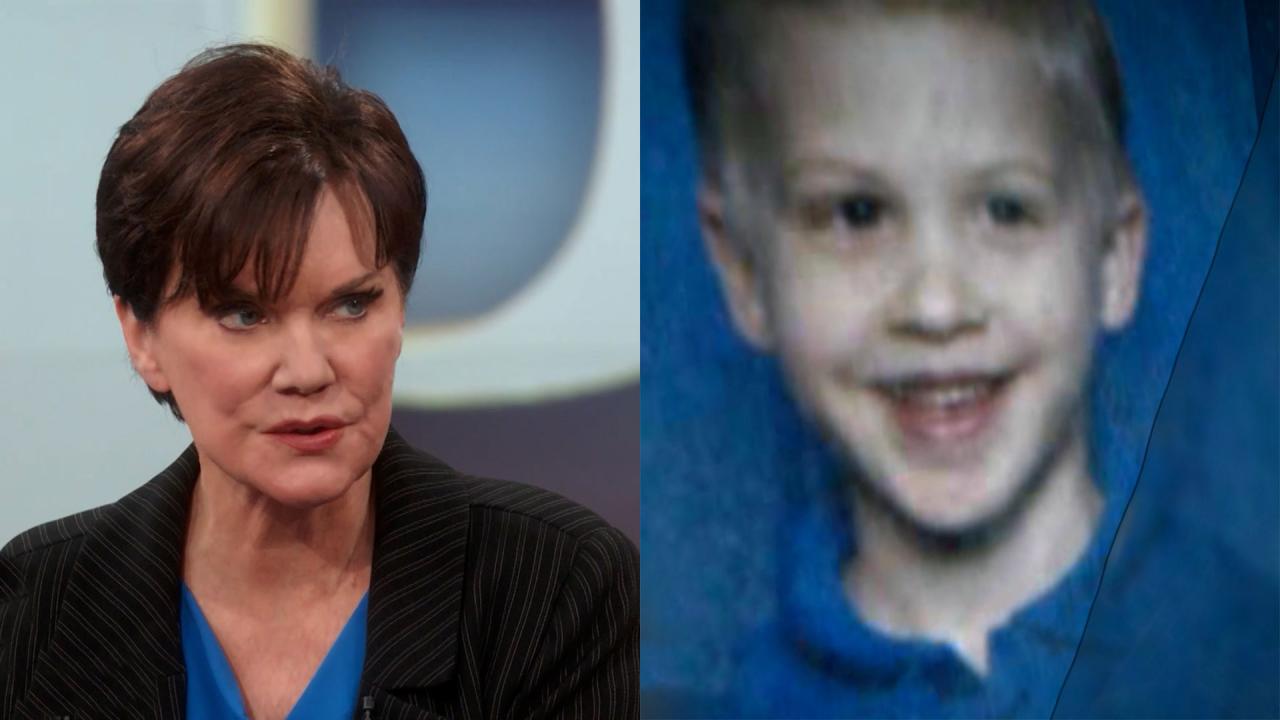 Former FBI Profiler Shares What She Believes May Have Happened T…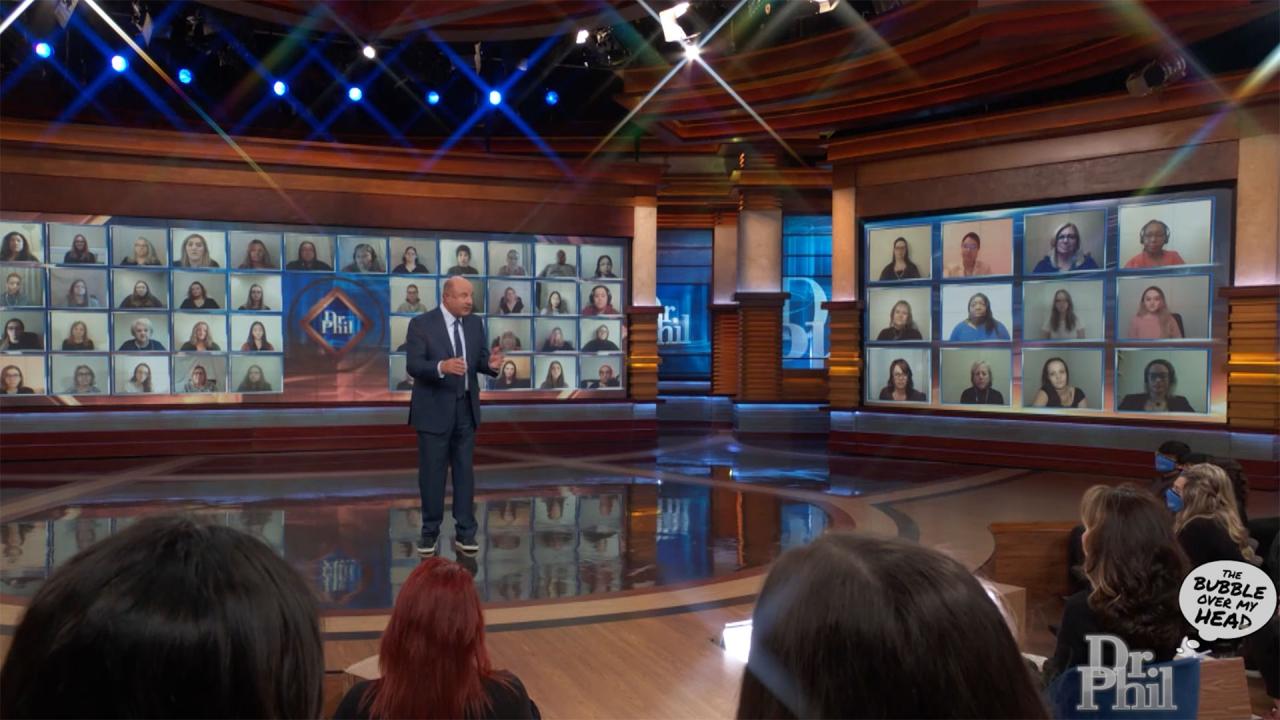 The Bubble Over My Head: 'Talk To Your Kids About Things That Do…
Each year, millions of Americans have their identities stolen, but what happens when your own flesh and blood rips you off?
Sibling Robbery?
John and Tom haven't spoken to each other in nearly five years because John says his brother used his name when he was stopped for a traffic violation. John wants his sibling to confess to his crime, but is Tom willing to come clean?

"I have to just think of you as already dead."
---
Mooching Mom?
Mattie has been recovering from the financial devastation of identity theft for over 16 years, and she says the culprit is none other than her mother! When Mattie was 6, she says her mother opened multiple accounts in her name. Then she racked up so much debt, Mattie says she had to file for bankruptcy at 21!
Extra Content
Federal Trade Commission
http://ftc.gov

To obtain a free copy of your credit report from TransUnion, Experian and Equifax, click here.