Teens and Sex with the Bishop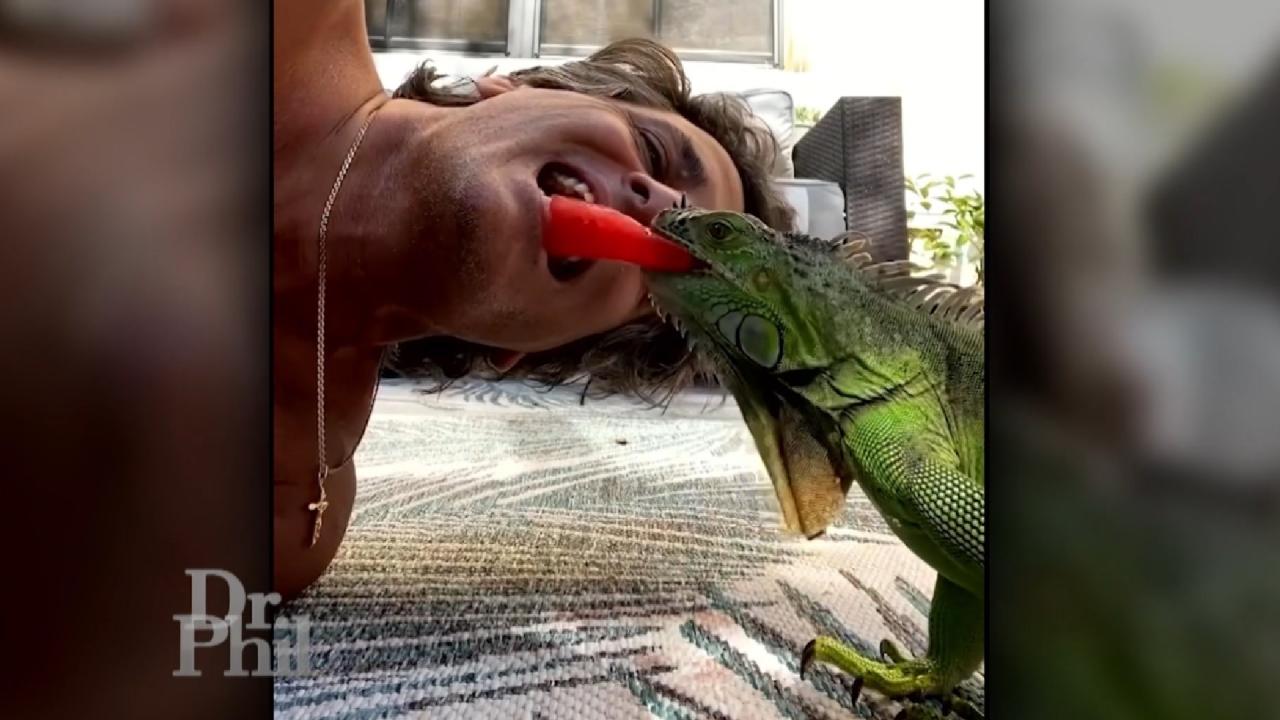 'I'm Friends With The Iguanas,' Says Man Whose Neighbors Want Hi…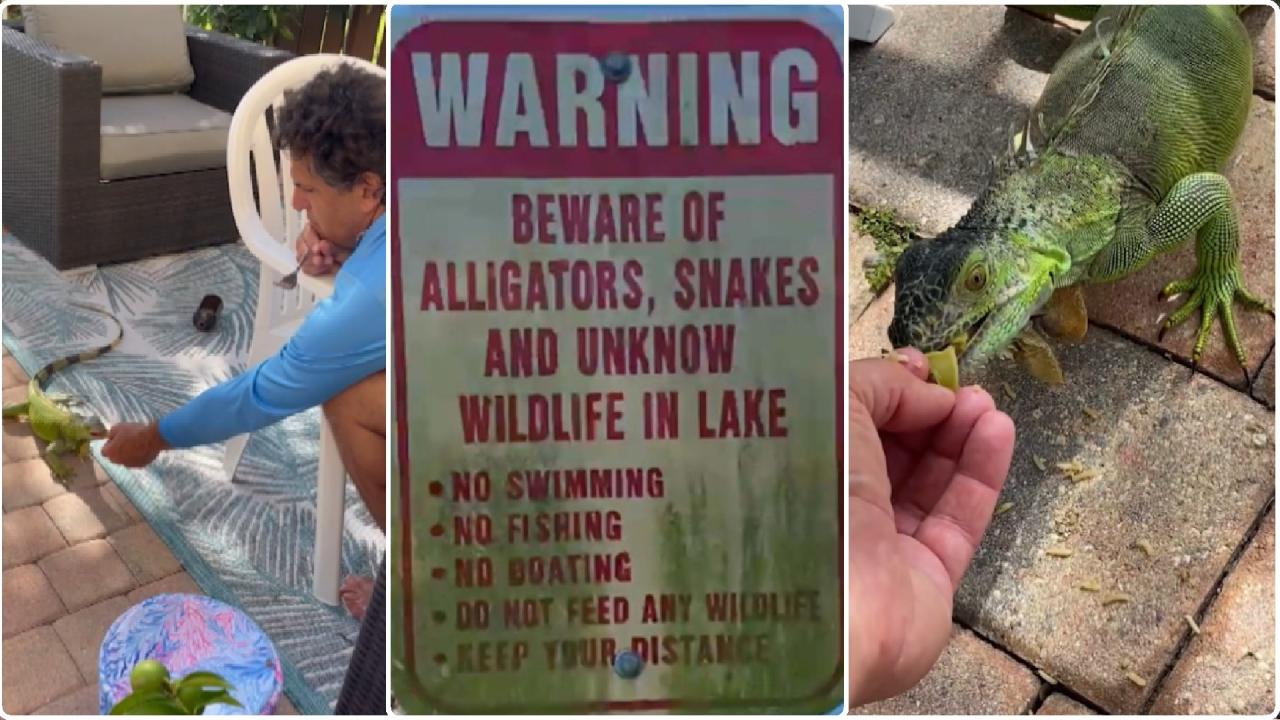 Neighbors Feud Over Feeding Of Invasive Iguanas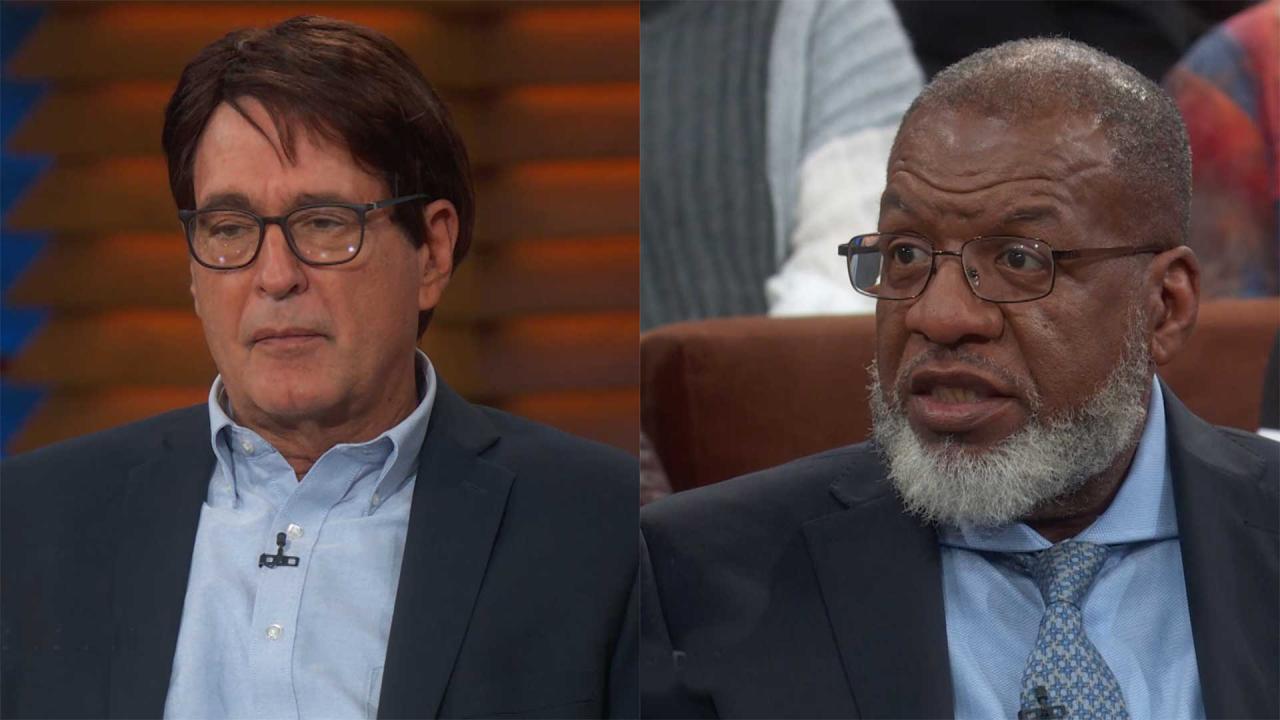 'All You're Doing Is Getting Scammed Every Day,' Gang Expert Tel…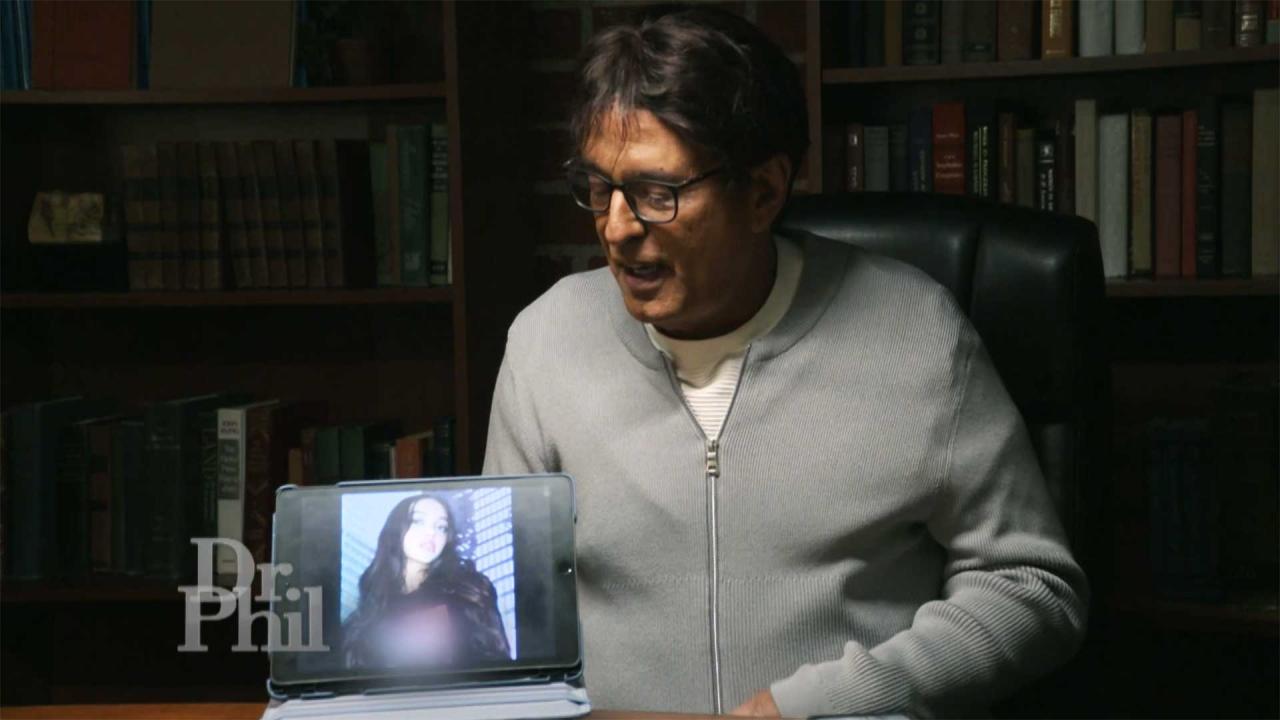 Man Says He's Spent $100,000 To Save Models Being Kidnapped On T…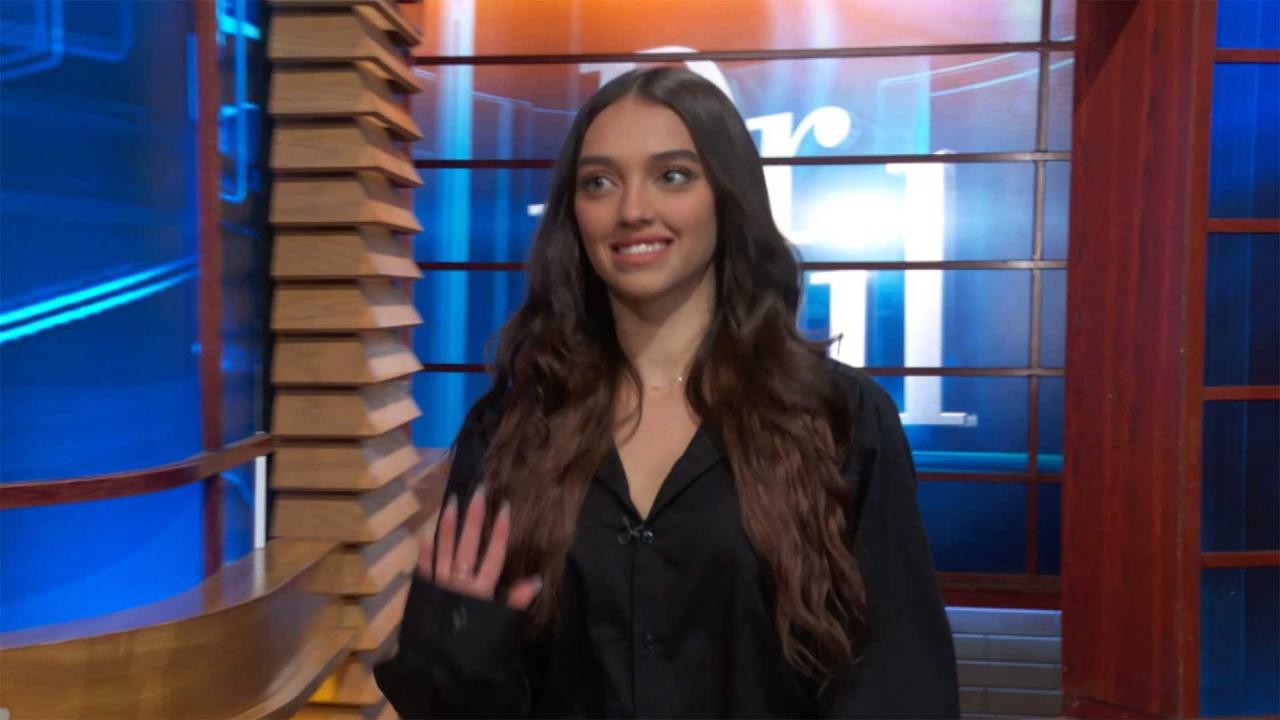 Man Meets Woman He Believes He Has Been Texting With And Freed F…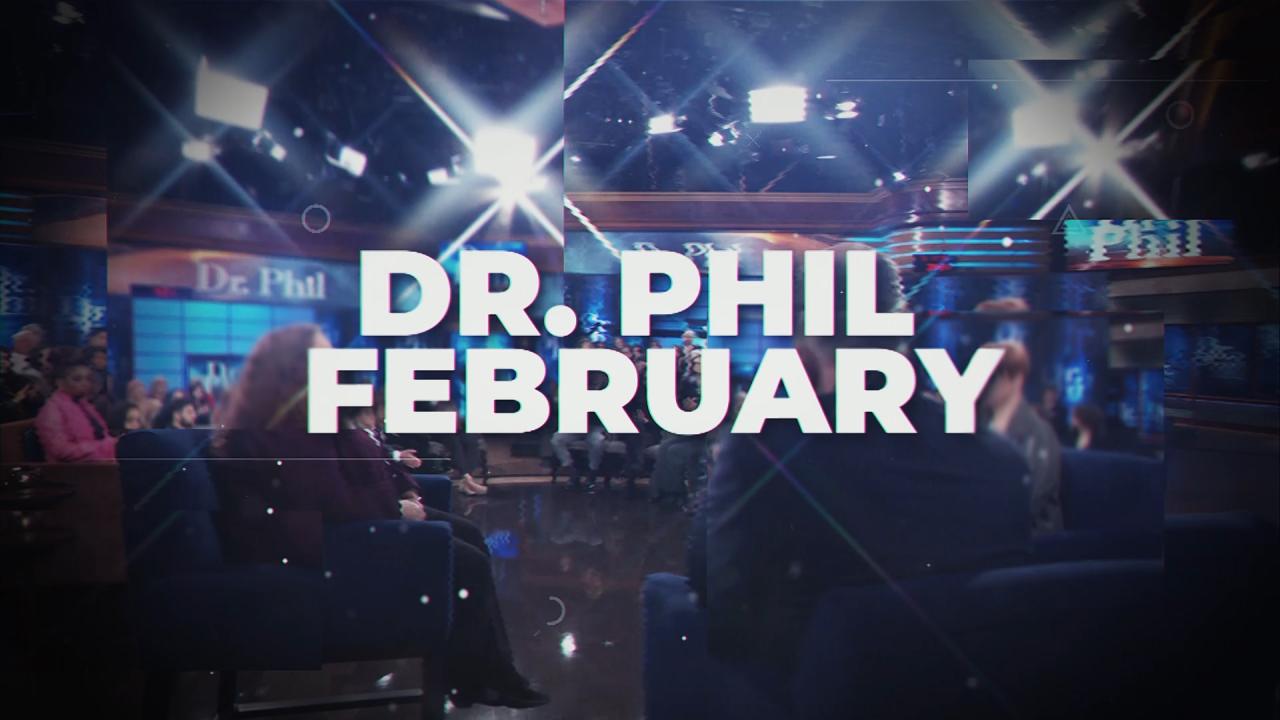 Watch A Preview Of What's Coming Up On 'Dr. Phil' In February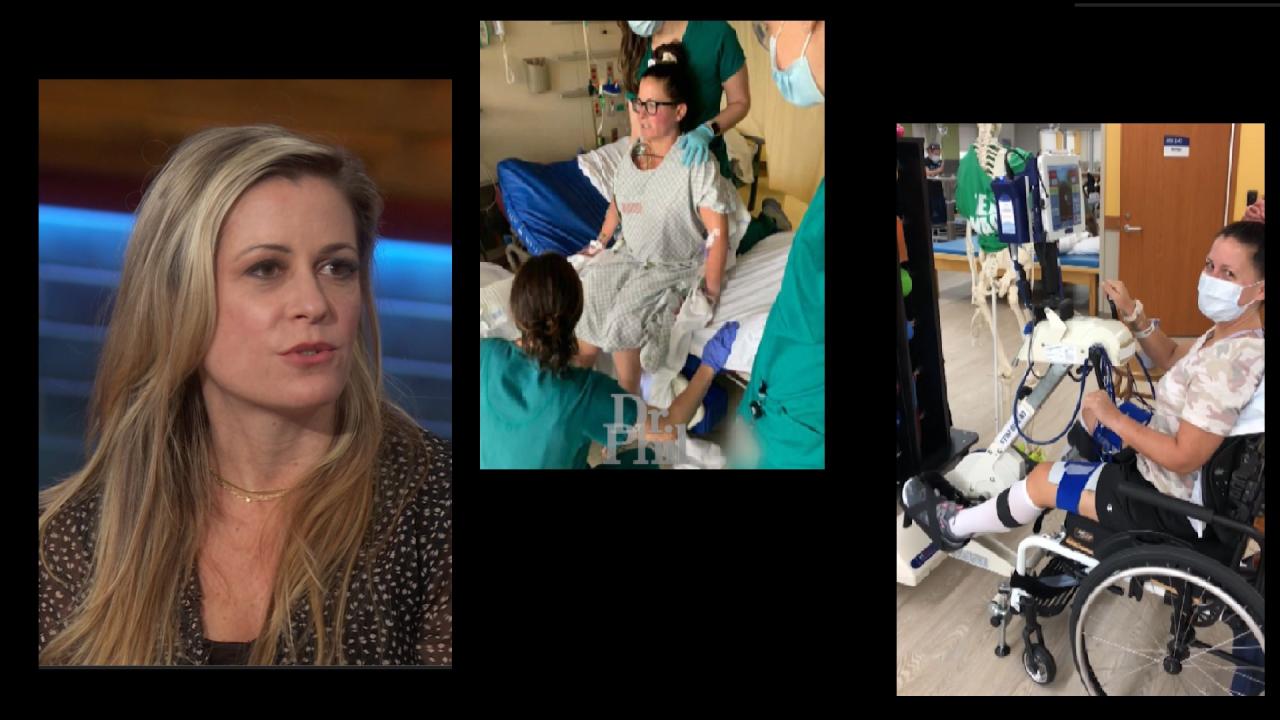 Woman Says Teenagers Were Responsible For Stray Bullet That Seve…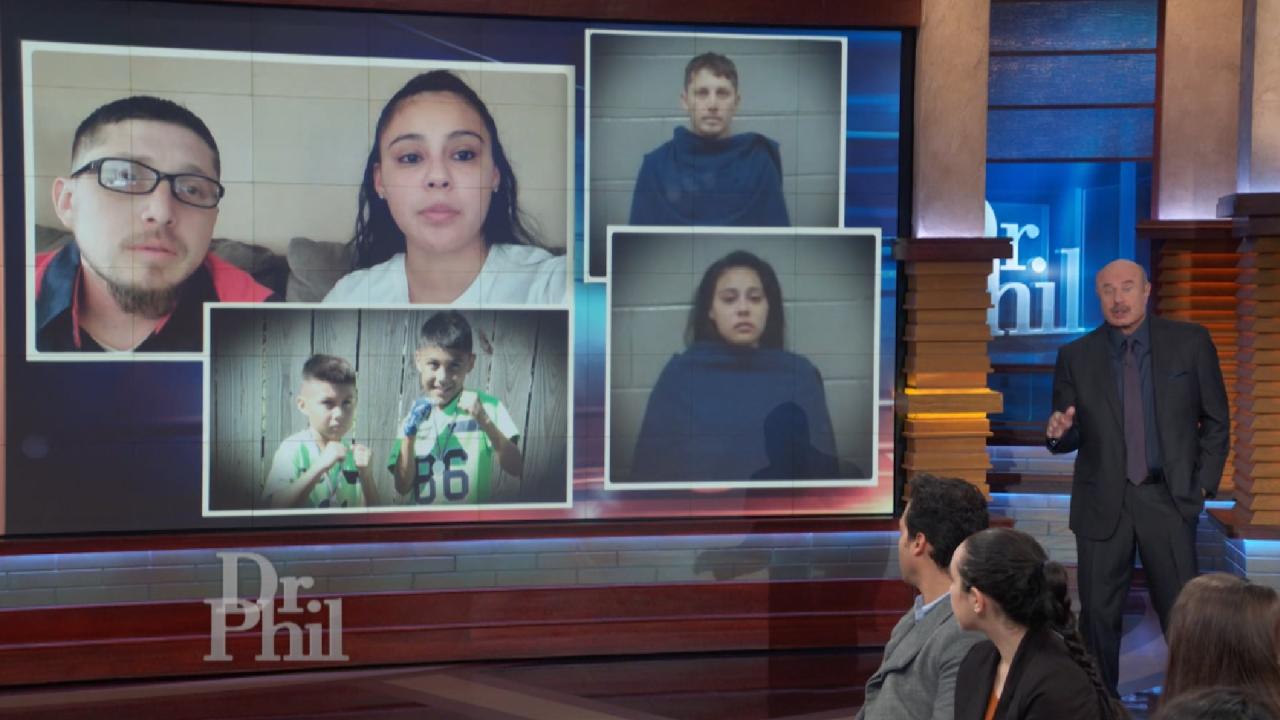 'We Never Thought It Would Happen To Us,' Says Man Whose Son Was…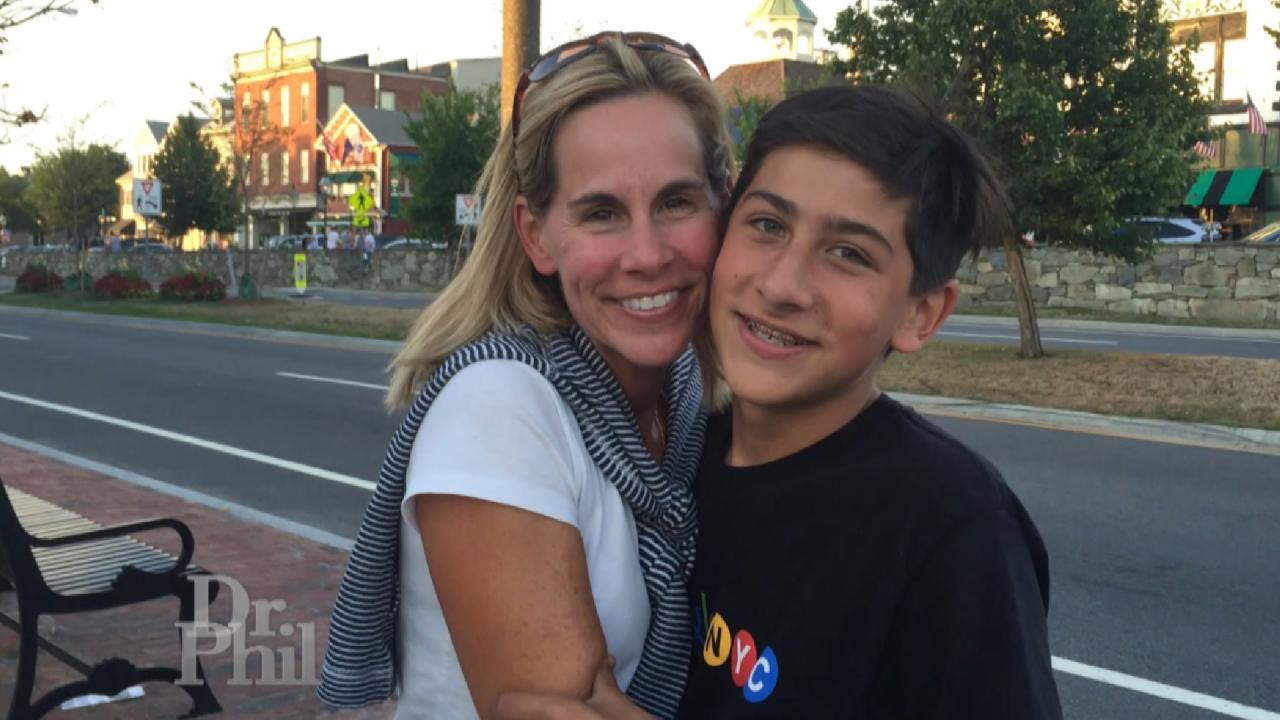 Mom Says Her Entire World 'Imploded' The Day Her Teenage Son Was…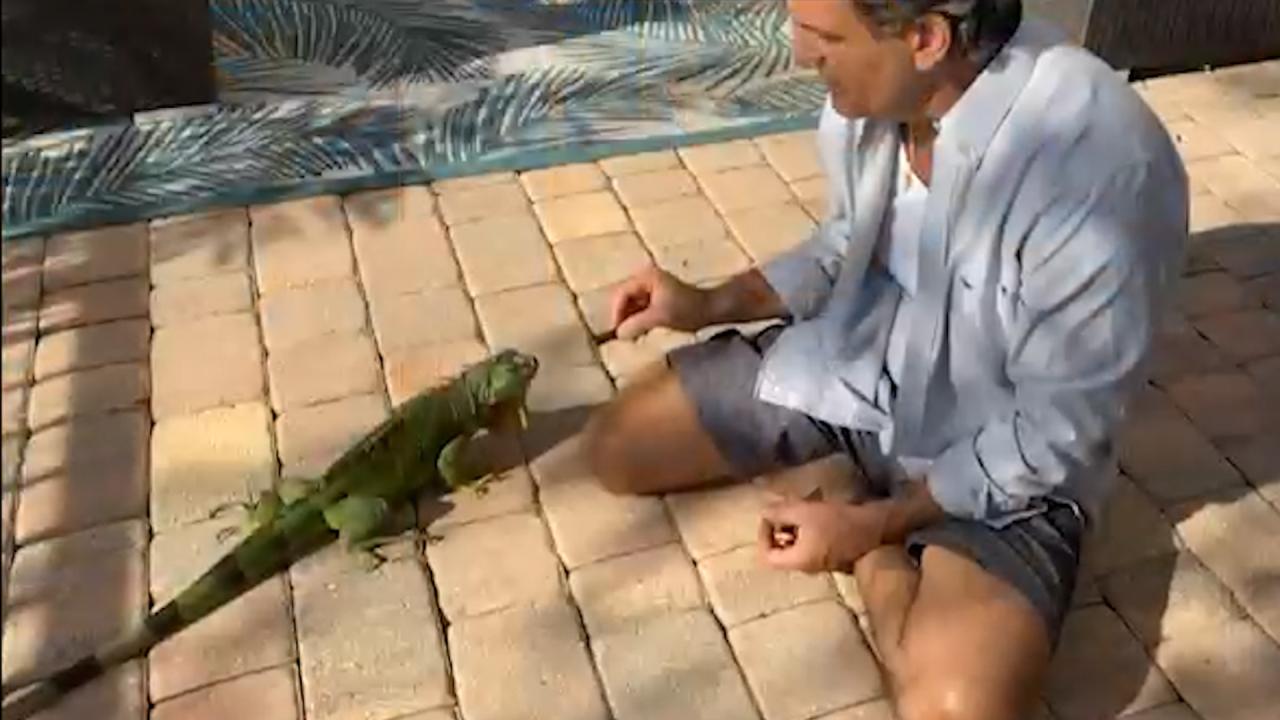 Feuding Neighbors: "Stop Feeding the Iguanas!"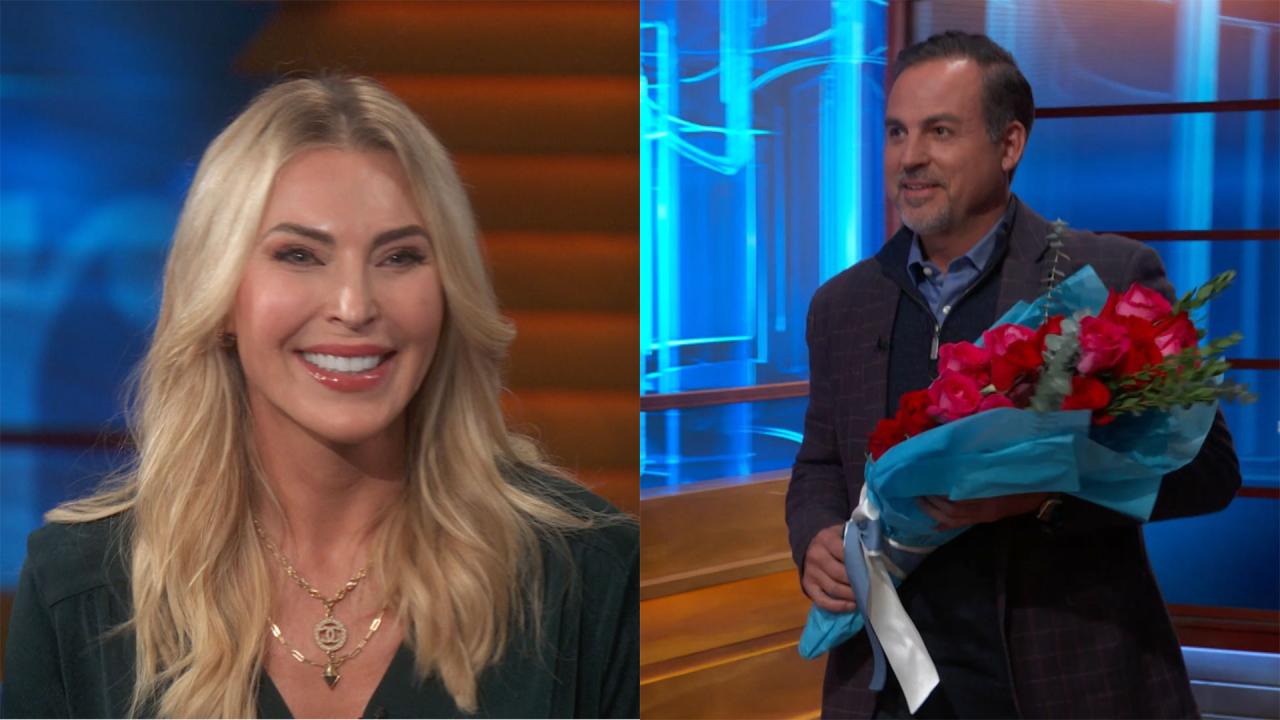 Matchmaker Sets Up 51-Year-Old Divorced Parents Who Are Looking …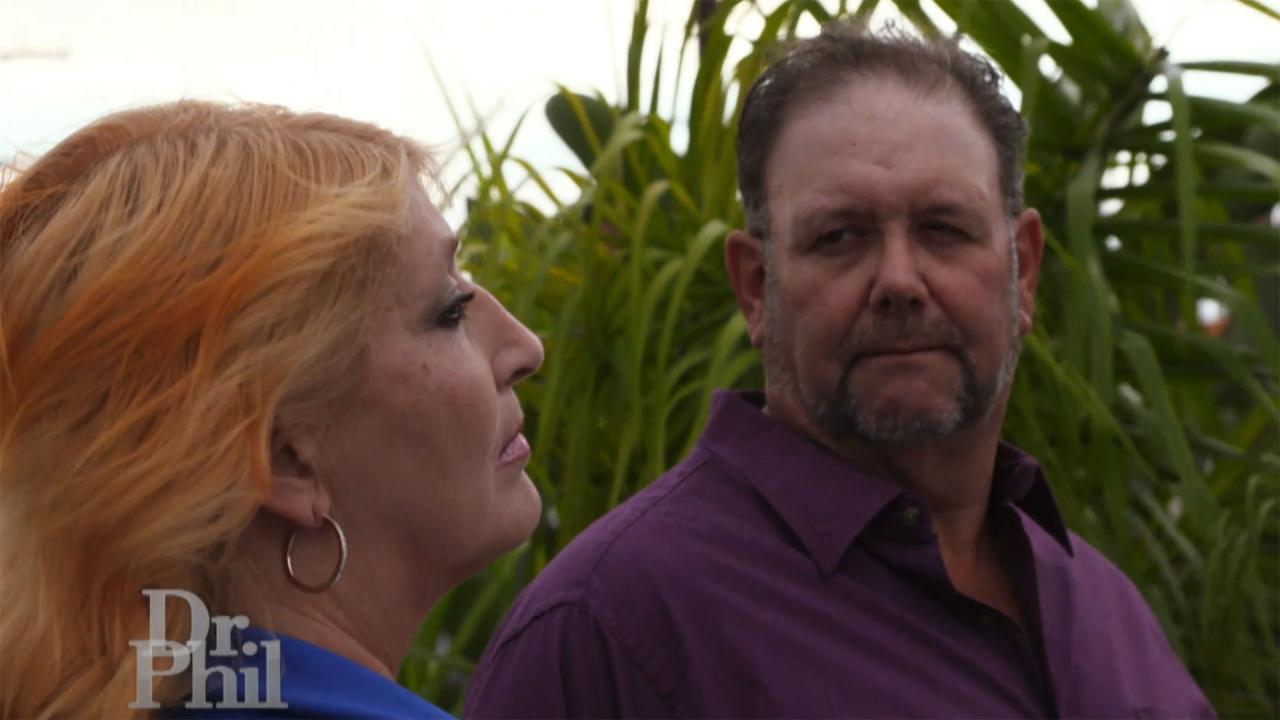 Woman Says She And Husband Argue Often, She Wants Him To 'Quit H…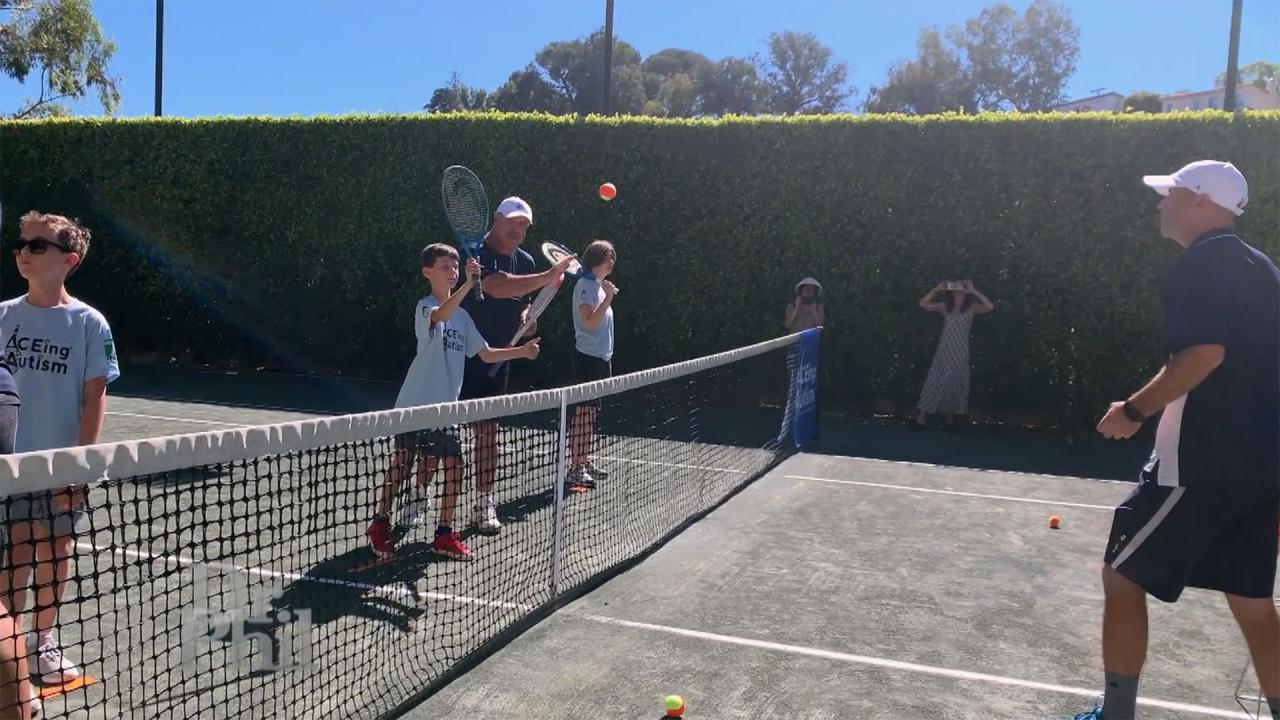 How ACEing Autism Helps Children With Autism Get Involved In Phy…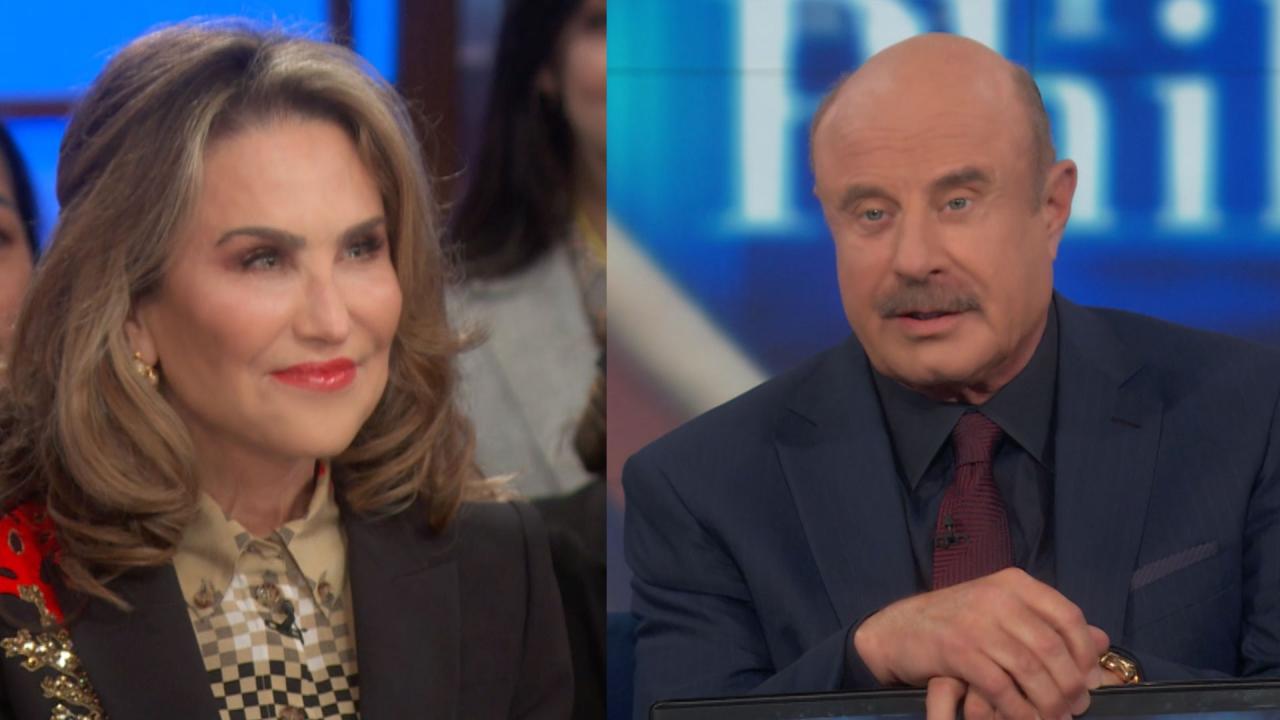 One Rule Dr. Phil And Robin Stick To In Their Marriage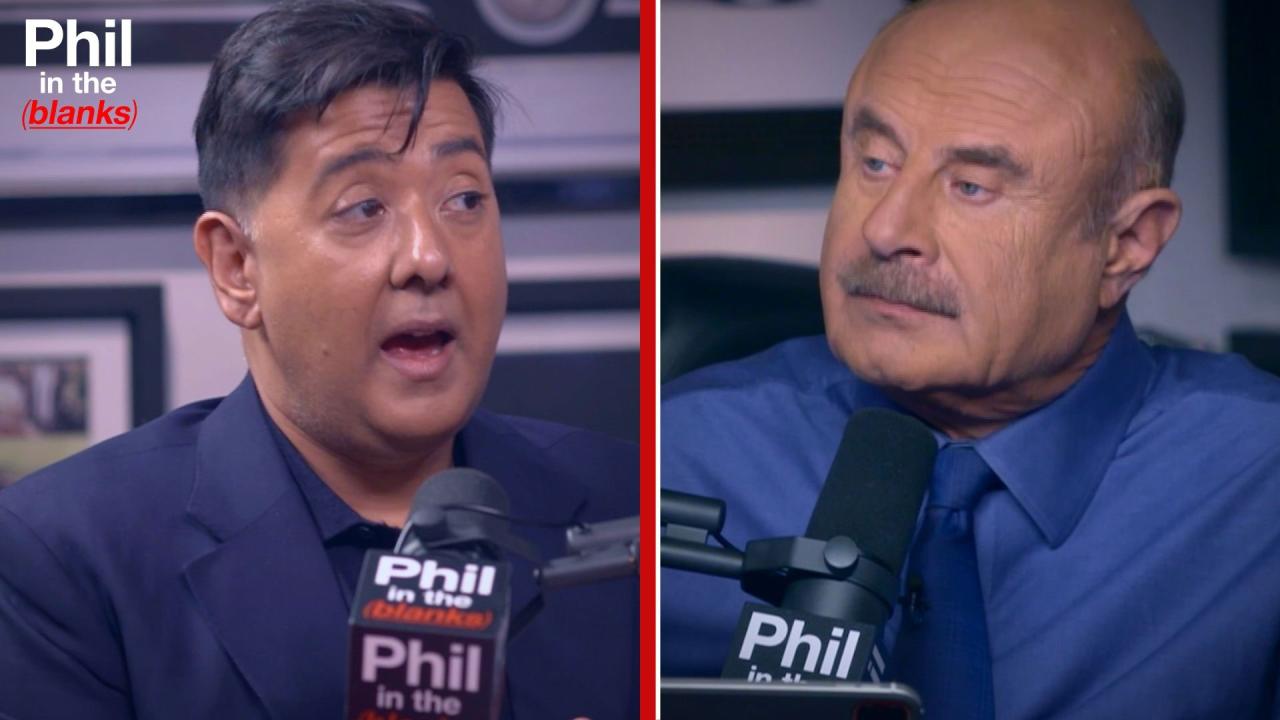 How To Protect Our Children From Psychological Malignancies On S…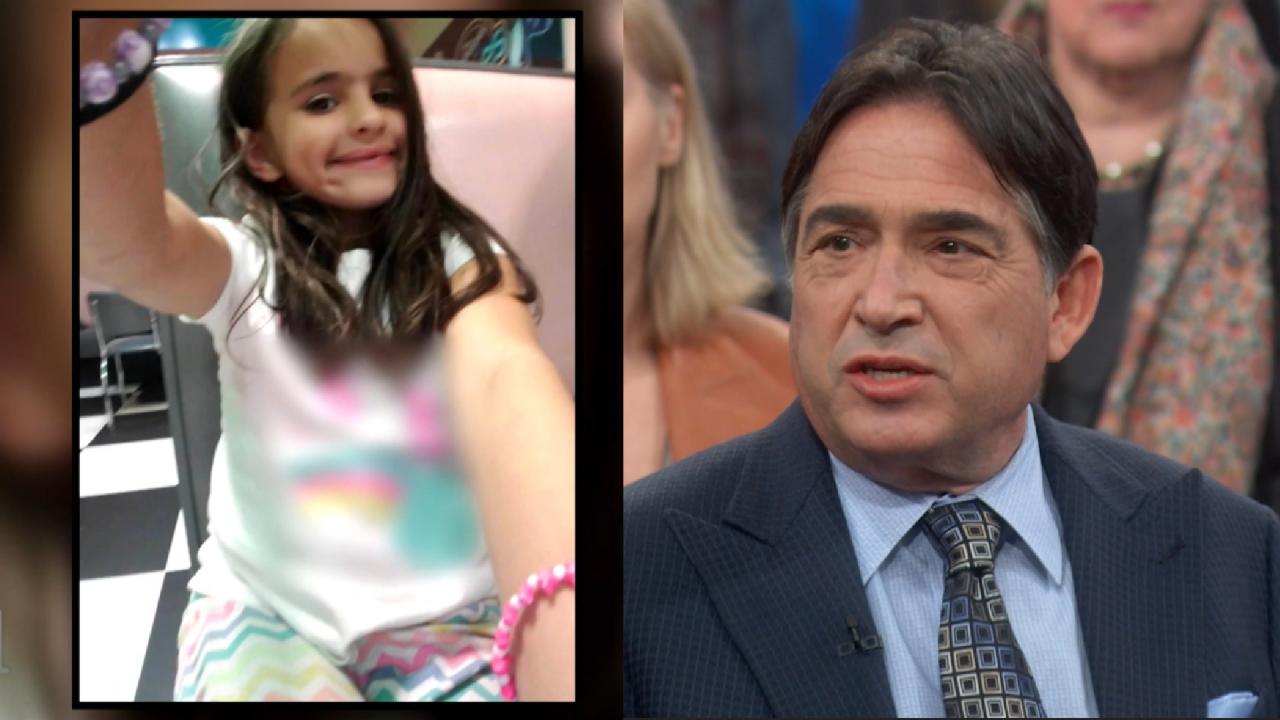 Did A Social Media Addiction Lead To 11-Year-Old's Suicide?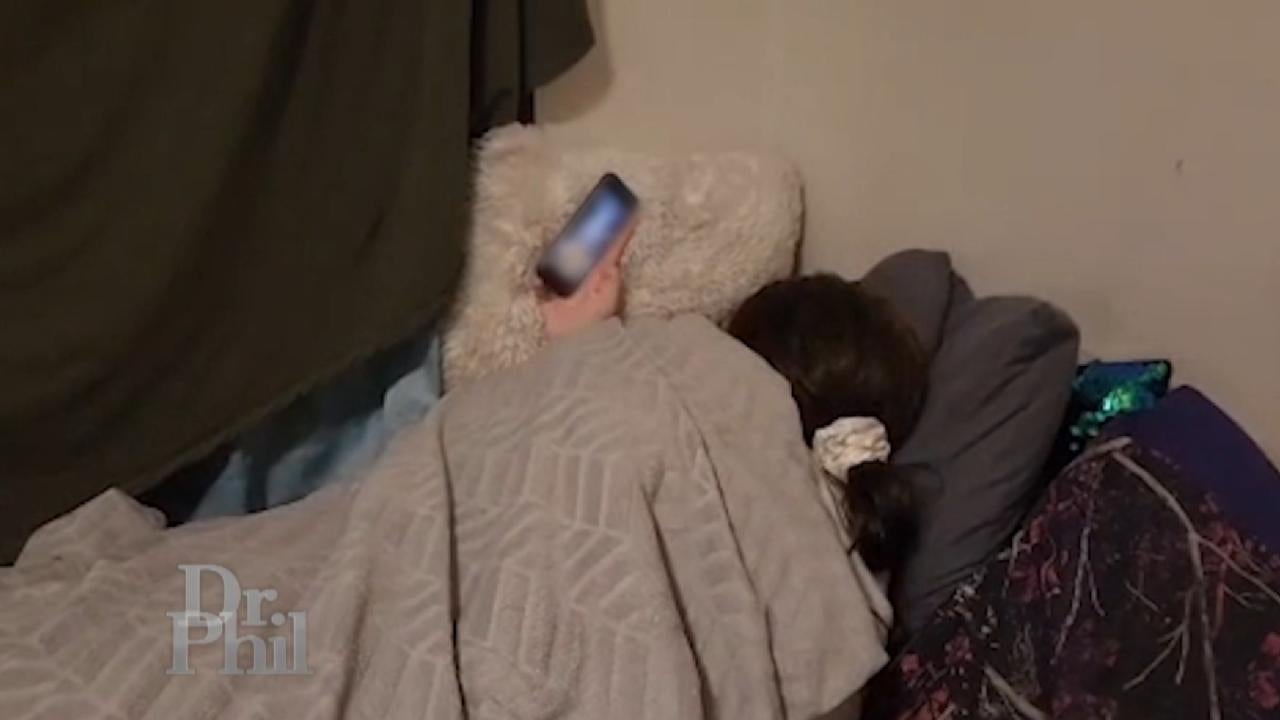 Mom Says Teen Daughter's Addiction To Social Media Has Turned Th…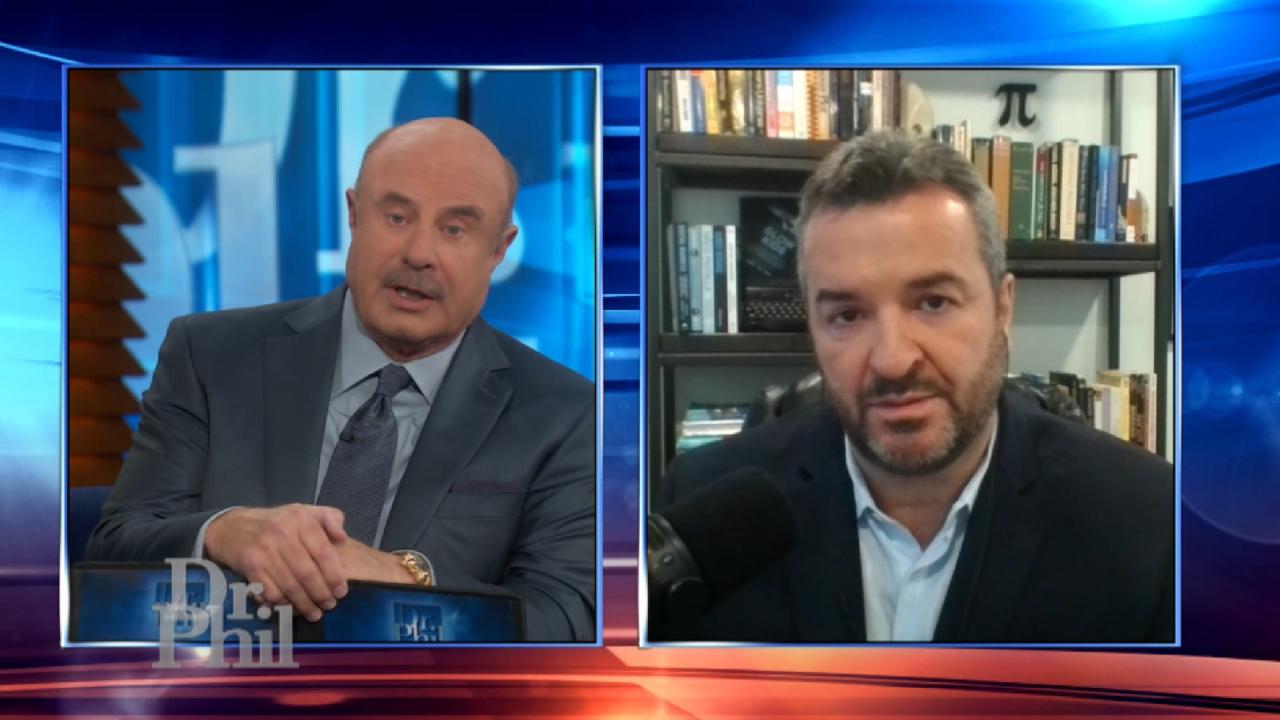 Digital Addiction Expert Explains How Excessive Screen Time Can …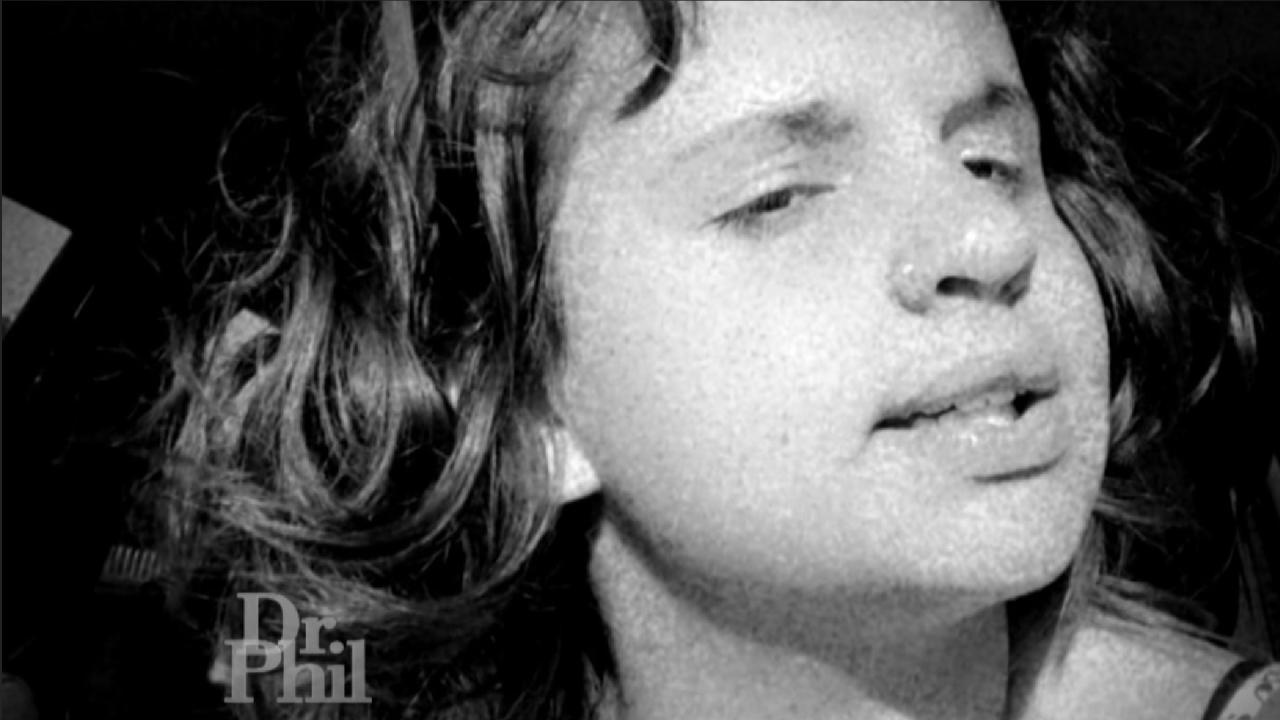 Mom Says She Didn't Know What Social Media Addiction Was Until I…
Teens and Sex with the Bishop
Statistics show that 50 percent of all teenagers have had sex by the time they enter the 10th grade. Should schools be allowed to pass out birth control to students? Should teens be forced to take vows of purity? Dr. Phil and Bishop T.D. Jakes, renowned pastor and author of Reposition Yourself, tackle these and other controversial issues.
Conflicted over Contraception
Ed is an abstinence advocate who believes the only safe sex for teens is no sex. But 21-year-old Shelby calls Ed's tactics "dangerous" and says kids need sex education in schools to stop teen pregnancy.
Are abstinence-only programs effective? What does Dr. Phil think?
---
Condoms in Class?
Lisette says if she had had access to birth control when she was 12 years old, she wouldn't have had a baby at 13. Is her school to blame for not handing out contraceptives?
"If you play with fire, you're going to get burned, baby!"
---
The Age of Innocence
Is it realistic for teens to live by purity pledges until they get married? A sexually active 14-year-old and an 18-year-old virgin face off on this touchy topic.
"He's having sex with her, and that's respectful?"
---
Teen Forum
Dr. Phil wanted to hear from the younger generation. Several high school students sound off on everything from sex education to birth control in schools. The discussion might surprise you.
Don't miss this lively debate!
---
Time off for Pregnant Teens?
Another issue making the headlines is: Should pregnant teens be given maternity leave? Dr. Lisa Masterson, an OB-GYN, shares her views.
Extra Content
Reposition Yourself: Living Life Without Limits
by T.D. Jakes
The Education of Shelby Knox
To order, please contact
info@incite-pictures.com or call (212) 216-9315
(212) 216-9315.