Dr. Phil Now: Sex Offenders Next Door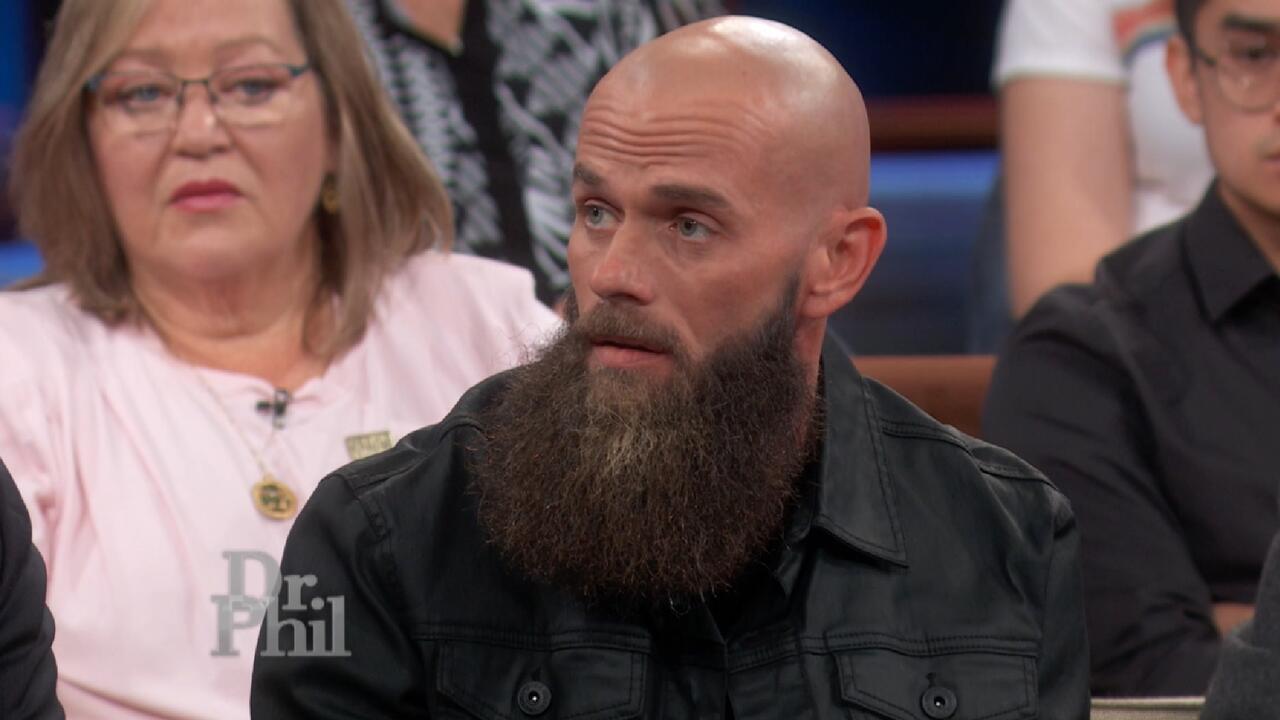 Reformed Drug Dealer Says Fentanyl Crisis Isn't An Epidemic, 'It…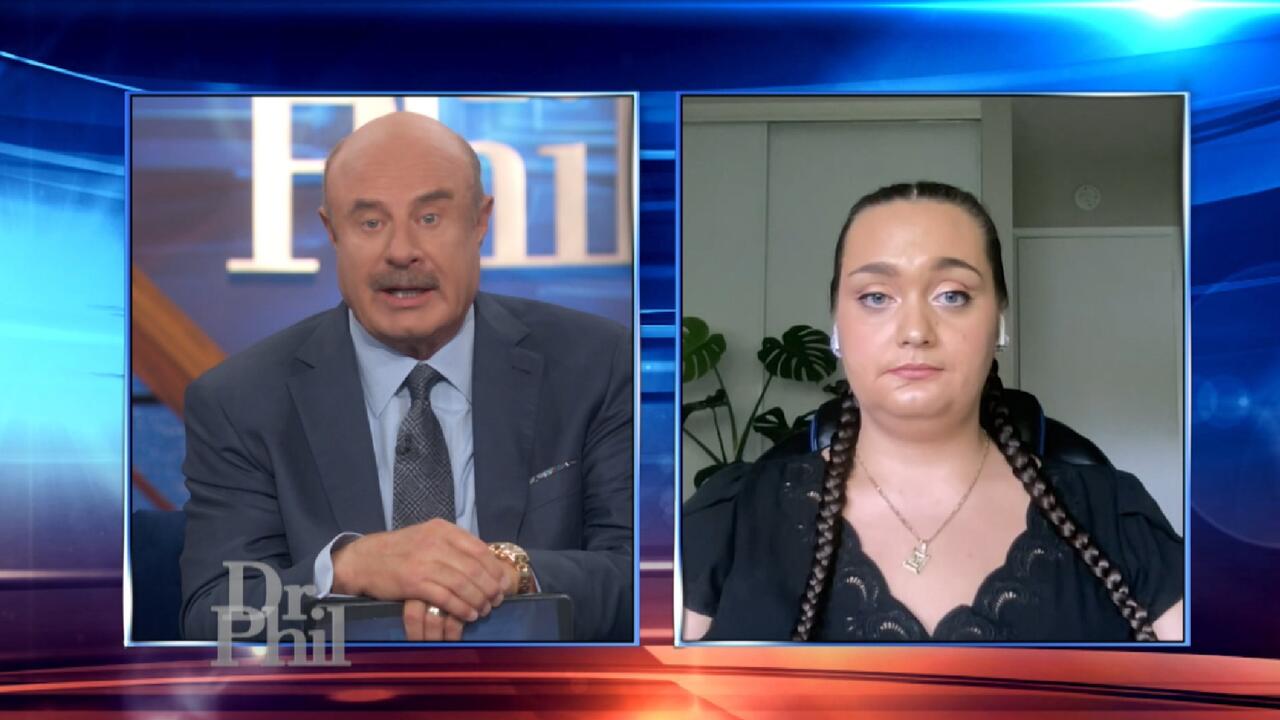 'You Want To Stop, But Your Body Won't Let You,' Says Woman Who …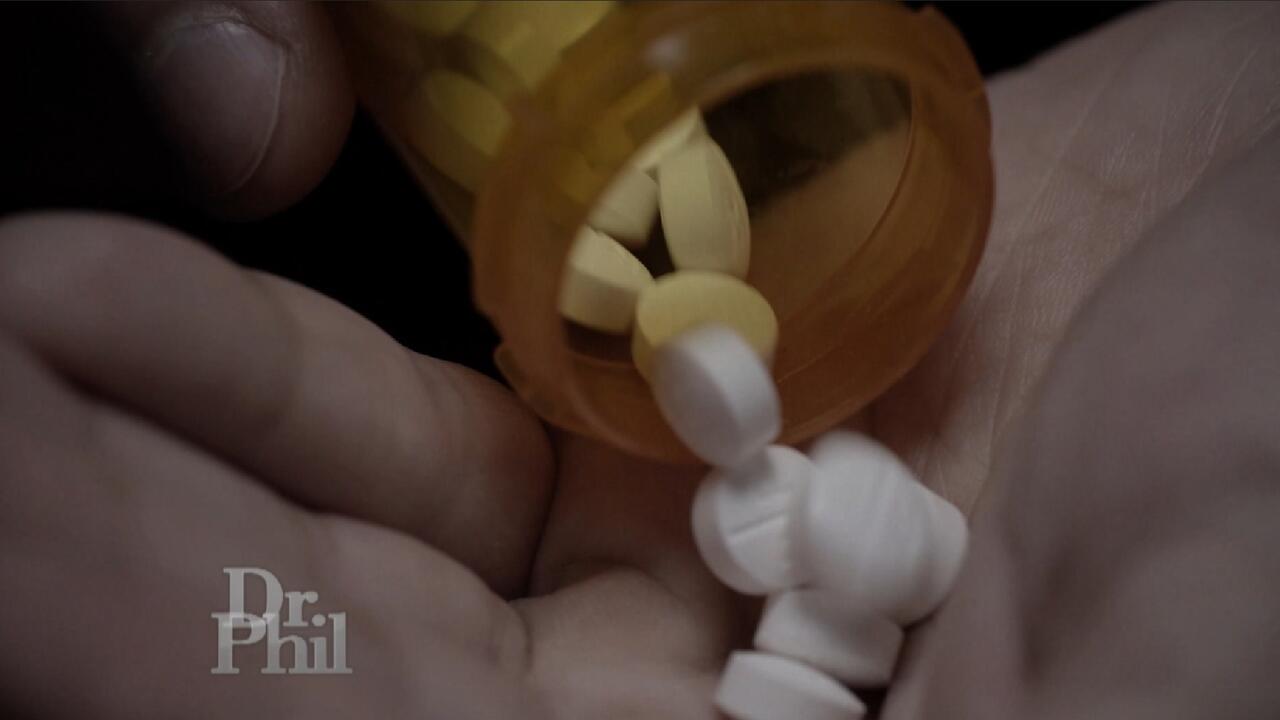 Are 'ISO' And 'Pyro' Replacing Fentanyl As America's Deadliest D…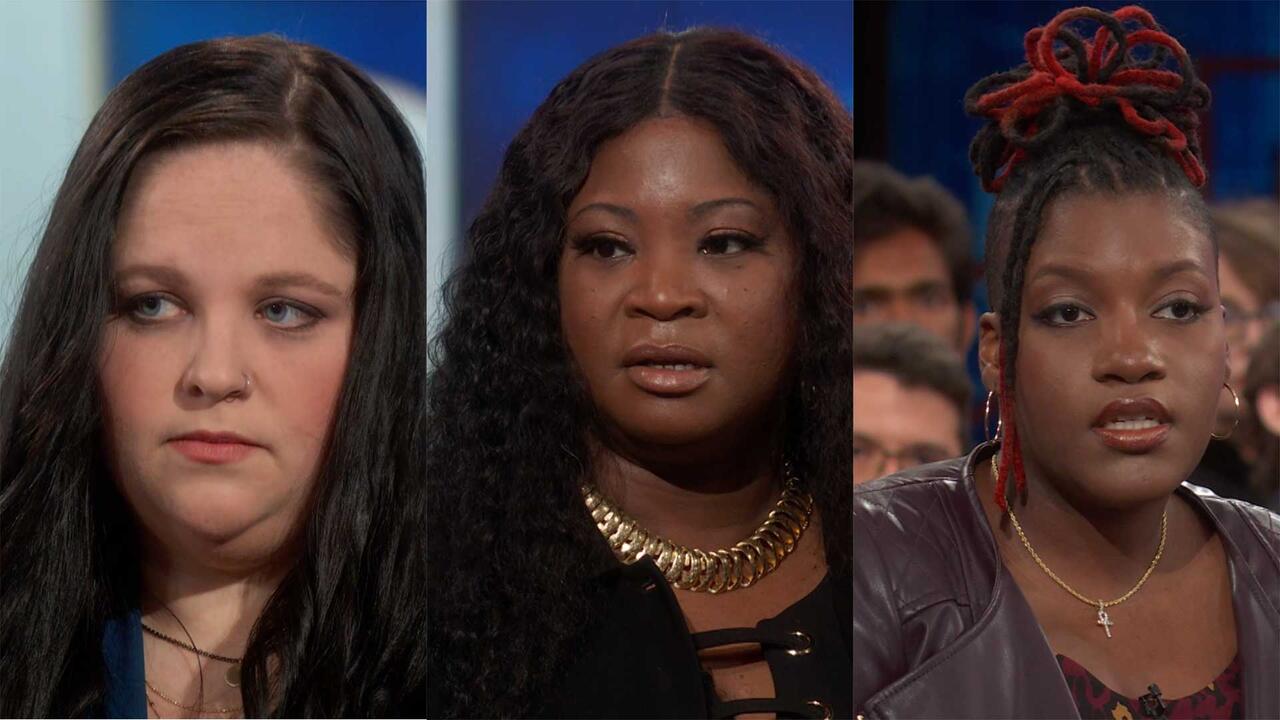 Woman Meets Family Members Of Men Who She Believes Killed Her Fa…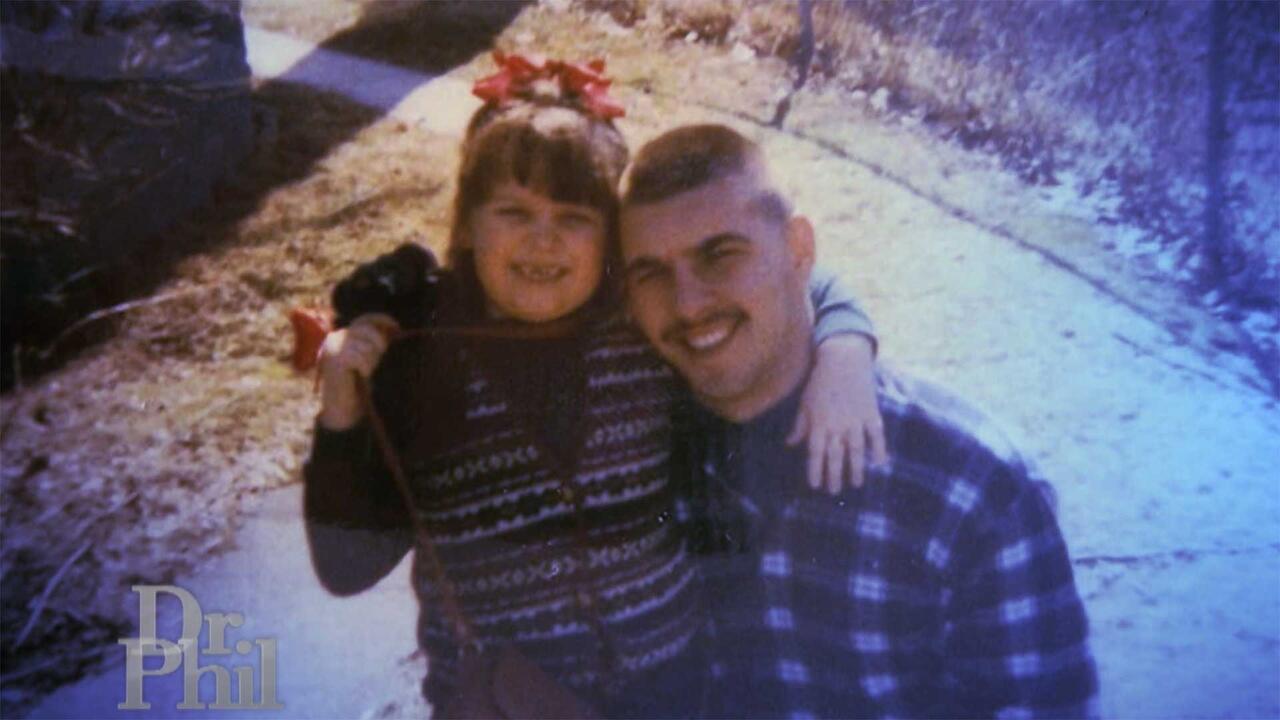 Woman Whose Dad Was Murdered When She Was 8 Says The Right Men A…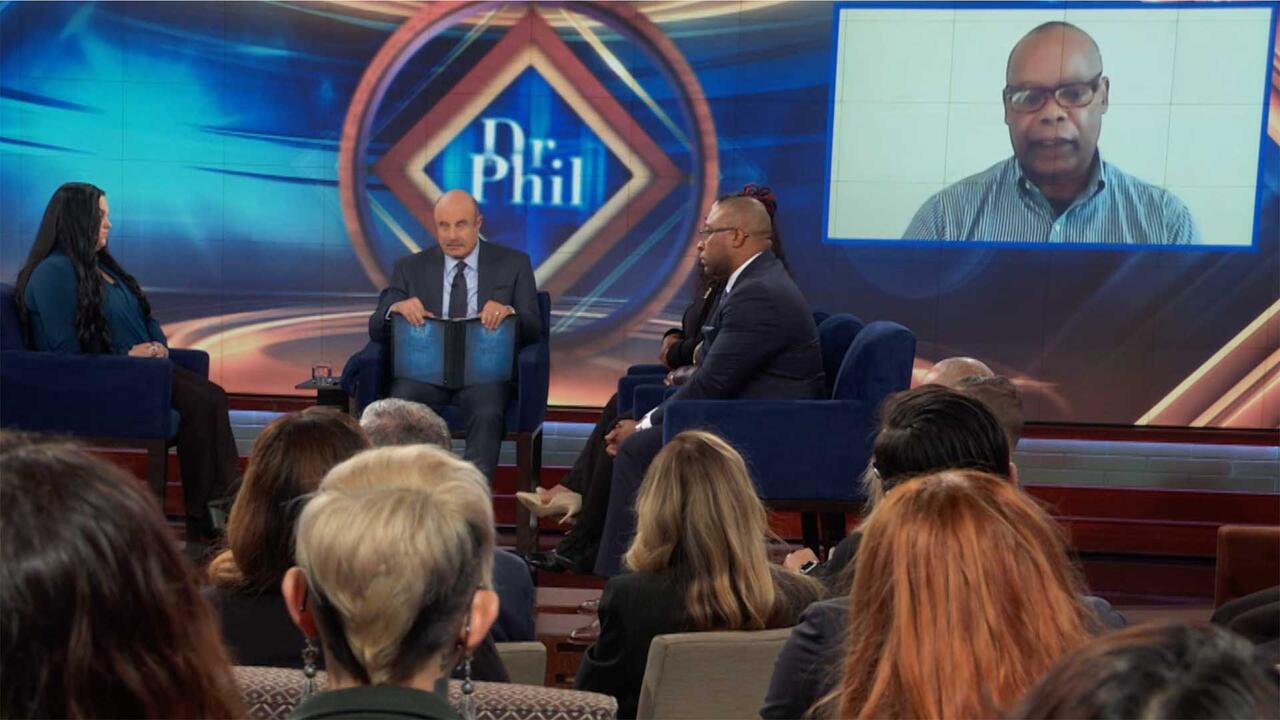 Former Police Chief Says He Believes He Knows Who Killed Officer…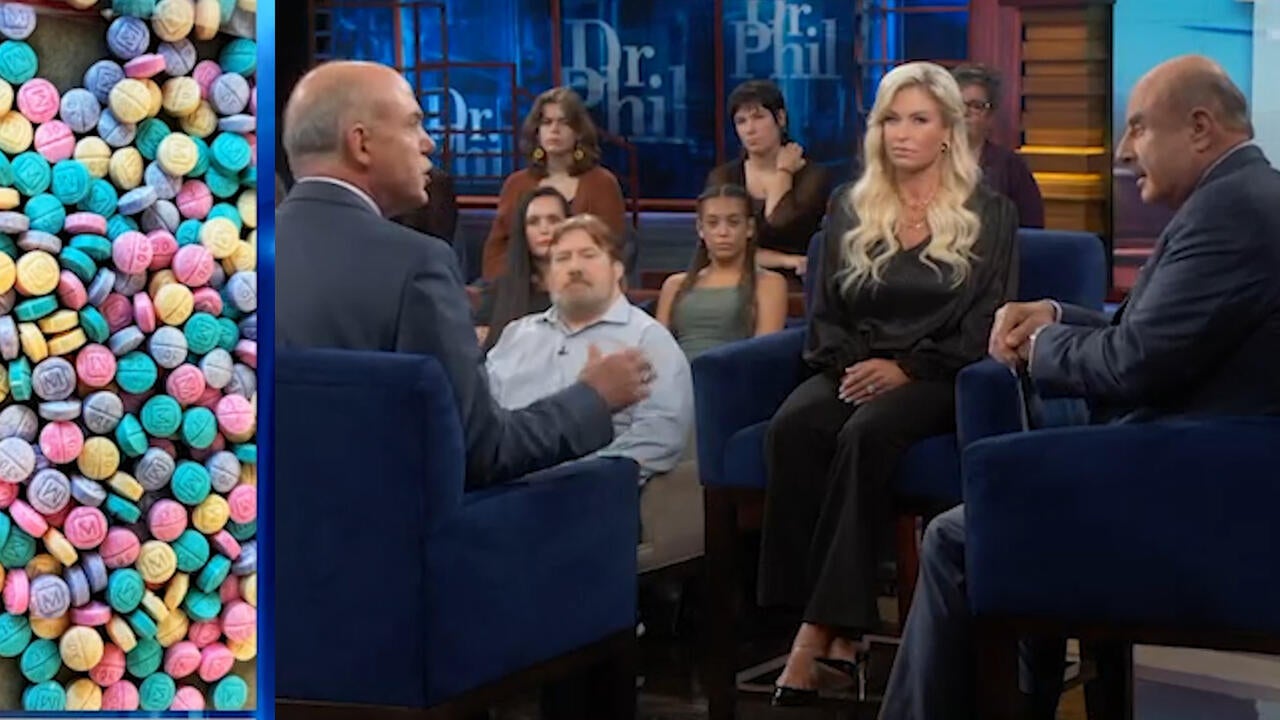 Laced, Lethal and Killing Our Children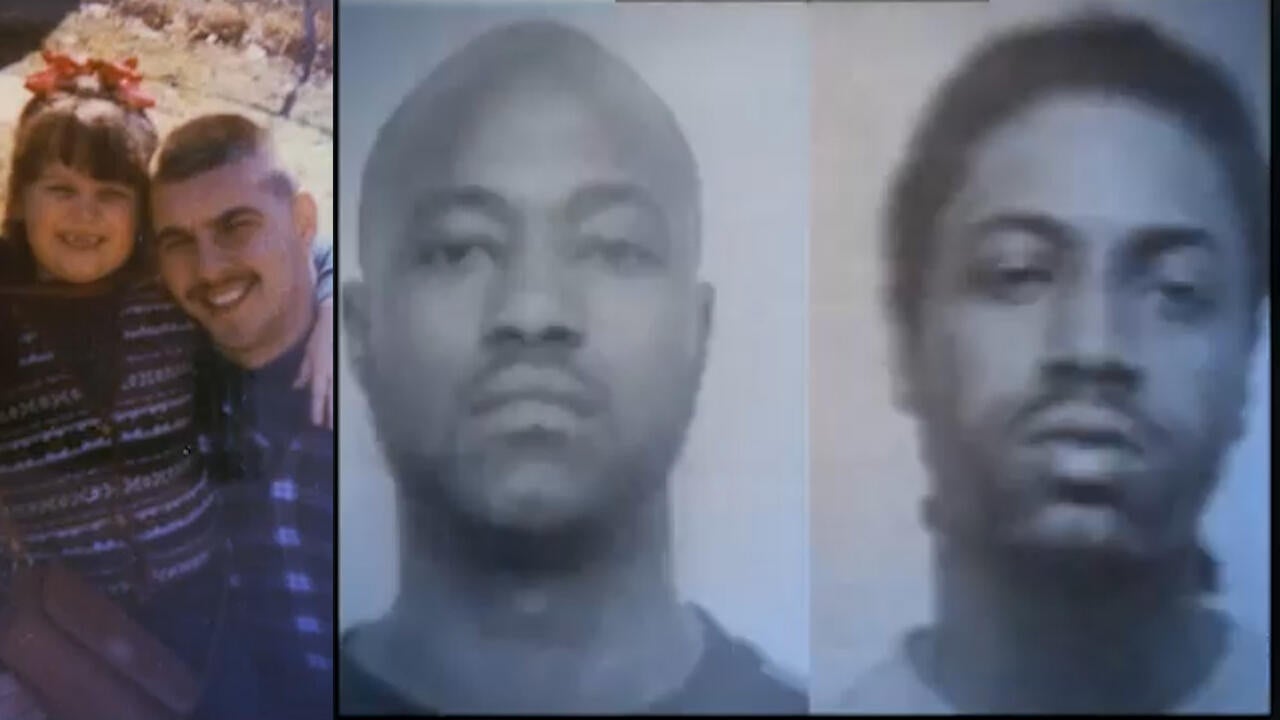 Not Guilty of Murder But Sentenced to Life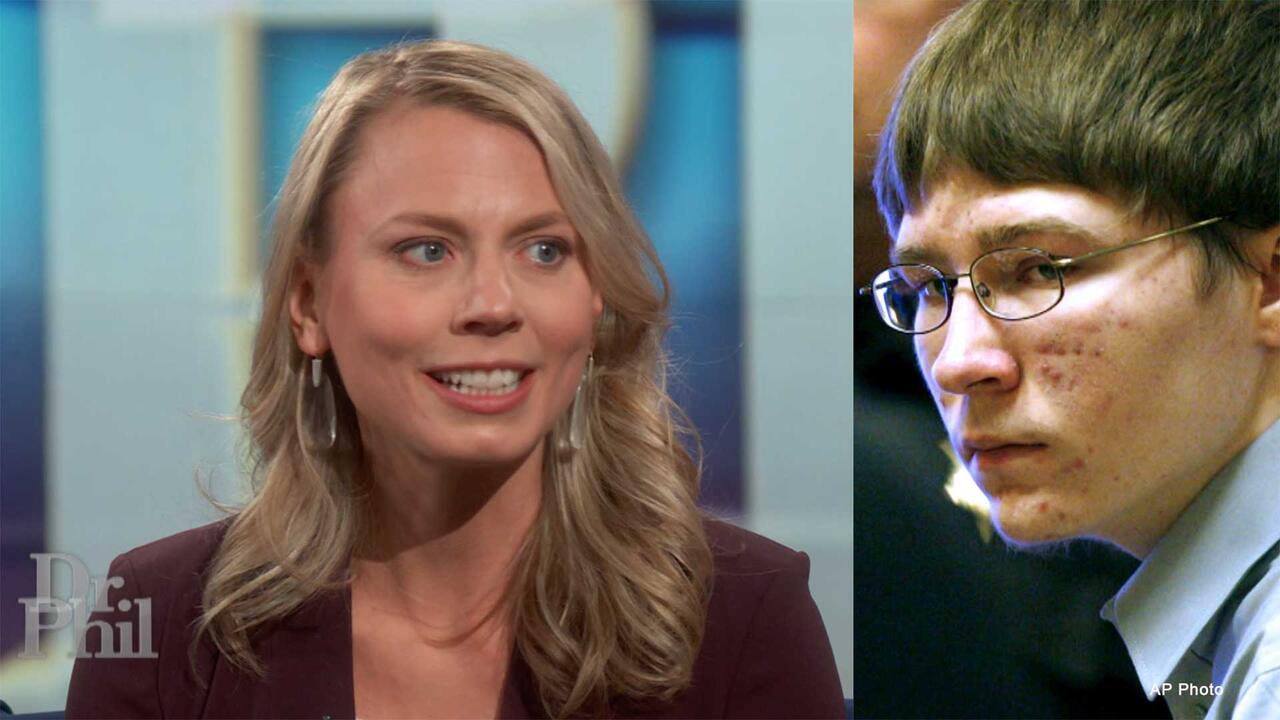 Attorney For Brendan Dassey Claims Police Scared Dassey, Lied To…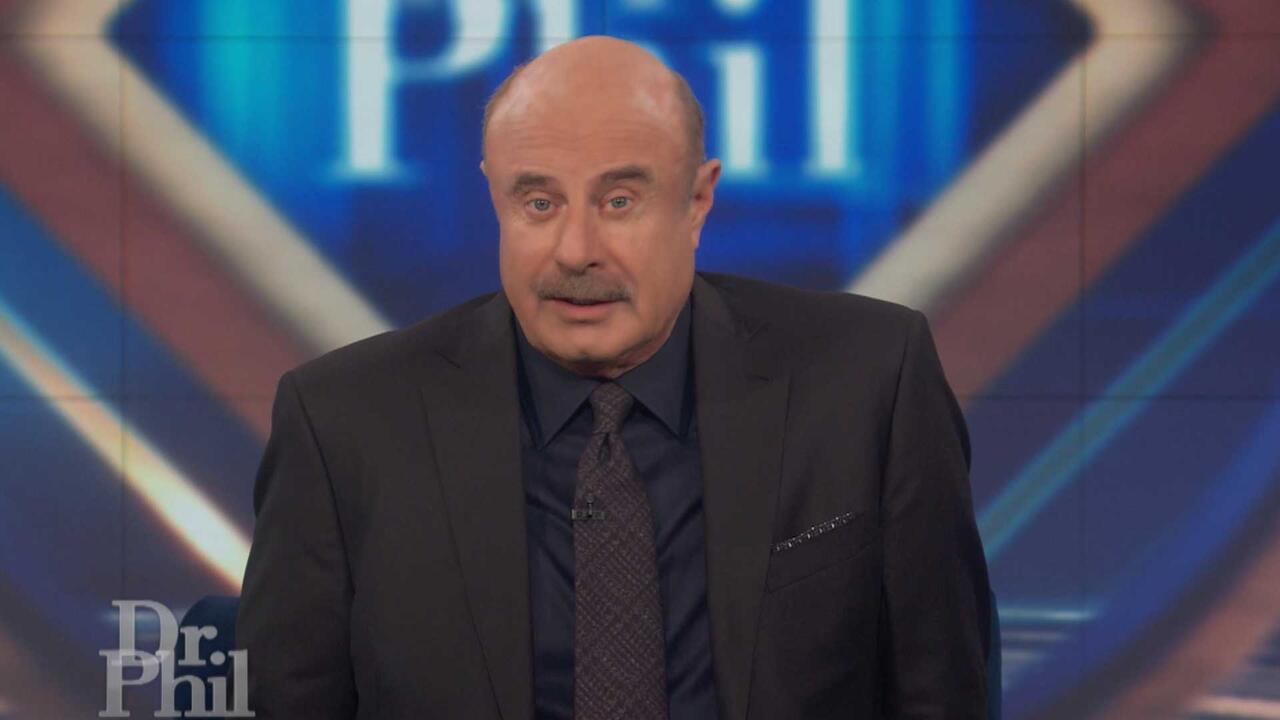 Dr. Phil's Powerful Message About Life, The Legal System, And Be…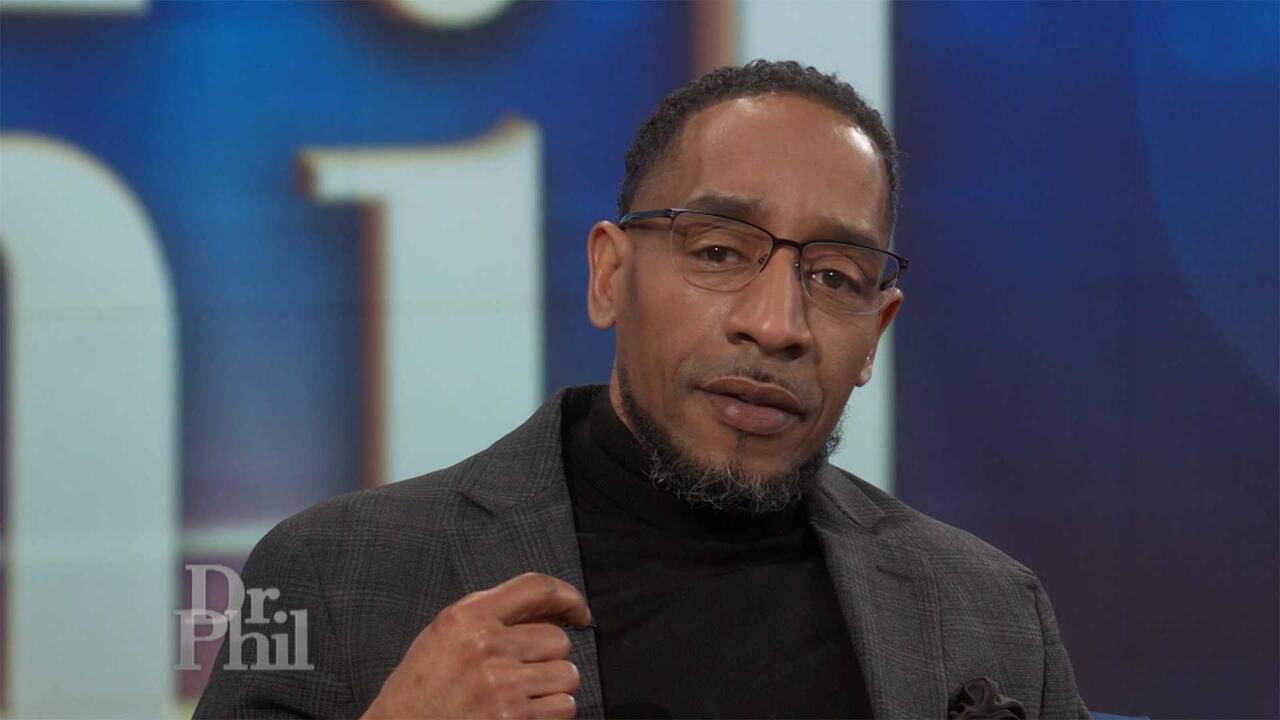 Terrill Swift Was 17 When He Claims Police Lied To Him And Coerc…
Dr. Phil Now: Sex Offenders Next Door
Where should registered sex offenders live once they're released from prison? Residents of Long Beach, California say not in their neighborhood. They're outraged that an apartment building is housing 13 registered sex offenders, and the building owner reportedly receives $1,000 per month to house them. Former tenants James and Getania were disgusted to learn that the sex offenders were living in their building, and local residents weren't happy either. Dawna owns several properties near the apartment complex. She says she's losing tenants and the sex offenders are stalking others. Should the ex-cons be forced to leave the community, or should their neighbors just learn to live with them? Jake Goldenflame, a registered sex offender who was convicted of molesting his own daughter and other young boys over 25 years ago, says he's still attracted to teenage boys, and believes sex offenders are never completely cured.
Plus, don't miss Dr. Phil's exclusive interview with Brianna Denison's mother who is speaking out for the first time since her daughter's body was found. Nineteen-year-old Brianna made headlines when she was kidnapped while she slept on a friend's couch. Brianna's killer " an alleged serial rapist " is still on the loose in Reno, NV.

Is your community at risk? Dr. Phil explains how you can locate sex offenders in your neighborhood. "I don't want to panic people, but at the same time, the best protection is awareness," he says. "Statistics, which are probably greatly underreported, suggest that most sex offenders, once they're paroled and monitored, don't re-offend sexually."
The above is a composite sketch of Brianna Denison's alleged murderer. He is a white male, 28 to 40 years old, brown hair, 5'6" to 6" tall with a long face and square chin. If you have any information about the killer, please call (775) 745-3521
(775) 745-3521 FREE or (775) 322-4900
(775) 322-4900 FREE.
Extra Content
Find registered sex offenders in your area at Megan's Law. If you live outside of California, click here.
If you have any information about the killer of Brianna Dennison, please call

(775) 745-3521

(775) 745-3521

or

(775) 322-4900

(775) 322-4900

.