Let's Talk about Sex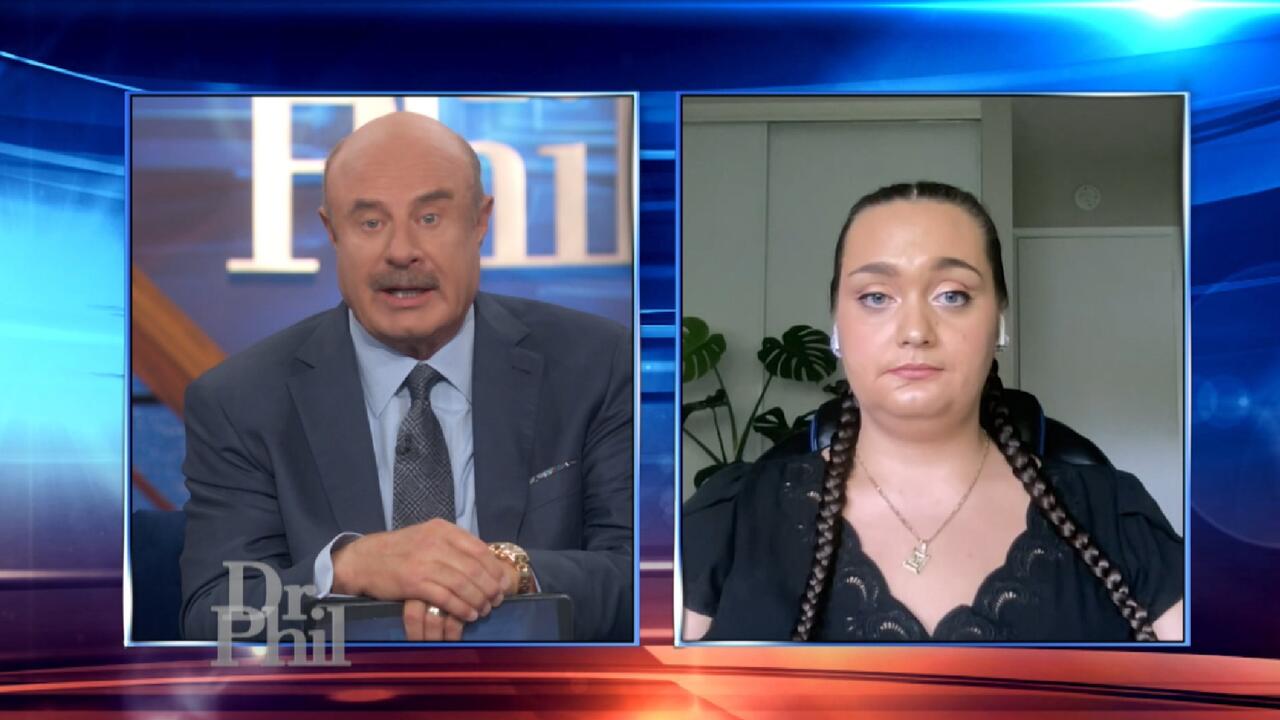 'You Want To Stop, But Your Body Won't Let You,' Says Woman Who …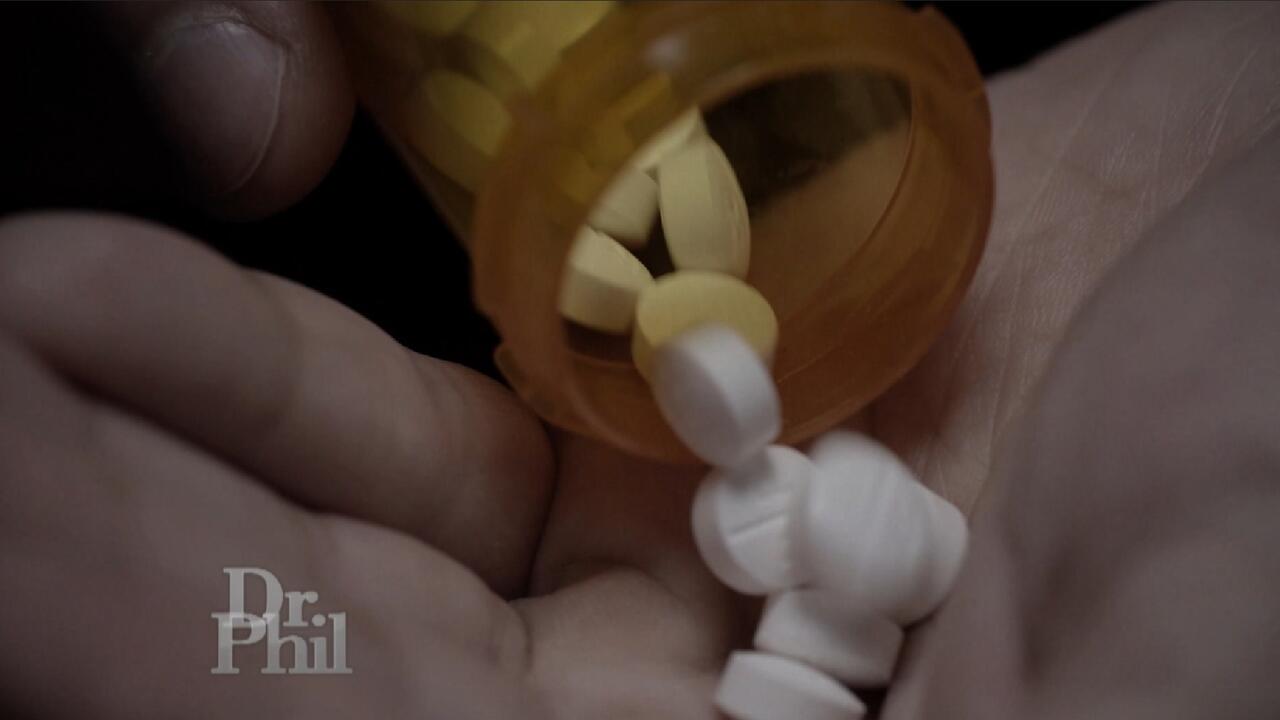 Are 'ISO' And 'Pyro' Replacing Fentanyl As America's Deadliest D…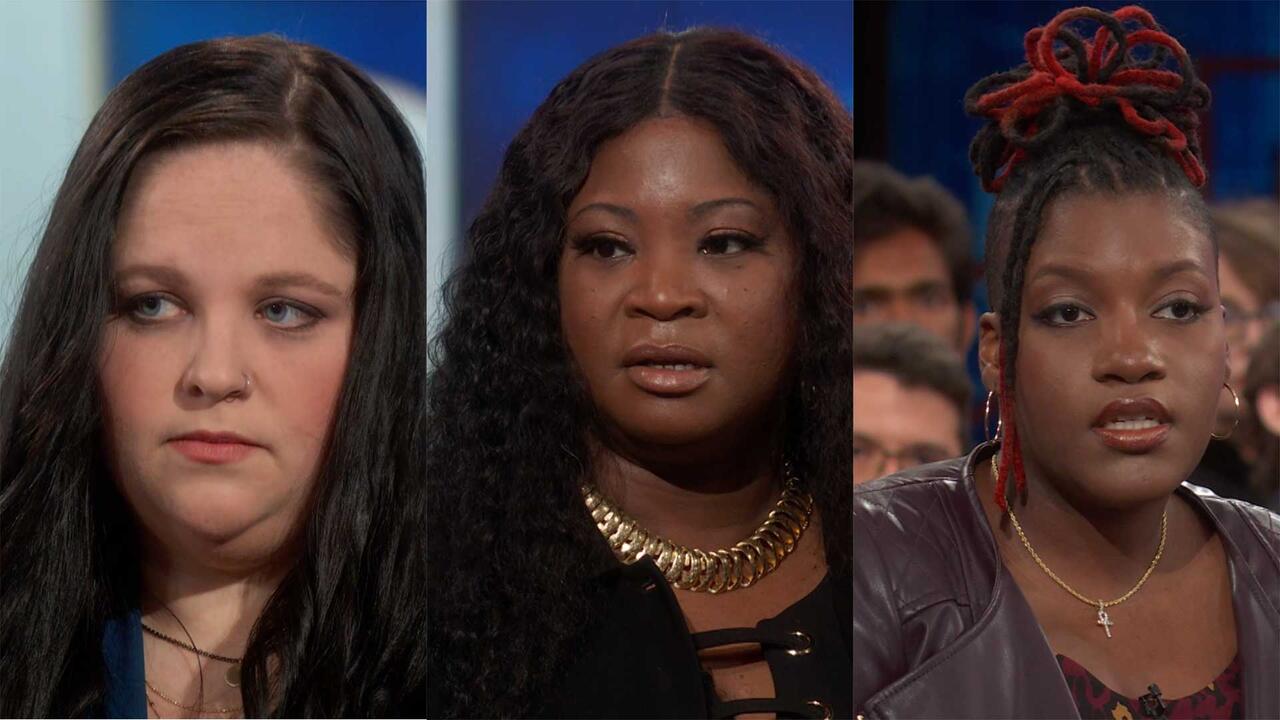 Woman Meets Family Members Of Men Who She Believes Killed Her Fa…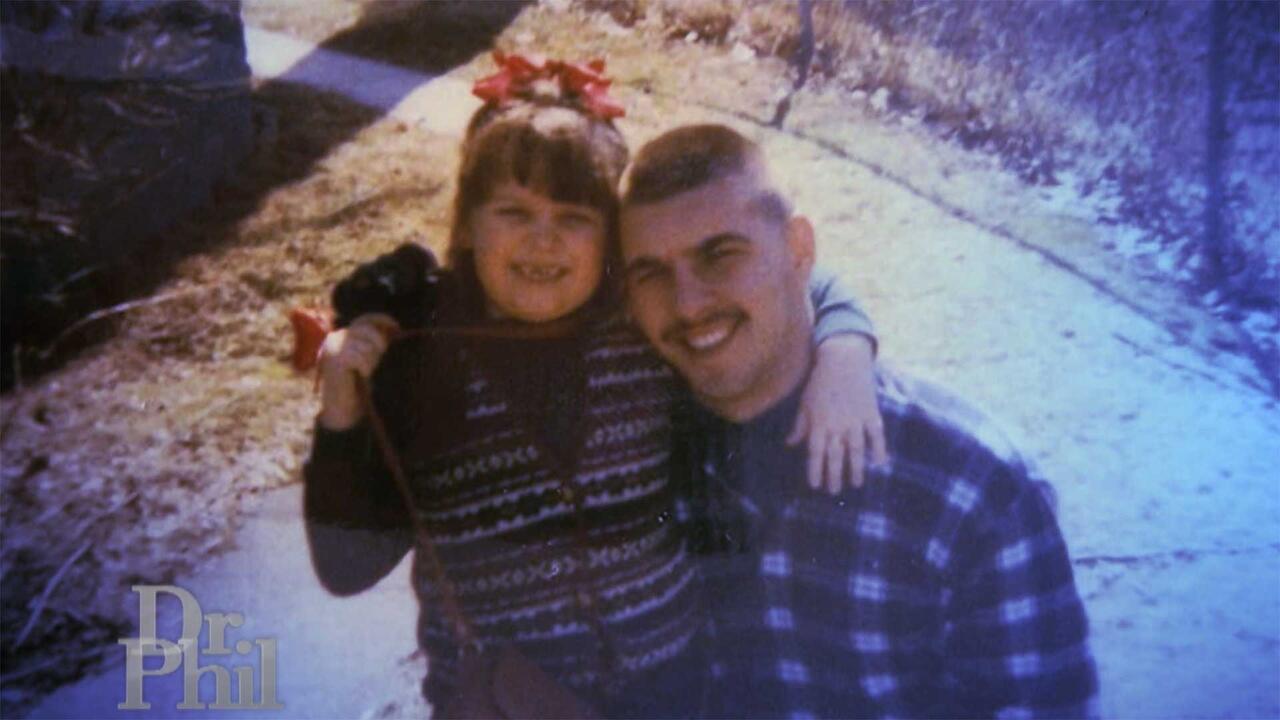 Woman Whose Dad Was Murdered When She Was 8 Says The Right Men A…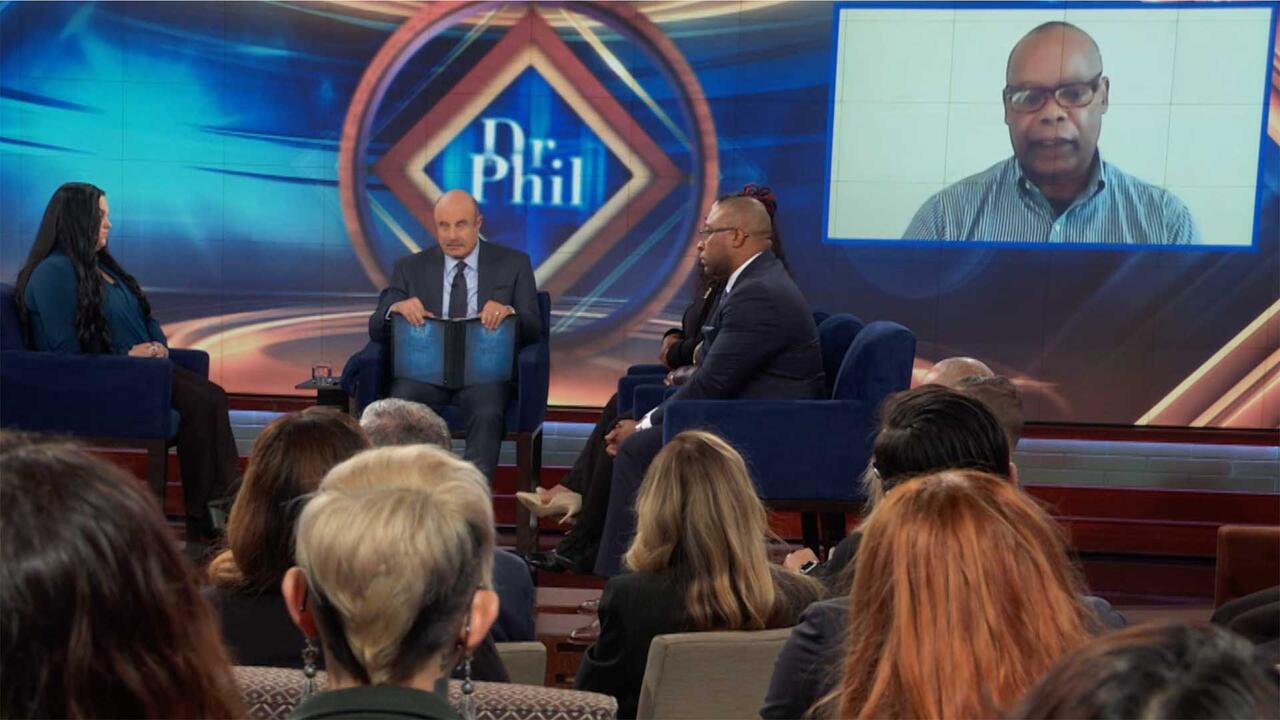 Former Police Chief Says He Believes He Knows Who Killed Officer…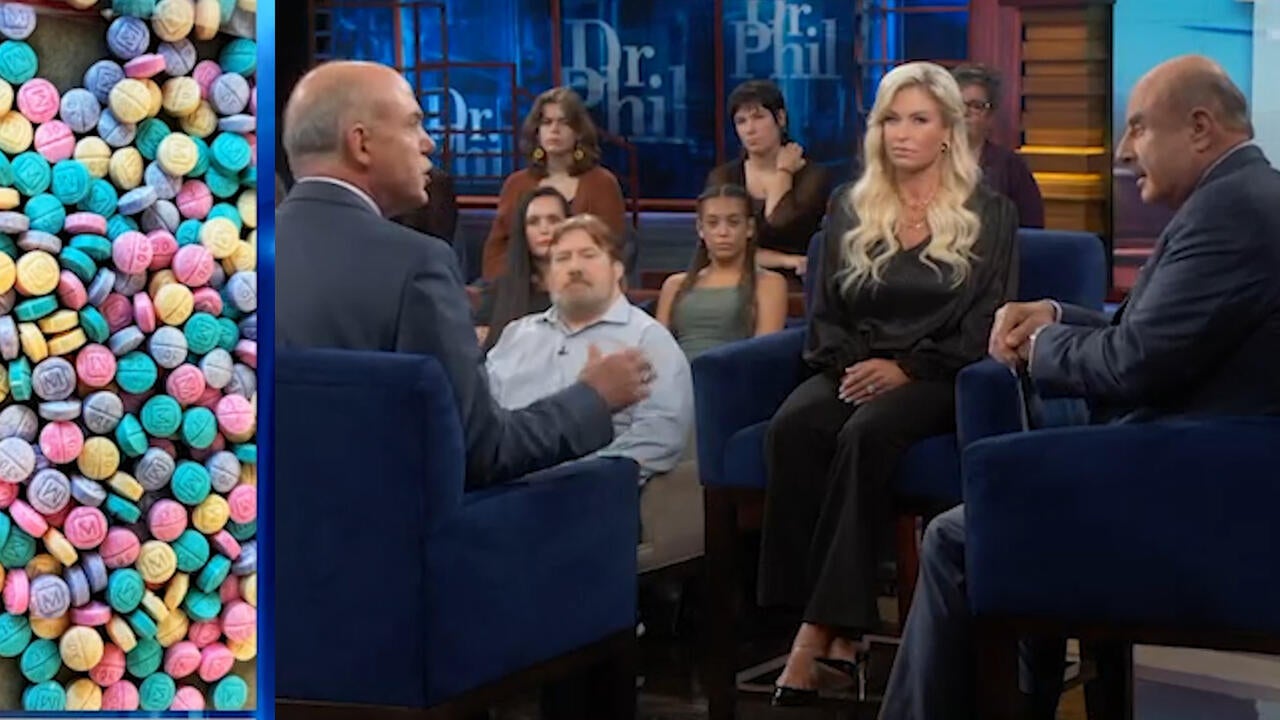 Laced, Lethal and Killing Our Children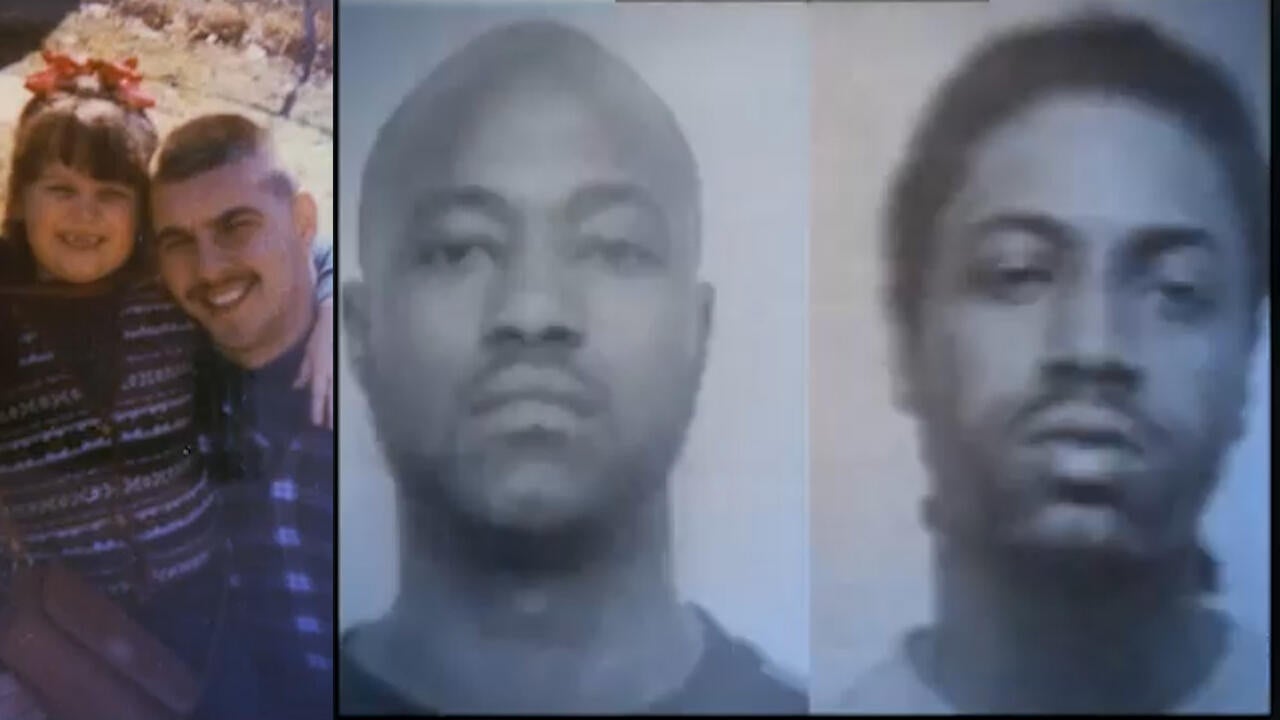 Not Guilty of Murder But Sentenced to Life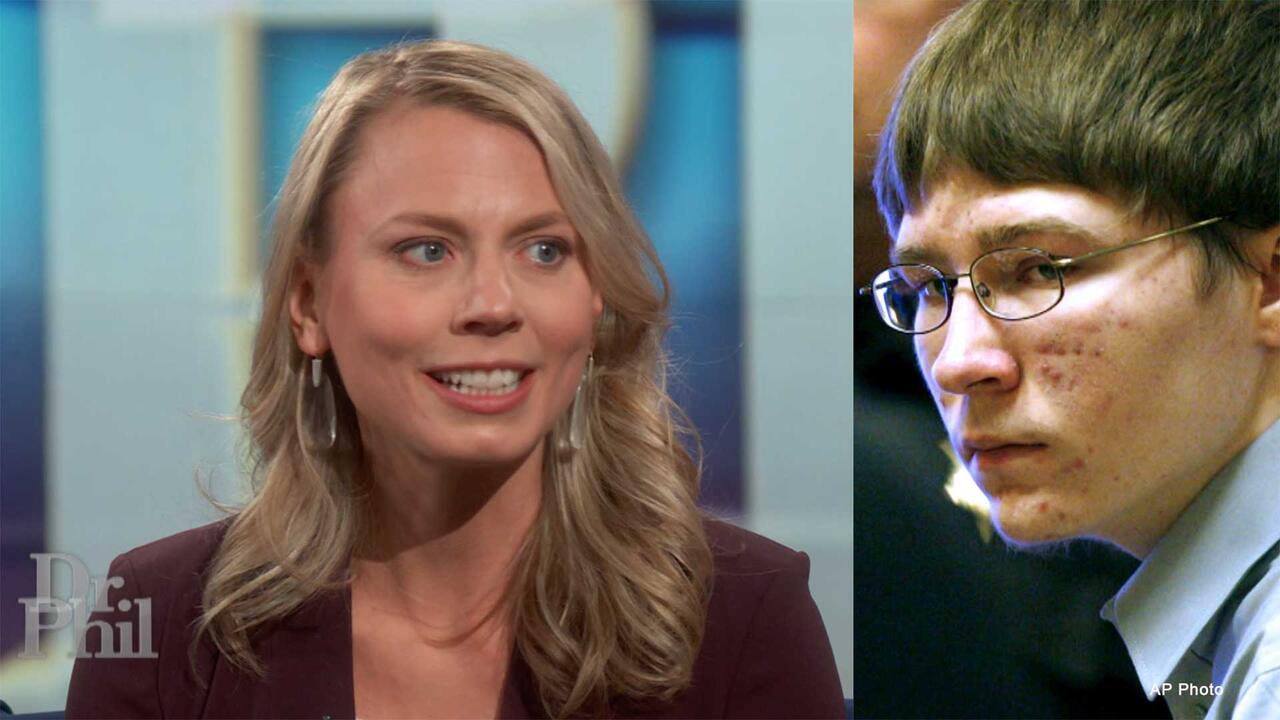 Attorney For Brendan Dassey Claims Police Scared Dassey, Lied To…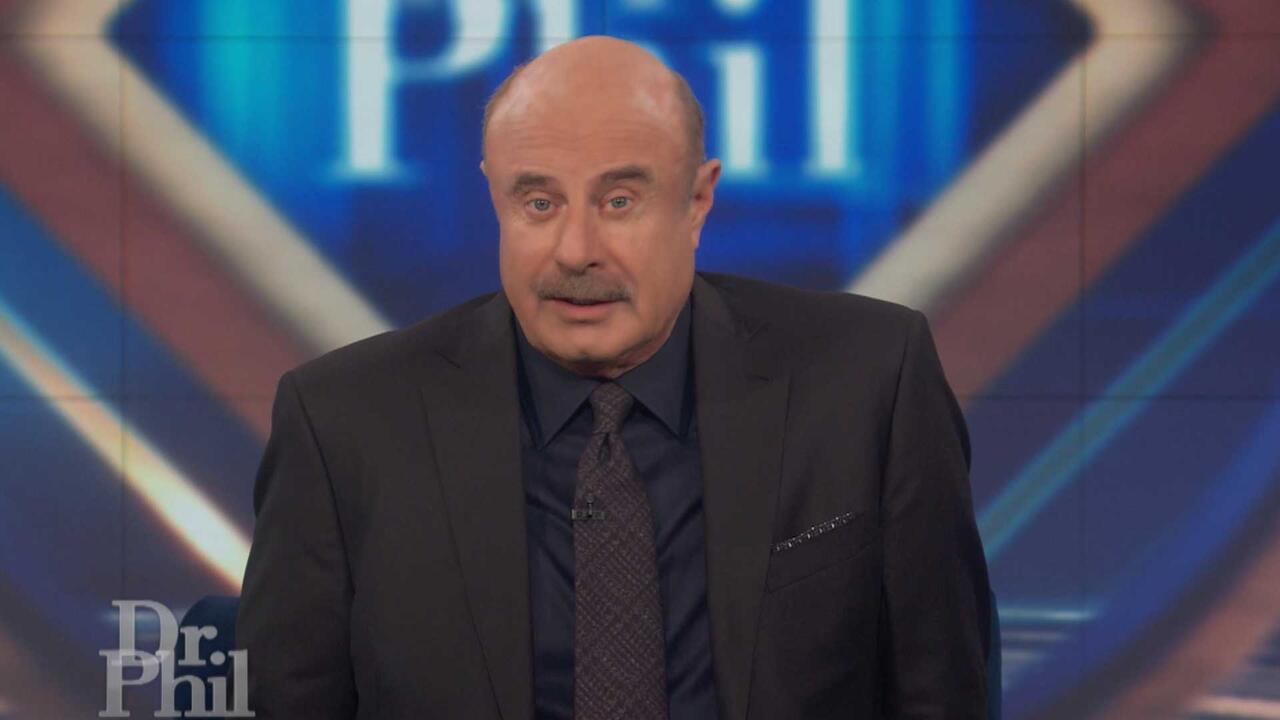 Dr. Phil's Powerful Message About Life, The Legal System, And Be…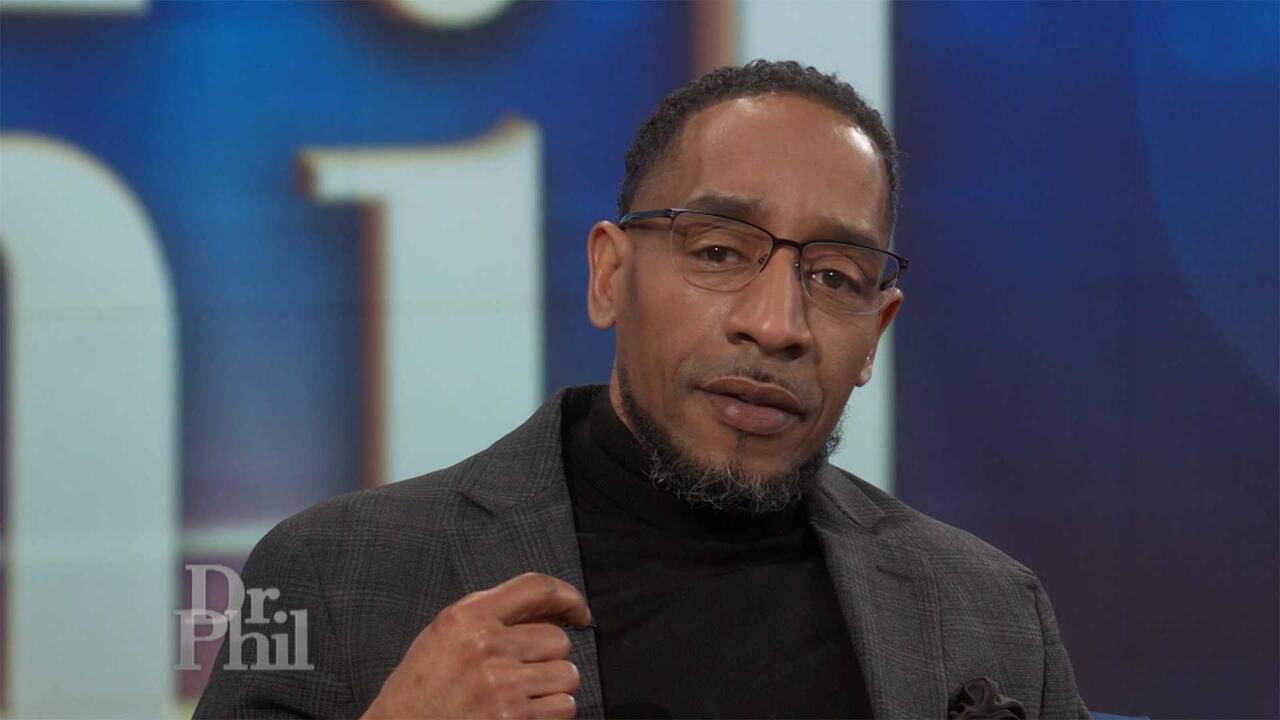 Terrill Swift Was 17 When He Claims Police Lied To Him And Coerc…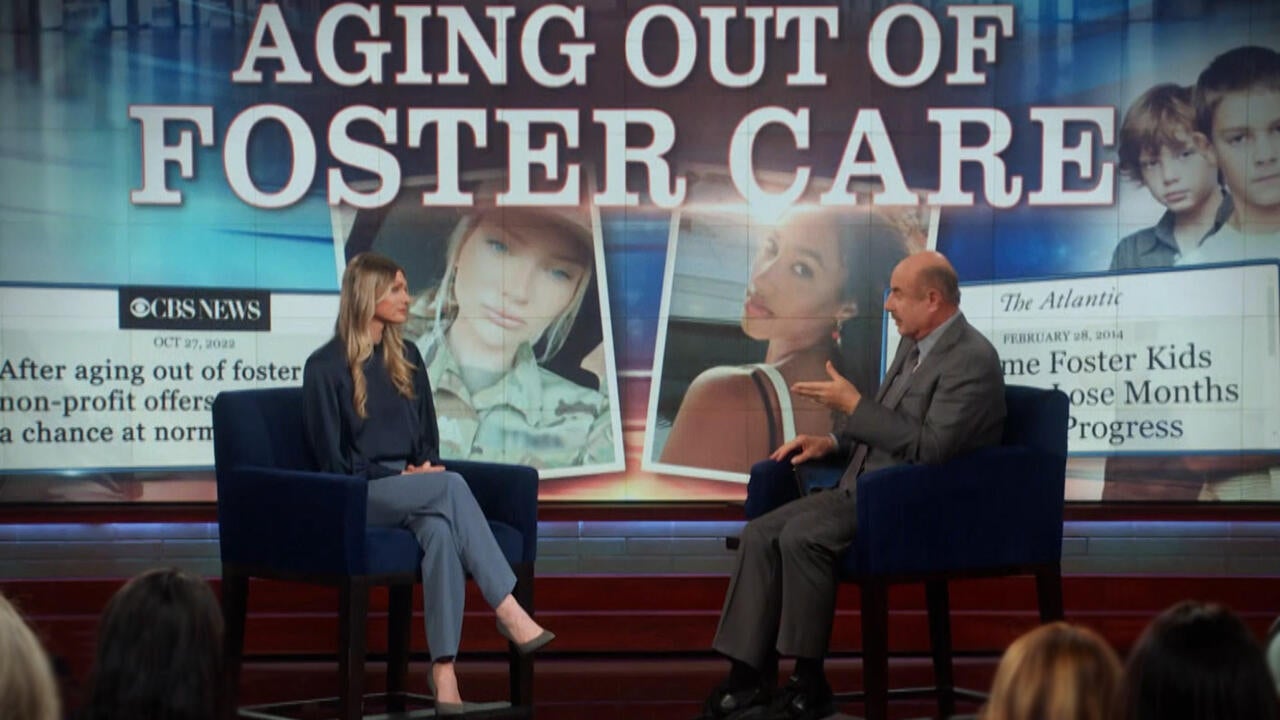 Aging Out of Foster Care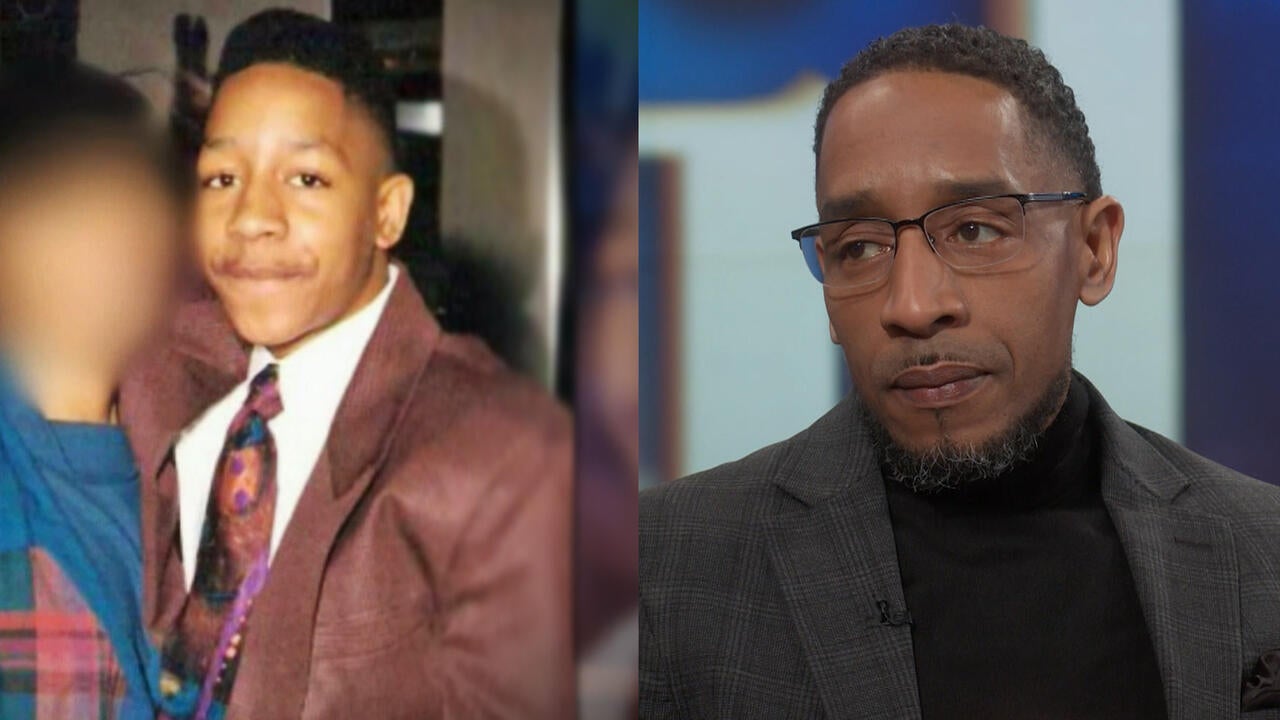 Underage and Interrogated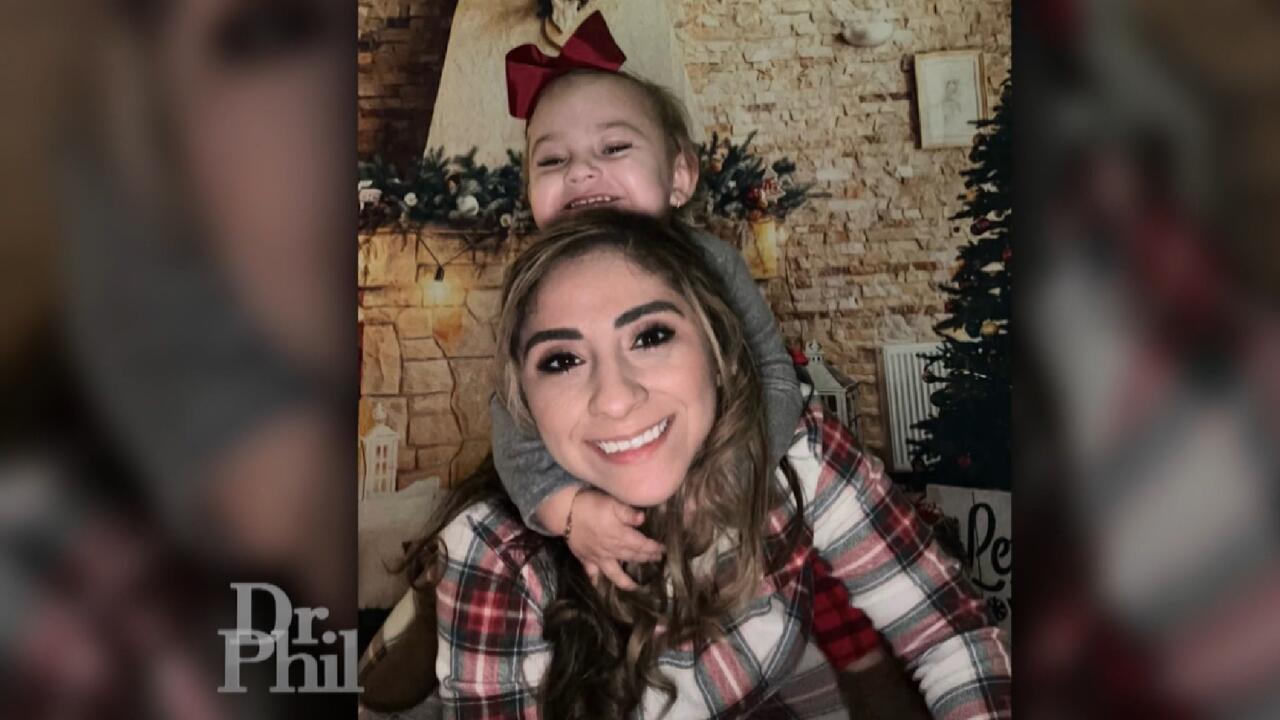 How A Woman Who Was Carjacked, Abducted, And Witnessed Her Husba…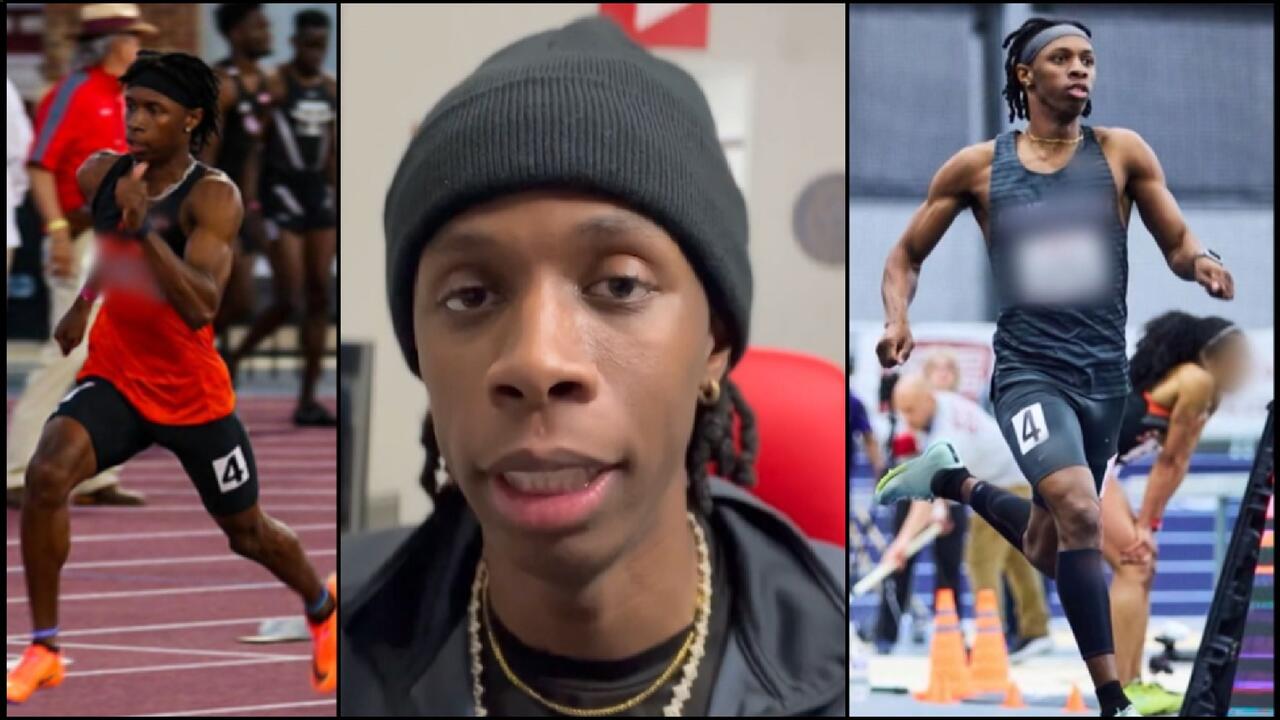 Student-Athlete With Social Media Aspirations – Did He Stay In S…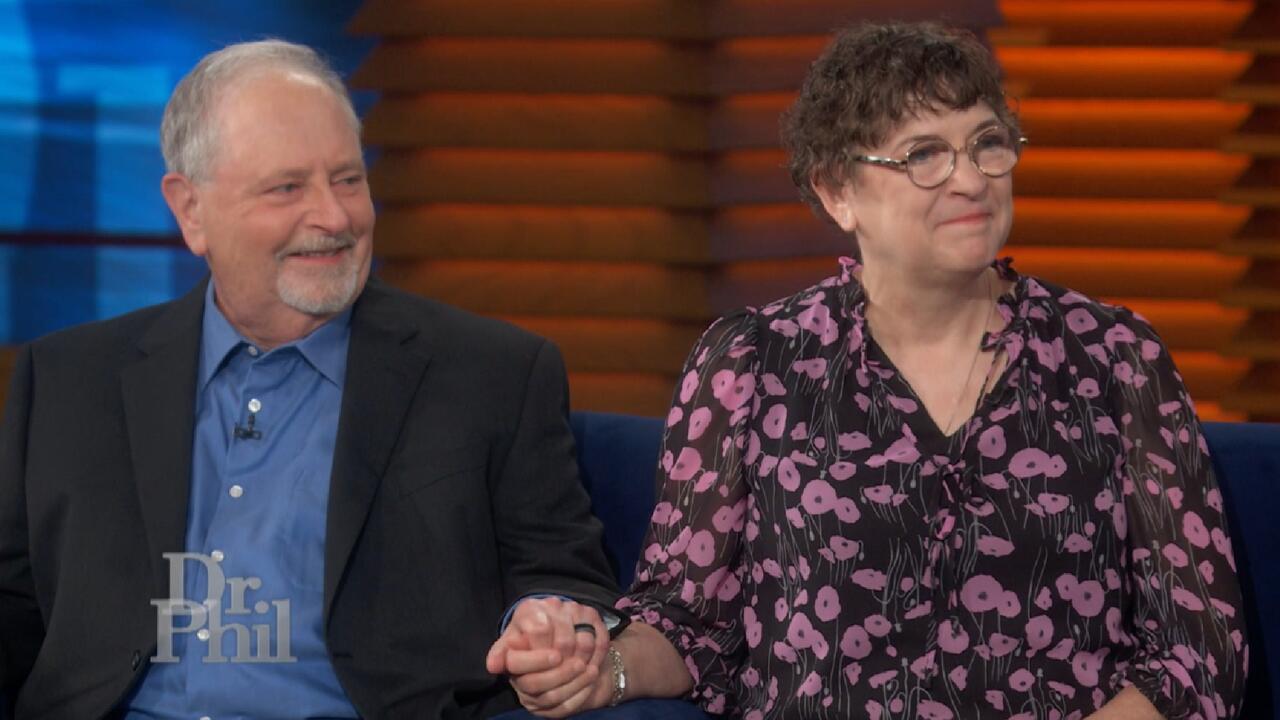 Couple Says Dr. Phil Helped Them Dig Out Of Their Cluttered Home…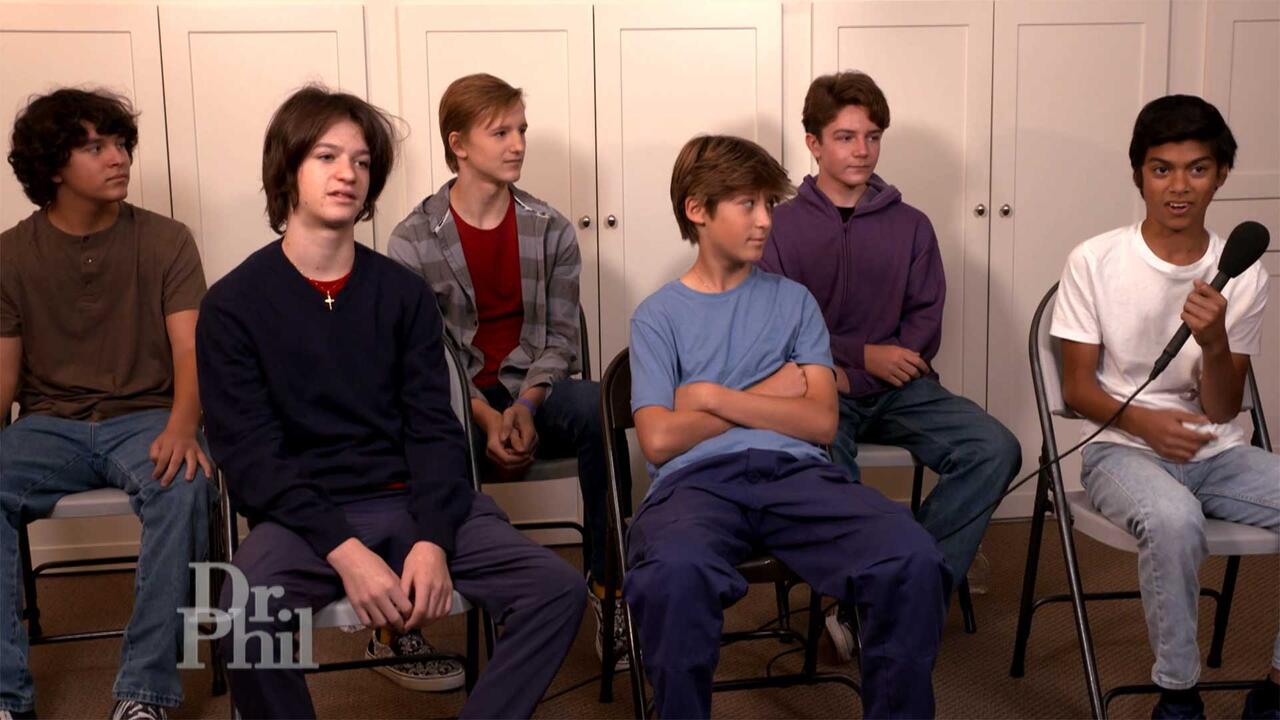 Teen Boys Share Their Thoughts About Andrew Tate And Toxic Mascu…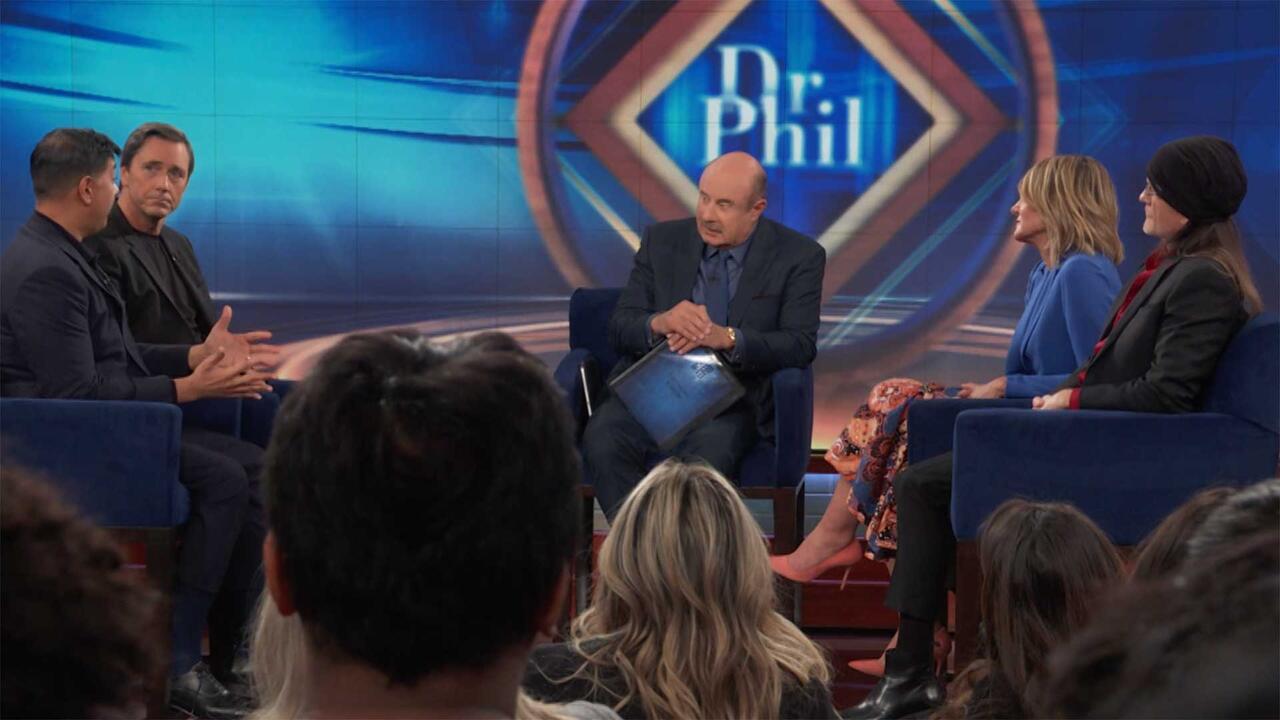 Expert Says Social Media And Society Are Feeding Negative Images…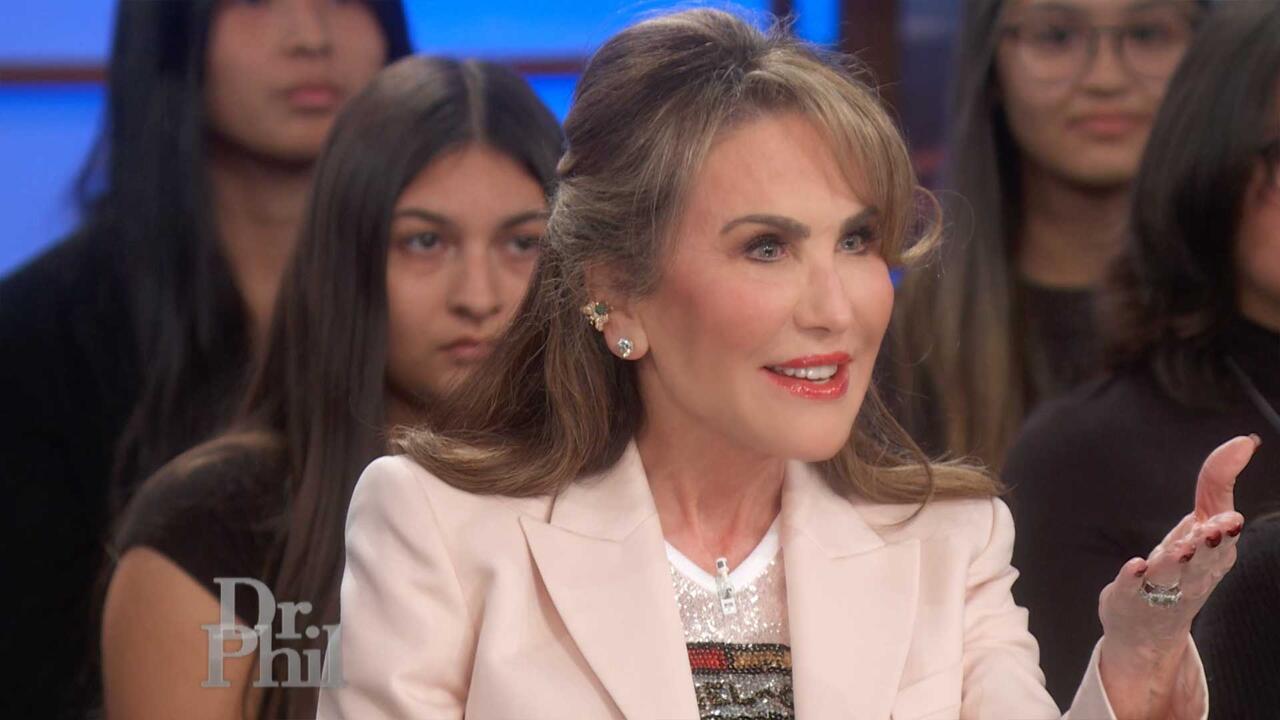 Robin McGraw Challenges 'Dr. Phil' Guests About Their Thoughts O…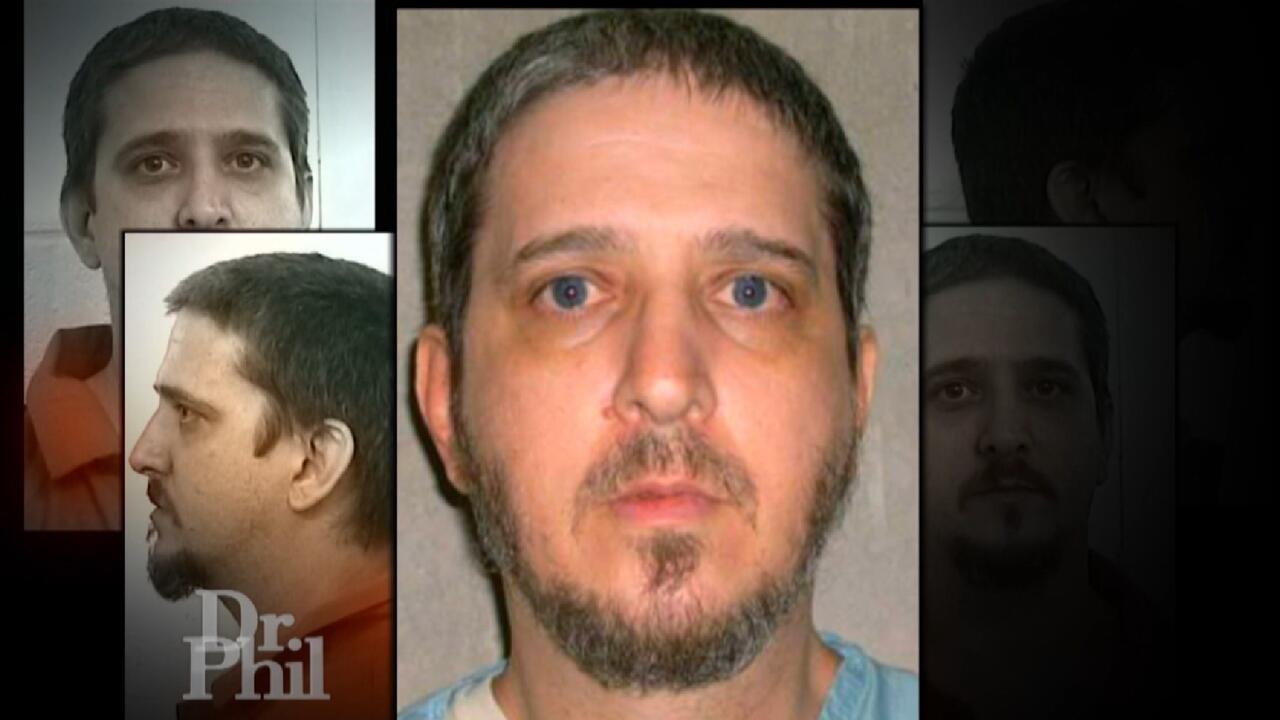 25 Years On Death Row: Richard Glossip Tells Dr. Phil What He's …
Over 50 percent of men and only 19 percent of women say they think about it several times a day. On the average, you do it almost 100 times a year. No, you don't have a dirty mind " the topic is SEX! With the help of renowned OB/GYN Dr. Lisa Masterson, Dr. Phil tackles sex issues, and you might be surprised at how much you can relate!
Note: Contains material intended for adults only. Viewer discretion is advised.
Sex Drive in Overdrive
Jason says his wife, Sylvia, has two personalities: Sylvia the sixth grade school teacher and Sylvia the nymphomaniac. Can the couple find a happy medium with what goes on in their bedroom?
"I know I'm going to die having sex. I already know this."
---
Relationship in Ruins
Robin and Tom have been engaged for four years but haven't set a wedding date. Tom says there's something his betrothed won't do that's keeping him from saying, "I do." Can Dr. Masterson help Robin rescue her relationship?
The surprising results of Robin's physical examination!
---
Missing the Big O
Statistics show that nearly 10 percent of women never have an orgasm through sexual activity. Becki says she had her first " and last " in 1998. Could her problem be biological?
Learn Dr. Masterson's advice for achieving satisfaction.
---
Living the Dream?
Meet a couple who says they have sex up to six times a day. Is there such a thing as too much?
"You can tell her to step it up a notch."
---
Your Questions Answered
Dr. Masterson takes on your most embarrassing questions about sex.
Extra Content