Tired of Being a Mom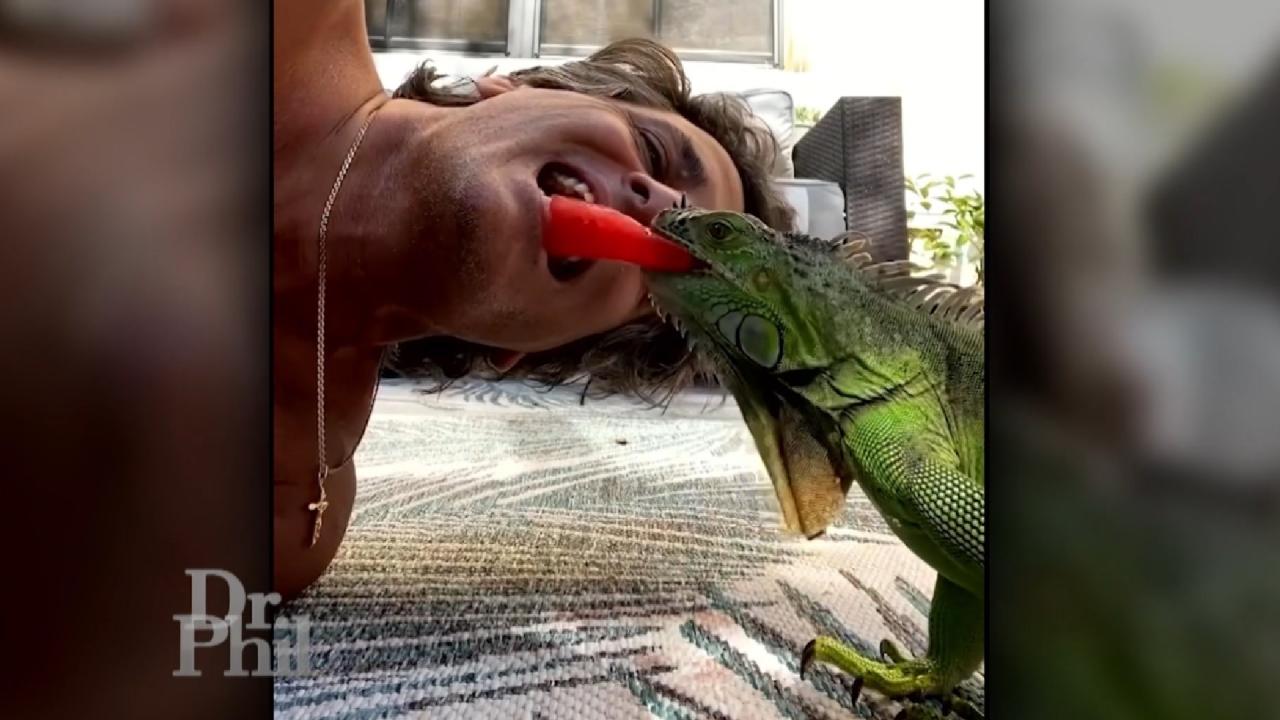 'I'm Friends With The Iguanas,' Says Man Whose Neighbors Want Hi…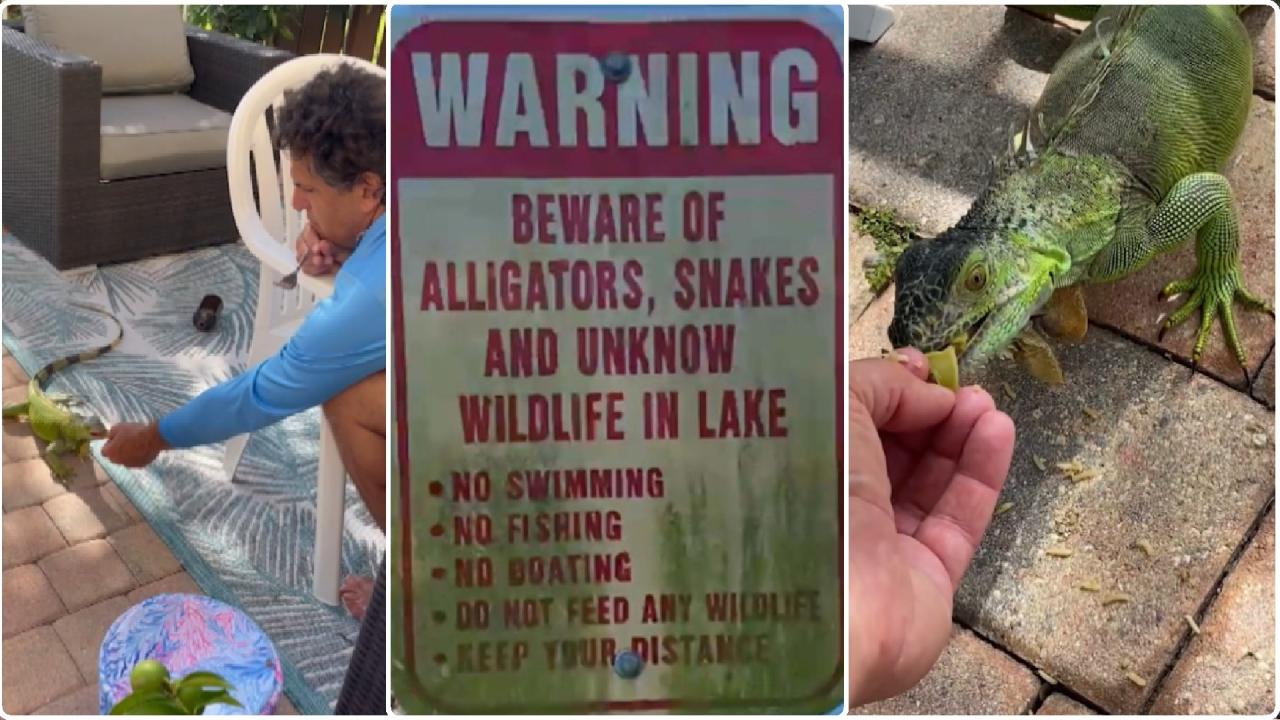 Neighbors Feud Over Feeding Of Invasive Iguanas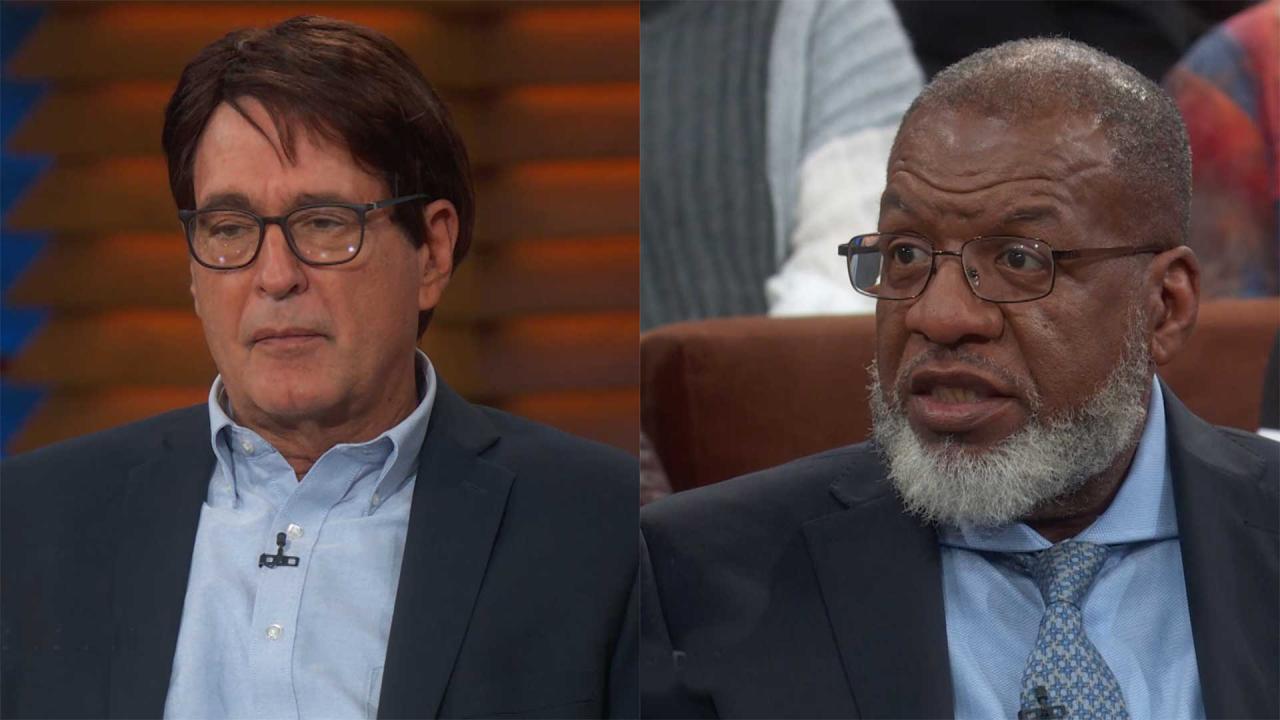 'All You're Doing Is Getting Scammed Every Day,' Gang Expert Tel…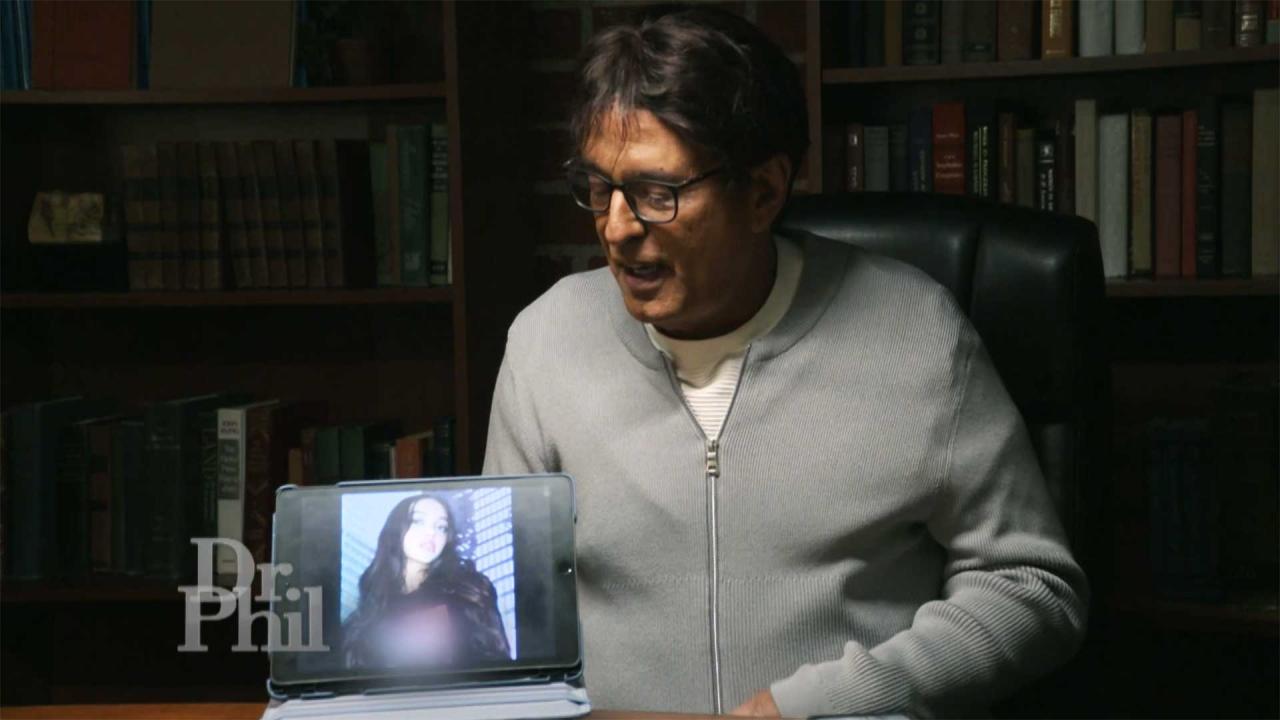 Man Says He's Spent $100,000 To Save Models Being Kidnapped On T…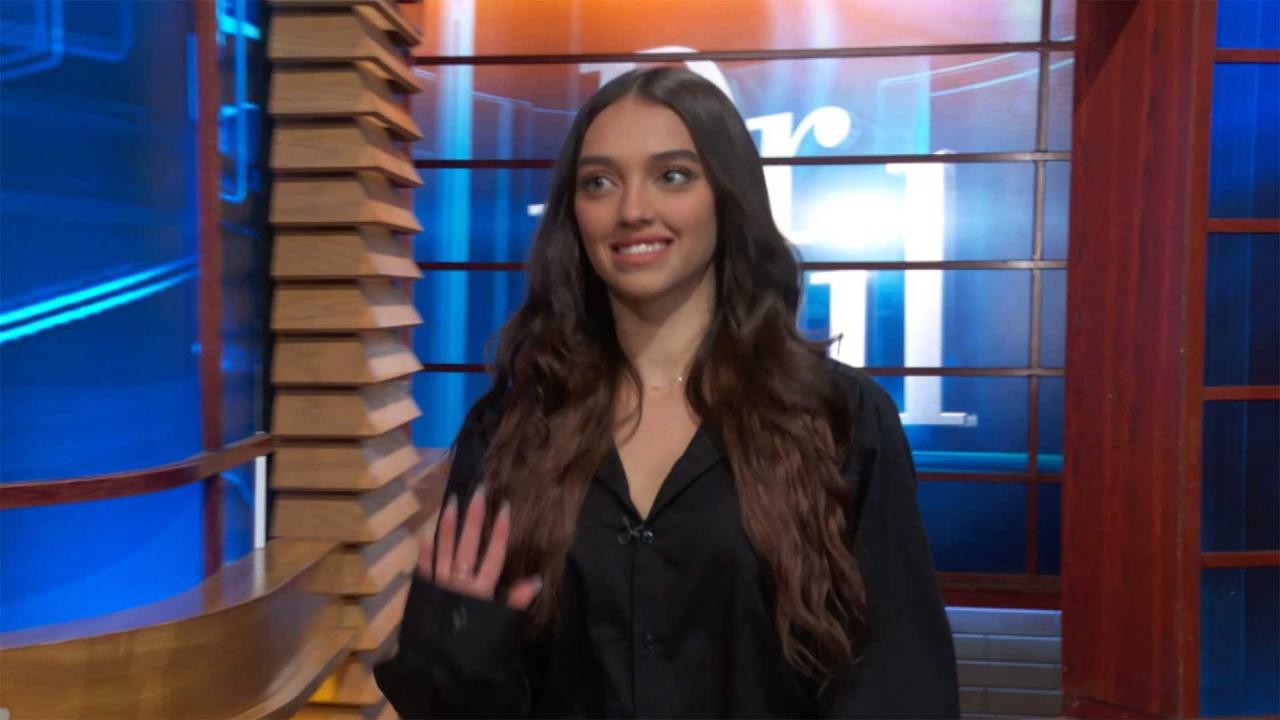 Man Meets Woman He Believes He Has Been Texting With And Freed F…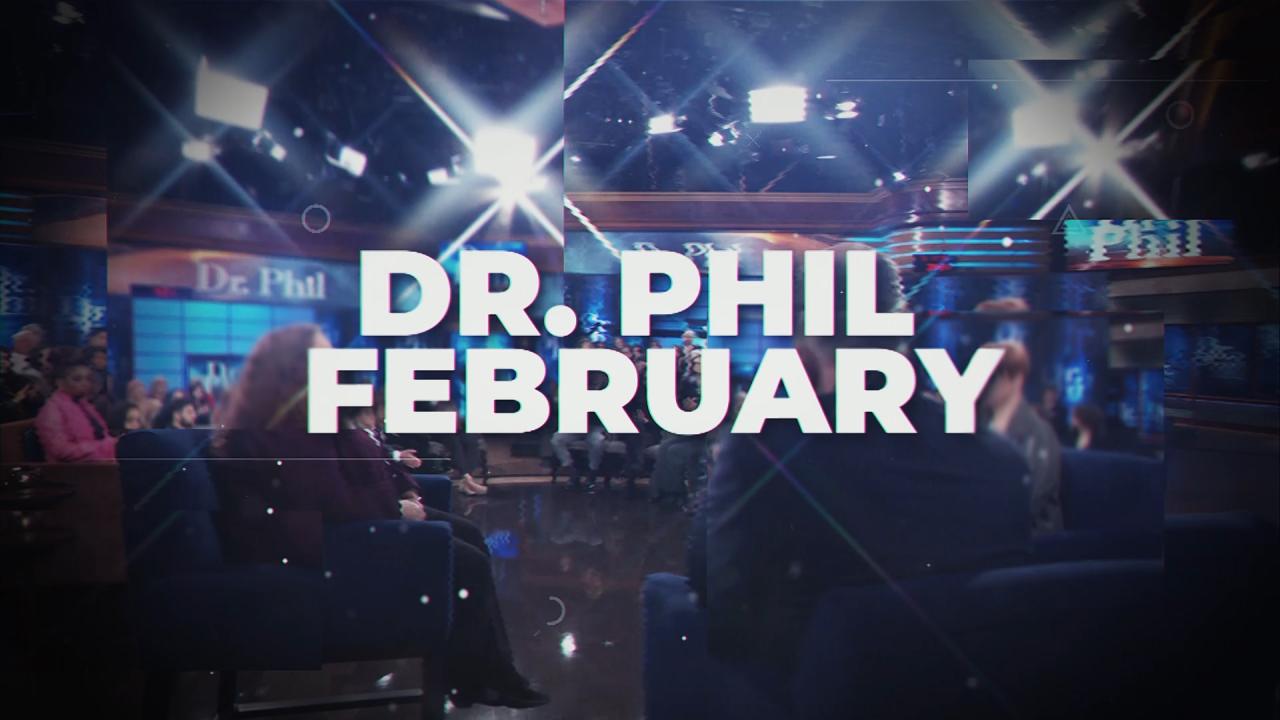 Watch A Preview Of What's Coming Up On 'Dr. Phil' In February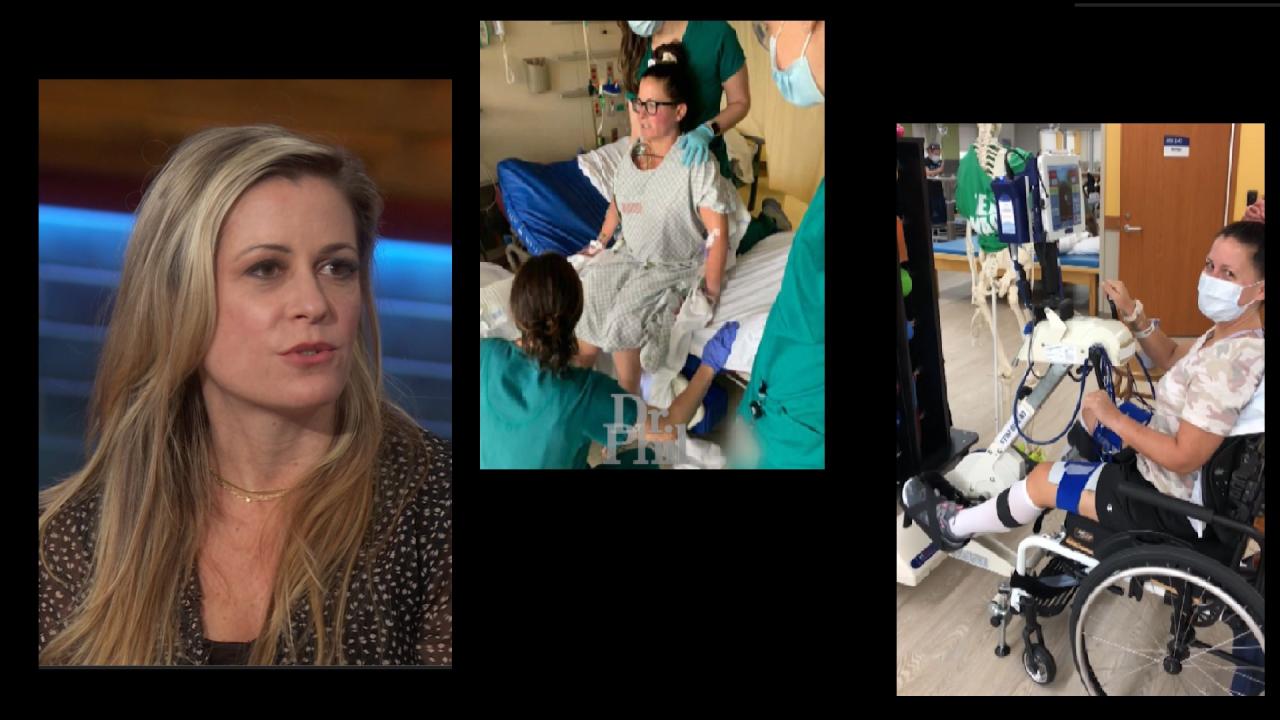 Woman Says Teenagers Were Responsible For Stray Bullet That Seve…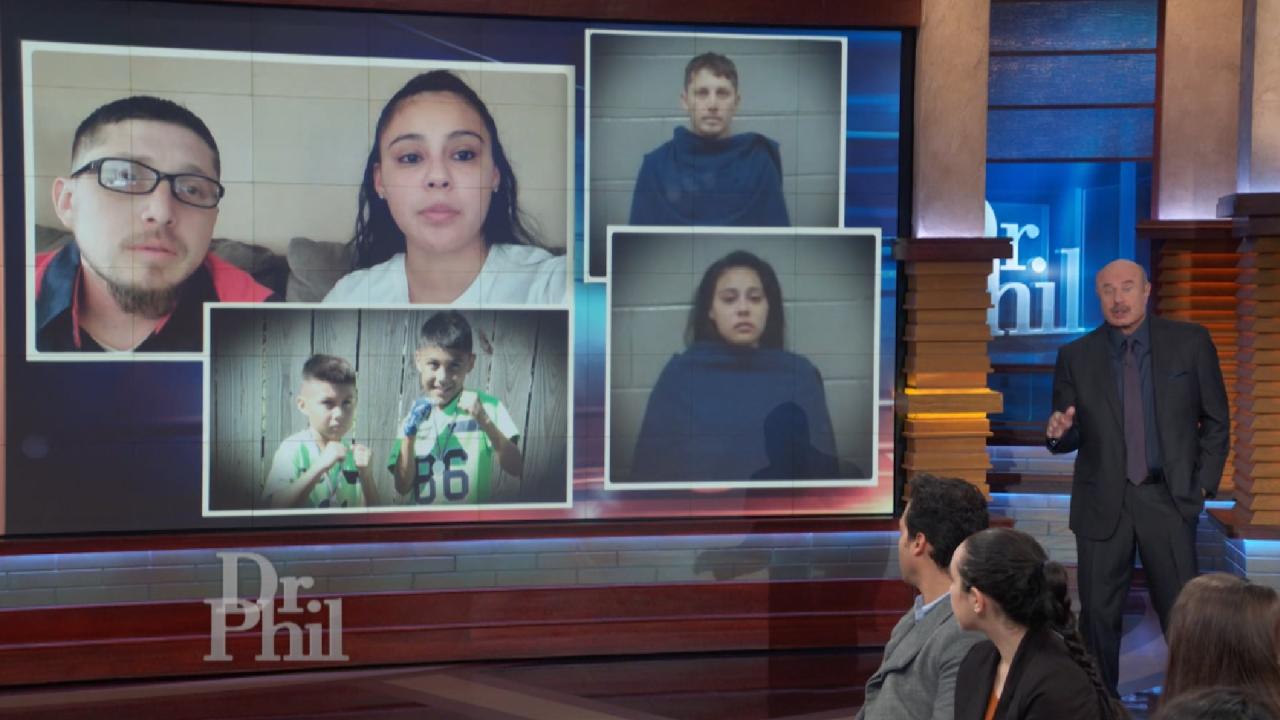 'We Never Thought It Would Happen To Us,' Says Man Whose Son Was…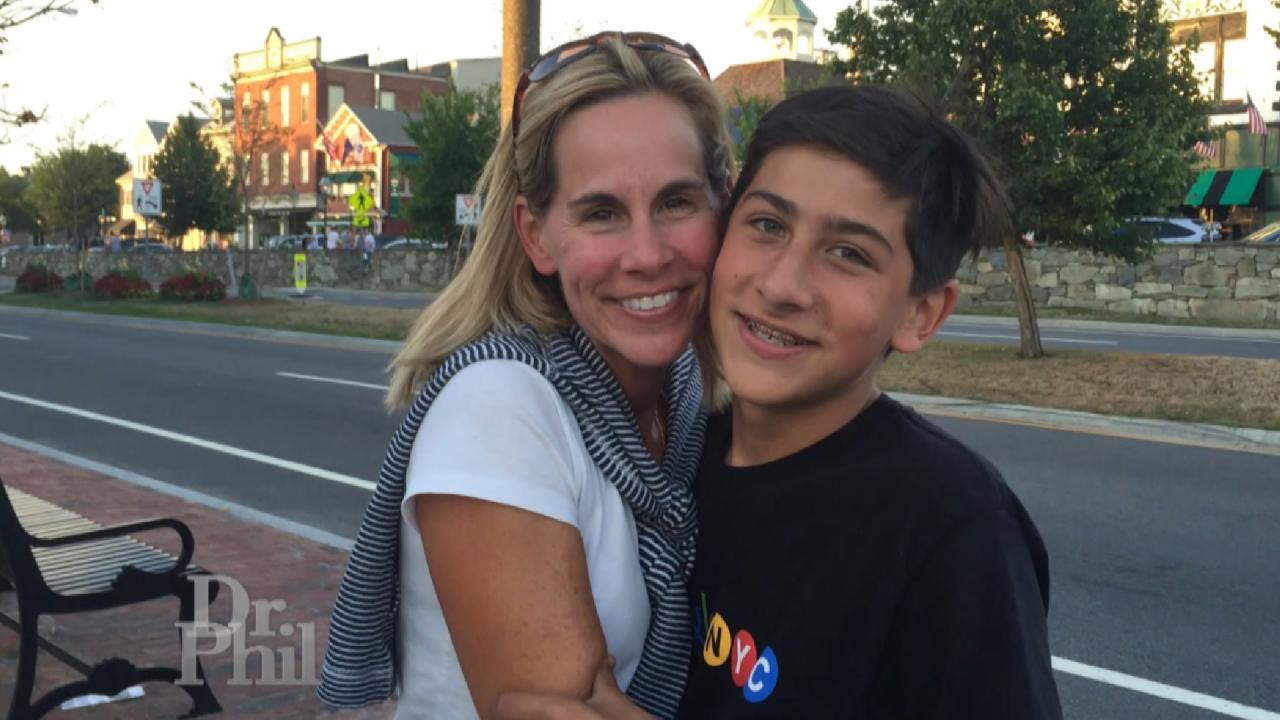 Mom Says Her Entire World 'Imploded' The Day Her Teenage Son Was…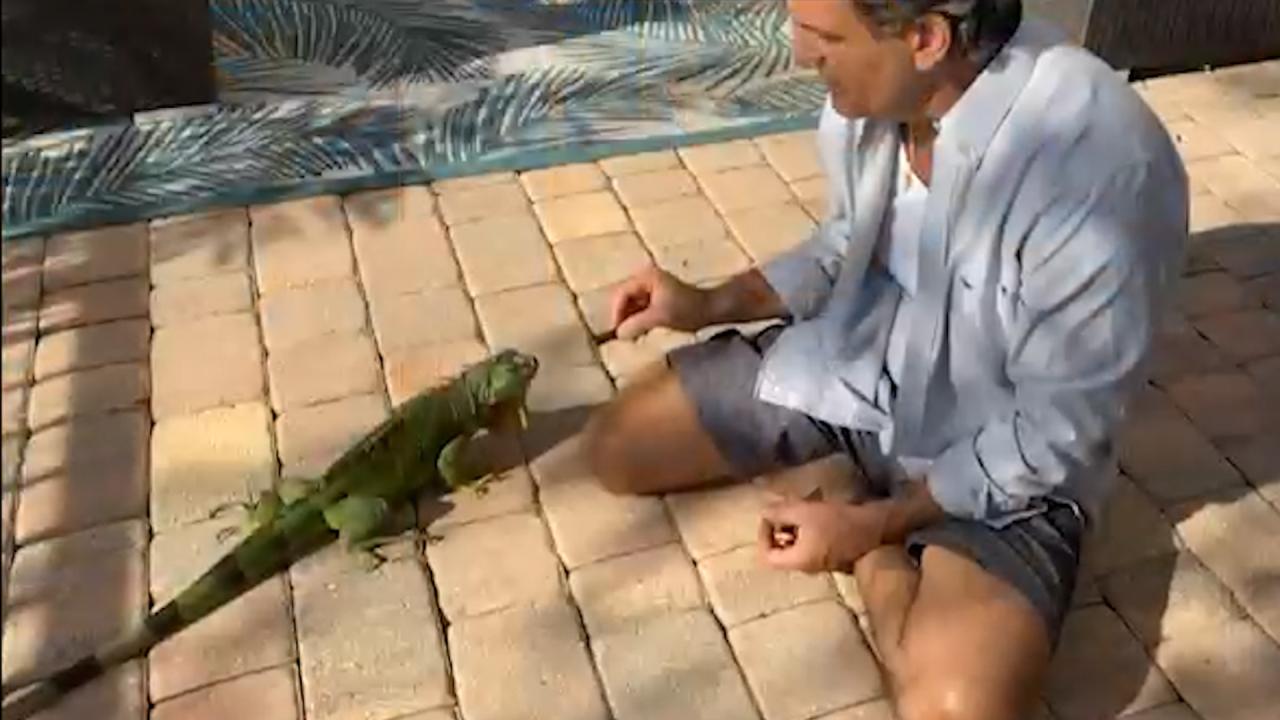 Feuding Neighbors: "Stop Feeding the Iguanas!"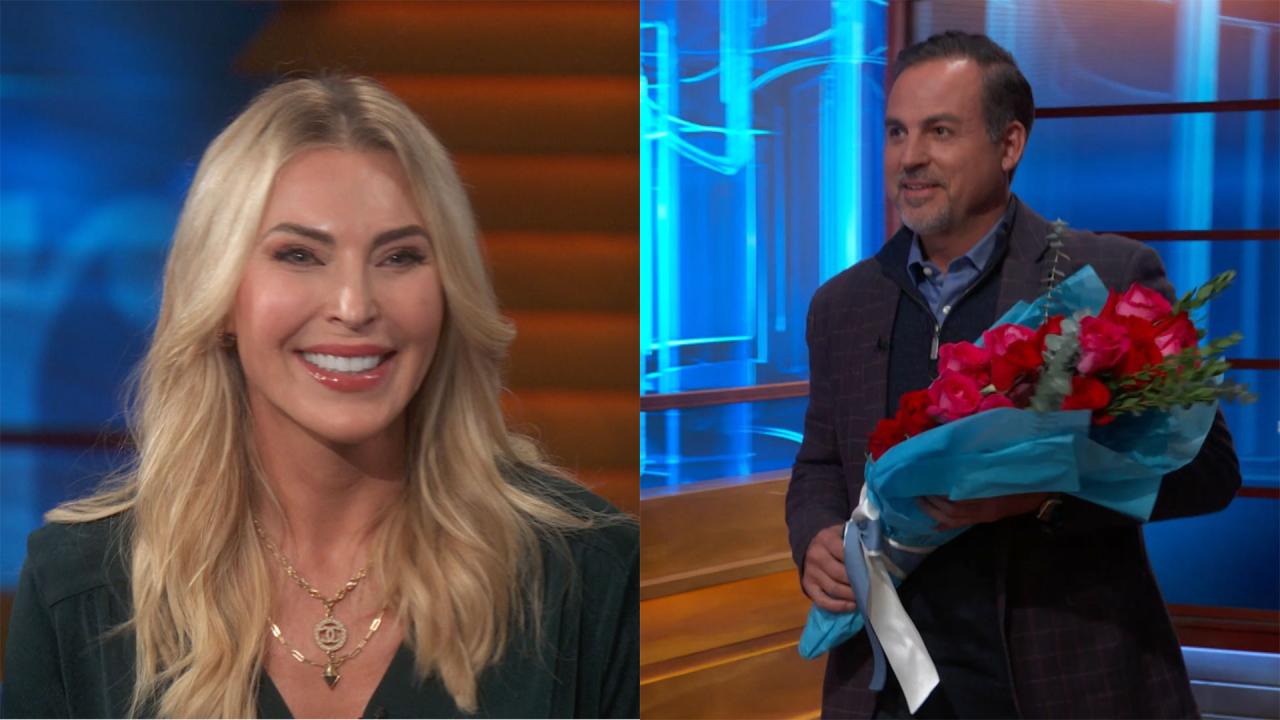 Matchmaker Sets Up 51-Year-Old Divorced Parents Who Are Looking …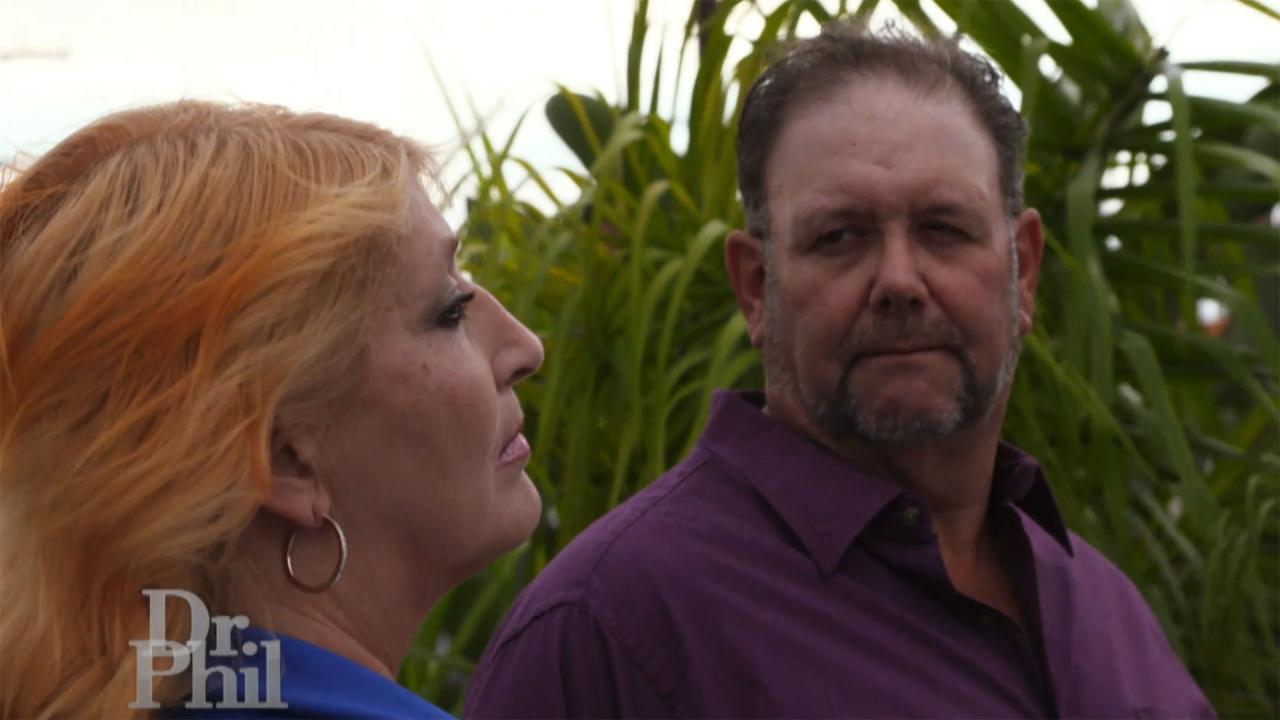 Woman Says She And Husband Argue Often, She Wants Him To 'Quit H…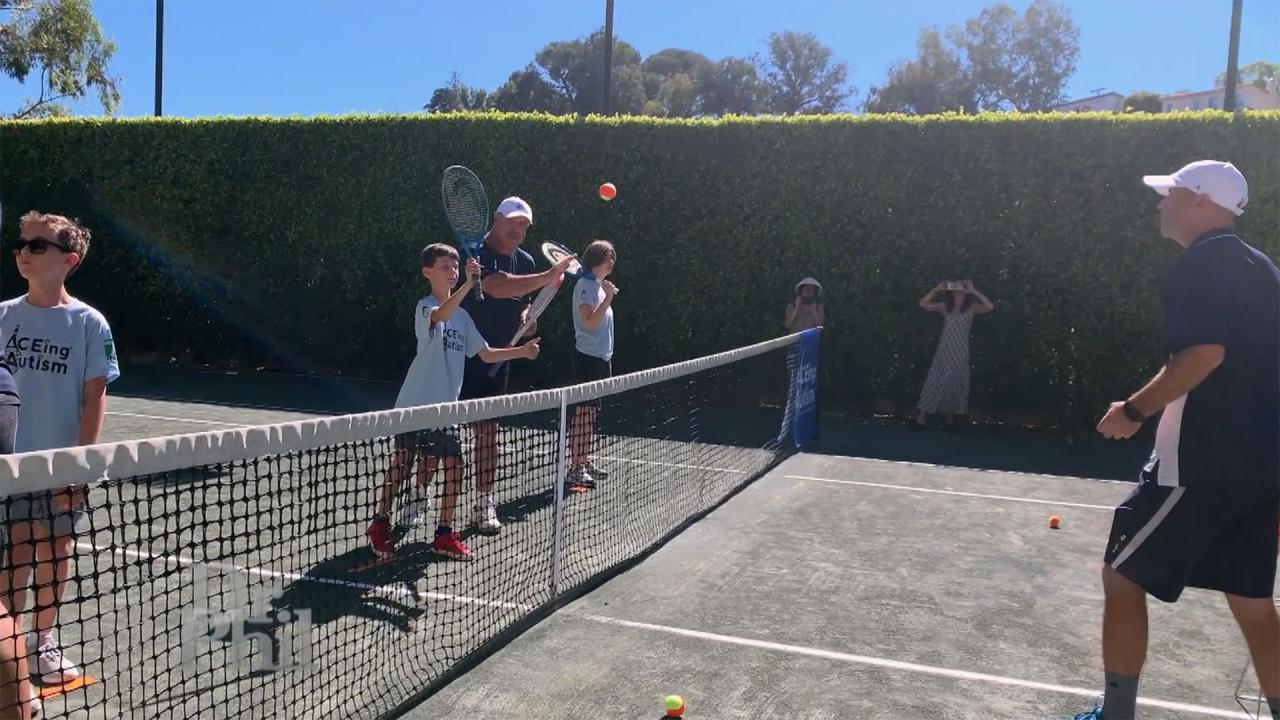 How ACEing Autism Helps Children With Autism Get Involved In Phy…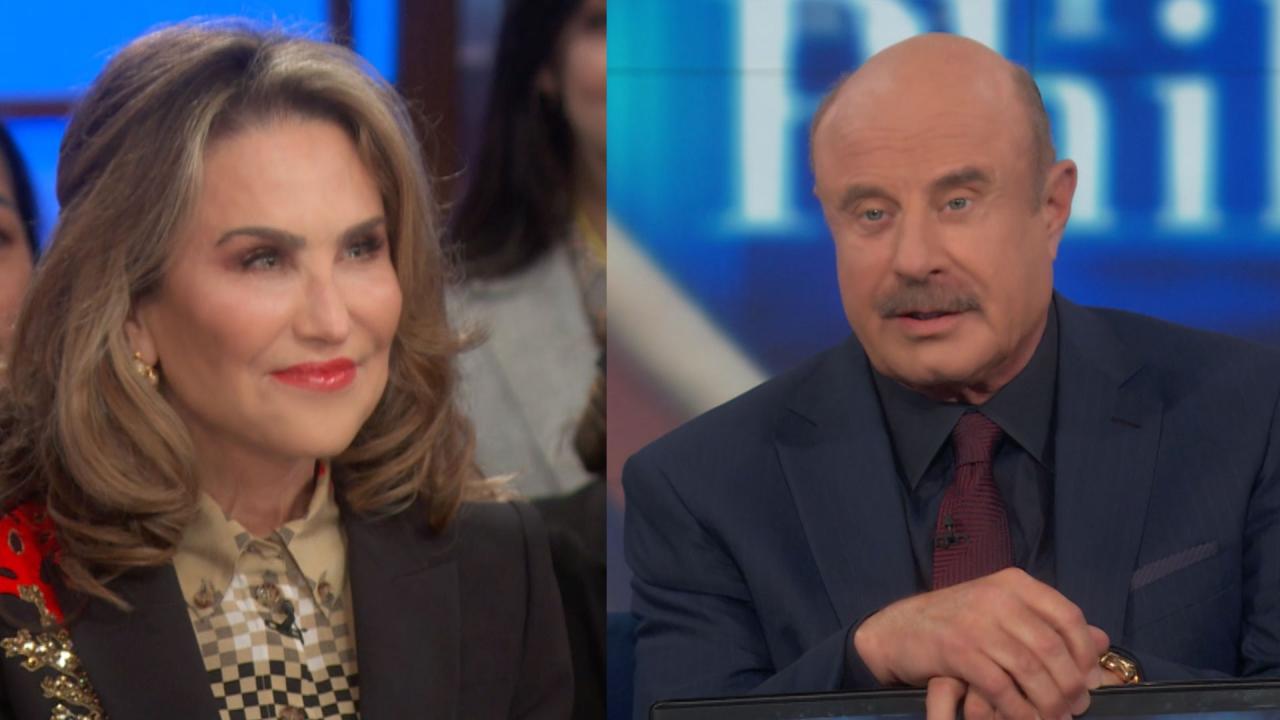 One Rule Dr. Phil And Robin Stick To In Their Marriage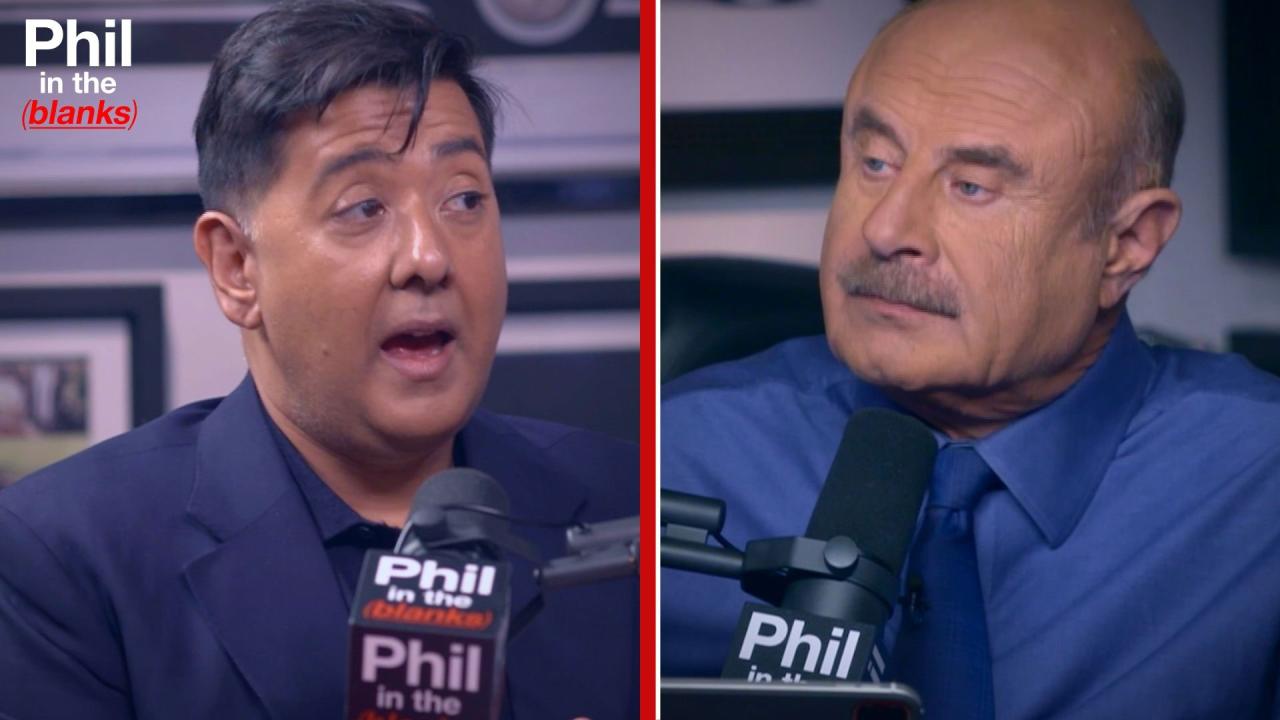 How To Protect Our Children From Psychological Malignancies On S…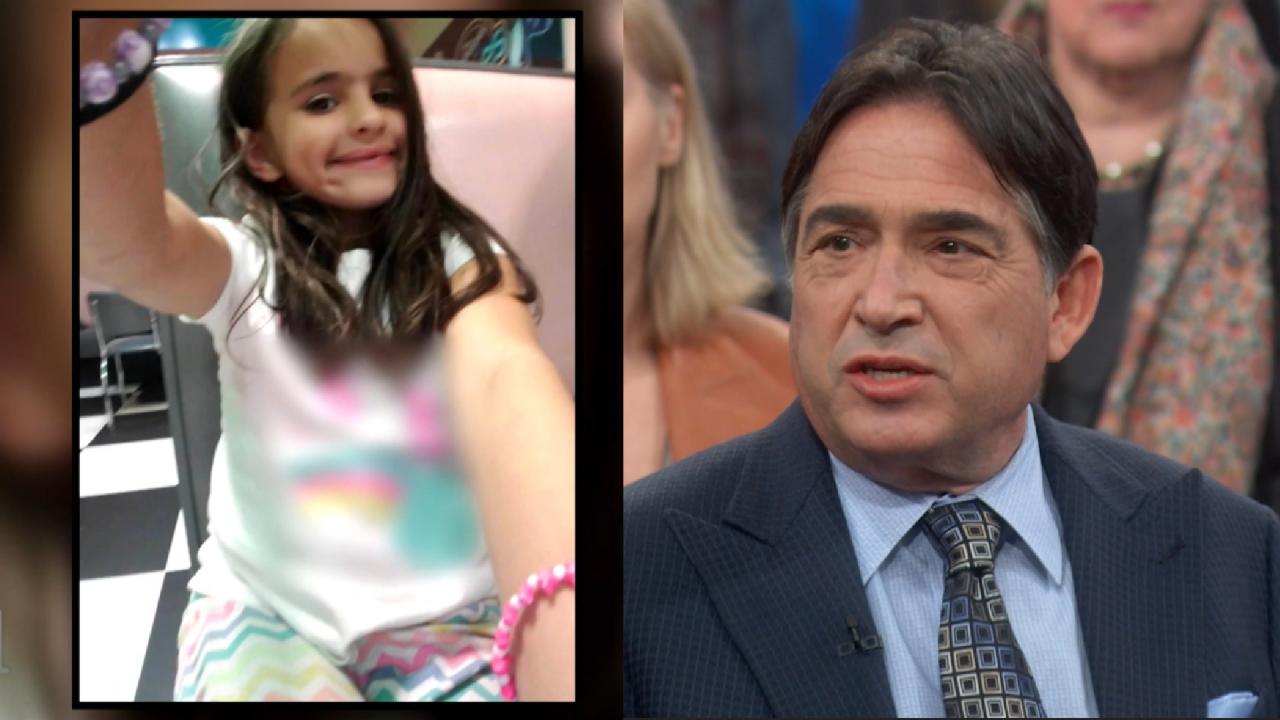 Did A Social Media Addiction Lead To 11-Year-Old's Suicide?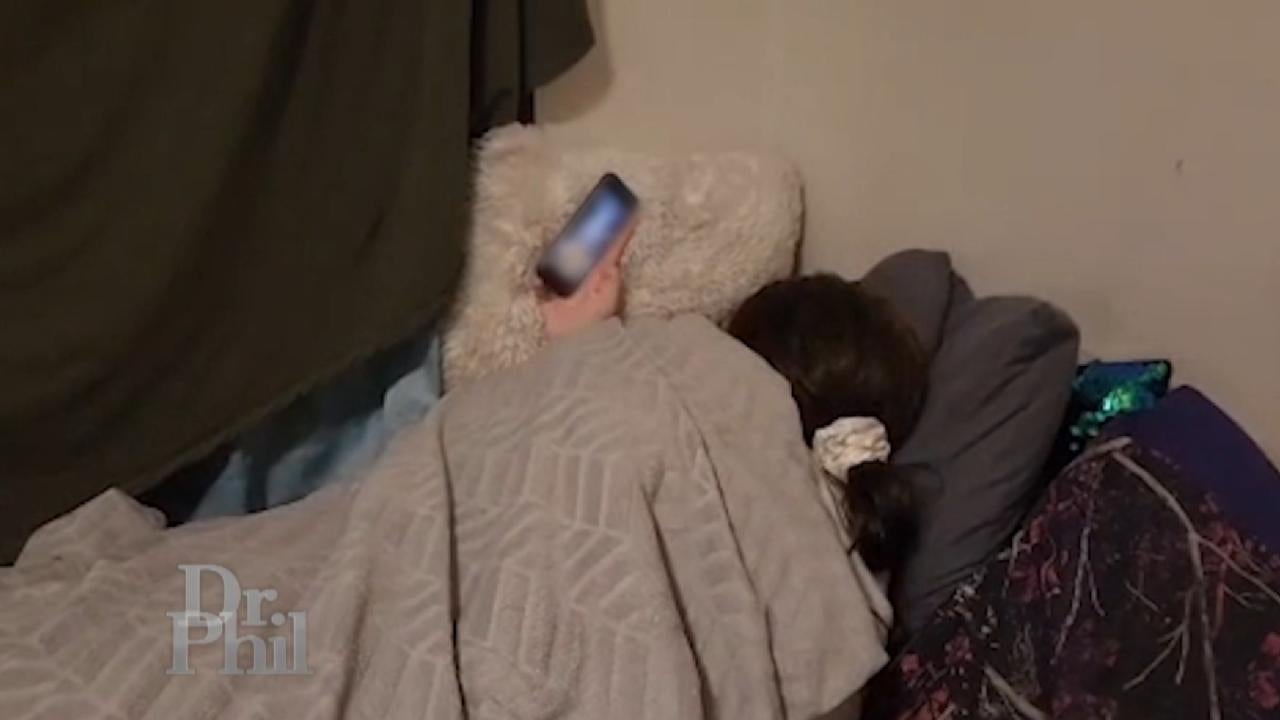 Mom Says Teen Daughter's Addiction To Social Media Has Turned Th…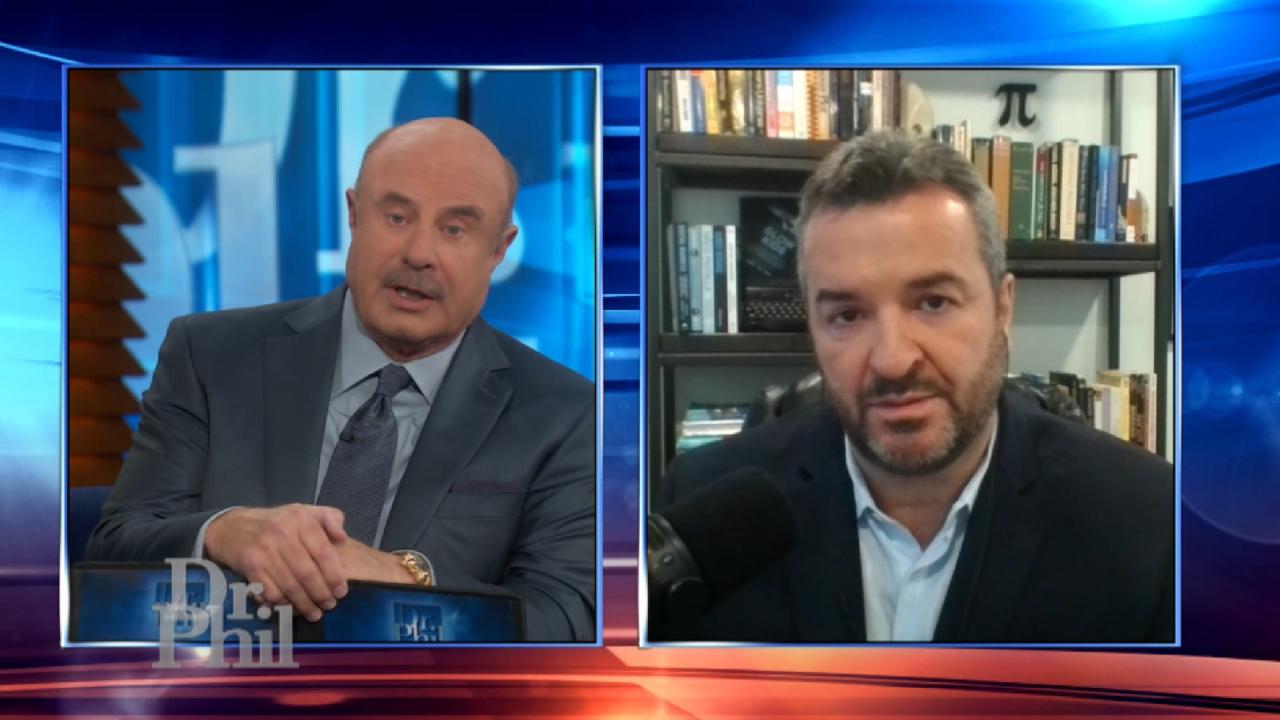 Digital Addiction Expert Explains How Excessive Screen Time Can …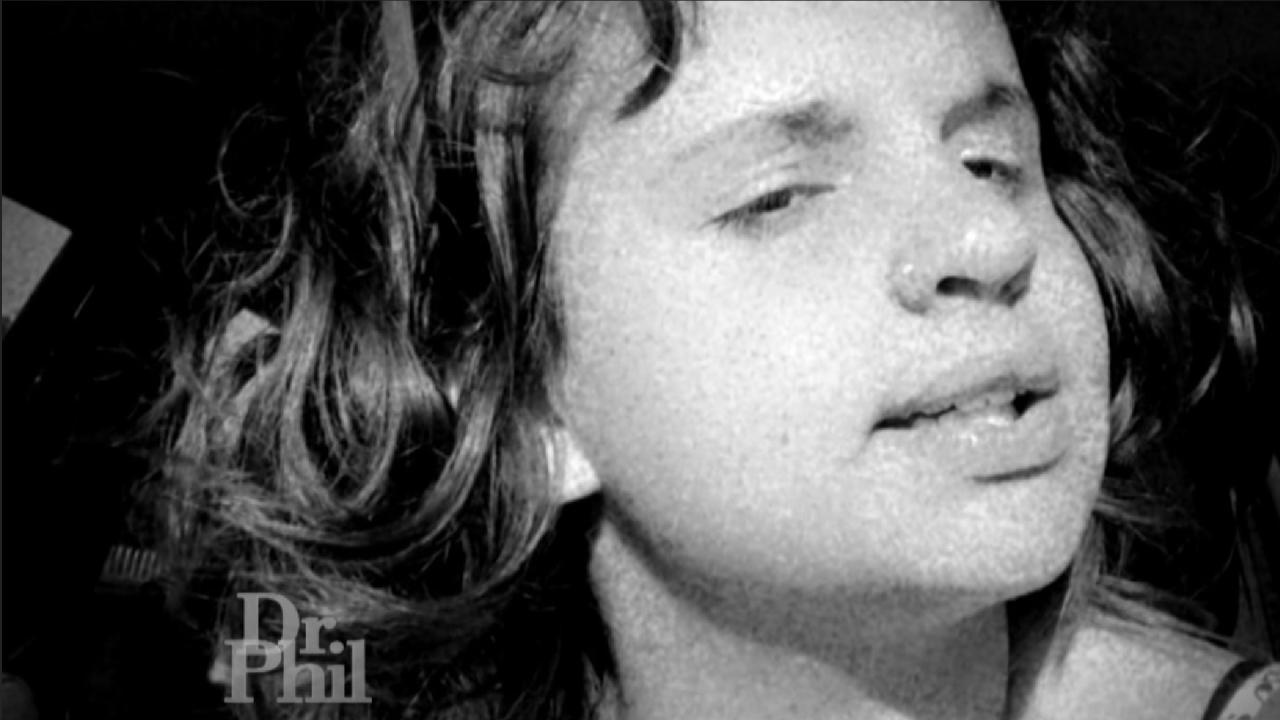 Mom Says She Didn't Know What Social Media Addiction Was Until I…
Motherhood isn't always about the good times, like baking brownies and having game night with the family. Dr. Phil talks to women who say they can't cope with their children, and they're running out of resources.
"There Are Days That I Hate Her"
Robyn adopted 10-year-old Alyssa from the Ukraine and says she actually has thoughts of sending her back. She says her daughter screams and cries, and even threatened to kill herself! Robyn's husband, Joe, can't imagine living without his adoptive daughter.
What's the real reason Robyn never bonded with Alyssa?
---
A 12-Year Nightmare?
Cyndi says if she'd known her 12-year-old son, Alex, had autism and Down syndrome, she may not have brought him into the world. She says he hits himself, screams, and wears diapers because he's not potty trained. Her husband says he doesn't find it difficult to care for Alex.
Should the boy be institutionalized? Find out what Dr. Phil thinks.
---
Mom on the Run
Charity has four kids and says her household is in utter chaos. She has already left home twice. Now she's scared she may leave again " this time for good.
Extra Content