Ask Dr. Phil about Parenting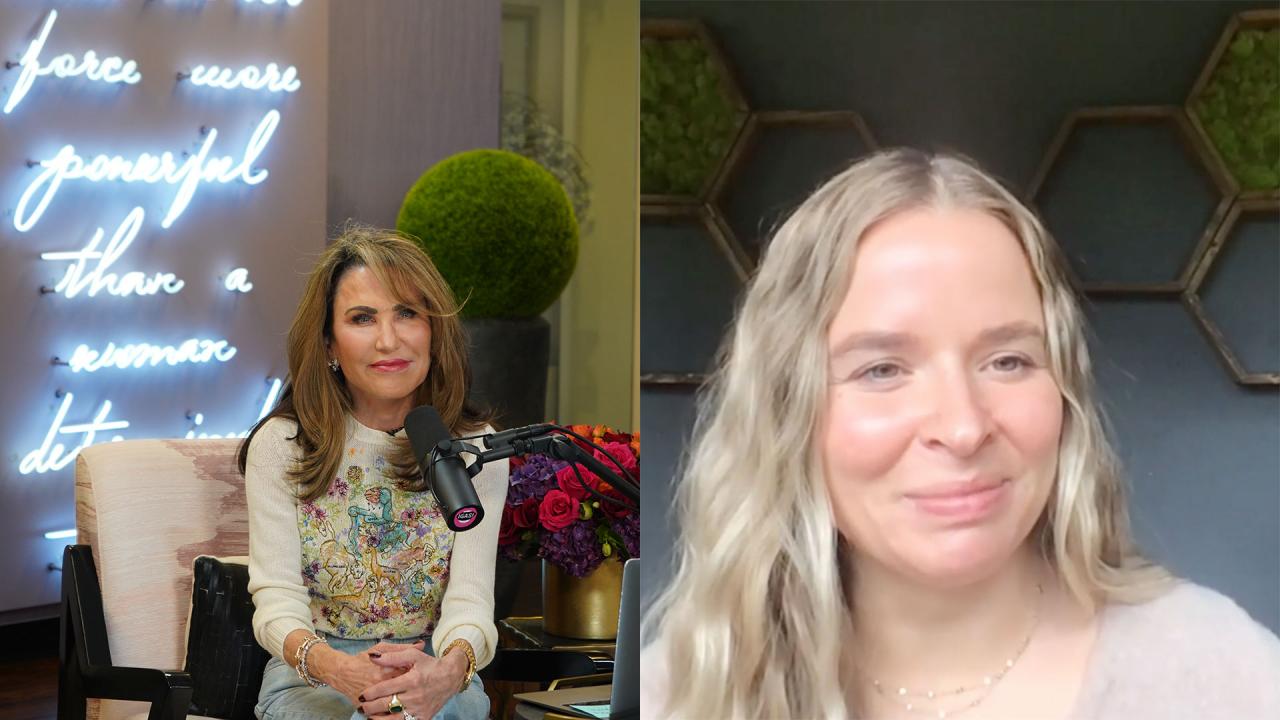 The Secret To Finding 'The One' … Yourself - 'I've Got A Secret…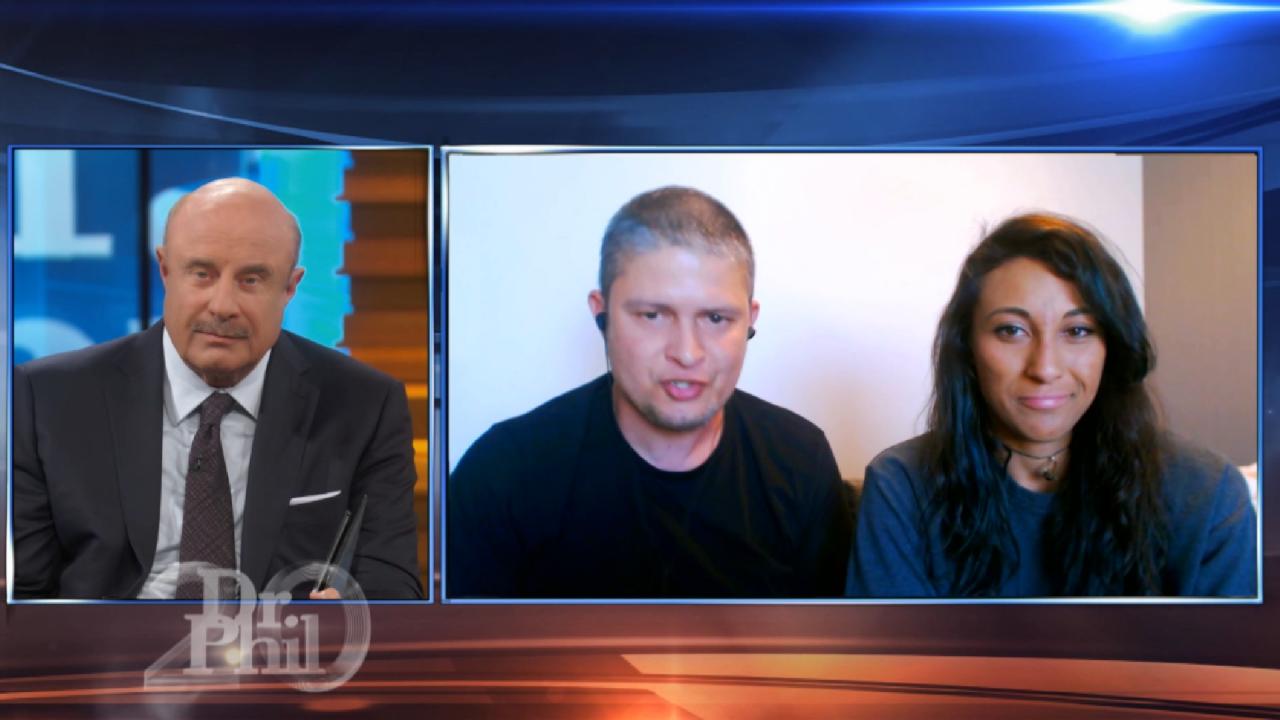 Dr. Phil Recommends Unhoused Couple Take Progressive Steps To Im…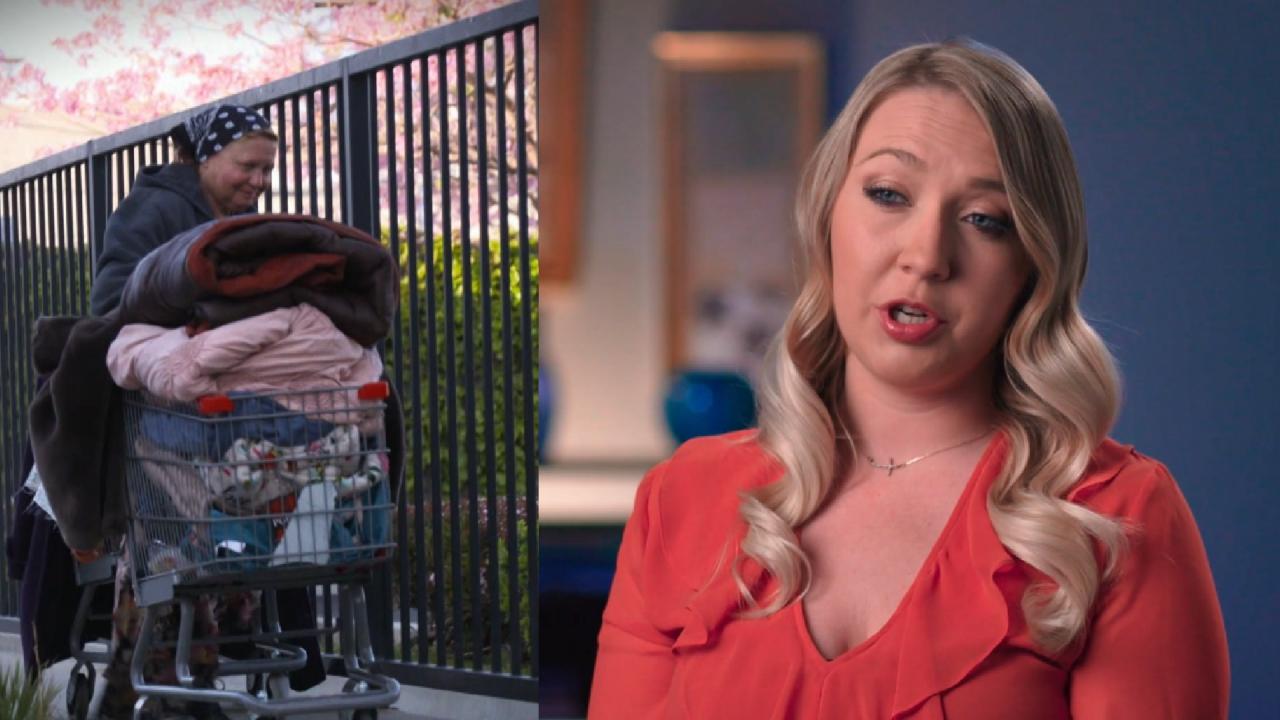 Woman Says She Can't Bring Her Homeless, Alcohol-Dependent Mom I…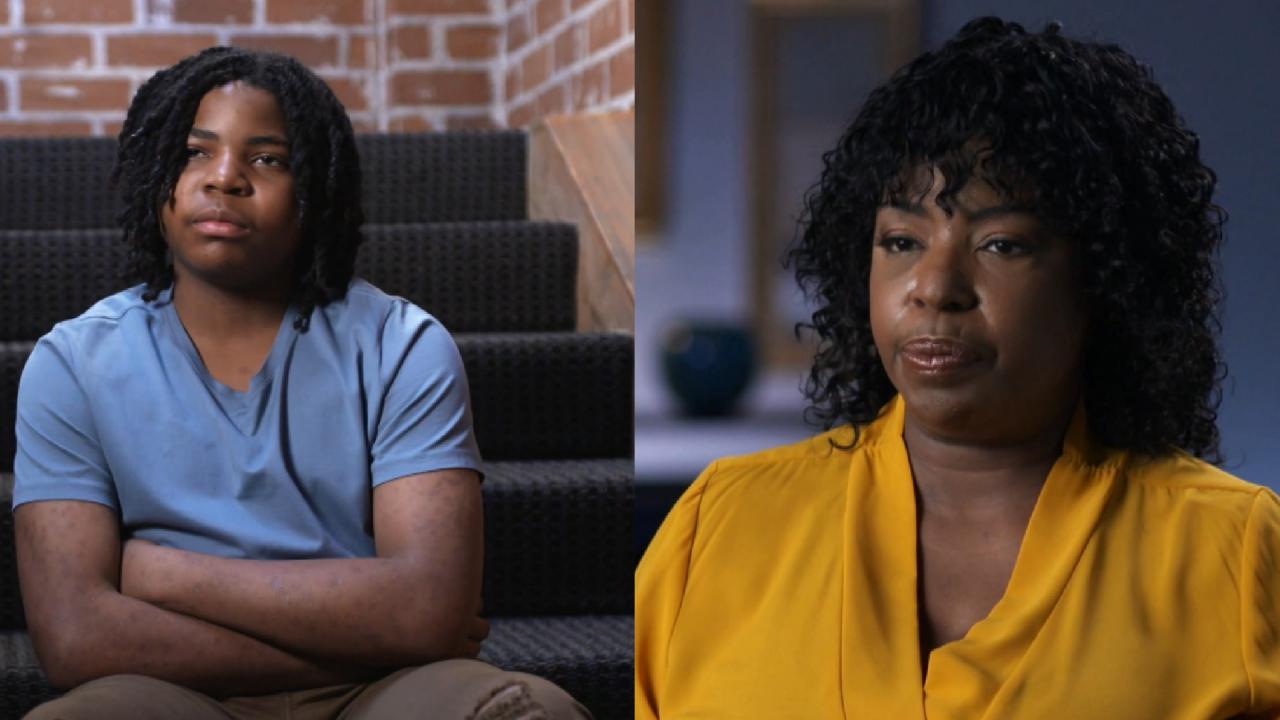 'CPS Saw Straight Through His Lies,' Says Mom Who Claims Teen So…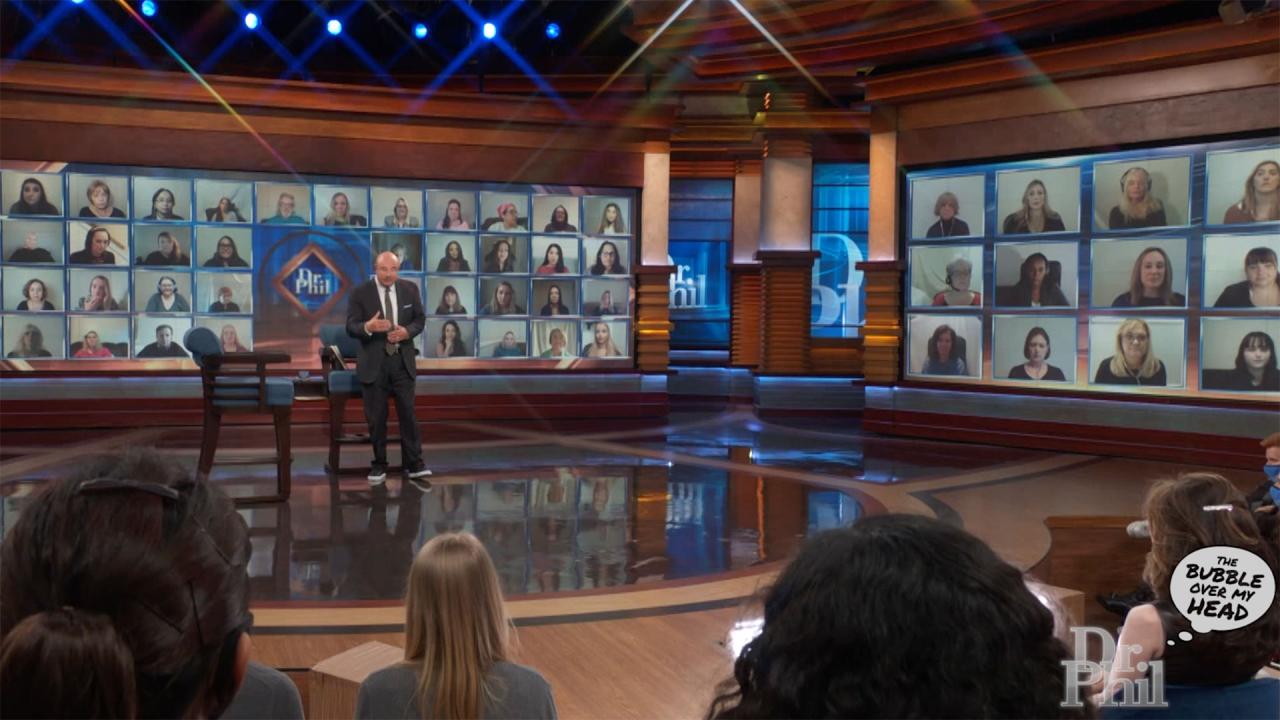 The Bubble Over My Head: Confront An Issue, Don't Enable it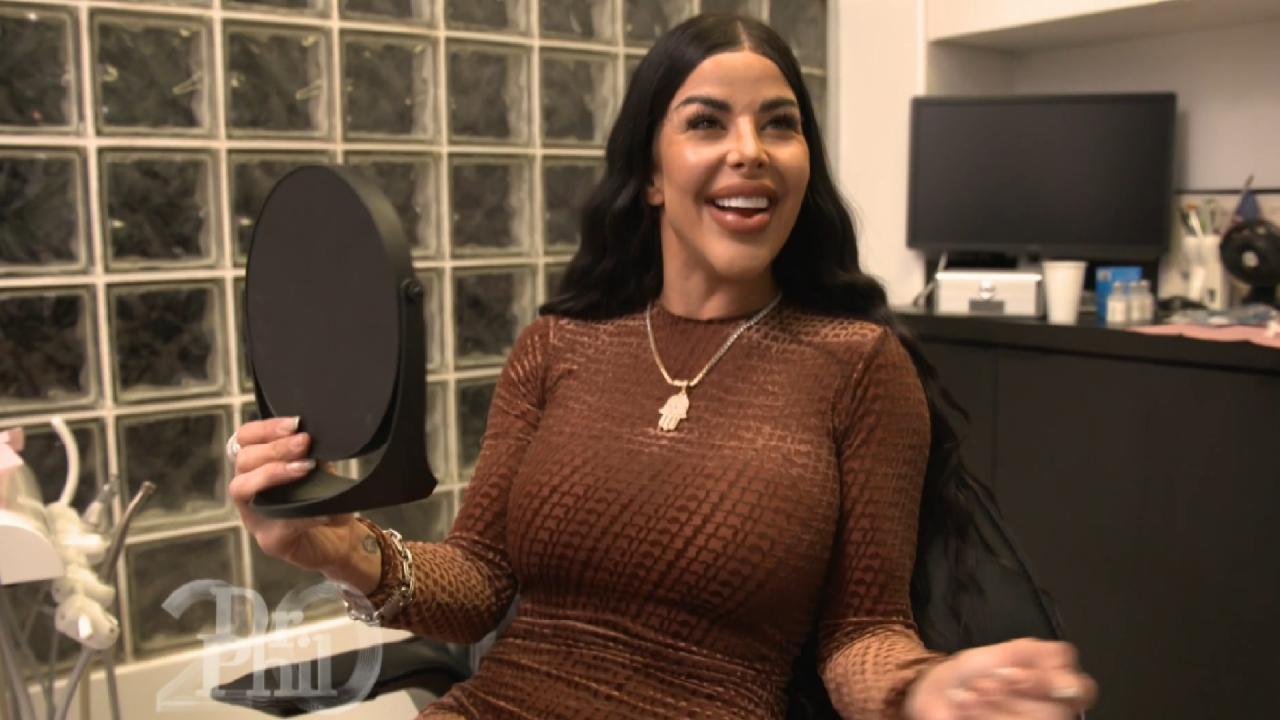 'If Something Bothers You, Fix It,' Says Med Spa Founder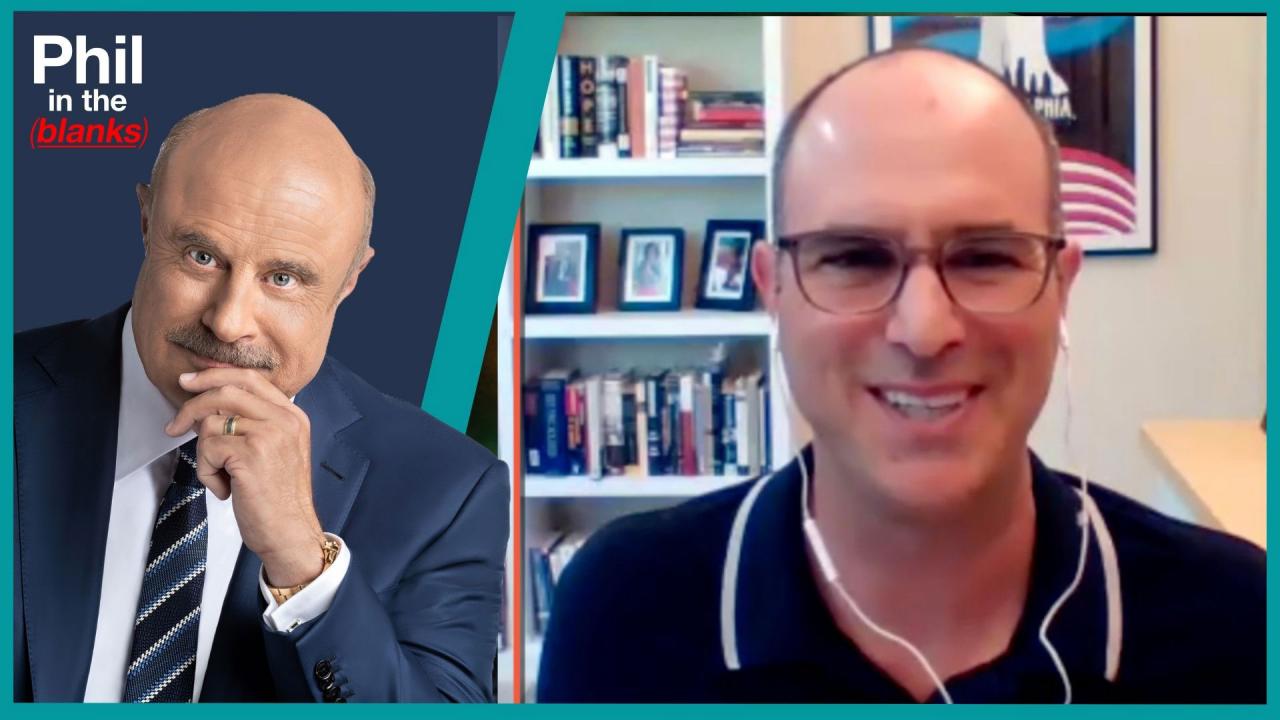 The Speeches You've Never Heard That Would've Changed The World …
Ask Dr. Phil about Parenting
Are you tired of your kids talking back, being disobedient and acting up when they don't get their way? Dr. Phil has advice for calming a chaotic household.
A Call for Help?
Jennifer says her 12-year-old daughter, Sydney, is out of control, and Jennifer's marriage to Craig is suffering as a result. She says Sydney hangs out with the wrong crowd and lies constantly. The teen even sent a topless photo from her cell phone to her boyfriend!
What's behind Sydney's behavior?
---
Sydney's Side
Sydney levels some startling accusations against both her parents, which they deny. Who's telling the truth, and can this family get back on track?
"I worry every day when I'm going to get the phone call."
---
---
Helping Kids in Need
Starlight Starbright Children's Foundation creates programs that educate, entertain and inspire seriously ill kids, and they serve more than 180,000 children a month.
Extra Content