Fat Abusers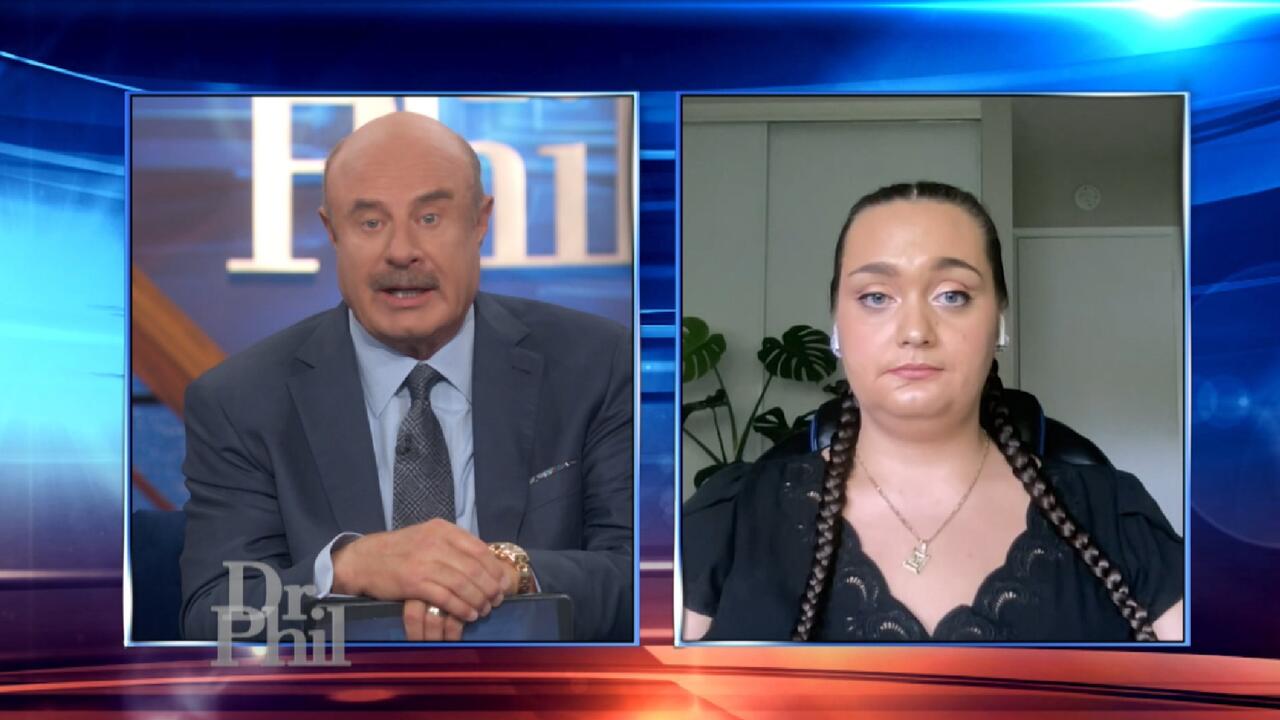 'You Want To Stop, But Your Body Won't Let You,' Says Woman Who …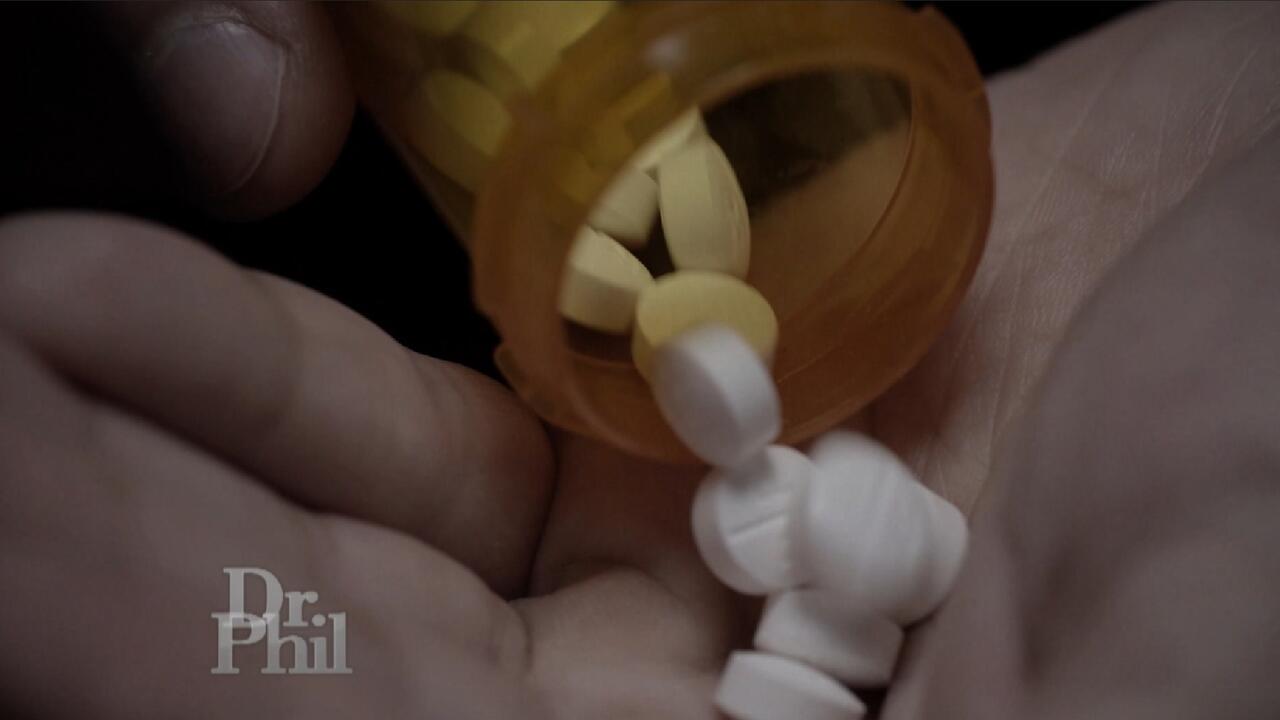 Are 'ISO' And 'Pyro' Replacing Fentanyl As America's Deadliest D…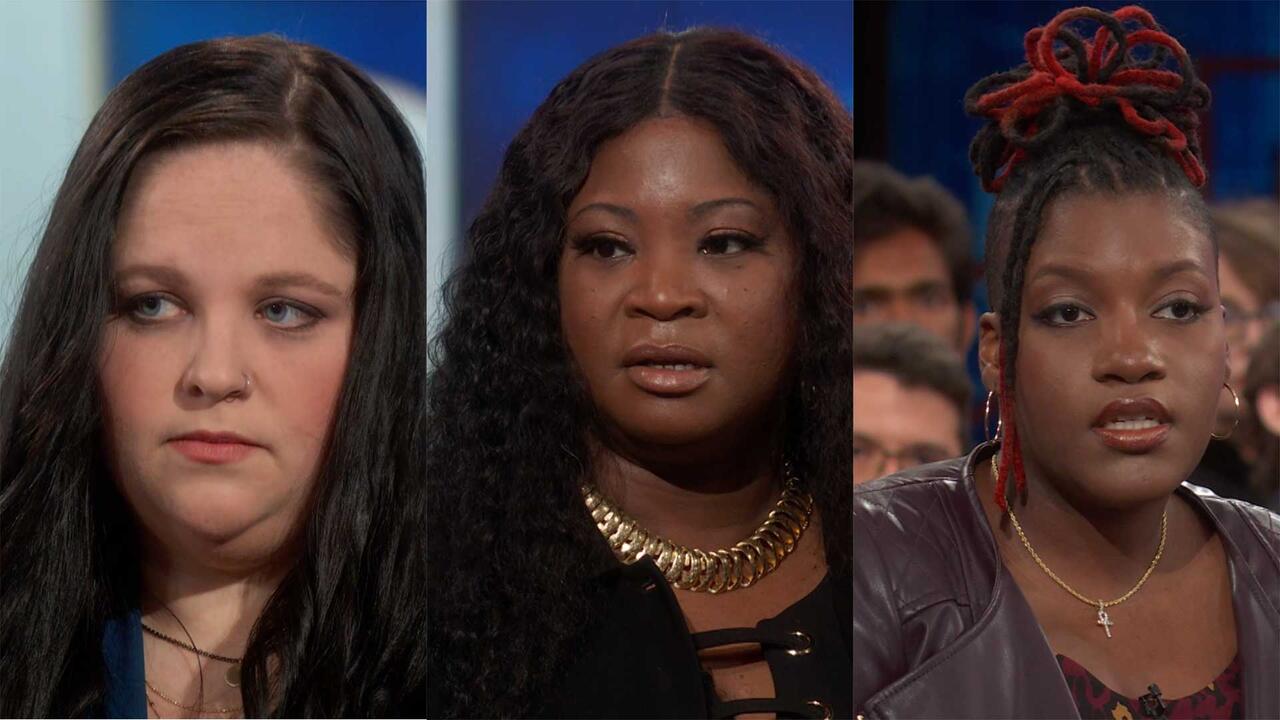 Woman Meets Family Members Of Men Who She Believes Killed Her Fa…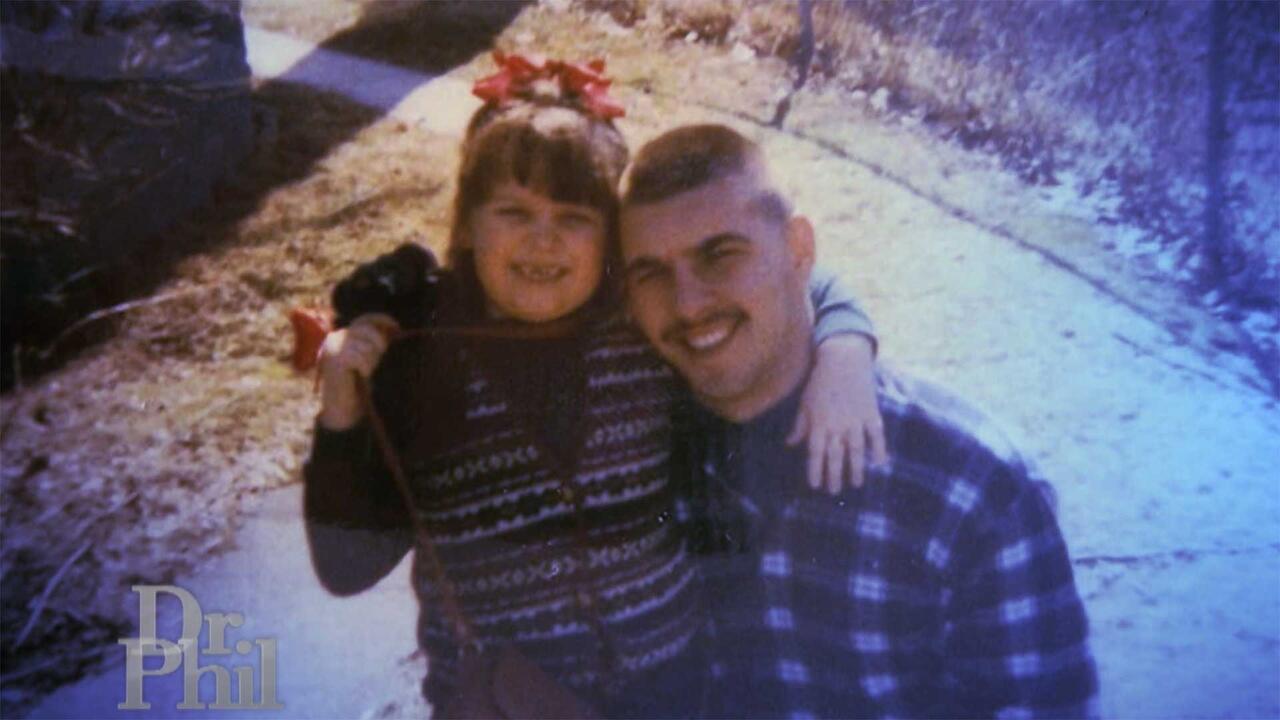 Woman Whose Dad Was Murdered When She Was 8 Says The Right Men A…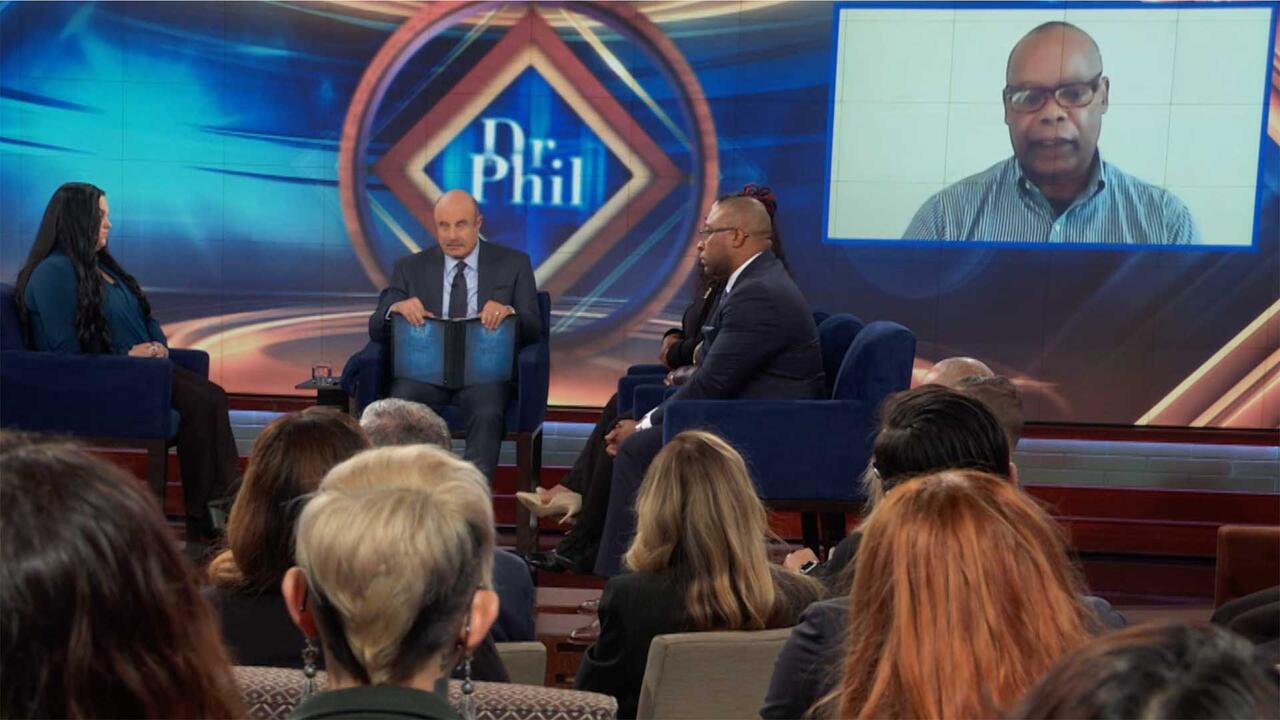 Former Police Chief Says He Believes He Knows Who Killed Officer…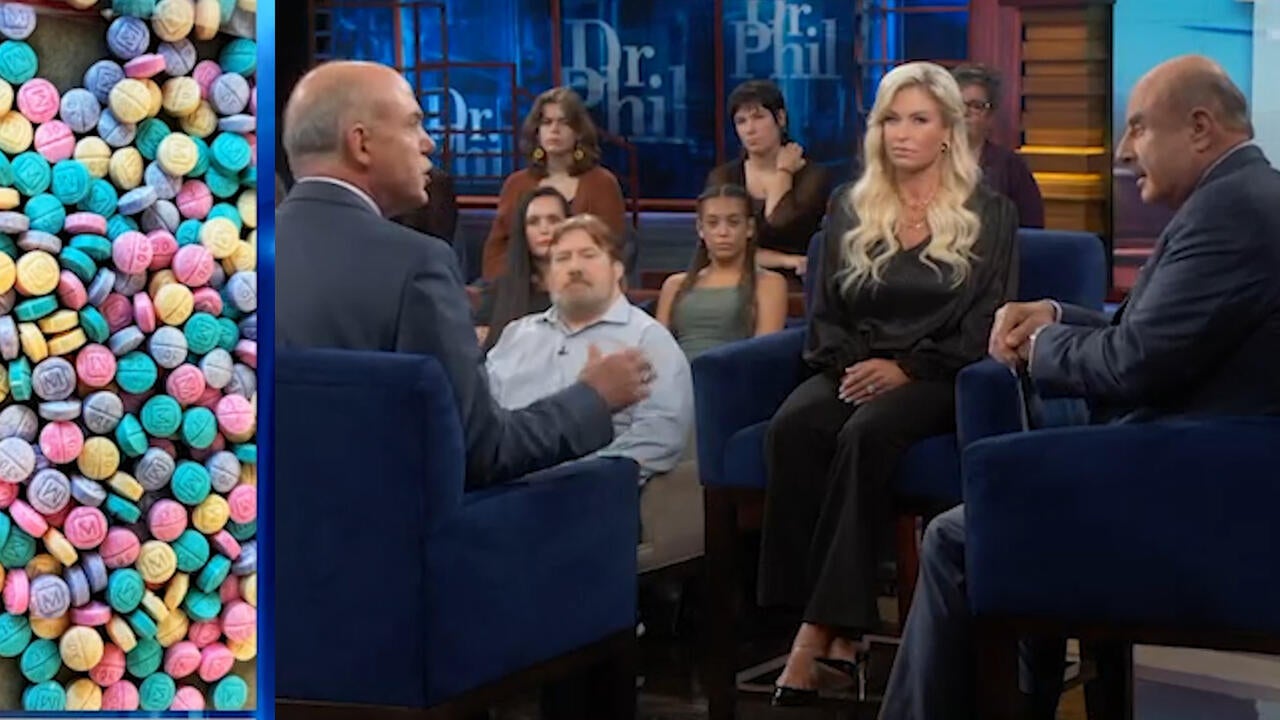 Laced, Lethal and Killing Our Children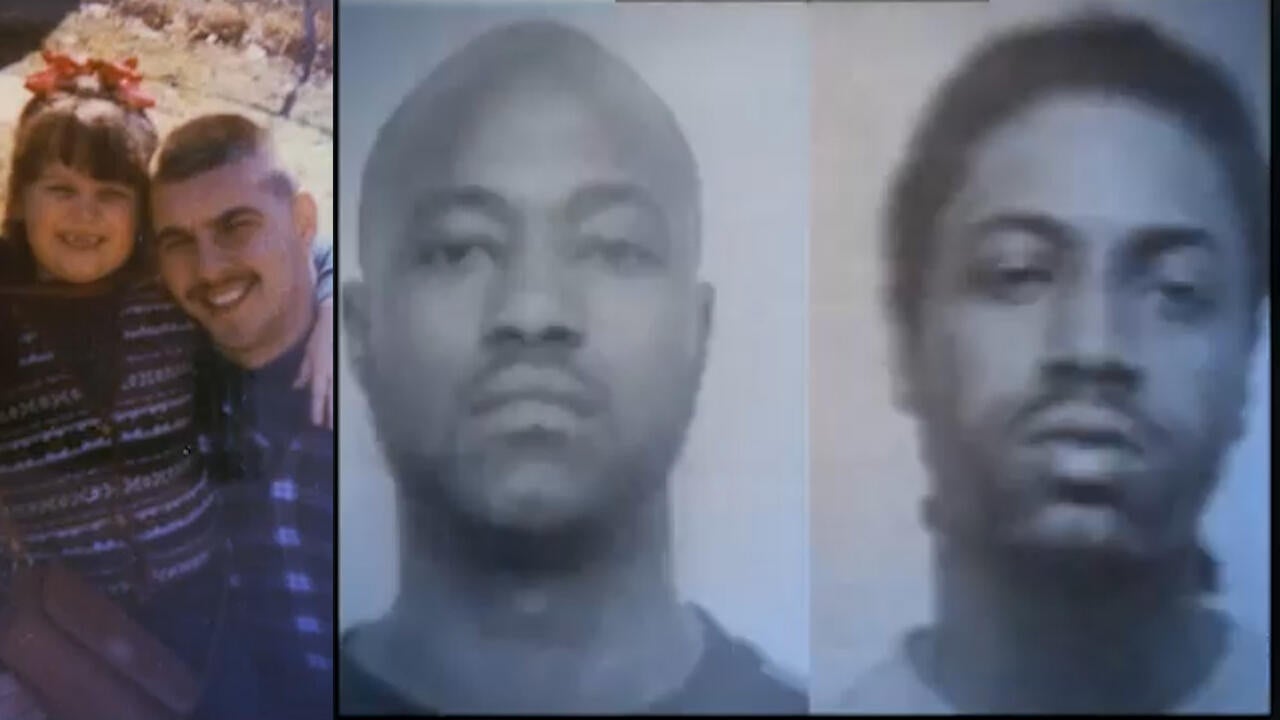 Not Guilty of Murder But Sentenced to Life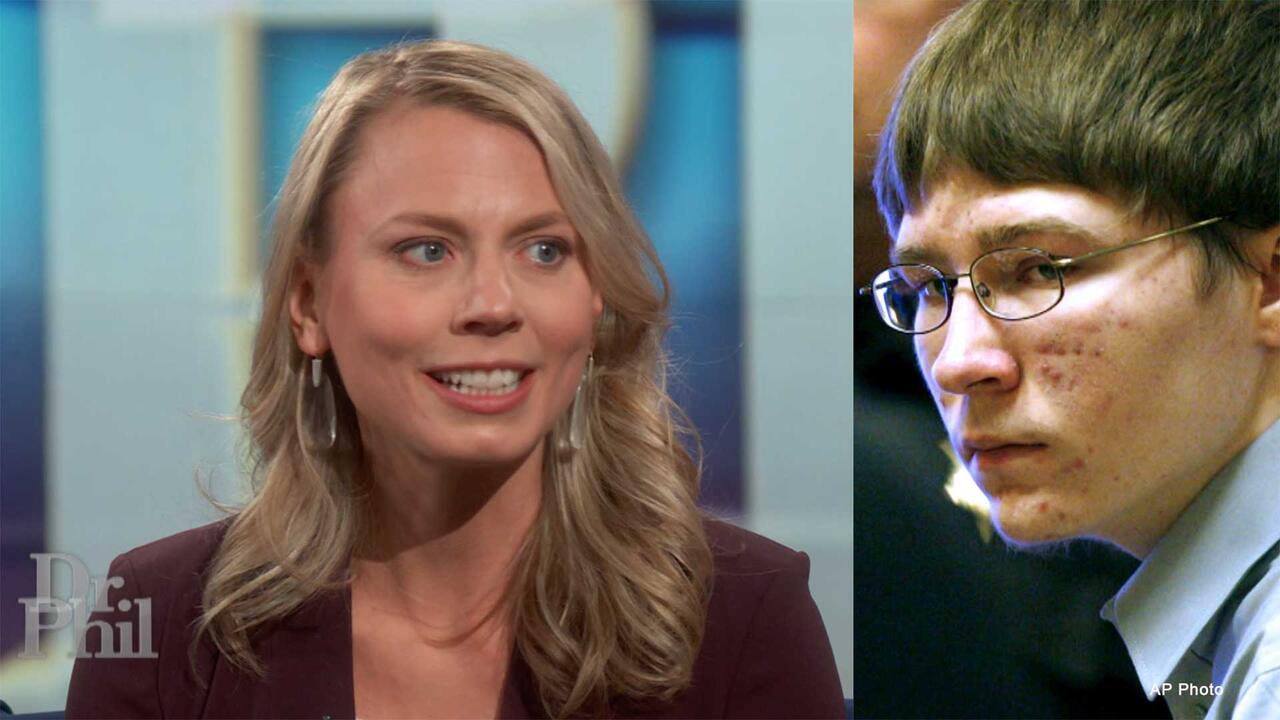 Attorney For Brendan Dassey Claims Police Scared Dassey, Lied To…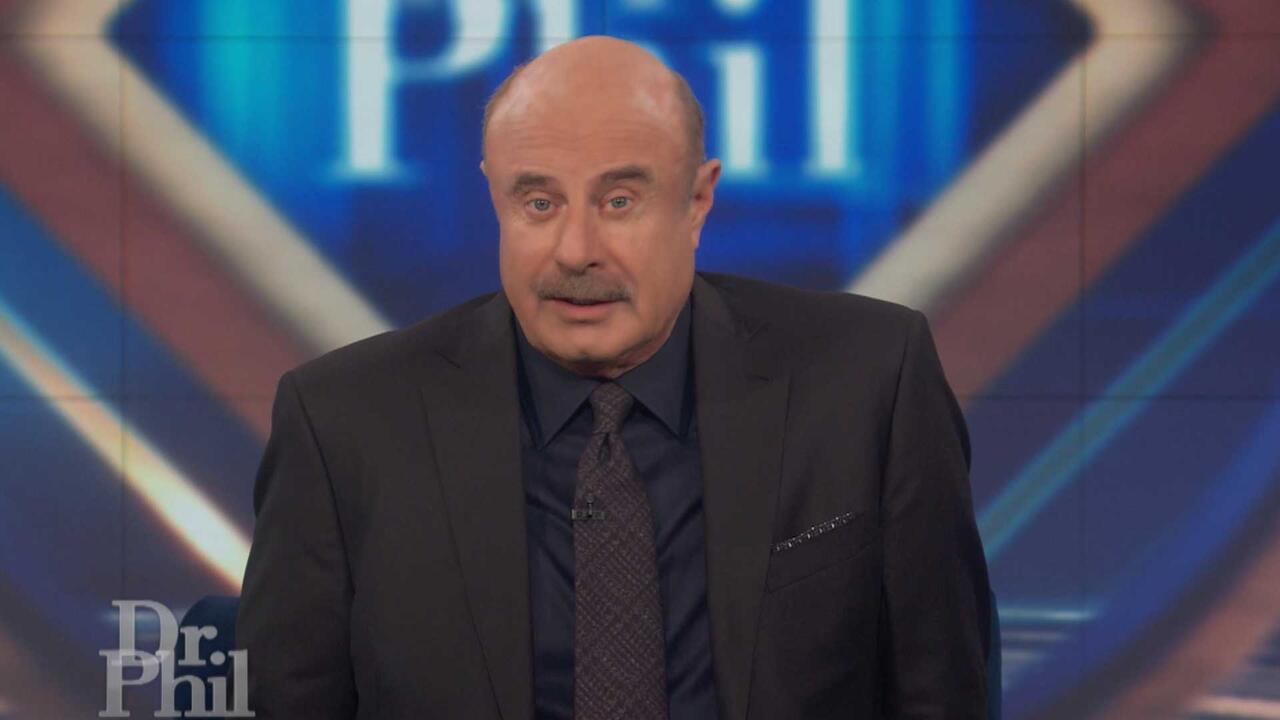 Dr. Phil's Powerful Message About Life, The Legal System, And Be…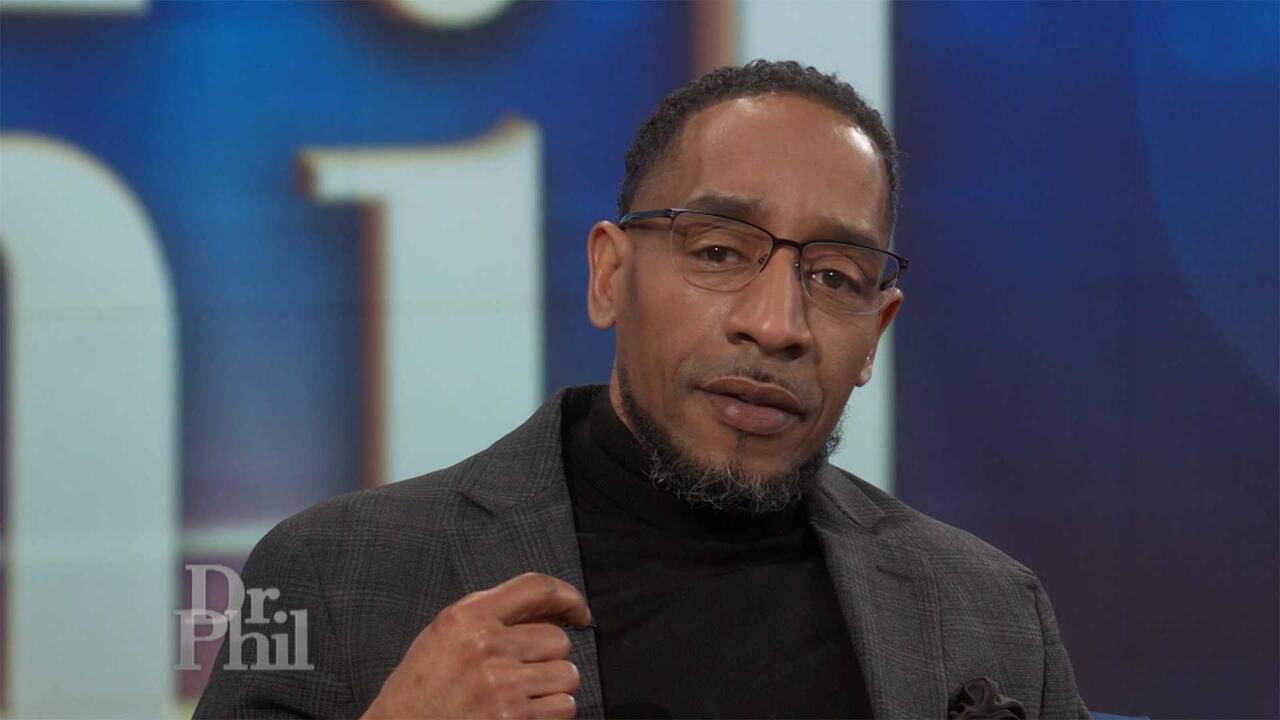 Terrill Swift Was 17 When He Claims Police Lied To Him And Coerc…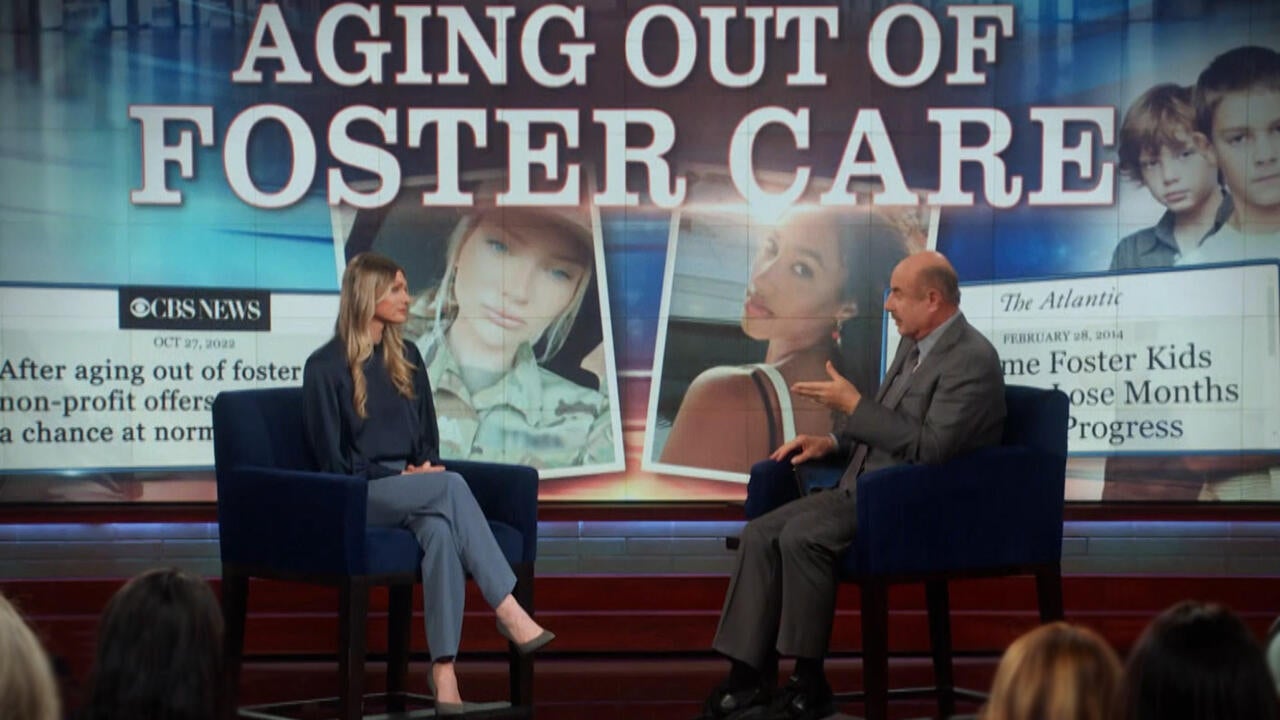 Aging Out of Foster Care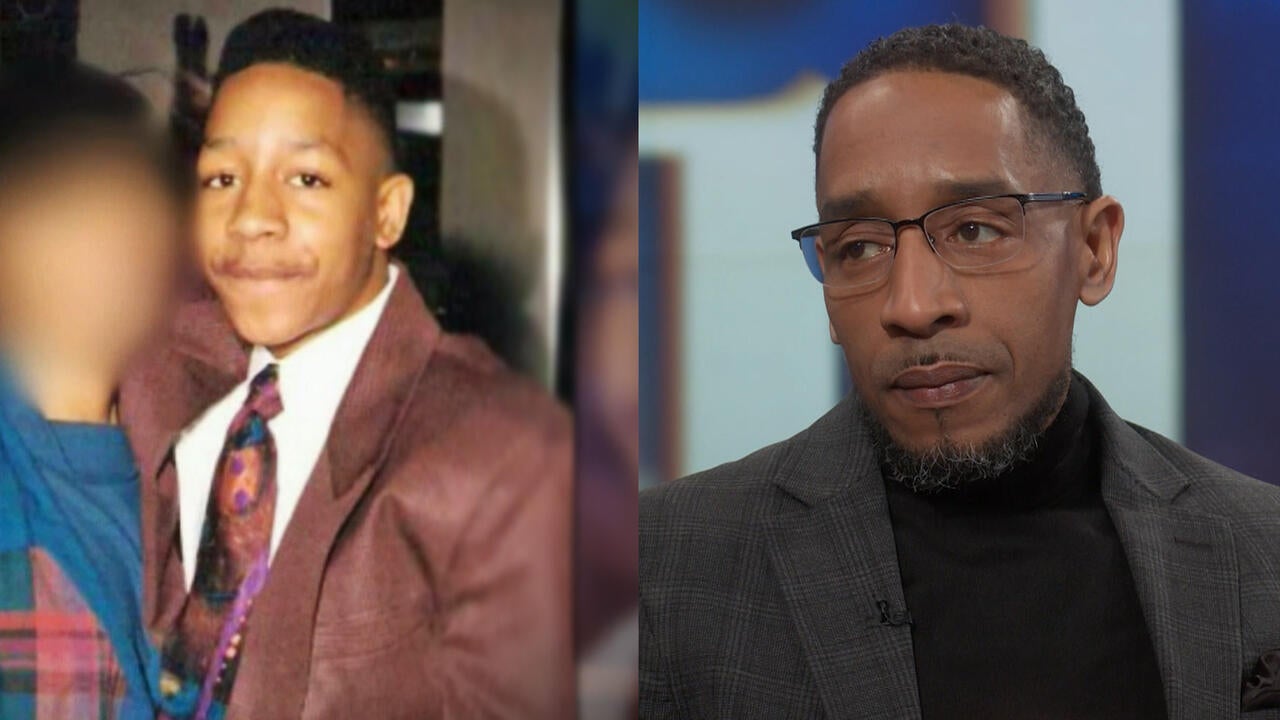 Underage and Interrogated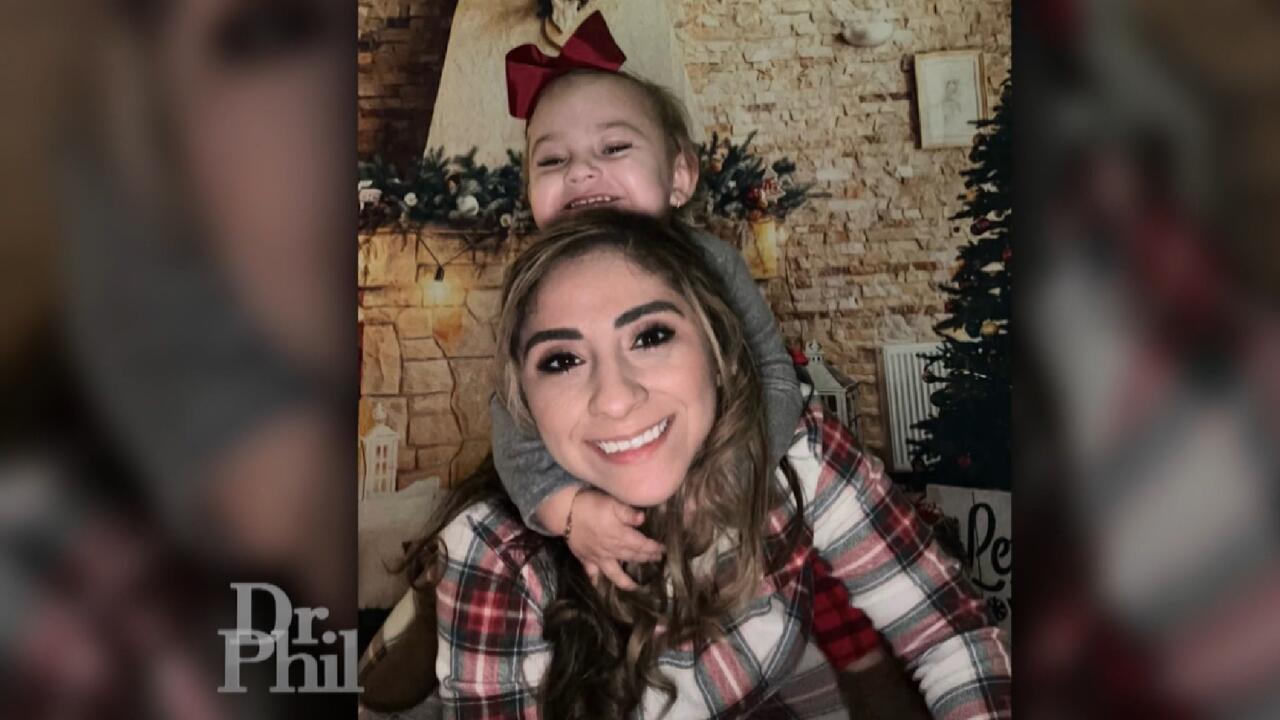 How A Woman Who Was Carjacked, Abducted, And Witnessed Her Husba…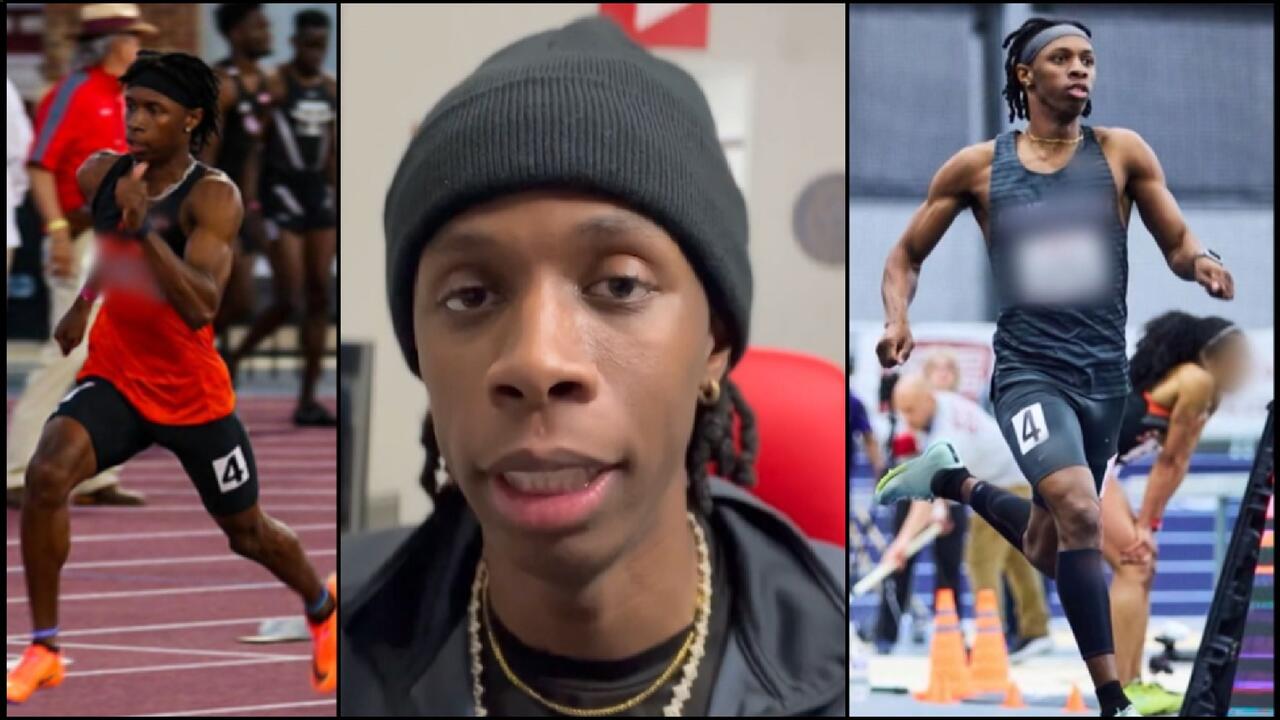 Student-Athlete With Social Media Aspirations – Did He Stay In S…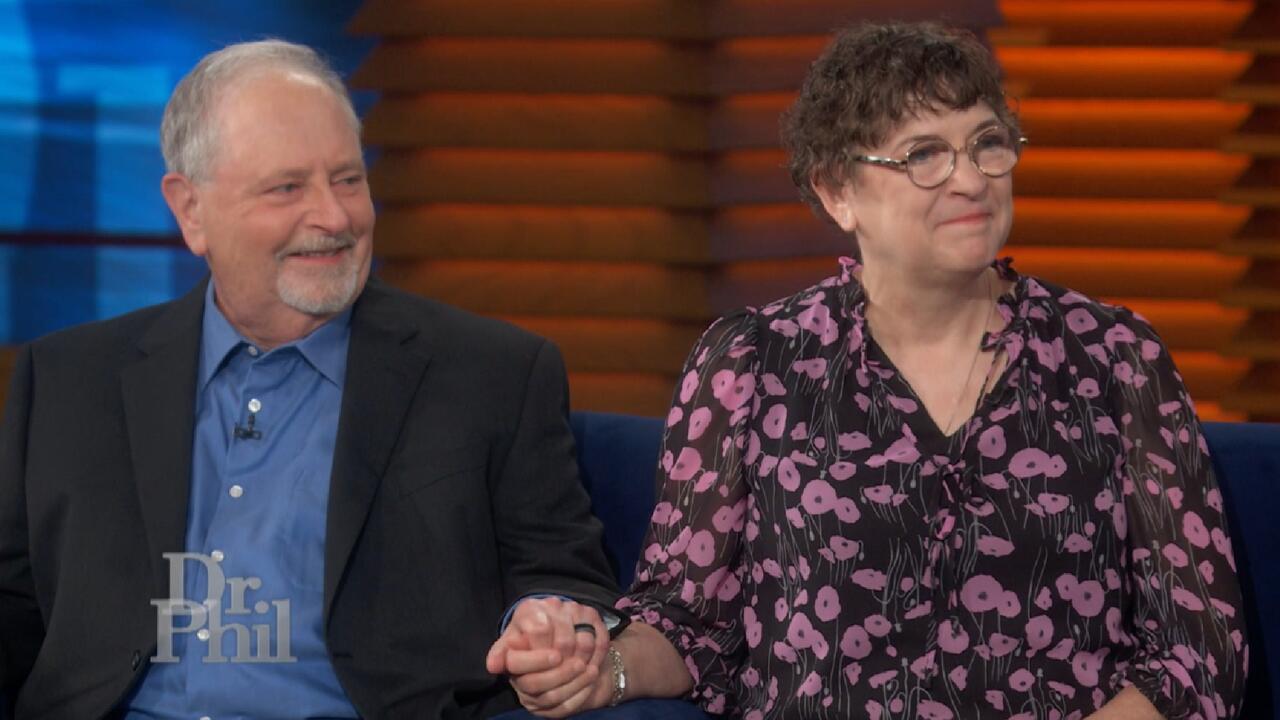 Couple Says Dr. Phil Helped Them Dig Out Of Their Cluttered Home…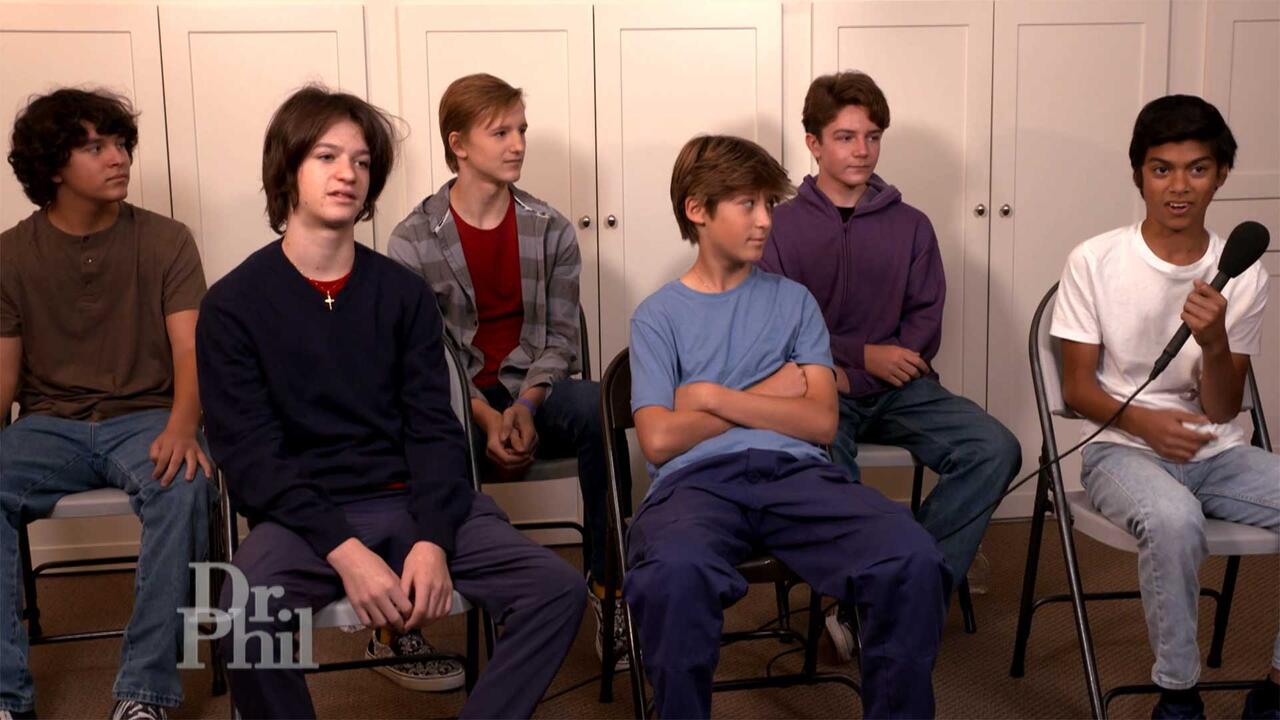 Teen Boys Share Their Thoughts About Andrew Tate And Toxic Mascu…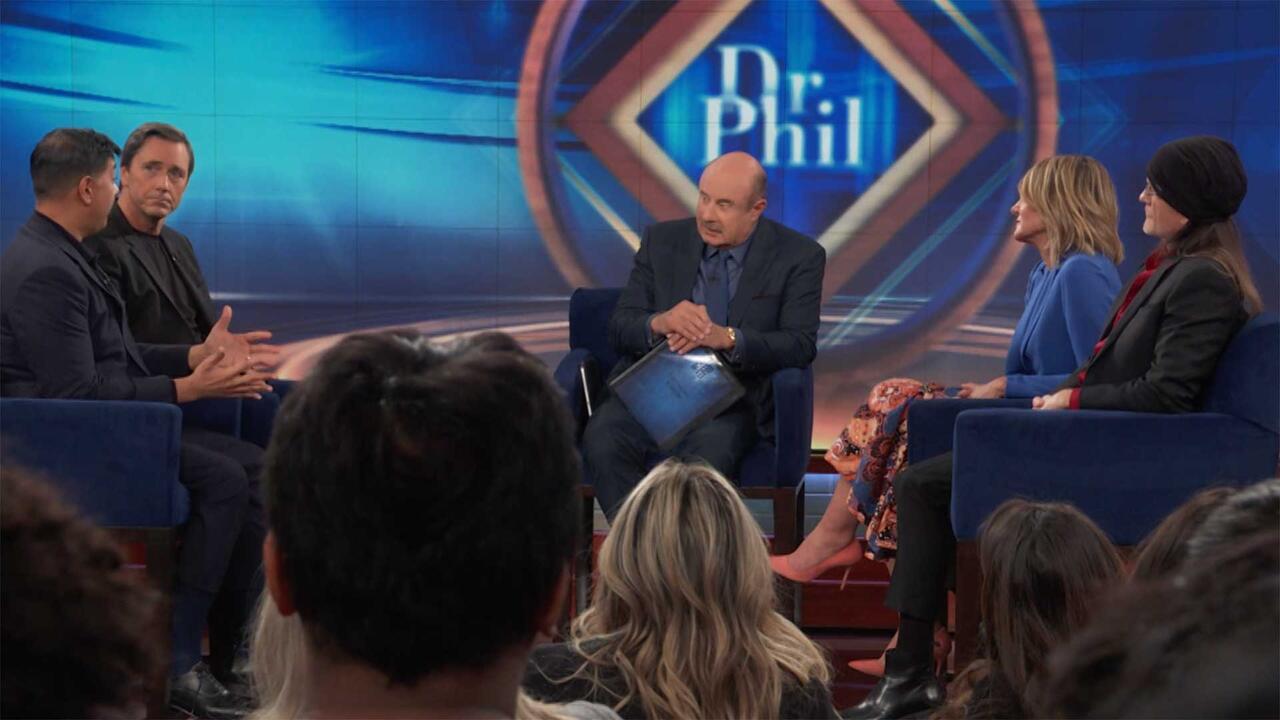 Expert Says Social Media And Society Are Feeding Negative Images…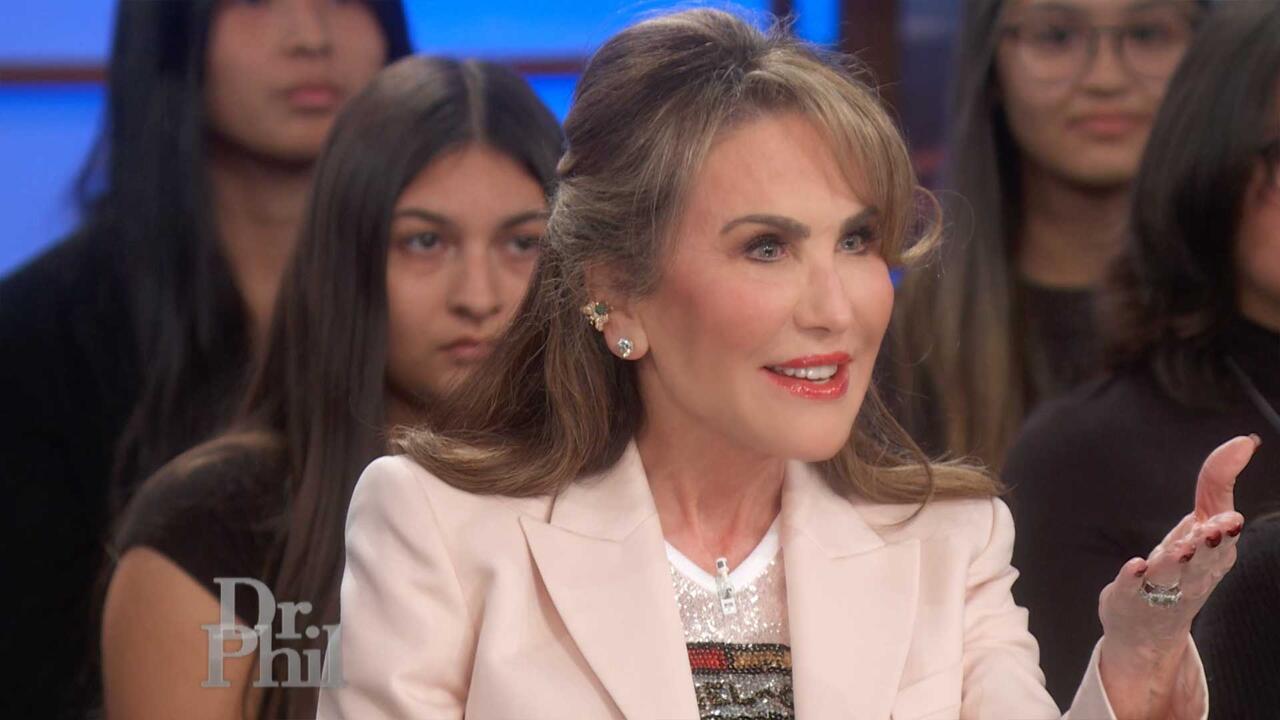 Robin McGraw Challenges 'Dr. Phil' Guests About Their Thoughts O…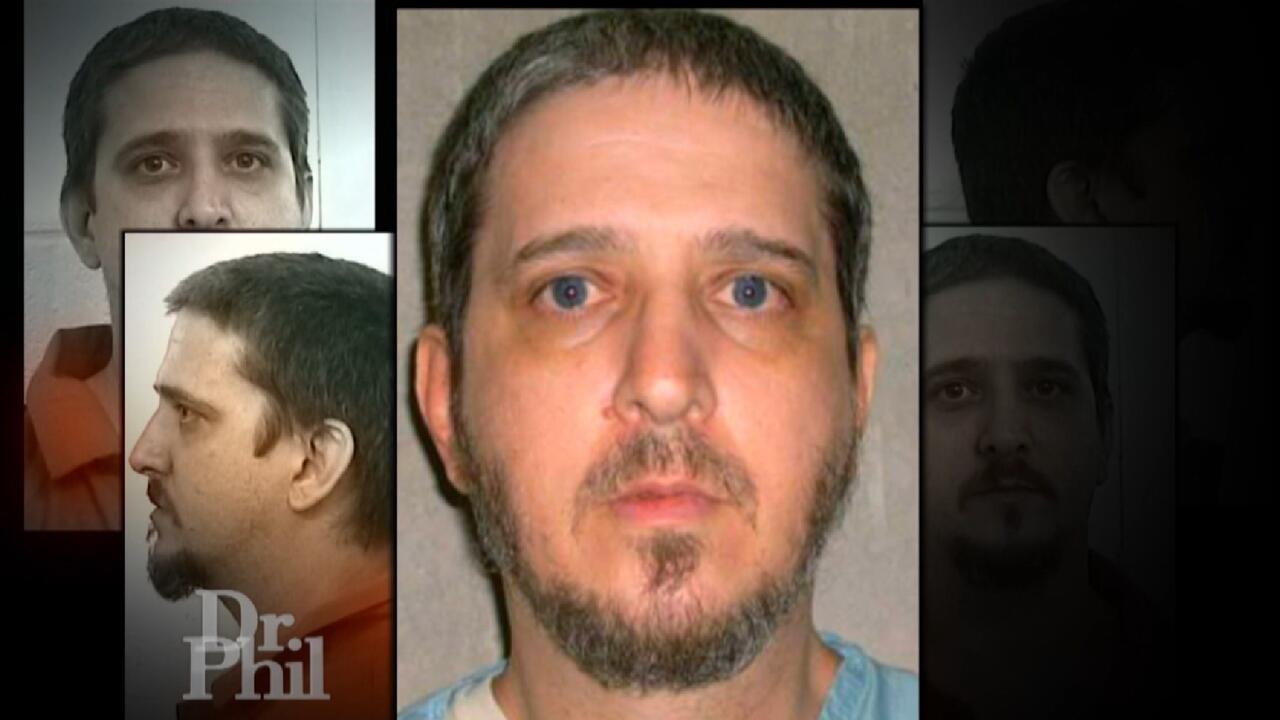 25 Years On Death Row: Richard Glossip Tells Dr. Phil What He's …
"Fat slob!" "Lardo!" "Lazy butt!" Obese people are often the target of ridicule, but can you imagine hearing this type of verbal abuse from your own spouse? Dr. Phil takes on fat abusers, people who intentionally belittle their husband or wife simply for being overweight.
A Weighty Matter
Roger says he told his wife, Linda, before they were married that he couldn't stand fat people. Now 20 years later, Roger says Linda has gained 40 pounds and is about to lose him. He says sex with her is like "rolling around in a bowl of Jell-O" and is considering a divorce.
Should Linda see Roger's behavior as a wake-up call and end the marriage?
---
Too Fat for Affection?

Alisa and Leon have been married for 28 years, but now that he tips the scales at 305 pounds, she calls him "Fat Butt." She also filed for divorce because she says she can't stand looking at his stinky, flabby body. Their daughter, Amy, also puts Leon down and blames him for her obesity.
Don't miss Dr. Phil's surprise for Leon!
---
Still a Bully Husband?
Viewers were left speechless by Rick, who called his wife, Karen, a fat whore, fat pig and even the C-word! Karen felt trapped in her marriage and says her husband controlled everything she did.
Extra Content