Dr. Phil Now: Secrets inside the Compound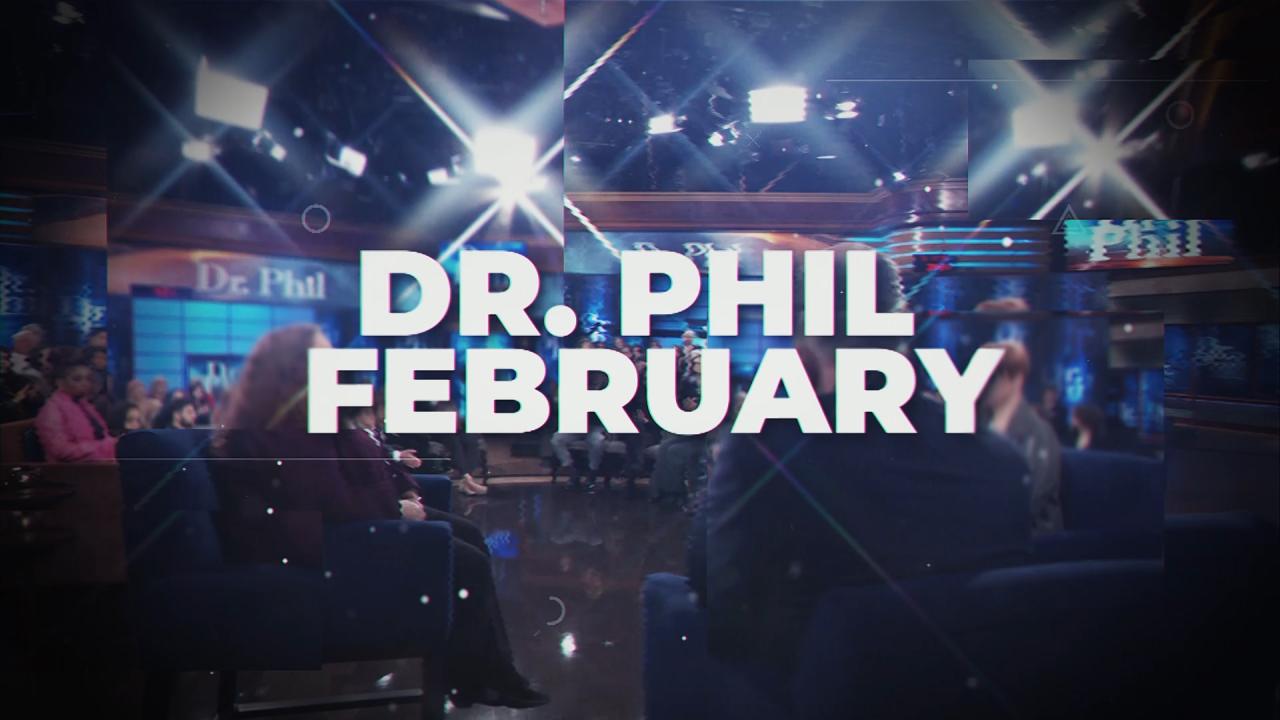 Watch A Preview Of What's Coming Up On 'Dr. Phil' In February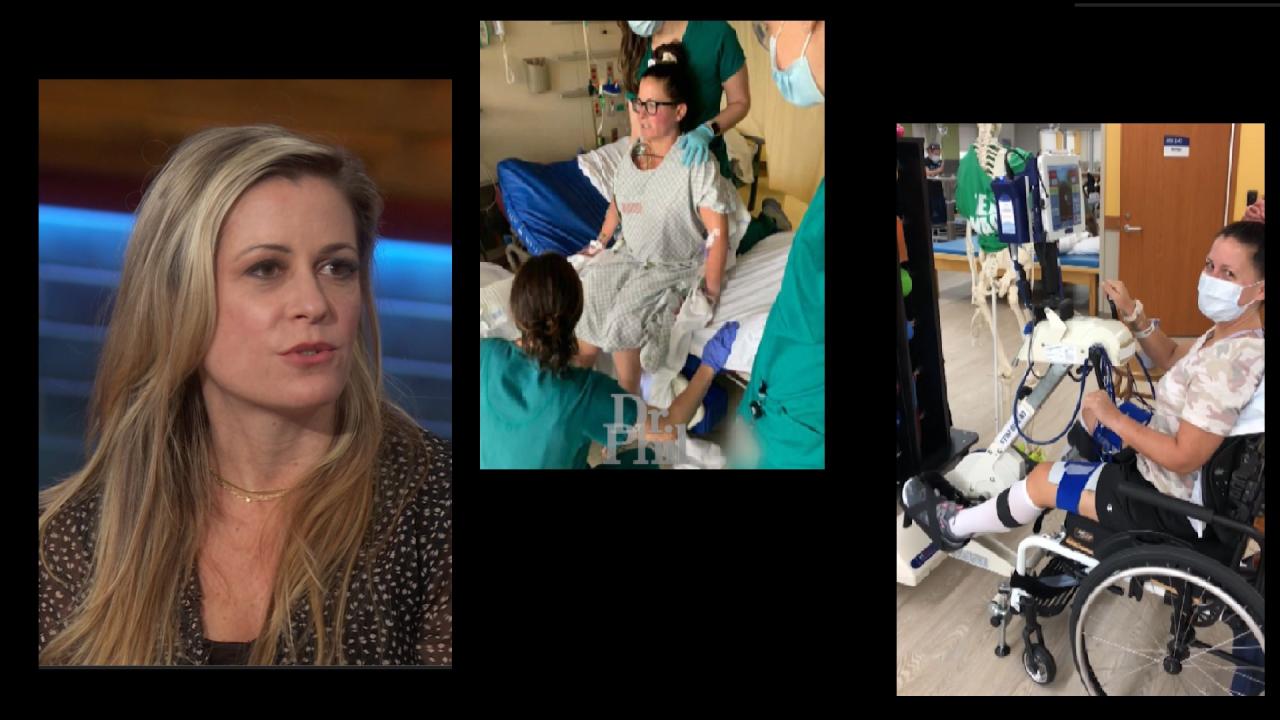 Woman Says Teenagers Were Responsible For Stray Bullet That Seve…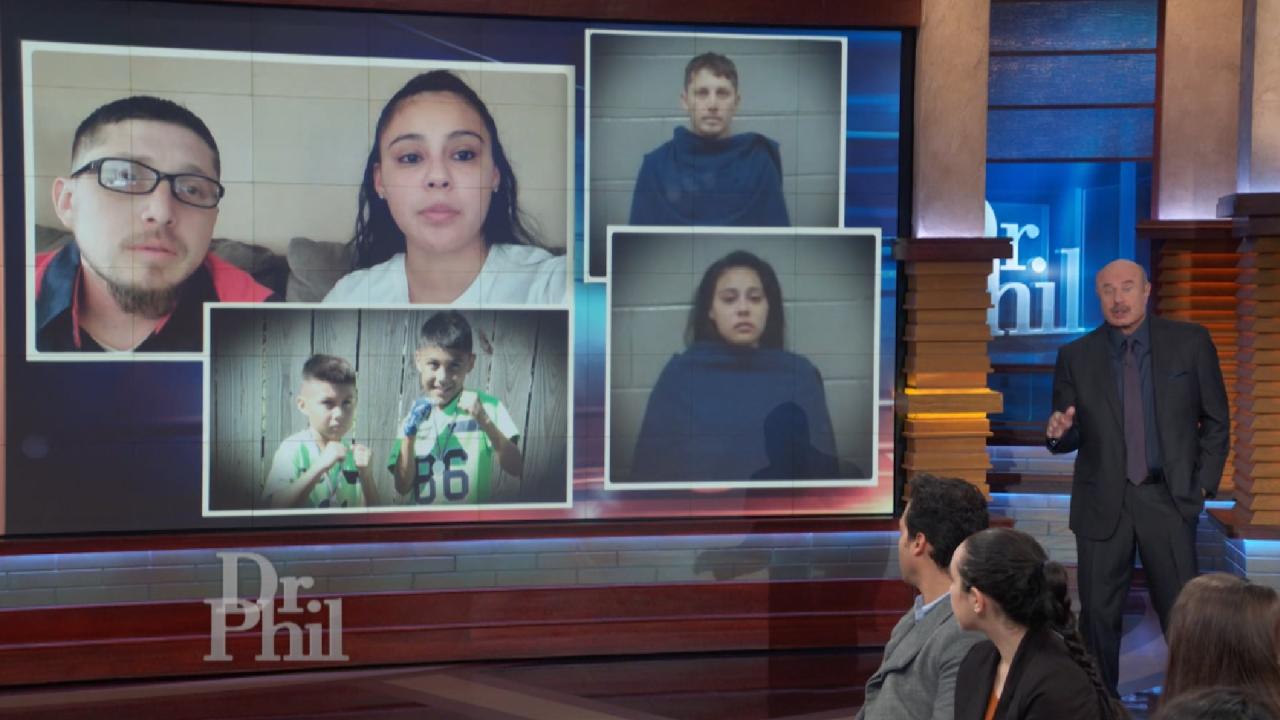 'We Never Thought It Would Happen To Us,' Says Man Whose Son Was…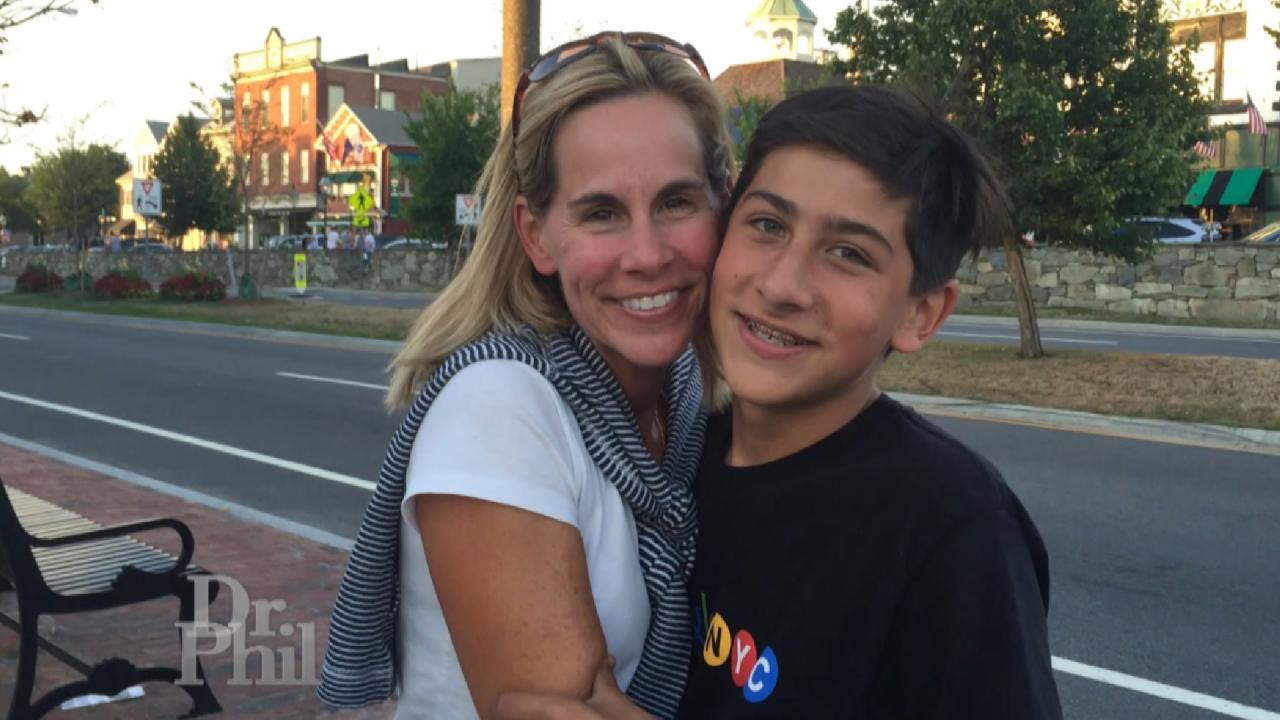 Mom Says Her Entire World 'Imploded' The Day Her Teenage Son Was…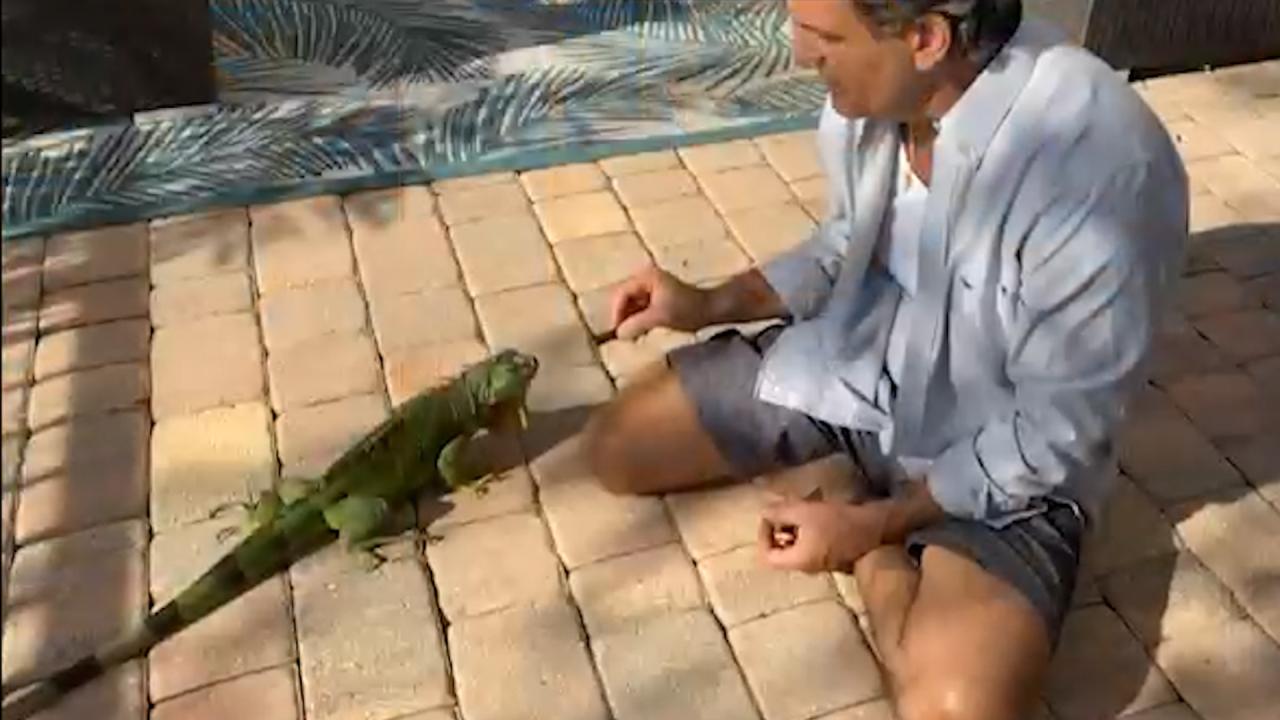 Feuding Neighbors: "Stop Feeding the Iguanas!"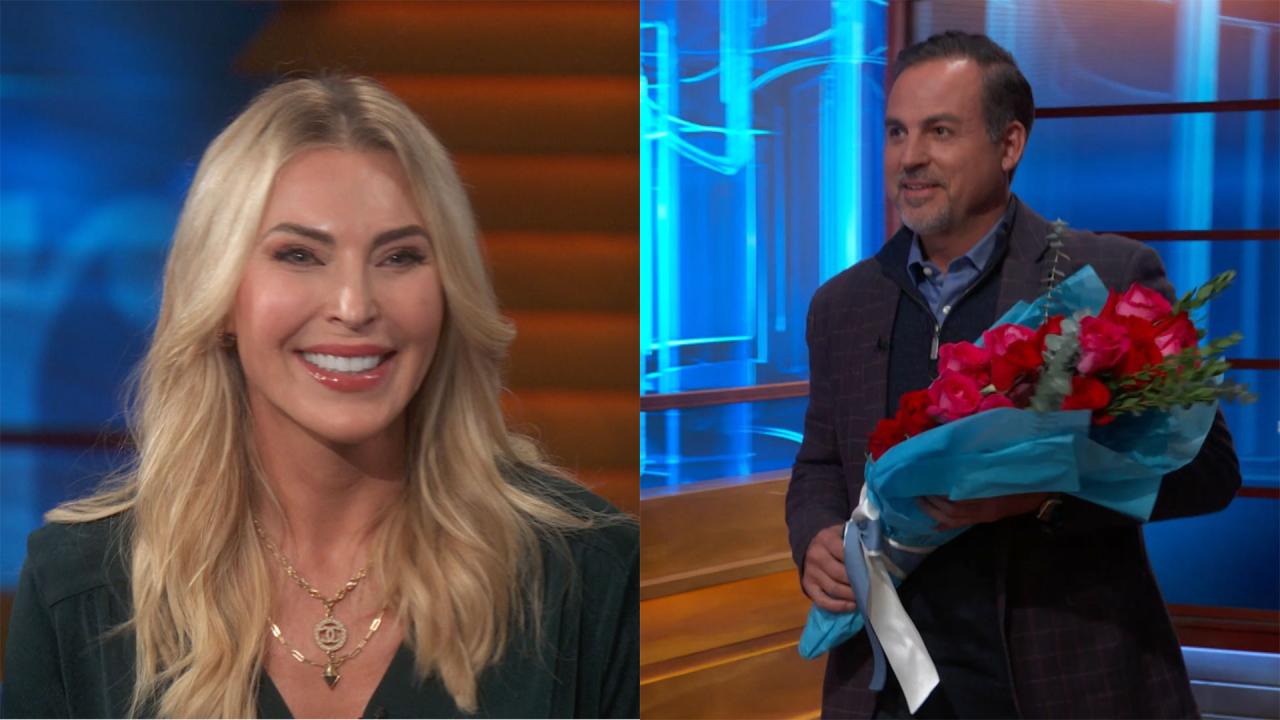 Matchmaker Sets Up 51-Year-Old Divorced Parents Who Are Looking …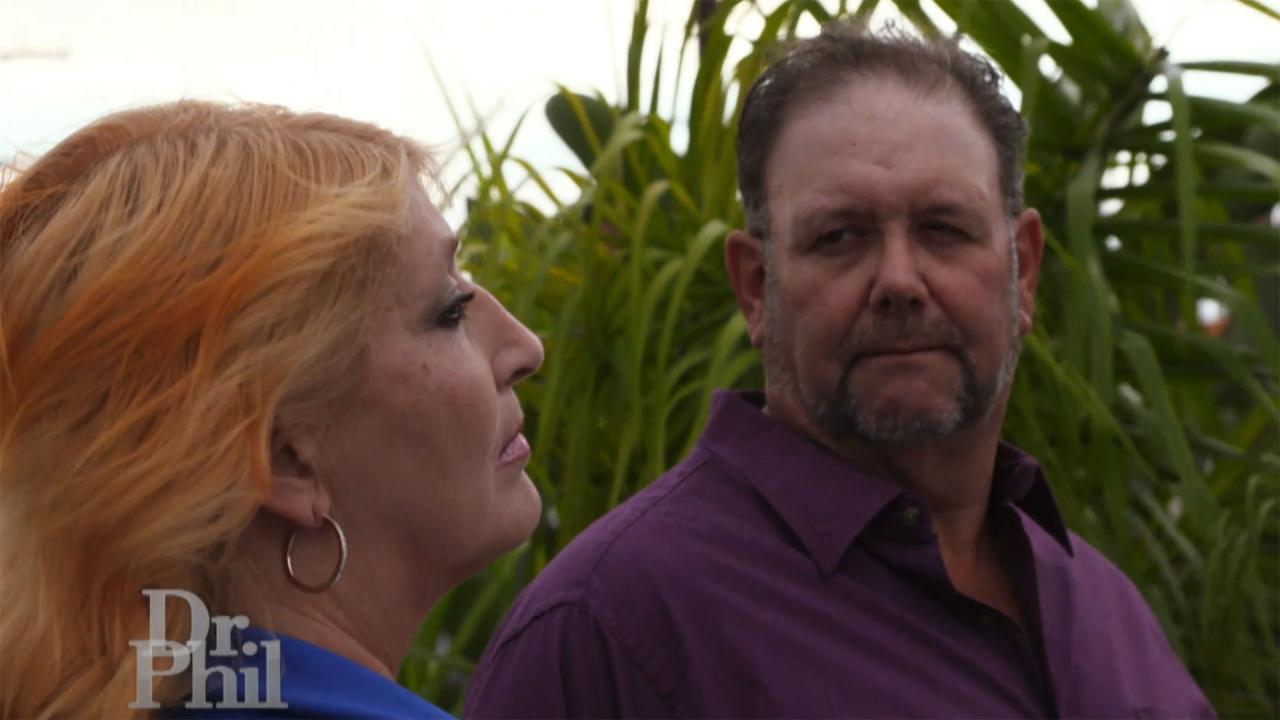 Woman Says She And Husband Argue Often, She Wants Him To 'Quit H…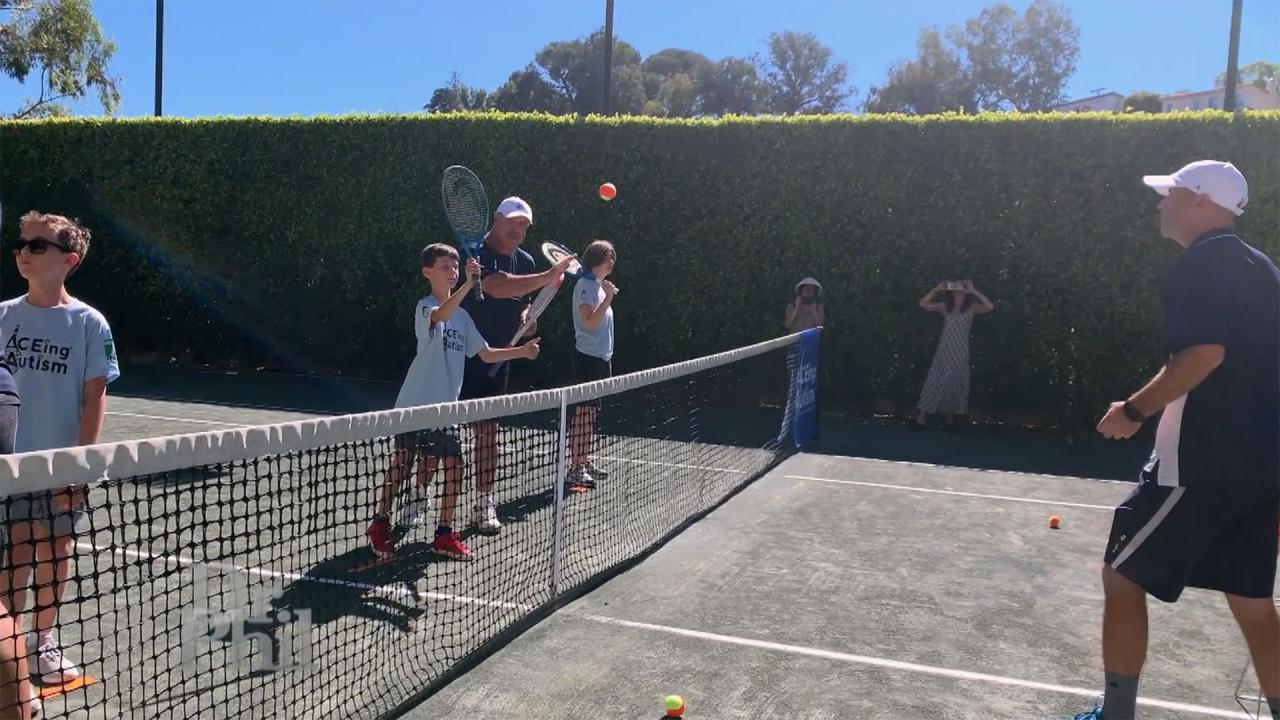 How ACEing Autism Helps Children With Autism Get Involved In Phy…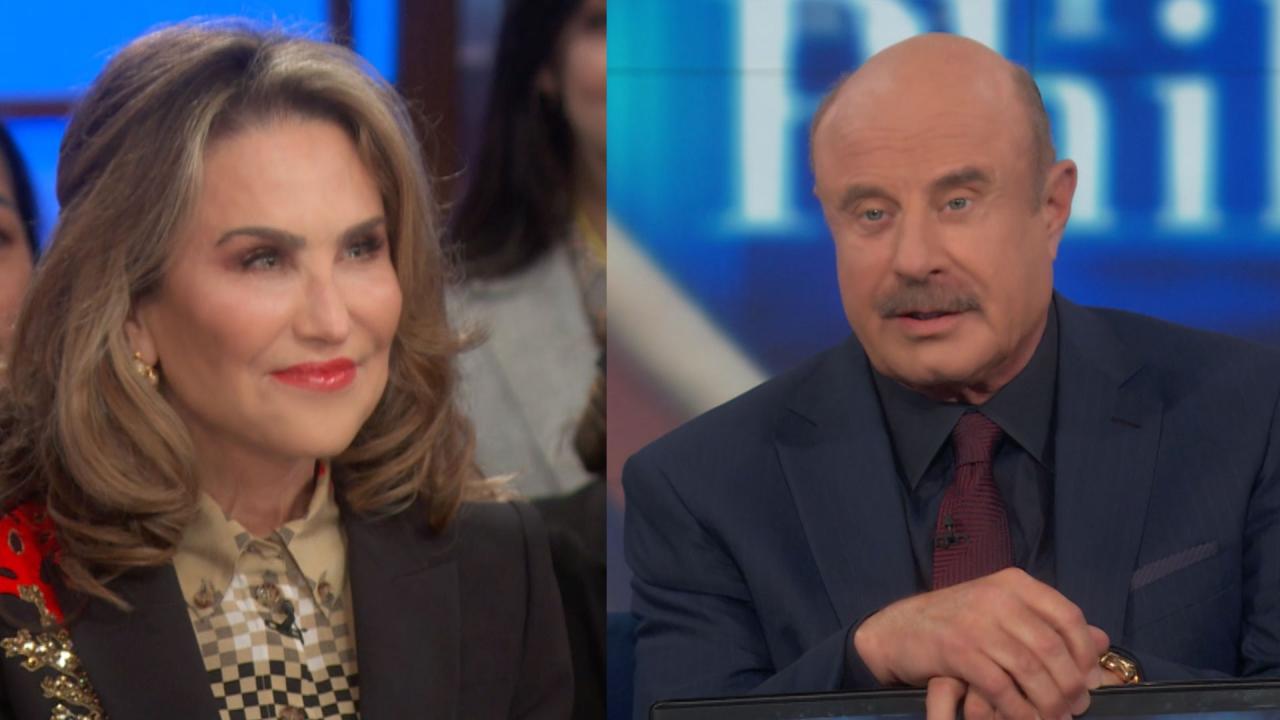 One Rule Dr. Phil And Robin Stick To In Their Marriage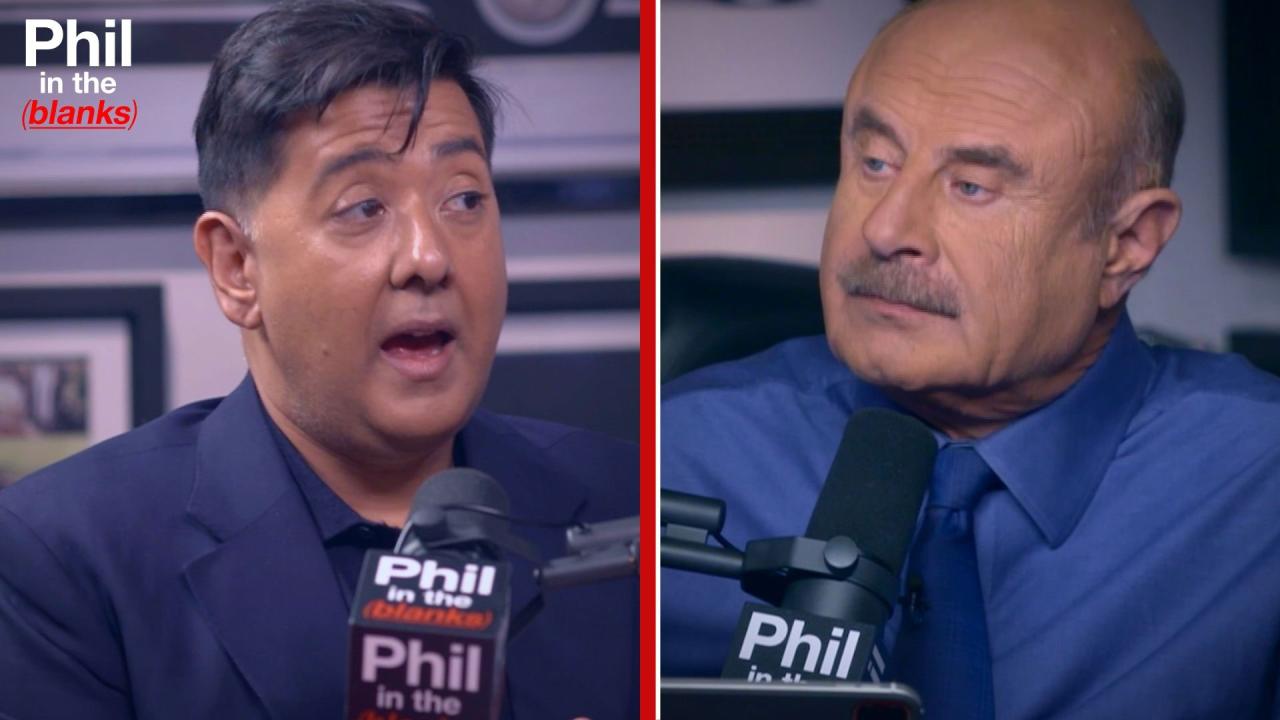 How To Protect Our Children From Psychological Malignancies On S…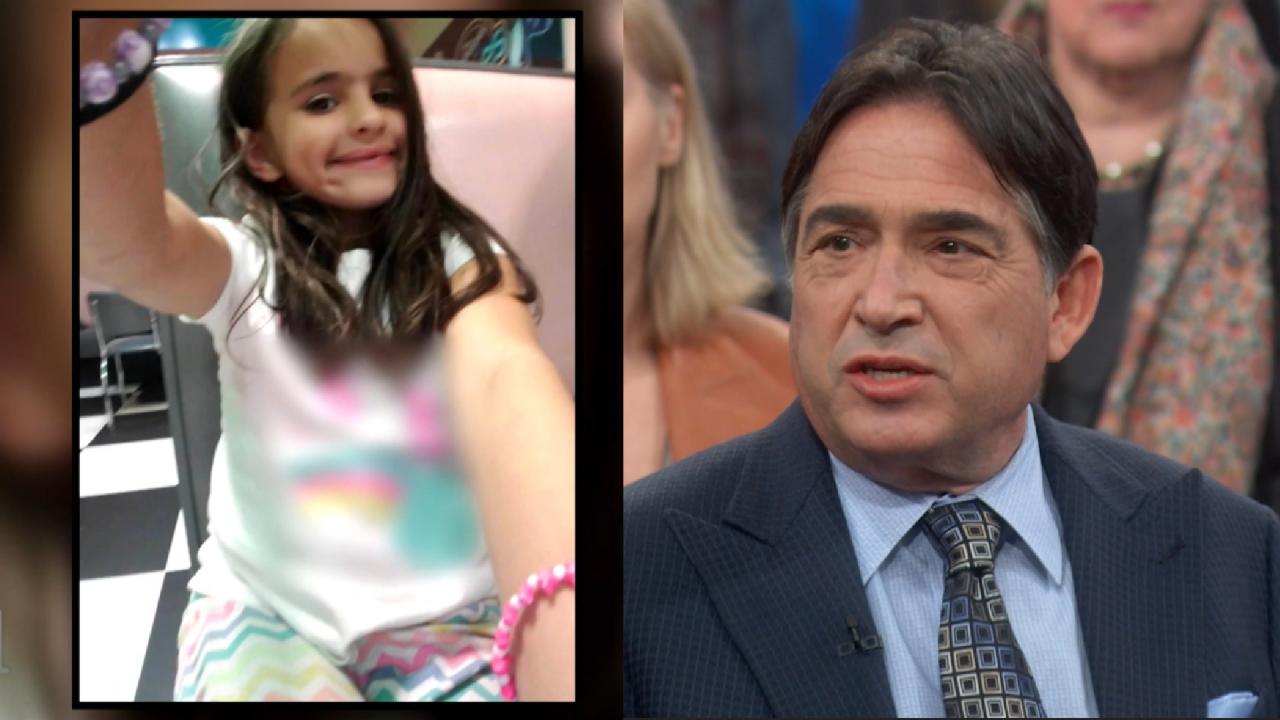 Did A Social Media Addiction Lead To 11-Year-Old's Suicide?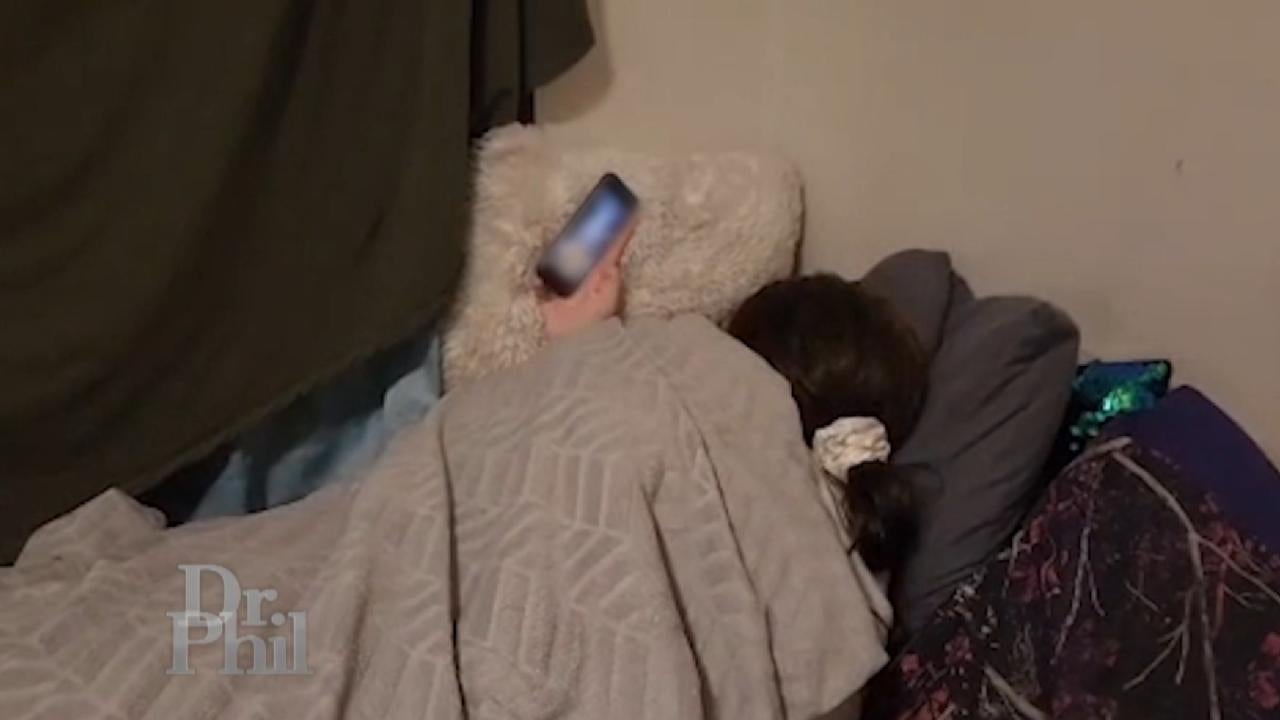 Mom Says Teen Daughter's Addiction To Social Media Has Turned Th…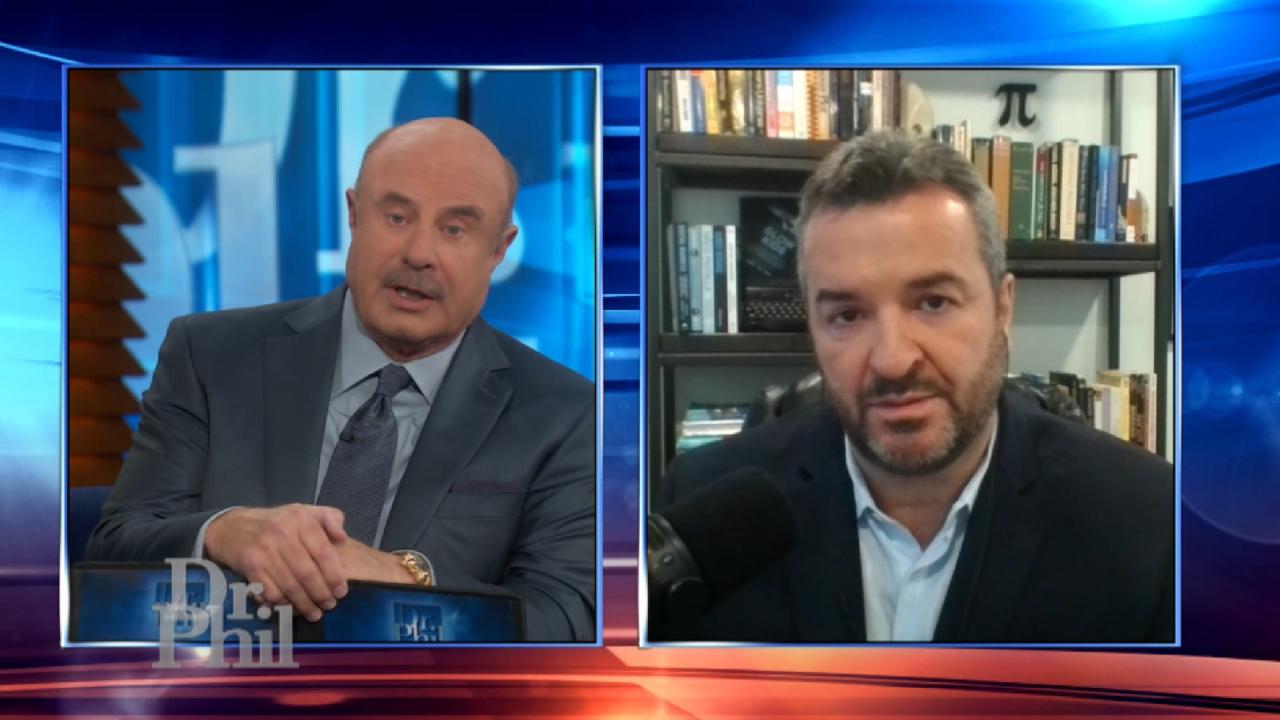 Digital Addiction Expert Explains How Excessive Screen Time Can …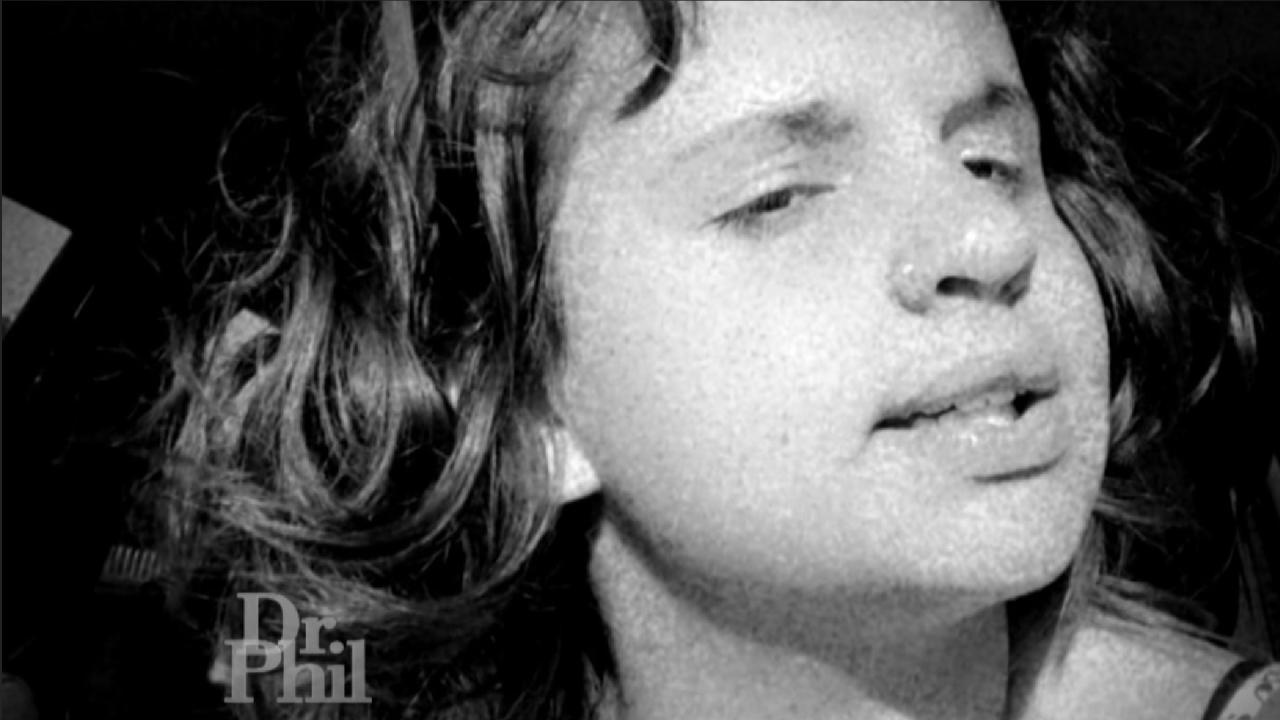 Mom Says She Didn't Know What Social Media Addiction Was Until I…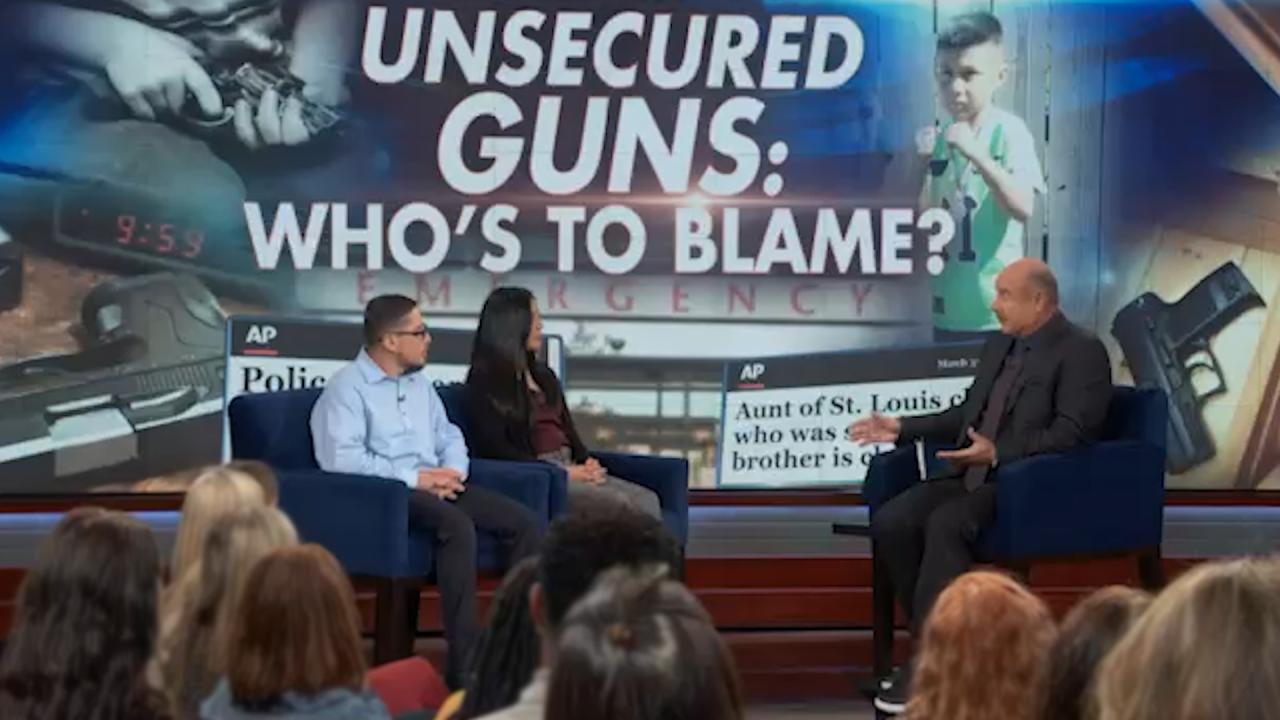 Unsecured Guns: Who's to Blame?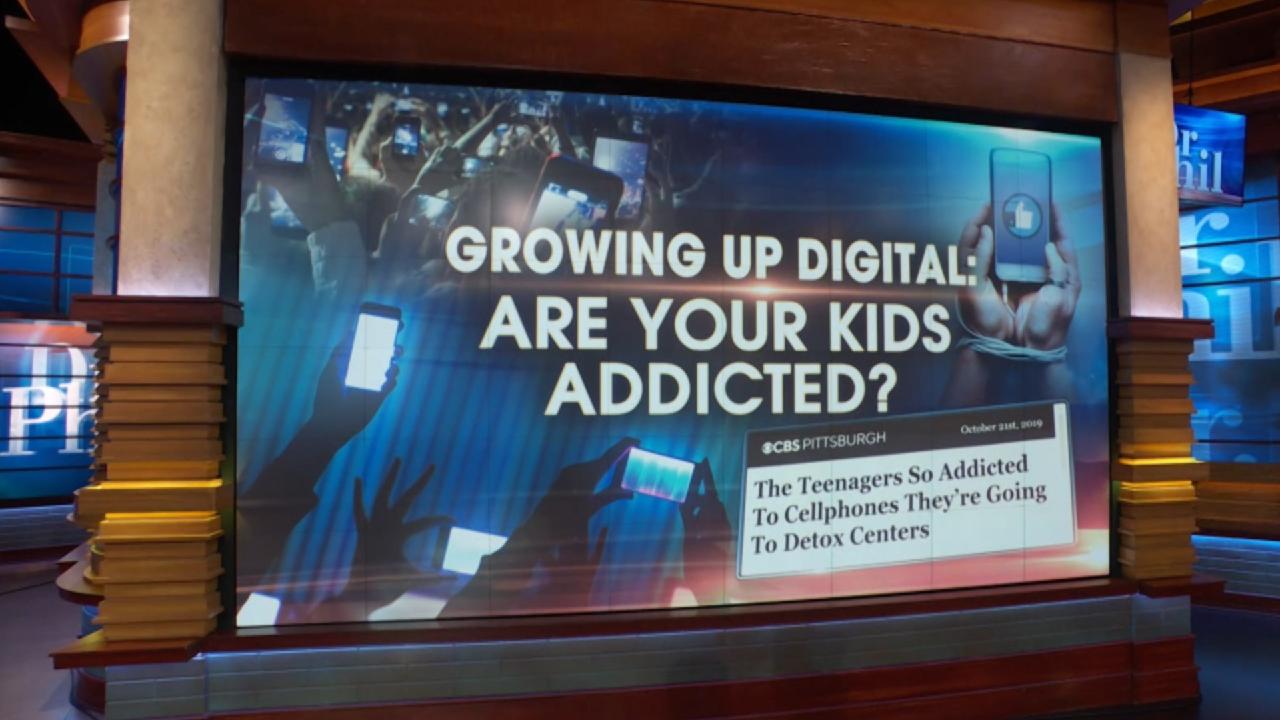 Growing up Digital: Are Your Kids Addicted?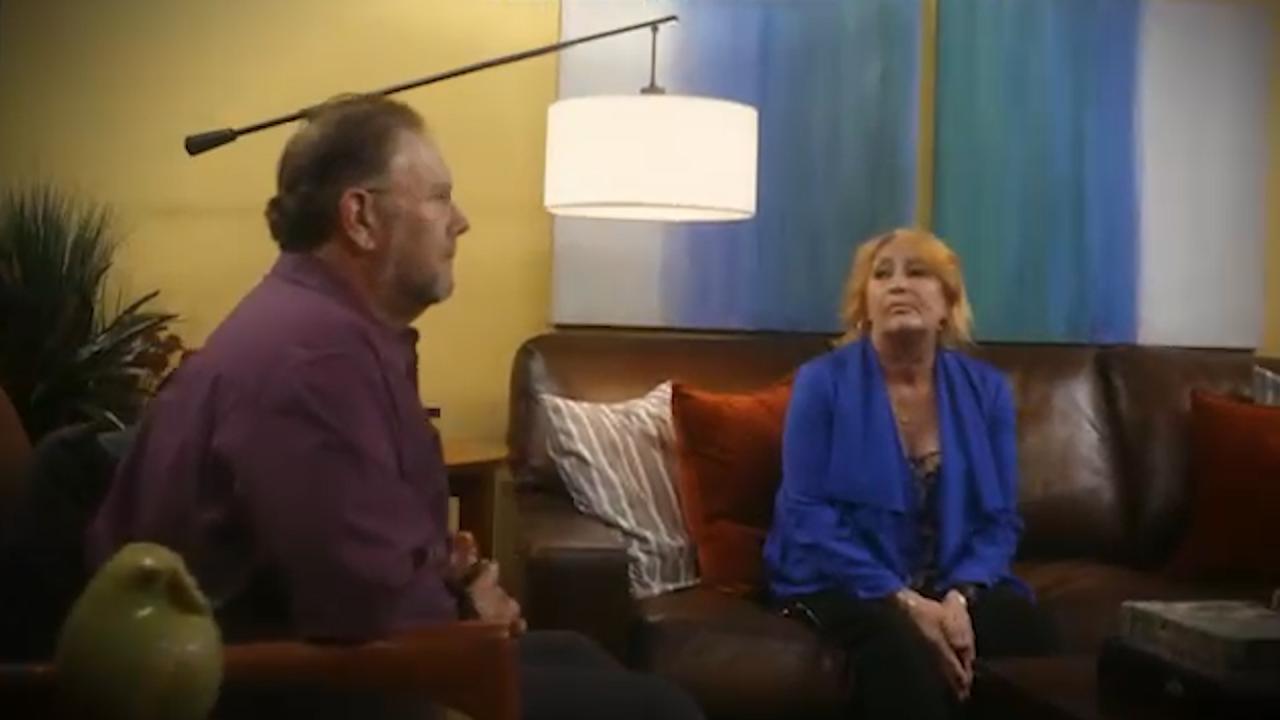 Silver Splitters: Facing Divorce After 50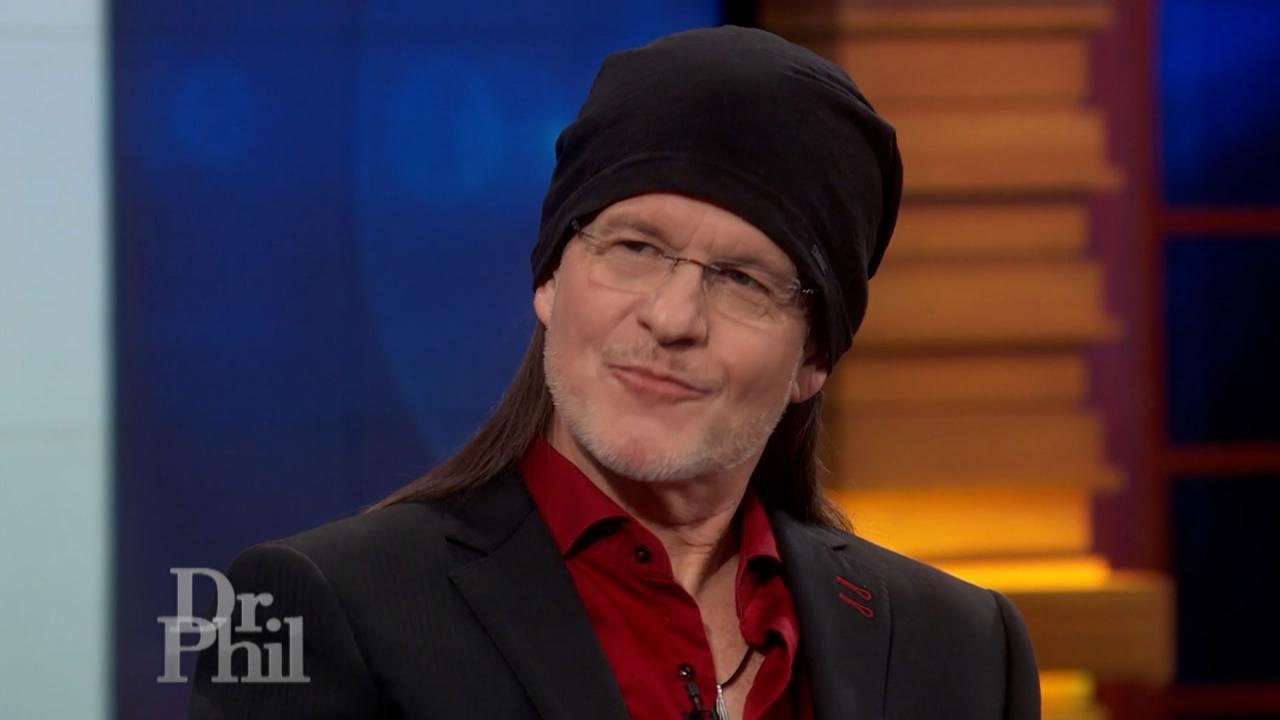 'Godfather Of The Manosphere' Says His Teachings Are Aimed At He…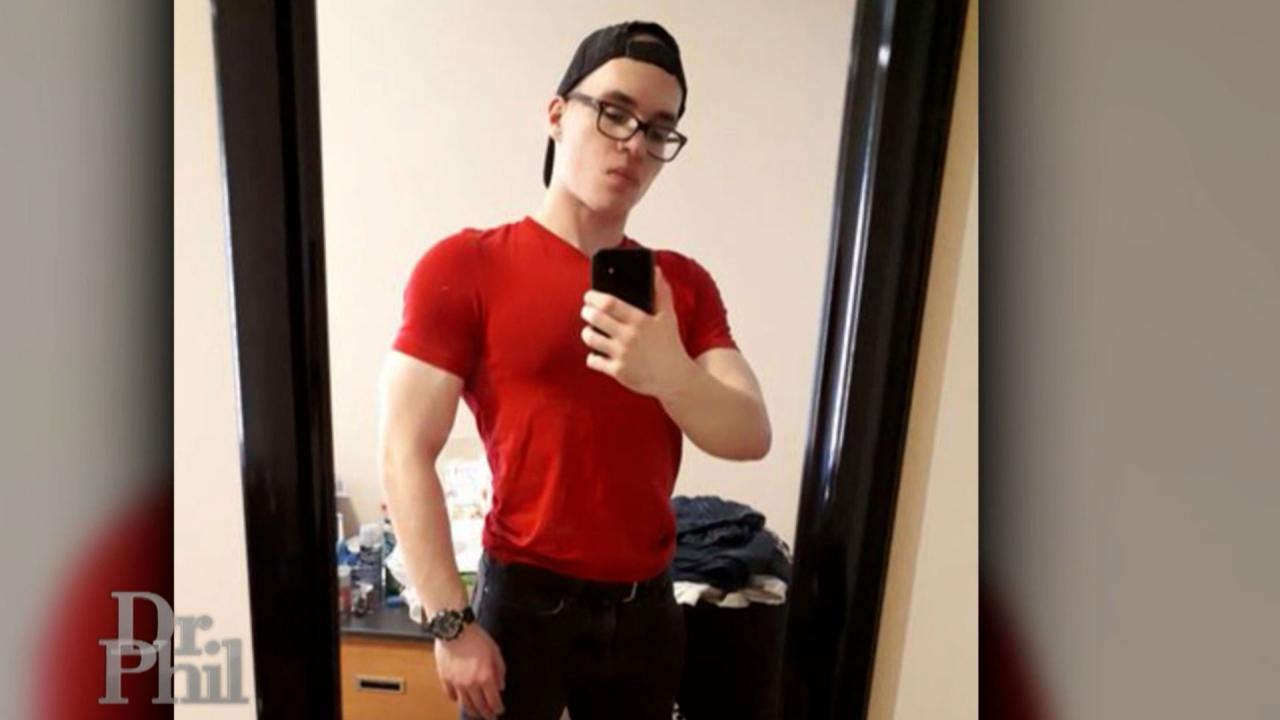 Man Shares How Following The Philosophy Of Andrew Tate And Men L…
Dr. Phil Now: Secrets inside the Compound

Nearly three weeks ago police conducted a stunning raid which resulted in hundreds of women and children being removed from a polygamist compound in Eldorado, Texas. On this 1,700-acre ranch, formerly led by Warren Jeffs of the Fundamentalist Church of Jesus Christ of Latter Day Saints (FLDS), children were allegedly sexually abused by older men, and girls as young as 14 allegedly had babies.

The story in Eldorado, Texas unfolded when a 16-year-old girl called the authorities complaining of abuse. The teen claimed she was being raped and choked at the hands of her almost 50-year-old husband. Texas police then raided the FLDS compound and removed hundreds of women and children. This group split from the Mormon Church over differences about polygamy. Their recent leader, Warren Jeffs, is now jailed on charges that he was an accomplice to rape by marrying a 14-year-old girl to her older cousin.

Dr. Phil goes on location in Colorado City, where he first covered this sect three years ago and where some members of the religious group still live. Then, Eldorado townspeople weigh in on the drama in their midst. Helen, a volunteer, says she was shocked to see such young girls pregnant and married, and she shows the Dr. Phil cameras what life was like for these kids immediately after they were removed from the compound. Plus, Warren Jeffs' niece, Naomi, escaped from the sect at age 13. The Dr. Phil cameras stay with her every step of the way as she tries to get past police check points, desperate to find the sisters she left behind 16 years ago. And, Naomi meets Carolyn Jessop, another woman who was married to the second-in-command at Warren Jeffs' organization but escaped the FLDS religious group. Will Naomi's search finally reunite her with the loved ones she left behind?
Get caught up on the Warren Jeffs story:
Extra Content
Escape
By Carolyn Jessop
Click here to purchase a copy.