Dr. Phil Now: The Lost Boys and the Children of the Compound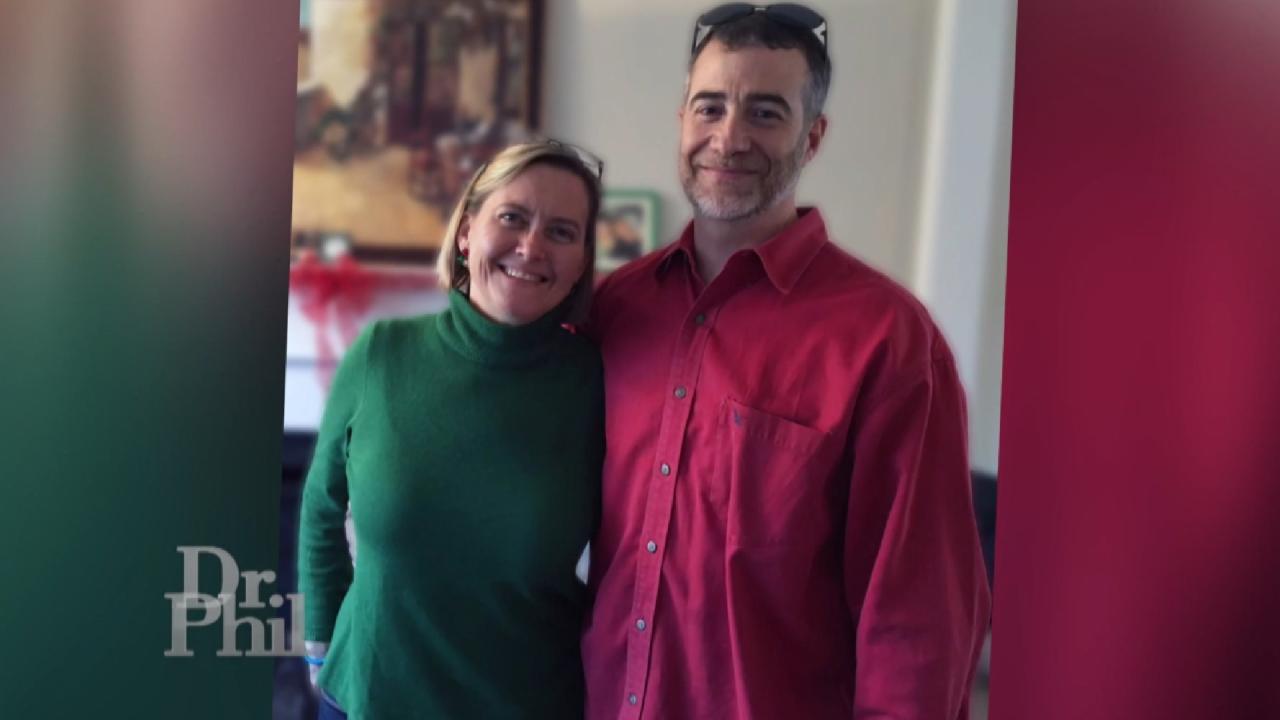 Couple With Differing Political Beliefs Write Letters To Underst…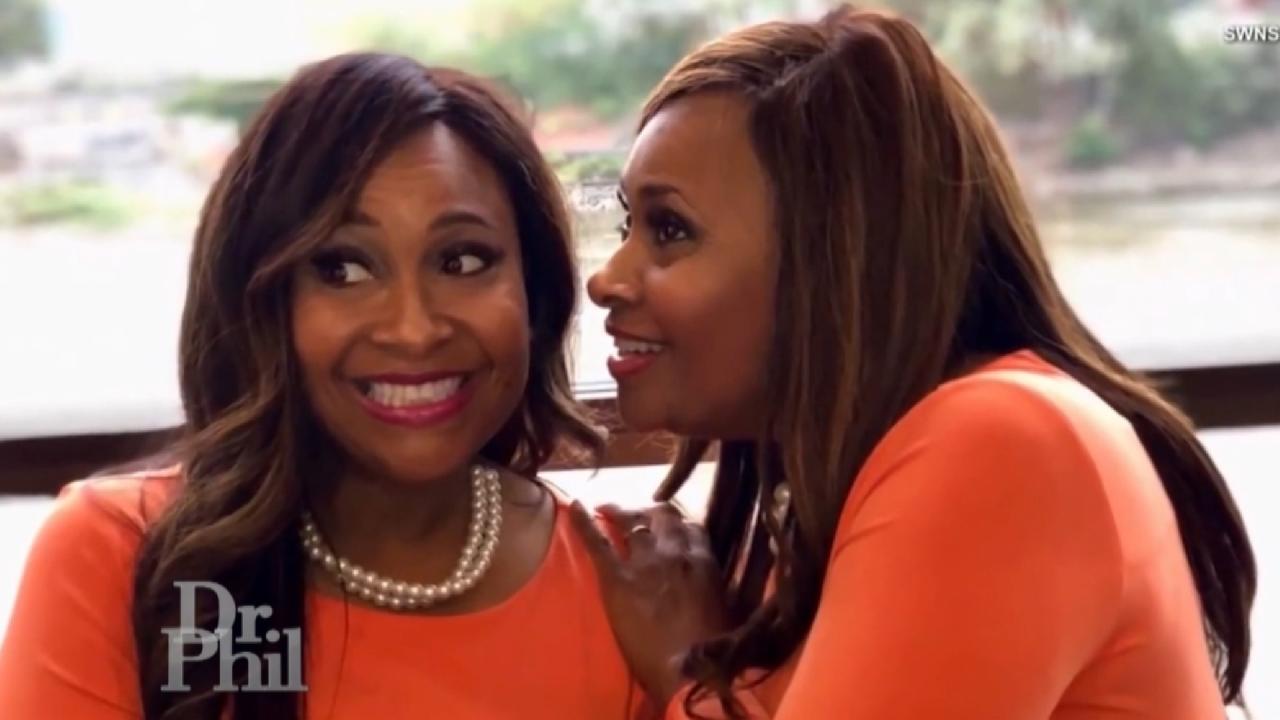 Identical Twins Say They Are Alike In Every Way – Except Politic…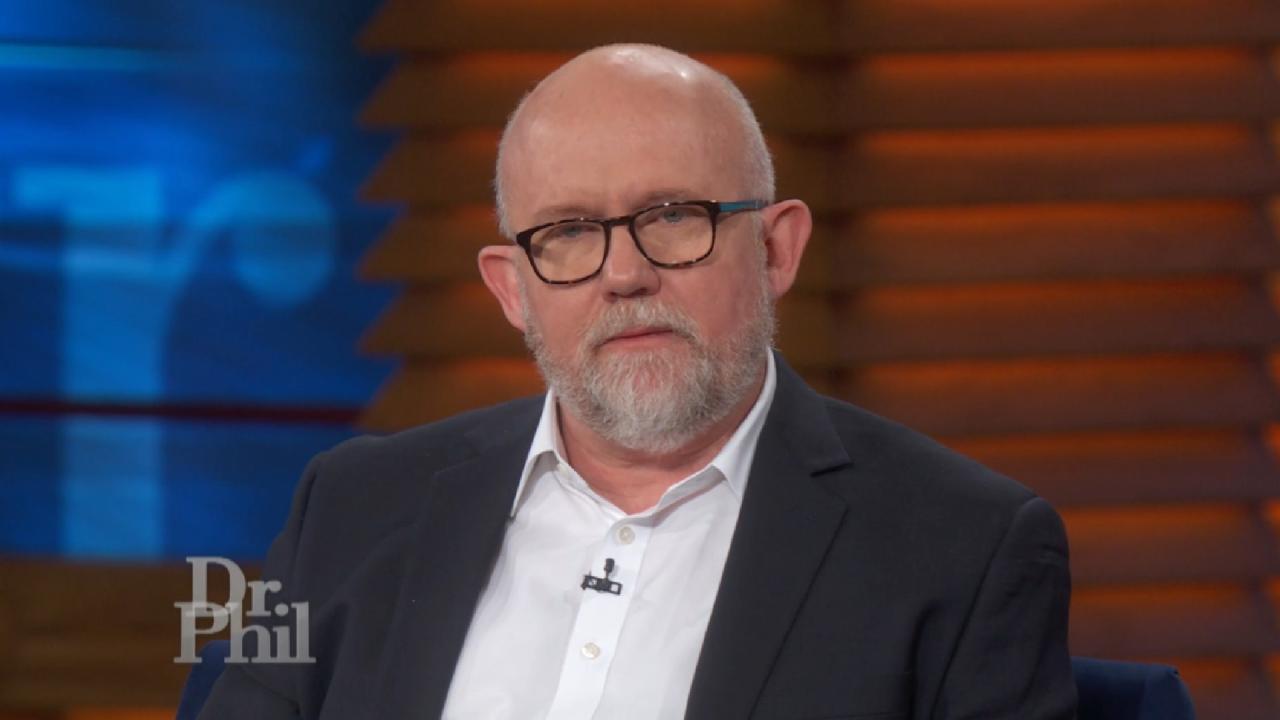 Lincoln Project Co-Founder Says They're Helping People Break Fre…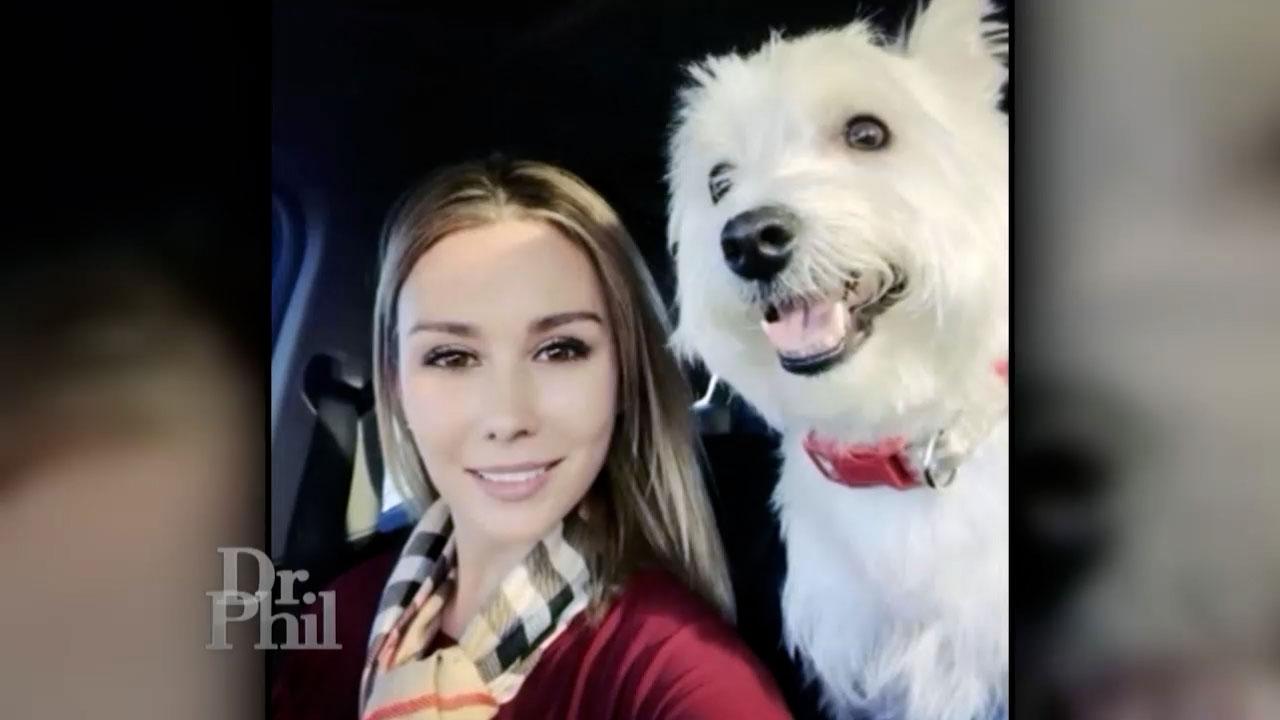 Woman Says Dog Was Killed And She Was Injured When They Were Att…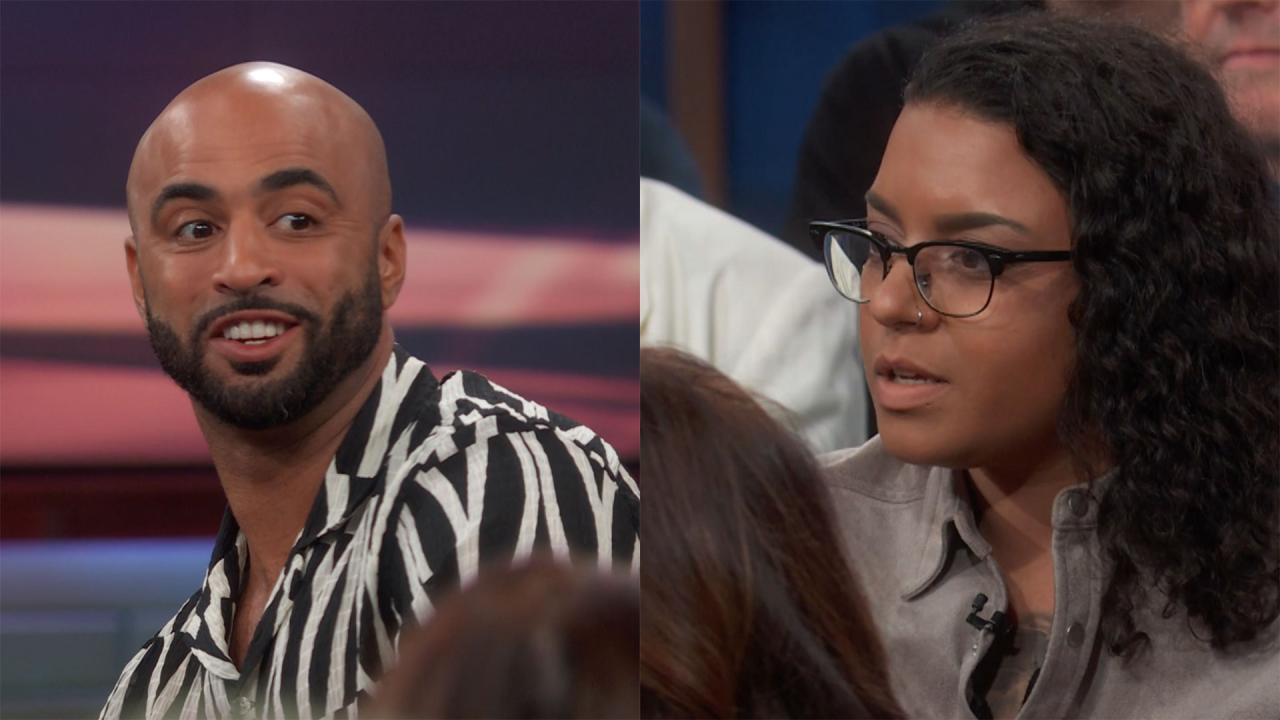 'Dr. Phil' Digital Exclusive: How To Help A Dog Handle Stress An…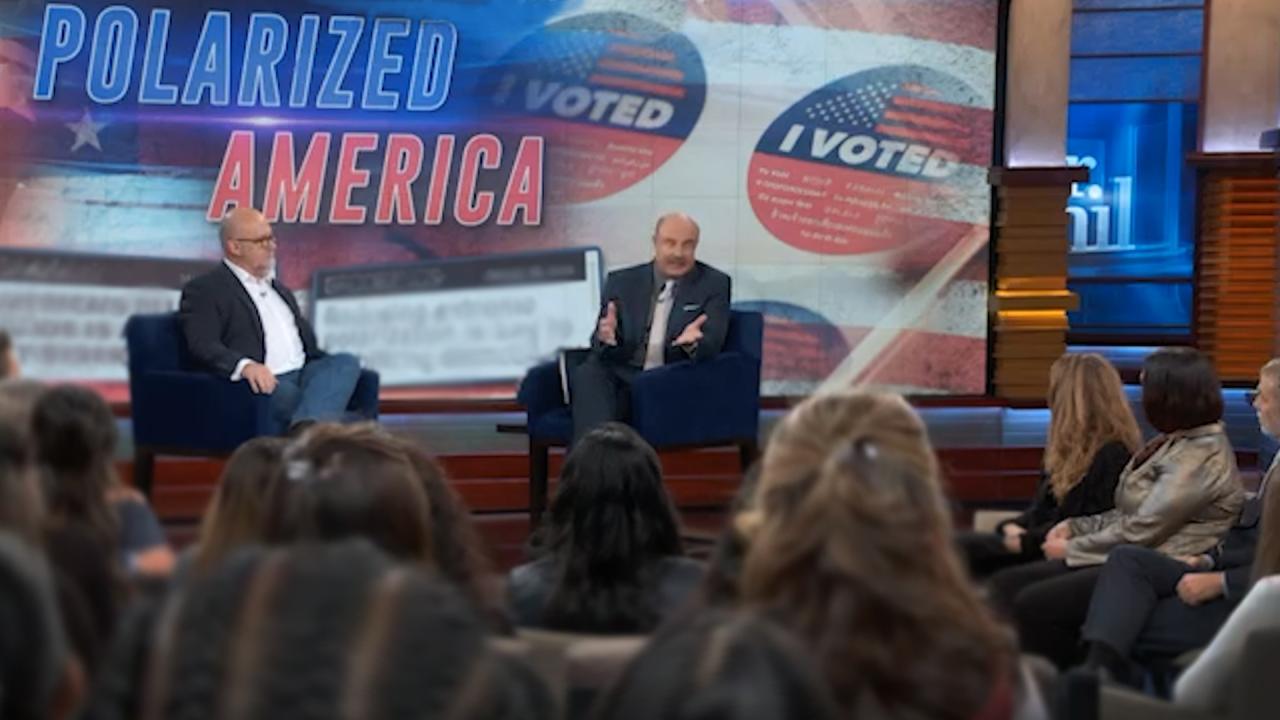 Polarized America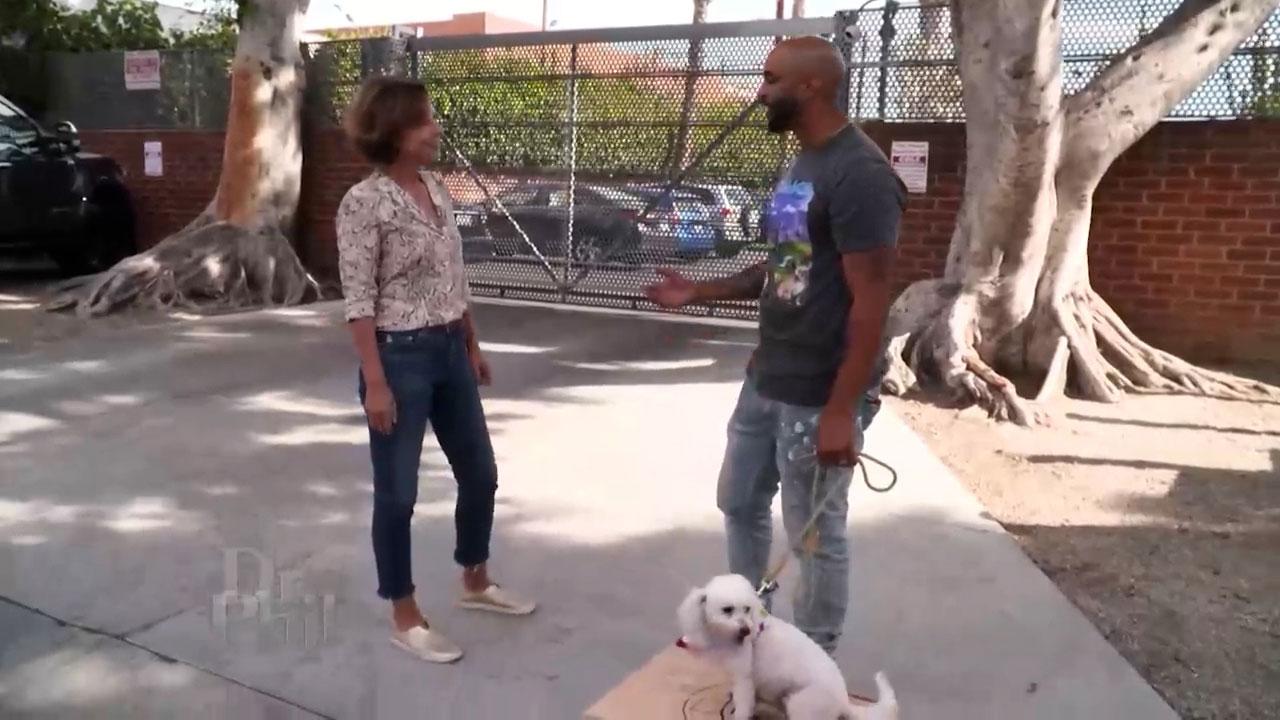 Pet Trainer Shares Tips For How To Train Your Dog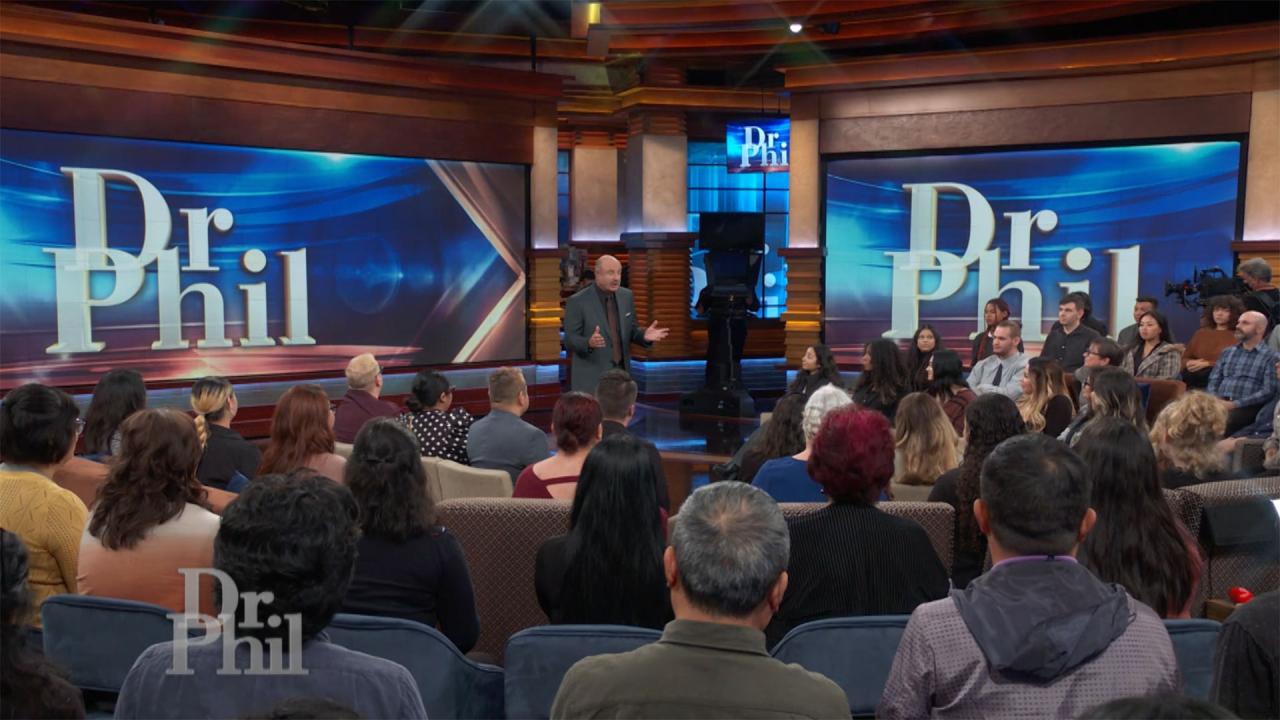 Studio Audience Special Thanks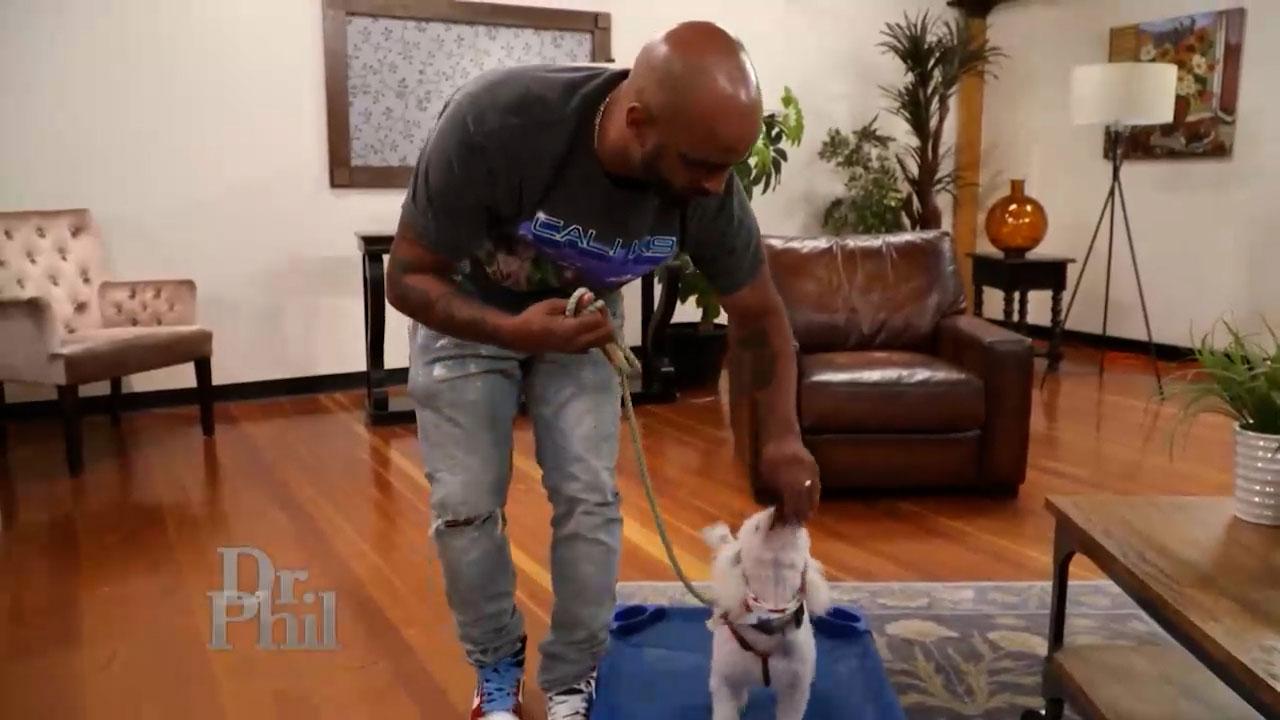 'Dr. Phil' Web Exclusive: Extended Video Of Dog Trainer Training…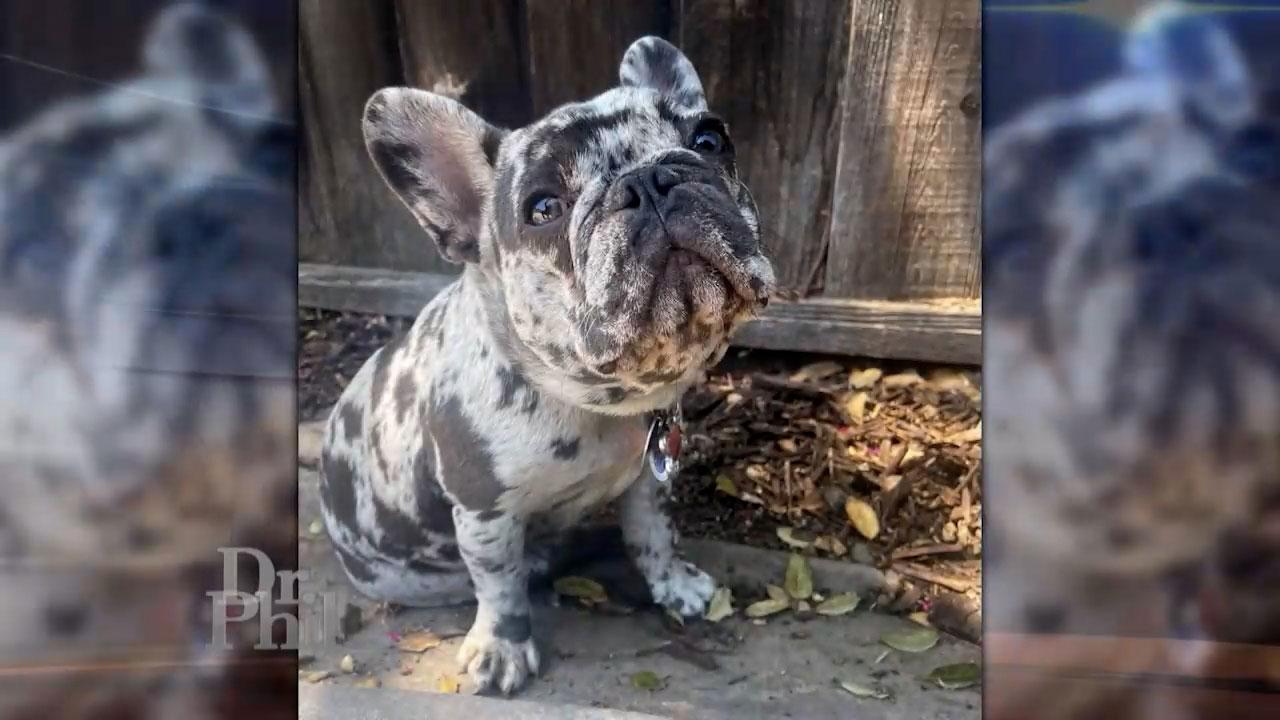 Woman Says She Was Beaten, Robbed, And French Bulldog Was Stolen…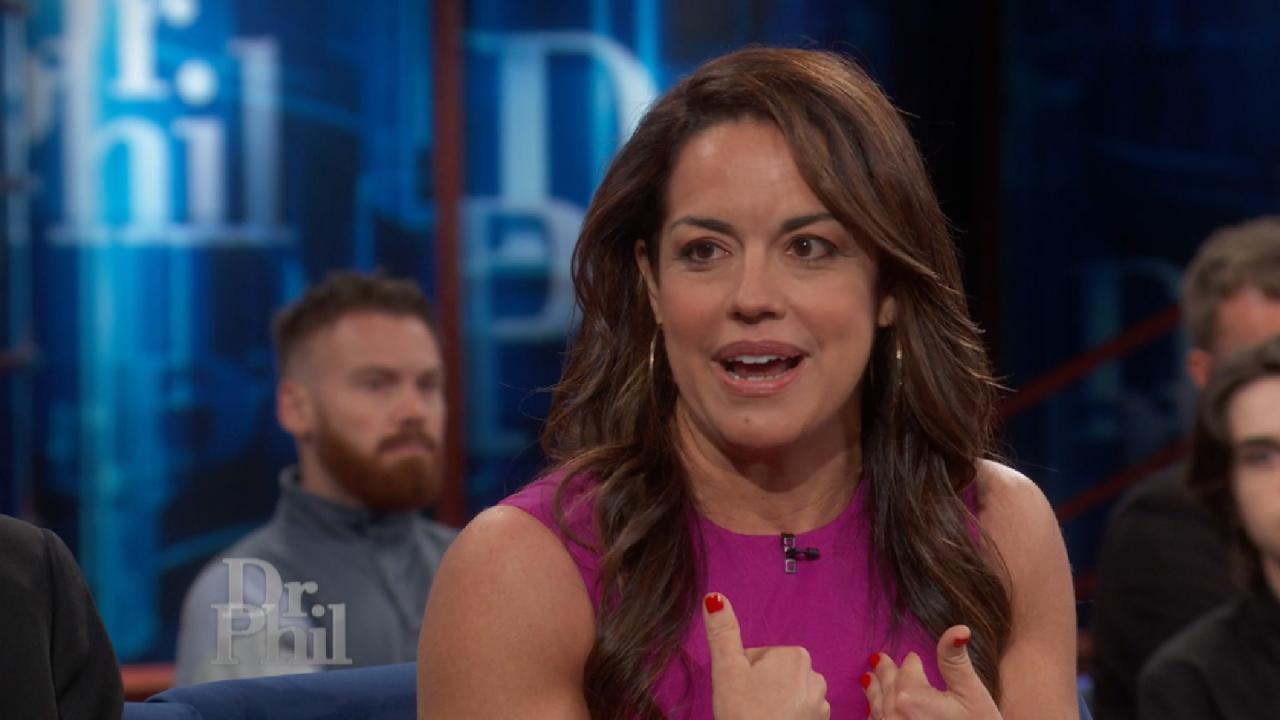 Author Claims Fitness Instructor Once Gave Her A 'Spin Class Lap…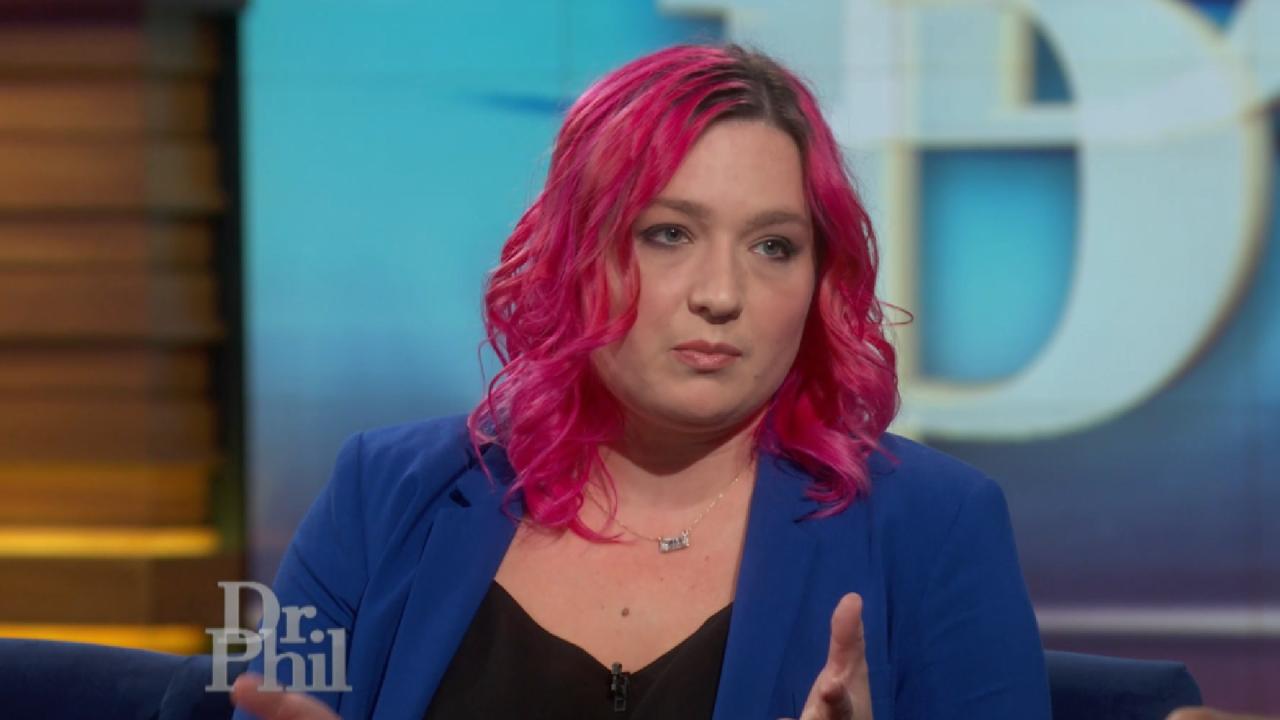 Woman Who Joined A Multi-Level Marketing Team Says, 'It Seemed V…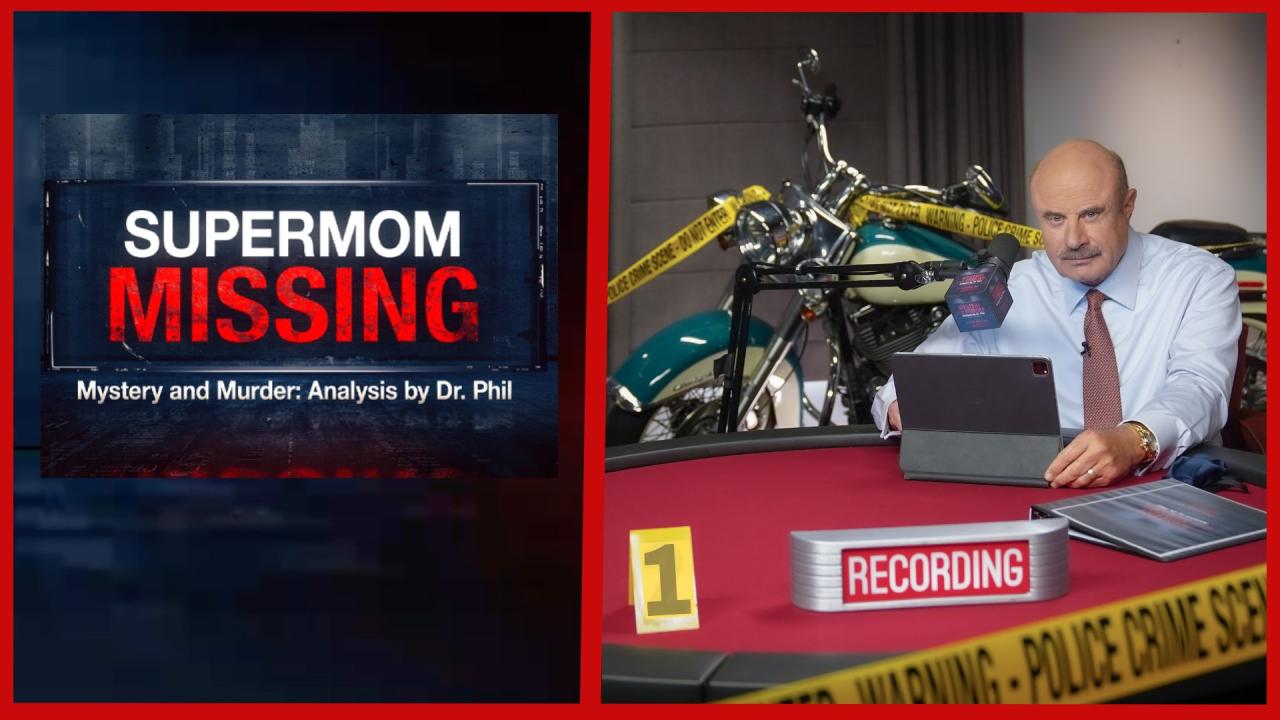 Supermom Missing: The Questionable Disappearance Of Sherri Papin…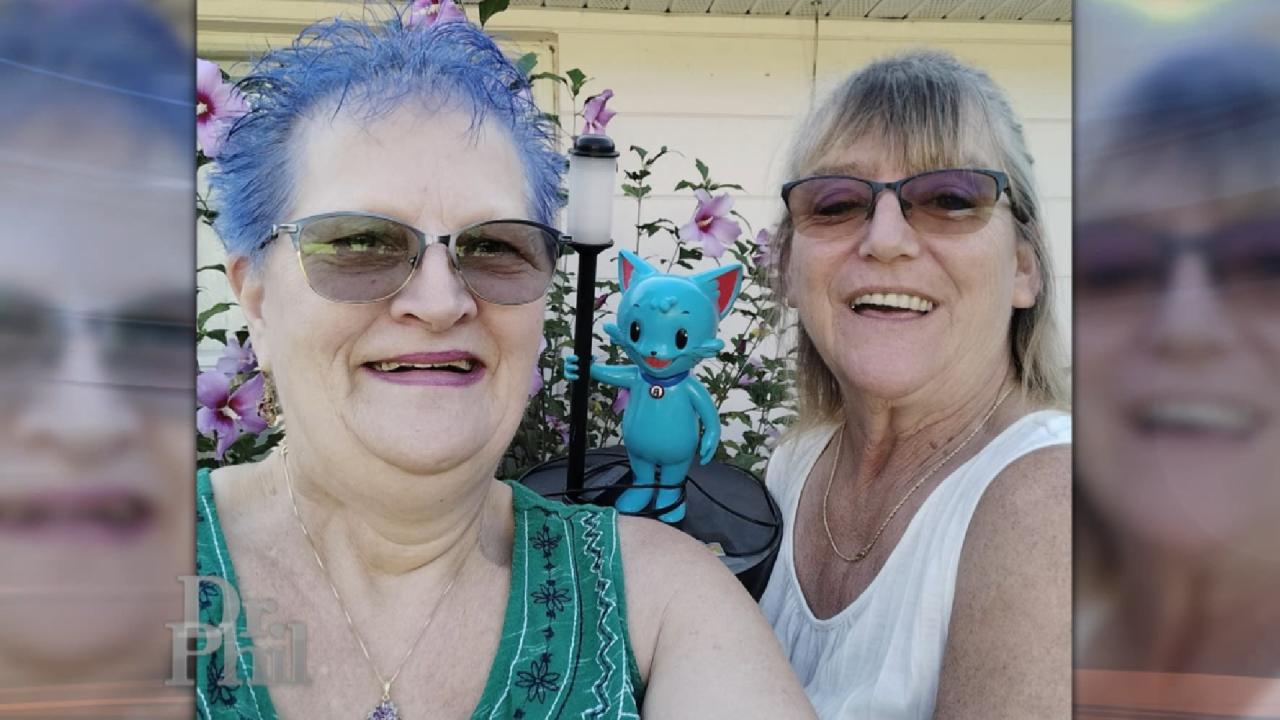 Women Form Lifelong Friendship After Meeting In Bingo Blitz Chat…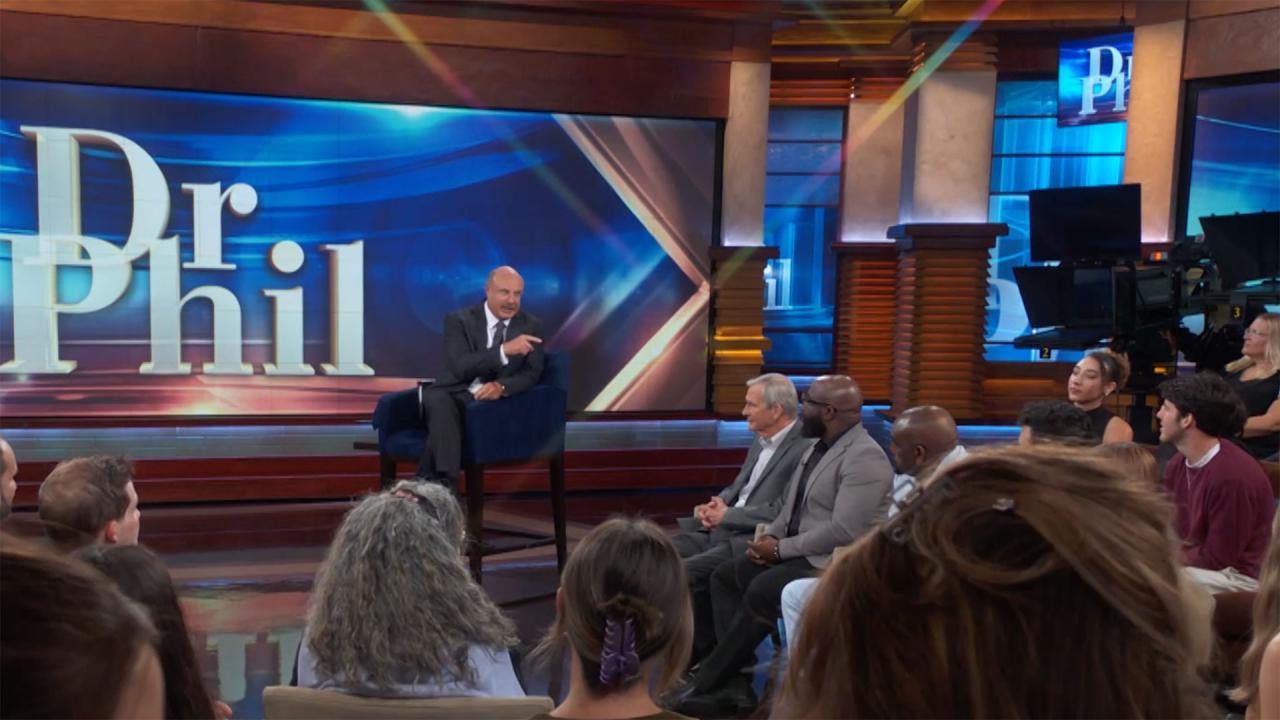 'Dr. Phil' Digital Exclusive: Audience Weighs In On Procreation …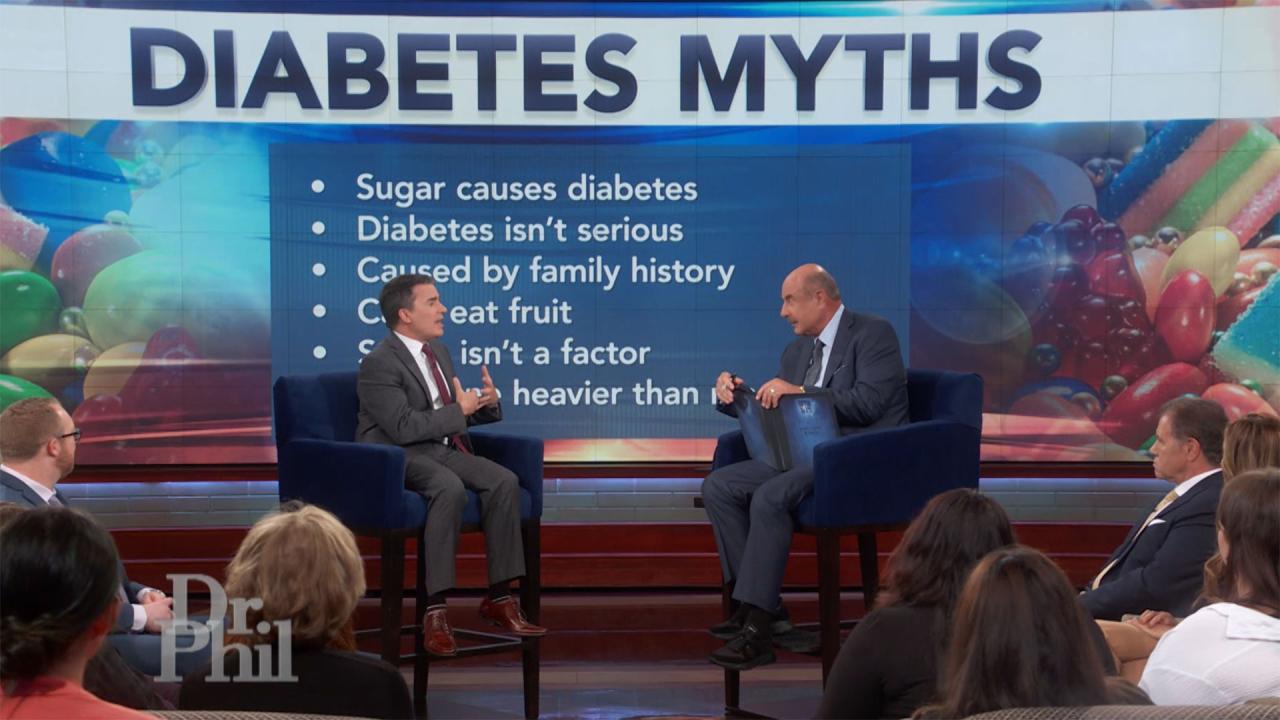 Strategies To Take Control Of Your Health And Reduce Your Diabet…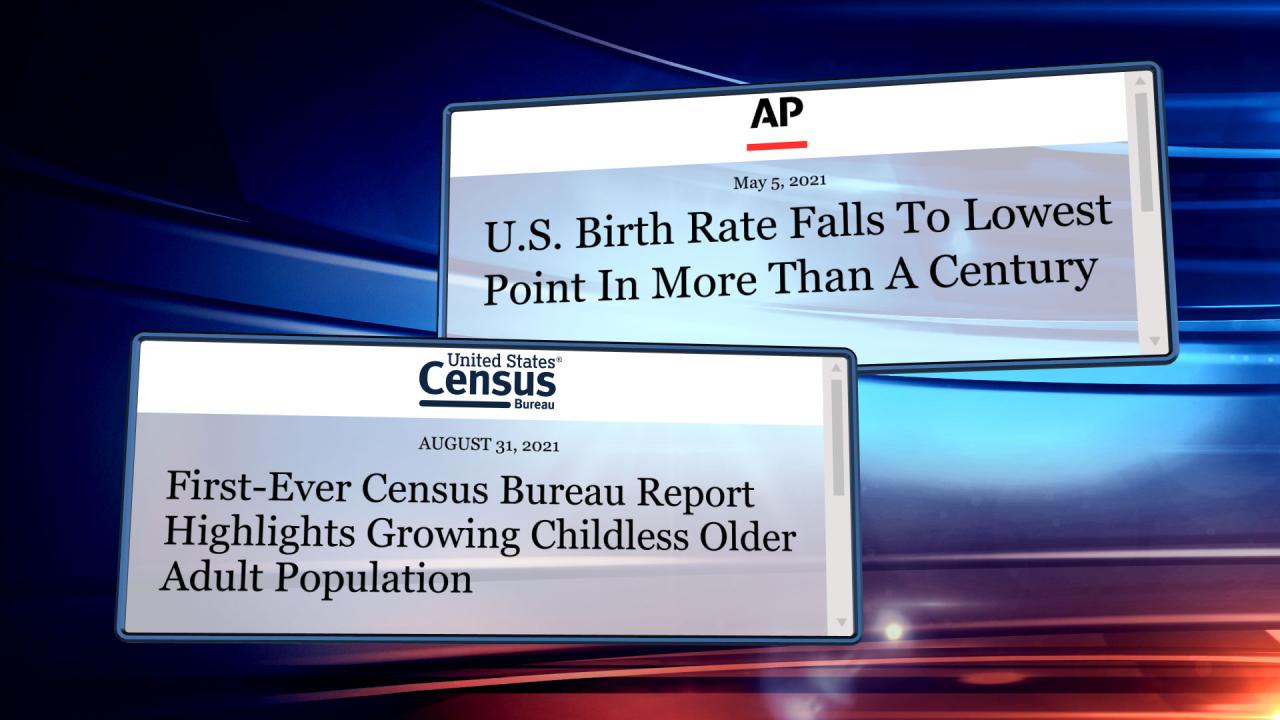 Will The Current Birth Rate Have A Positive Or Negative Impact O…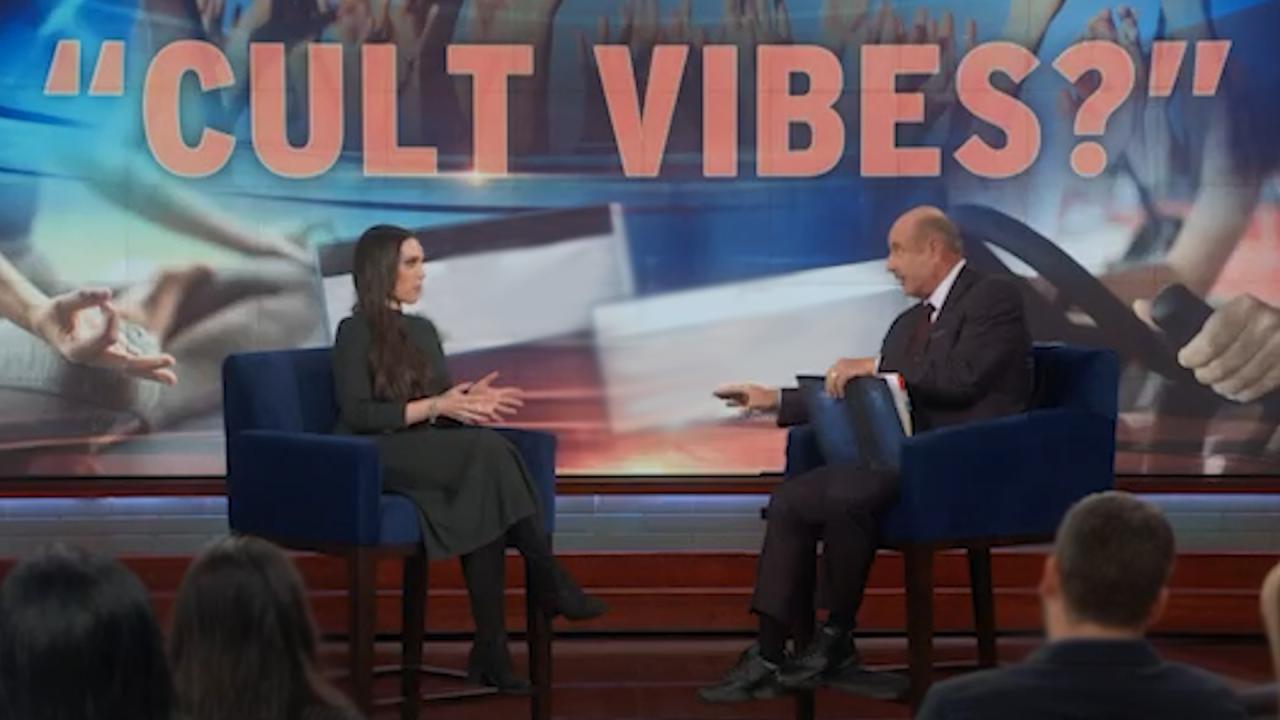 "Cult Vibes?"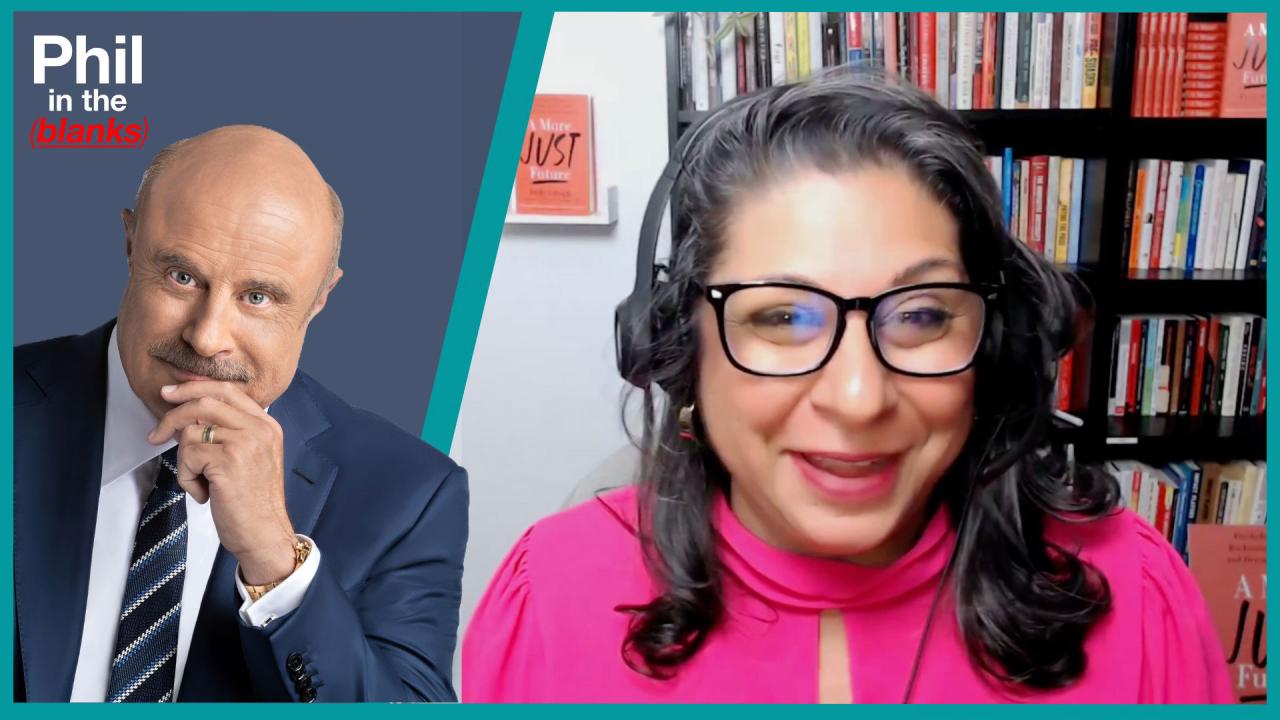 The Psychology Of Good People With Social Psychologist Dolly Chu…
Dr. Phil Now: The Lost Boys and the Children of the Compound
Dr. Phil continues to examine the aftermath of the controversial Eldorado, Texas raid where 416 children were removed from an extreme religious sect known as the Fundamentalist Church of Jesus Christ of Latter Day Saints, a renegade branch of the Mormon faith. Many questions remained unanswered, especially what will happen to the children? Dr. Phil speaks with important players in the biggest custody case in our nation's history, and hears from two men who left the sect as teens, who describe how they're coping with life outside the compound.
The FLDS has a branch in Utah with more adherents than in Eldorado. Utah Attorney General Mark Shurleff shares what he says are the biggest hurdles authorities face in Eldorado. Then, Dr. Phil sits down with Franklin and Deloy, two young men who left the FLDS community in their late teens. They are considered members of the Lost Boys " young men who leave the polygamous community when they reach the age of puberty. Franklin and Deloy say they had no education past the sixth grade and need help dealing with repressed emotions, especially in the wake of the Eldorado raid. Next, Dr. Phil speaks with Michael Piraino, CEO of CASA " Court Appointed Special Advocates, who tells viewers how they can help these young children secure a safe place to live. And, the fate of the 416 children removed from the compound now rests in the hands of lawmakers. Gib Walton, President of the Texas State Bar and Harper Estes, President-Elect of the Texas State Bar discuss the outcome of the hearings and sort out custody issues. And, the mayor of Eldorado, John Nikolauk, says he was duped when the FLDS moved into his town. Why is he being blamed by the local folks for letting the sect move in?
Get a birds-eye-view of life at the 1700-acre ranch. You won't believe what these buildings reveal about the activities of the sect!
Dr. Phil shares his final thoughts about the future of the children removed from the Eldorado compound.
Get caught up on the Warren Jeffs story:
Extra Content
If you are interested in helping an abused or neglected child have a voice through court proceedings, become a CASA volunteer. Click here for more information or to give a donation.