Cougar Craze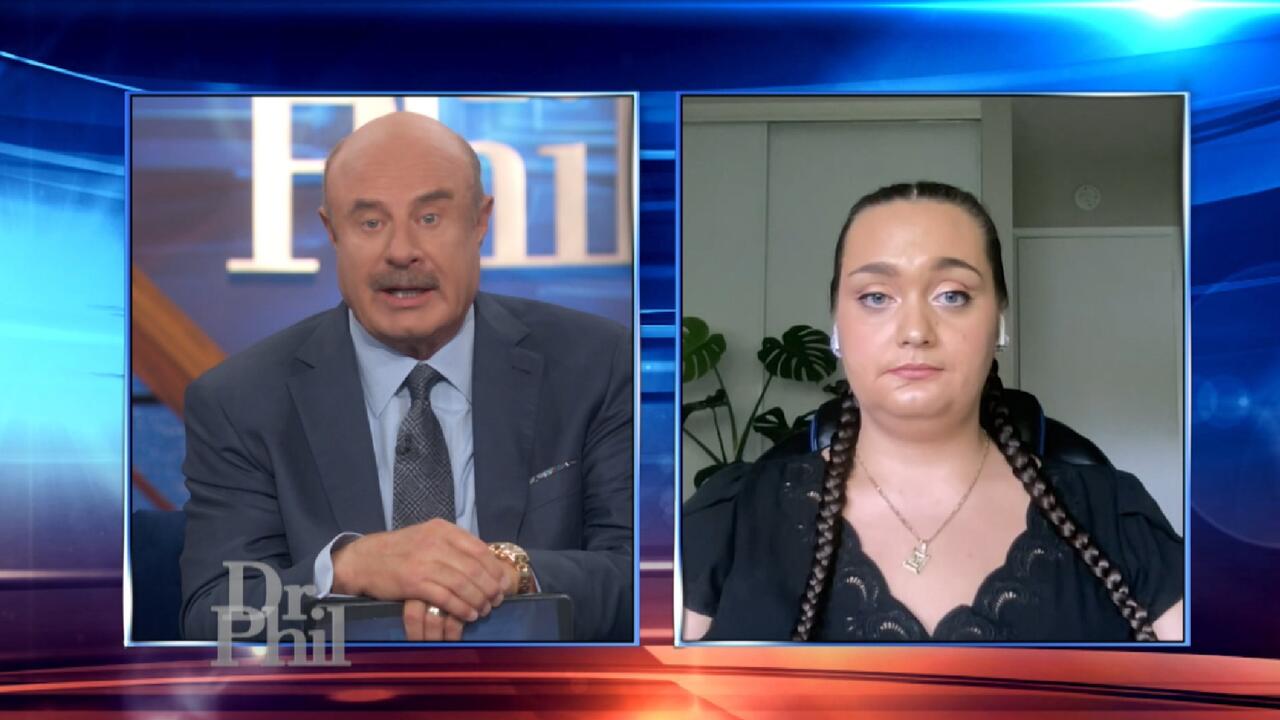 'You Want To Stop, But Your Body Won't Let You,' Says Woman Who …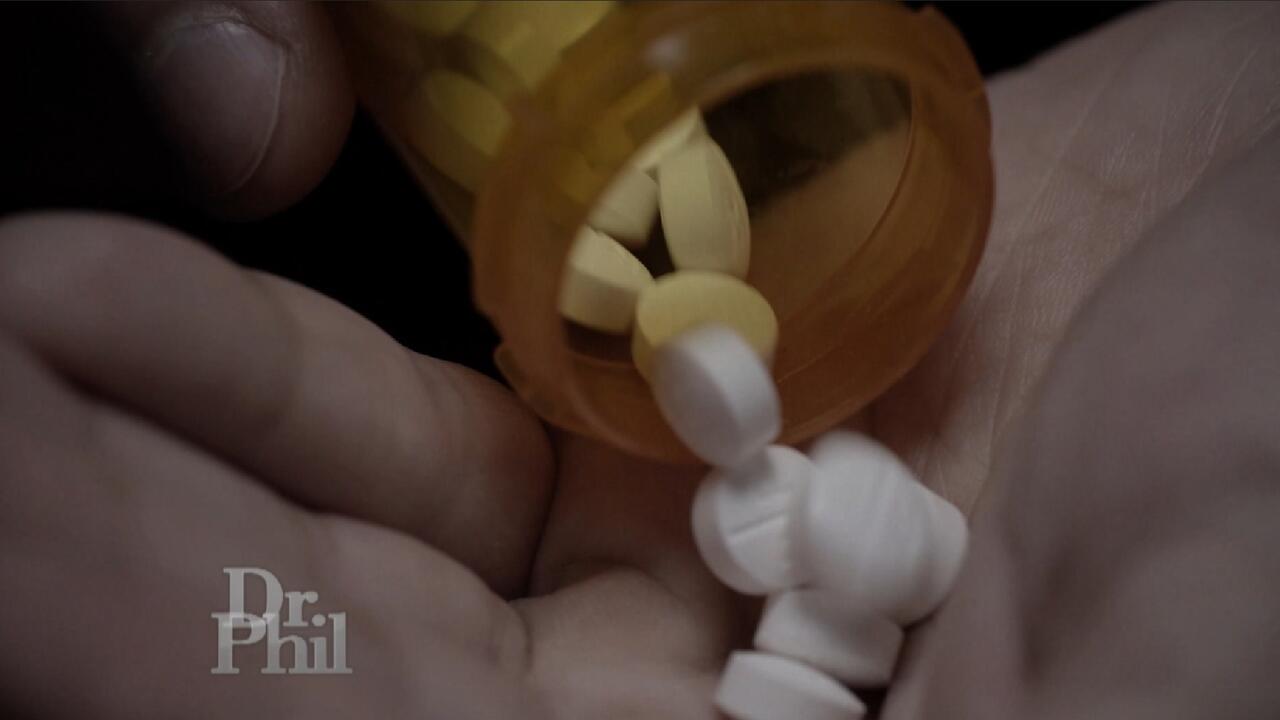 Are 'ISO' And 'Pyro' Replacing Fentanyl As America's Deadliest D…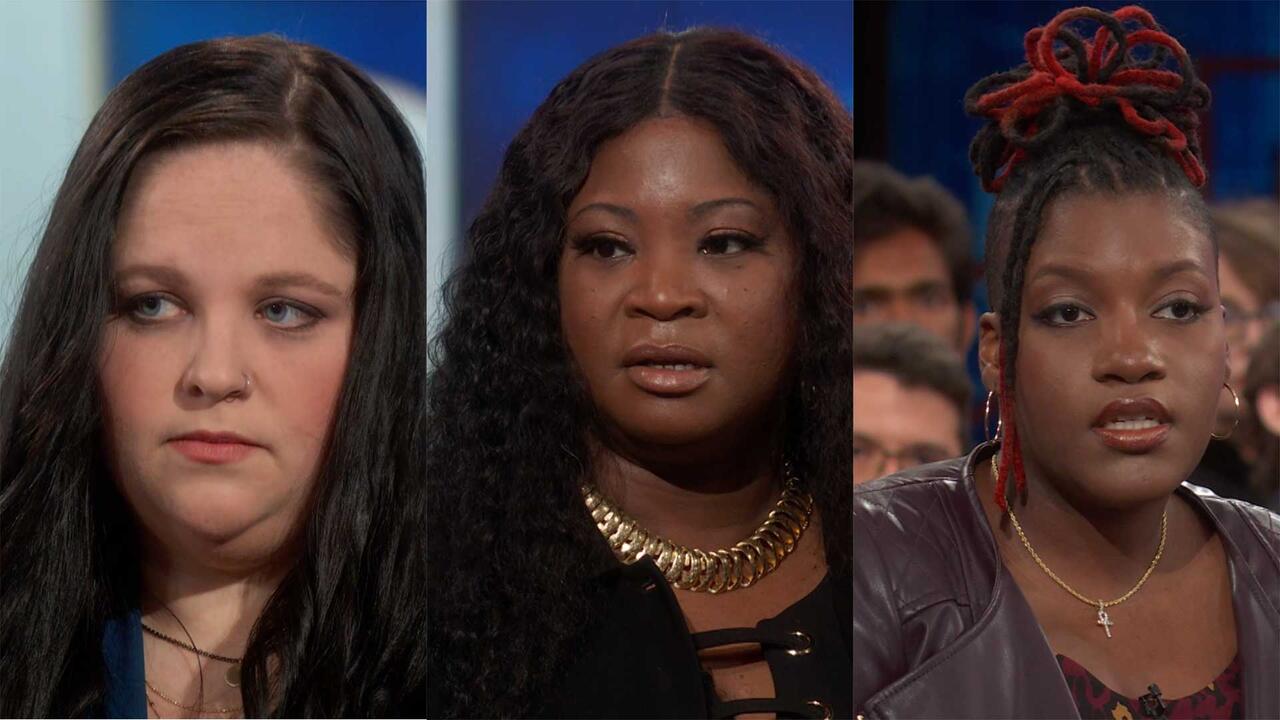 Woman Meets Family Members Of Men Who She Believes Killed Her Fa…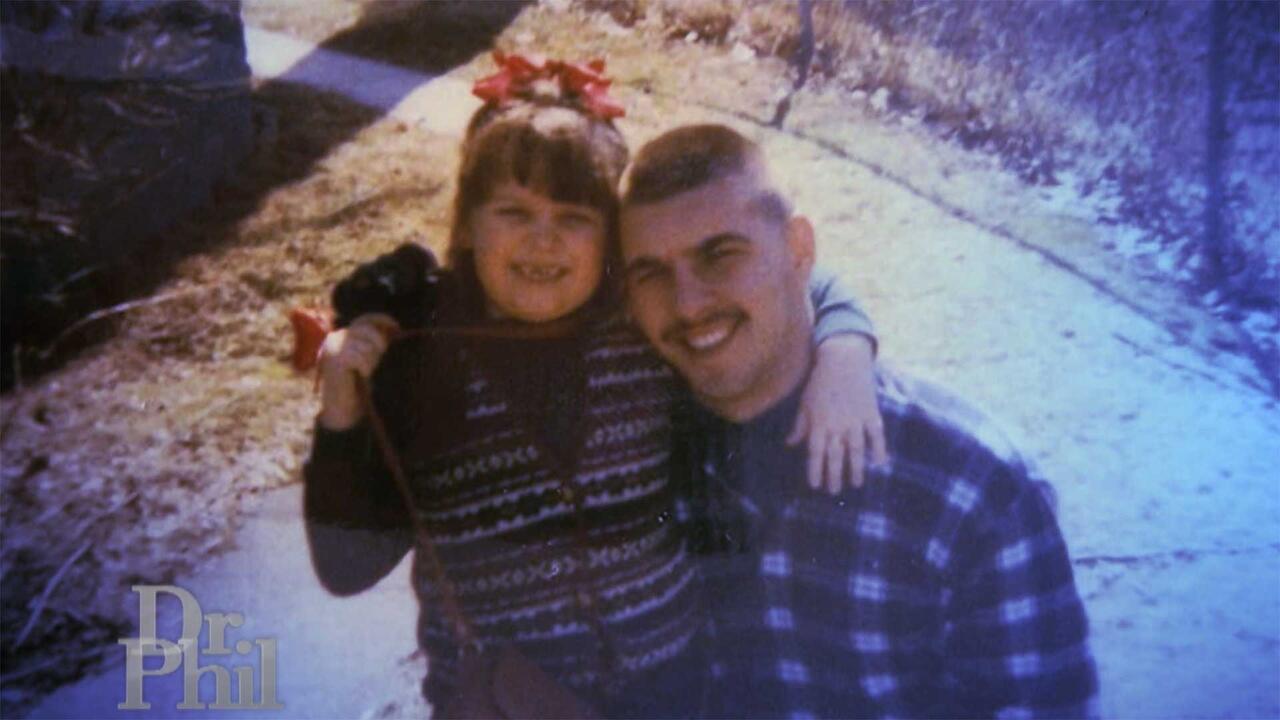 Woman Whose Dad Was Murdered When She Was 8 Says The Right Men A…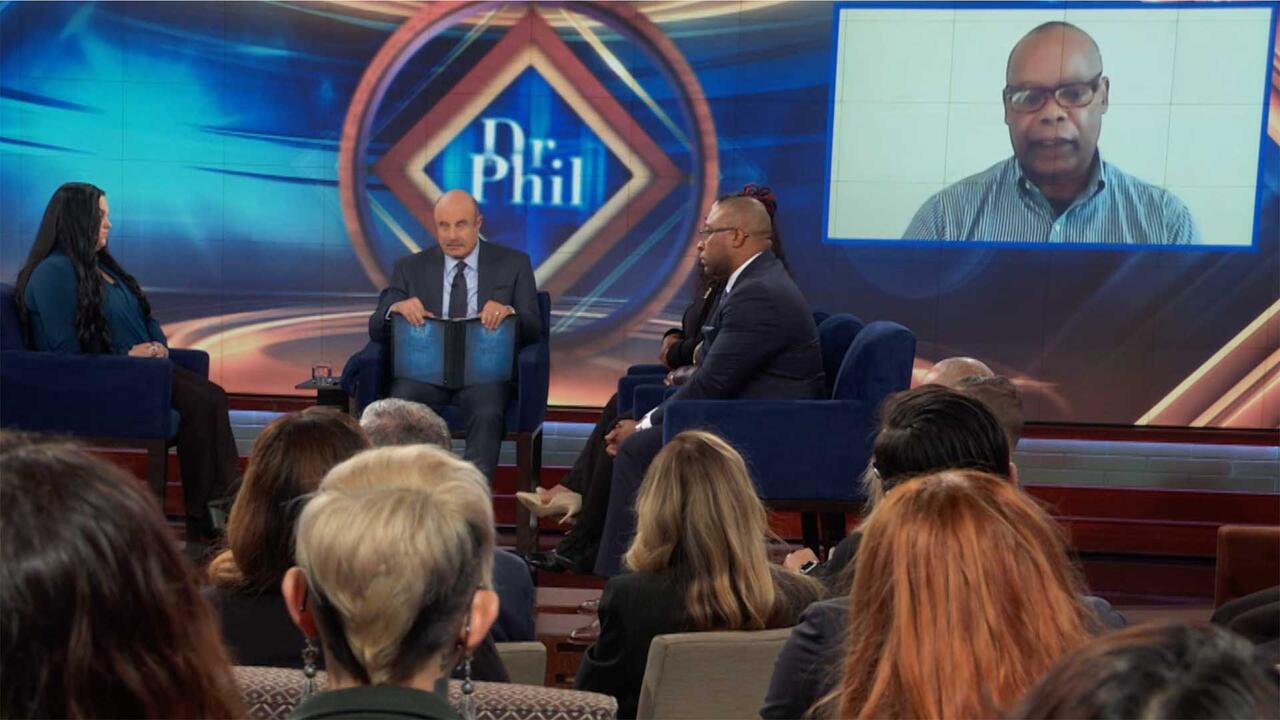 Former Police Chief Says He Believes He Knows Who Killed Officer…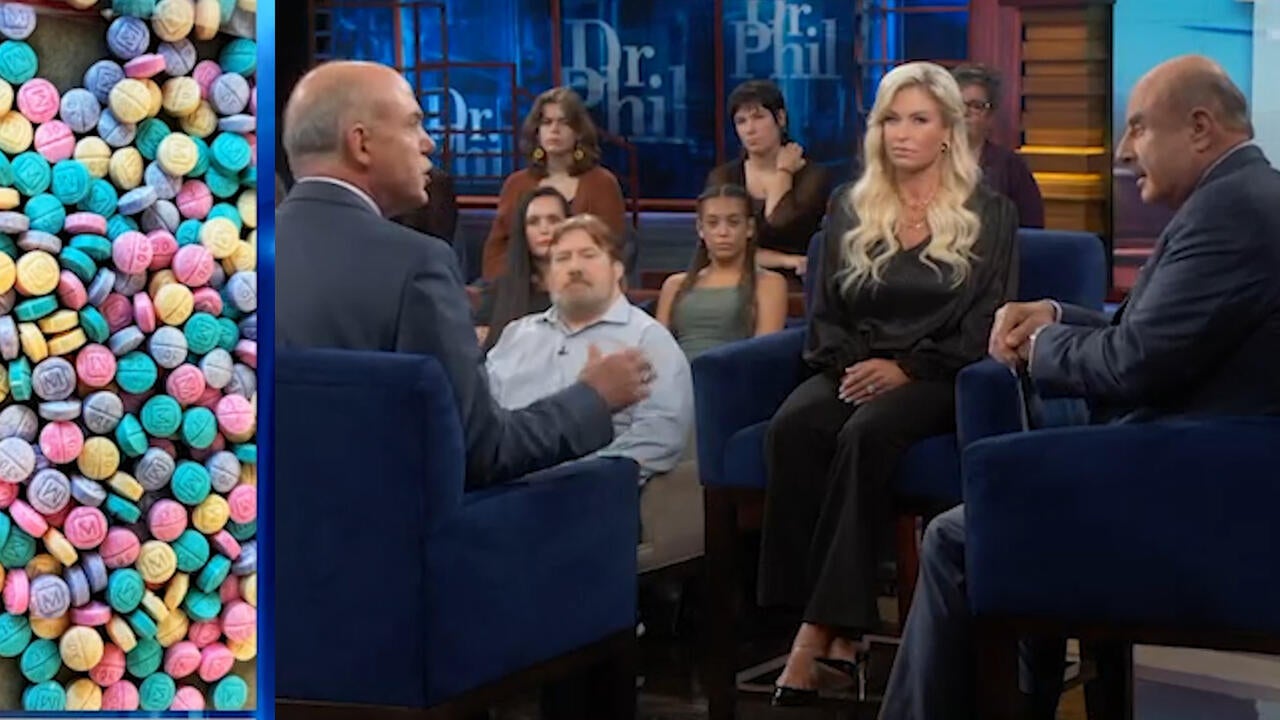 Laced, Lethal and Killing Our Children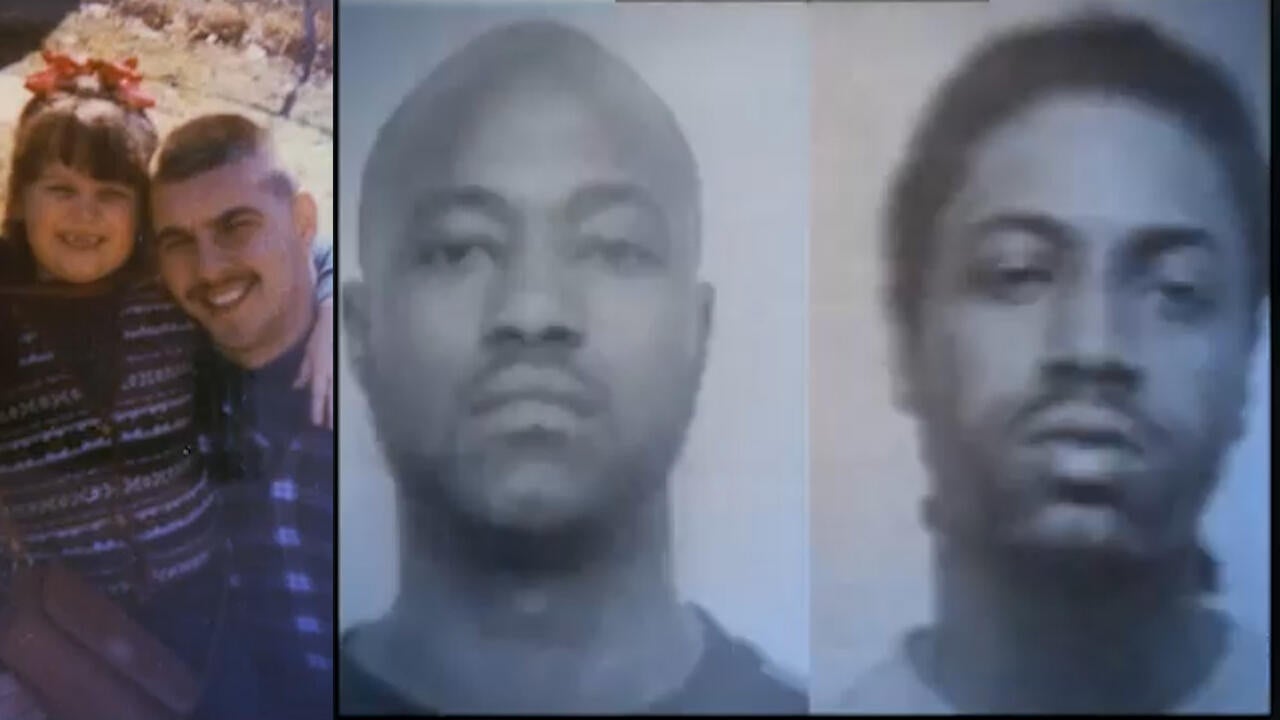 Not Guilty of Murder But Sentenced to Life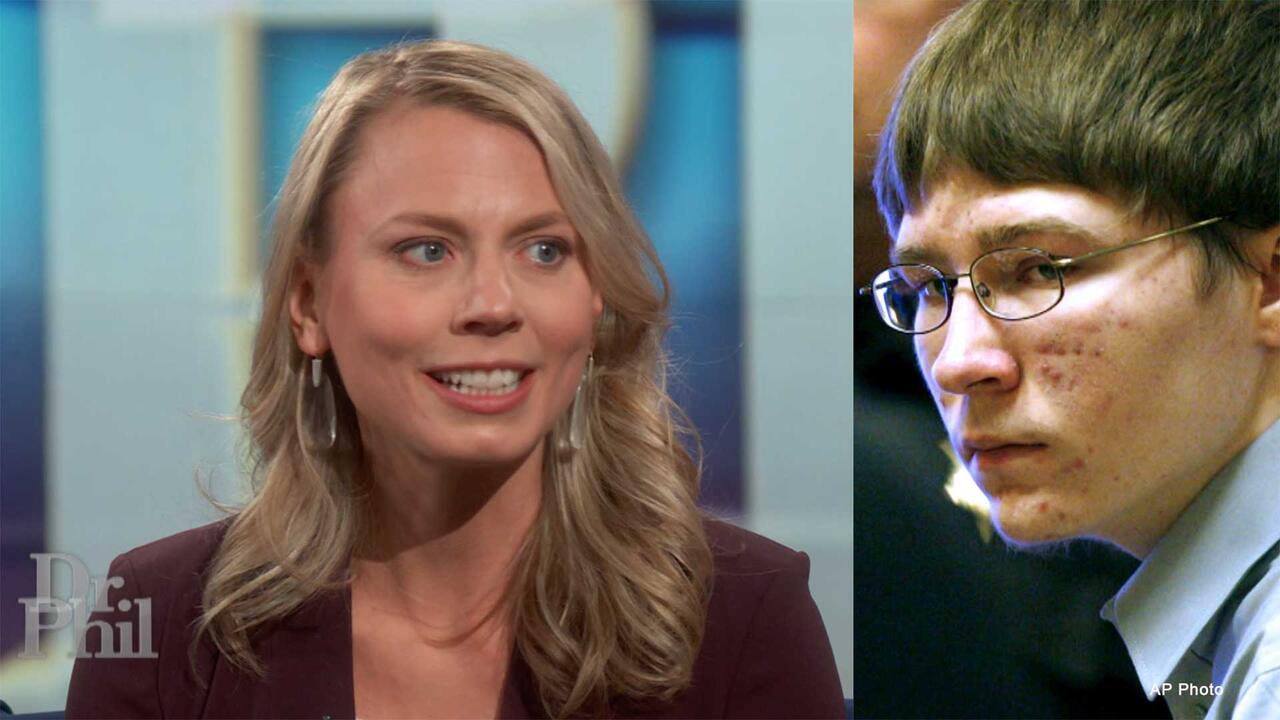 Attorney For Brendan Dassey Claims Police Scared Dassey, Lied To…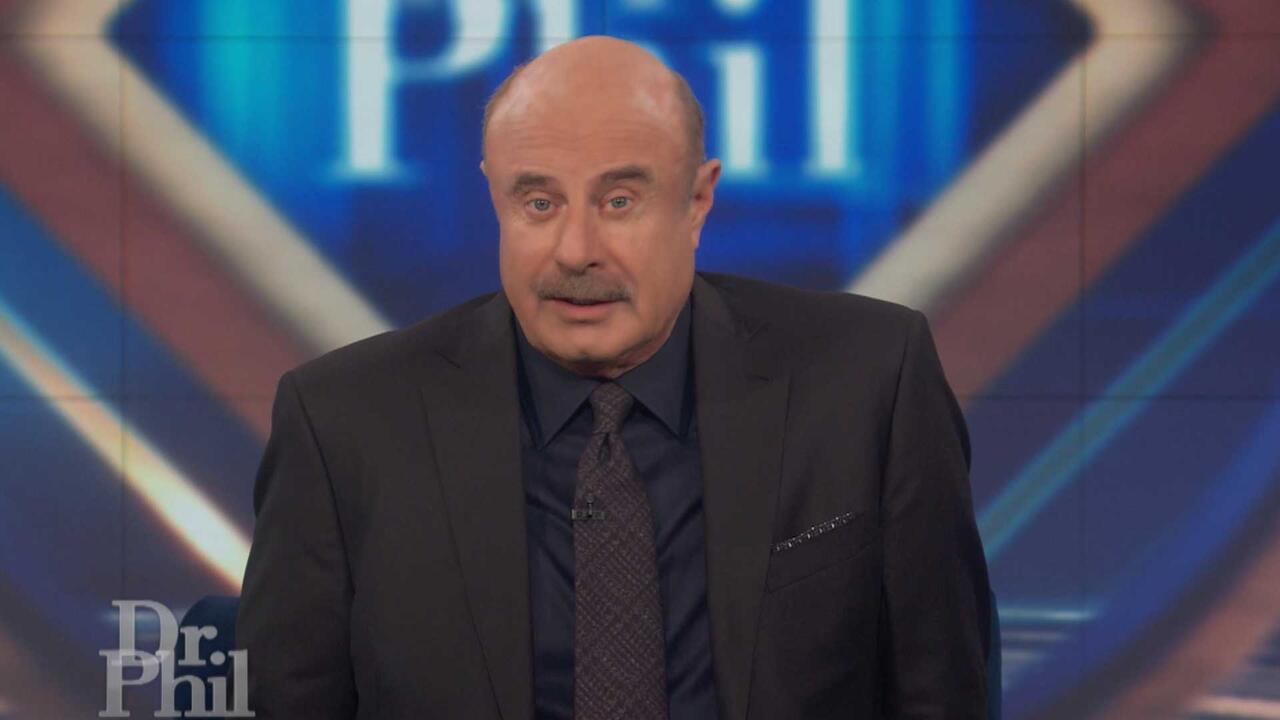 Dr. Phil's Powerful Message About Life, The Legal System, And Be…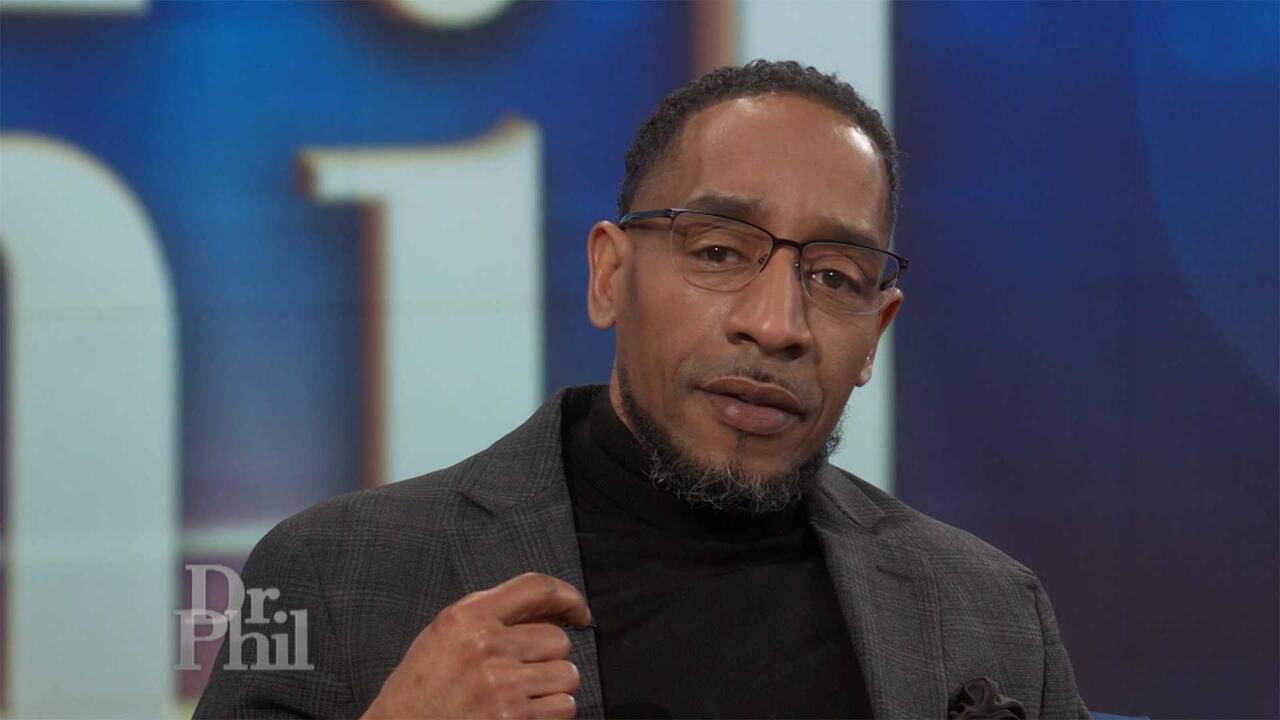 Terrill Swift Was 17 When He Claims Police Lied To Him And Coerc…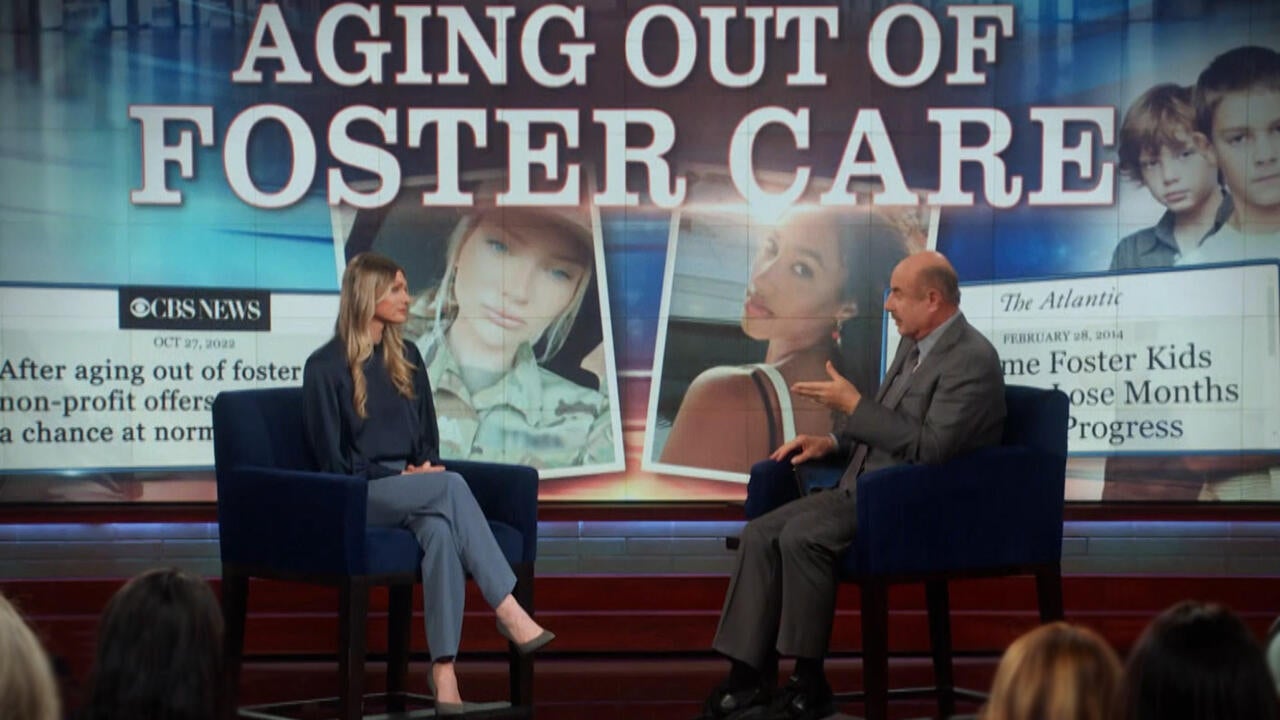 Aging Out of Foster Care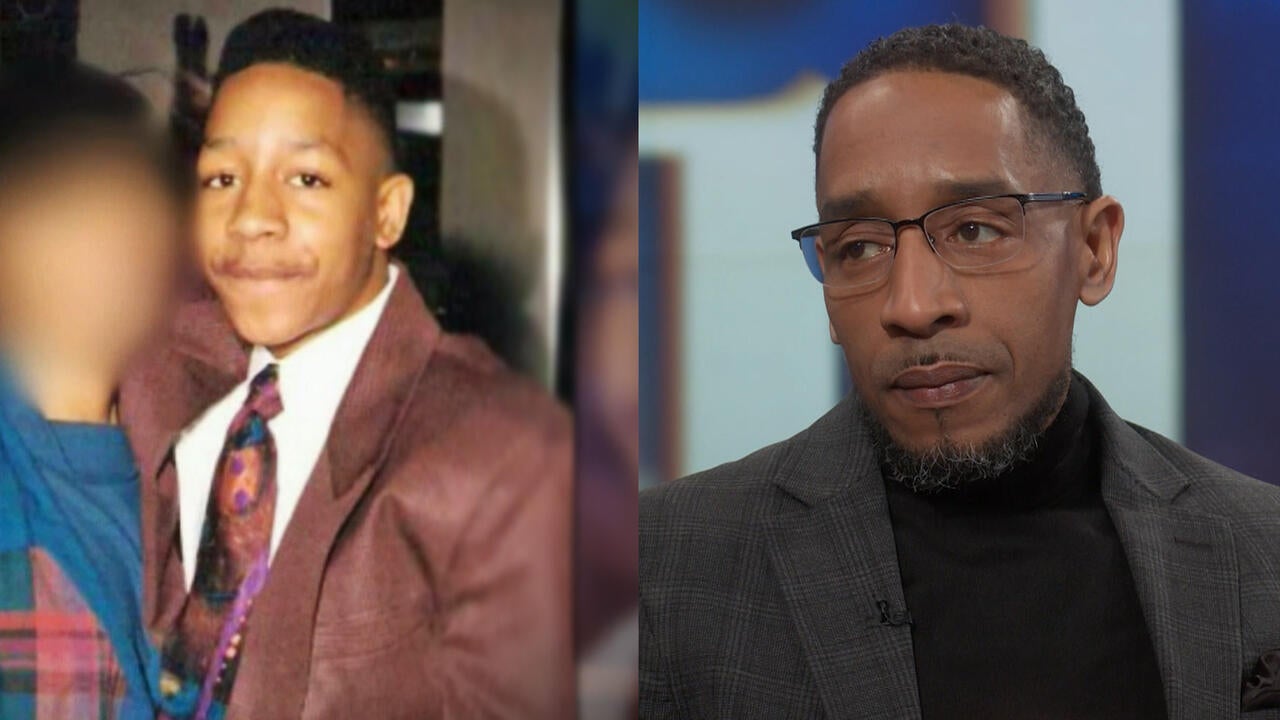 Underage and Interrogated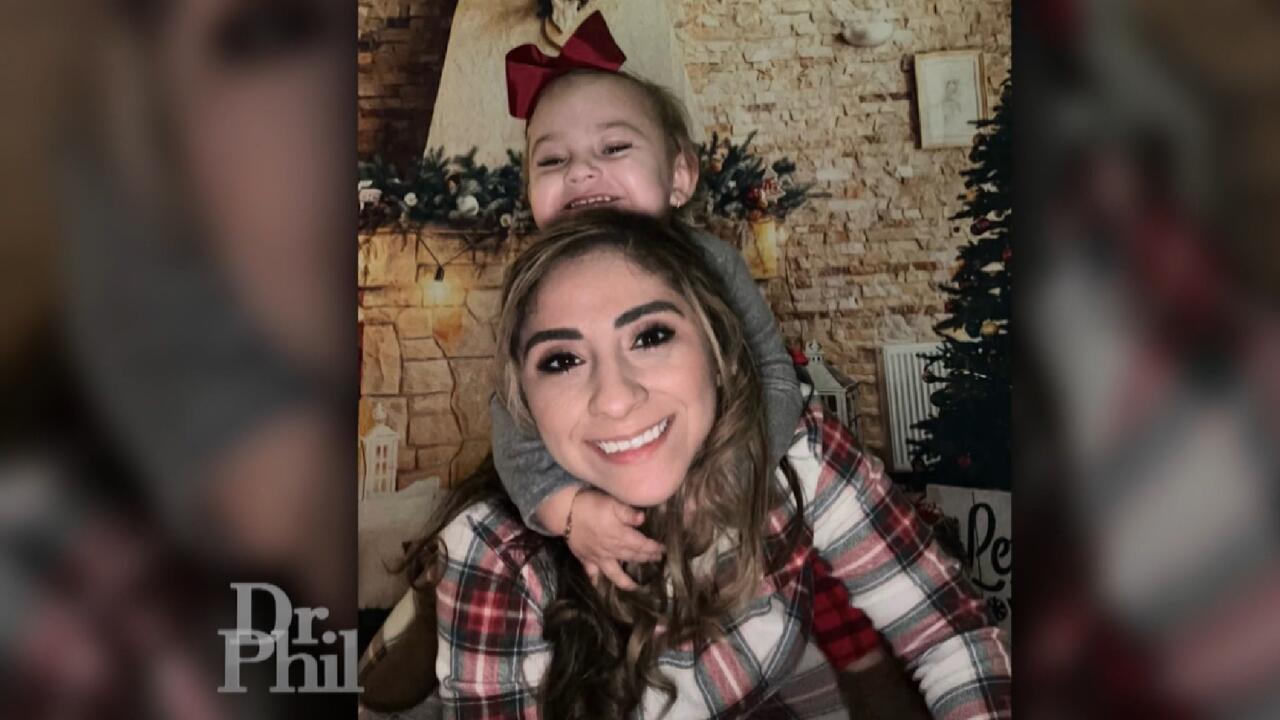 How A Woman Who Was Carjacked, Abducted, And Witnessed Her Husba…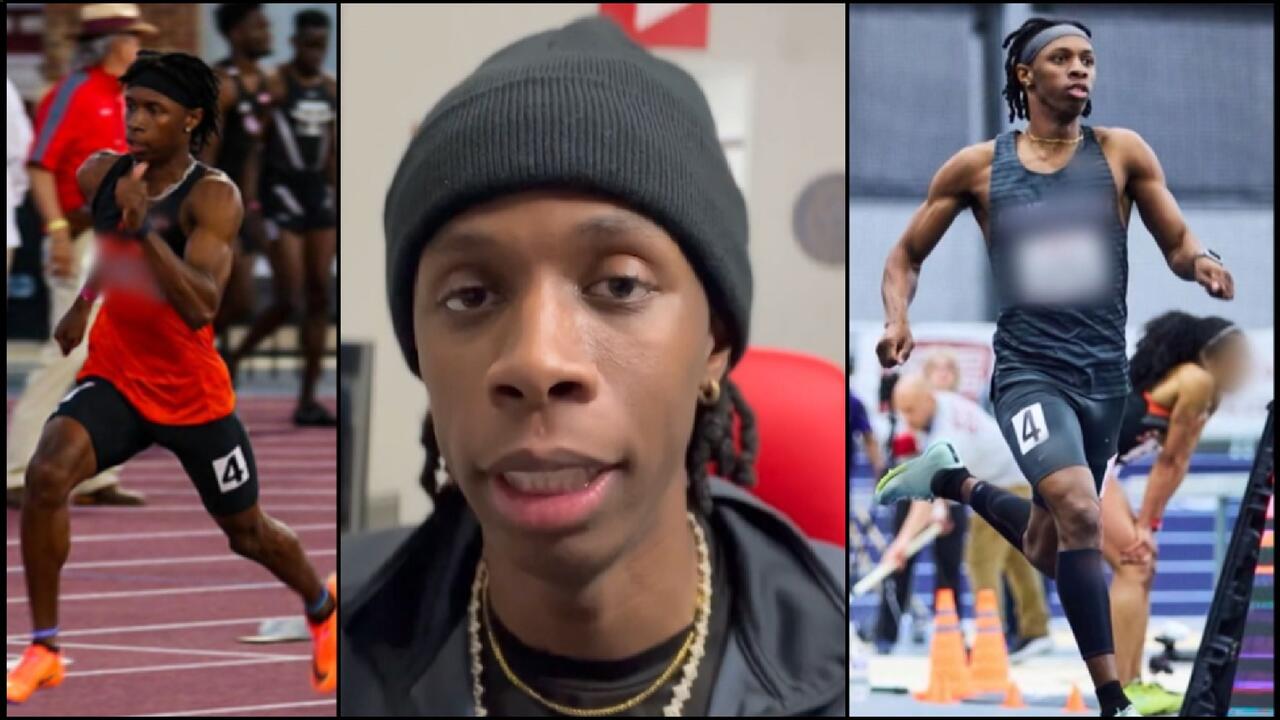 Student-Athlete With Social Media Aspirations – Did He Stay In S…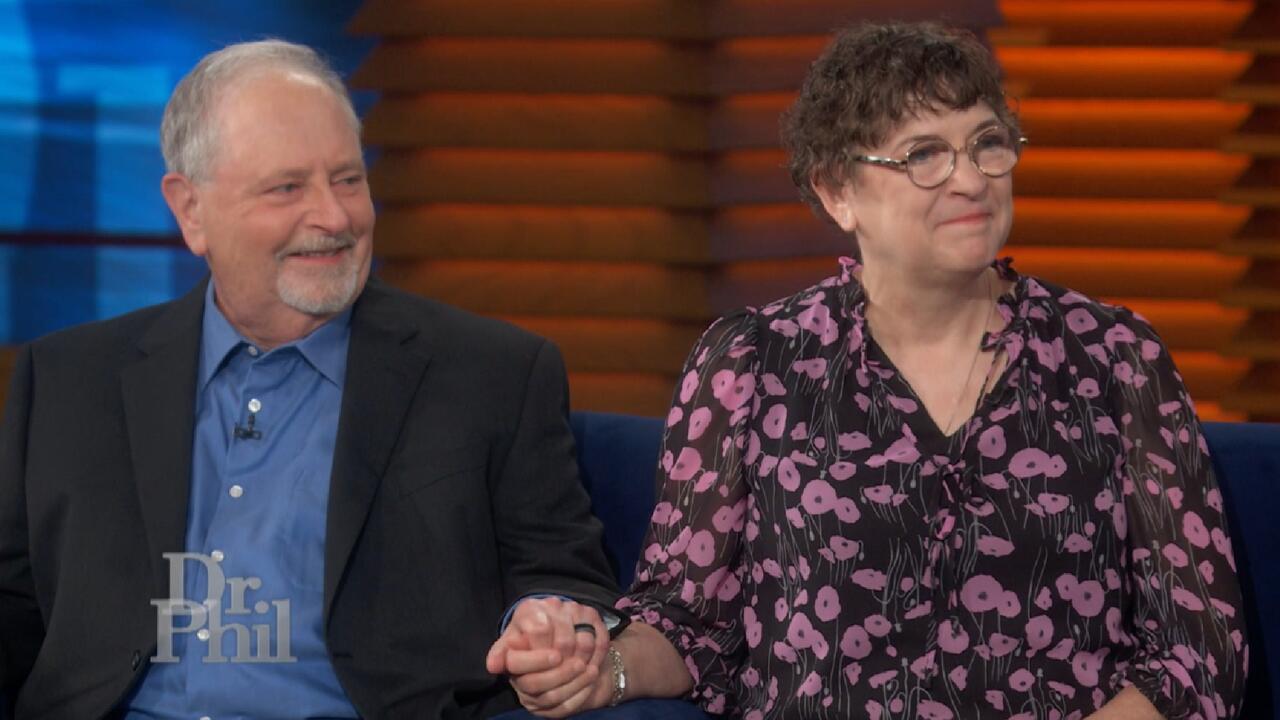 Couple Says Dr. Phil Helped Them Dig Out Of Their Cluttered Home…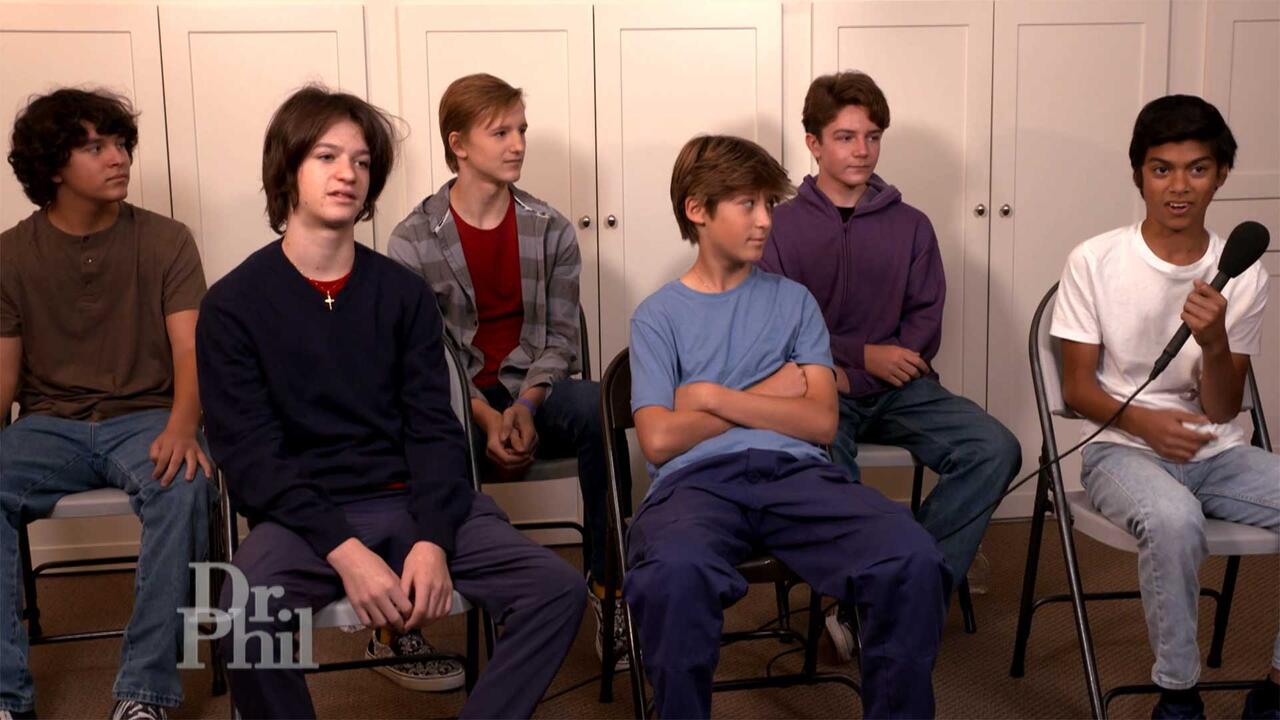 Teen Boys Share Their Thoughts About Andrew Tate And Toxic Mascu…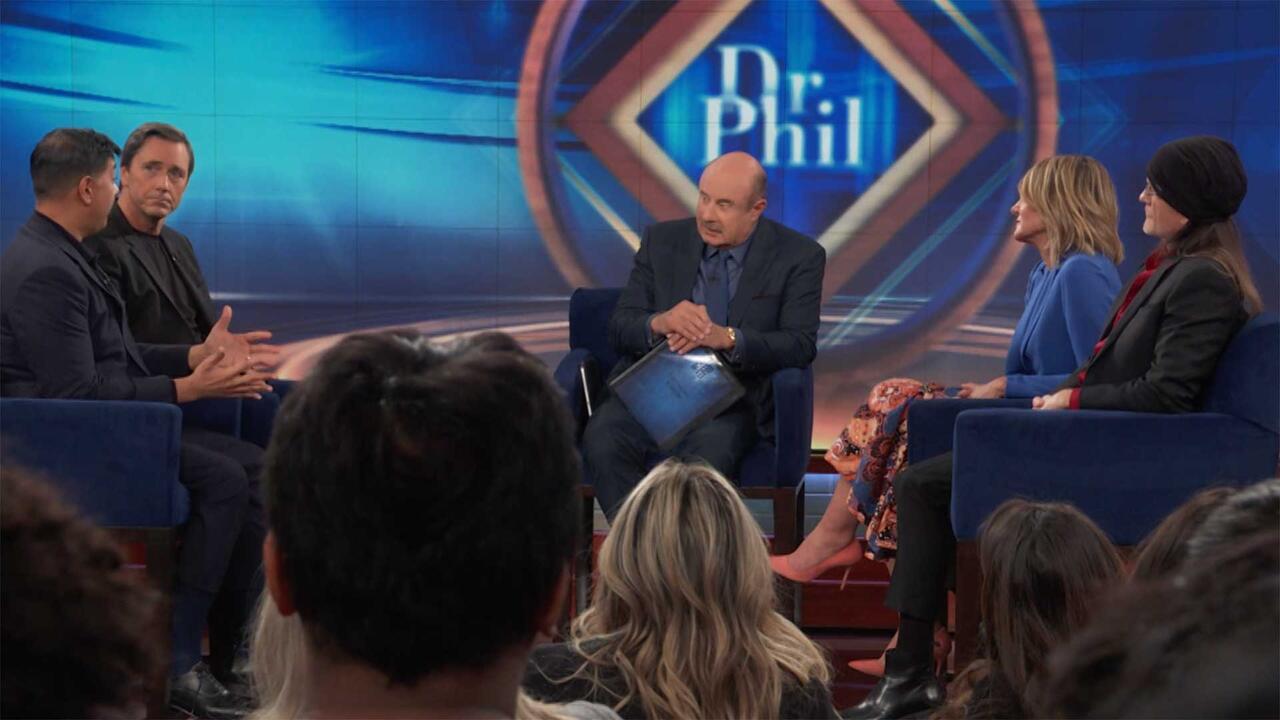 Expert Says Social Media And Society Are Feeding Negative Images…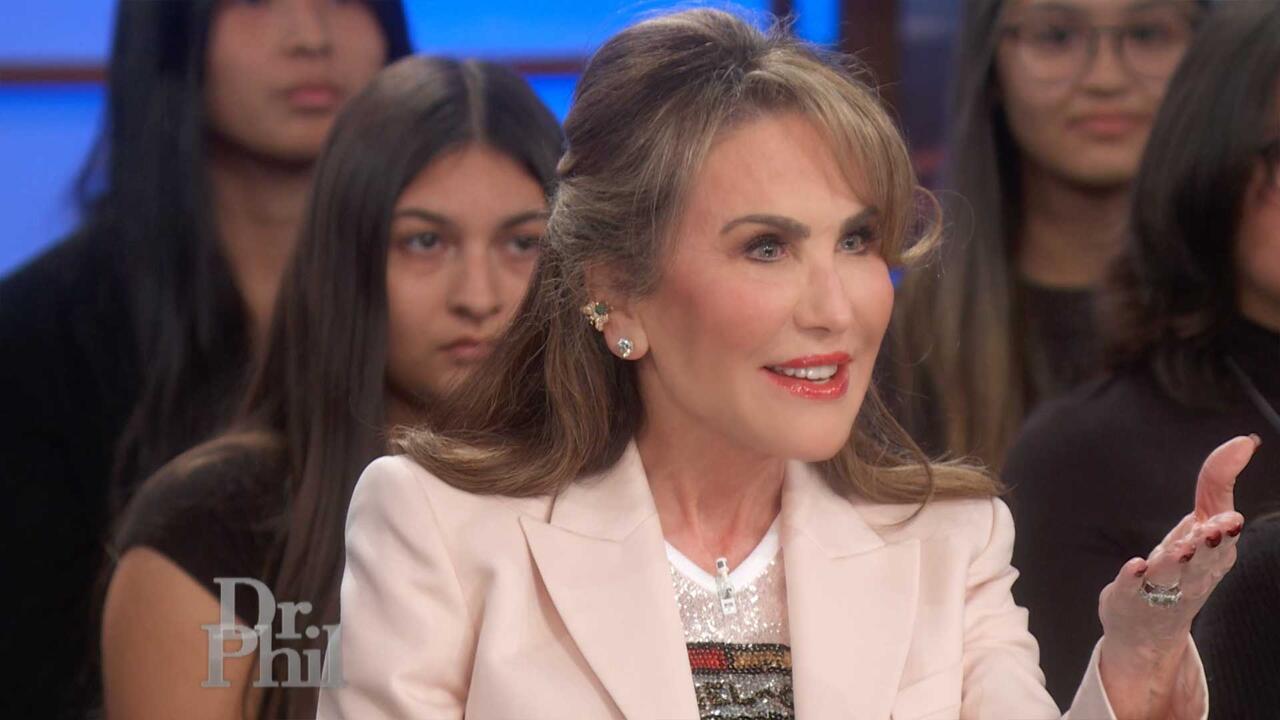 Robin McGraw Challenges 'Dr. Phil' Guests About Their Thoughts O…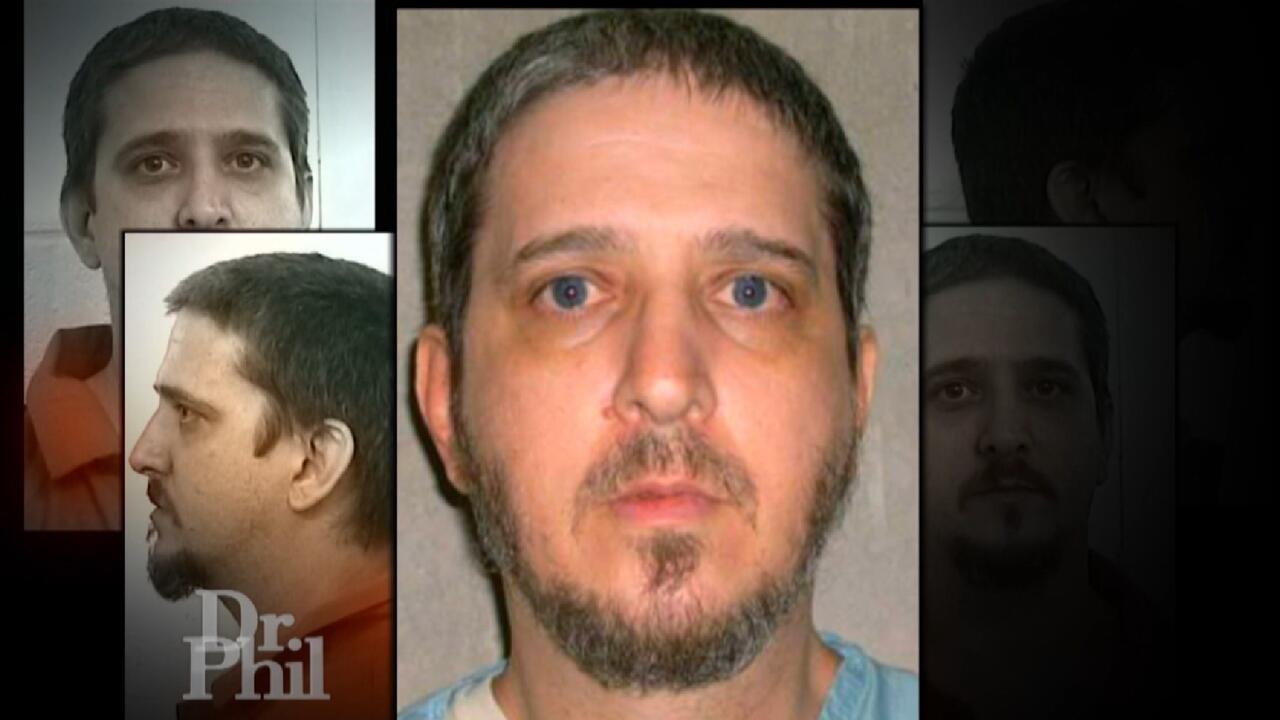 25 Years On Death Row: Richard Glossip Tells Dr. Phil What He's …
Demi Moore did it. So did Madonna and Halle Berry. This trend of older women dating younger men is called the Cougar Craze, and it's sweeping the country.
On the Prowl?
At a New York speed-dating event, good-looking younger men wooed women 35 and older who made at least $500,000 a year. Jeremy organized the event and says he was just answering a demand from affluent ladies.
Hear from Gail, 44, and Nancy, 50, who participated in the event.
---
Finicky Kat?
Kat, 51, says she's no cougar; she just likes to date younger guys because men her age are set in their ways. She says her 23-year-old ex-boyfriend, Ryon, had a much higher libido than older men. Her friend, Nancy, says Kat has a great head for business, but a bad one for men.
Is Kat dating down, or should Nancy just butt out?
---
Hot Mama?
Bobbi had an 11-year relationship with a man who was 17 years her junior, but she says once she turned 50, he saw her as too old. She wants to be in a relationship again, but not with an older man. Her son, Nathan, says someone still wet behind the ears can't appreciate all Bobbi has to offer.
Does Nathan have the right to put his foot down with his mother?