Divorce that Daughter- in-Law!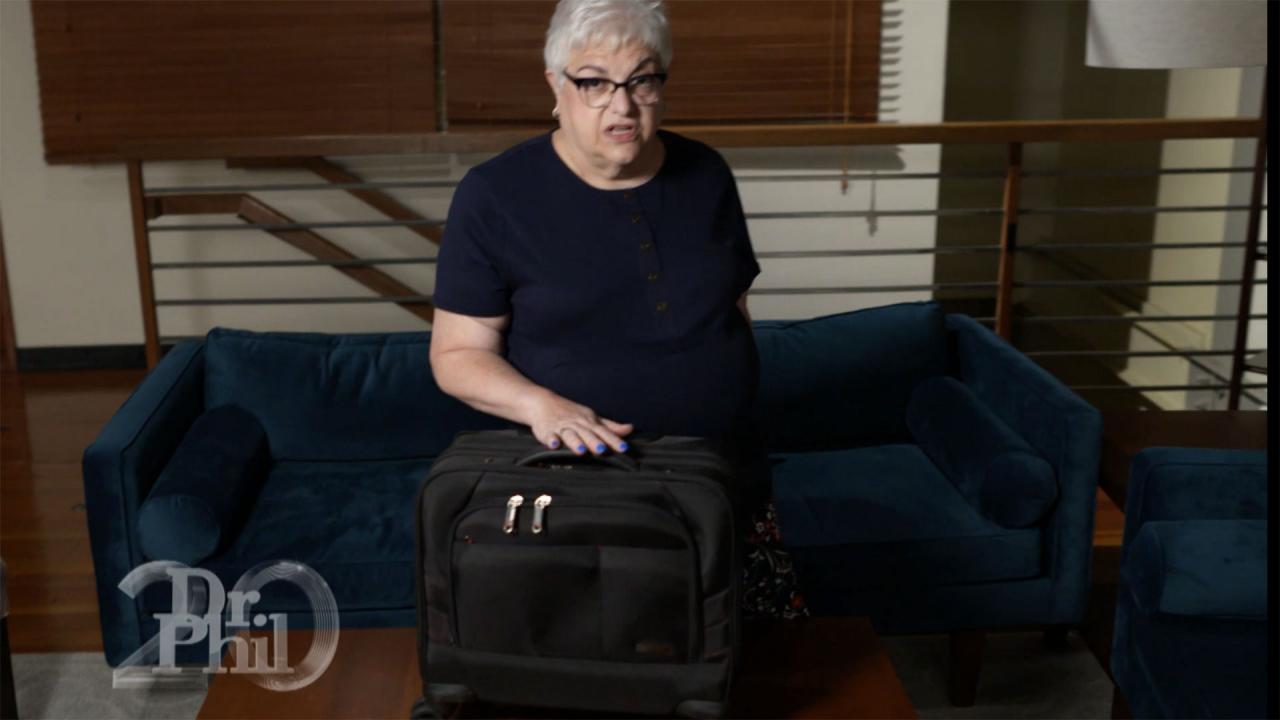 Couple Claims Flight Attendant 'Abused Authority' To Get Them Ki…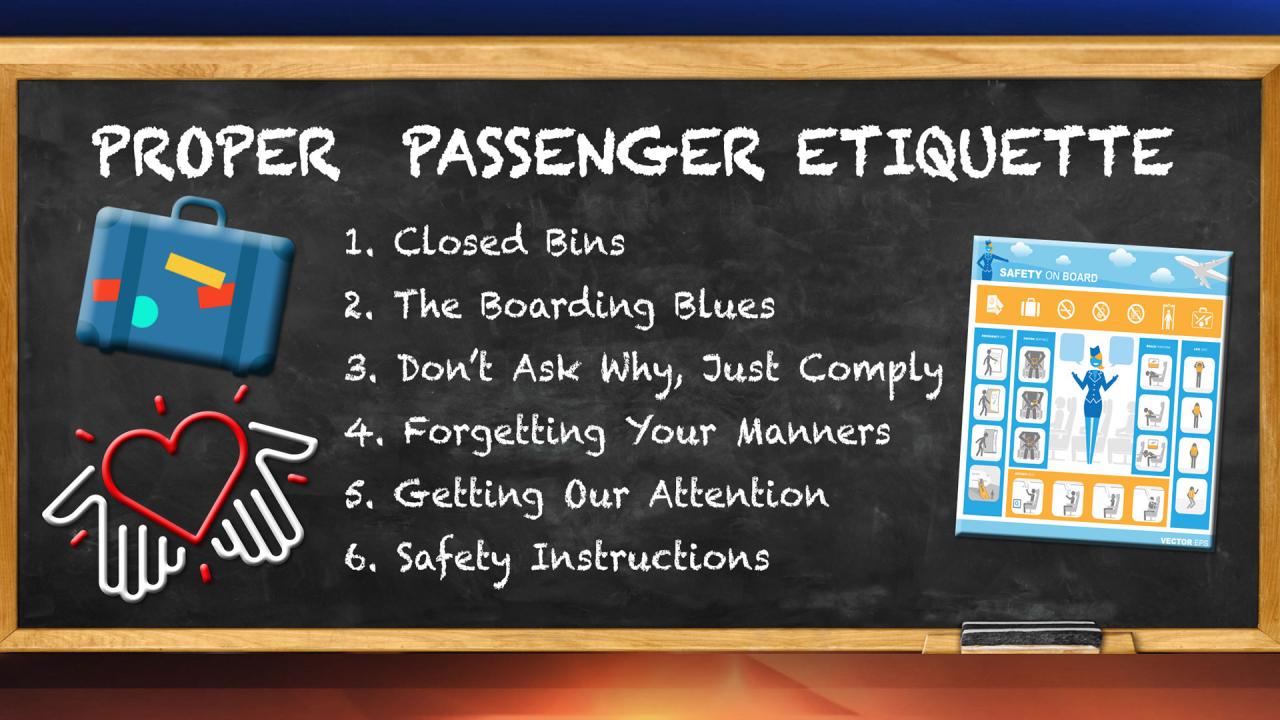 Tips For Proper Passenger Etiquette From A Flight Attendant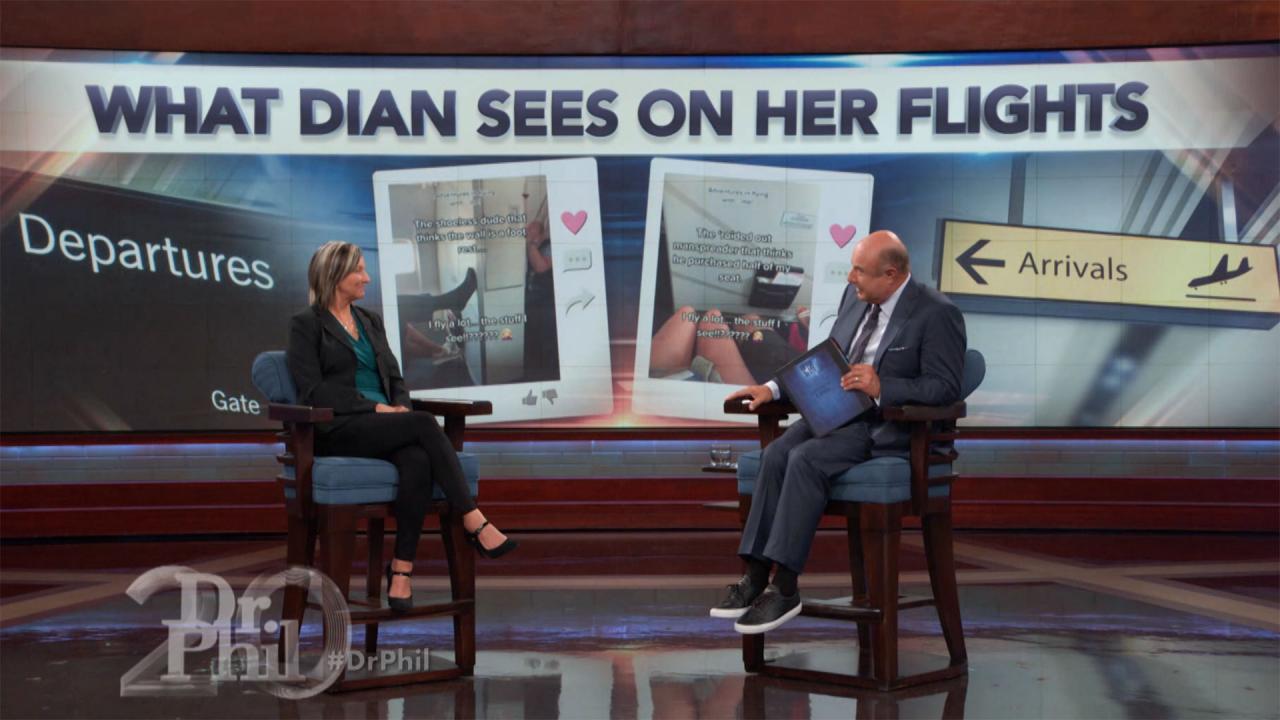 Watch Video Of A Mother And Daughter Dubbed 'Karen' And 'Karen 2…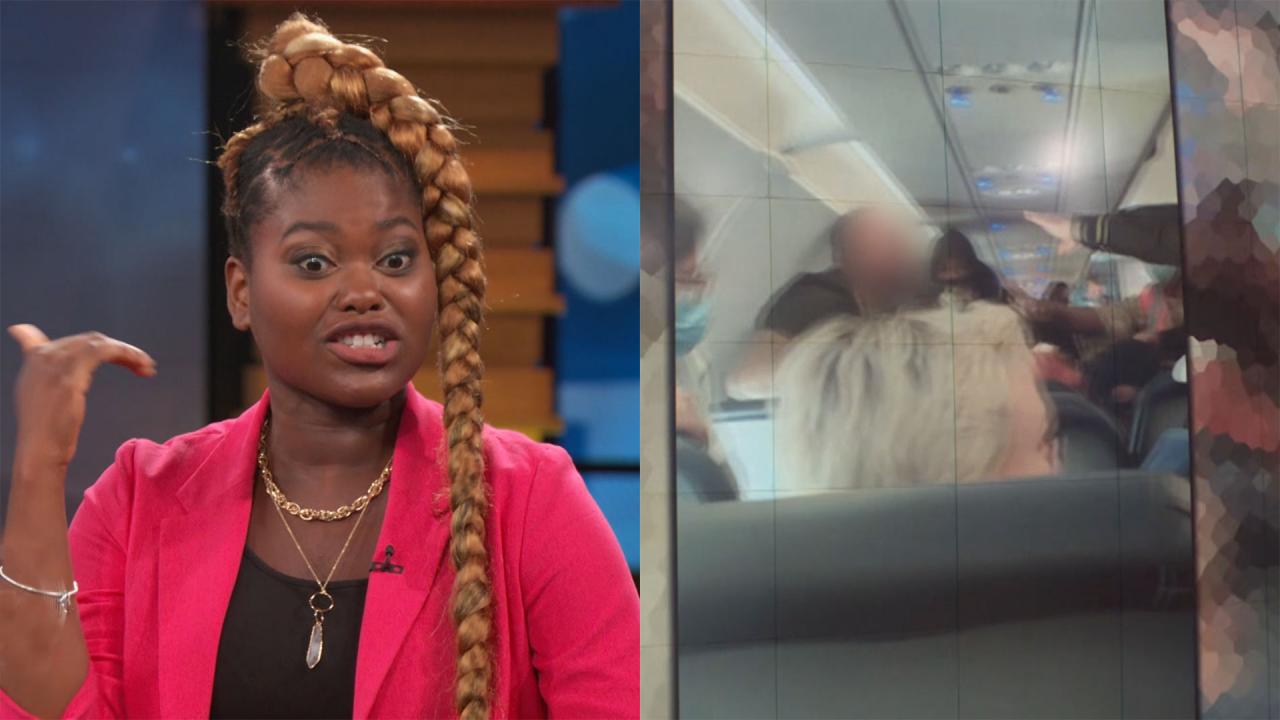 'It Just Was Chaos,' Says Woman Who Shares Video Of Fight On Air…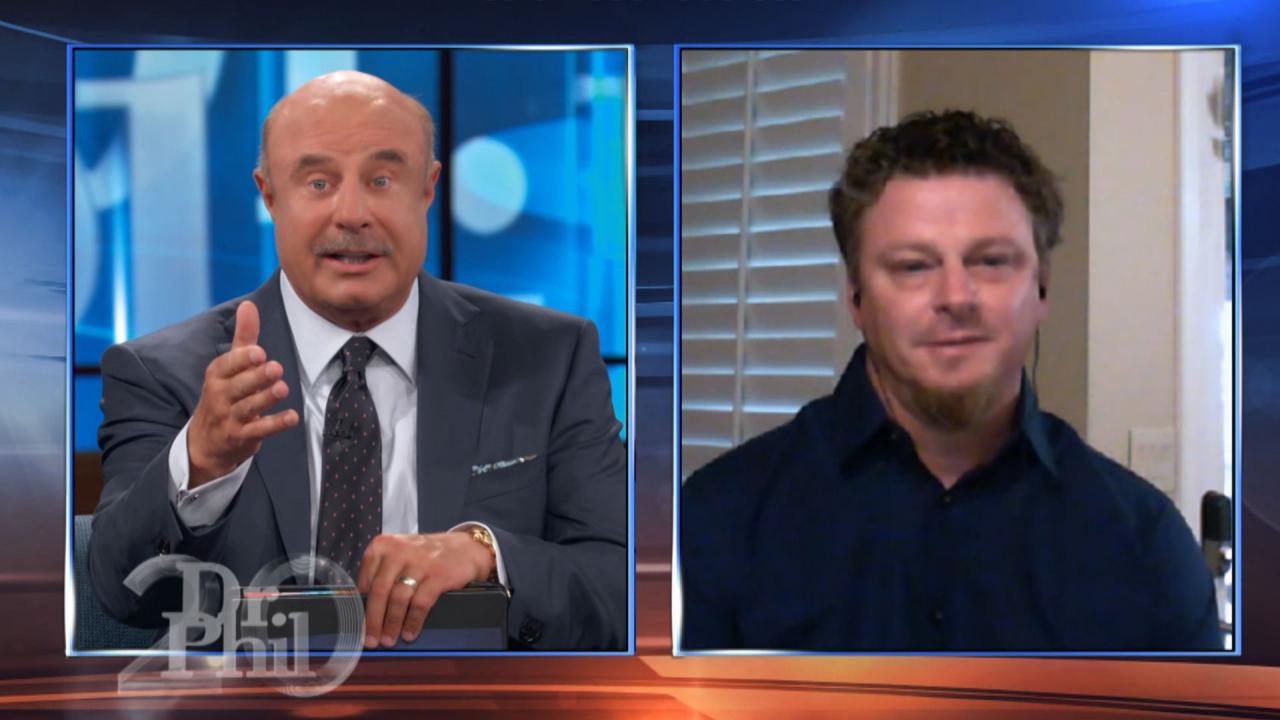 Man Claims Family Was Kicked Off Flight Because Flight Attendant…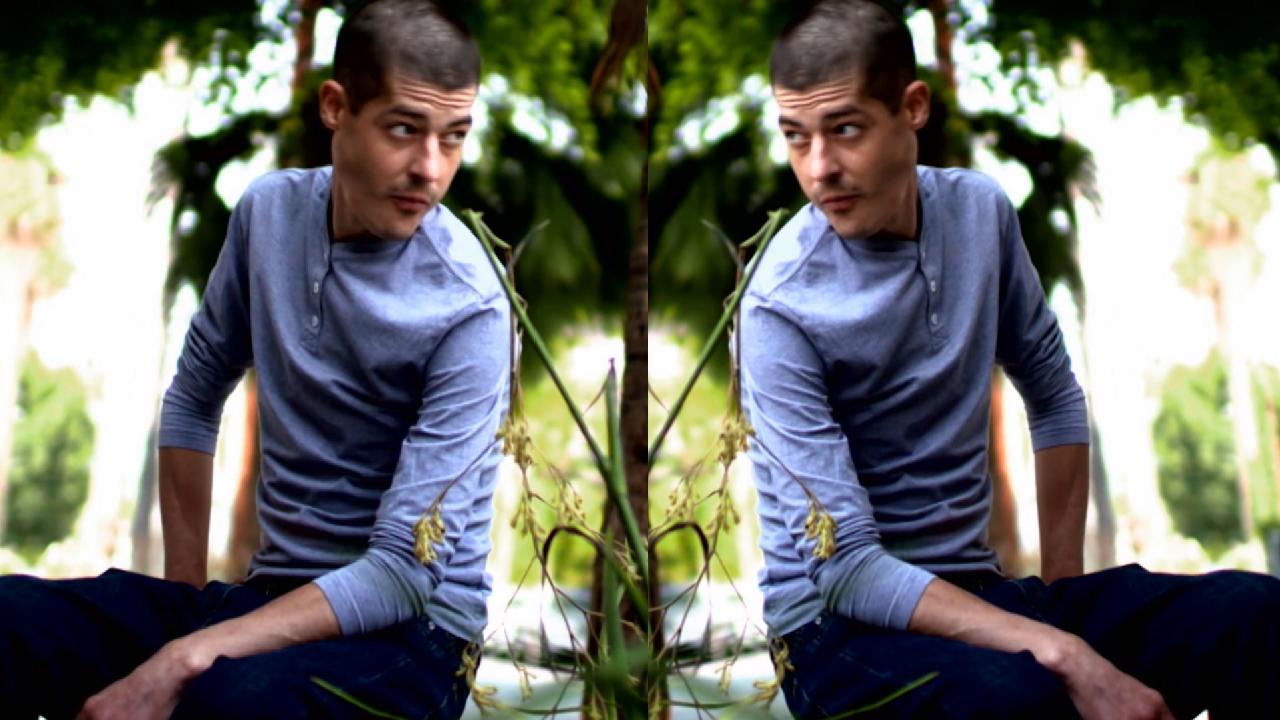 'When I Look At Myself In The Mirror, I Look Like Death,' Says M…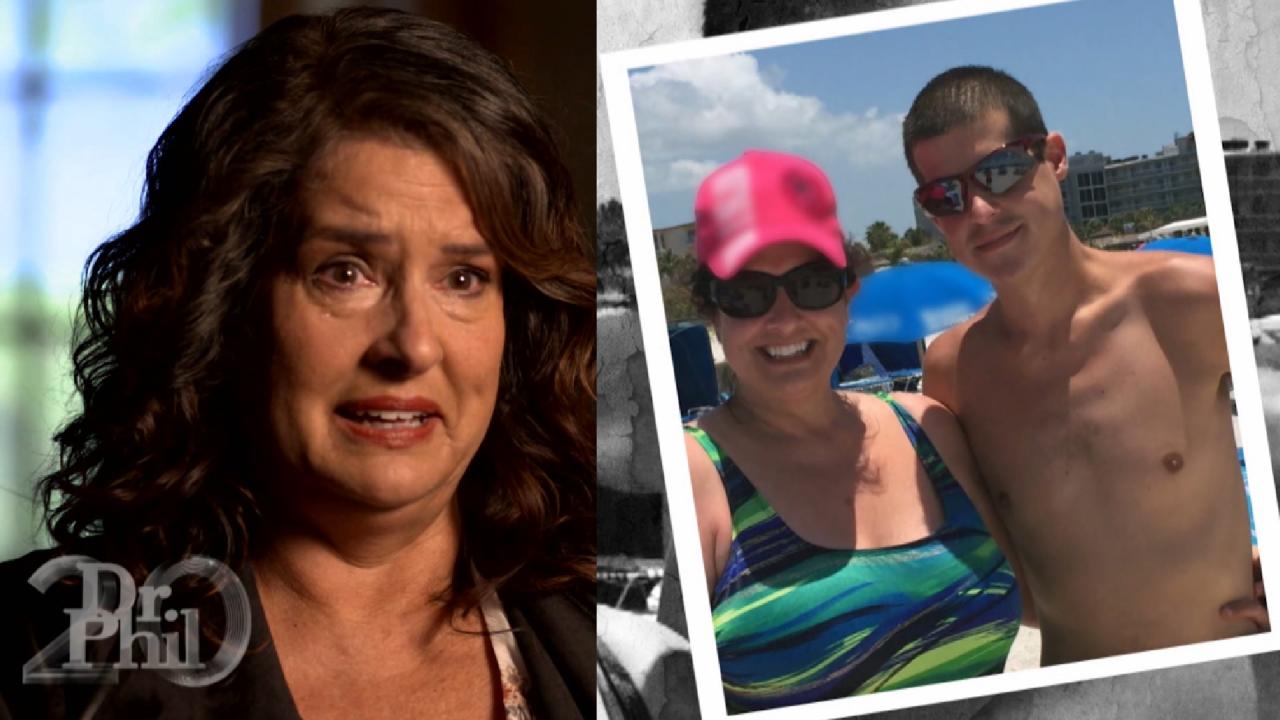 'I'm At The End Of My Rope,' Says Mother Of Man With Bulimia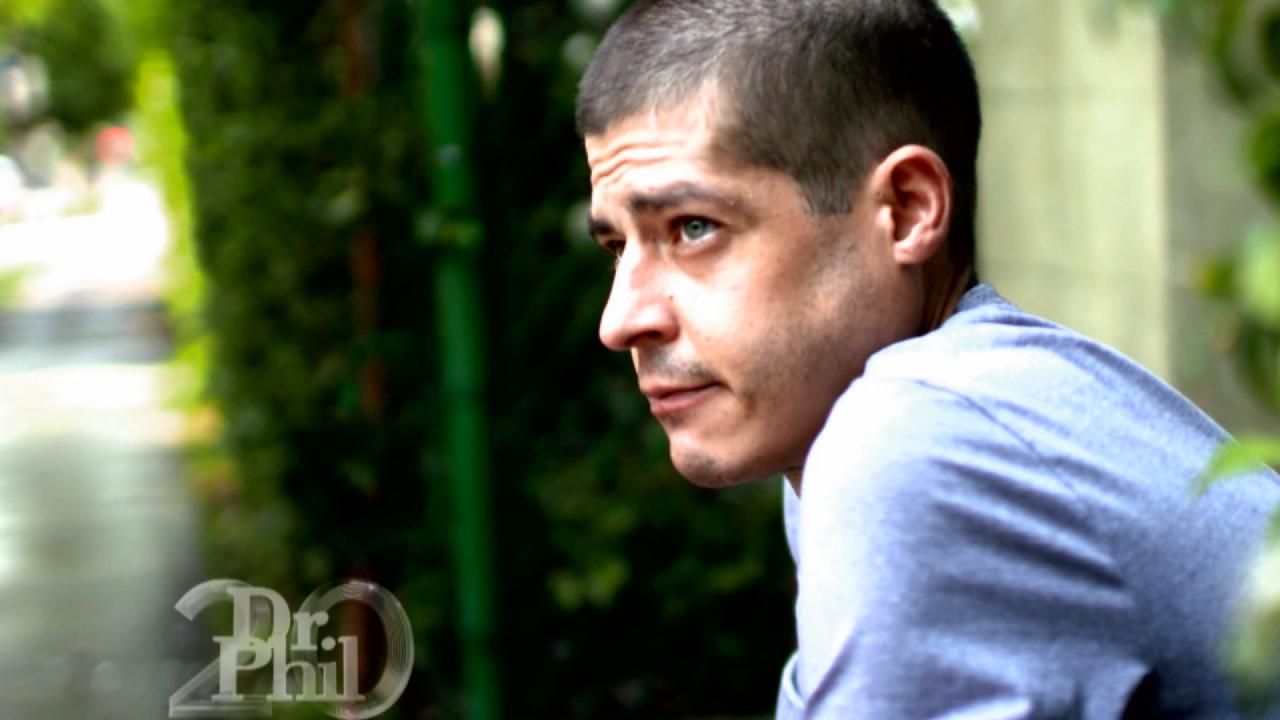 Man Says Living With Bulimia 'Feels Like A Prison Sentence'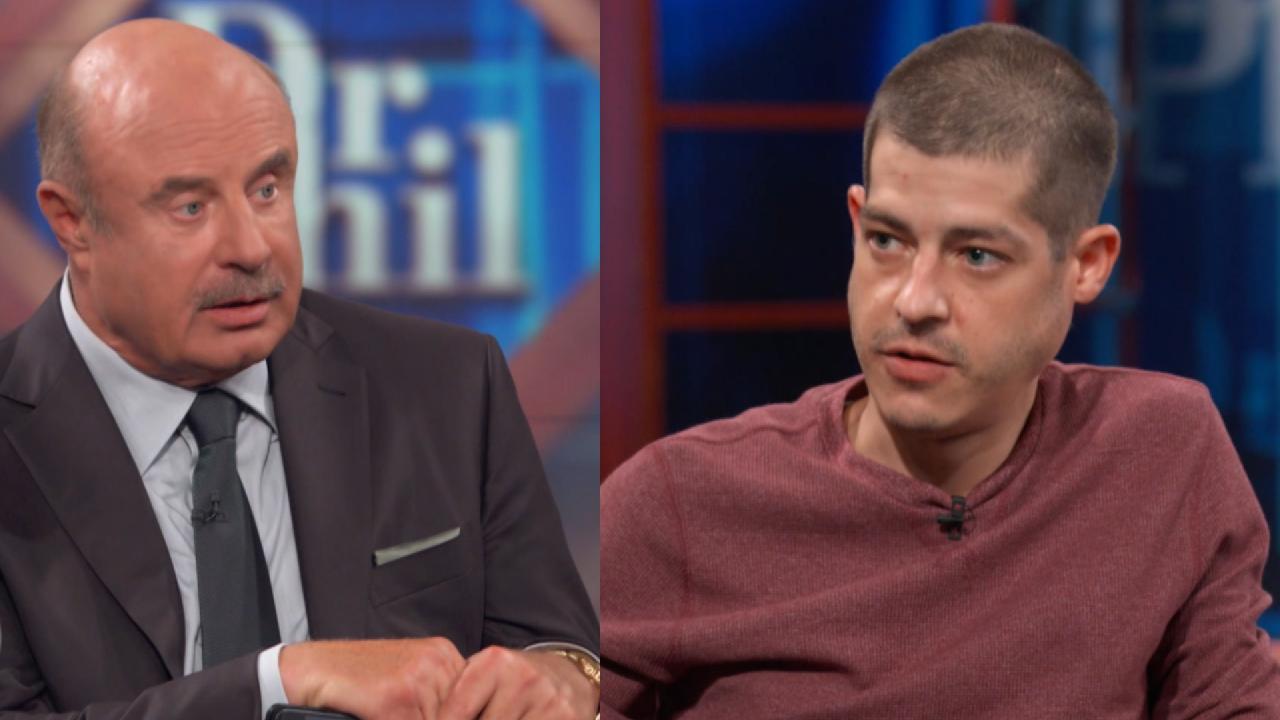 Man Who Lives With Bulimia Says, 'I've Been Doing It So Long, I …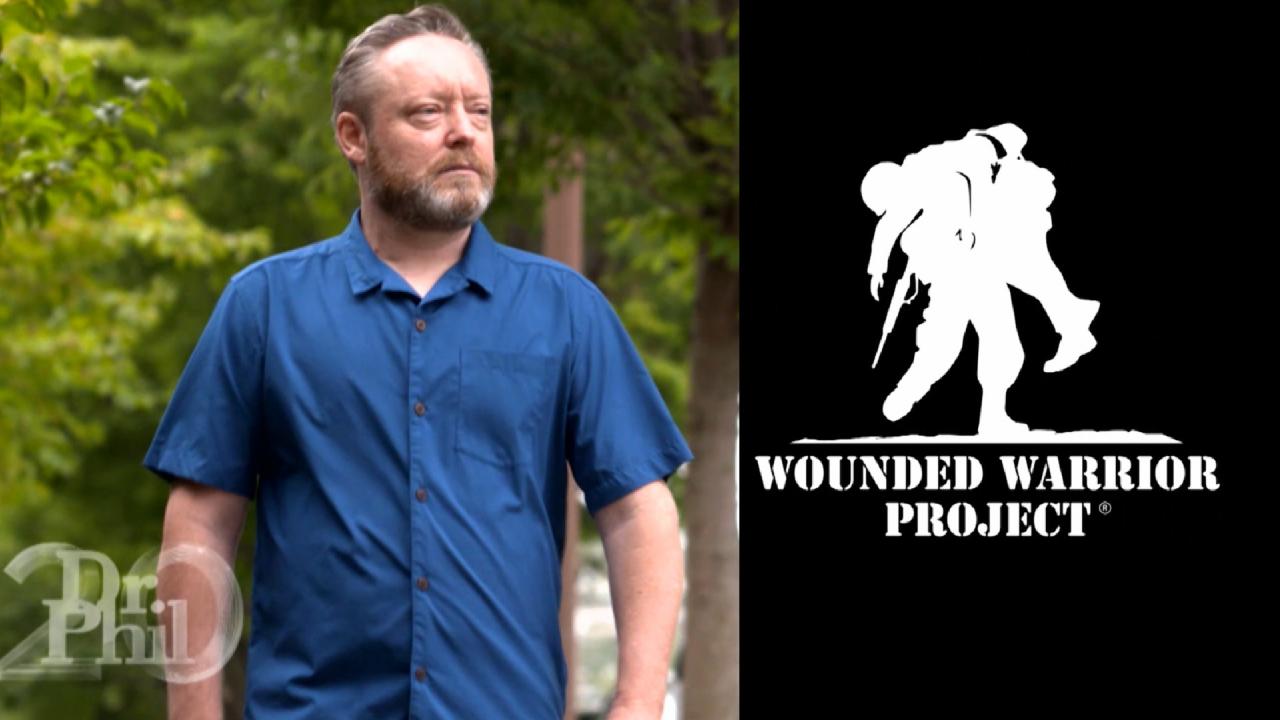 'Without Wounded Warrior Project, I Would Have Been Lost,' Says …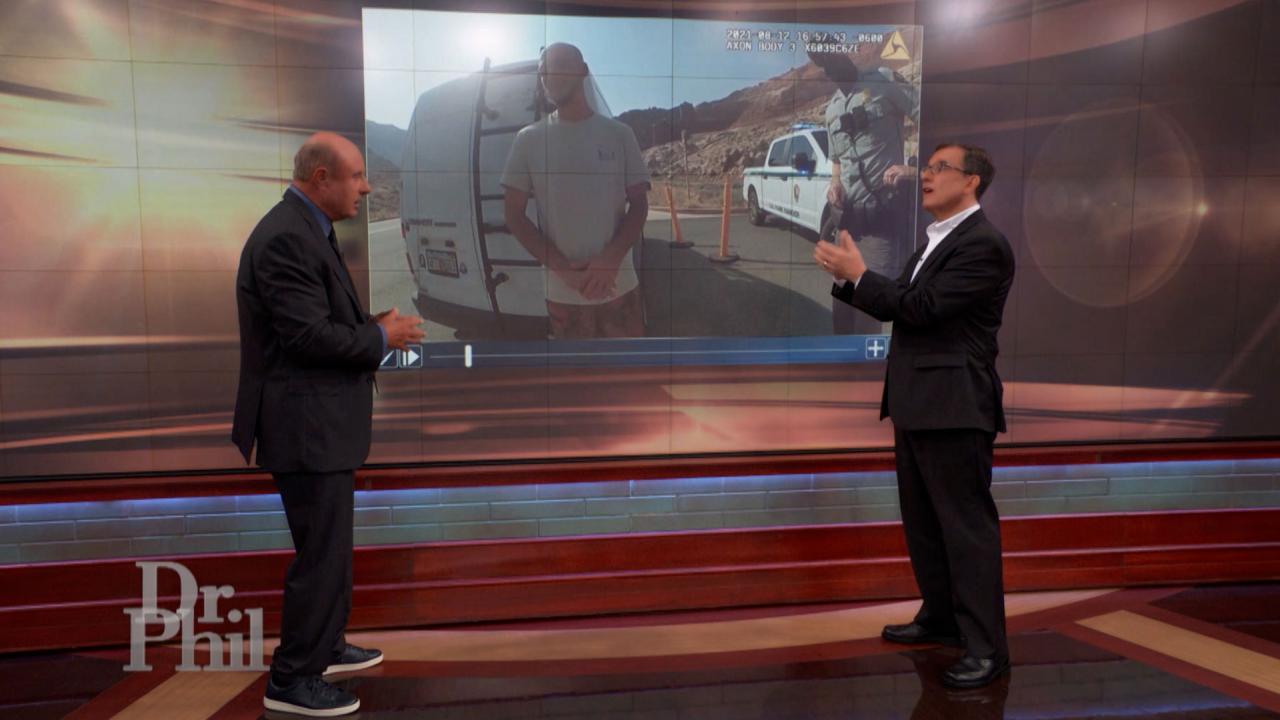 Body Language Expert Analyzes One Of The Last Videos From When G…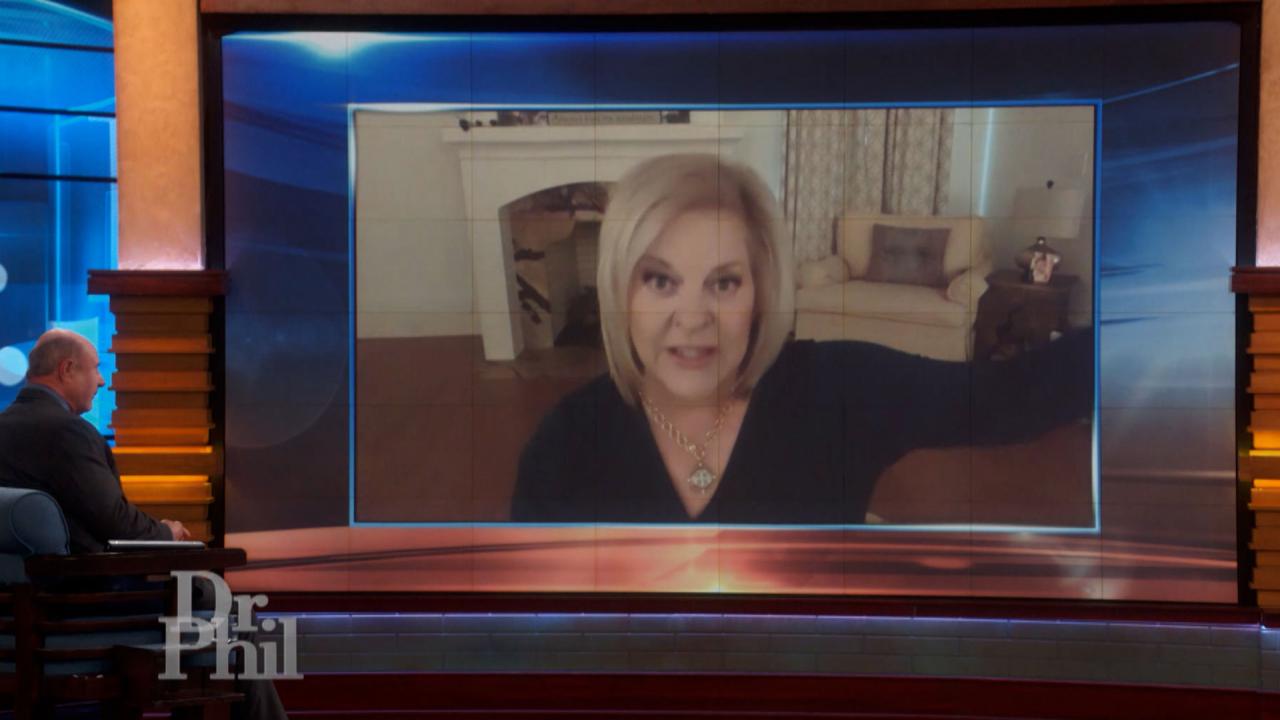 Nancy Grace Raises Questions About Brian Laundrie's Disappearanc…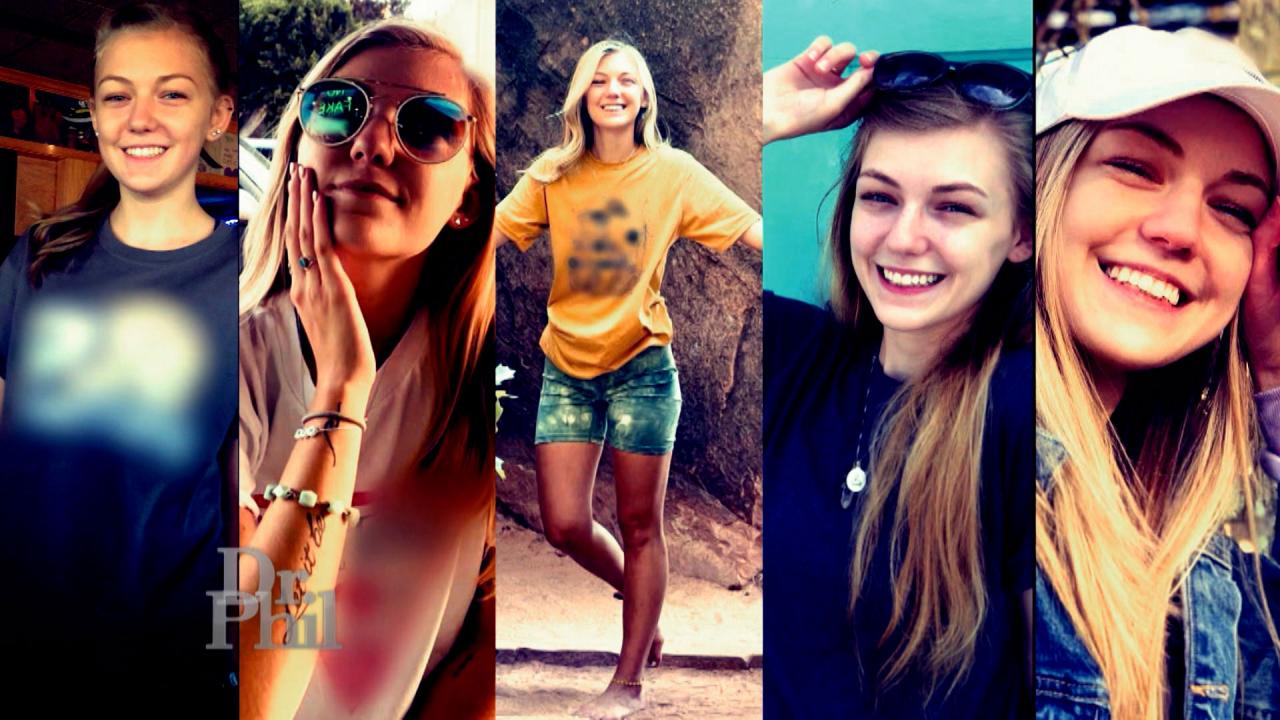 Remembering Gabby Petito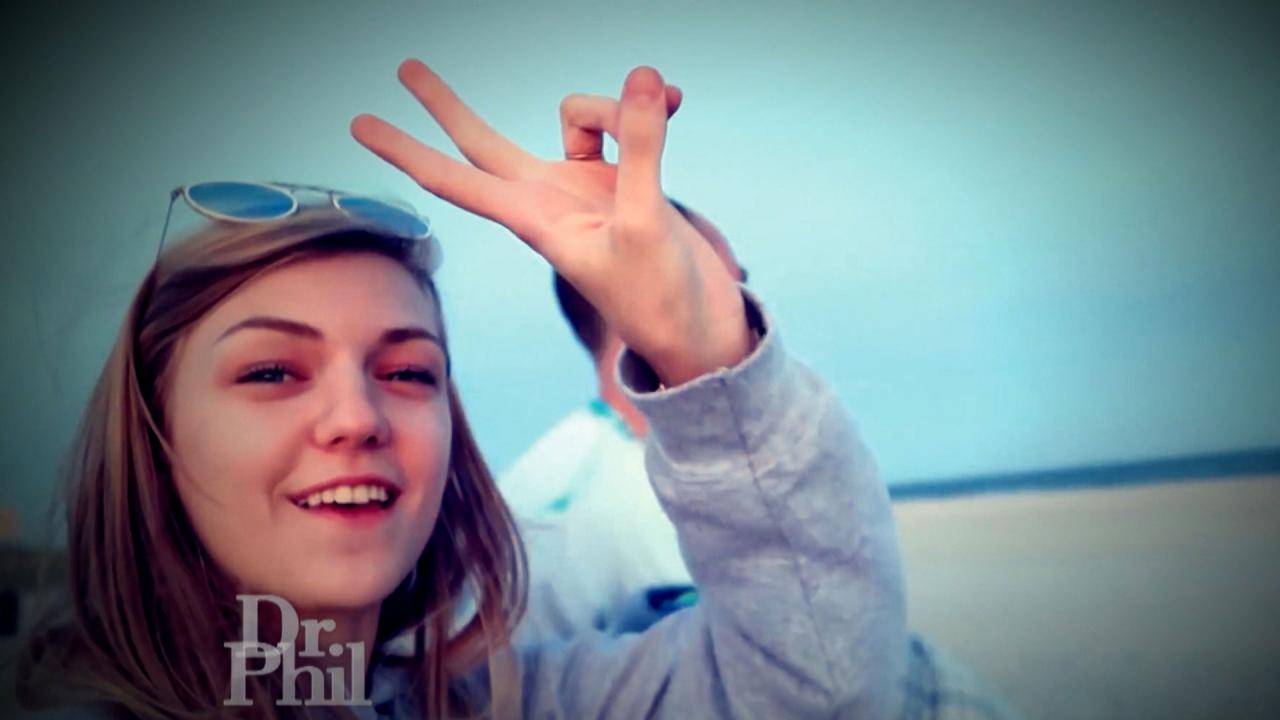 What Happened To Gabby Petito – And Where Is Brian Laundrie?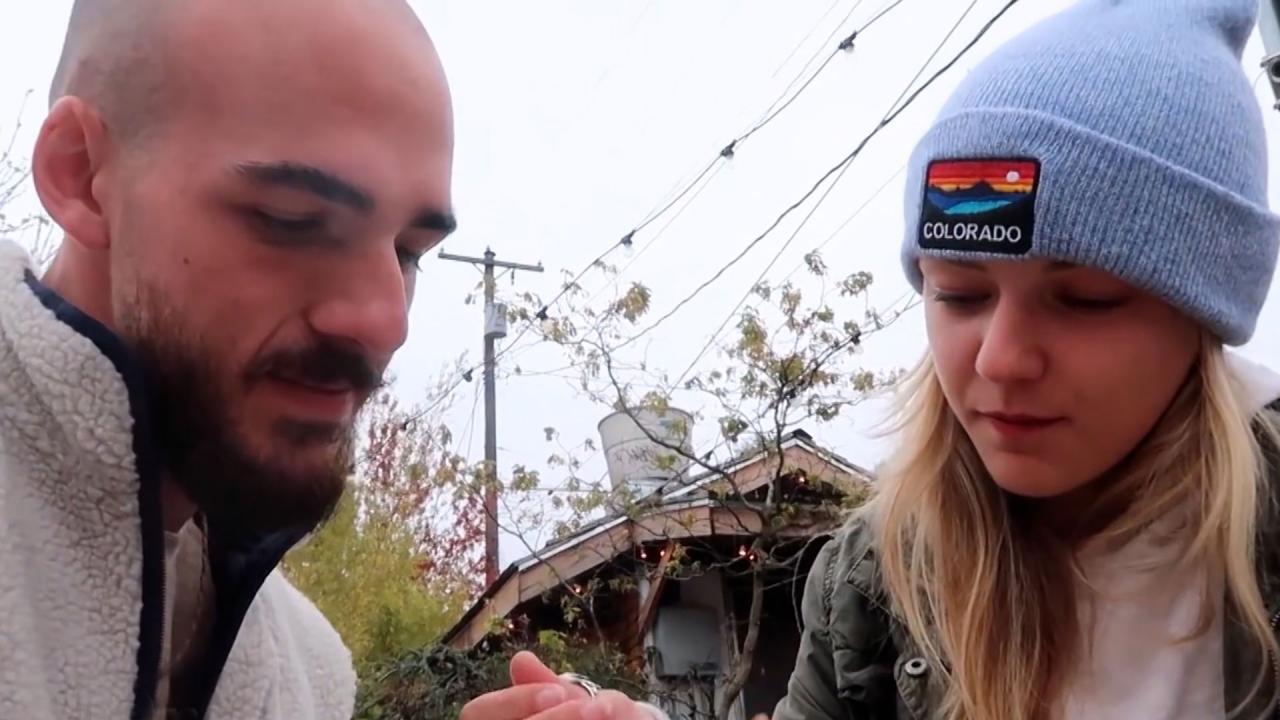 Gabby Petito's Friend Speaking To Reporter Claims Brian Laundrie…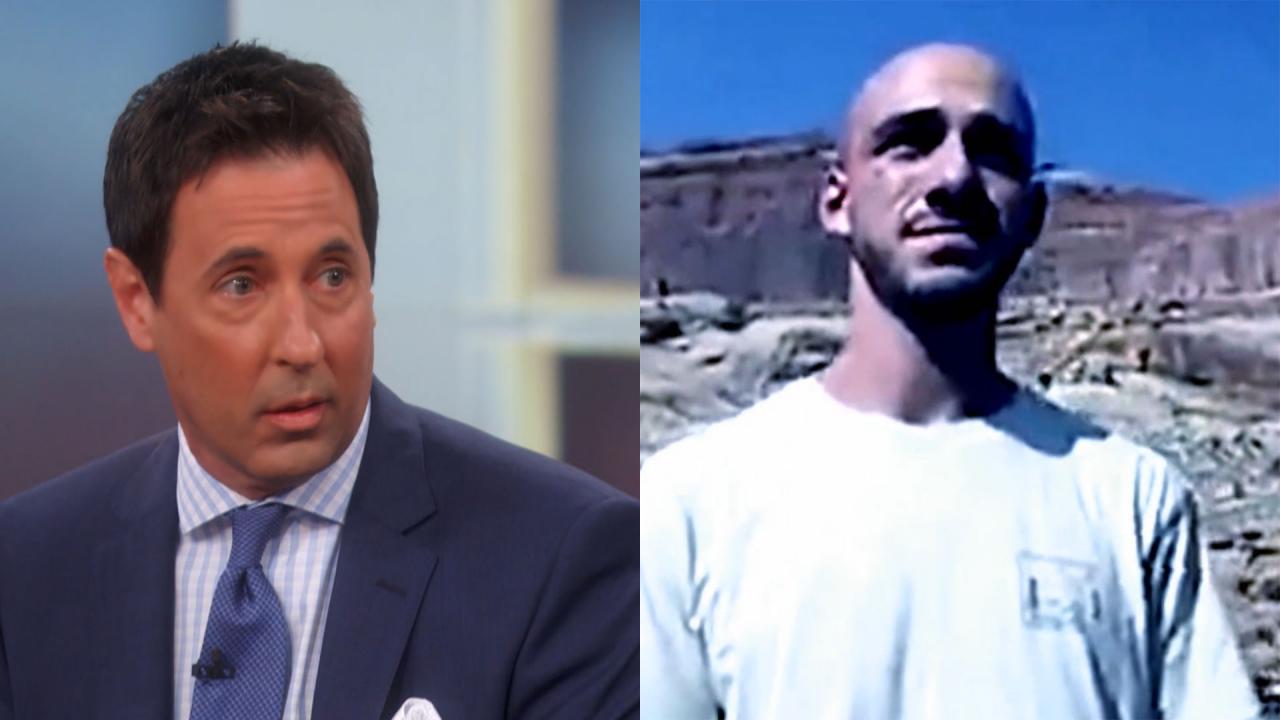 A Defense Attorney On Why Brian Laundrie Might Have Chosen Not T…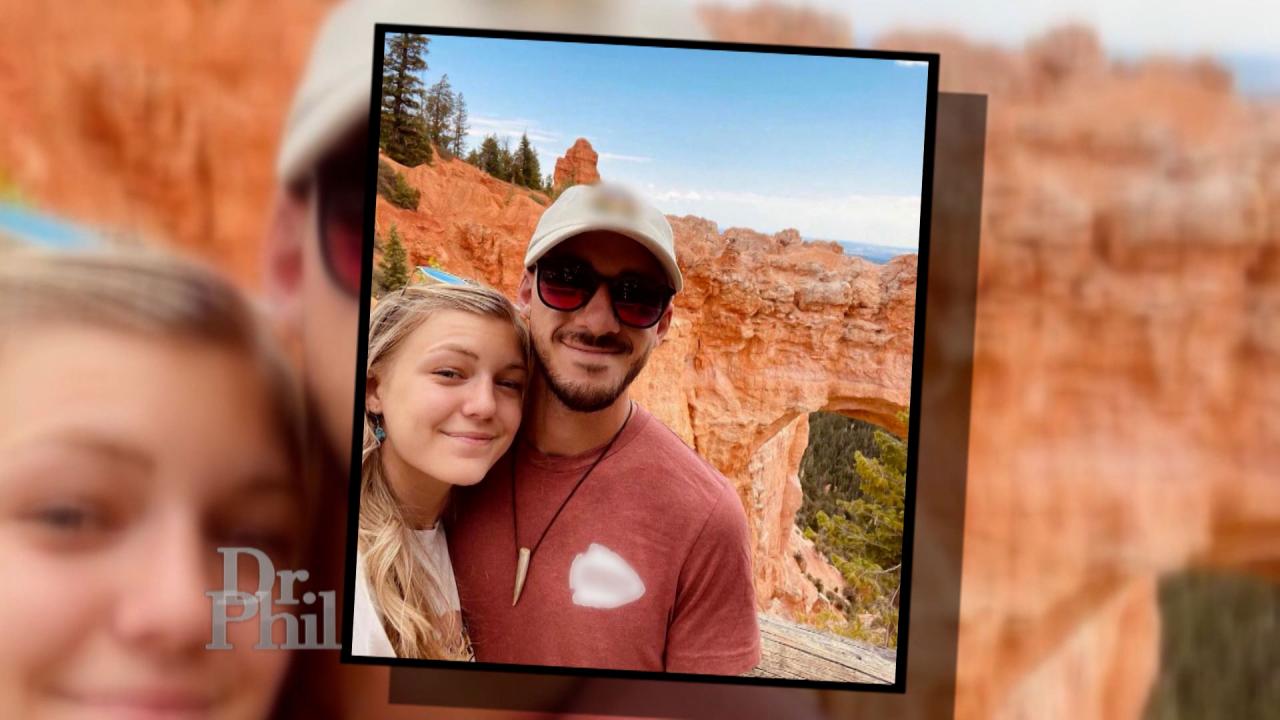 Former Law Enforcement Officer Says Brian Laundrie 'Shouldn't Ha…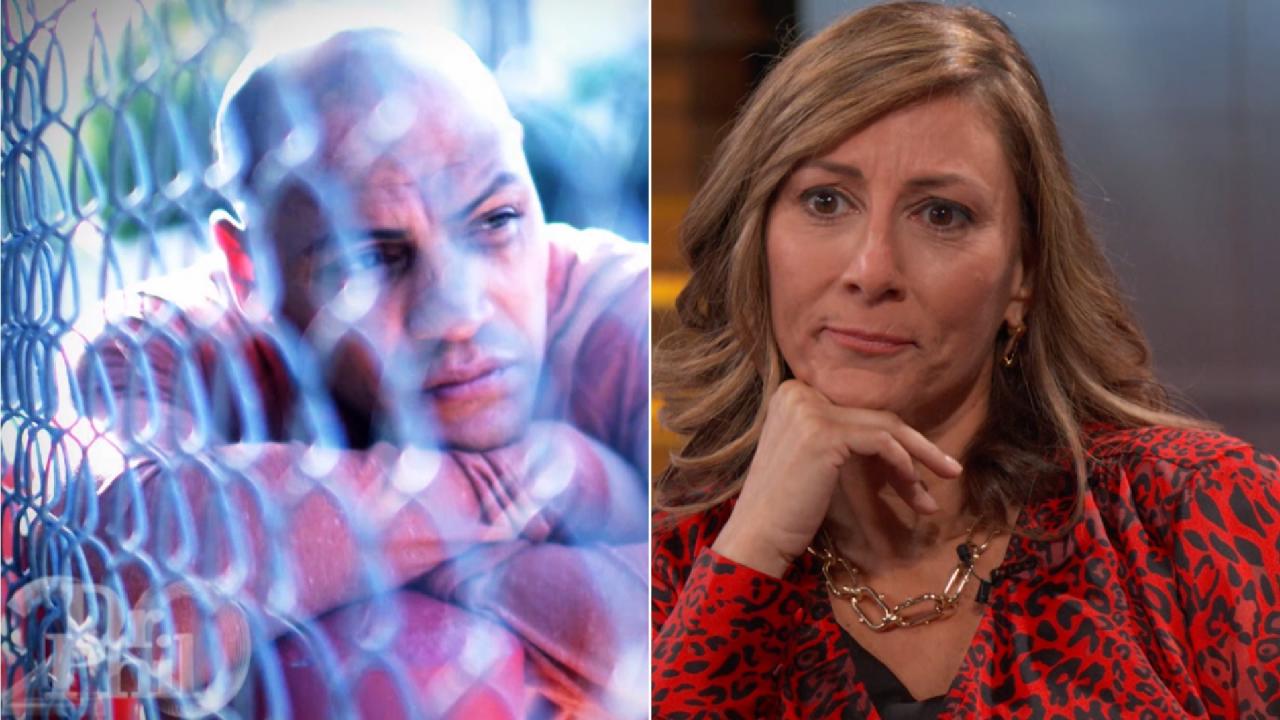 'I Knew What I Was Getting Into,' Says Fiancée Of Man Living Wit…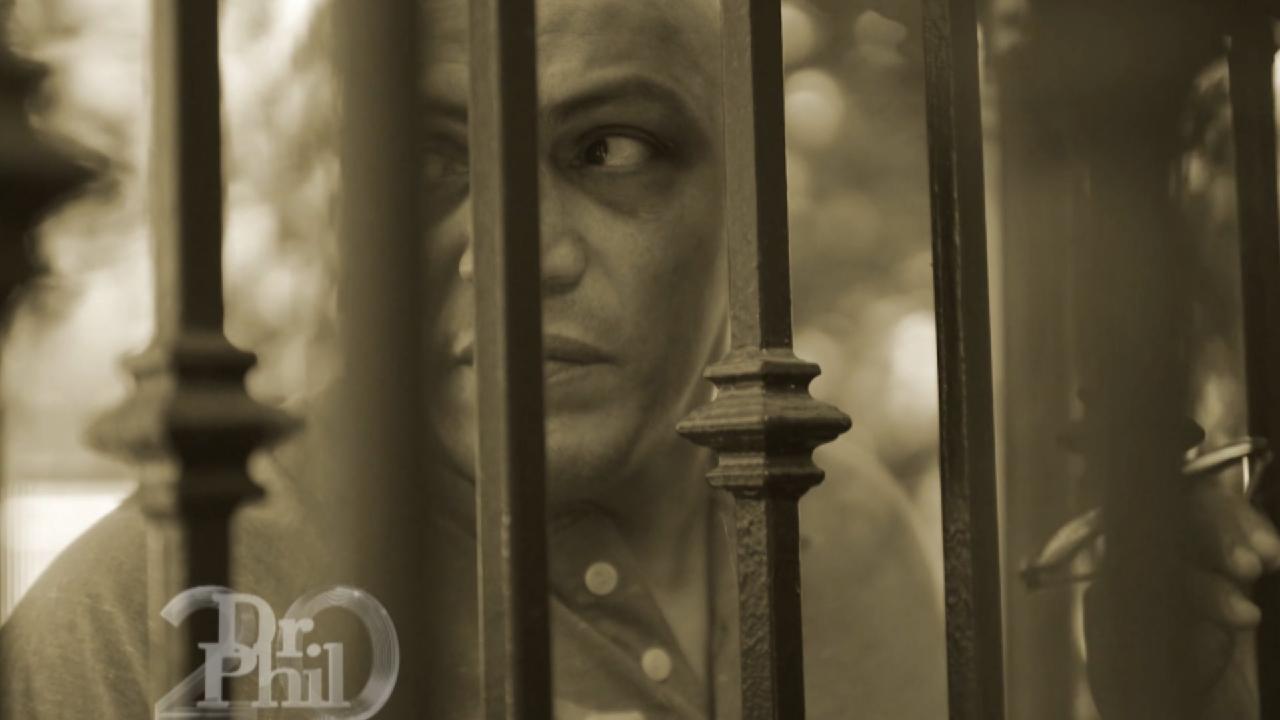 'I'm Worried About My Thought Process,' Says Boxer With Traumati…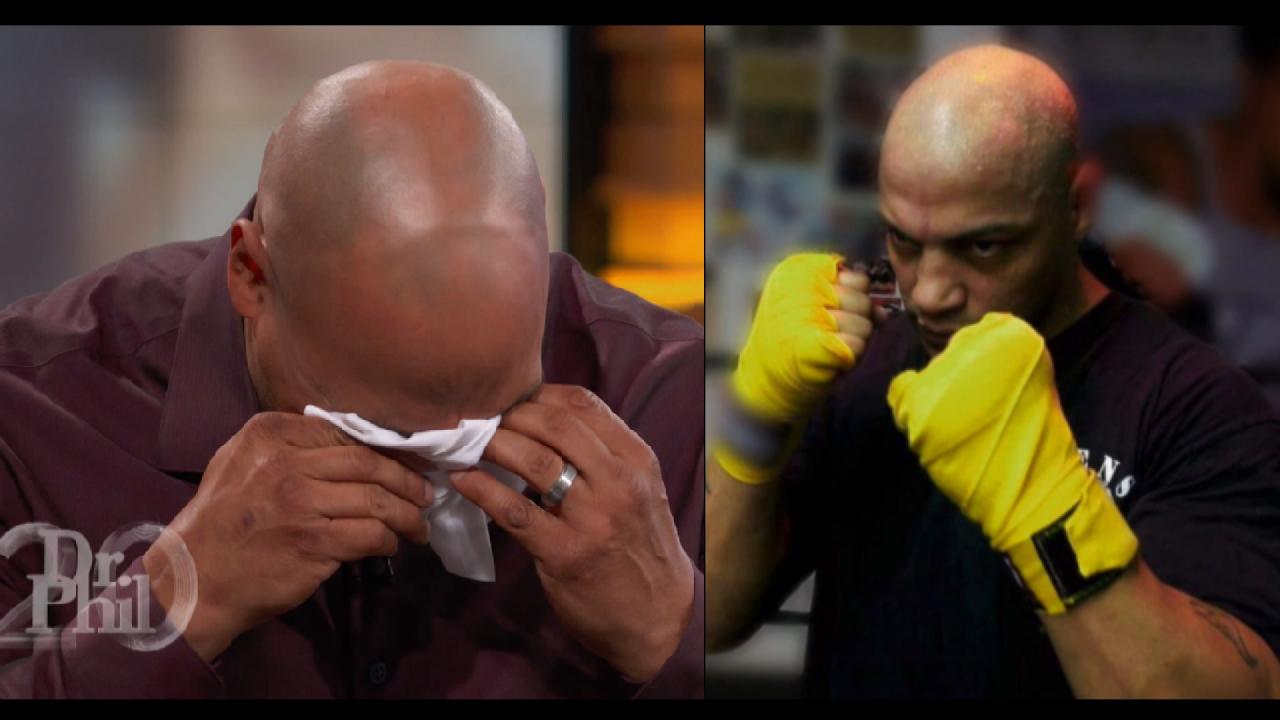 What A Former Boxing Champion Says Makes Him Want To Hurt Himself
Divorce that Daughter-in-Law!
When Pierre, his wife, Amanda, and his mother, Yolande, came to see Dr. Phil, the couple complained his mom was a meddling-mother-in-law. Amanda said Yolande never approved of her, and Yolande admitted she wanted her son to be with a more educated woman. Is this family still at odds?
Battle over Pierre
When Pierre first appeared on the show, his mother wanted his wife out of his life for good! His wife wanted his mom to butt out. Pierre was torn between the rich lifestyle his mother provided and life with his wife.
Did Pierre take Dr. Phil's advice and cut the purse strings?
---
Mom Put to the Test
Pierre says his mother is jealous and judgmental of the women he dates. She disagrees with her son's accusations and says she's only been involved in his love life for the last two years.
When Yolande meets Pierre's newest date, how does she react?
---
A Secret Revealed
Pierre has been hiding the truth from his mother, and he wants Dr. Phil's help in telling her. And, Amanda and Yolande see each other for the first time in months and face off on Dr. Phil's stage.
What does the future hold for this trio?
Extra Content
The Job Search Solution:
The Ultimate System for Finding a Great Job Now!
by Tony Beshara