Male Egos Out of Control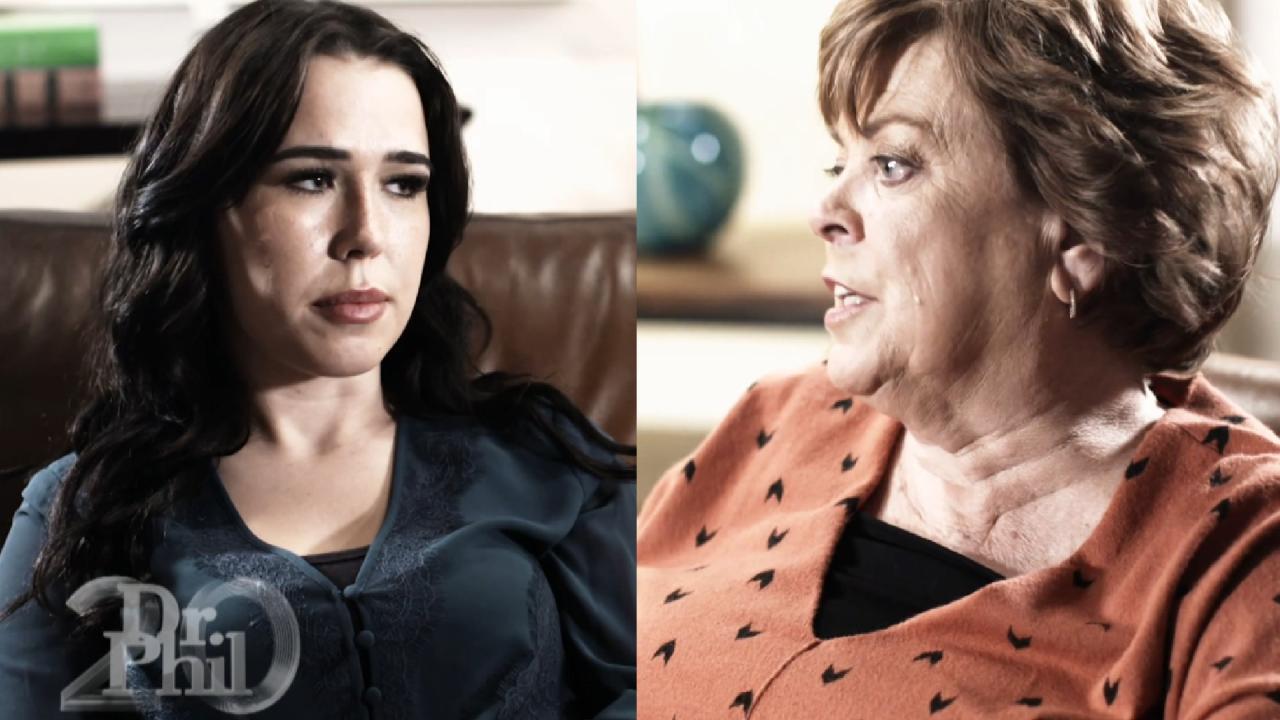 'It Feels Like Nothing I Ever Do Is The Right Thing In Her Eyes,…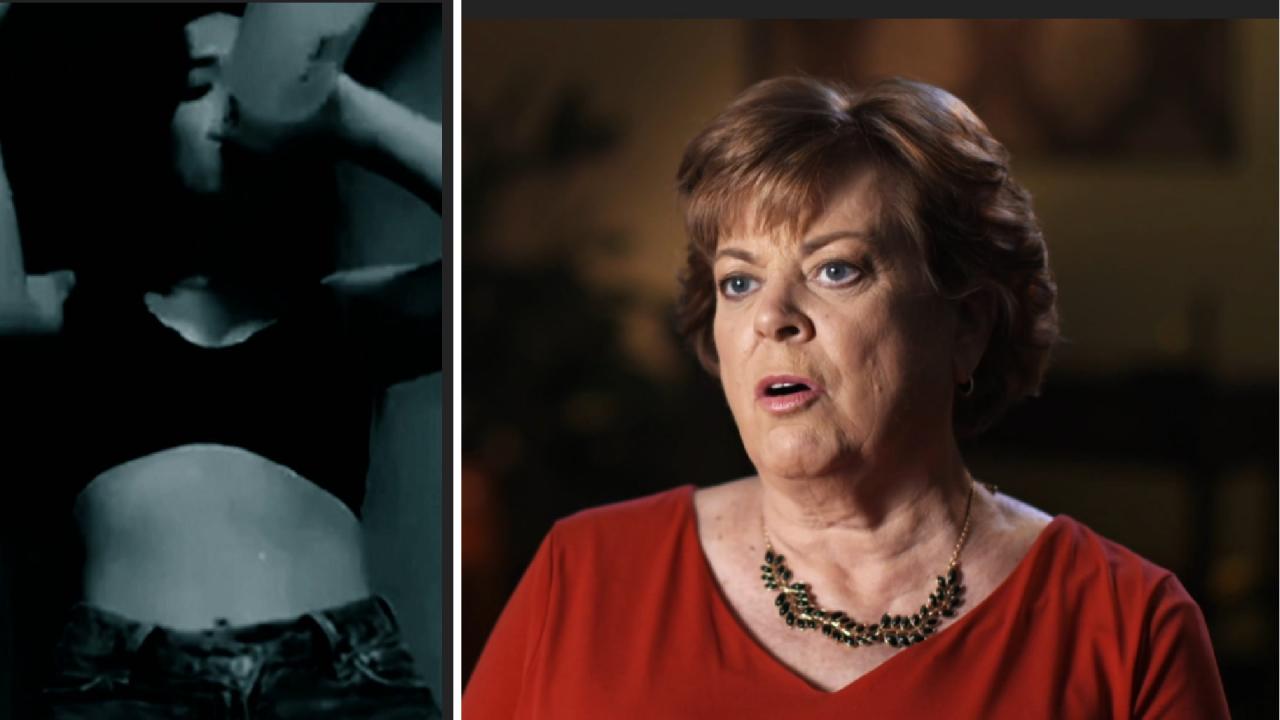 Woman Whose Mother Is Raising Her Son Says, 'I Wouldn't Be Drink…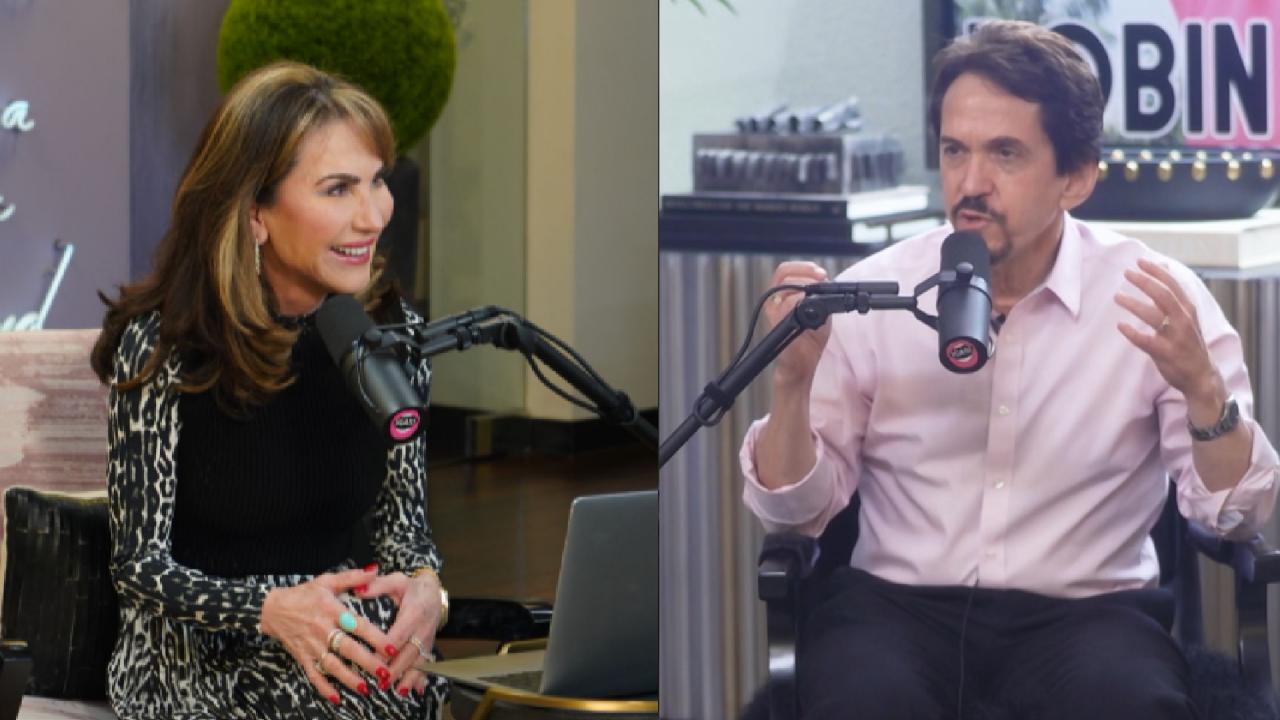 The Secret to Writing a Beautiful Life, With Mitch Albom -- 'I'v…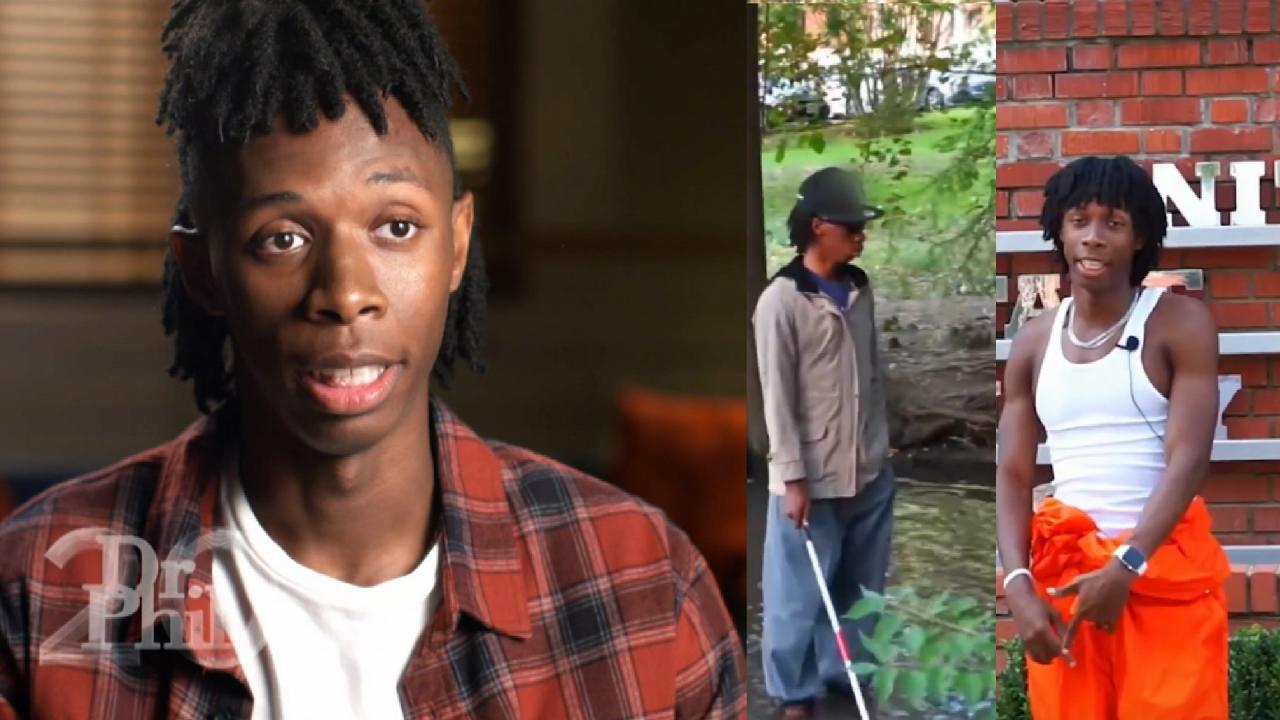 'I Believe In My Talent. I Believe I Can Be A Big Star,' Says 19…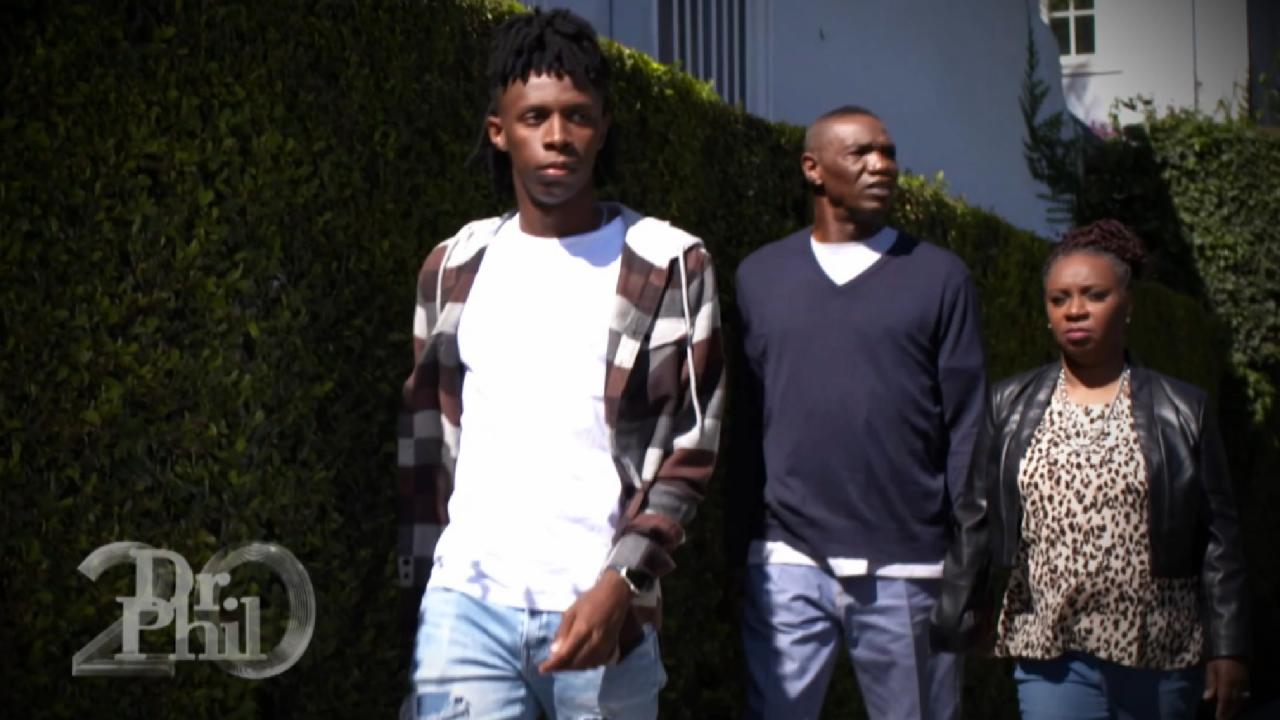 Mom Says Son Who Wants To Drop Out Of College To Pursue Social M…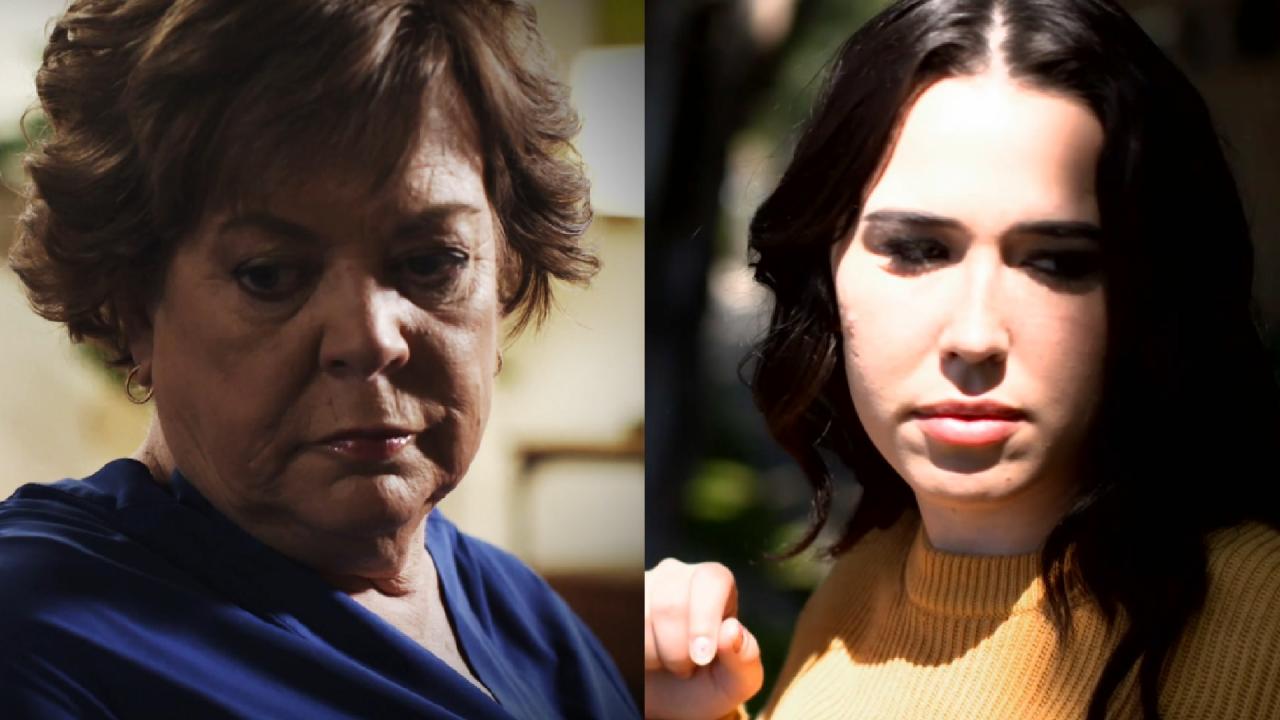 Mom Says Relationship With Adult Daughter Is 'Fragile And Toxic'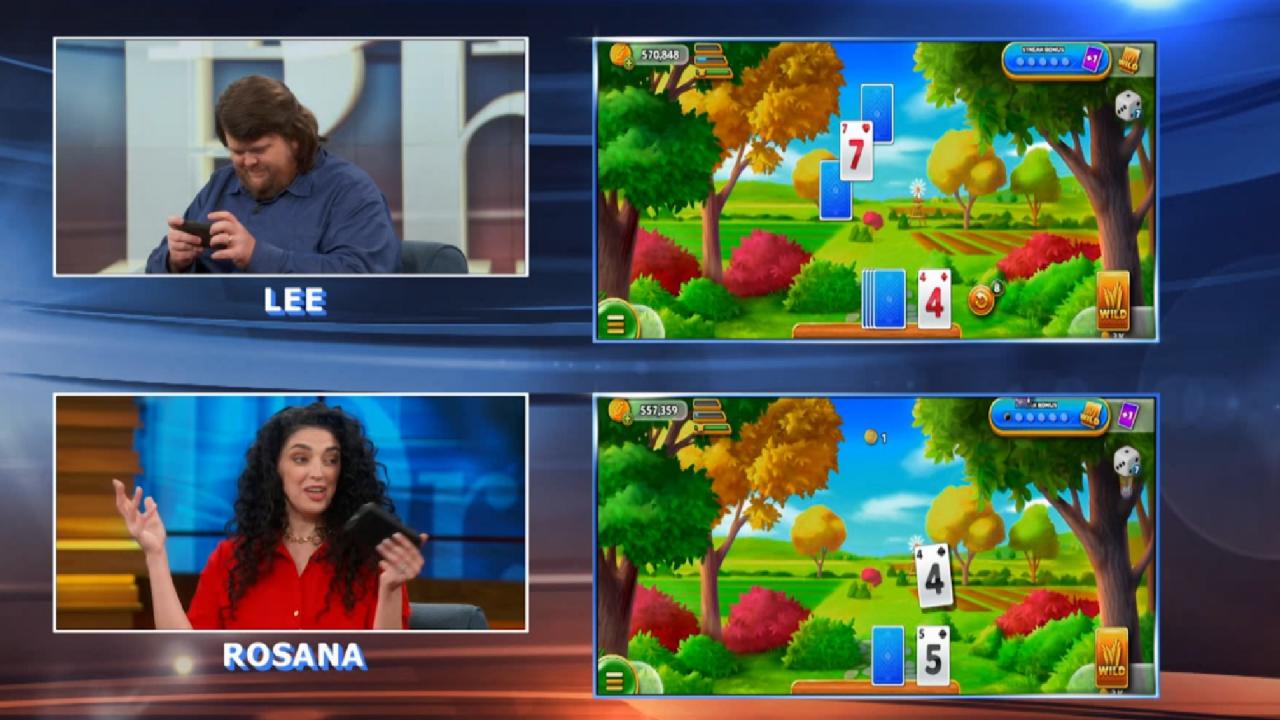 Escape Routine. Play Solitaire Grand Harvest Today!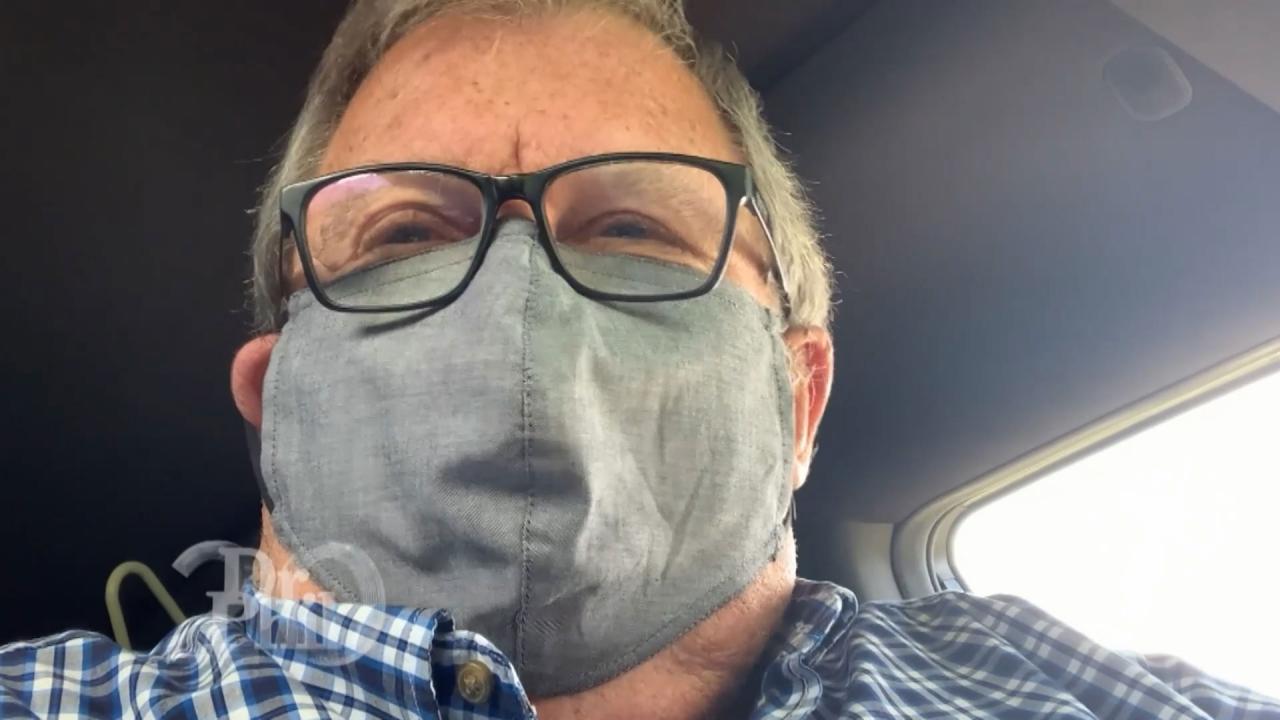 Self-Admitted Organized Retail Criminal Says He's 'Very Professi…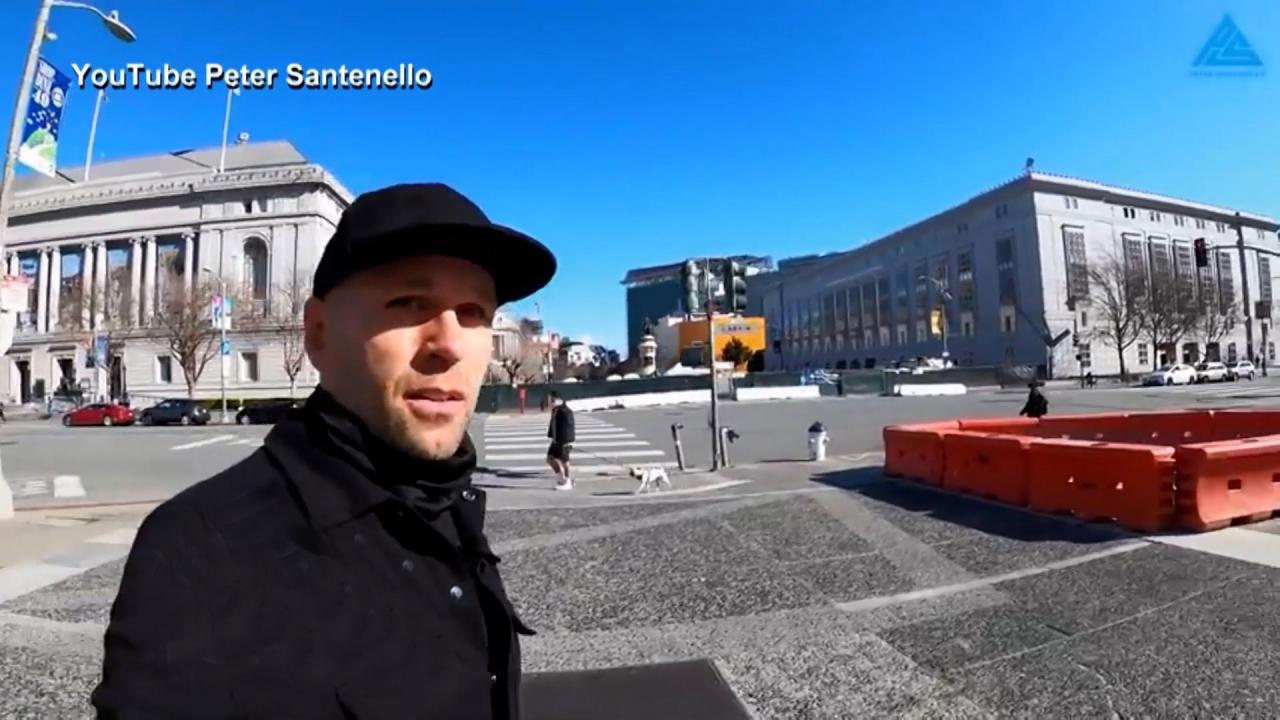 'We're Now In A Society Where Looting Is Incentivized,' Says Man…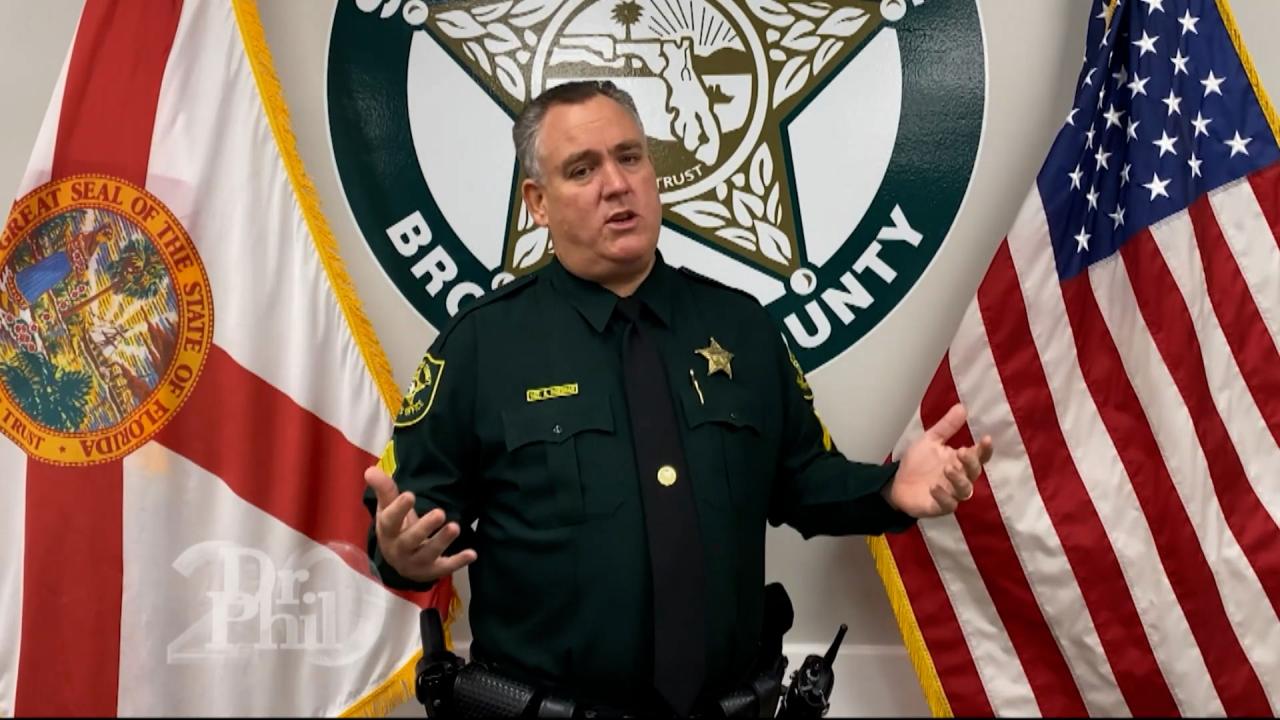 Sheriff Says Organized Retail Criminals Shoplift For A Living, C…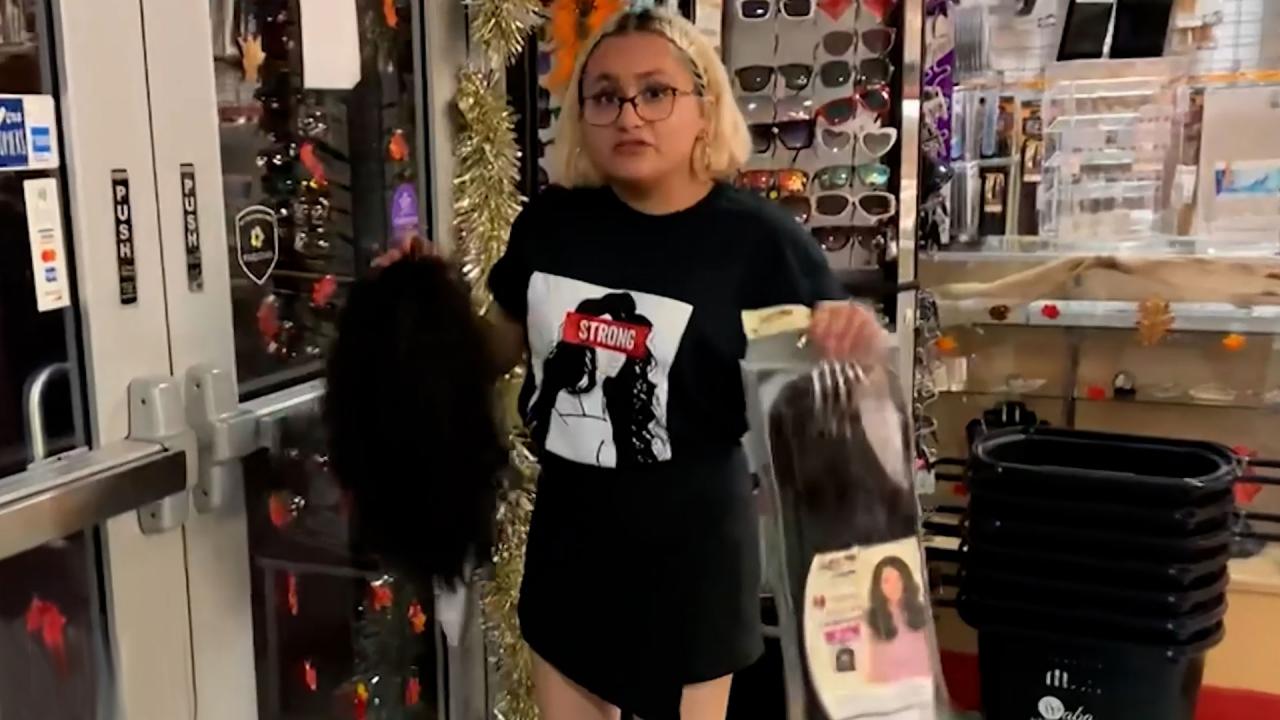 Store Manager Stops A Shoplifter As She Tries To Flee With Wigs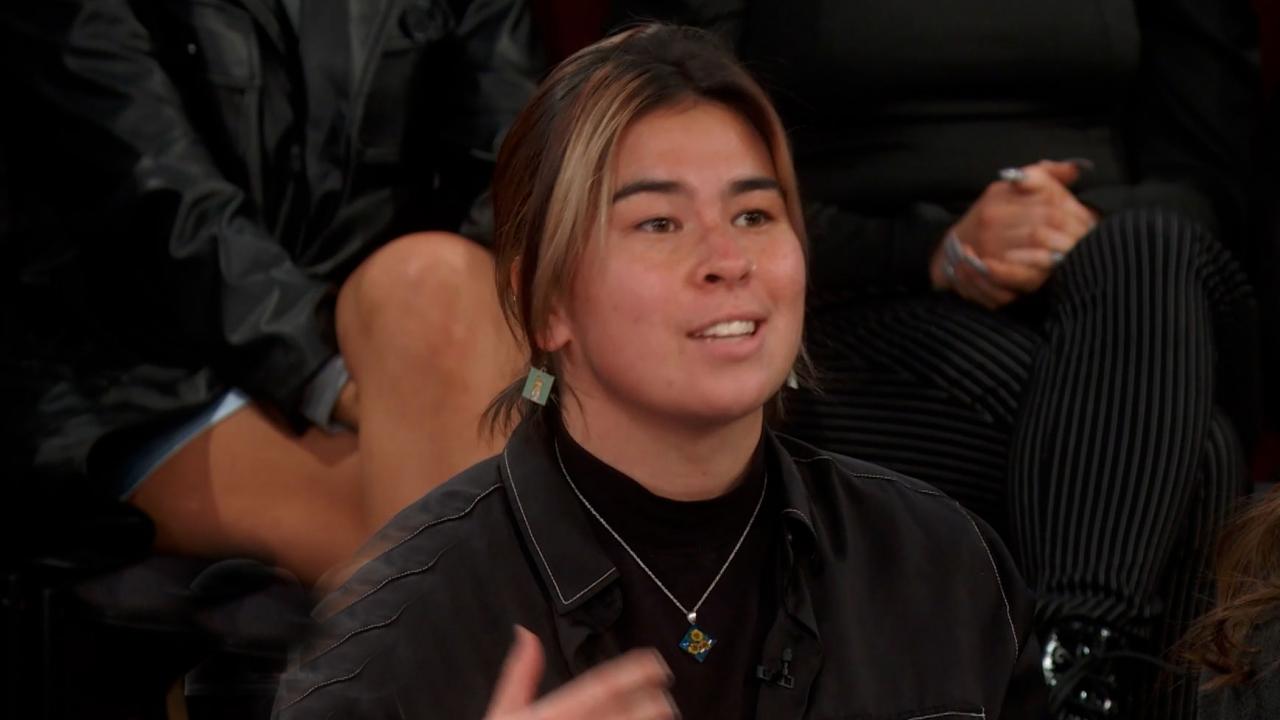 Woman Argues That Corporations Have Caused Shoplifting Epidemic …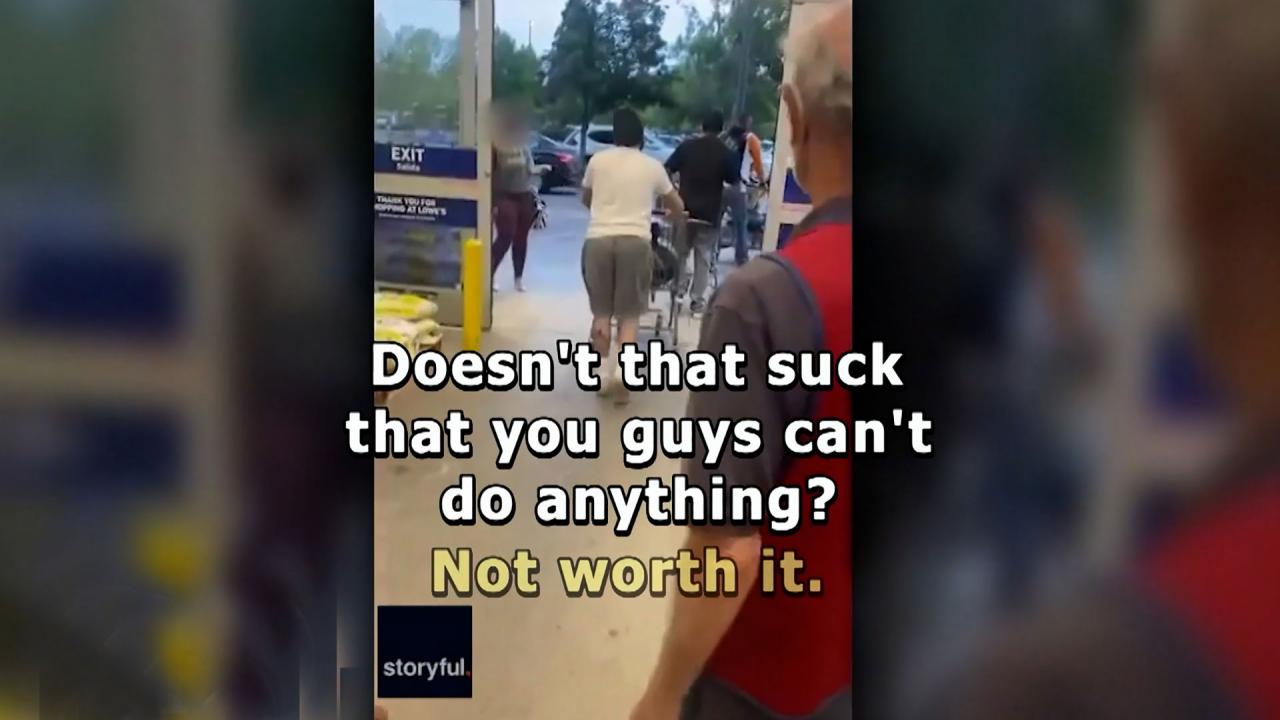 Man Videos Thieves As They Steal Thousands Of Dollars' Worth Of …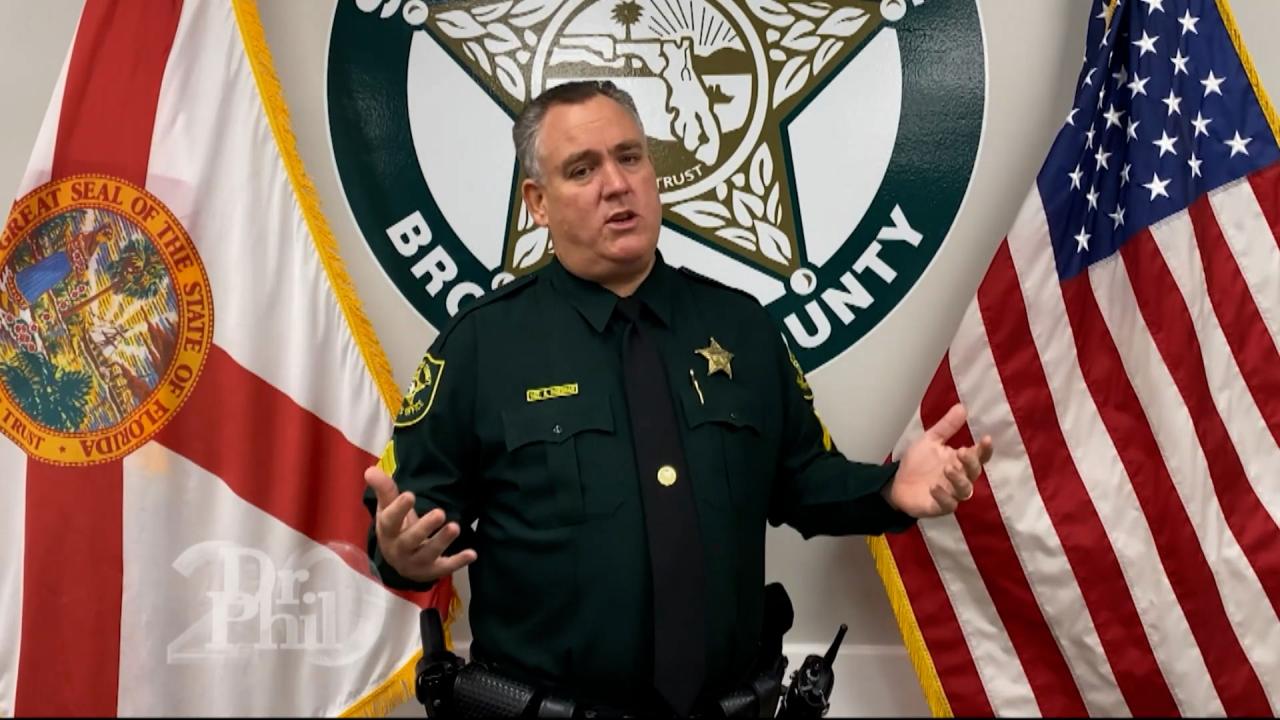 Sergeant Says Organized Retail Criminals Shoplift For A Living, …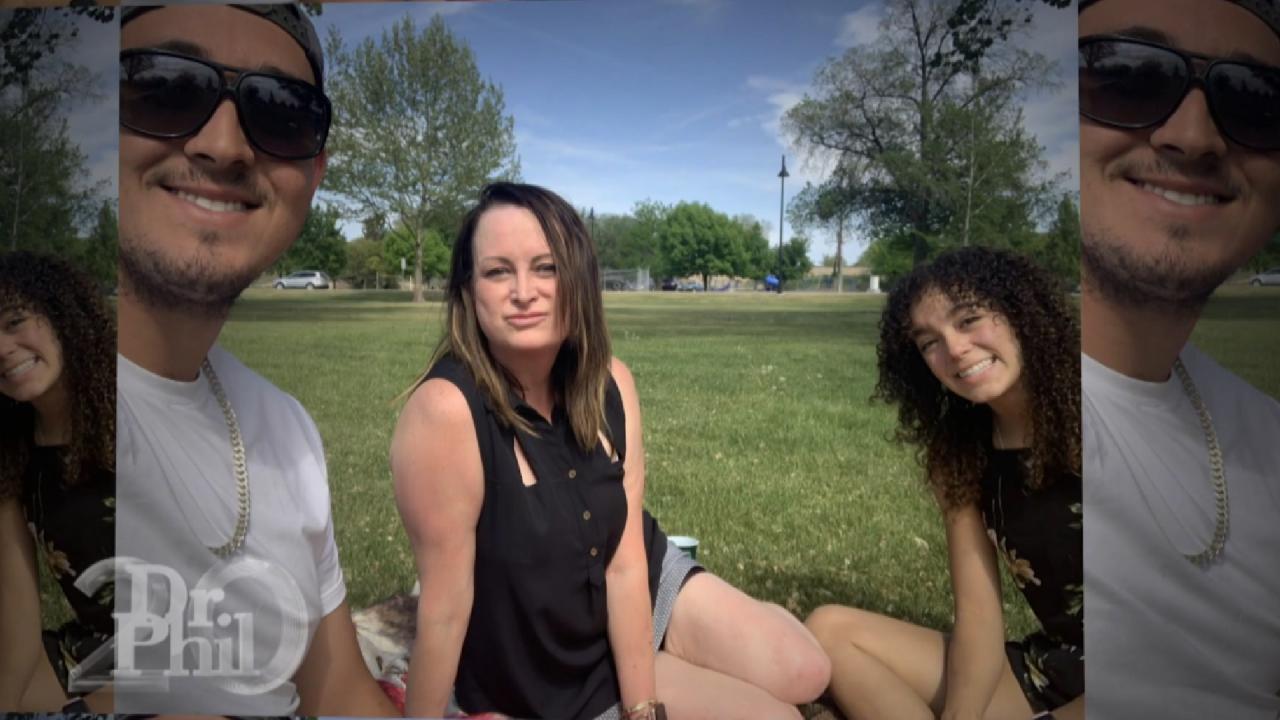 Adult Daughter Rejects Mom's Claim That She's Been Enabled All H…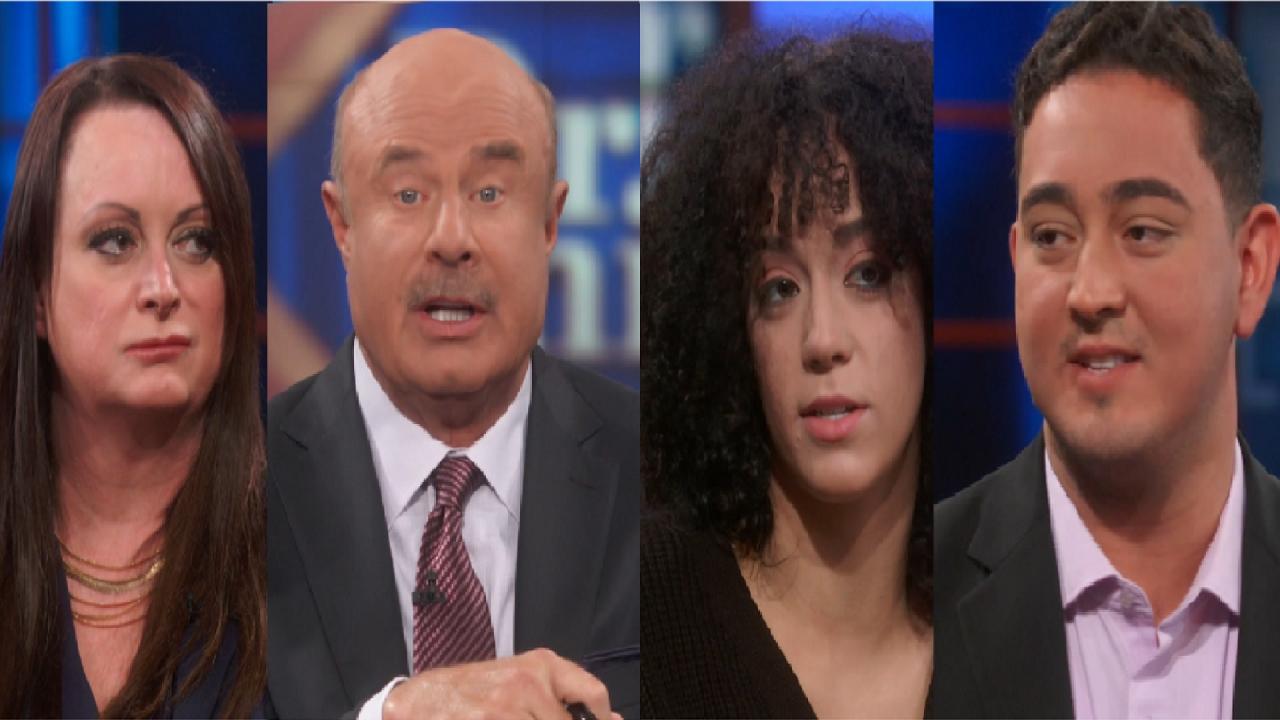 'This Is What Losing Each Other Looks Like,' Says Dr. Phil To Gu…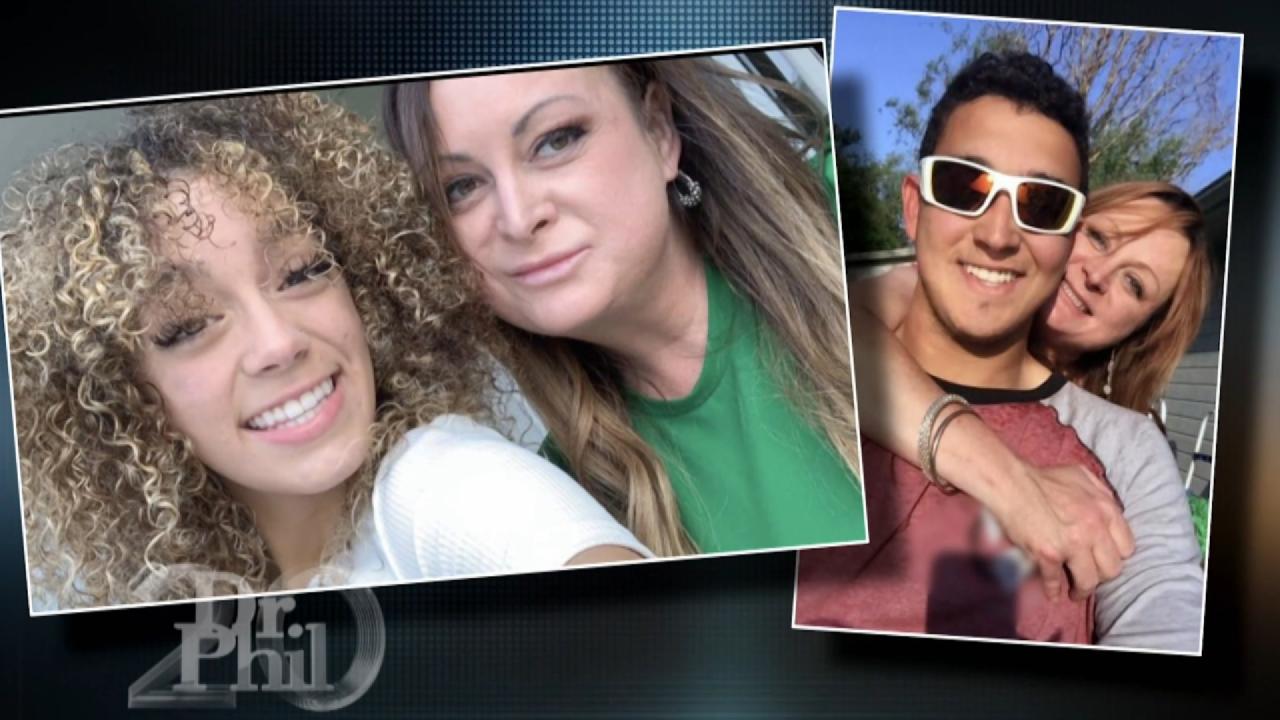 'The Stress And Anxiety That They Are Causing Me Is Unbearable,'…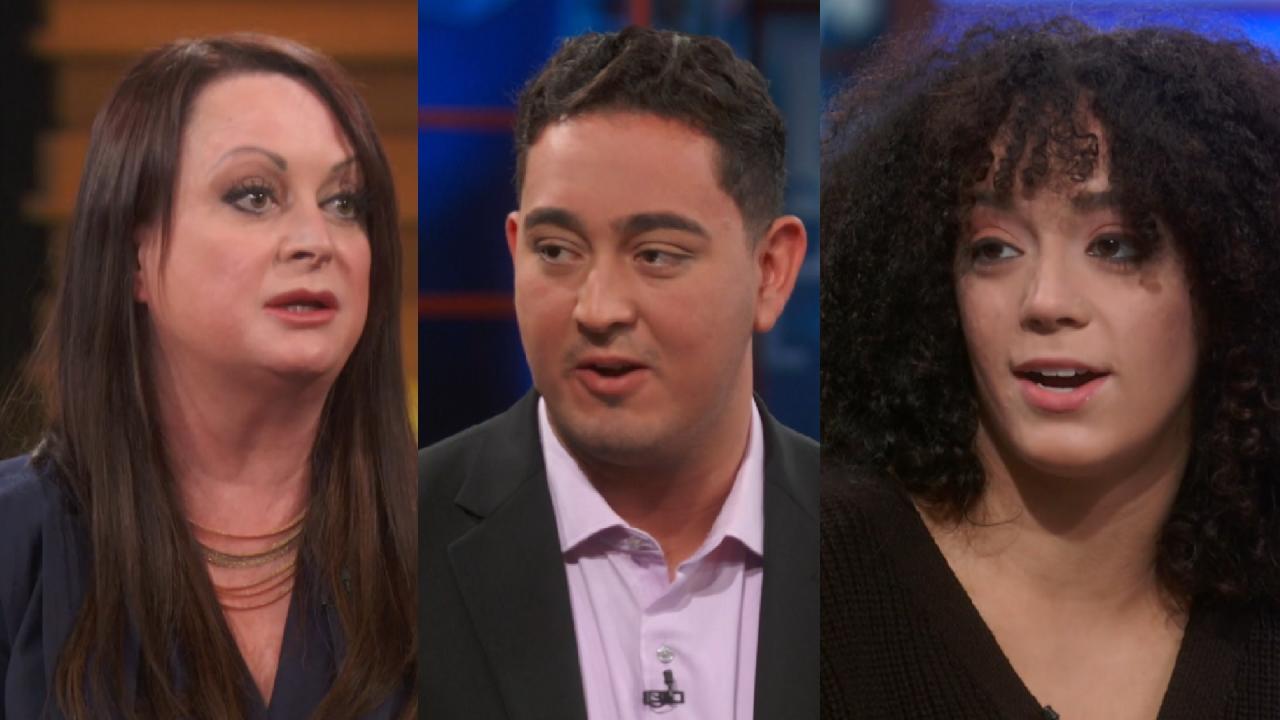 Adult Son Denies Mom's Claim That He Bullied Her Out Of Her Own …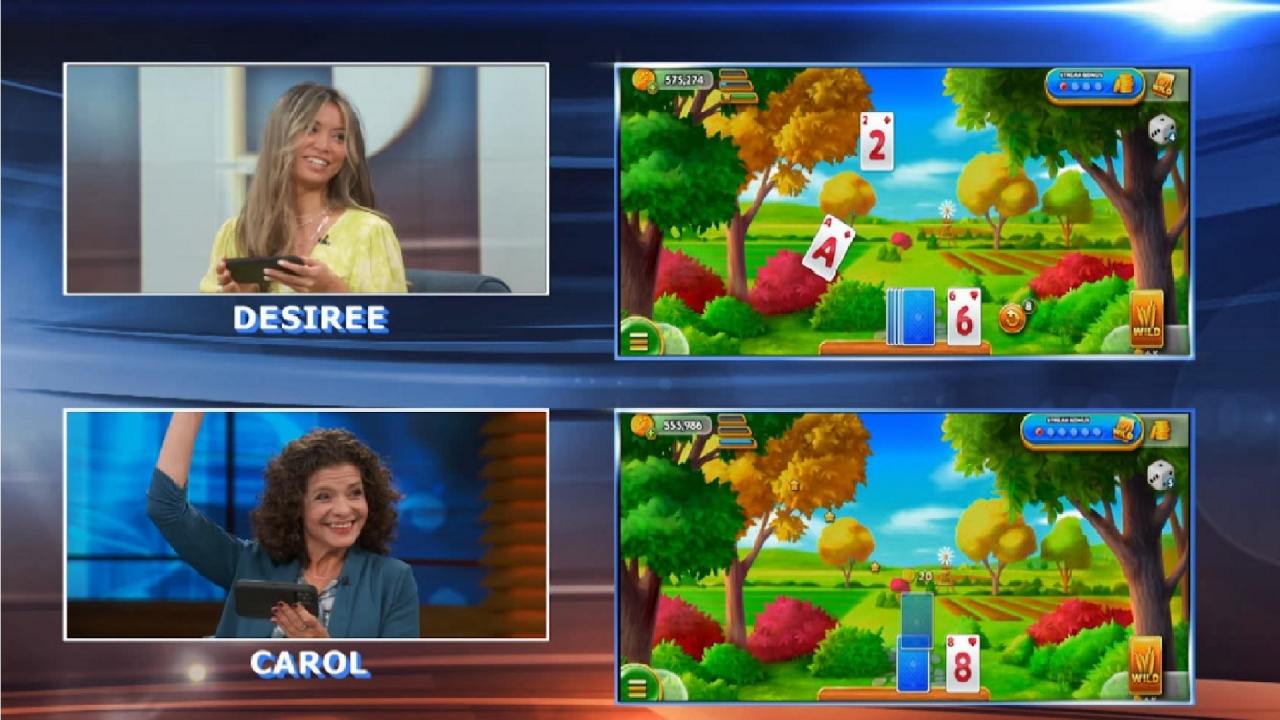 Take The Stress Out Of Holiday Travel With Solitaire Grand Harve…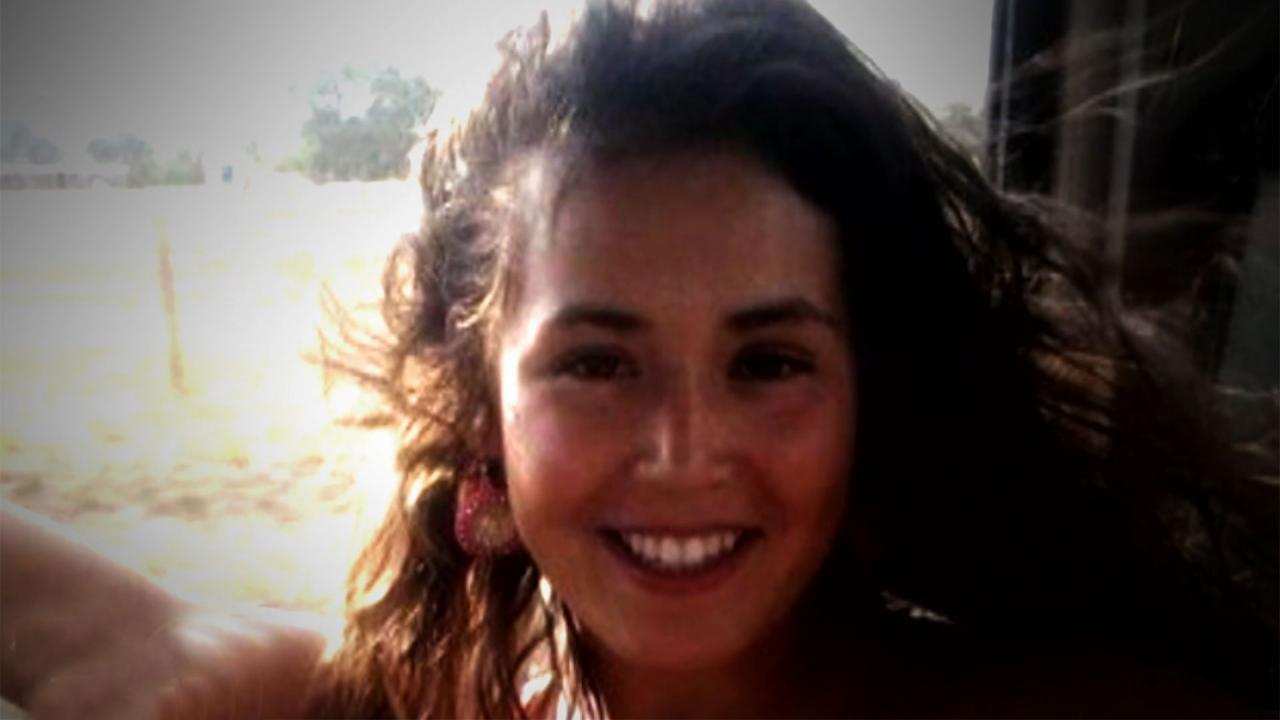 Member Of Blackfeet Tribe Says She Has No Answers In The Disappe…
Ladies, beware! Dr. Phil sheds light on men you might want to avoid! You know the type: They can turn you off with their confidence, offend you with their arrogance and make you wonder if they actually hate women.
The Worst Person in the World?
John got the above title after sending what many describe as a nasty e-mail to a woman who rejected him online. John says he stands by his comments and if a woman doesn't like them, she probably doesn't meet his criteria anyway.
"The next time you meet a guy of my caliber ... just get to the gym."
---
Facing the Fire
John says he hasn't been on a date since his notoriety began. He agrees to face the fire and head out on the town to see what women in his hometown think of him.
"He needs his own table, really, for his head."
---
Self-Proclaimed Casanova
Paul says he's so good at getting women into bed that he's written a How To manual for men. Heather says she casually dated Paul, but he can't claim her on his spreadsheet of 132 conquests.
Where does she say he went wrong?
---
The Caveman Technique
Paul gets teamed up with Nardeep, an introvert who claims to have "no game." Paul says men need to be more like cavemen. His pick-up techniques are put to the test when he secretly coaches Nardeep in a crowded club.
"Meet a woman quickly, maintain the intrigue and get her back to your apartment."
Extra Content