Grandpa Returns: The Aftermath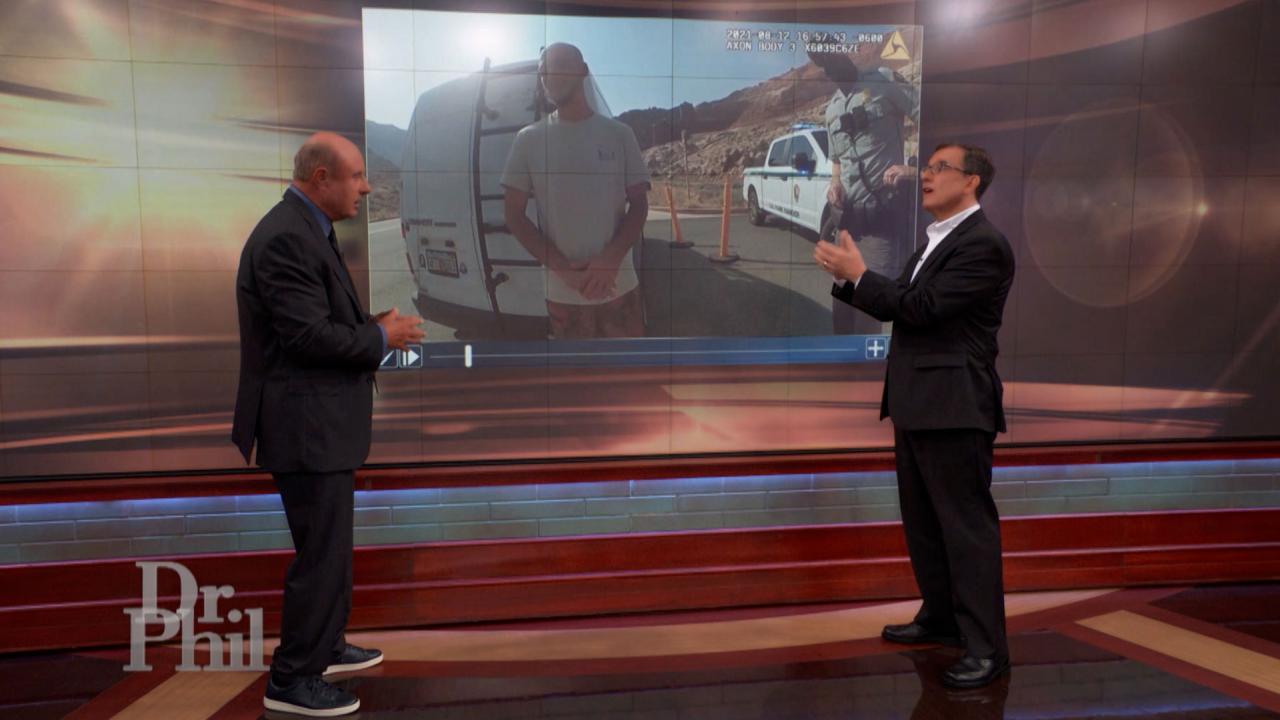 Body Language Expert Analyzes One Of The Last Videos From When G…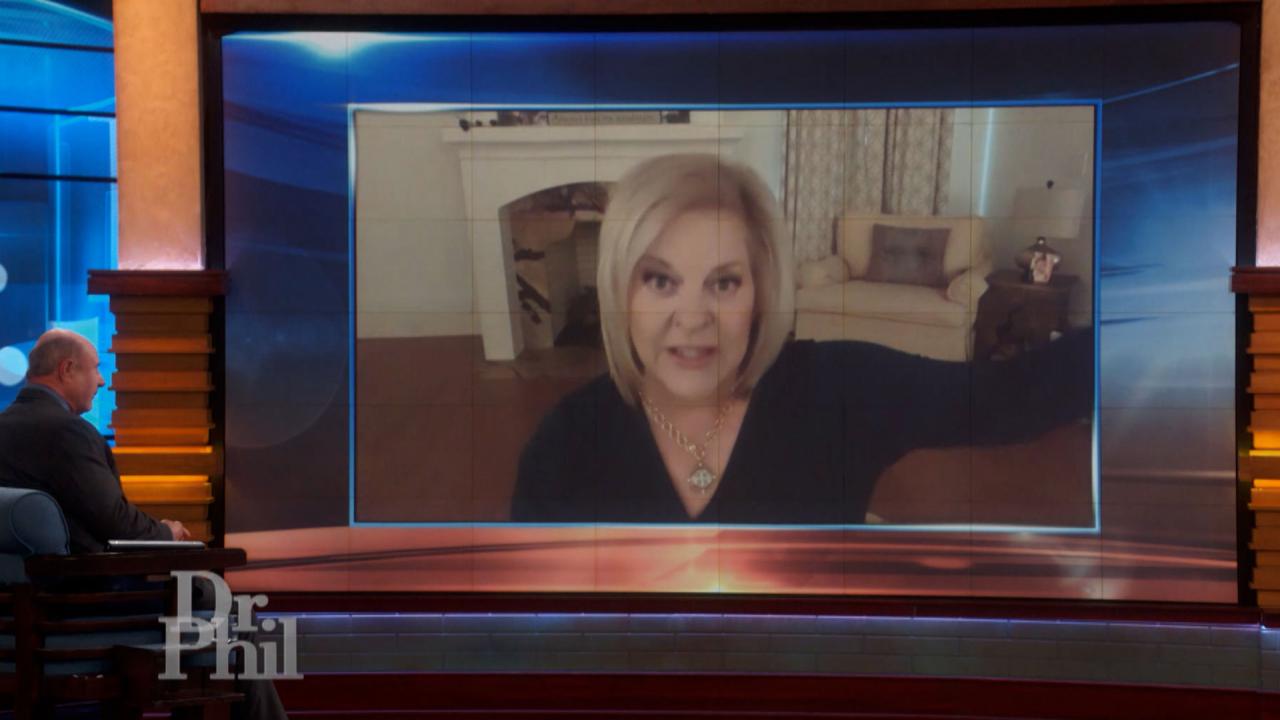 Nancy Grace Raises Questions About Brian Laundrie's Disappearanc…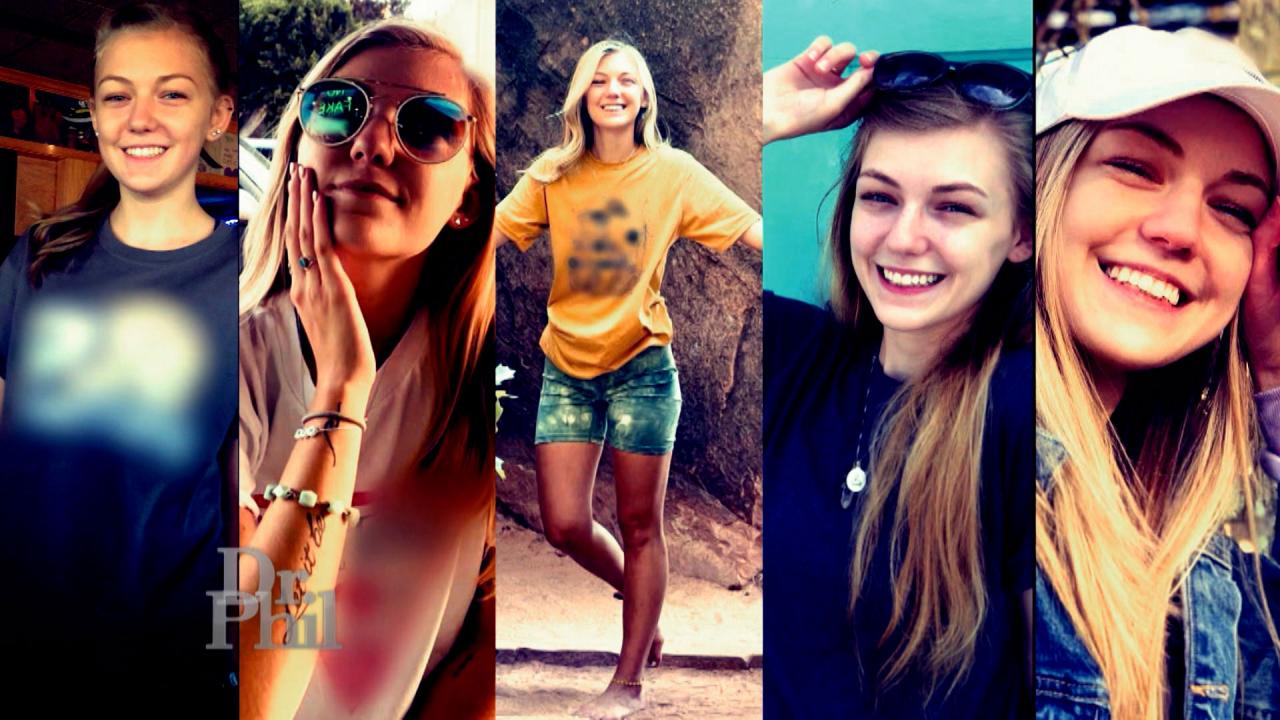 Remembering Gabby Petito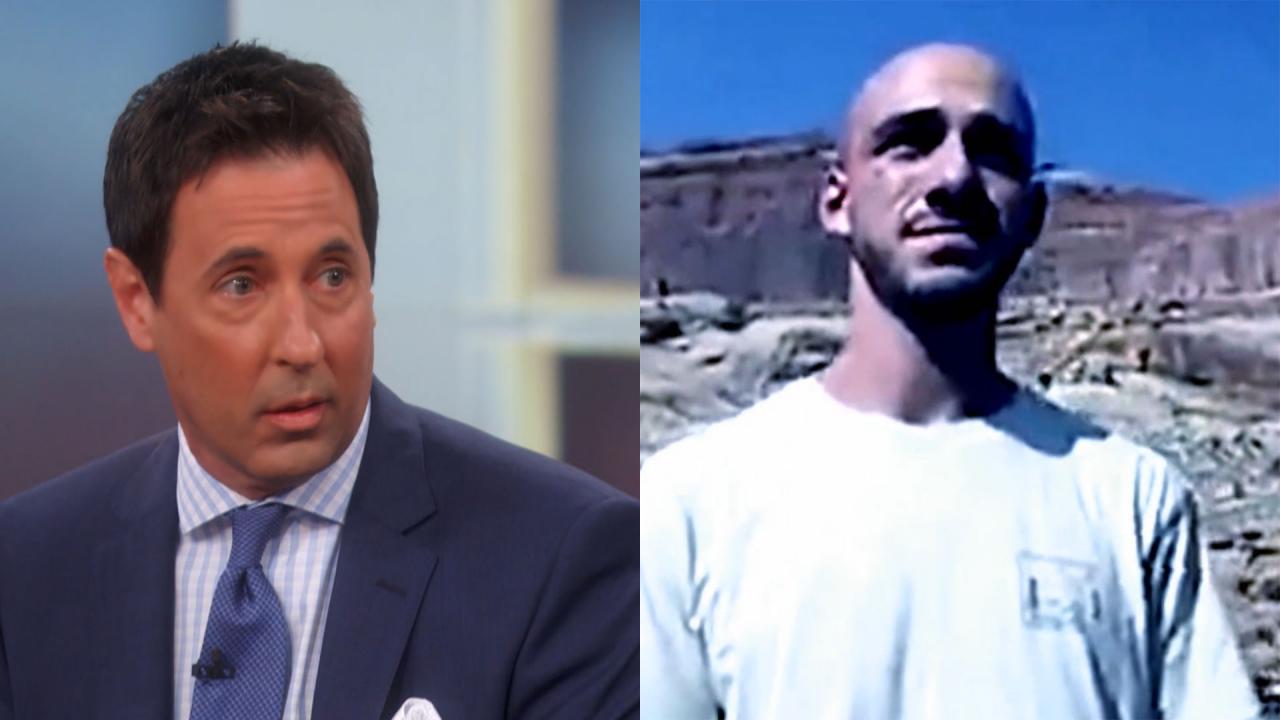 A Defense Attorney On Why Brian Laundrie Might Have Chosen Not T…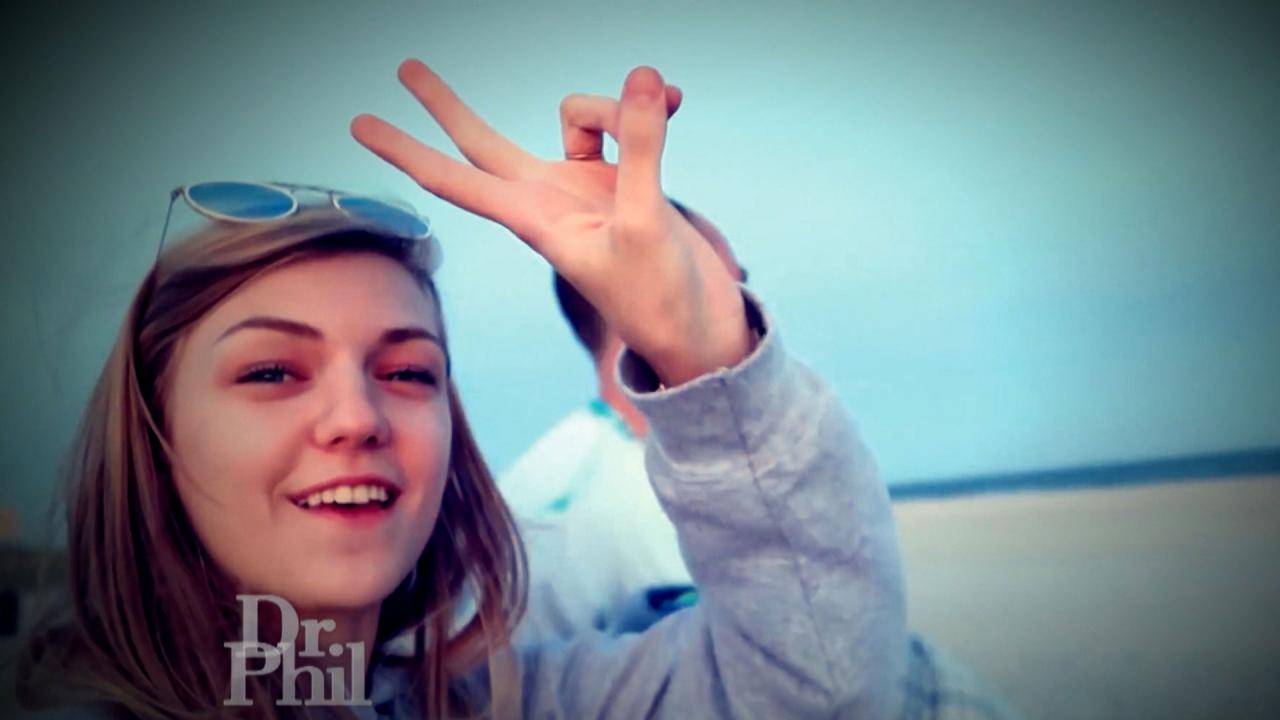 What Happened To Gabby Petito – And Where Is Brian Laundrie?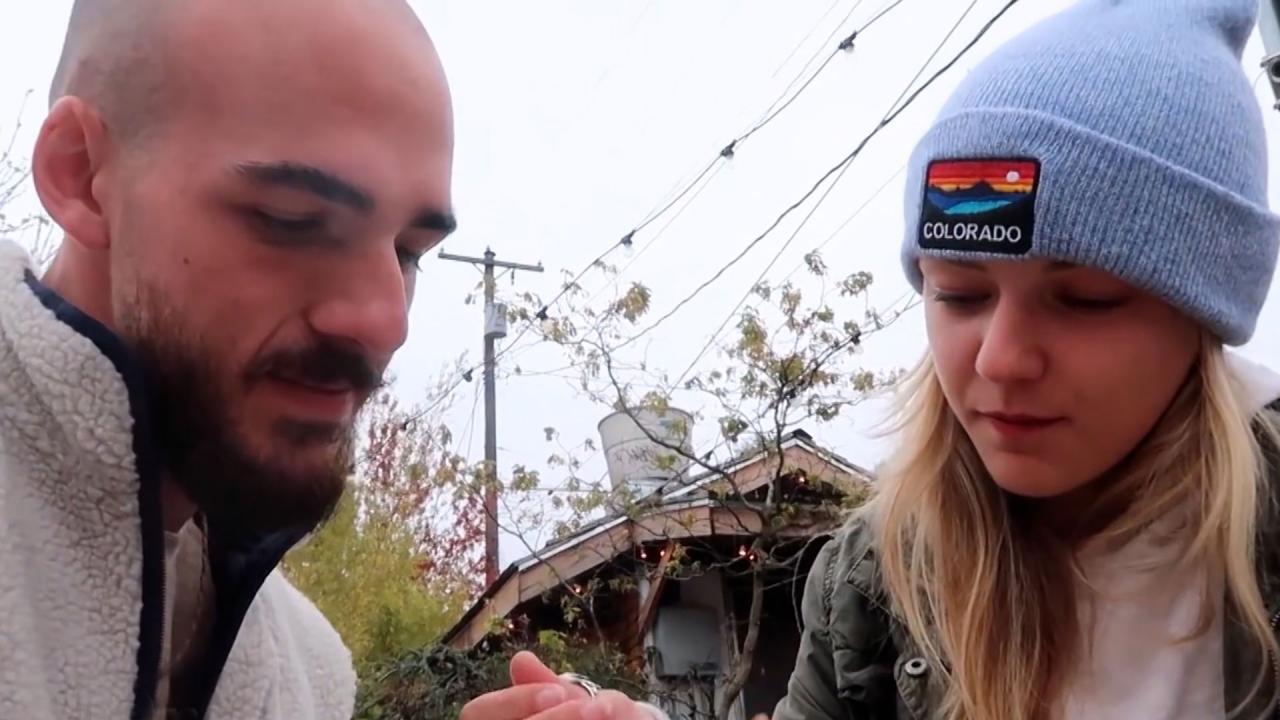 Gabby Petito's Friend Speaking To Reporter Claims Brian Laundrie…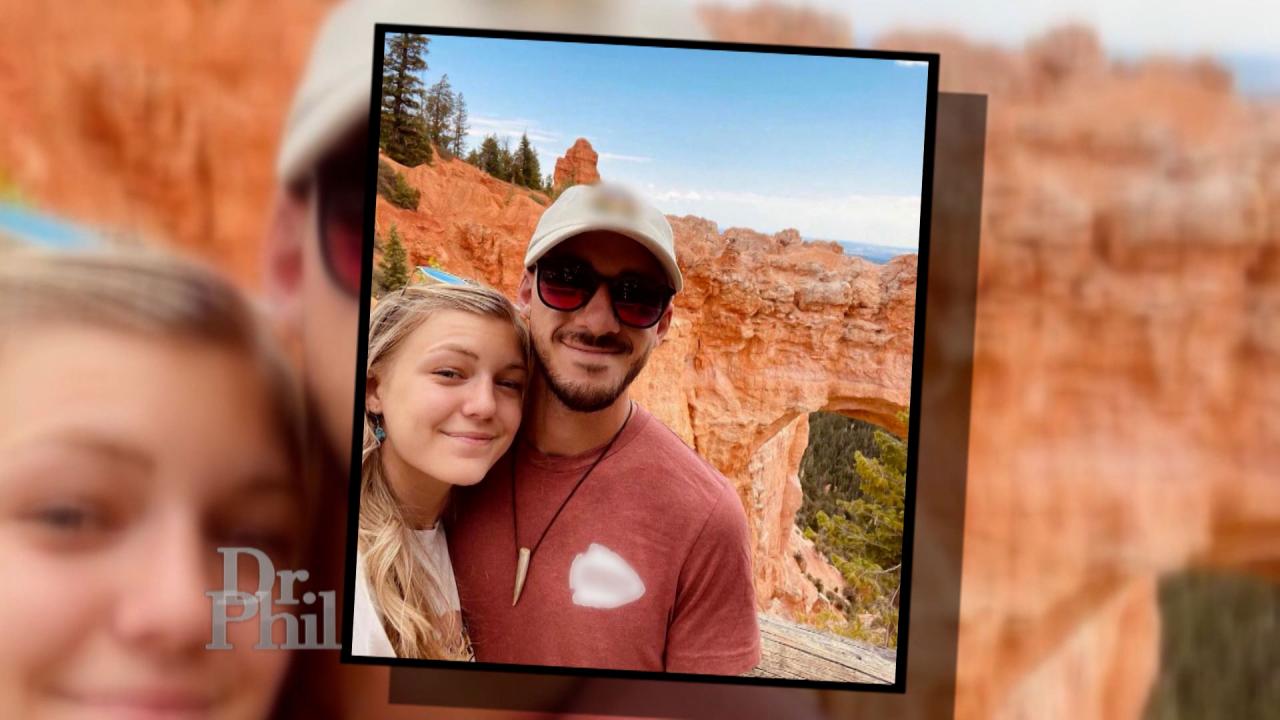 Former Law Enforcement Officer Says Brian Laundrie 'Shouldn't Ha…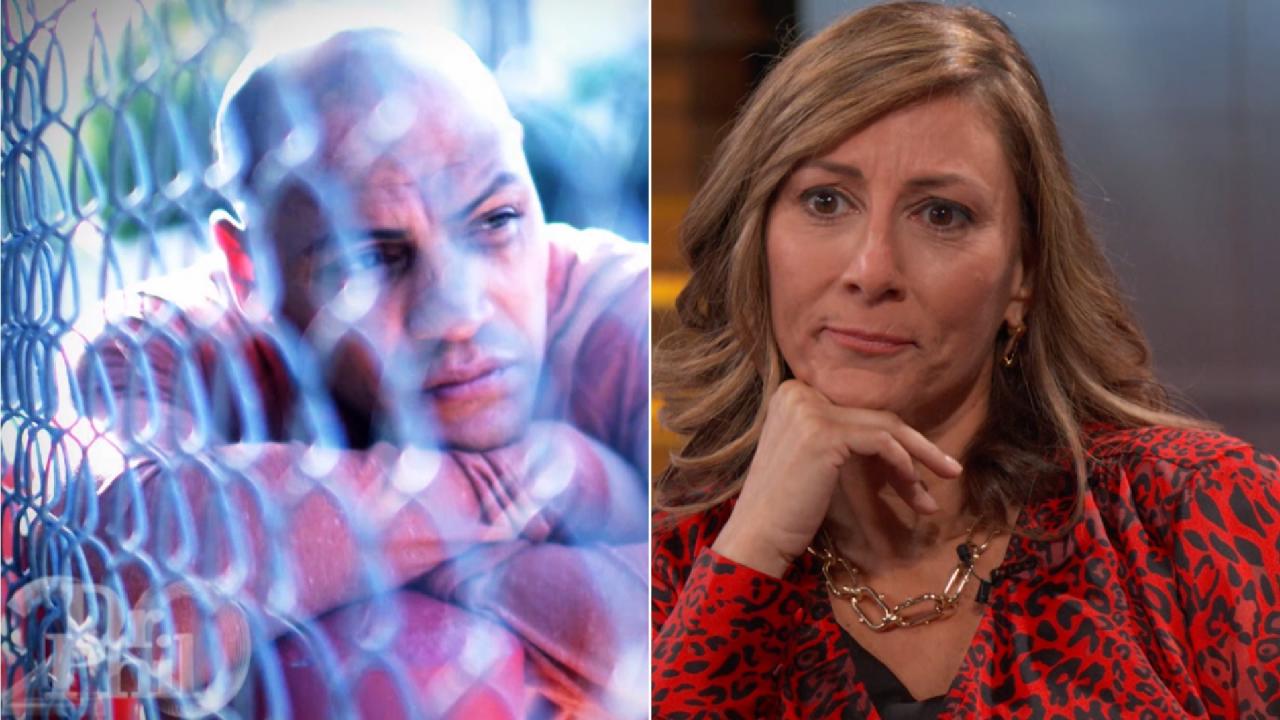 'I Knew What I Was Getting Into,' Says Fiancée Of Man Living Wit…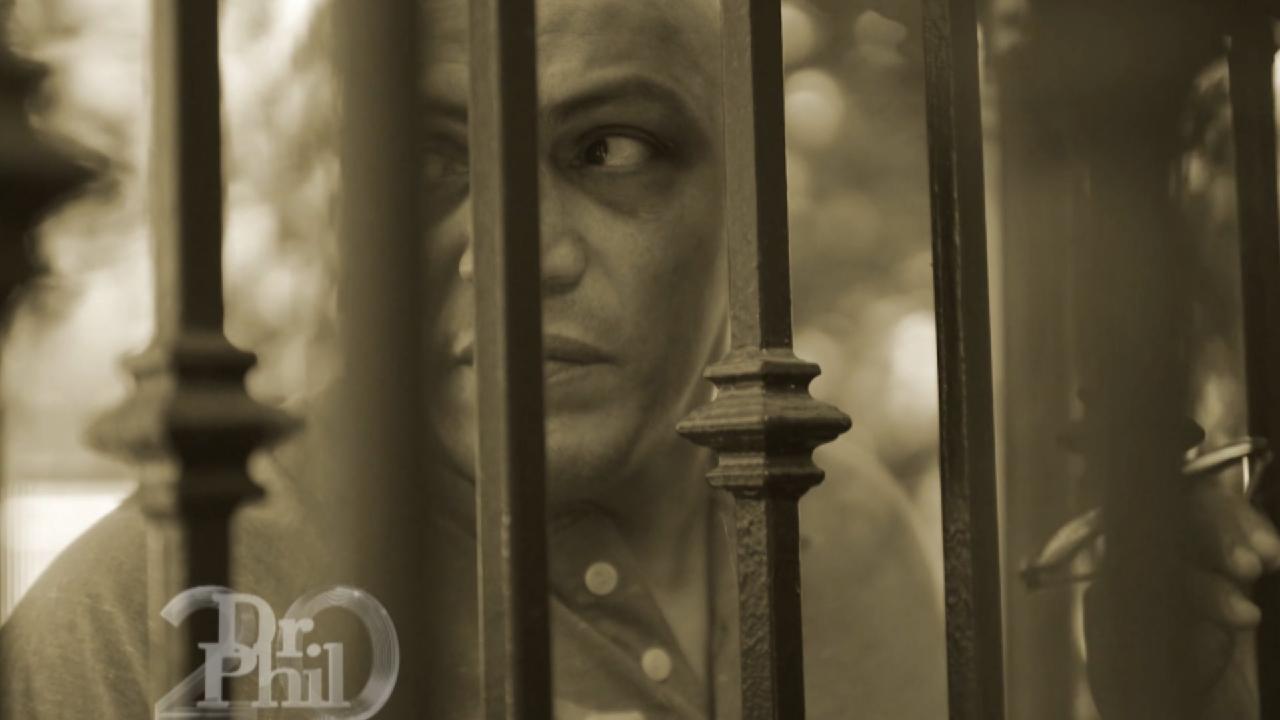 'I'm Worried About My Thought Process,' Says Boxer With Traumati…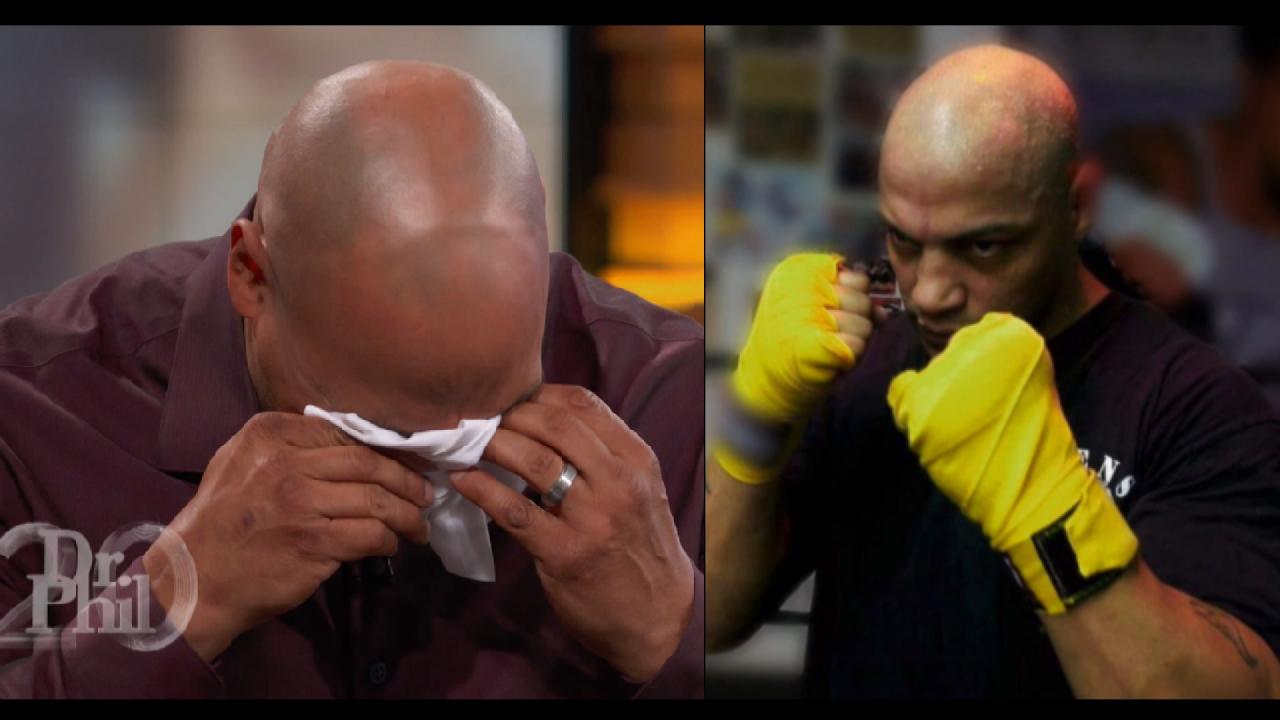 What A Former Boxing Champion Says Makes Him Want To Hurt Himself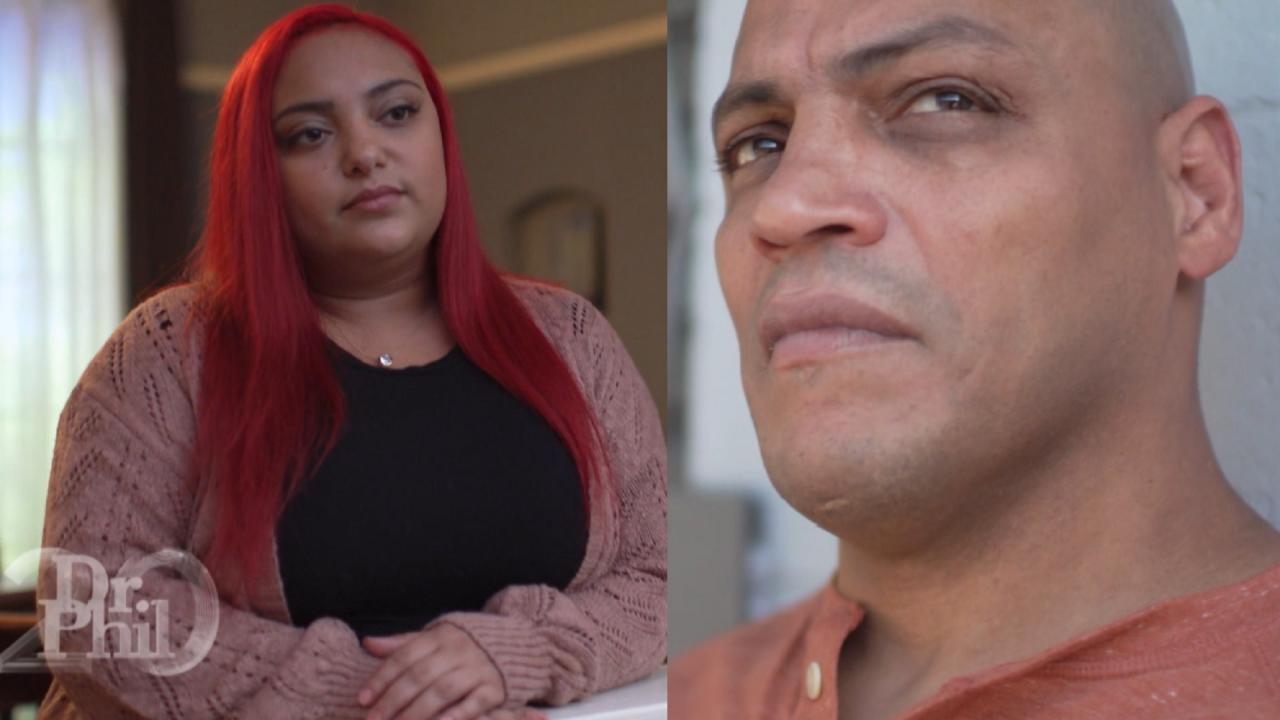 'He Says He Has Abandonment Issues, But He Put That On Me,' Says…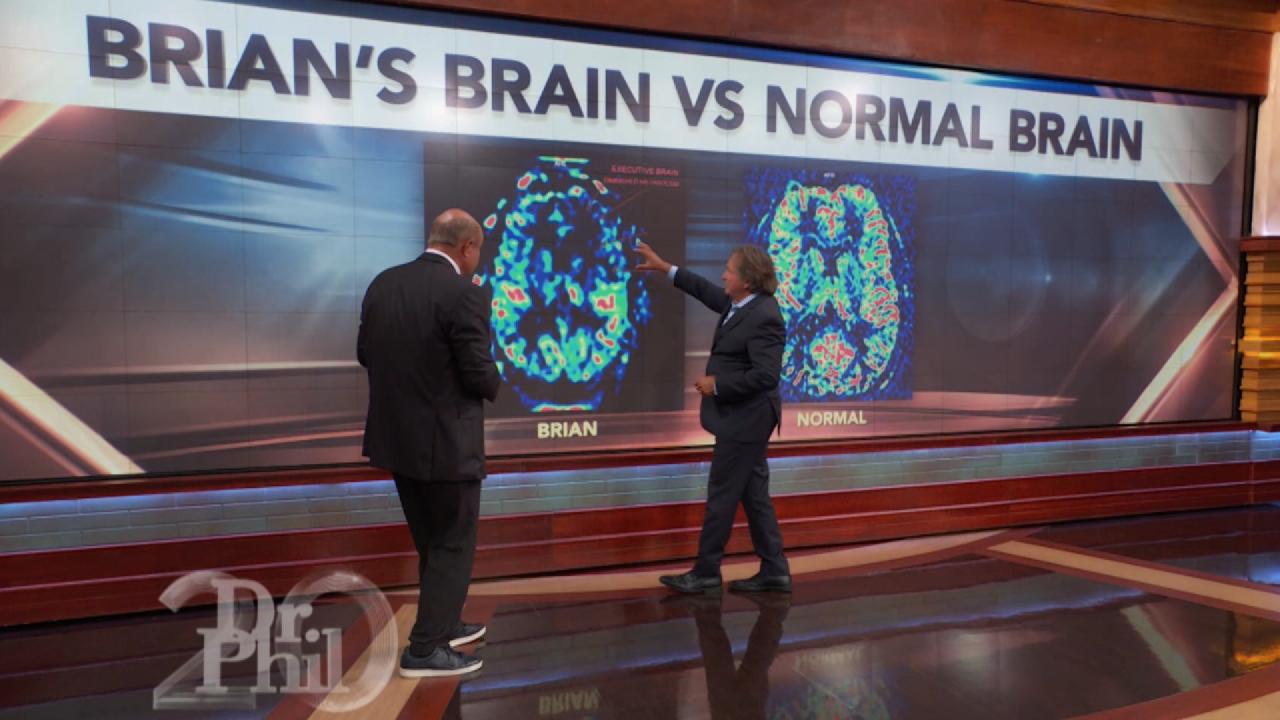 A Look Inside Traumatic Brain Injury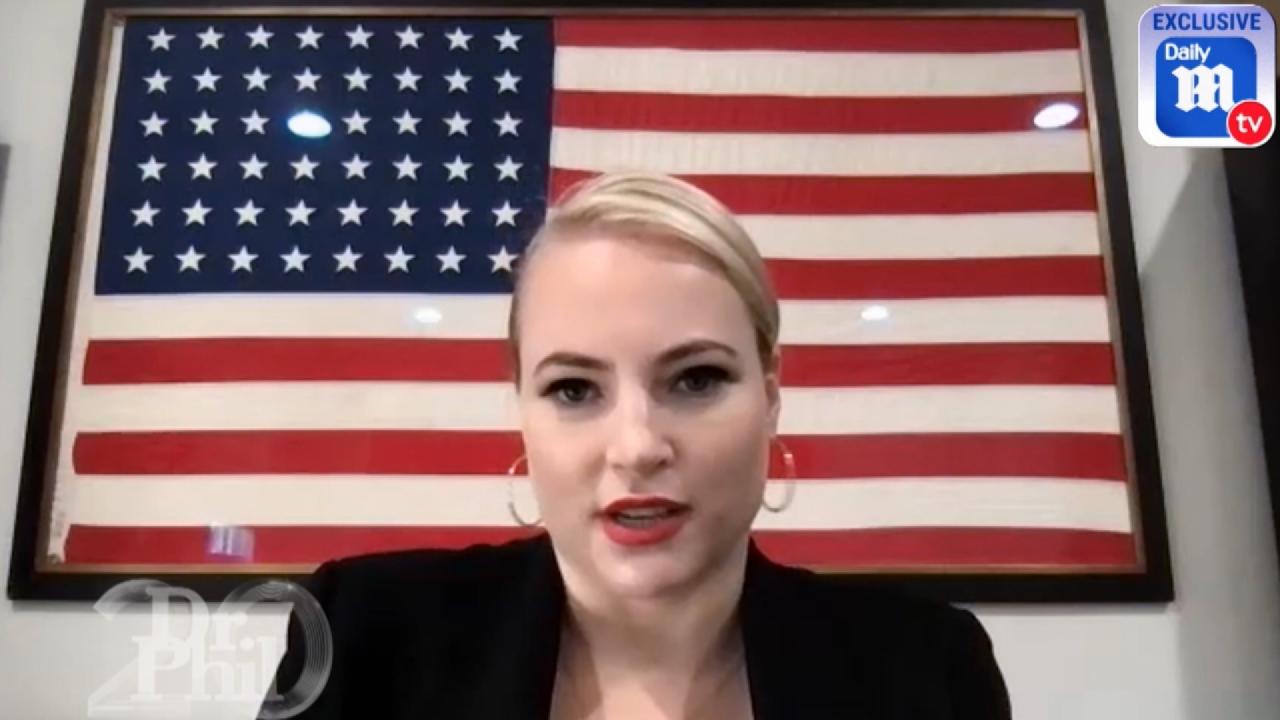 'I Just Couldn't Say No,' Says Meghan McCain About Joining 'Dail…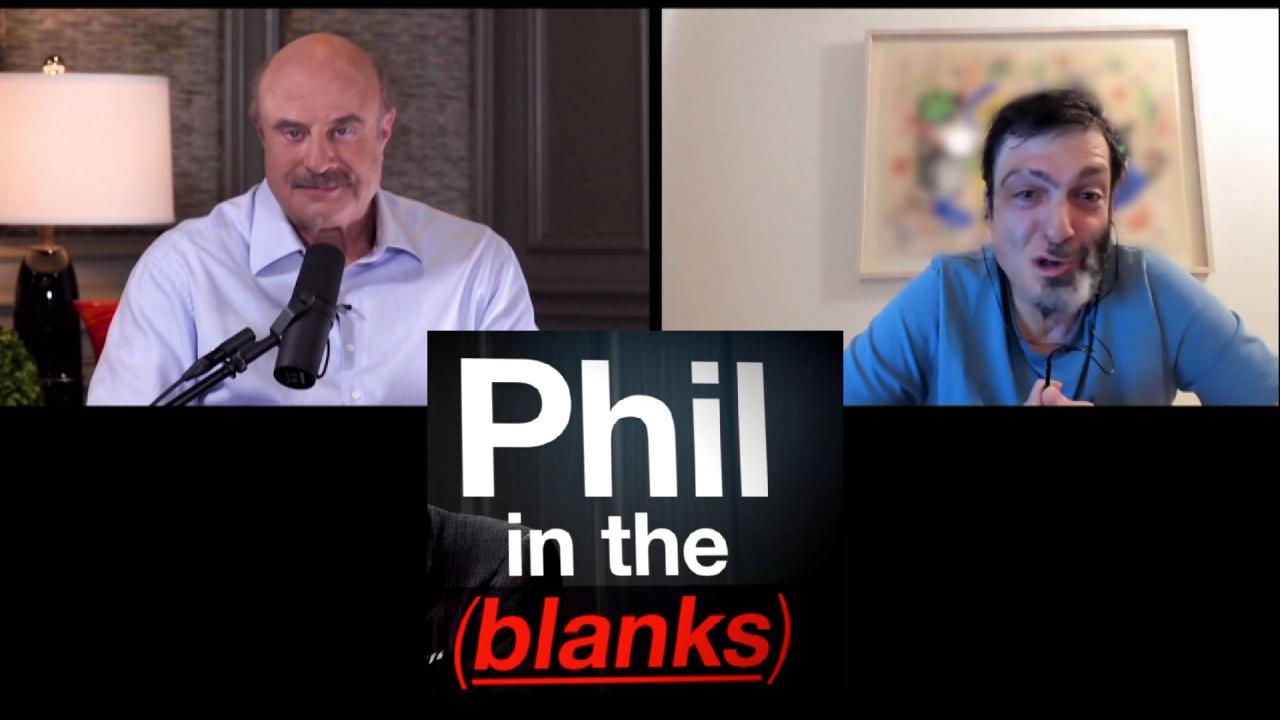 What Controls Your Decisions May Shock You (Part 1) – Next 'Phil…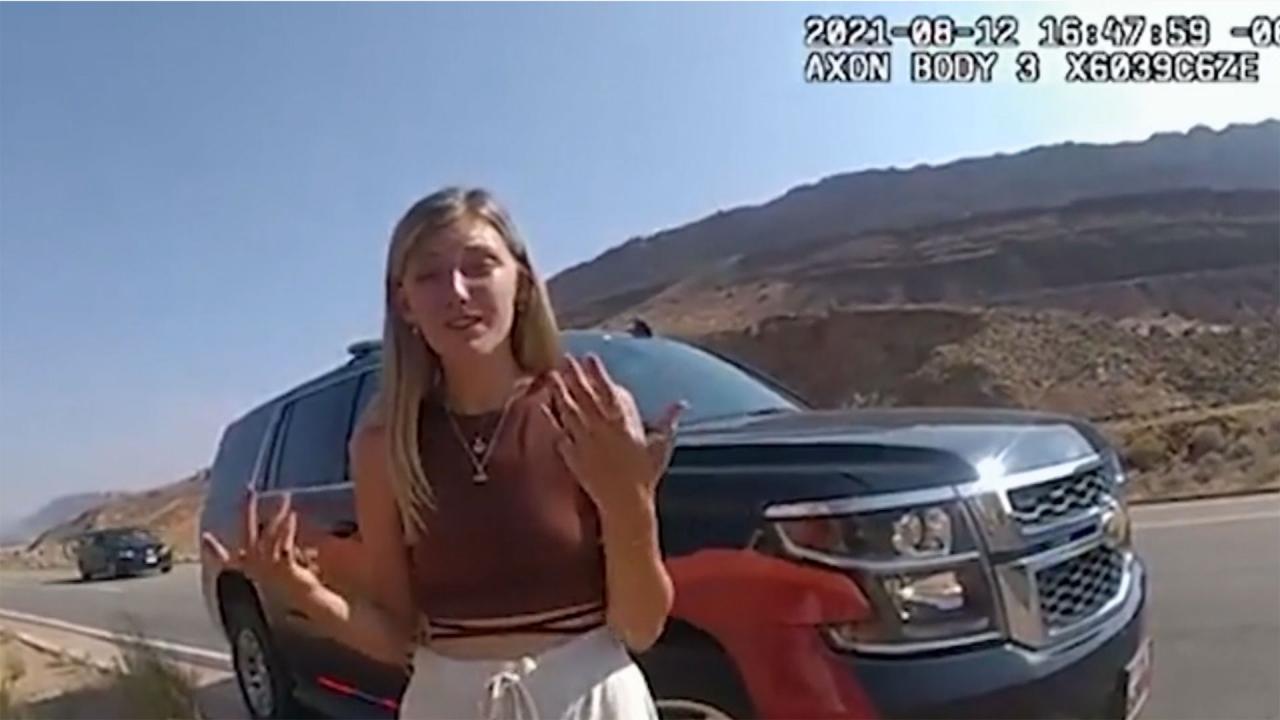 Dad Of Gabby Petito Reacts To Bodycam Video Of The 22-Year-Old T…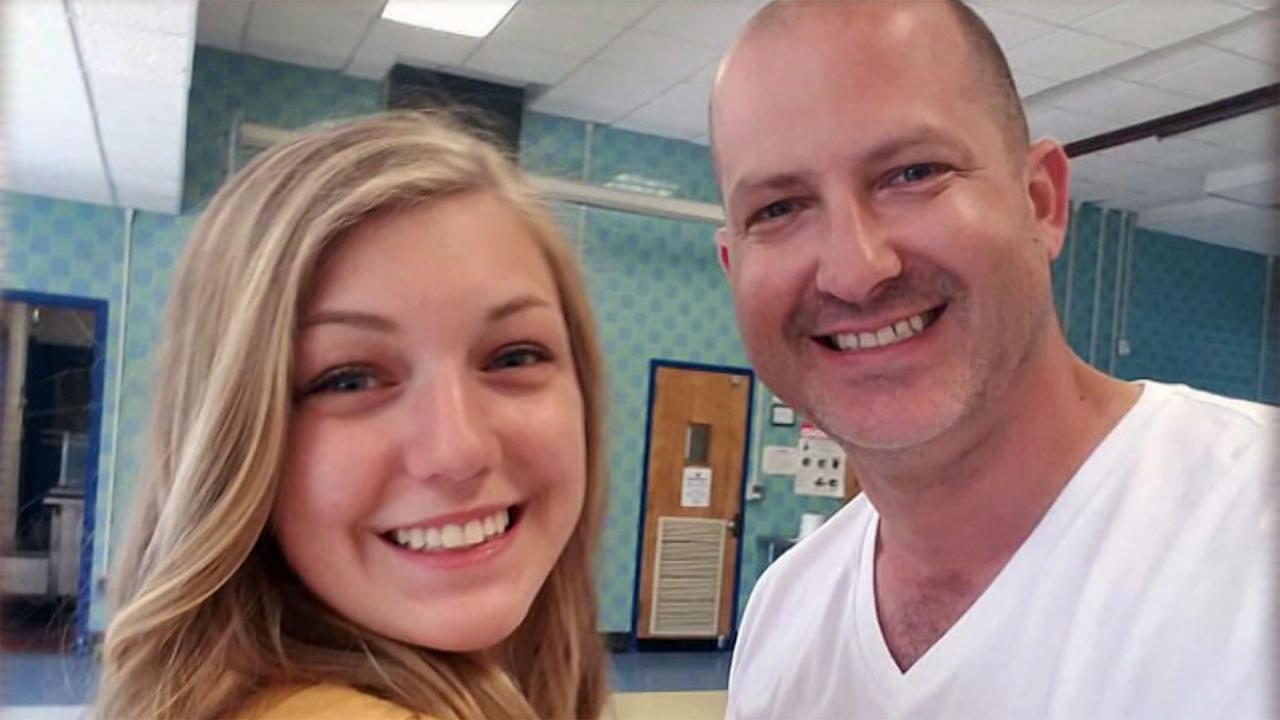 'I Believe Something Bad Happened,' Says Gabby Petito's Father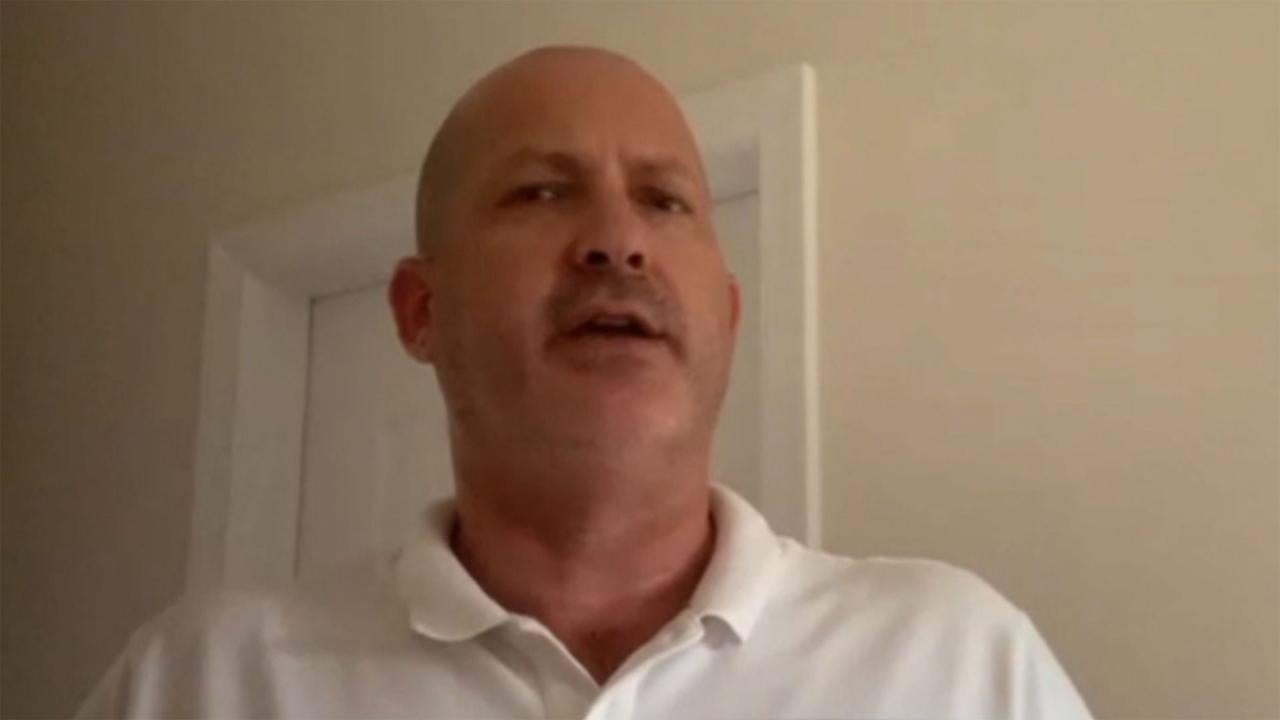 'I Screamed,' Says Gabby Petito's Father Upon Learning Her Fianc…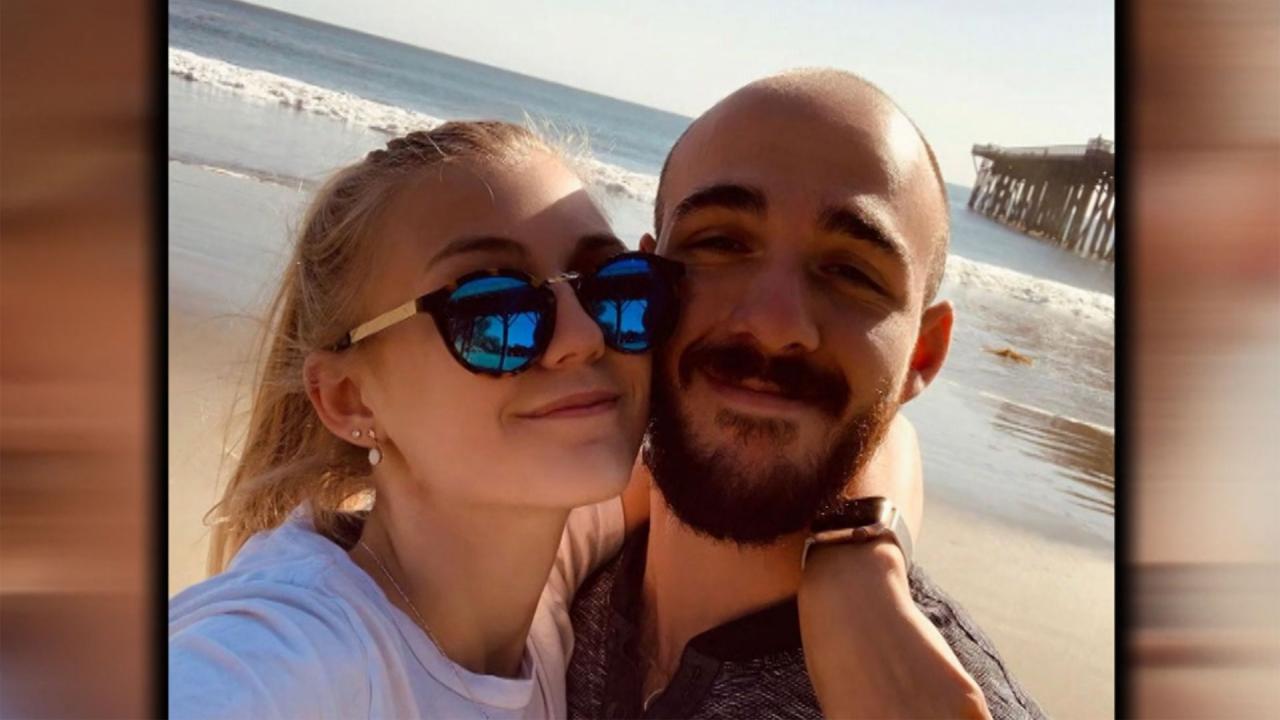 Gabby Petito's Dad Questions Her Fiancé, Brian Laundrie's, Behav…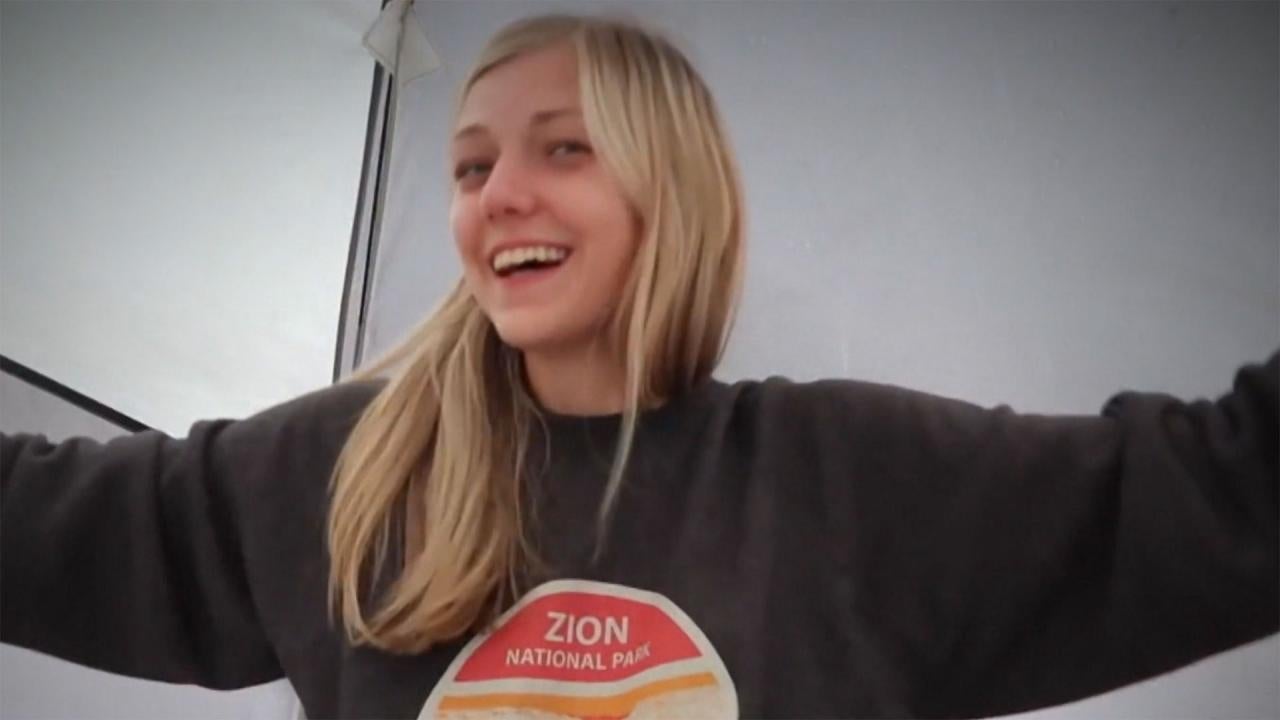 22-Year-Old Gabby Petito's Father Says He Has A 'Gut Feeling' Ab…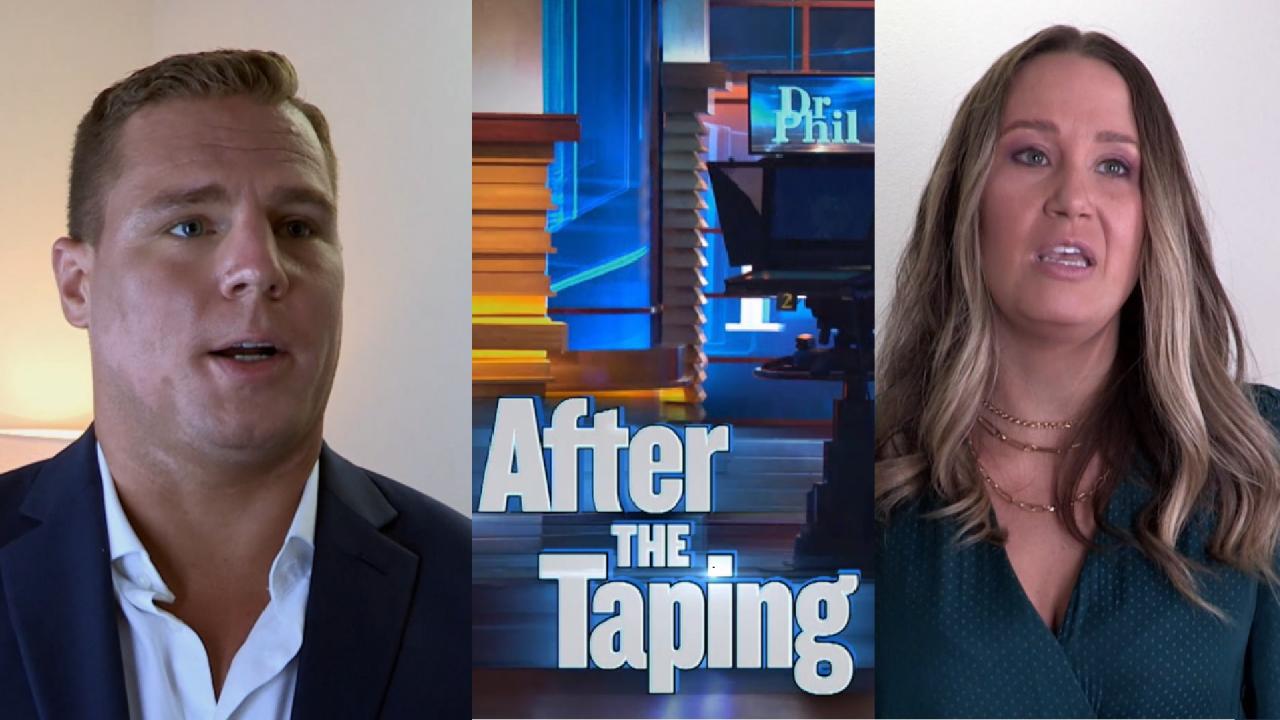 'There Is A Lot Of Work That I Need To Do In Terms Of Therapy,' …
Grandpa Returns: The Aftermath
In a dramatic two-day series, Dr. Phil investigated allegations of child sexual abuse with a grandfather, his daughter and his grandson. Sherie-Lynn's 12-year-old son, Parker, was expelled from school for sexually assaulting other children. Sherie-Lynn suspected that Parker was molested at some point, and she believes her father, Al, was the perpetrator because he molested her when she was a child. Catch up on what you missed in "A Boy in Trouble" and "Confronting Grandpa".
A Weight Lifted
Al maintained his innocence of the sexual abuse allegations toward his grandson, despite polygraph results that implied otherwise. See what happened with this family immediately after the last show.
How are Sherie-Lynn and Parker now?
---
Face to Face
Sherie-Lynn faces her father for the first time since his polygraph results indicated deception. Her mother, Elaine, believes Sherie-Lynn and the polygraph results, so why is she still living with Al? Plus, Al asks for forgiveness.
"I made a mistake, a very serious mistake."
---
A Marriage on the Edge
Sherie-Lynn's husband, Todd, say he's having a hard time dealing with his wife's past. After their fights became verbally abusive, Sherie-Lynn kicked Todd out. Now the couple lives apart and hasn't spoken in almost two weeks.
"There would need to be some significant changes for me to stay in this marriage."
---
Help Is on the Way
"Dysfunction is not a big enough word to describe all of the dynamics going on in this family right now," Dr. Phil tells them. Elaine wants to know if she should move out. Sherie-Lynn wonders if she should divorce, and what is next for Parker?
Dr. Phil tells them what he thinks.
If you suspect someone is molesting children, please call the authorities or the Child Protective Services agency in your area. For more information, visit our Child Sexual Abuse Resources.