Sister-in-Law from Hell?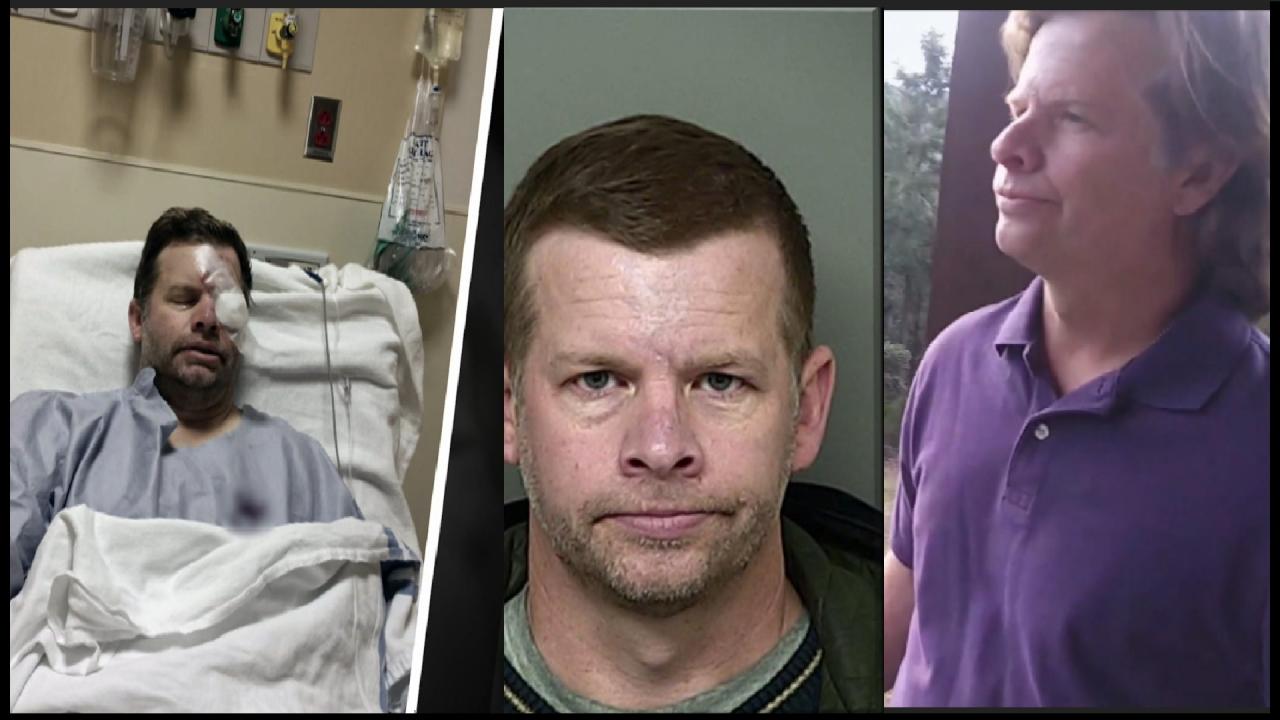 'It's A Nightmare,' Says Man Who Claims Rare Medical Condition –…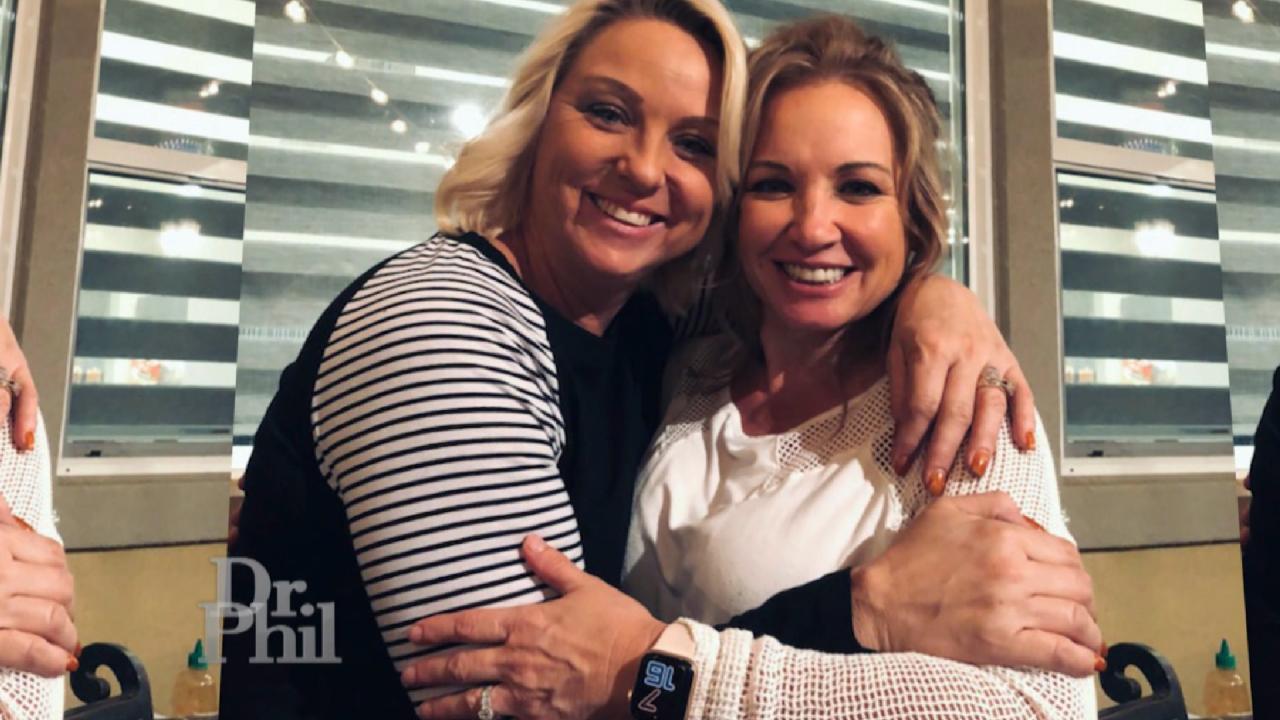 Woman Says She Has 'A Lot Of Great Ideas.' Her Cousin Claims She…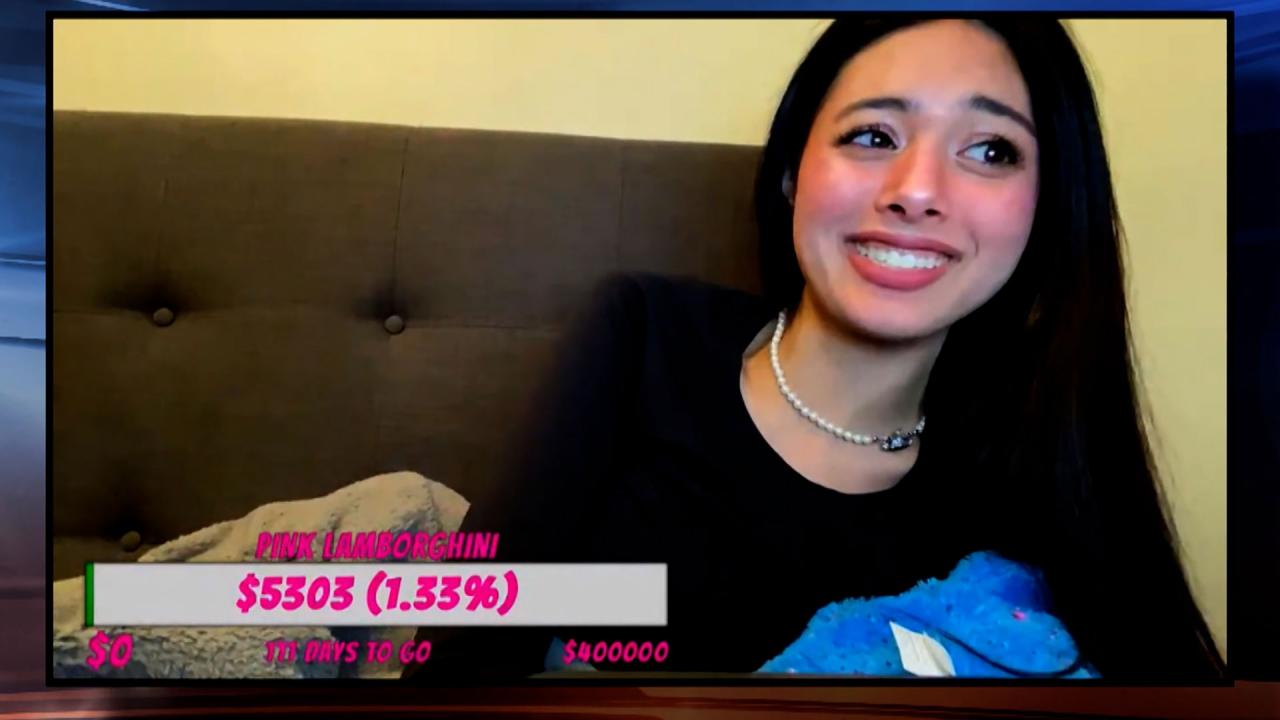 'I Thought Everything I Said Was Funny,' Says 18-Year-Old Accuse…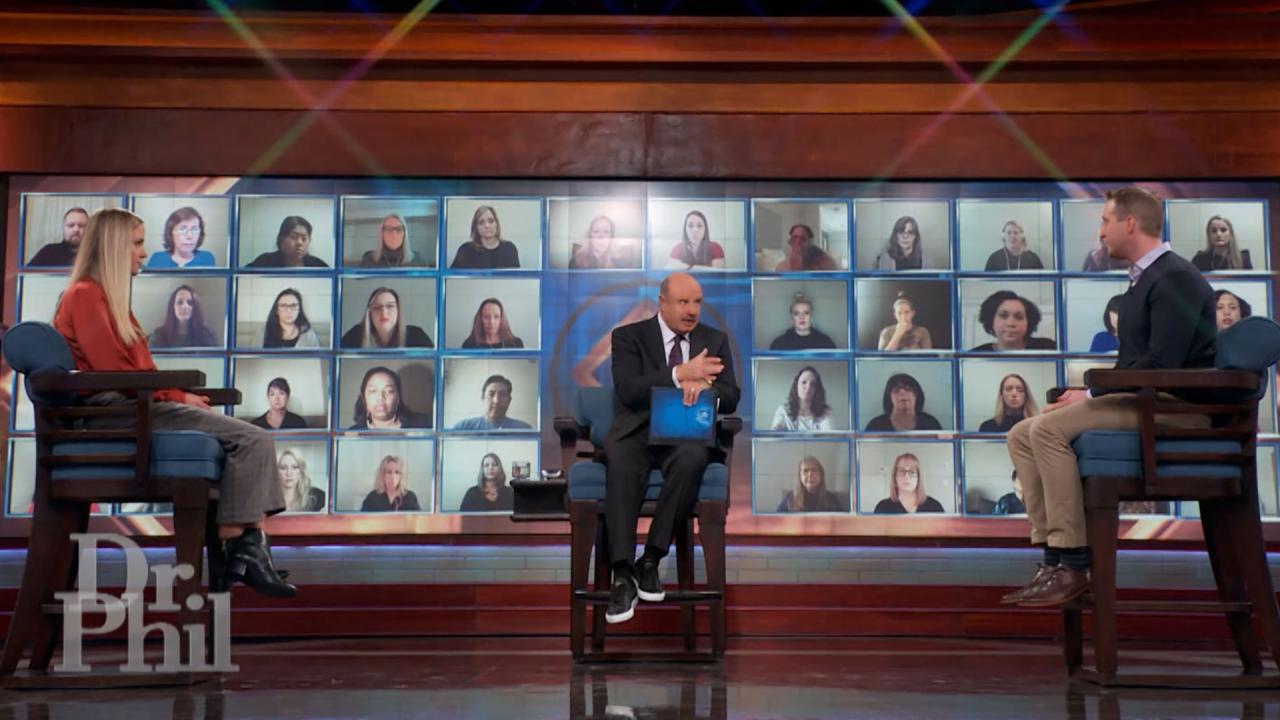 What Security Video Reveals About Woman Who Claims She Leaves At…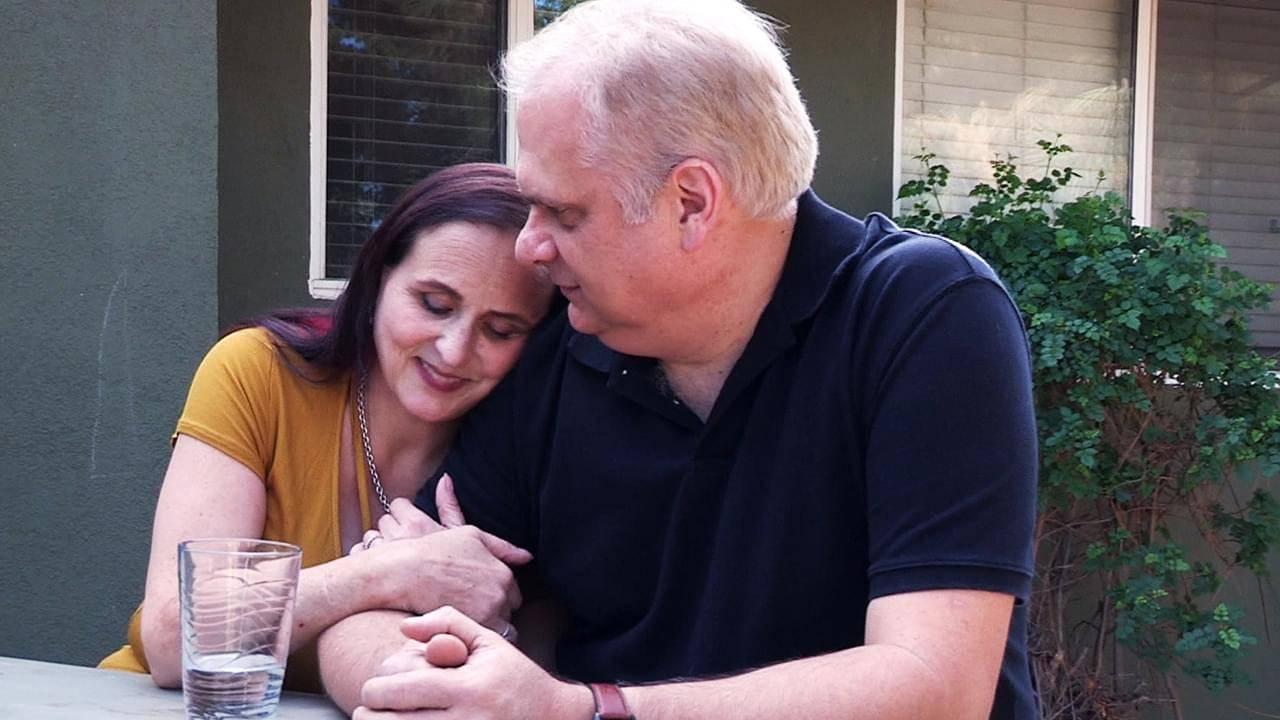 Woman Accused Of Destroying Family With Drinking Problem Shares …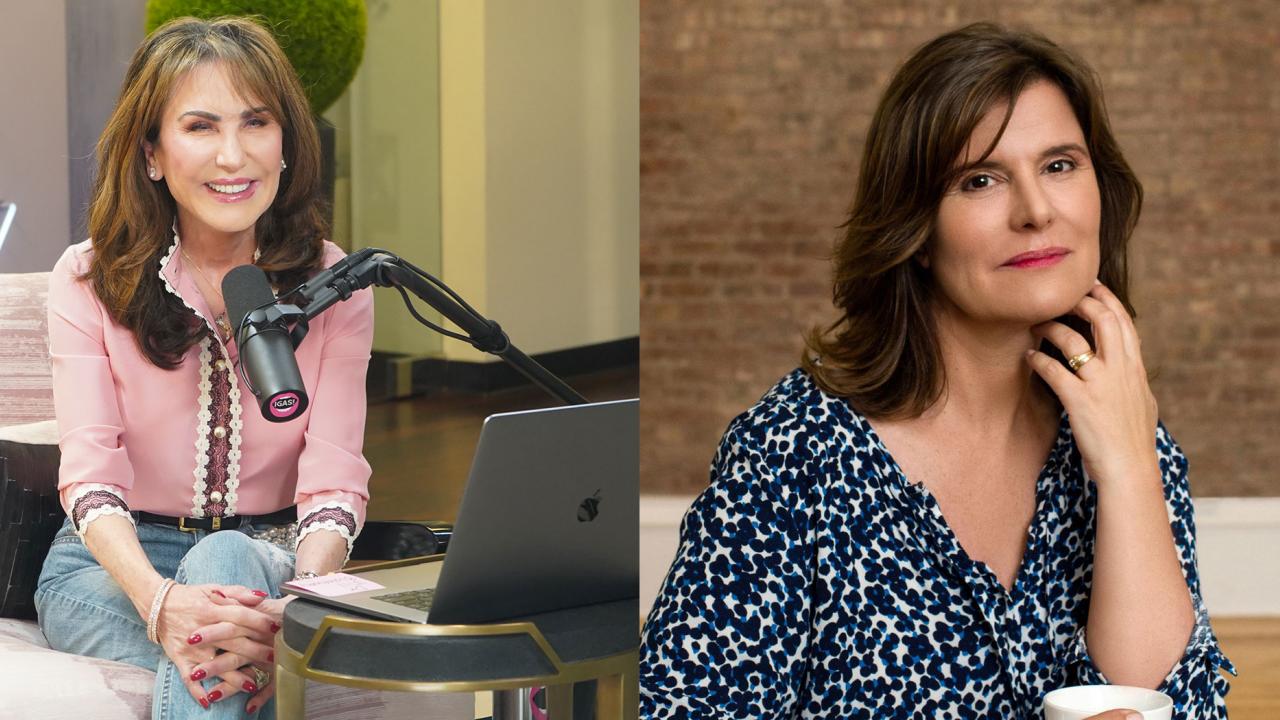 The Secret to Acupuncture Healing - 'I've Got A Secret! With Rob…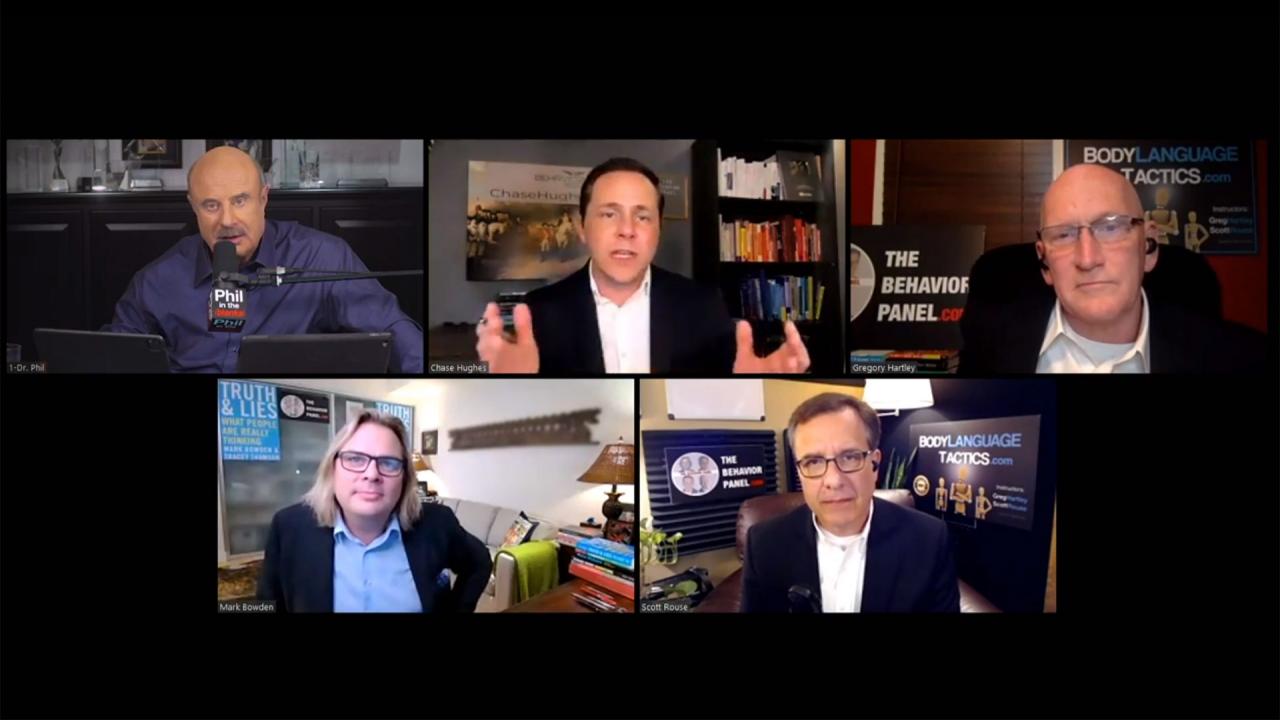 How To Interpret Body Language And Understand Human Behavior – '…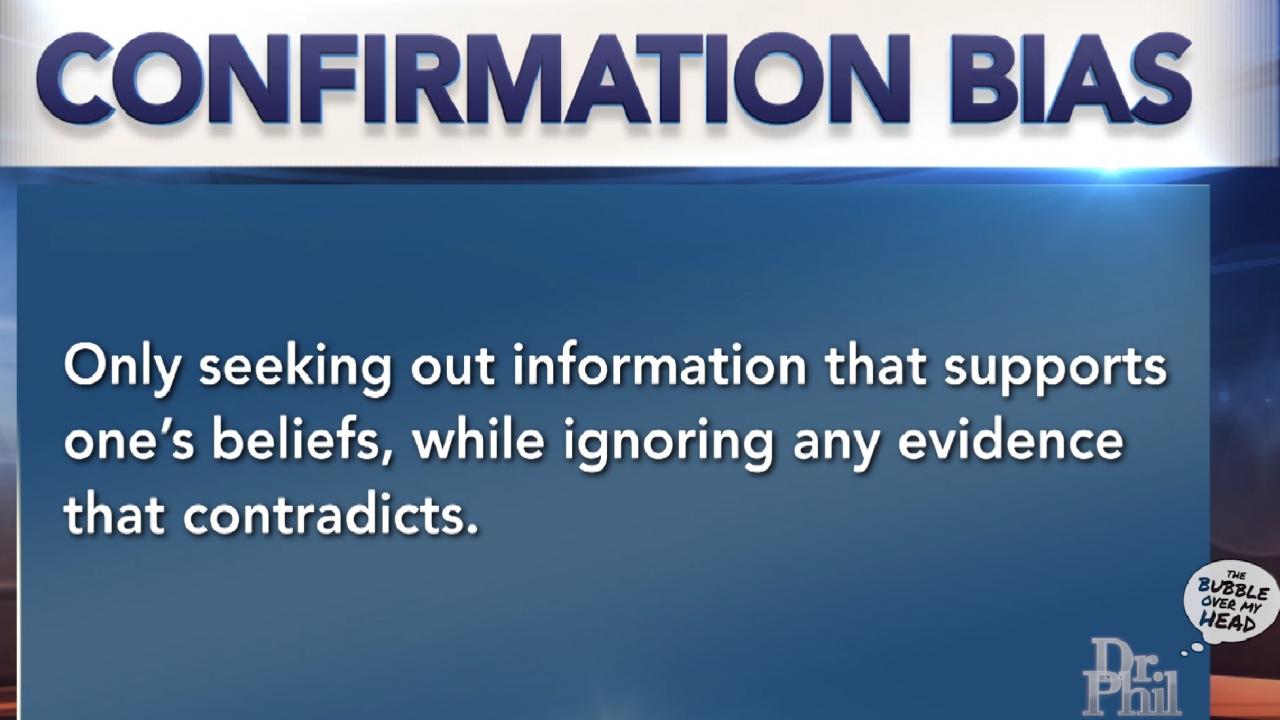 The Bubble Over My Head: The Paradoxical Effect Of Confirmation …
They say when you marry, you marry the whole family. But what happens when a member of your new extended family is a source of chaos and pain?
Conniving Kelly?
Five relatives claim their sister-in-law, Kelly, is toxic. They say she spreads gossip, sends stalking e-mails and acts self-centered and psychotic.
"She's driven a wedge in this family."
---
Devilish Daughter-in-Law?
Kelly's father-in-law, Austin, calls her The Destroyer and says she's hell-bent on ruining the relationship between his sons, Tim, Greg and her husband, Bill. Kelly believes she's being unfairly targeted because she showed up in court as a witness for Greg's ex-wife.
"She slanders our family."
---
Family Scapegoat?
The outspoken sister-in-law may not be an angel, but is Kelly the only one at fault? Find out why her friend, Jennifer, feels Kelly is getting a bad rap.
Can Kelly and her family bury the hatchet and move forward?