Psychic Dramas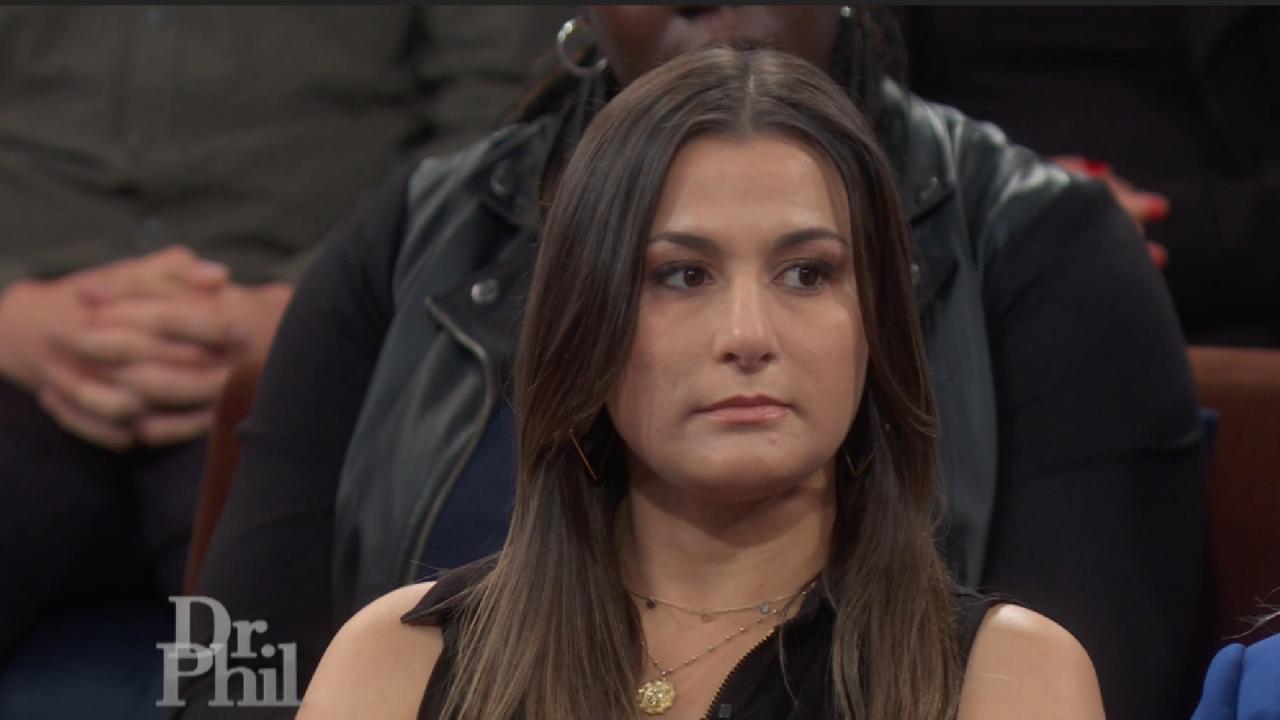 Woman Claims University Discouraged Her From Reporting Sexual As…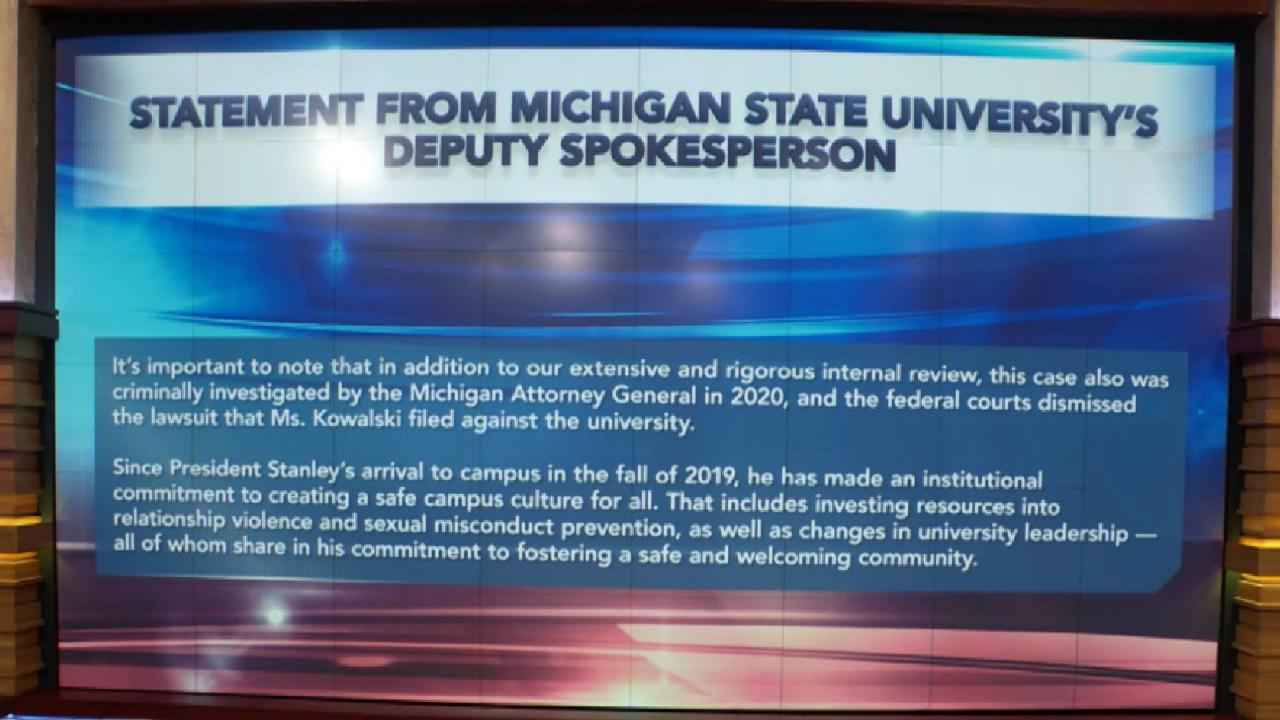 MSU Deputy Spokesperson Makes Statement Regarding Former Student…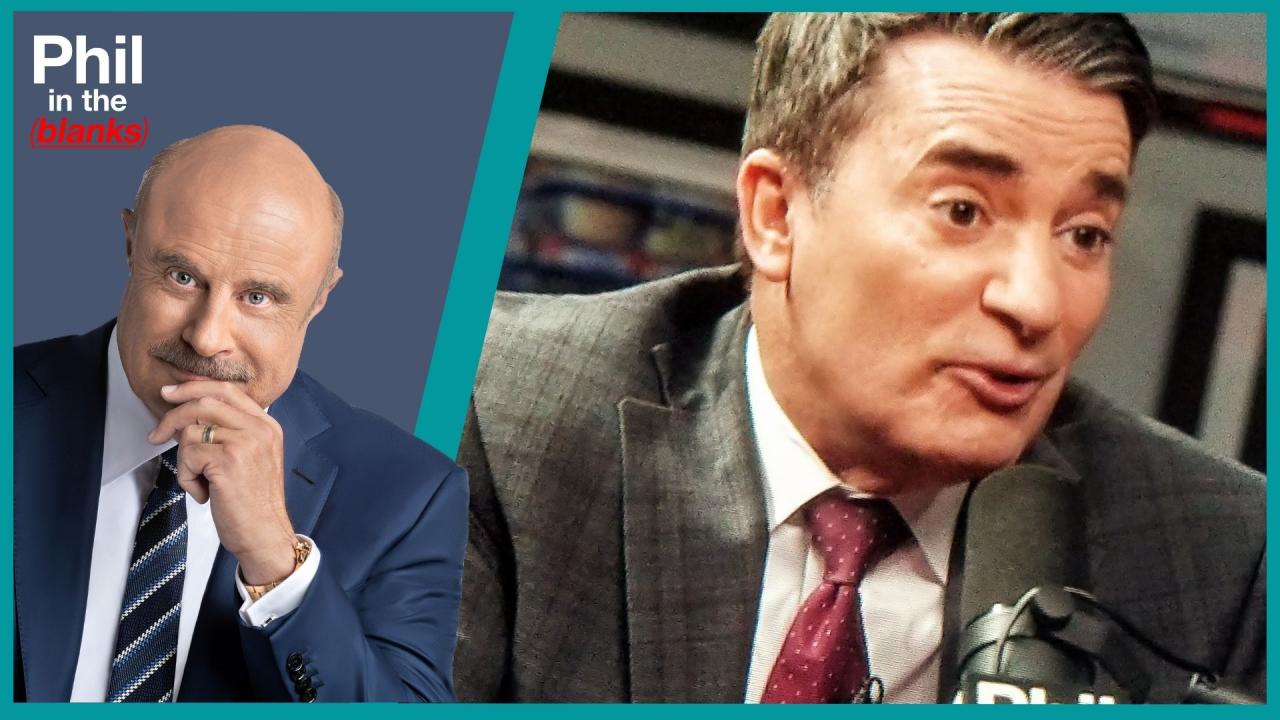 WebMD's Chief Medical Officer Talks About Diabetes Prevention On…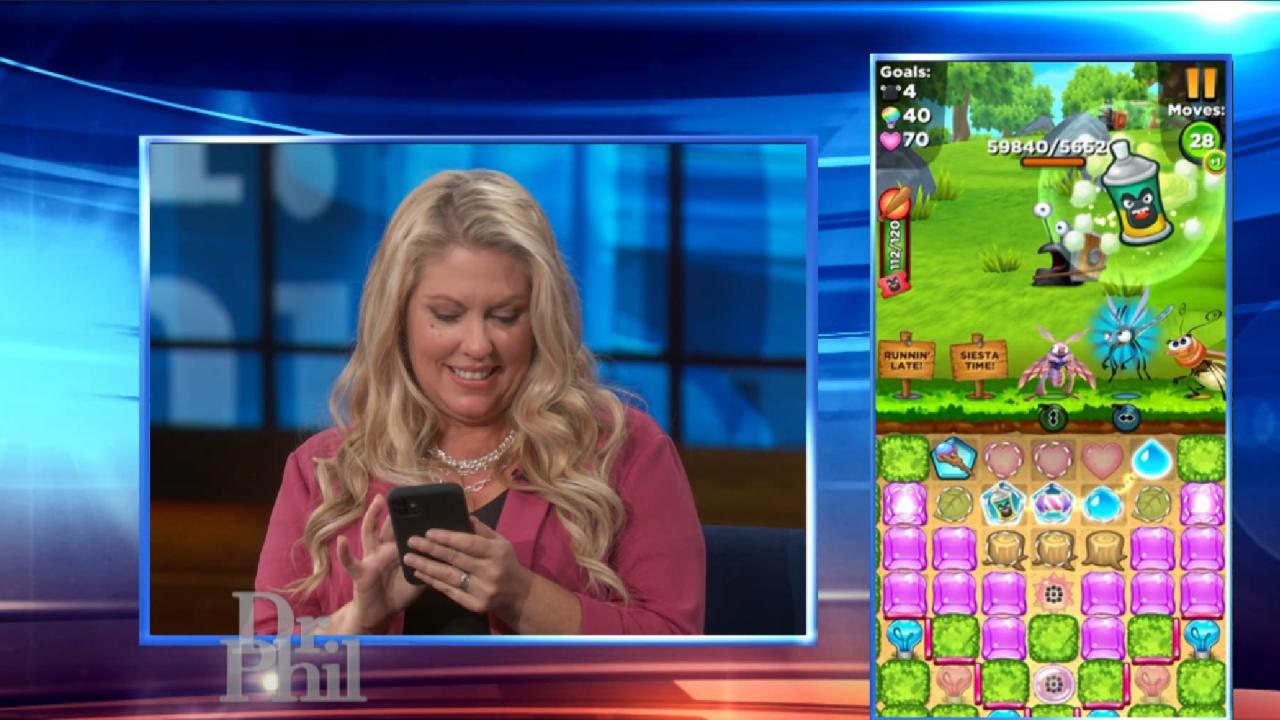 Unwind With Best Fiends – The Perfect Combination Of Challenging…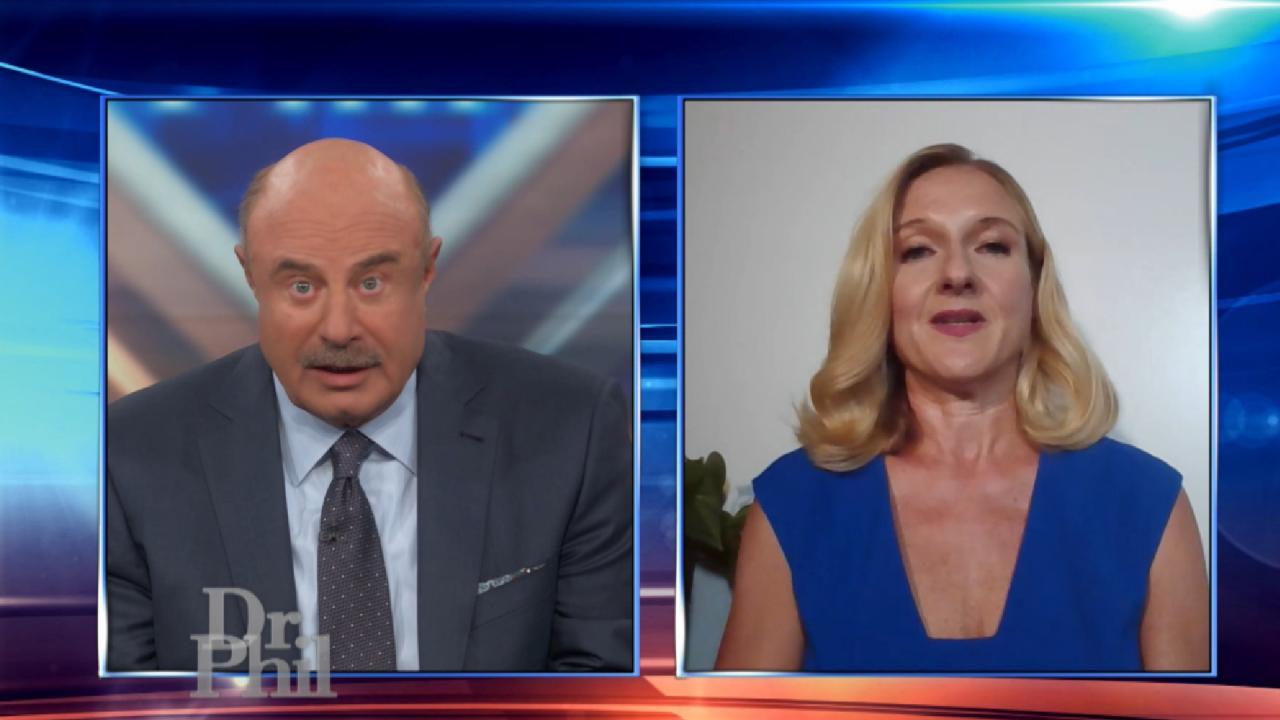 Investigative Reporter Claims Student-Athletes Are Often 'Above …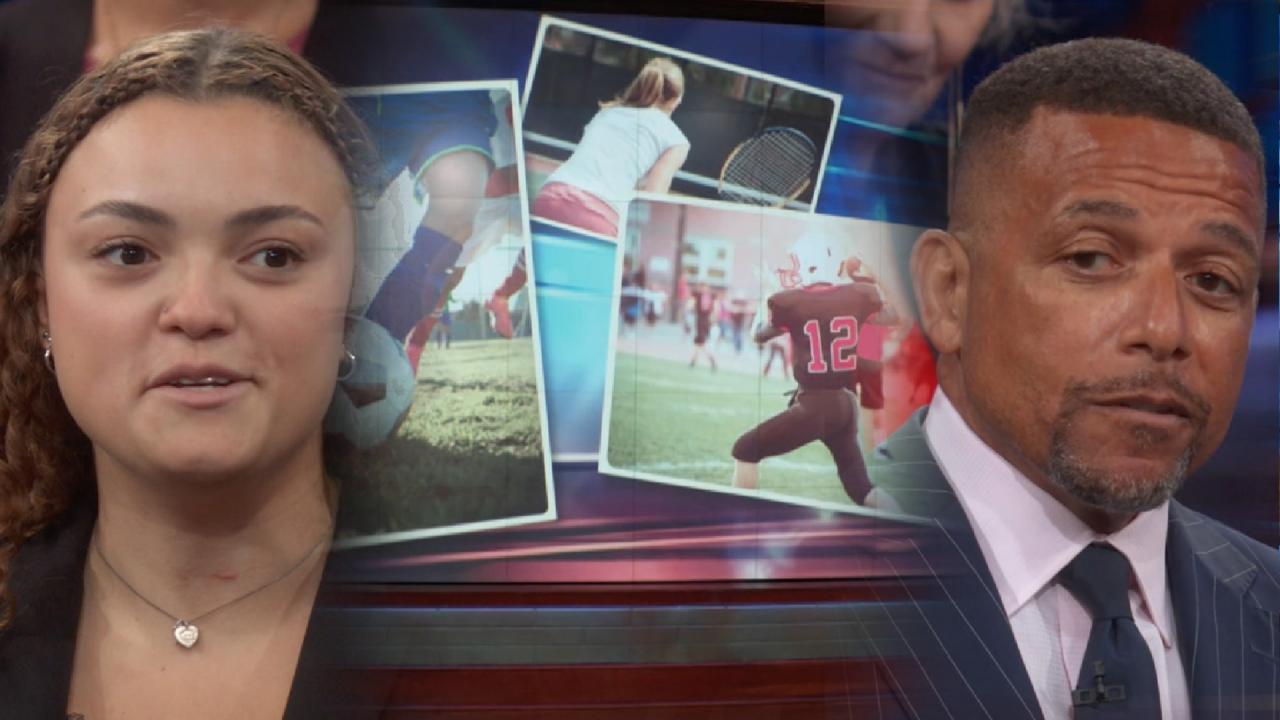 Student-Athletes And Social Expectations – Is There A Double Sta…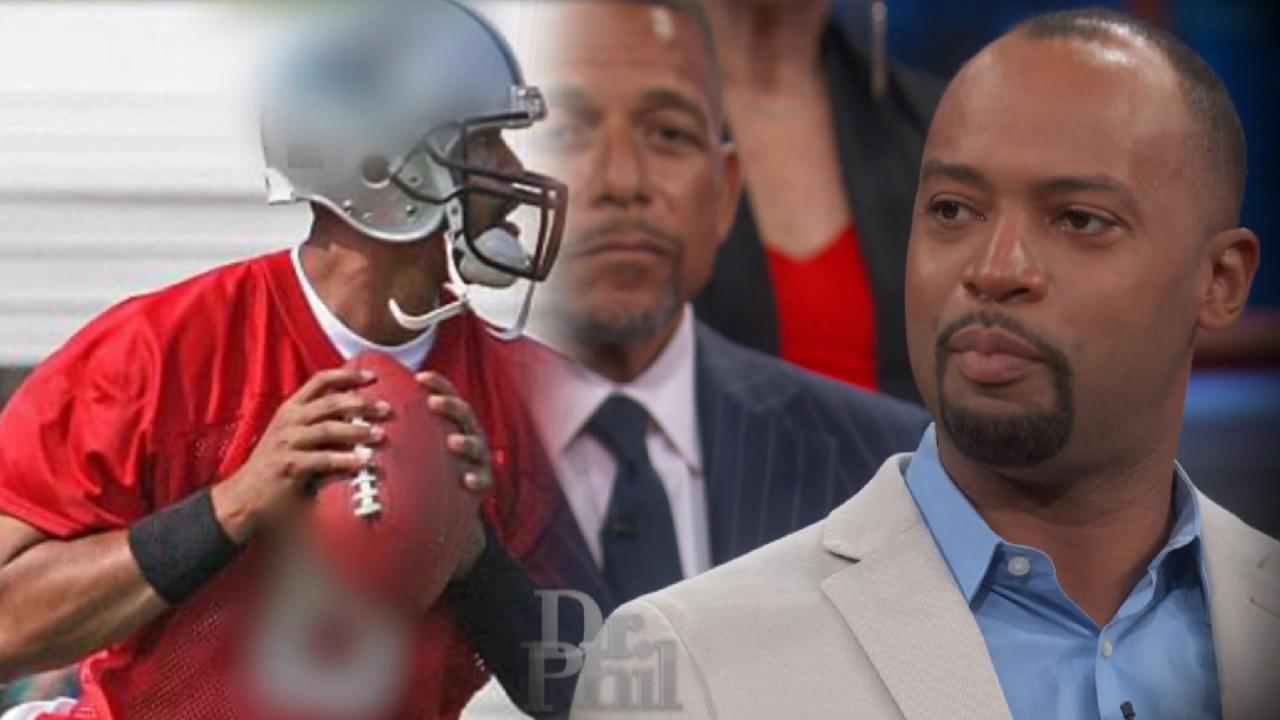 Are Colleges Enabling Student-Athletes To Feel Untouchable? Form…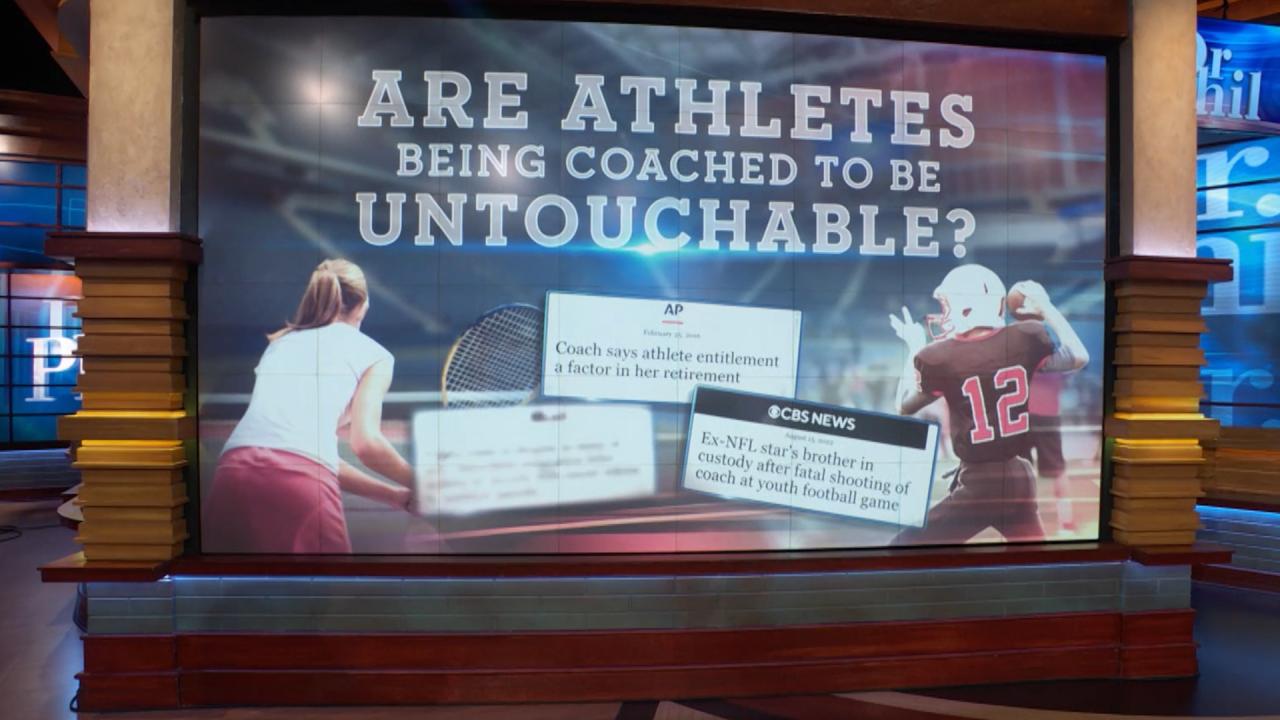 Are Athletes Being Coached to Be Untouchable?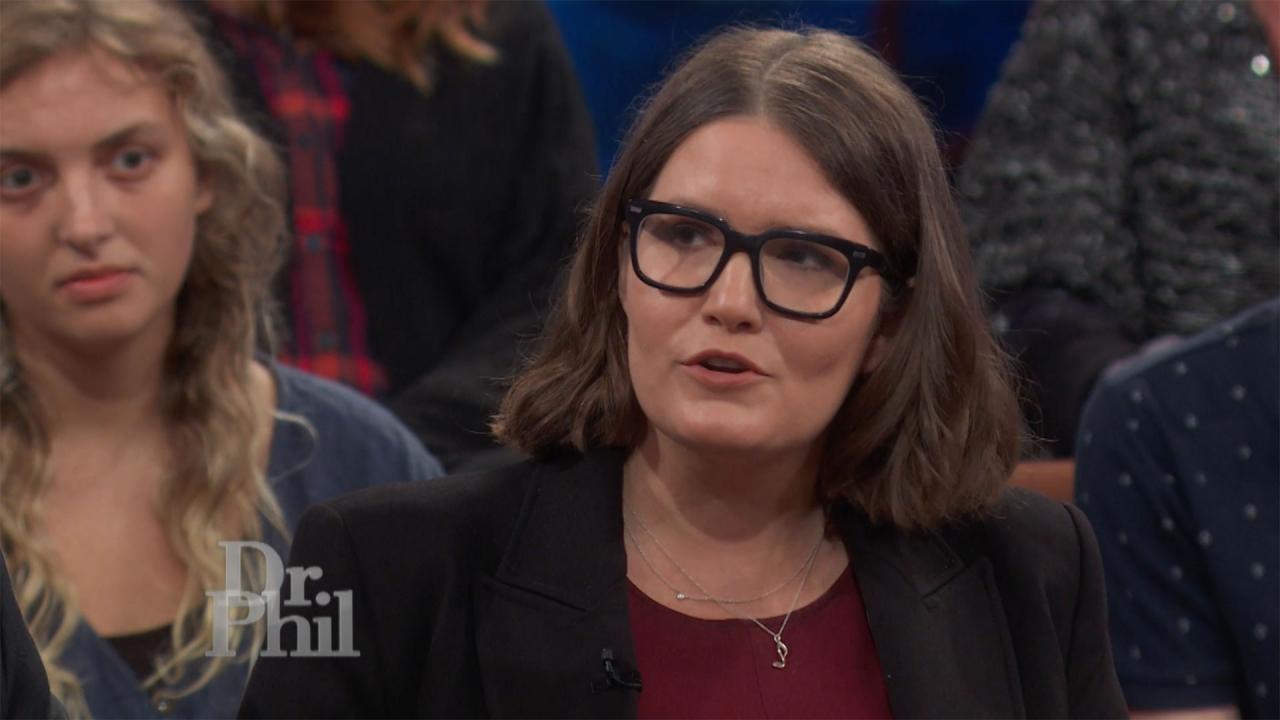 Expert Says Universities Need To Take Some Responsibility For St…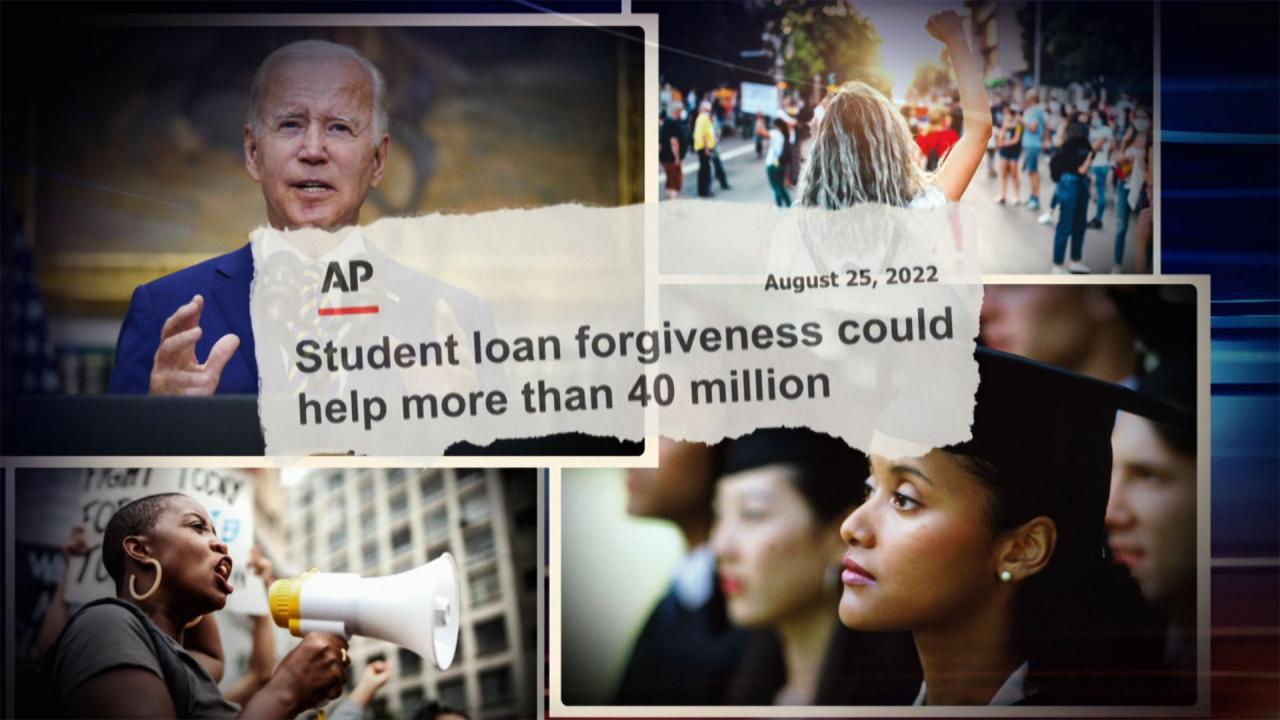 'Somehow Or Another, There's Got To Be Some Control On College C…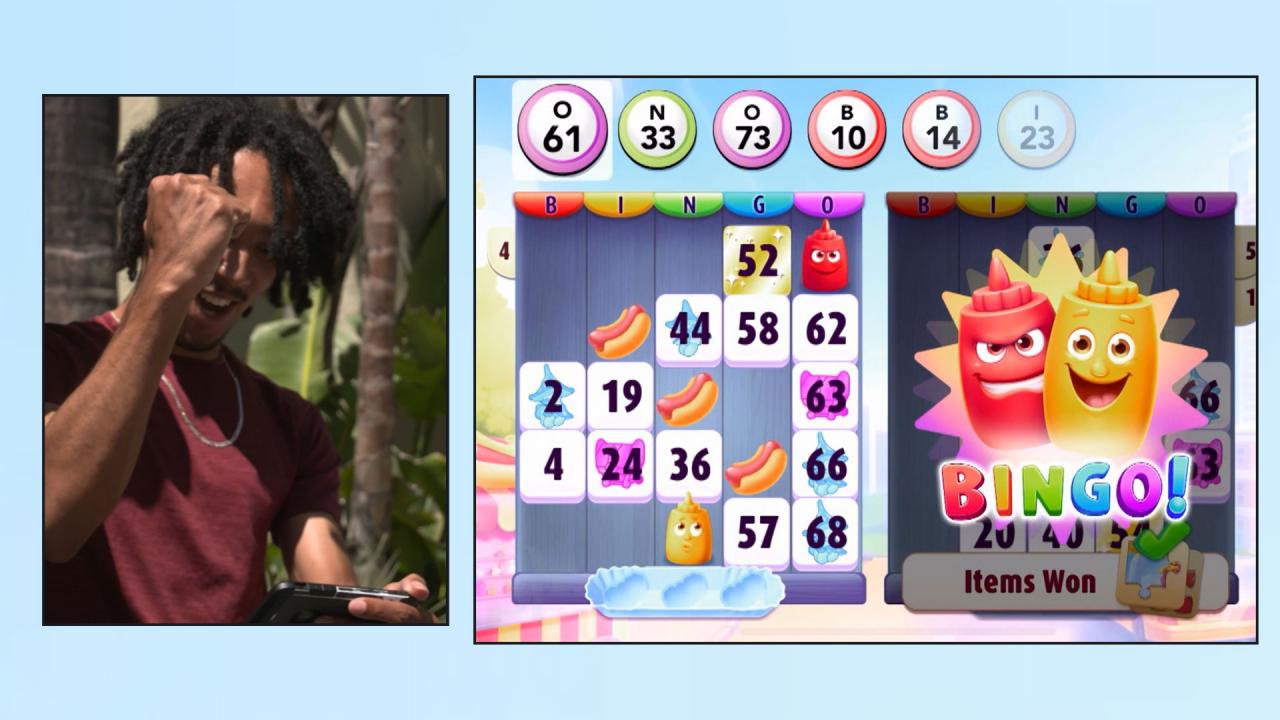 Beat Burnout With Self-Care And Bingo Blitz!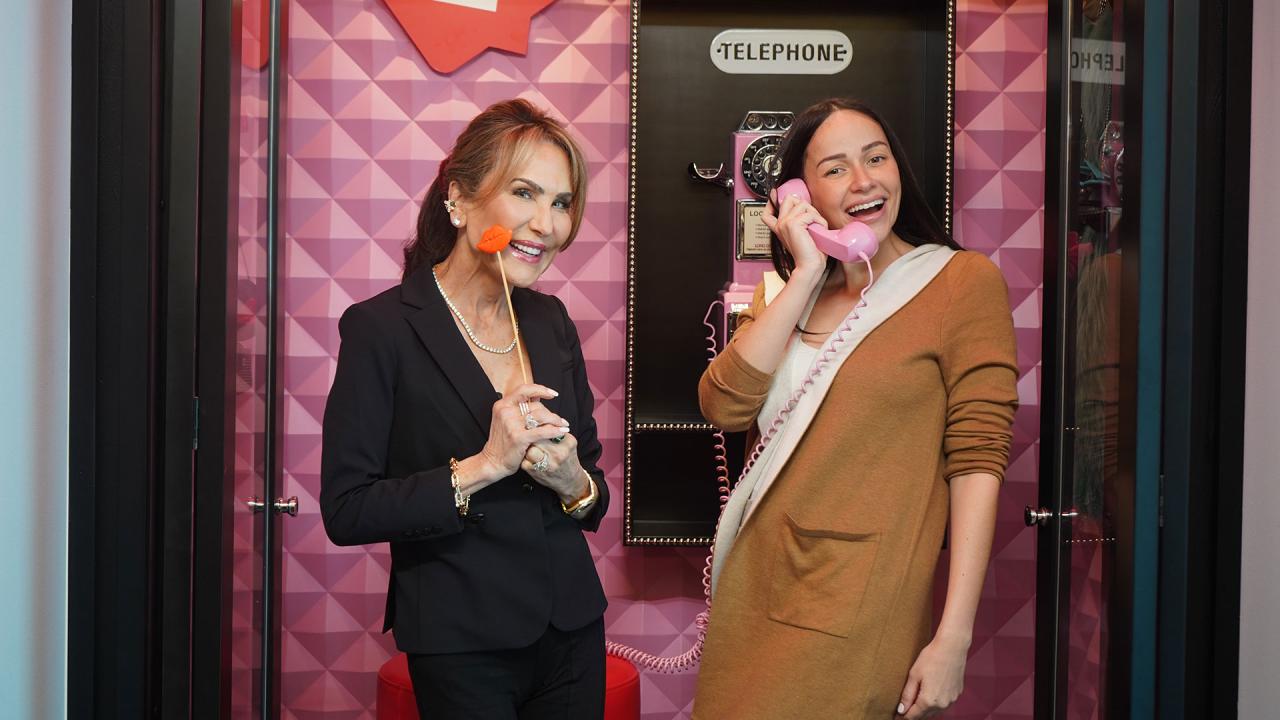 The Secret to Lymphatic Massage – 'I've Got A Secret! With Robin…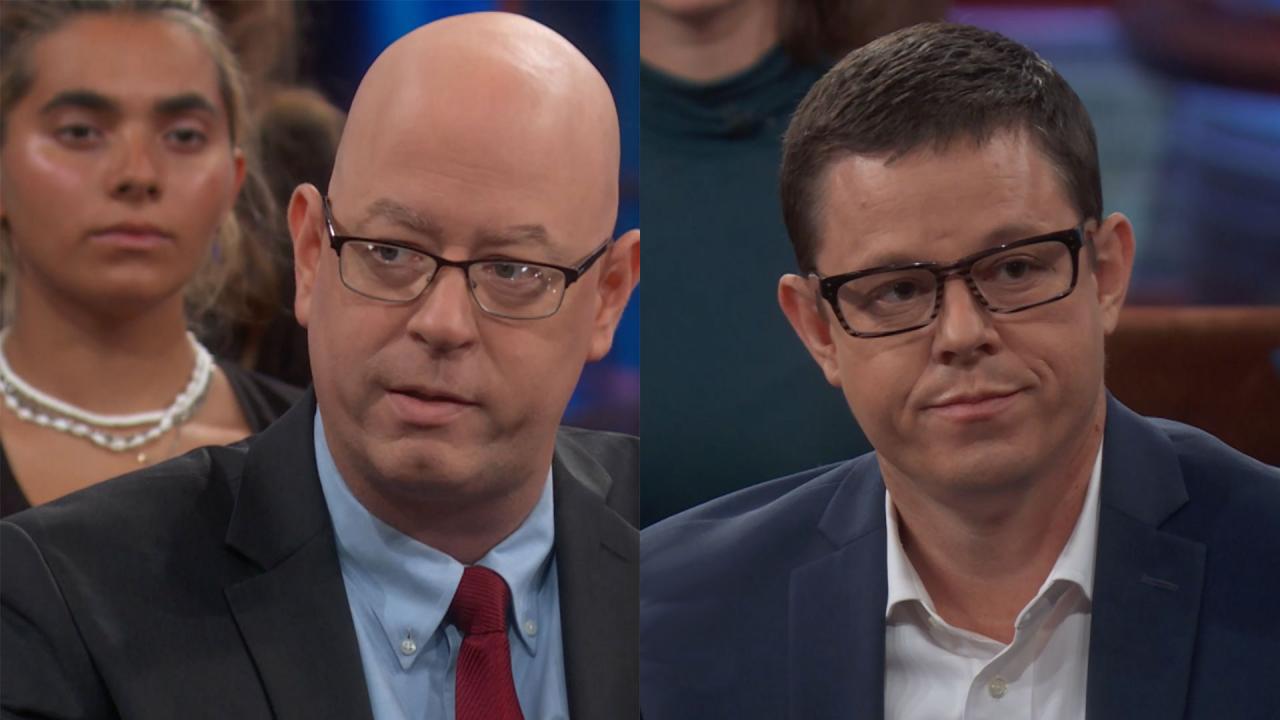 Experts Weigh In On Who Will Pay For Student Loan Forgiveness Pr…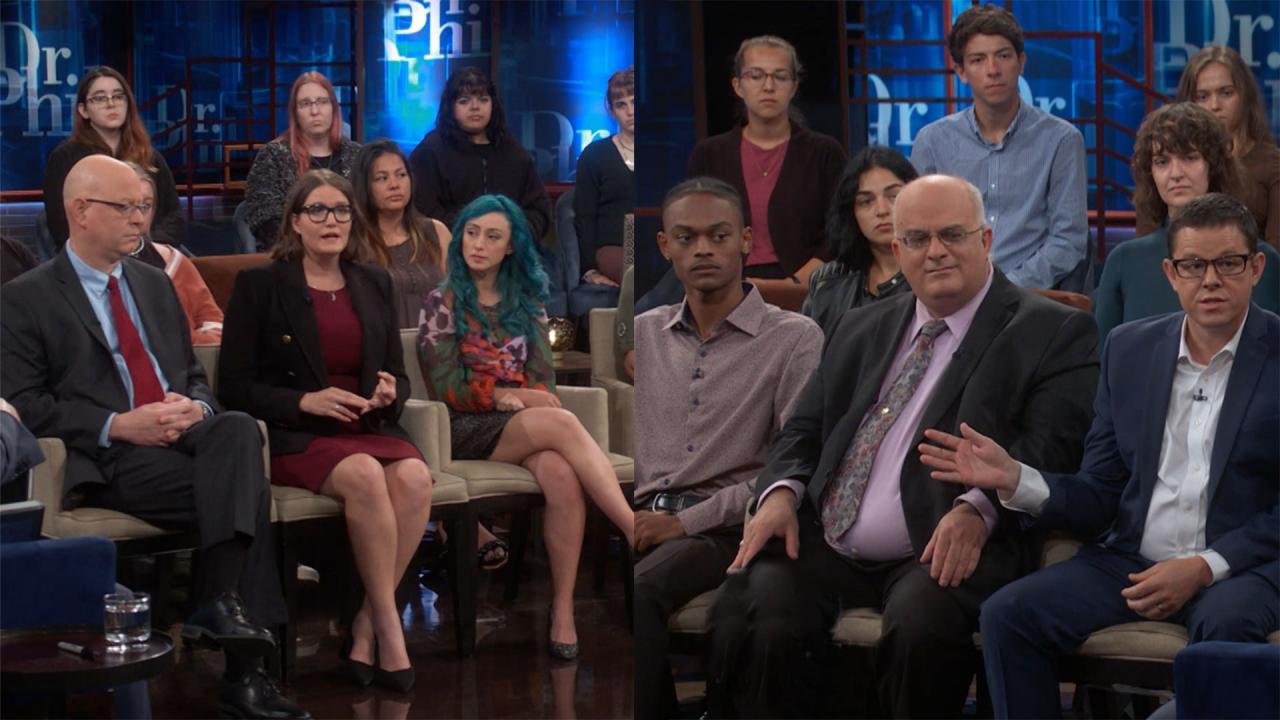 Critics And Supporters Of President Biden's Student Loan Debt Re…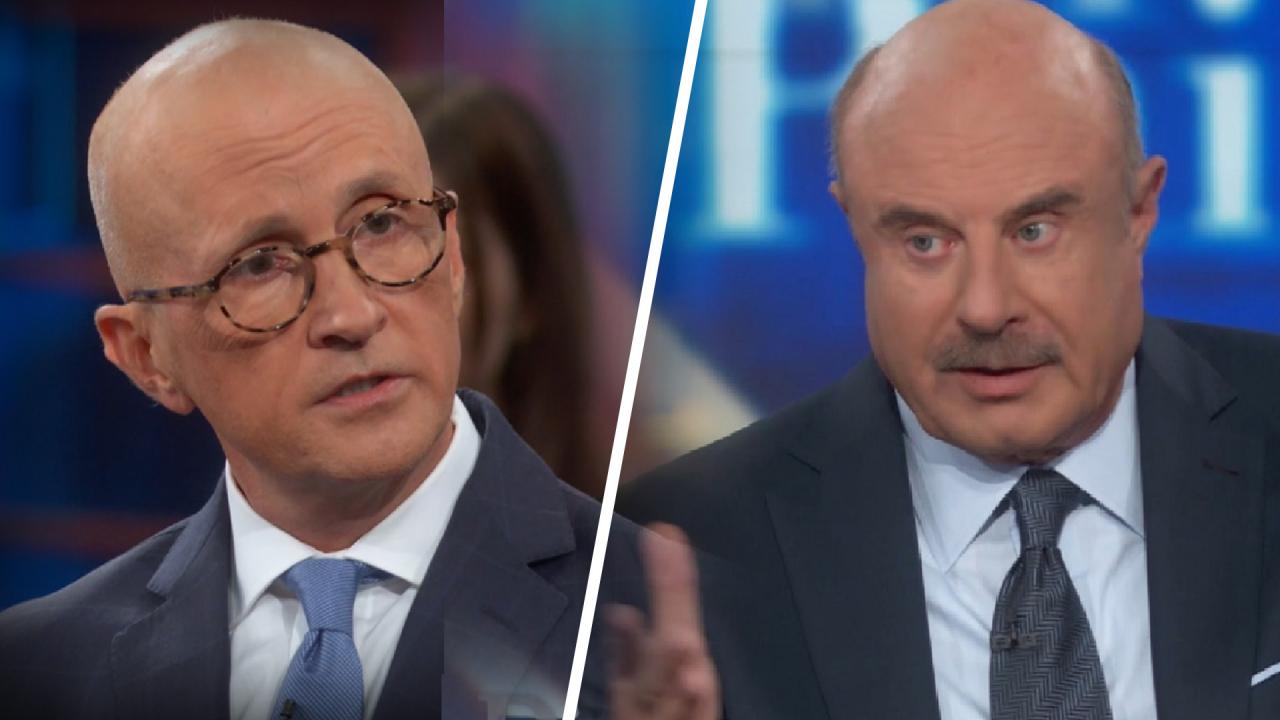 Revenge Cravings And Justice Addiction: Is Social Media To Blame?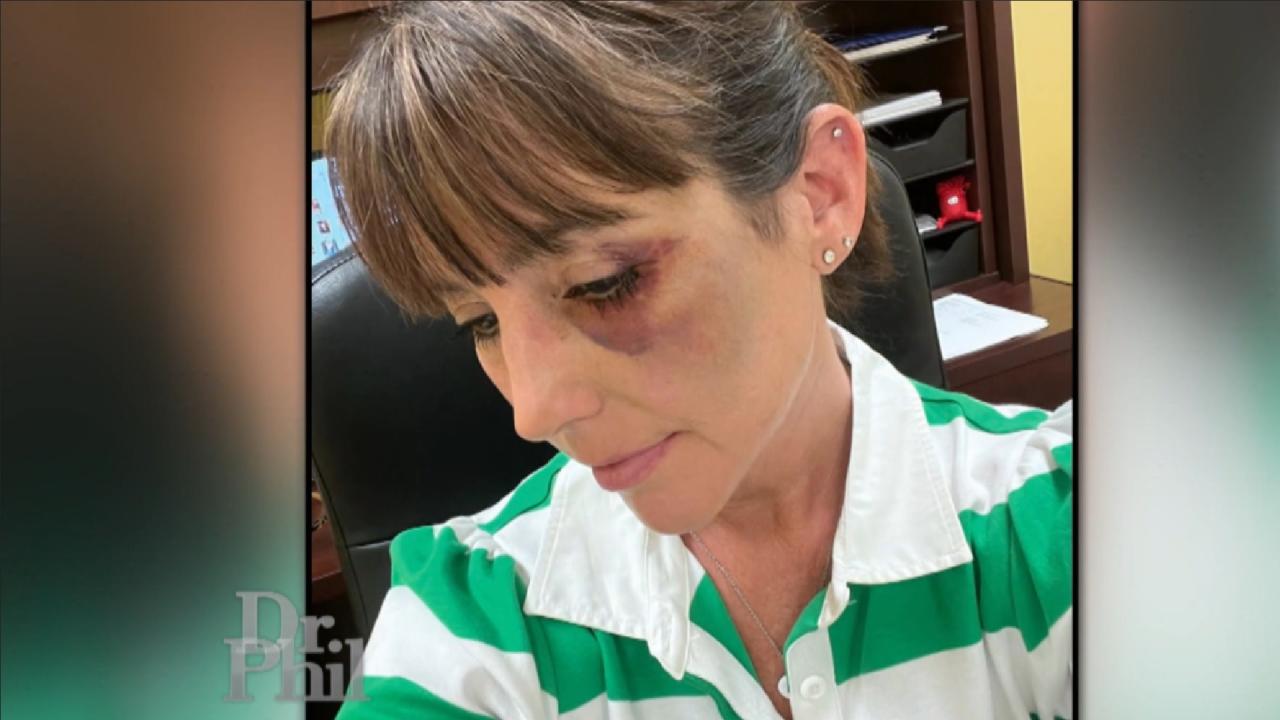 'We've Lost A Little Bit Of Our Humanity,' Says Youth Umpire Who…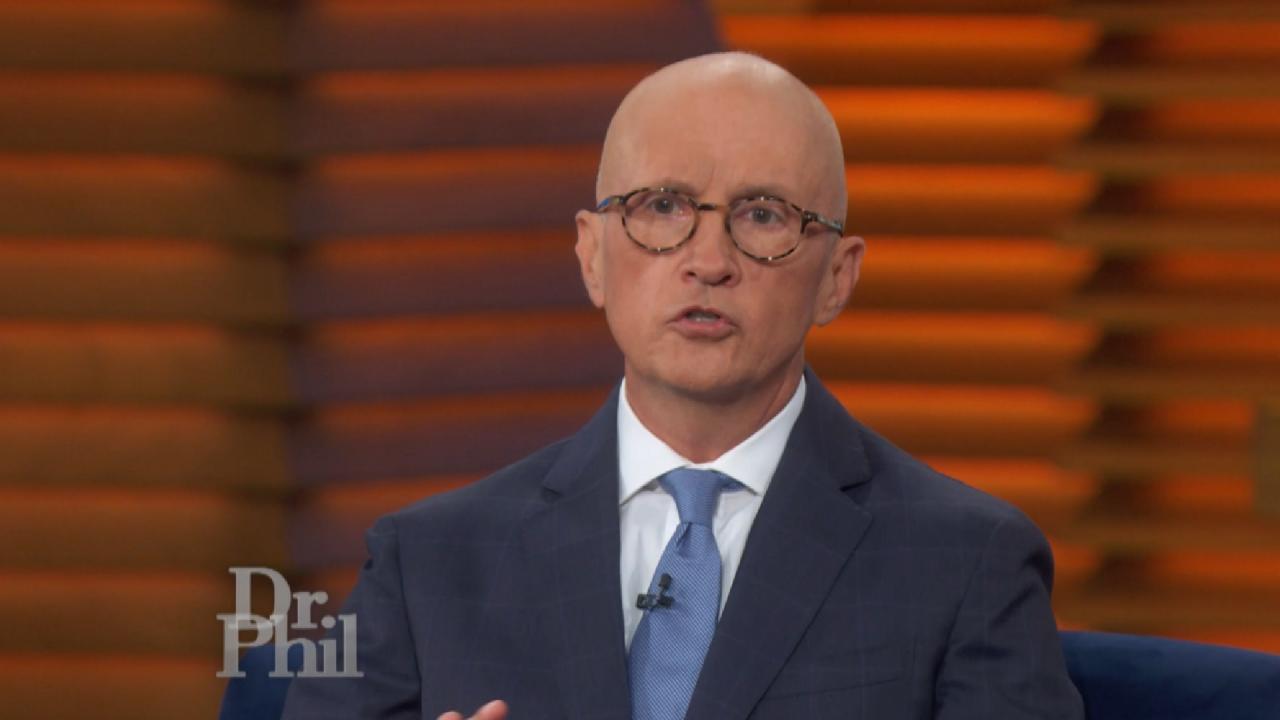 Why A Psychiatric Researcher Says, 'America Is Becoming A Justic…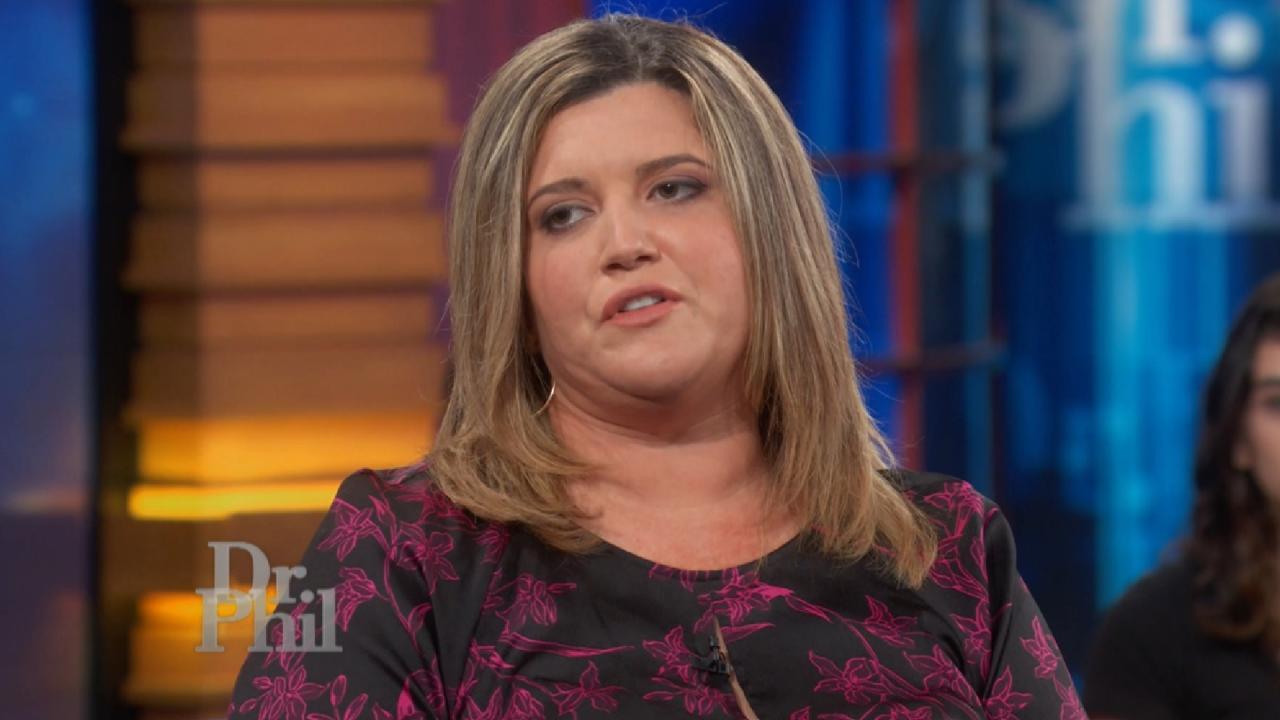 Woman Says Boyfriend Started Road Rage Incident That Left Him De…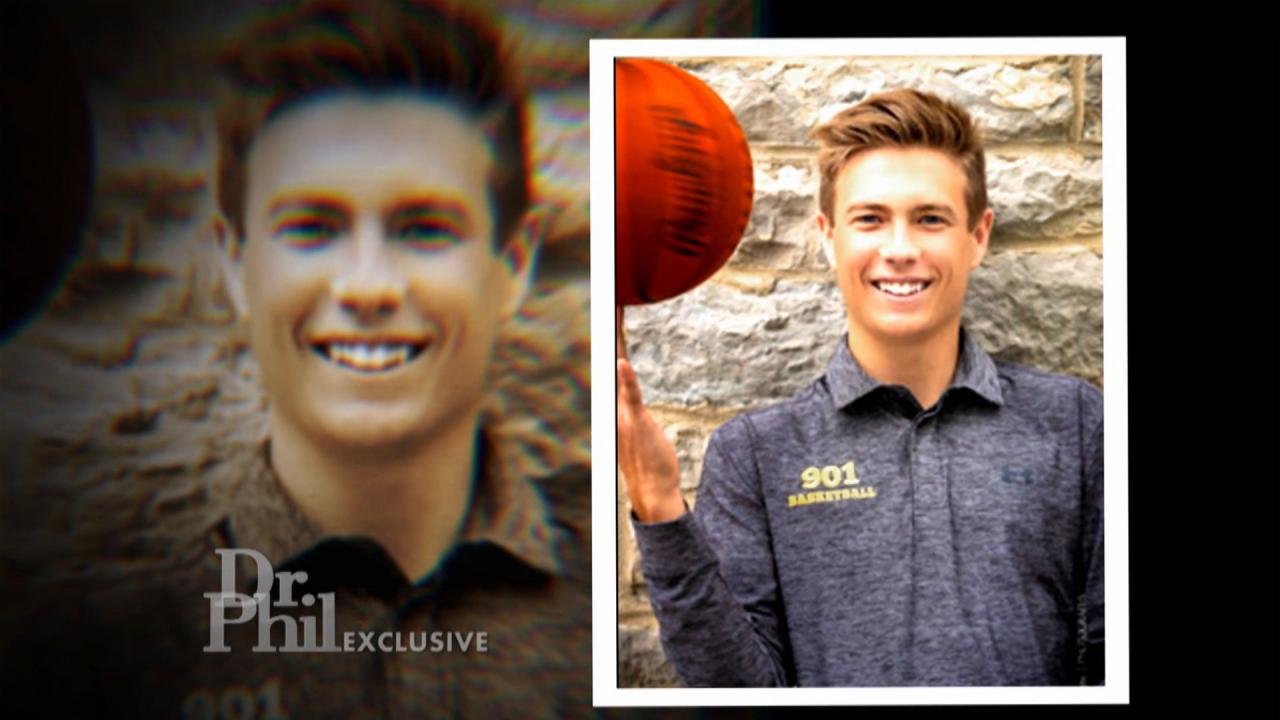 Parents Whose Son Died After Hazing At Bowling Green State Univ…
Some people are spooked by horror films and others by Ouija boards, but are there really ghosts among us?
Seeing Spirits?
James Van Praagh, a world-renowned medium and co-executive producer of the CBS drama Ghost Whisperer, believes the spirit world is closer than we think.
"I knew that, indeed, there was a ghost in the house."
---
Ghost Buster?
James goes spirit sleuthing on the Paramount Studios lot with The Insider and Entertainment Tonight correspondent Victoria Recaño. The medium also visits nearby Hollywood Forever Cemetary.

Their discoveries will surprise you!
---
Moving toward The Light
Jennifer Love Hewitt, star of Ghost Whisperer, discusses her role as a medium and the unexplained events she encountered on the set of her show.
Is Jennifer a believer in real life?
---
Preteen Phantom?
Diane claims to be haunted by the spirit of a 10-year-old boy, who she says zaps her hands, arms and legs when he's angry! Dr. Phil arranges a meeting between James and Diane to see if the medium can communicate with the wayward wraith.
"Someone shot him."
---
Hotline Hoax? Mercedes says she has spent nearly $4,000 a year on psychics. She even consulted with six soothsayers to see if she should appear on Dr. Phil! Mercedes' son, Glenn, says he doesn't need a crystal ball to see that his mom is being taken to the cleaners.
What does the future hold for Mercedes?
---
Messages from Beyond
James performs readings for members of Dr. Phil's studio audience. Don't miss his startling revelations that bring several people to tears.