Cults?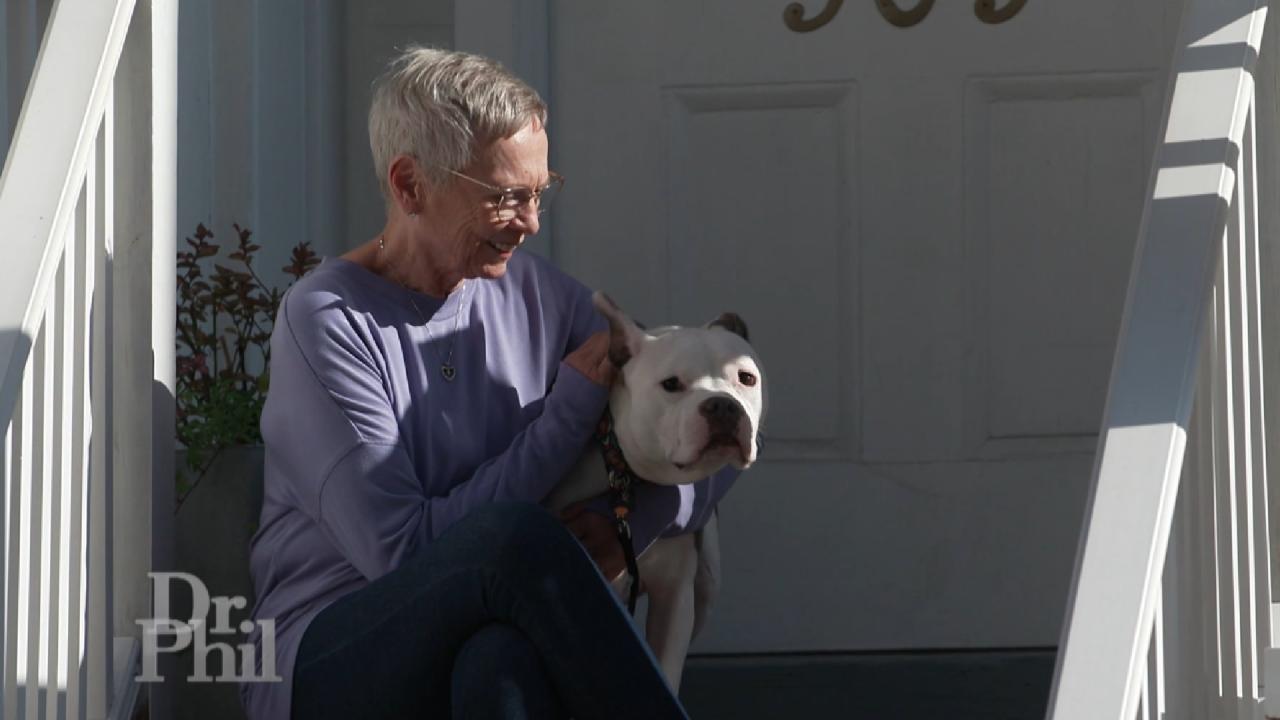 Sell Your Home As-is And Without The Stress – Call Sundae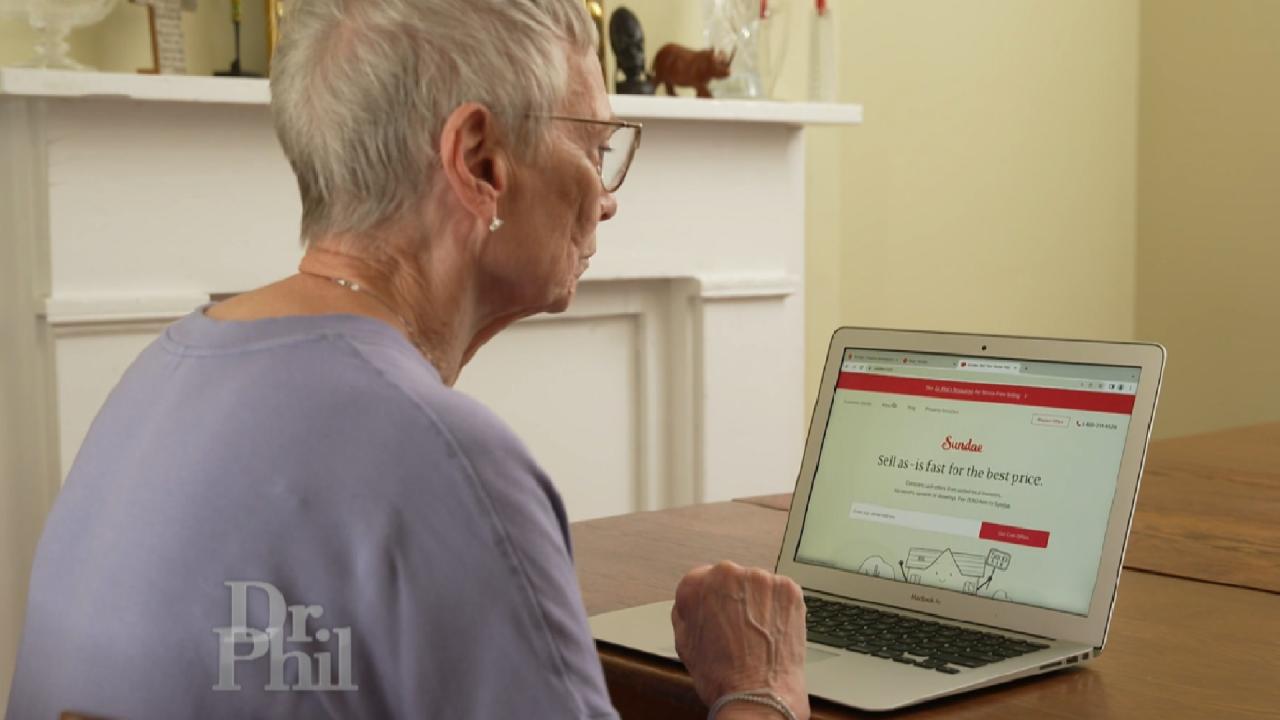 Sell Your Home With Sundae: No Repairs, No Fees or Commission to…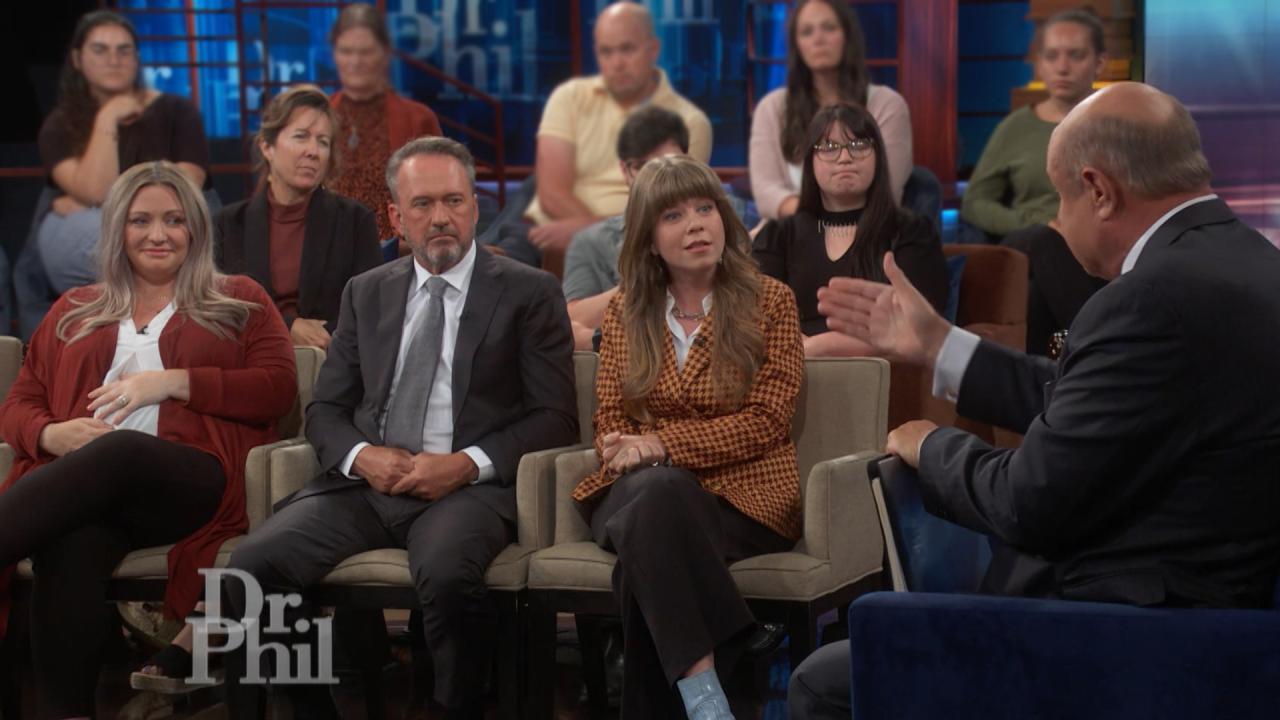 Procreation Debate: Is it Smart to Have Children?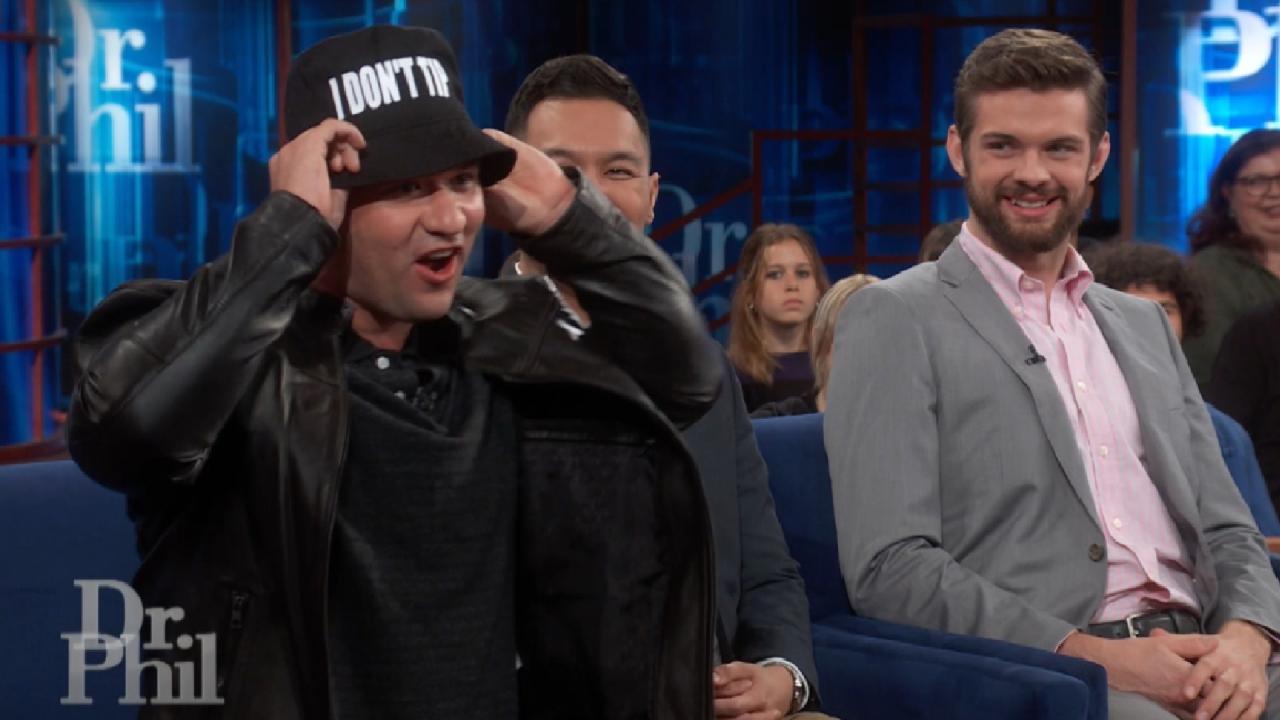 Tipped Off! Is the Customer Always Right?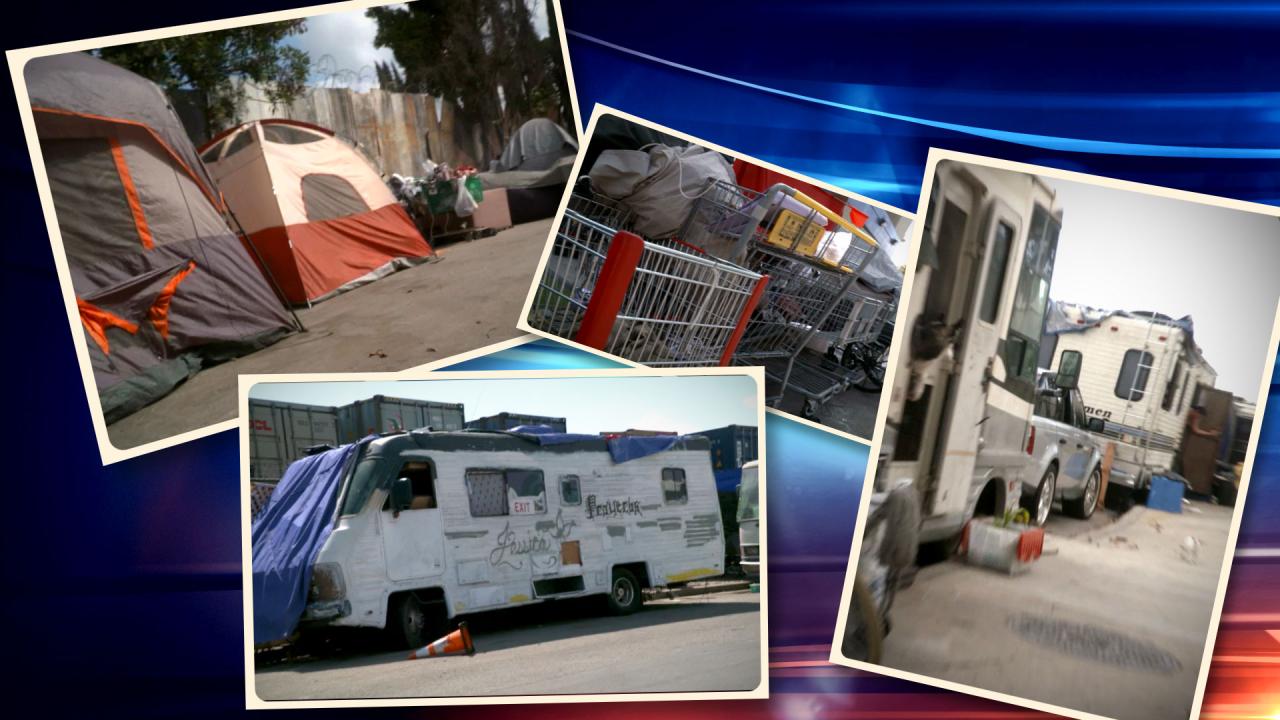 What The Homeless Crisis Looks Like In California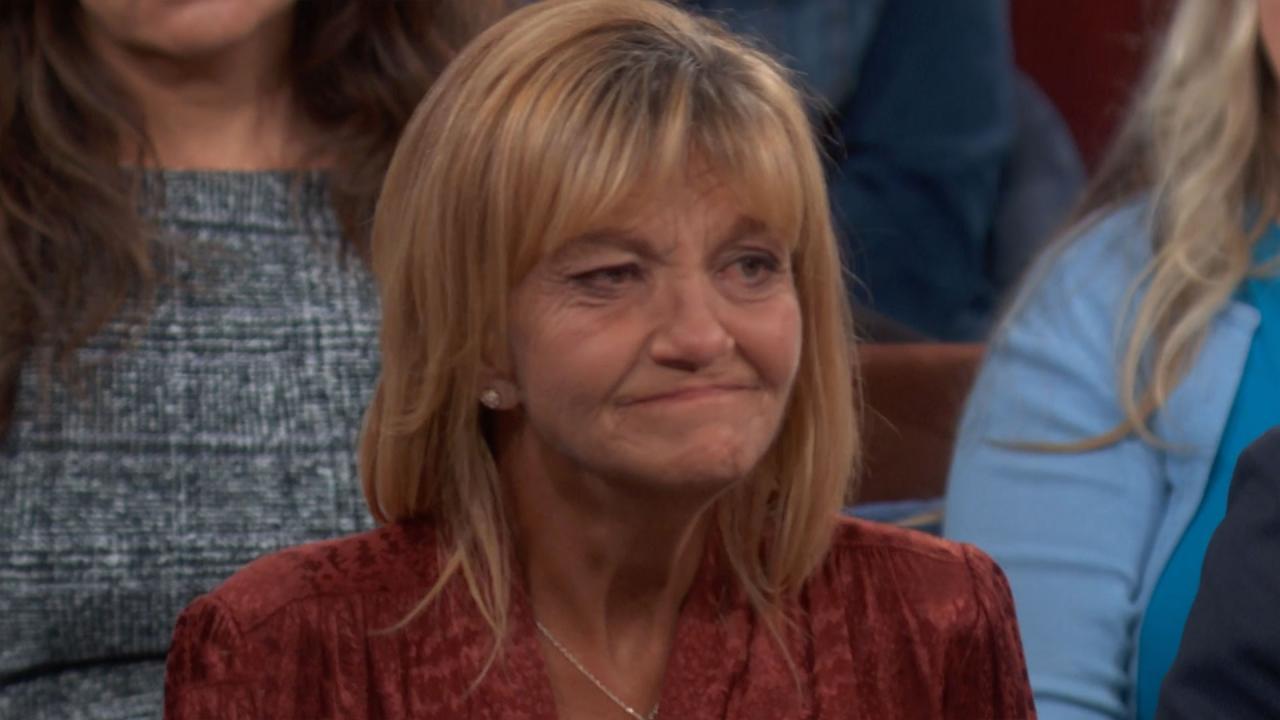 Woman Who Used To Live In Homeless Encampment Shares How She Fou…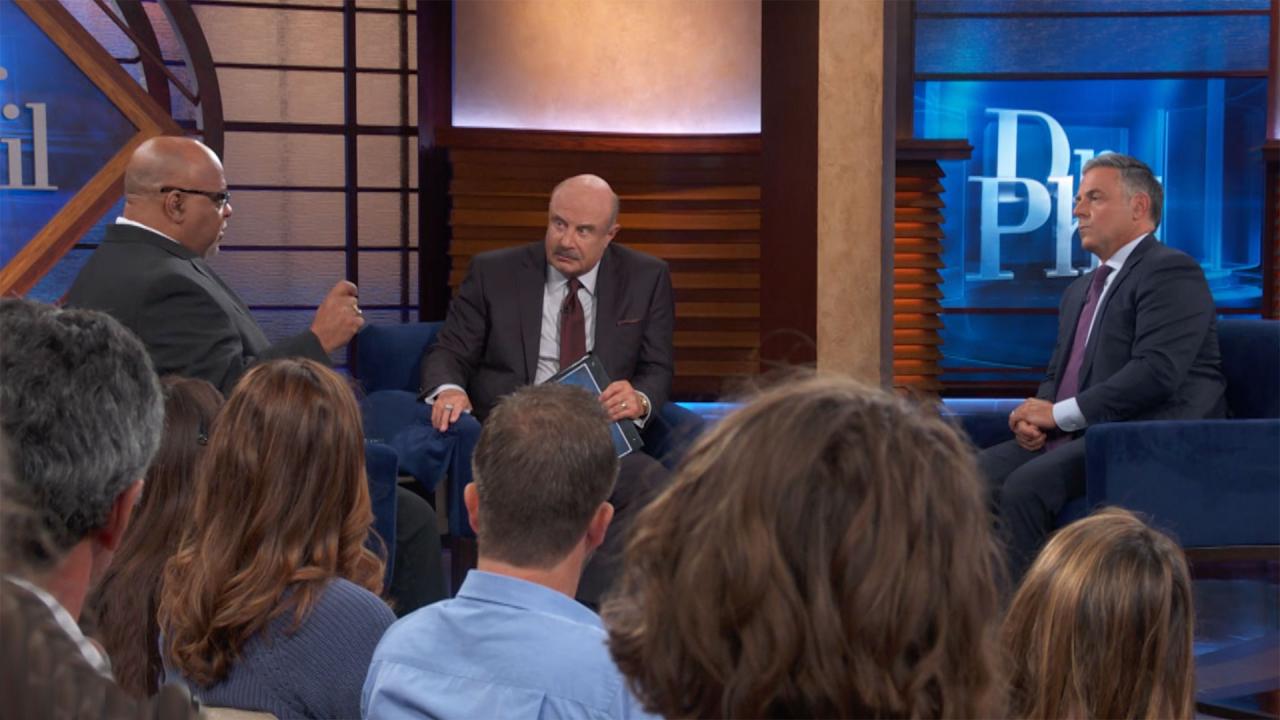 What Can Be Done To Help The Homeless?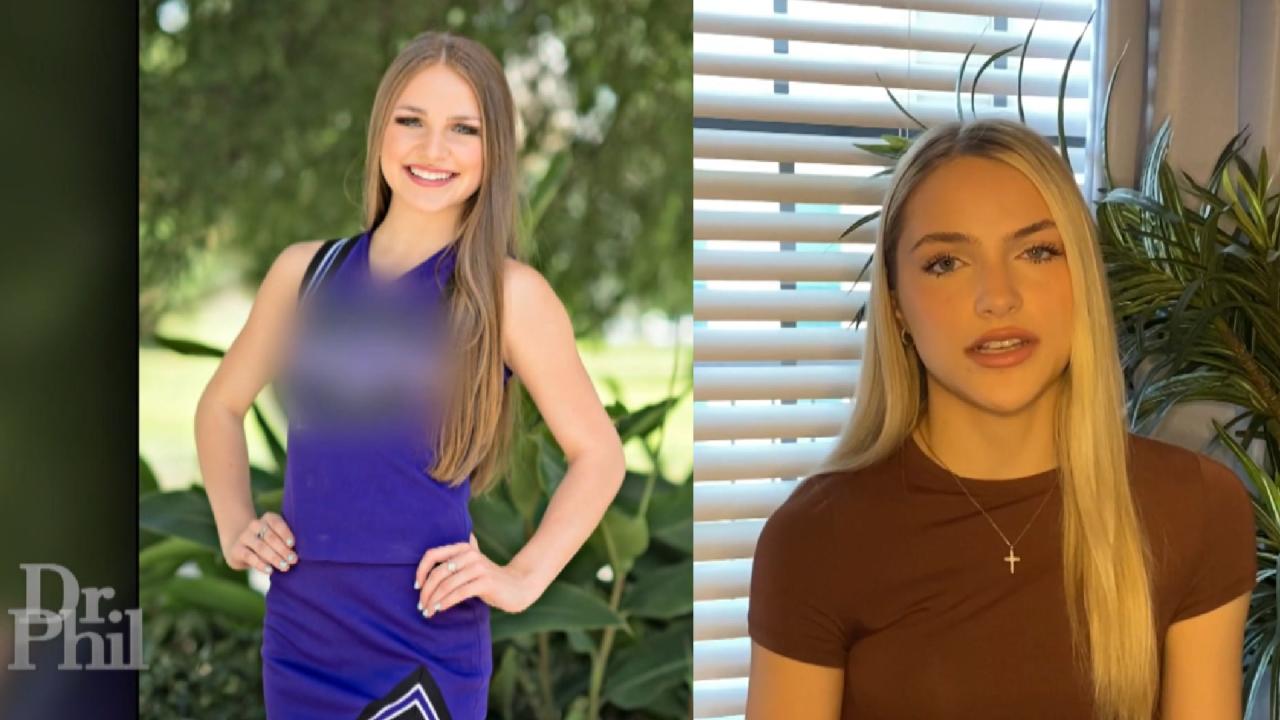 'At The Time, Attempting To Take My Life Felt Like The Smartest …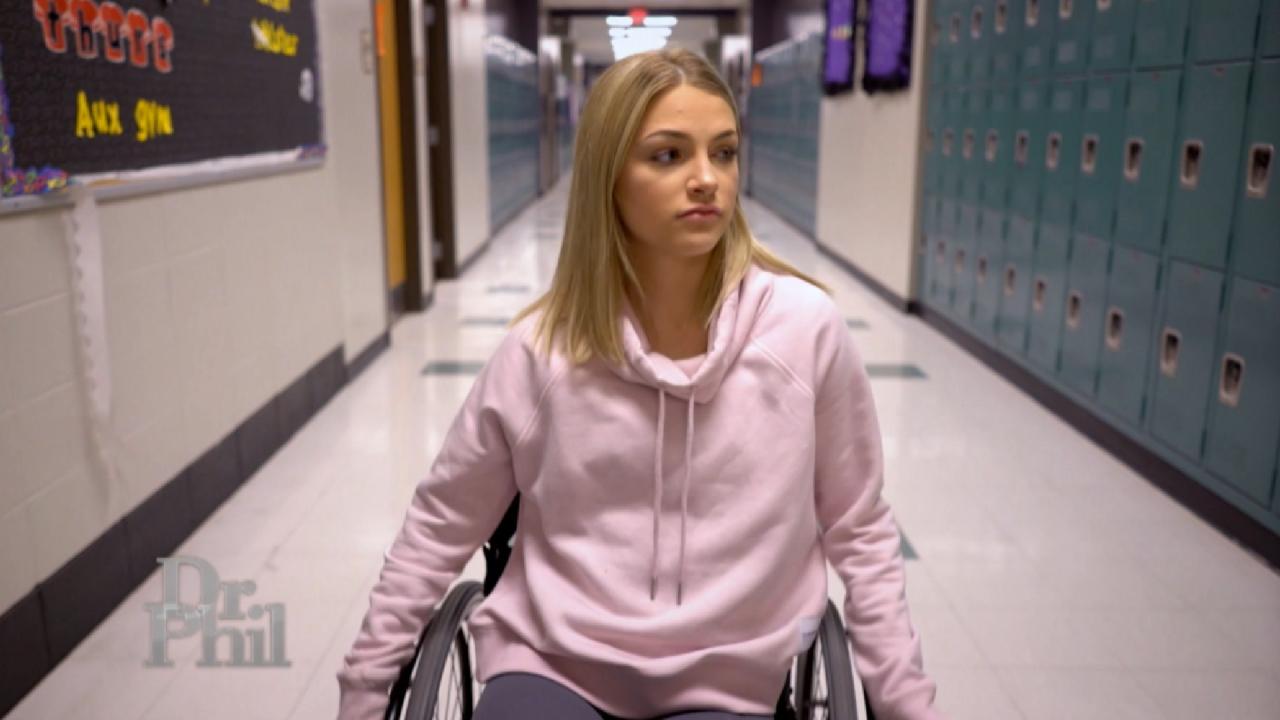 'Maybe My Pain And Suffering Can Help Someone Else,' Says Woman …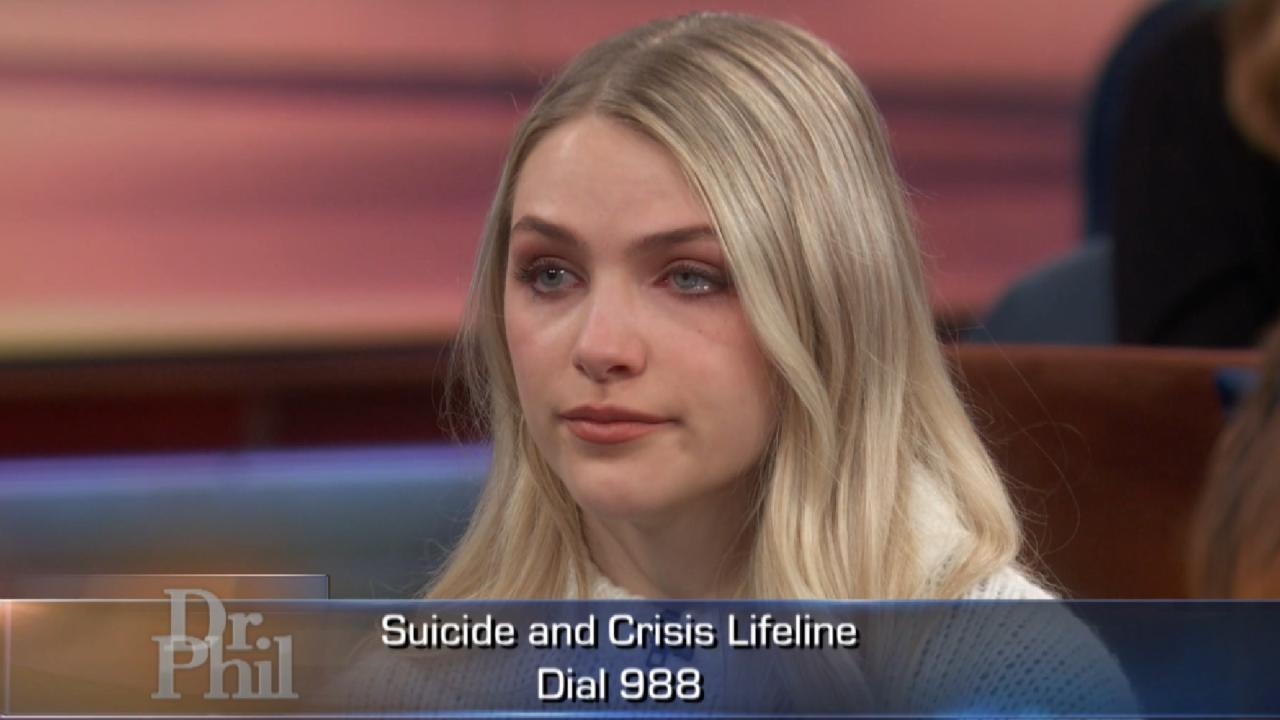 Woman Who Tried To Kill Herself As A Teen Says She Had 'Instant …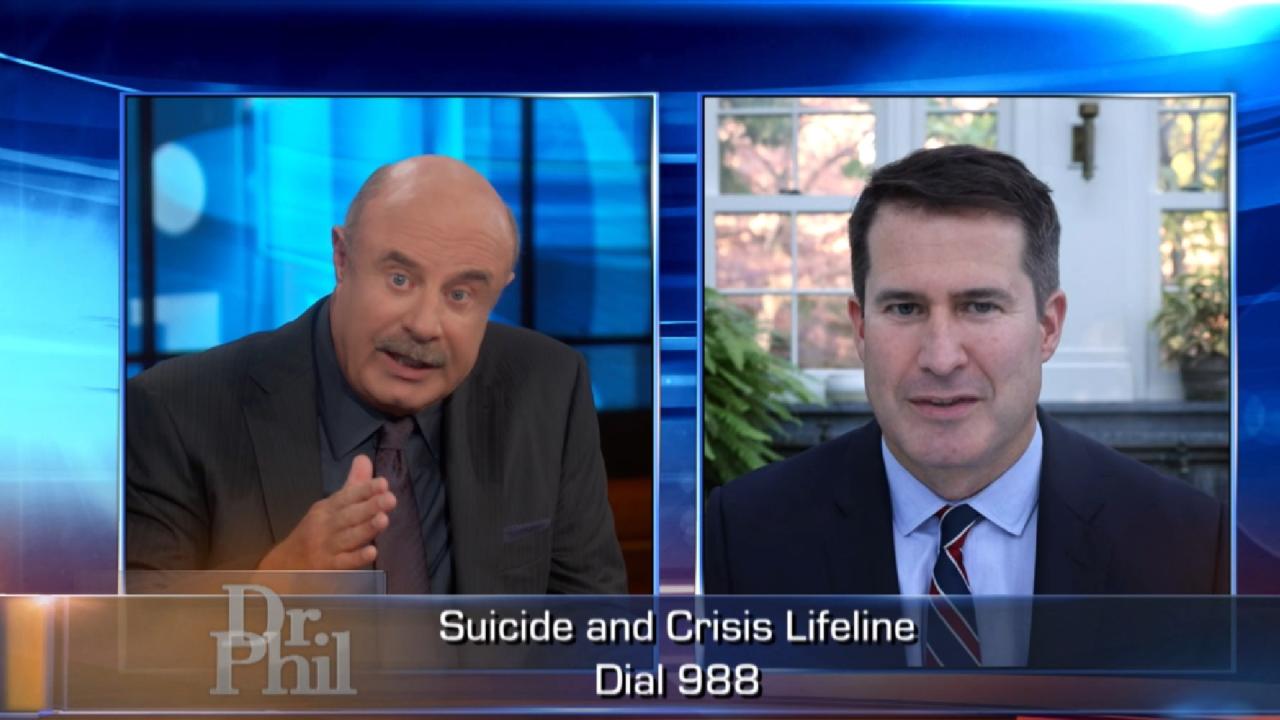 9-8-8 National Suicide And Crisis Lifeline: 'Remarkable How Well…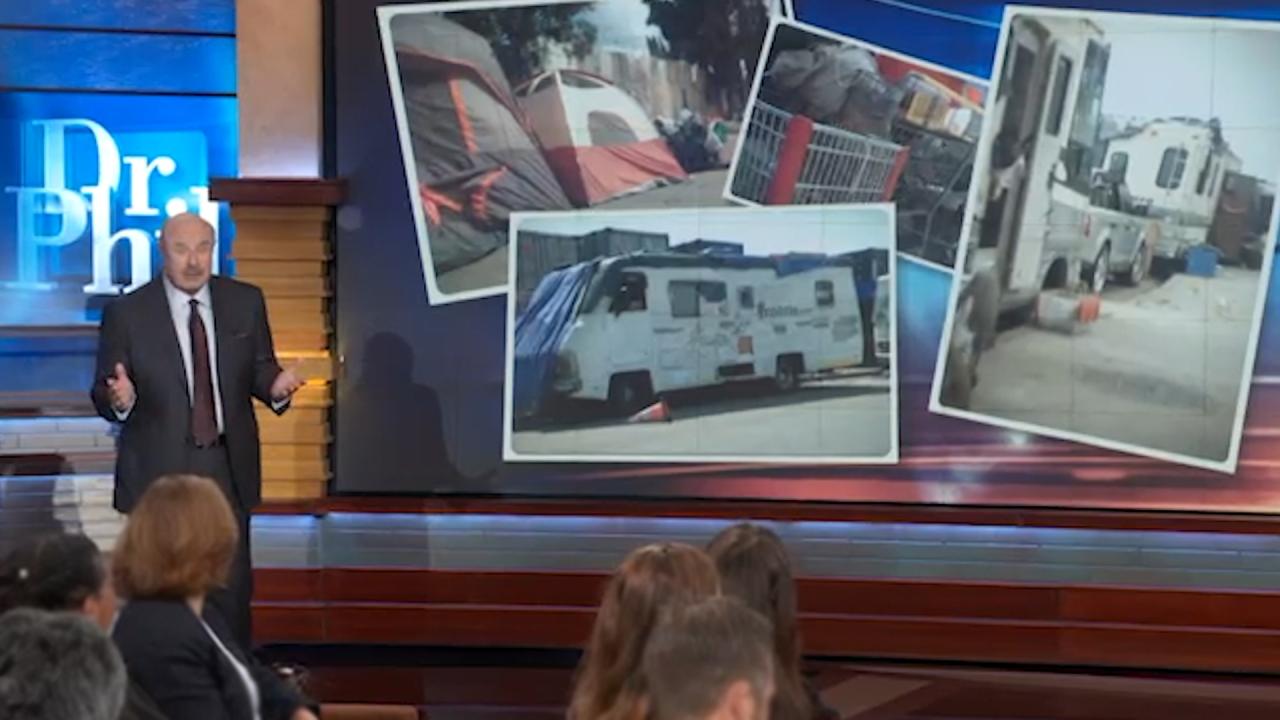 Homeless Encampment Bans: Sweep or Stay?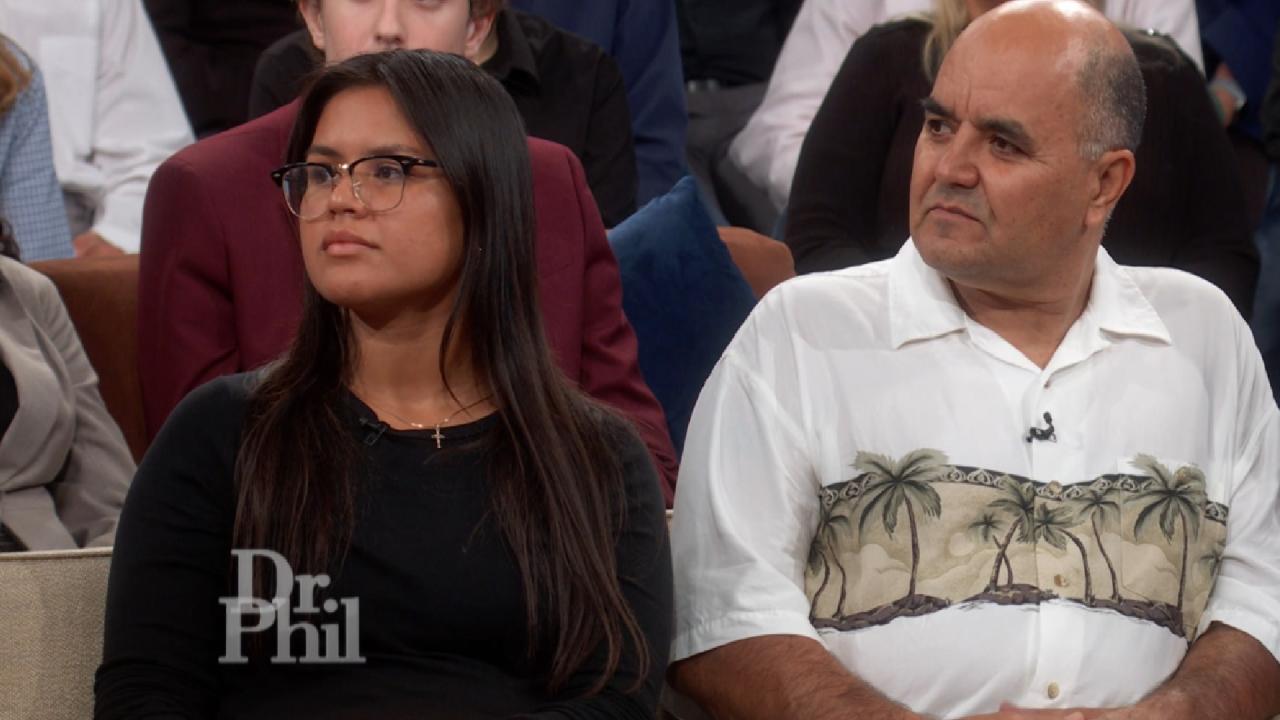 Teen With Anxiety Says Discussing Mental Health Issues Was 'Tabo…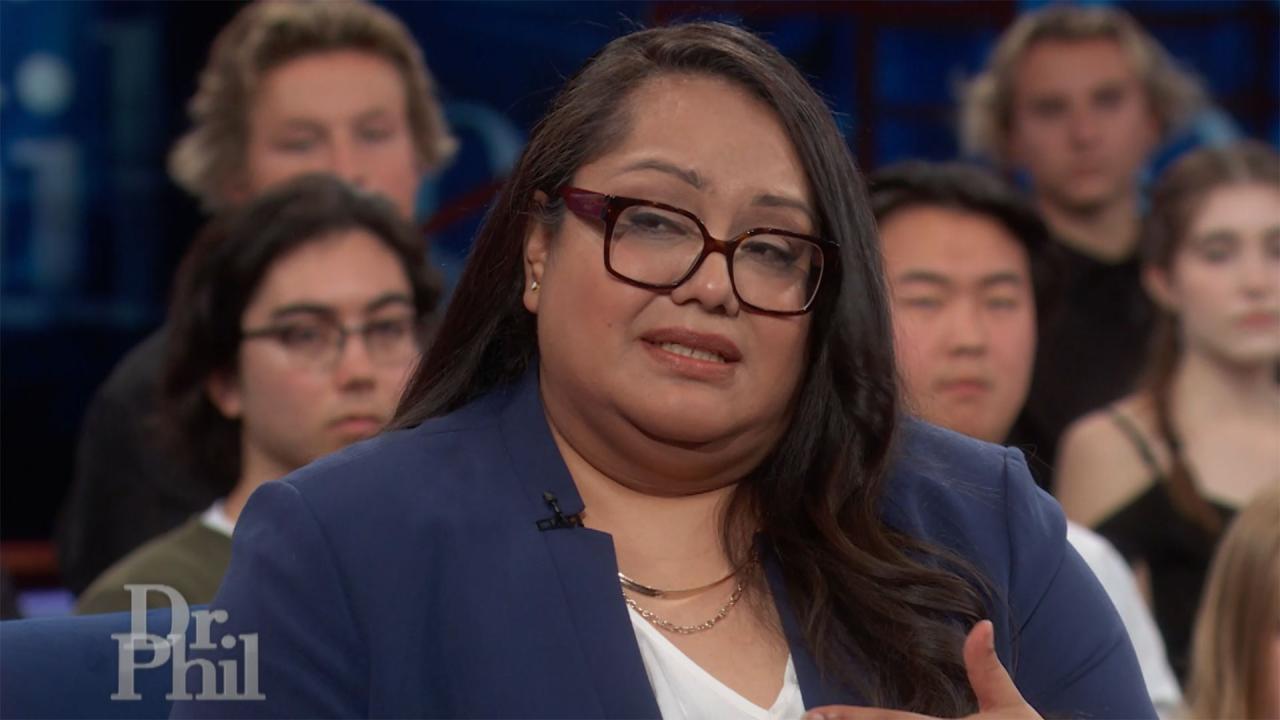 Sexual Assault Survivor Says She Contemplated Death By Suicide A…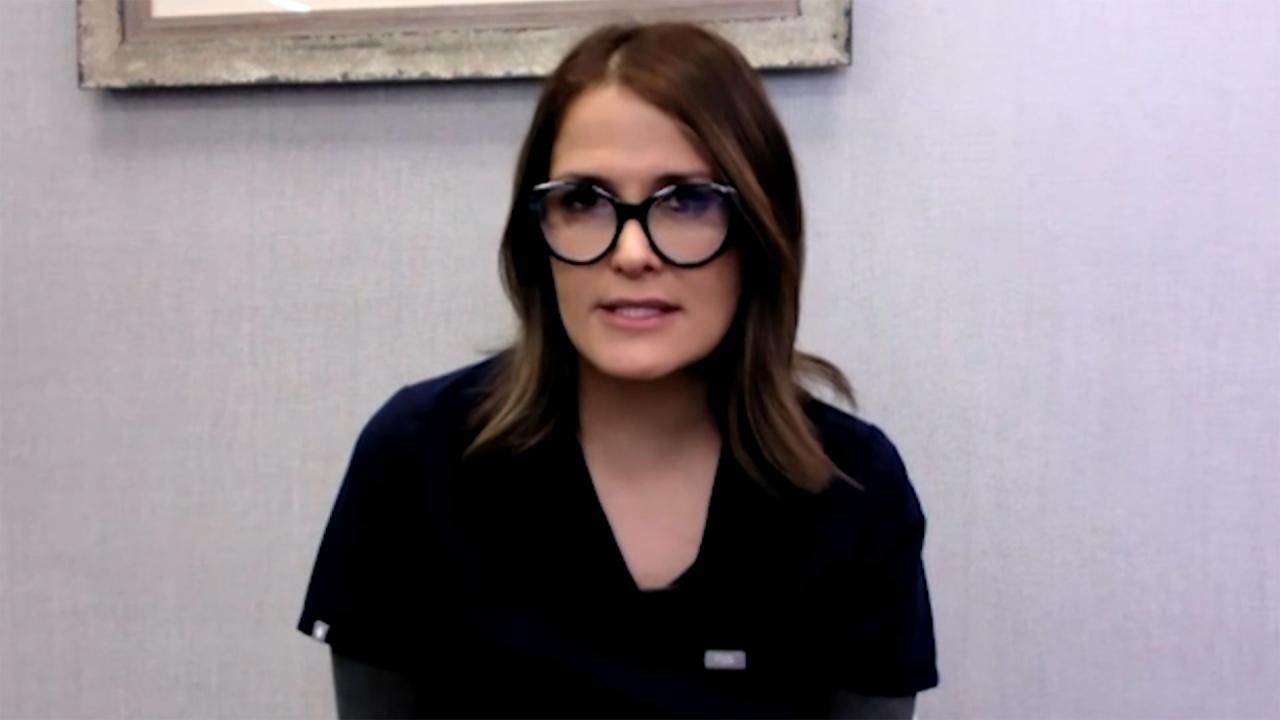 OB-GYN Shares What To Expect During A Gynecological Exam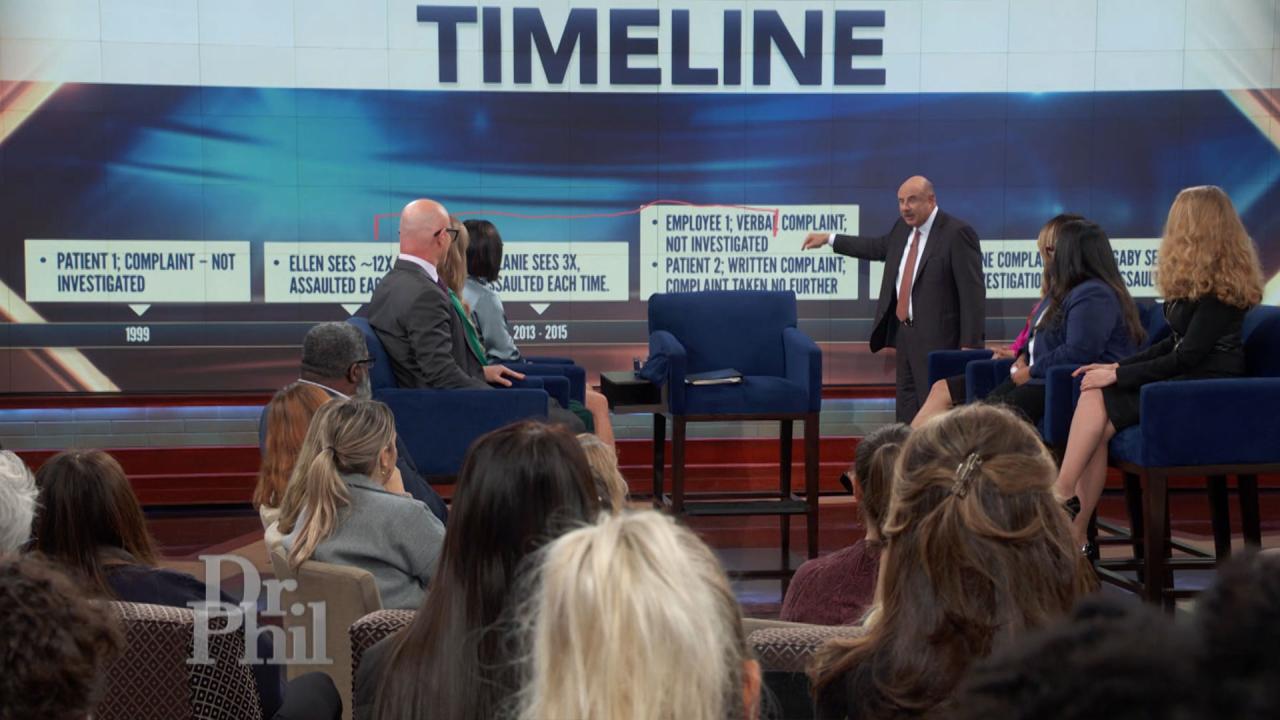 Sexual Assault Survivors Claim UCLA Knew Of Complaints Against D…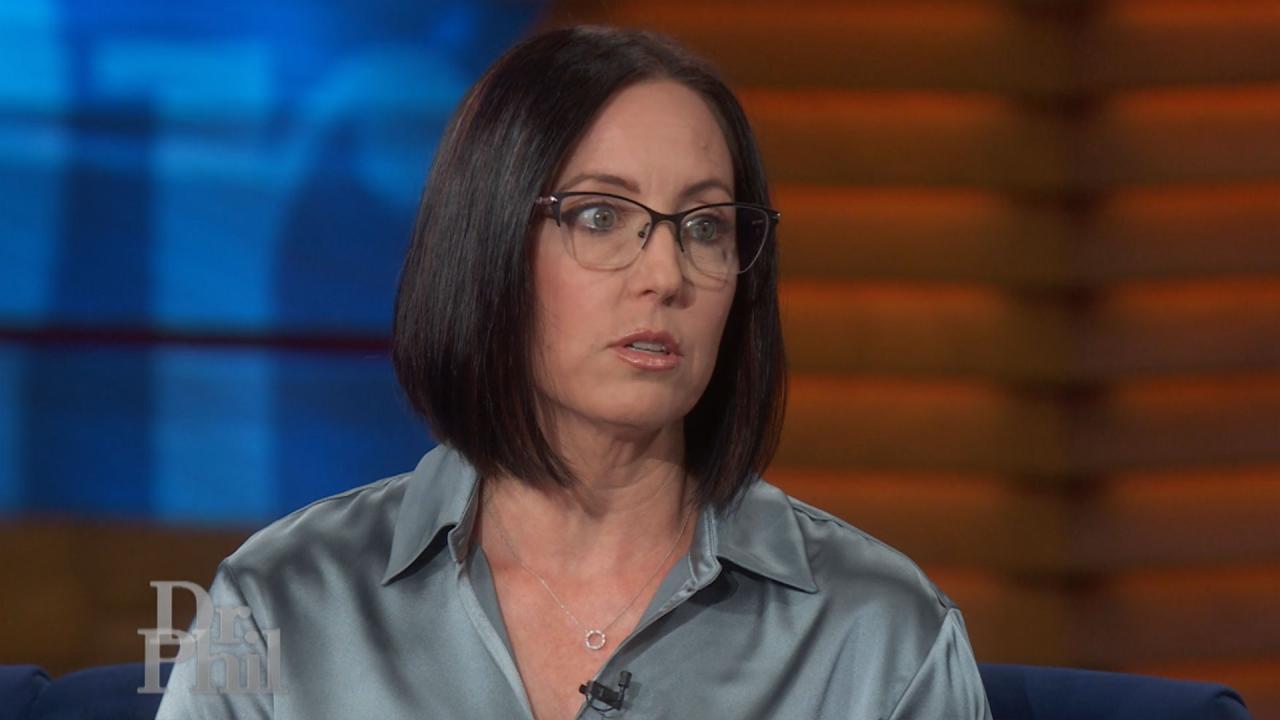 Sexual Assault Survivor Shares Her Story About Being Assaulted B…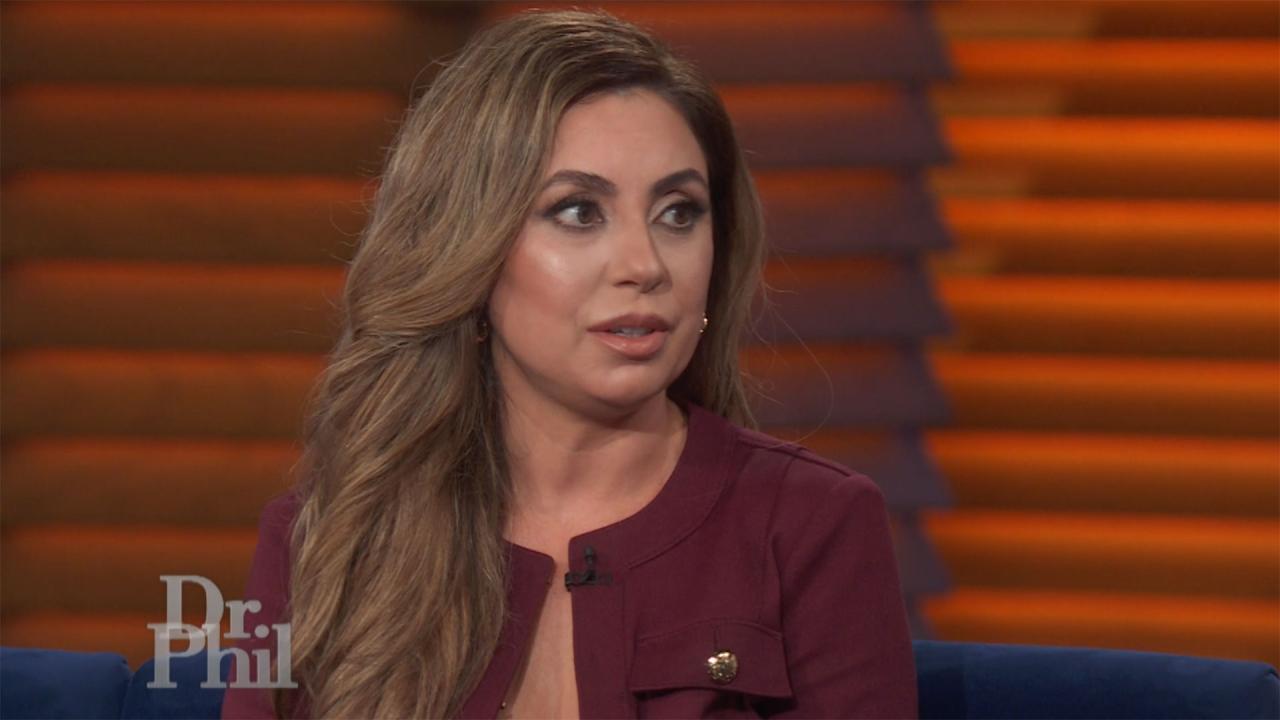 Woman Says She Was Hacked And Intimate Photos And Videos, And He…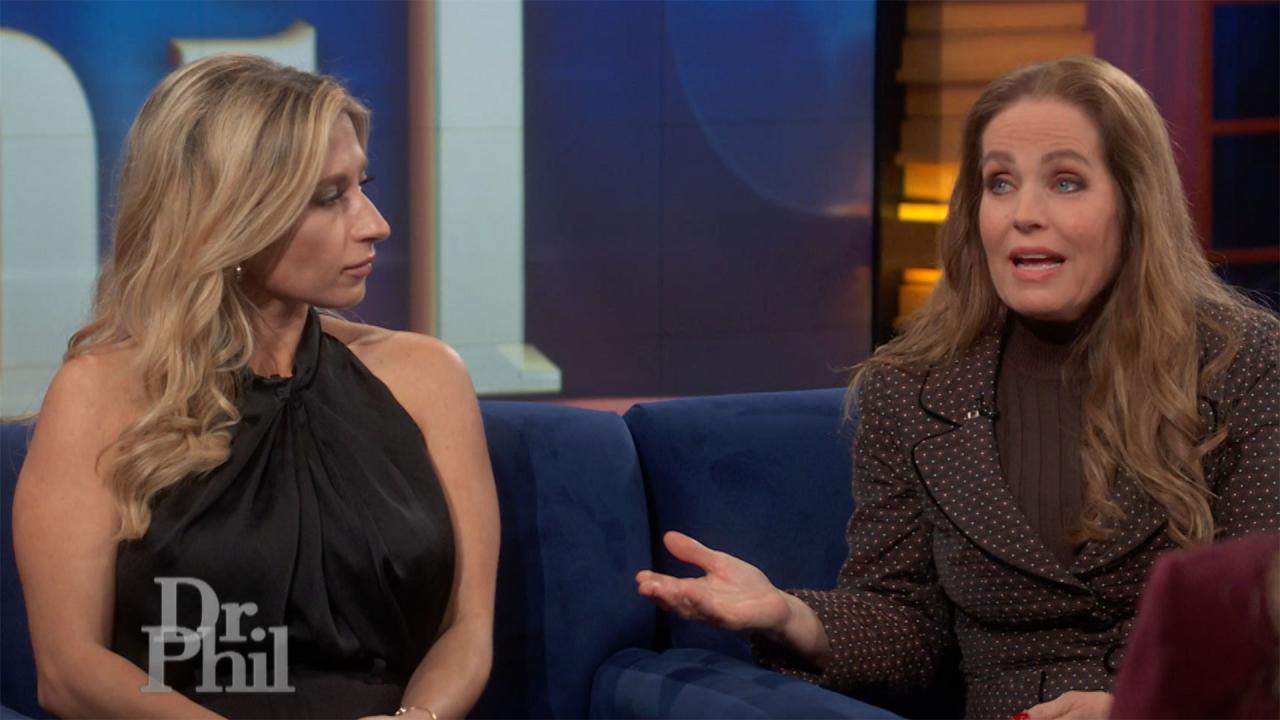 How A Mom Shut Down What Some Called A 'Revenge Porn' Website Th…
Imagine living in an extreme religious group where your every move is controlled. Dr. Phil recently examined the
aftermath
of the raid on the Fundamentalist Church of Jesus Christ of Latter Day Saints, and now he shines a spotlight on one woman who says she left a religious sect but struggles with life in the outside world.

A Mother's Sorrow
Anna joined Tony Alamo ministries in 1989. In 2000, she escaped what she calls a cult with her seven children. Her ex-husband, Don, visited the family several years ago in December, and Anna let him take four of their kids Christmas shopping. She hasn't seen them since.
"I felt like my life was in danger."
---
Search inside the Sect
Private investigator Harold Copus goes on the hunt for Anna's children. You won't believe what his search yields.
"These people are heavily armed and dangerous."
---
A Surprising Turn
Two months after Anna's meeting with Dr. Phil, Child Protective Services stepped in. Dr. Phil asks her if she uses corporal punishment on the children currently living with her. Anna denies abusing her kids, but what do
Dr. Phil
cameras placed in her home show?
What does the future hold for this anguished mom?