Cults?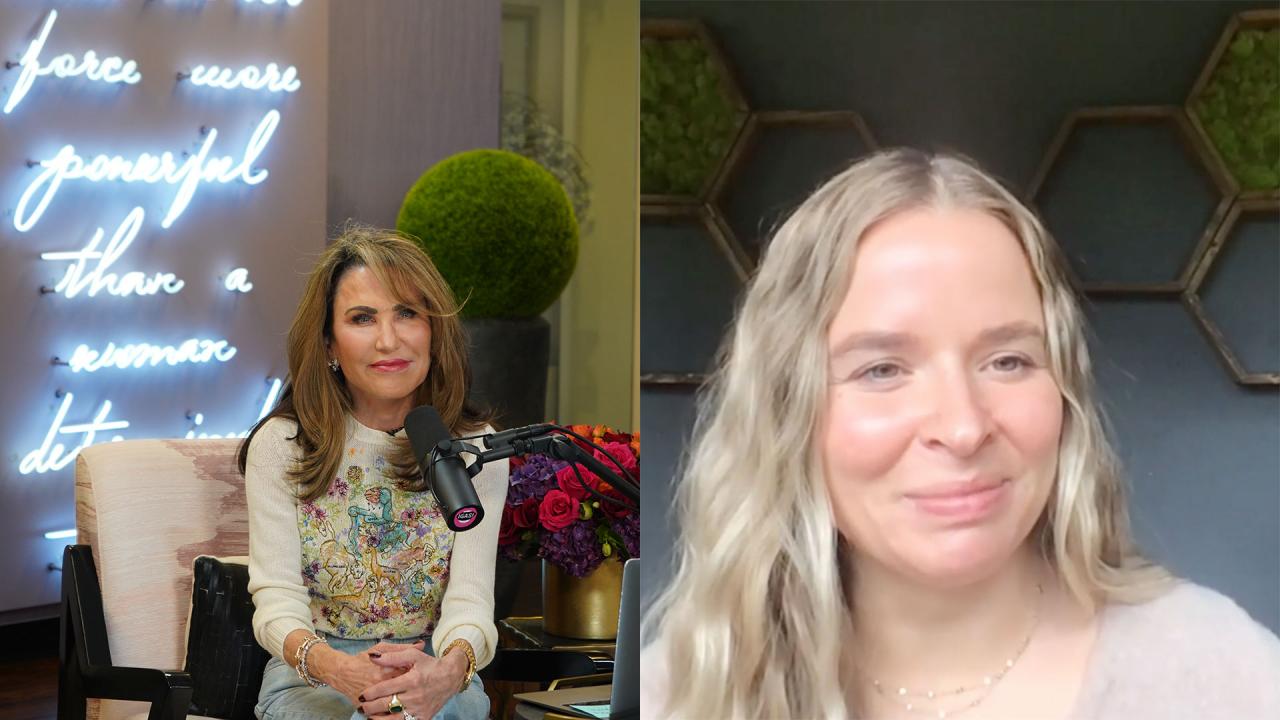 The Secret To Finding 'The One' … Yourself - 'I've Got A Secret…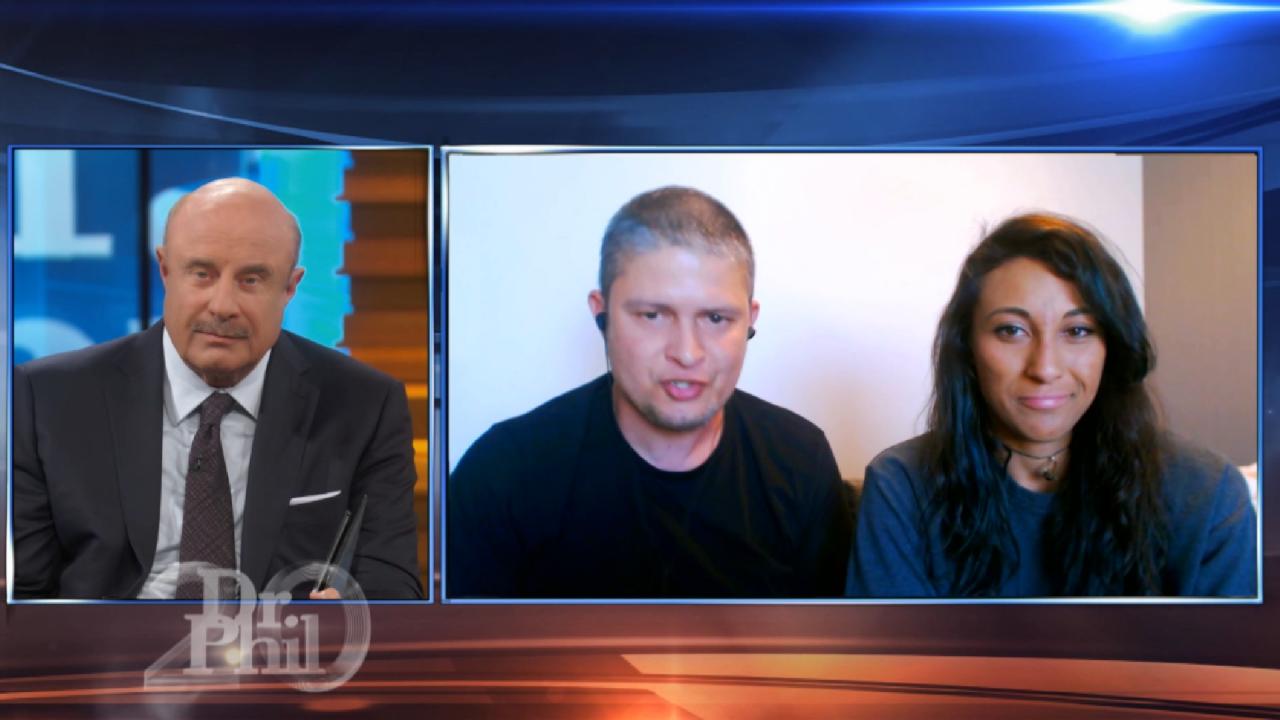 Dr. Phil Recommends Unhoused Couple Take Progressive Steps To Im…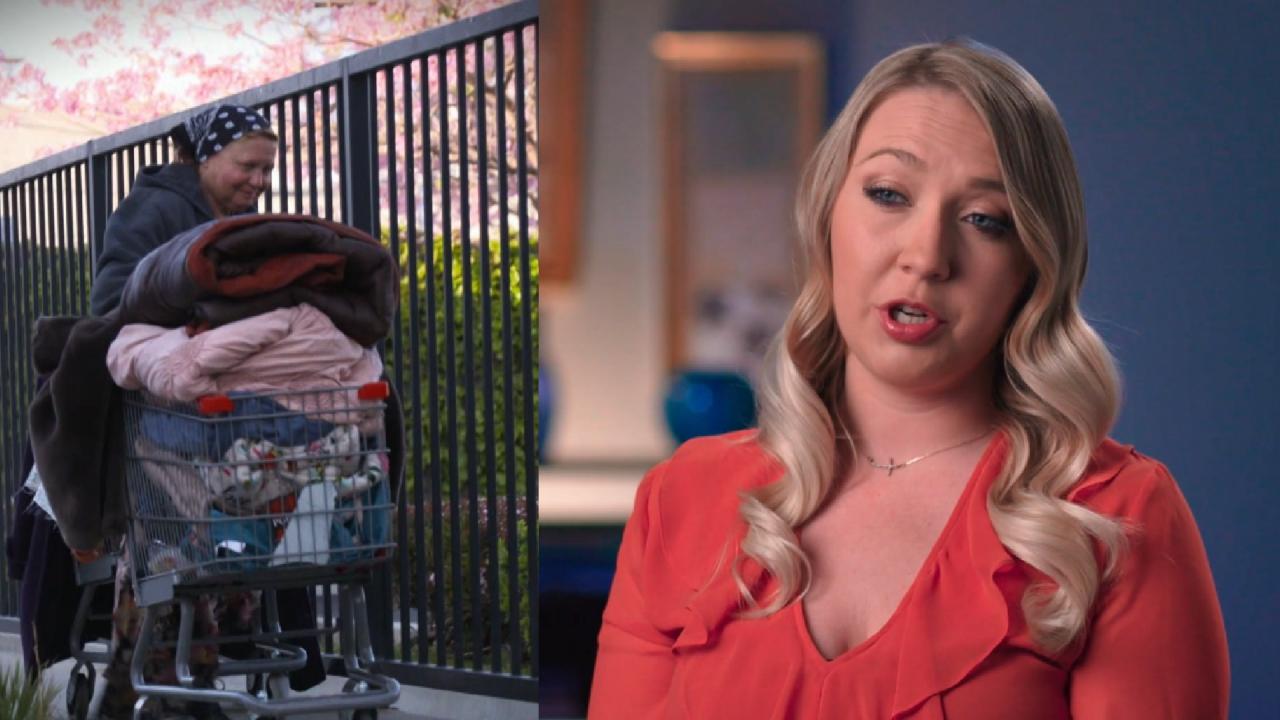 Woman Says She Can't Bring Her Homeless, Alcohol-Dependent Mom I…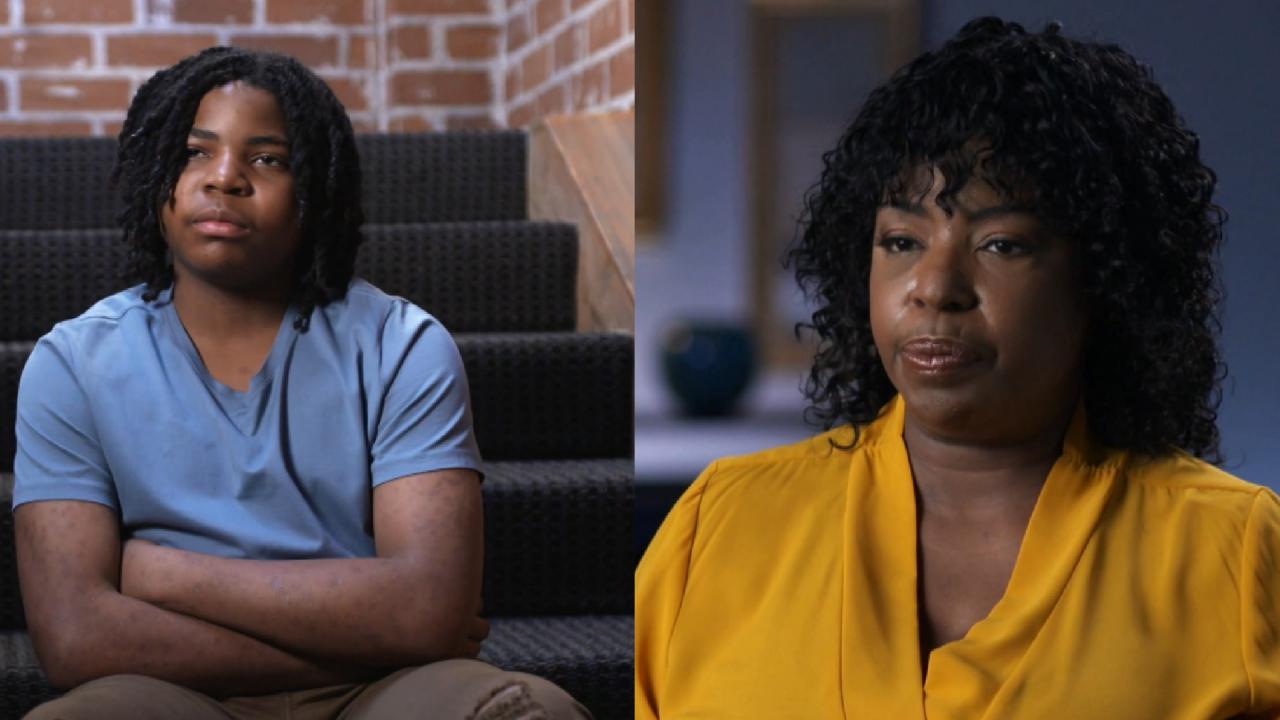 'CPS Saw Straight Through His Lies,' Says Mom Who Claims Teen So…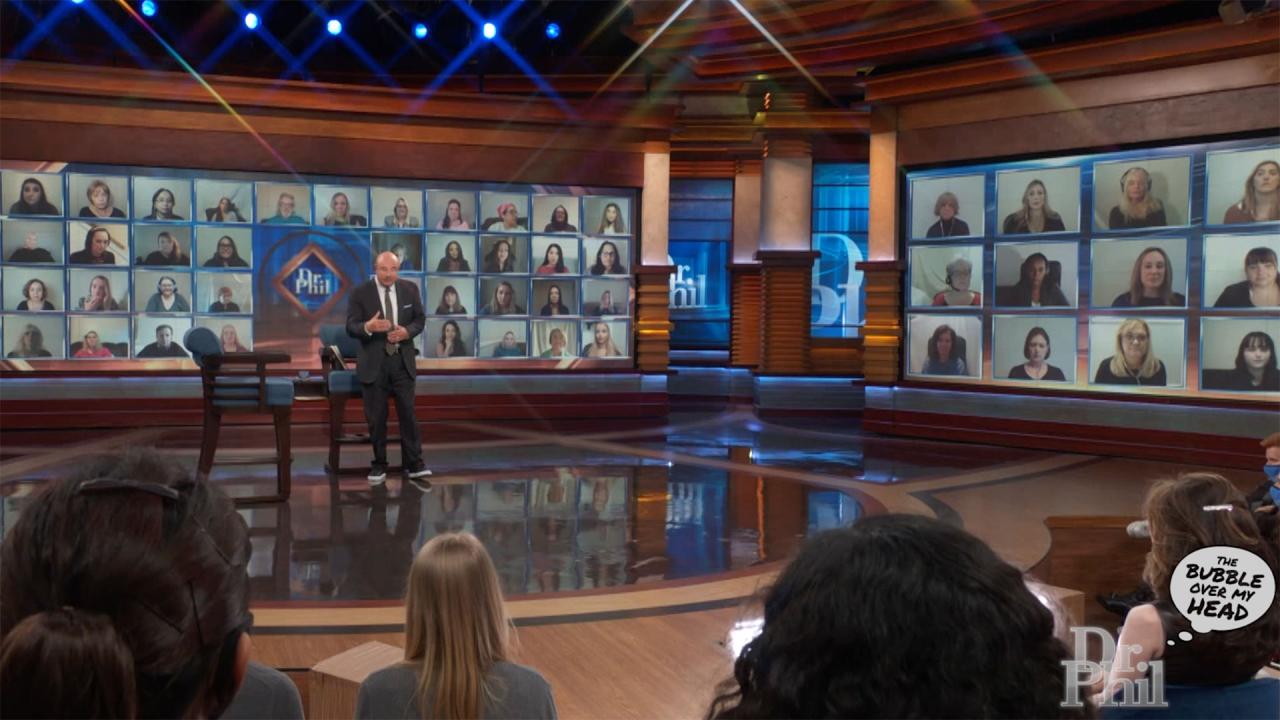 The Bubble Over My Head: Confront An Issue, Don't Enable it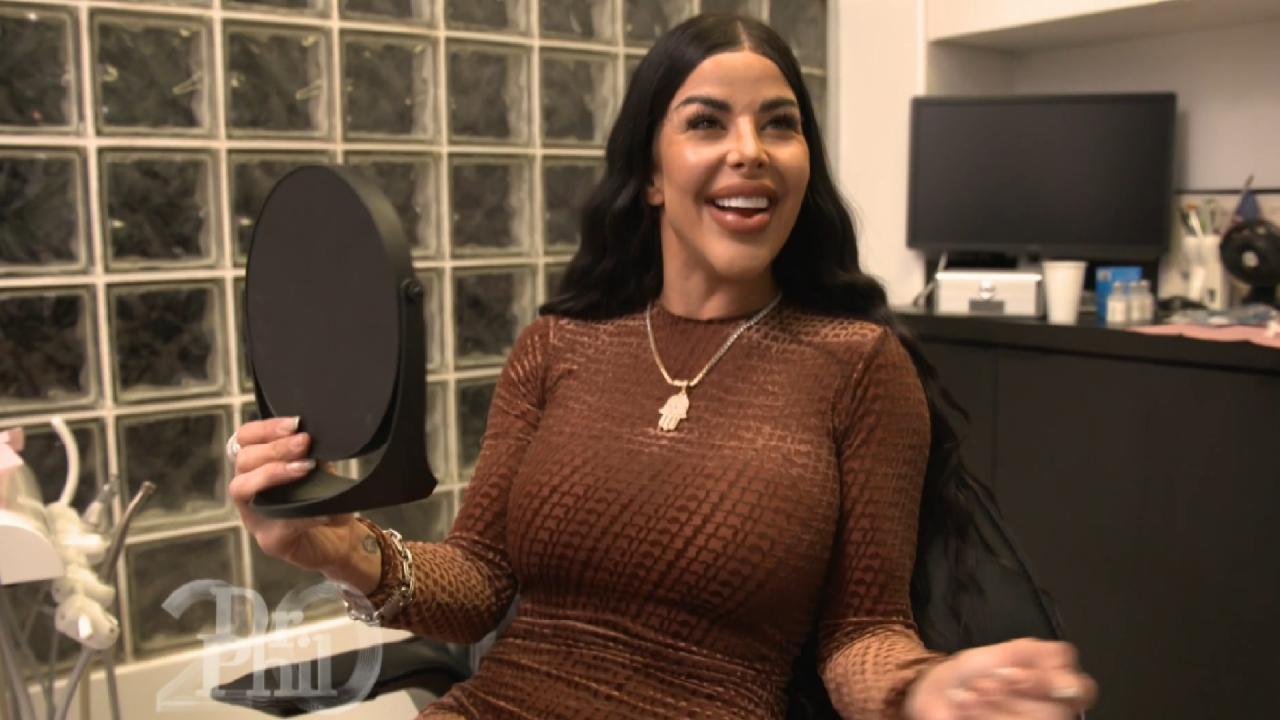 'If Something Bothers You, Fix It,' Says Med Spa Founder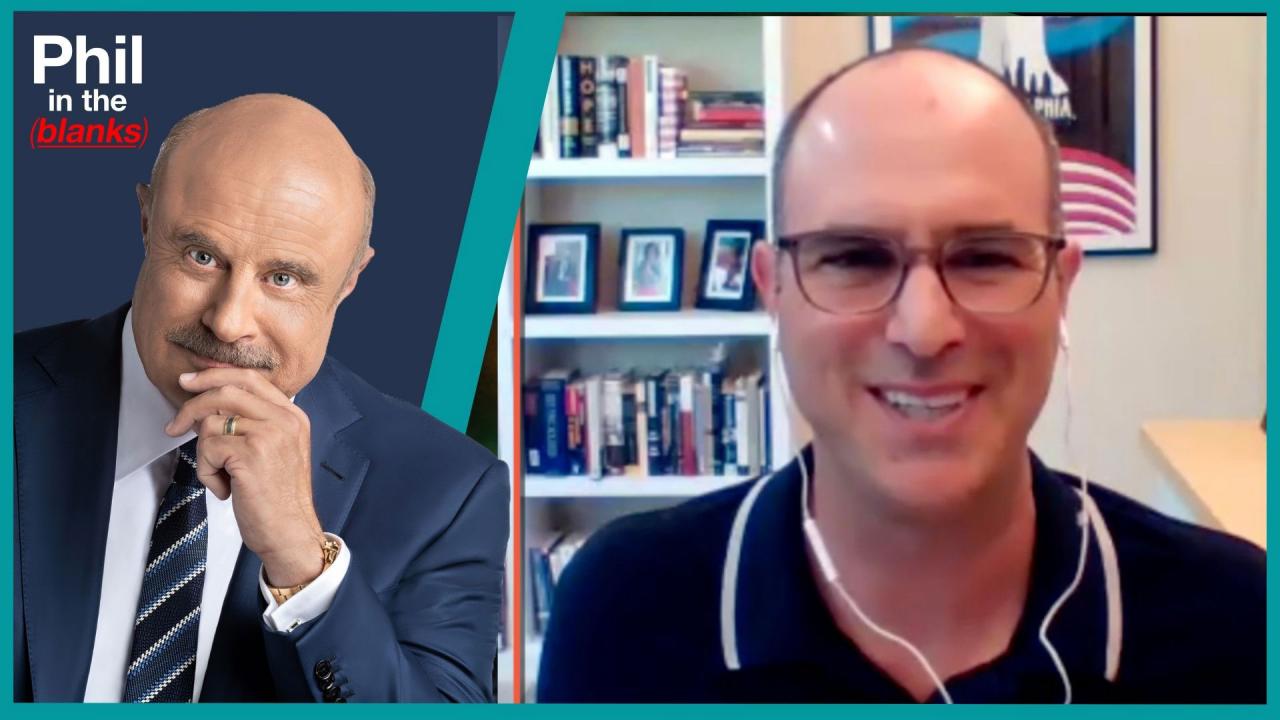 The Speeches You've Never Heard That Would've Changed The World …
Imagine living in an extreme religious group where your every move is controlled. Dr. Phil recently examined the
aftermath
of the raid on the Fundamentalist Church of Jesus Christ of Latter Day Saints, and now he shines a spotlight on one woman who says she left a religious sect but struggles with life in the outside world.

A Mother's Sorrow
Anna joined Tony Alamo ministries in 1989. In 2000, she escaped what she calls a cult with her seven children. Her ex-husband, Don, visited the family several years ago in December, and Anna let him take four of their kids Christmas shopping. She hasn't seen them since.
"I felt like my life was in danger."
---
Search inside the Sect
Private investigator Harold Copus goes on the hunt for Anna's children. You won't believe what his search yields.
"These people are heavily armed and dangerous."
---
A Surprising Turn
Two months after Anna's meeting with Dr. Phil, Child Protective Services stepped in. Dr. Phil asks her if she uses corporal punishment on the children currently living with her. Anna denies abusing her kids, but what do
Dr. Phil
cameras placed in her home show?
What does the future hold for this anguished mom?