Cults?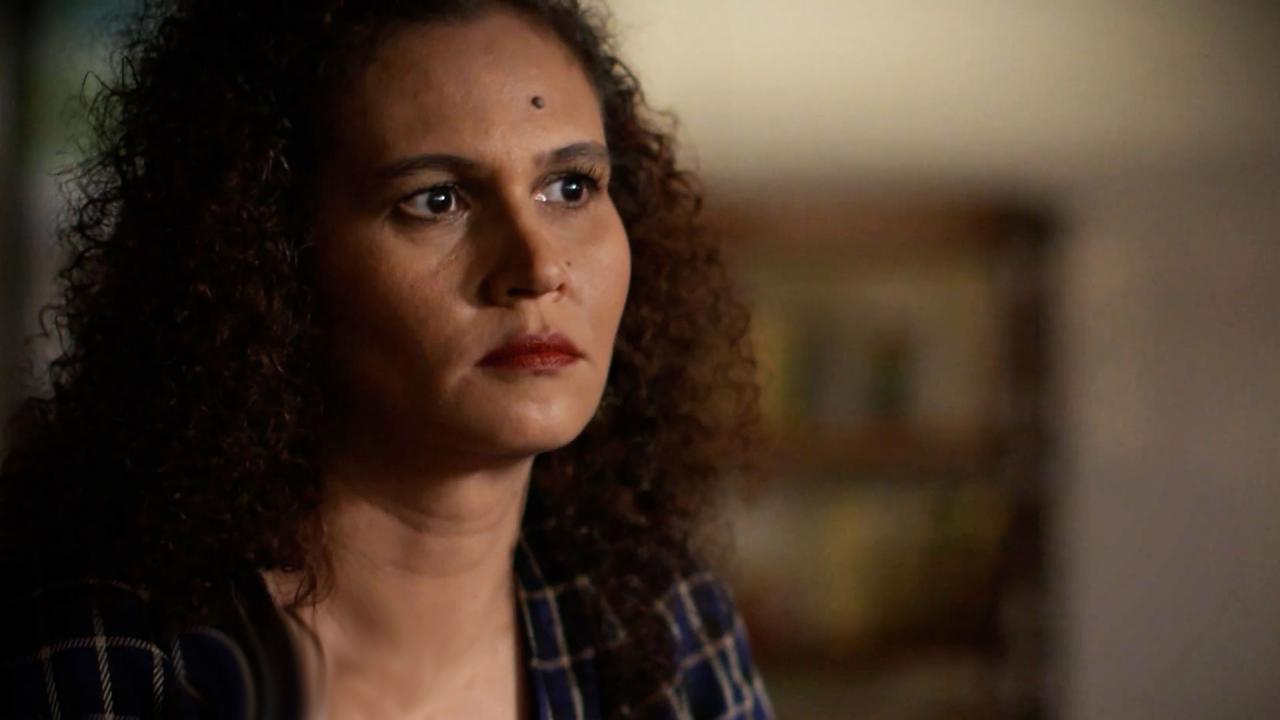 'I Am A Prisoner In My Own Home,' Woman Says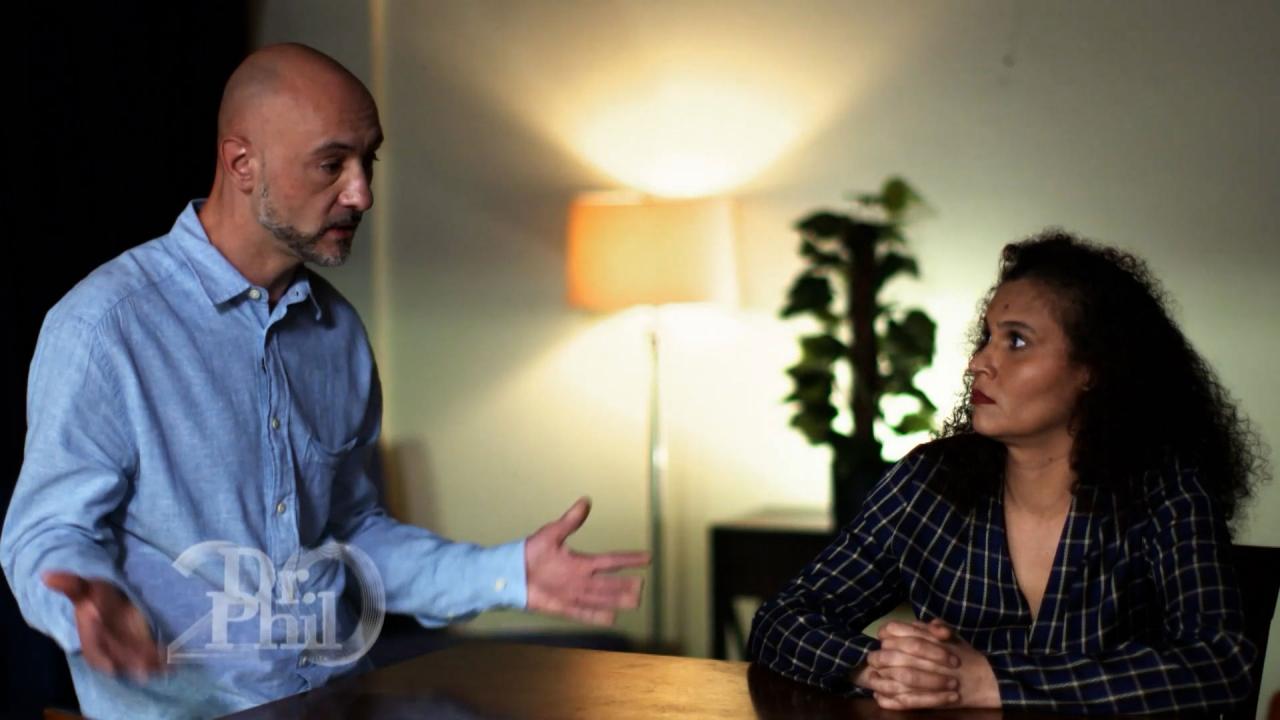 Man Claims Girlfriend Posts Ads On Dating Sites, Meets People Fo…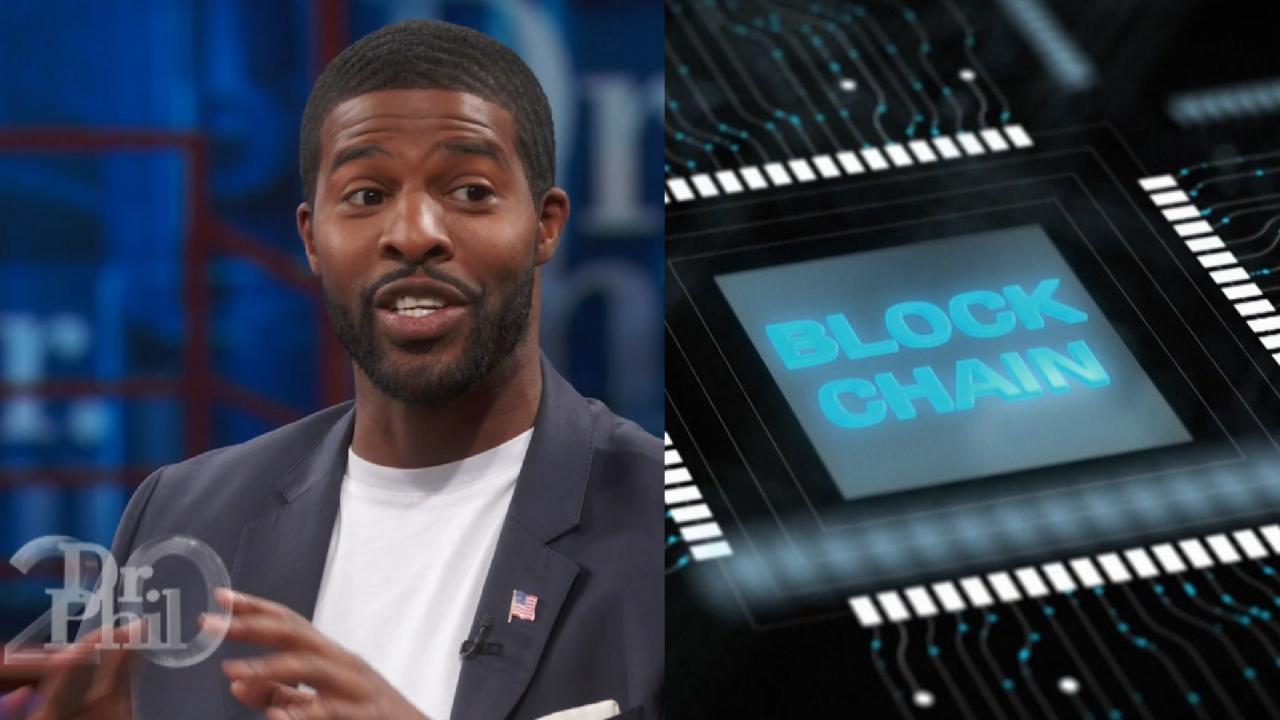 Why A Blockchain Consultant Says Bitcoin Has 'Empowered' His Life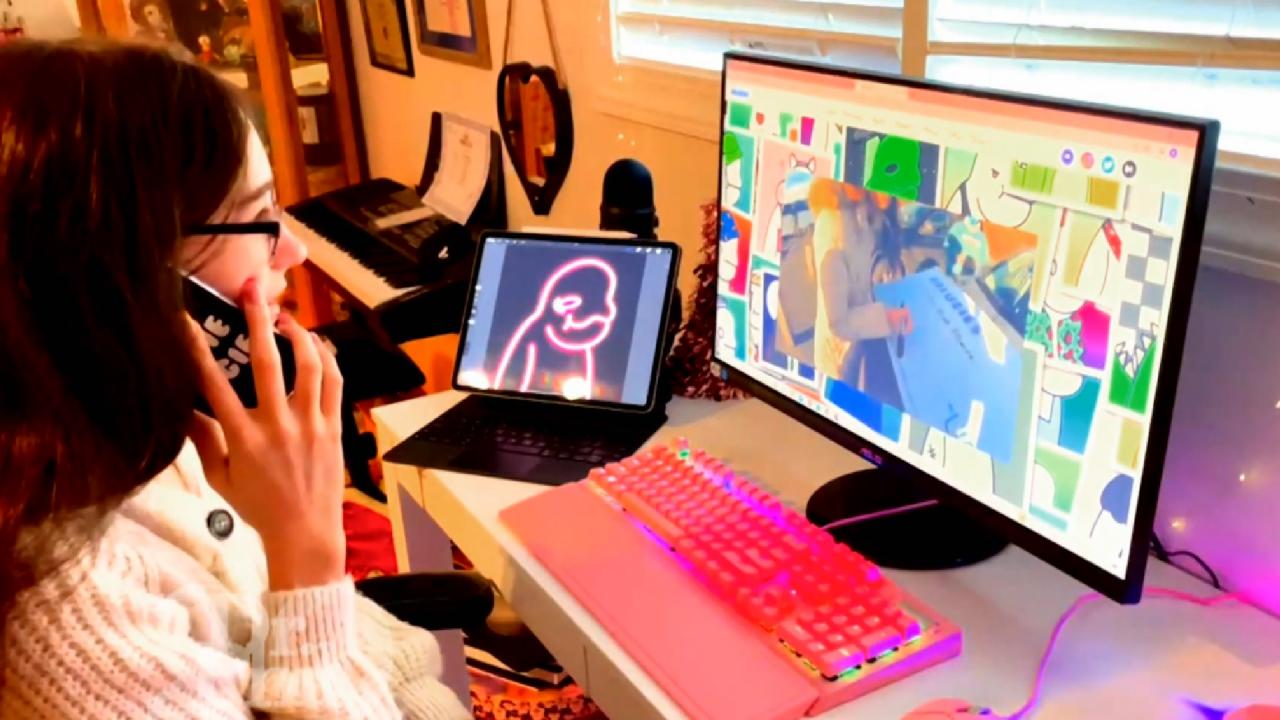 'Cryptocurrencies And NFTs Offer An Opportunity That Anyone Can …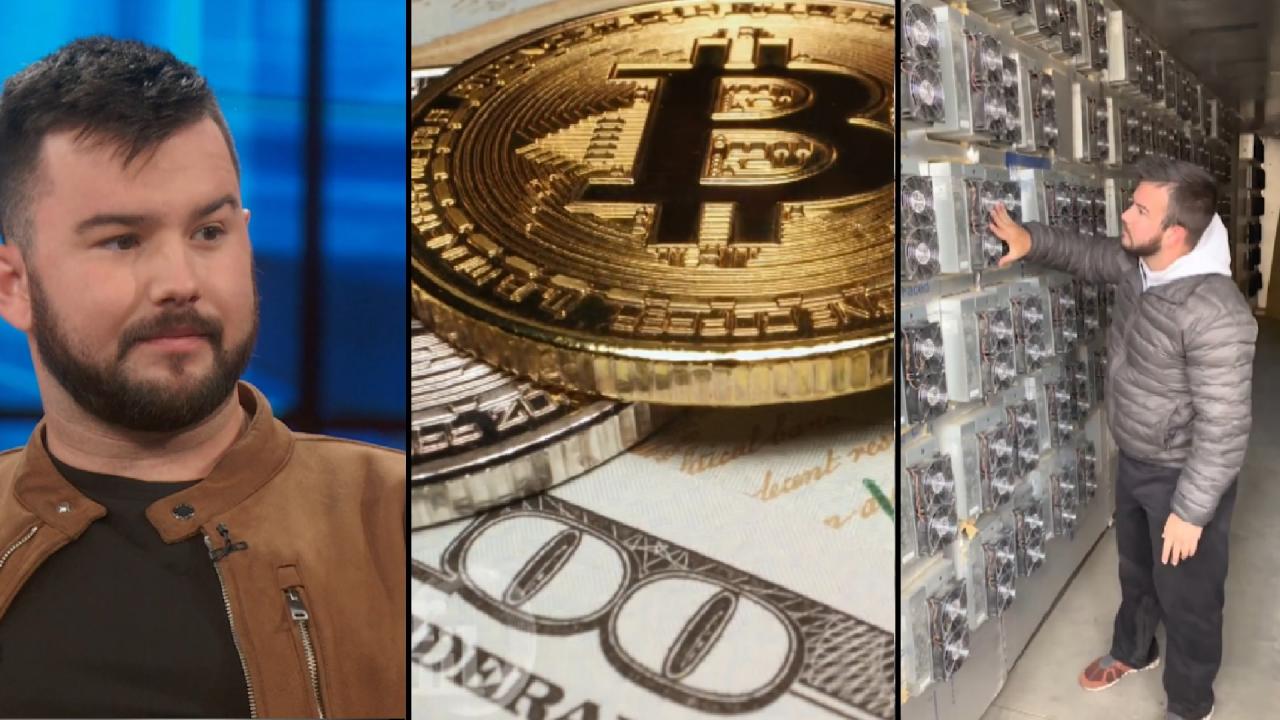 'Crypto Is Leveling The Playing Field Between The Haves And The …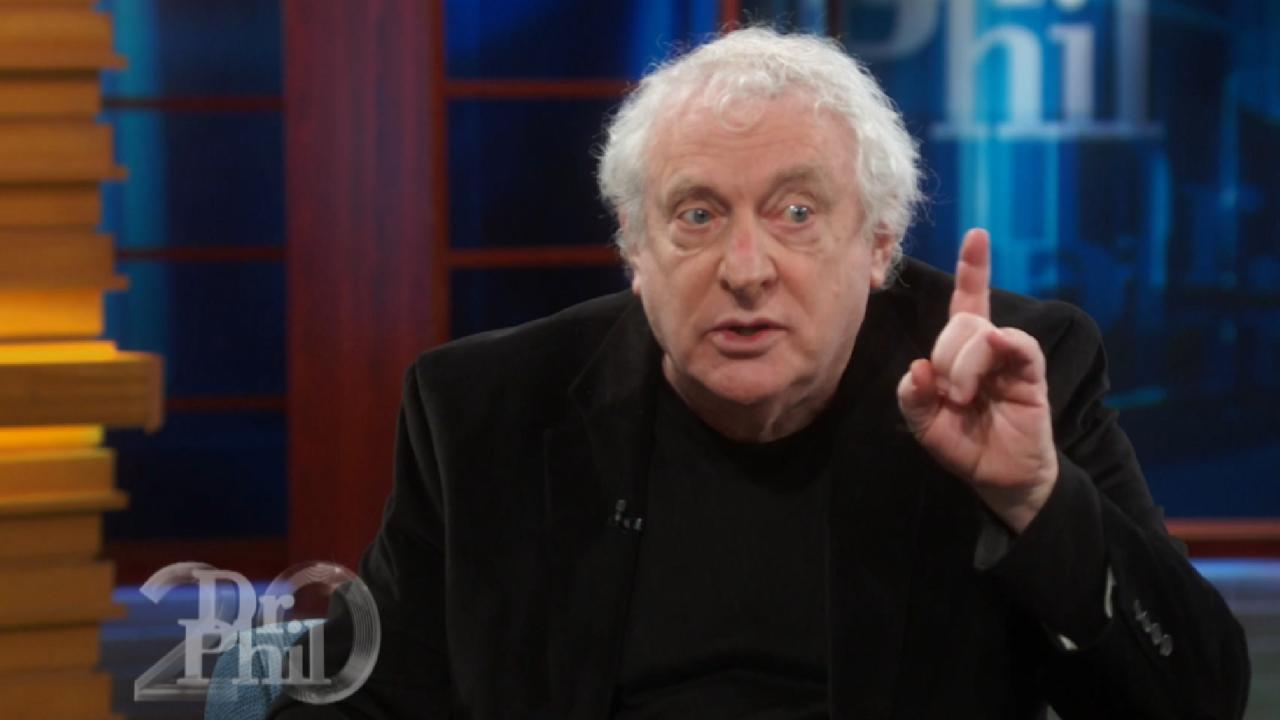 'It Is Not A Currency, It Is Not An Investment – It's Gambling,'…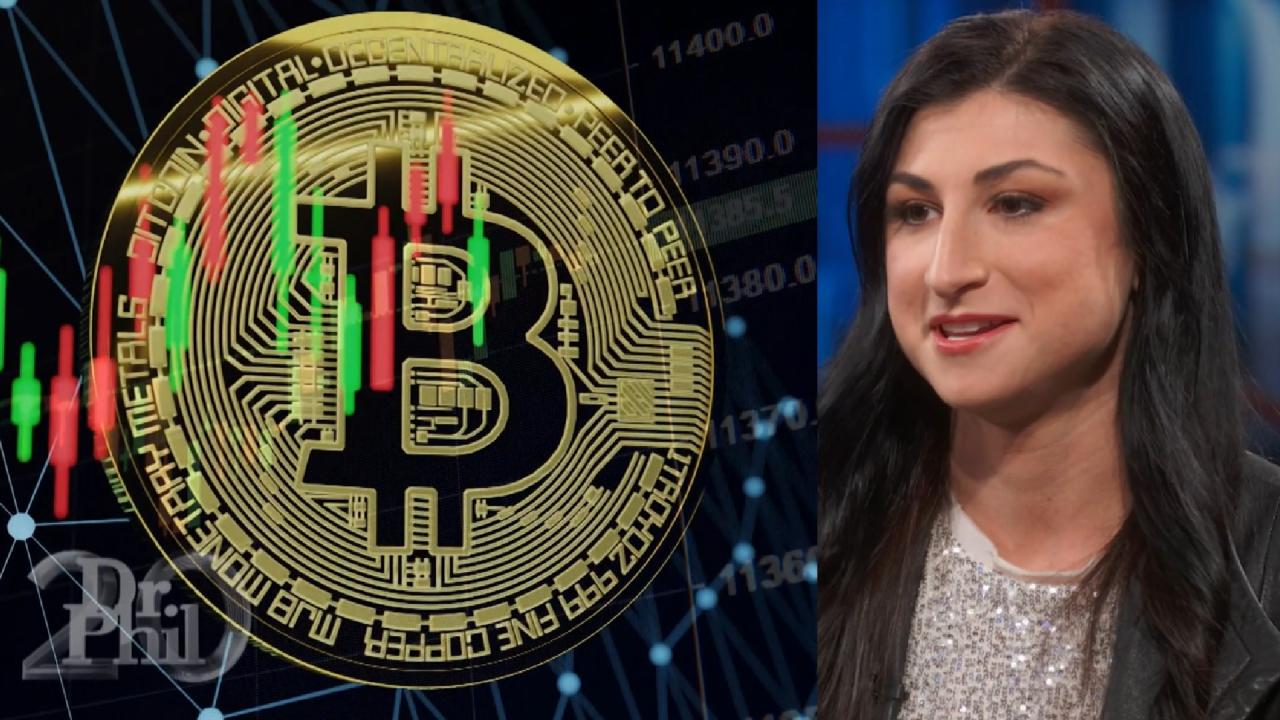 Bitcoin Trader Calls Cryptocurrency An 'Antidote' To Inequality …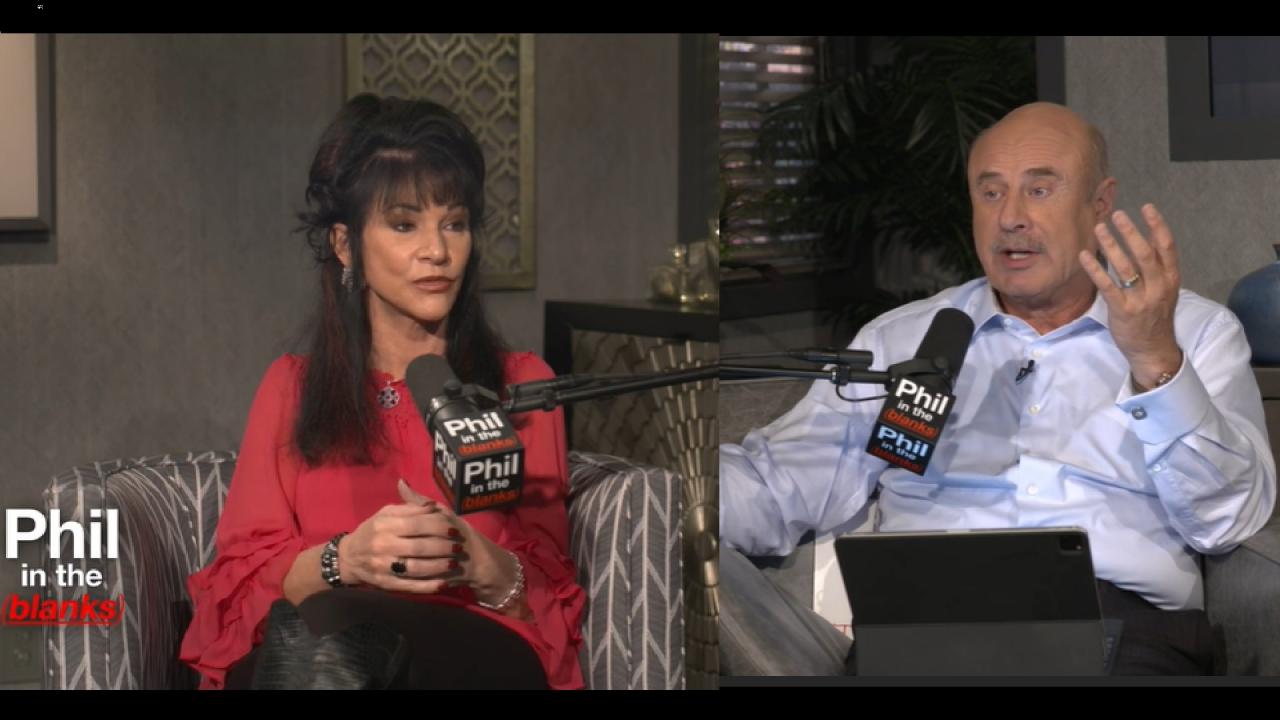 Judge Rosemarie Aquilina: The Future of Justice Part 1- 'Phil In…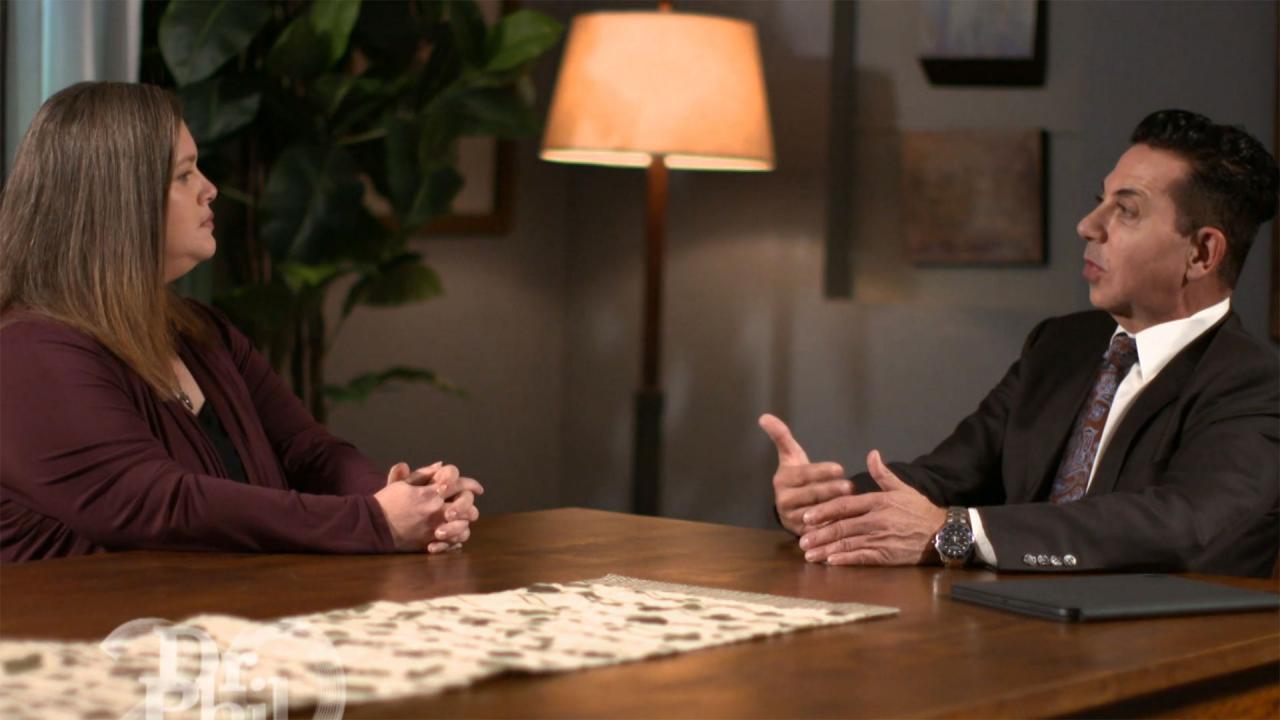 Woman Claims She's Competent To Handle Finances, Doesn't Need Co…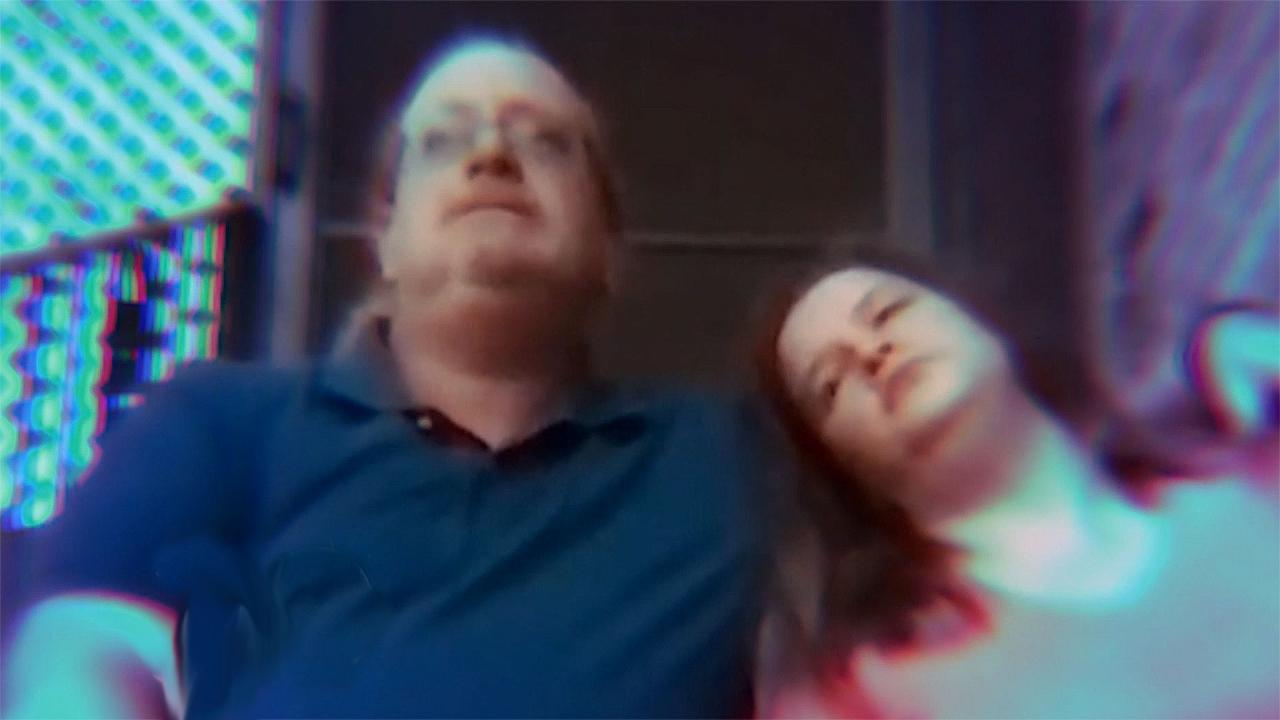 Man Claims Wife's Conservatorship is Preventing Her From Doing W…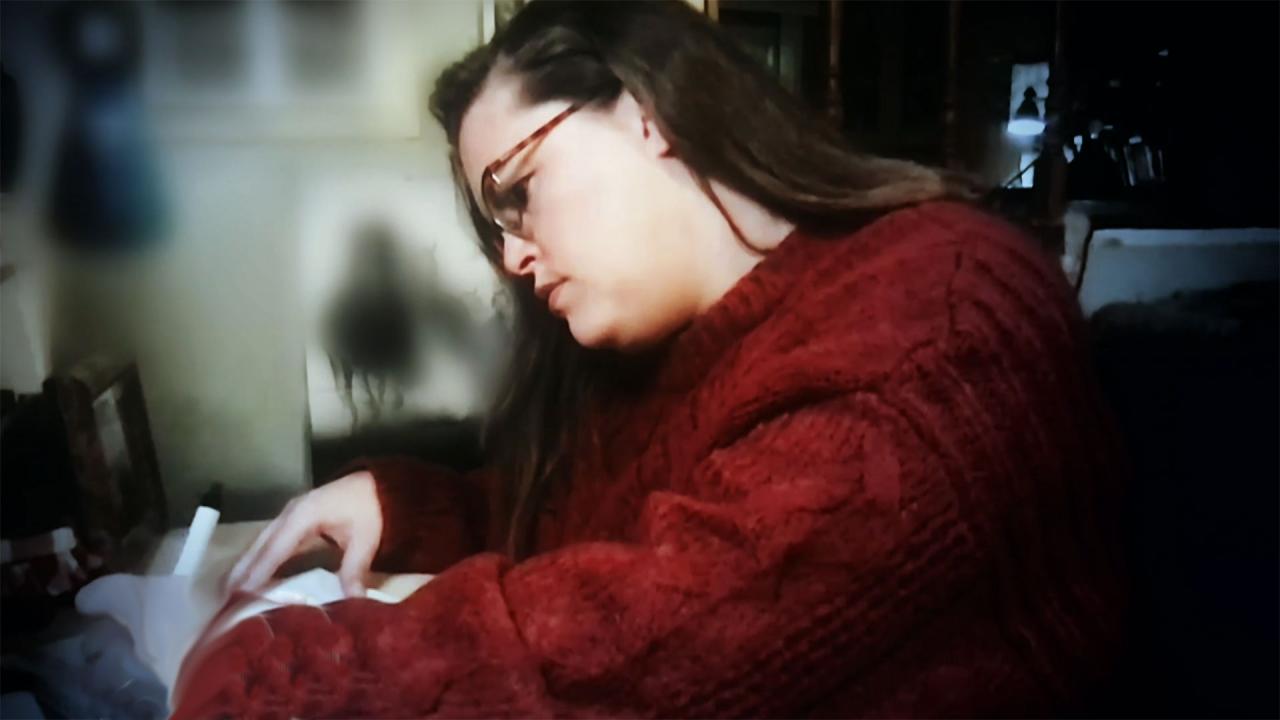 Woman Claims Conservatorship Is Unnecessarily Restricting Her Fr…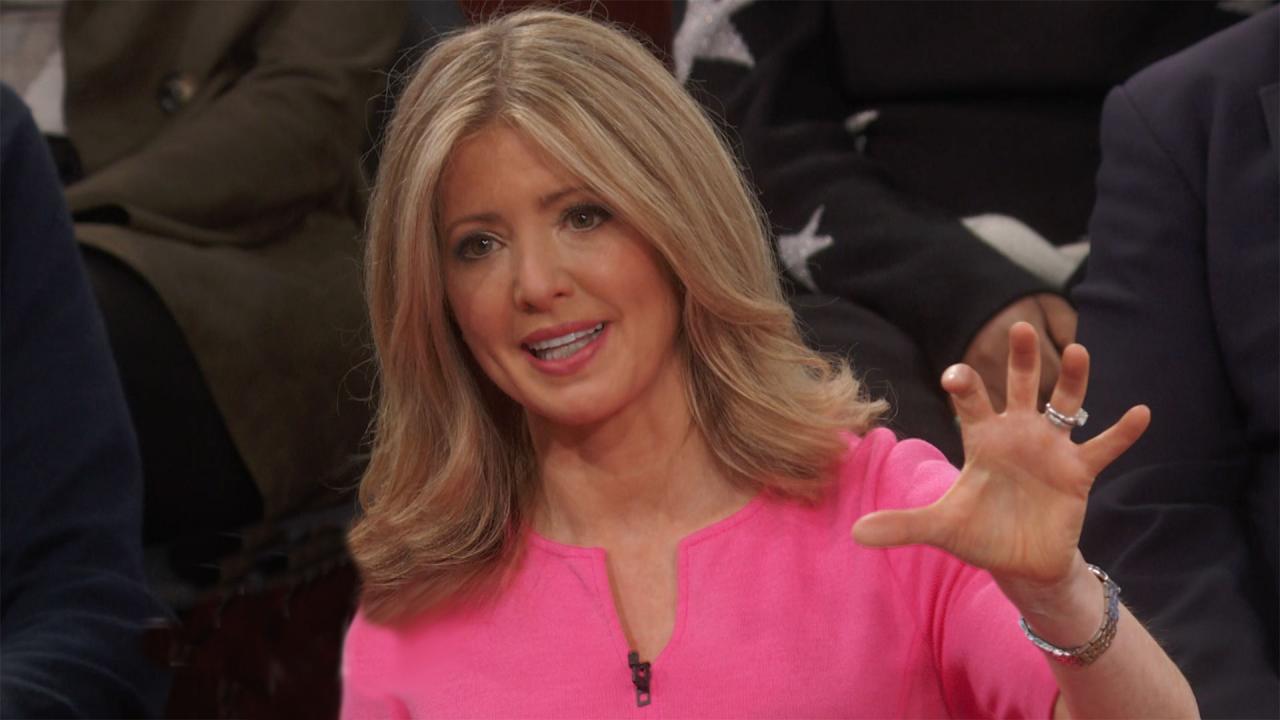 Estate Planning And Eldercare Attorney's Advice For Woman Who Wa…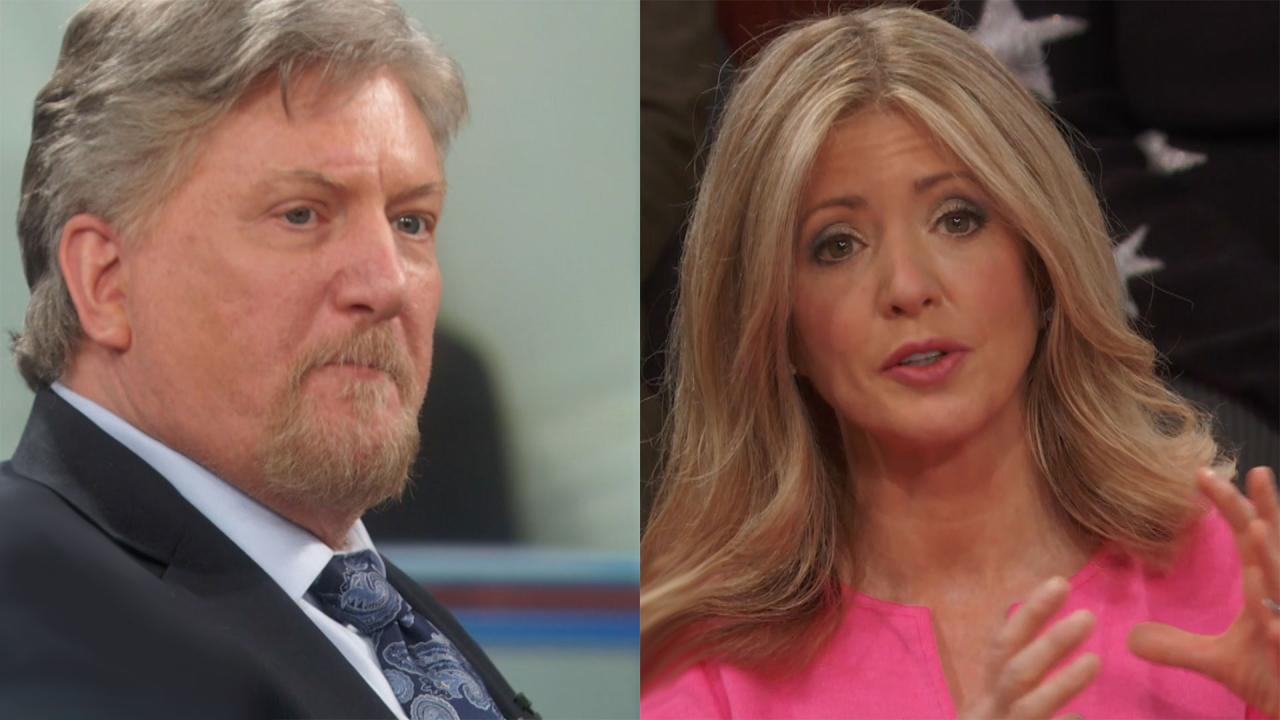 Attorney Says Conservatorship Should Be 'Last Resort' For Man Wh…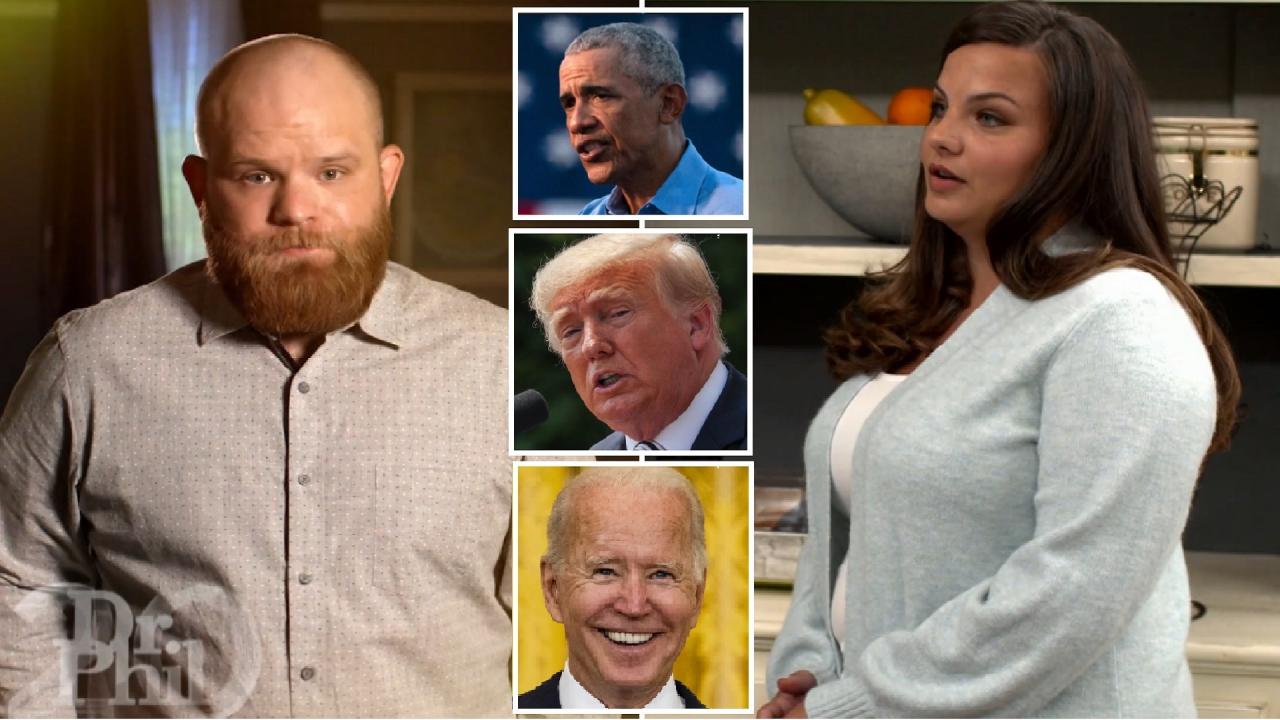 Man Claims Wife Cheated On Him With Three U.S. Presidents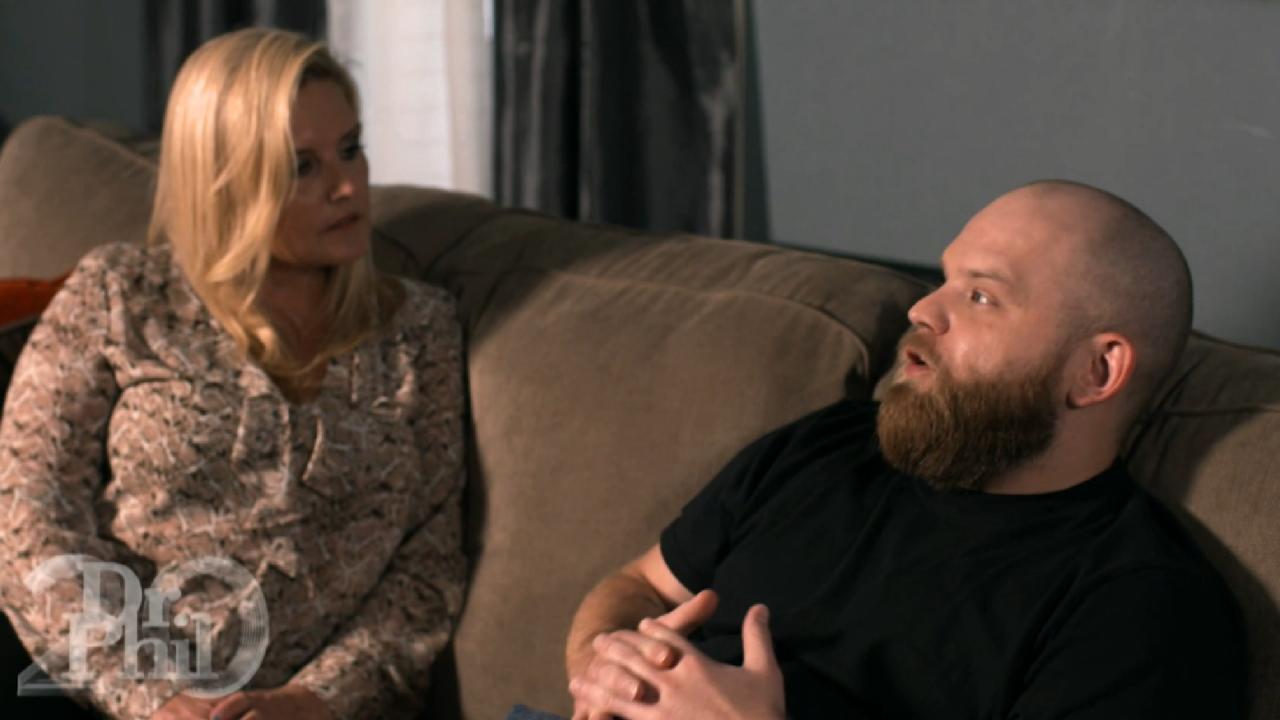 Woman Says She Needs To Protect Her Grandchildren From Son's Err…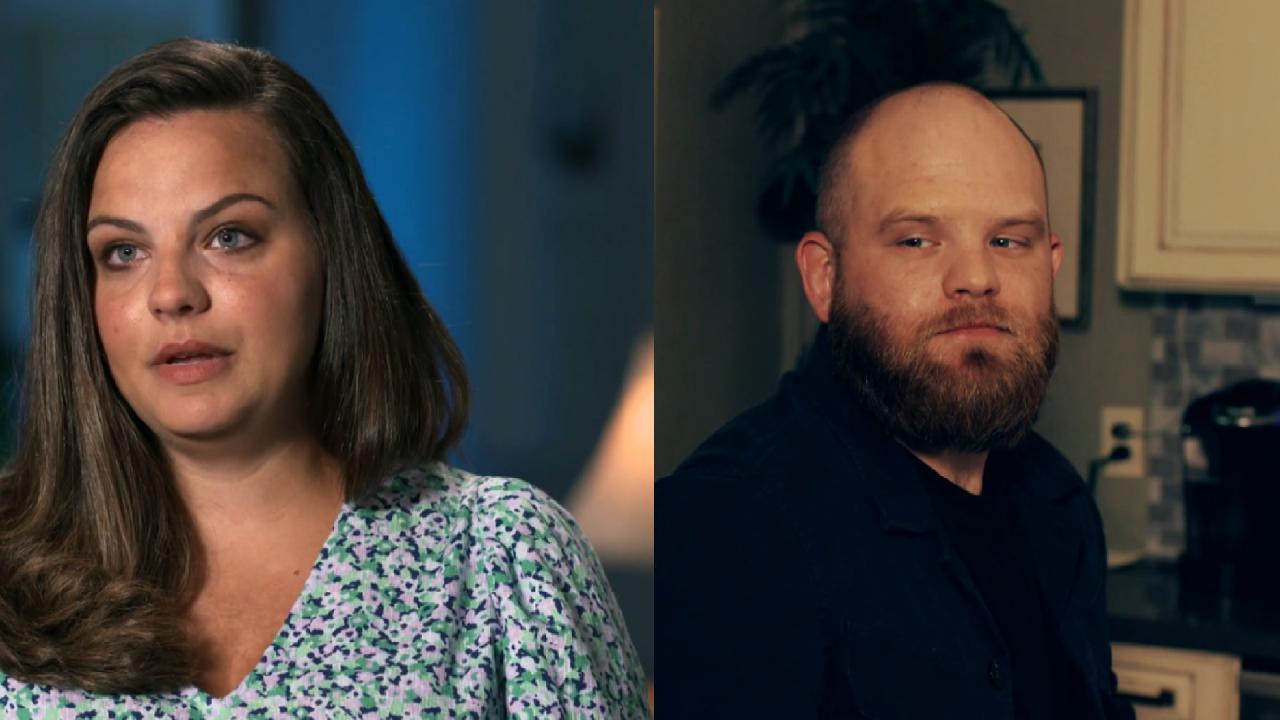 Woman Says Husband Has Falsely Accused Her Of Cheating With Co-W…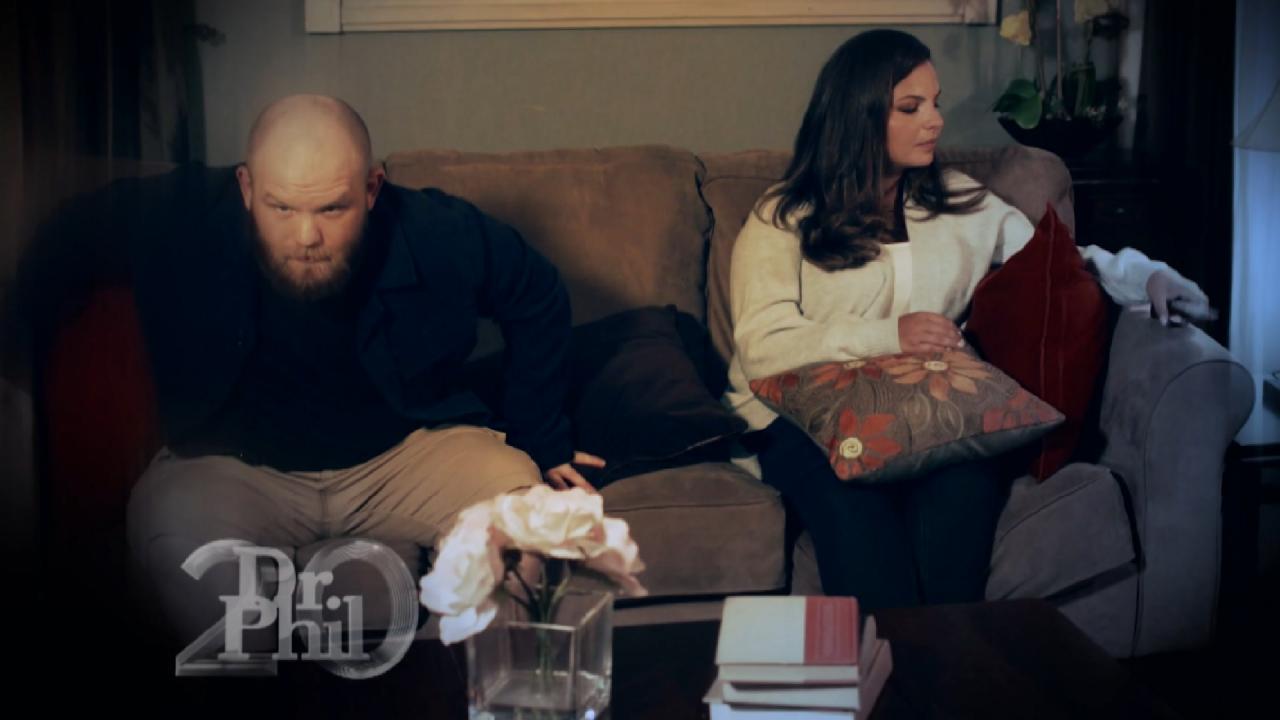 Woman Adamantly Denies Husband's Accusations Of Cheating With Hu…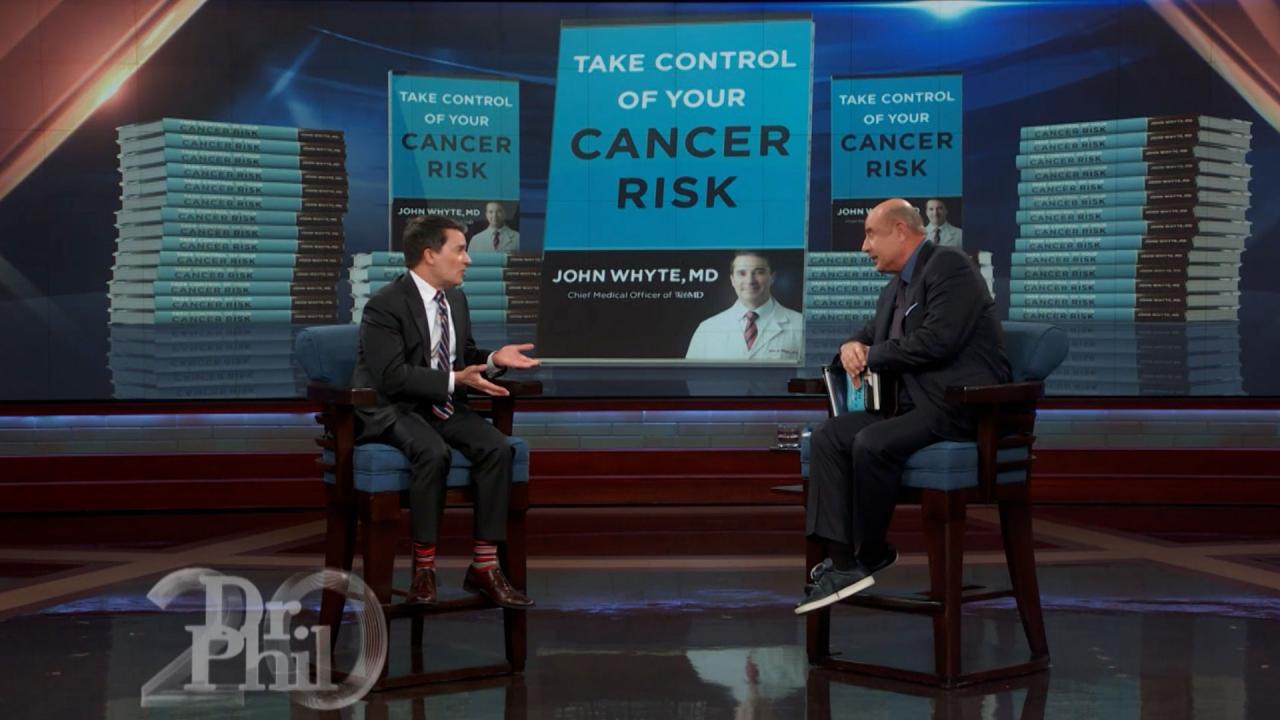 2 Important Things You Can Do To Help Prevent Cancer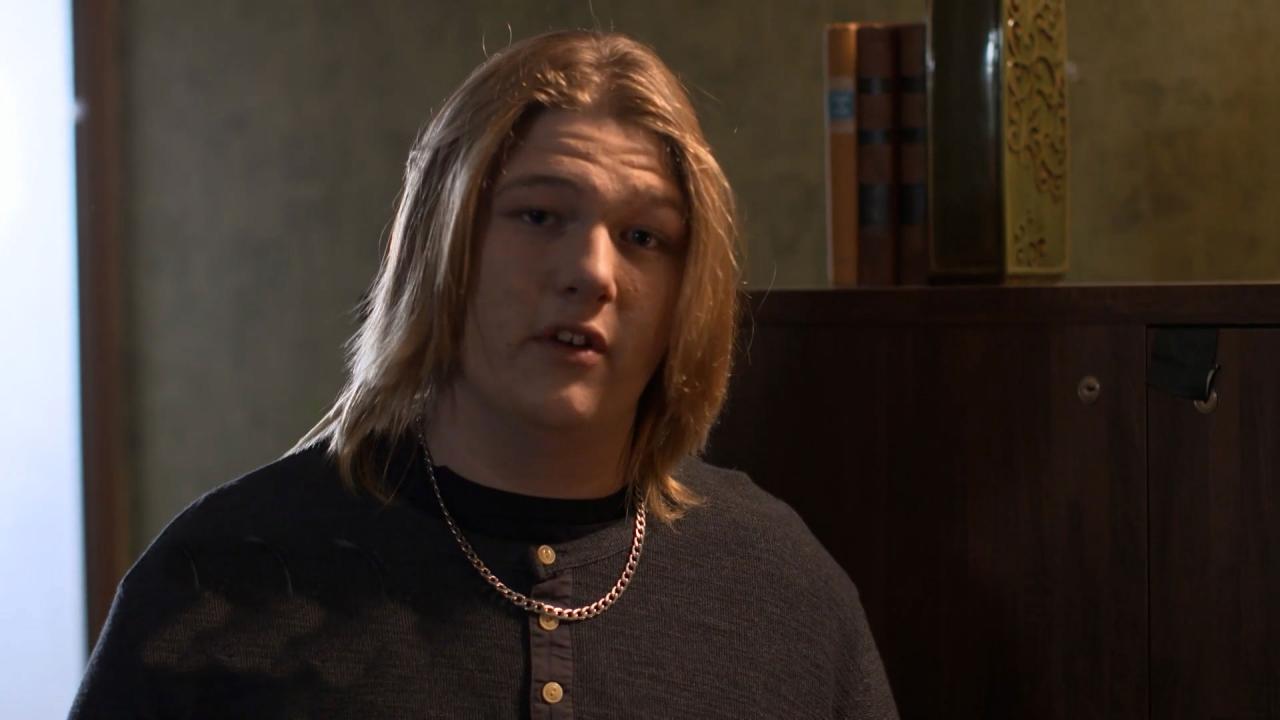 'I Hate The Word 'No.' It Makes My Blood Boil,' Says Teen
Imagine living in an extreme religious group where your every move is controlled. Dr. Phil recently examined the
aftermath
of the raid on the Fundamentalist Church of Jesus Christ of Latter Day Saints, and now he shines a spotlight on one woman who says she left a religious sect but struggles with life in the outside world.

A Mother's Sorrow
Anna joined Tony Alamo ministries in 1989. In 2000, she escaped what she calls a cult with her seven children. Her ex-husband, Don, visited the family several years ago in December, and Anna let him take four of their kids Christmas shopping. She hasn't seen them since.
"I felt like my life was in danger."
---
Search inside the Sect
Private investigator Harold Copus goes on the hunt for Anna's children. You won't believe what his search yields.
"These people are heavily armed and dangerous."
---
A Surprising Turn
Two months after Anna's meeting with Dr. Phil, Child Protective Services stepped in. Dr. Phil asks her if she uses corporal punishment on the children currently living with her. Anna denies abusing her kids, but what do
Dr. Phil
cameras placed in her home show?
What does the future hold for this anguished mom?