Against All Odds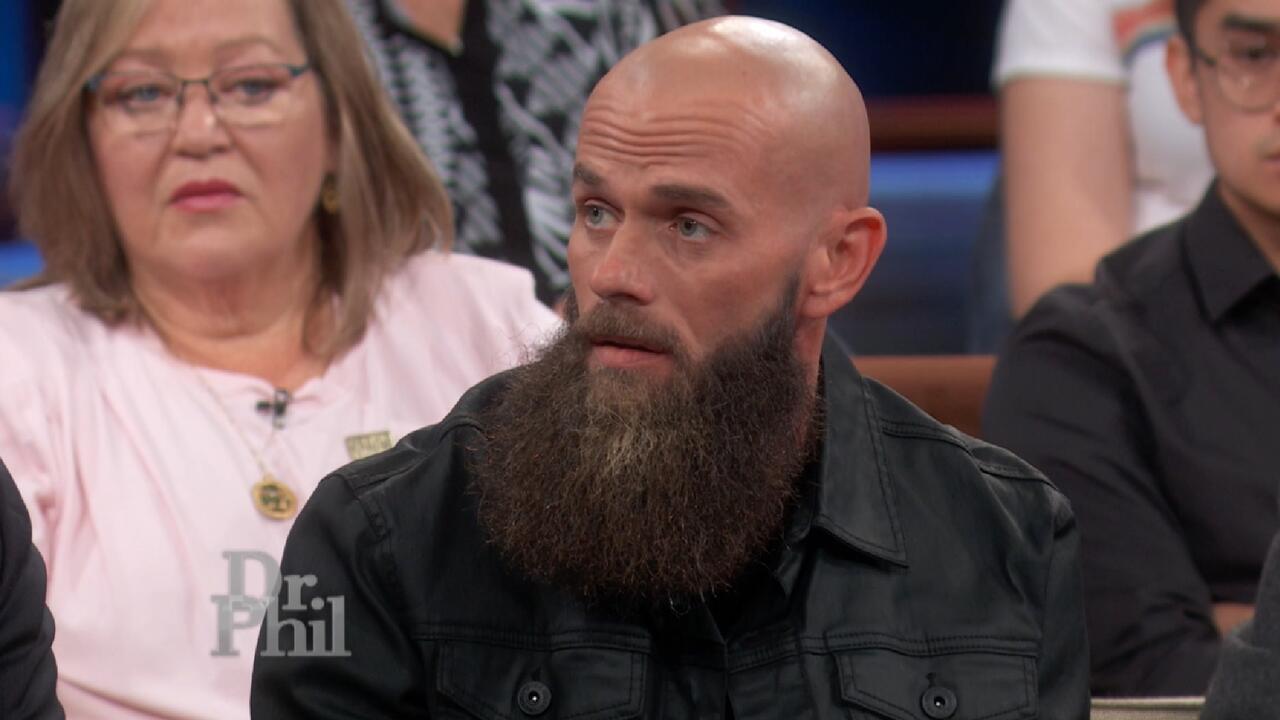 Reformed Drug Dealer Says Fentanyl Crisis Isn't An Epidemic, 'It…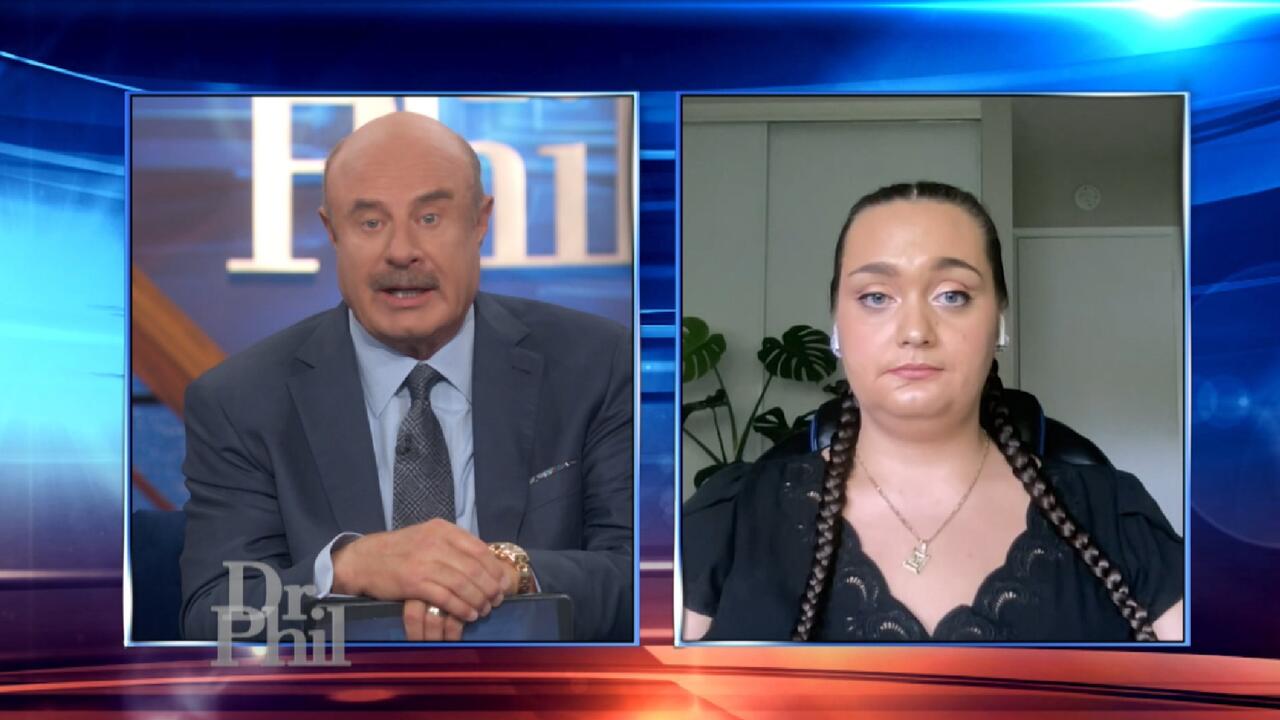 'You Want To Stop, But Your Body Won't Let You,' Says Woman Who …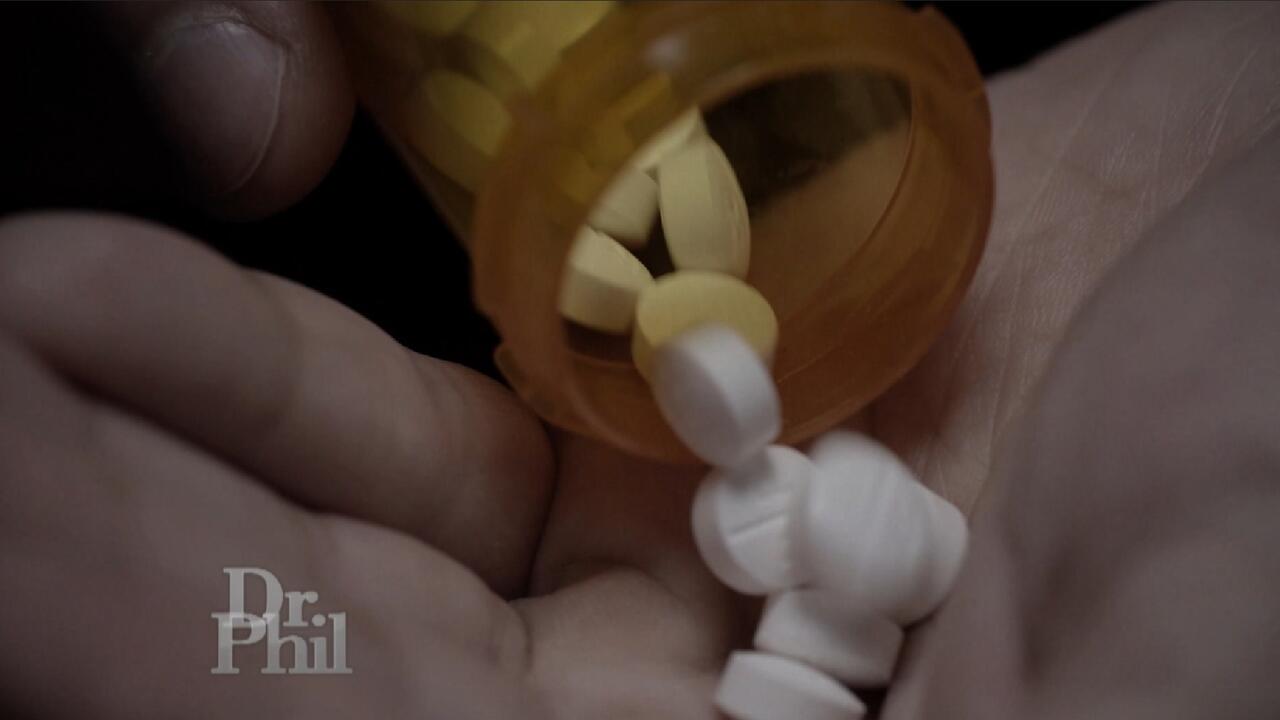 Are 'ISO' And 'Pyro' Replacing Fentanyl As America's Deadliest D…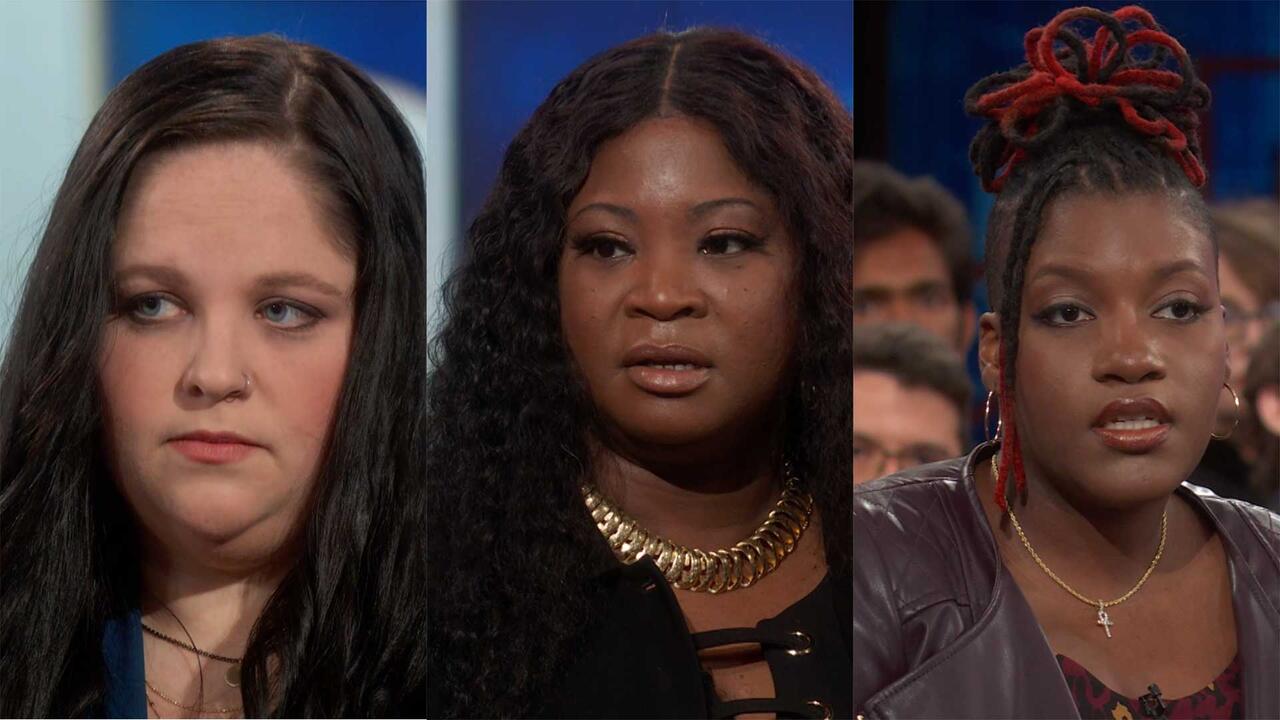 Woman Meets Family Members Of Men Who She Believes Killed Her Fa…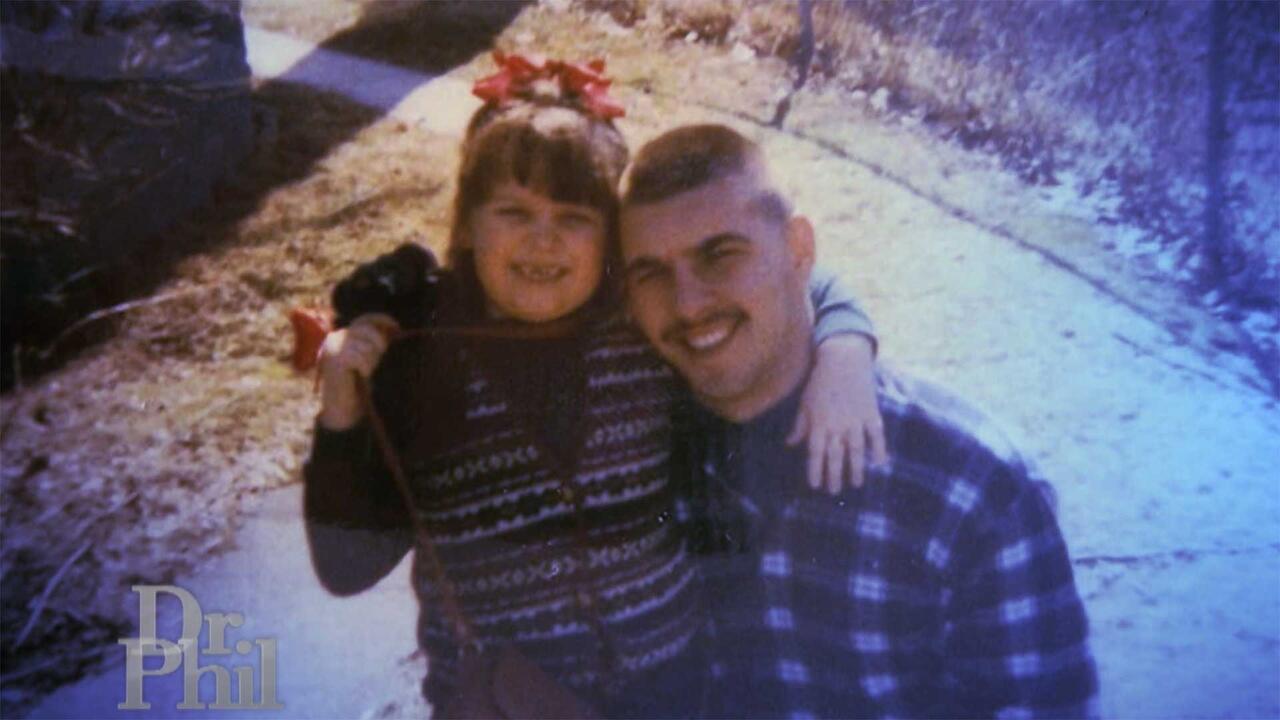 Woman Whose Dad Was Murdered When She Was 8 Says The Right Men A…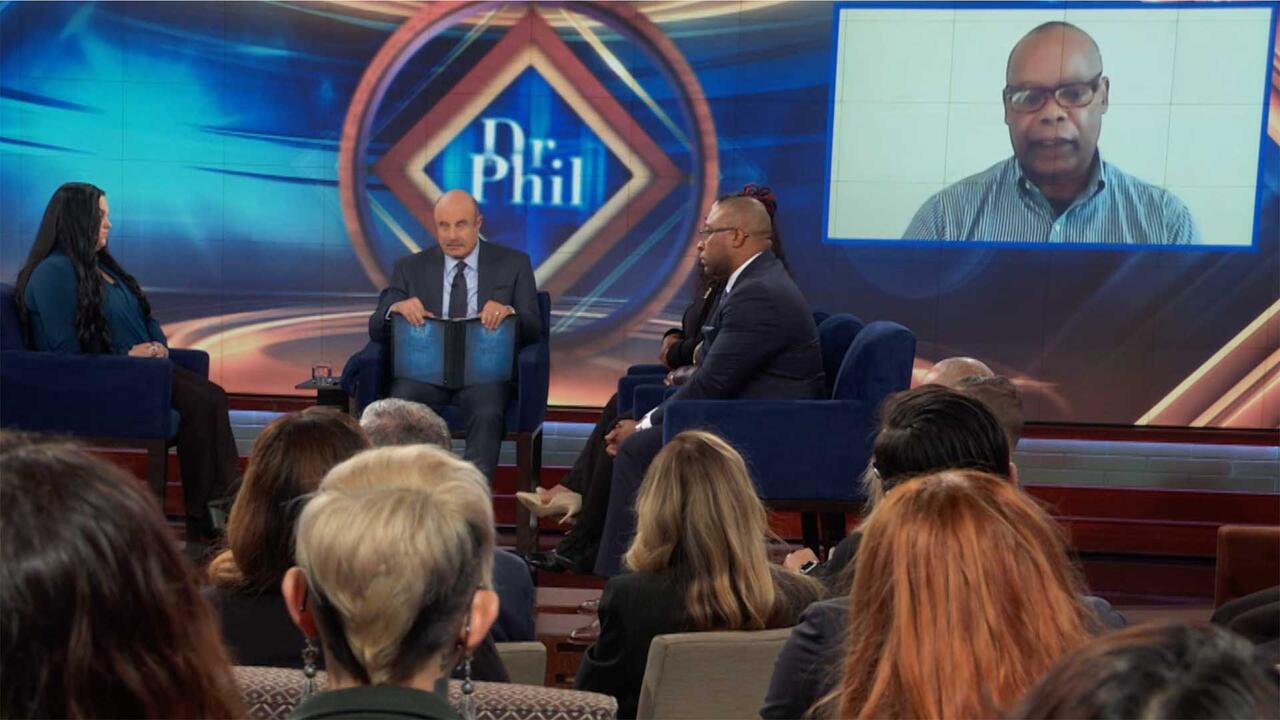 Former Police Chief Says He Believes He Knows Who Killed Officer…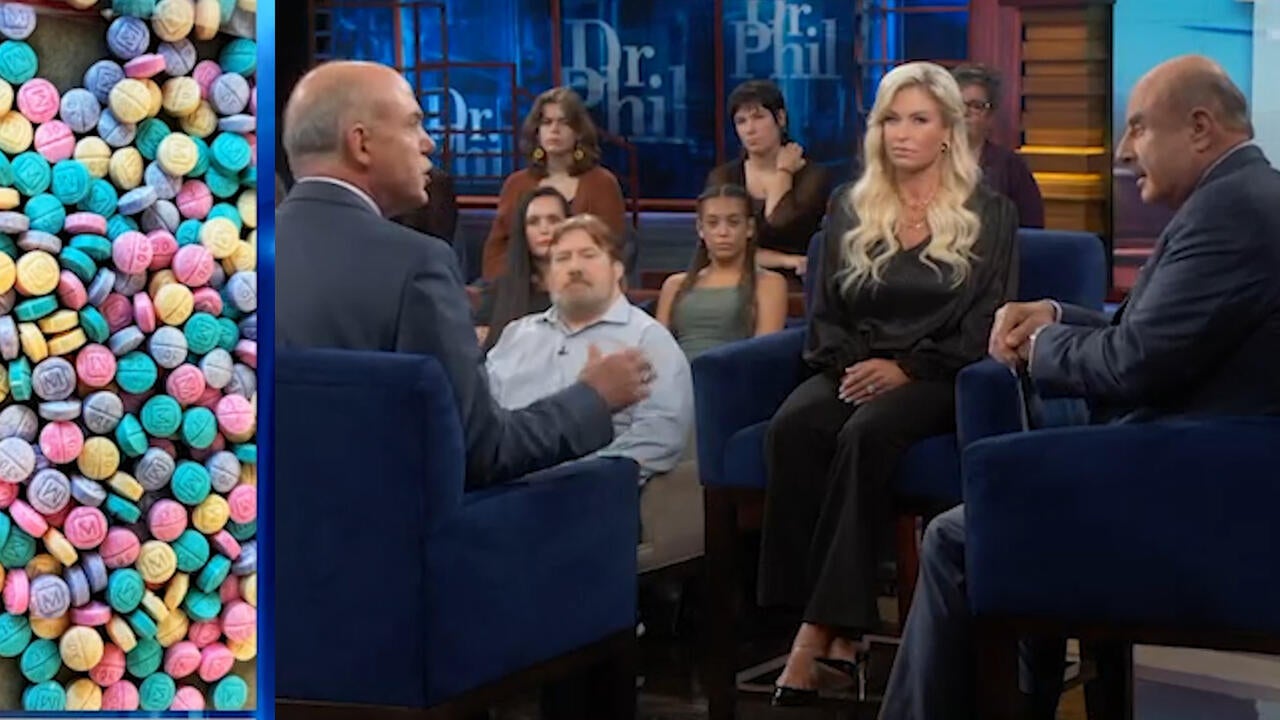 Laced, Lethal and Killing Our Children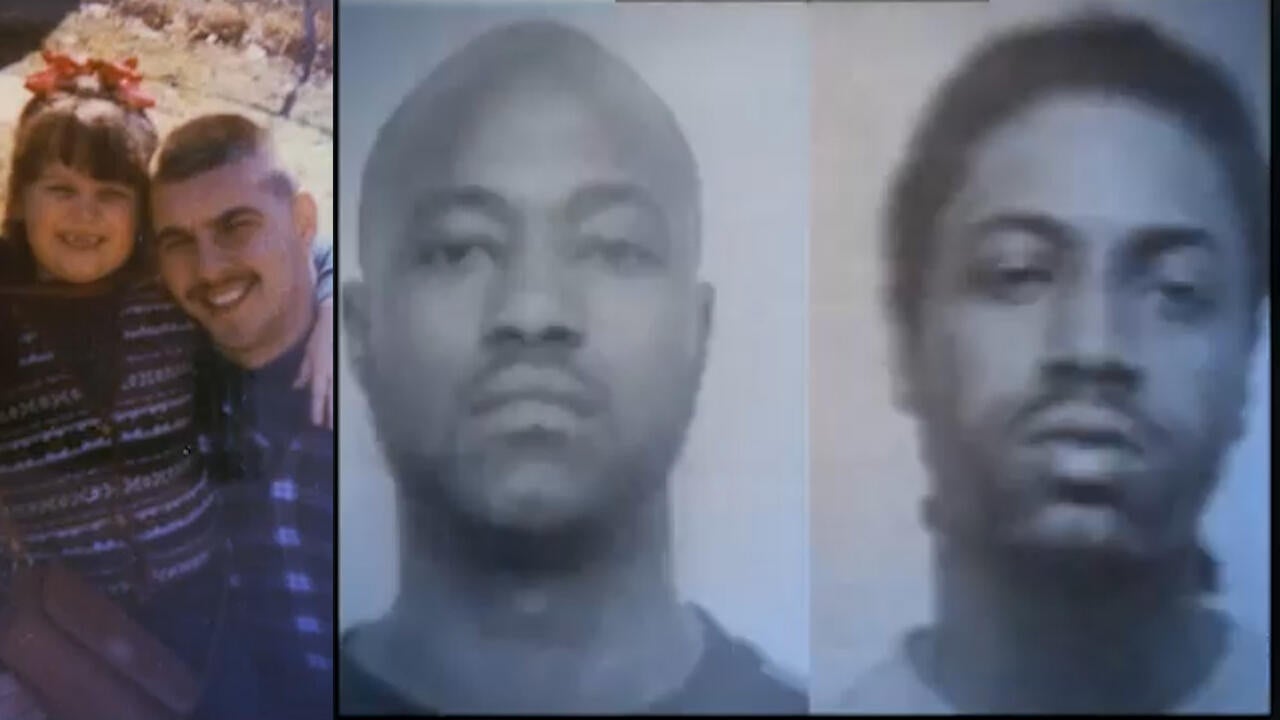 Not Guilty of Murder But Sentenced to Life
Whether through music and dance, or sports and education, The Dr. Phil Foundation makes a difference in the lives of children " especially those who strive to succeed against all odds. Anchored by the generosity of the McGraw family, along with individual and corporate donations ranging from $1 to $750,000, The Foundation has distributed millions of dollars. Catch up with past donation recipients, and meet a piano prodigy who turned his gift into a successful music career.
Providing Hope
Lutheran Family Services helps kids " especially those living in foster care " who have been traumatized and emotionally battered. Learn how a donation from The Dr. Phil Foundation changed the lives of over 100 kids.
"Gabriel has blossomed into this little boy who is now this bright effervescence of enthusiasm for life."
---
Piano Prodigy
When William Joseph was a child, his parents couldn't afford piano lessons. After years of hard work and determination, he has toured the globe performing, worked with a multi-Grammy winner and is now a rising star in the music scene.
Find out what organization was instrumental in helping William turn his passion into a successful career.
To purchase William Joseph's CD, Beyond,
---
Keeping Safe and Off the Streets
Ifran has a gift for music, but his family cannot afford to nurture his talent. He found an outlet at the Boys & Girls Club and now wants to pursue a career as a hip-hop artist.





Learn how you can help young kids who desire to play music but don't have the money or means.
---
No Child Forgotten
The CASA organization trains volunteers to advocate on behalf of children who have been removed from their homes due to abuse and neglect. Find out how you can get involved with their newest initiative, the Forgotten Children Campaign.




"All kids like me want is a chance."
---
Dreams Become Reality
At 19, Tyerra took her three younger siblings under her wing to make sure they stayed out of foster care. With the help of the Dr. Phil show, she received donations to make her life a little easier.




Find out how Tyerra's life has changed.
Dr. Phil checks back in during his 2000th show. See Tyerra now!
---
The Power of Music
Fred founded the Urban Entertainment Institute to help keep kids off the street and focused on productive activities. The Dr. Phil Foundation donated money and instruments to ensure the program stayed alive.




See the inspiring story of a girl whose life was changed by UEI.
---
Deafblind Triplets Update
When George and Liz last appeared on the show, they were presented with a check for $270,000 from The Dr. Phil Foundation. The generosity of viewers has made a tremendous difference in their lives.
Extra Content
Did today's show inspire you to make a difference in a child's life? Click on the links below to find out more about each organization and make donations.