The Sex Talk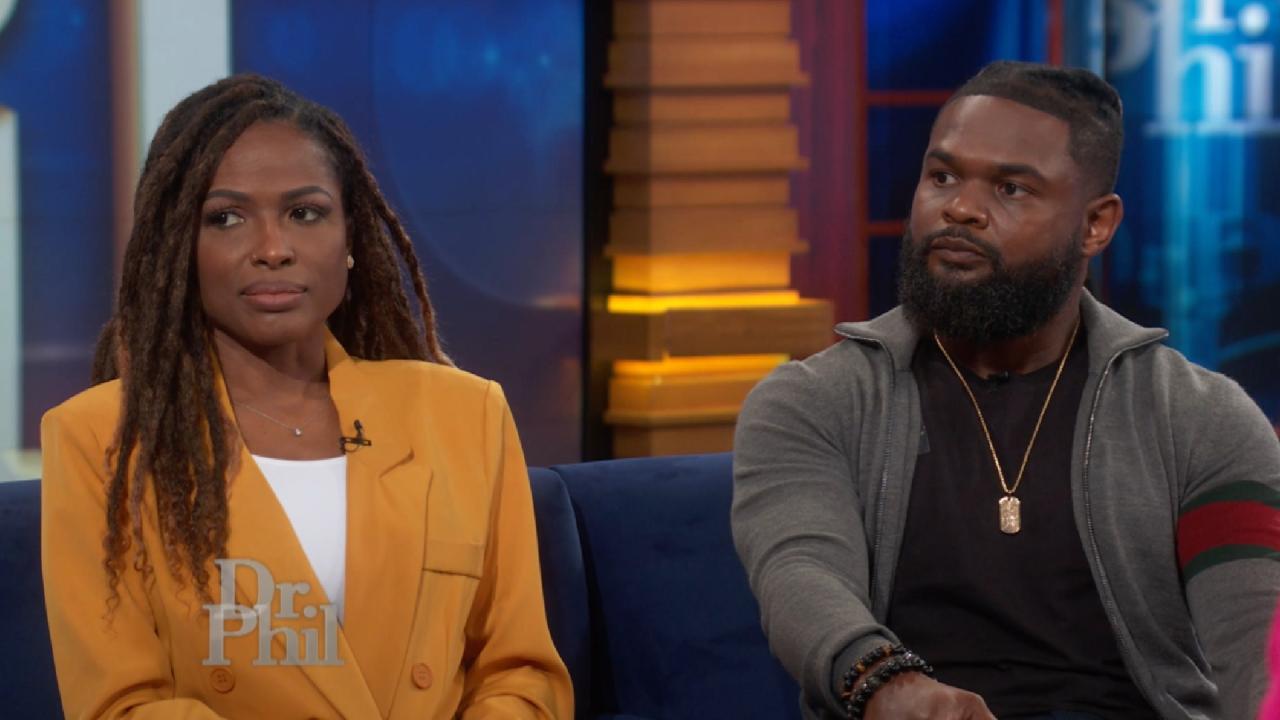 Couple Sues Realtor Claiming She Refused To Sell Them Property B…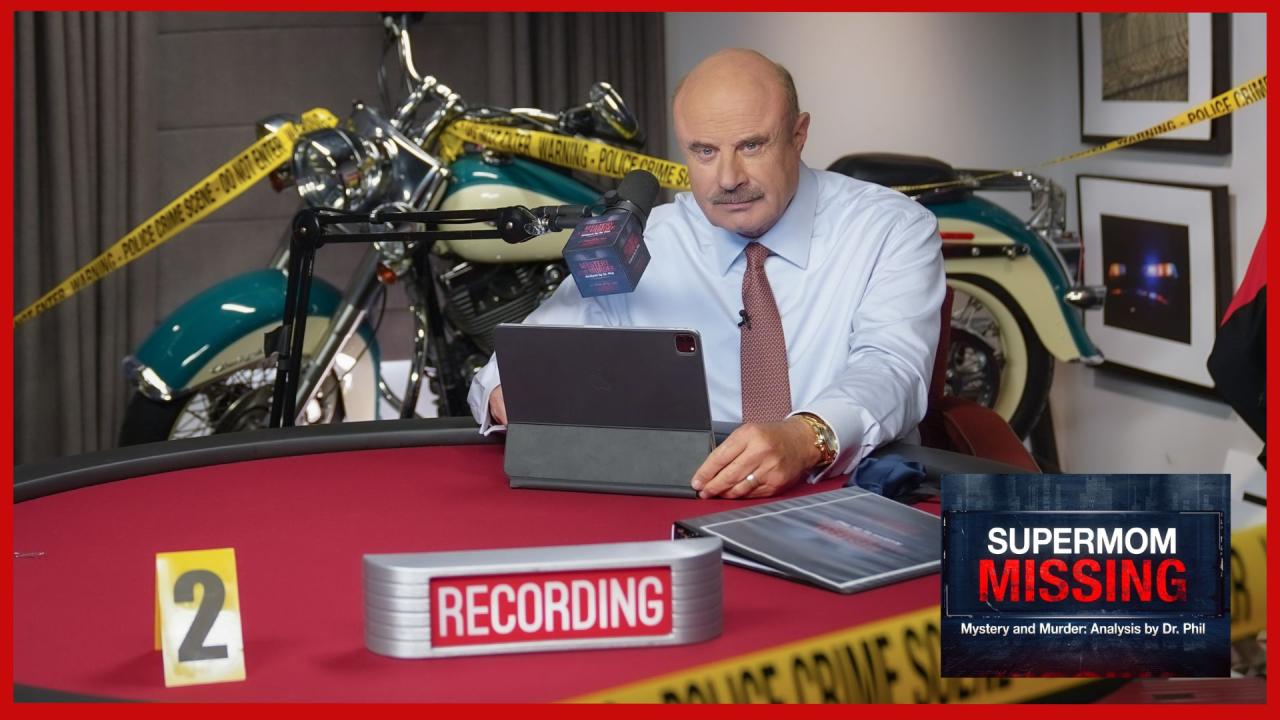 Gone Girl? - 'Supermom Missing: Mystery And Murder: Analysis By …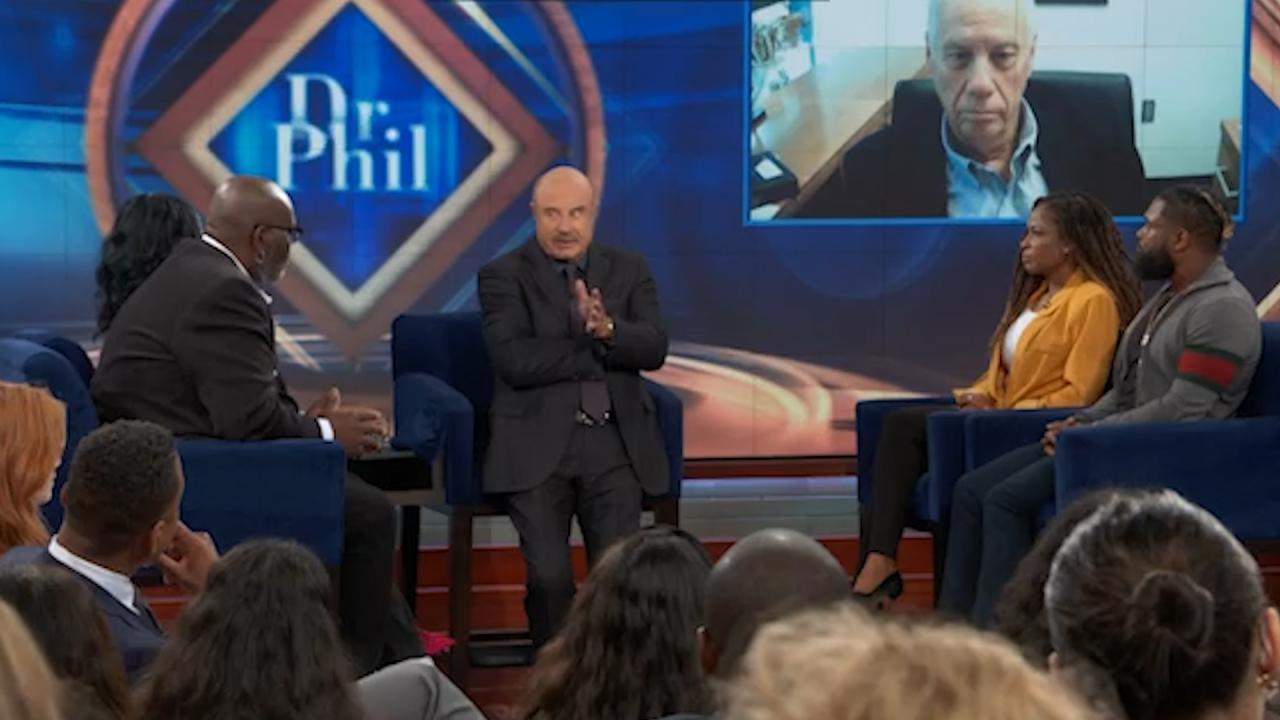 Fighting Back: Real Estate Bias Exposed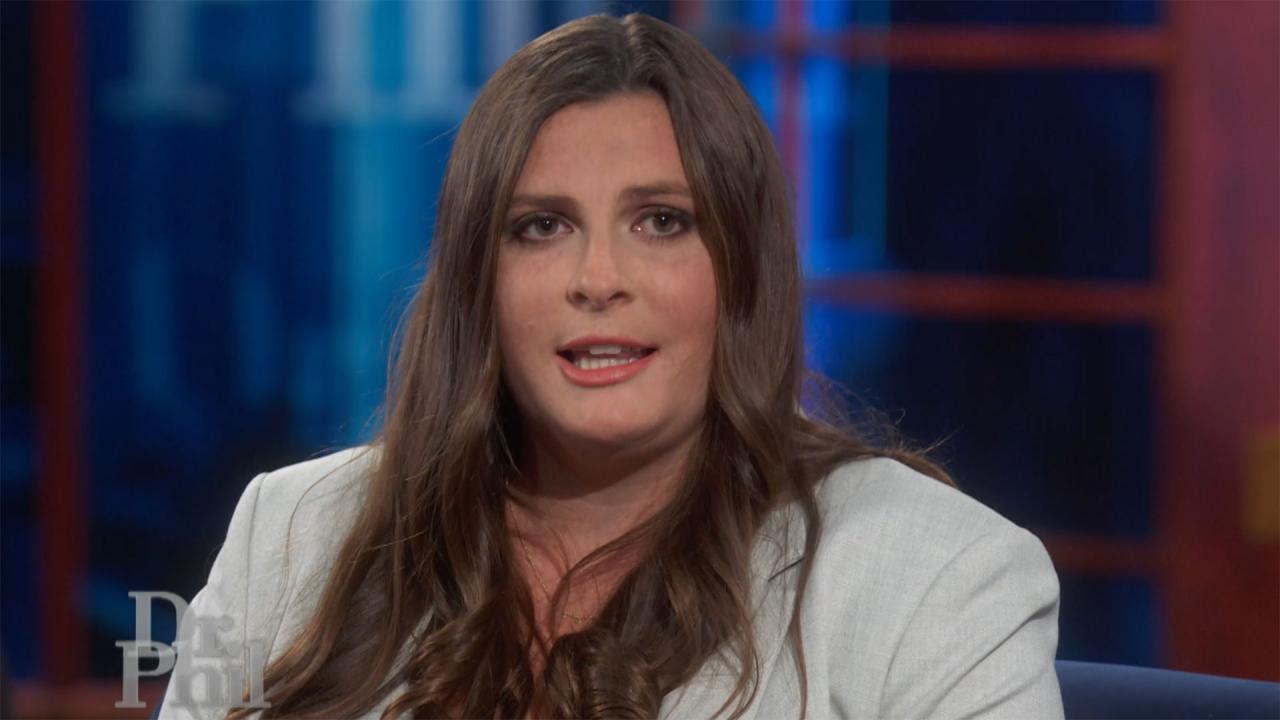 'It Was Embarrassing. It Was Humiliating,' Says Woman Who Was Vi…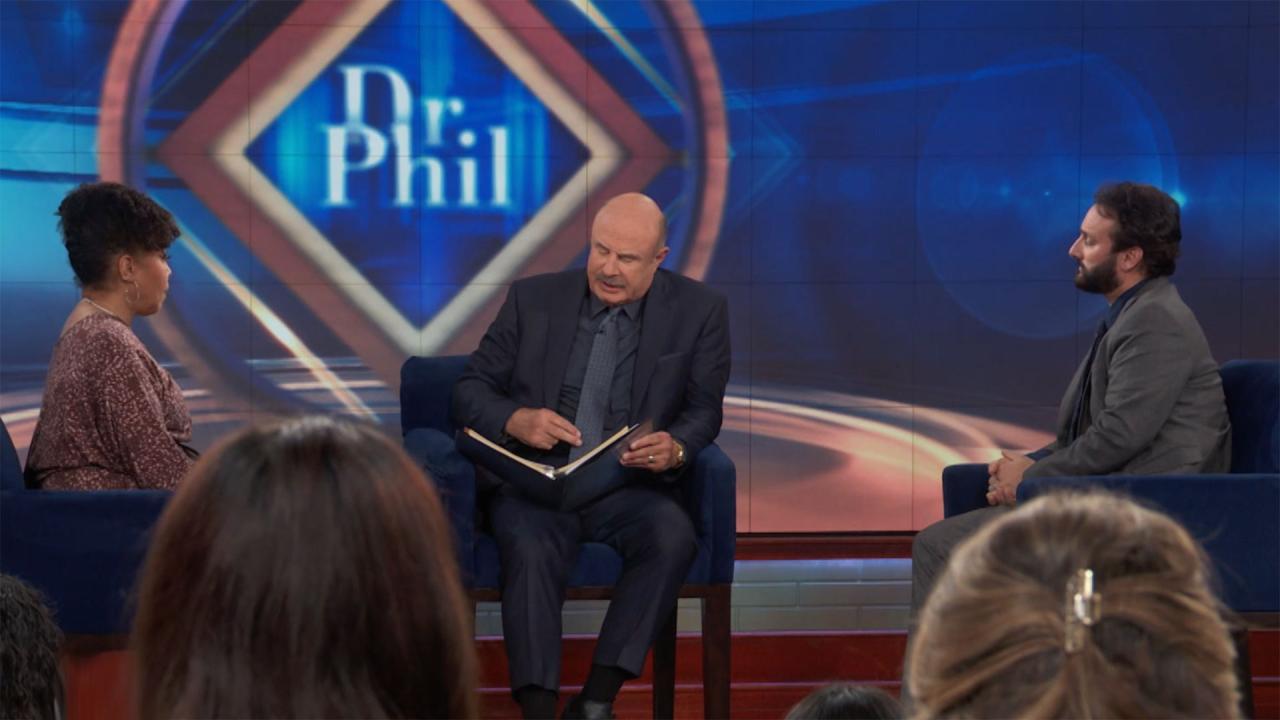 Woman Shares How Phone Call From Someone Claiming To Be Manager …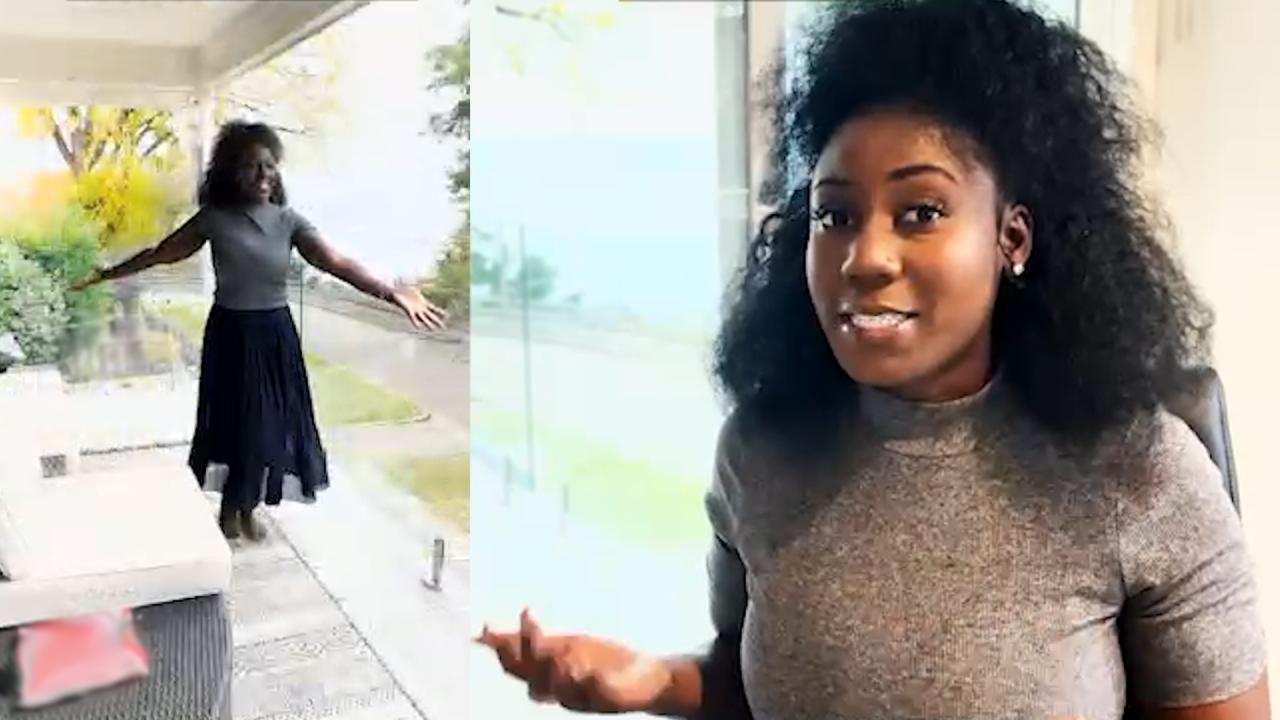 Bias in Real Estate: Enough is Enough!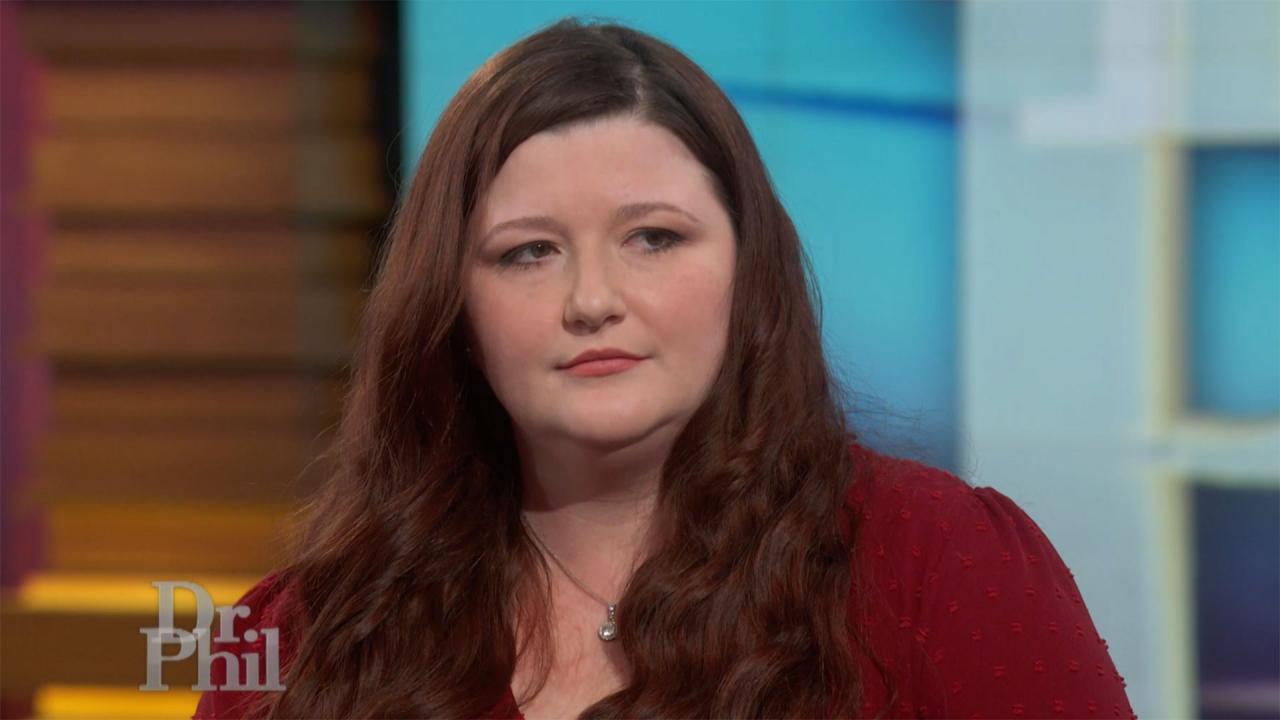 Woman Says After She Moved Into Dream Home, She Learned She Was …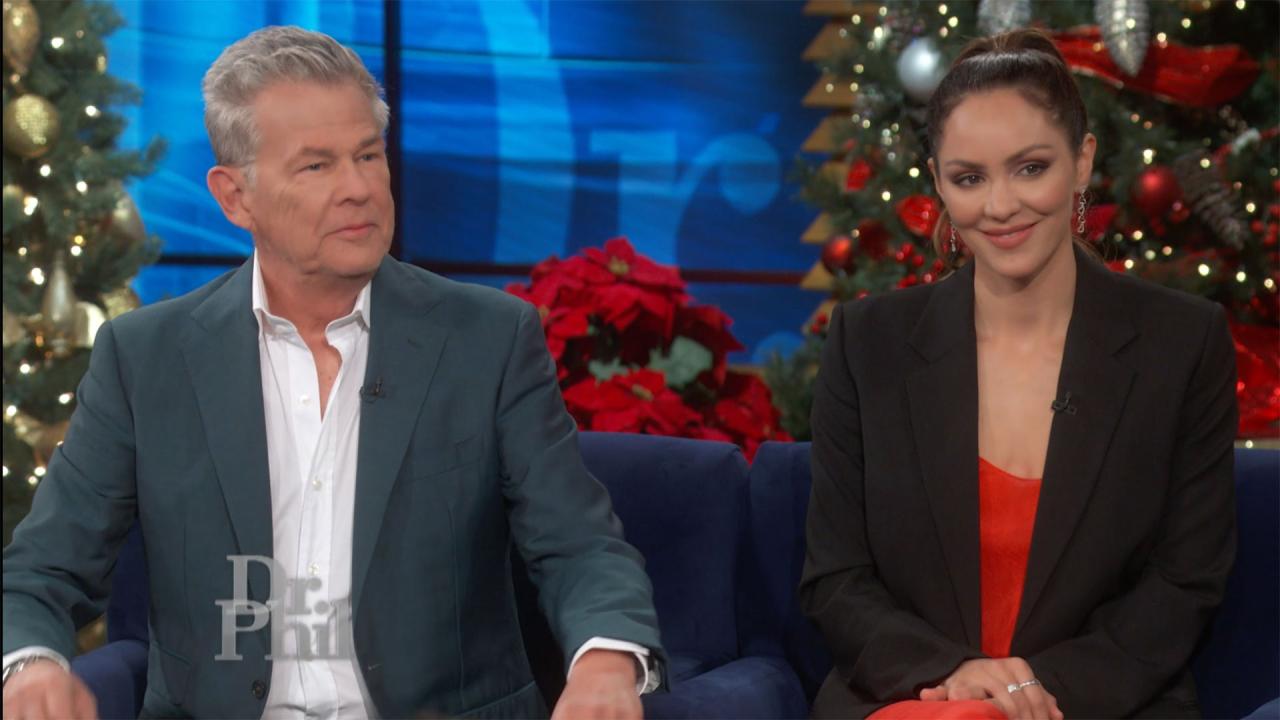 Katharine McPhee And David Foster Share Their Favorite Holiday M…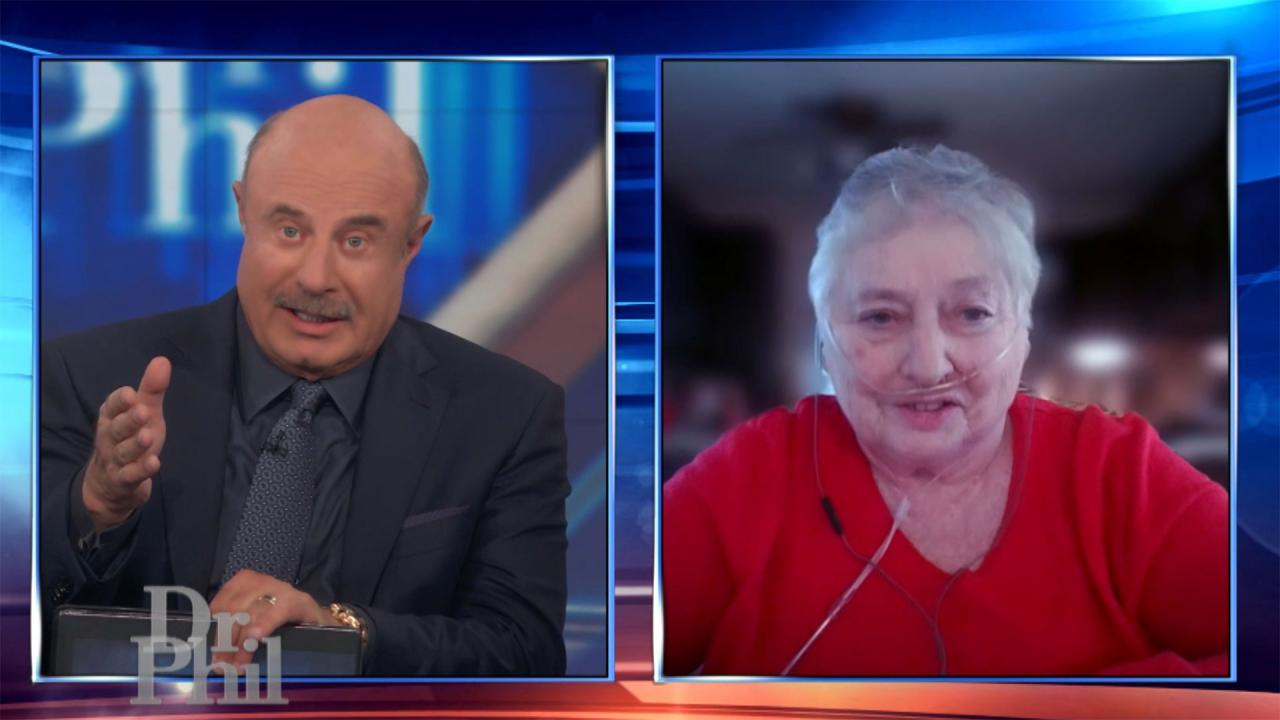 Grandmother Says She Received Phone Call And Believed Grandson W…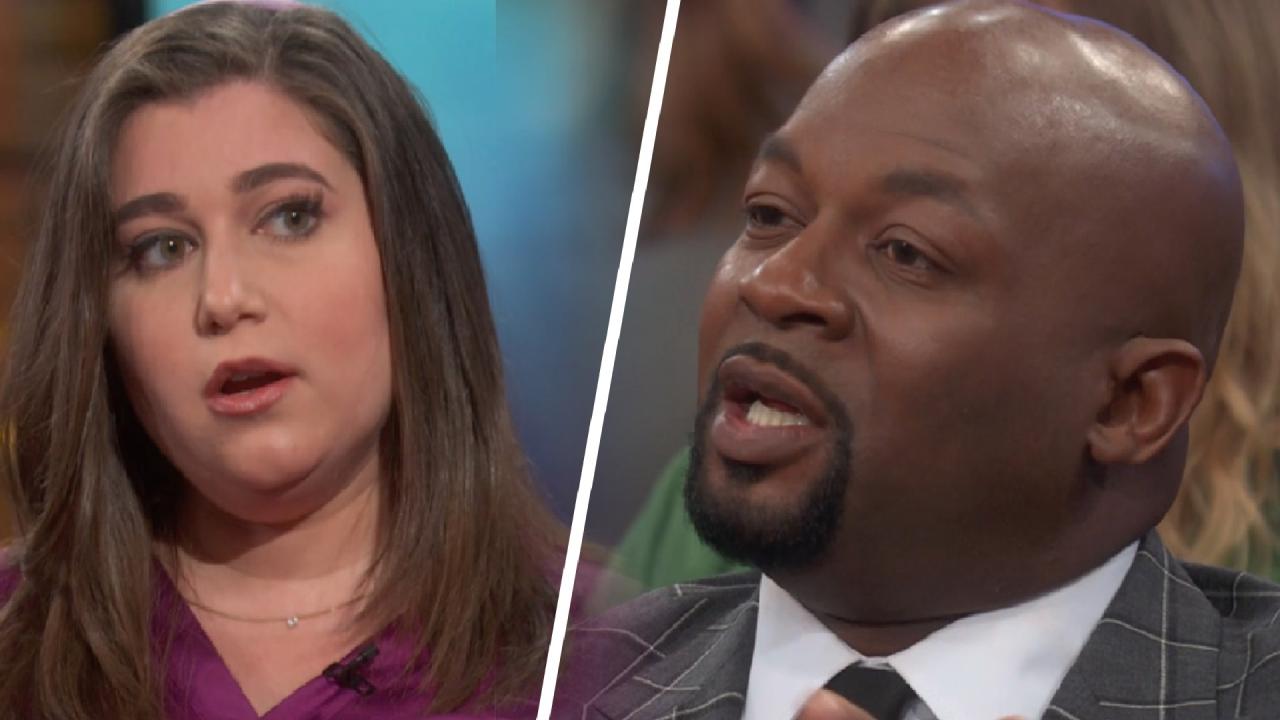 Casual Comments, Vandalism, And Violence: A Rabbi Talks About An…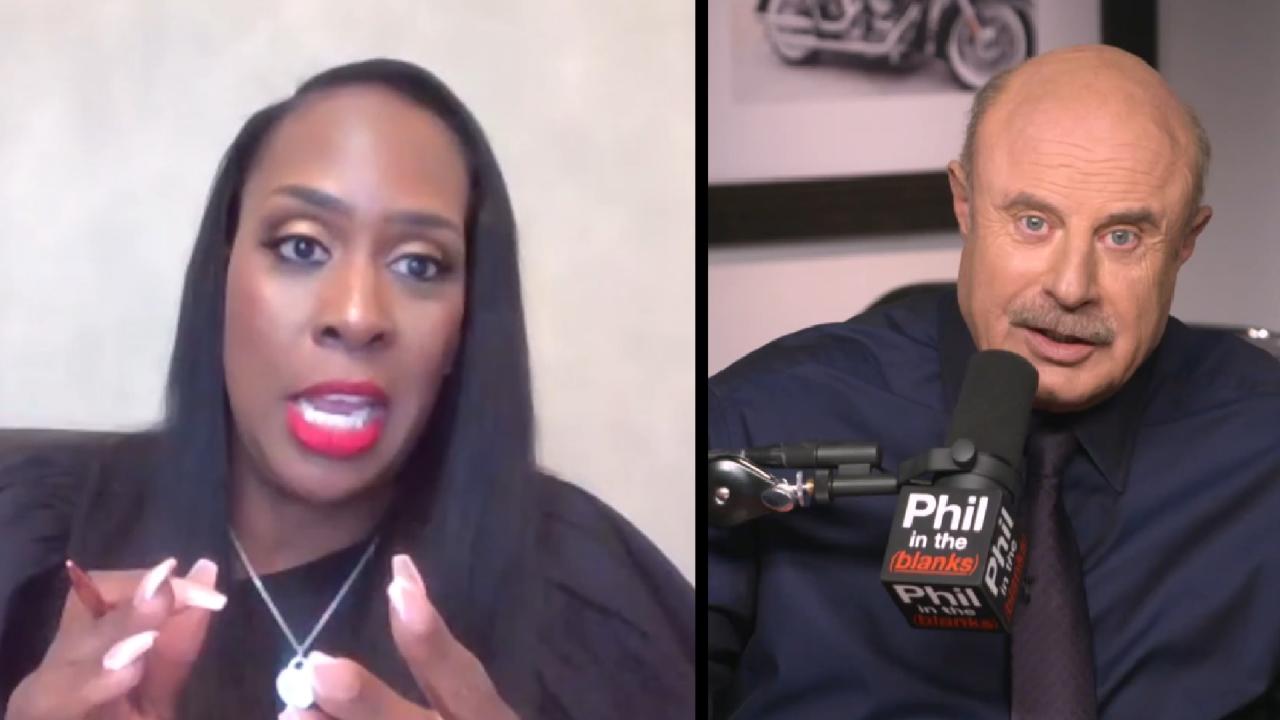 Who Can Fix America's Education System? – 'Phil In The Blanks' P…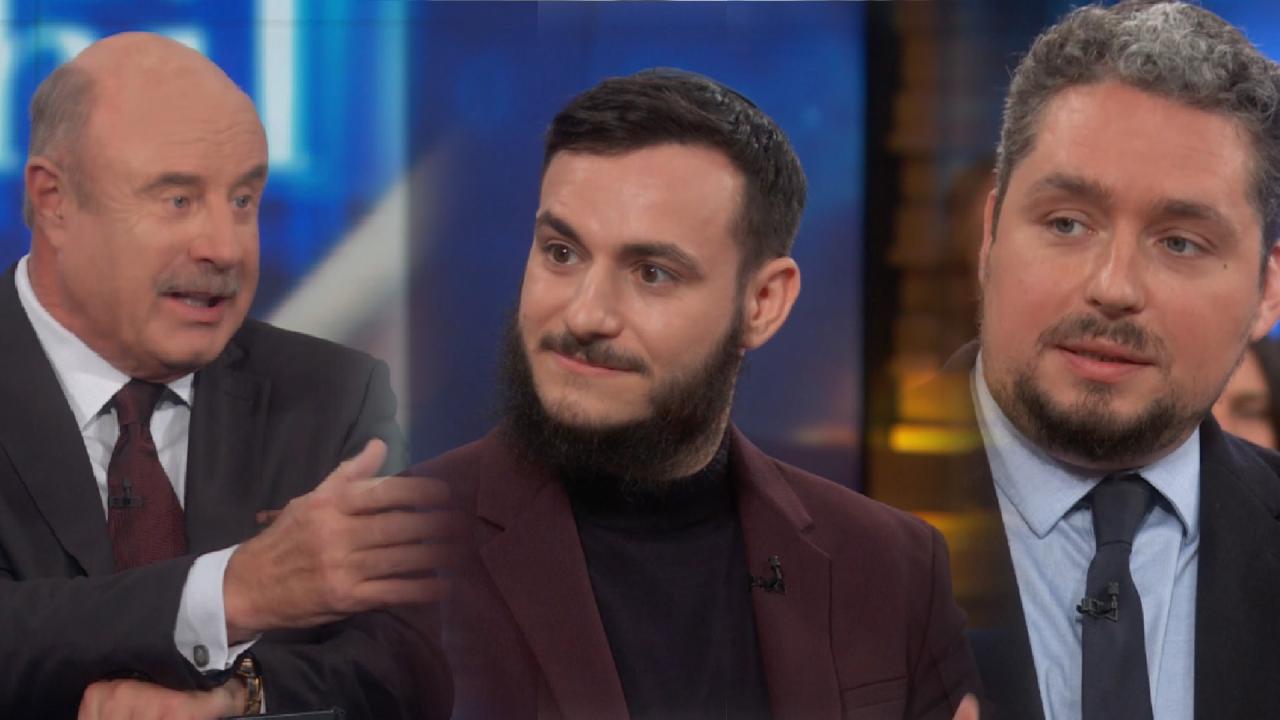 Jewish Writer Says He Was Targeted With Hate Speech After Kanye …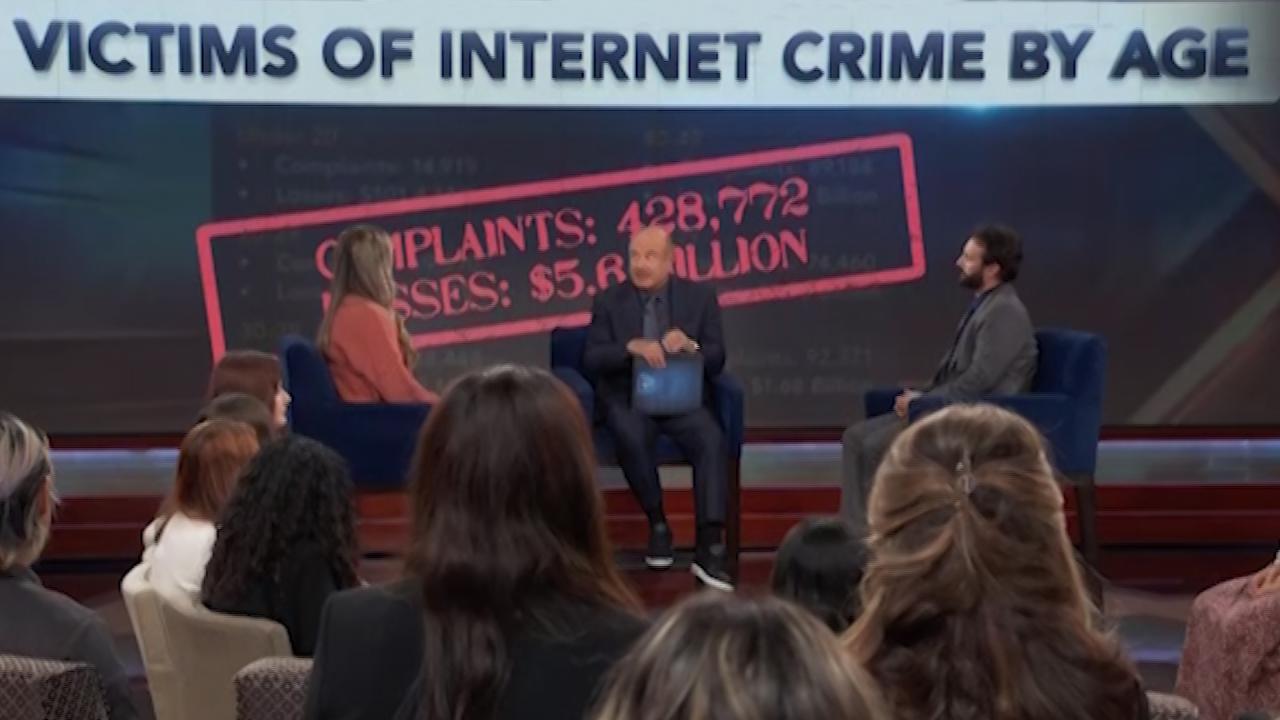 Social Engineering: New Ways You're Being Scammed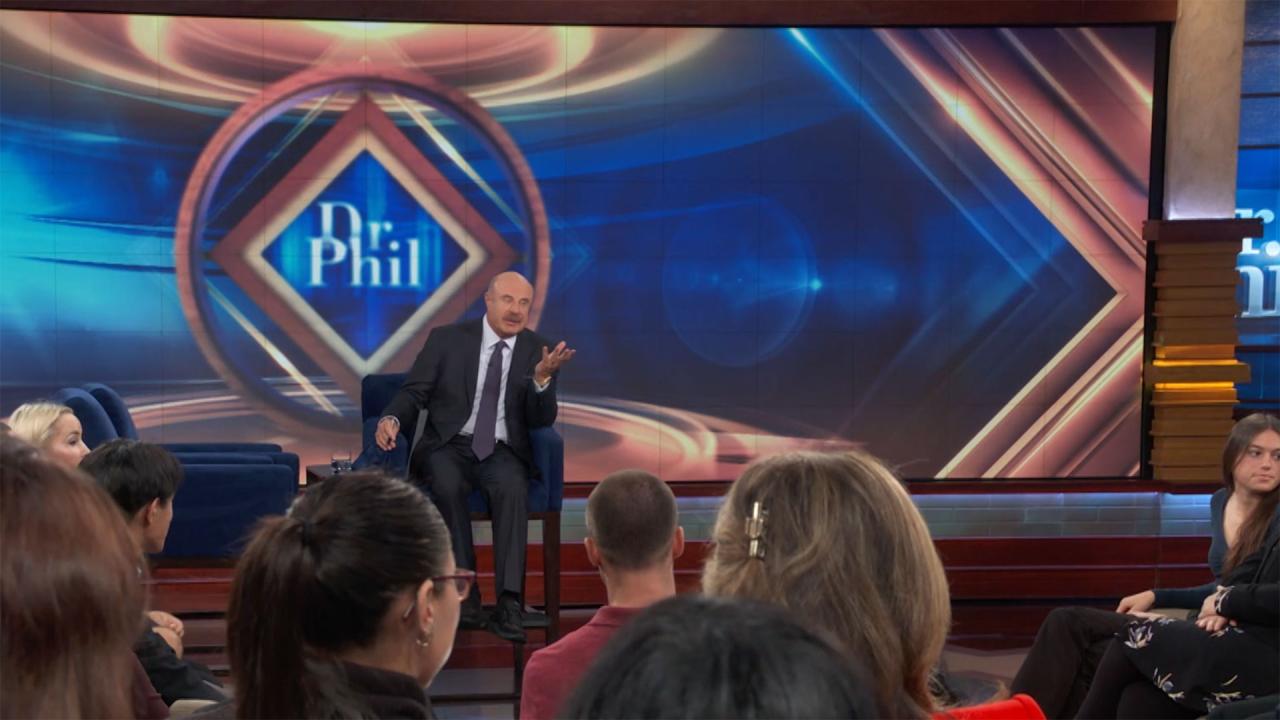 'Dr. Phil' Digital Exclusive: The Important Skill Dr. Phil Belie…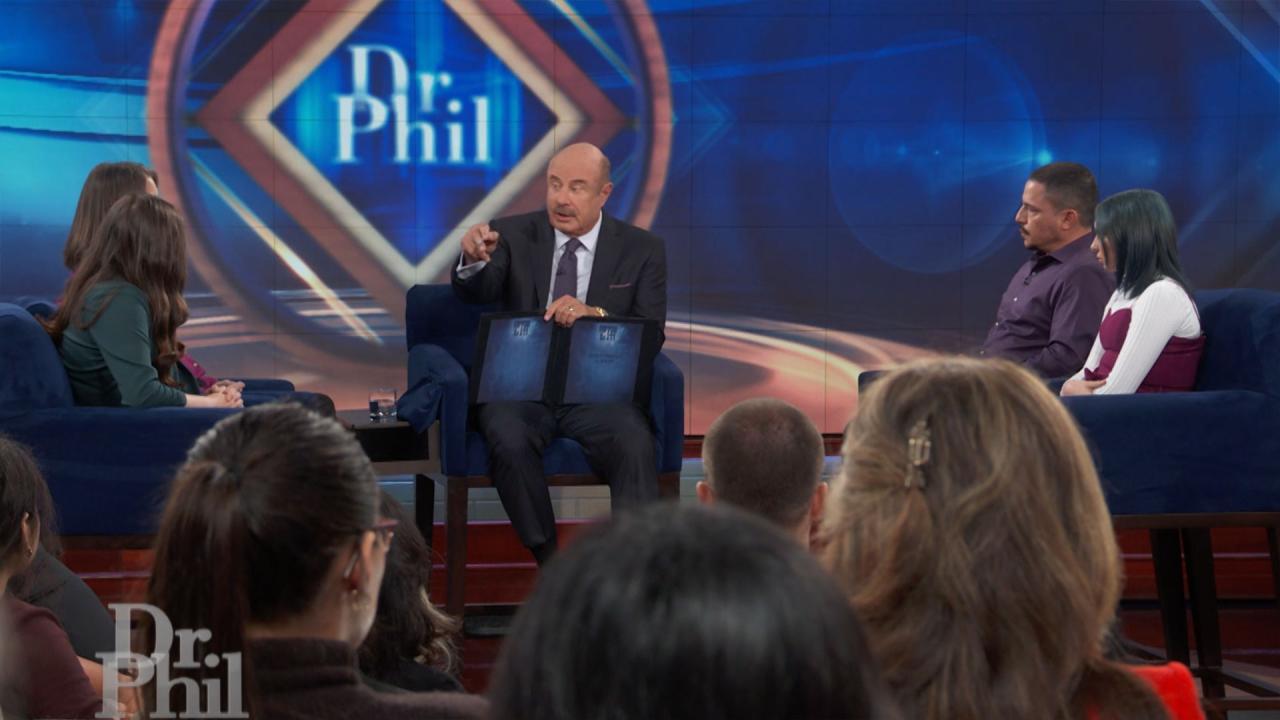 What Family Who Struggles With Aftermath Of Living Through Deadl…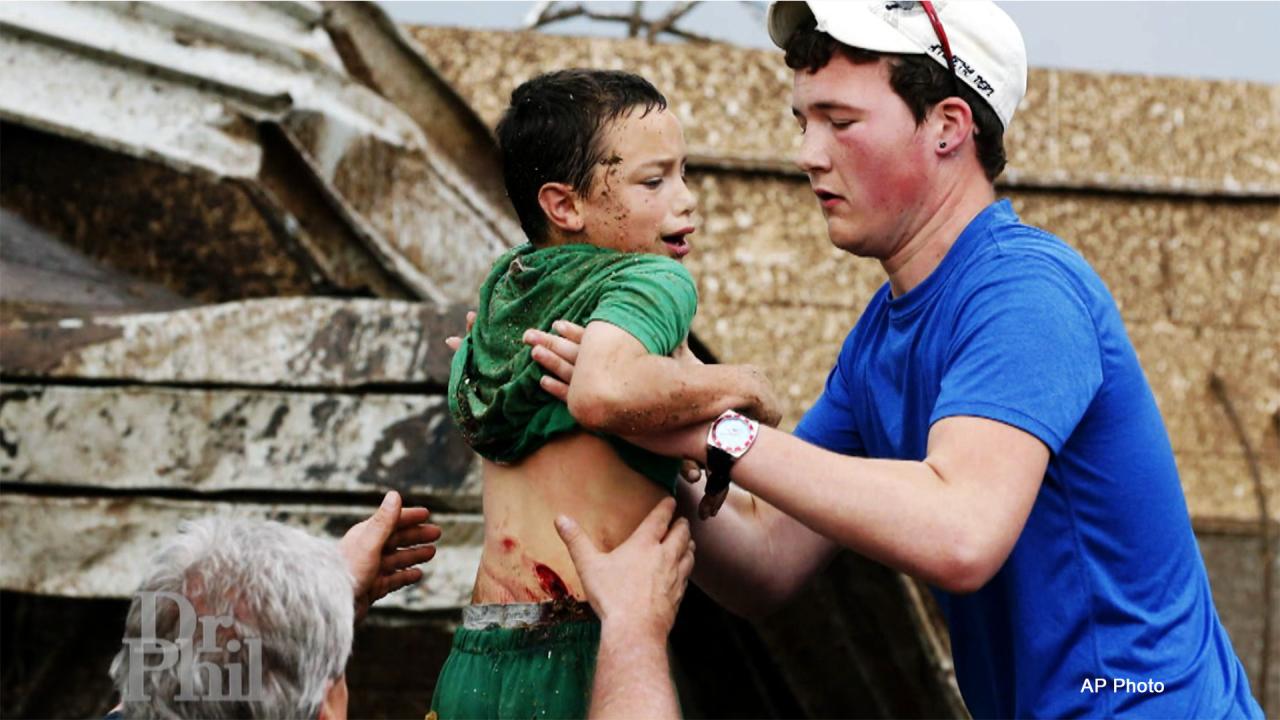 Family Says Son Was Never The Same After He Was Pulled From The …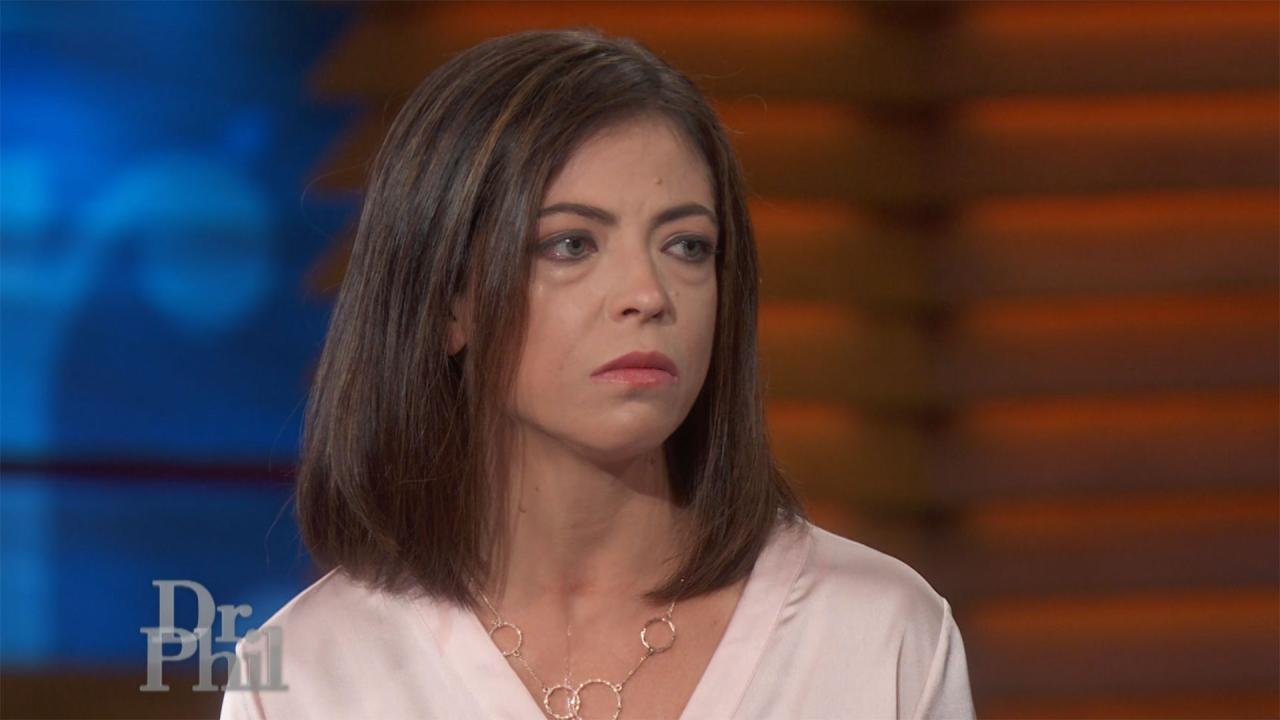 Woman Says She And Sons Were Trapped In Their Home During Hurric…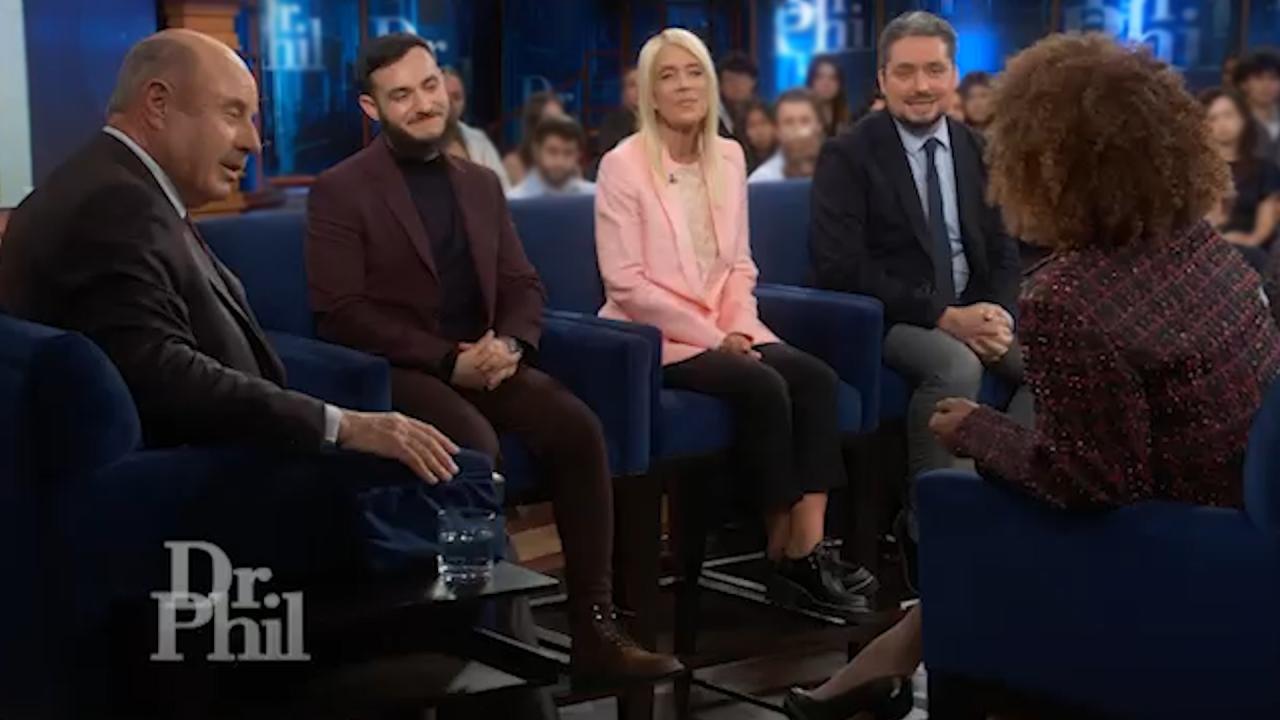 The Renewed Hate That Kanye Created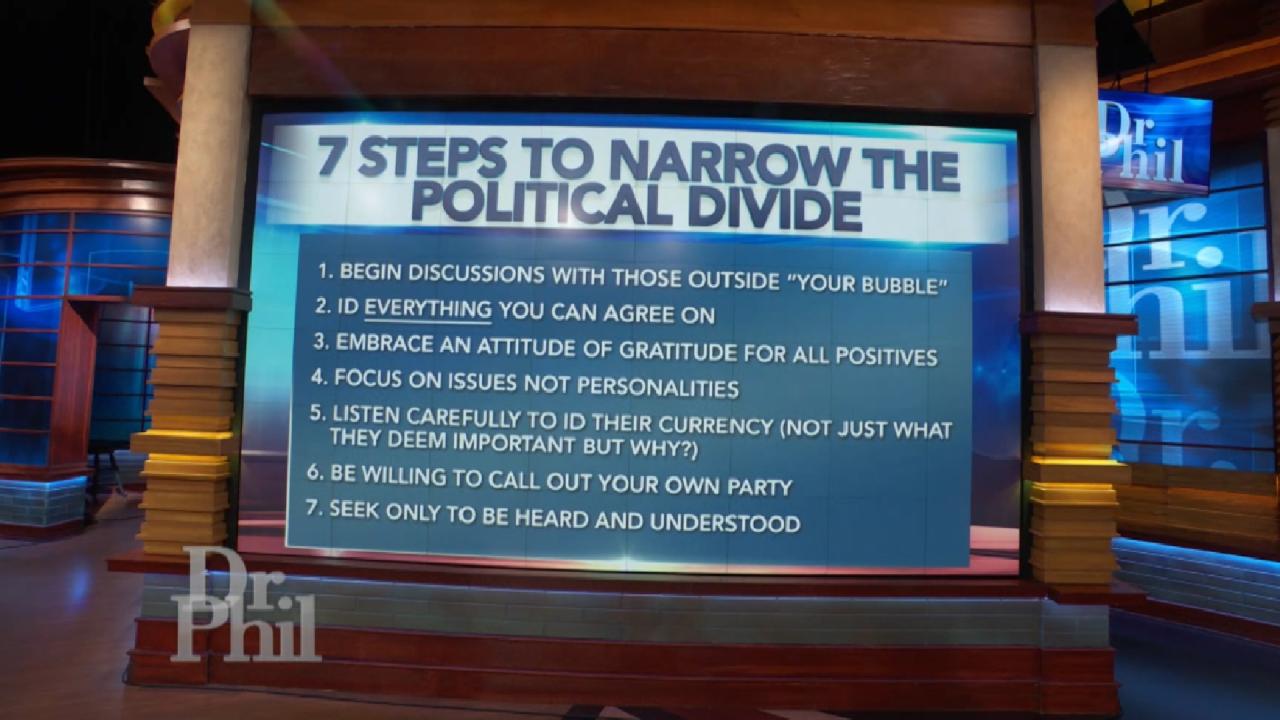 Seven Steps To Narrow The Political Divide
Dr. Phil delves into a topic so terrifying, so uncomfortable and daunting that some parents absolutely refuse to do it … It's the sex talk! With the help of Dr. John Chirban and his book, What's Love Got to Do with It: Talking with Your Kids about Sex, Dr. Phil takes on some petrified parents who are long overdue for this discussion.
What Do They Know?
Do you ever wonder what your child really knows about sex? Dr. Chirban sits down with a group of 12- to 14-year-olds followed by a group of 3- to 5-year-olds to find out what they've been told about the birds and the bees.
The parents secretly watch. Will they be surprised?
---
A Parenting Nightmare
Pam thought she did everything right when it came to talking with her 14-year-old daughter, Ashley, about sex. So why does she now think her daughter might be pregnant?
See where Pam went wrong. And, Ashley's pregnancy test results are revealed.
---
The S Word
Jackie is so terrified to have the sex talk with her two daughters, ages 11 and 13, that she can't even bring herself to say the S word! Dr. Chirban coaches Jackie through what she calls the most difficult conversation of her life.
"I always try to convince myself that maybe my kids will never end up having sex."
---
A Warning for Parents
LaVon and Bruce recently discovered that their 9-year-old son had been exposed to some graphic sexual images on the Internet. Now they worry that he may be scarred for life by what he's seen, or he'll start acting out sexually.
Did they go overboard with their four-hour conversation with their son?
Extra Content

What's Love Got to Do with It: Talking with Your Kids about Sex
by John Chirban, PhD, ThD