Ask Dr. Phil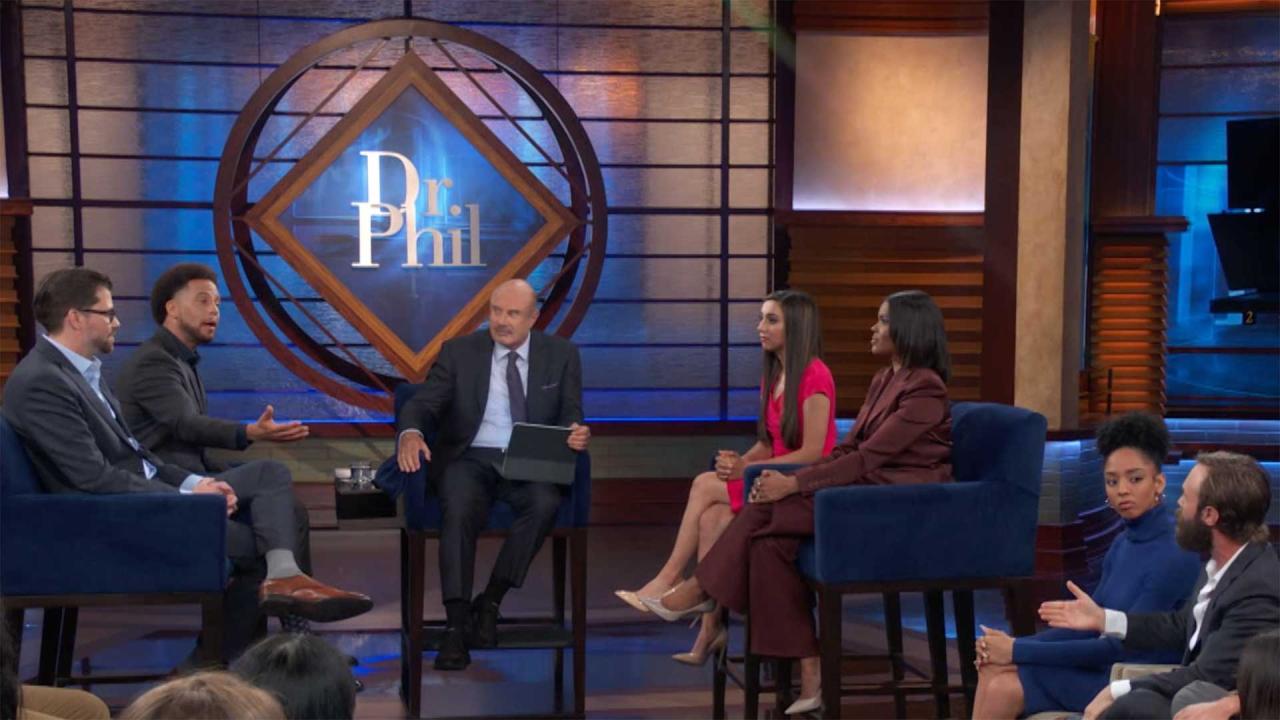 Comedian Claims Management Agencies Discriminated Against Him Be…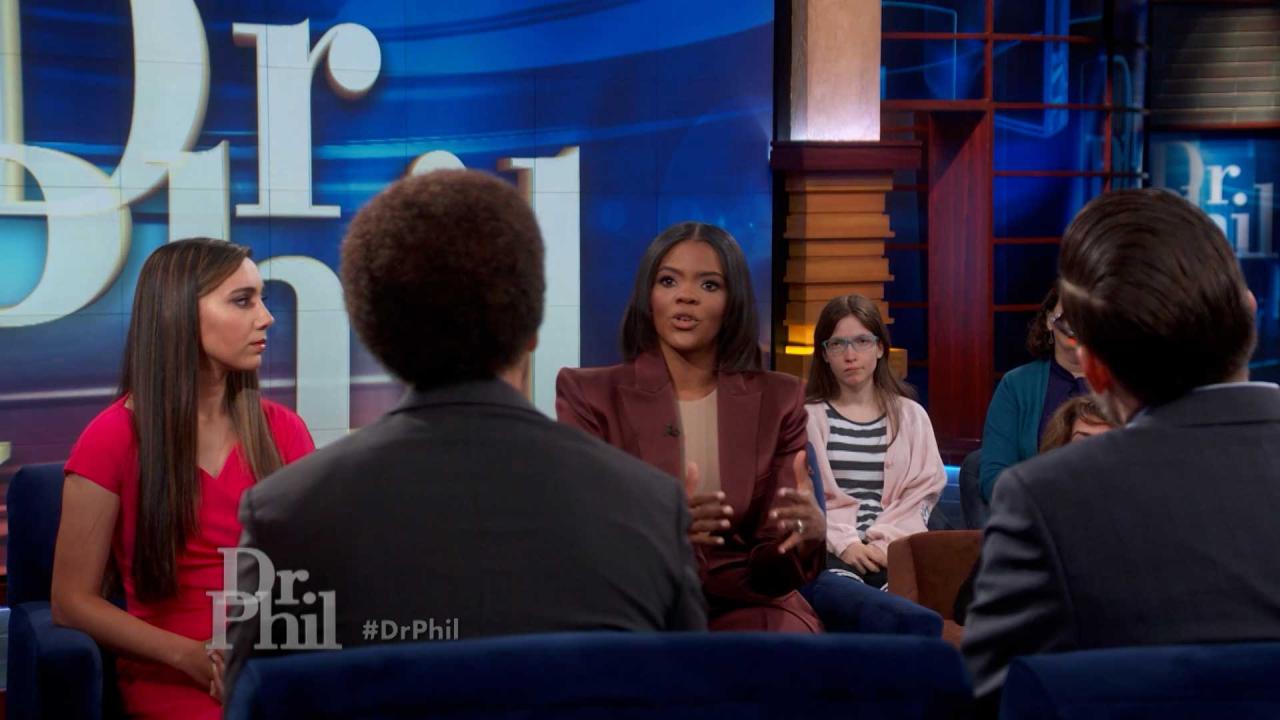 Candace Owens Claims Affirmative Action Policies Are 'Harmful' T…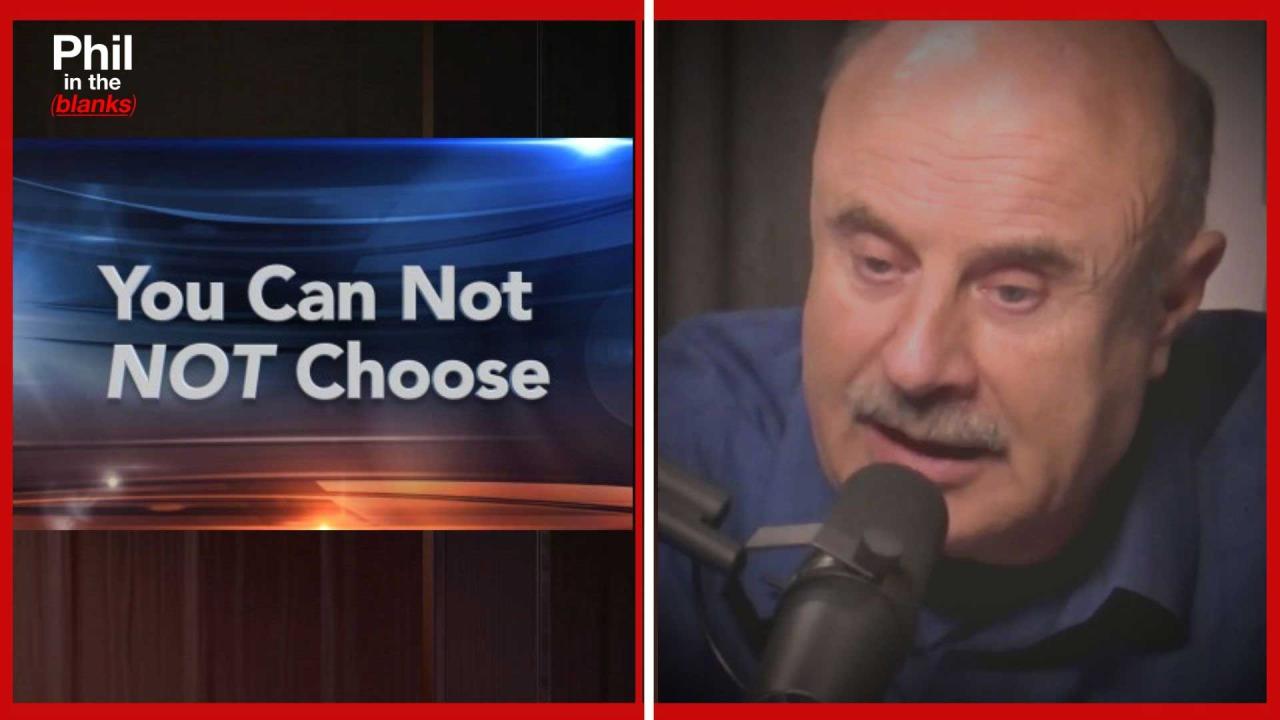 Now Is The Time To Be Happy: Living By Design Part One - 'Phil I…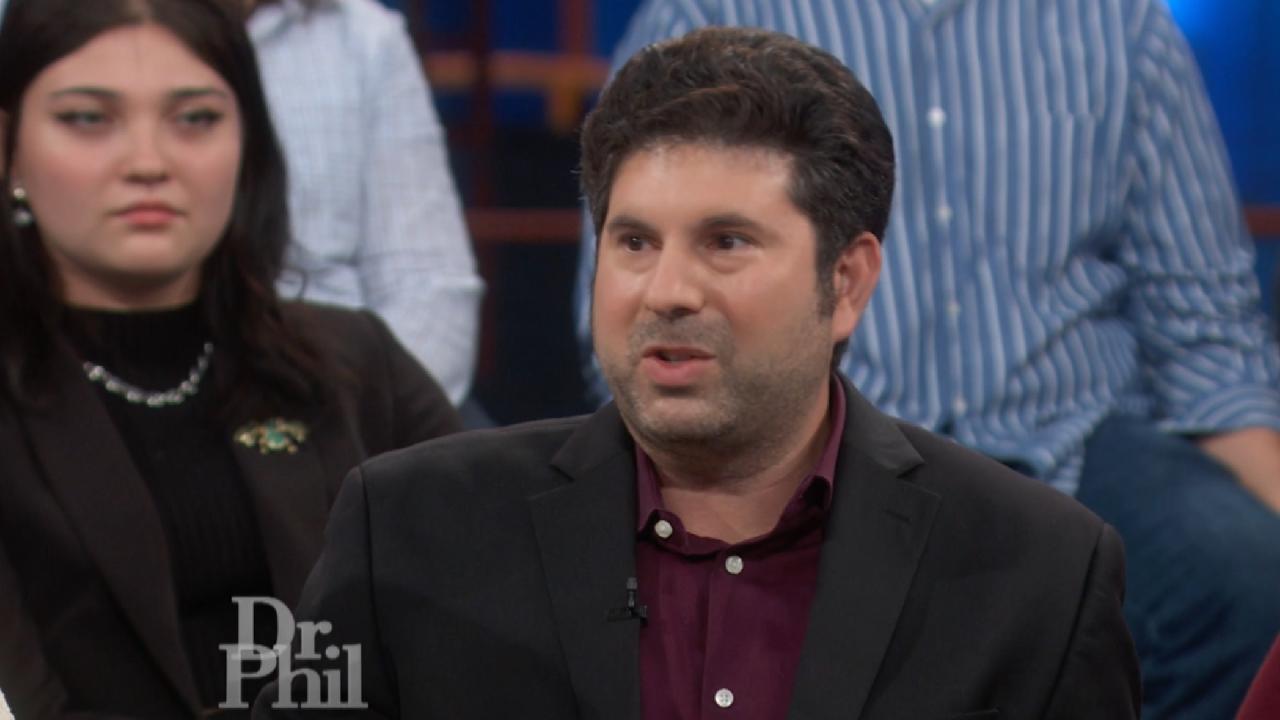 Psychologist Explains Vulnerable Narcissism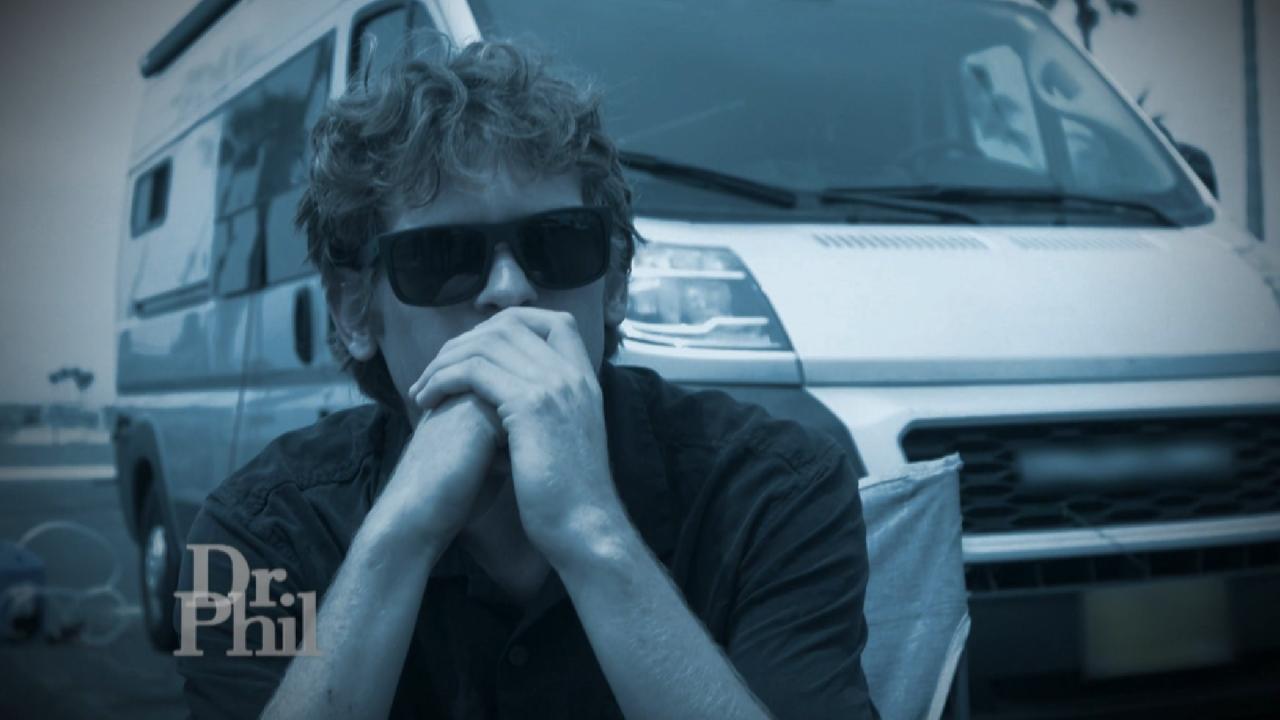 Man Who Has Experienced Multiple Setbacks Wonders How He Can Rem…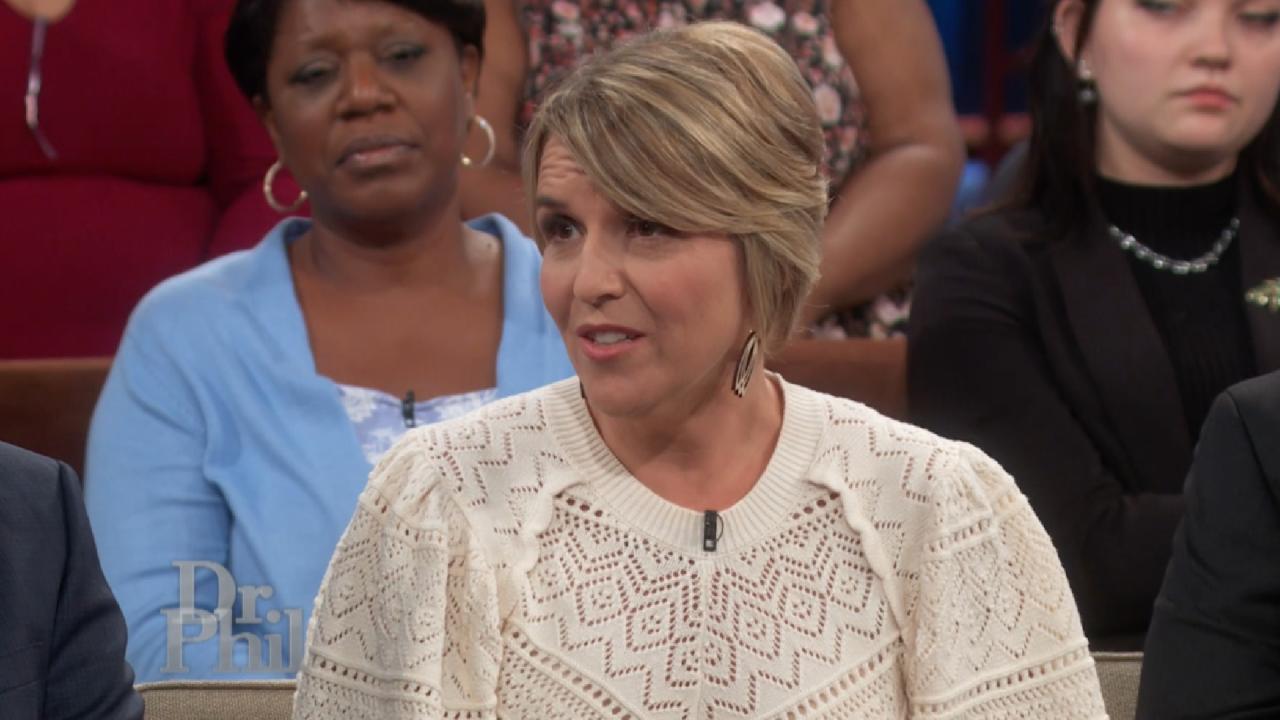 Trauma Counselor Says We Don't Have A Choice About What Others D…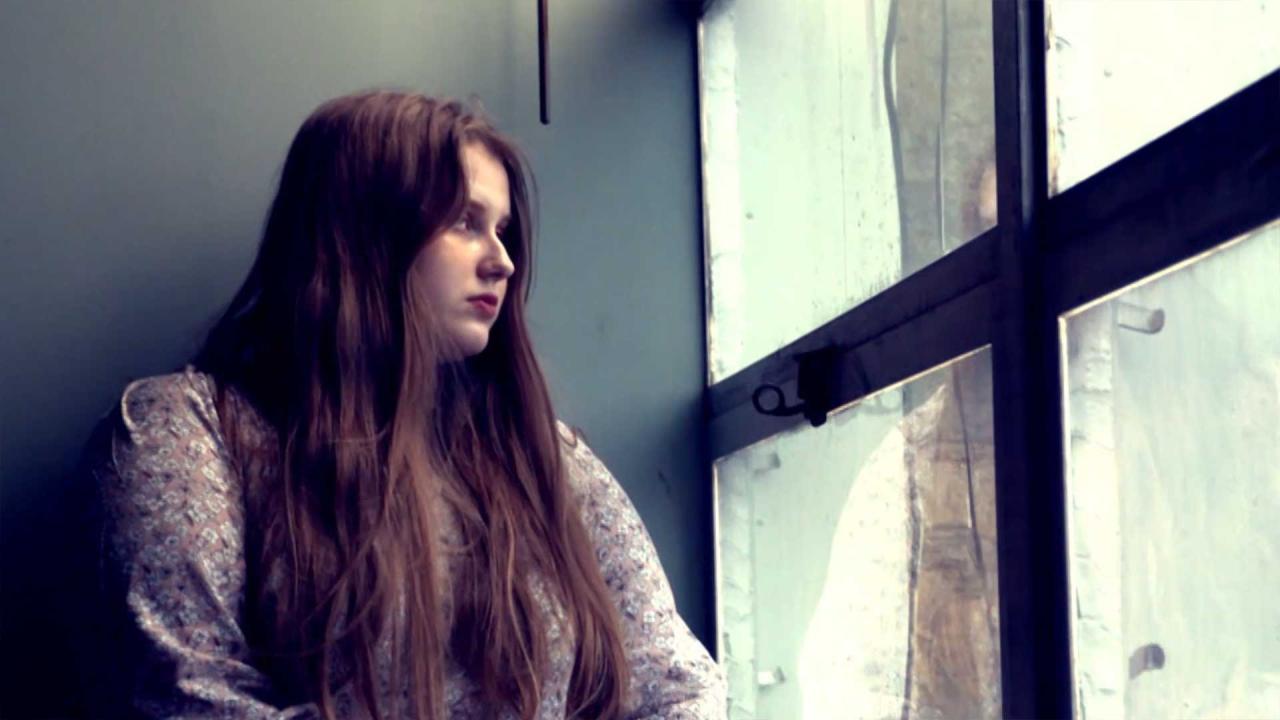 21-Year-Old Claims She Is Missing Child Madeleine McCann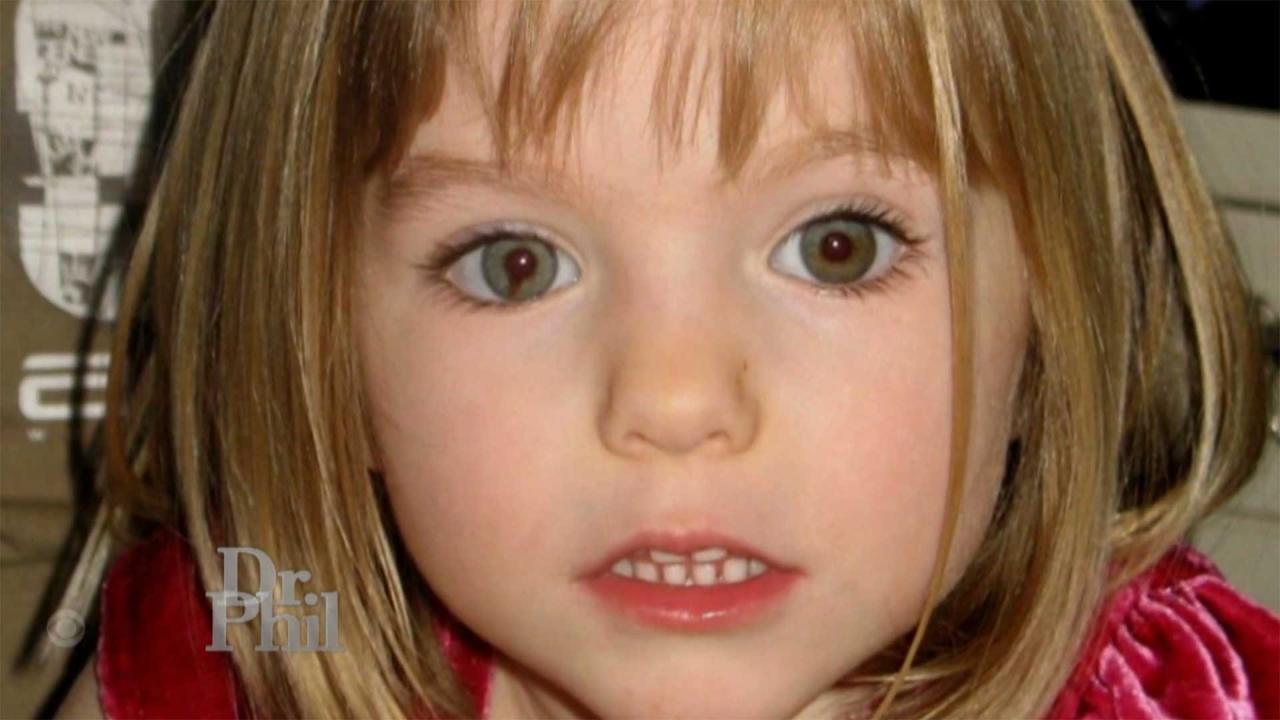 What Happened To Madeleine McCann Who Disappeared At 3 Years Old?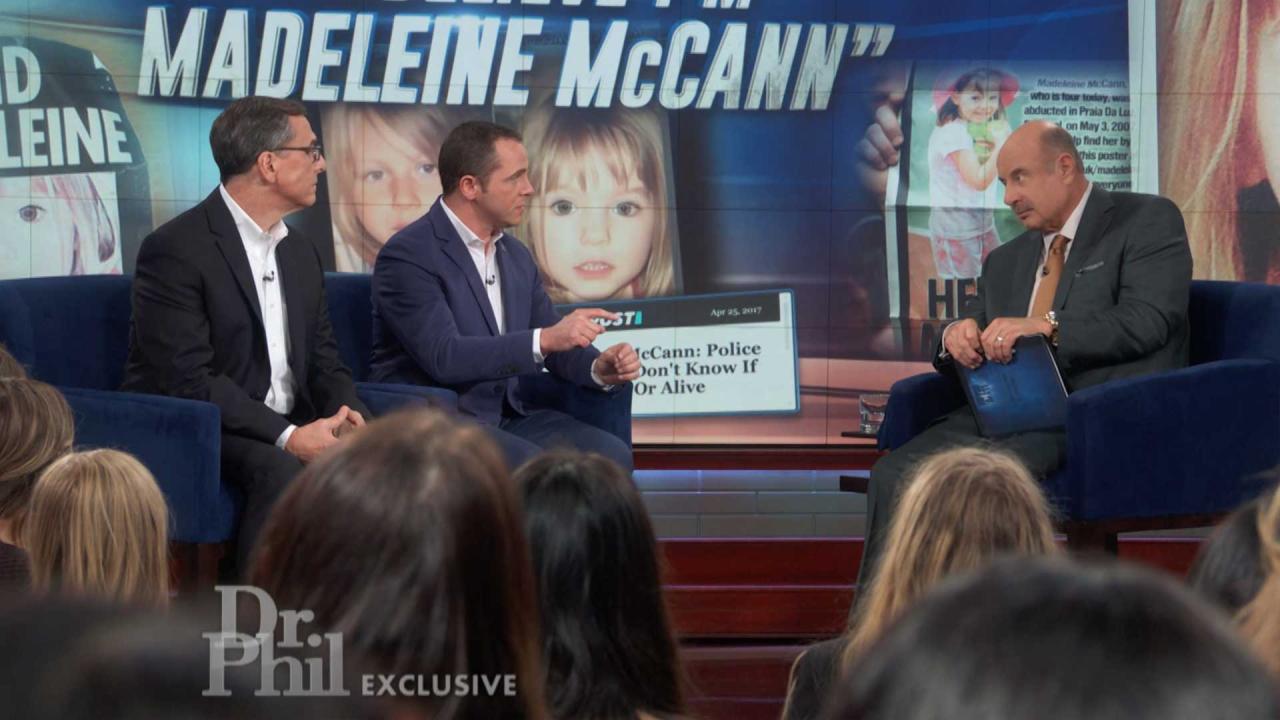 What Members Of The Behavior Panel Say About Behavior Of Woman W…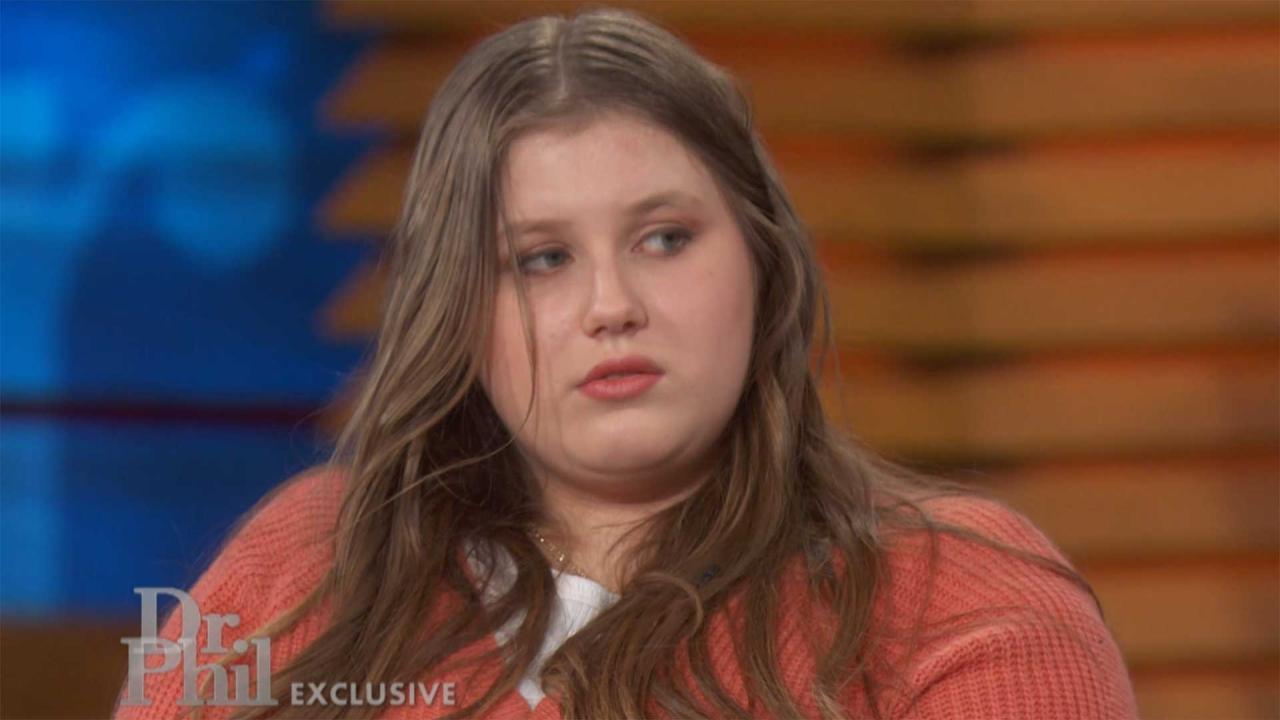 Exclusive: Dr. Phil Questions Woman Who Claims To Be Missing Chi…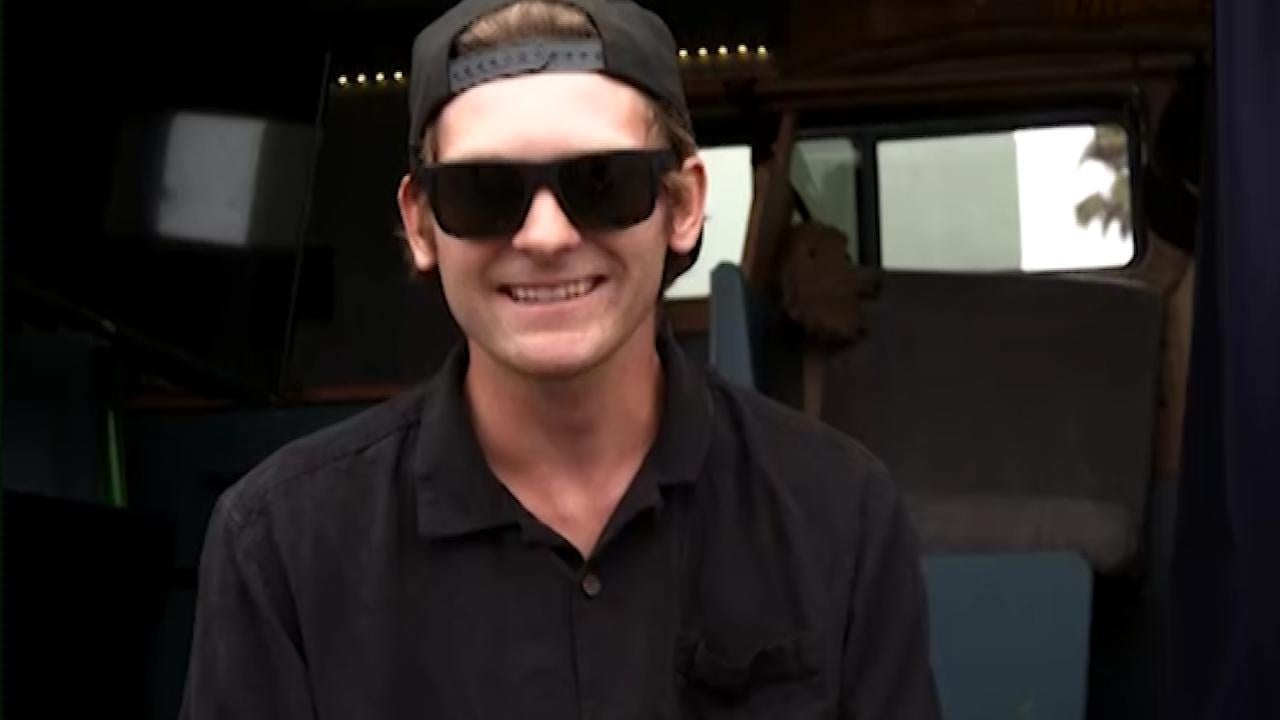 The Rise of Victimhood Culture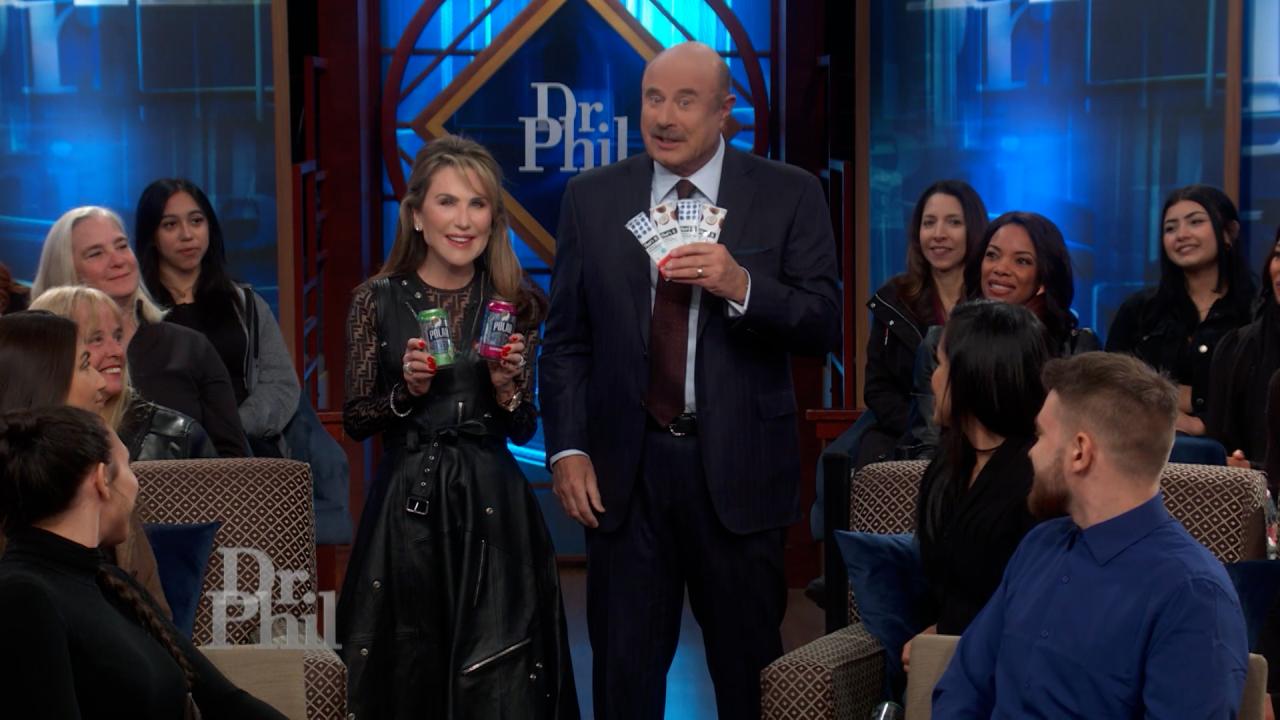 Special Thanks To That's it. And Polar Seltzer
Could a teen become addicted to plastic surgery? Is it ever possible to forgive and forget once your spouse has cheated? How do you find balance when you have a family and a career? Dr. Phil opens up his mailbag to answer your burning questions!
Plastic Surgery Aspirations
Amanda has wanted plastic surgery since she was 16, and now that she's an adult, she asked her sister, Angel, for birthday money so she can get liposuction and breast implants. Angel worries her little sister could become addicted to cosmetic surgery.
"I'd rather something go wrong than stay looking how I look."
---
Nose Job Nightmare
Unsatisfied with the results of his first rhinoplasty, Michael found a world-renowned plastic surgeon to perform his second. When he got home, he documented the horrific result. After a painful third surgery, Michael seeks restitution from his second surgeon.
Warning: Contains graphic content.
"The tip turned black and rotted off."
---
Obsessed with the Other Woman
Amber recently learned that her husband of seven years, Ron, had an affair with his ex. She says she can't stop thinking about the other woman and can't get over it. Ron thinks the affair may have had a positive effect on their marriage because now they're closer than ever before.
Amber speaks to the other woman.
---
Torn Between Two Worlds
Rachel says she's completely lost herself after getting married and having children. She is desperate to get her life back but struggles with guilt every time she thinks about having a moment to herself.
How can she put herself first without neglecting the family?
---
Robin's Audience Surprise
As a fellow audience member, Robin wants to put more fun and style into the area where they enter the studio. "I want you to feel like you've come into our home," she tells the audience. Armed with ideas galore, Robin conducts a ravishing room makeover.
Extra Content