The Ultimate Weight Loss Solution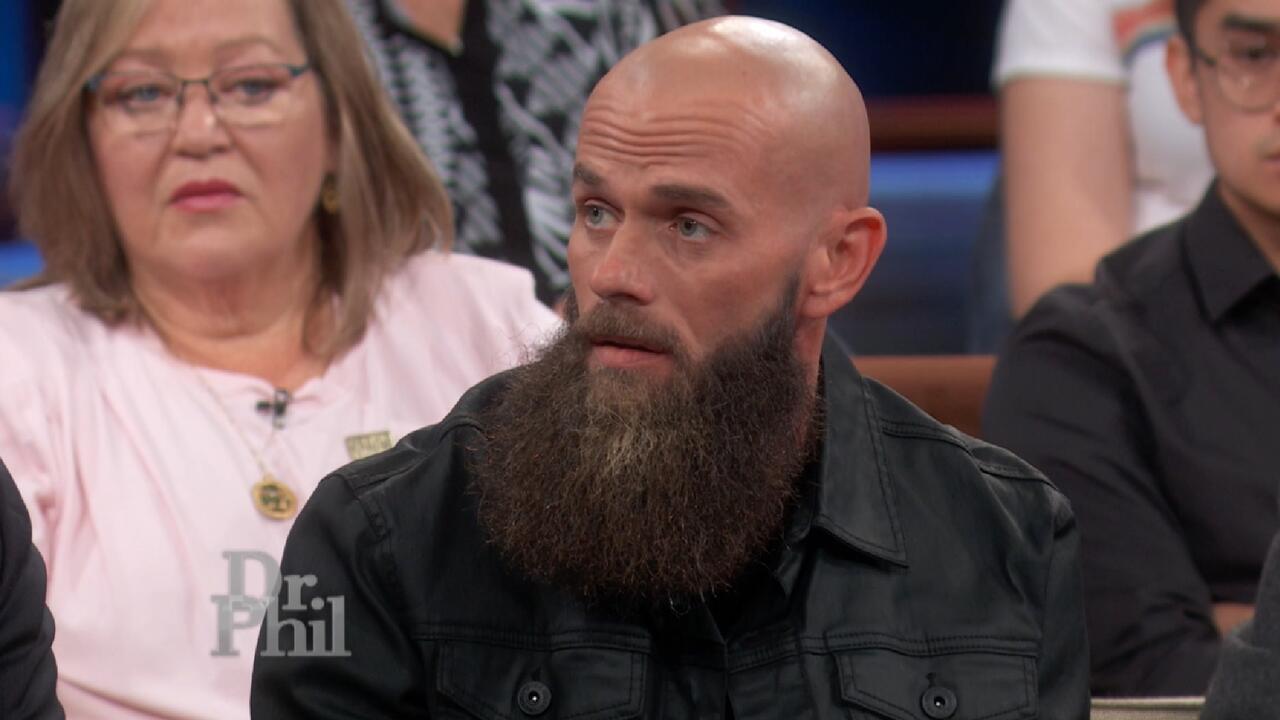 Reformed Drug Dealer Says Fentanyl Crisis Isn't An Epidemic, 'It…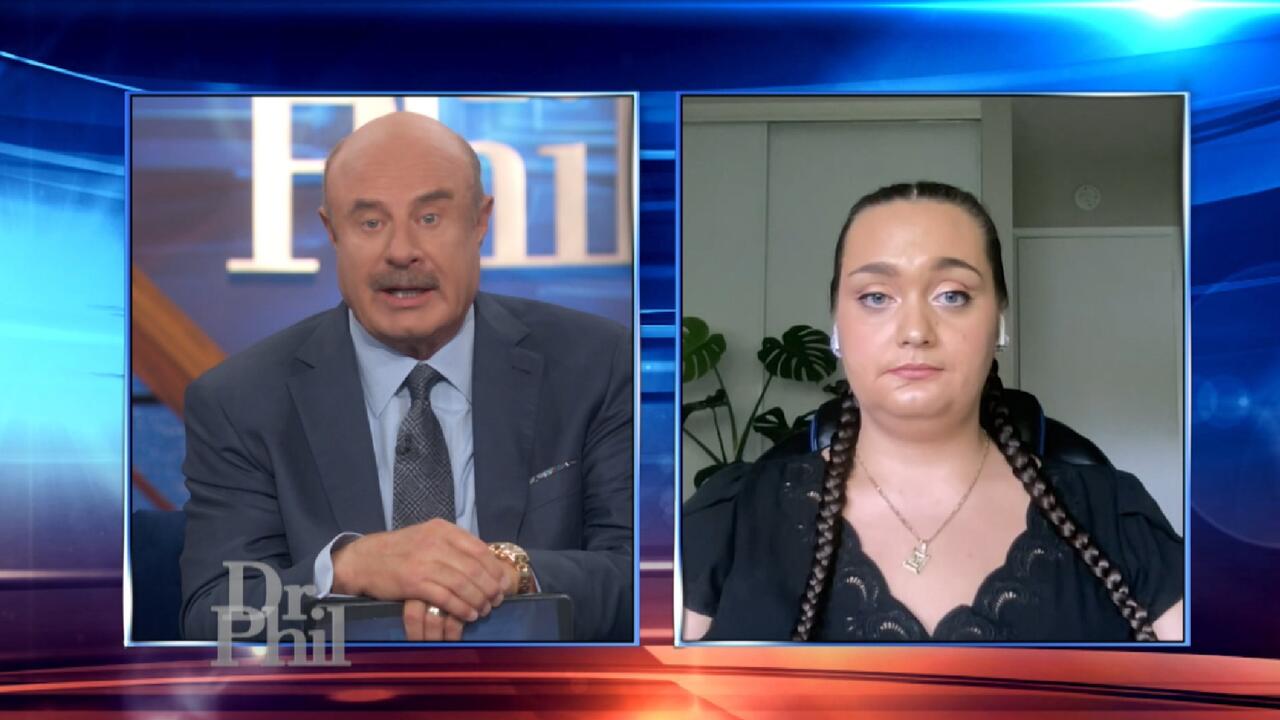 'You Want To Stop, But Your Body Won't Let You,' Says Woman Who …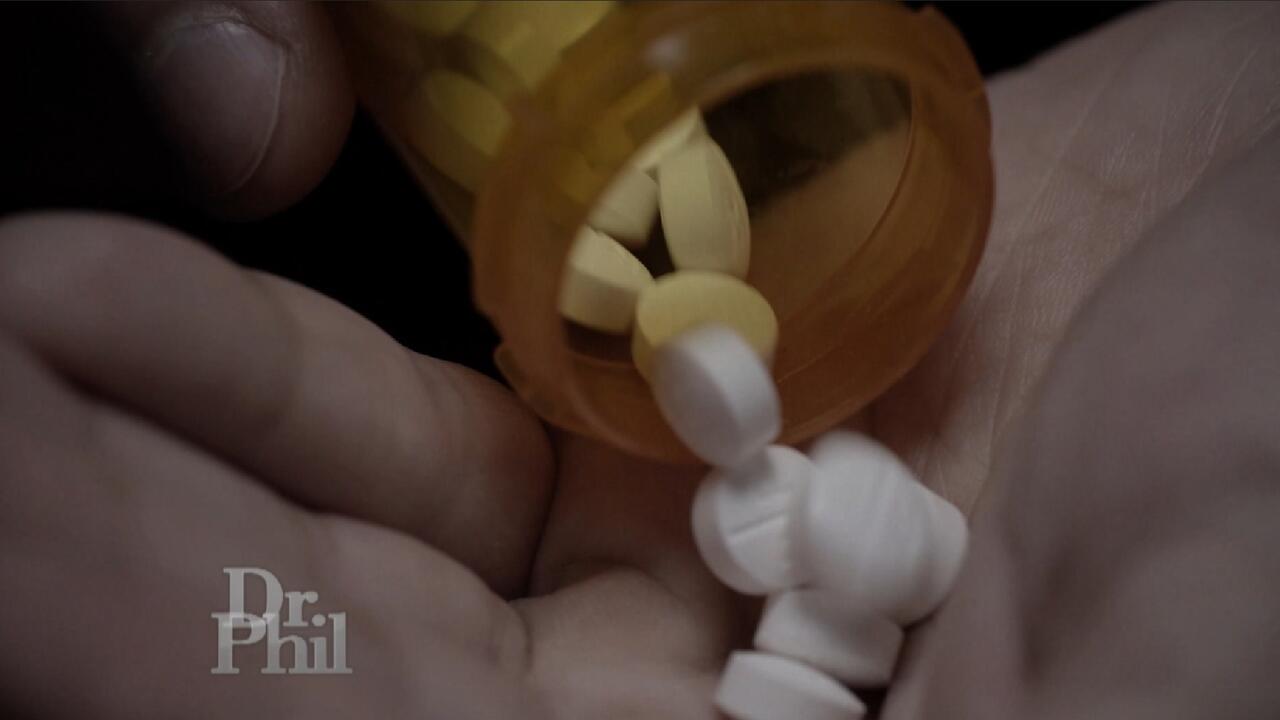 Are 'ISO' And 'Pyro' Replacing Fentanyl As America's Deadliest D…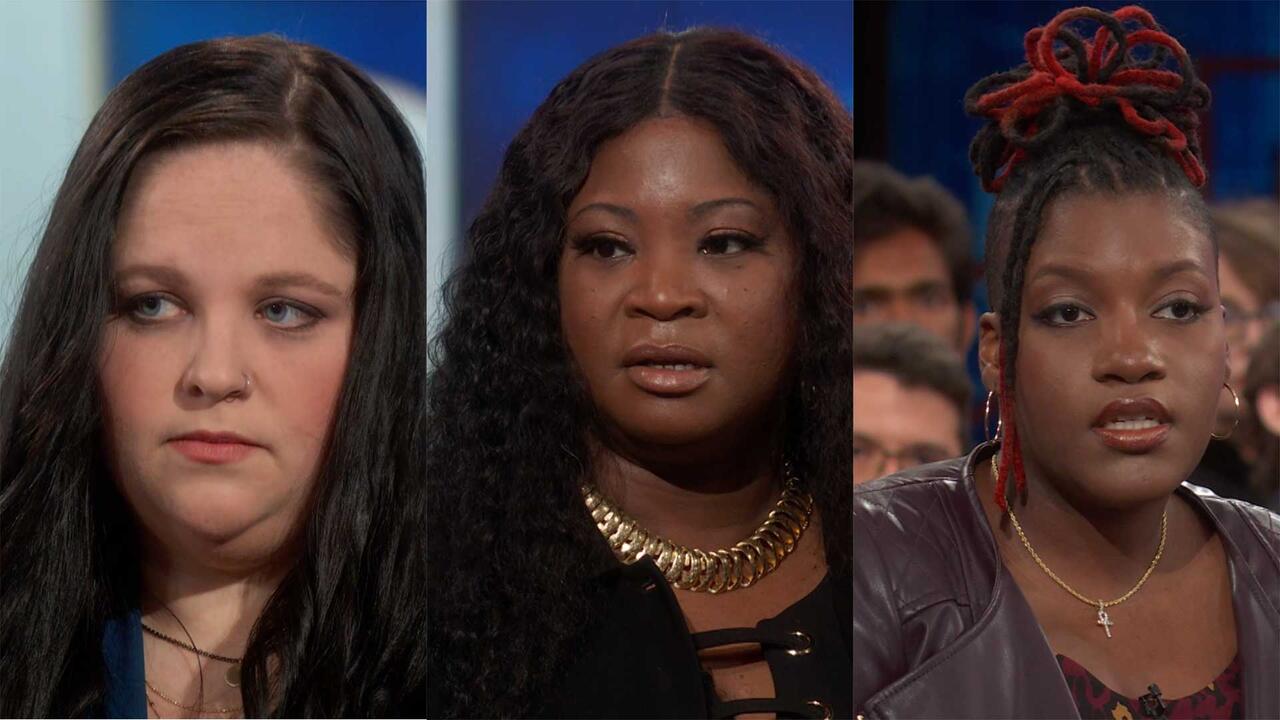 Woman Meets Family Members Of Men Who She Believes Killed Her Fa…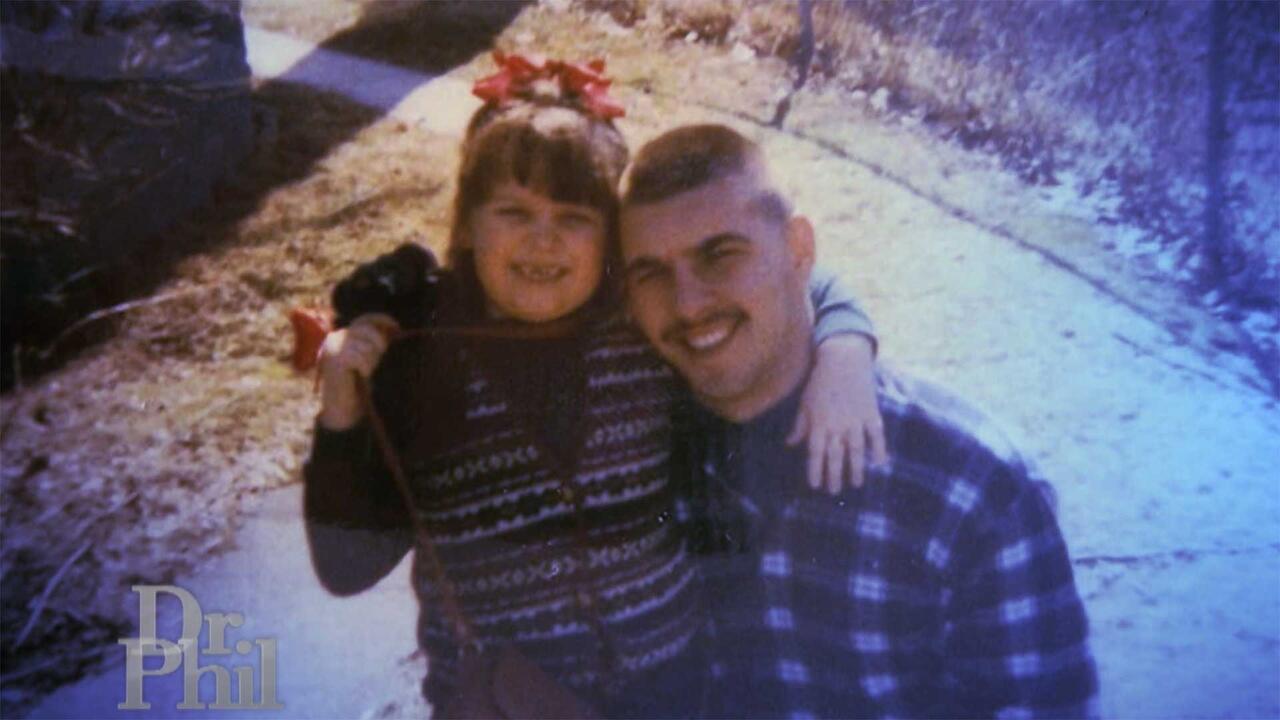 Woman Whose Dad Was Murdered When She Was 8 Says The Right Men A…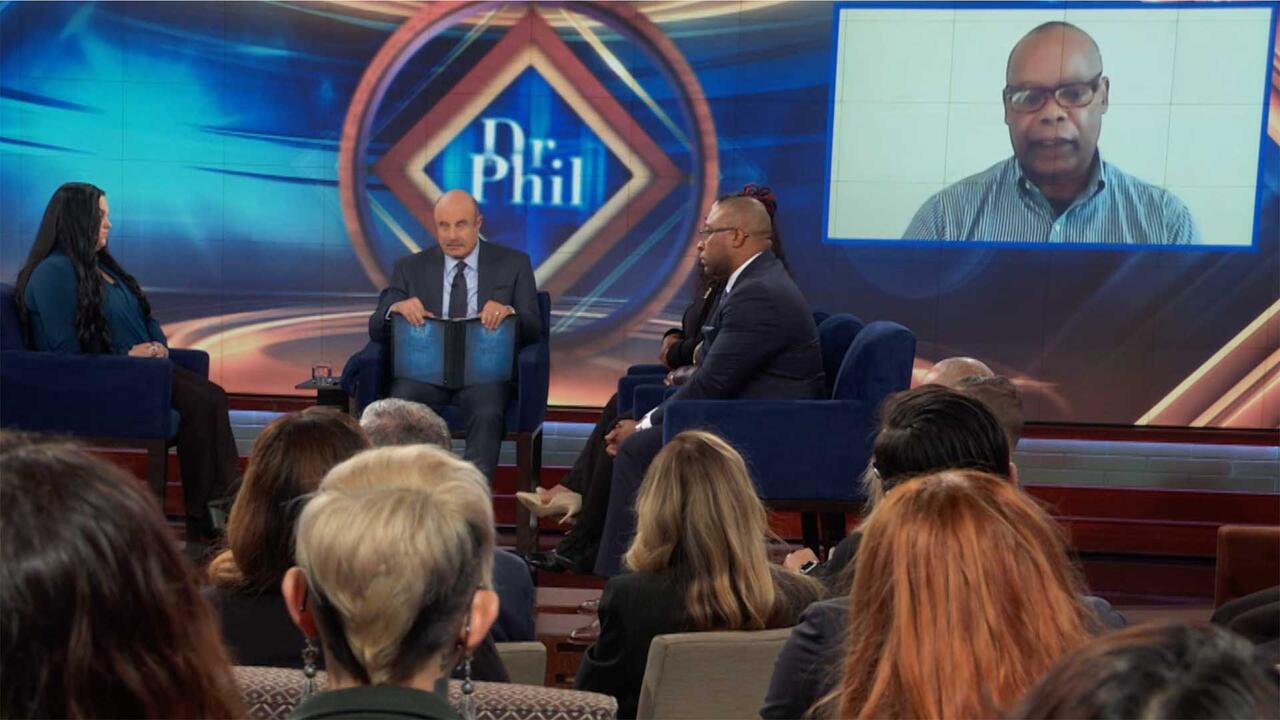 Former Police Chief Says He Believes He Knows Who Killed Officer…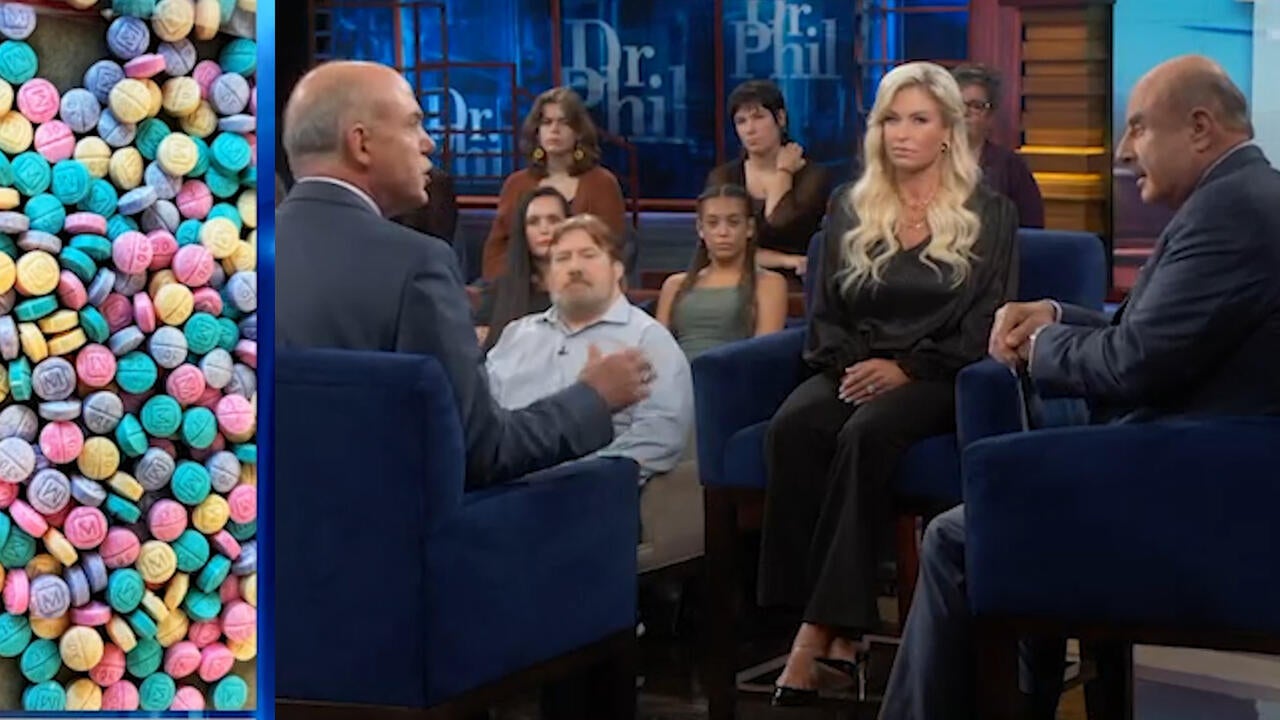 Laced, Lethal and Killing Our Children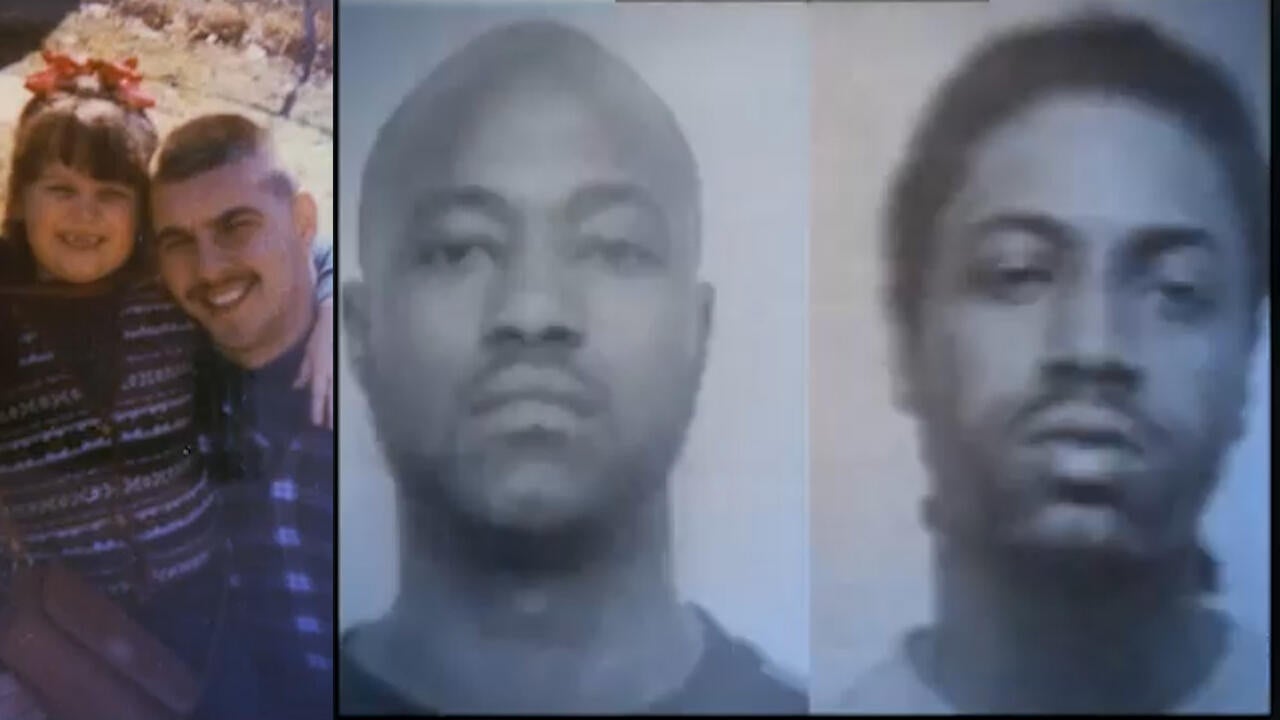 Not Guilty of Murder But Sentenced to Life
The Ultimate Weight Loss Solution
The obesity epidemic is so dire, an estimated 86 percent of the population will be overweight by 2030. Dr. Phil challenges Americans to get real about shedding pounds with The Ultimate Weight Loss Solution!
---
Meet the Contestants!
Thousands of viewers wrote in to Dr. Phil and sent video submissions to join the Ultimate Weight Loss Solution. Of these, 10 contestants have been selected for the challenge. The would-be contestants never expected Dr. Phil to pop up unannounced at a movie theater or backstage at a concert to announce their selection for the show. He even had one couple pulled over by the cops!

Believing they're at the semi-finalist stage, the contestants arrive for the show thinking this is their last shot to convince Dr. Phil to select them for the challenge. What they don't know is that they've already been chosen, and are about to embark on the fitness journey of their lives.

These young ladies, Annette and Emilie, are college roommates who blame junk food and cafeteria buffets for their bulging midsections. Will they support or sabotage each other's weight loss efforts?
"I look at myself in the mirror, and I'm disgusted."
---
Joe and Lauren are twins who always rib each other about their weight. Lauren is a pastry chef who calls food a drug, while her brother, Joe, says he's overweight because he's "a total slacker." Dr. Phil pays the squabbling siblings a surprise visit backstage.
"I'm so stuck in a hole, and I keep trying to get out."
---
Phil is a police officer who can no longer fit into his uniform, and his wife, Tiffany, jokes that she loves McDonald's more than their children. Can this husband and wife put the cuffs on their compulsive eating?
"When I look at my reflection, it looks just like a beach ball with arms."
---
Verne says he's angry and embarrassed for allowing his weight to spiral 100 pounds out of control. He also blames himself, and video games, for his 21-year-old son, Patrick, tipping the scales at 315 pounds.

"I also don't want to bury my son before I die."
---
Jeff and Richard were star athletes until the death of their father six years ago. After years of emotional eating, the brothers say their combined weight is 731 pounds.
Find out what makes the siblings break down onstage.
---
Dr. Phil's Final Thoughts
"Losing weight is not about getting on some fad diet or starving yourself for some hot date," Dr. Phil says. "It's about completely changing your lifestyle and your attitude. You've got to behave your way into this stuff."
Extra Content

The Ultimate Weight Solution
By Dr. Phil McGraw
Click here to get your paperback copy!