School Controversies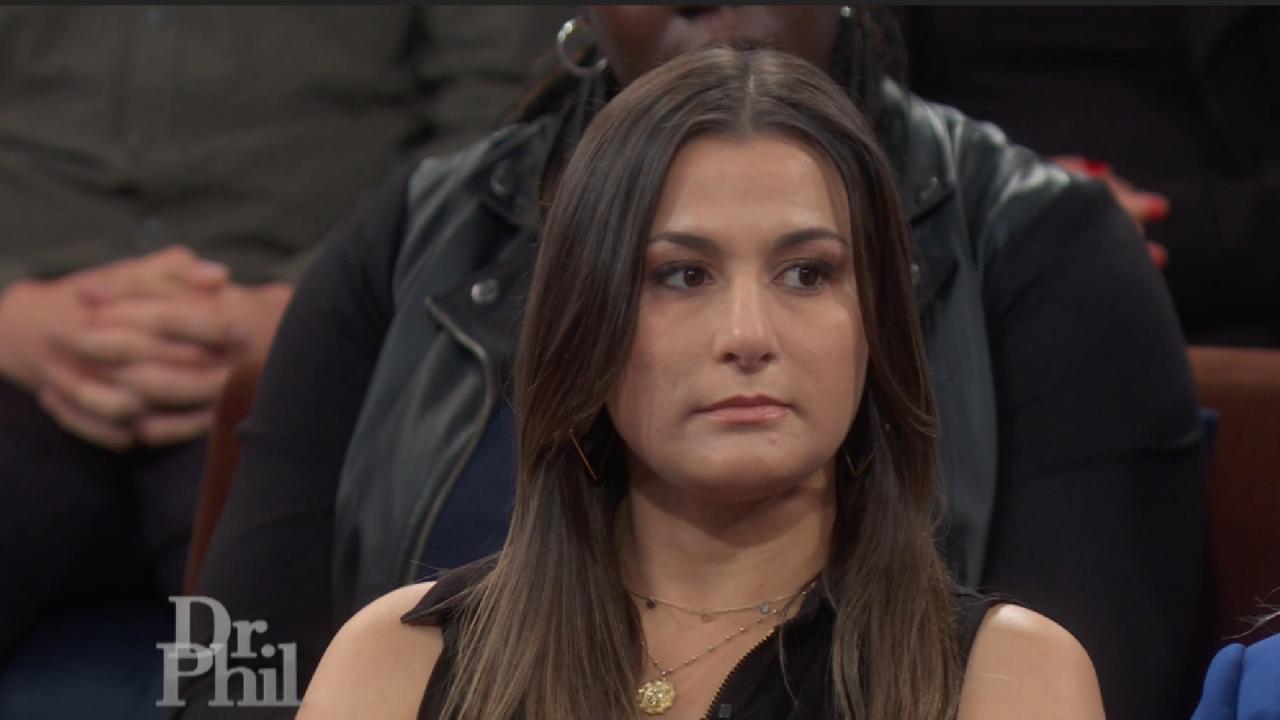 Woman Claims University Discouraged Her From Reporting Sexual As…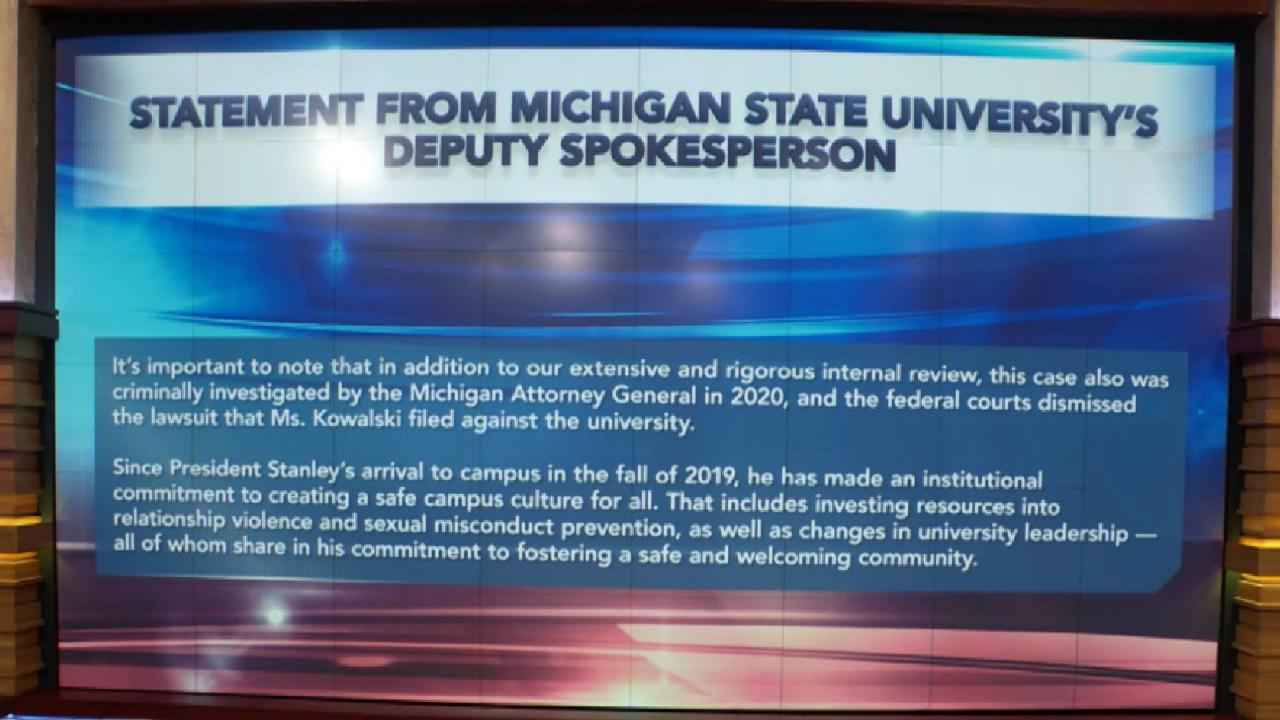 MSU Deputy Spokesperson Makes Statement Regarding Former Student…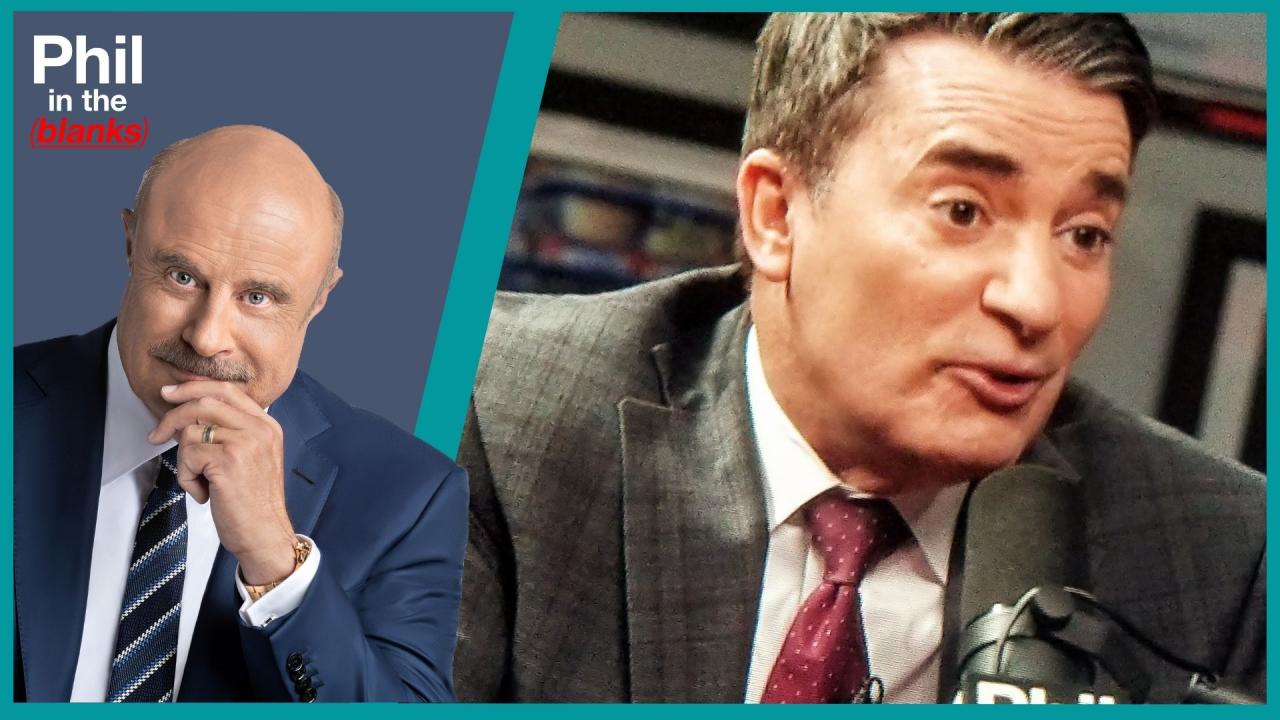 WebMD's Chief Medical Officer Talks About Diabetes Prevention On…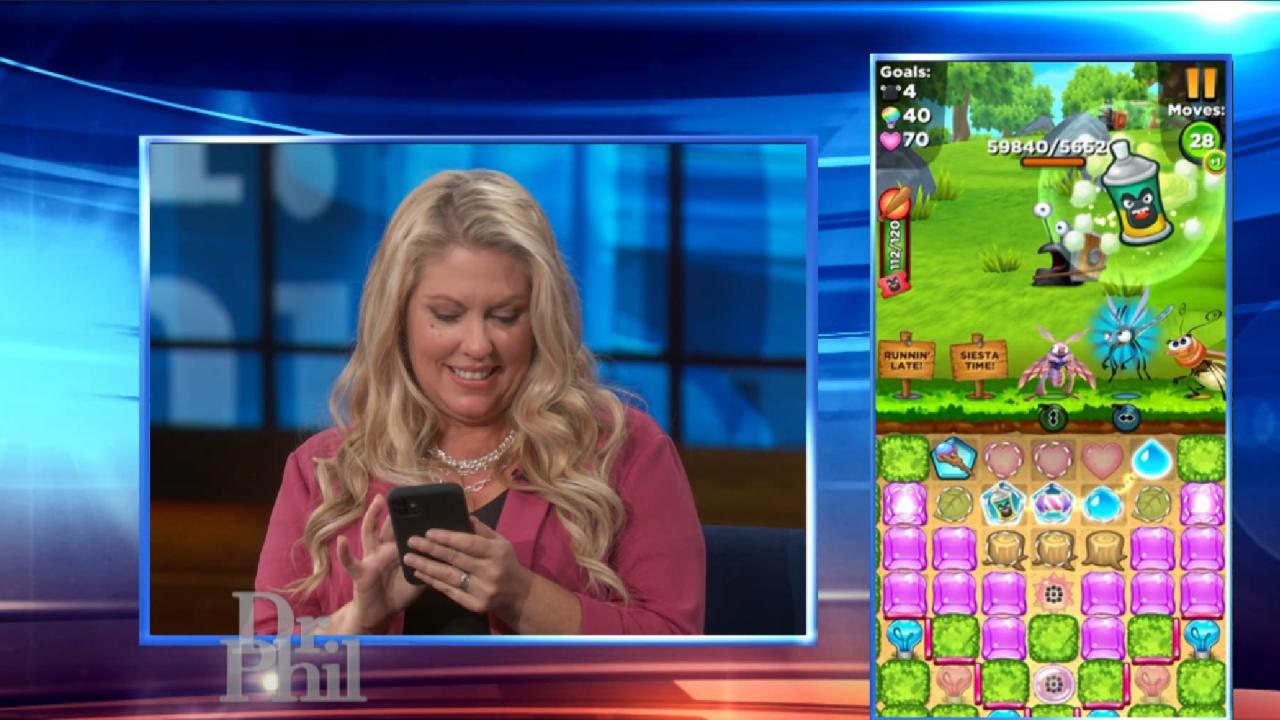 Unwind With Best Fiends – The Perfect Combination Of Challenging…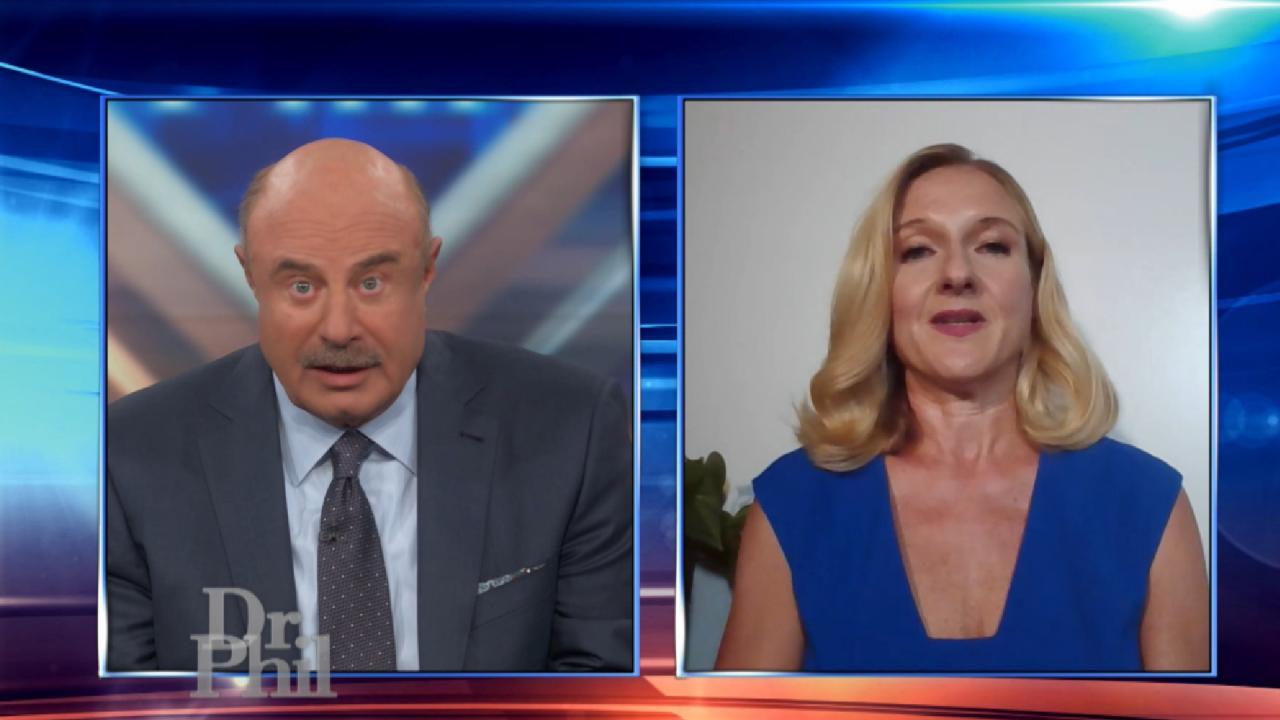 Investigative Reporter Claims Student-Athletes Are Often 'Above …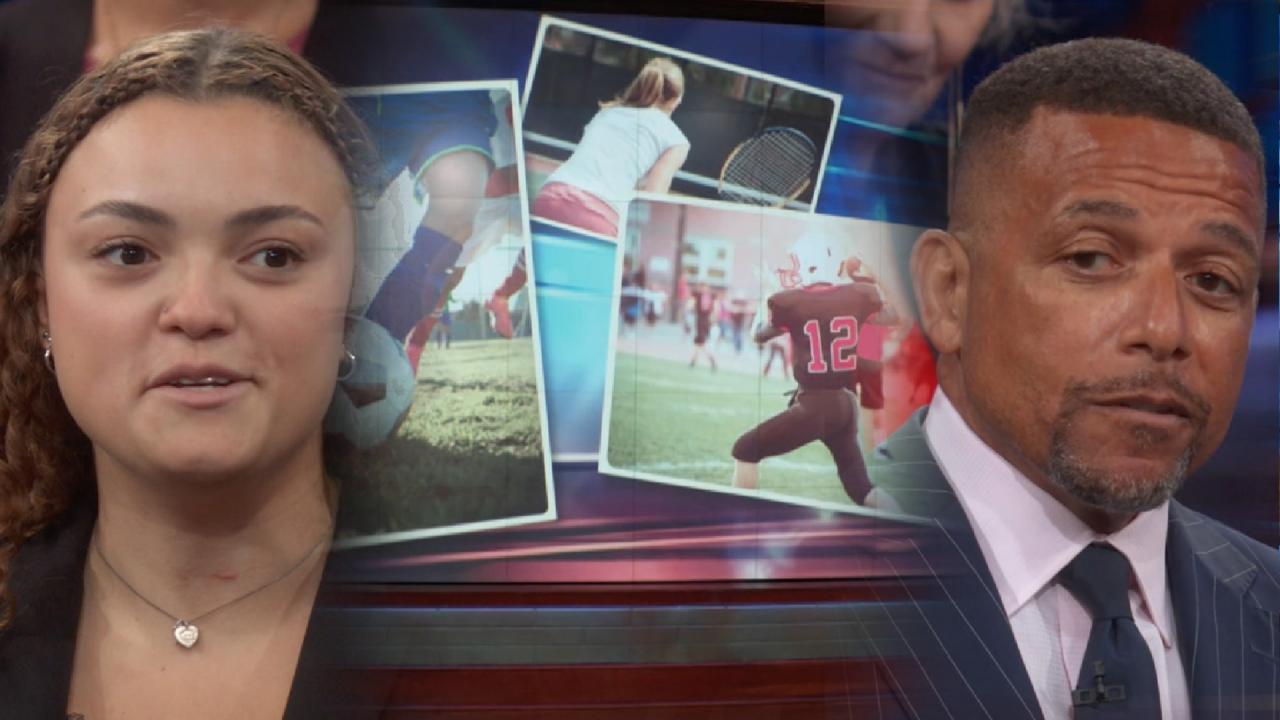 Student-Athletes And Social Expectations – Is There A Double Sta…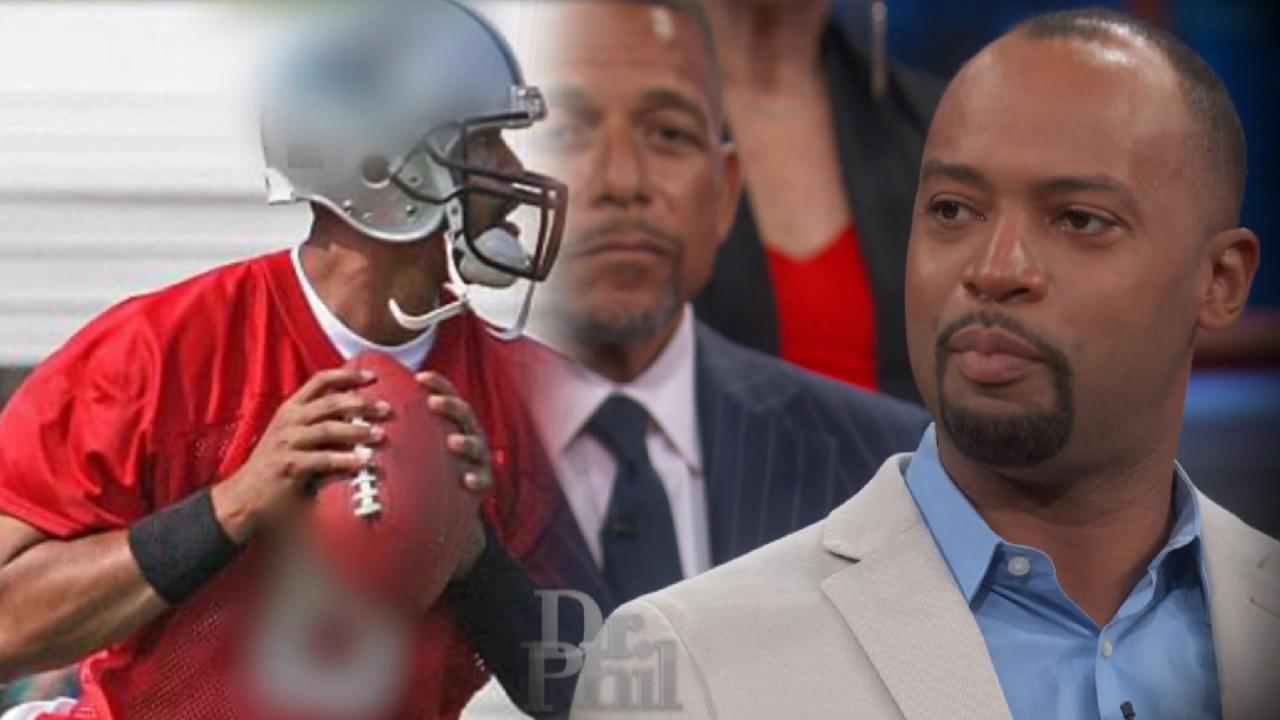 Are Colleges Enabling Student-Athletes To Feel Untouchable? Form…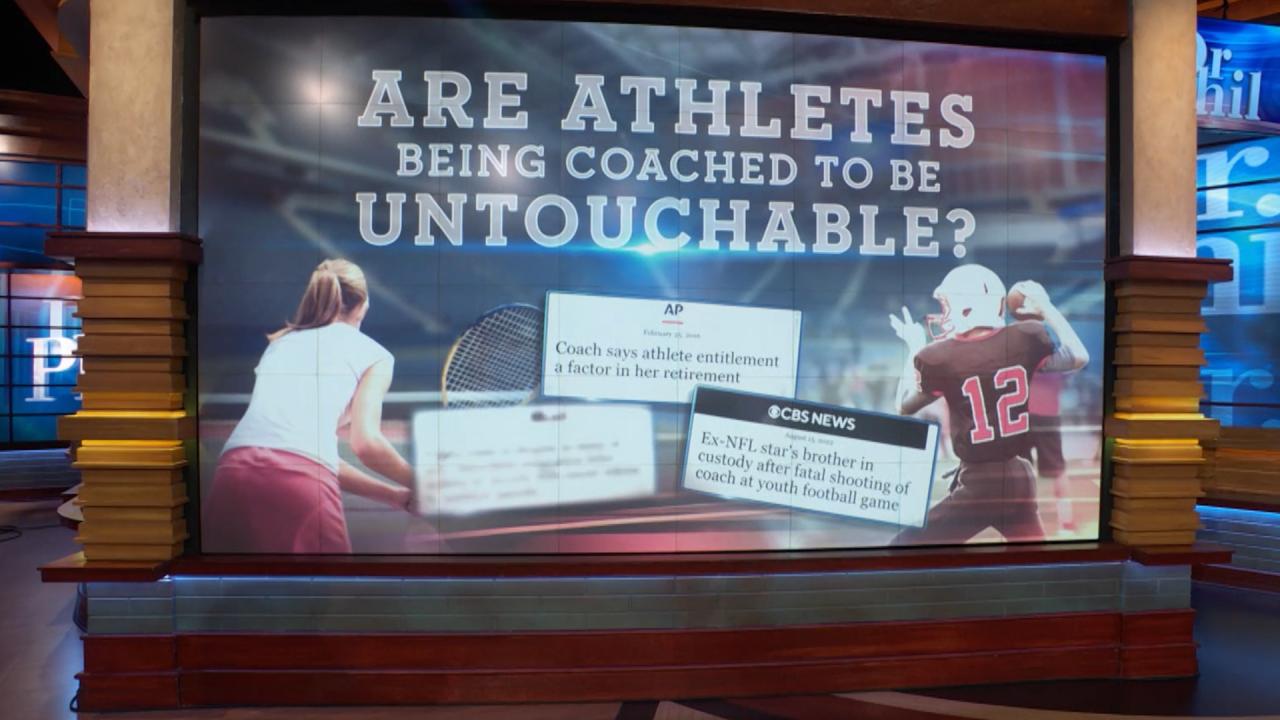 Are Athletes Being Coached to Be Untouchable?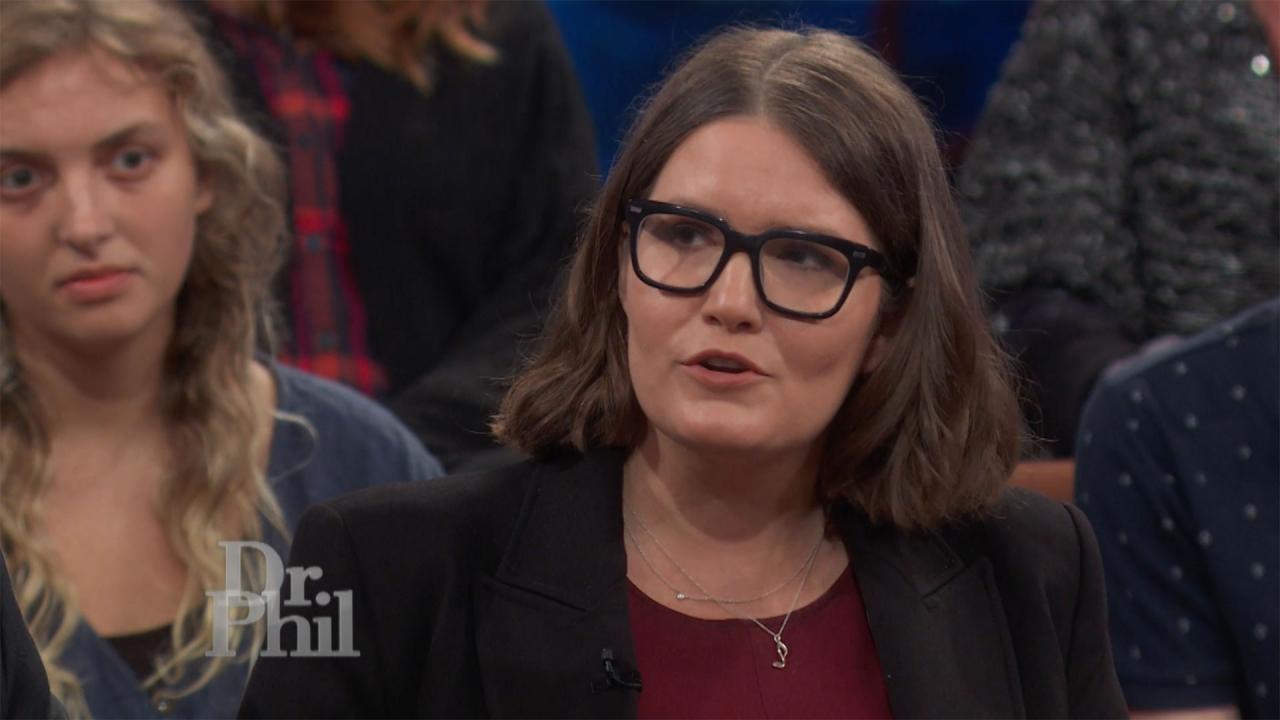 Expert Says Universities Need To Take Some Responsibility For St…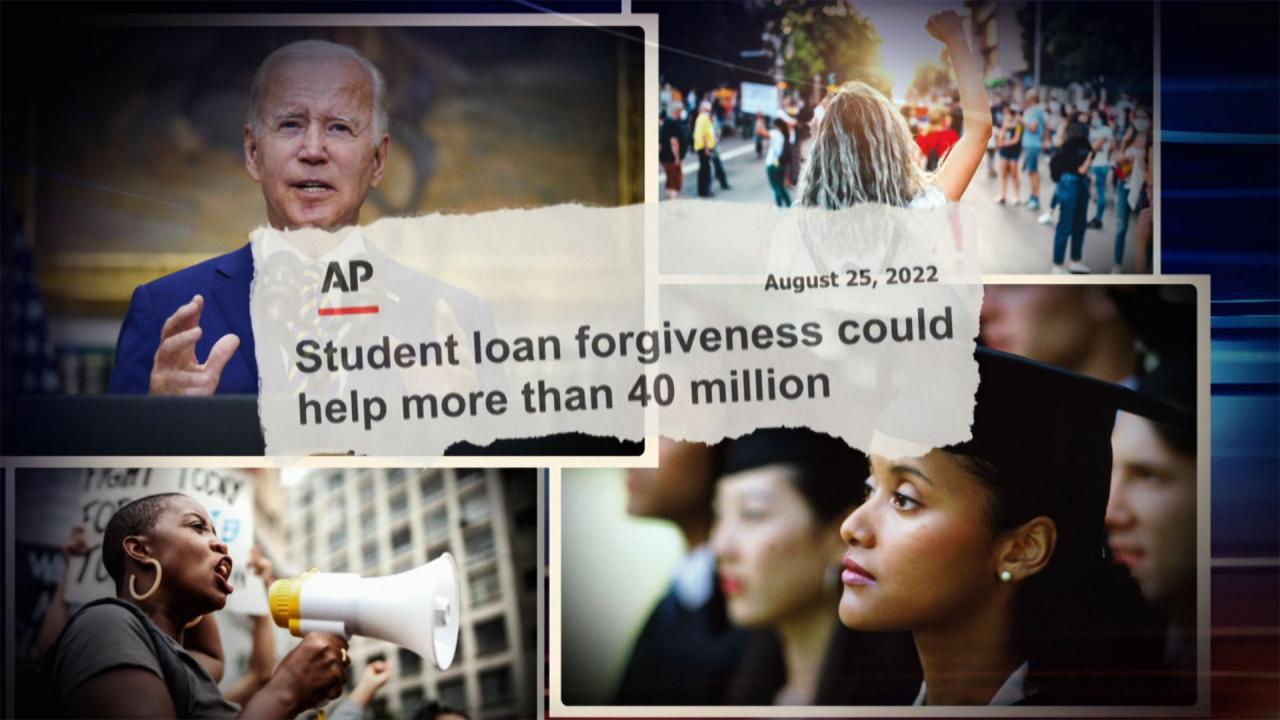 'Somehow Or Another, There's Got To Be Some Control On College C…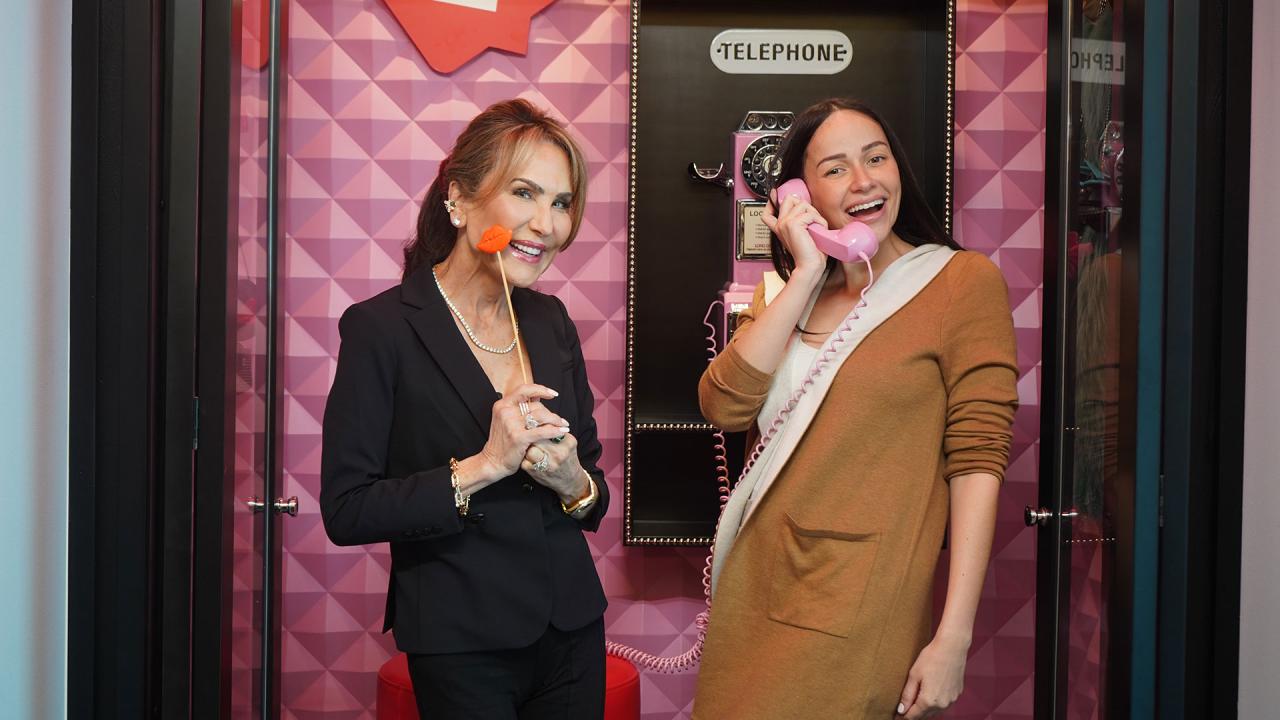 The Secret to Lymphatic Massage – 'I've Got A Secret! With Robin…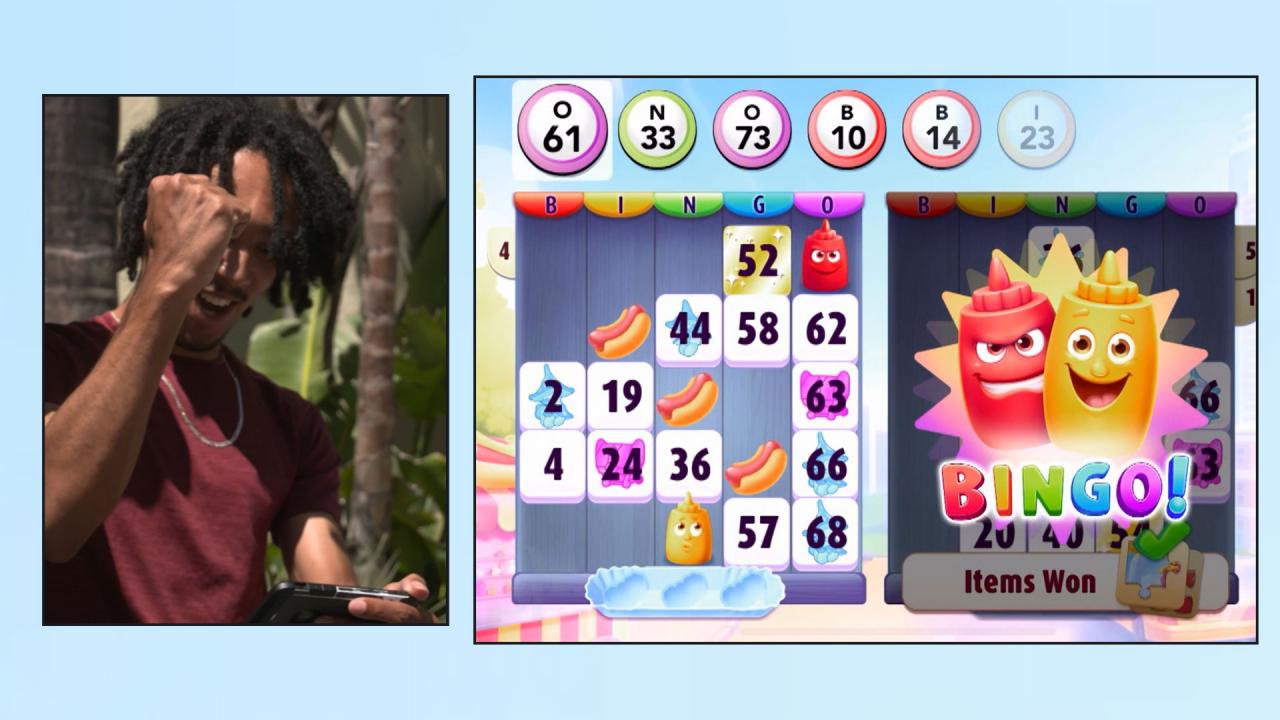 Beat Burnout With Self-Care And Bingo Blitz!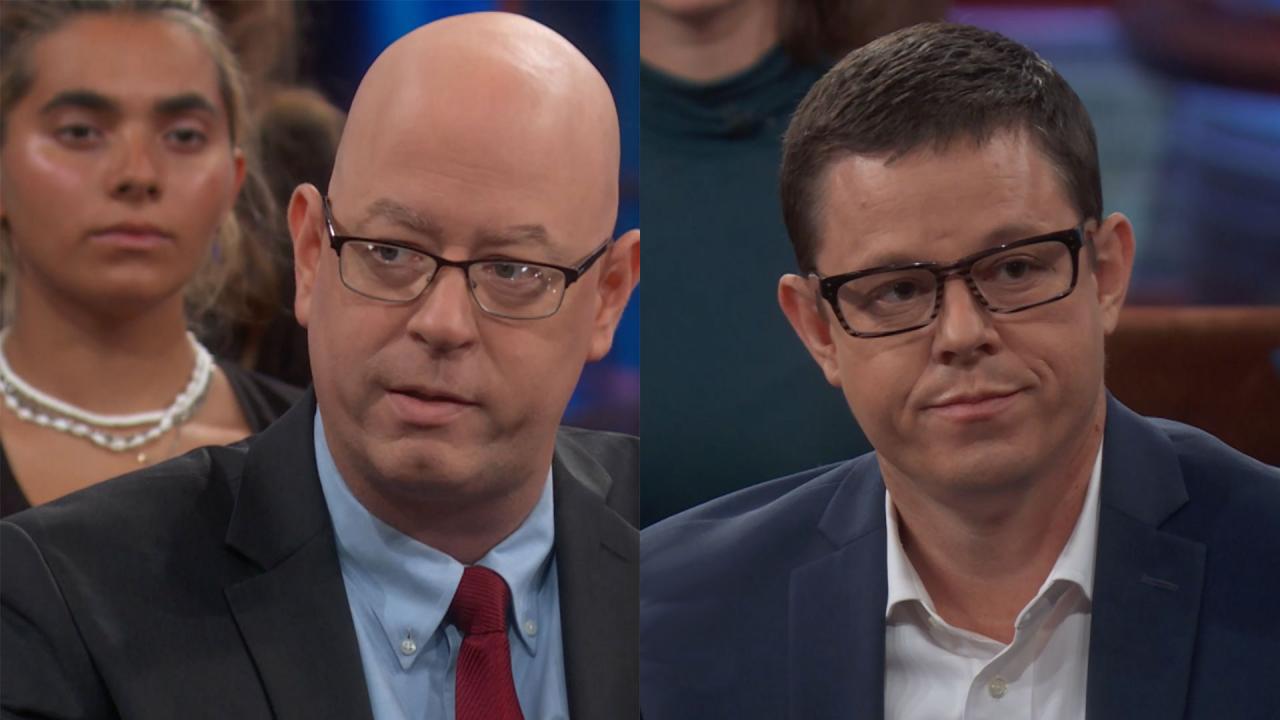 Experts Weigh In On Who Will Pay For Student Loan Forgiveness Pr…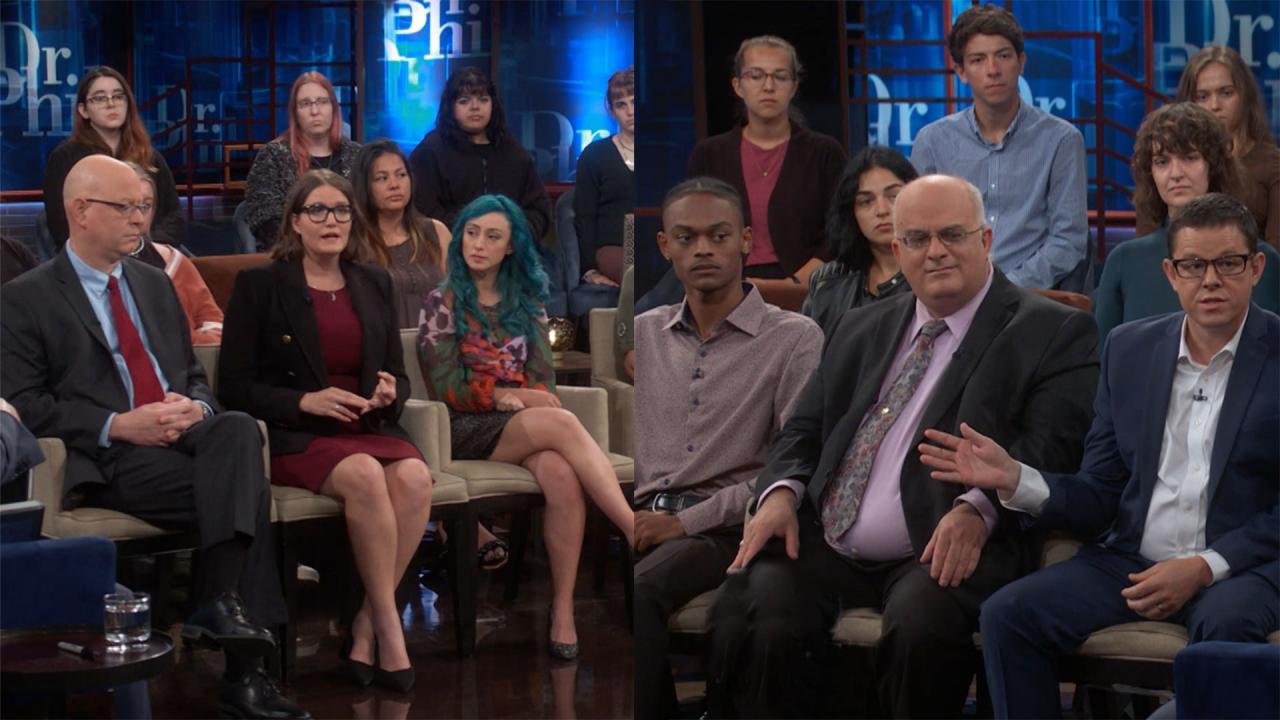 Critics And Supporters Of President Biden's Student Loan Debt Re…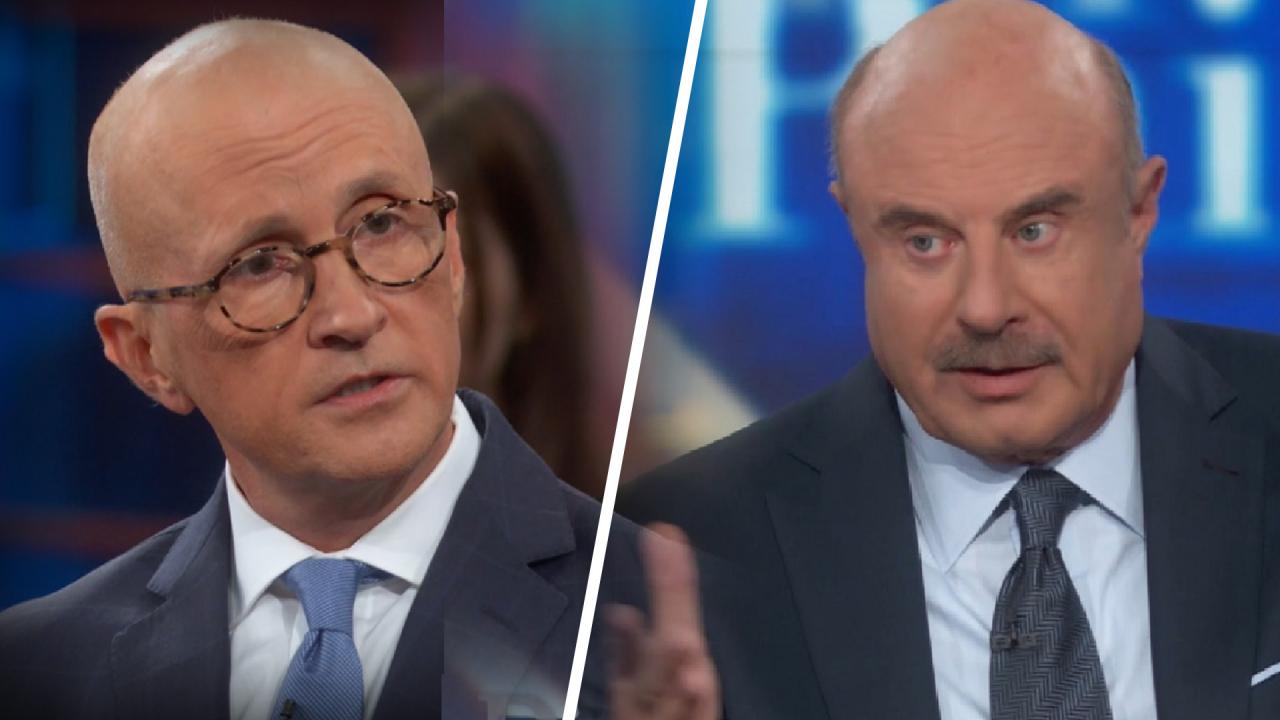 Revenge Cravings And Justice Addiction: Is Social Media To Blame?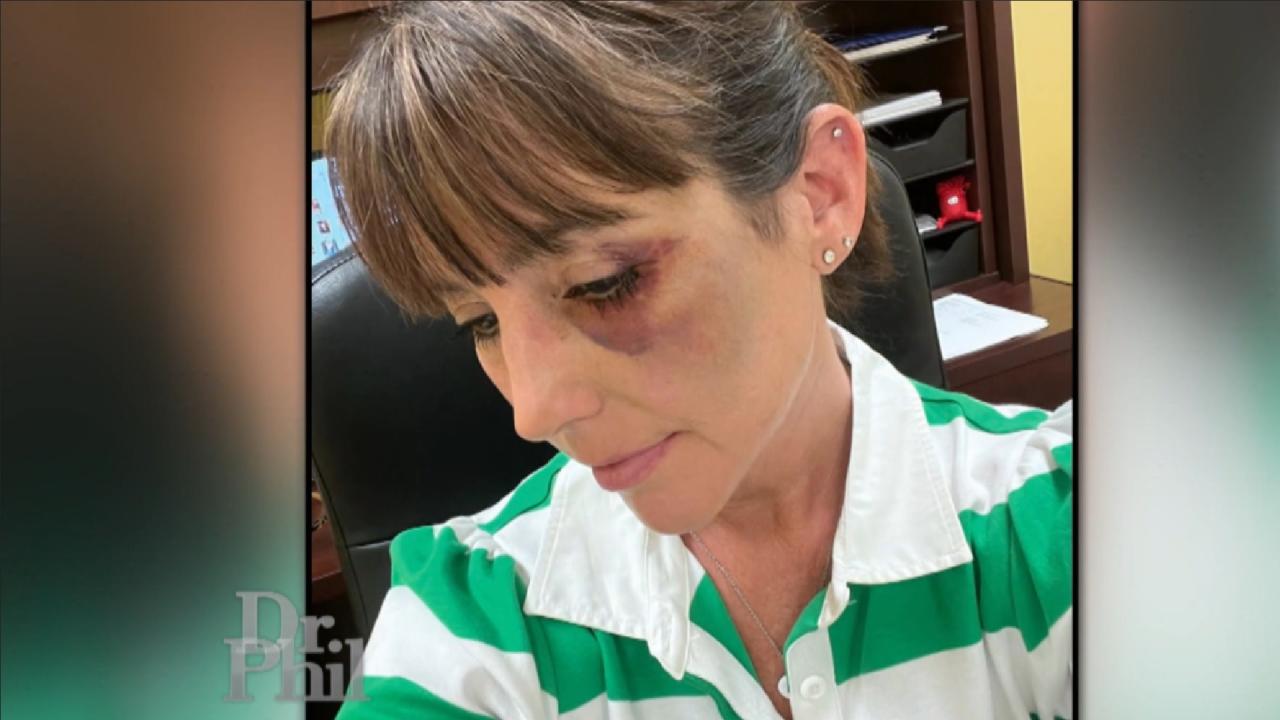 'We've Lost A Little Bit Of Our Humanity,' Says Youth Umpire Who…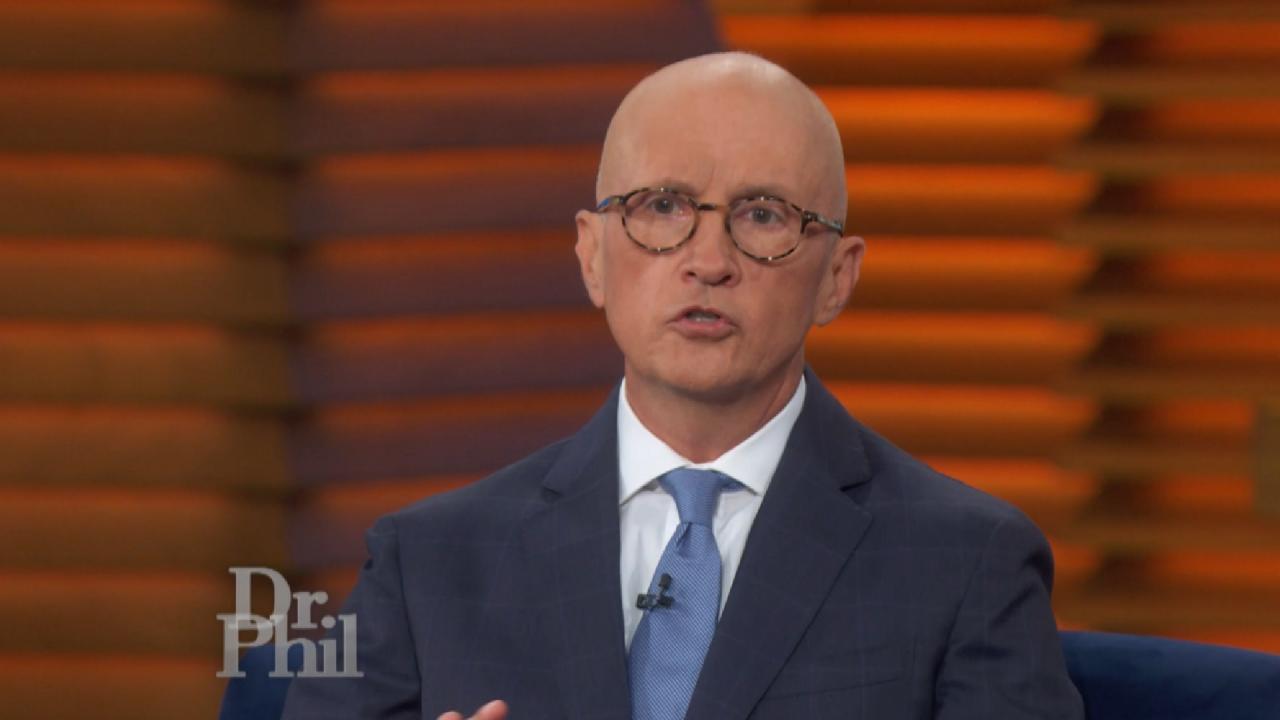 Why A Psychiatric Researcher Says, 'America Is Becoming A Justic…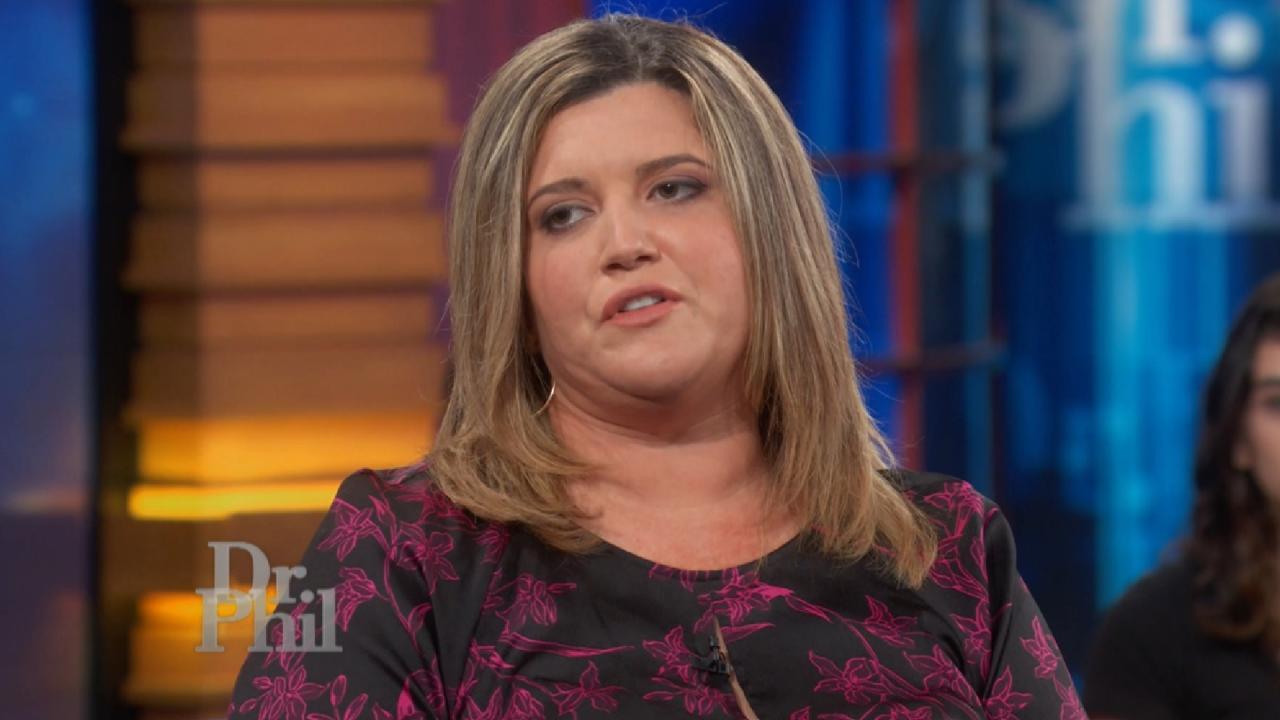 Woman Says Boyfriend Started Road Rage Incident That Left Him De…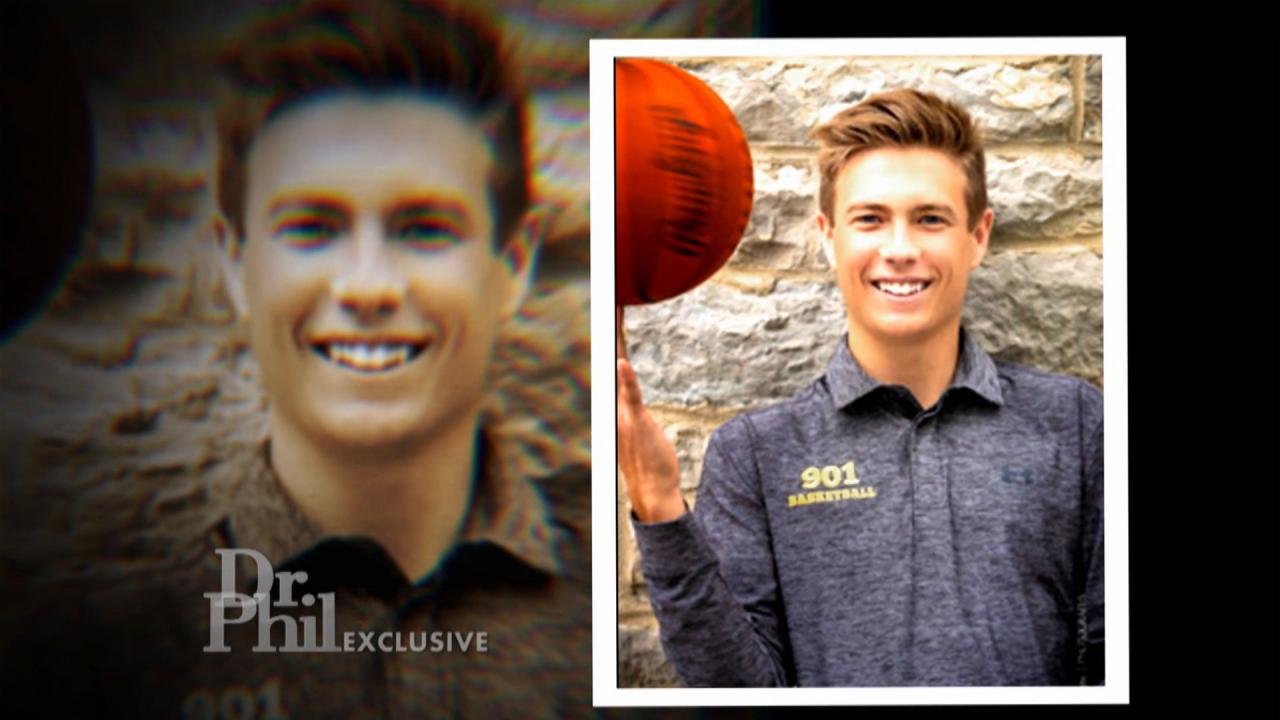 Parents Whose Son Died After Hazing At Bowling Green State Univ…
Dr. Phil takes on controversial issues that could affect your child's safety at school. How do you feel about teachers carrying guns? And, should the legal drinking age be lowered to 18?
Gun-Toting Teachers
A small Texas school district has a new policy that allows teachers to carry a concealed weapon to protect their classrooms. Dr. Phil talks with two mothers on opposite sides of this issue, as well as the president of the Texas Federation of Teachers.
Will this make students safer, or are guns in classrooms a deadly mix?
---
Alcohol at 18: Ingenious or Insane?
Recent studies show that 40 percent of children have experimented with alcohol by eighth grade, and almost half of college-aged kids binge drink. Now, 100 of the nation's top college presidents have signed the Amethyst Initiative, calling for a national discussion on the legal drinking age.
Would lowering the legal drinking age to 18 curb binge drinking?
---
School Bus Brawl
Samantha, 15, has been expelled from school and is facing charges of disorderly conduct after getting into a fight with her bus driver. Samantha's mother, Paula, is furious her daughter is the only one being prosecuted in this incident.
See the fight caught on tape. Who's at fault: the student or the bus driver?
---
A Generous Donation
Dr. Phil gives special thanks to Robert B. Snyder, who gave a lavish donation to the Dr. Phil Foundation to help disadvantaged children.