Real Life: Heart Shattered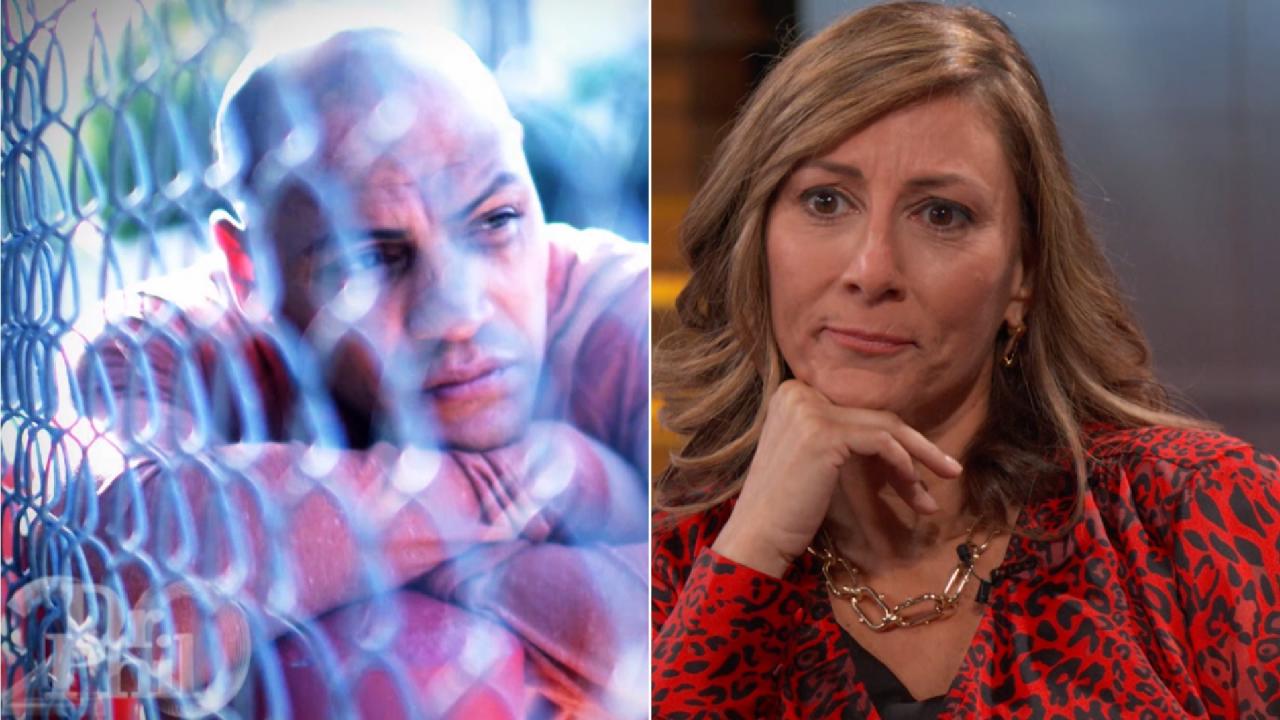 'I Knew What I Was Getting Into,' Says Fiancée Of Man Living Wit…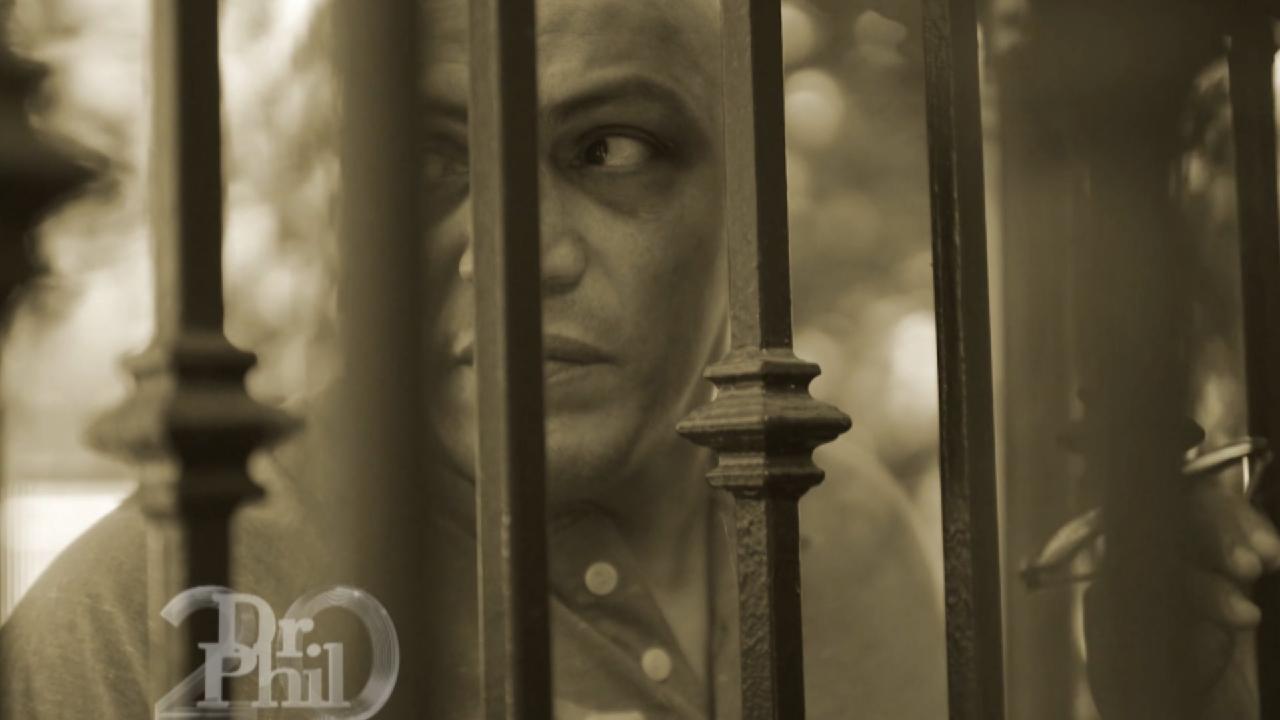 'I'm Worried About My Thought Process,' Says Boxer With Traumati…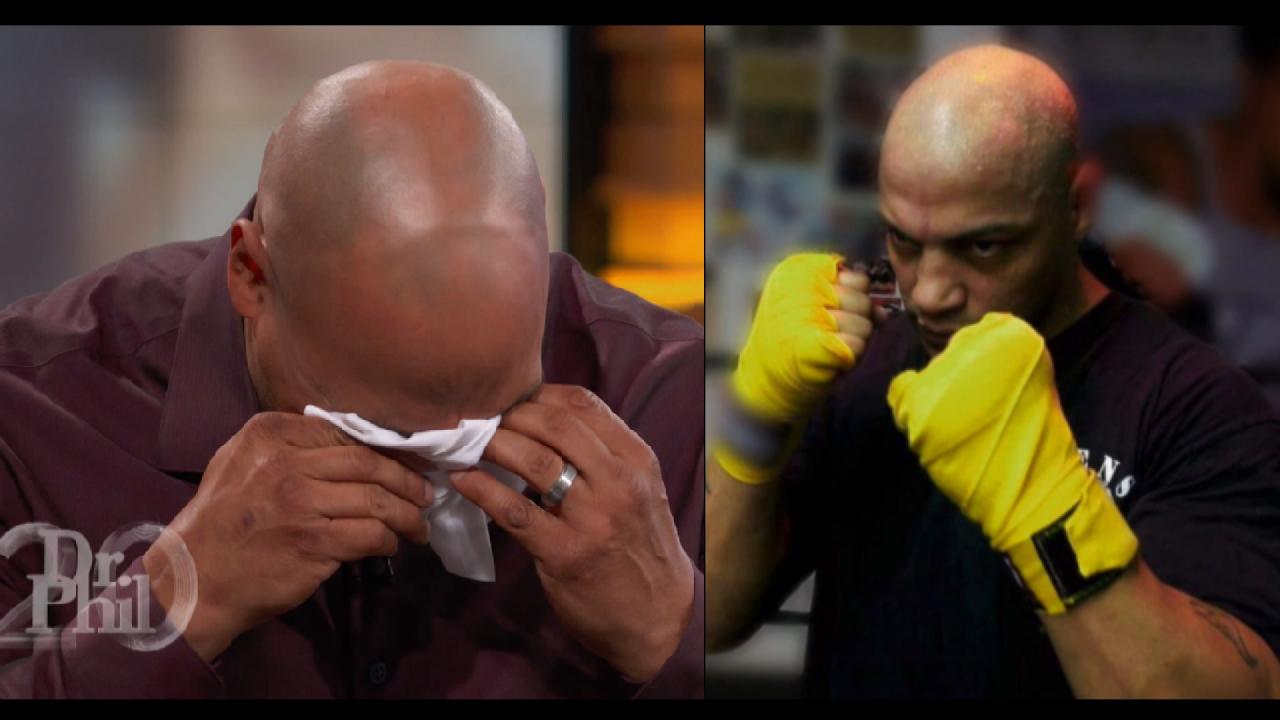 What A Former Boxing Champion Says Makes Him Want To Hurt Himself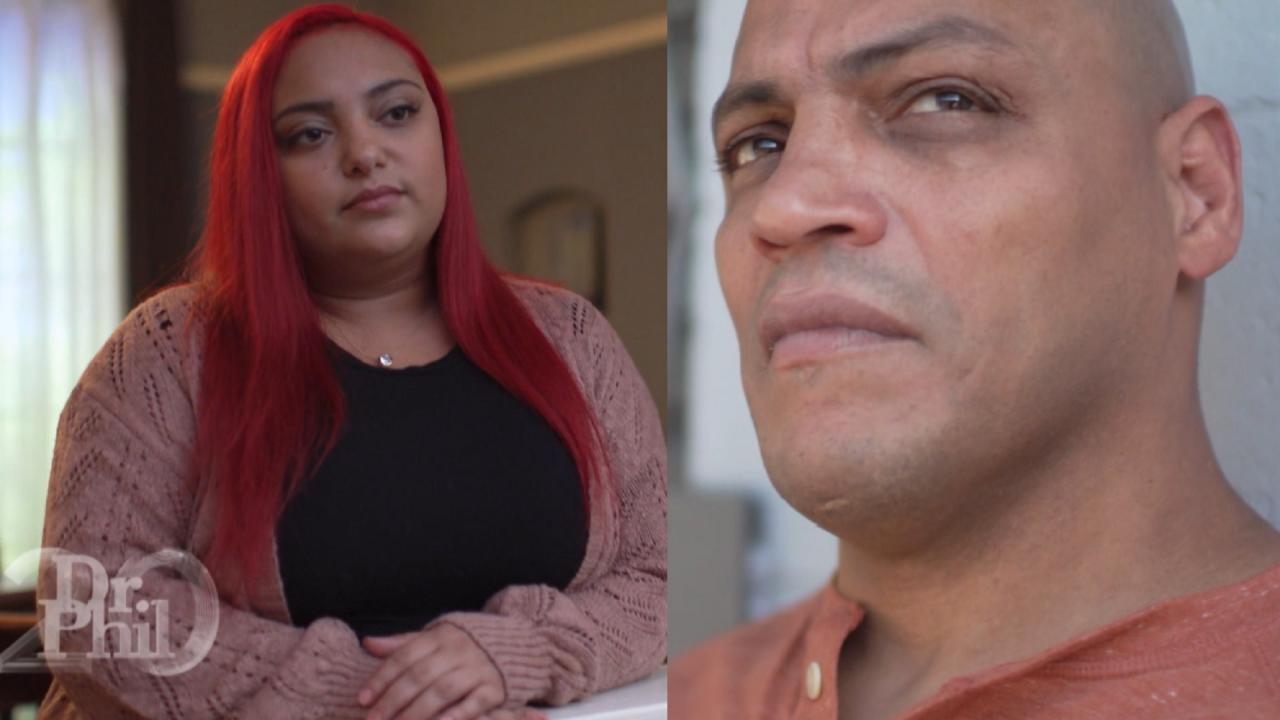 'He Says He Has Abandonment Issues, But He Put That On Me,' Says…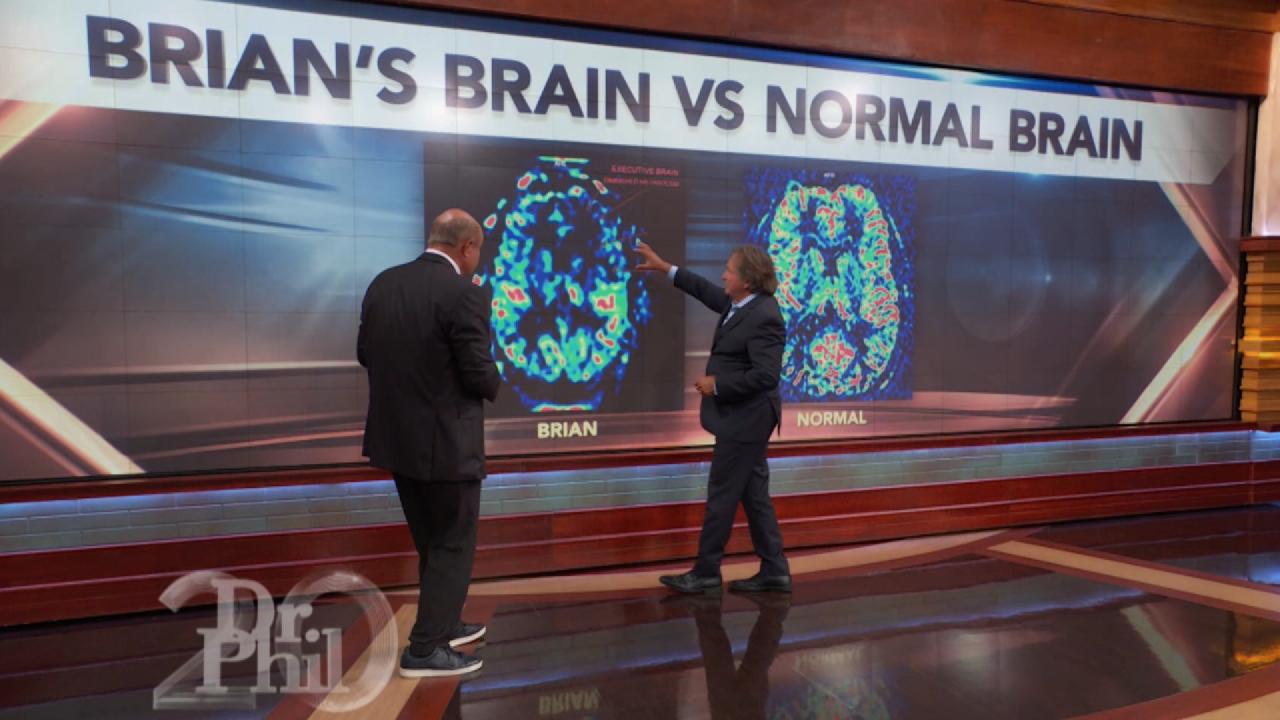 A Look Inside Traumatic Brain Injury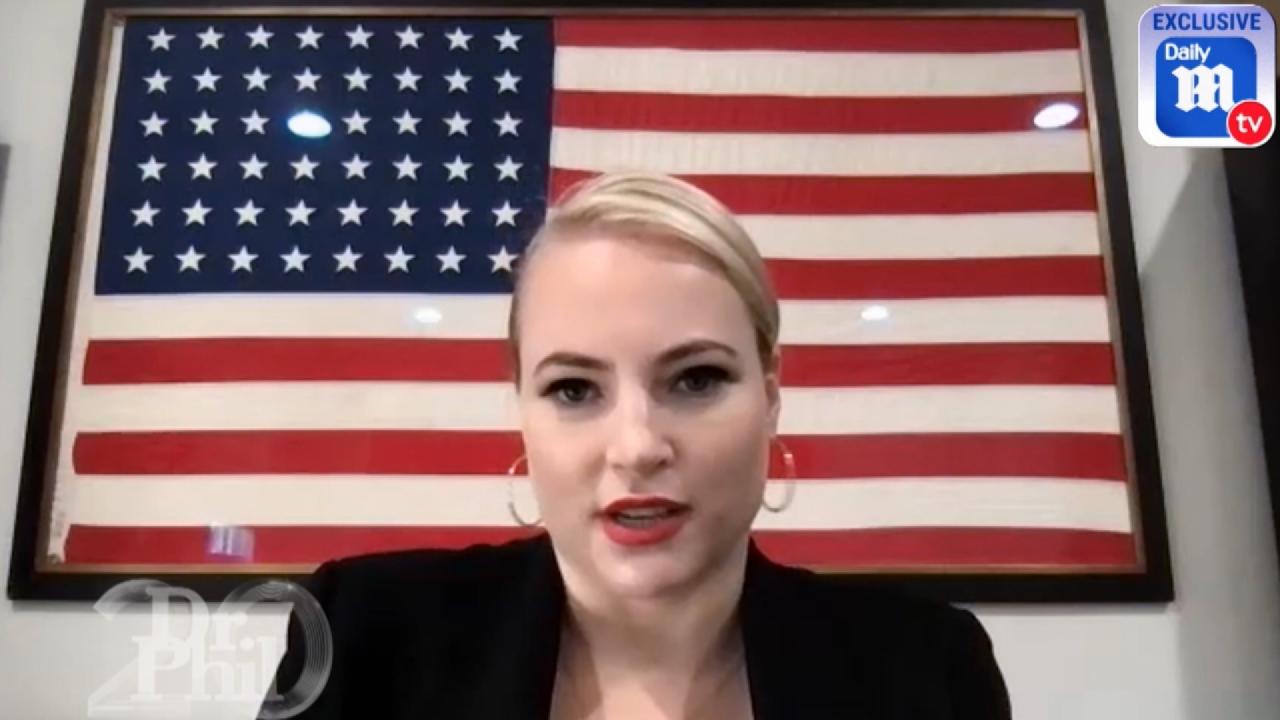 'I Just Couldn't Say No,' Says Meghan McCain About Joining 'Dail…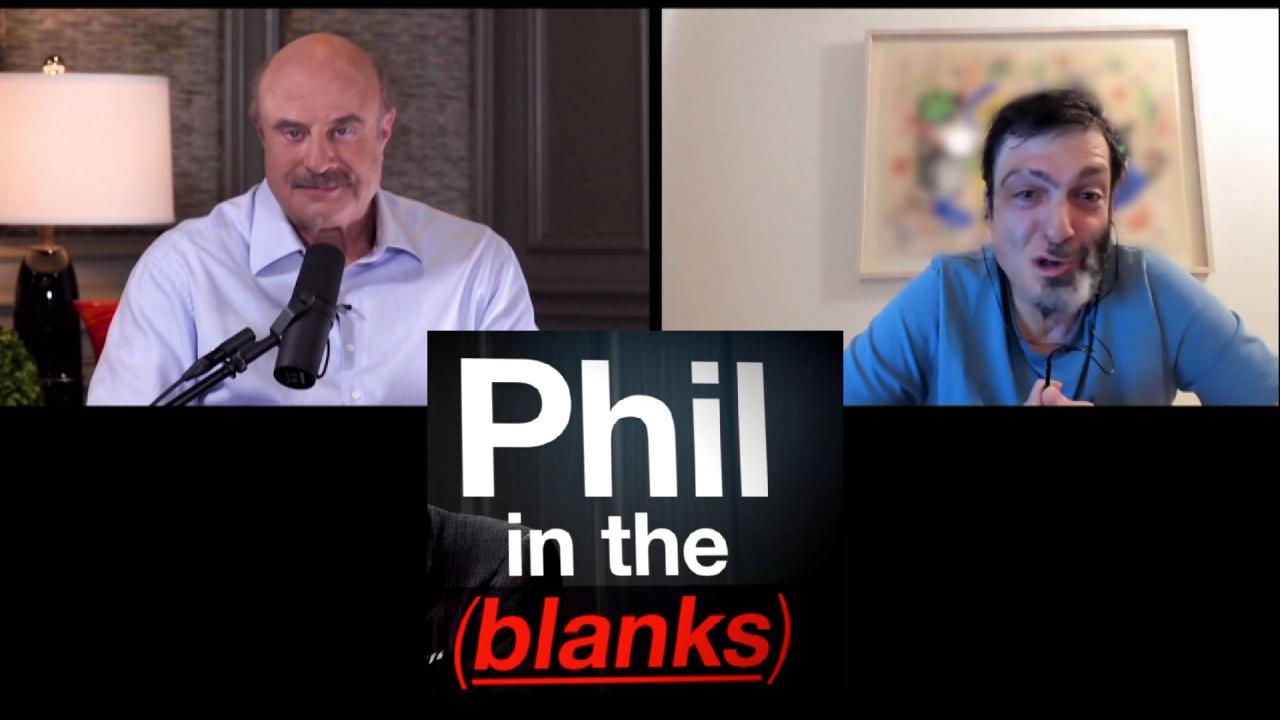 What Controls Your Decisions May Shock You (Part 1) – Next 'Phil…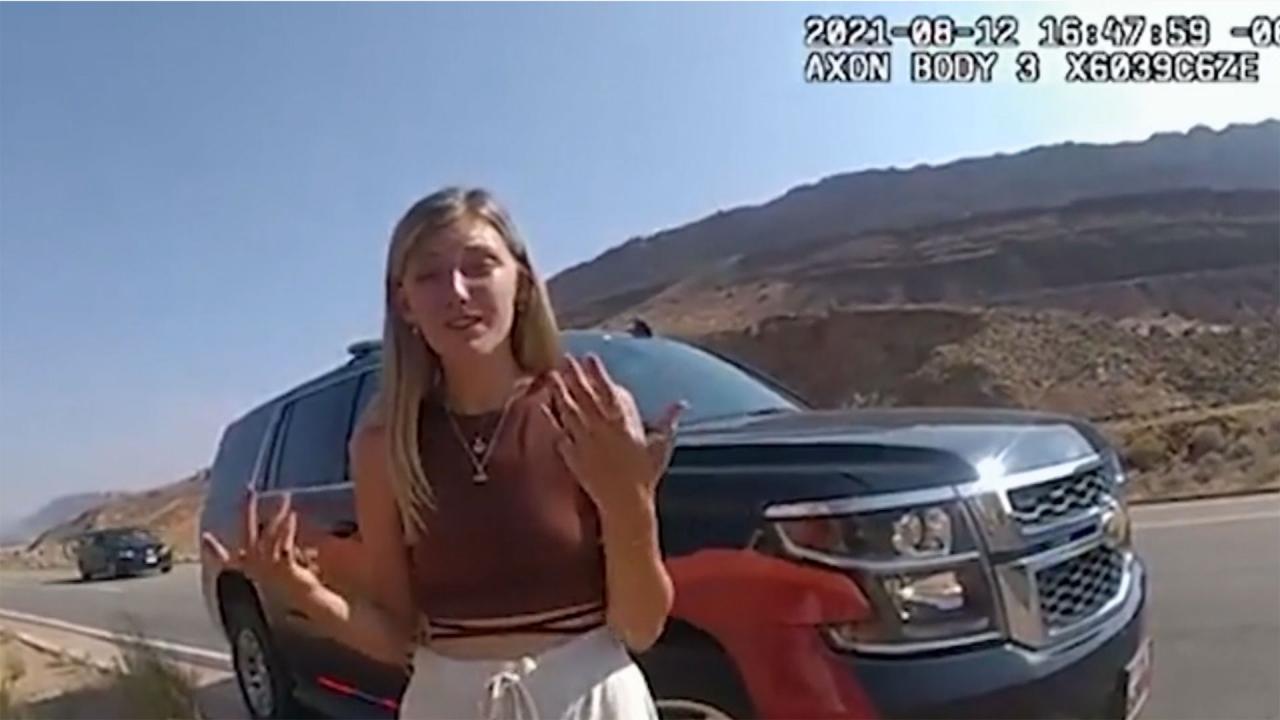 Dad Of Gabby Petito Reacts To Bodycam Video Of The 22-Year-Old T…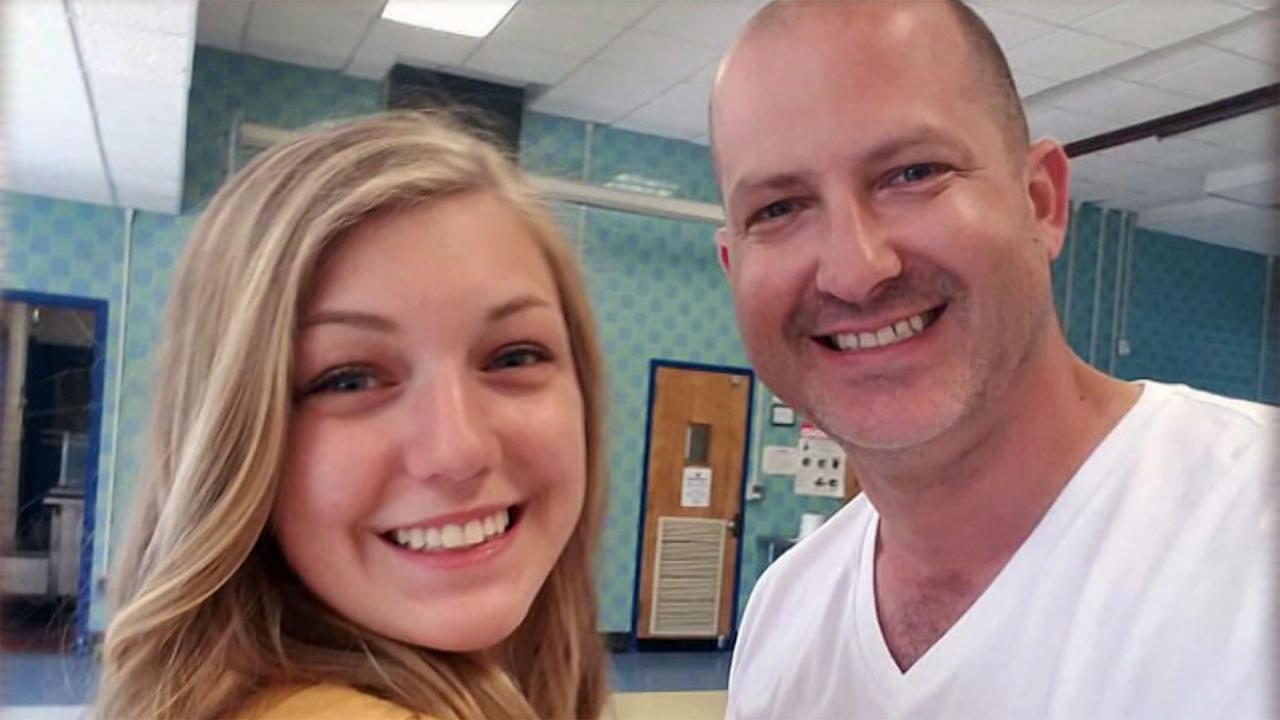 'I Believe Something Bad Happened,' Says Gabby Petito's Father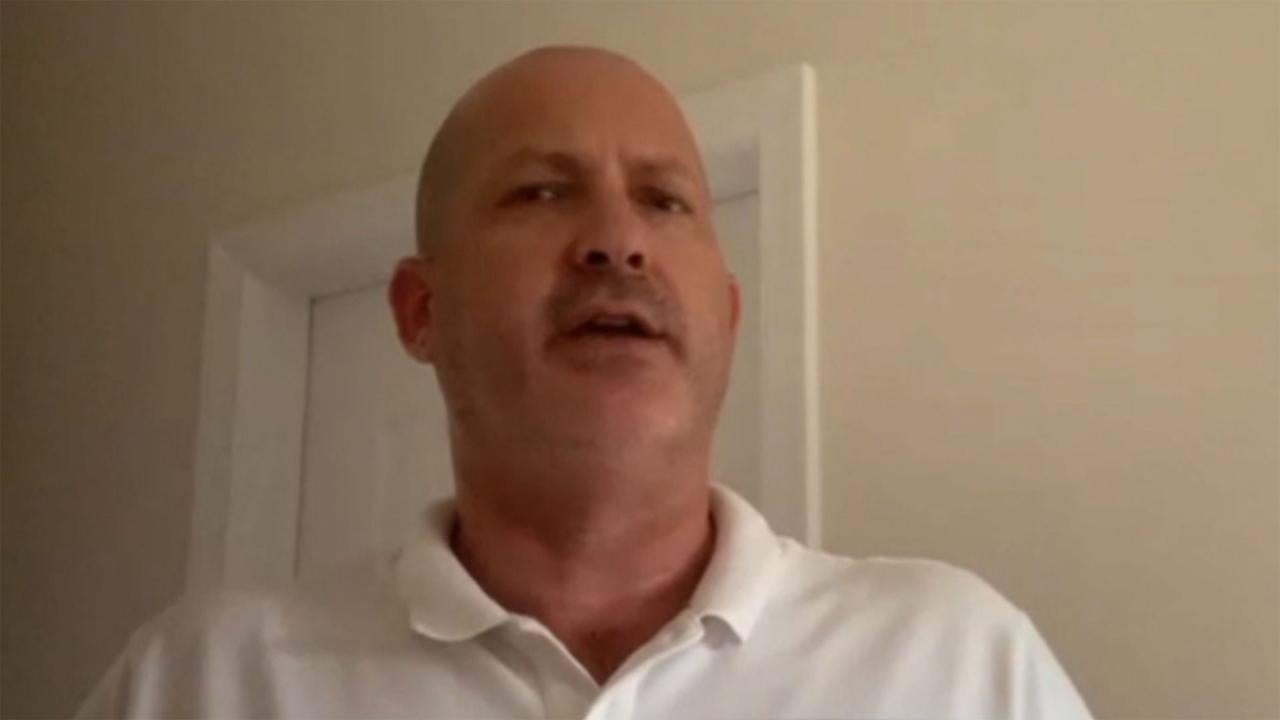 'I Screamed,' Says Gabby Petito's Father Upon Learning Her Fianc…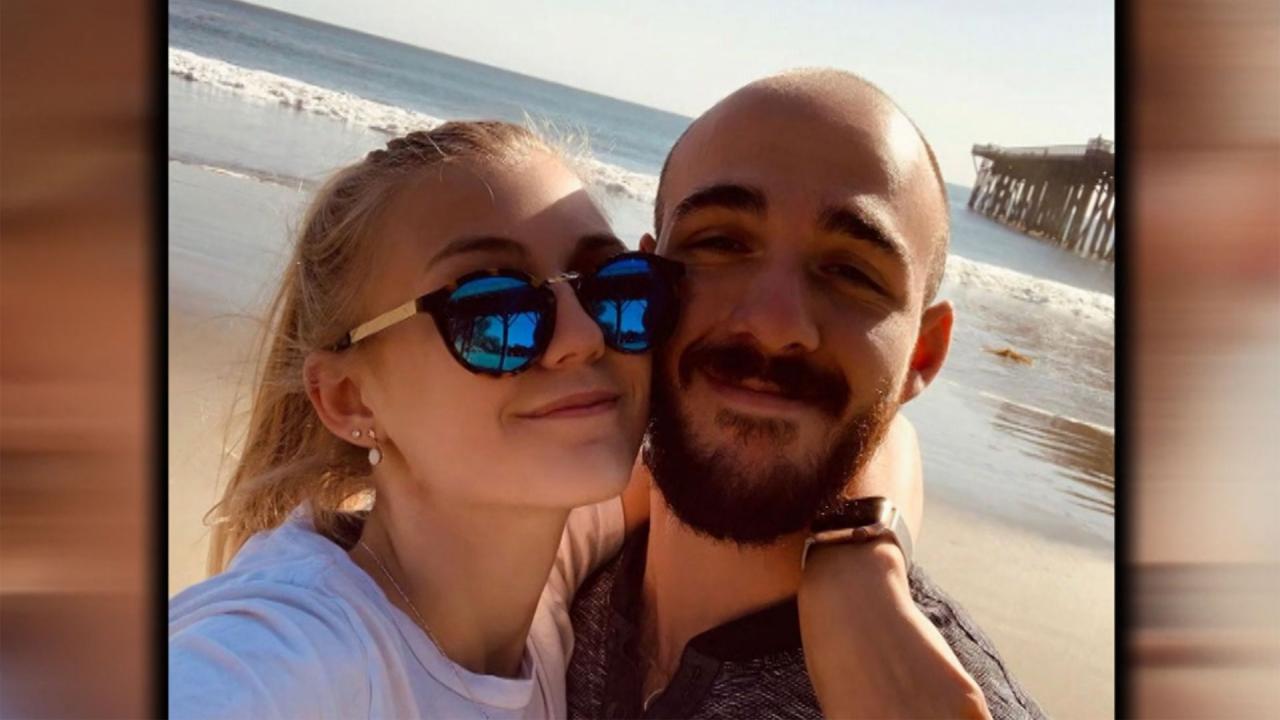 Gabby Petito's Dad Questions Her Fiancé, Brian Laundrie's, Behav…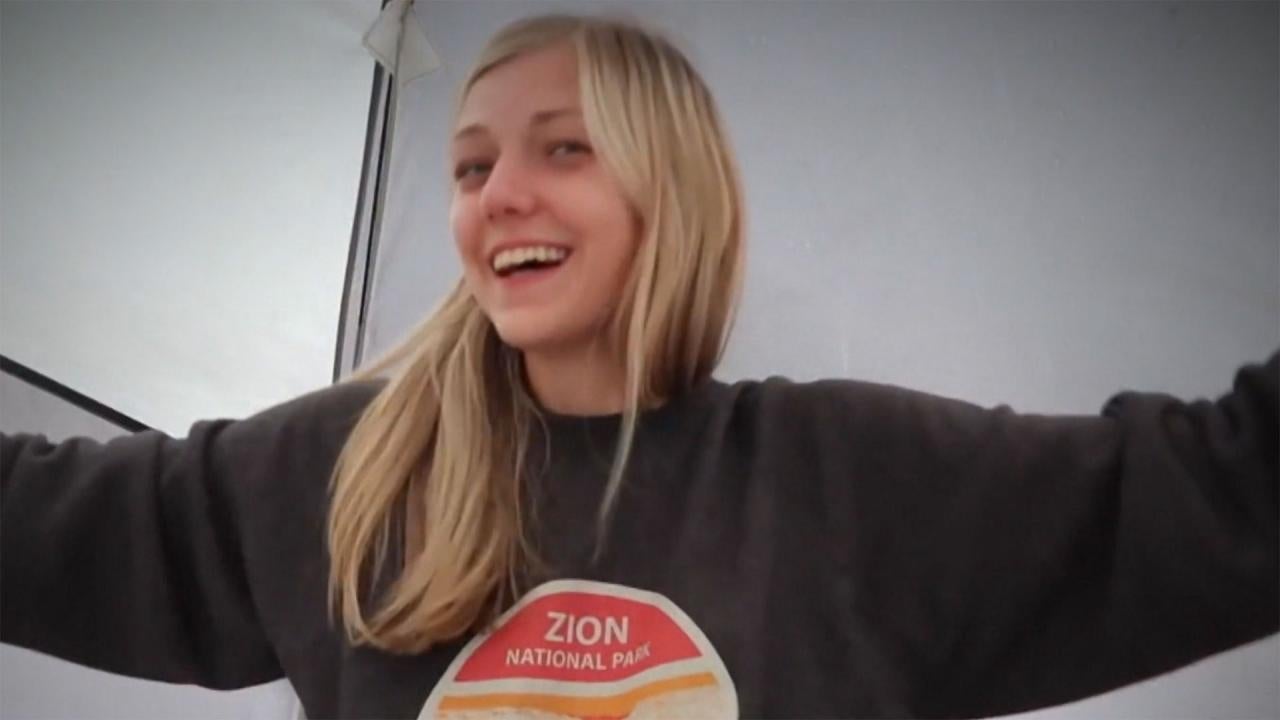 22-Year-Old Gabby Petito's Father Says He Has A 'Gut Feeling' Ab…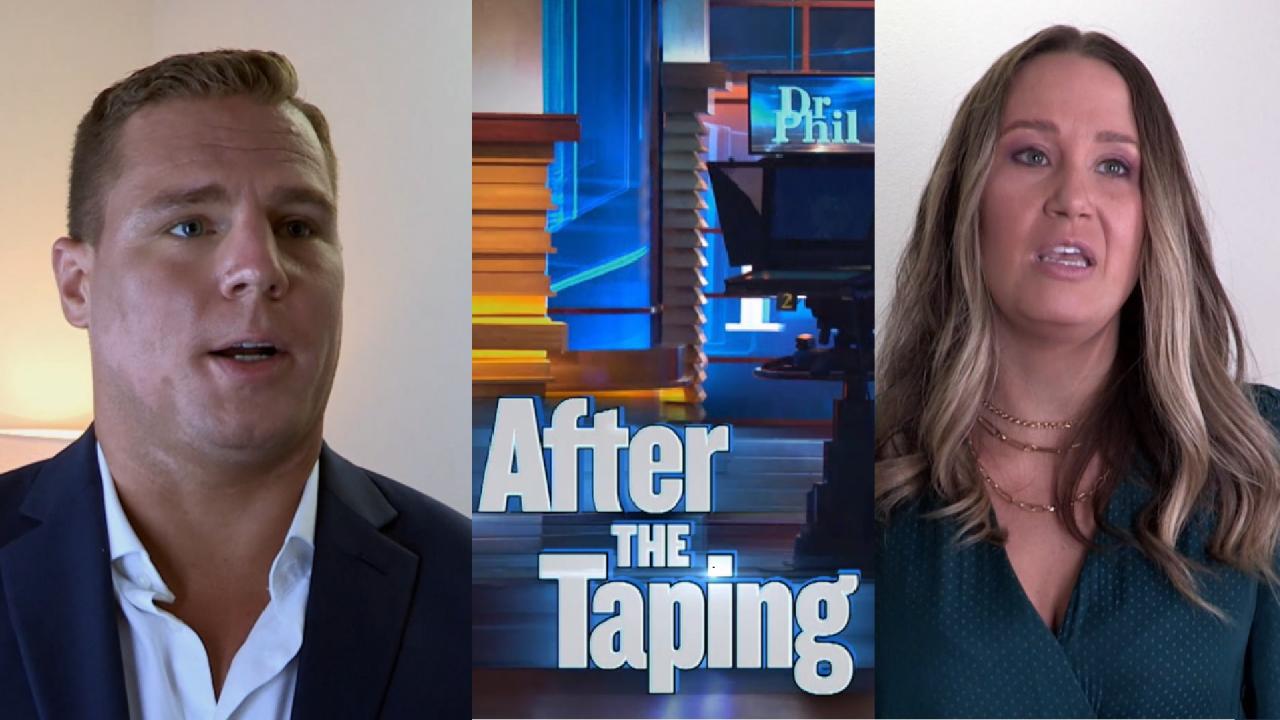 'There Is A Lot Of Work That I Need To Do In Terms Of Therapy,' …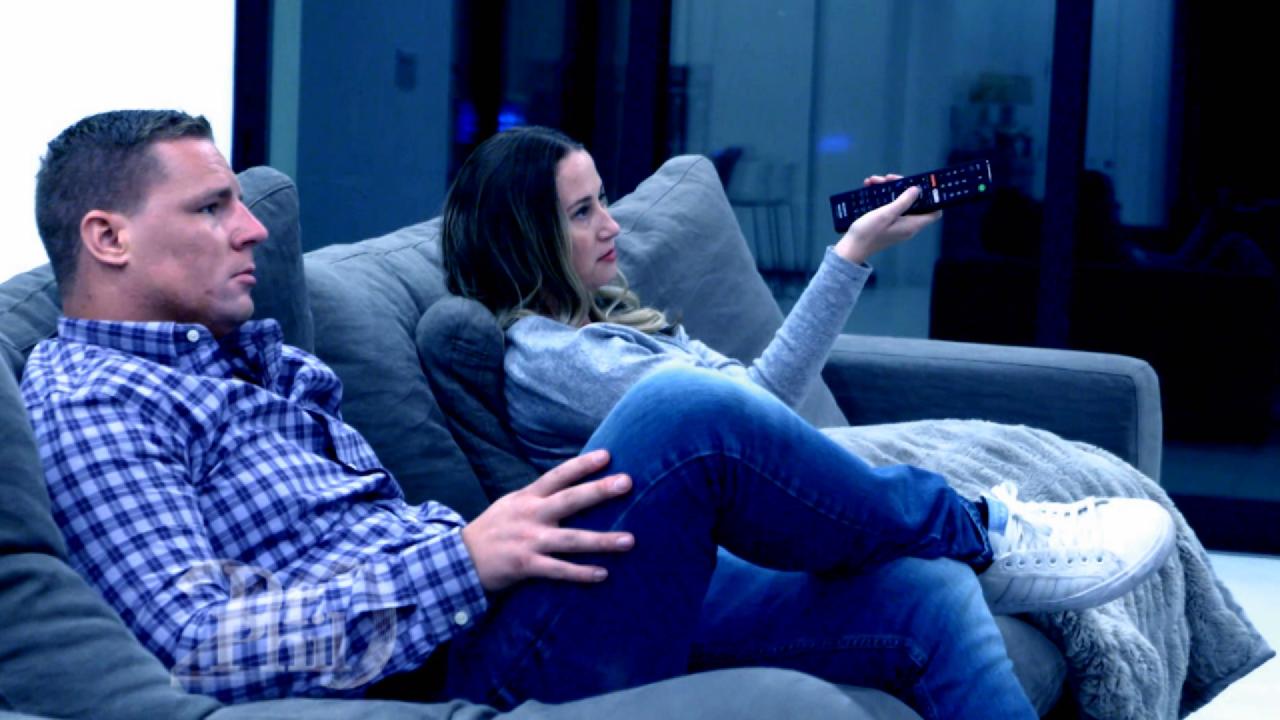 Man Caught Stepping Out On His Wife Claims He Didn't Want To Che…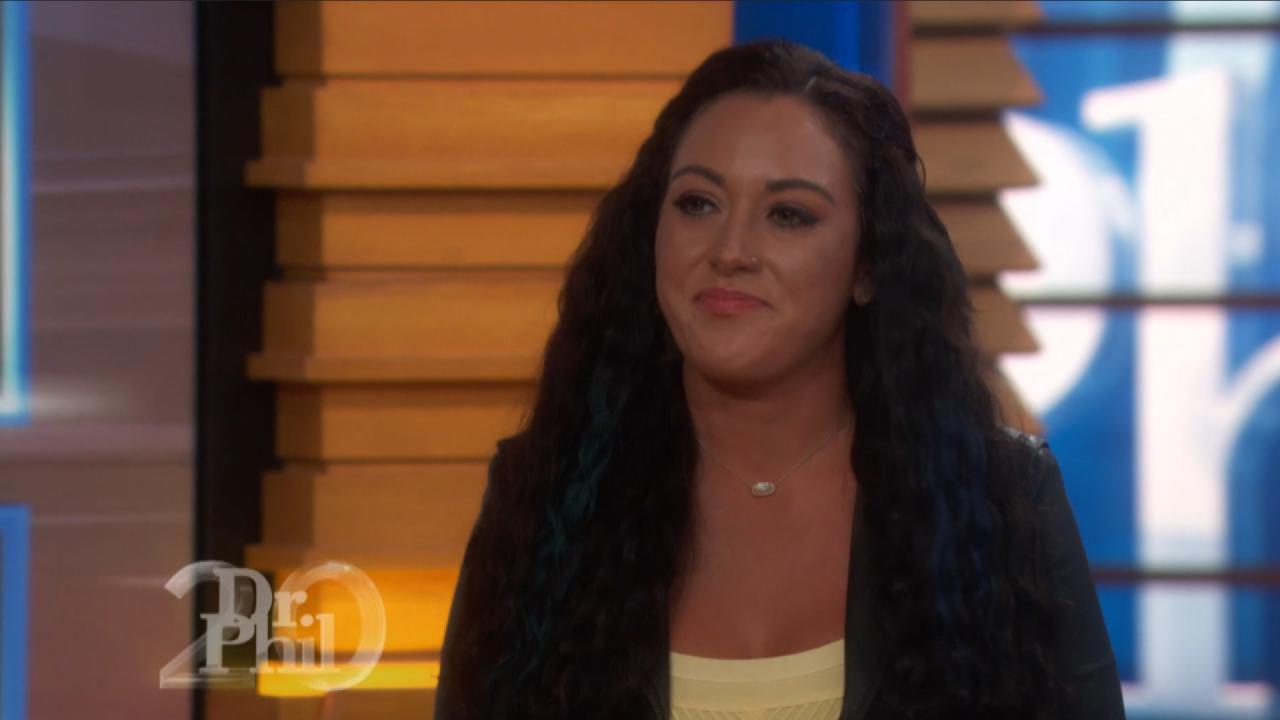 Woman Insists Married Man She Slept With Told Her He Was Separat…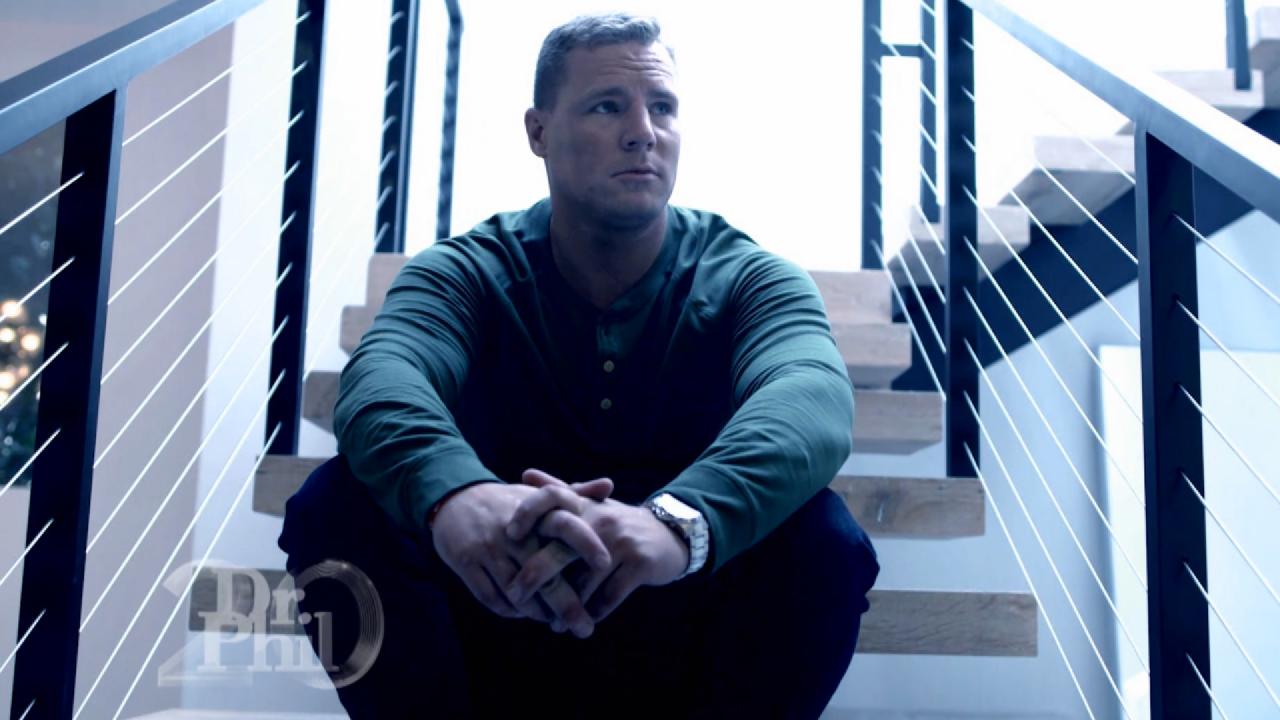 Man Says Parents' Divorce, Lack Of Role Model, 'Influenced How I…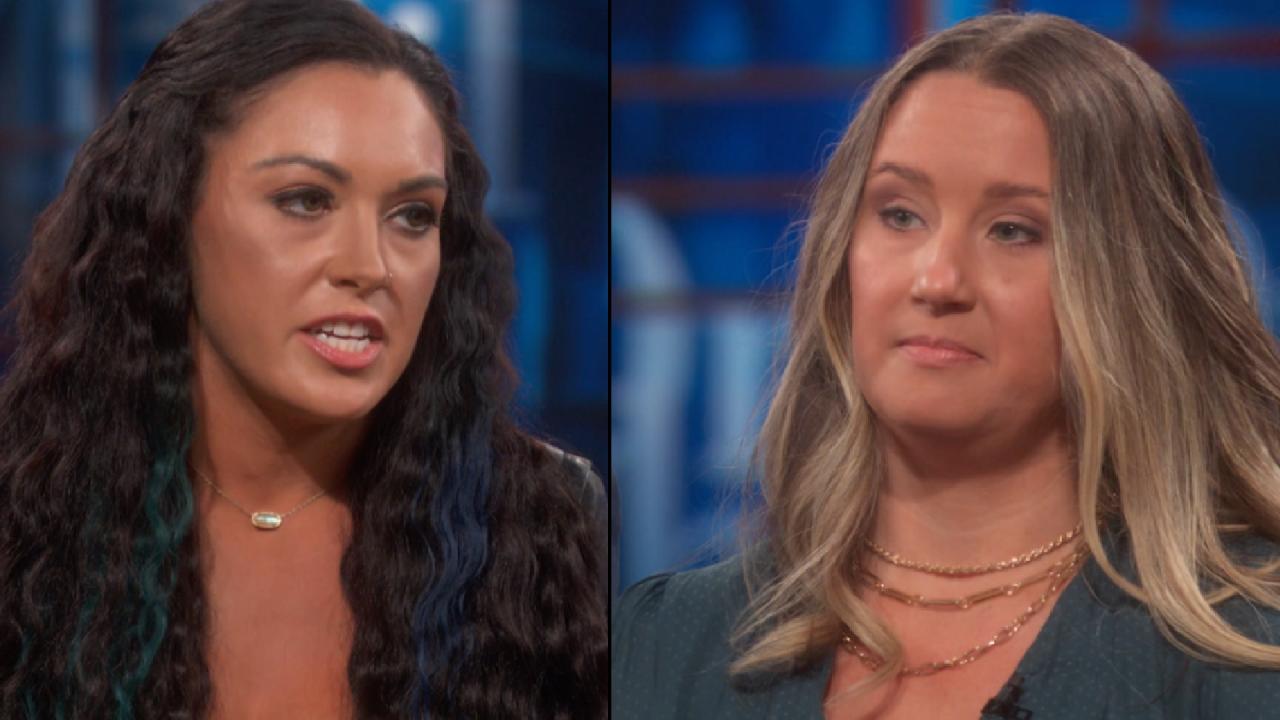 'I Haven't Done Anything,' Says Woman Who Vehemently Denies Hara…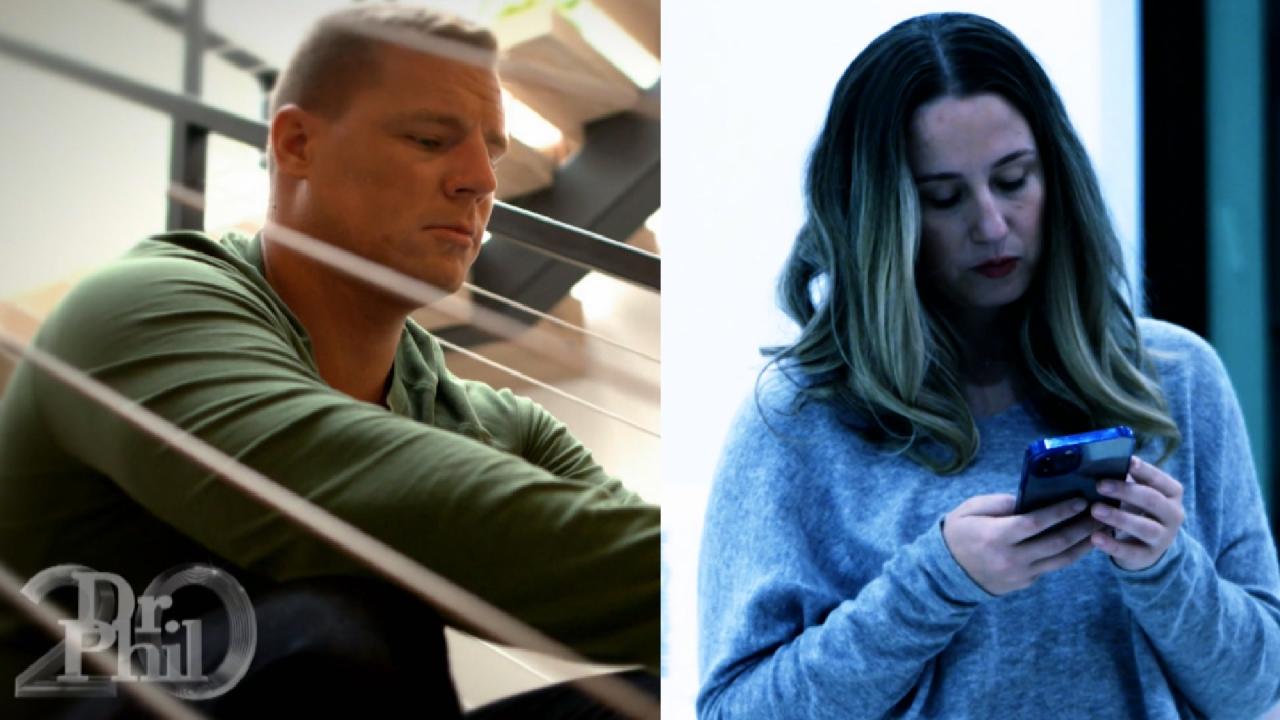 Woman Says She Learned Husband Was Cheating When He Stayed Out A…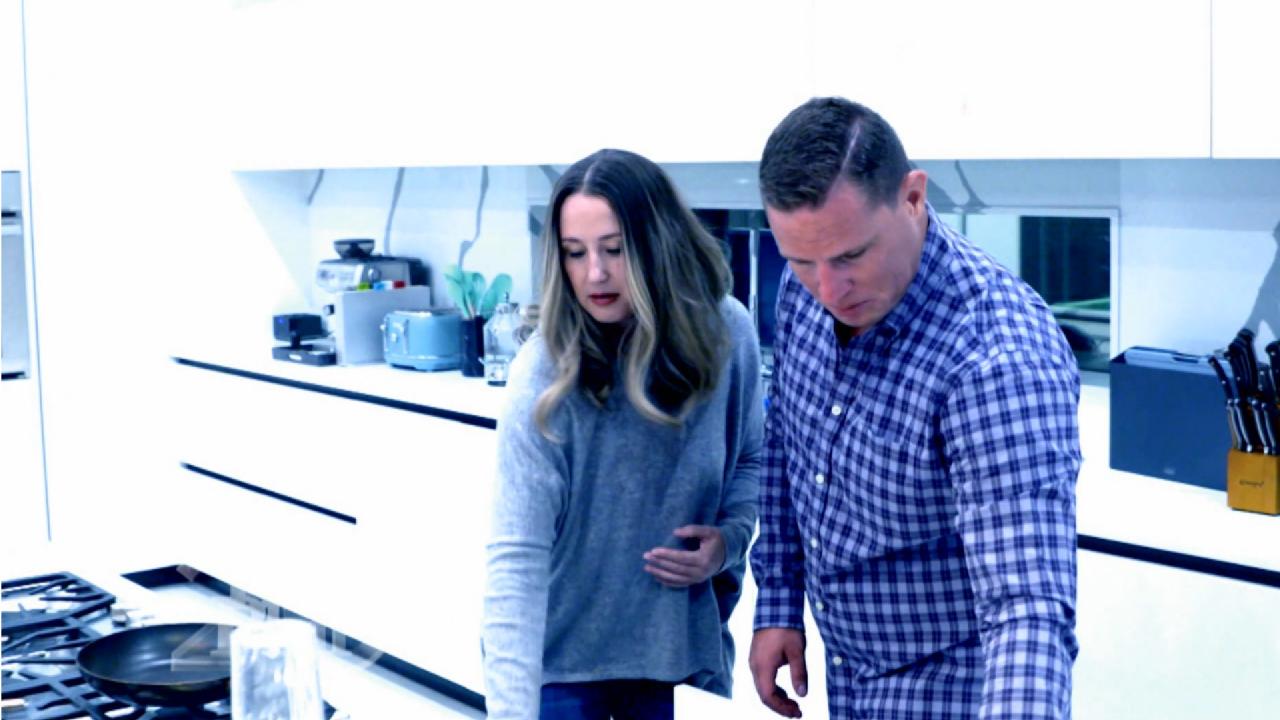 Wife Denies Cheating Husband's Claim That She Told Him To 'Go Fi…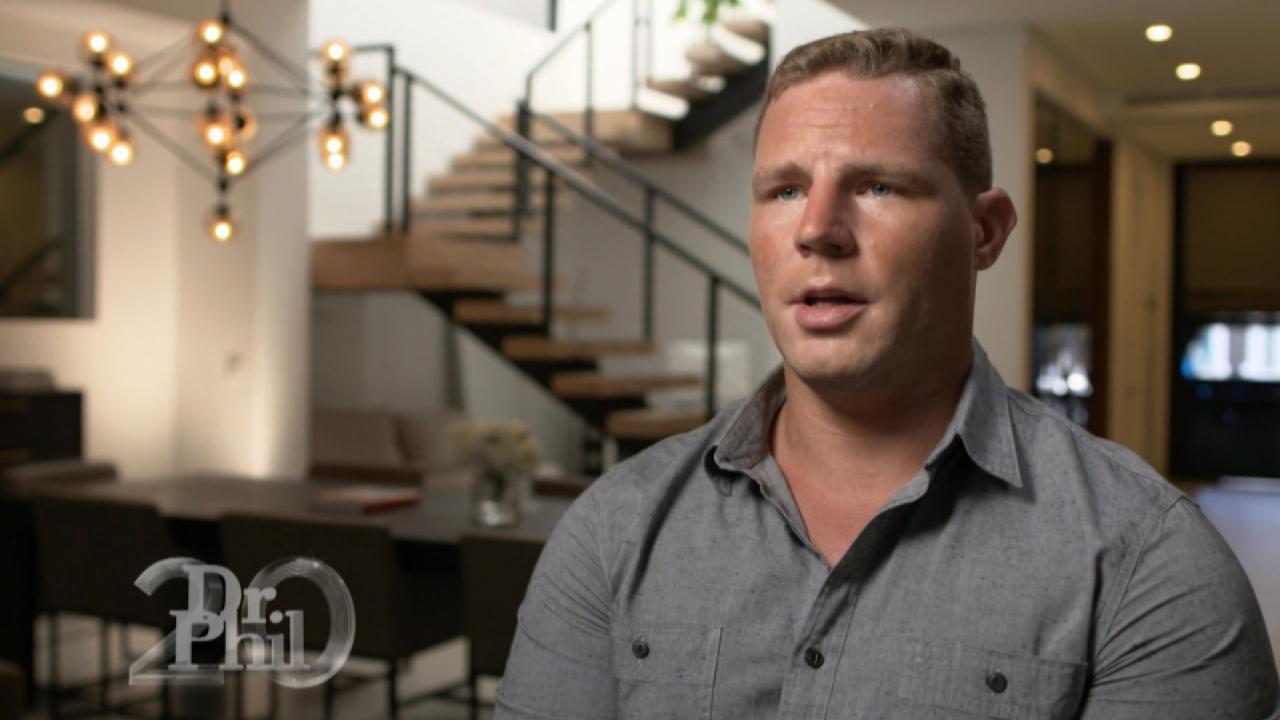 Man Who Admits To Cheating On His Wife Claims Military Experienc…
Real Life: Heart Shattered
Are you prepared for the unexpected? Life is not a success-only journey, and at
some point, you may be faced with difficult days that leave you feeling inadequate and out of control. But, you don't have to become a victim. In his new book,
Real Life: Preparing for the 7 Most Challenging Days of Your Life
, Dr. Phil teaches you how to prepare for a crisis before it arrives " like the day your heart is shattered by divorce or by the death of a loved one " and how to get back to better days.
Blindsided and Devastated
Amber says she was living the perfect life. She and her two sisters imagined marrying a man like their dad and having a great relationship like their parents'. She says their dreams were shattered on Father's Day, when they found out their dad was planning to divorce their mother.
"We just don't know where to go from here."
---
Moving Past the Pain
Tammy and her daughter, Brooke, 16, have suffered through a similar situation as Carol and her daughters. Tammy says that since her husband left their four-year marriage, she can't eat or sleep. She says she never saw it coming.
Dr. Phil's plan for dealing with the heartbreak of divorce.
---
Surviving the Loss of a Loved One
Sylvia is a mother to 4-year-old twins and is seven months pregnant. She was married to a Marine Sergeant for seven years who tragically lost his life " not on the battlefield " in a car accident when he returned home. Now, each day is a battle for Sylvia.
"The number one thing you've got to do is give yourself time."
See the surprise for Sylvia " one you may have contributed to!
Extra Content
Dr. Phil's new book, Real Life: Preparing for the 7 Most Challenging Days of Your Life, goes on sale today! Click here to buy a copy.
To donate to Sylvia, click here.