Parents Falsely Accused?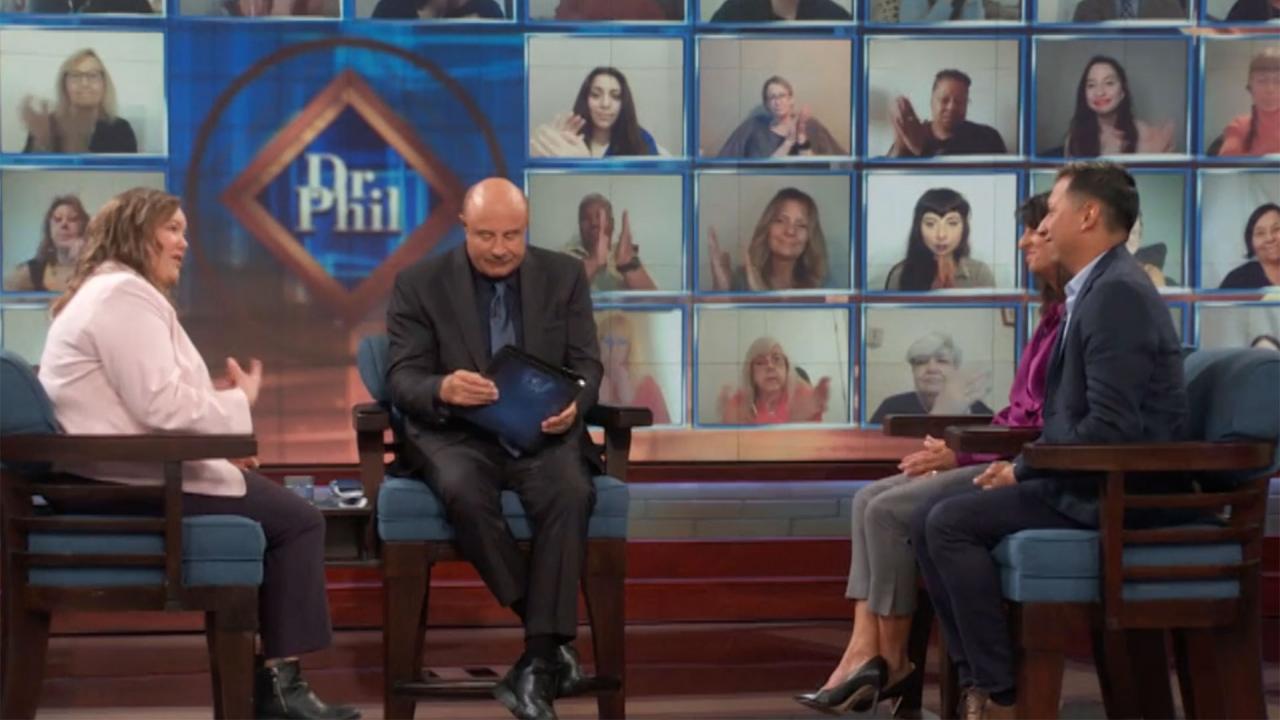 Woman's Friends Say She's A Hoarder And Has Isolated Herself Fro…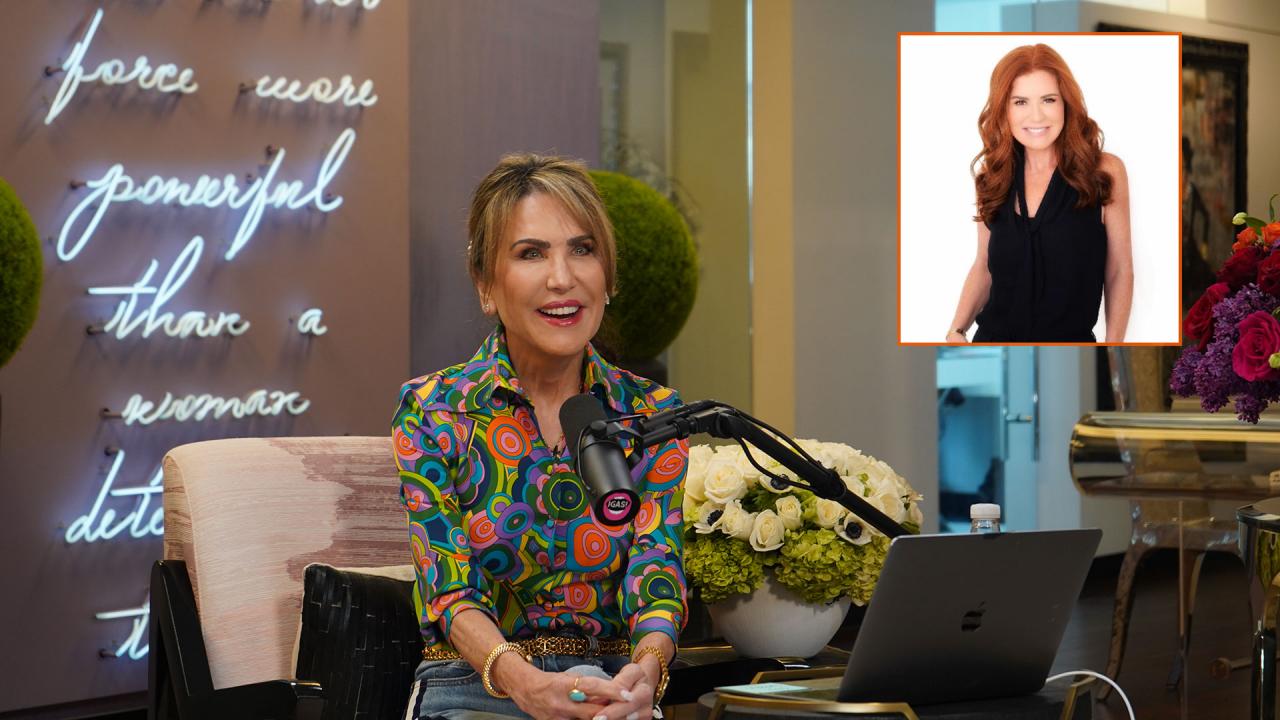 How The Founder Of Hint Turned Her Dreams Into A Reality - 'I've…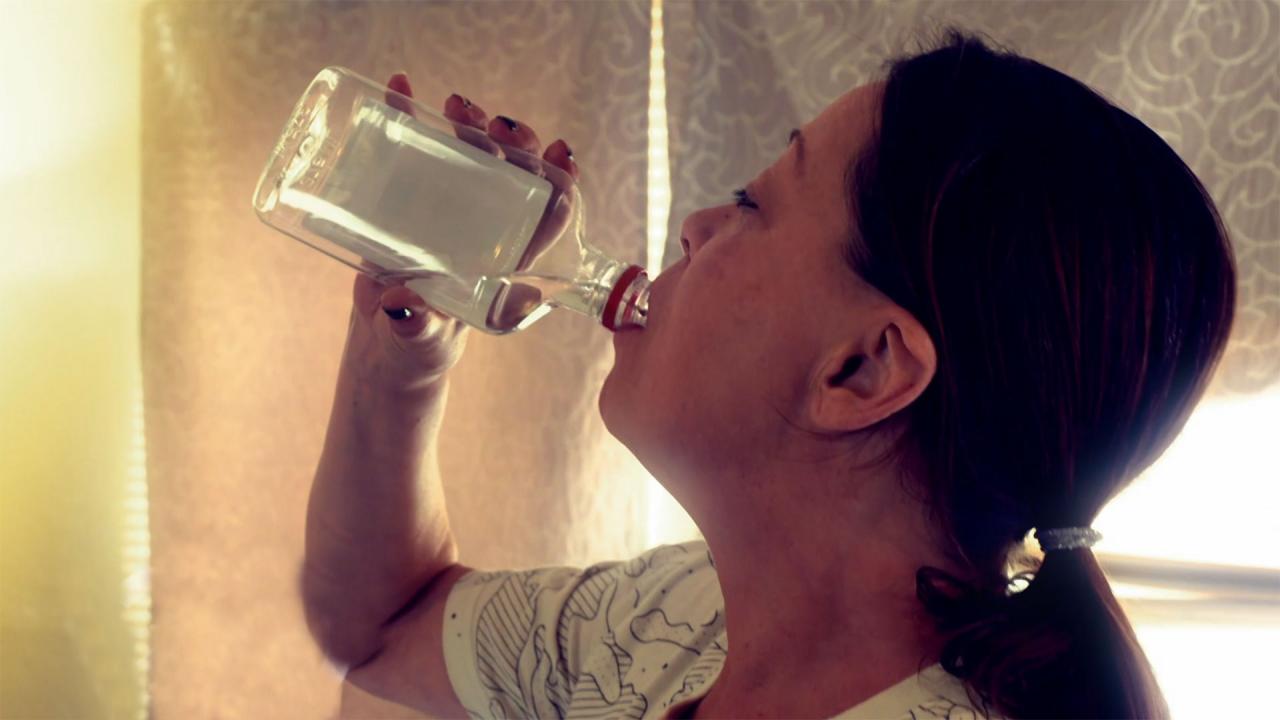 A Day In The Life Of A Woman Who Says She Drinks More Than A Pin…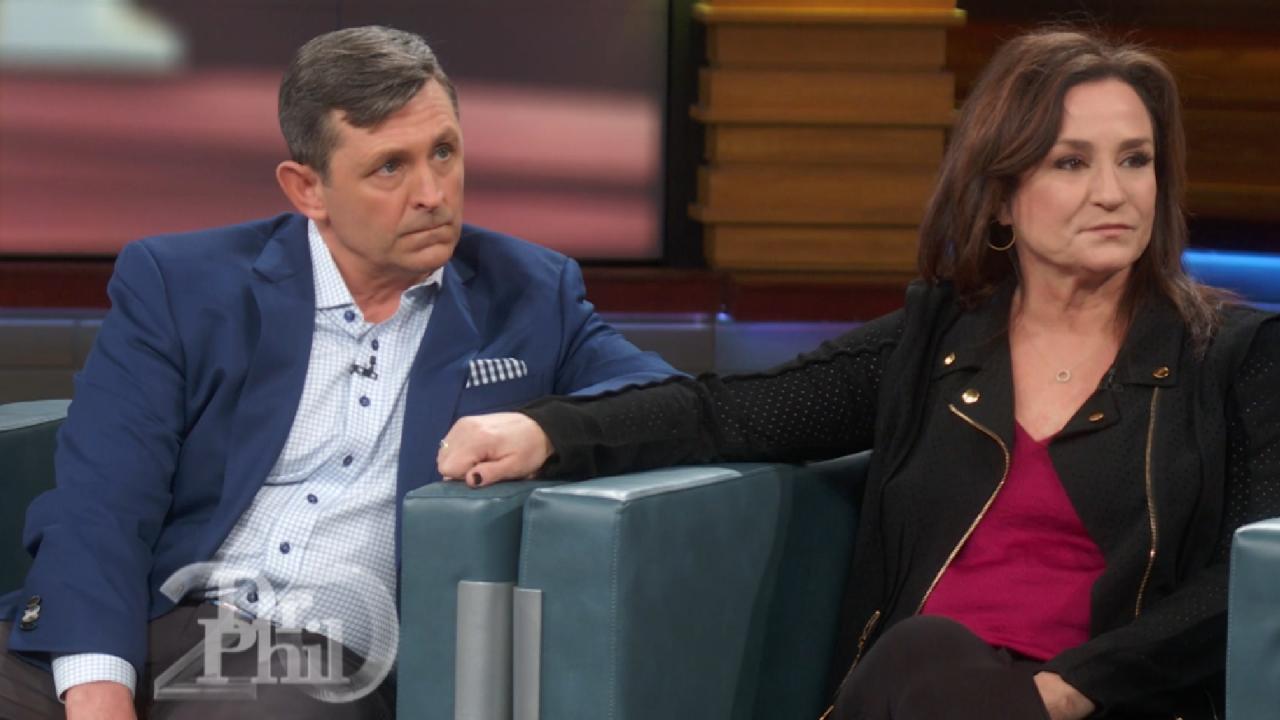 'There Was Lots Of Fighting,' Says Mom Who Admits Son's Neurolog…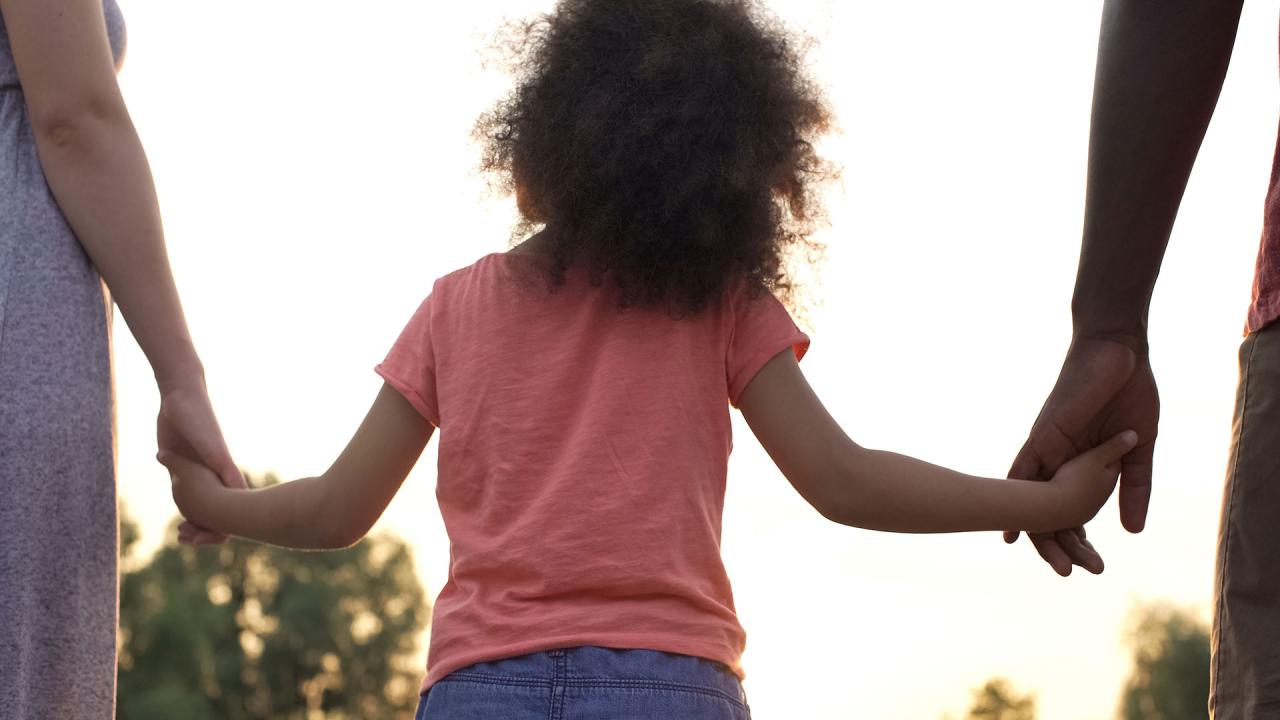 Steps To Take To Protect Your Children From Sex Abuse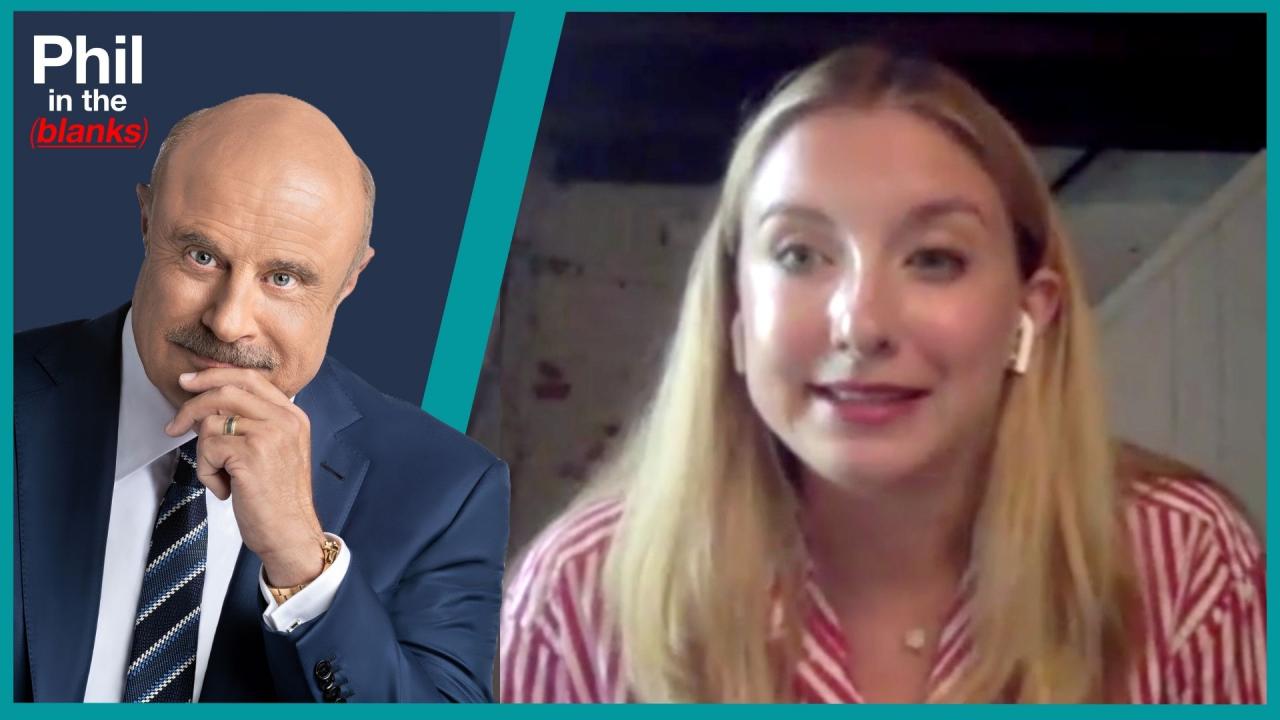 Free Speech And The Effects Of Cancel Culture – 'Phil In The Bla…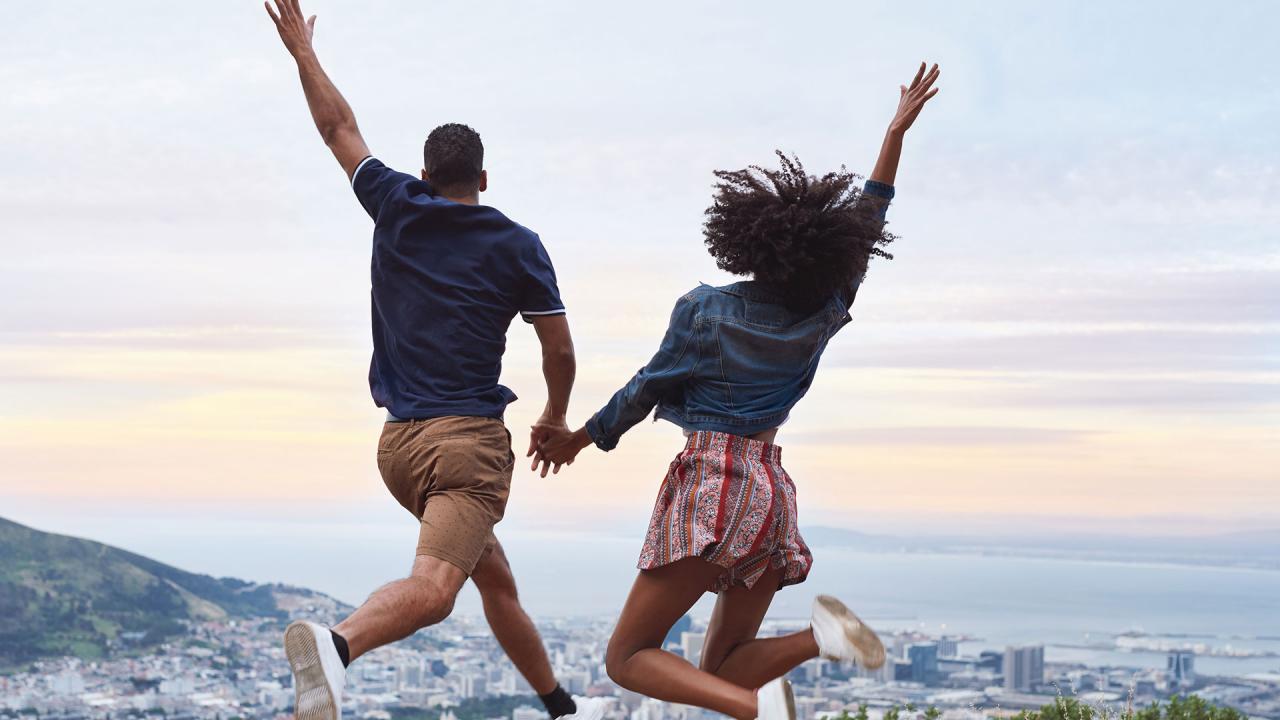 Two Key Components For A Successful Relationship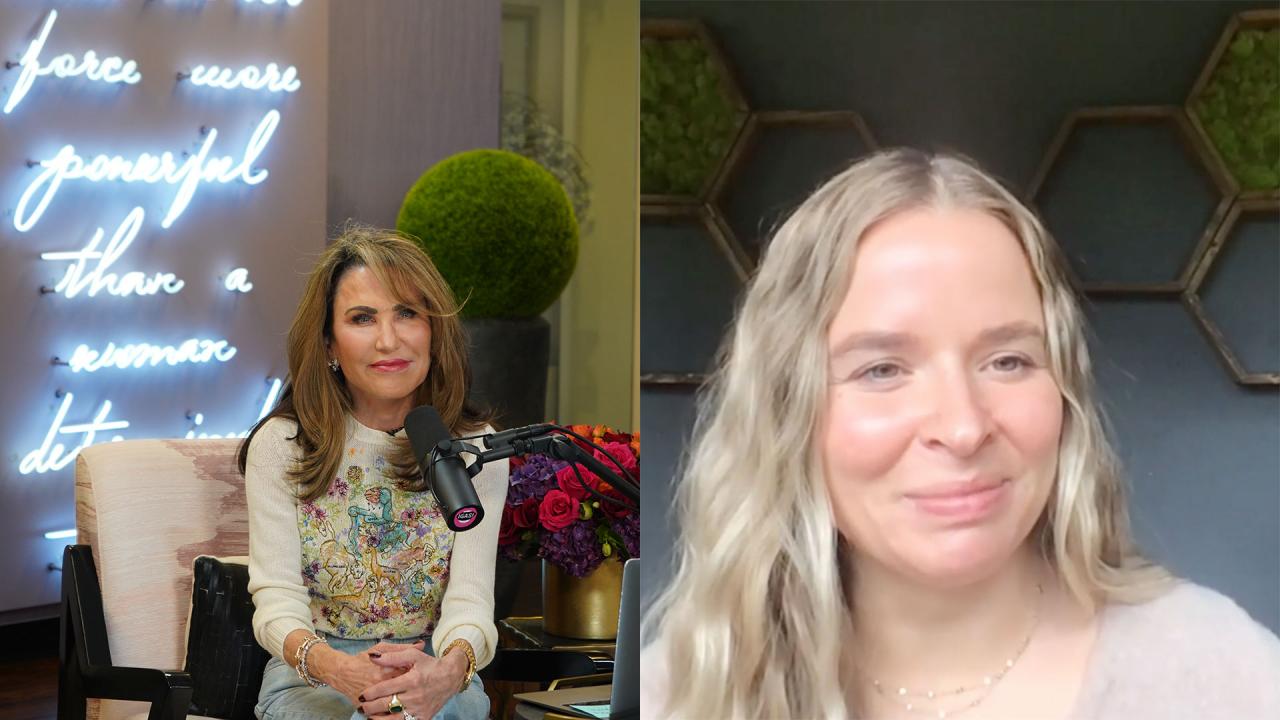 The Secret To Finding 'The One' … Yourself - 'I've Got A Secret…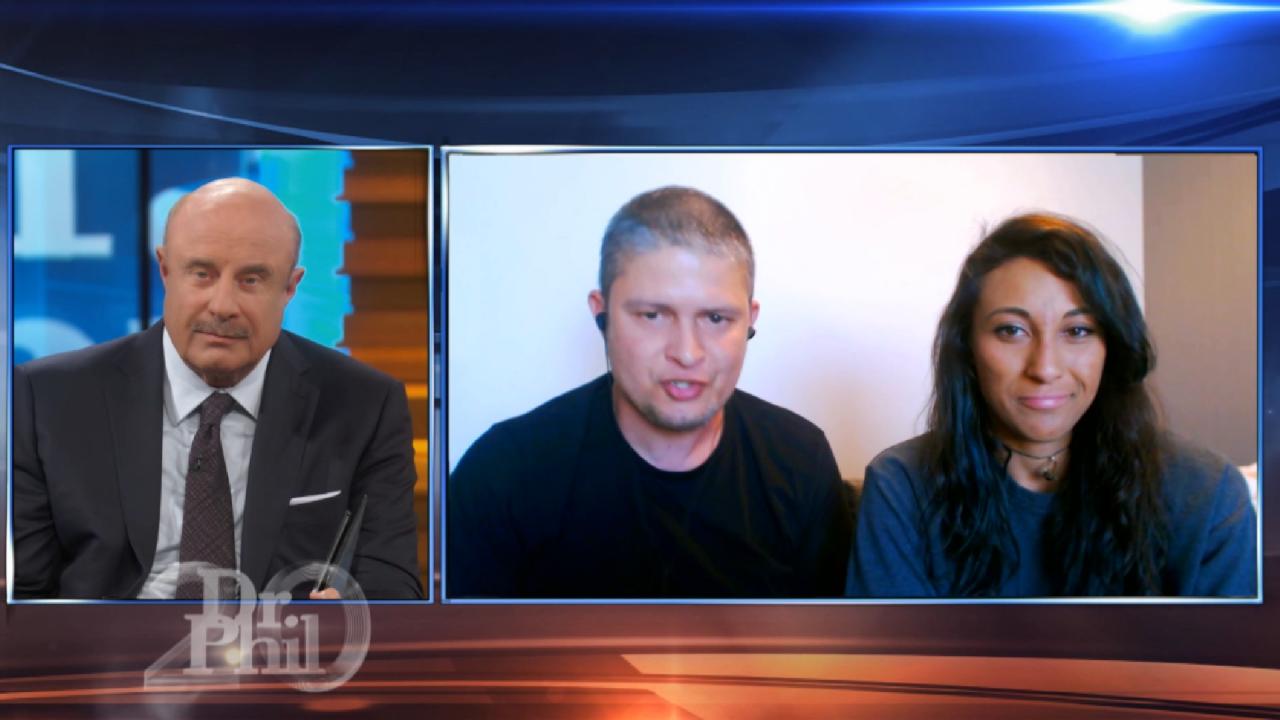 Dr. Phil Recommends Unhoused Couple Take Progressive Steps To Im…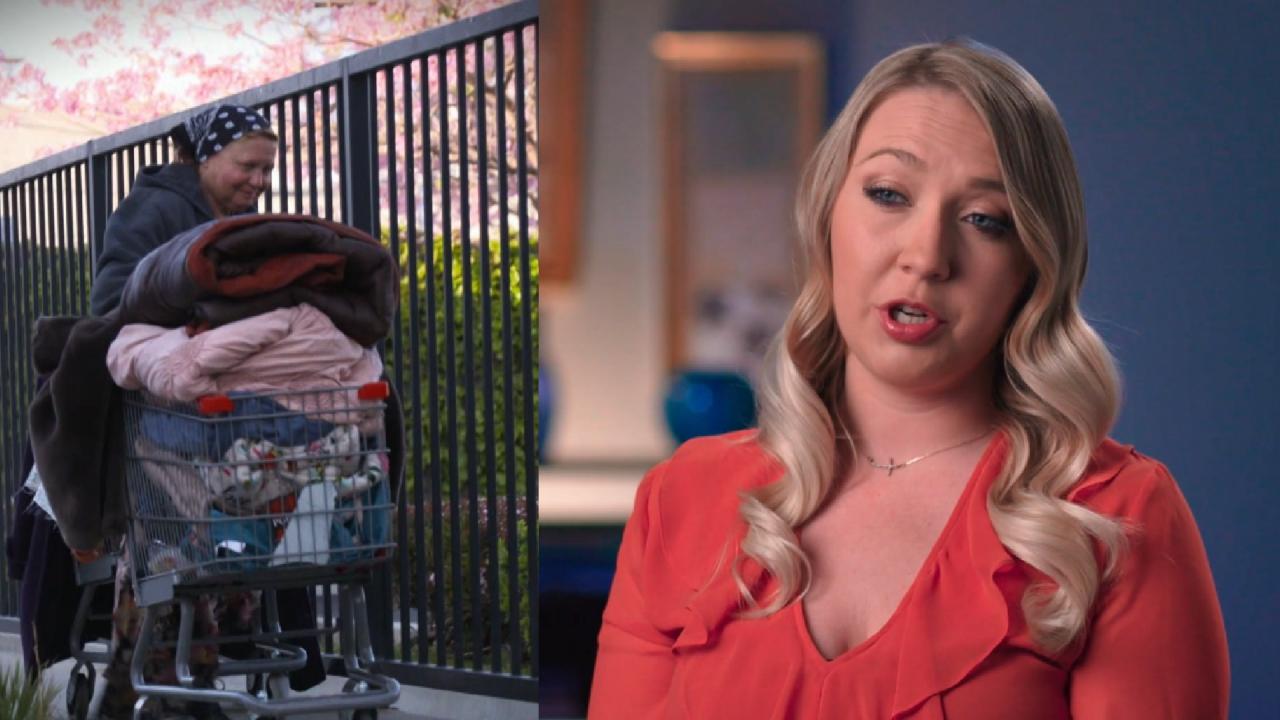 Woman Says She Can't Bring Her Homeless, Alcohol-Dependent Mom I…
Is leaving a child in a car unattended a form of child abuse? Could you be guilty of neglect and not know it? If the spotlight of suspicion is cast on you, how should you react? Dr. Phil explores what happens and what to do when allegations of child abuse spiral out of control.
Abusive Parent?
Treffly is a mom of three who never thought she would be accused of breaking the law. But that's exactly what happened when she left her 2-year-old daughter alone in the car for a few minutes to run an errand just 30 feet away. She was handcuffed, fingerprinted and booked for child endangerment. The case sparked a flurry of opinions across the country.
The heated debate continues on Dr. Phil's stage.
---
Falsely Accused and Convicted
Lynn says her biggest regret in life is leaving her 13-year-old daughter home alone the night she was strangled to death. Not only was she grief stricken, Lynn was wrongly convicted of the crime and sentenced to 25 years to life in prison. She says she was portrayed as a monster during her trial and called a baby-killer behind bars.
"It's like taking your hand, and just grabbing inside my chest and ripping my heart out."
---
Rebuilding the Bond
Although Lynn's conviction was overturned, and she was freed, life outside prison has been difficult. Her son, Ed, says he was yanked out of his mother's arms after his sister was killed, and he lived a difficult life in the foster care system. How can this mother and son reestablish their relationship?
Learn how you can help a child in foster care.
---
If You're Falsely Accused ...
Would you know what to do if you were accused of a crime you didn't commit? It can happen to anyone at any time, so you need to be prepared.
Steps to take if you are falsely accused.
Extra Content
To learn more about how you can help a child in foster care through the CASA organization,

click here.