"Save My Mommy!"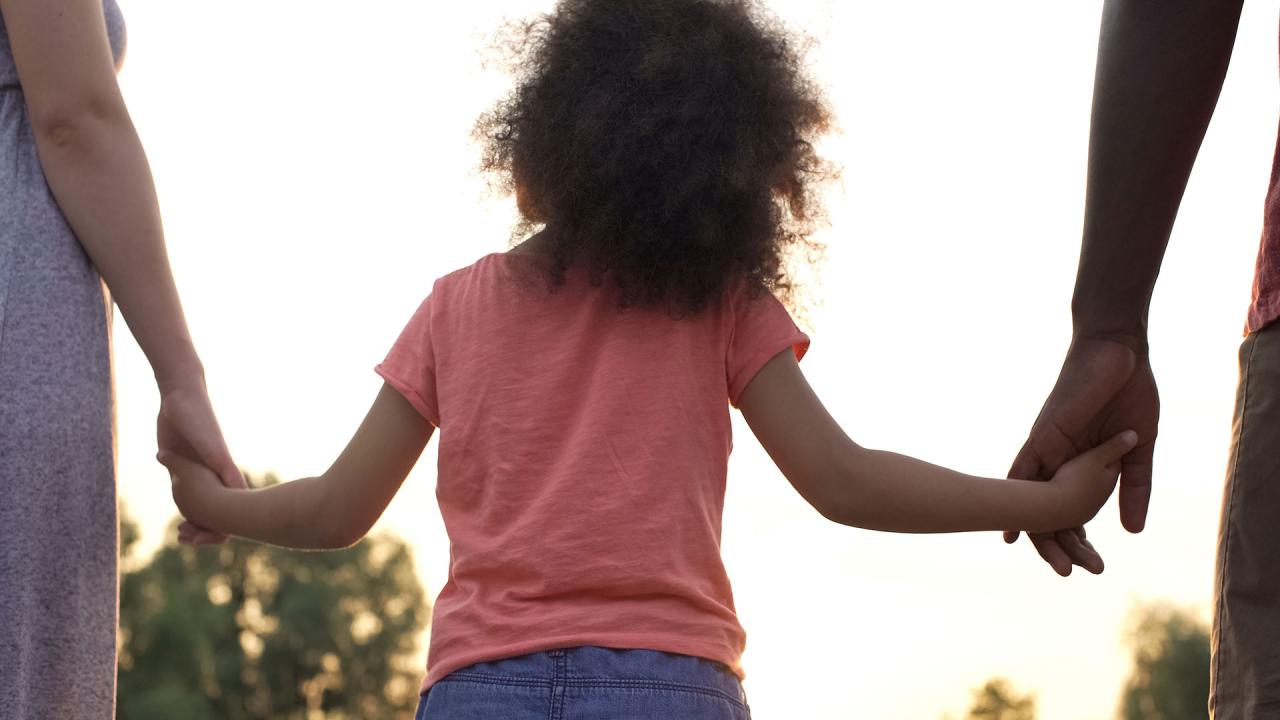 Steps To Take To Protect Your Children From Sex Abuse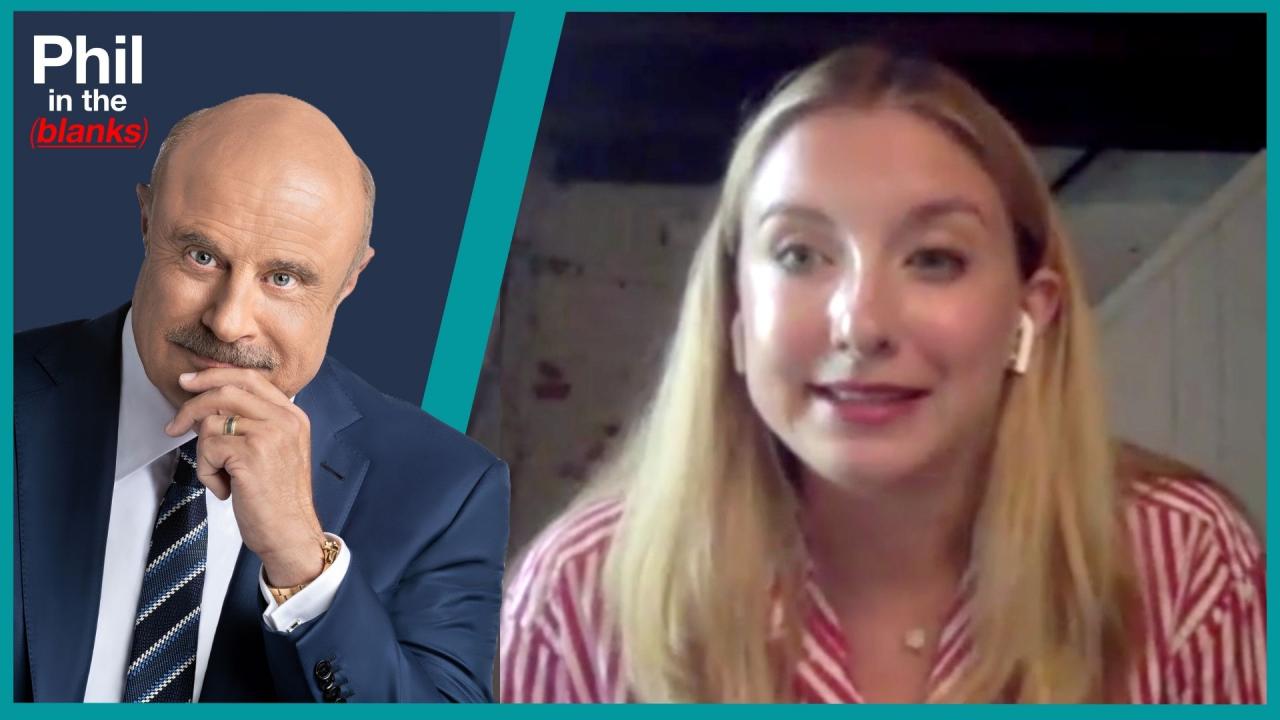 Free Speech And The Effects Of Cancel Culture – 'Phil In The Bla…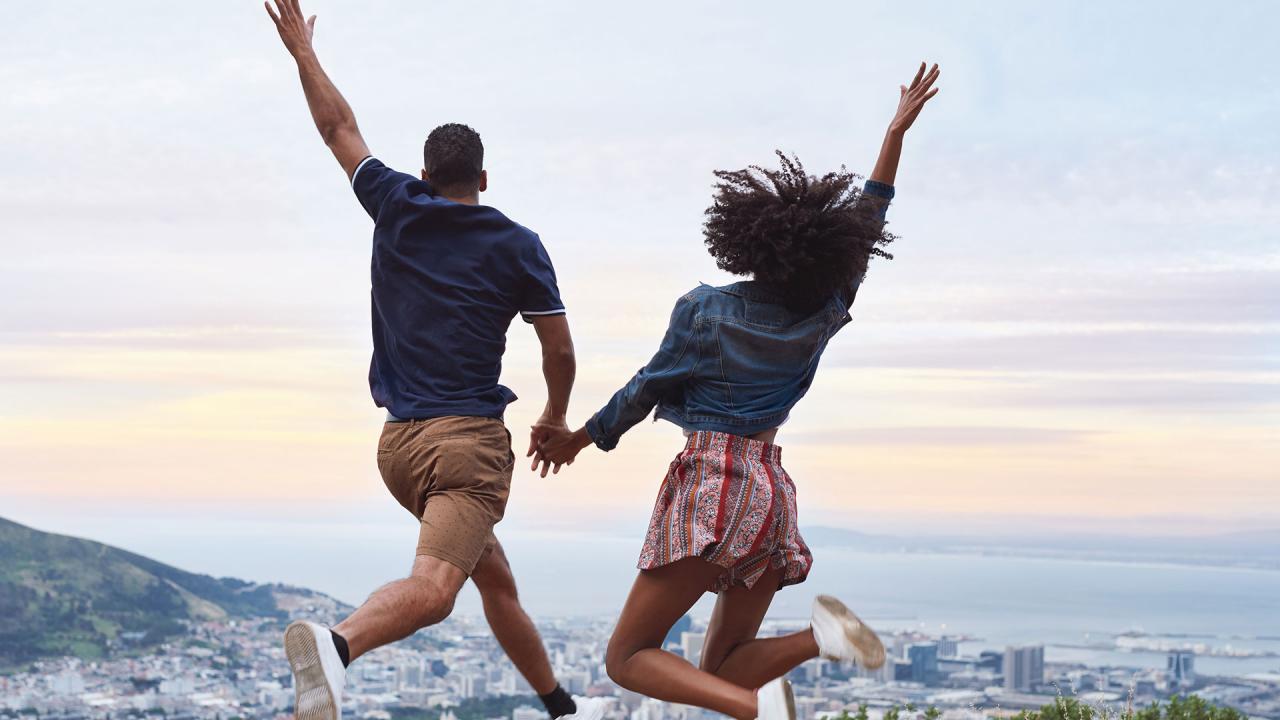 Two Key Components For A Successful Relationship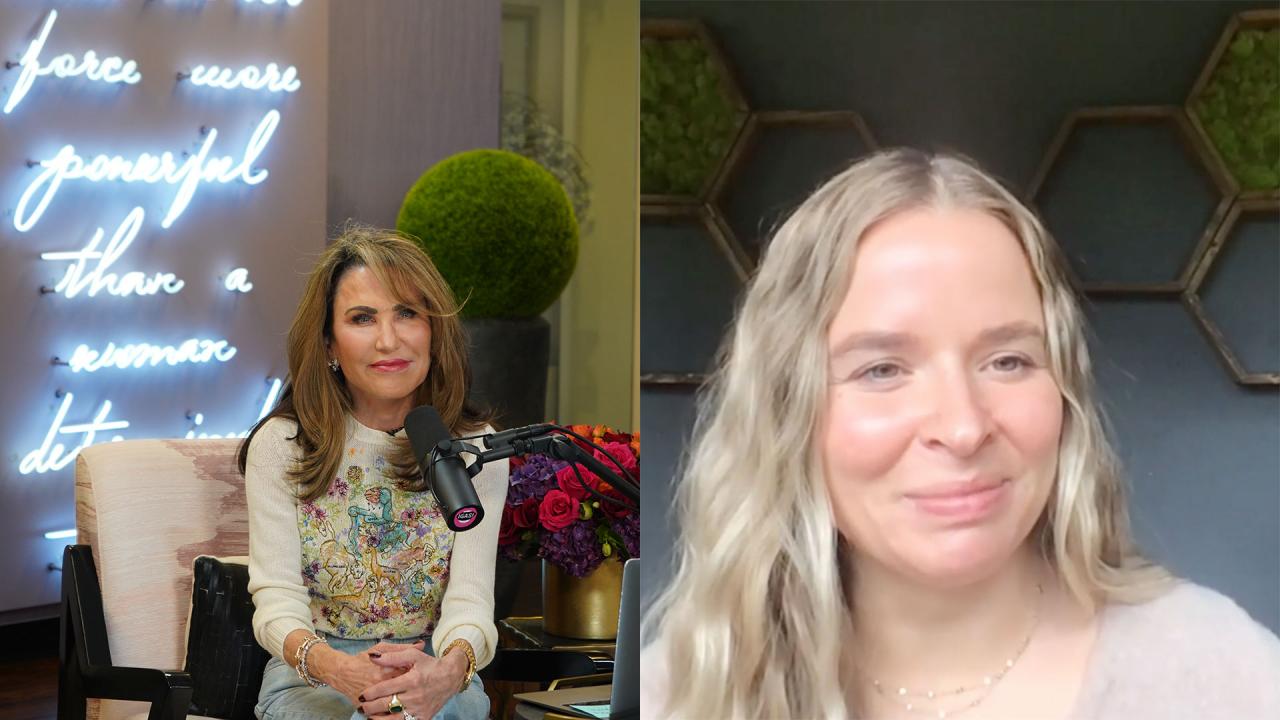 The Secret To Finding 'The One' … Yourself - 'I've Got A Secret…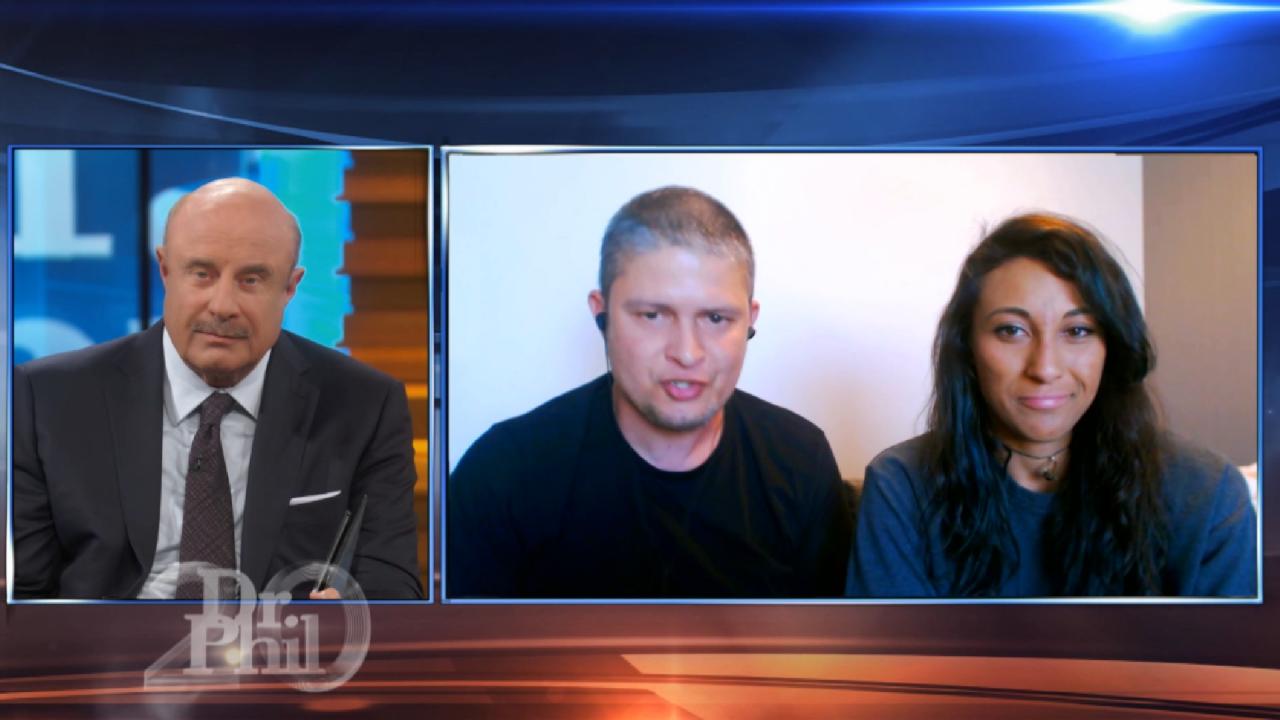 Dr. Phil Recommends Unhoused Couple Take Progressive Steps To Im…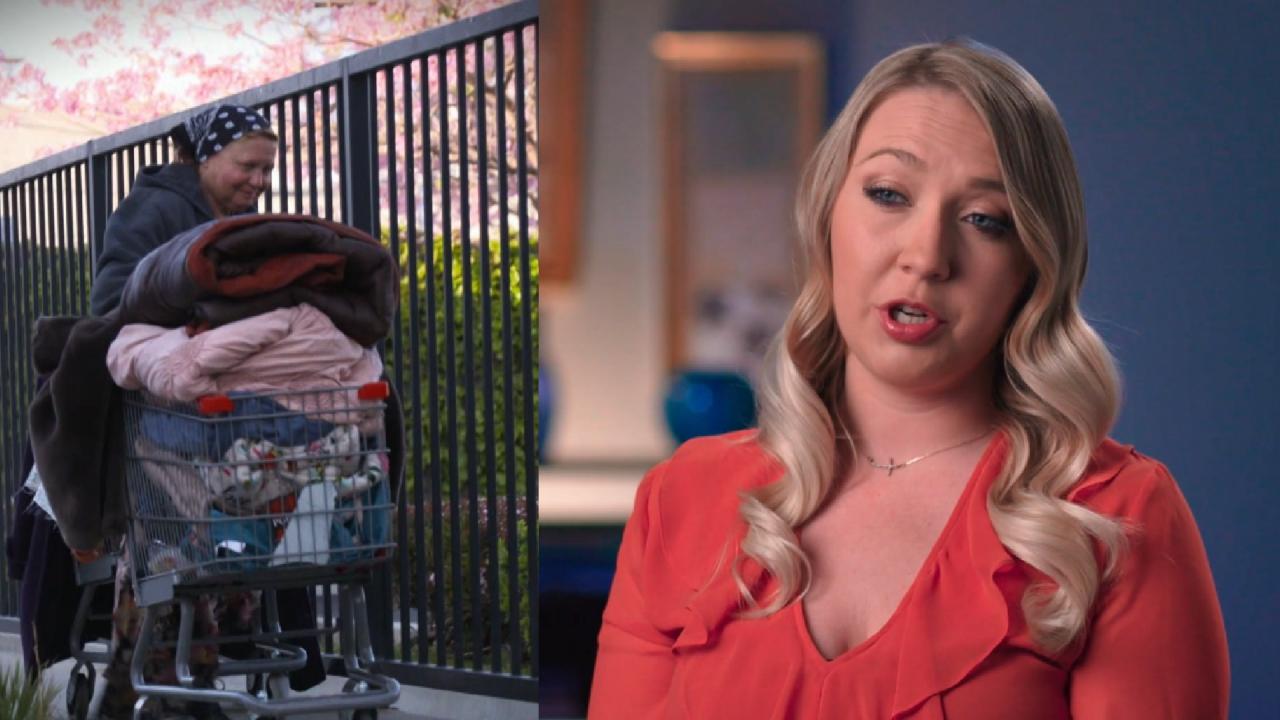 Woman Says She Can't Bring Her Homeless, Alcohol-Dependent Mom I…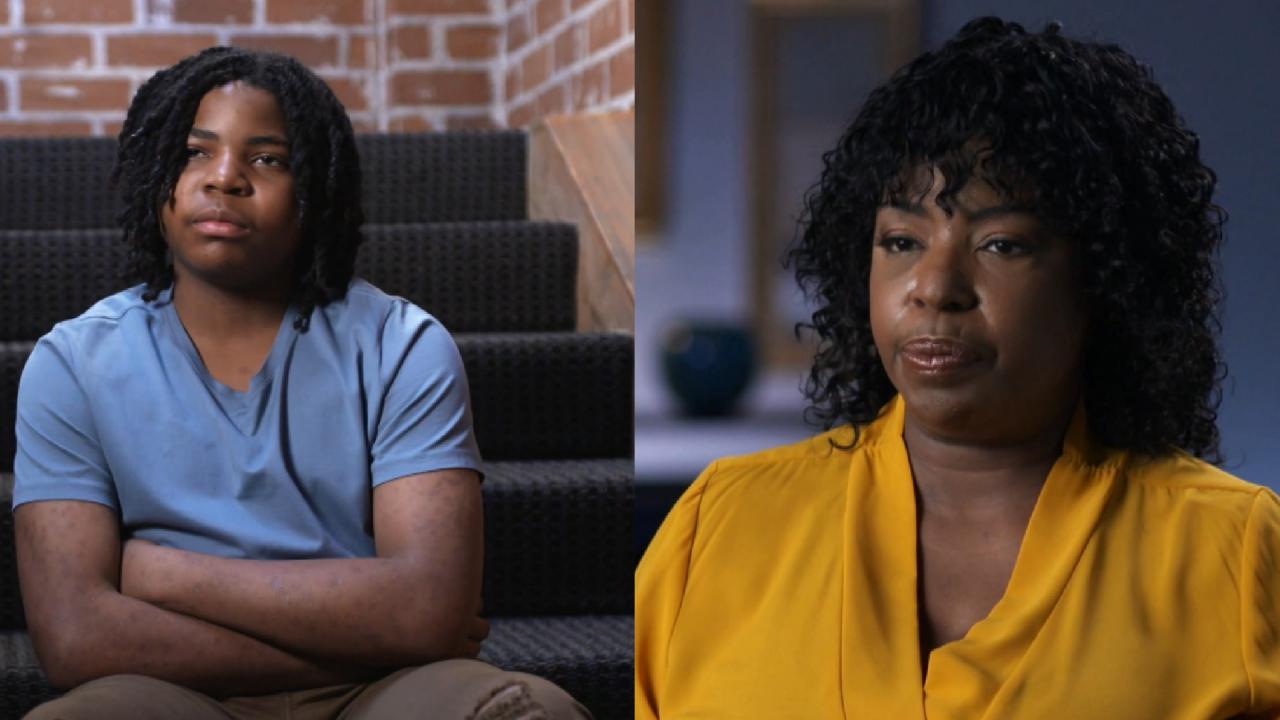 'CPS Saw Straight Through His Lies,' Says Mom Who Claims Teen So…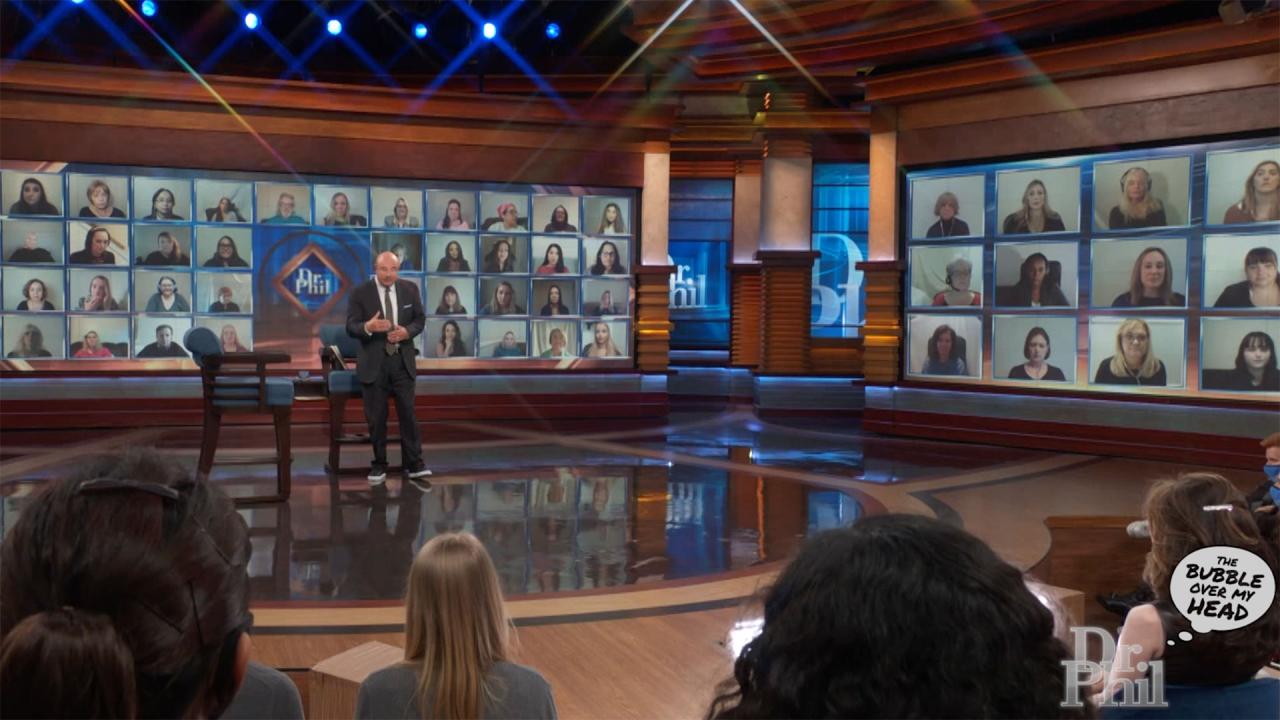 The Bubble Over My Head: Confront An Issue, Don't Enable it
Dr. Phil takes an intense look at the life of Star, a stay-at-home mom who fears that her dangerous habit may take a turn for the worse. Star's 11-year-old daughter, Autumn, sends Dr. Phil a poignant plea for help before tragedy strikes.
Falling Star
By appearances, Star had it all: a nice home, a loving husband and four beautiful children. But inside, she hid a dark secret. What started out as a prescription for postpartum depression turned into an addiction, with Star downing 30 to 50 pills a day.
---
A Husband's Grief
A Dr. Phil camera crew is on the scene when Isaac discovers the depth of his wife's addiction. See what happens when he takes matters into his own hands. Plus, Star admits to cheating on her husband when she was high on OxyContin.
Will Isaac ever be able to trust his wife again?
---
Gambling with Her Life
How deadly is the combination of drugs that Star consumes, and could she stop if she wanted to? Dr. Lisa Masterson, a renowned OB/GYN, and one of the hosts from the show The Doctors, weighs in.
Extra Content

Real Life: Preparing for the 7 Most Challenging Days of Your Life.
By Dr. Phil McGraw
Available wherever books are sold.