The Ultimate Weight Loss Solution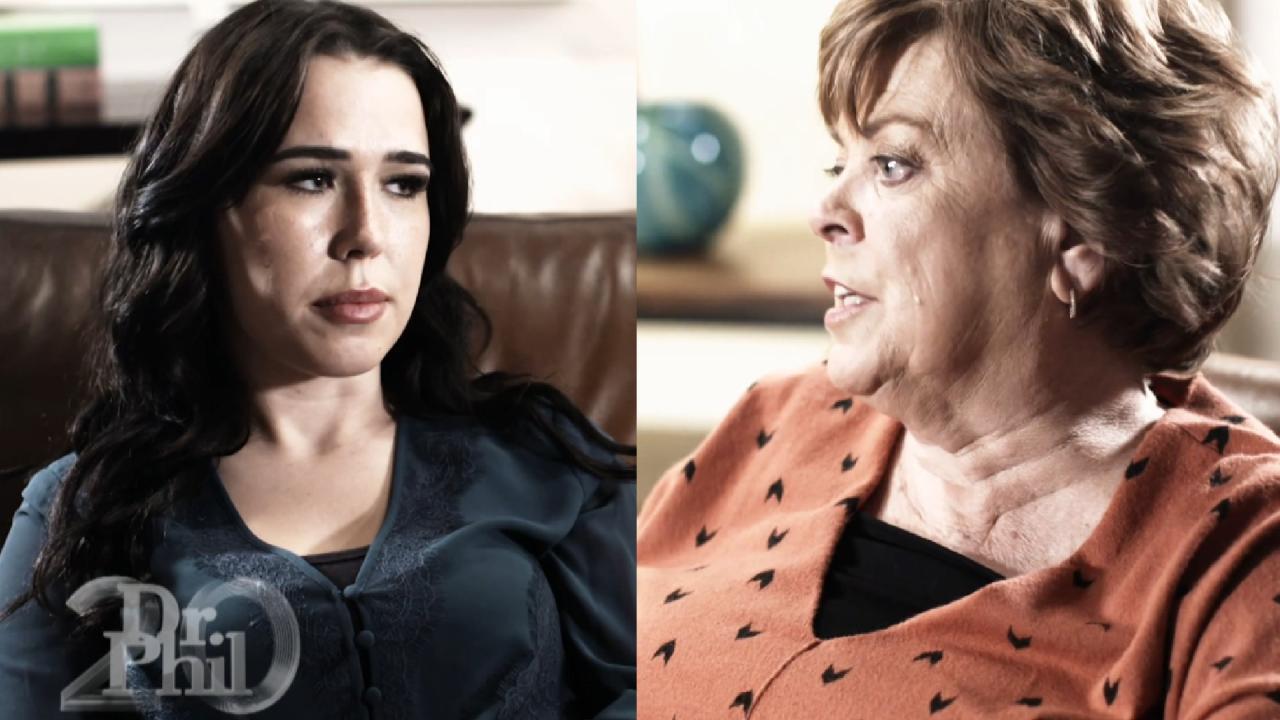 'It Feels Like Nothing I Ever Do Is The Right Thing In Her Eyes,…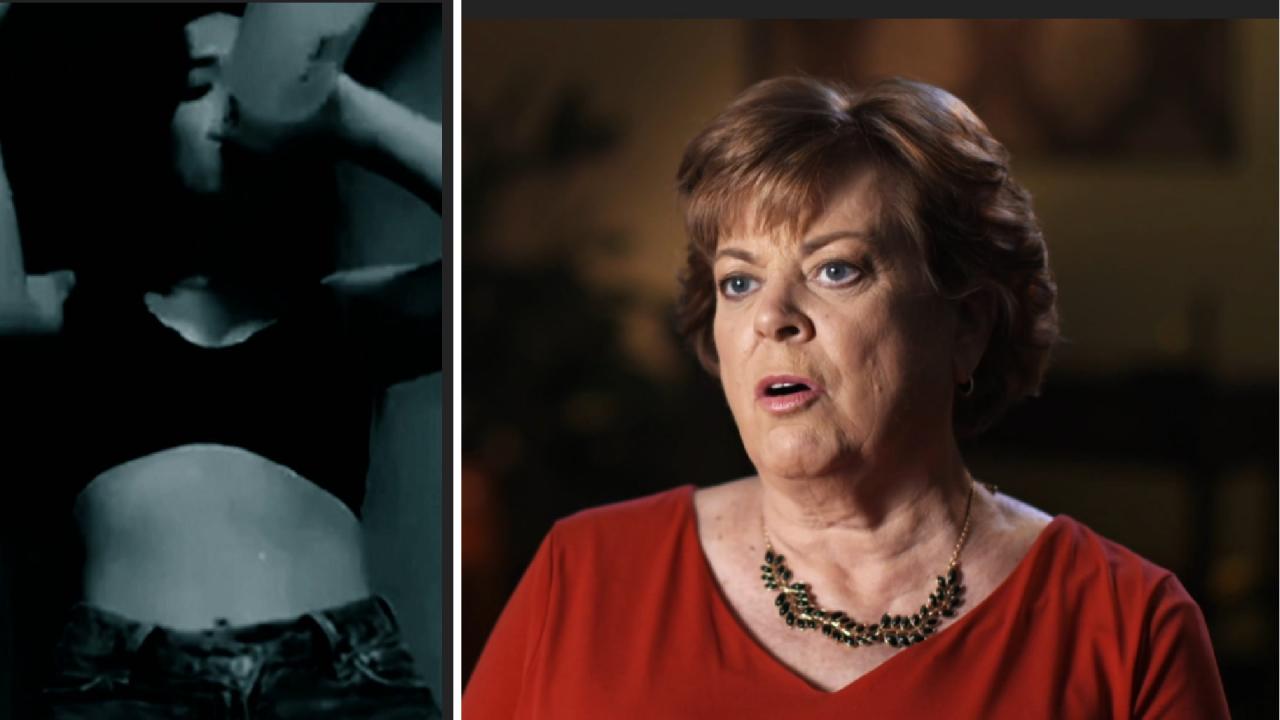 Woman Whose Mother Is Raising Her Son Says, 'I Wouldn't Be Drink…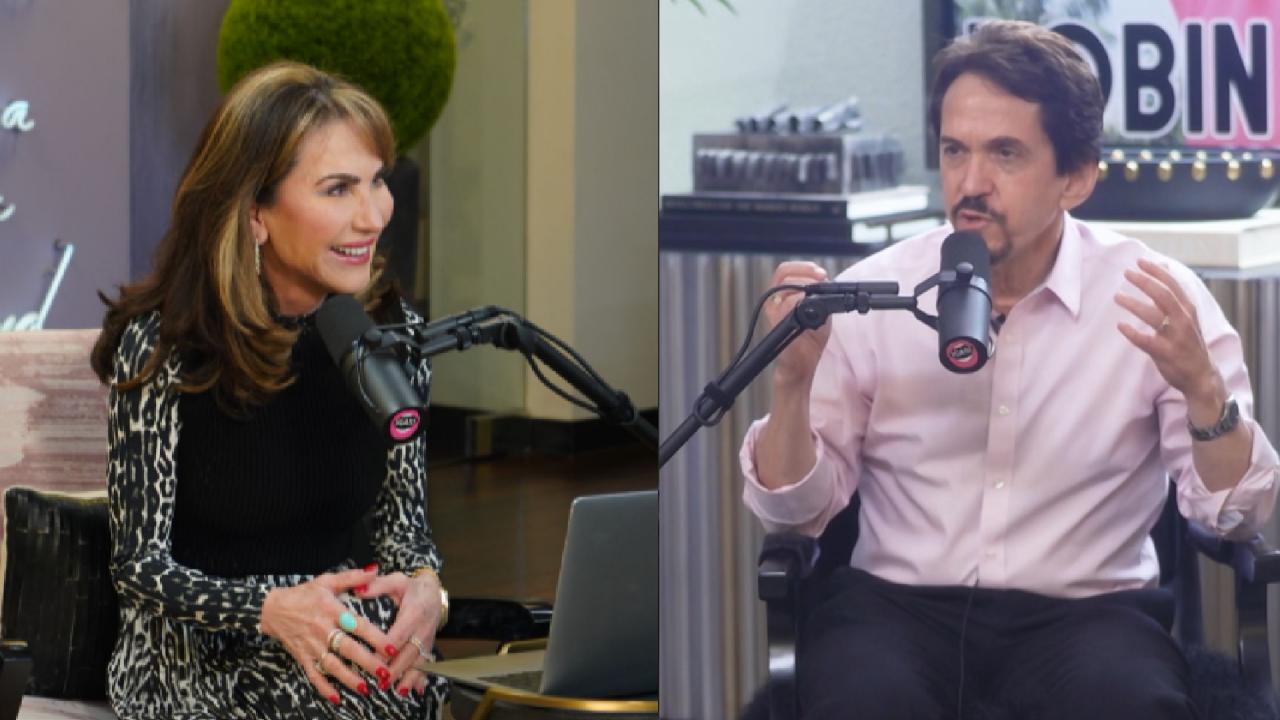 The Secret to Writing a Beautiful Life, With Mitch Albom -- 'I'v…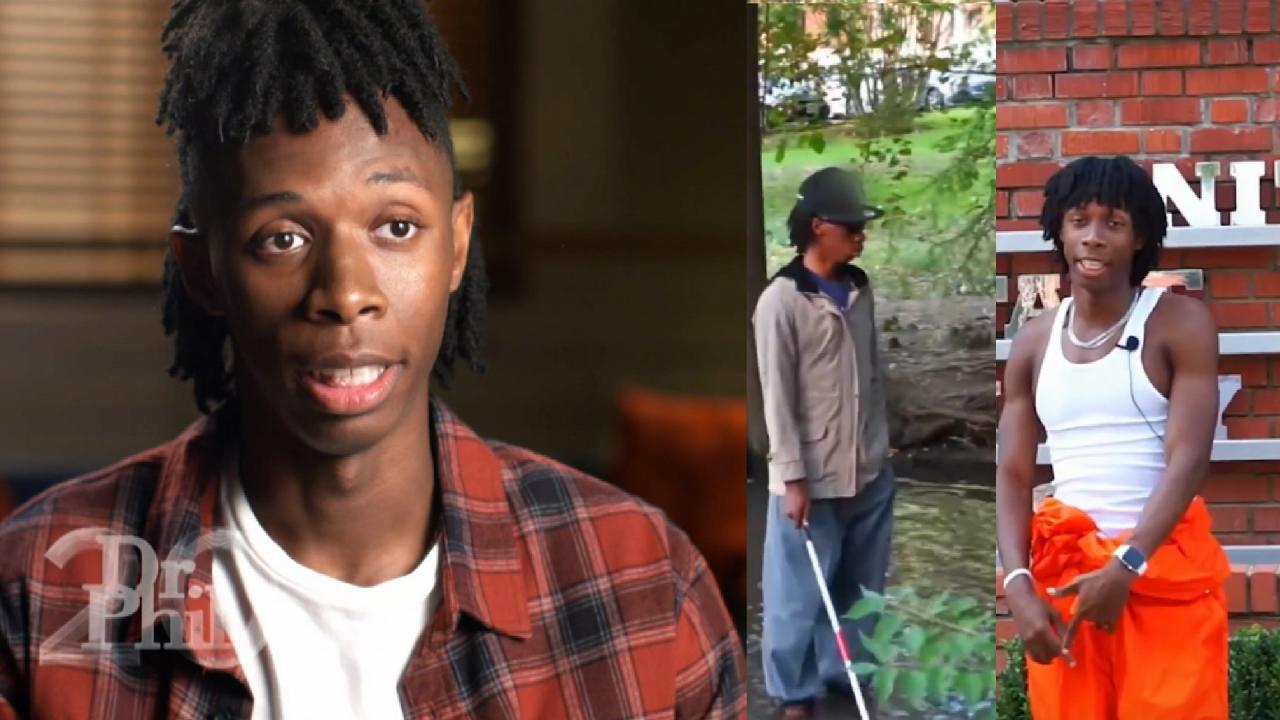 'I Believe In My Talent. I Believe I Can Be A Big Star,' Says 19…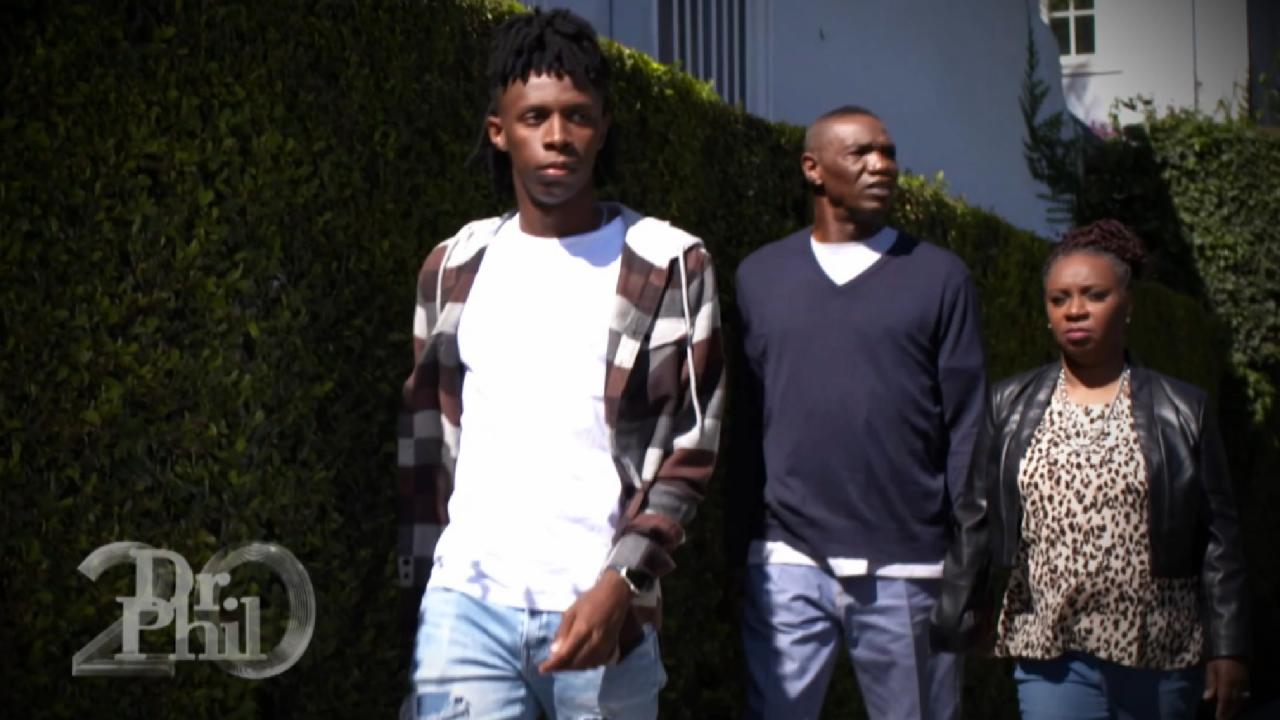 Mom Says Son Who Wants To Drop Out Of College To Pursue Social M…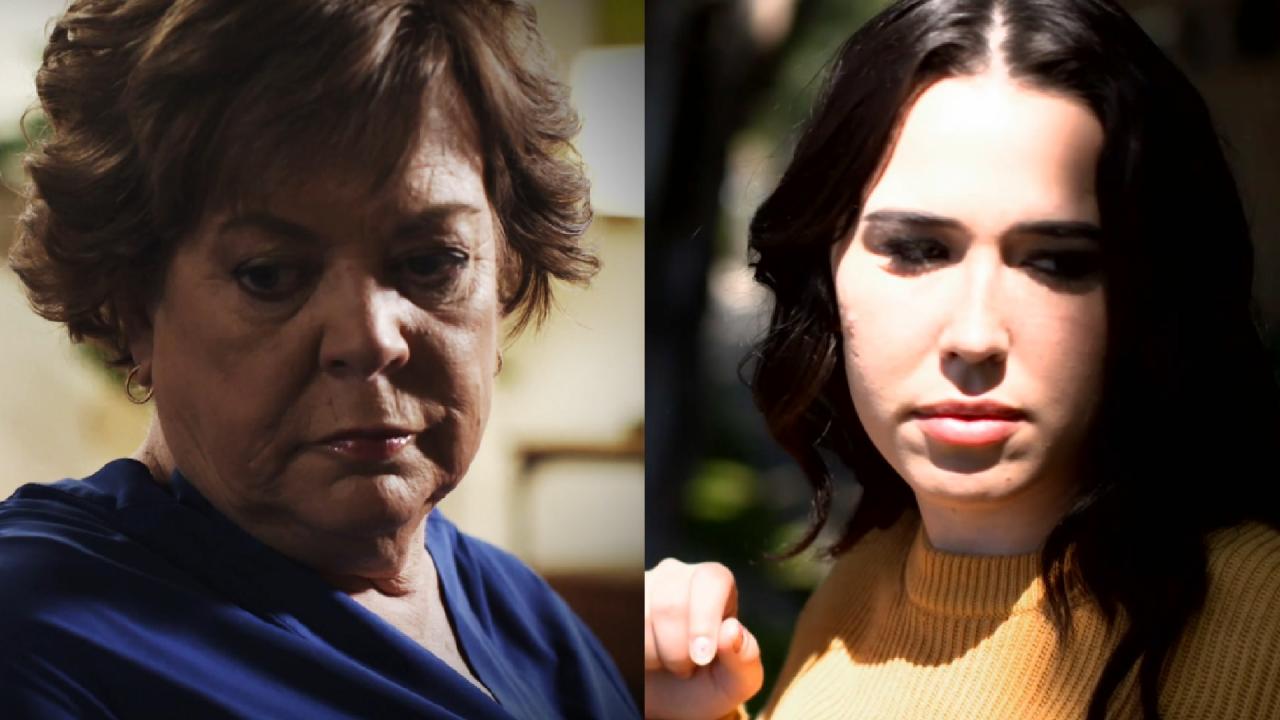 Mom Says Relationship With Adult Daughter Is 'Fragile And Toxic'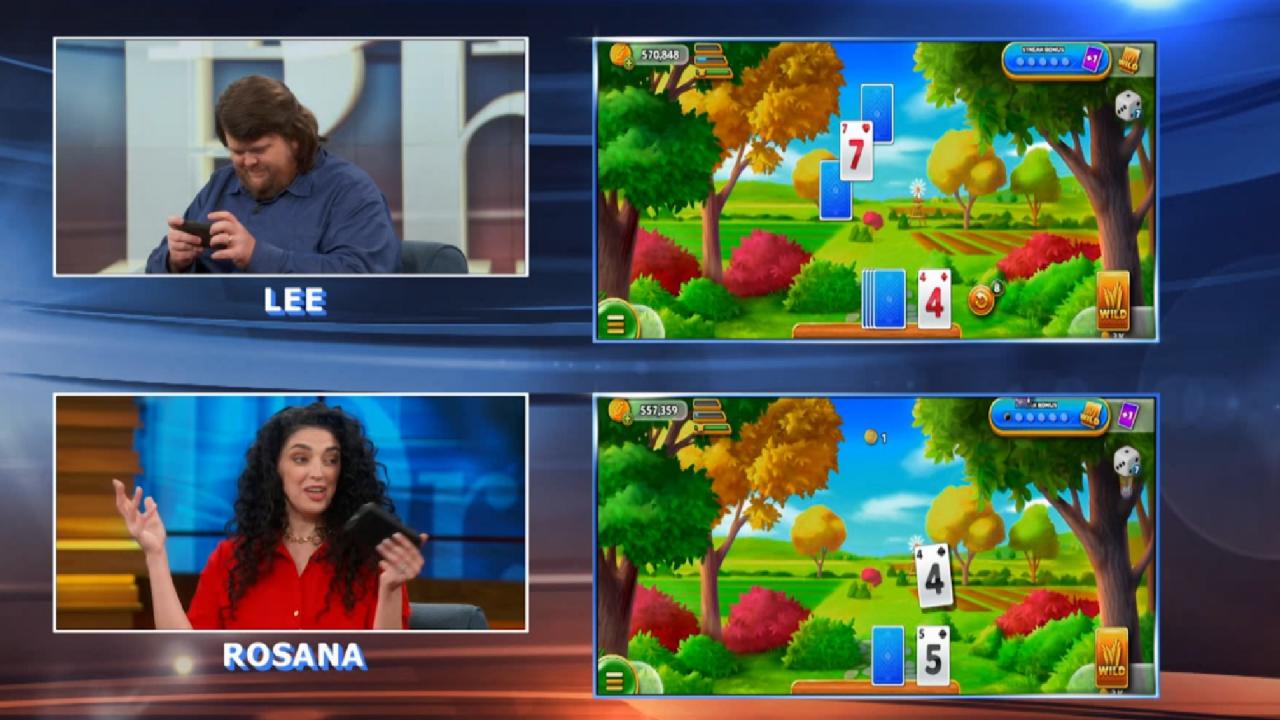 Escape Routine. Play Solitaire Grand Harvest Today!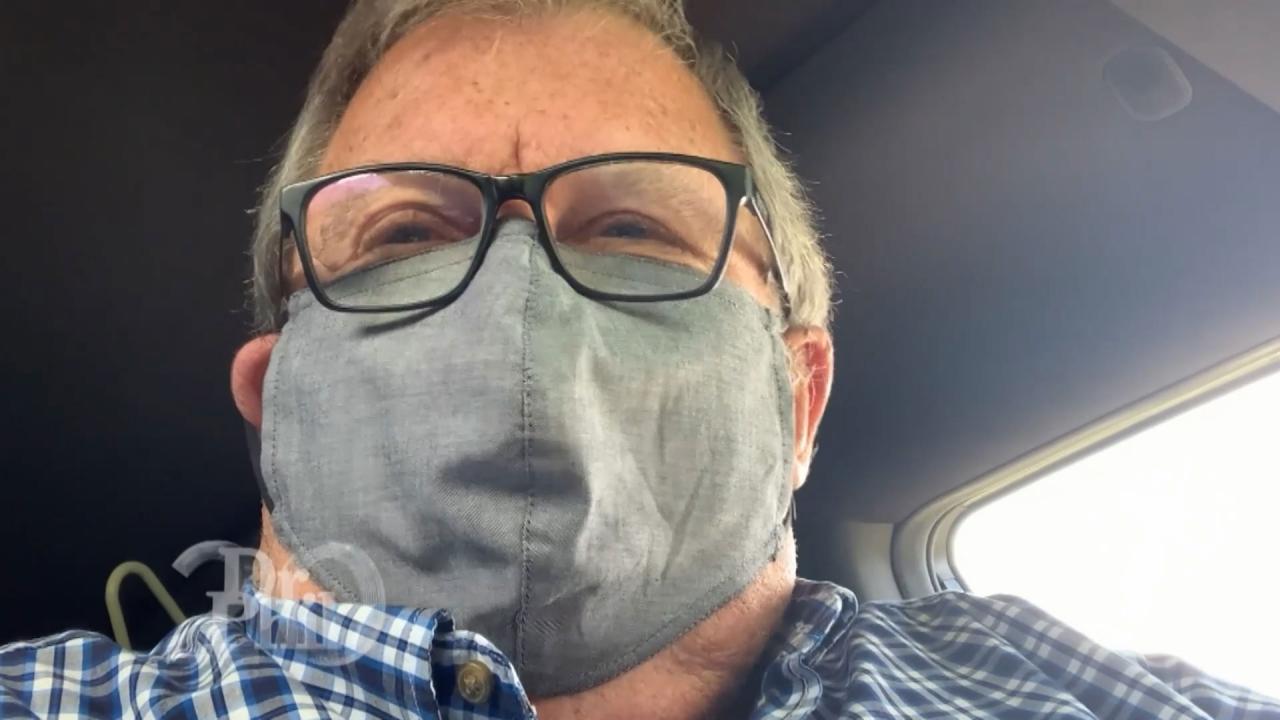 Self-Admitted Organized Retail Criminal Says He's 'Very Professi…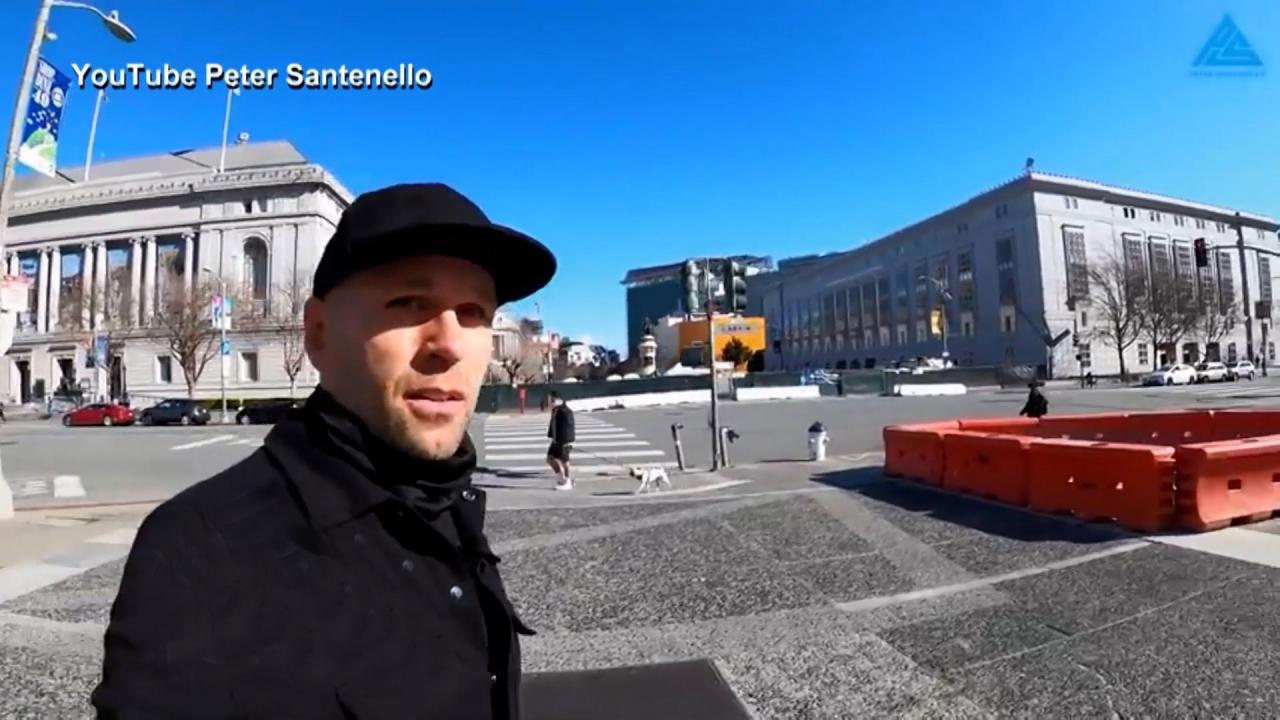 'We're Now In A Society Where Looting Is Incentivized,' Says Man…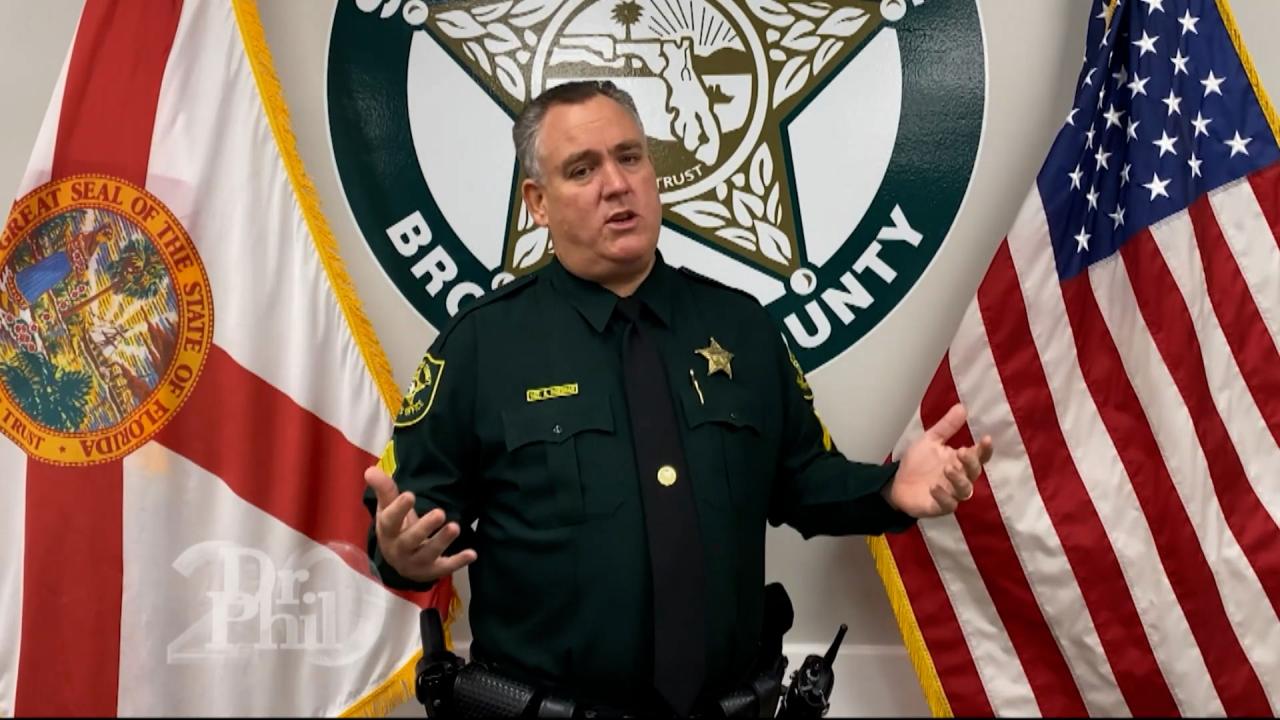 Sheriff Says Organized Retail Criminals Shoplift For A Living, C…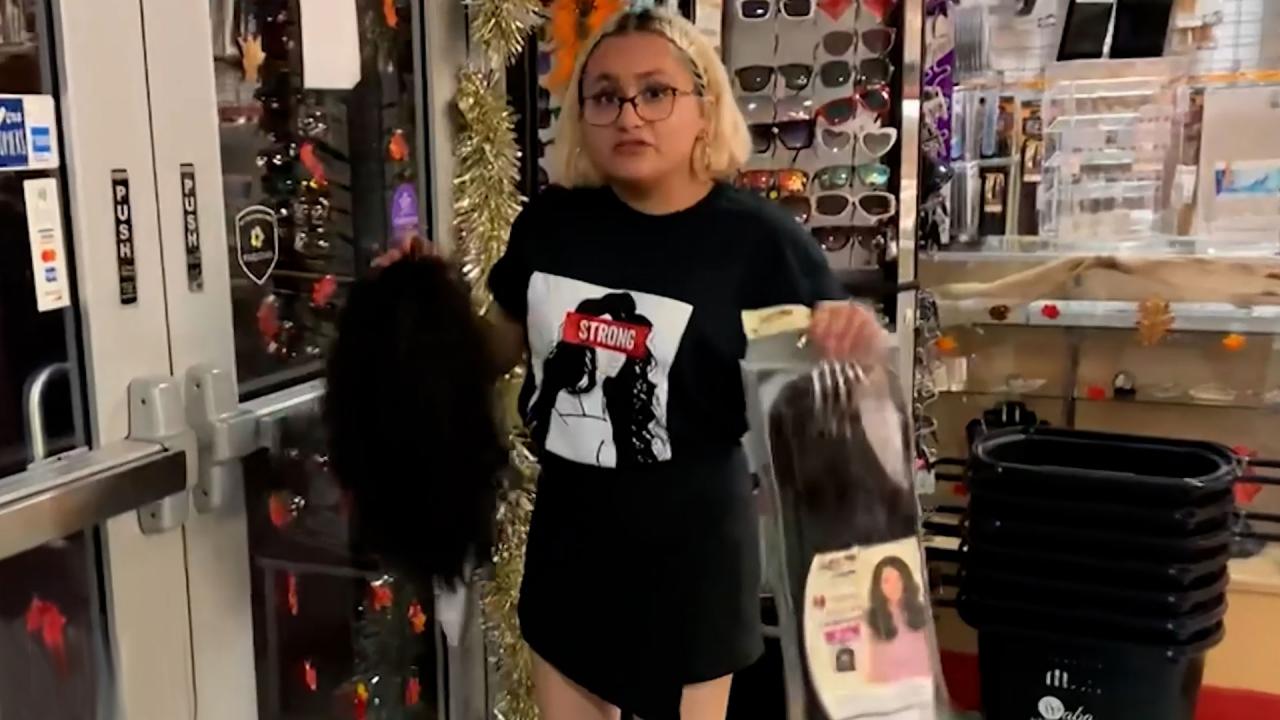 Store Manager Stops A Shoplifter As She Tries To Flee With Wigs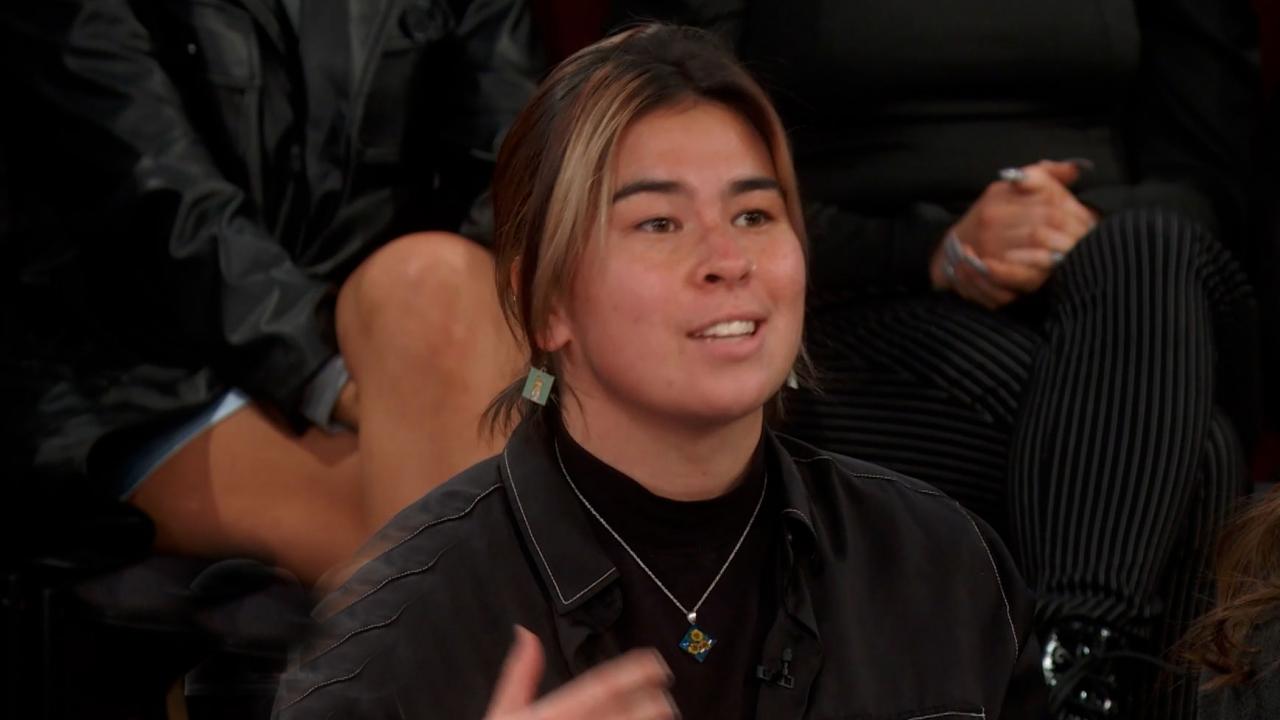 Woman Argues That Corporations Have Caused Shoplifting Epidemic …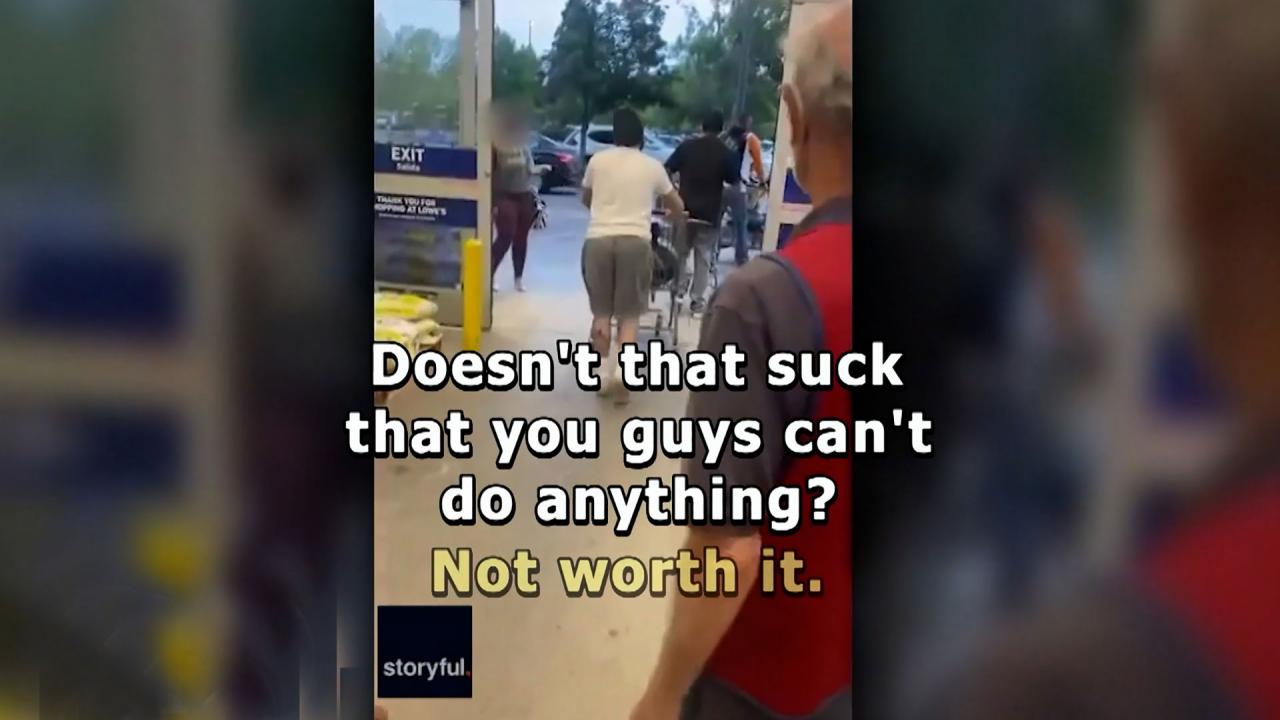 Man Videos Thieves As They Steal Thousands Of Dollars' Worth Of …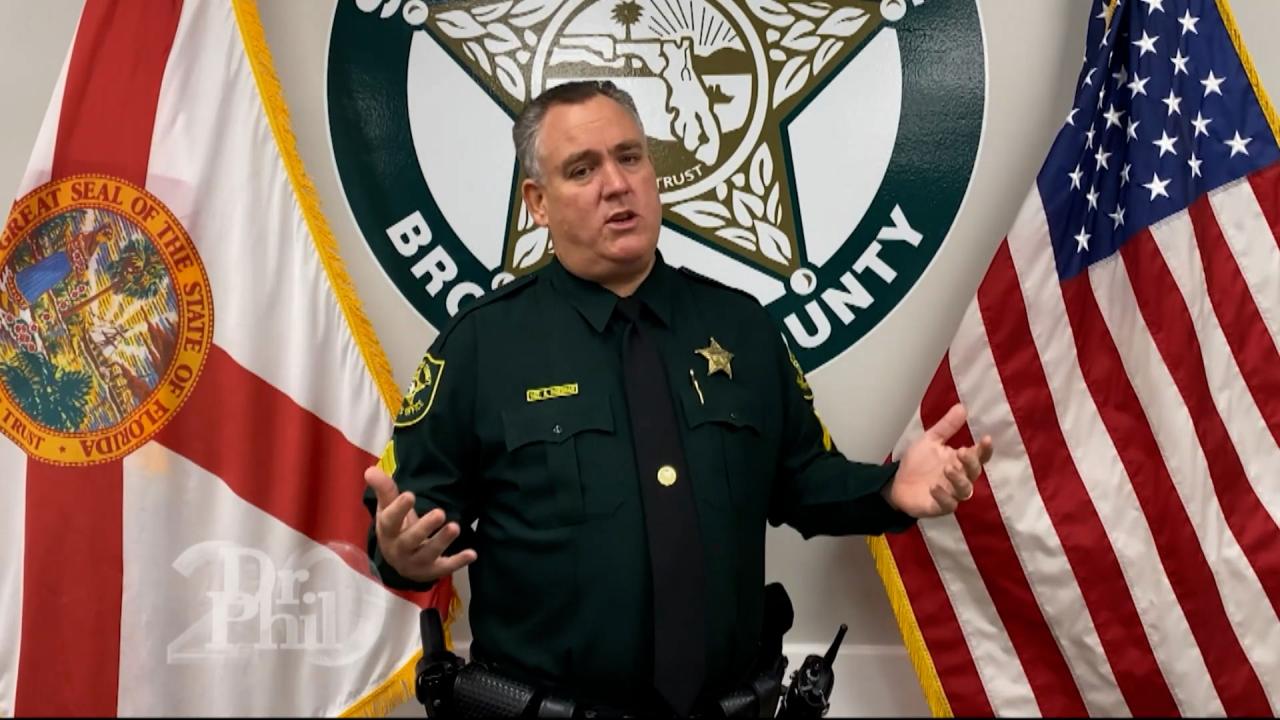 Sergeant Says Organized Retail Criminals Shoplift For A Living, …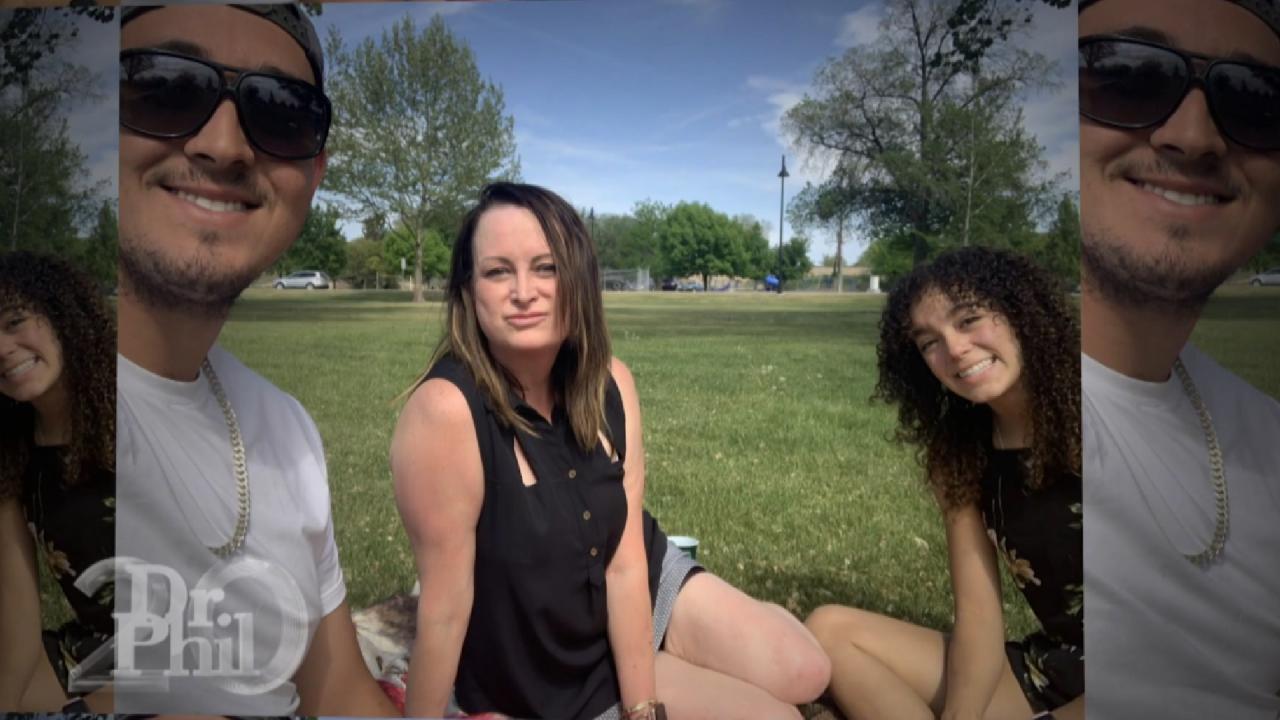 Adult Daughter Rejects Mom's Claim That She's Been Enabled All H…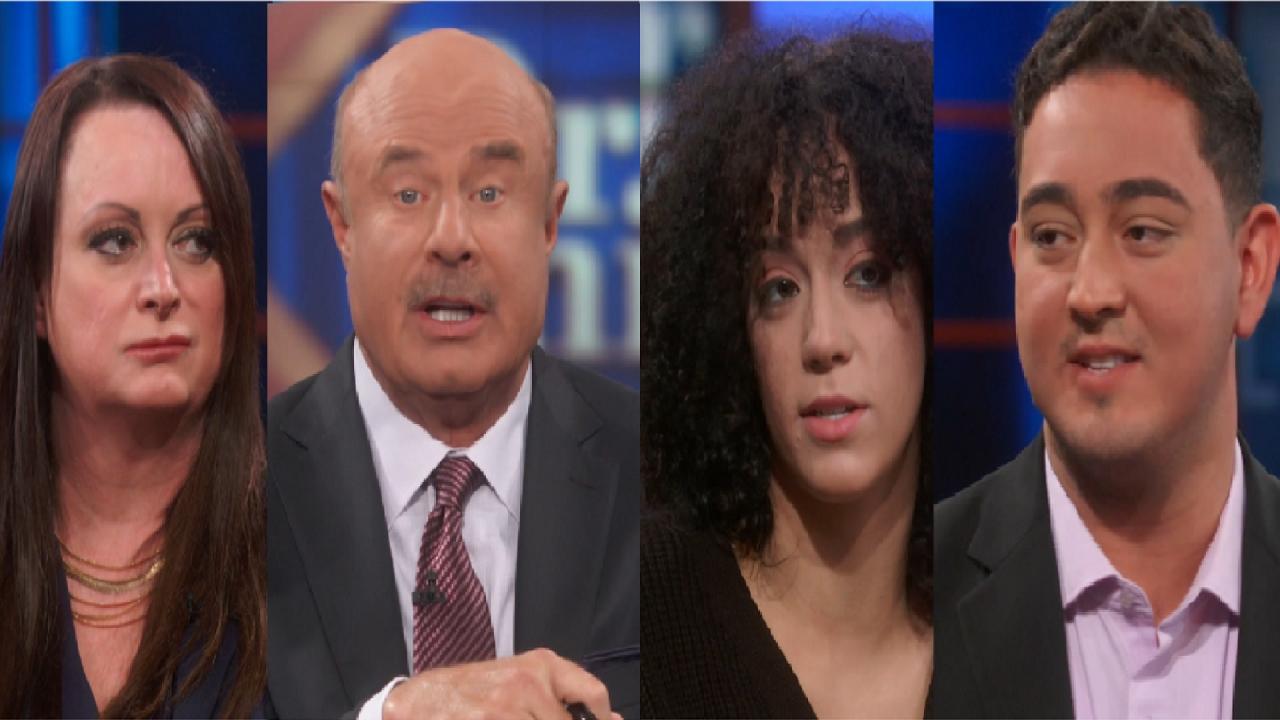 'This Is What Losing Each Other Looks Like,' Says Dr. Phil To Gu…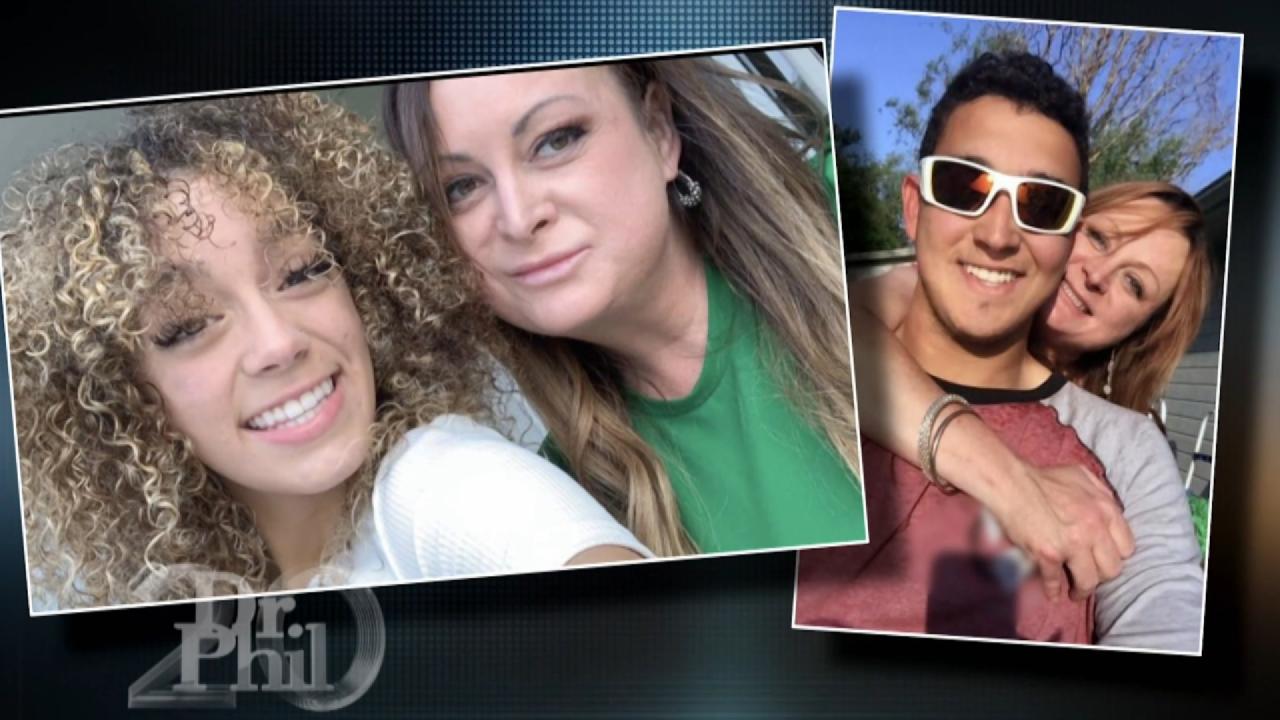 'The Stress And Anxiety That They Are Causing Me Is Unbearable,'…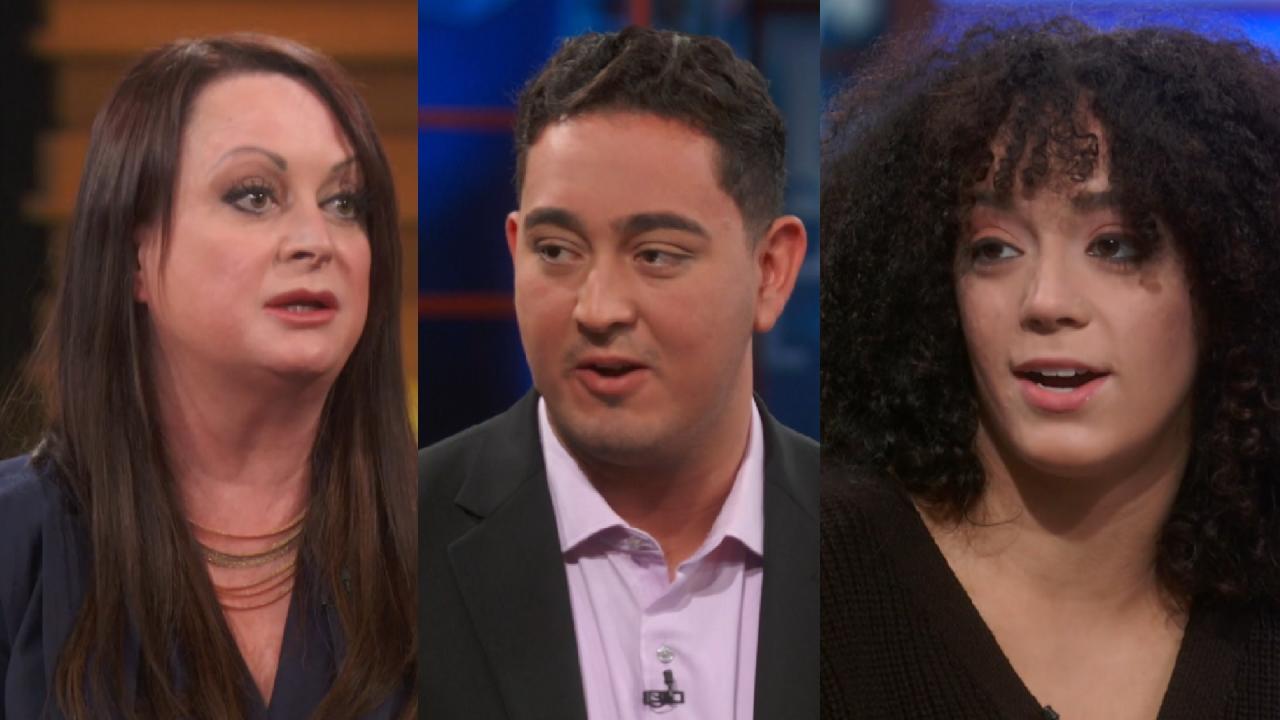 Adult Son Denies Mom's Claim That He Bullied Her Out Of Her Own …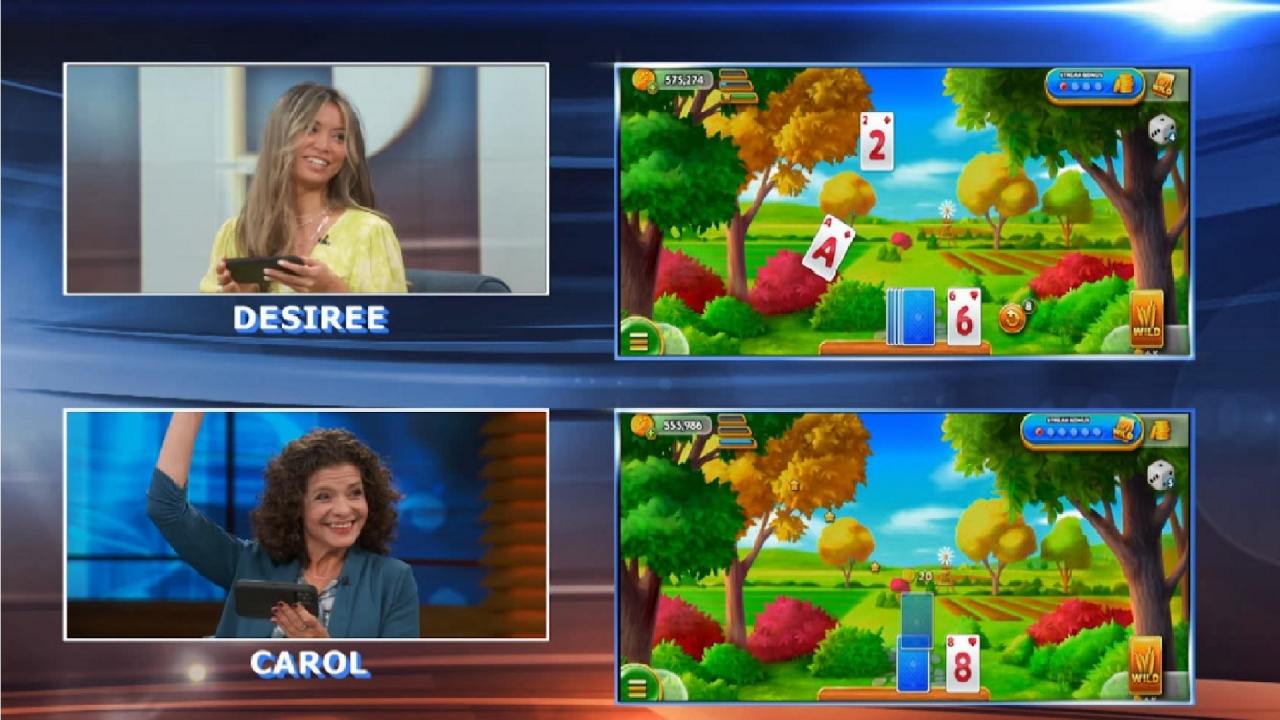 Take The Stress Out Of Holiday Travel With Solitaire Grand Harve…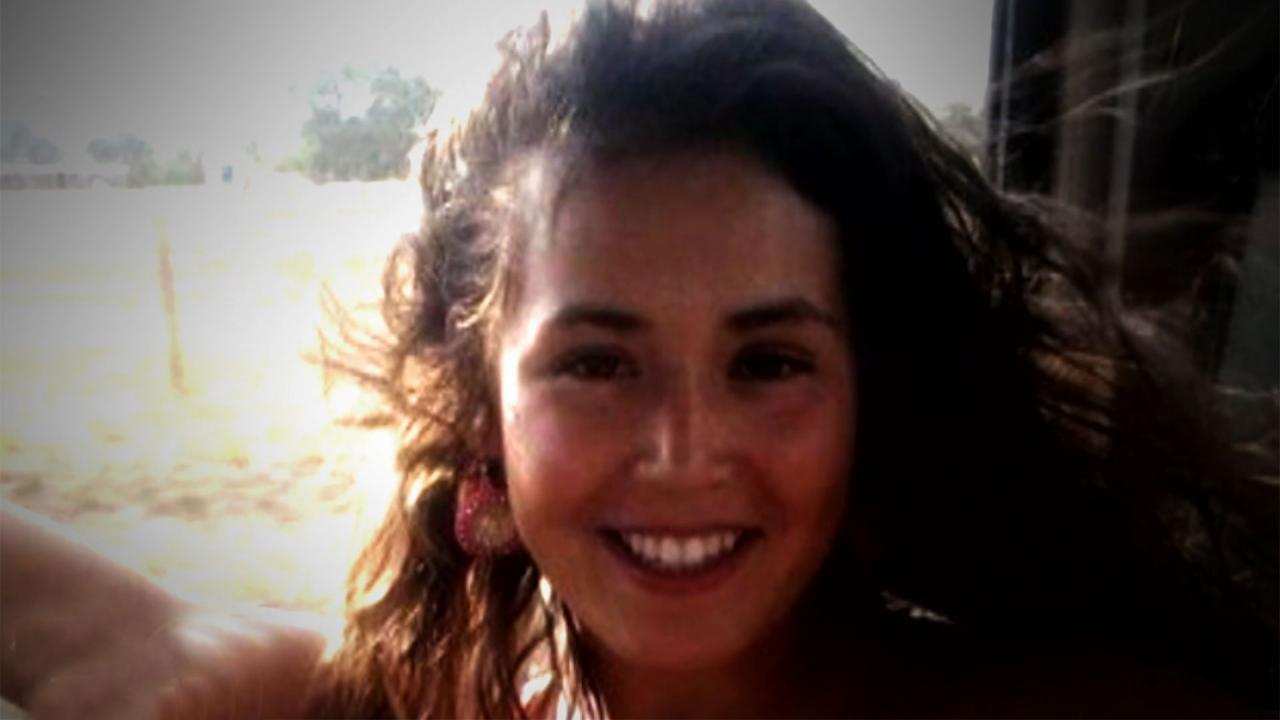 Member Of Blackfeet Tribe Says She Has No Answers In The Disappe…
The Ultimate Weight Loss Solution
Twelve individuals compete to drop pounds and inches while traveling across the country. Dr. Phil reviews Key #2 of his 7 Keys to Weight Loss Freedom: Healing Feelings. Can the competitors control their emotional eating habits and learn to find comfort without food?
Total Body Beach Workout
The six teams settle into the Dr. Phil House and learn about their new personalized meal plans. Dr. Phil surprises the competitors with some helpful tools, and then it's off to the beach in Malibu, CA to meet their trainers for a total body workout.
"My body moved today, and it felt great."
---
Closure Issues
Do you eat when you're sad, happy or lonely? Dr. Phil explains how important it is to deal with your emotional pain, instead of comforting yourself with food. Richard opens up about the loss of two loved ones for whom he hasn't properly grieved.
"It's OK to cry for these people, but you do have to let them go."
---
Time Bomb Ticking
Married for five years, Phil and Tiffany are motivated to lose weight for their two young daughters. See what they've been doing to sabotage each other.
---
"Just Not Enough"
Joe shares the reasons why he feels low self-confidence in all areas of his life. Dr. Phil calls out Joe's twin sister, Lauren, for her response to his vulnerability.
"Shame on you. That's not helpful."