Behind the Headlines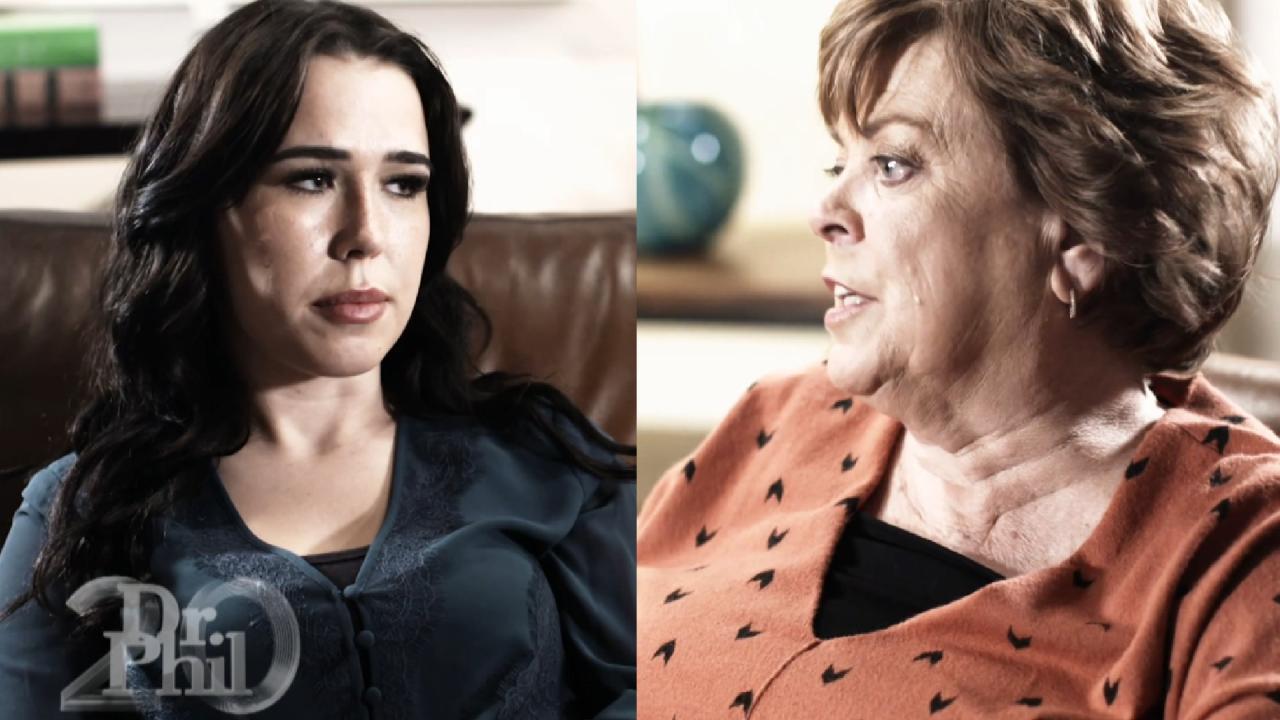 'It Feels Like Nothing I Ever Do Is The Right Thing In Her Eyes,…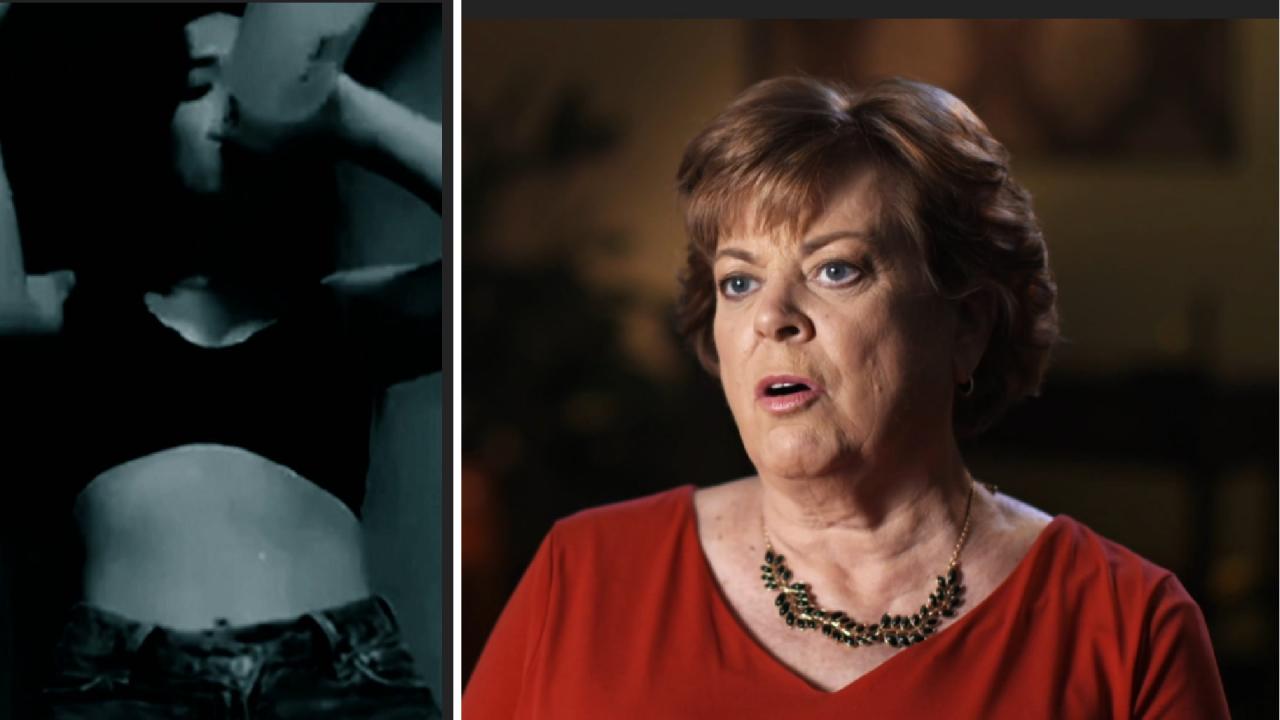 Woman Whose Mother Is Raising Her Son Says, 'I Wouldn't Be Drink…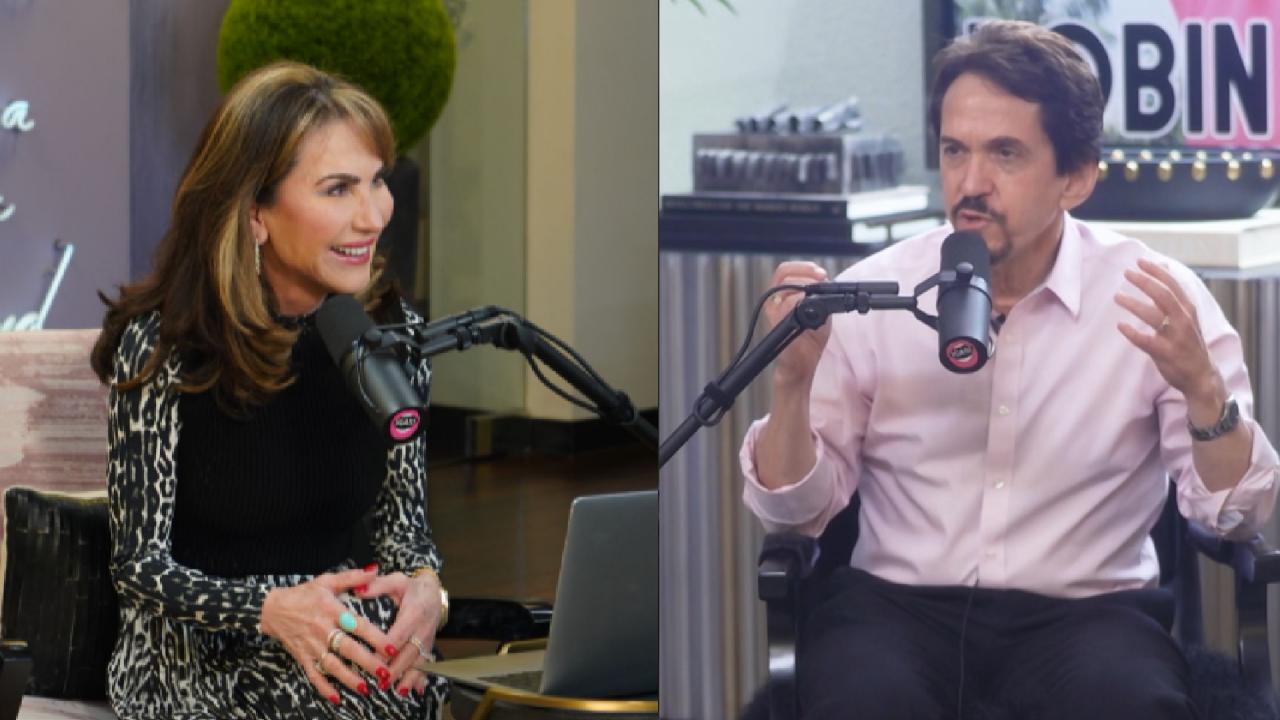 The Secret to Writing a Beautiful Life, With Mitch Albom -- 'I'v…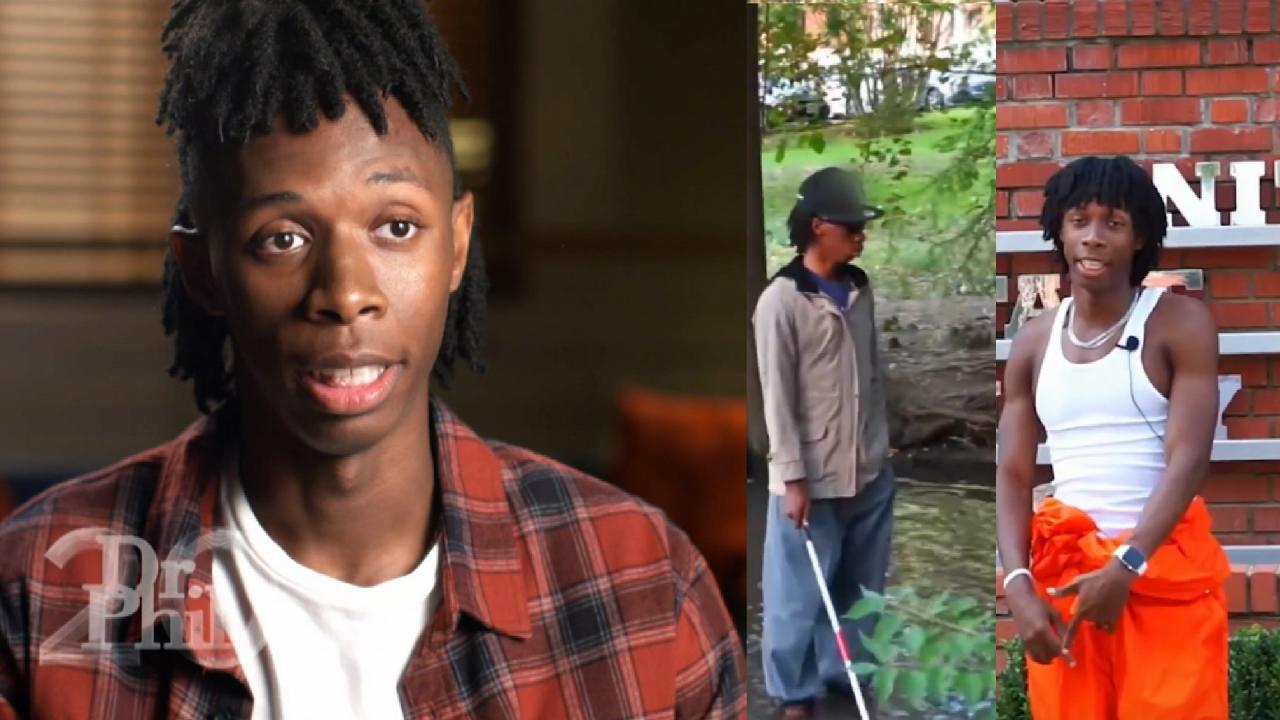 'I Believe In My Talent. I Believe I Can Be A Big Star,' Says 19…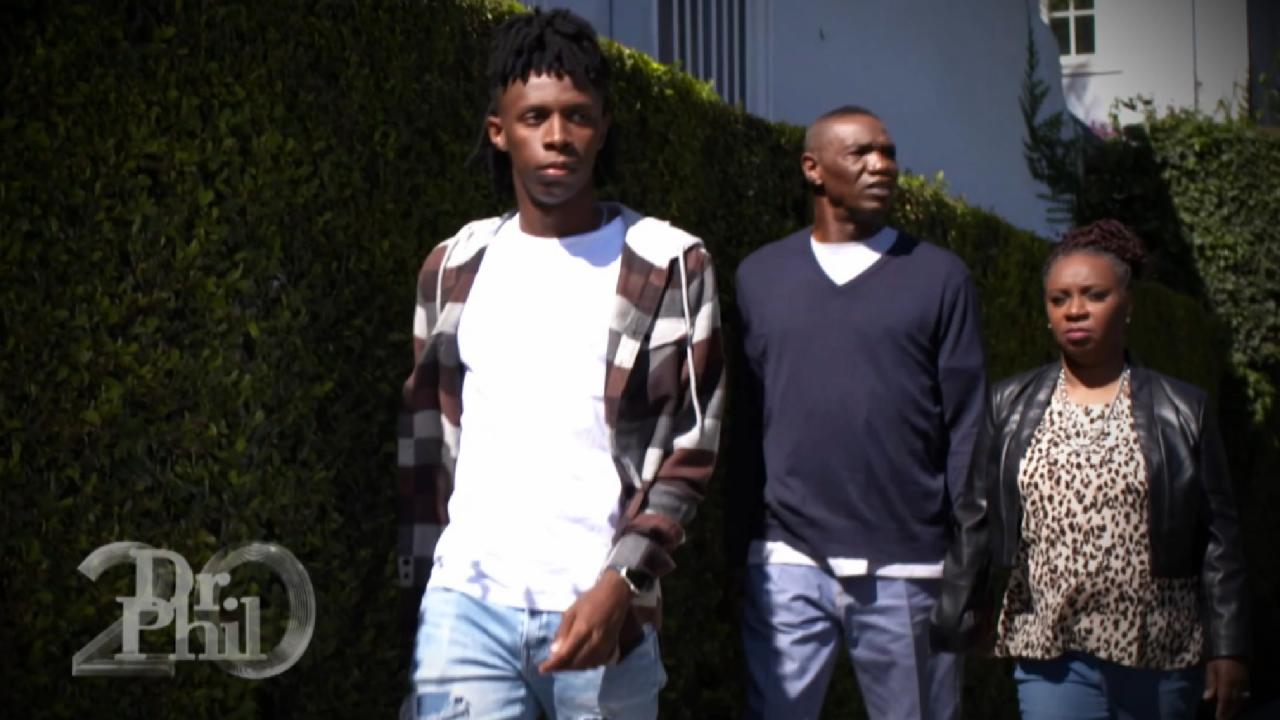 Mom Says Son Who Wants To Drop Out Of College To Pursue Social M…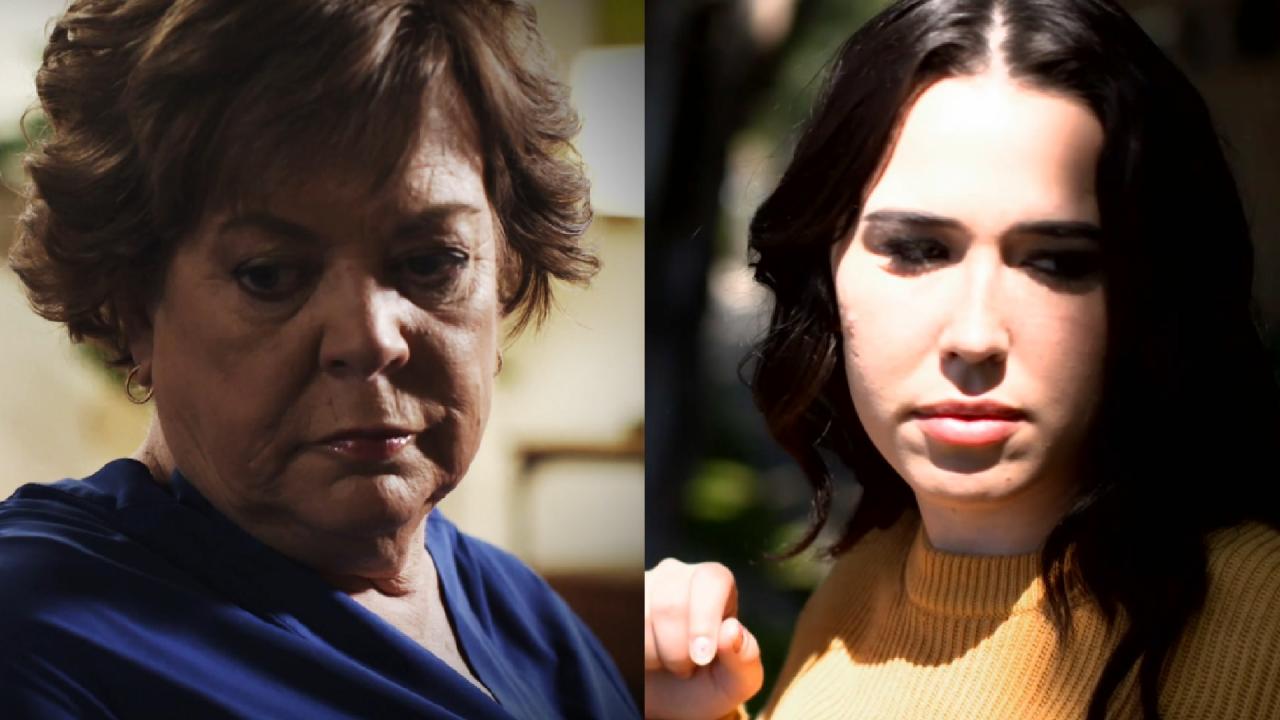 Mom Says Relationship With Adult Daughter Is 'Fragile And Toxic'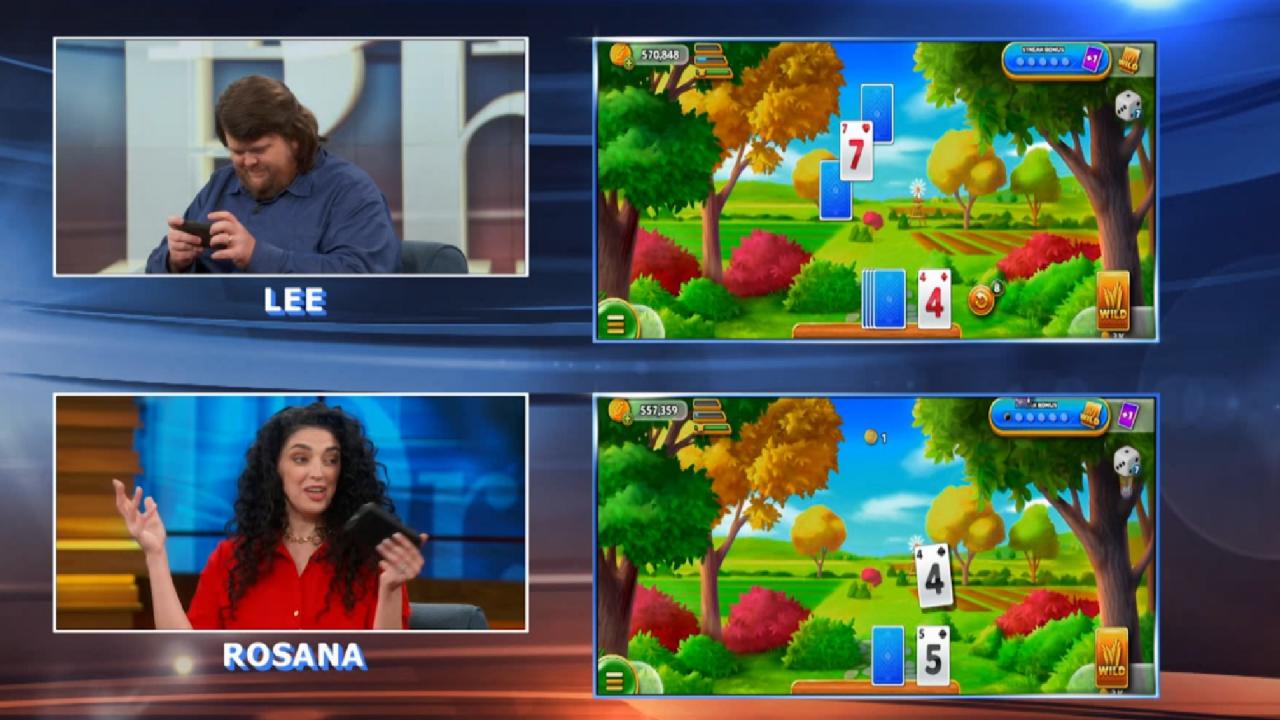 Escape Routine. Play Solitaire Grand Harvest Today!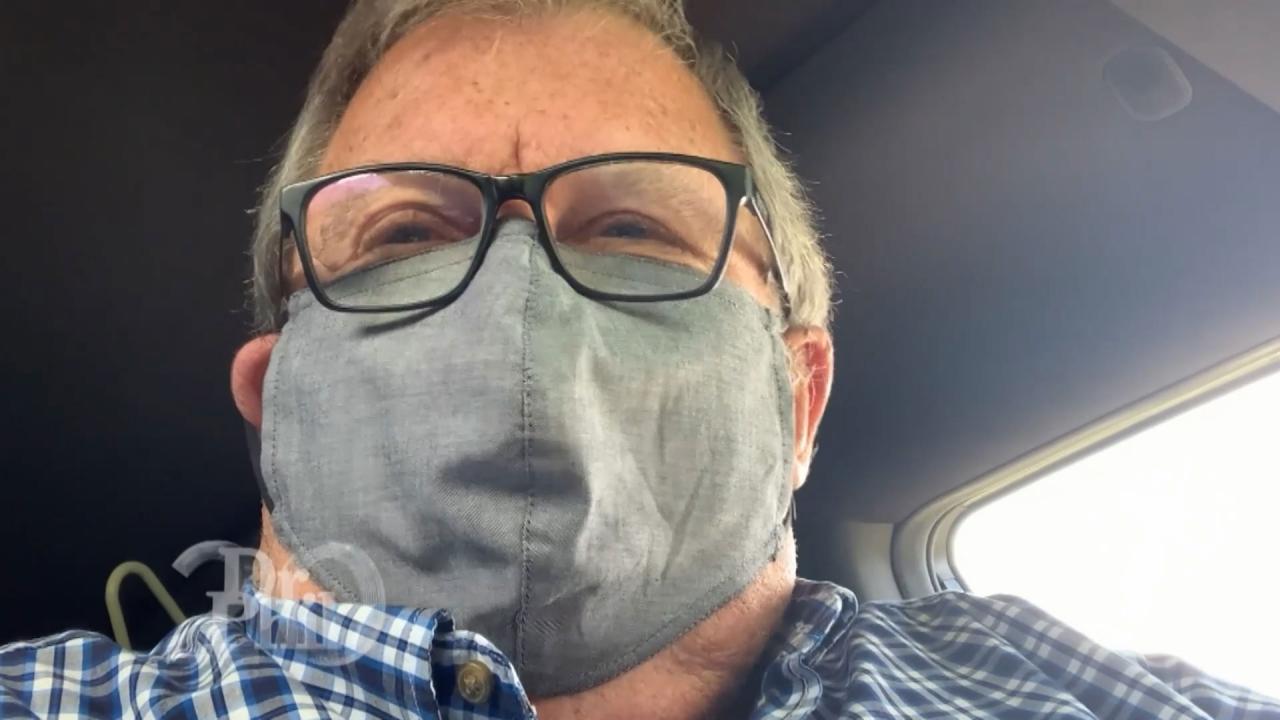 Self-Admitted Organized Retail Criminal Says He's 'Very Professi…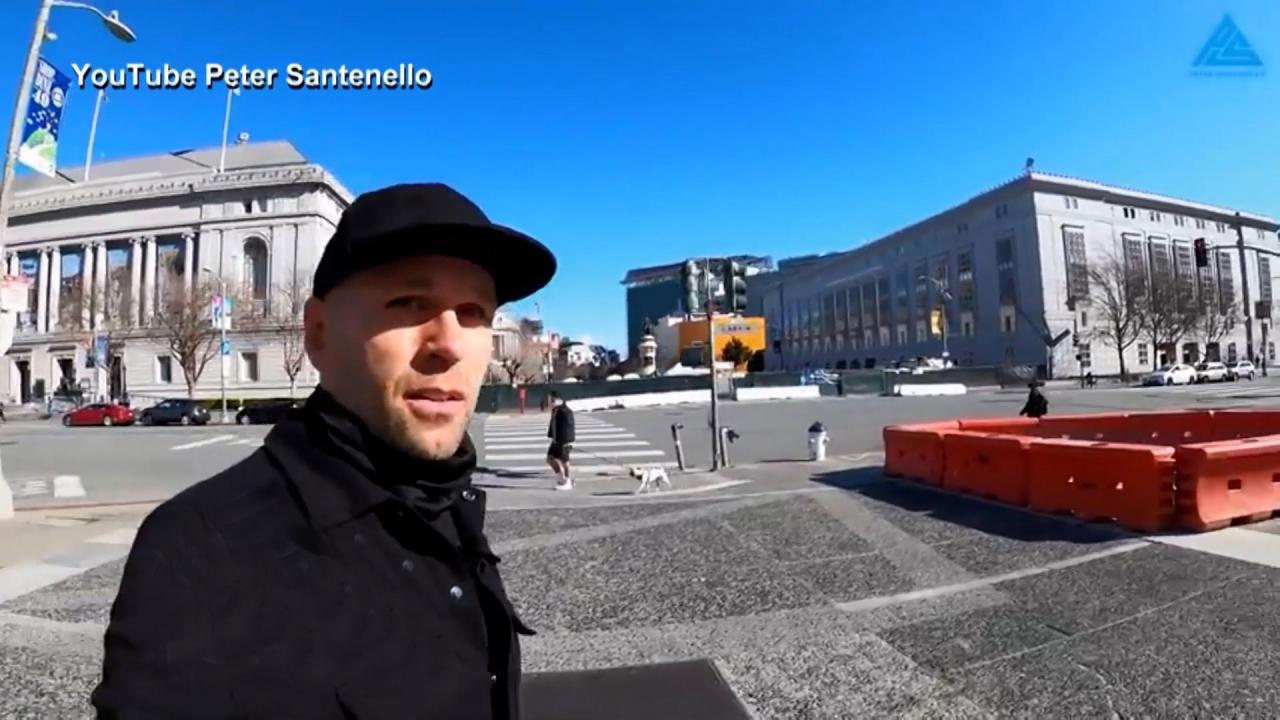 'We're Now In A Society Where Looting Is Incentivized,' Says Man…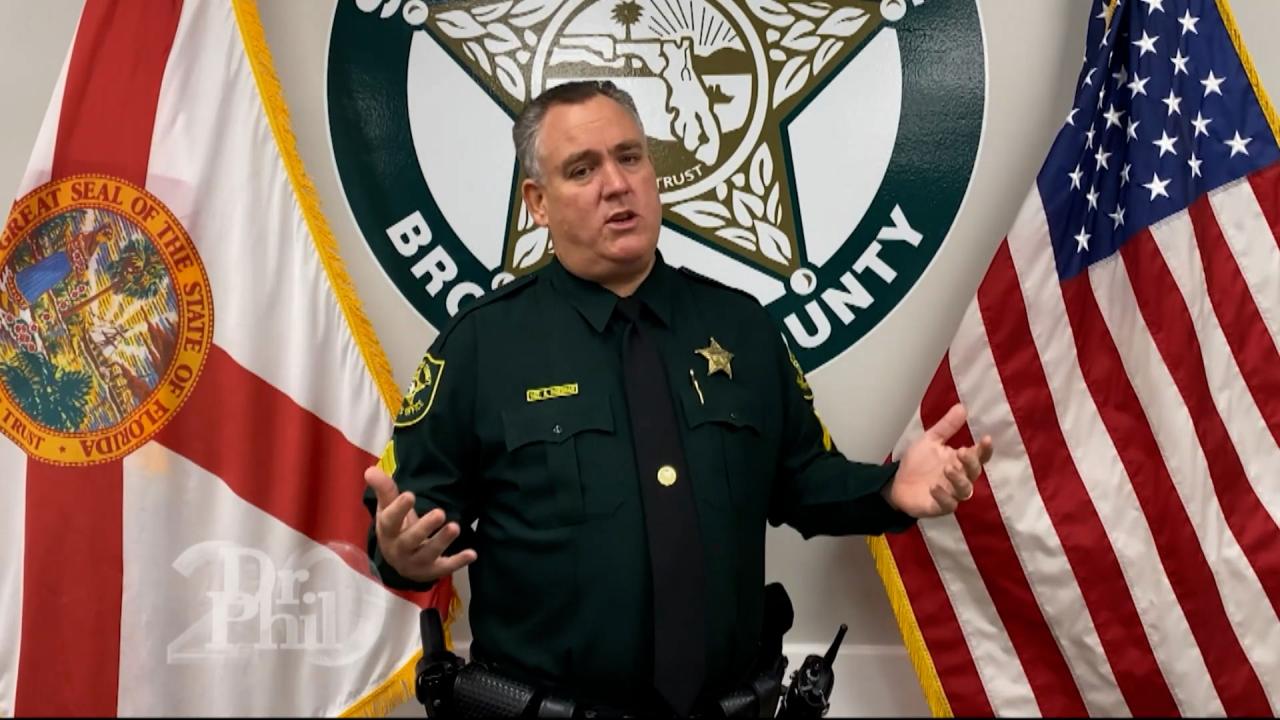 Sheriff Says Organized Retail Criminals Shoplift For A Living, C…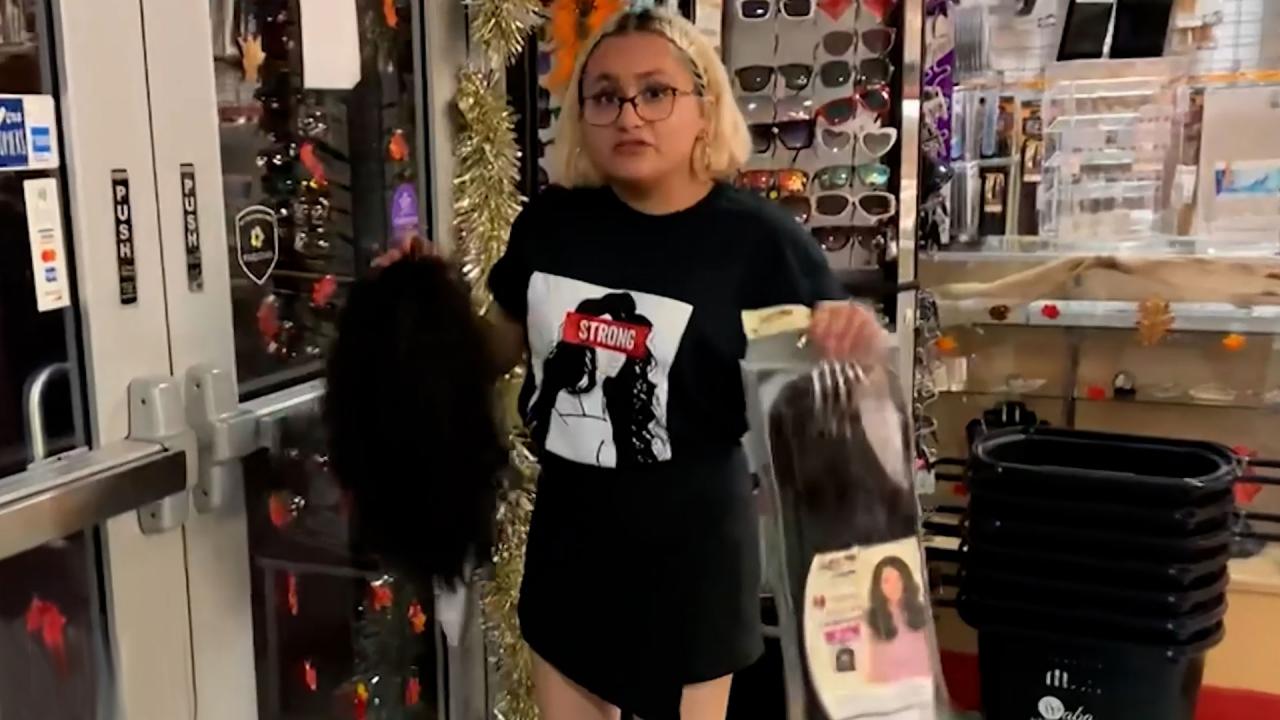 Store Manager Stops A Shoplifter As She Tries To Flee With Wigs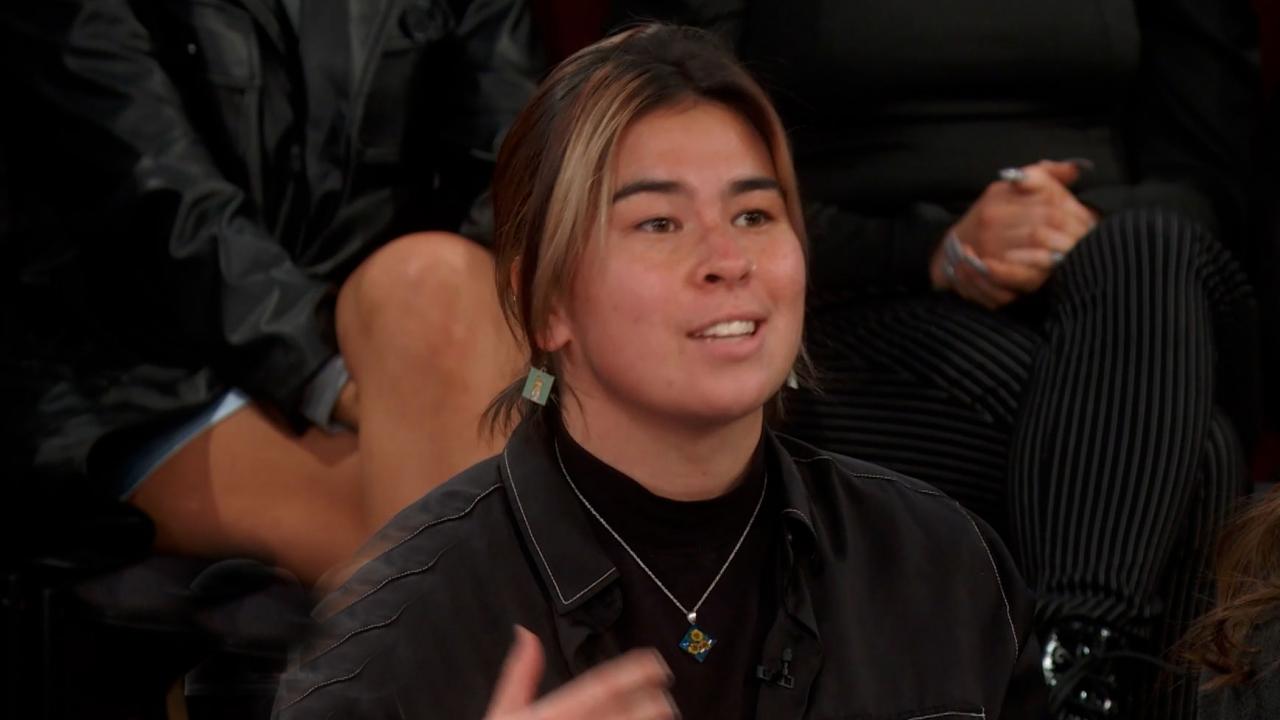 Woman Argues That Corporations Have Caused Shoplifting Epidemic …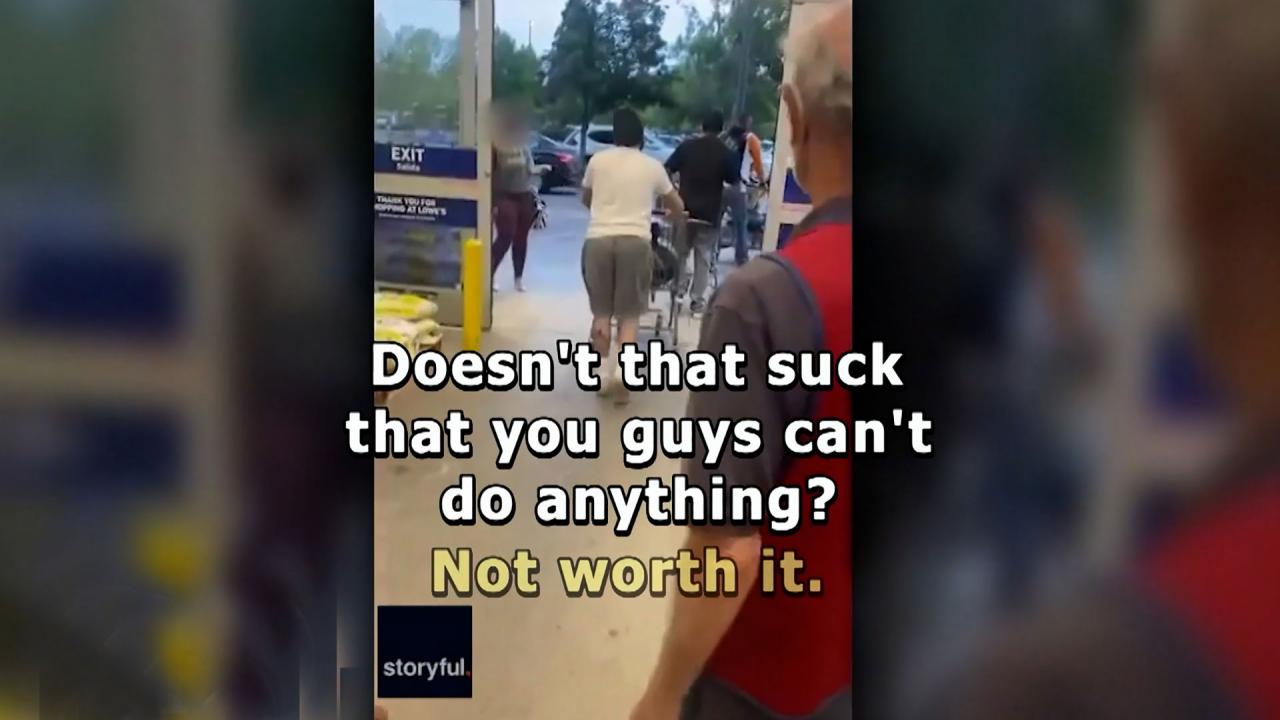 Man Videos Thieves As They Steal Thousands Of Dollars' Worth Of …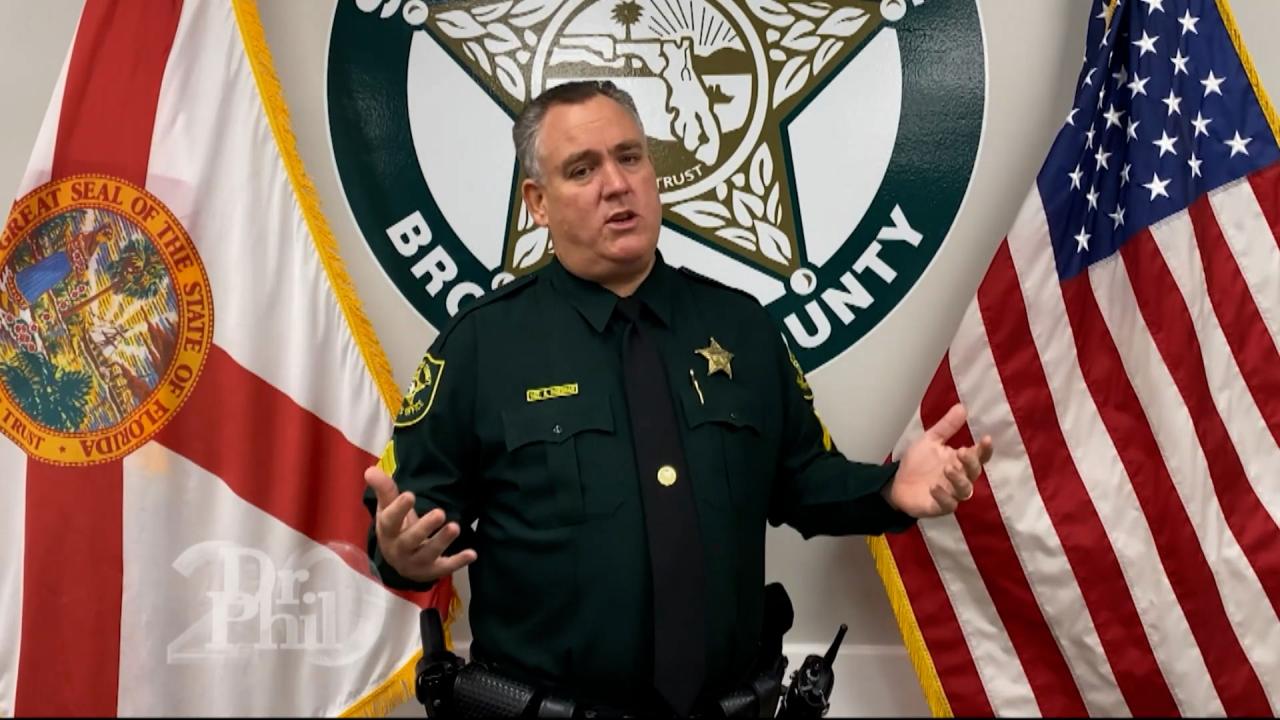 Sergeant Says Organized Retail Criminals Shoplift For A Living, …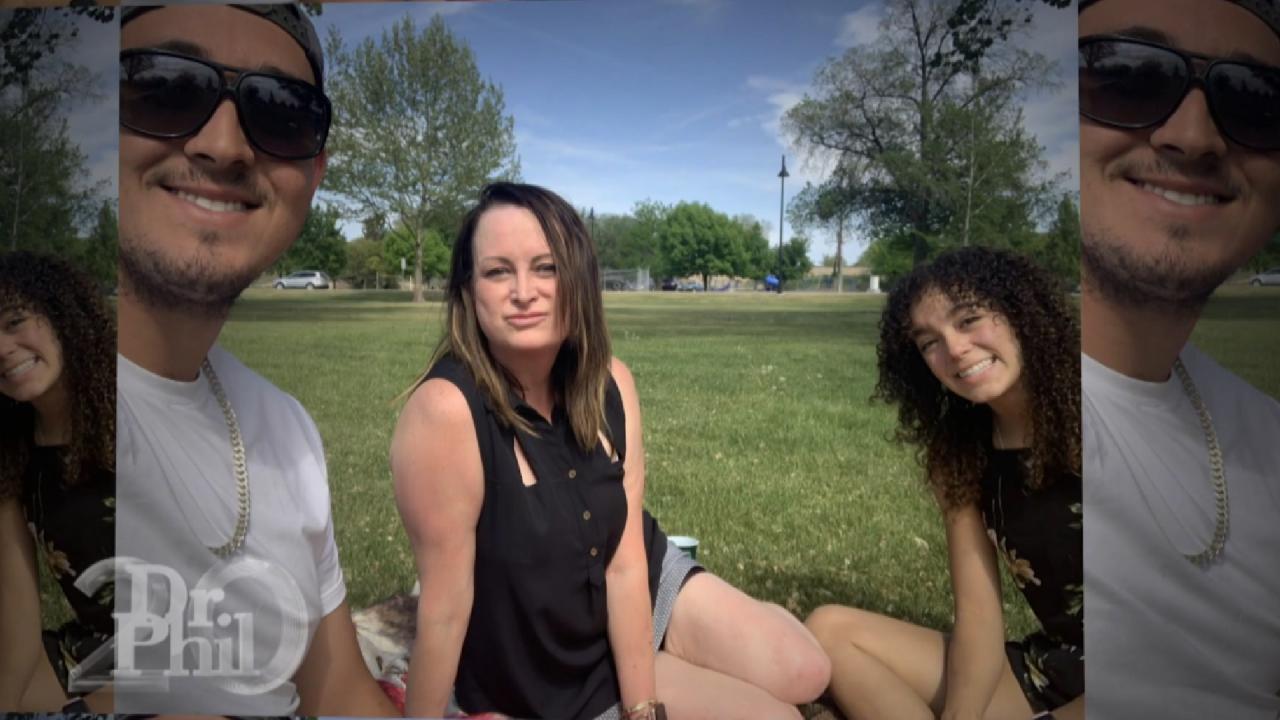 Adult Daughter Rejects Mom's Claim That She's Been Enabled All H…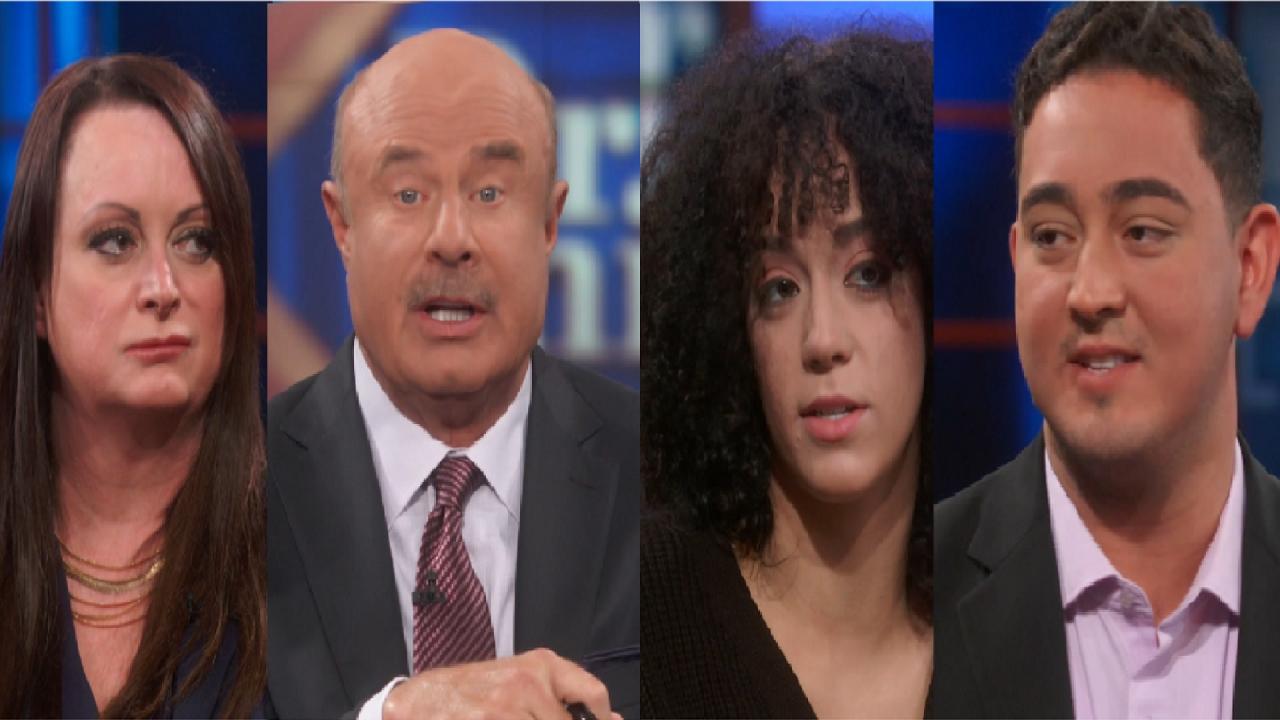 'This Is What Losing Each Other Looks Like,' Says Dr. Phil To Gu…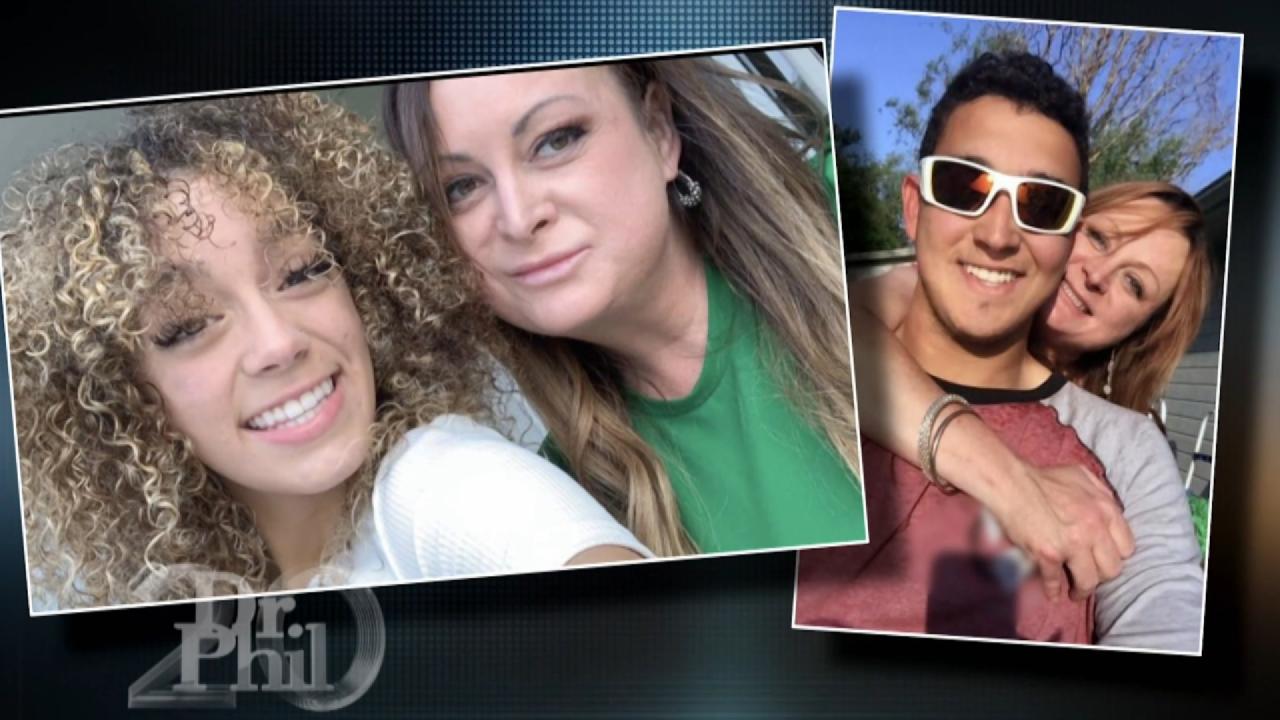 'The Stress And Anxiety That They Are Causing Me Is Unbearable,'…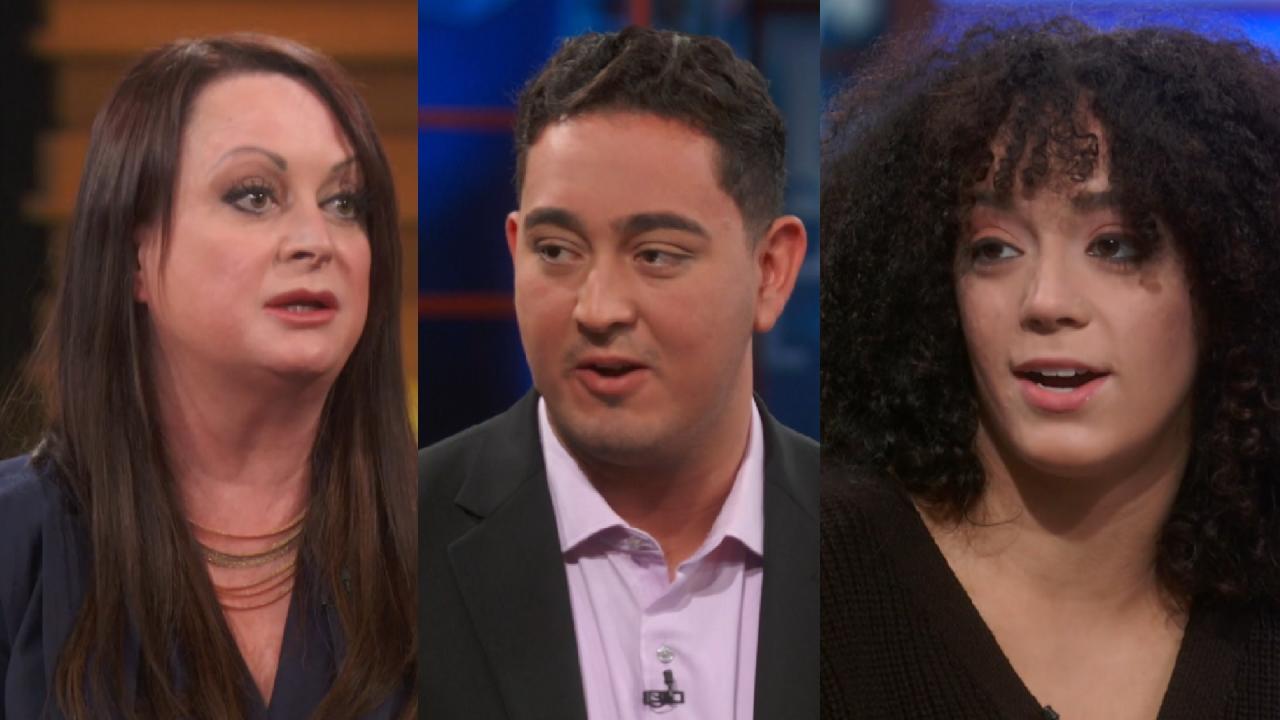 Adult Son Denies Mom's Claim That He Bullied Her Out Of Her Own …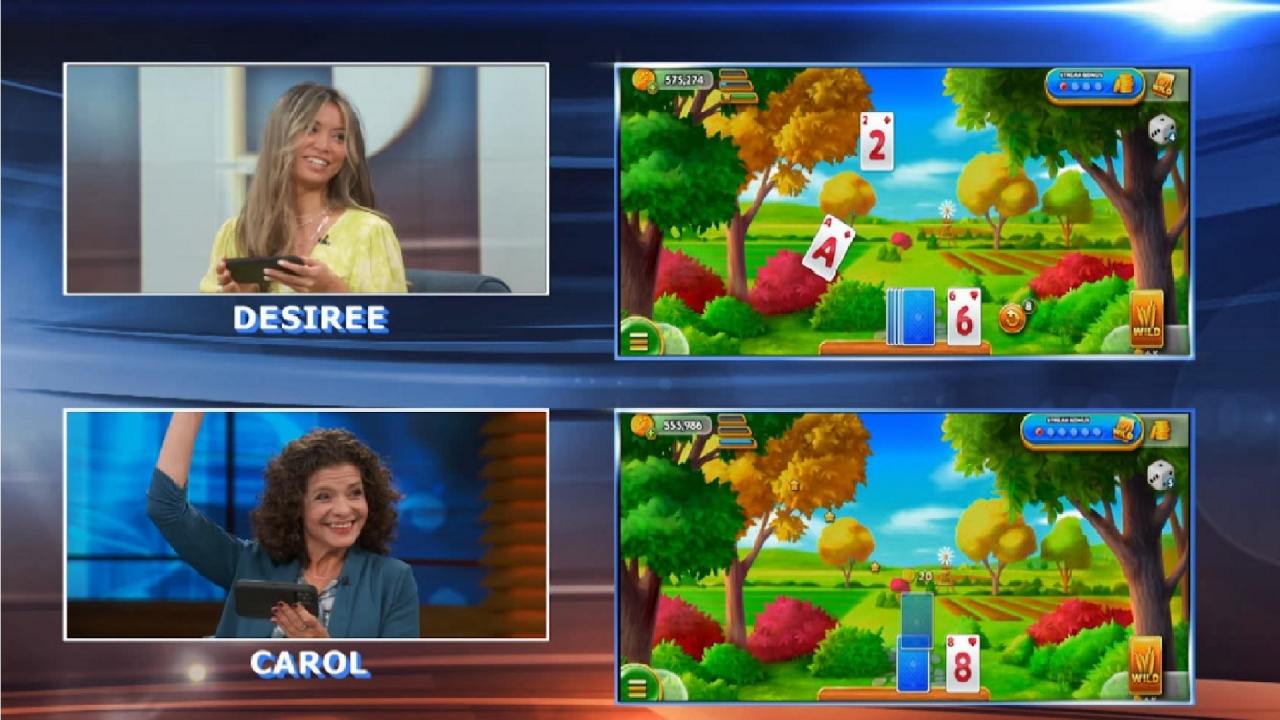 Take The Stress Out Of Holiday Travel With Solitaire Grand Harve…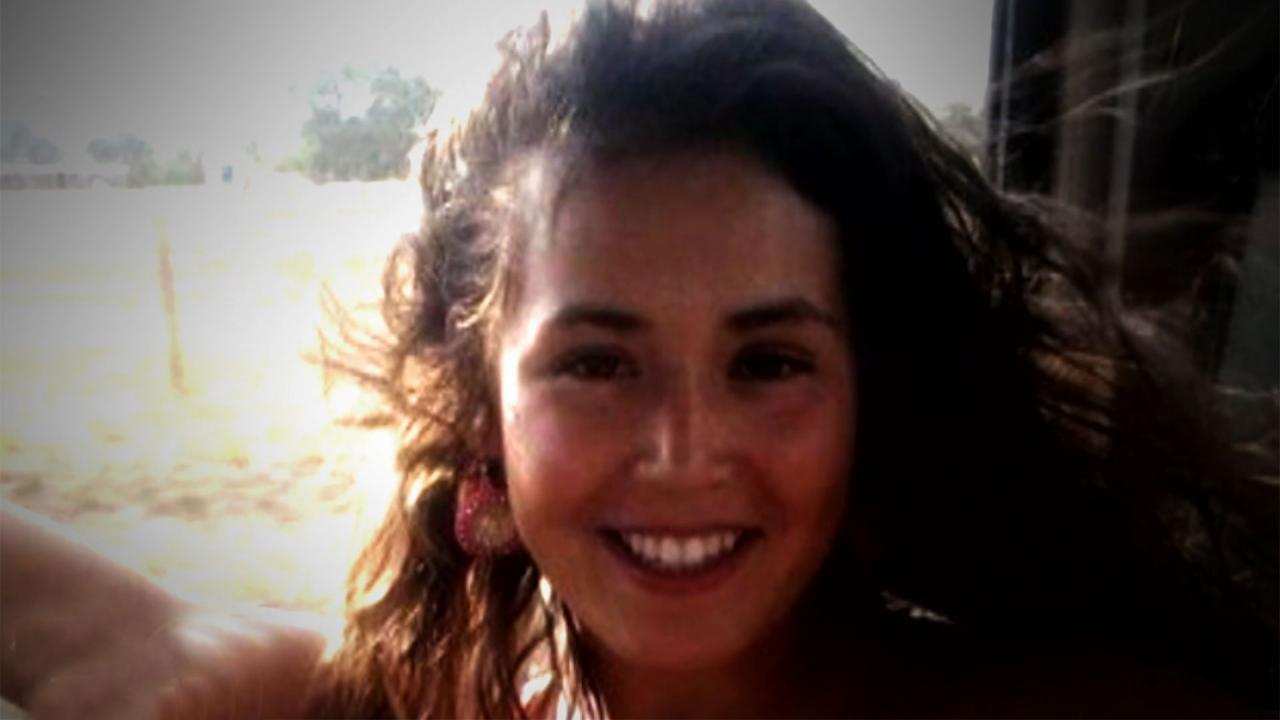 Member Of Blackfeet Tribe Says She Has No Answers In The Disappe…
Caylee Anthony's face has been splashed across magazine covers and TV screens since July 2008, and her mom, Casey, has been named a person of interest in the case. Many fear that the worst has happened to the missing 3-year-old.
Dr. Phil examines the psychological aspects of a story that continues to grip America's imagination with its bizarre twists and turns.
UPDATE: Anthony was found not guilty of first-degree murder and other charges related to her daughter's death. She was convicted of giving police false information.
A Heartbreaking Call
Casey Anthony didn't report her daughter missing until her mother, Cindy, made the 911 call a month later. Is Casey a pathological liar with something to hide, an irresponsible 22-year-old, or is something else going on?
"It smells like there's been a dead body in the damn car!"
---
The Case against Casey?
Pictures of Casey partying at a local club surfaced shortly after her daughter vanished. Were those photos taken before Caylee's birth, as Casey's father claims? Lisa Bloom, renowned legal analyst and host of TruTv's In Session, explains what a jury might think.
"A picture is worth more than 1,000 words."
---
Divided Neighborhood
Caylee's grandparents, George and Cindy, have had screaming protesters parked on their front lawn since the story broke. The couple is accused of everything from covering for their daughter to hiding the whereabouts of Caylee.
The Anthonys lawyer, Mark Nejame, has some harsh words for the protesters.
---
Chasing Leads
Bounty hunters Leonard Padilla and Rob Dick say they helped bail Casey out of jail after she agreed to help them find her daughter. Rob says he drove Casey around in search of Caylee for nine days, and what he says about how she behaved might surprise you.
"It sounds like it's going to be a very sad ending."
---
Biased Coverage?
Why is Caylee's story prominently featured in the media, while other missing children go virtually ignored? Ernie Allen, president and founder of the National Center for Missing and Exploited Children, says racism isn't the reason. A woman whose biracial grandson vanished in 2004 begs to differ.



"Blonde-haired, blue-eyed, gorgeous little children get a lot more exposure."



If you have any information about the disappearance of Benjamin Everett, please call 1-800-THE-LOST
1-800-THE-LOST FREE (1-800-843-5678
1-800-843-5678 FREE), or log on to cybertipline.org.
Click here to view information about other missing children featured on the show.
Get caught up on the Casey Anthony story:
Extra Content
If you have any information about the Caylee Anthony case, please call Crimeline at 1(800) 423-TIPS, or report tips to crimeline.org.

If you have any information about the missing children seen on today's show, or their alleged abductors, please call

1-800-THE-LOST

1-800-THE-LOST

(

1-800-843-5678

1-800-843-5678

), or log on to cybertipline.org.