Fireproof Your Marriage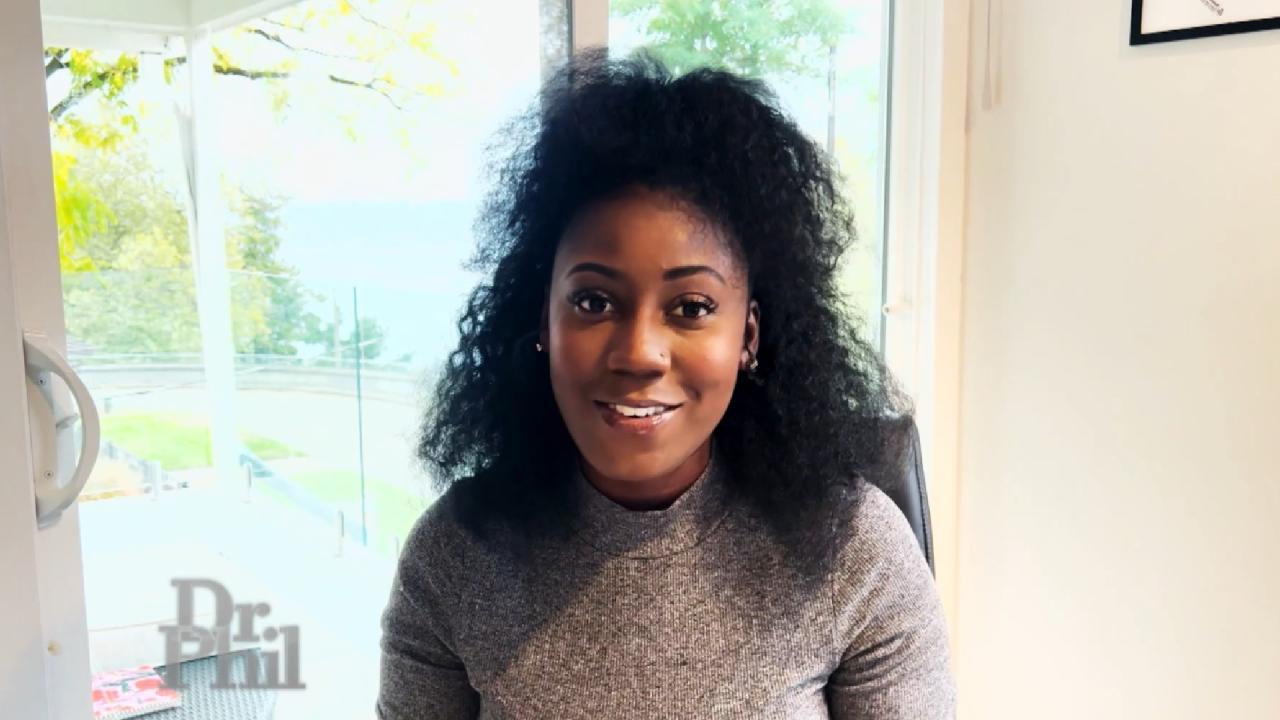 Black Homeowner Claims She Received 'Predatory Letters' With Low…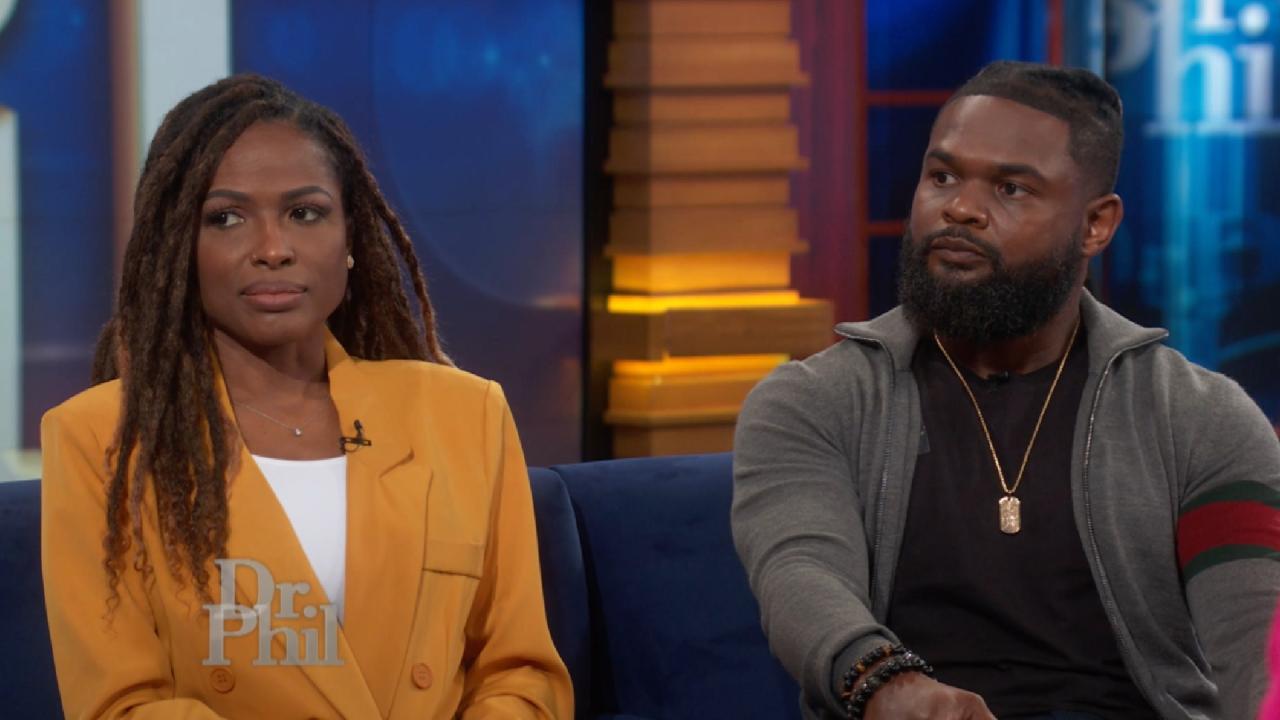 Couple Sues Realtor Claiming She Refused To Sell Them Property B…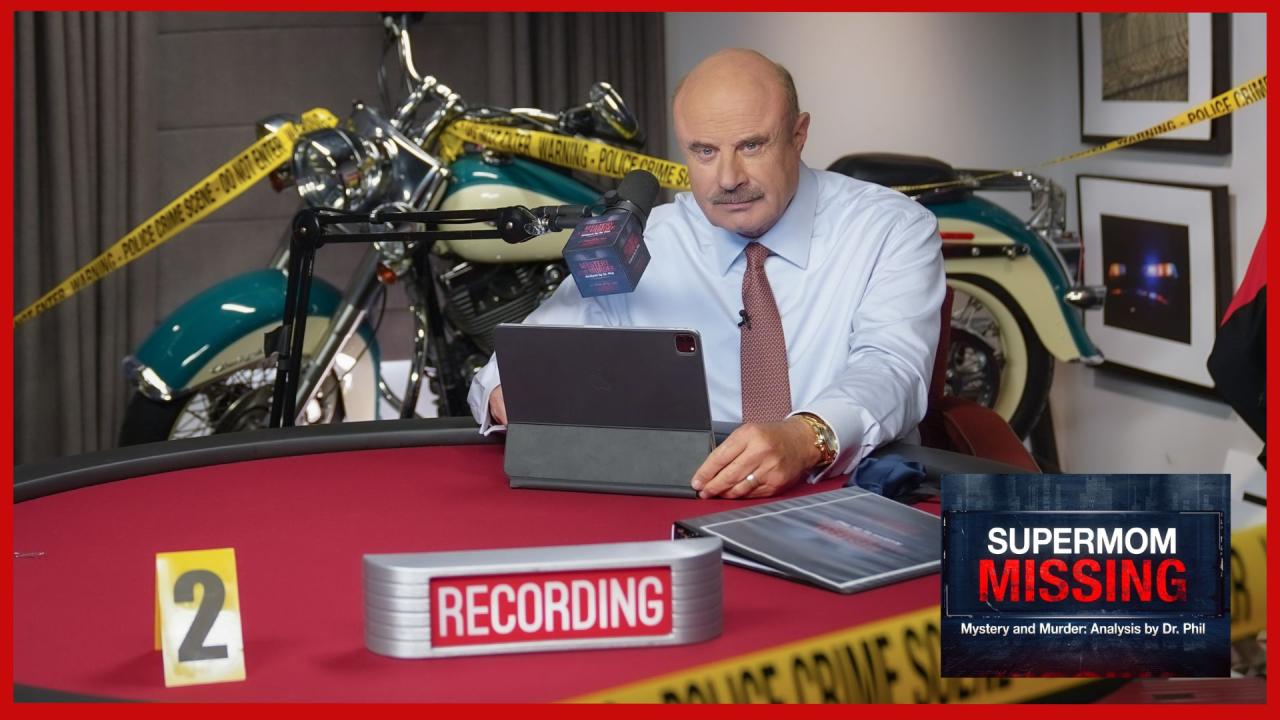 Gone Girl? - 'Supermom Missing: Mystery And Murder: Analysis By …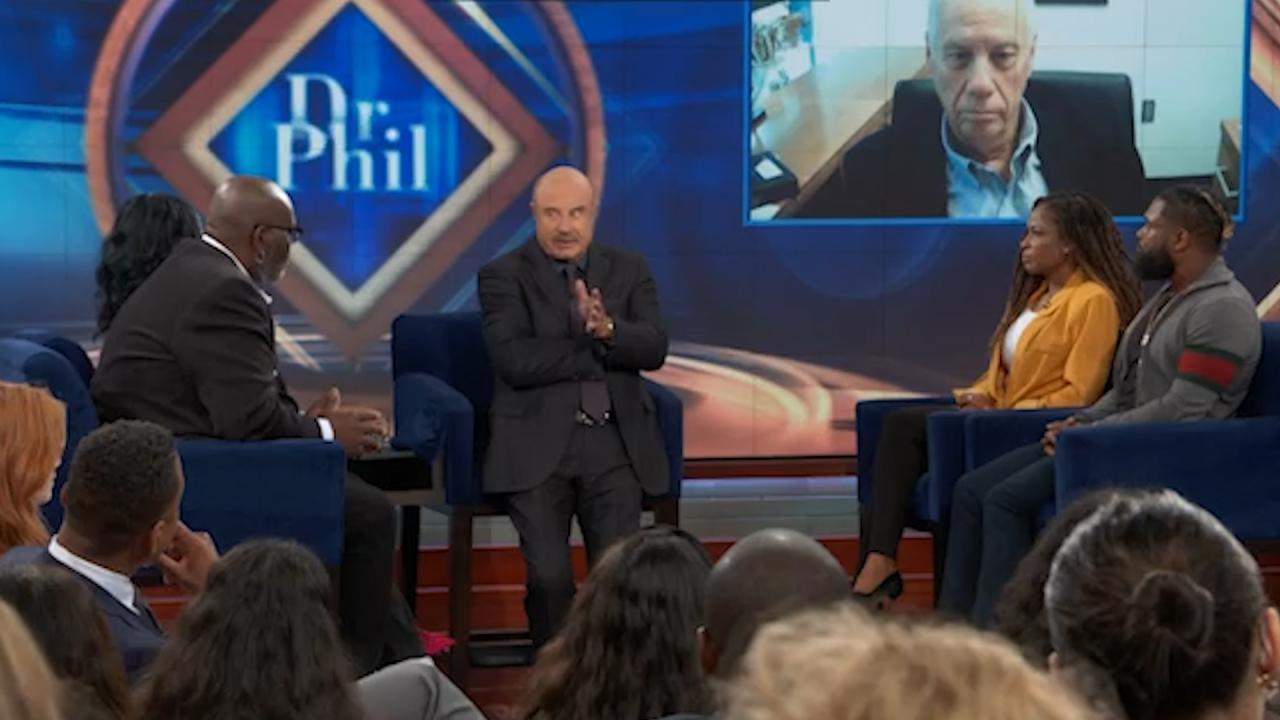 Fighting Back: Real Estate Bias Exposed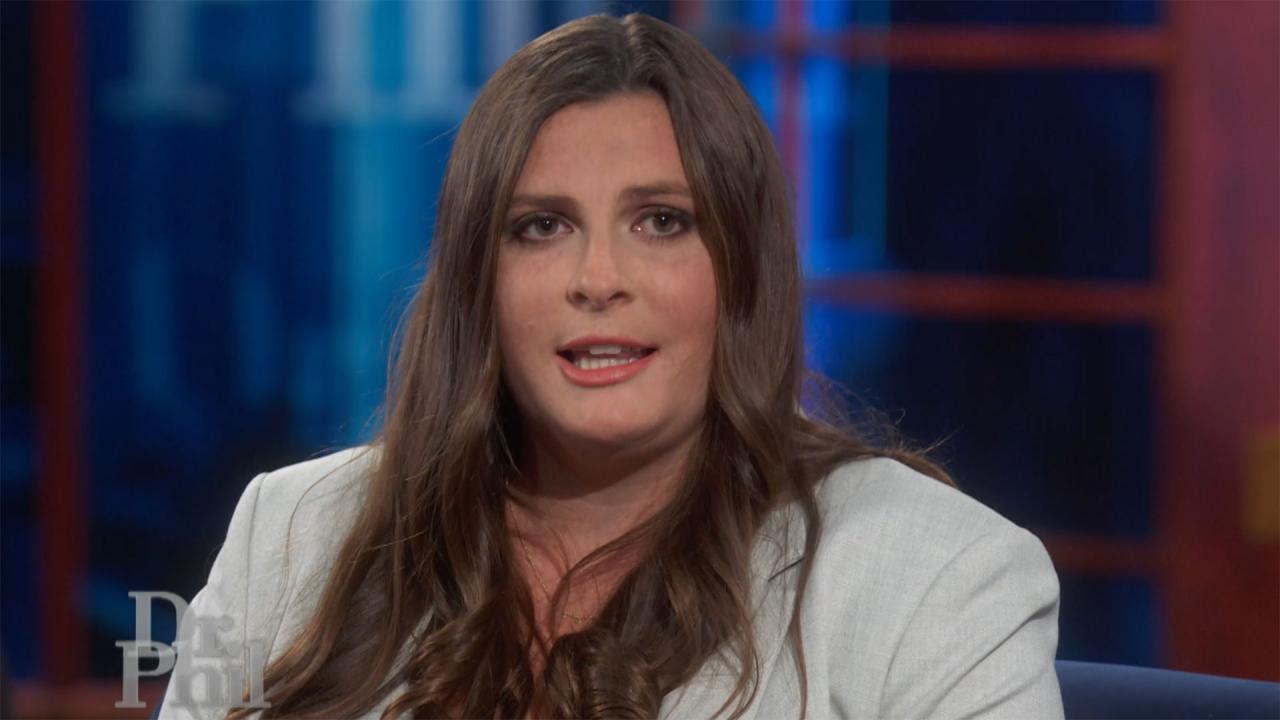 'It Was Embarrassing. It Was Humiliating,' Says Woman Who Was Vi…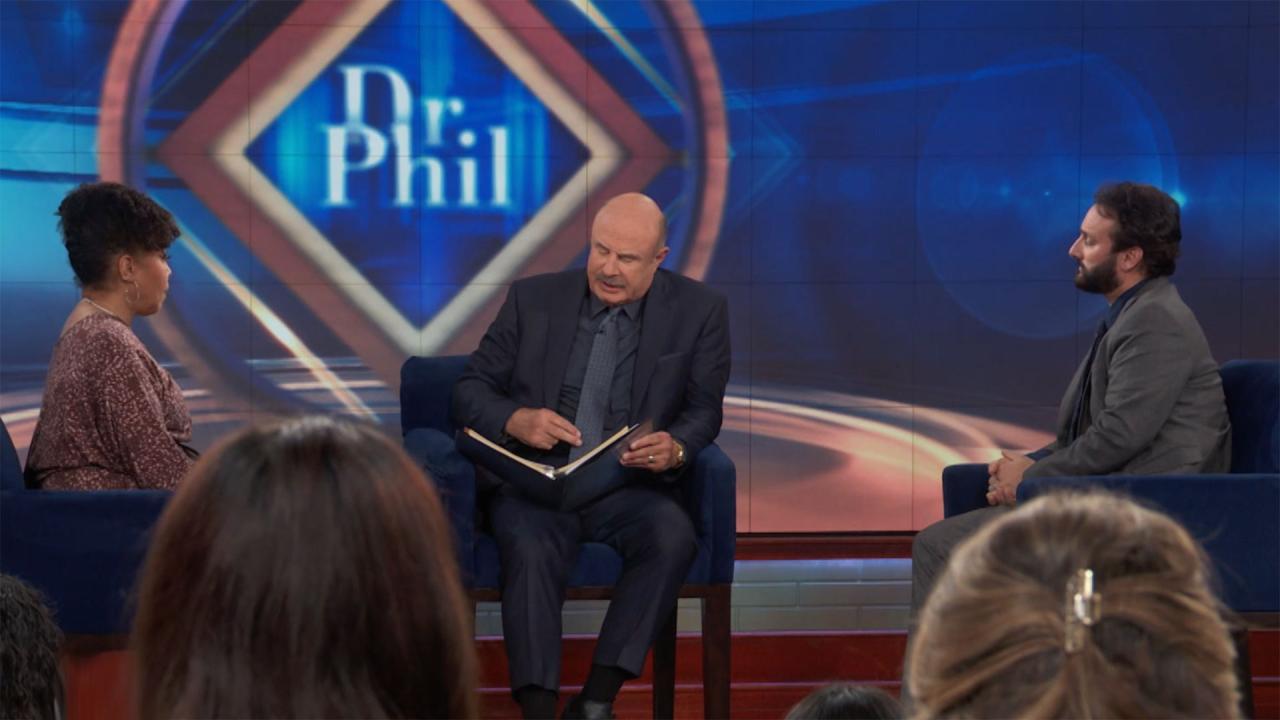 Woman Shares How Phone Call From Someone Claiming To Be Manager …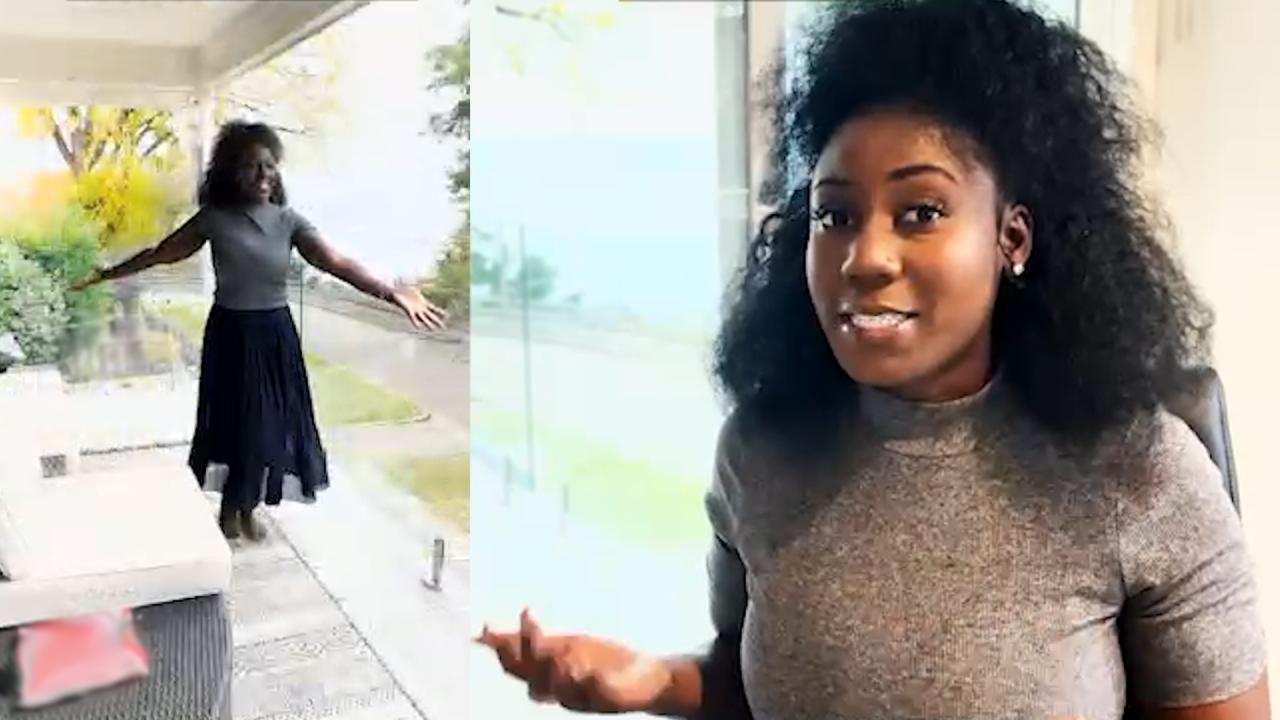 Bias in Real Estate: Enough is Enough!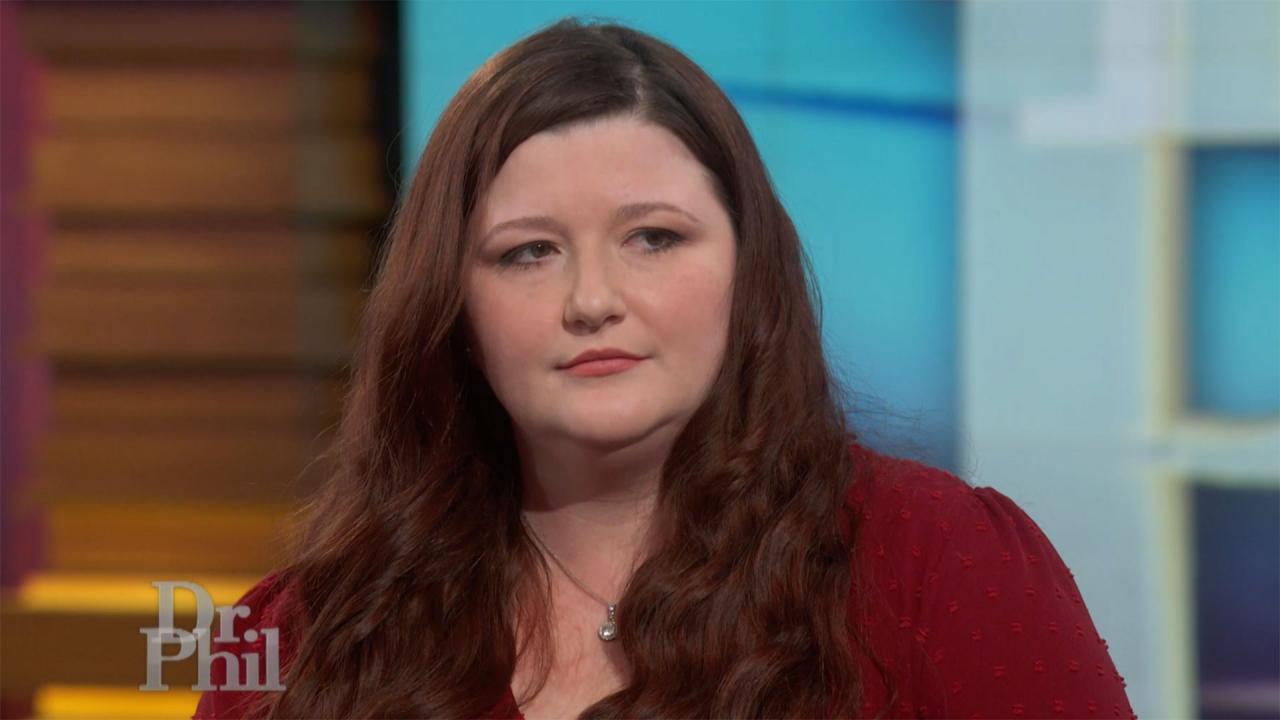 Woman Says After She Moved Into Dream Home, She Learned She Was …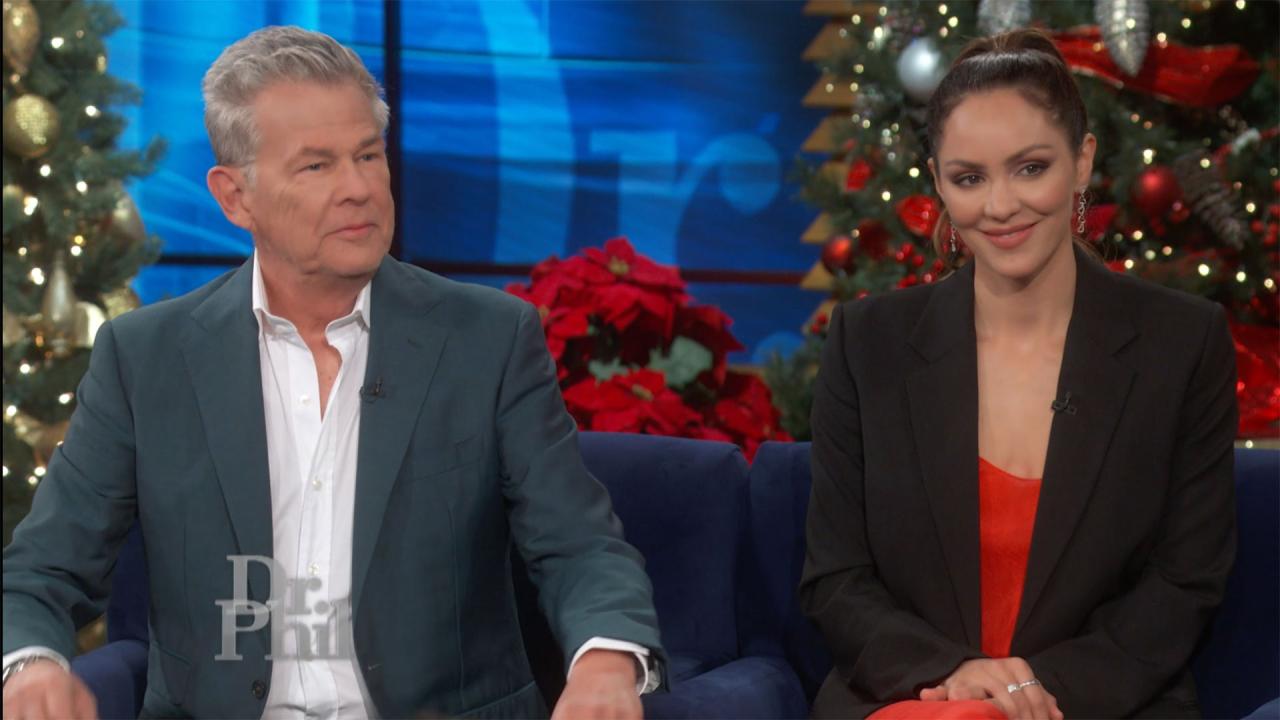 Katharine McPhee And David Foster Share Their Favorite Holiday M…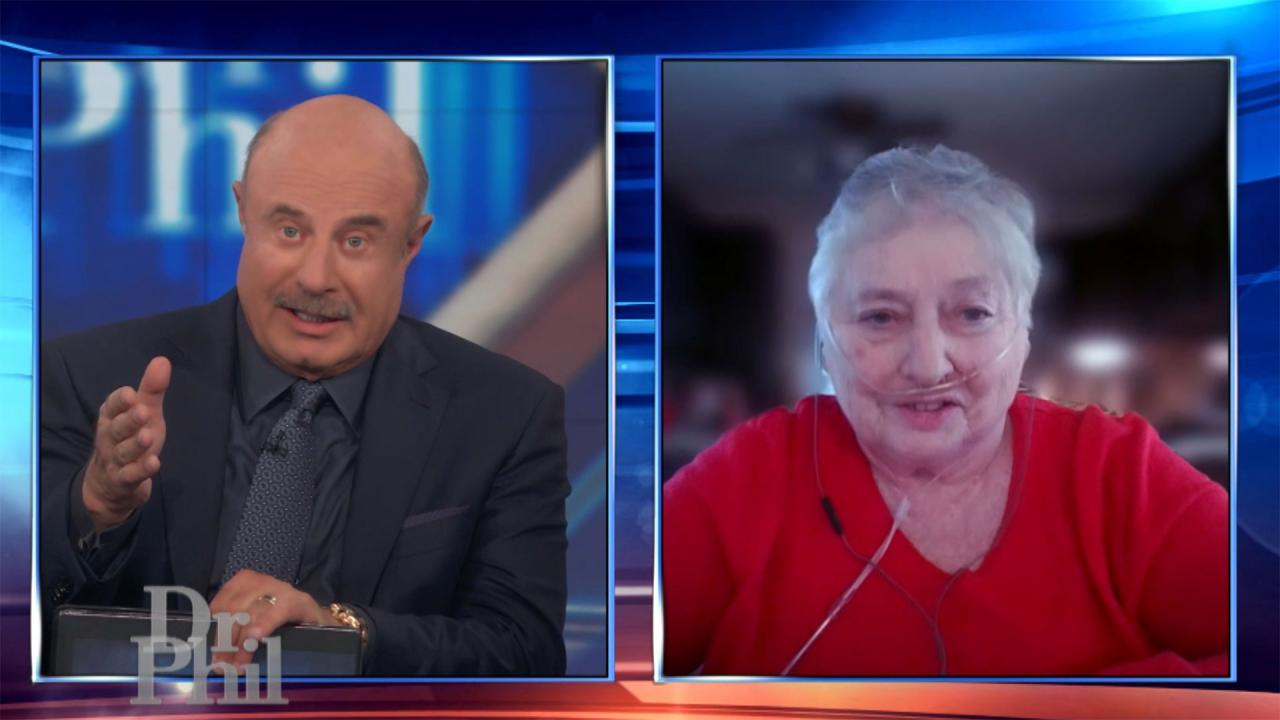 Grandmother Says She Received Phone Call And Believed Grandson W…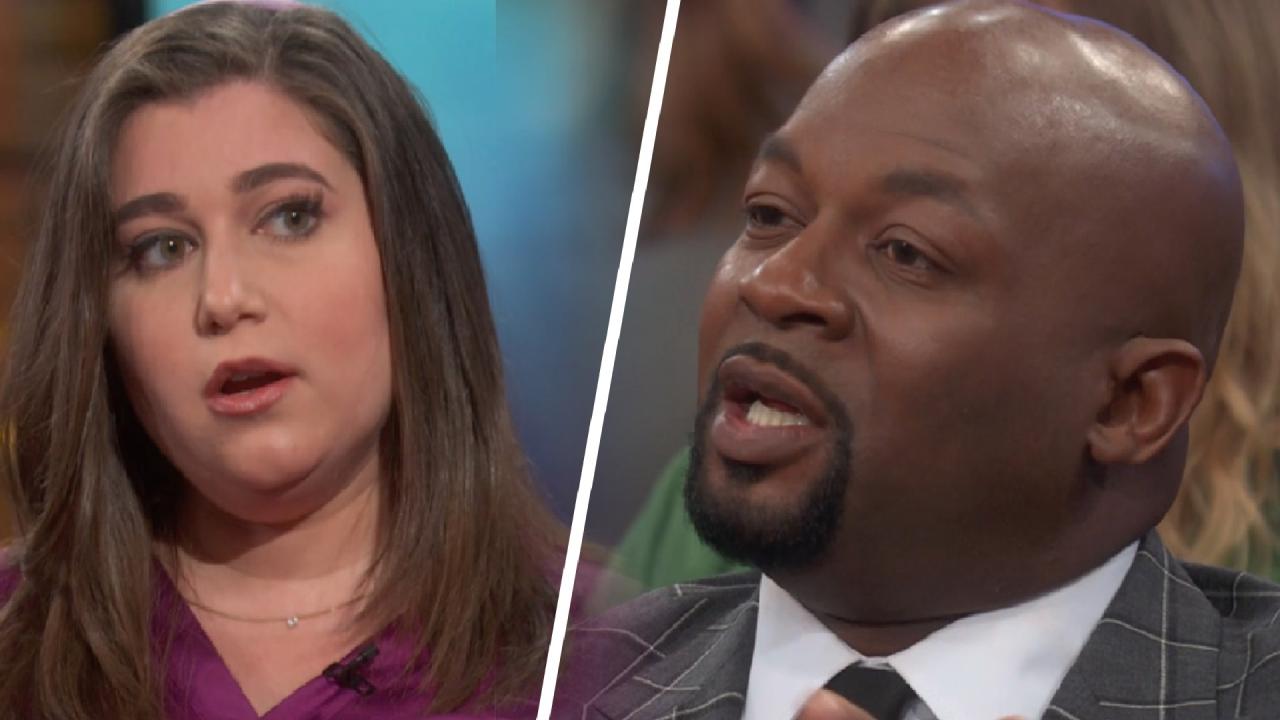 Casual Comments, Vandalism, And Violence: A Rabbi Talks About An…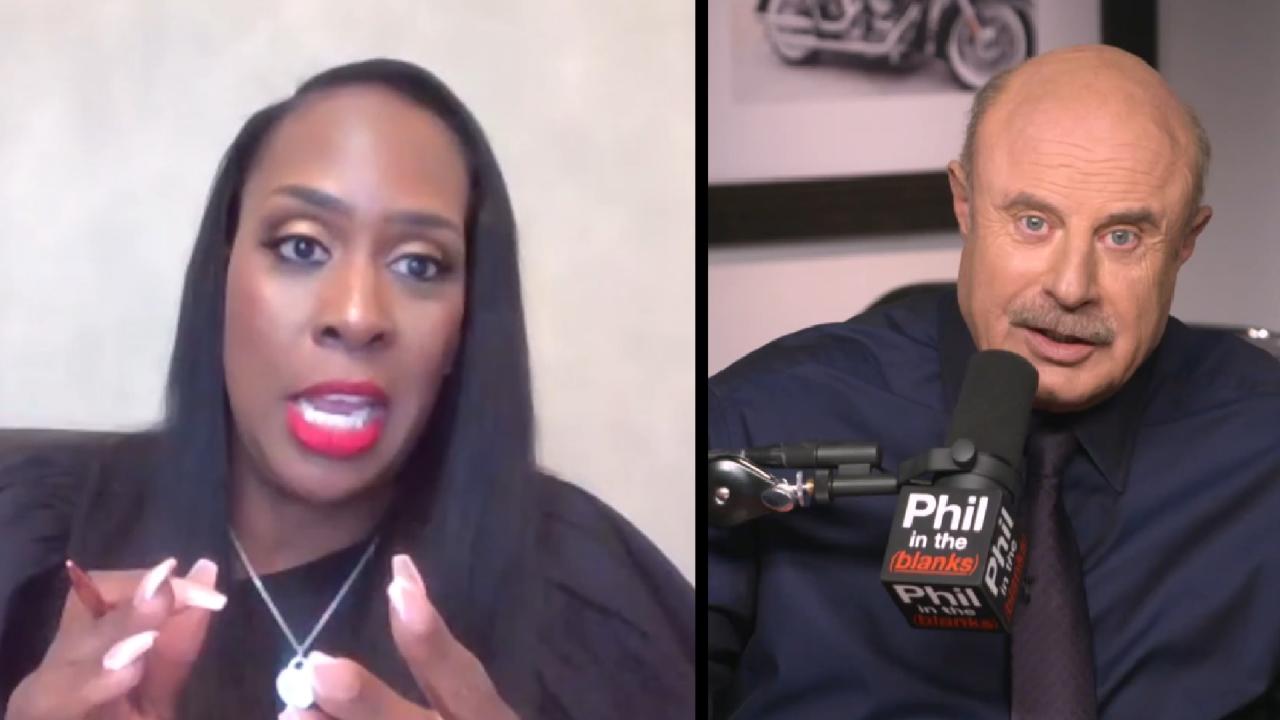 Who Can Fix America's Education System? – 'Phil In The Blanks' P…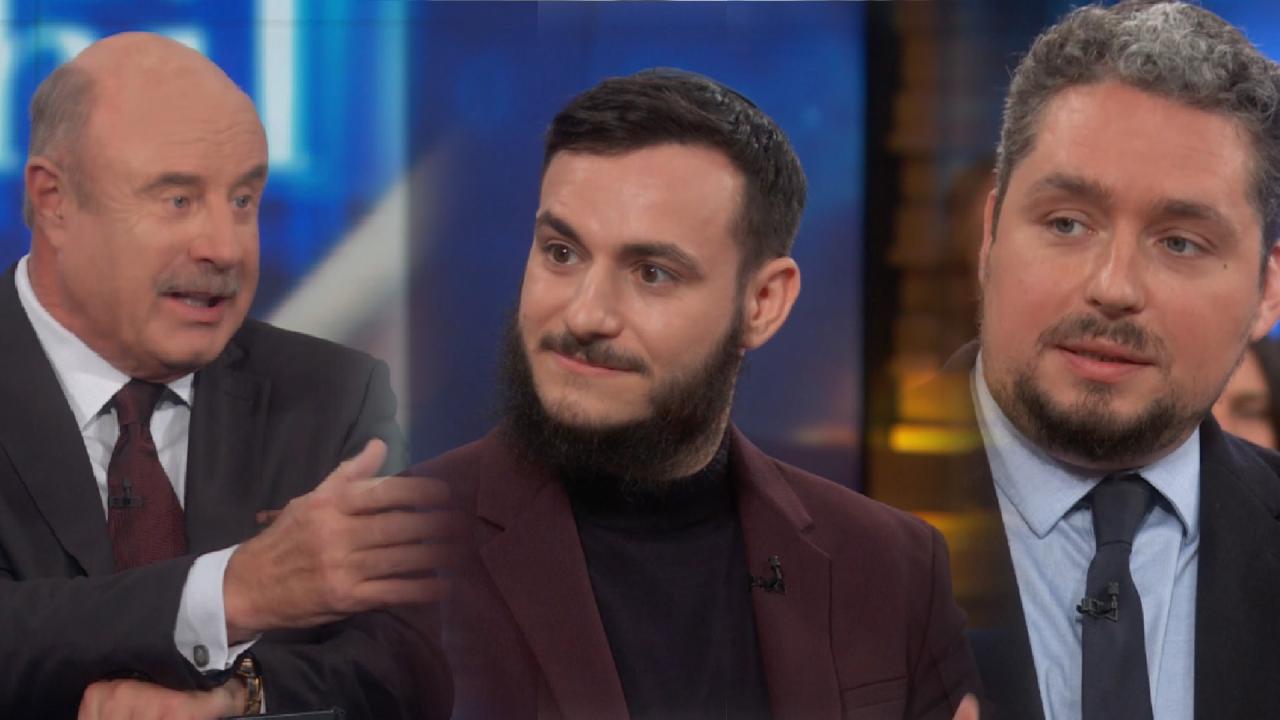 Jewish Writer Says He Was Targeted With Hate Speech After Kanye …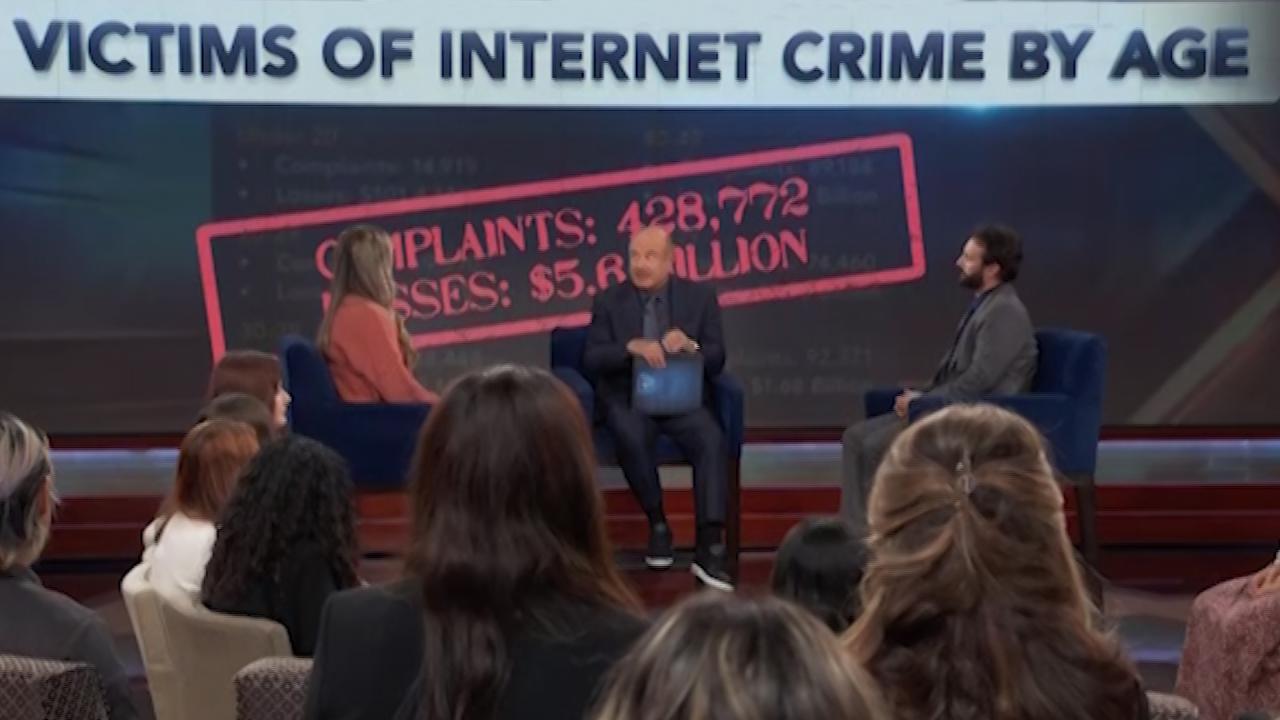 Social Engineering: New Ways You're Being Scammed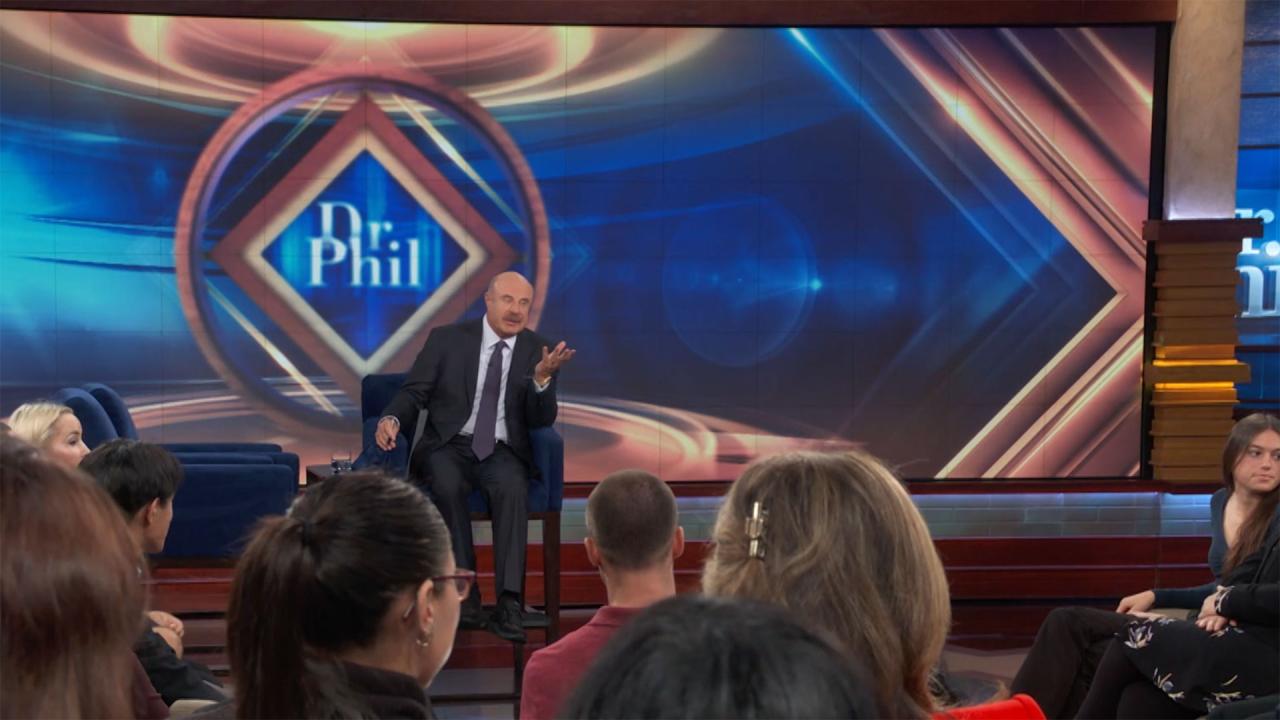 'Dr. Phil' Digital Exclusive: The Important Skill Dr. Phil Belie…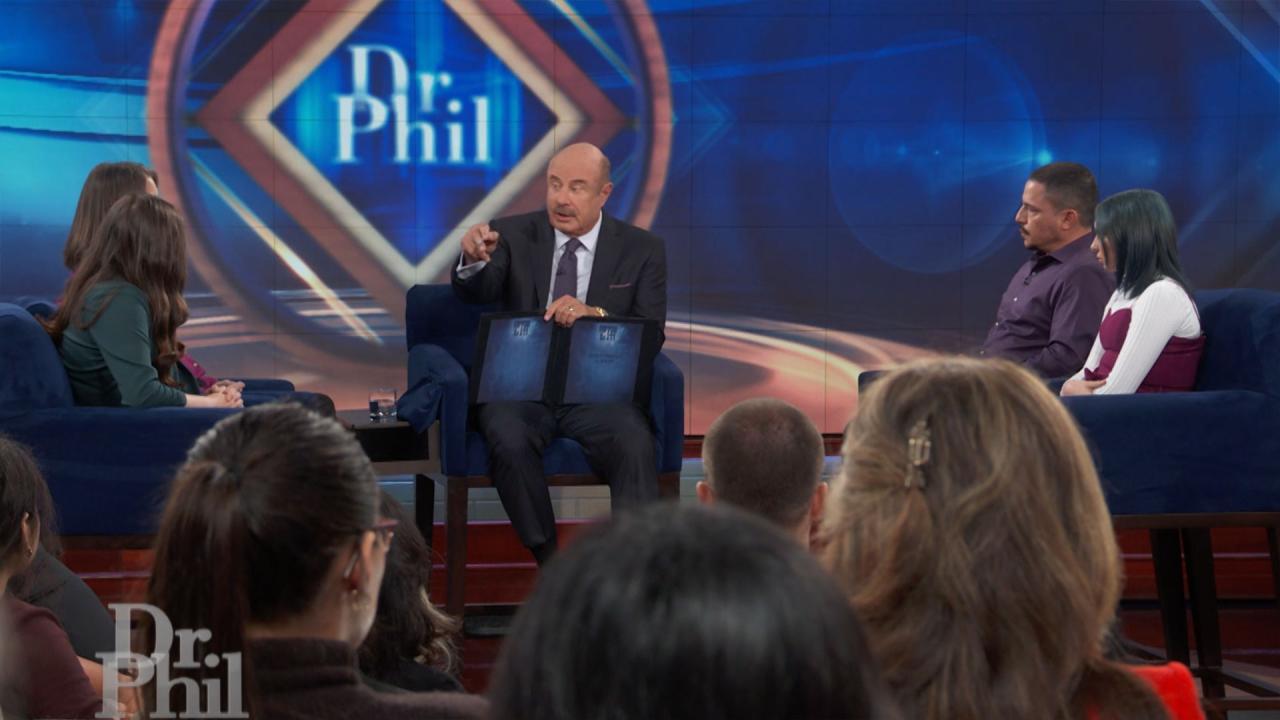 What Family Who Struggles With Aftermath Of Living Through Deadl…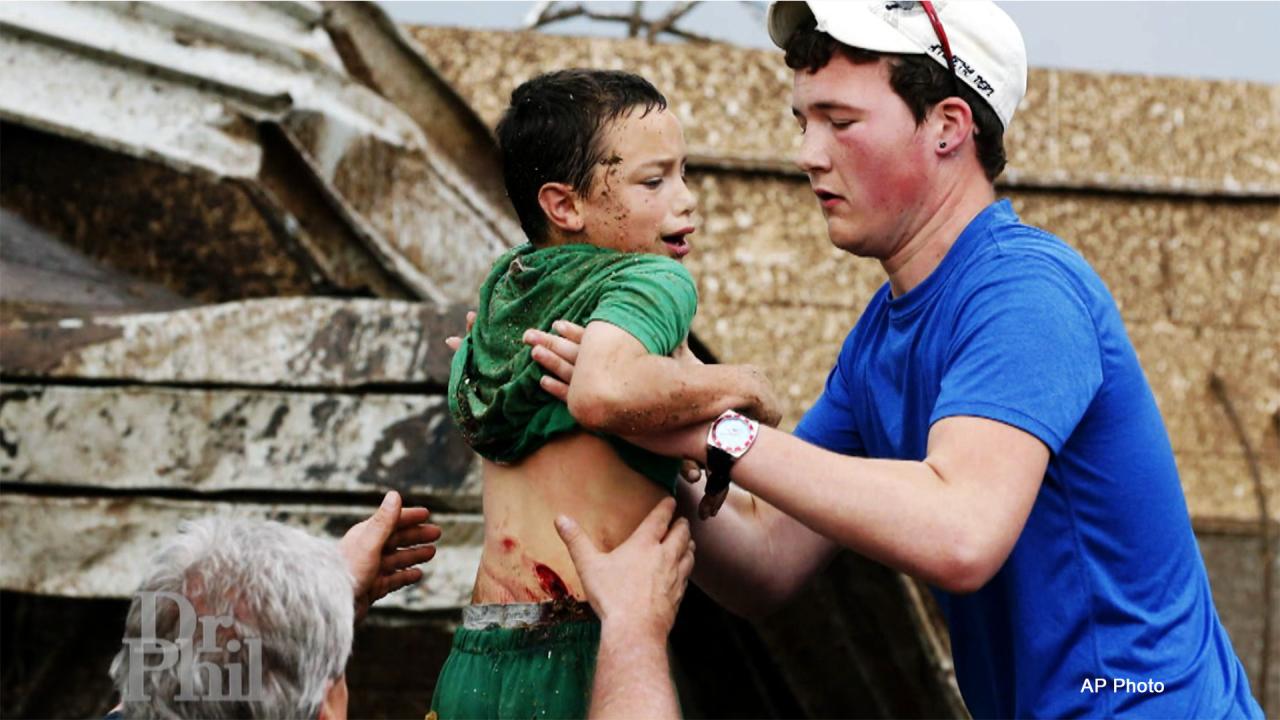 Family Says Son Was Never The Same After He Was Pulled From The …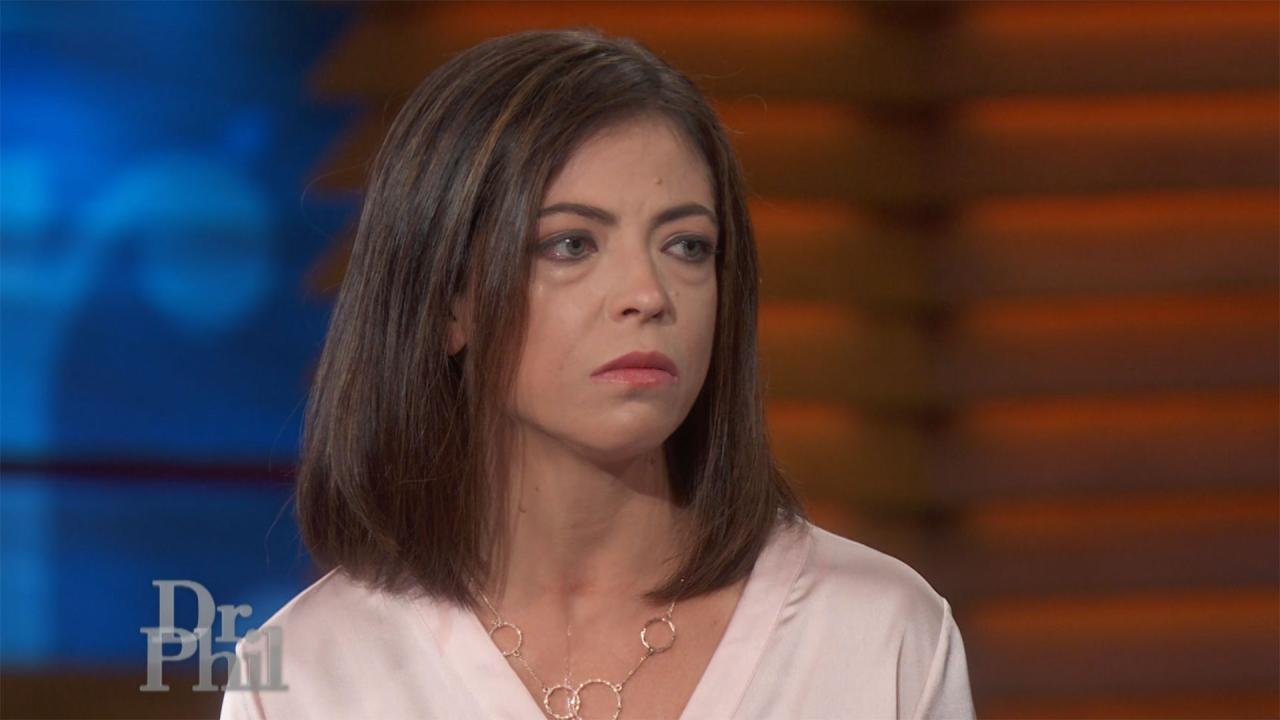 Woman Says She And Sons Were Trapped In Their Home During Hurric…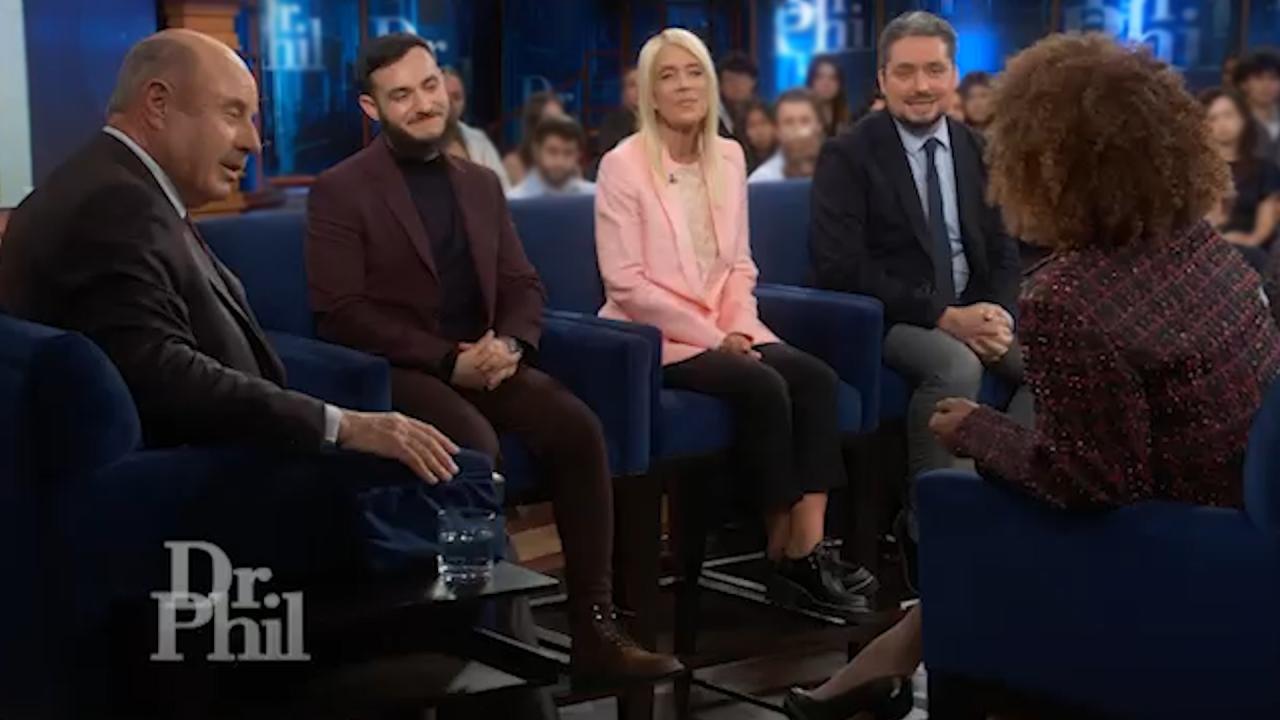 The Renewed Hate That Kanye Created
How can you save a marriage from being torn apart by the stress of one spouse's job? Police officers and firefighters have to look death in the face every day. Their stress levels are so intense that 75 to 90 percent of their marriages end in divorce. Dr. Phil examines the marriages of the heroes we depend on.
I Do, Take Two?
Ty and Wendy were married 11 years before the stress of Ty's job, first as a correctional officer and then as a police officer, took its toll. Wendy says Ty brought a lot of anger home and was always in "cop mode." Ty says he didn't feel like his family respected him. Now divorced, this couple wants to repair their relationship and try again.
What can they do to make sure they won't have the same problems?
---
A Message of Hope, Forgiveness and Love
Actor Kirk Cameron became a TV icon by playing Michael Seaver on the hit show Growing Pains. Now a family man with six children, he stars in the film, Fireproof, about a firefighter trying to save his marriage. Dr. Phil speaks with Kirk, the filmmakers and a woman struggling to save her real-life marriage to a fireman.
"Never leave your partner behind."
---
A Successful Marriage
Karl has been with the Pasadena, California Fire Department for 19 years and his marriage to his wife, Karin, is thriving. They're about to celebrate 12 years of marriage.