The Ultimate Weight Loss Solution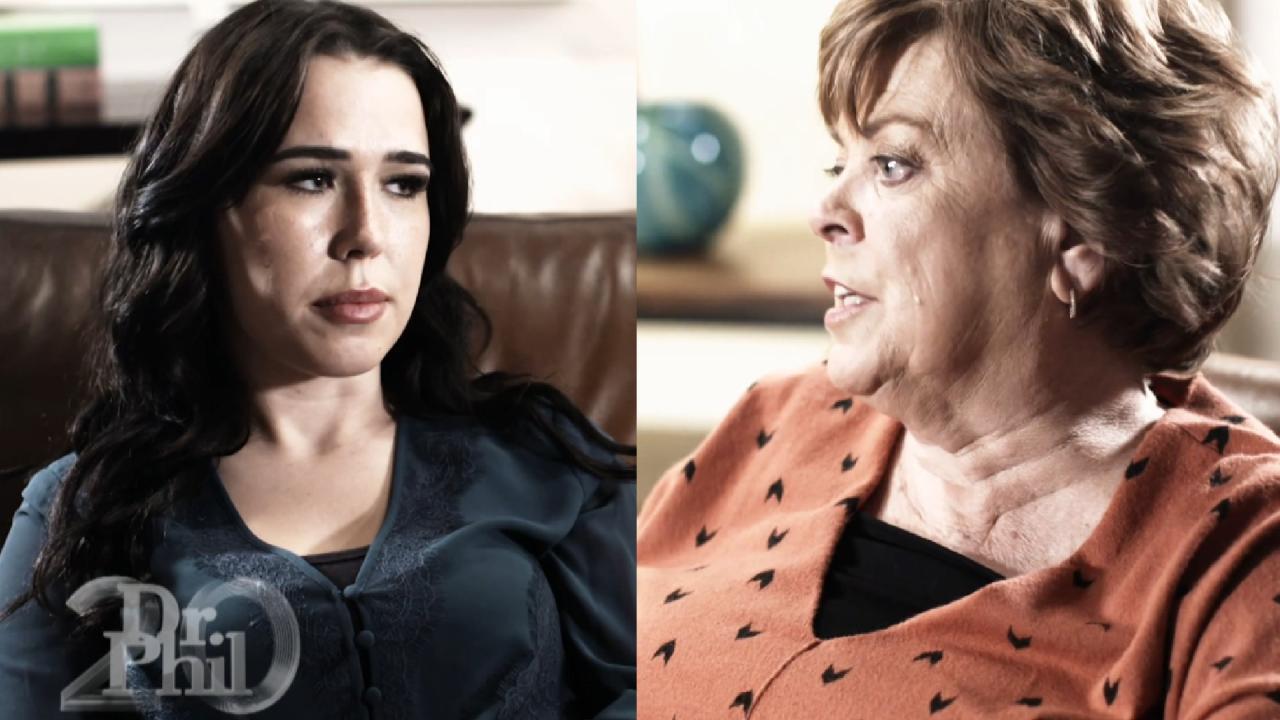 'It Feels Like Nothing I Ever Do Is The Right Thing In Her Eyes,…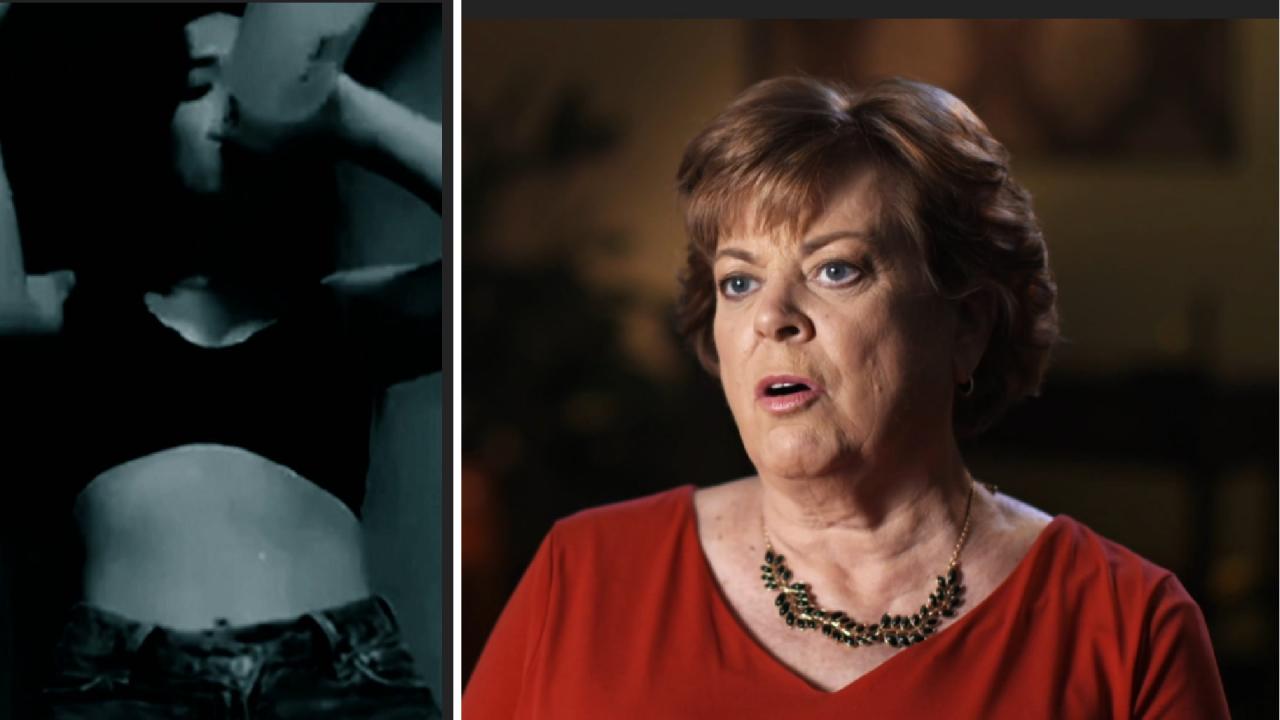 Woman Whose Mother Is Raising Her Son Says, 'I Wouldn't Be Drink…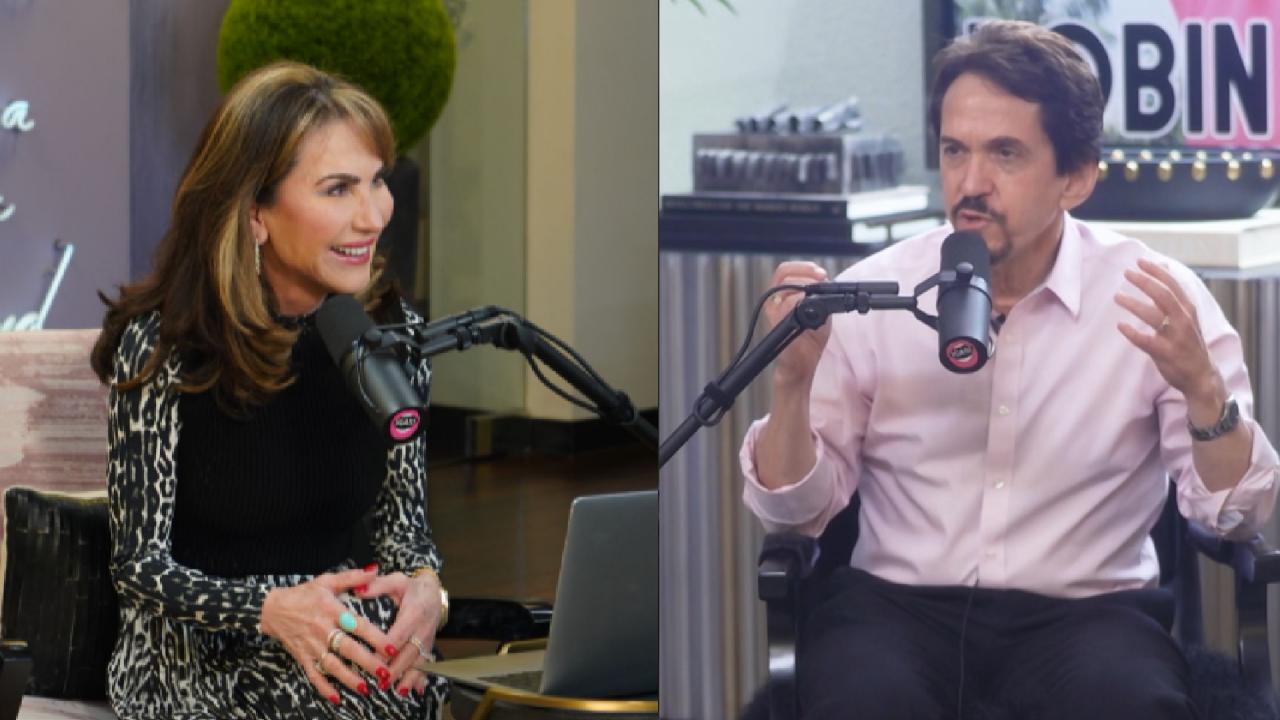 The Secret to Writing a Beautiful Life, With Mitch Albom -- 'I'v…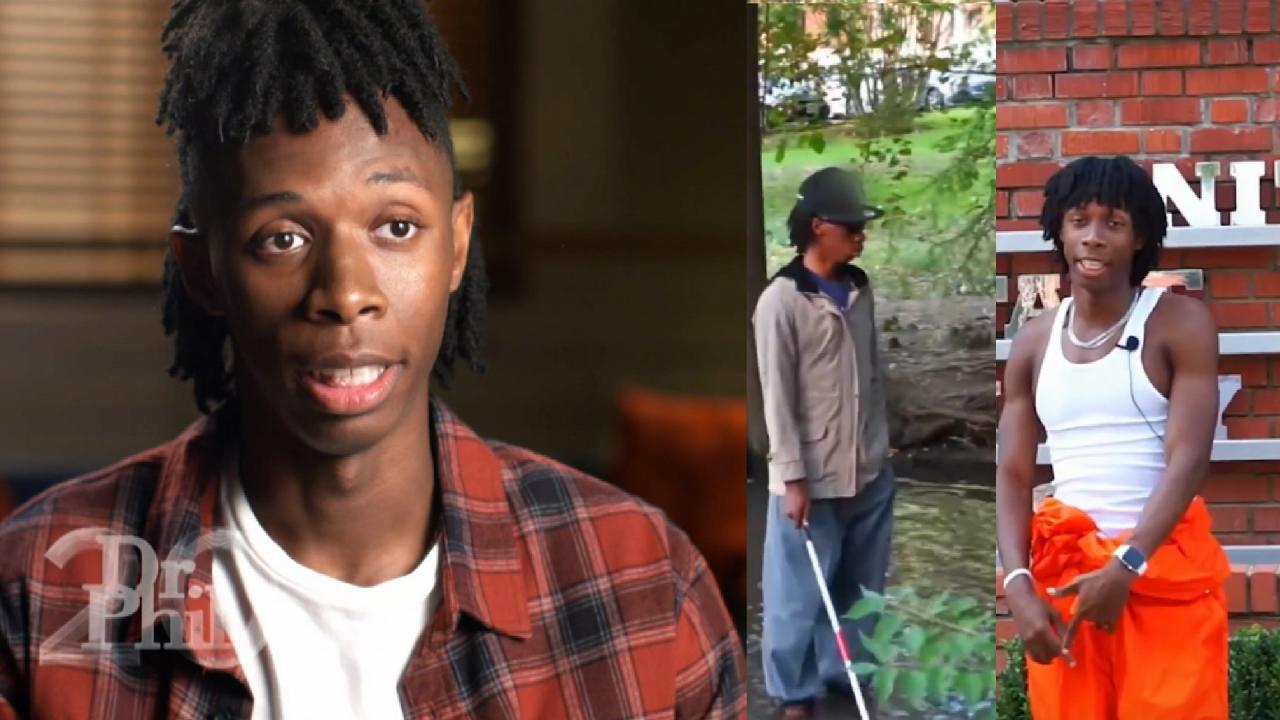 'I Believe In My Talent. I Believe I Can Be A Big Star,' Says 19…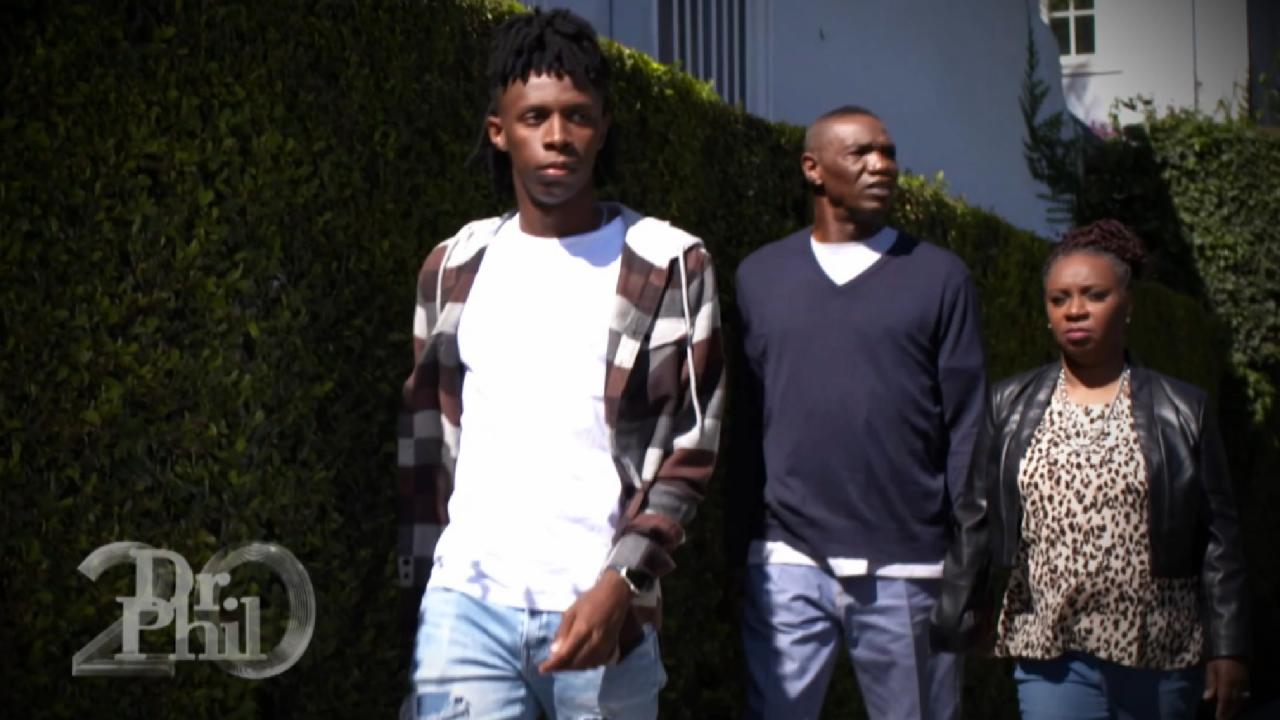 Mom Says Son Who Wants To Drop Out Of College To Pursue Social M…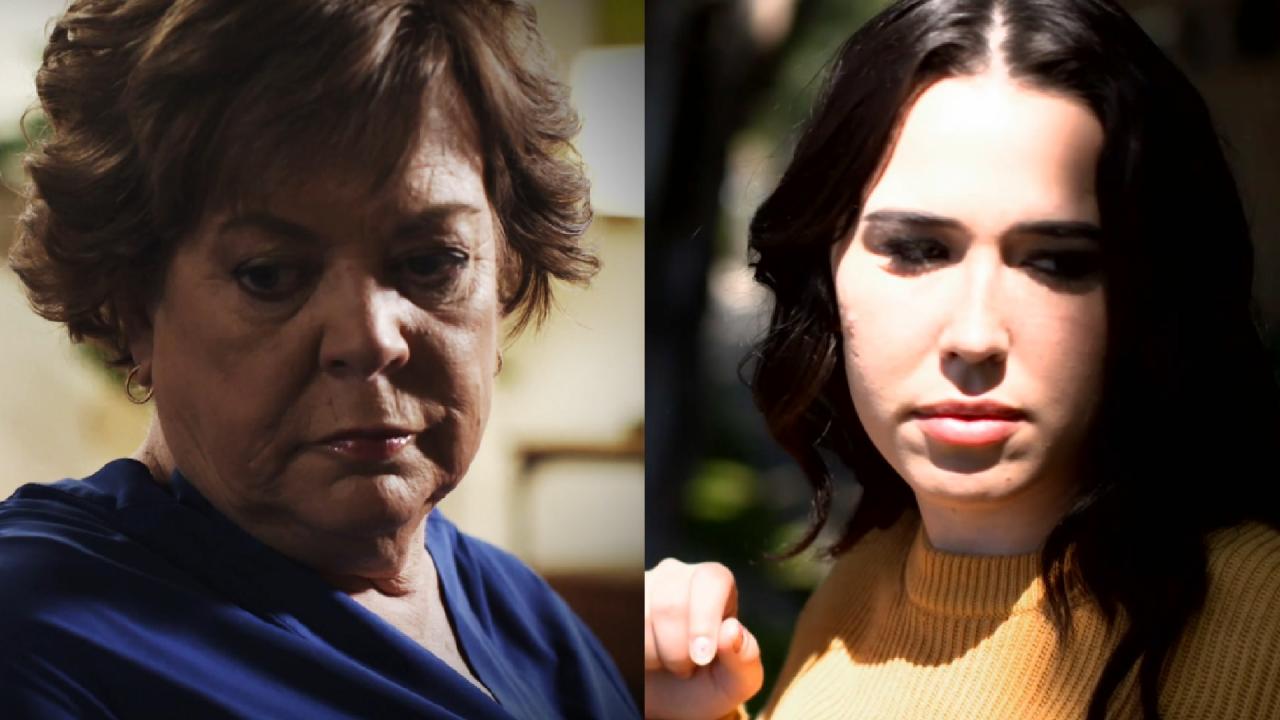 Mom Says Relationship With Adult Daughter Is 'Fragile And Toxic'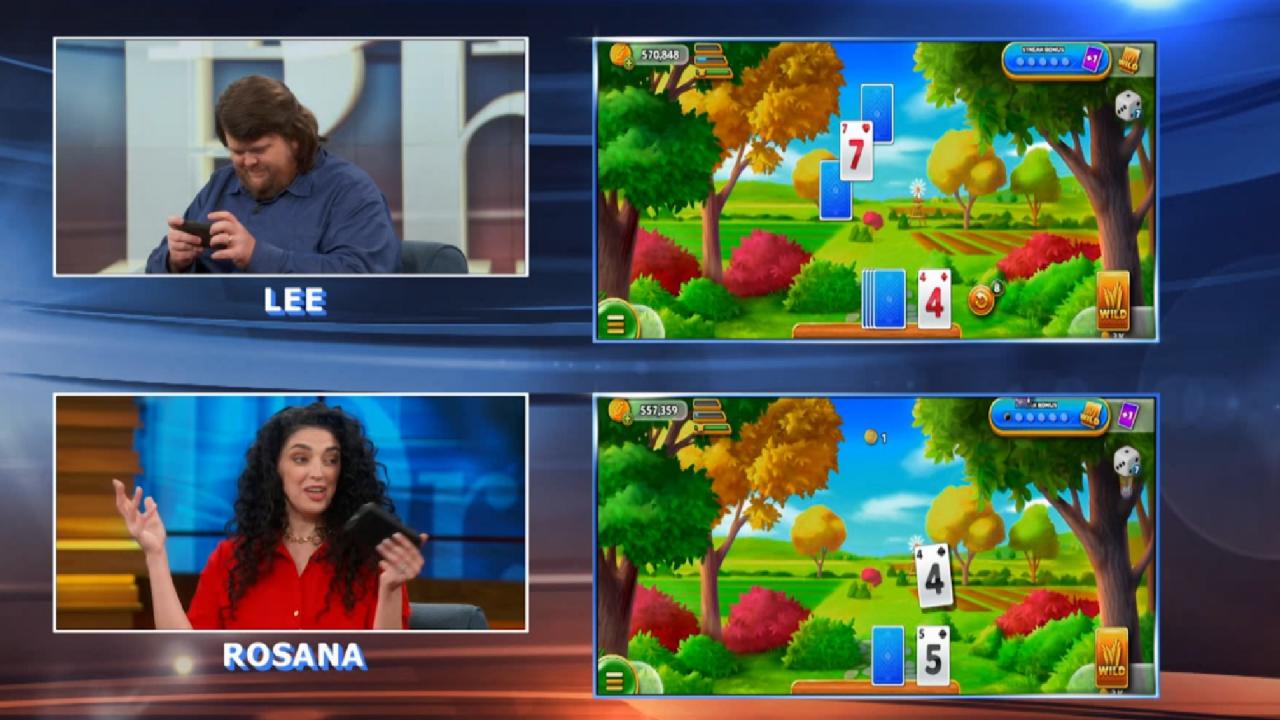 Escape Routine. Play Solitaire Grand Harvest Today!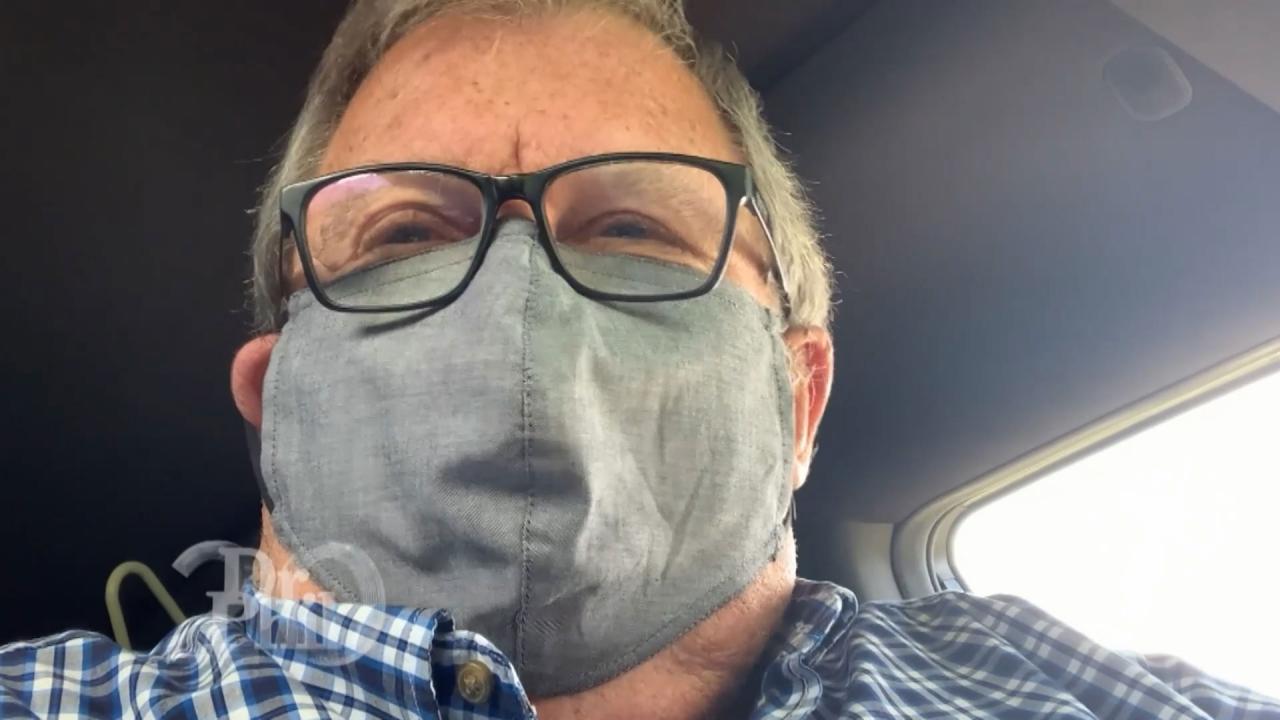 Self-Admitted Organized Retail Criminal Says He's 'Very Professi…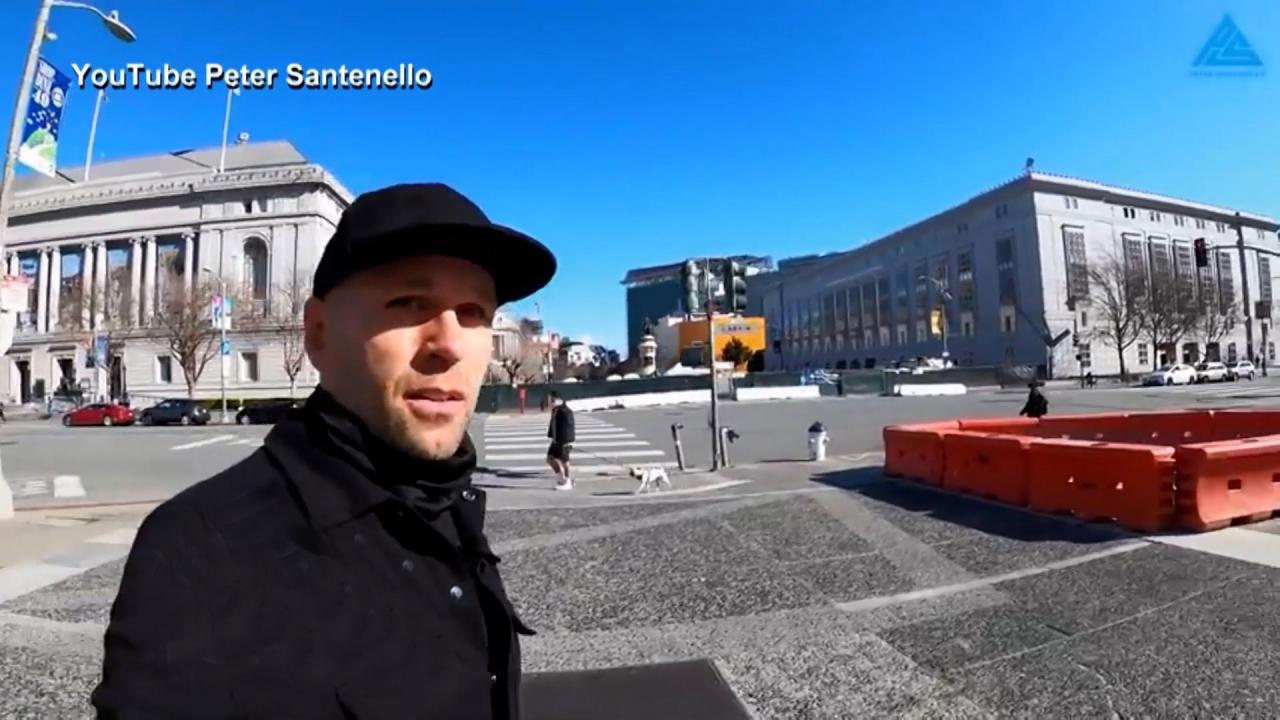 'We're Now In A Society Where Looting Is Incentivized,' Says Man…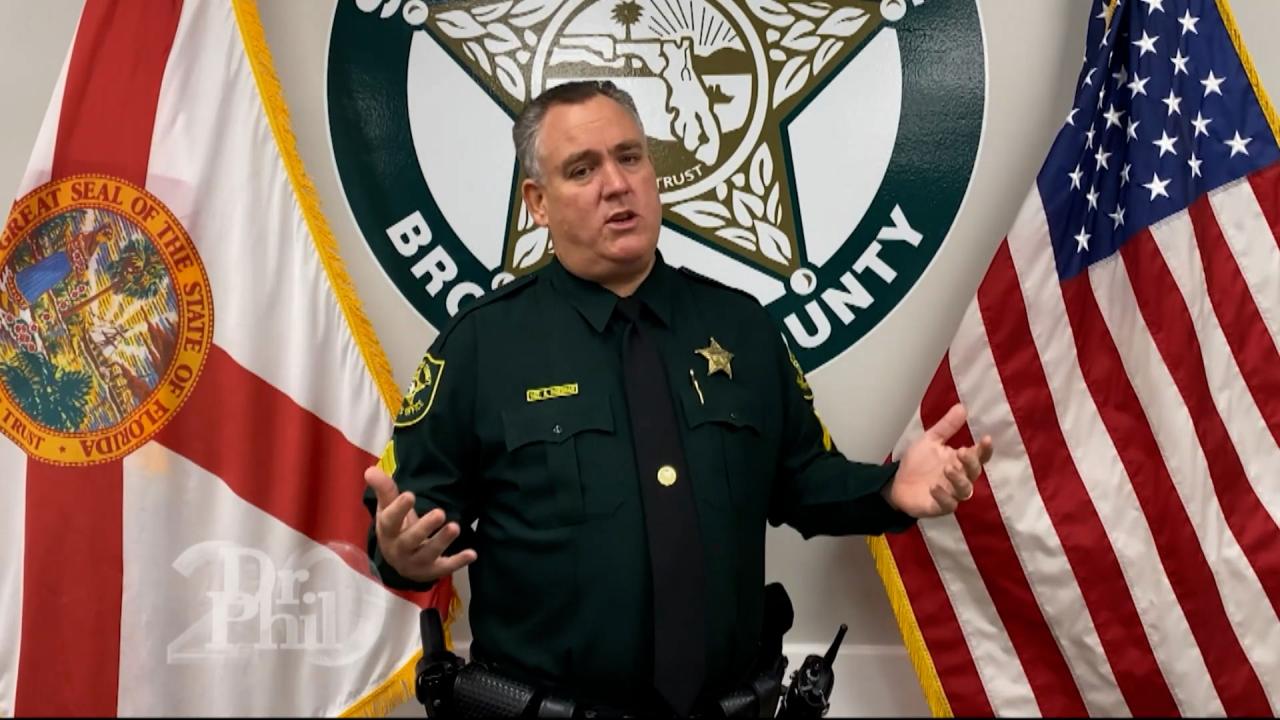 Sheriff Says Organized Retail Criminals Shoplift For A Living, C…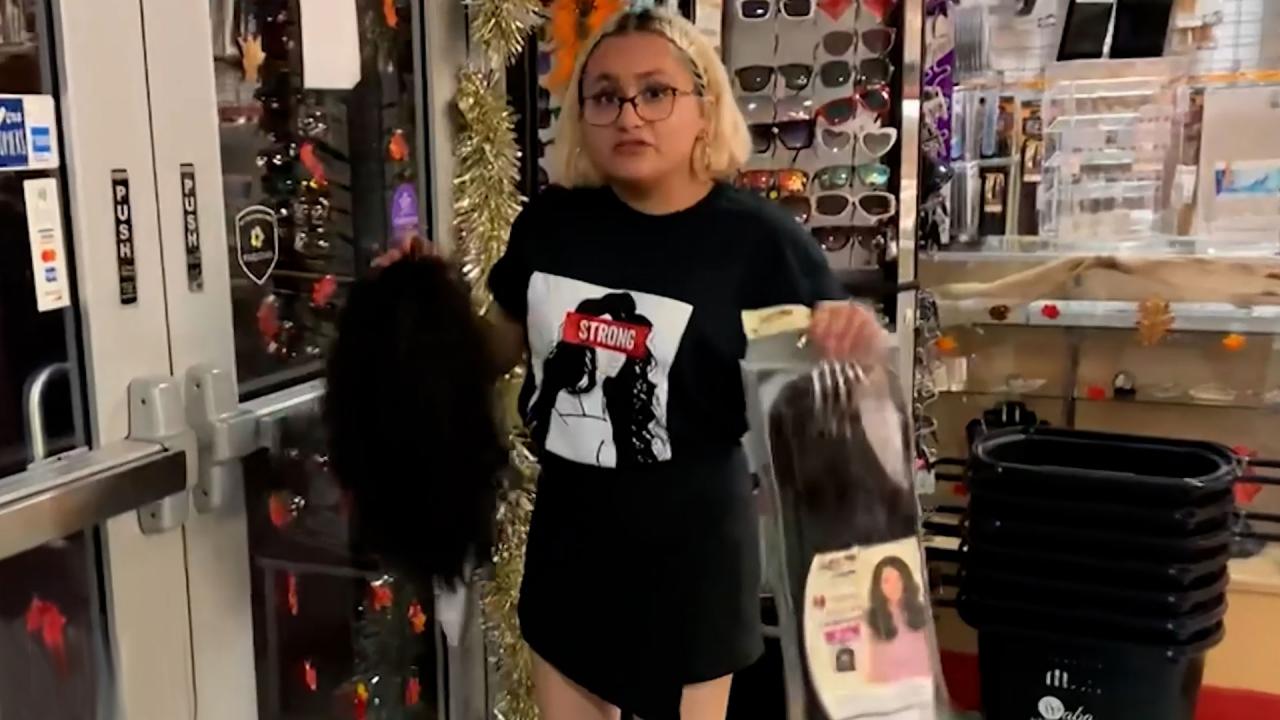 Store Manager Stops A Shoplifter As She Tries To Flee With Wigs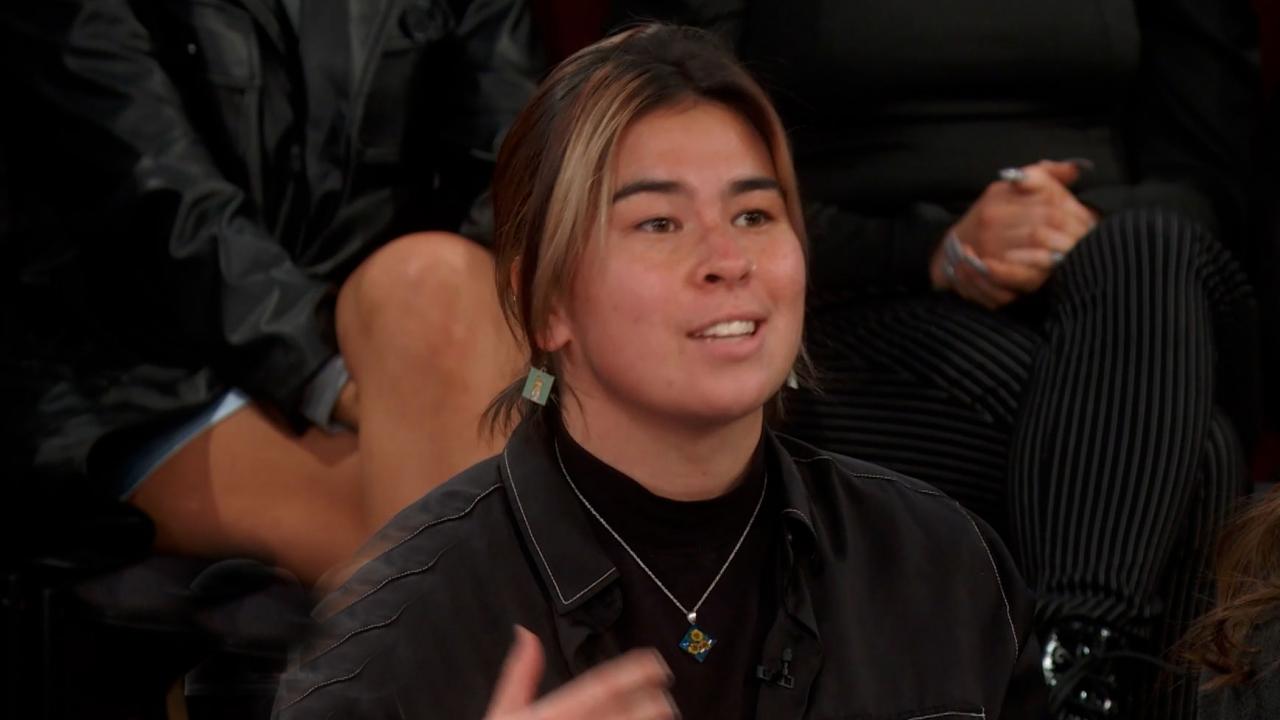 Woman Argues That Corporations Have Caused Shoplifting Epidemic …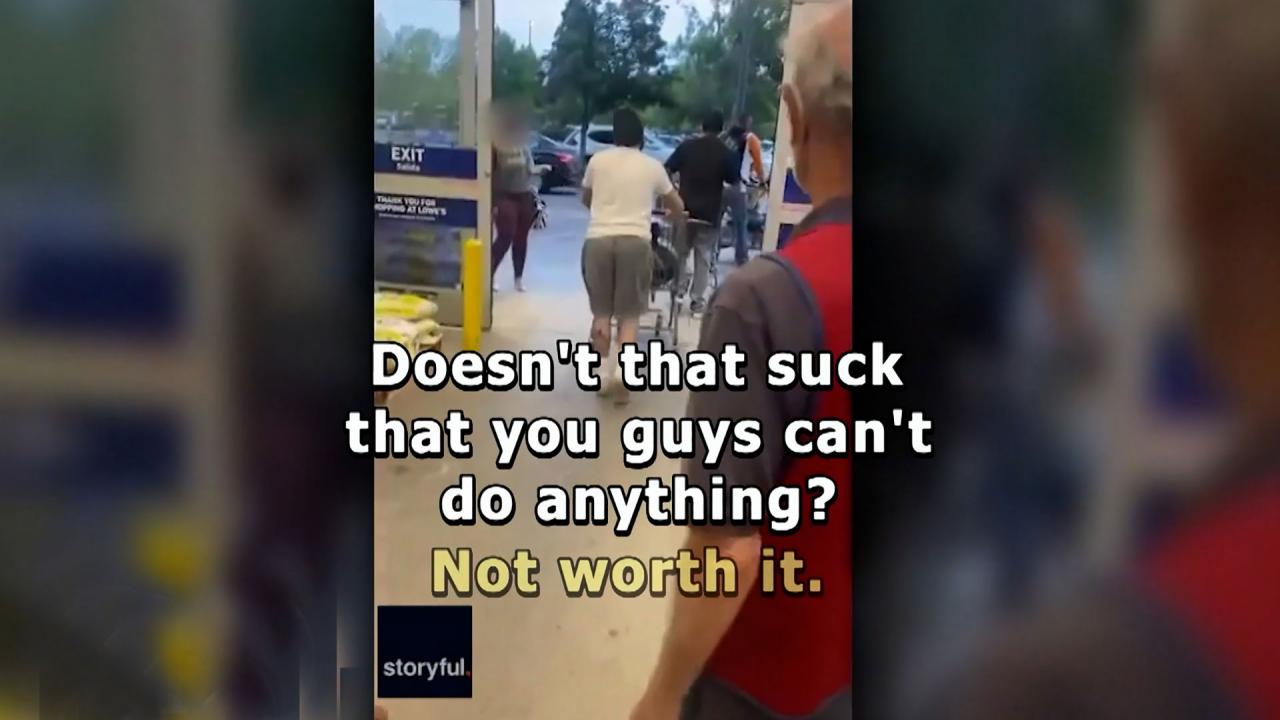 Man Videos Thieves As They Steal Thousands Of Dollars' Worth Of …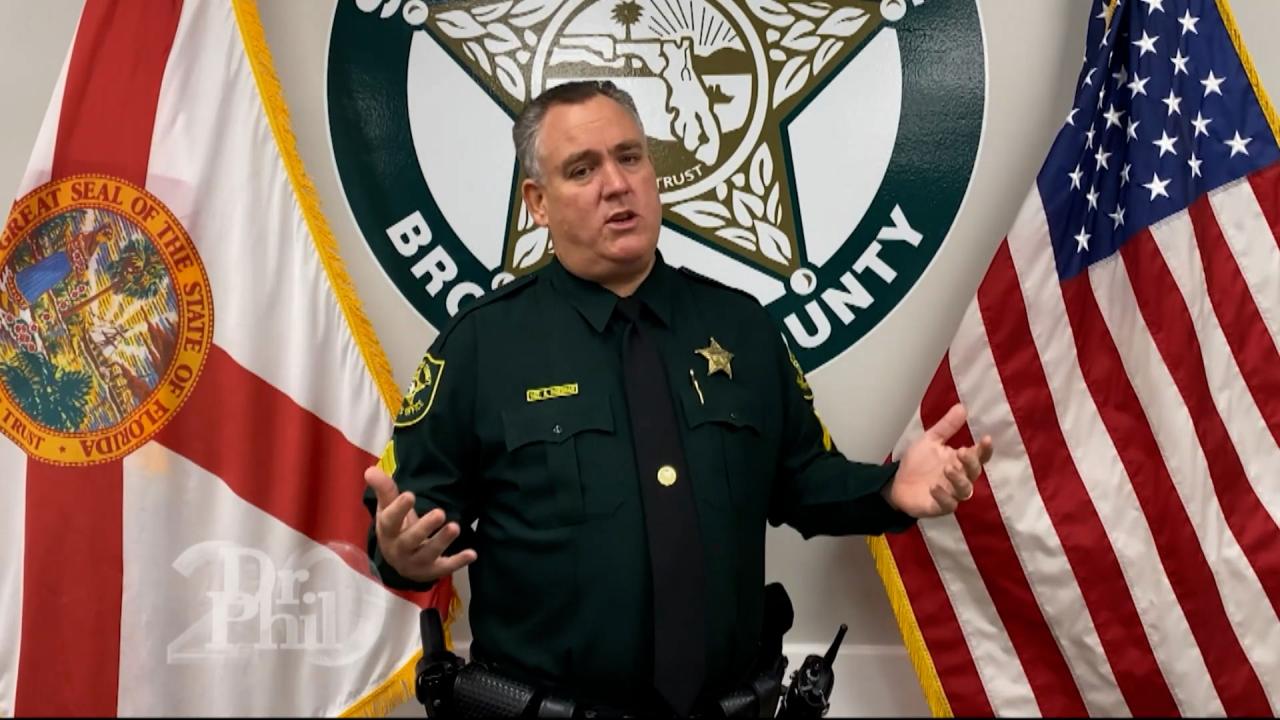 Sergeant Says Organized Retail Criminals Shoplift For A Living, …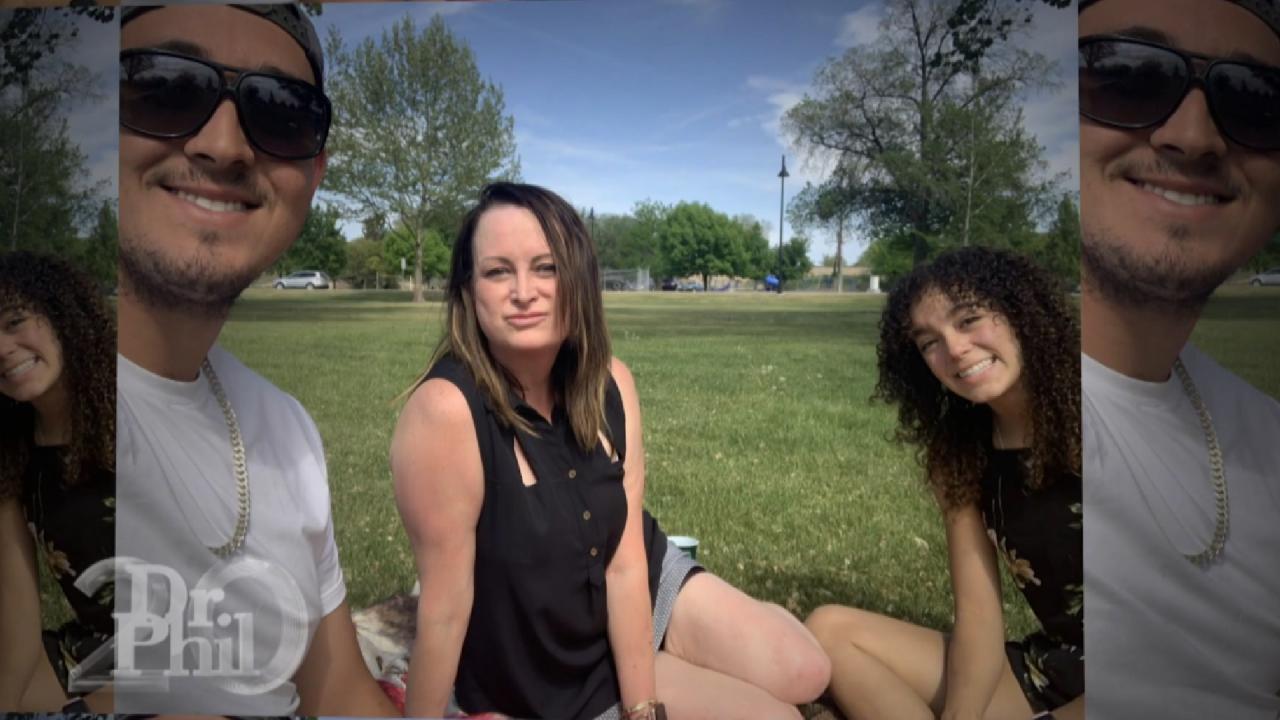 Adult Daughter Rejects Mom's Claim That She's Been Enabled All H…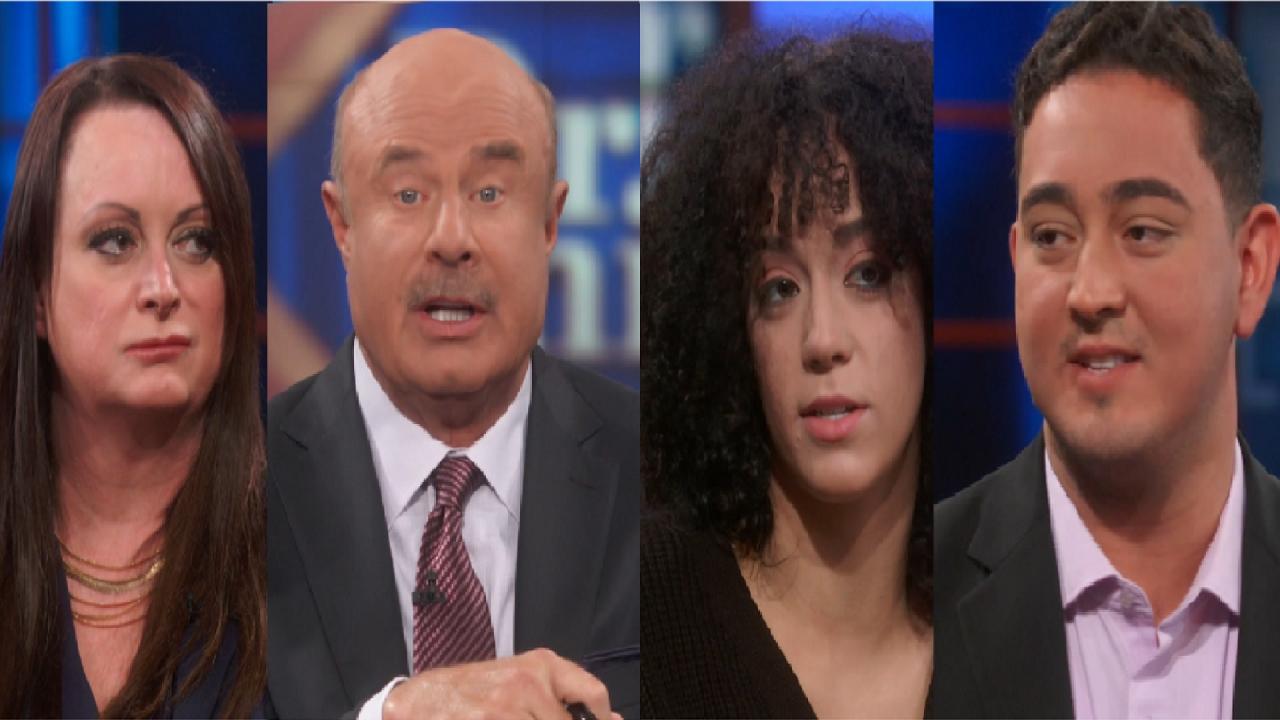 'This Is What Losing Each Other Looks Like,' Says Dr. Phil To Gu…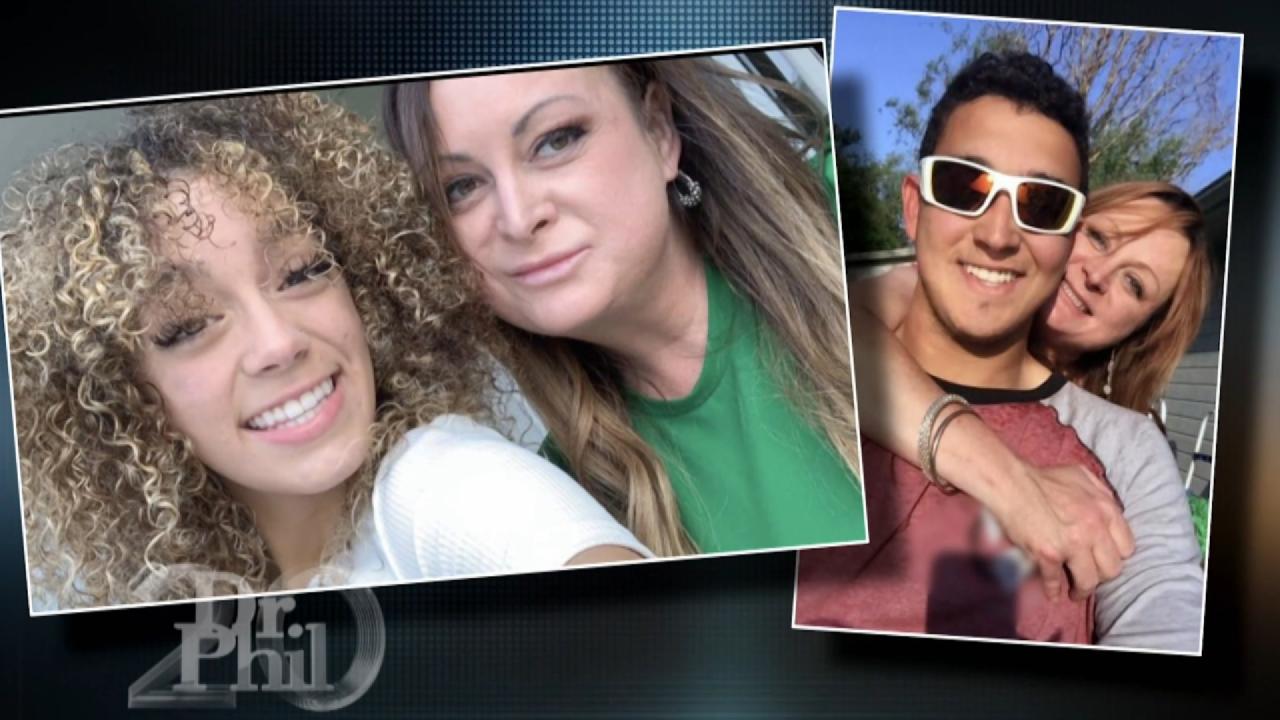 'The Stress And Anxiety That They Are Causing Me Is Unbearable,'…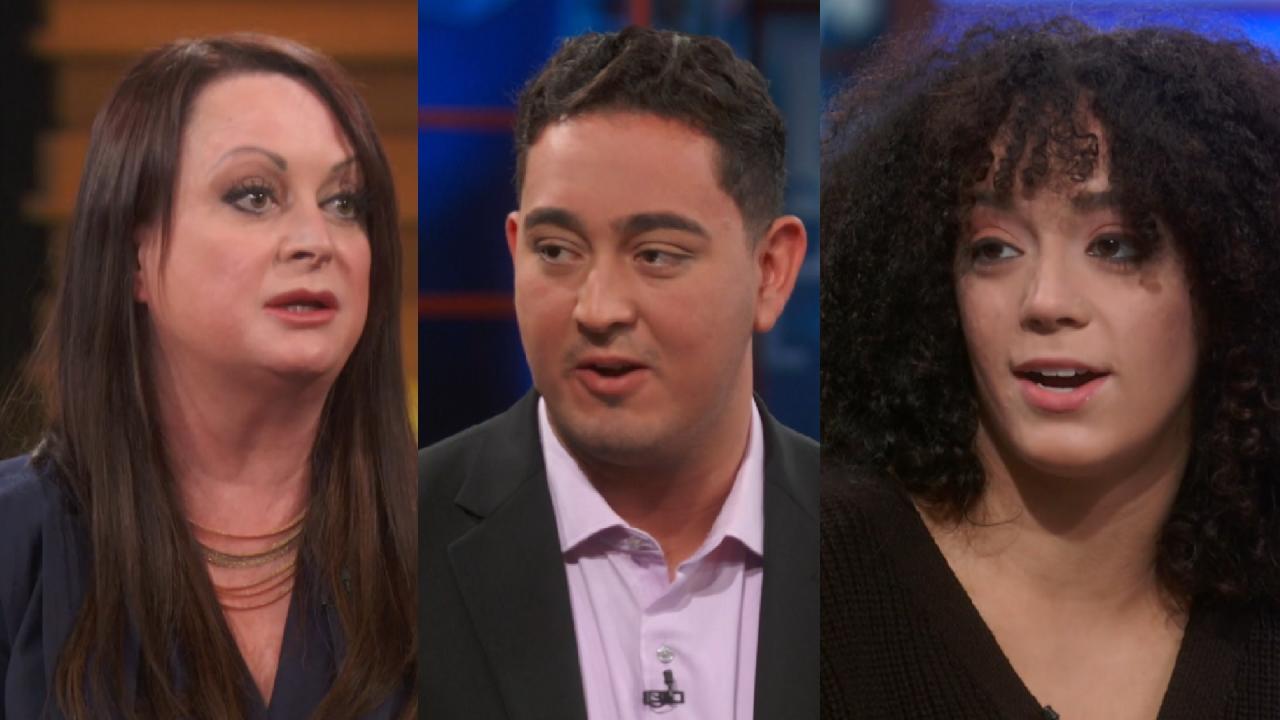 Adult Son Denies Mom's Claim That He Bullied Her Out Of Her Own …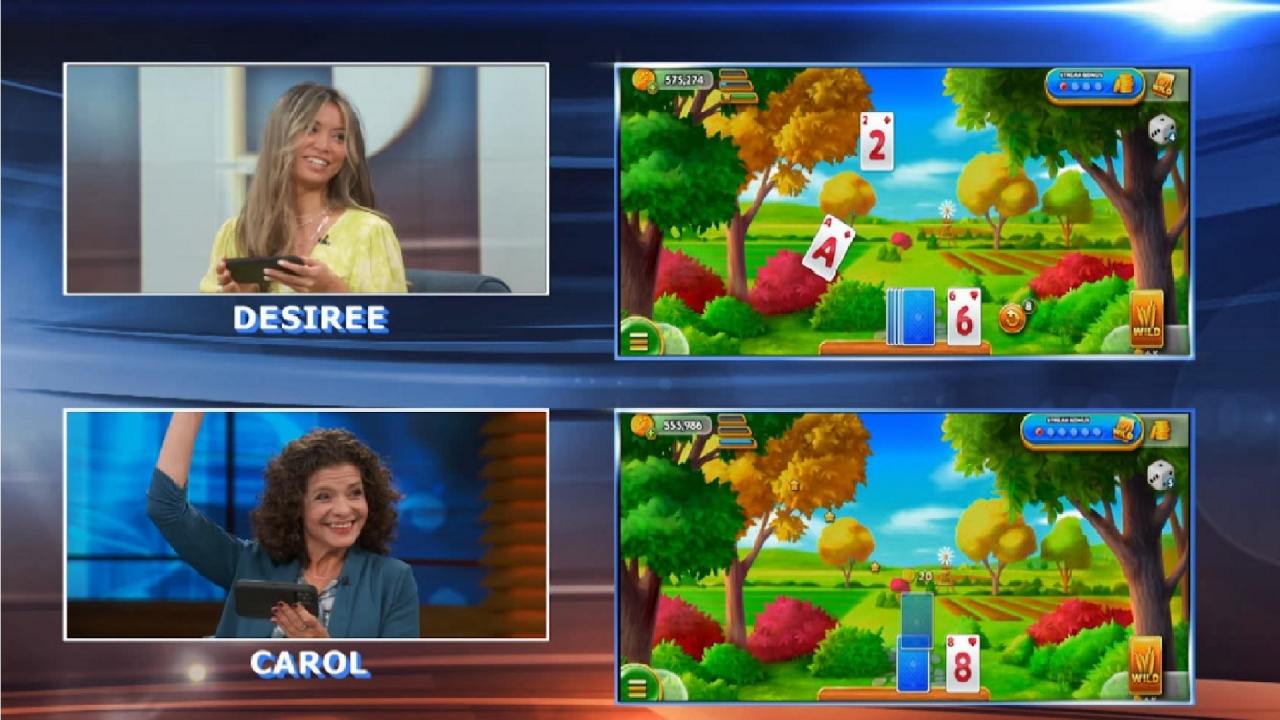 Take The Stress Out Of Holiday Travel With Solitaire Grand Harve…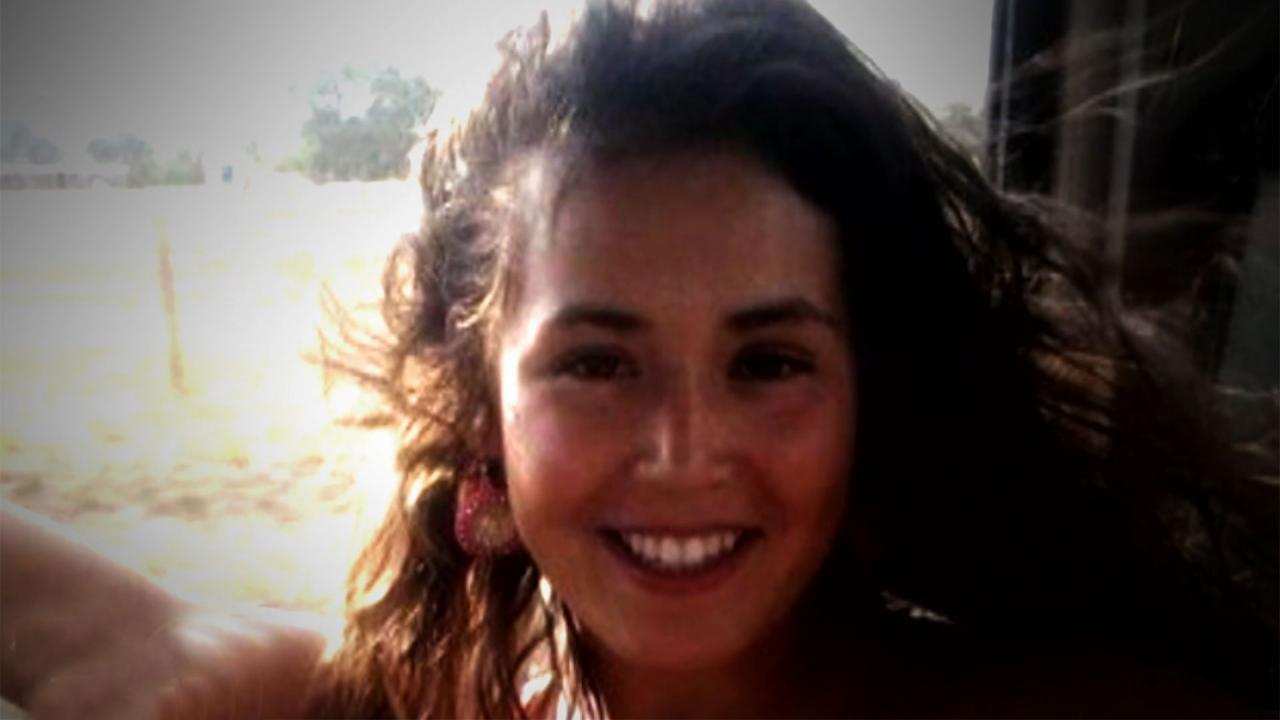 Member Of Blackfeet Tribe Says She Has No Answers In The Disappe…
The Ultimate Weight Loss Solution
Twelve people work to drop pounds and inches while traveling across the country. Dr. Phil reviews Key #6: Intentional Exercise, which sends the participants to Dallas, Texas, for two grueling physical challenges.
"Twelve people have been on an emotional rollercoaster when it comes to their weight. Some of them, like you, have been battling obesity since childhood, and for some, eating is the only way they can handle life's problems. They have one thing in common: They are all ready to make a change. You at home can make that same commitment starting now. Over the next few weeks you're going to see amazing transformations from these 12 people, who have collectively lost a total of over 600 pounds by embracing The 7 Keys to Weight Loss Freedom. I want you to make a transformation as well," Dr. Phil says.
Breaking a Sweat
At the home of the Dallas Cowboys football team, Texas Stadium, the participants take on an obstacle course challenge. See who does a victory dance in the end zone. Plus. Dr. Phil checks in with the challengers, reminding them that an elimination is looming.
"I might not win a competition, but I win every time I cross a finish line."
---
The First Week Weigh-In
The participants have been working hard on their new lifestyles, but will it show on the scale?
The participants don't get to see the numbers, but you do!
---
Who Goes Home?
Later that night at dinner, tempers flare and fingers point when it comes to the question of who will be eliminated. Toria makes a tearful plea to the group.
---
Facing Elimination
The participants head to a farm for a challenge to test their strength and speed. The winners will have immunity from elimination. Who gets voted to go home? Plus, a medical emergency stops everything.