Gender-Confused Kids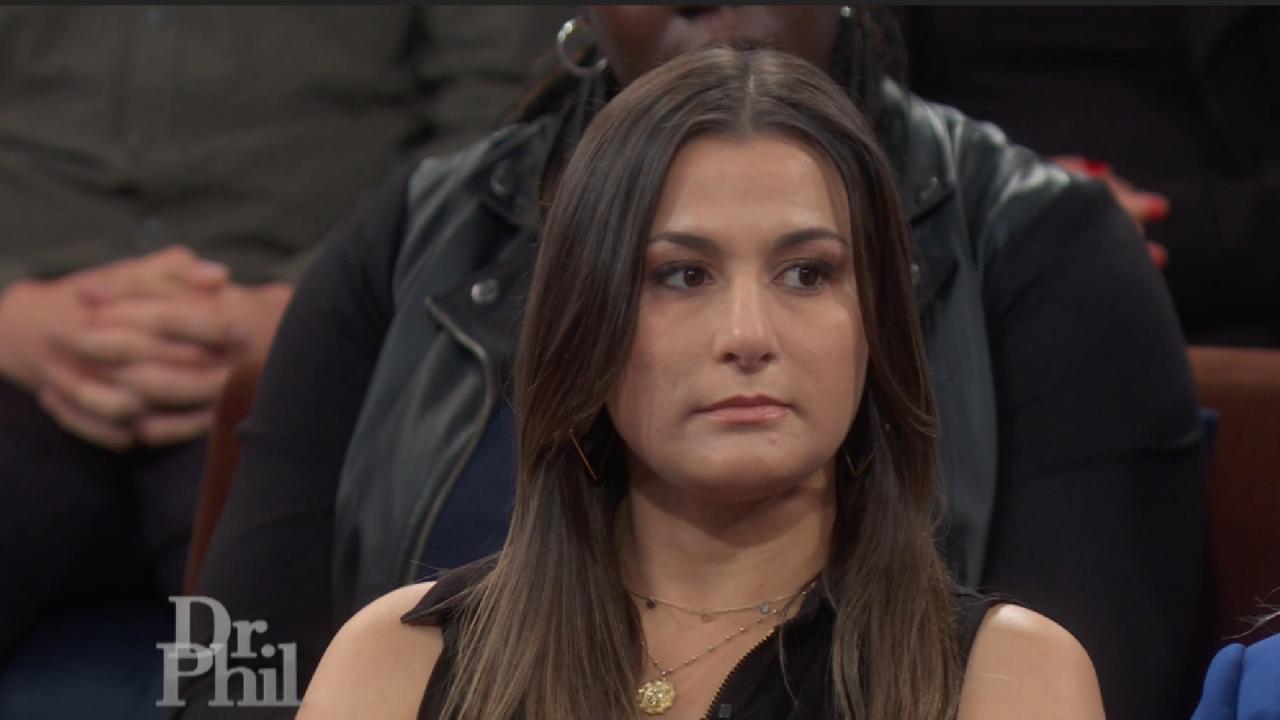 Woman Claims University Discouraged Her From Reporting Sexual As…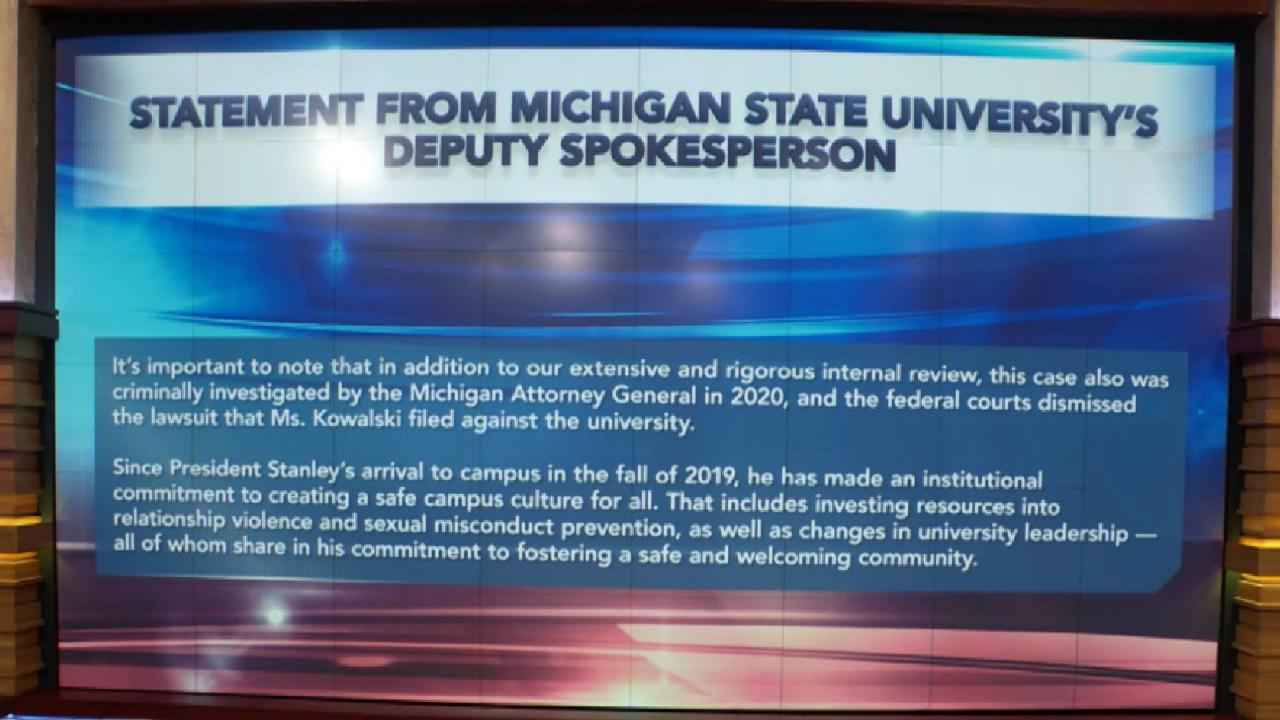 MSU Deputy Spokesperson Makes Statement Regarding Former Student…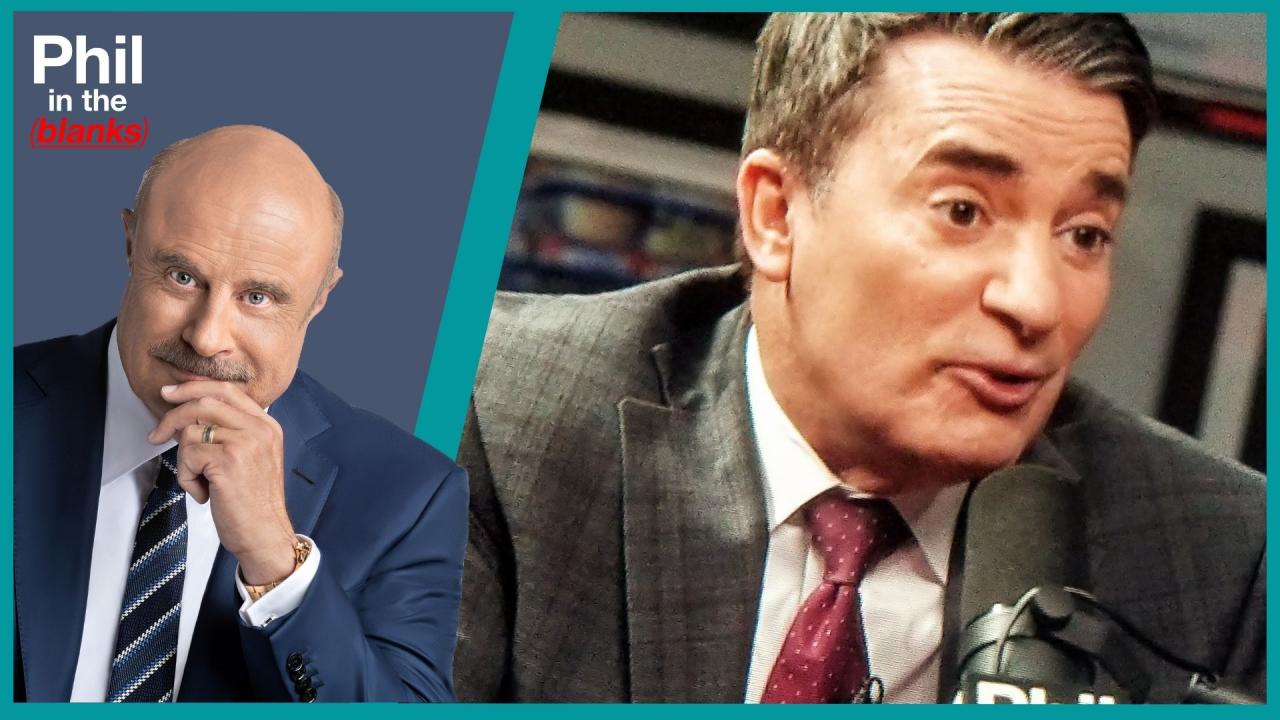 WebMD's Chief Medical Officer Talks About Diabetes Prevention On…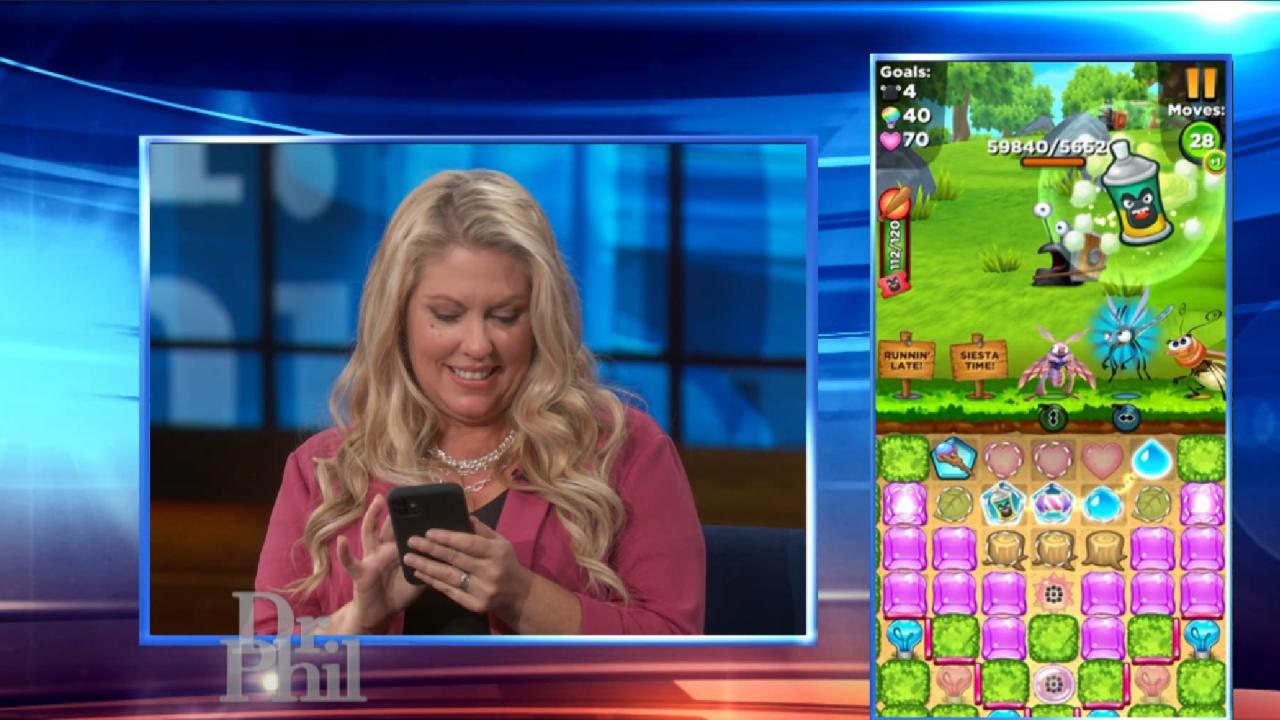 Unwind With Best Fiends – The Perfect Combination Of Challenging…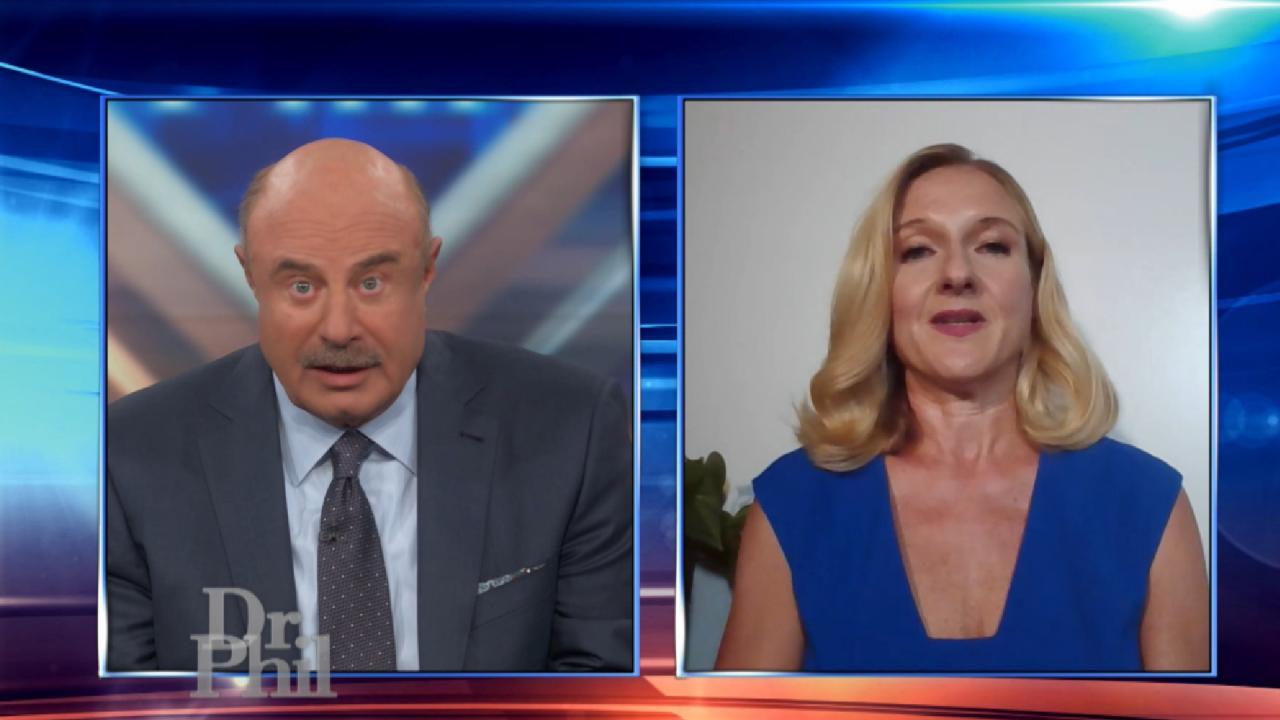 Investigative Reporter Claims Student-Athletes Are Often 'Above …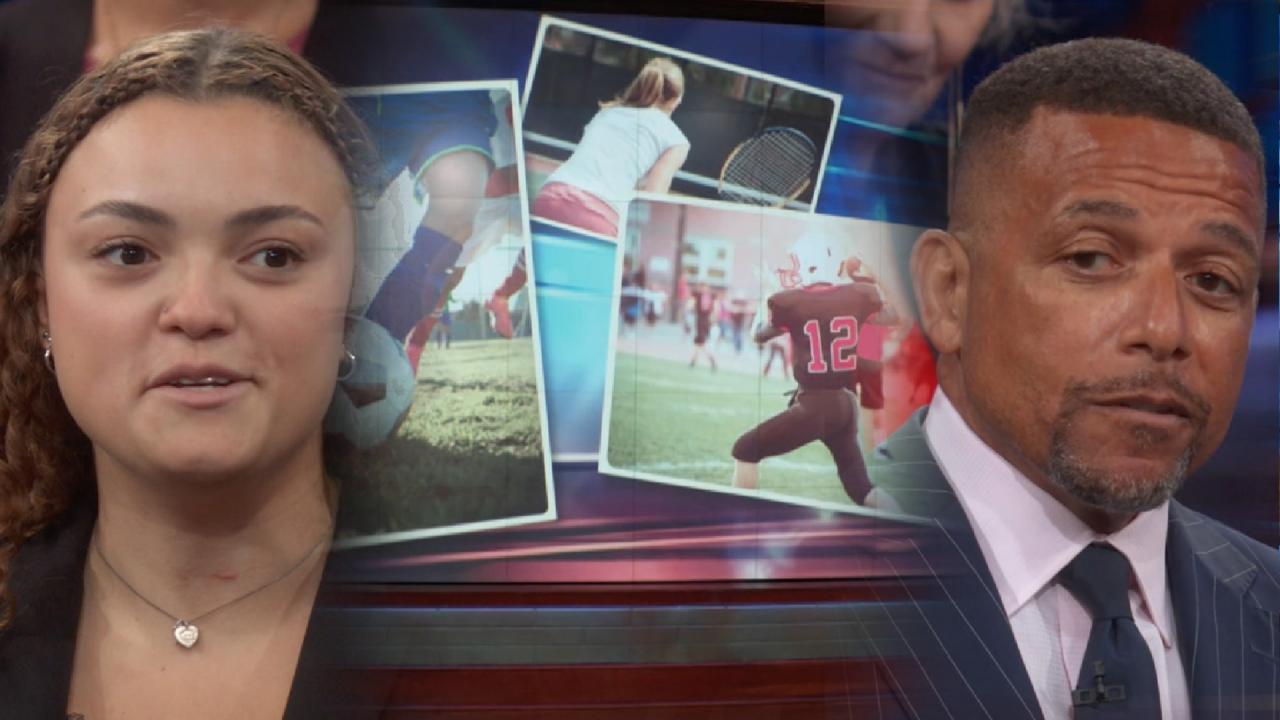 Student-Athletes And Social Expectations – Is There A Double Sta…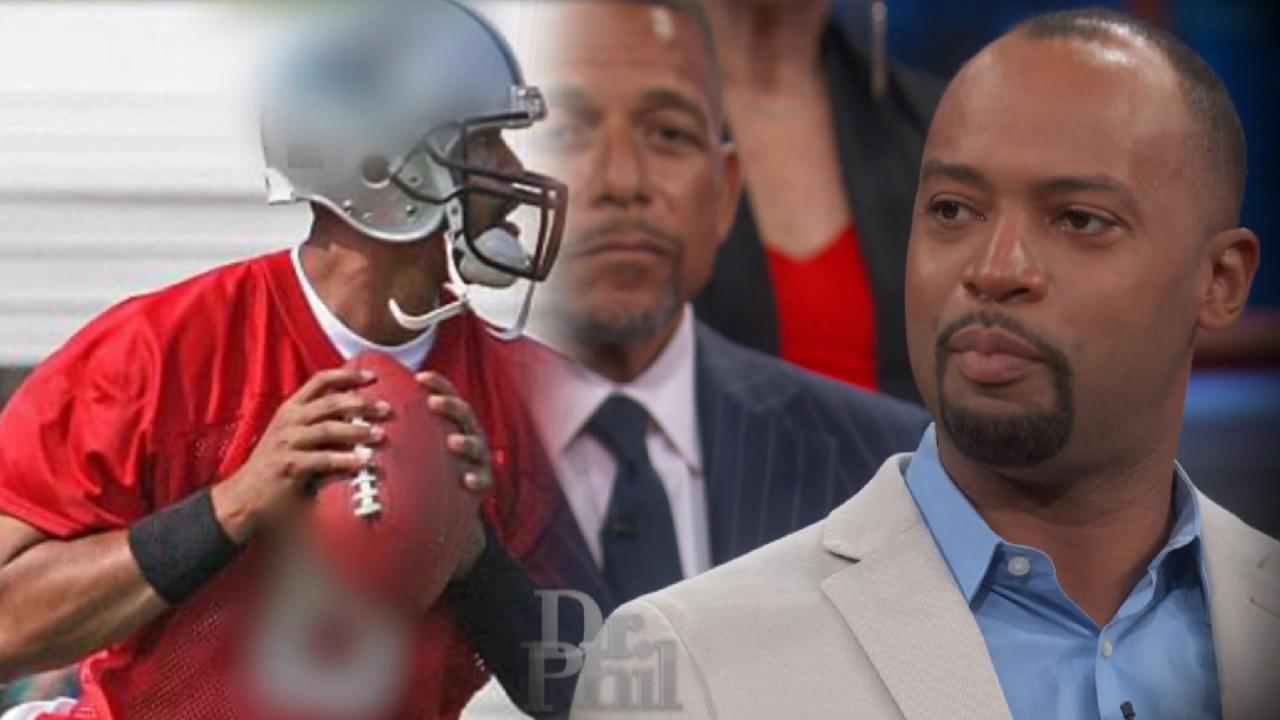 Are Colleges Enabling Student-Athletes To Feel Untouchable? Form…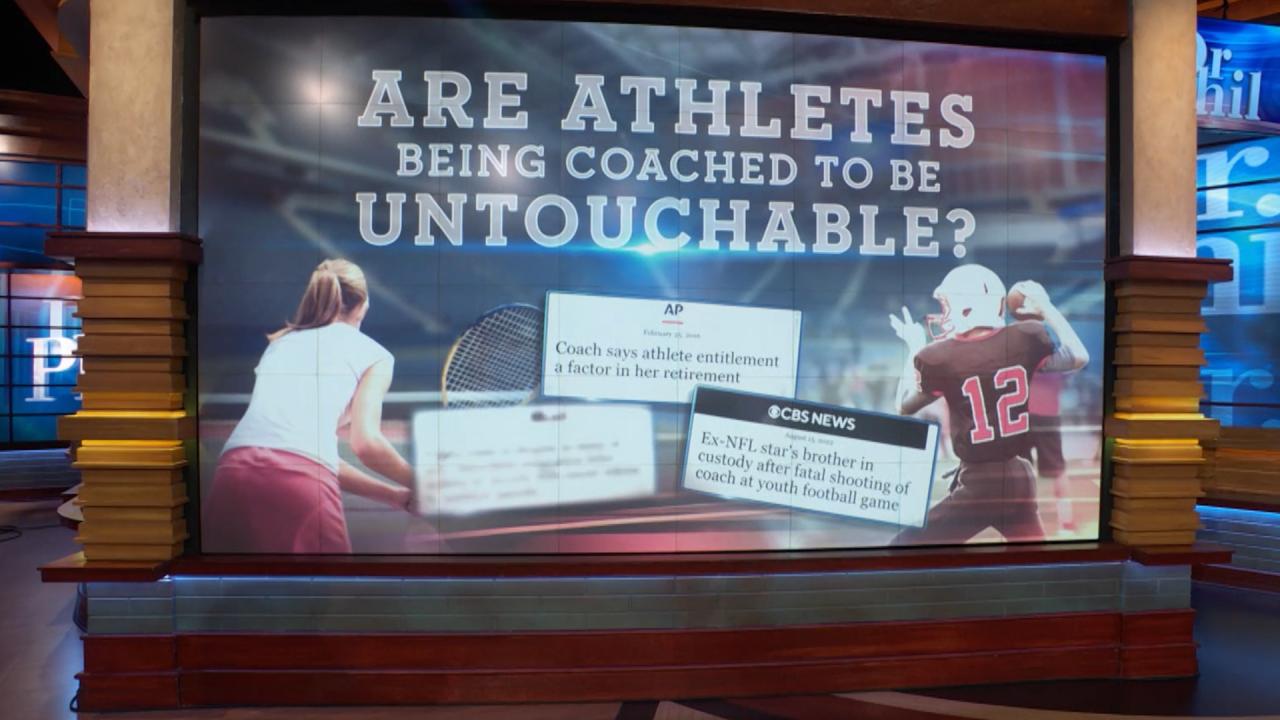 Are Athletes Being Coached to Be Untouchable?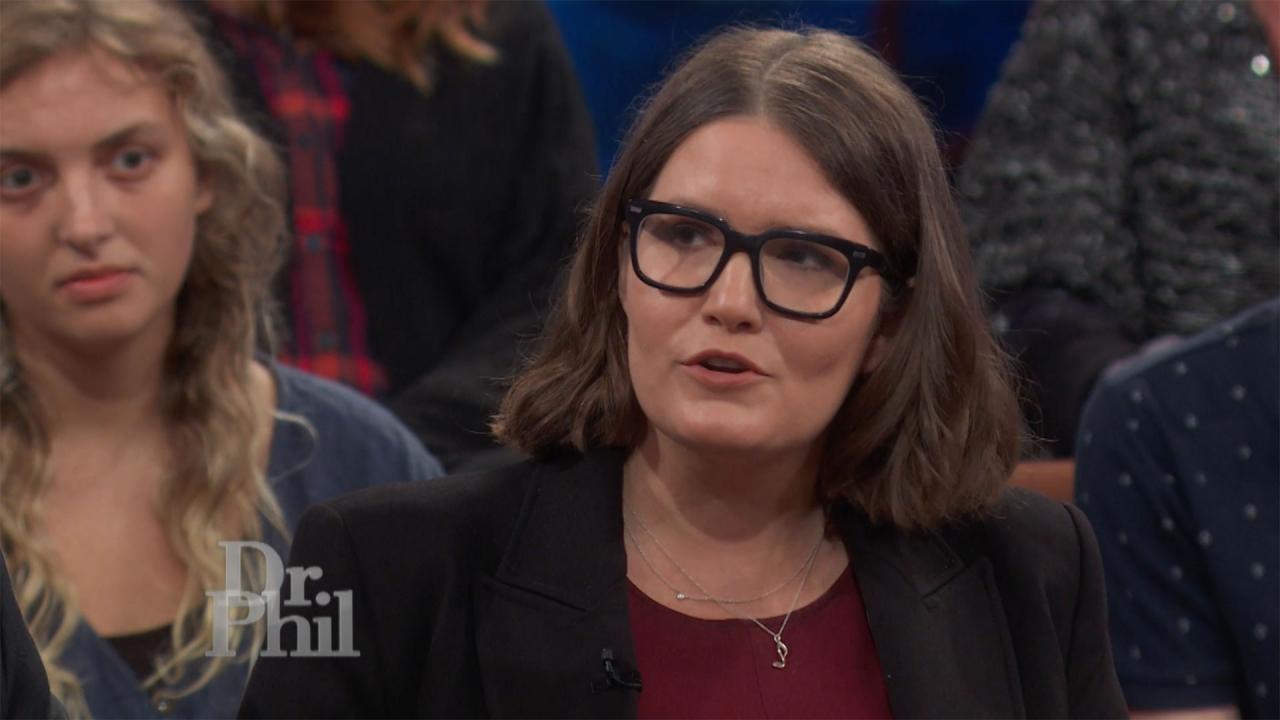 Expert Says Universities Need To Take Some Responsibility For St…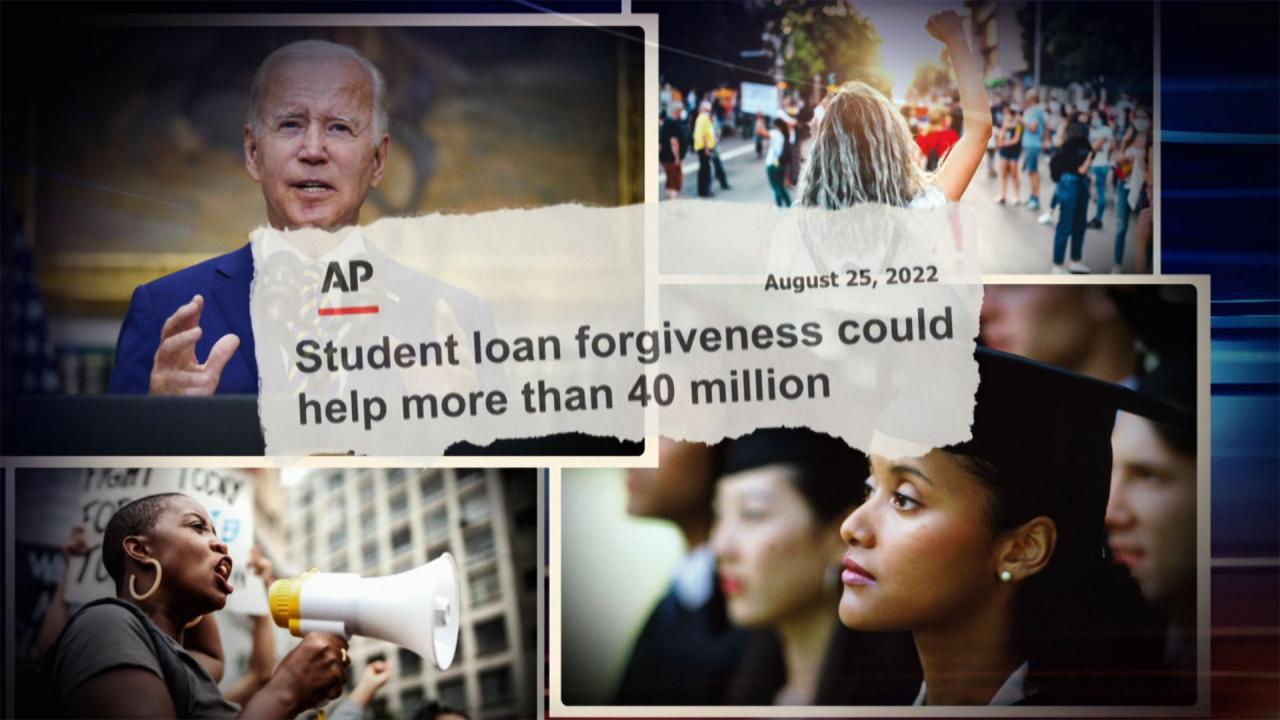 'Somehow Or Another, There's Got To Be Some Control On College C…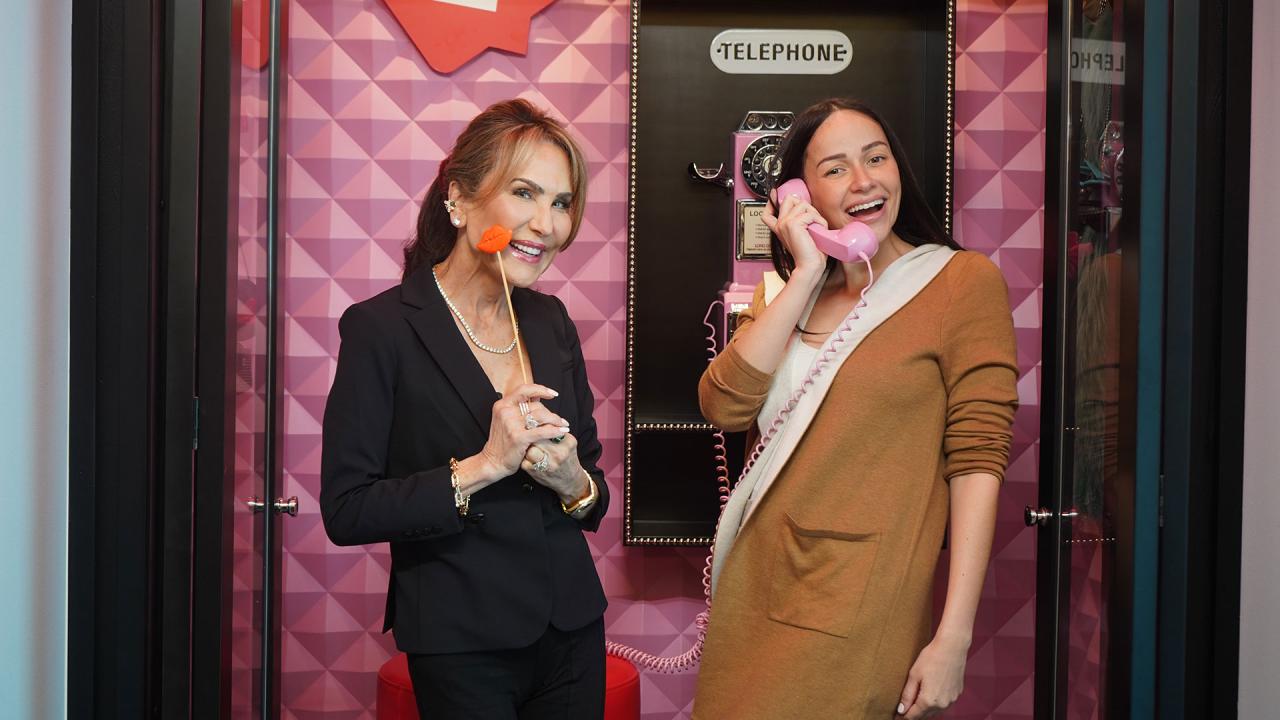 The Secret to Lymphatic Massage – 'I've Got A Secret! With Robin…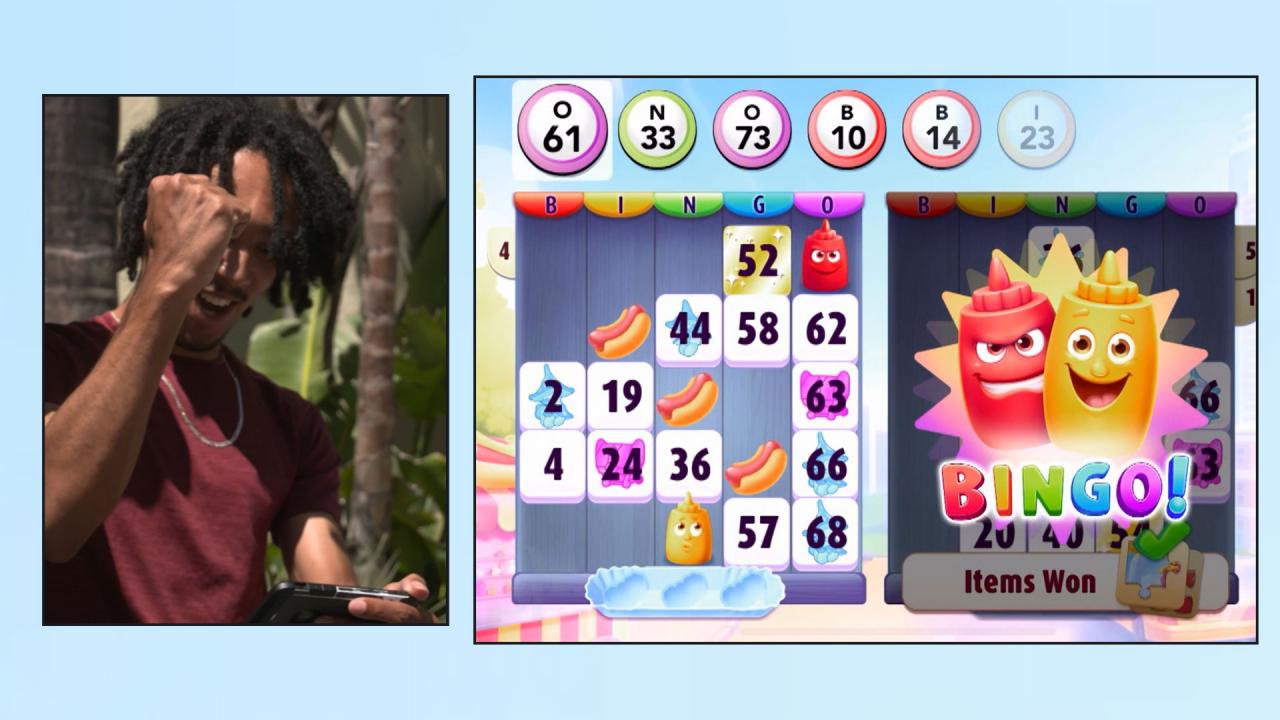 Beat Burnout With Self-Care And Bingo Blitz!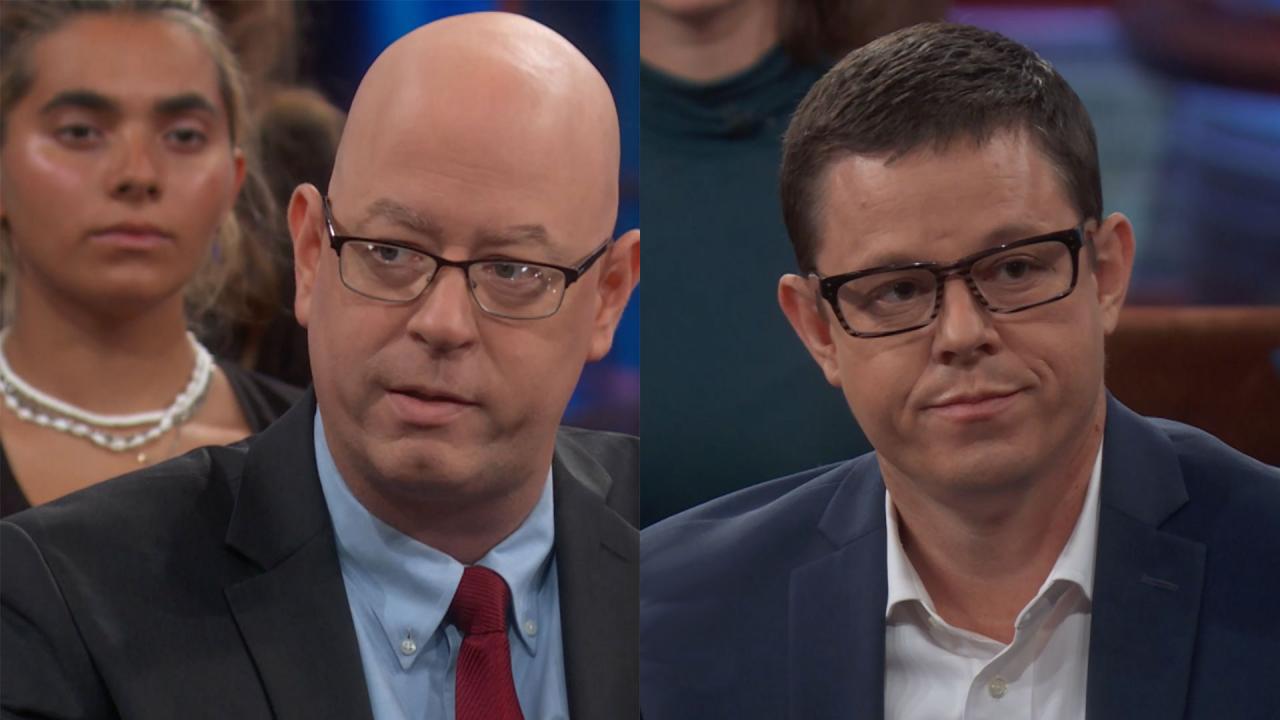 Experts Weigh In On Who Will Pay For Student Loan Forgiveness Pr…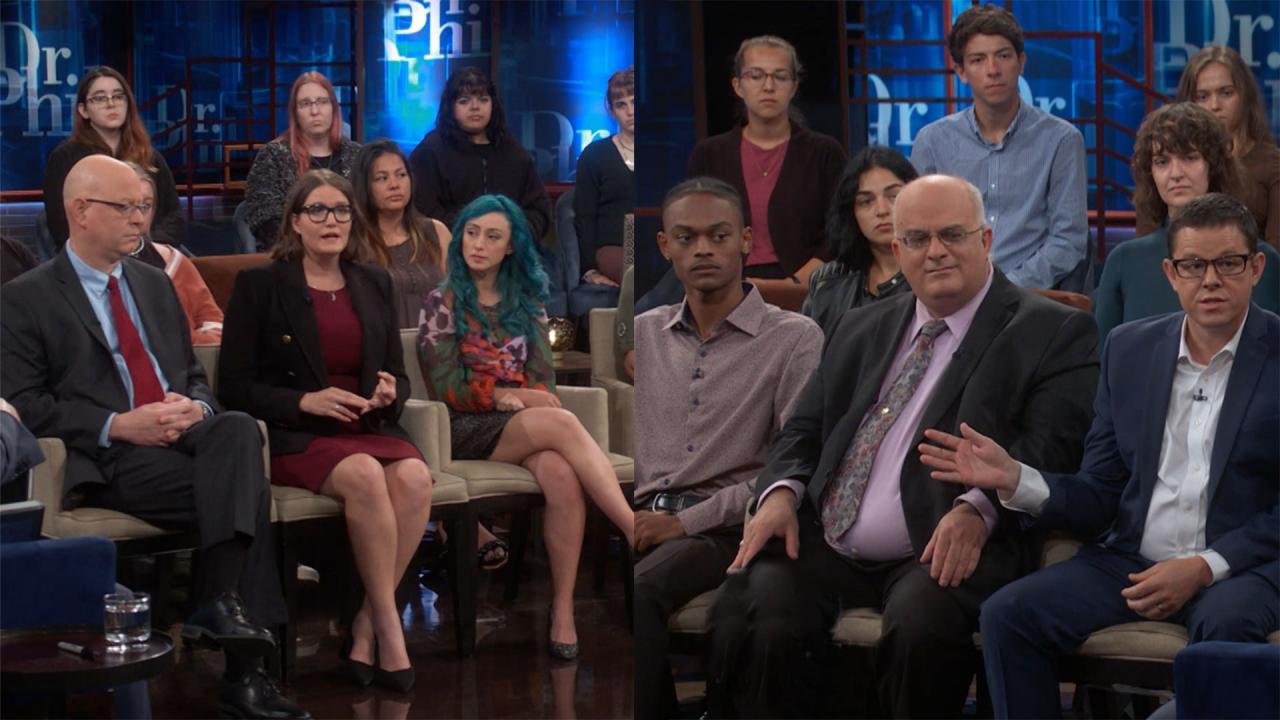 Critics And Supporters Of President Biden's Student Loan Debt Re…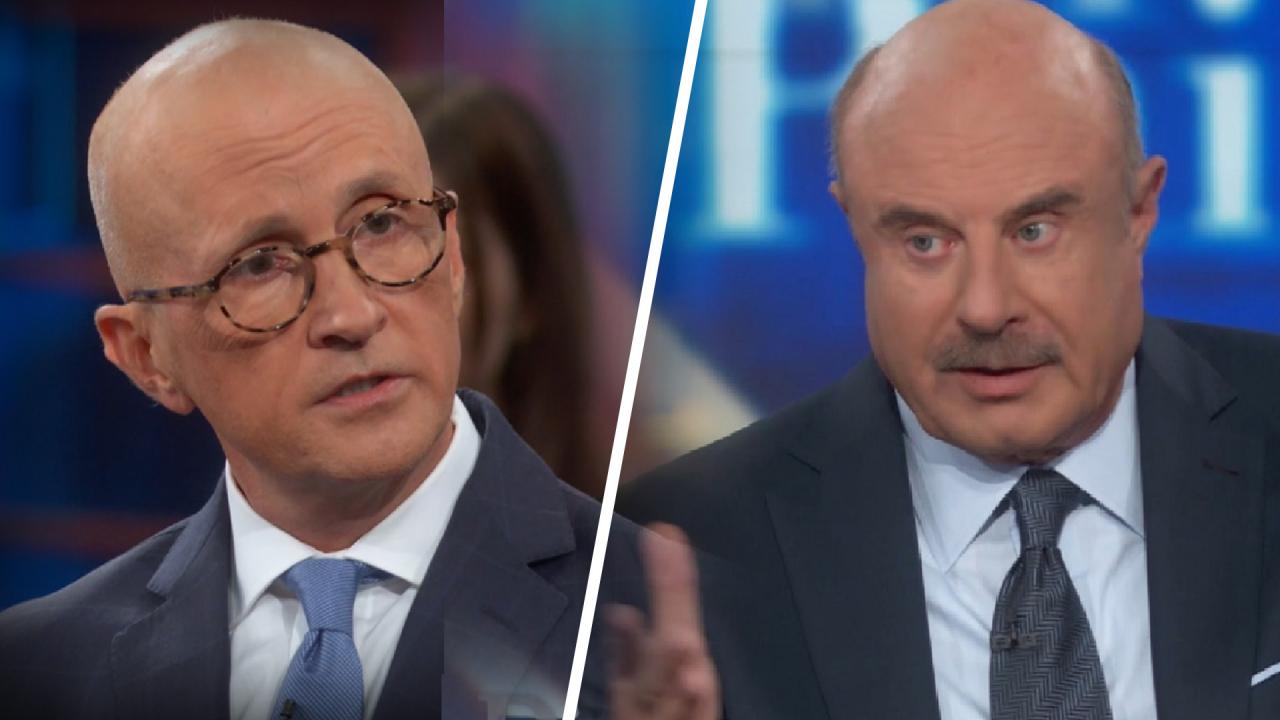 Revenge Cravings And Justice Addiction: Is Social Media To Blame?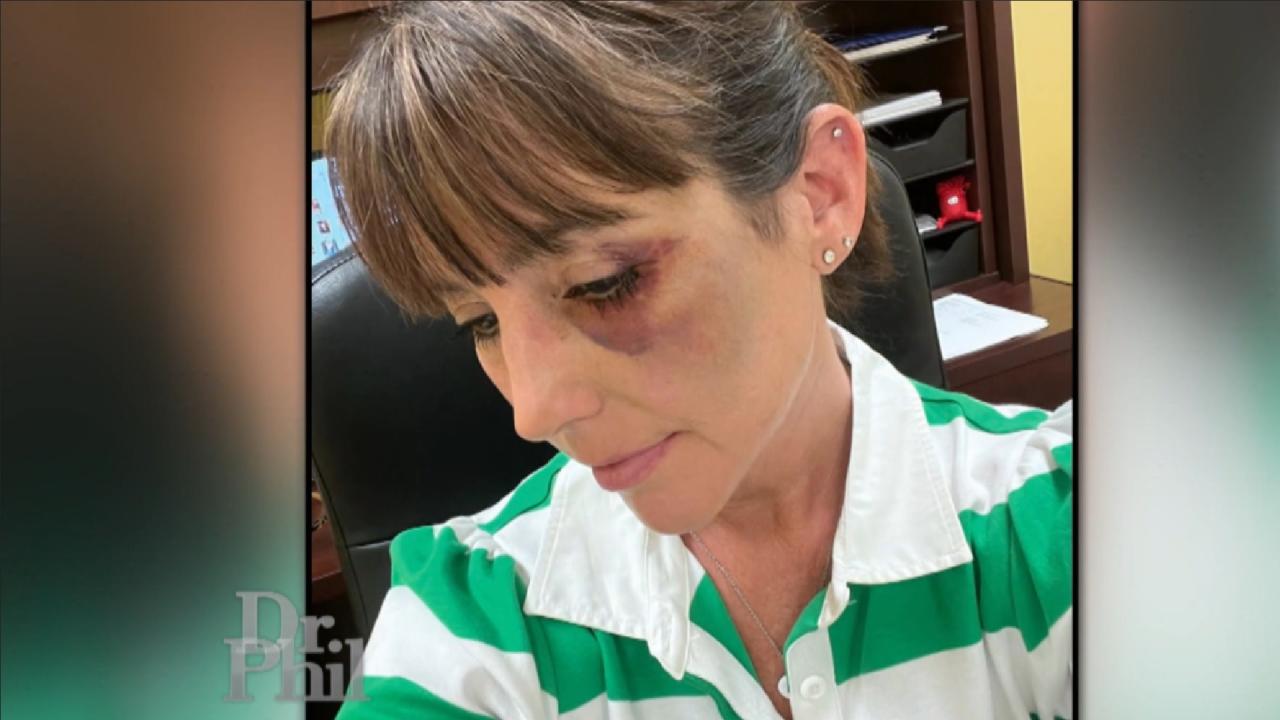 'We've Lost A Little Bit Of Our Humanity,' Says Youth Umpire Who…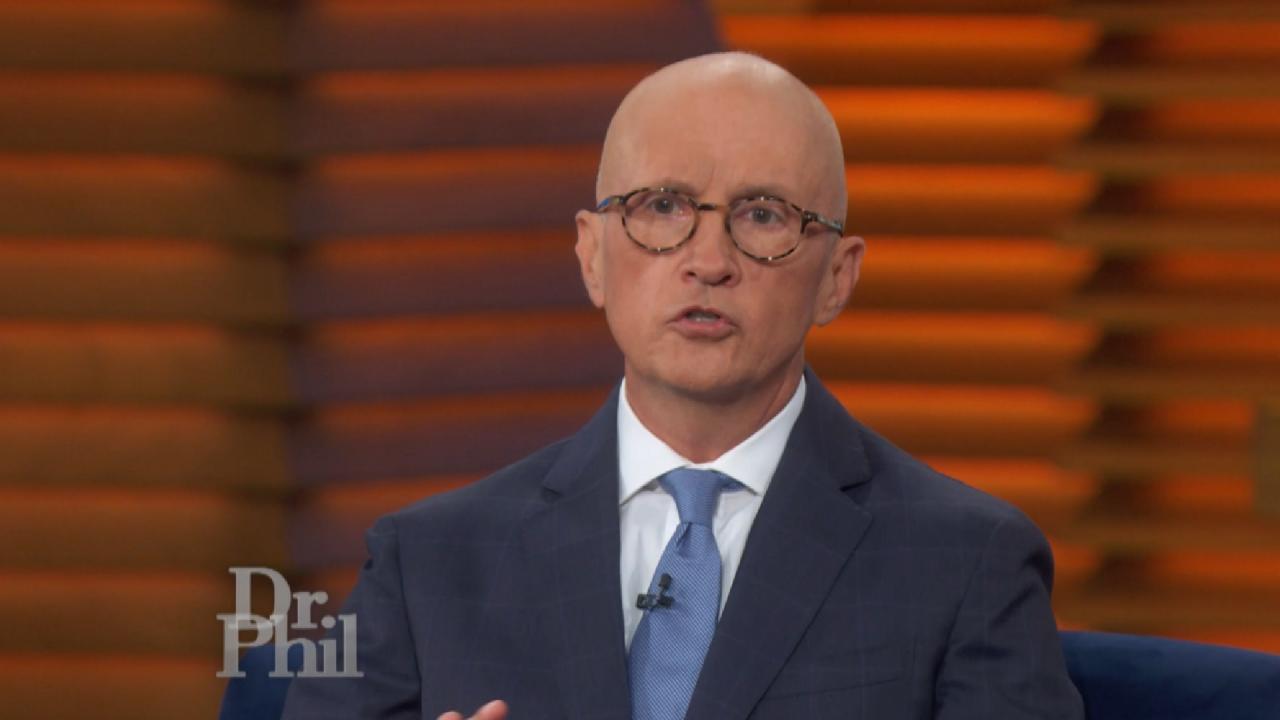 Why A Psychiatric Researcher Says, 'America Is Becoming A Justic…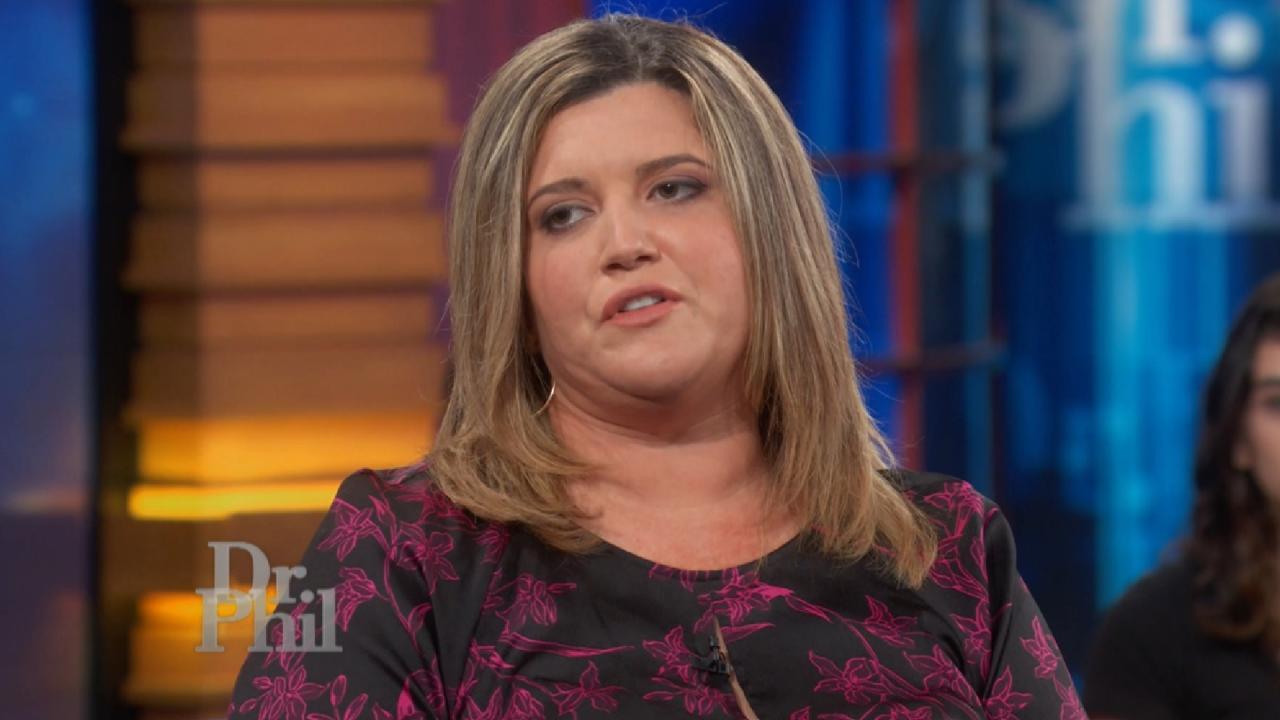 Woman Says Boyfriend Started Road Rage Incident That Left Him De…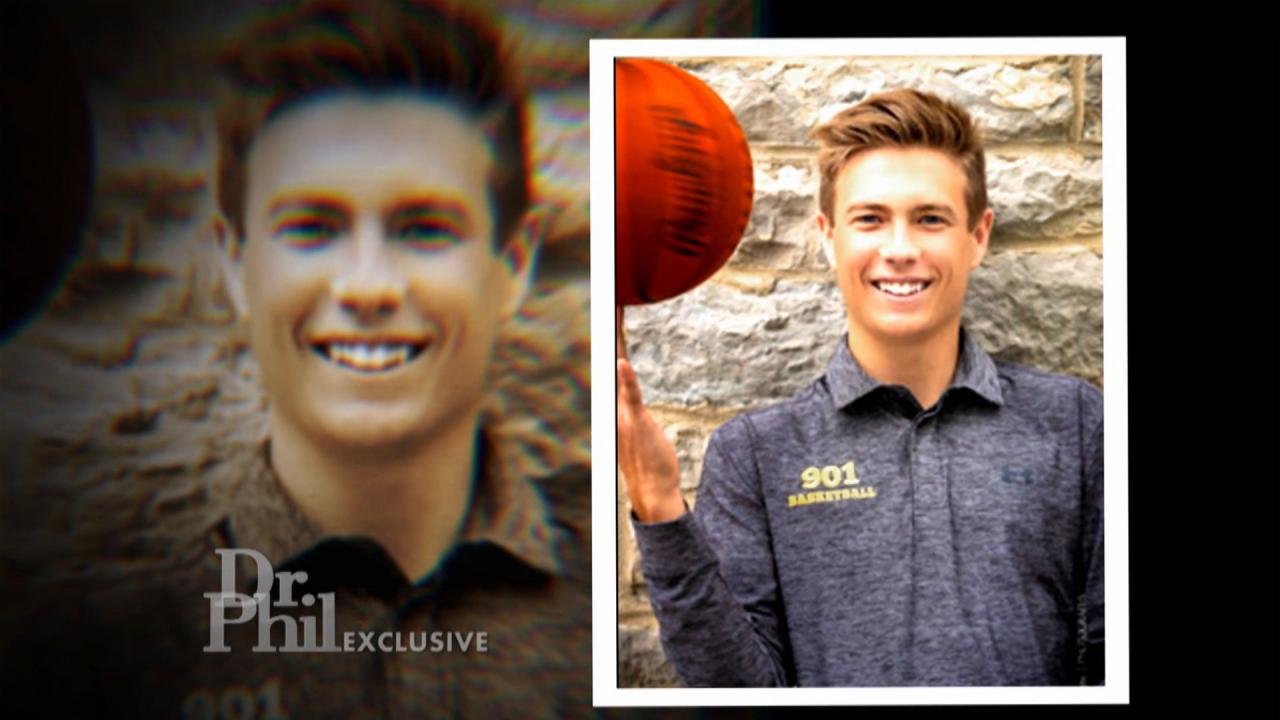 Parents Whose Son Died After Hazing At Bowling Green State Univ…
Dr. Phil tackles the sensitive topic of children who identify more with the opposite sex. What do you do if your son wants to wear dresses and play with dolls? Or if your daughter tells you she wants to be a boy?
Transgender Child?
Melissa and Tim's son declared himself to be a girl when he was just 3 years old. Now he's 8, and they allow him to live life as a female. They want to know when and if they should start hormone therapy?
Their child speaks on home video.
---
Heart-to-Heart Talk
Dr. Phil sits down for a chat with Melissa and Tim's child. How does the 8-year-old feel about his life now, and where did he learn the term transgender?
---
The Experts Weigh In
Professor and clinical psychiatrist Dr. Dan Siegel says people are born with a gender identity which could conflict with their sex. Author and research fellow Glenn Stanton says parents are responsible for guiding their children.
A heated discussion ensues between experts and parents.
---
Coming Full Circle
Mary says she knew her son was not a typical boy when at 3, he loved nail polish, bras and makeup. Mary says she thought she was doing the best thing for her son by allowing him to choose, but now she's not so sure. She wonders if she caused his gender confusion.
Now 16, Mary's son describes his childhood odeal and how he feels now.