Child Sex Slaves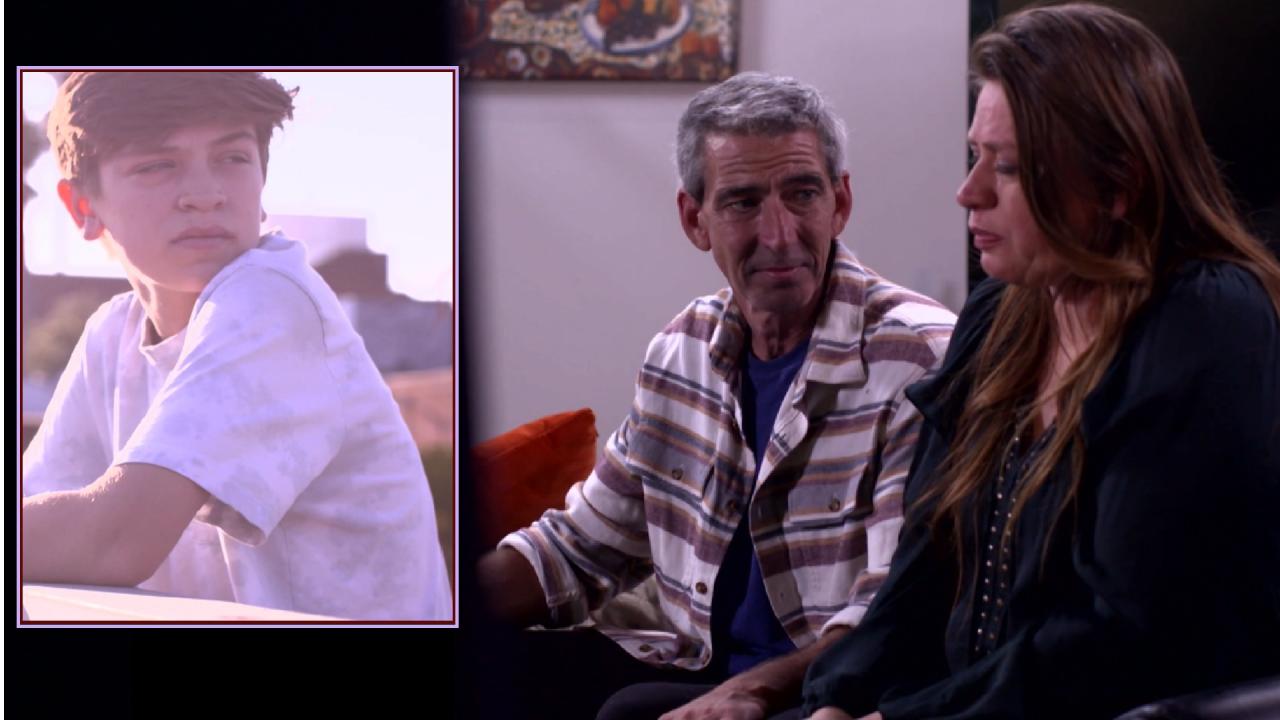 Teen Damages Property In 'Devious Licks' Challenge. Mom Admits S…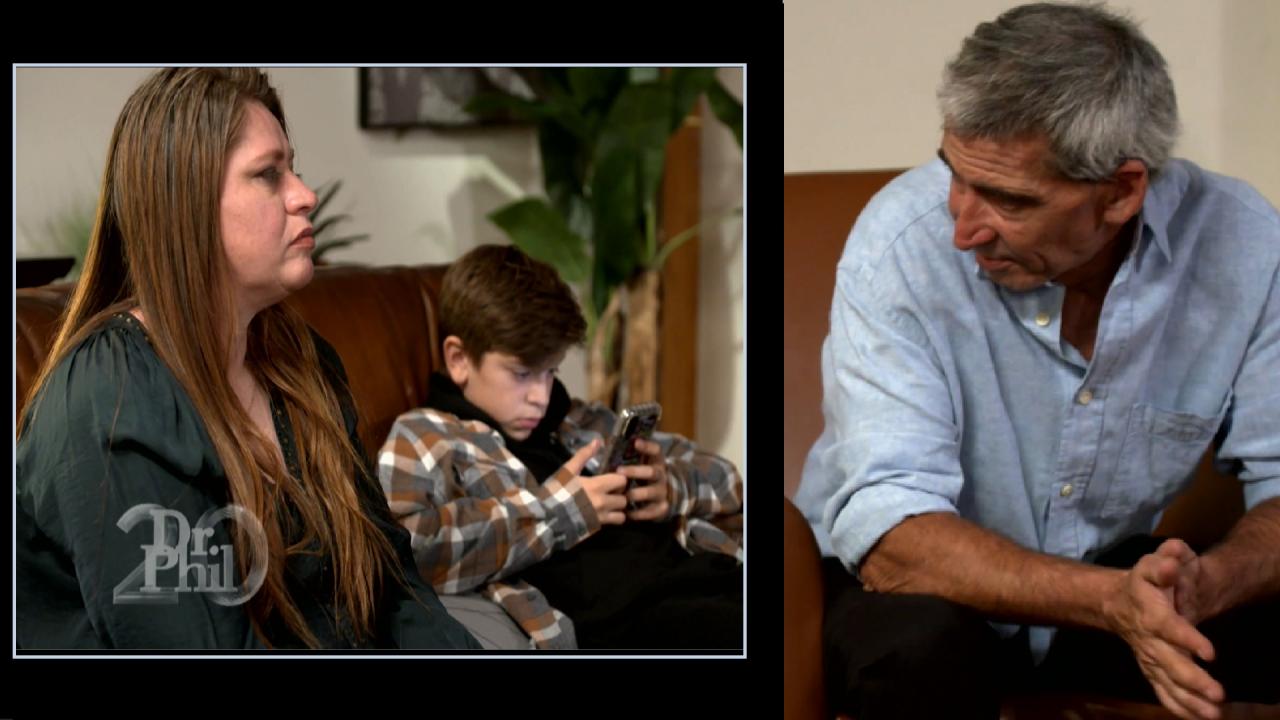 Man Says He's Tired Of Being Shut Out When It Comes To Co-Parent…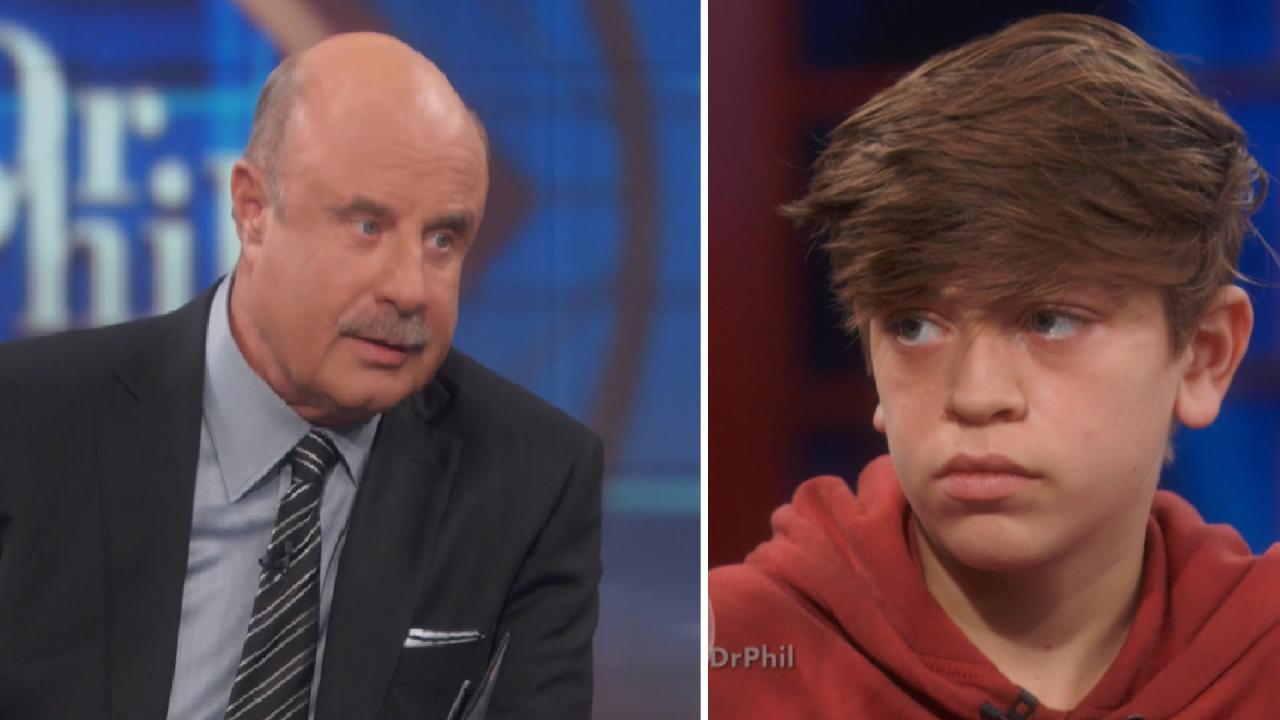 'I Know I Was Being Stupid, And I Regret All Of It,' Says 14-Yea…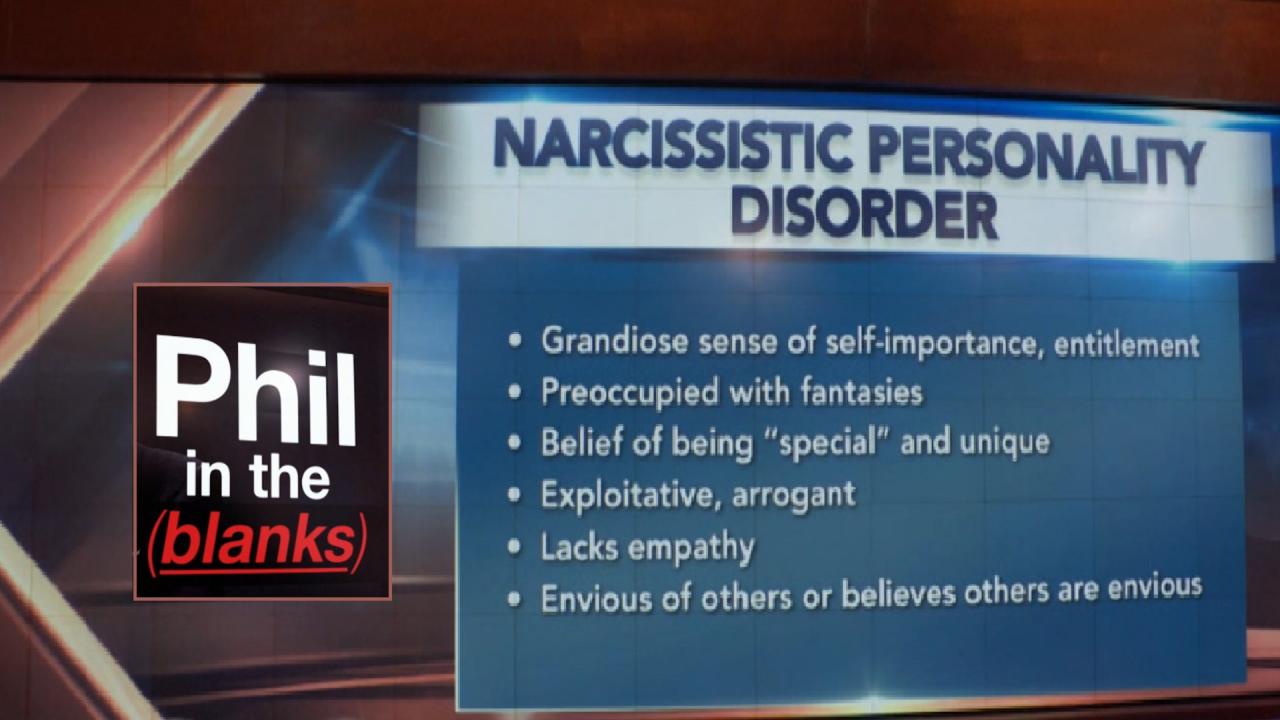 How To Establish Boundaries With A Narcissist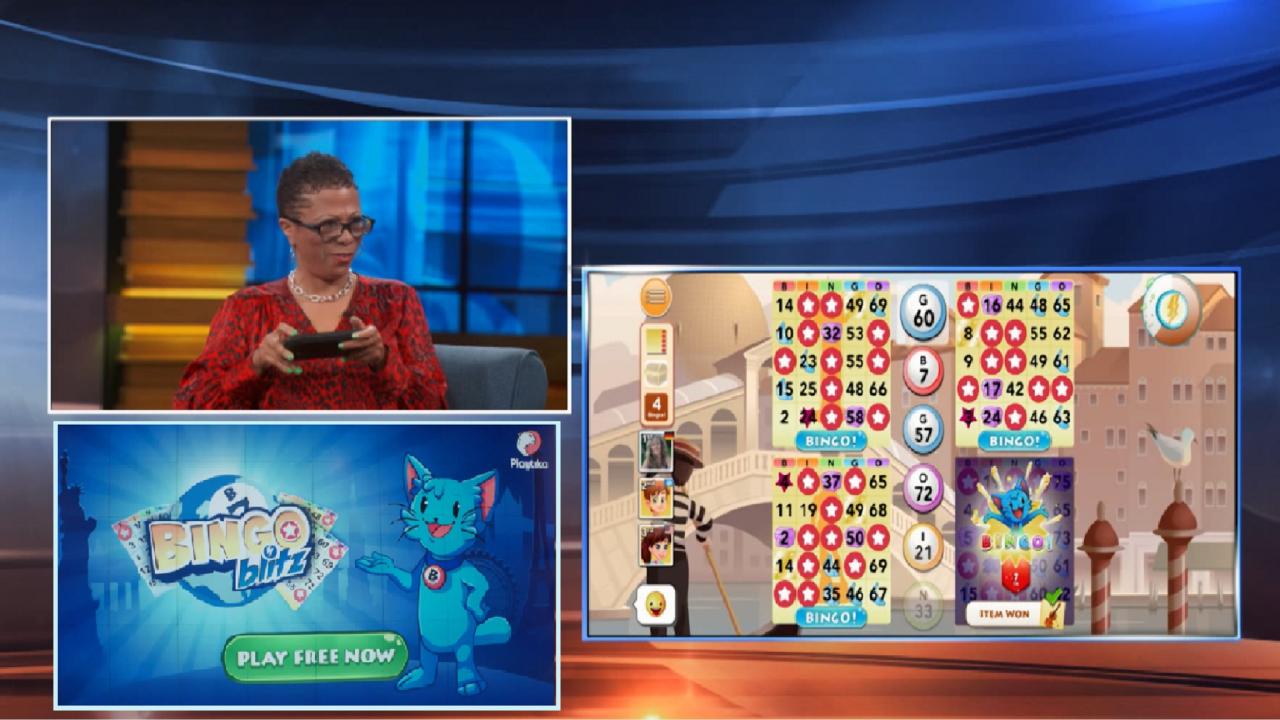 Bingo Blitz – New Spin On A Classic Game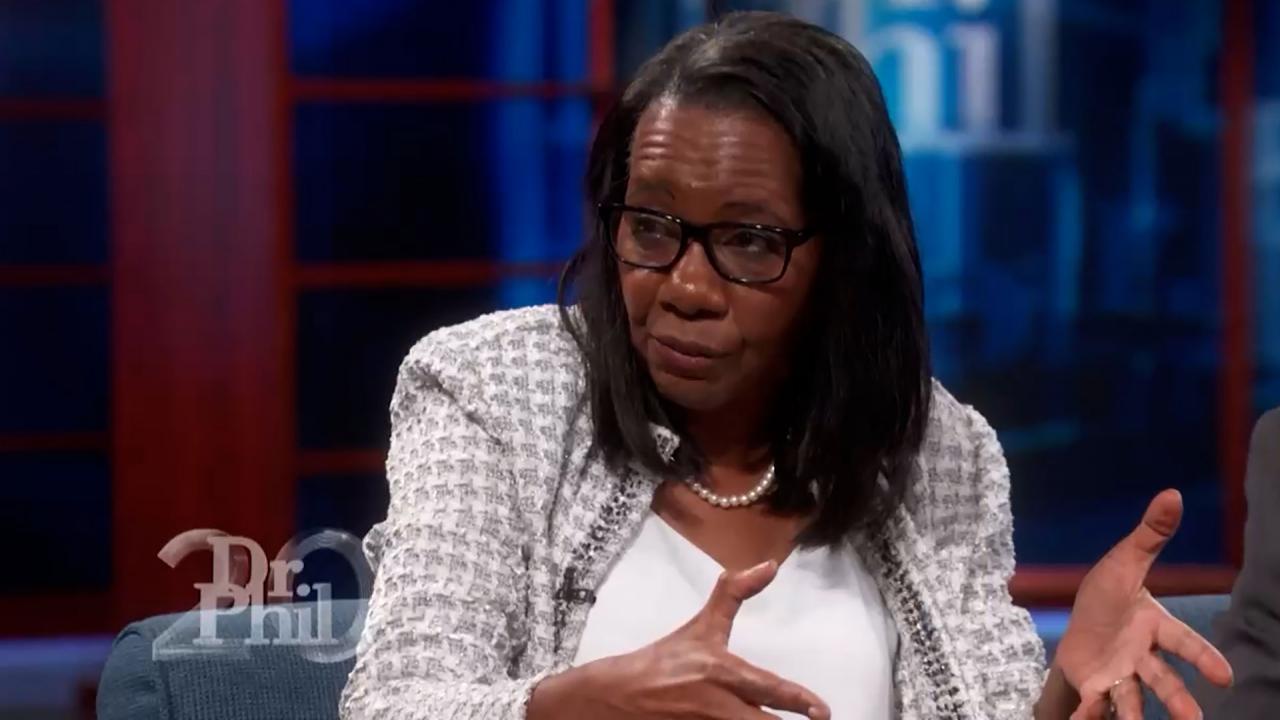 Mom Says Her Daughter Started A Disagreement And Provoked Her St…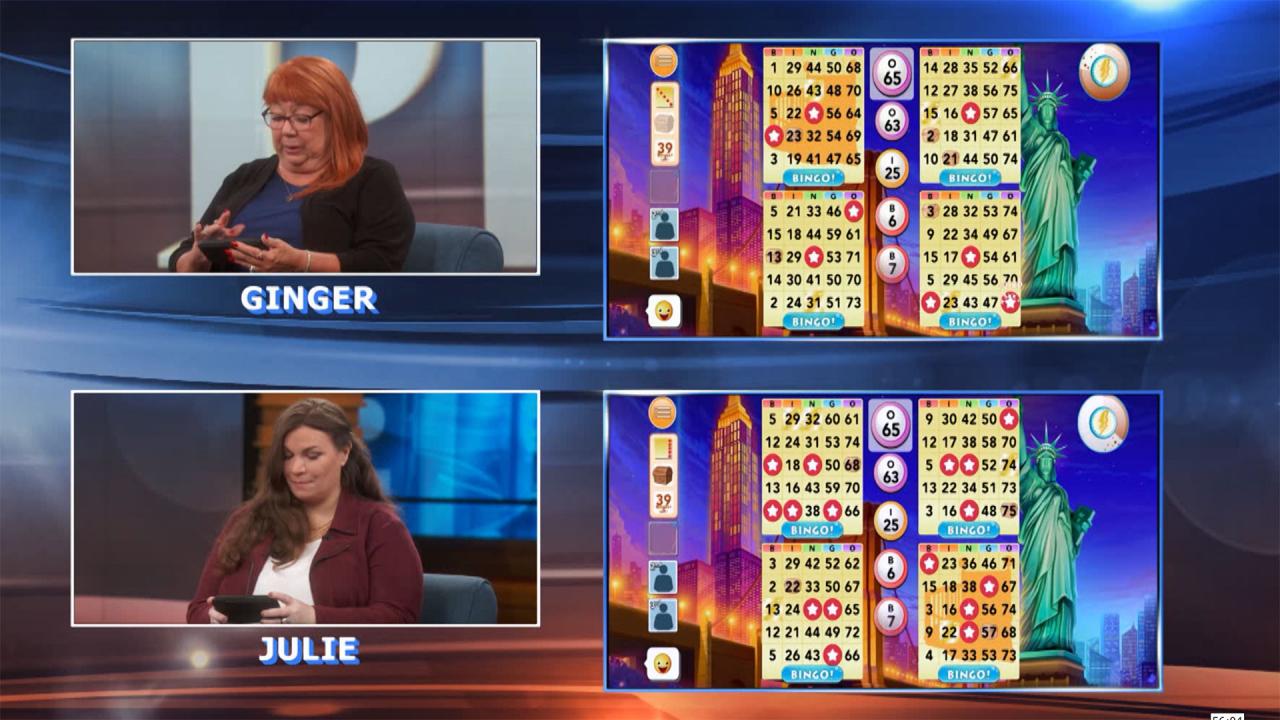 A Fun And Exciting Way To Meet New Friends From Around The World…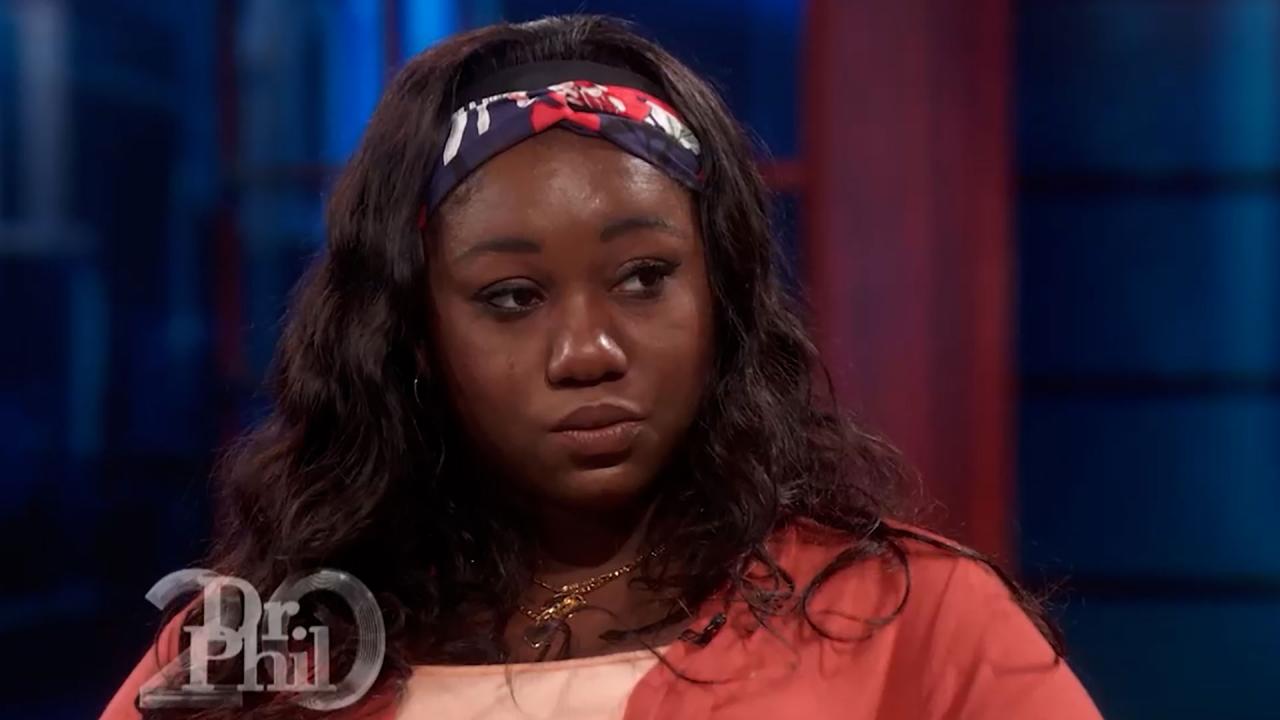 'You Can't Make Sense Out Of Nonsense,' Dr. Phil Tells Young Wom…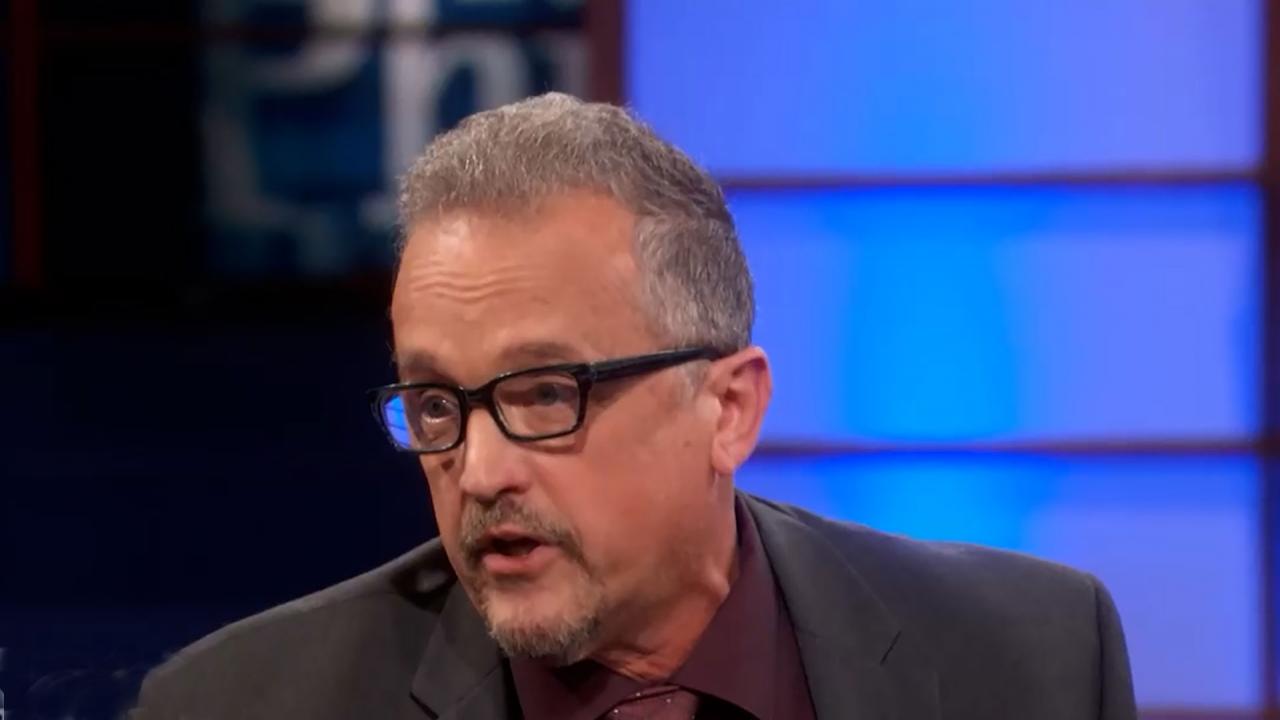 Why Man Says He Won't Ask Stepdaughter For Forgiveness After Cal…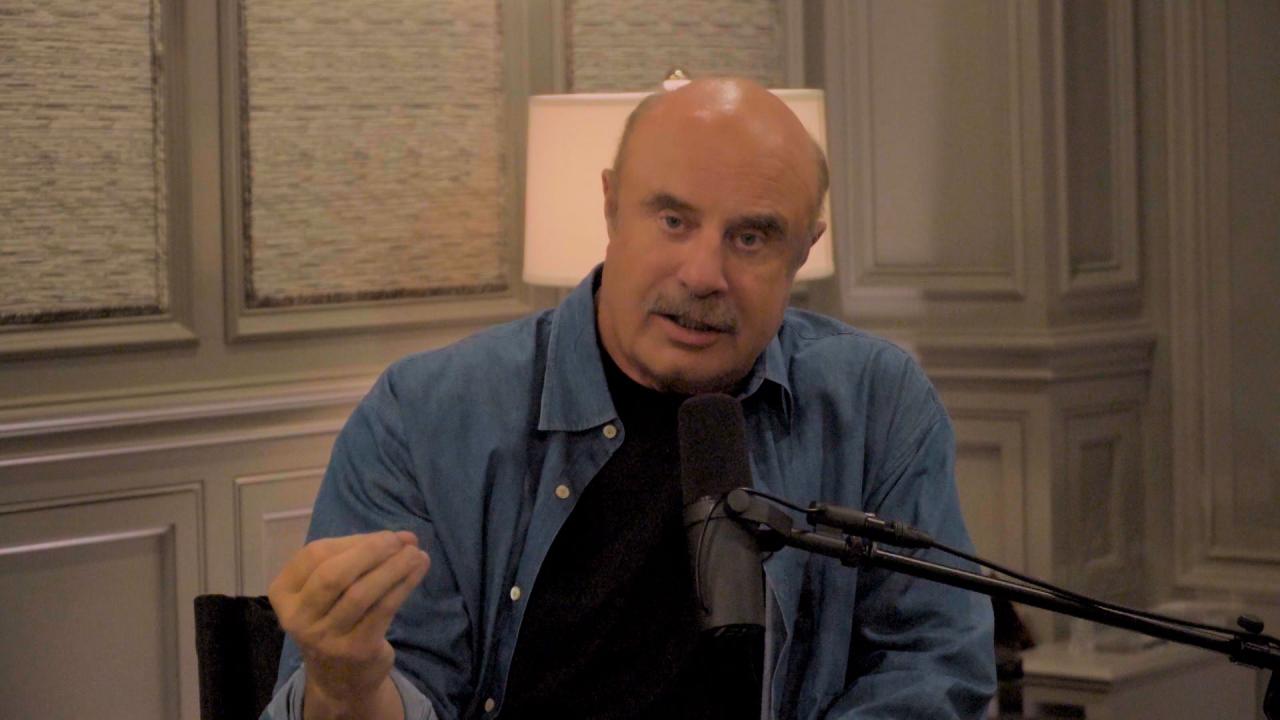 How To Identify A Narcissist - Next 'Phil In The Blanks: Toxic P…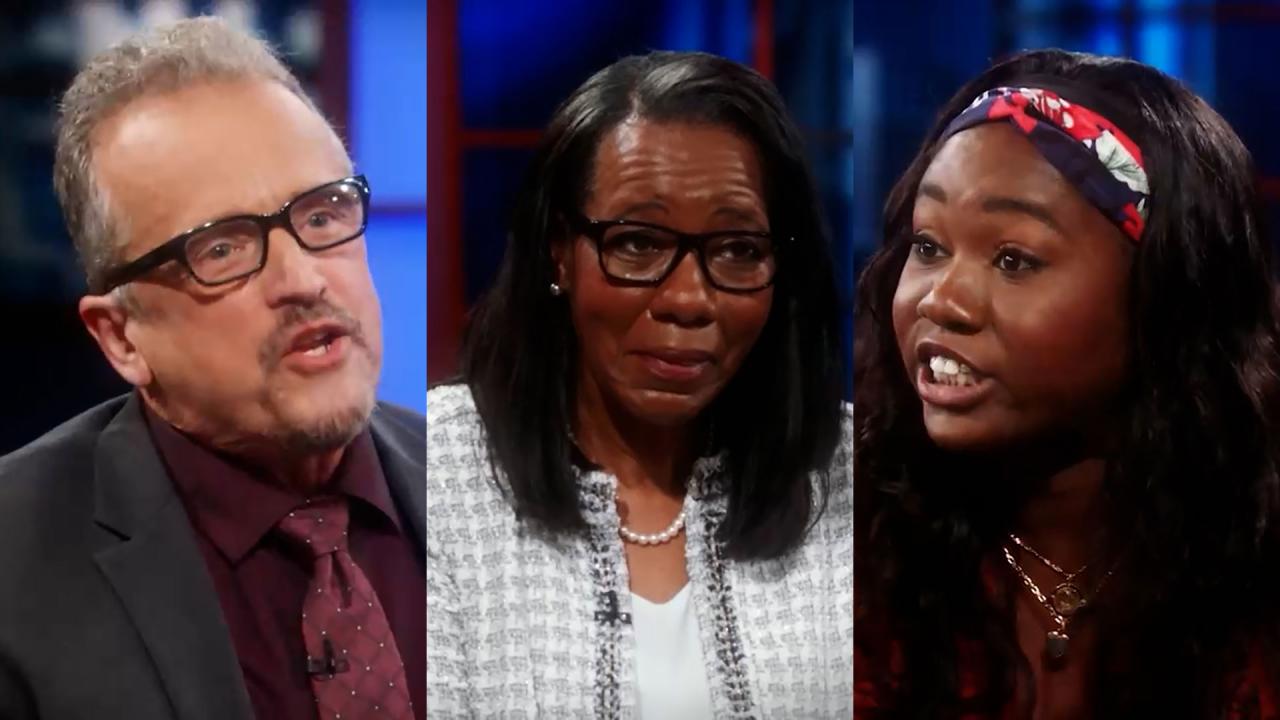 Woman Confronts Mom And Stepfather Who Has Called Her the N-Word…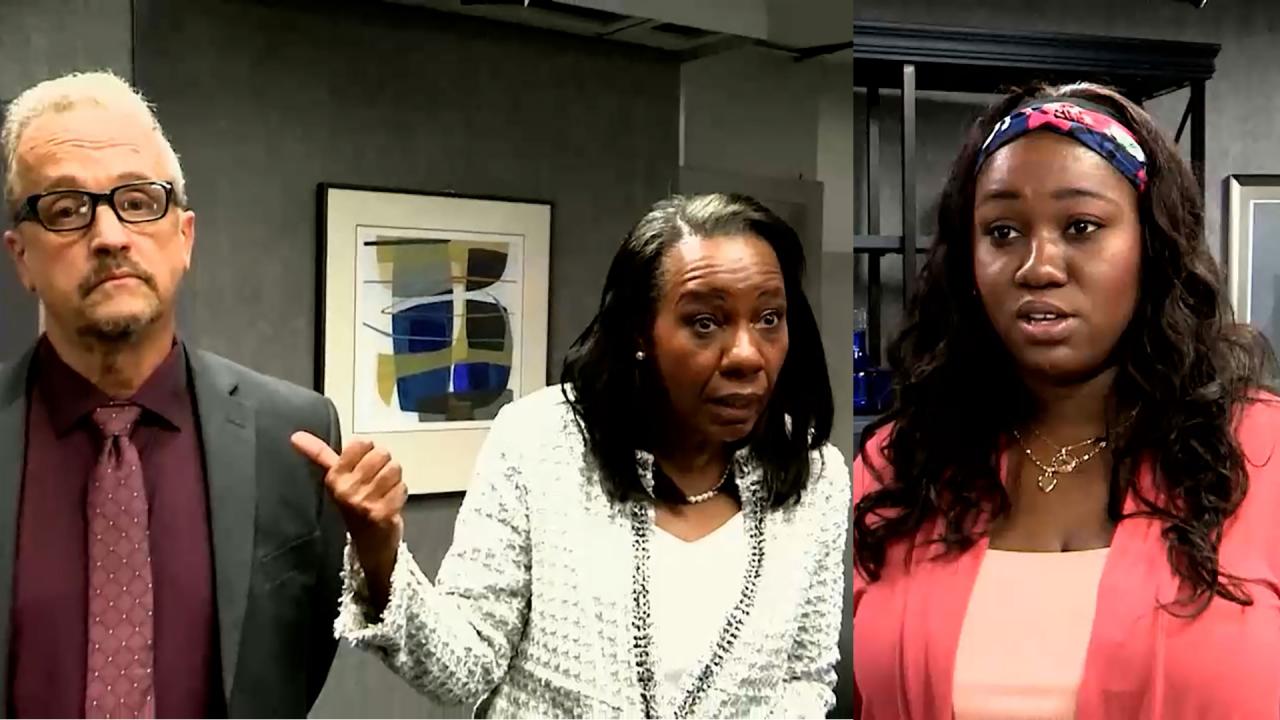 After Speaking With Dr. Phil, Will Mom And Daughter Be On The Pa…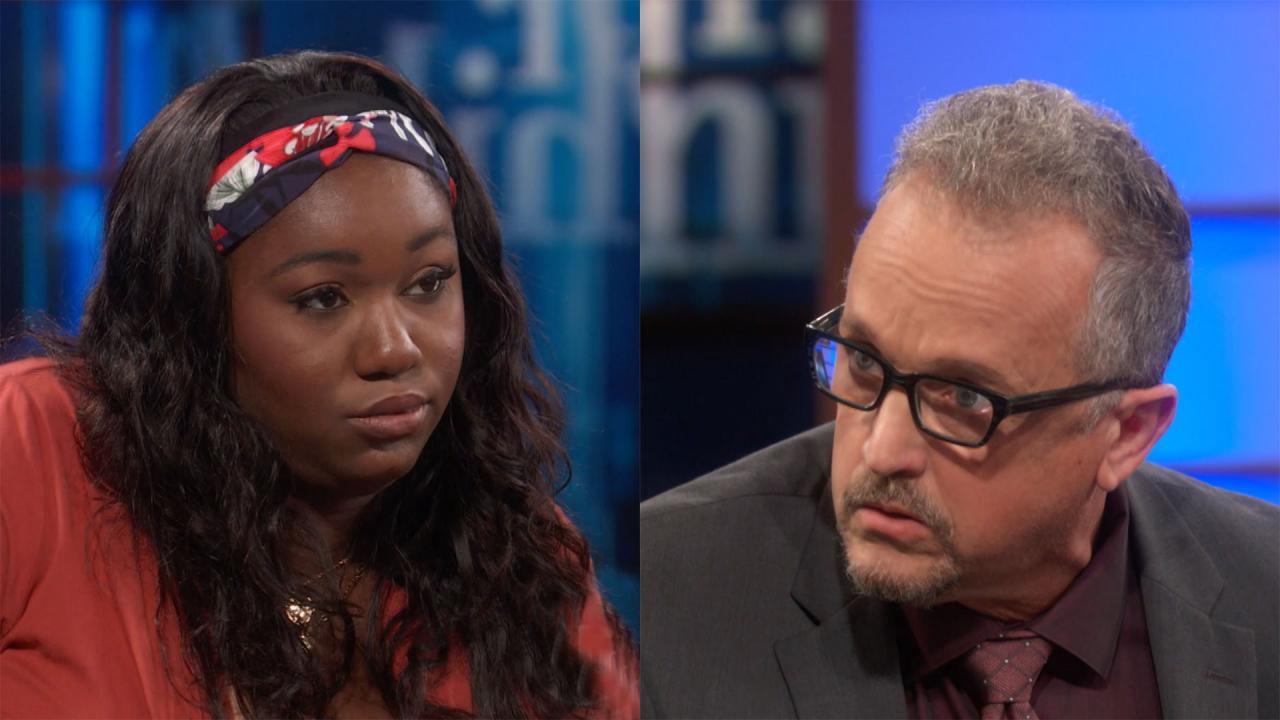 Man Admits He Called His Wife's Daughter The N-Word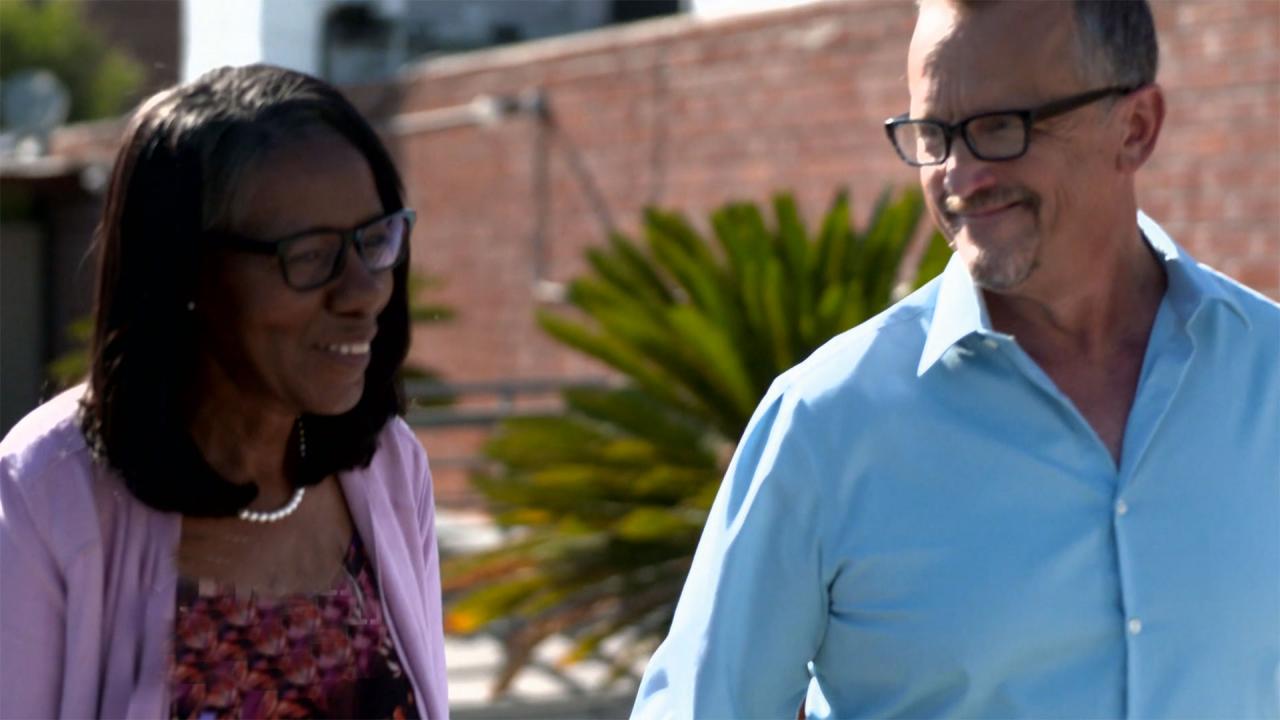 Couple Says Wife's Daughter Should Respect Their Relationship Is…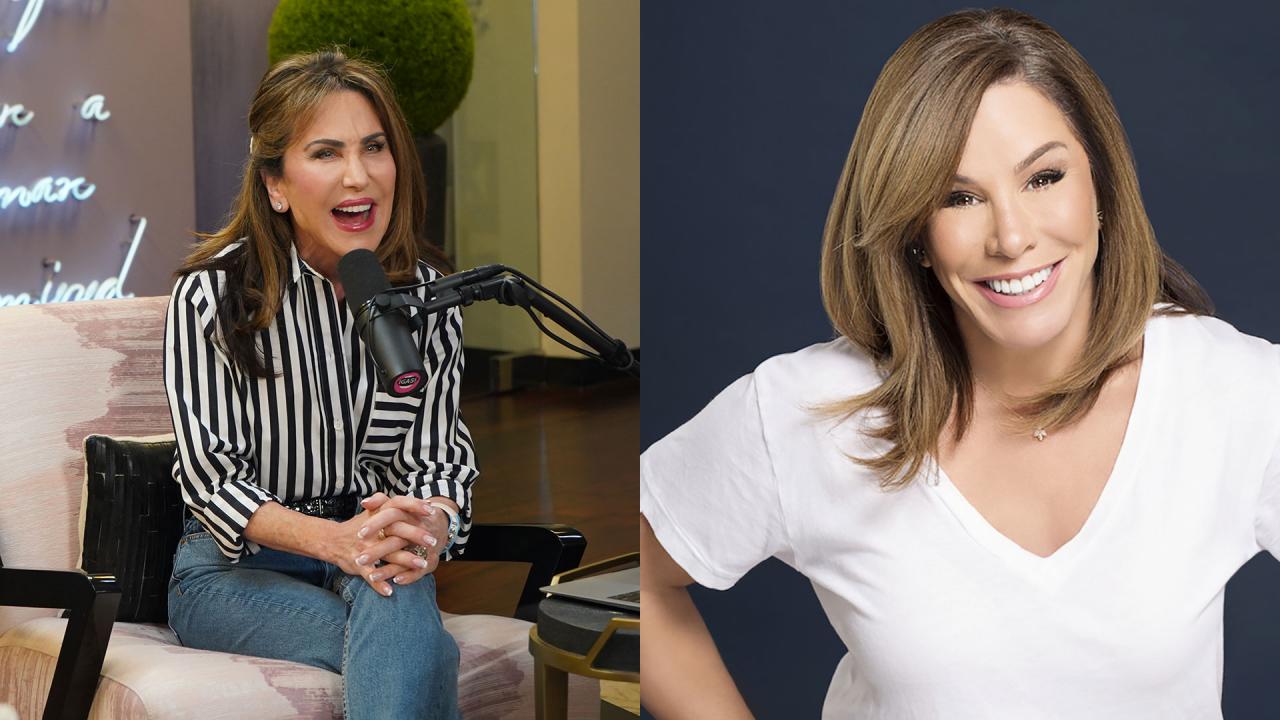 The Secret To Being Fun And Fabulous – Melissa Rivers On 'I've G…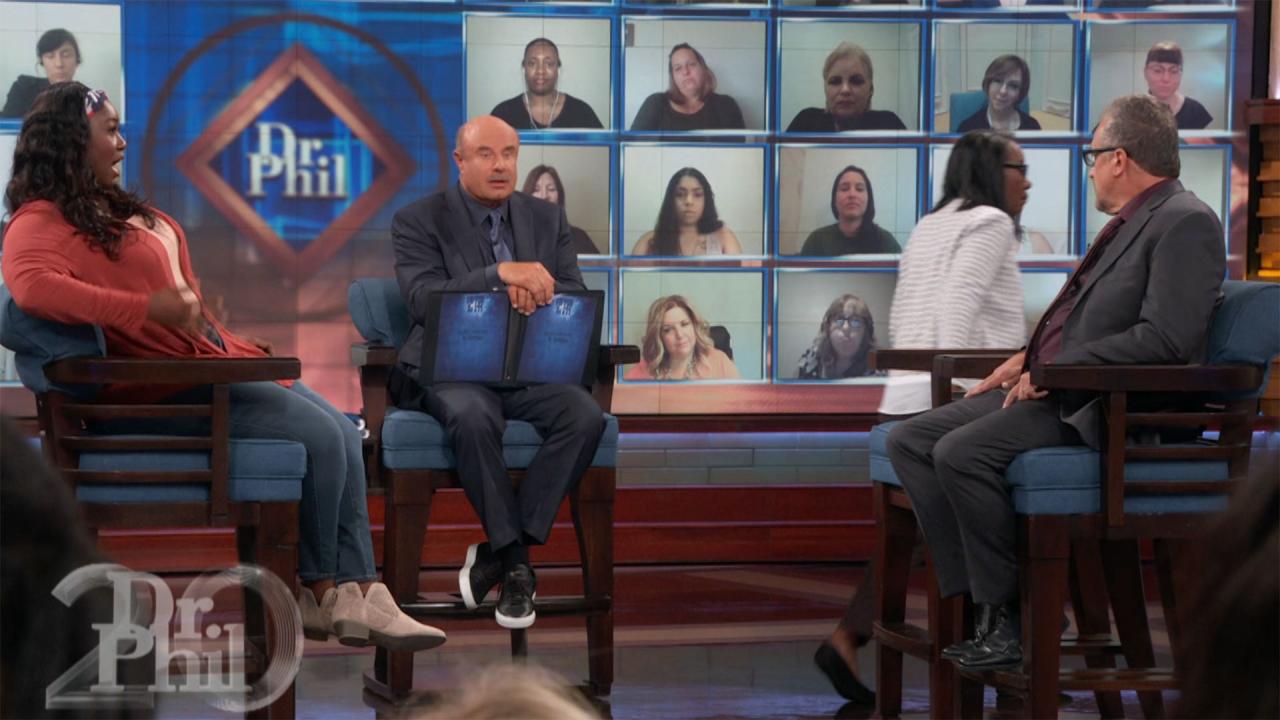 Mom Walks Off Dr. Phil's Stage While Estranged Daughter Tries To…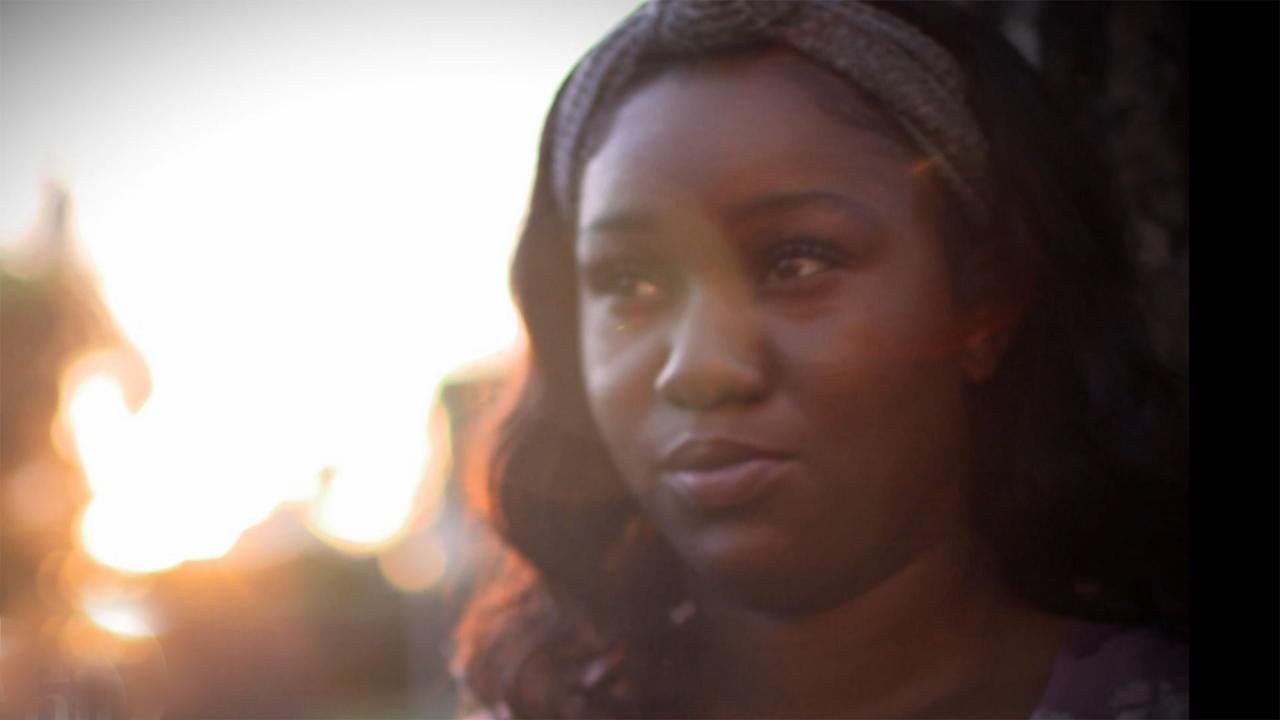 Woman Claims Her Mom's Husband Is 'Racist' And Has Called Her Th…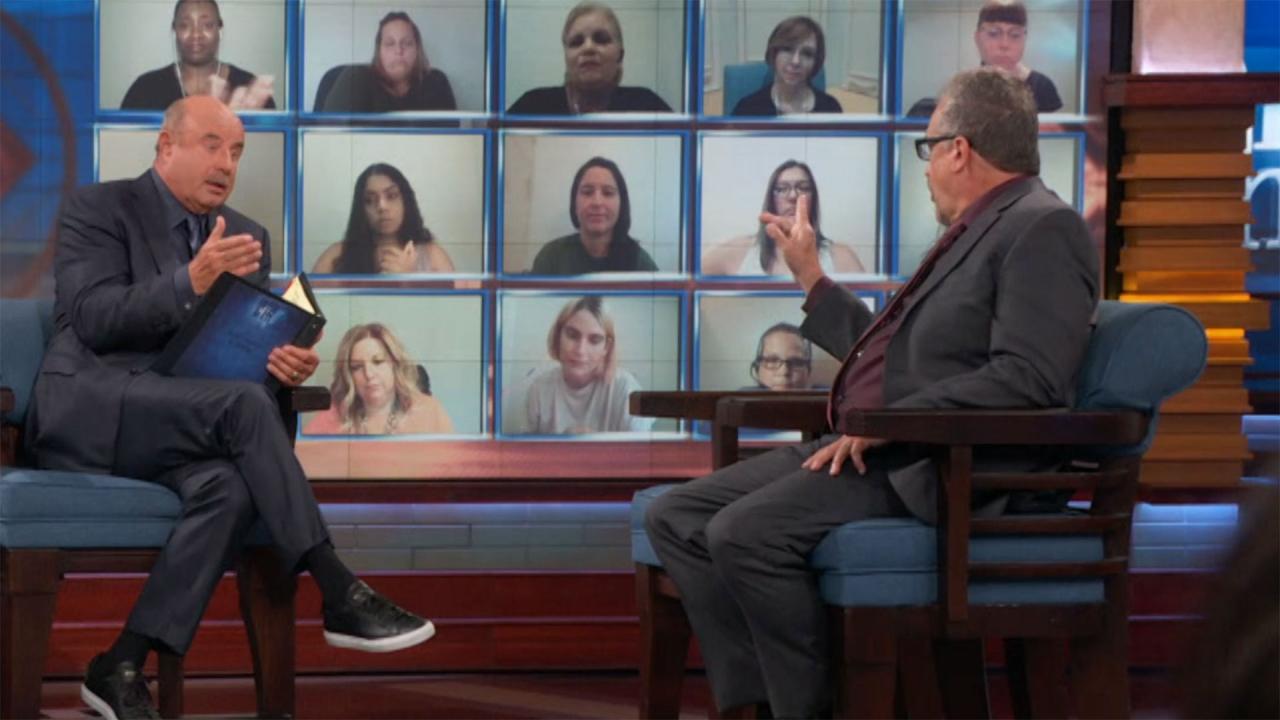 'I Won't Take Punishment From A Woman,' Says Man Who Admits He K…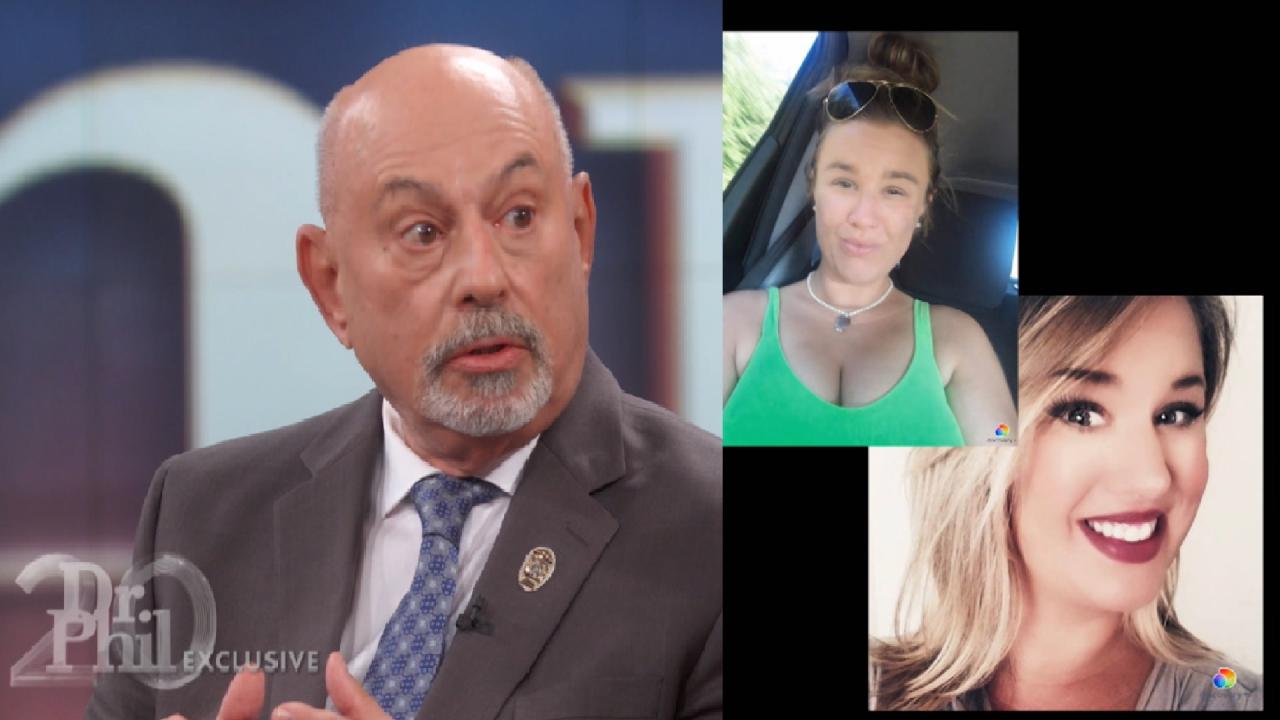 Retired Detective Says He Fears Missing Woman May Have 'Reached …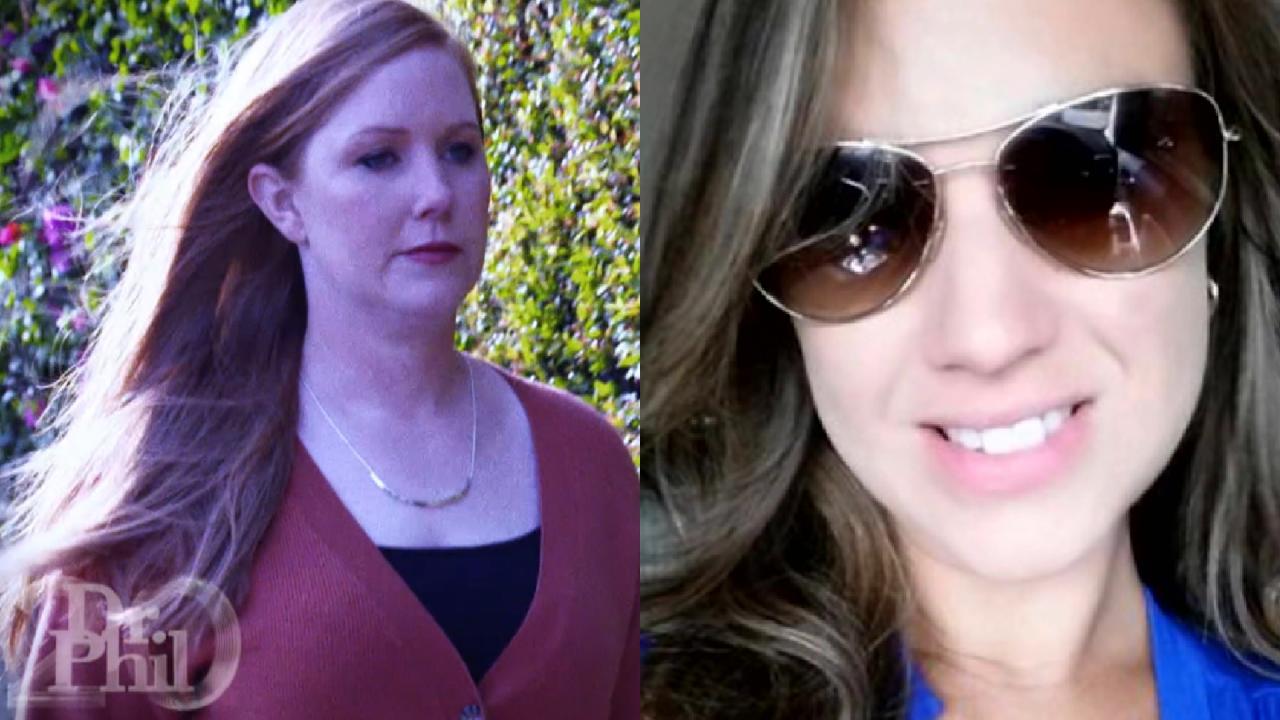 Sister Of Missing Kentucky Mom Andrea Knabel Says, 'It's Somethi…
Twenty-seven million people worldwide are the victims of modern-day slavery: They are forced into sex or back-breaking labor against their will. Most of the victims lured into this criminal world are innocent children " maybe even your own. A new documentary, Call + Response, explores the injustices that are taking place in this underground society. These atrocities are not only happening in other parts of the world. Women who were trapped as sex slaves in America share their stories.
Call to Action
In the documentary Call + Response, some of Hollywood's leading actresses speak out about the atrocities of the sex-slave industry. Julia Ormond, a featured actress and United Nations Goodwill Ambassador, joins Dr. Phil to share her firsthand experience witnessing human trafficking.
"Trafficking of people is the fastest-growing crime on the planet."
---
Undercover Investigation
Filmmaker, musician and producer of Call + Response, Justin Dillon, goes undercover to see what types of criminal sexual activity is occurring in his hometown. Could what he discovered be happening in your neighborhood? And, Julia shares how she is working to put an end to these injustices with the help of an organization she started called ASSET.
"The girls were very young and not from here."
---
Domestic Discovery
Police in Texas recently rescued a 16-year-old girl who was allegedly smuggled into the state with the promise of love, only to be locked in a house and forced to sell herself at least five nights a week. Hear from an FBI agent who sheds light on the case.
"The traffickers are selling a dream."
---
Lured into Teenage Prostitution
Tyamba was a straight-A student but became a rebellious young teen. She ran away from home when she was 13 and found herself trapped in a prostitution ring. And, hear from two women striving to put an end to the child sex-slave trade.
"I was scared, so I just did what he told me to do."
---
Sex Slaves
As teens, Wendy and Sheri were both charmed by Greg. But they say he soon showed a dark side and forced them to sell their bodies. When they didn't meet their monetary quotas, he beat them. Does Greg confirm their story? Find out what he has to say.
"I thought I was going to die."
---
Fifteen and Sold for $200
At 15, Maria moved from Mexico to California to live with her sister. She says she thought she was being offered a job, but was actually sold to a pedophile. After years of being raped and abused, she was framed for murder.
"I didn't have any choice but to stay there."
---
Live Performance
Justin Dillon wrote the song, "Baby Blue," from a sex slave's perspective. He sings the moving piece on Dr. Phil's stage.
---
Indicators that Someone May be a Victim of Human Trafficking
The person is not in control of their own ID or passport
The person is not allowed to speak for themselves
The person may bear signs of physical abuse, such as branding
The person is unable to tell you where he or she lives
The person avoids eye contact
To report a case of human trafficking or to get more information, call the National Human Trafficking Resource Center Hotline, operated by the Polaris Project, at (888) 373-7888
(888) 373-7888 FREE.
Extra Content
Call your congressperson and tell him or her to pass the TVPRA/Victims Protection Reauthorization Amendment. If passed, a new program will be established to provide shelter, trauma counseling and education for victims, as well as additional tools to help ensure that human traffickers are brought to justice.