Campus Crisis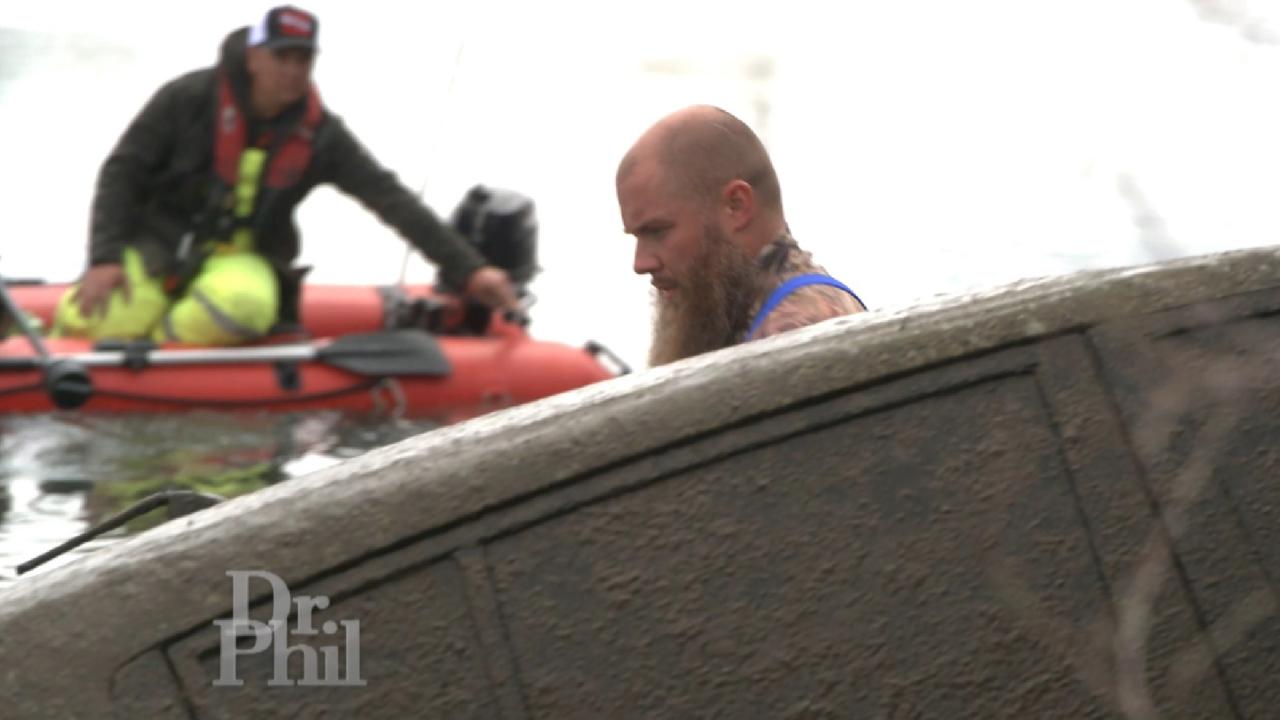 Citizen Sleuths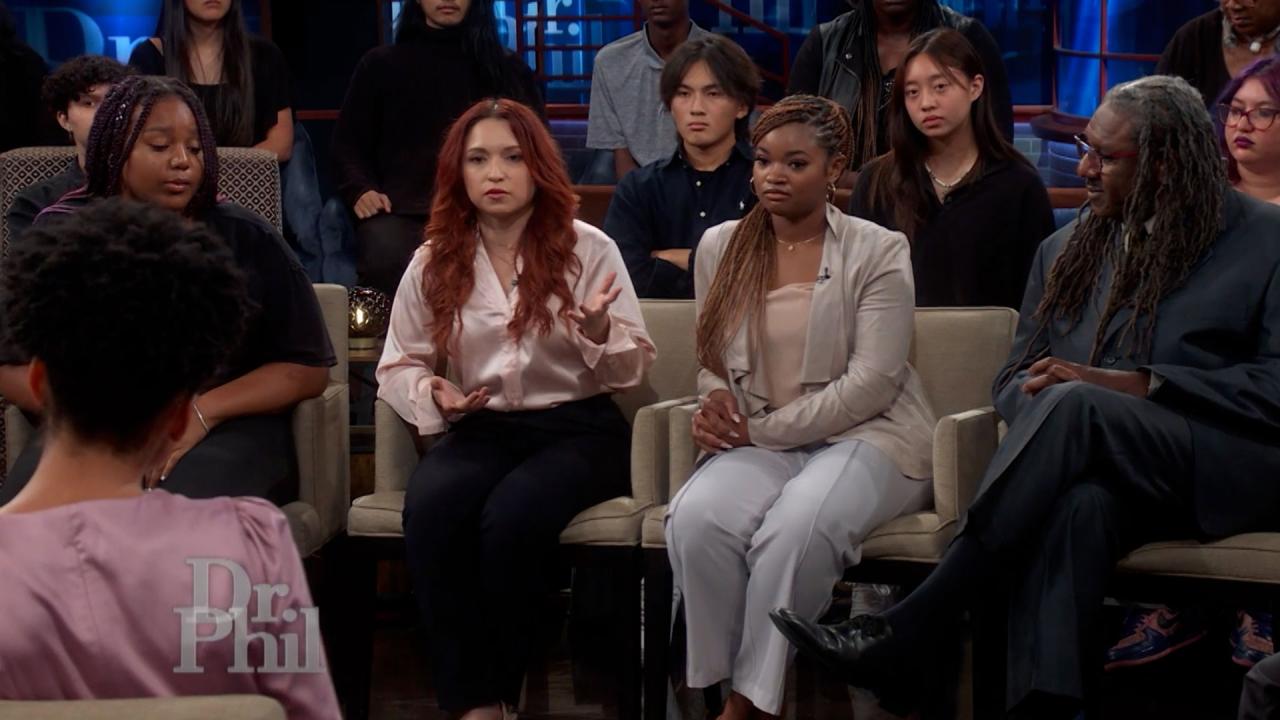 Writer Says People Need To Stop Stealing Other Cultures' Food, C…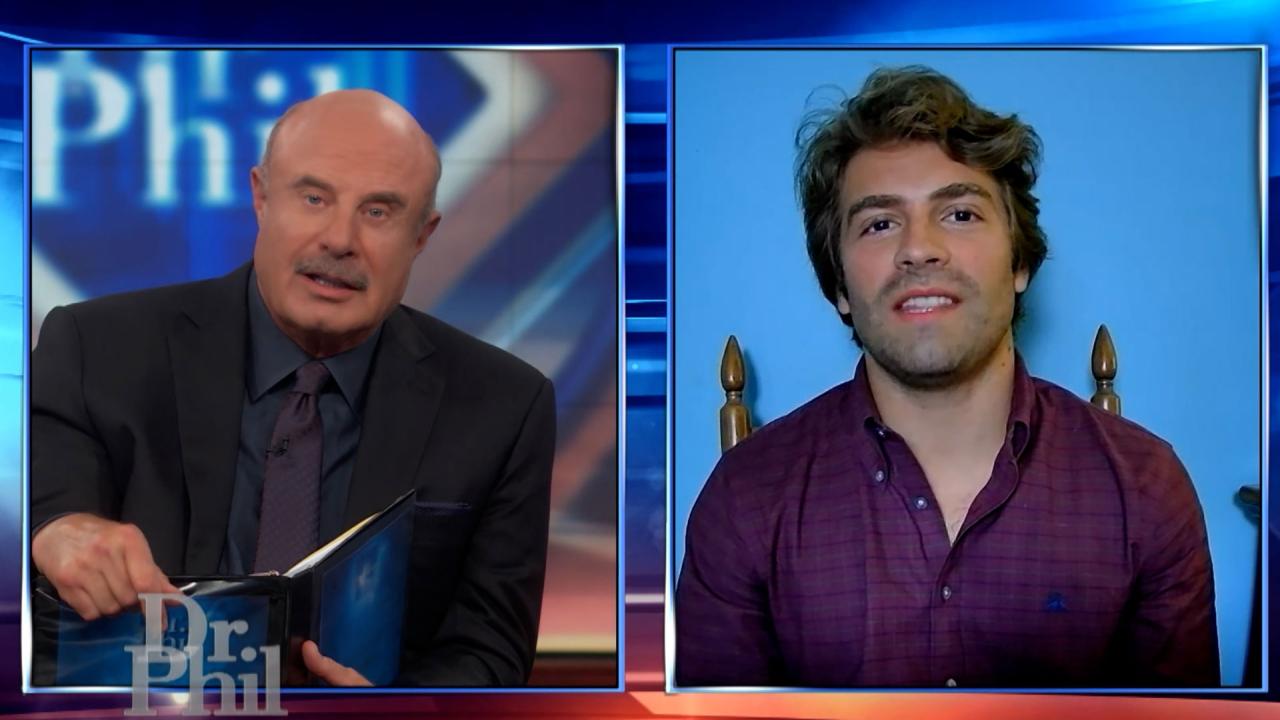 Man Claims The Wrong People Are Offended By Cultural Appropriat…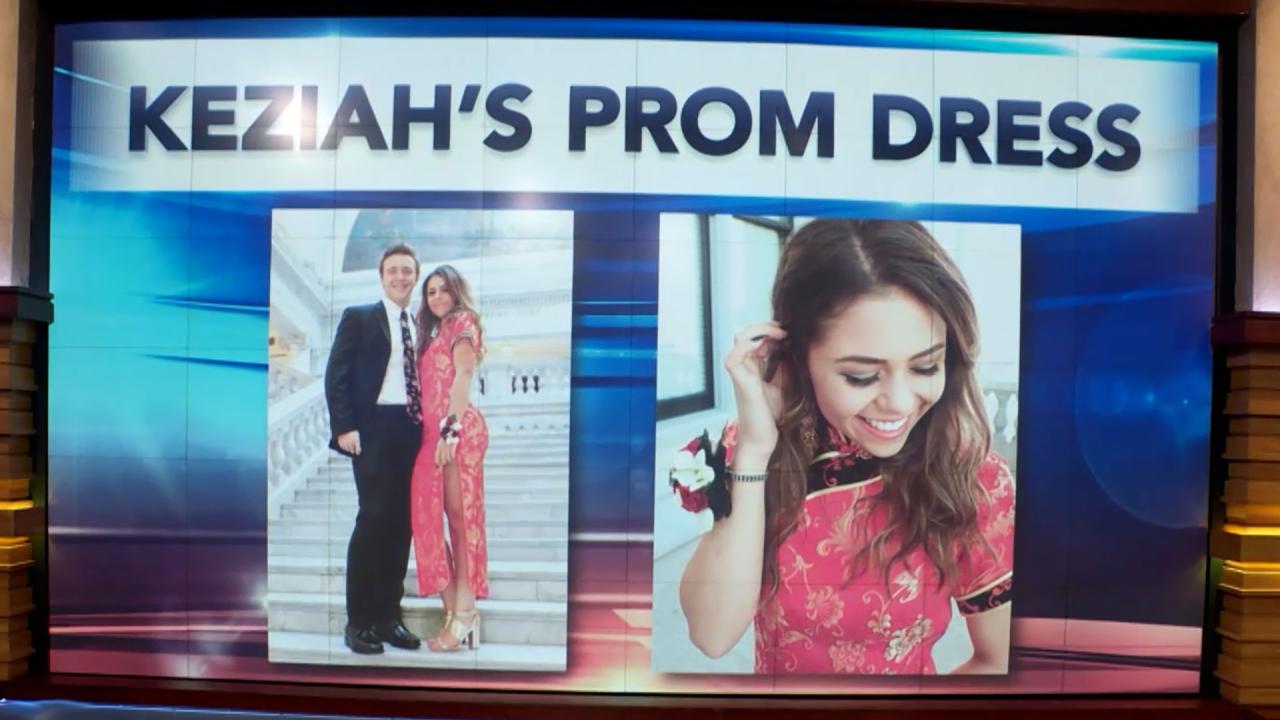 Young Woman Says She Was Accused Of Cultural Appropriation, Rece…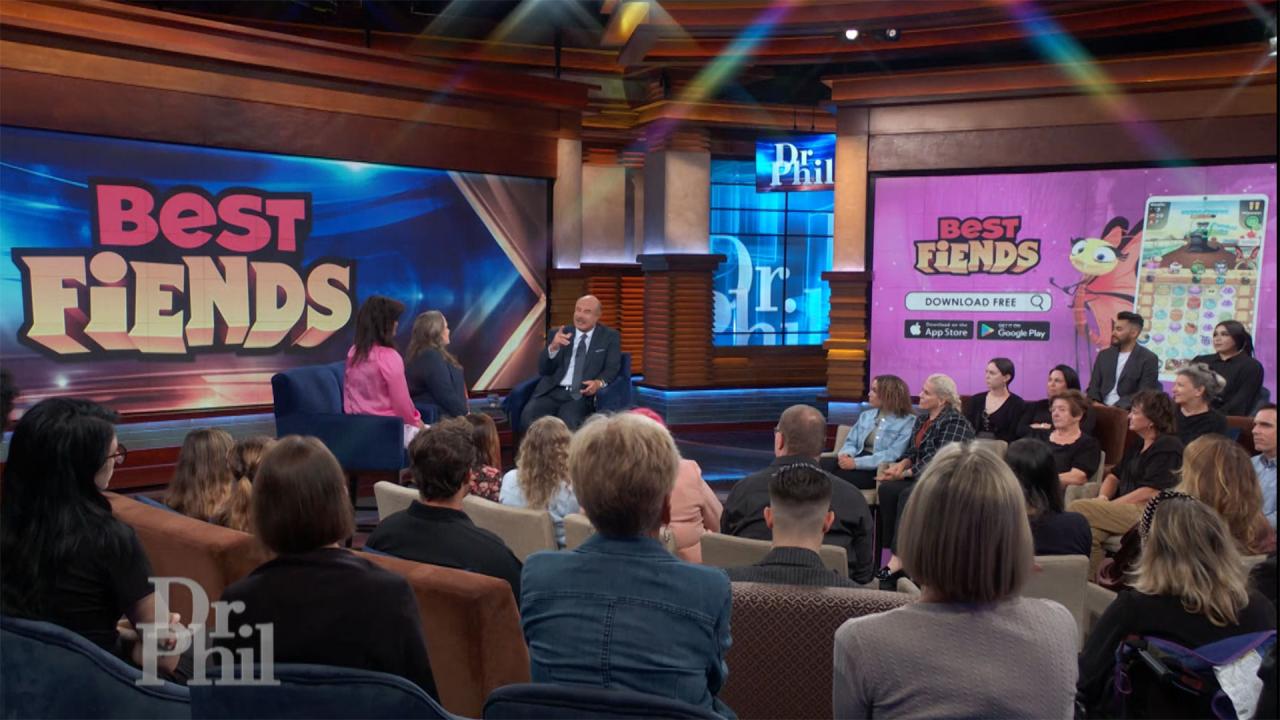 Take A Break, Unwind, And Connect With Friends With The App Game…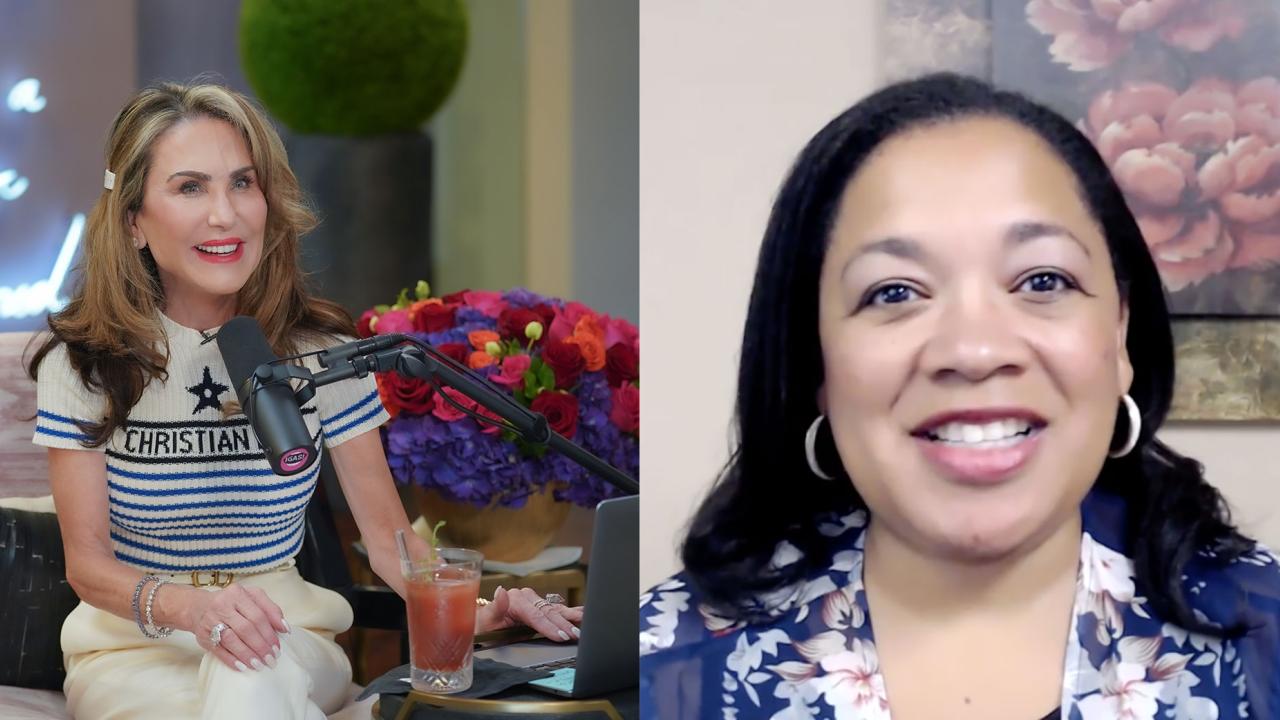 Avoid Burnout And Get More Rest – 'I've Got A Secret! With Robin…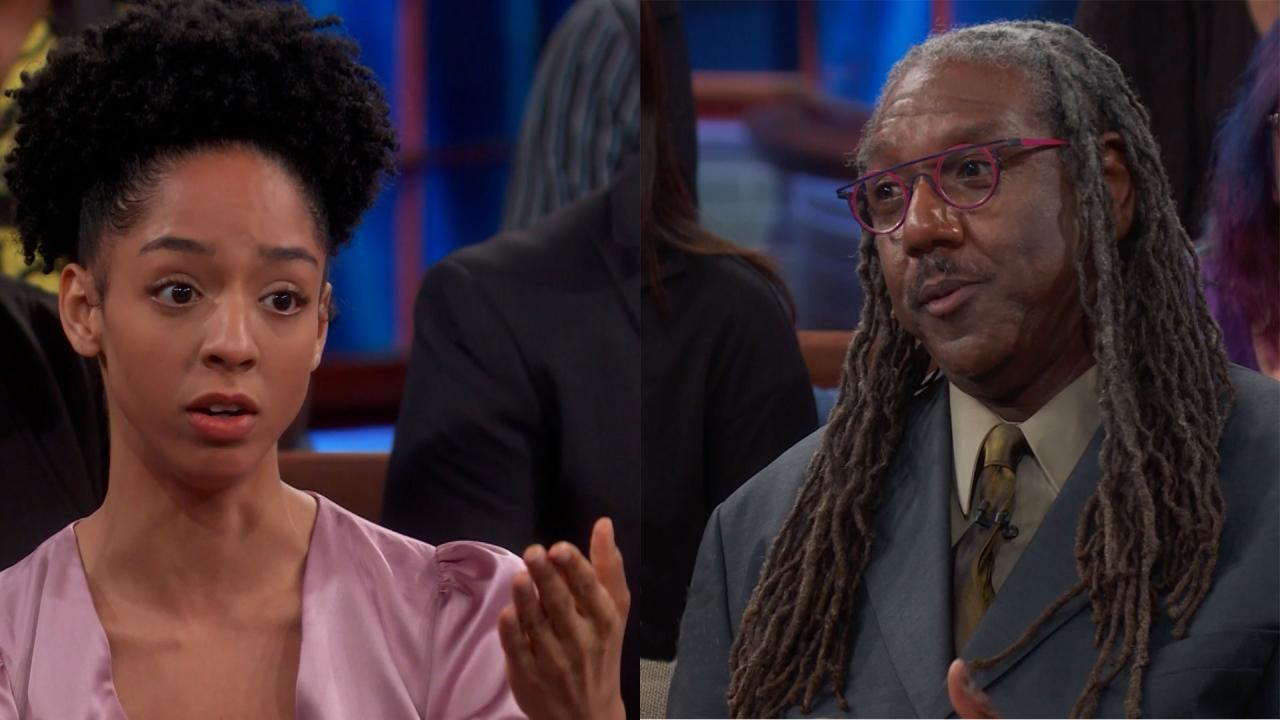 Is Cultural Appropriation Harmful Or Is Worrying About It A Wast…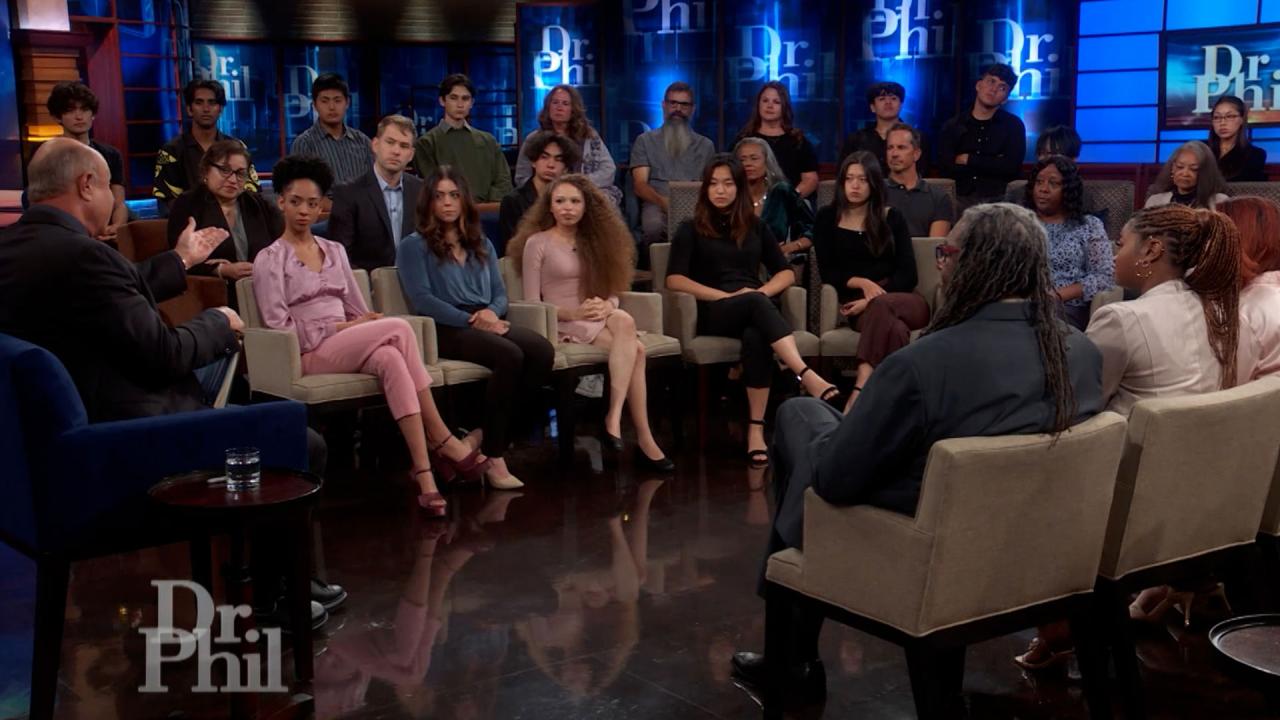 'I Just Wonder If We've Gotten Too Sensitive,' Dr. Phil Says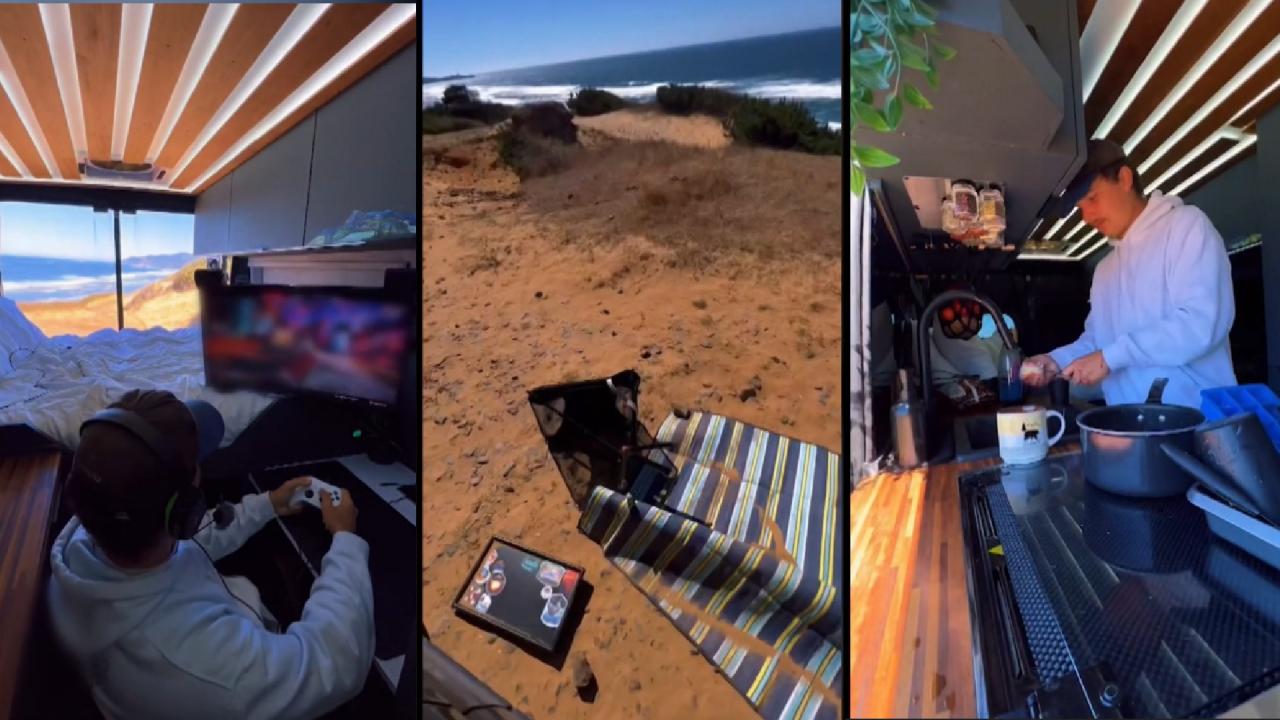 How A Quiet Quitter Found A New Career While Following His Passi…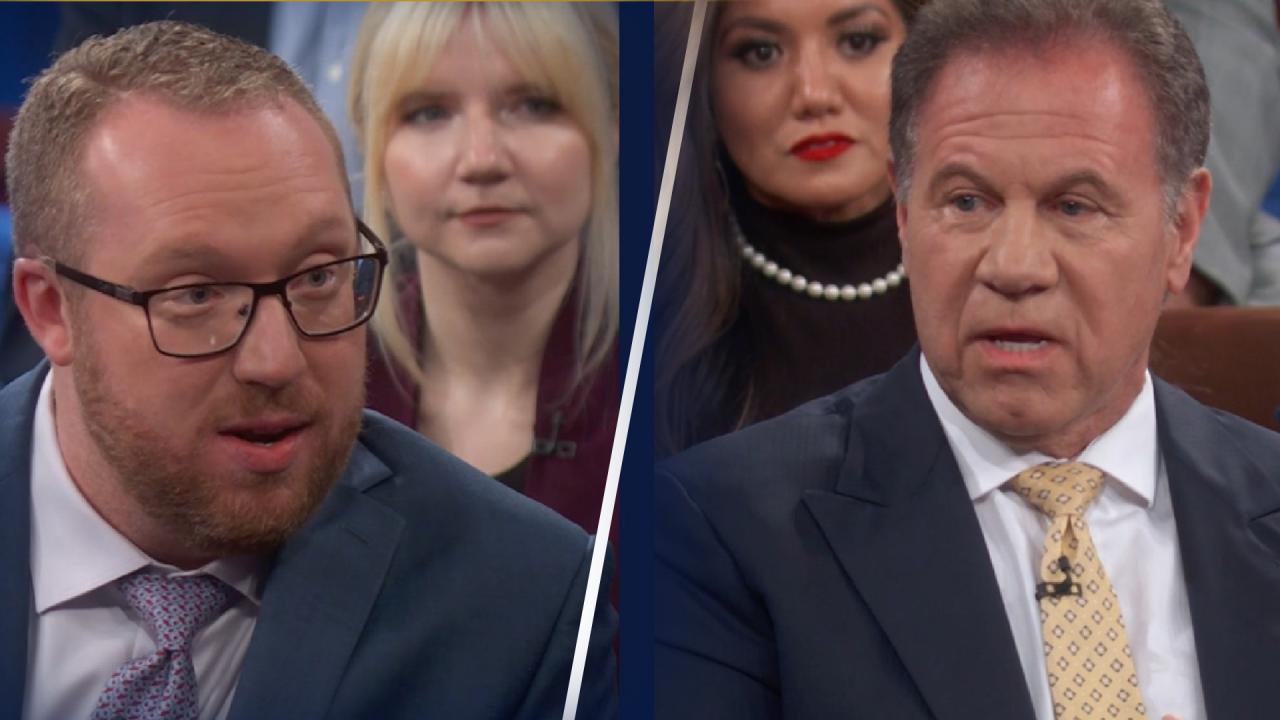 Quiet Quitting: 'It's About Setting Healthy Boundaries,' Says Pr…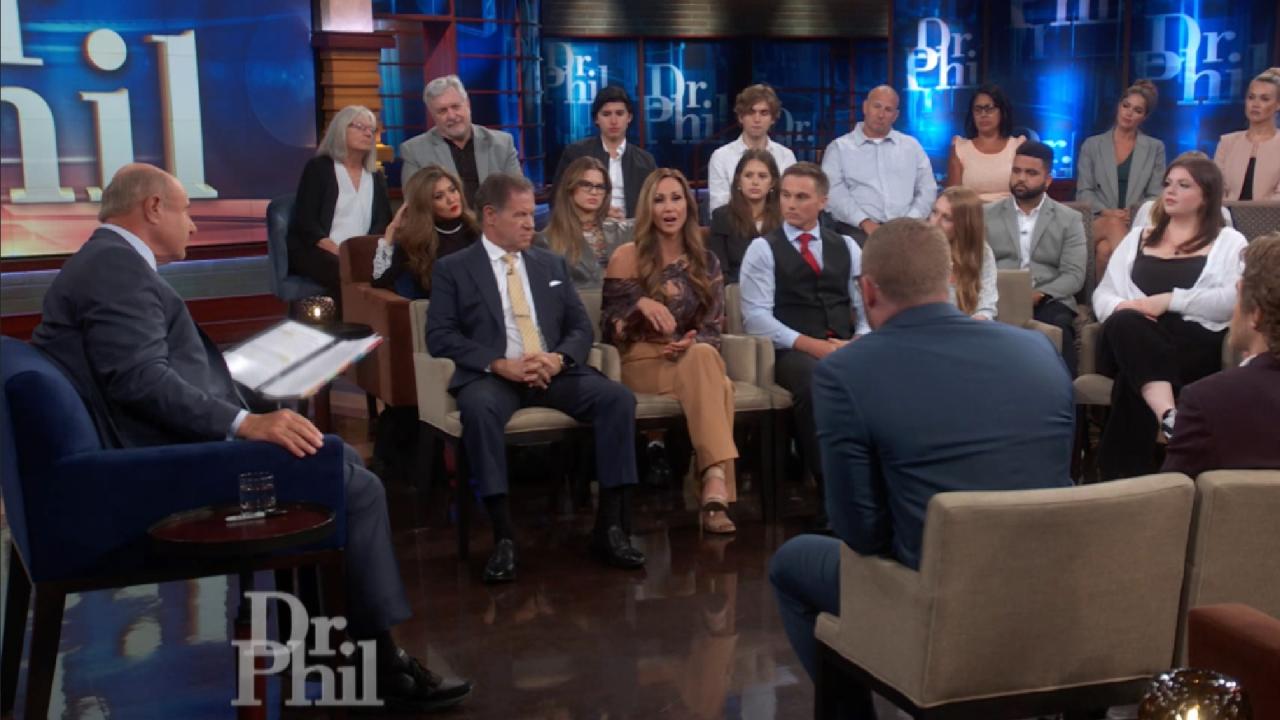 'Opportunities Will Find You If You Put Your Best Out There,' Sa…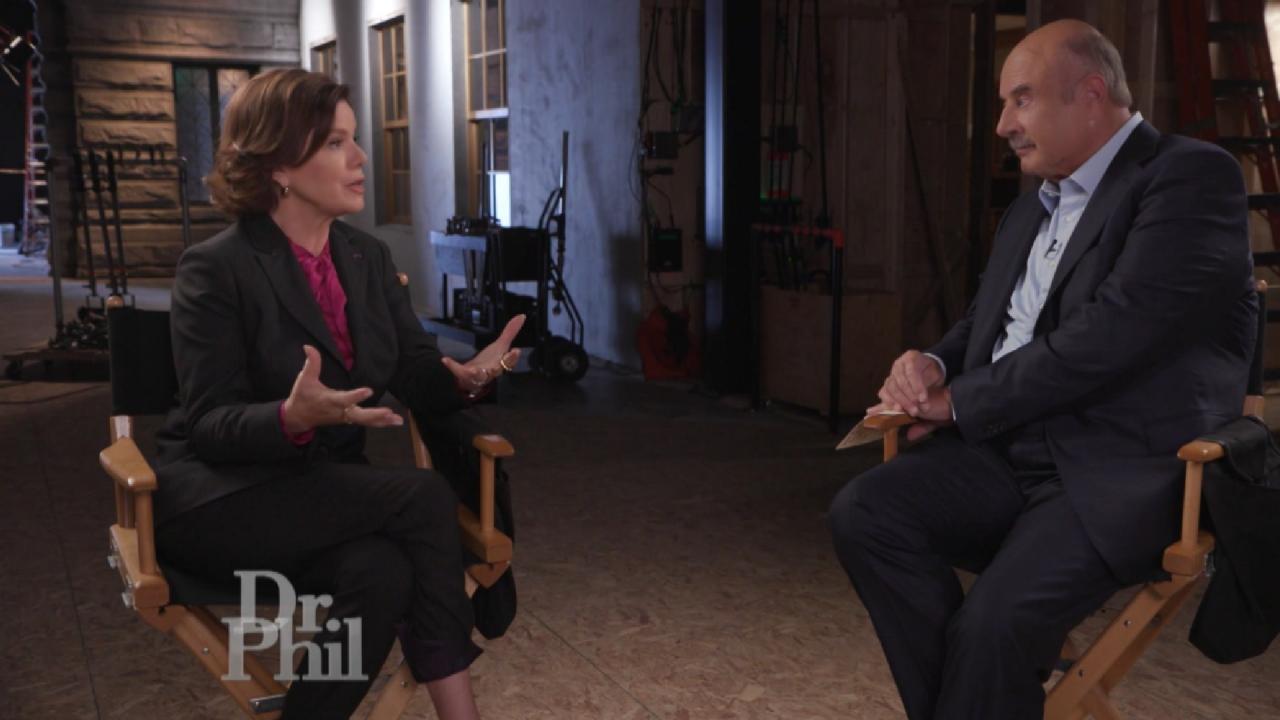 An 'Oil And Vinegar Story,' Says 'So Help Me Todd' Star Marcia G…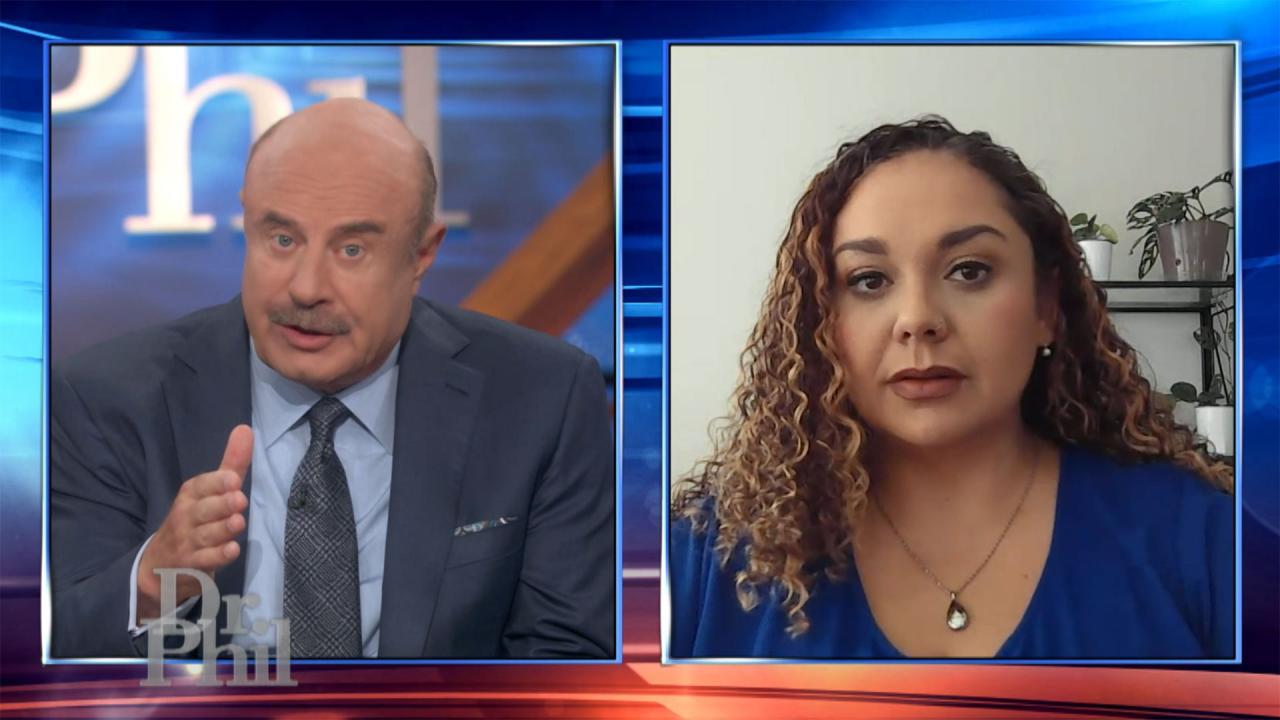 Woman Shares How Sister And Four Friends Died In Mass Fentanyl P…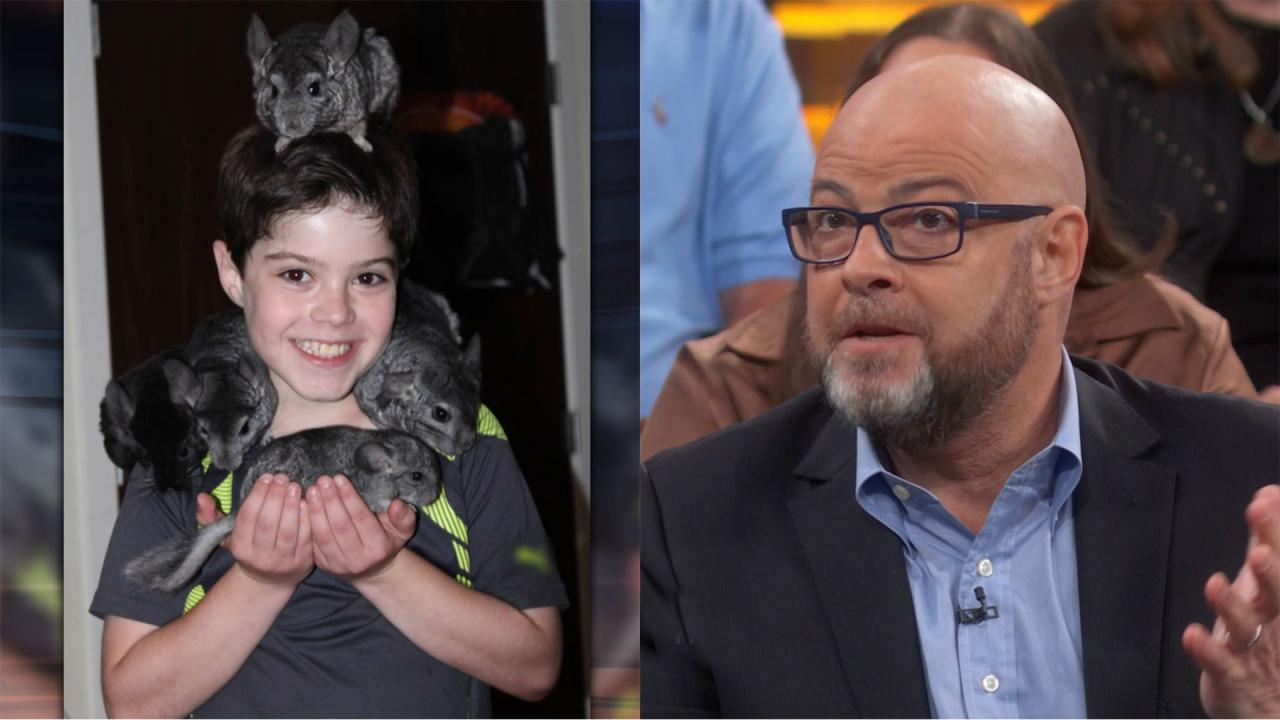 Parents Whose Son Died From Fentanyl Poisoning Want Social Platf…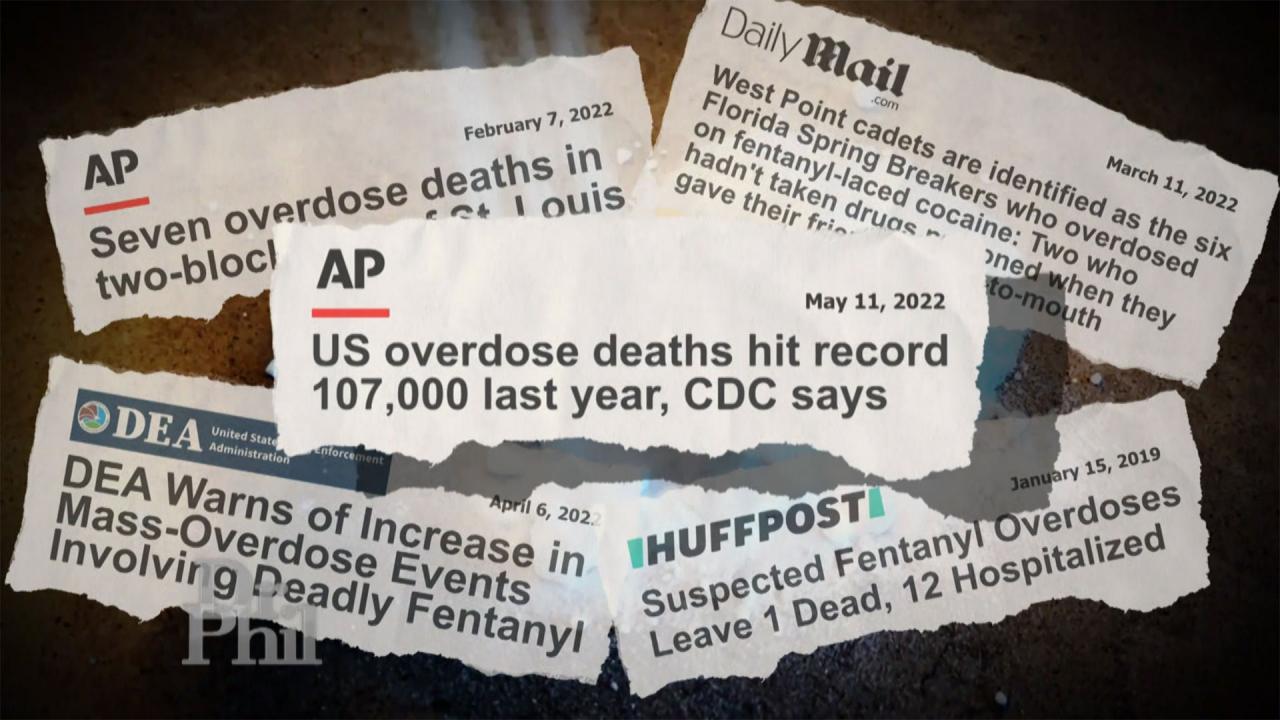 'This Is Not An Overdose Phenomenon; This Is A Poisoning Phenome…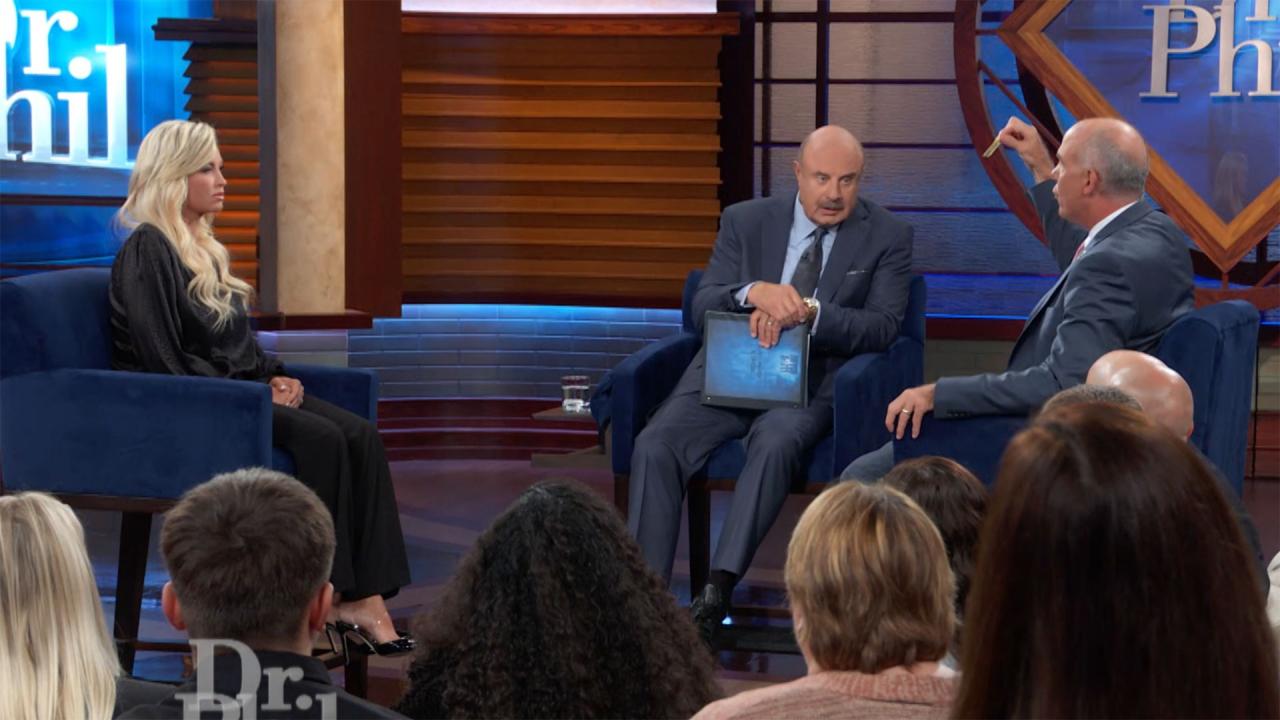 'This Is A Mass Poisoning Killing Our Kids,' Former Director Of …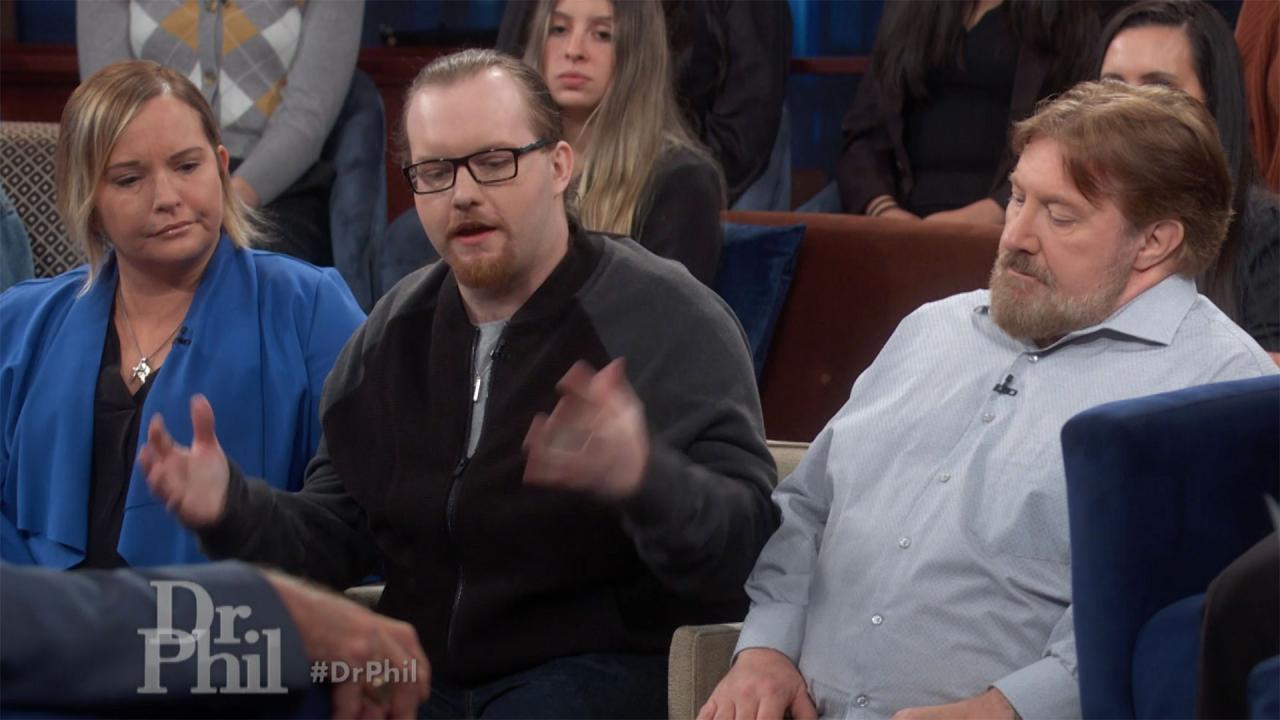 Man Recalls Night Brother Died Of Fentanyl Poisoning And He Surv…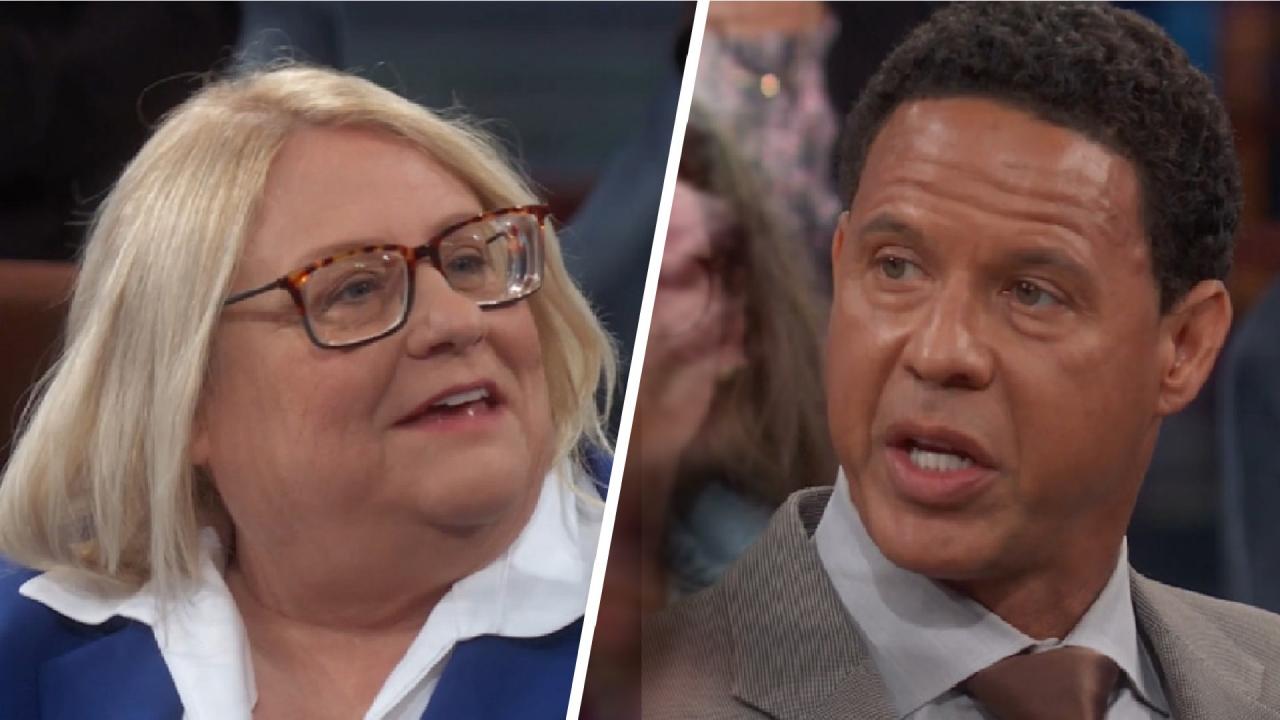 Victims Of Sexual Assault By Student-Athletes Often Discouraged …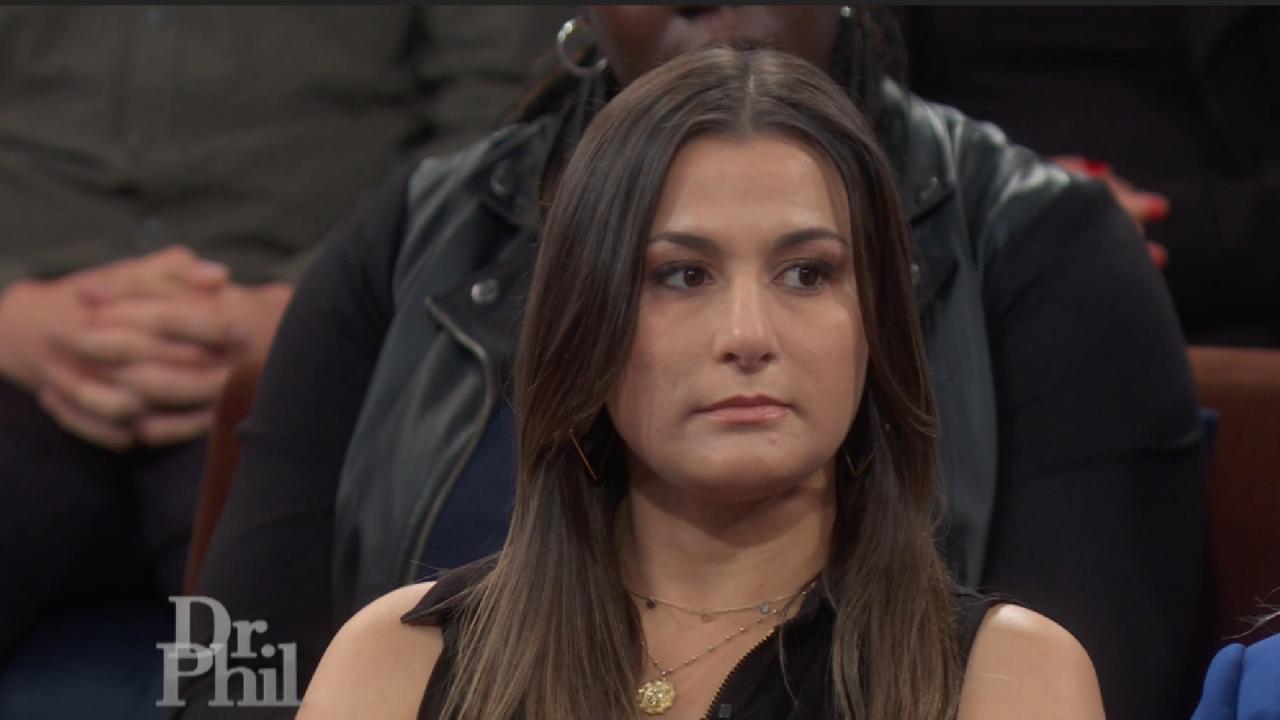 Woman Claims University Discouraged Her From Reporting Sexual As…
College campuses across the country are dealing with issues relating to sexual assault, drinking deaths and hazing. Did you know that as many as one in four college women are victims of rape or attempted sexual assault? And that 84 percent of college men who committed rape said that what they did would not be defined as rape in their own minds? Know the safety tips and warning signs before you or your child is caught in a crisis.
A Promising Life Cut Short
College freshman, Megan Wright, was allegedly gang raped by at least three men in her dormitory in May, 2006. Seven months later, she took her own life. Attorney Gloria Allred is representing Megan's mother, Cynthia, in a civil lawsuit against Megan's college for allegedly failing to investigate in any meaningful way.
"You could hear in her voice. She was just broken."
---
Campus Cover Up?
Dr. Phil reviews a disturbing twist in Megan's alleged attack. Plus, Megan's brother, Sean, remembers his sister, and the friend who took Megan to the hospital shares what happened the night of the alleged attack and what didn't happen after that. And, a campus safety expert explains what to do if you've been assaulted.
"If they took action, I know that Megan would be here today. I know she would."
---
Official Statements
Read the official statements from Dominican College and the Orangetown Police Department.
---
Warning Signs?
Another college freshman, also named Meaghan, has already had two frightening experiences in her first month of school, and her mother wants her to come home. Meaghan wants to know if she's doing something wrong. She hears from a student whom she reported to the police.
Plus, the top five tips every college student should know to stay safe!