Financial 911!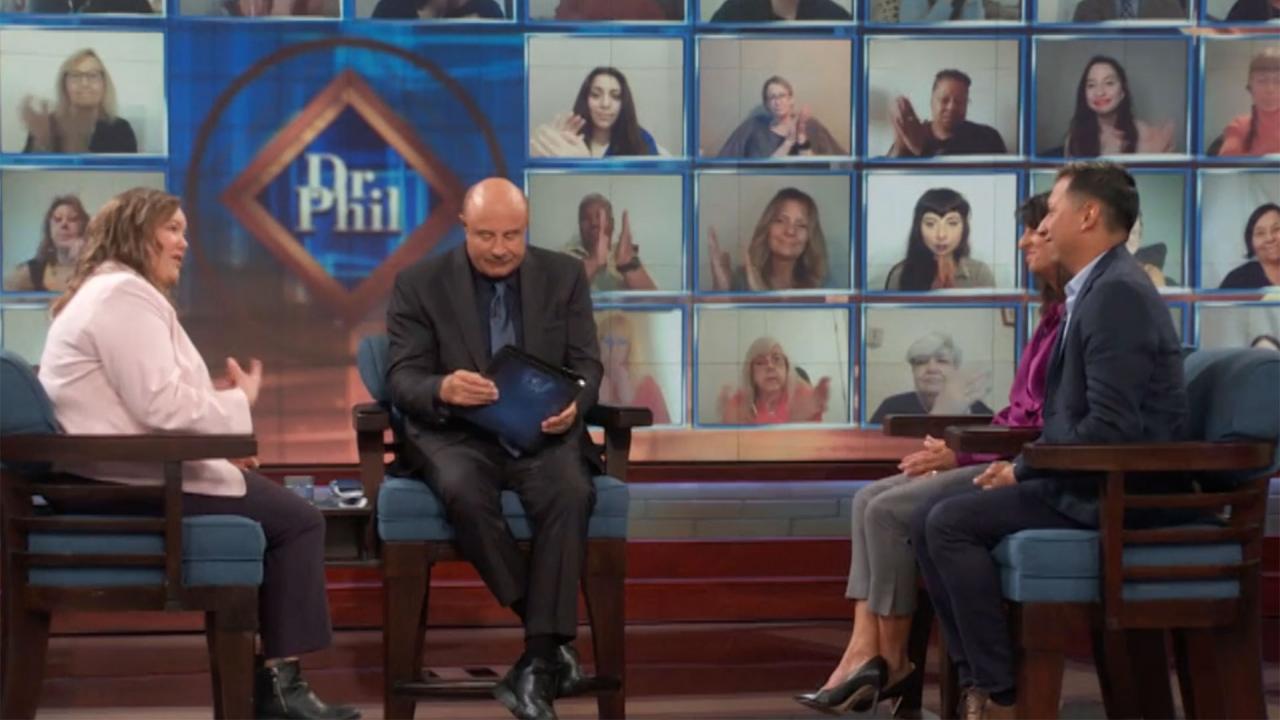 Woman's Friends Say She's A Hoarder And Has Isolated Herself Fro…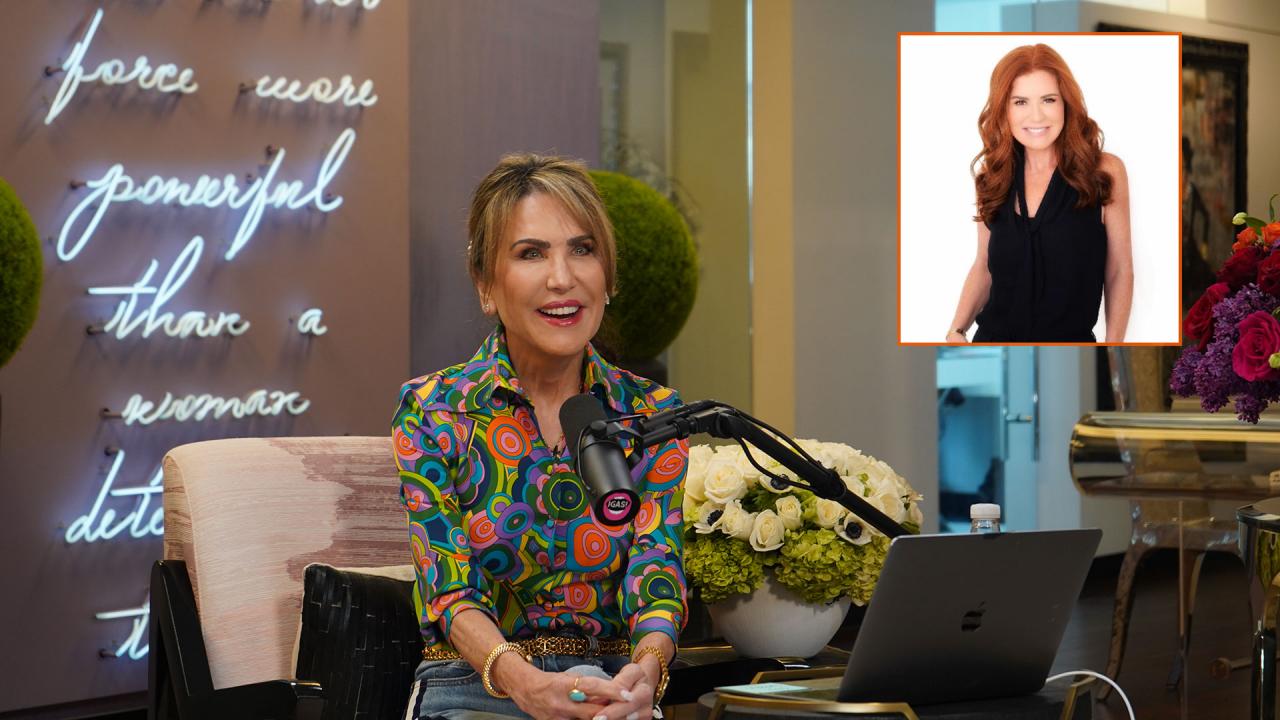 How The Founder Of Hint Turned Her Dreams Into A Reality - 'I've…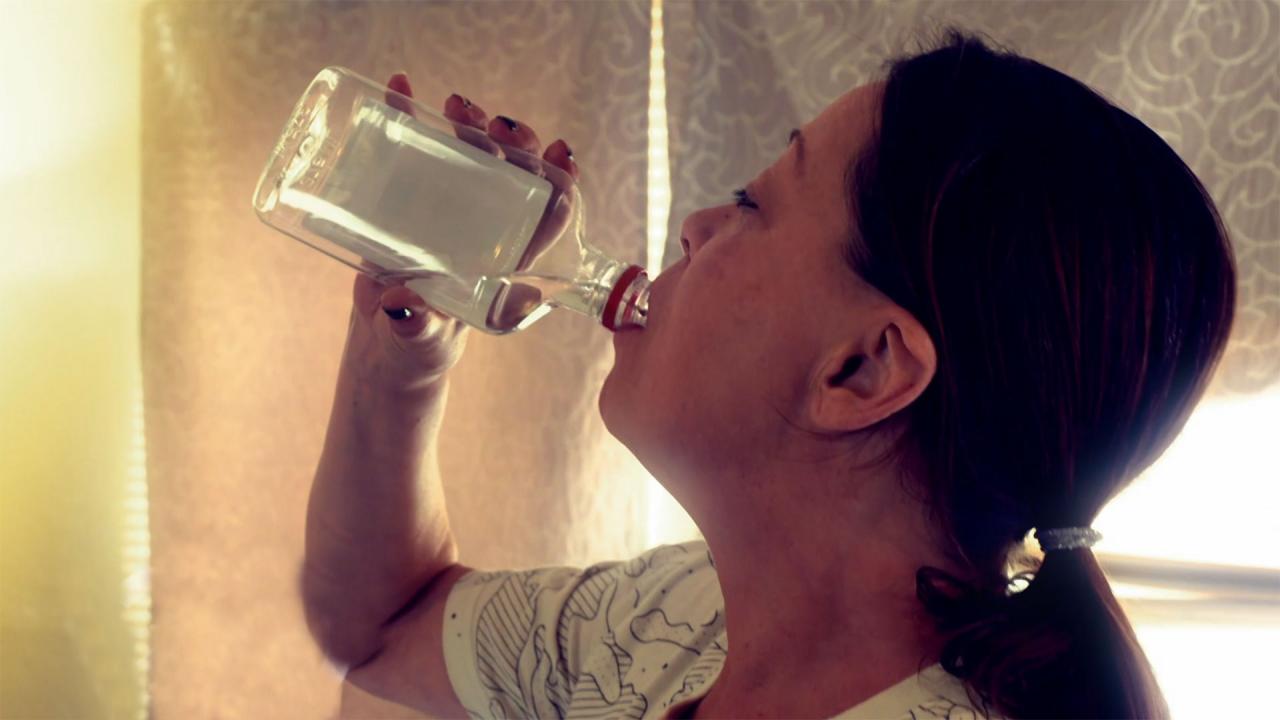 A Day In The Life Of A Woman Who Says She Drinks More Than A Pin…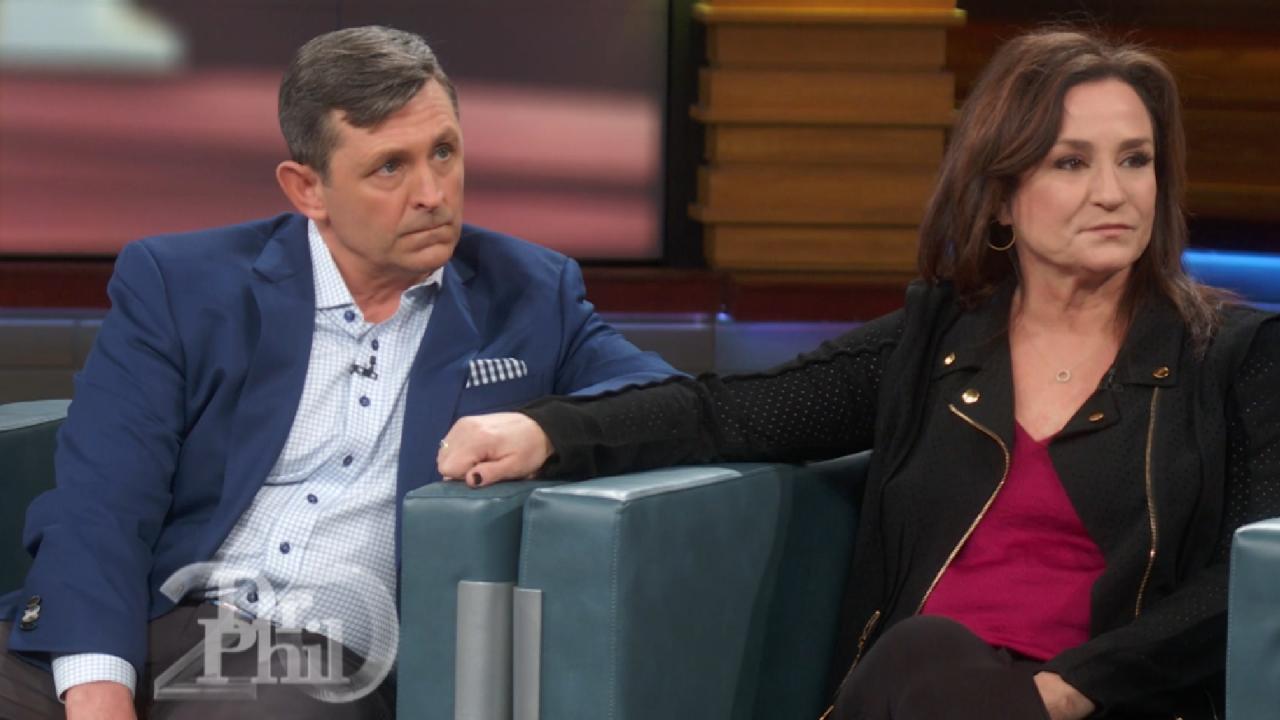 'There Was Lots Of Fighting,' Says Mom Who Admits Son's Neurolog…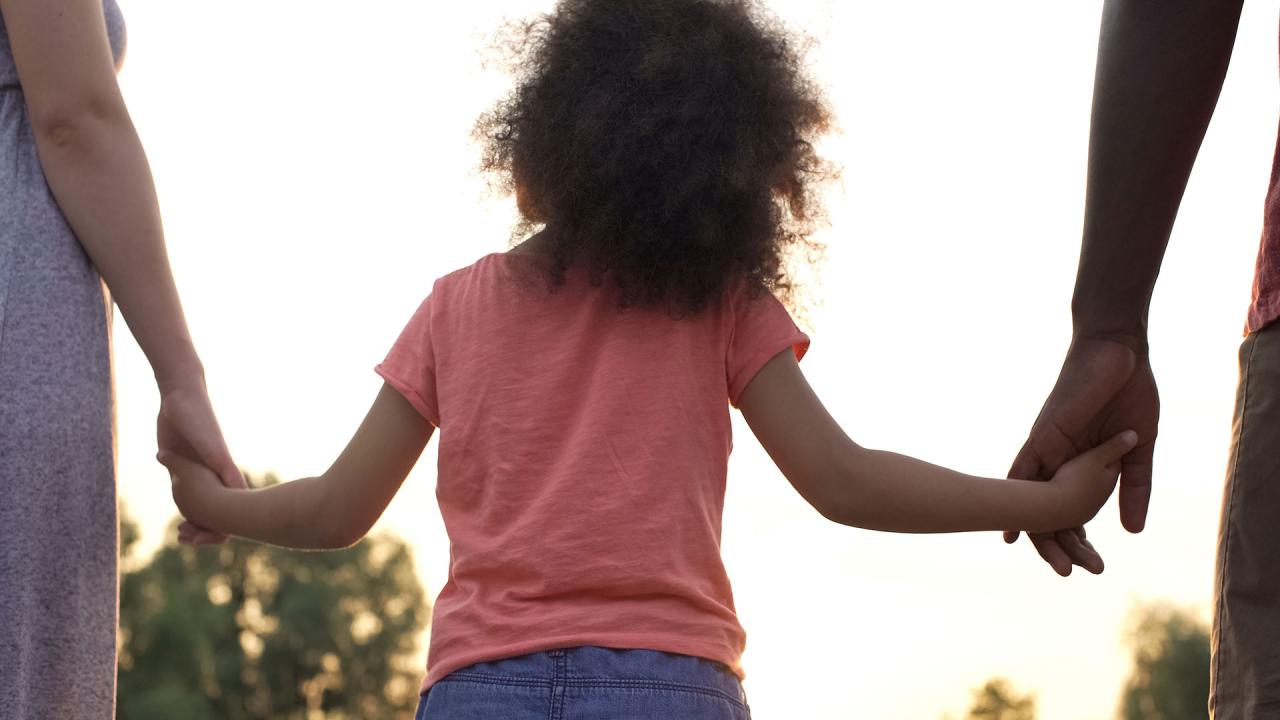 Steps To Take To Protect Your Children From Sex Abuse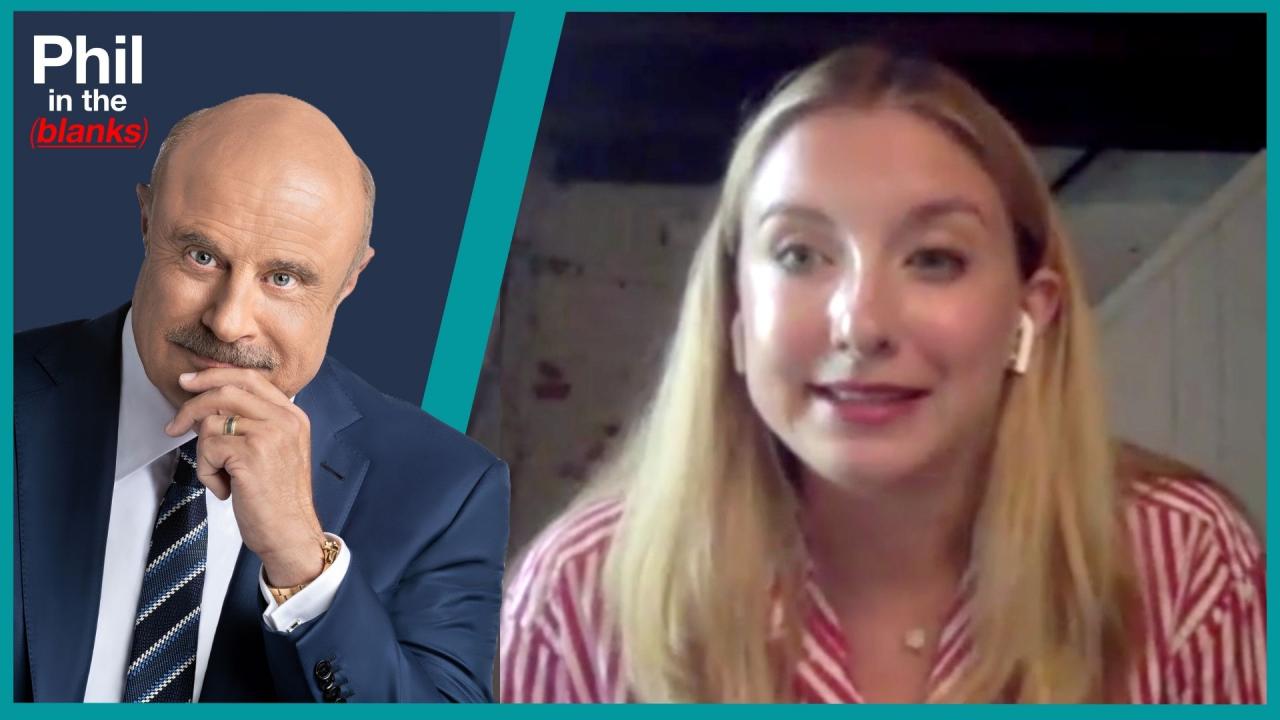 Free Speech And The Effects Of Cancel Culture – 'Phil In The Bla…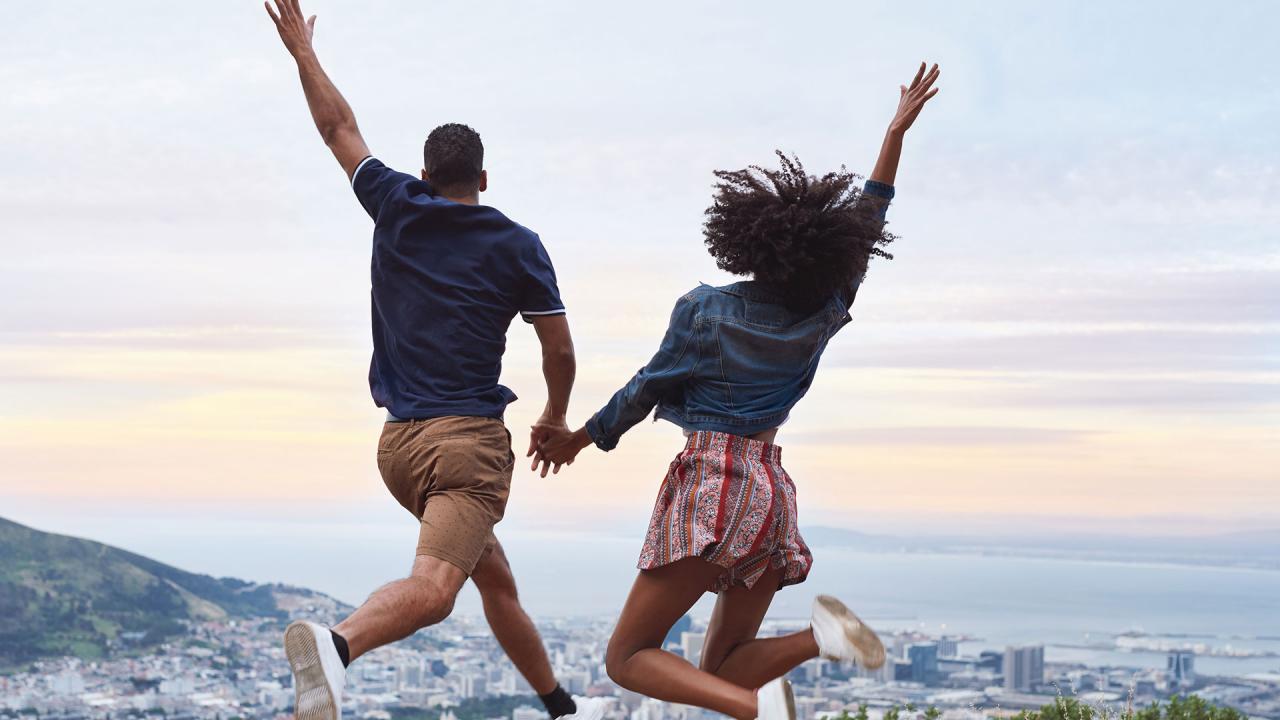 Two Key Components For A Successful Relationship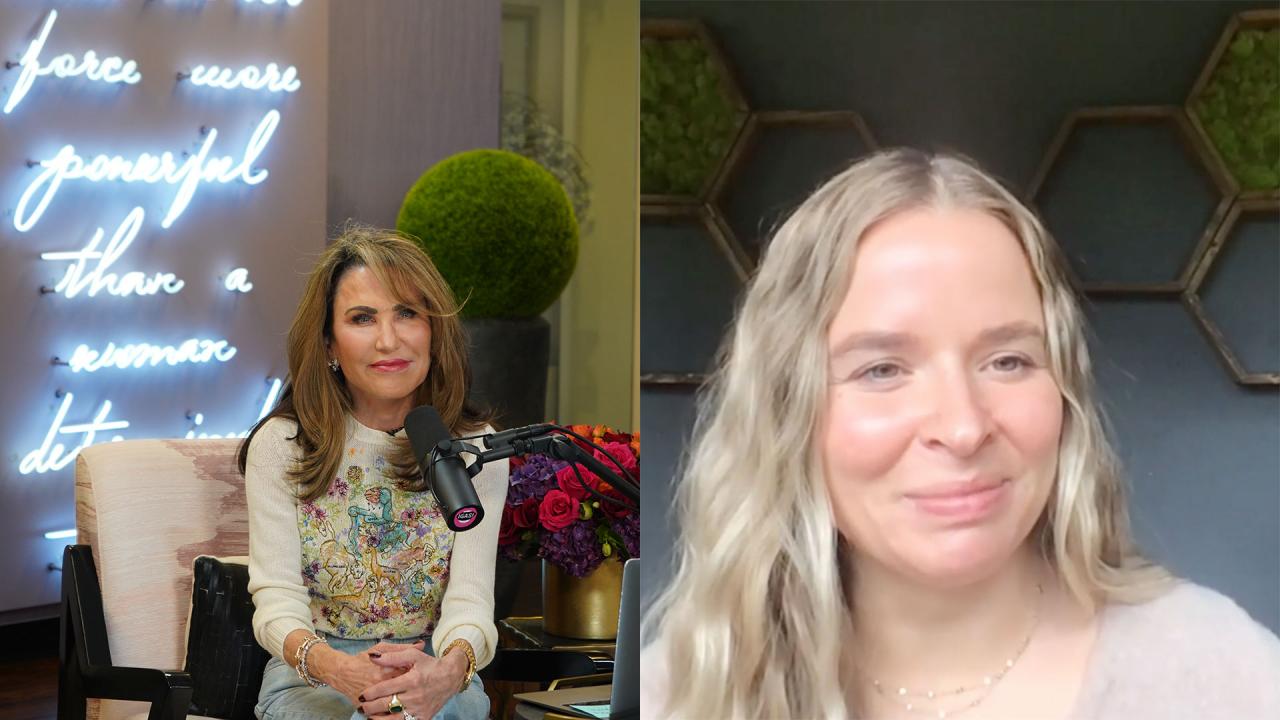 The Secret To Finding 'The One' … Yourself - 'I've Got A Secret…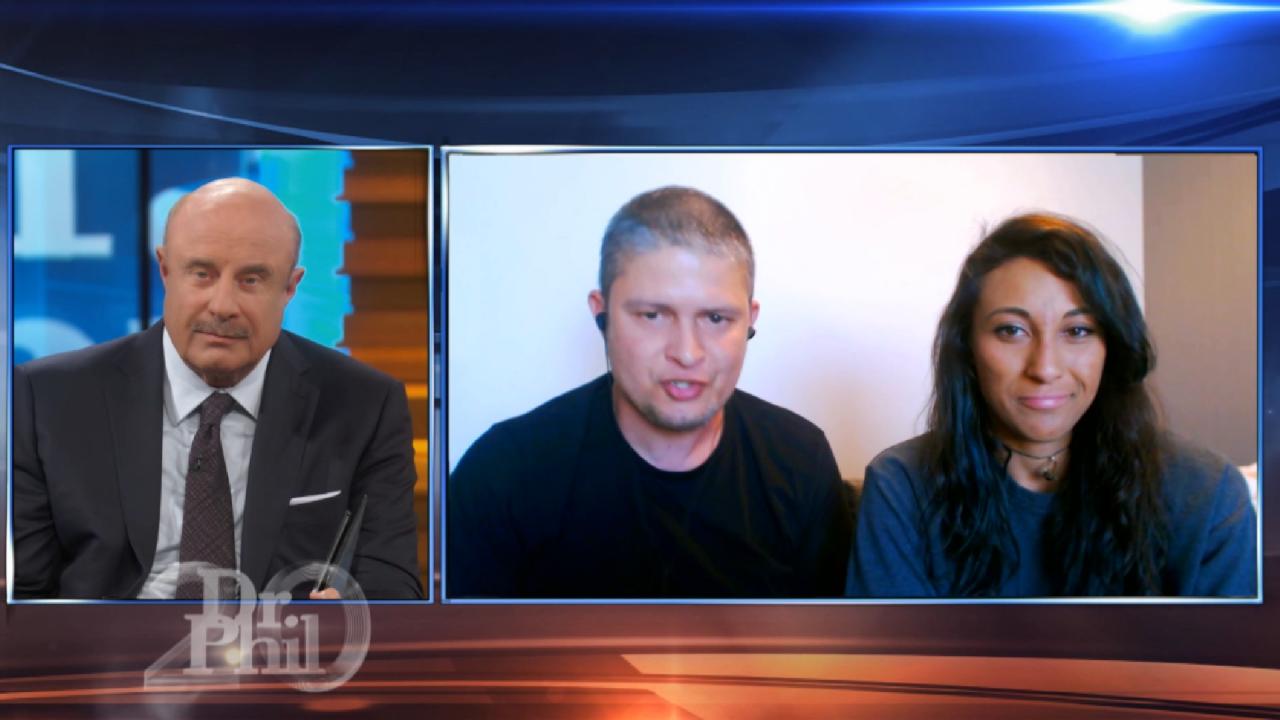 Dr. Phil Recommends Unhoused Couple Take Progressive Steps To Im…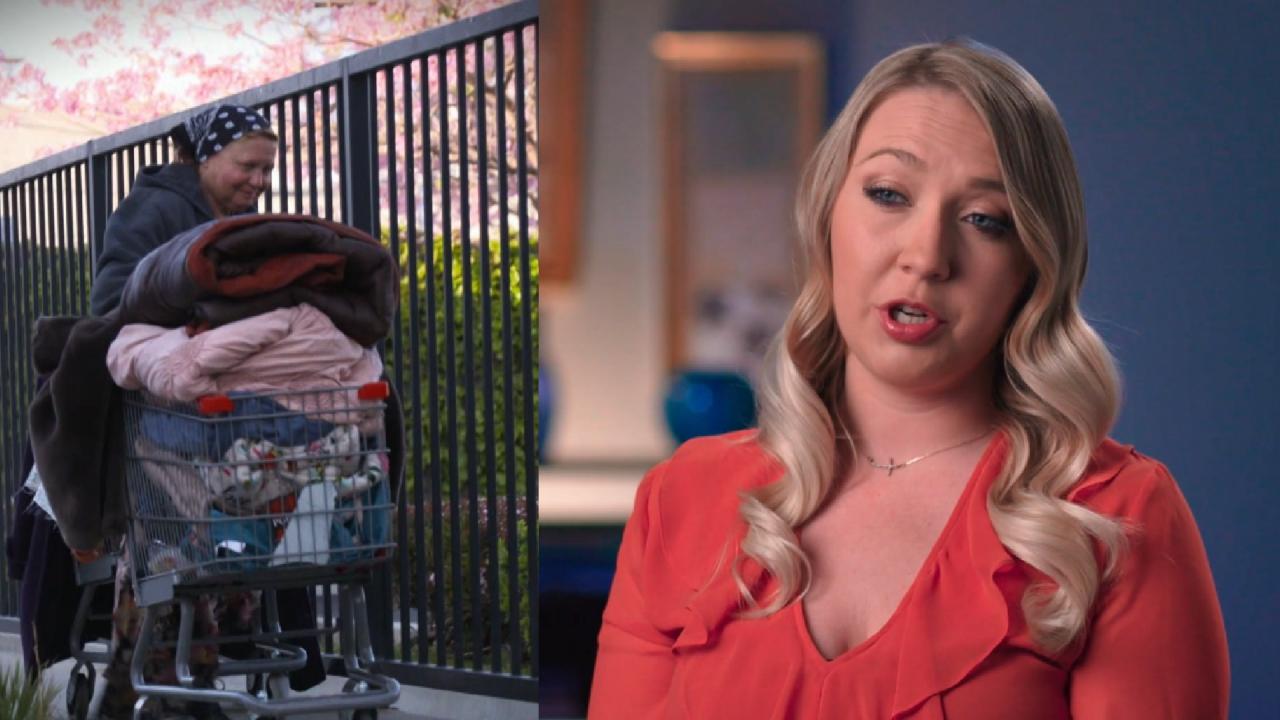 Woman Says She Can't Bring Her Homeless, Alcohol-Dependent Mom I…
Has the current financial crisis left you frightened and confused? Do you know where your money is and if it is safe? Along with top financial experts, Dr. Phil gives advice on protecting your assets and weathering a major money storm! Plus, your top seven money questions answered!

Joining Dr. Phil is economist and author of How to Ruin the United States of America, Ben Stein, personal finance expert and author of All Your Worth, Amelia Warren Tyagi, and joining the show via satellite from his Mad Money set in New York is Jim Cramer.
"We're going to answer your top seven money questions," Dr. Phil says. "You don't have to wheel and deal with Wall Street to feel the trickle down effect on Main Street."
1. How will the economic crisis affect me when I don't even deal with Wall Street?
2. How bad will it get? What's next?
Learn what you and your family need to do now before it's too late.
---
3. If the crisis and credit freeze continues, am I apt to lose my job? What then?
4. What do I do with my money now?
5. Do I need to plan on working way past 65 in order to survive?
Learn some simple ways to save cash and what to do with your money now.
---
6. If times get tougher, what do I pay first and what do I ignore?
7. I am scared. How do I cope with the financial stress and fear?
Extra Content

How to Ruin the United States of America


by Ben Stein

All Your Worth
by Elizabeth Warren and Amelia Warren Tyagi


Mad Money

with Jim Cramer, CNBC weekdays at 6pm and 11pm ET