The Bridge Controversy - Tragic Choice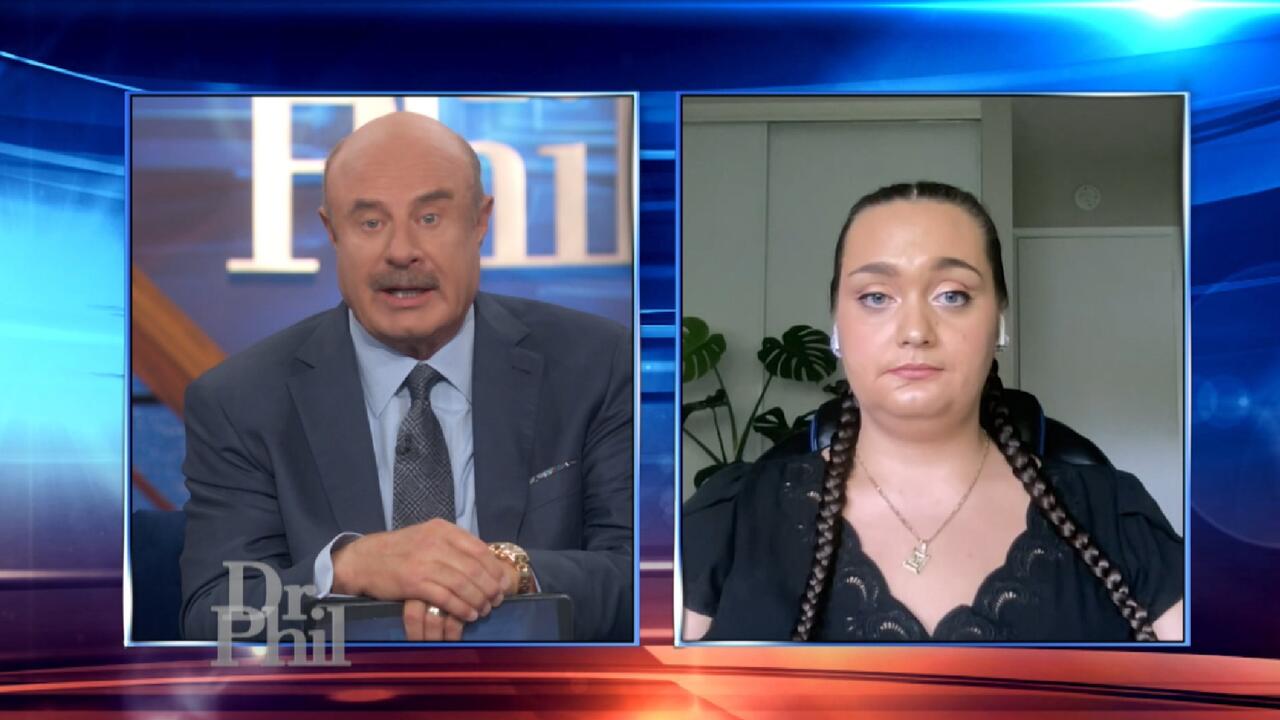 'You Want To Stop, But Your Body Won't Let You,' Says Woman Who …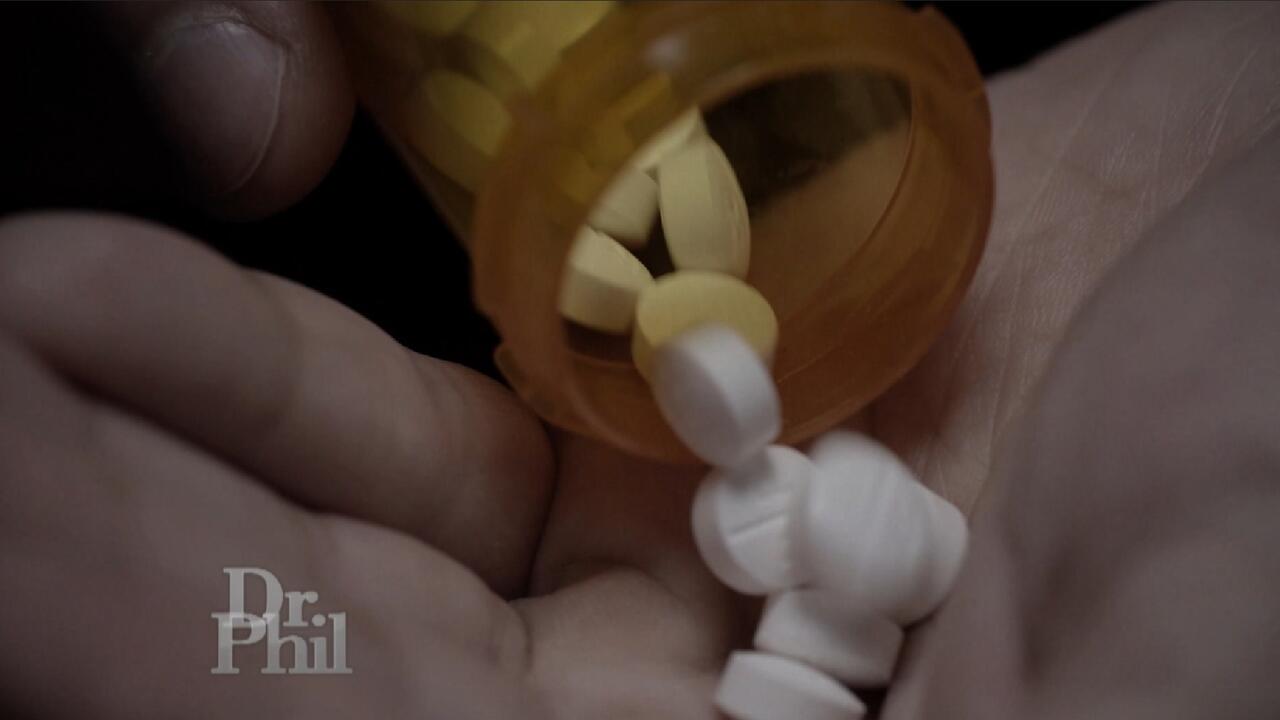 Are 'ISO' And 'Pyro' Replacing Fentanyl As America's Deadliest D…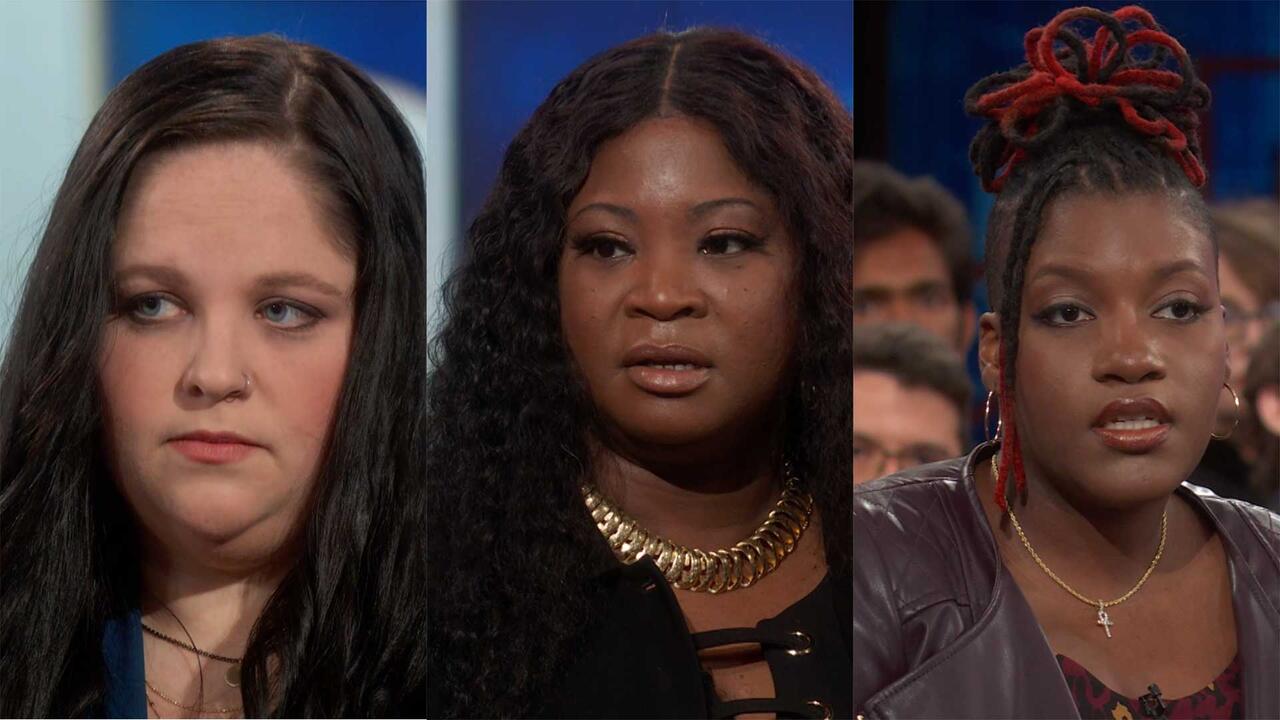 Woman Meets Family Members Of Men Who She Believes Killed Her Fa…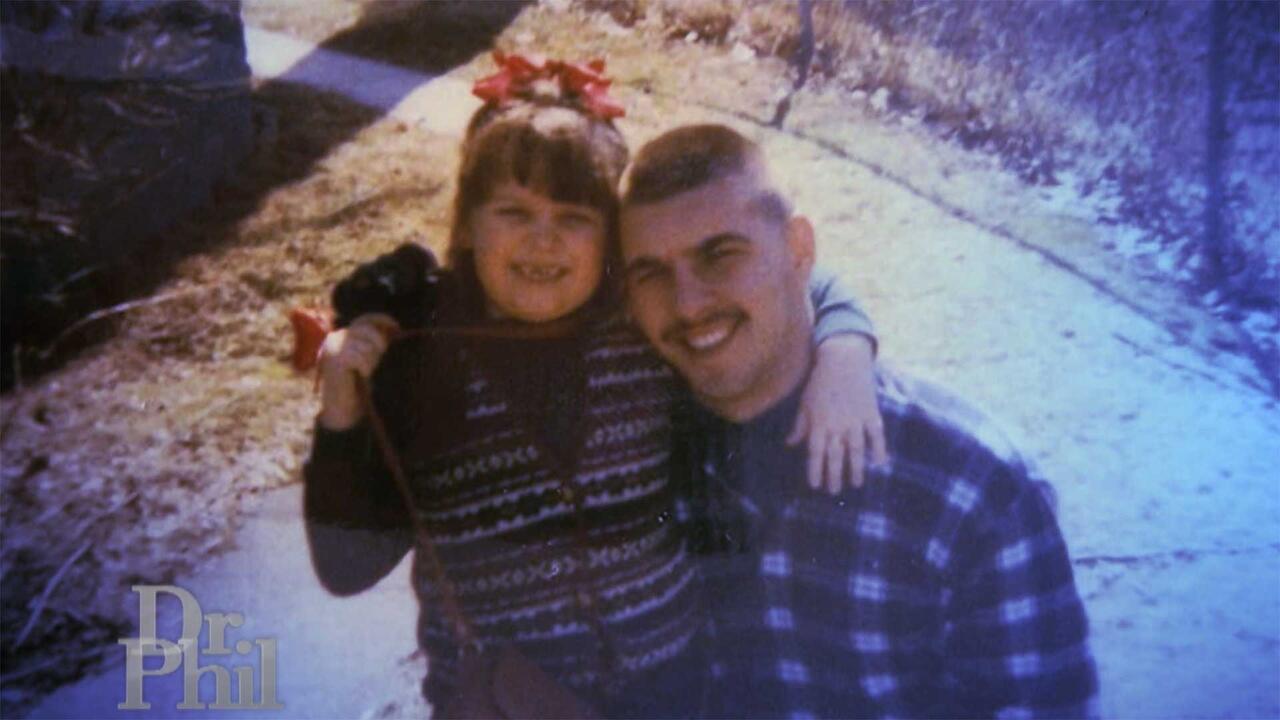 Woman Whose Dad Was Murdered When She Was 8 Says The Right Men A…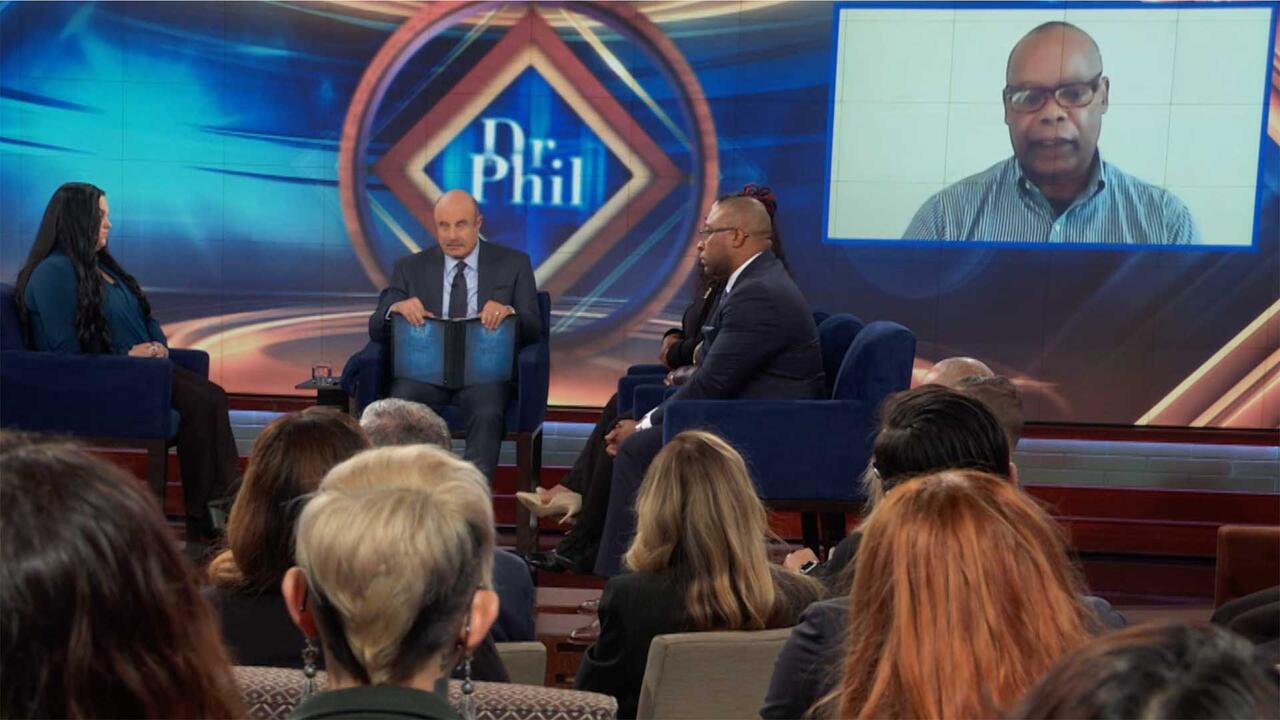 Former Police Chief Says He Believes He Knows Who Killed Officer…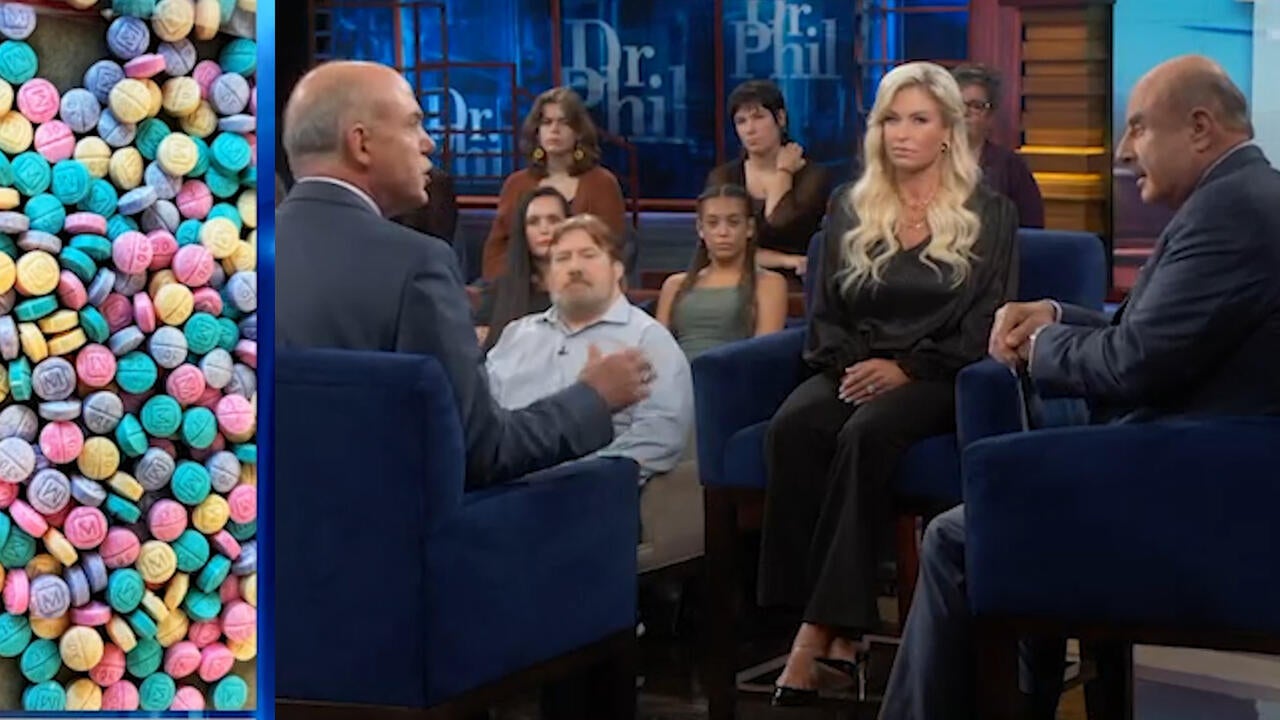 Laced, Lethal and Killing Our Children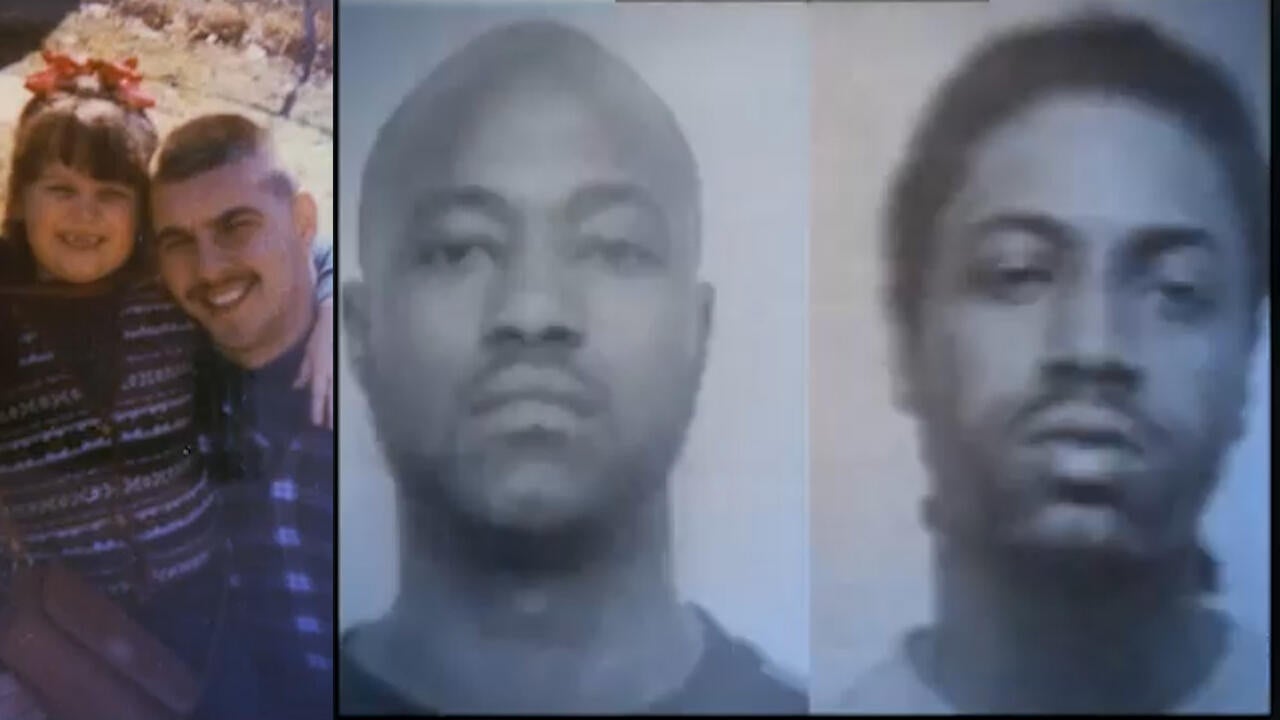 Not Guilty of Murder But Sentenced to Life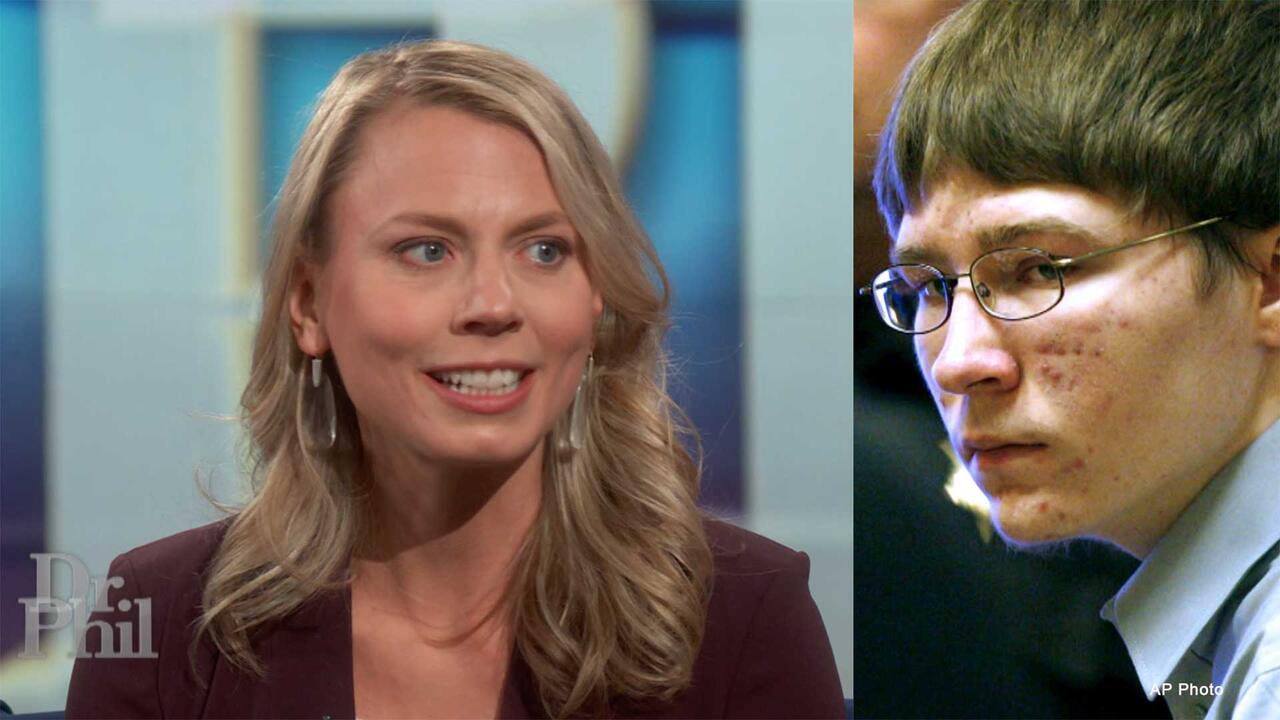 Attorney For Brendan Dassey Claims Police Scared Dassey, Lied To…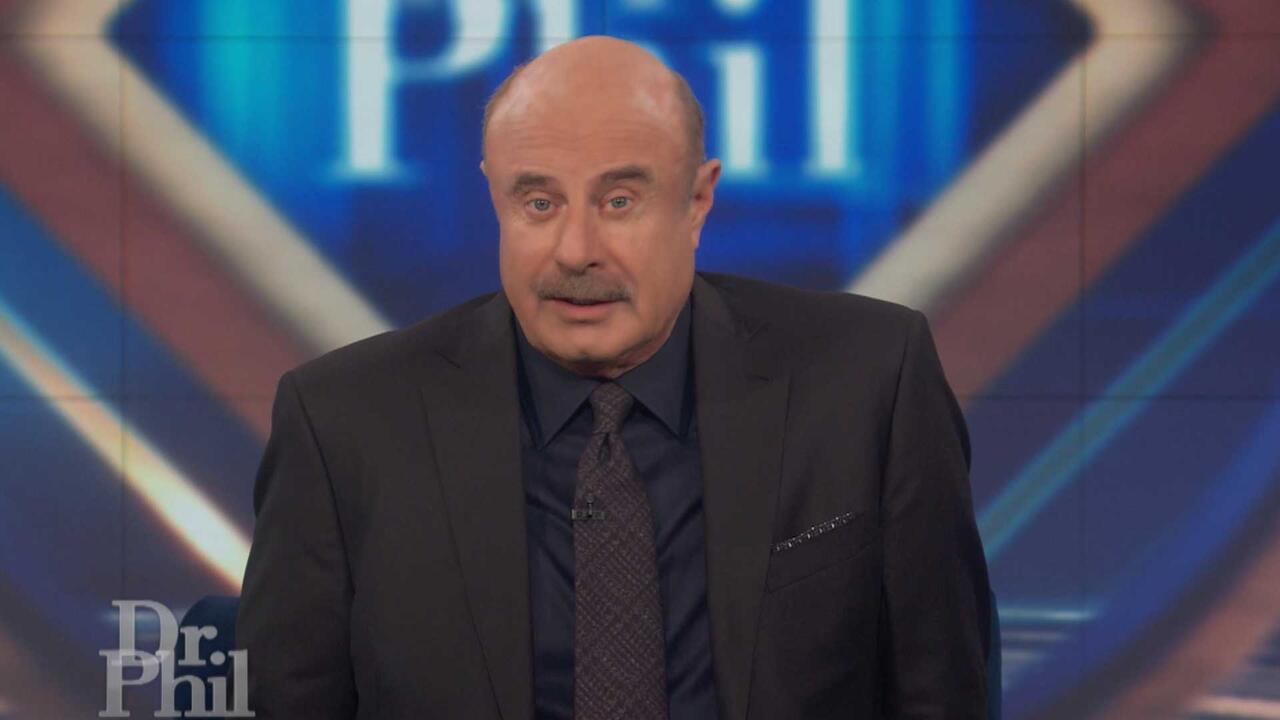 Dr. Phil's Powerful Message About Life, The Legal System, And Be…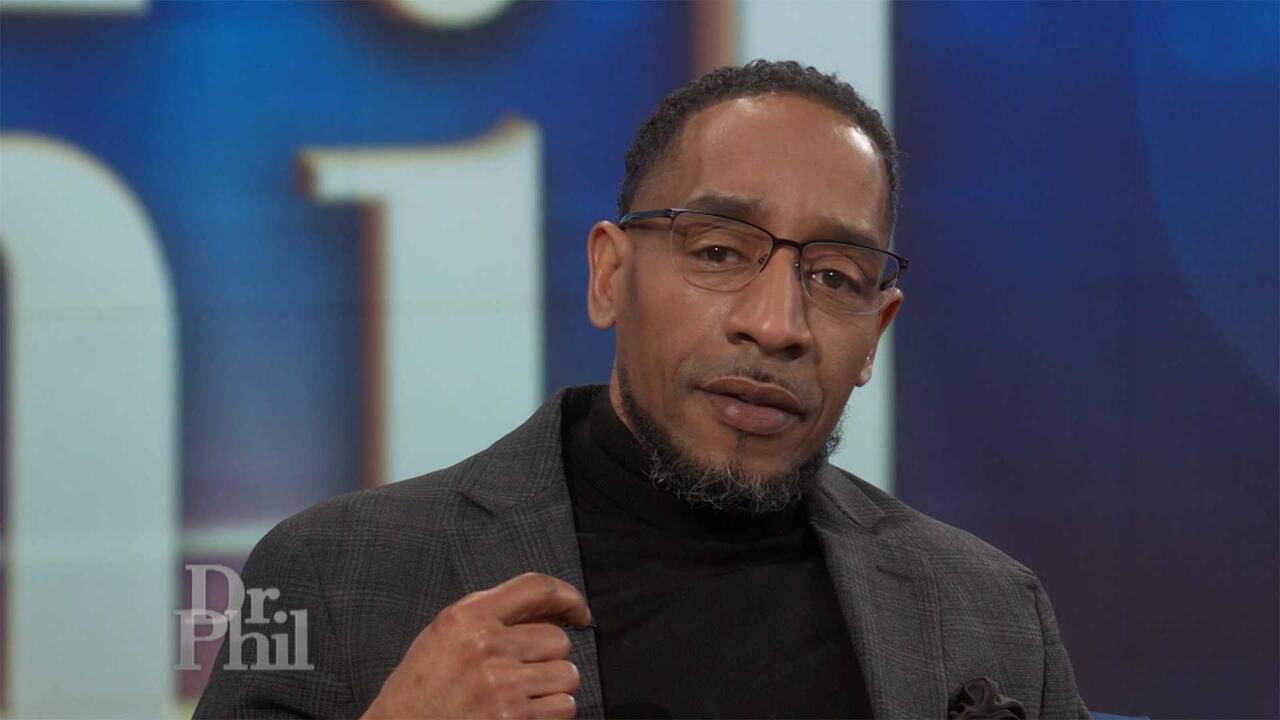 Terrill Swift Was 17 When He Claims Police Lied To Him And Coerc…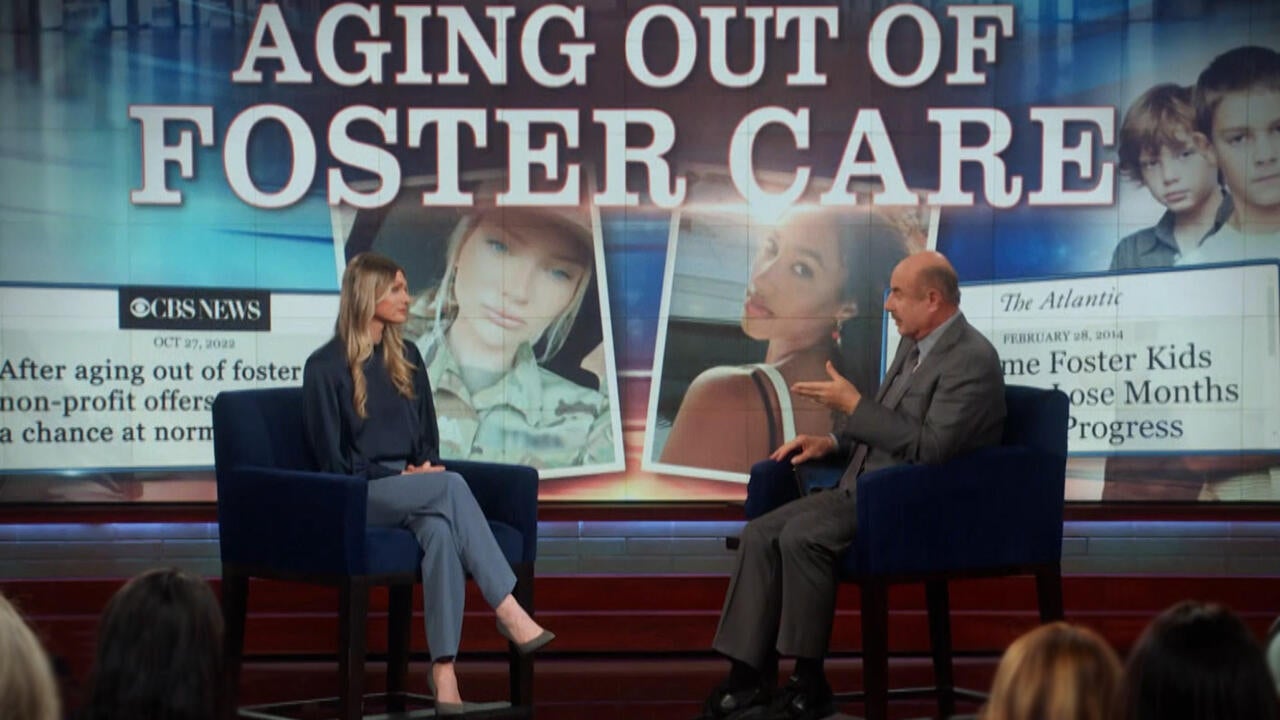 Aging Out of Foster Care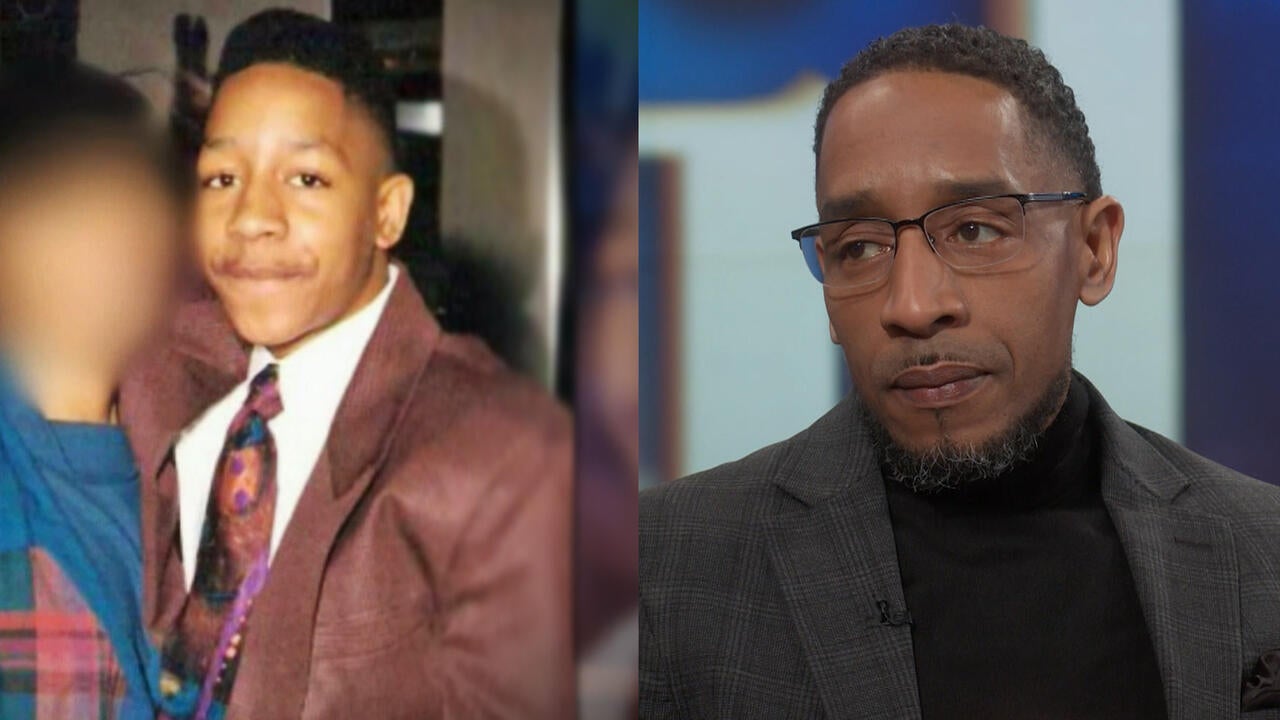 Underage and Interrogated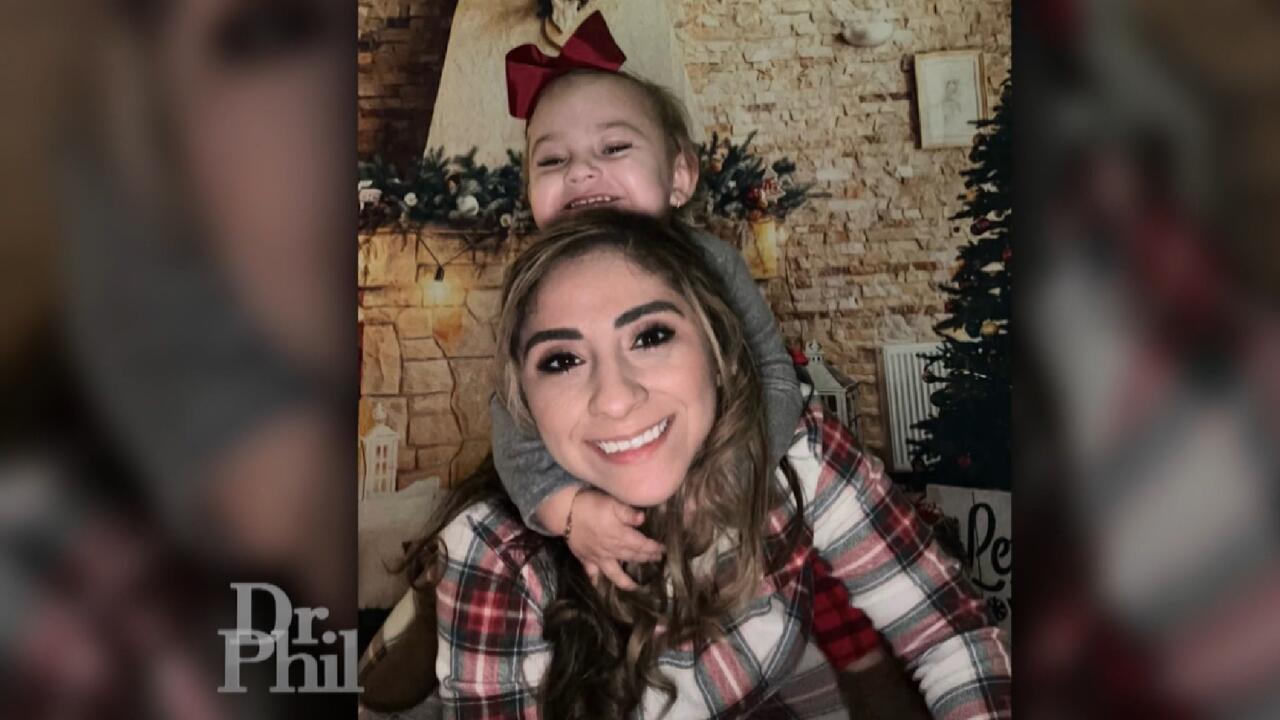 How A Woman Who Was Carjacked, Abducted, And Witnessed Her Husba…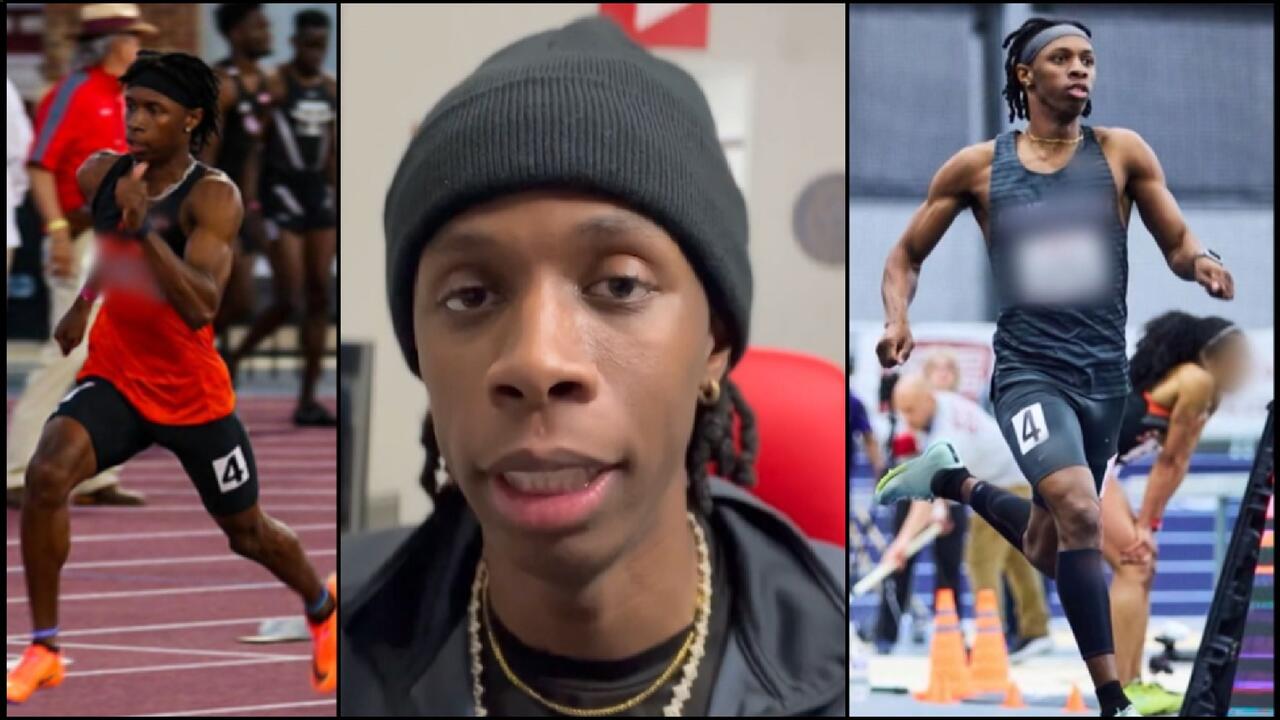 Student-Athlete With Social Media Aspirations – Did He Stay In S…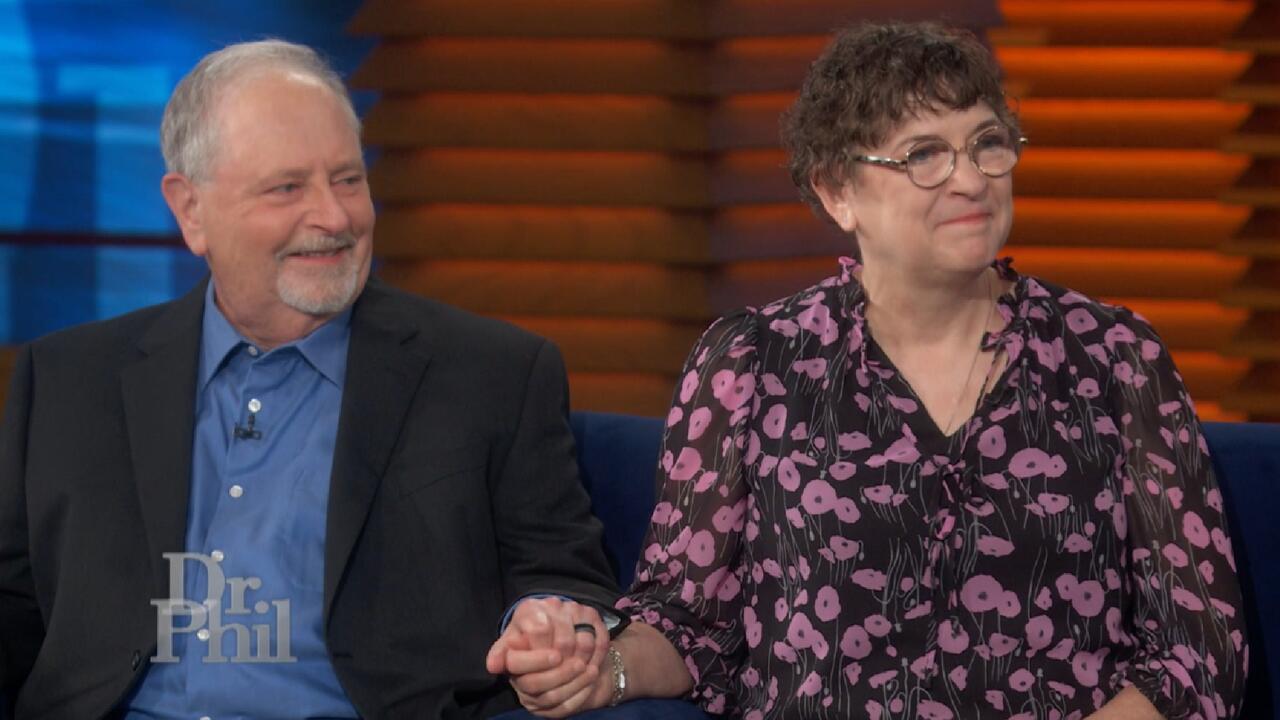 Couple Says Dr. Phil Helped Them Dig Out Of Their Cluttered Home…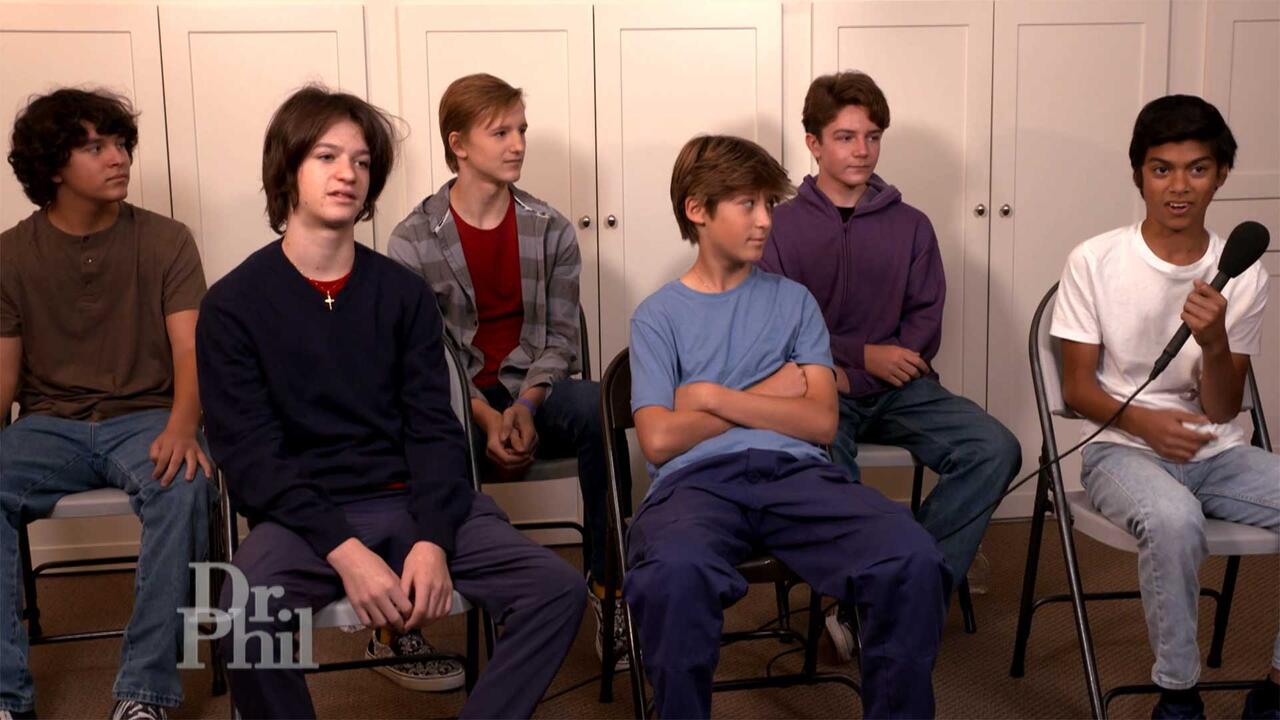 Teen Boys Share Their Thoughts About Andrew Tate And Toxic Mascu…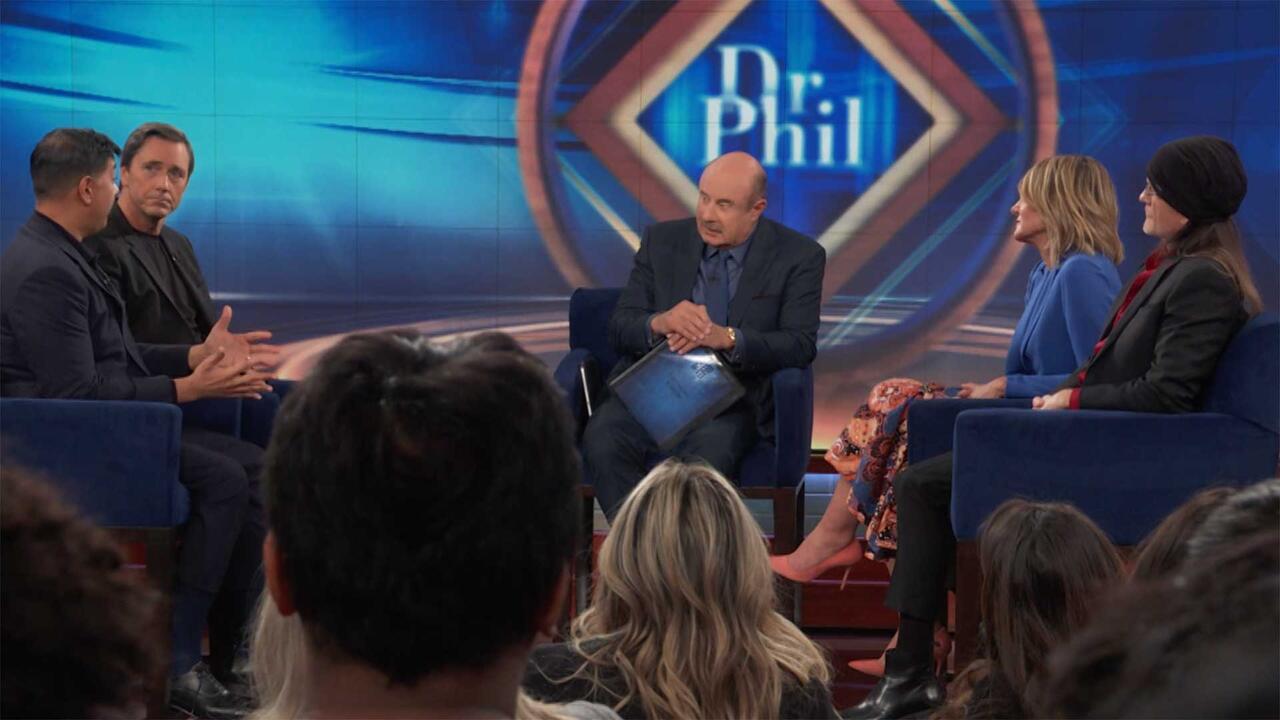 Expert Says Social Media And Society Are Feeding Negative Images…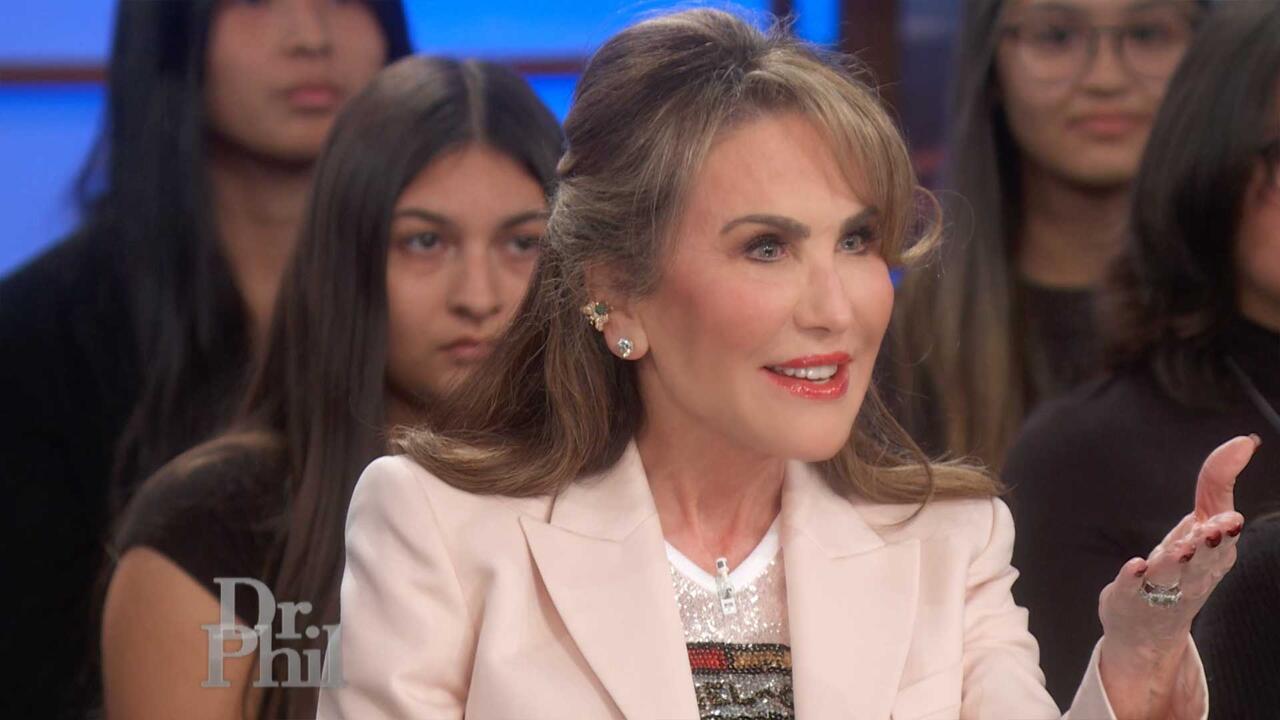 Robin McGraw Challenges 'Dr. Phil' Guests About Their Thoughts O…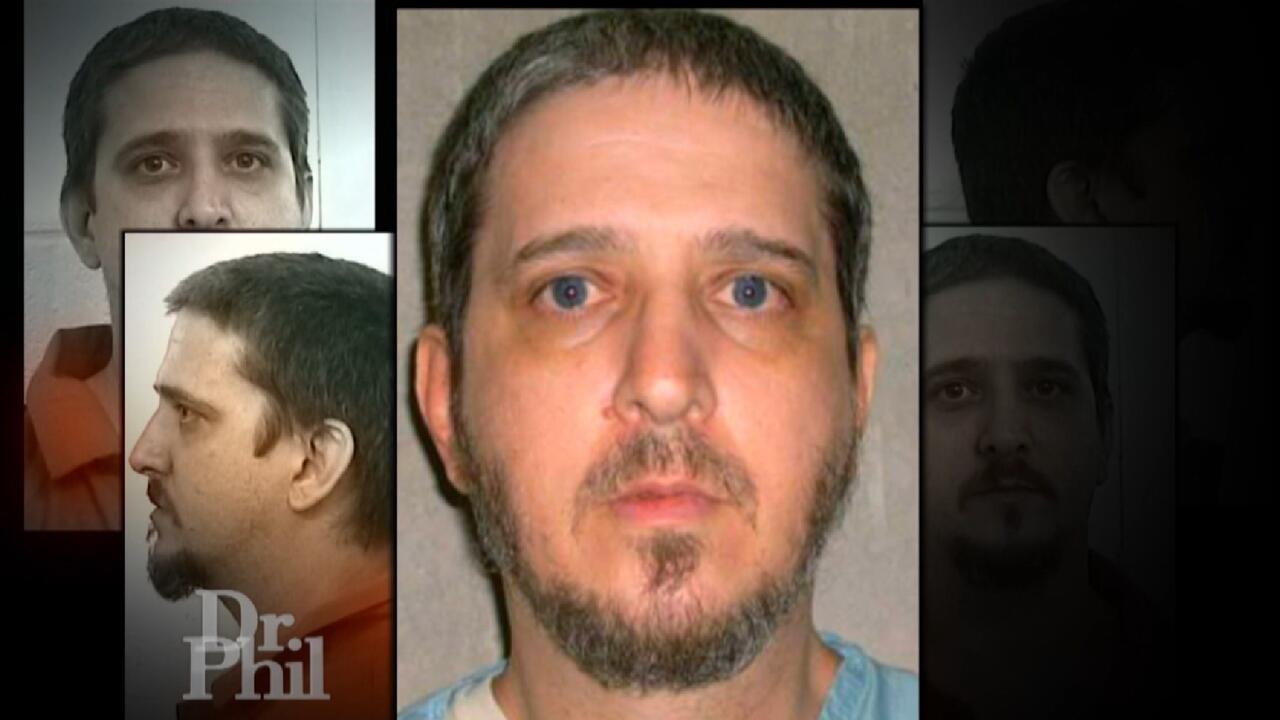 25 Years On Death Row: Richard Glossip Tells Dr. Phil What He's …
The Bridge Controversy - Tragic Choice
Every day, 89 people commit suicide in the United States, and studies show that more than half of American college students have considered suicide at some point in their lives. This tragic act is the 11th leading cause of death in America. Dr. Phil hosts an honest and open discussion about suicide in the hopes of saving lives. Learn the warning signs and what you can do to help someone considering taking his or her life.
If you or someone you know is in imminent danger, reach out for help by calling 1-800-273-TALK.


The Bridge
In the controversial documentary, The Bridge, cameras capture people jumping off on San Francisco's Golden Gate Bridge to end their lives, as well as some amazing rescues. The director, Eric Steel, joins Dr. Phil to set the record straight about his intentions when making the film.
Does The Bridge glorify suicide or raise awareness about this devastating fatal act?
---
A Friend's Final Moments
Jen and Matt heard their friend Gene threaten suicide so many times, they didn't know when to take him seriously. His final minutes of life were caught on tape in The Bridge. How do Jen and Matt feel about watching their friend's death?
"I will always be bitter at him."
---
Facing Life after Loss
Seventeen-year-old Casey was bound for college and a bright future until she cut her life short by committing suicide. Her parents, John and Erika, share their struggles, including why they blame themselves for her death.
"I question myself about Casey's death incessantly. I obsess over guilt."
---
Suicide Prevention
Dr. Thomas Joiner, psychologist and author of Why People Die By Suicide, says a personal loss in his life inspired him to devote his professional life to suicide prevention.
Learn the three common traits exhibited by people who commit suicide.
Extra Content