Virtual Chaos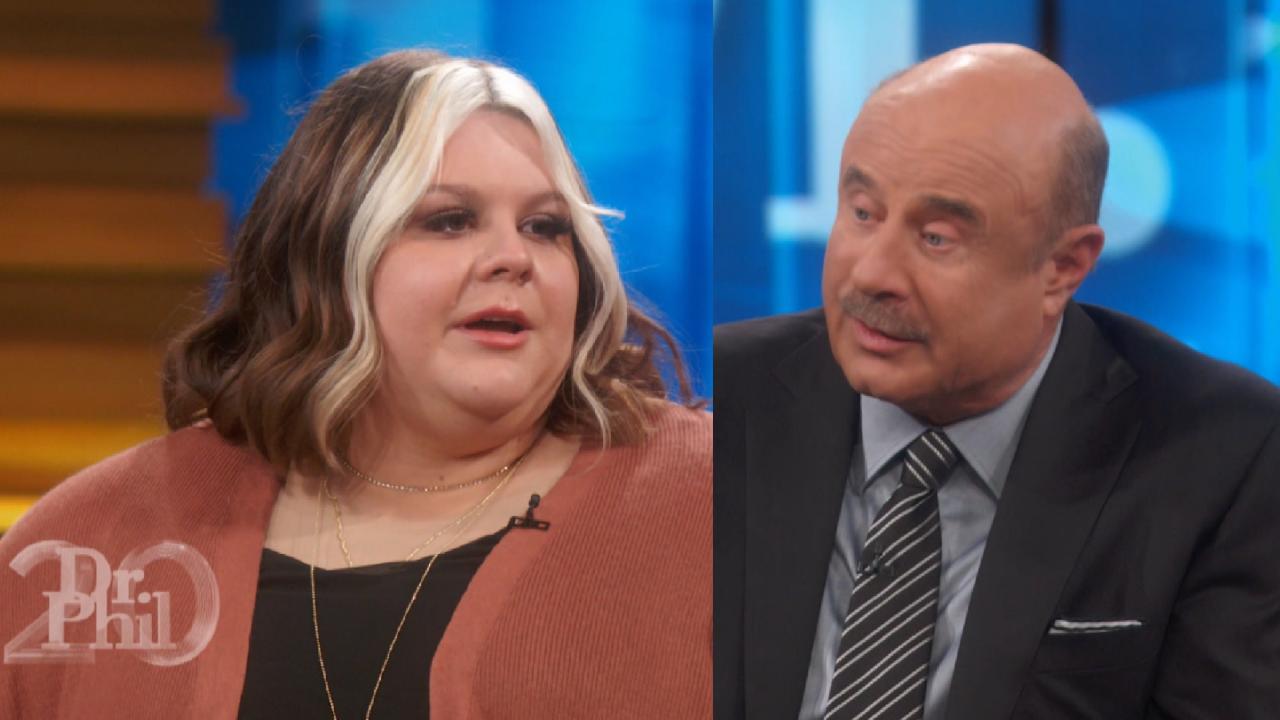 Woman Who Faked Multiple Pregnancies Says Dr. Phil's Words Inspi…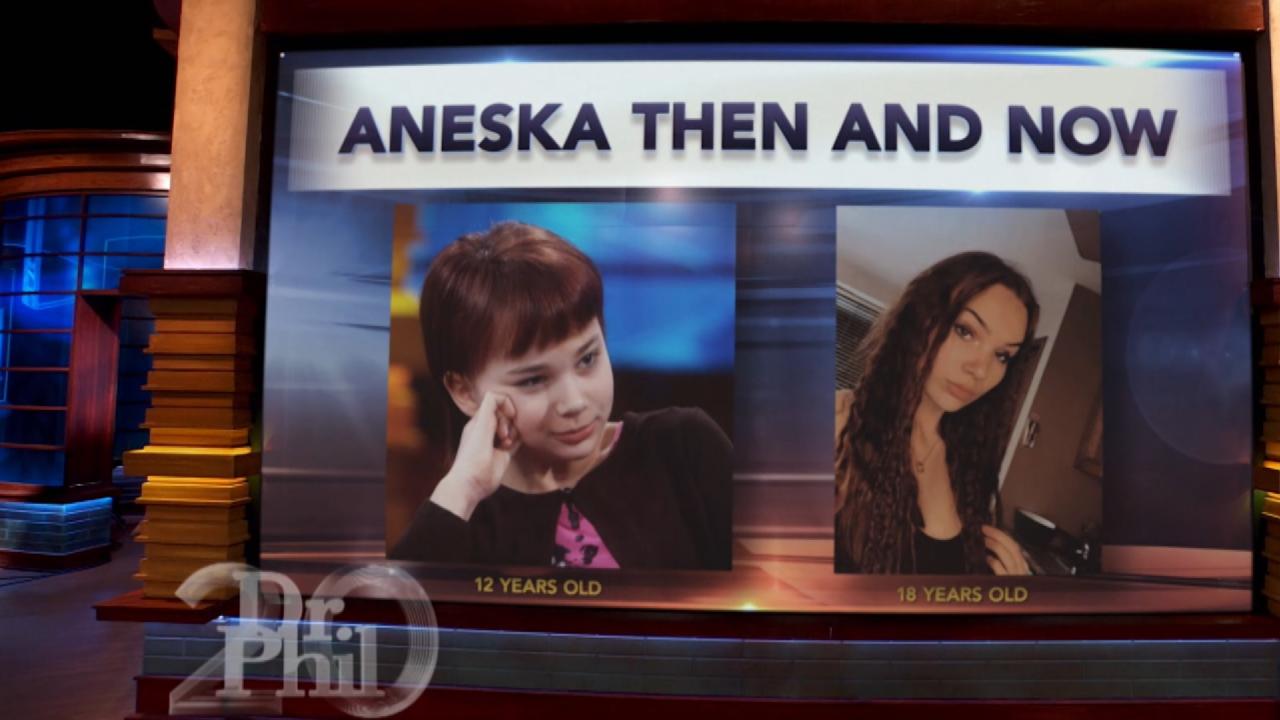 Young Woman Whose Parents Said Was 'Volatile' At 12 Thanks Dr. P…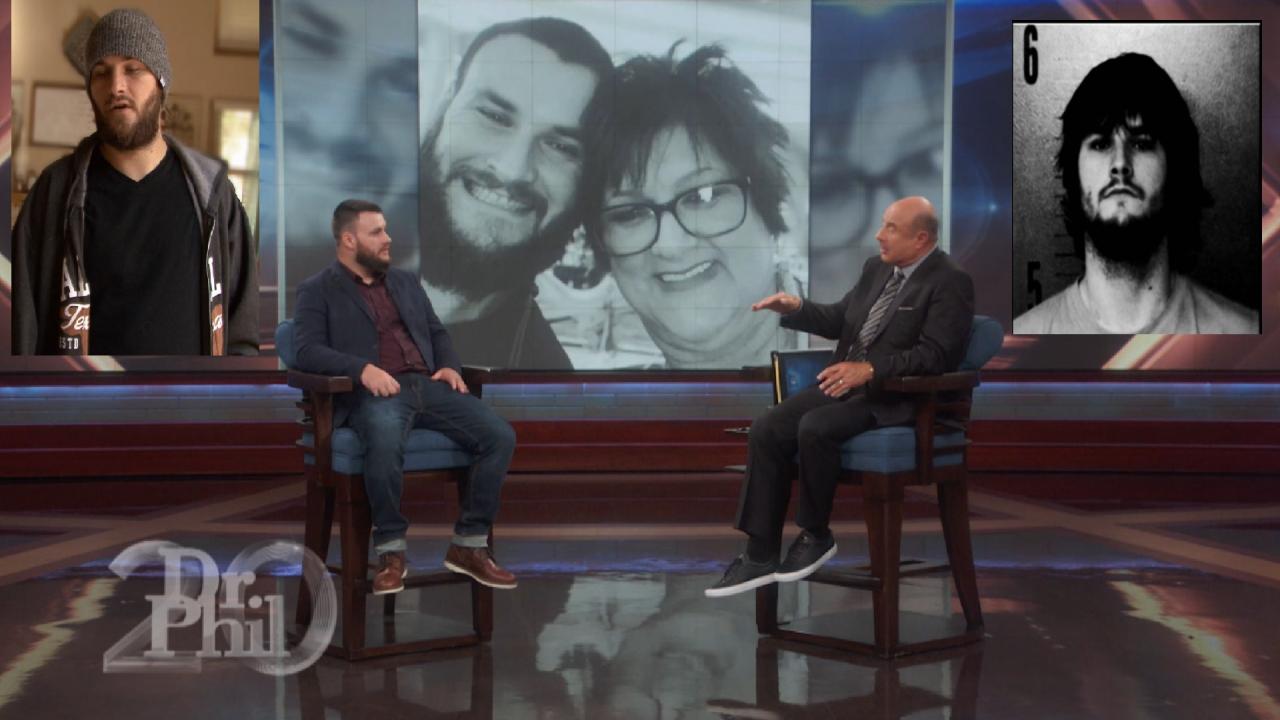 'I Was At The Bottom Of The Barrel,' Says Guest Who Stopped Usin…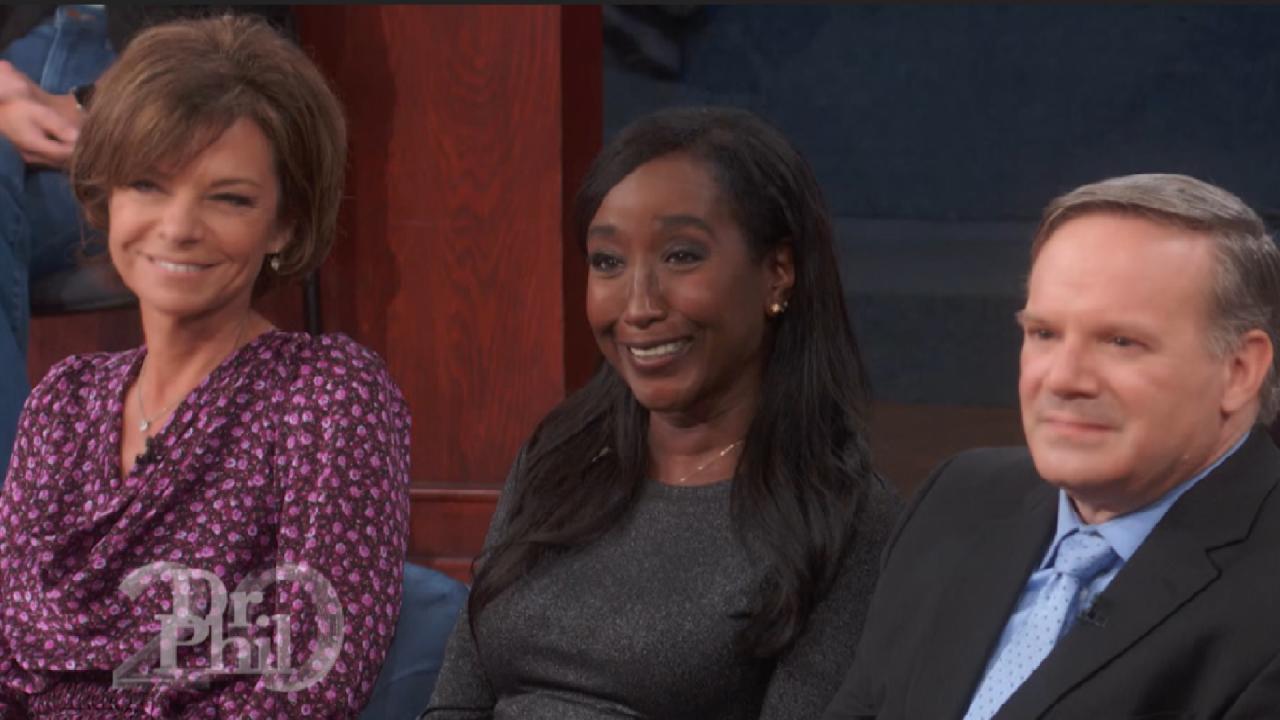 'We Need Someone Who Is Unafraid To Speak His Mind About Tough I…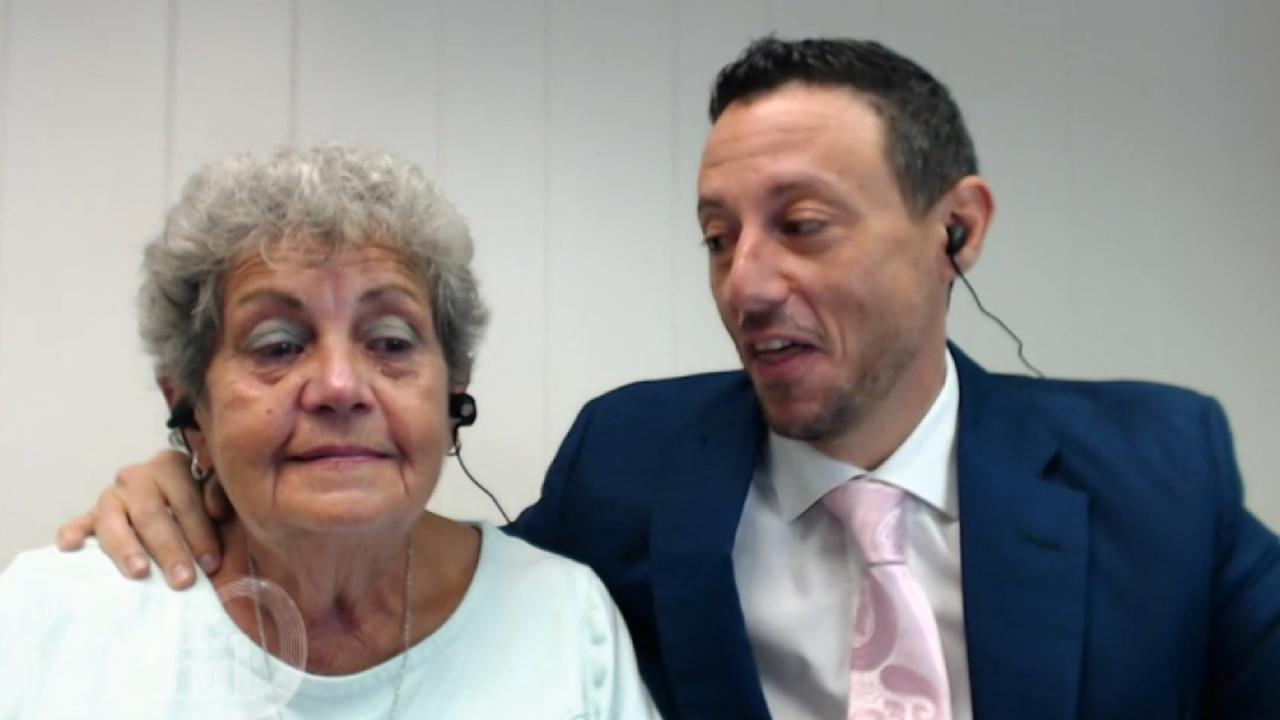 Mother And Son Return To 'Dr. Phil' To Thank Robin McGraw For Mo…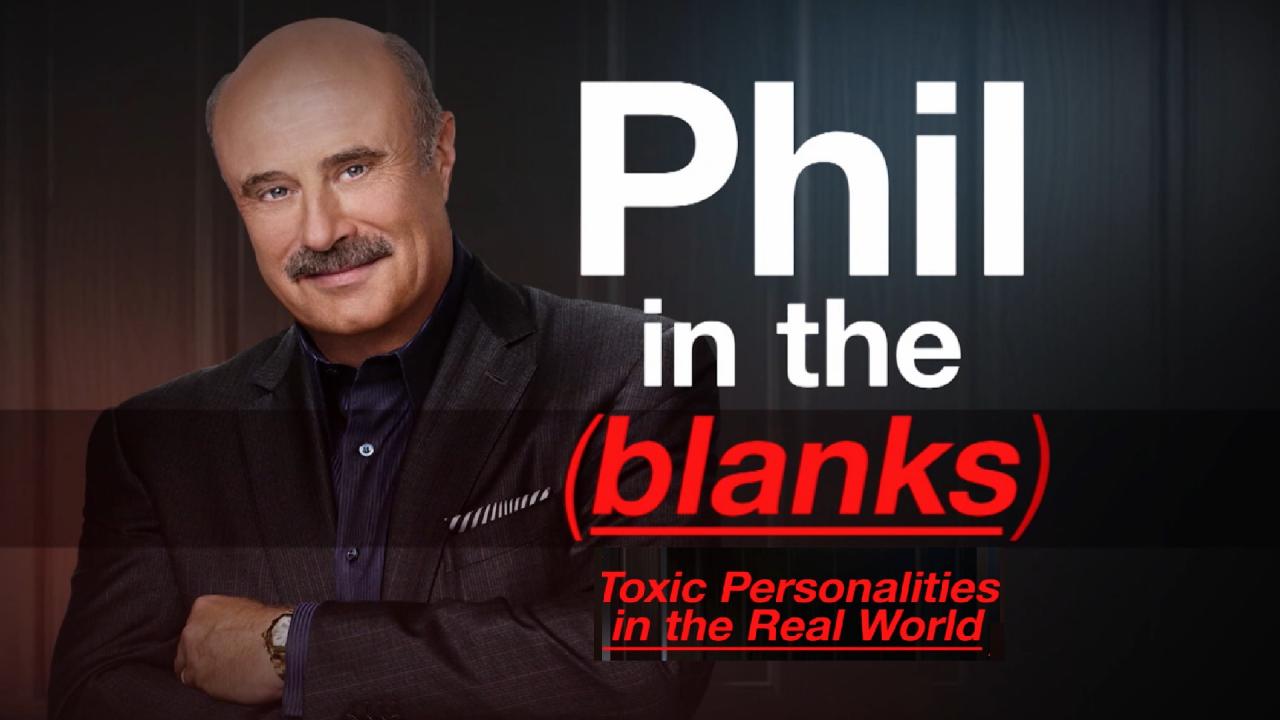 Managing Narcissistic Interactions - Next 'Phil In The Blanks: T…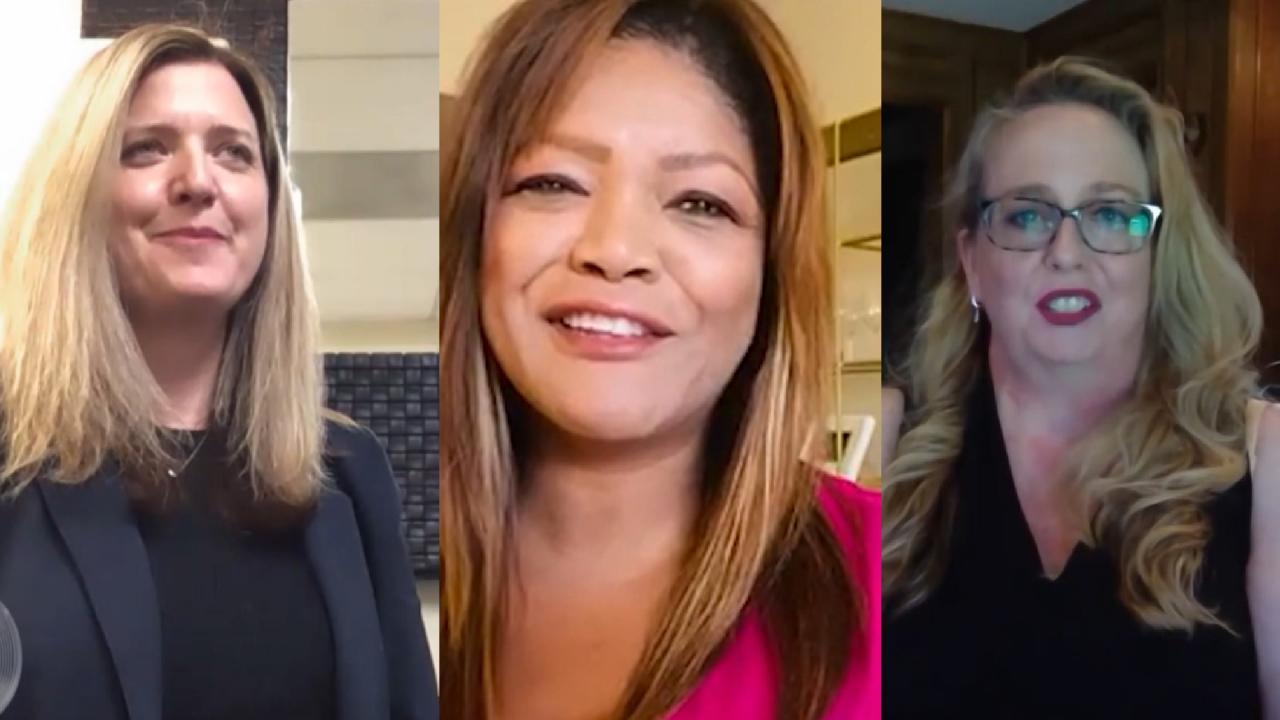 'It Was Such An Exciting Place To Be,' Says Former Senior Produc…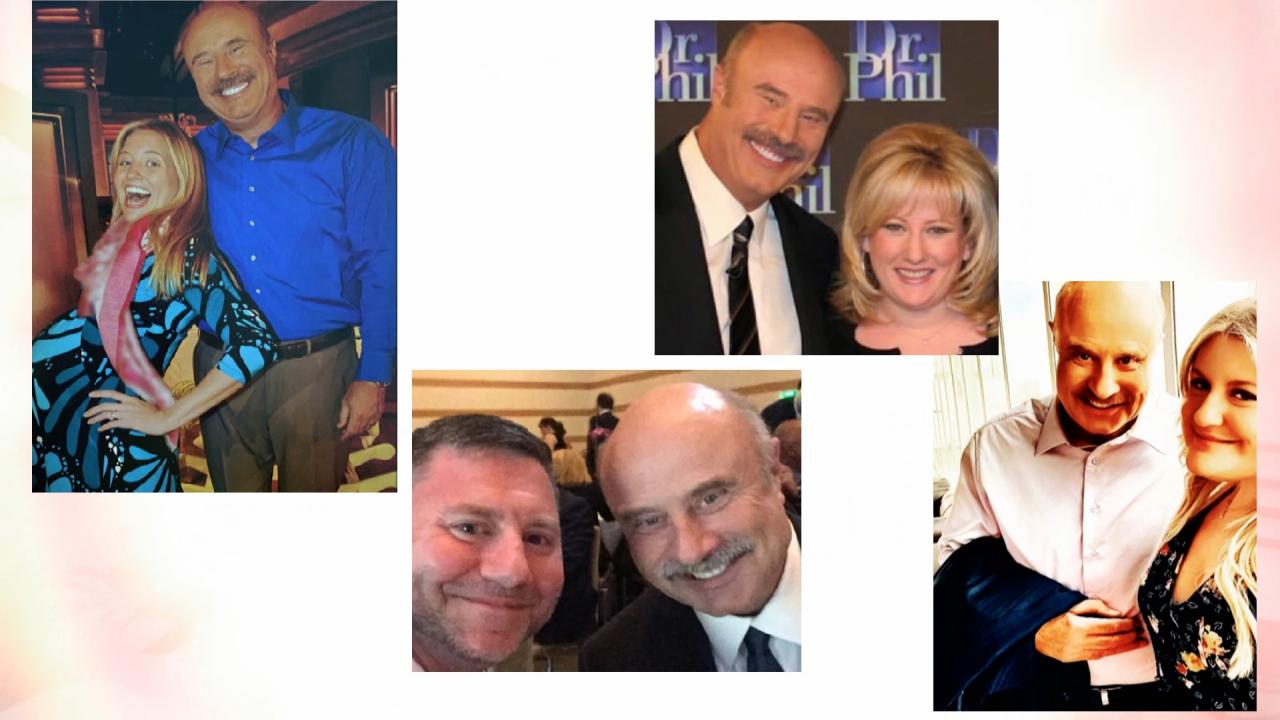 Long-Time Producers Reveal What It's Like To Work At 'Dr. Phil'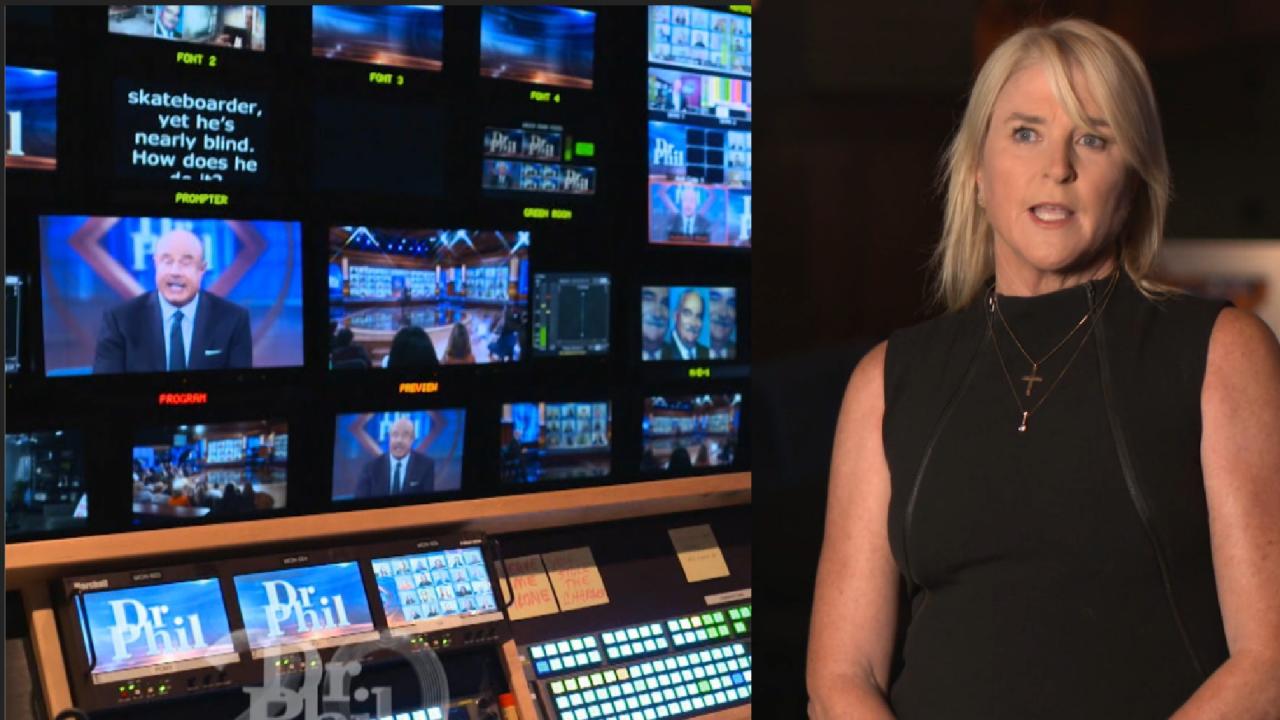 'It's An Amazing Experience,' Says 'Dr. Phil' Director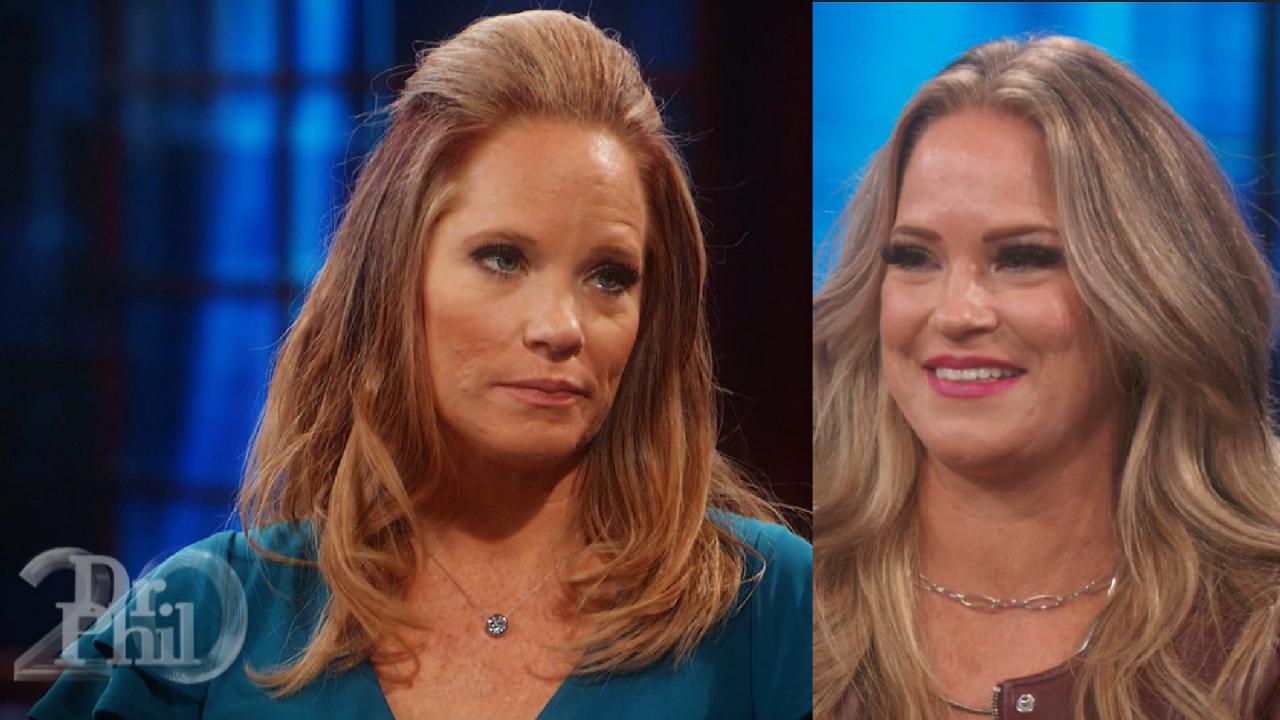 Guest Update: Did Jenn Divorce The Husband She Called 'Narcissis…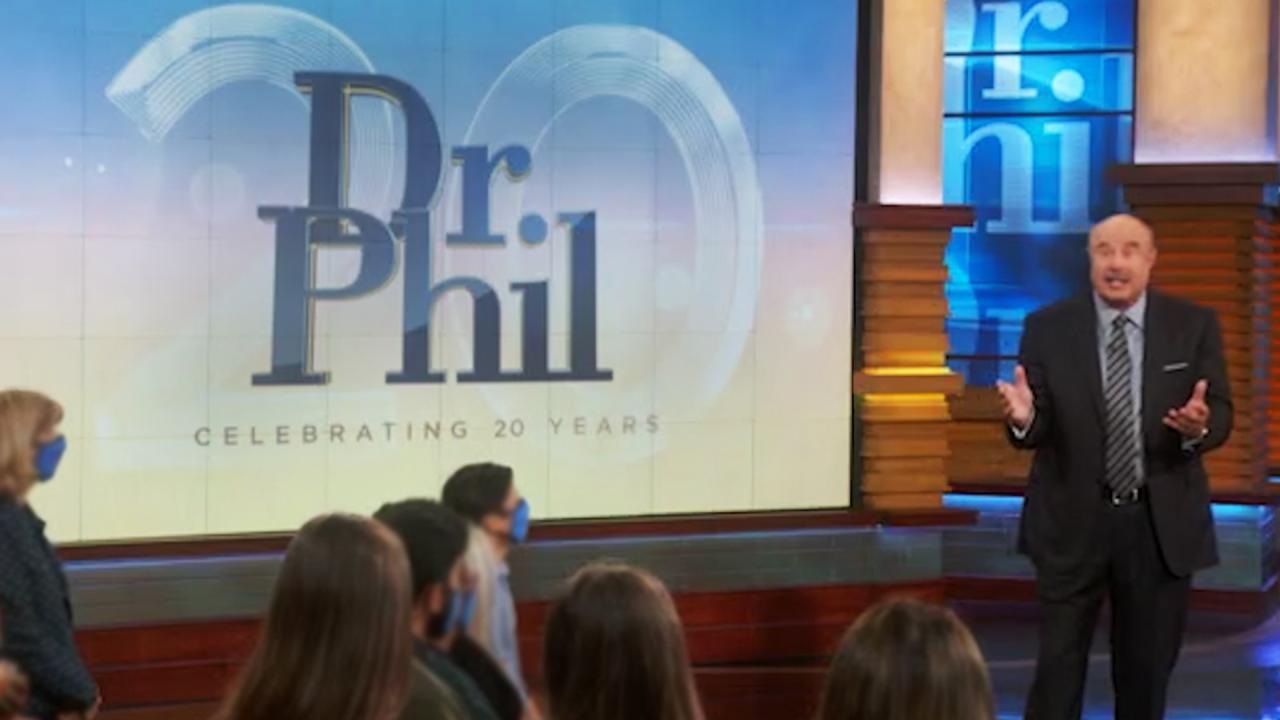 Meet The Crew At 'Dr. Phil'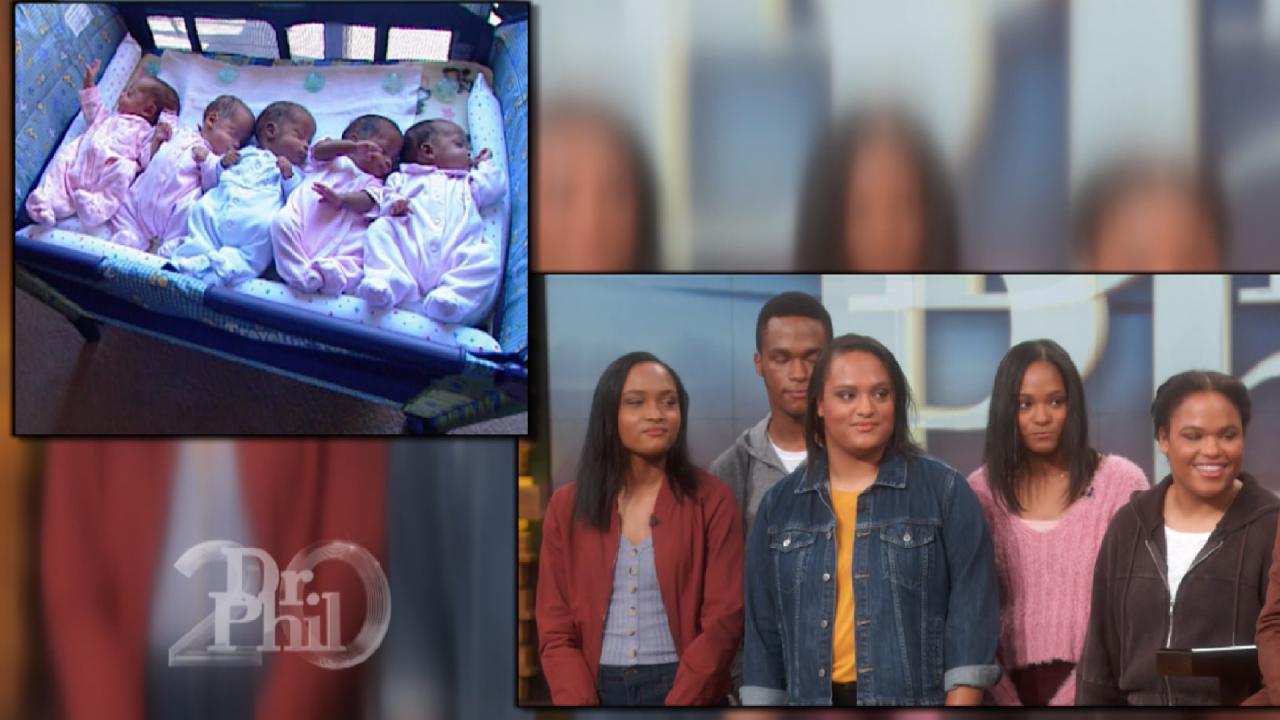 Parents Of Quintuplets Say 2002 'Dr. Phil' Appearance Was 'One …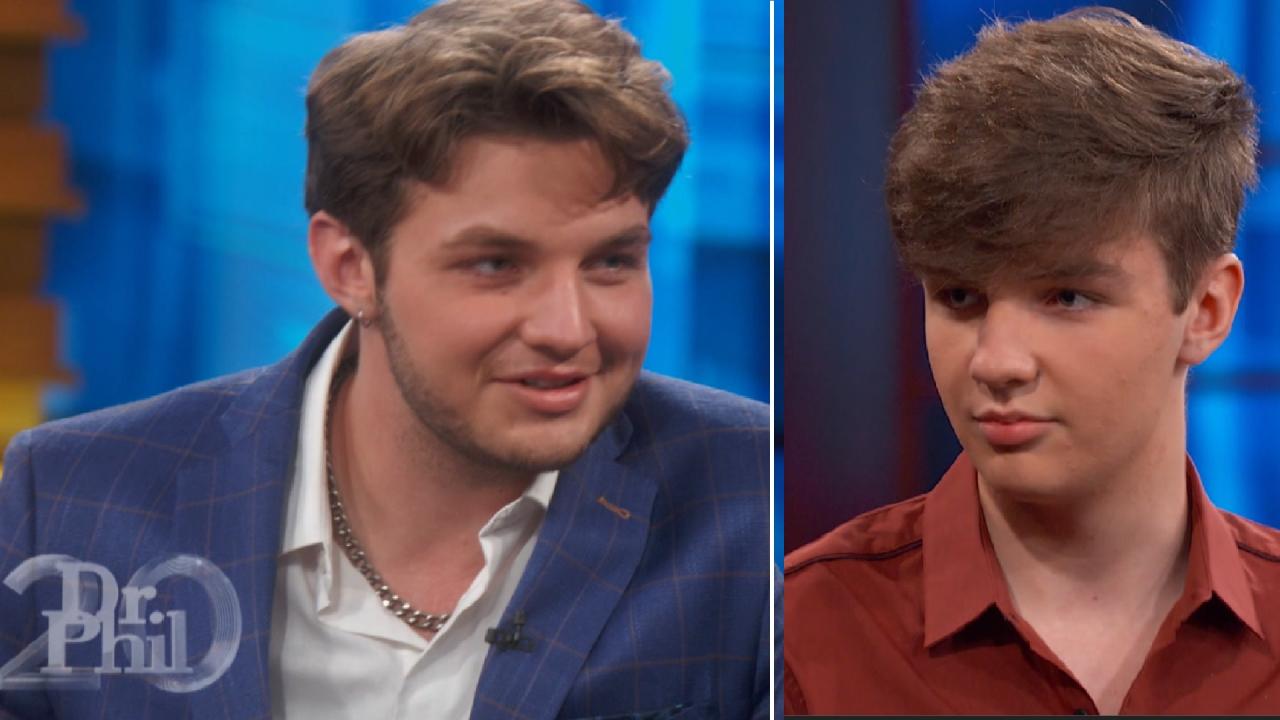 Guest Update: 15-Year-Old Refused To Go To School. What Happened…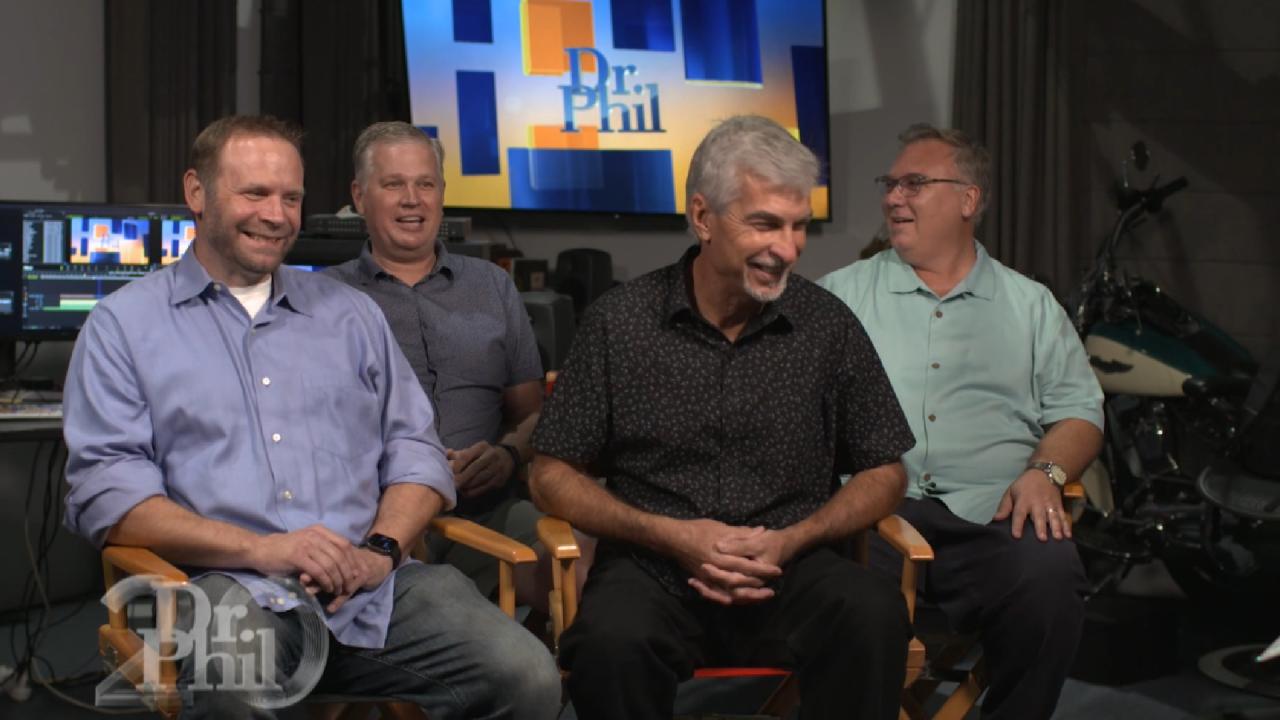 'I Just Love Producing Content That Helps Change People's Lives,…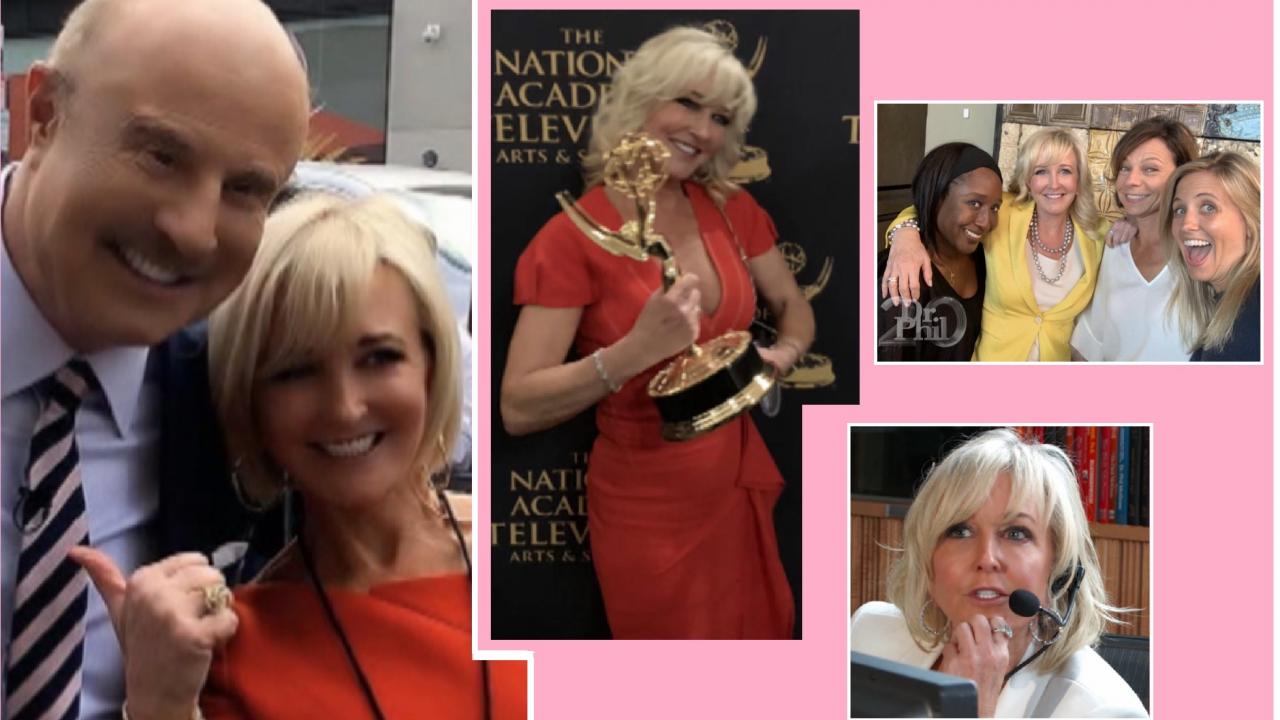 'This Is My Television Job Dream Come True,' Says 'Dr. Phil' Exe…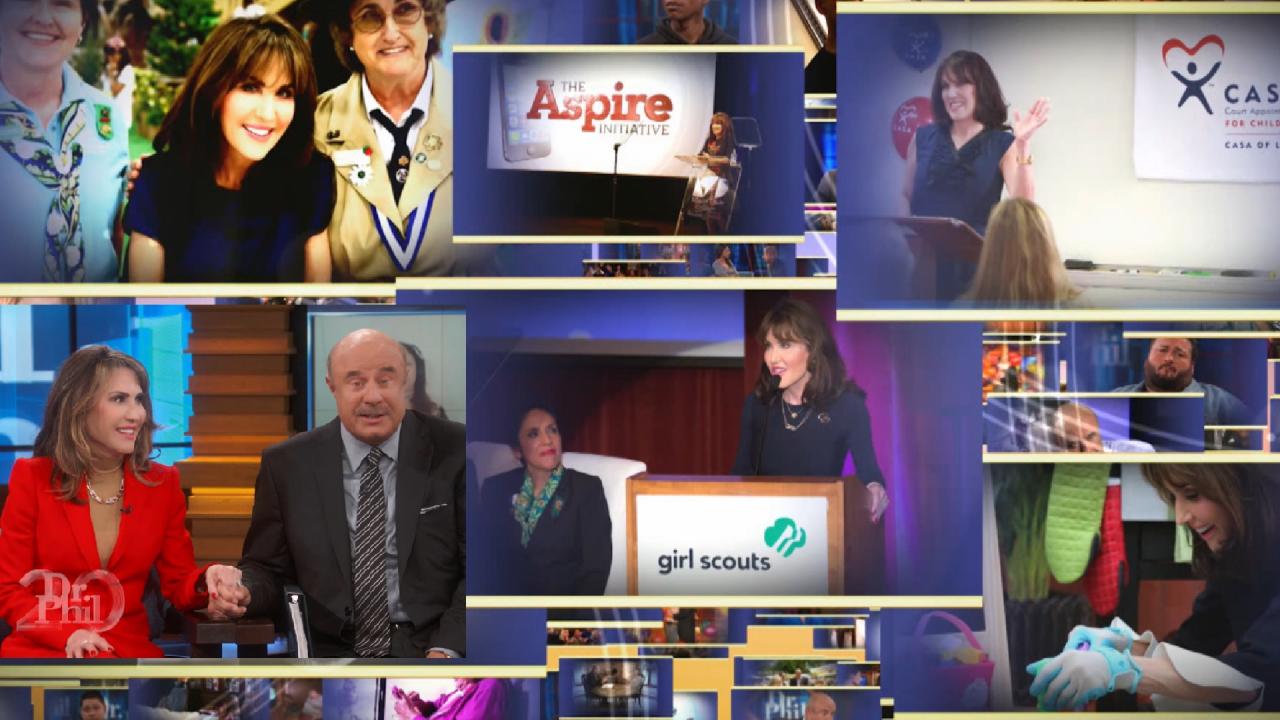 Robin McGraw: An Integral Part Of 'Dr. Phil'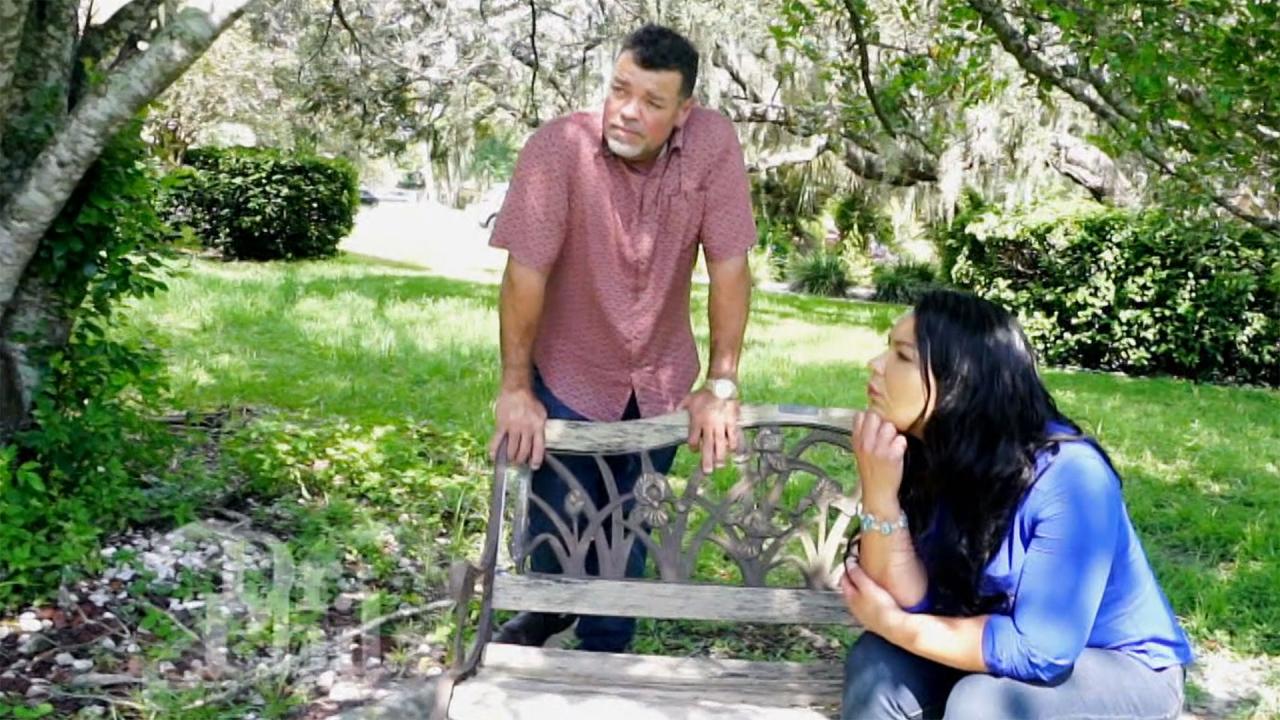 Woman Says Fiancé Is Convinced She's Cheating On Him, Has Instal…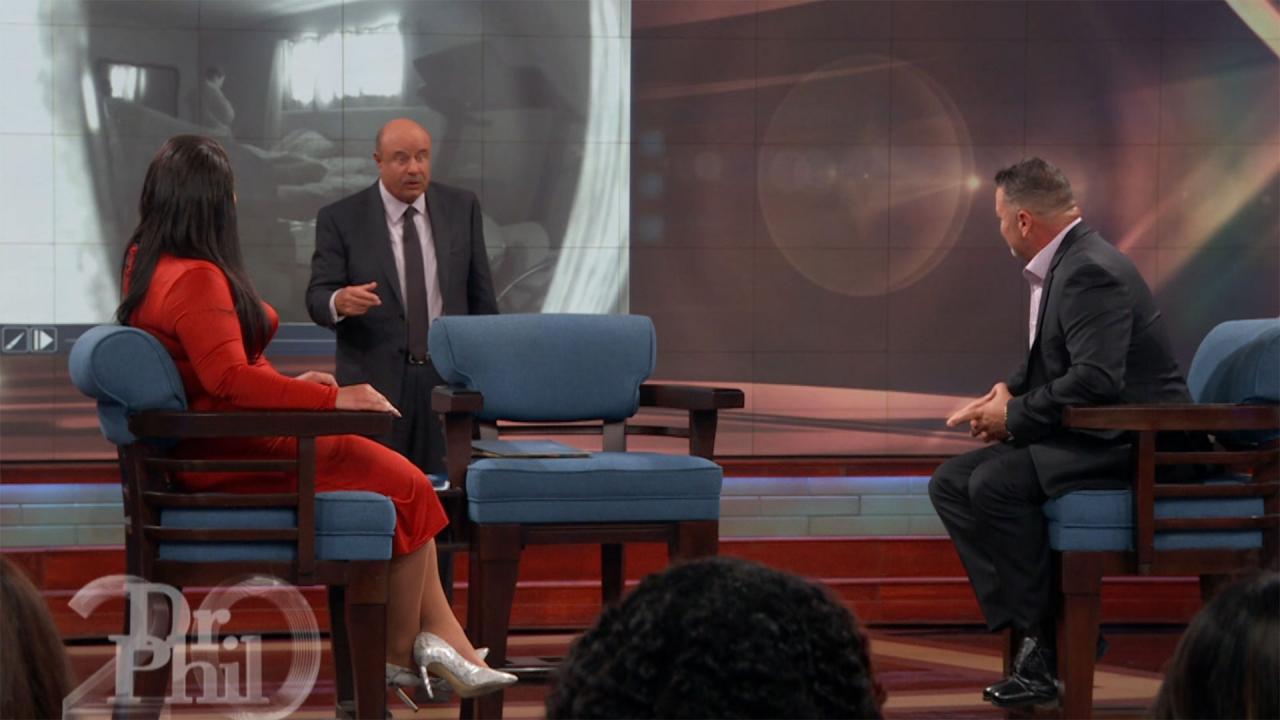 Man Shows Dr. Phil Videos He Claims Prove His Fiancée Is Cheatin…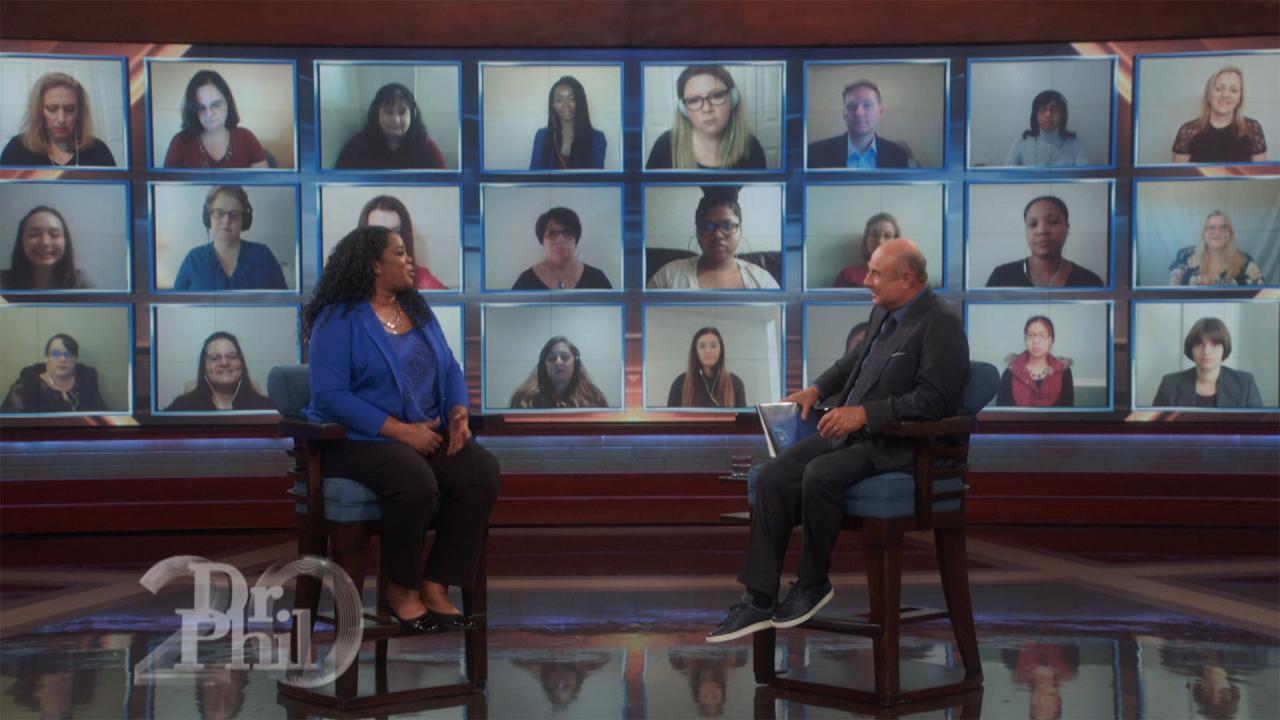 Are You Getting The Most Out Of Your Medicare Coverage?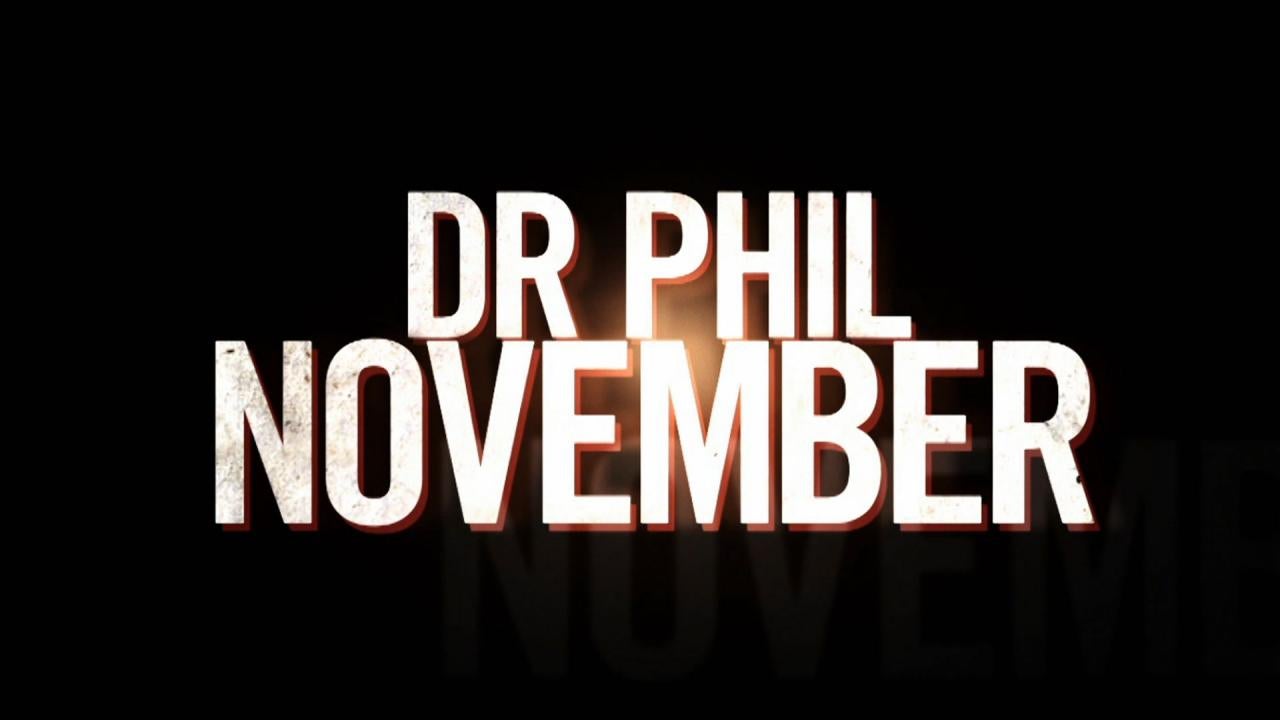 Watch A Preview Of What's Coming Up In November On 'Dr. Phil'!
Spending endless hours in front of a computer playing virtual fantasy games can ruin real lives and wreck real marriages, and surprisingly, the average player is 35 years old.
If video games can wreak havoc in adult lives, imagine the effect they could have on children. Dr. Phil challenges parents to audit the video game situation in their home. How much money are you spending on these games? Could you or your child be addicted?
Addicted
Thirty-four-year-old Fred plays computer games all day long. He admits to spending up to 10 hours a day in a cyber world. His wife, Juli, says Fred can spend as much as 80 hours a week playing video games.
Is Fred addicted to video games?
---
Like Father, Like Son
Juli says Fred neglects their 3-year-old son, Sean, and even worse, he's keeping their 5-year-old son, Justin, up late gaming, just like his dad. Meanwhile, Juli's son Brandon, says he thinks Fred, his stepdad, is lazy and should get a job.
"Justin plays World of Warcraft right next to me."
---
Game Over

Brad, 40, says his video game addition took him to the brink of destruction, nearly costing him his marriage and sanity. And, Liz says her 21-year-old son, Shawn, was a young man with a future until a video game caused him to take his own life.


The dark side of gaming addiction.
Update: Read how Brad is doing now.
---
Game Widow
Wendy's husband, a video game designer, oftentimes takes his work home with him and continues to play on the computer even after hours. So, Wendy takes matters into her own hands!