Forced to Be a Father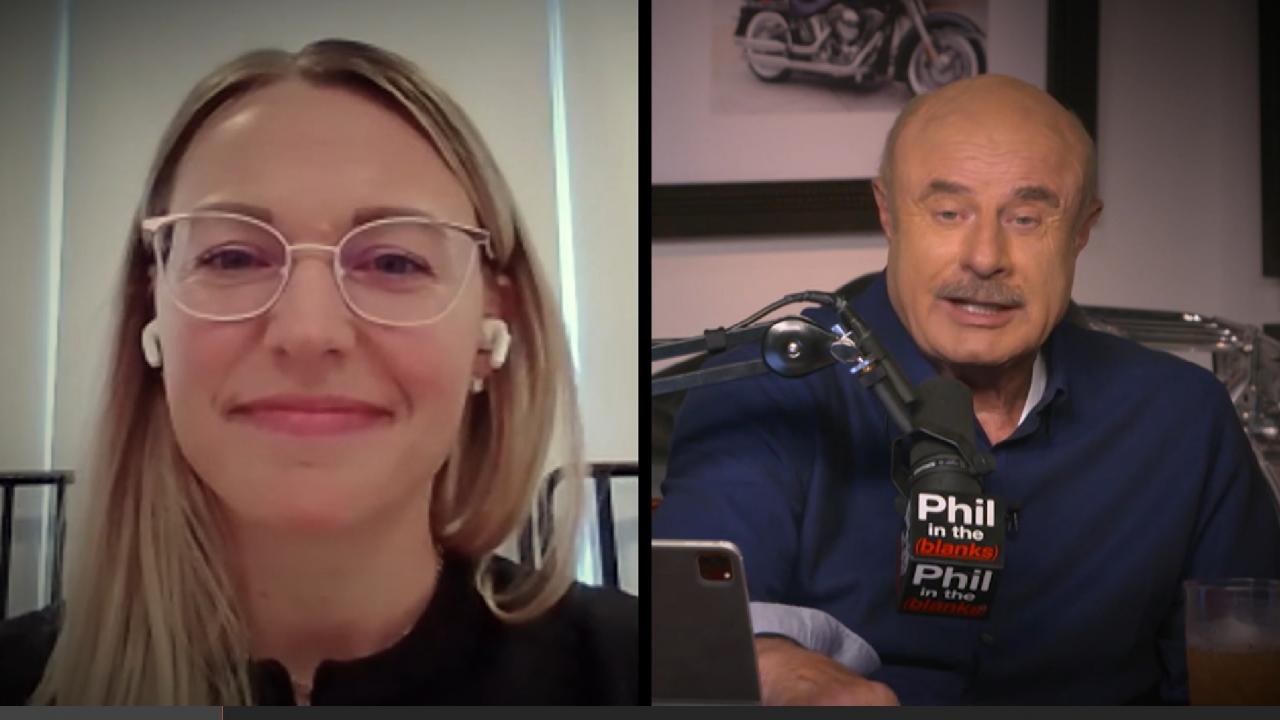 The Psychology Of Success With Dr. Anne Shadle – Next 'Phil In T…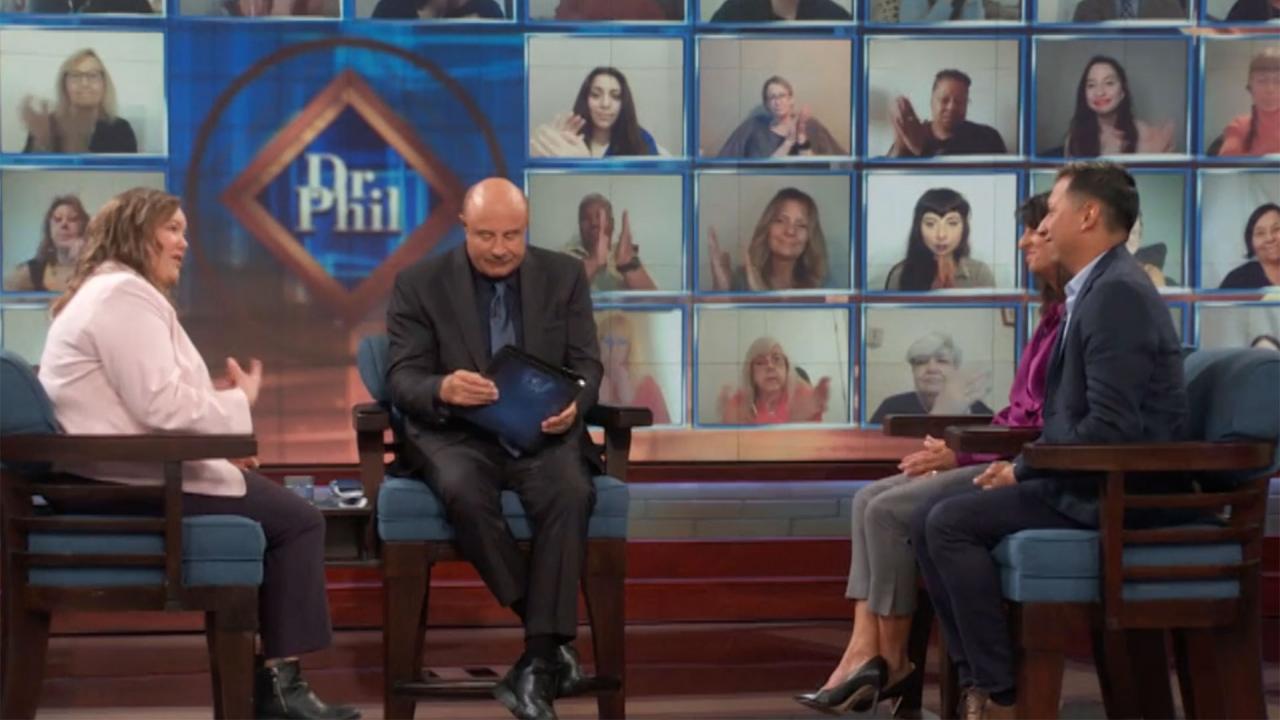 Woman's Friends Say She's A Hoarder And Has Isolated Herself Fro…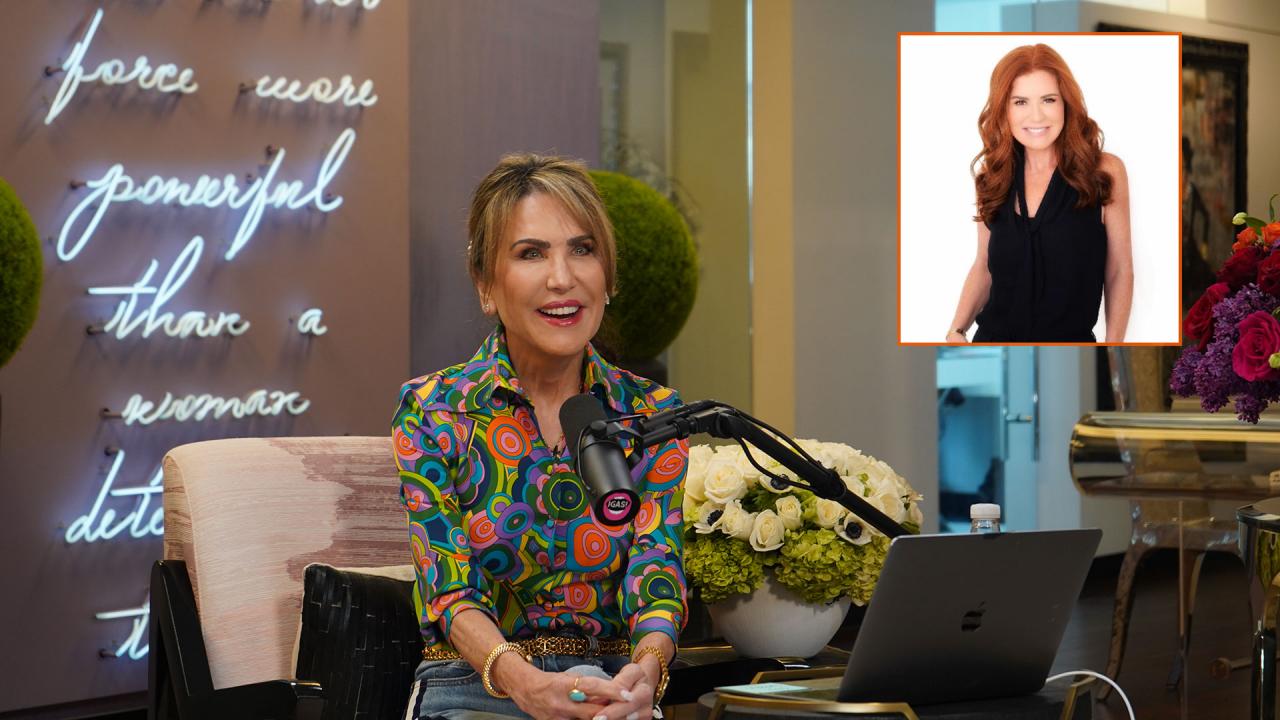 How The Founder Of Hint Turned Her Dreams Into A Reality - 'I've…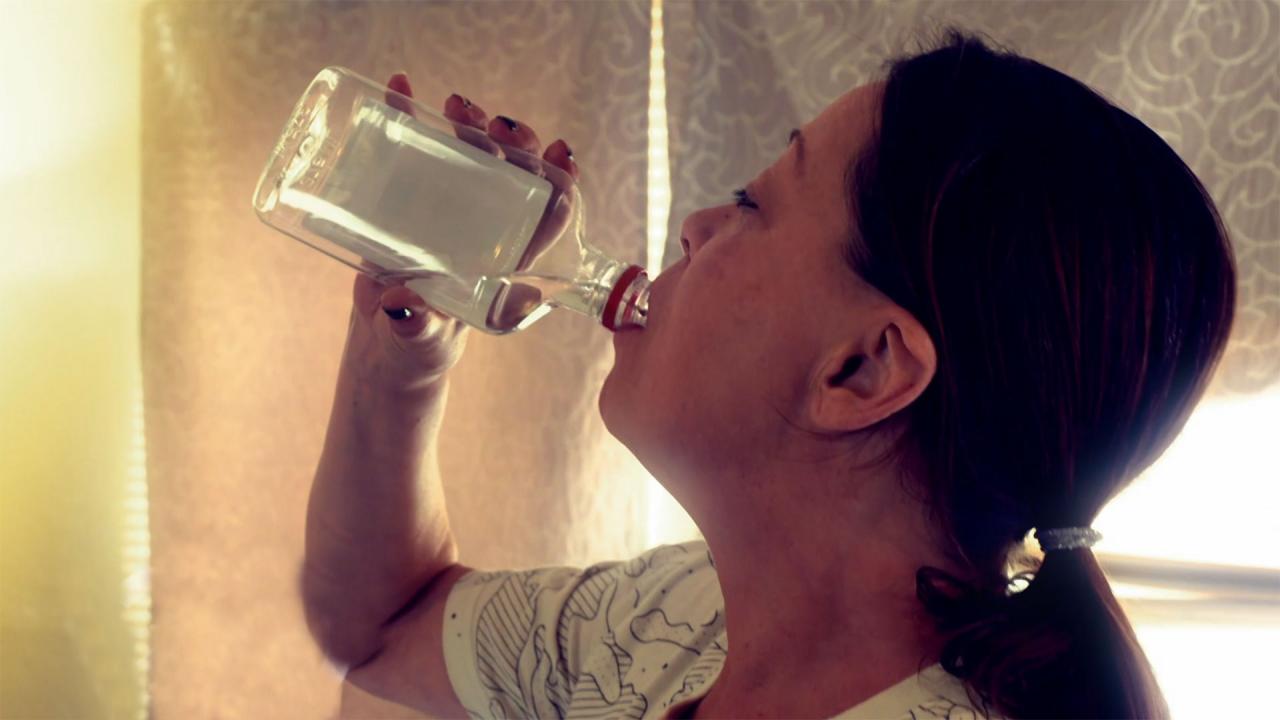 A Day In The Life Of A Woman Who Says She Drinks More Than A Pin…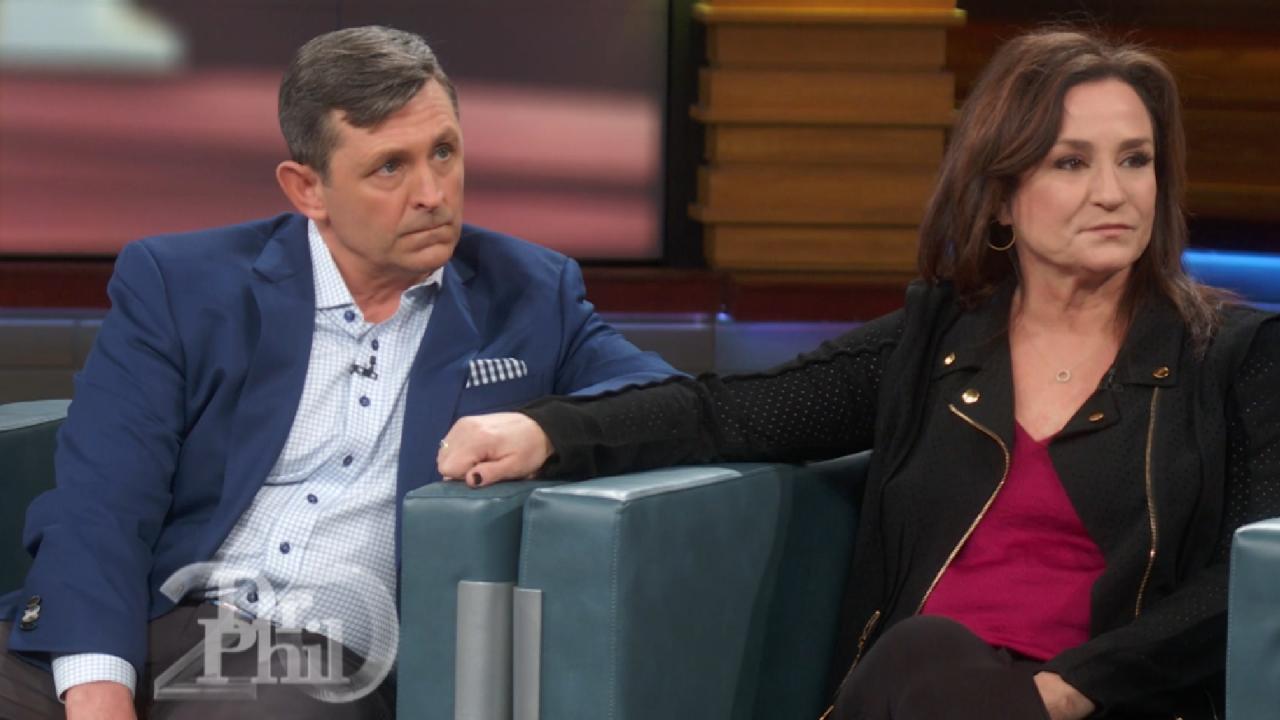 'There Was Lots Of Fighting,' Says Mom Who Admits Son's Neurolog…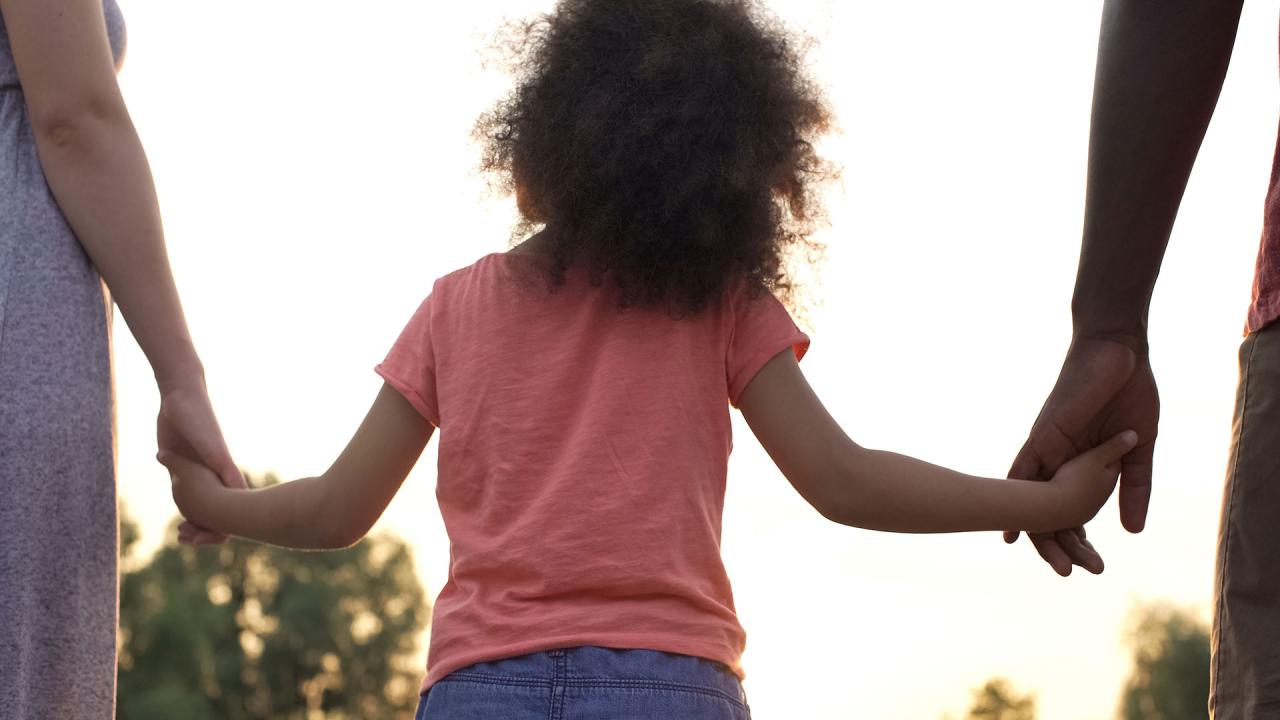 Steps To Take To Protect Your Children From Sex Abuse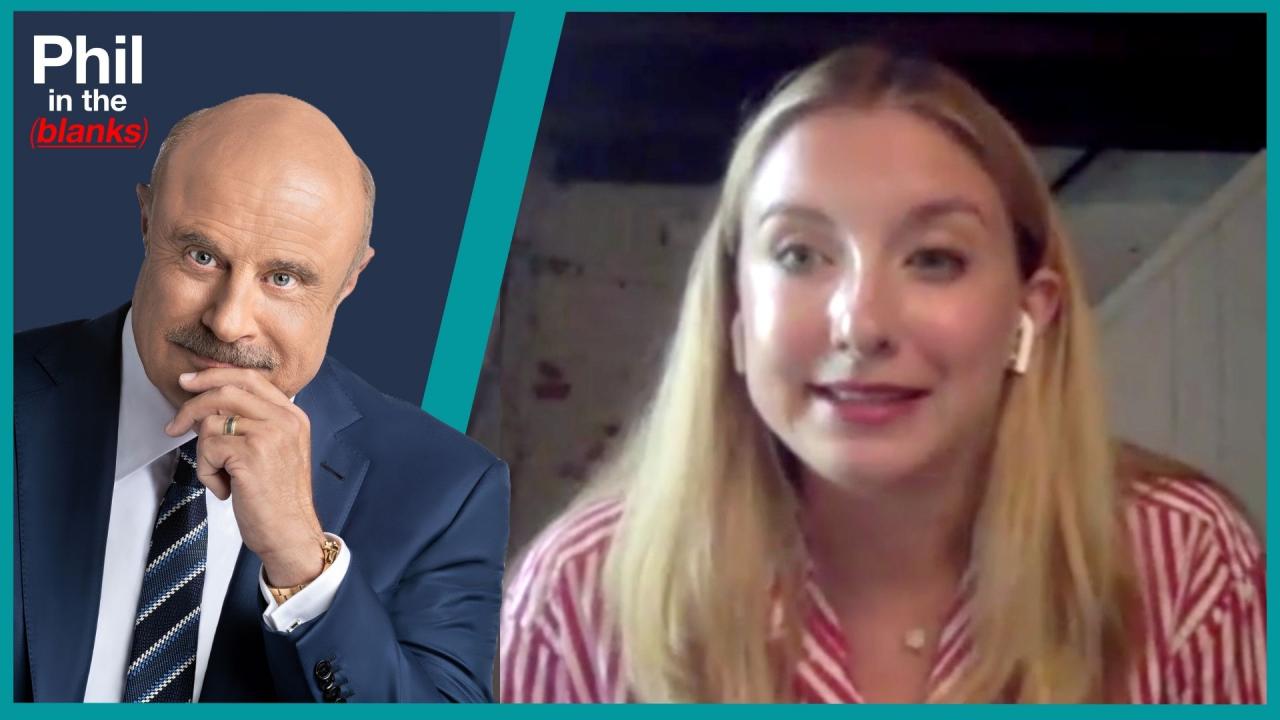 Free Speech And The Effects Of Cancel Culture – 'Phil In The Bla…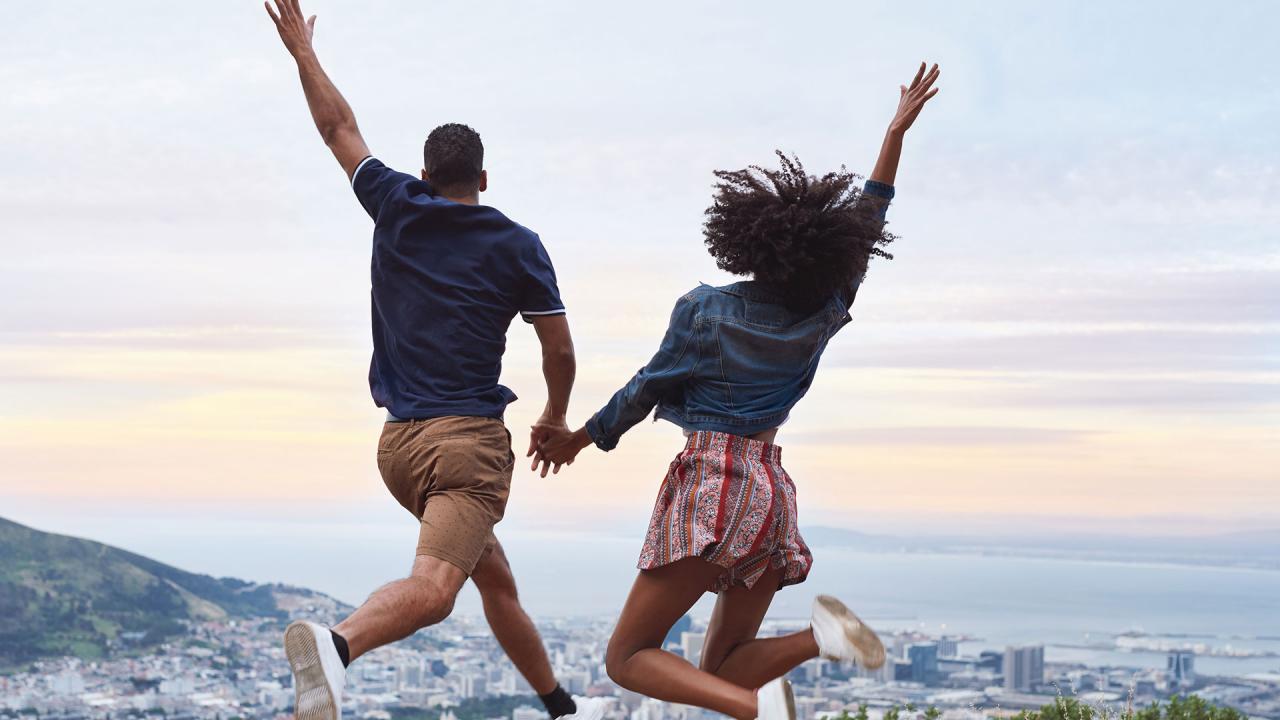 Two Key Components For A Successful Relationship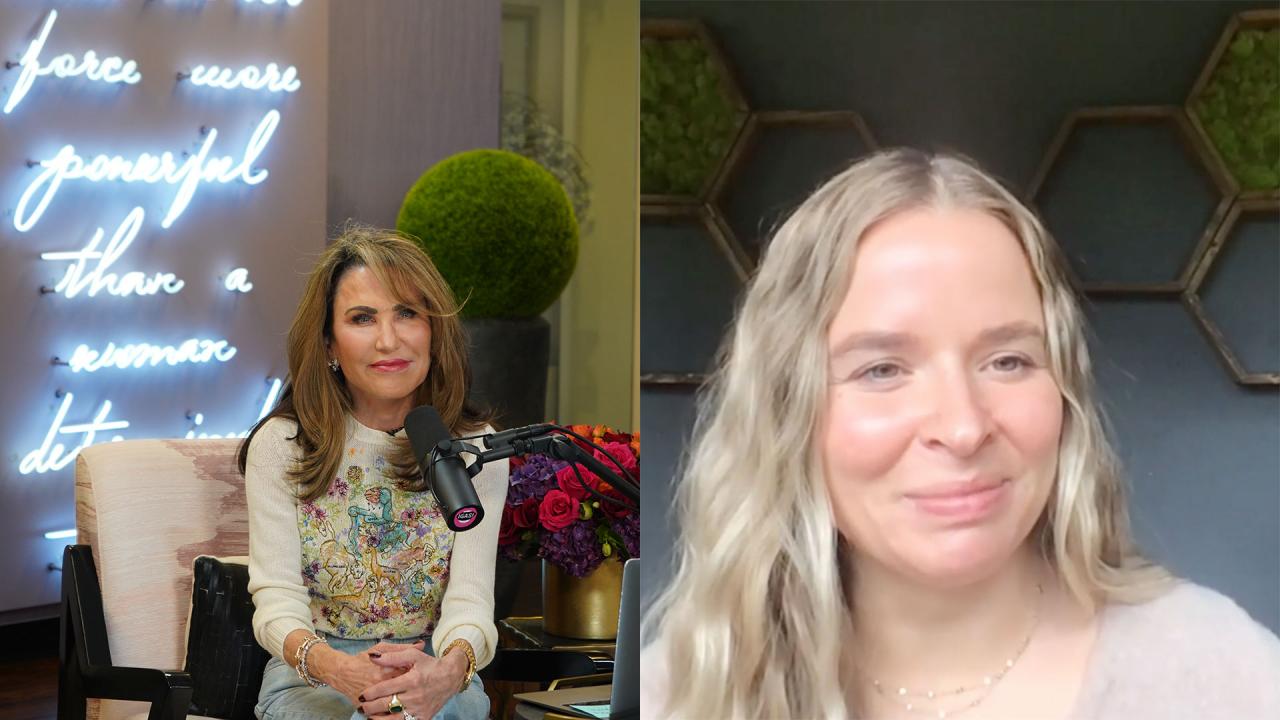 The Secret To Finding 'The One' … Yourself - 'I've Got A Secret…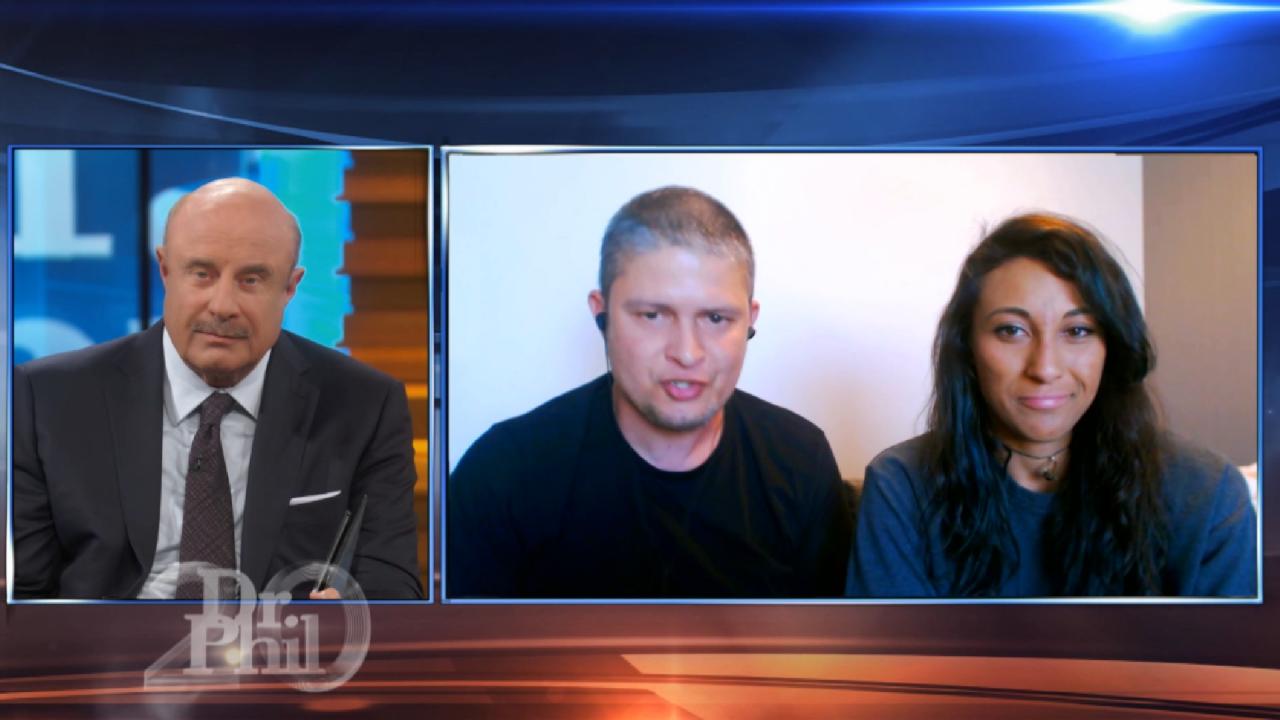 Dr. Phil Recommends Unhoused Couple Take Progressive Steps To Im…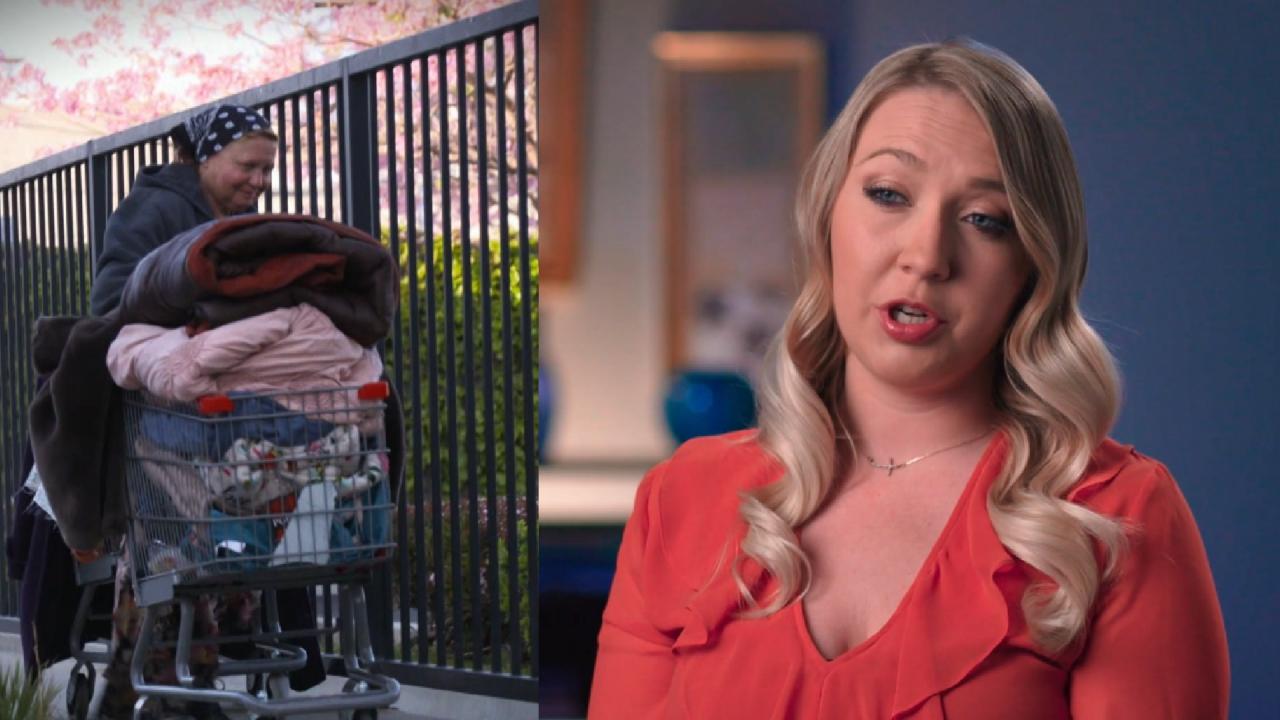 Woman Says She Can't Bring Her Homeless, Alcohol-Dependent Mom I…
When a baby is born, the biological father is legally bound to provide financial support for the child. But what if a man discovers he's responsible for a child he didn't know existed or didn't plan on having? Should he be forced to pay child support? Dr. Phil's guests engage in a heated debate about the rights of men and women when a child is conceived out of wedlock.
Fighting Off Fatherhood
When Matt first appeared on the show two years ago, he was fighting for his rights not to be a father in a case dubbed "Roe v. Wade for Men." The case was thrown out of court two times, and now his mom, Diane, says Matt is destroyed financially and emotionally. Joining Matt and his mom is men's rights advocate Mel Feit and women's rights attorney Gloria Allred.
"I think he's been set up as a scapegoat."
---
A Perfect World Shattered
Nicol says she and her husband, Noel, created an ideal family life with a happy marriage and two children. Years into their marriage, Nicol's world began to crumble when Noel's ex-girlfriend called and demanded he get a paternity test for a baby he didn't know existed.
Find out how the test results have changed Noel and Nicol's lives.
---
Does Sperm Donation Make You a Father?
Should a man who donated his sperm to a woman be forced to pay child support? Attorney John Purcell represented a man in a case that changed the law in Pennsylvania.
"Know your partner before you get into bed with them."
---
Successful Reunion
When television and radio personality Jay Thomas was a struggling actor, he and his girlfriend placed a baby for adoption. Eighteen years later, Jay received a phone call from the son he never knew.
Jay and his son share their story.
Extra Content
Jay Thomas can be heard on Sirius Satellite Radio.
J.T.'s new single is titled "I'm Gonna Party Like a Rock Star."