Cyber Bullying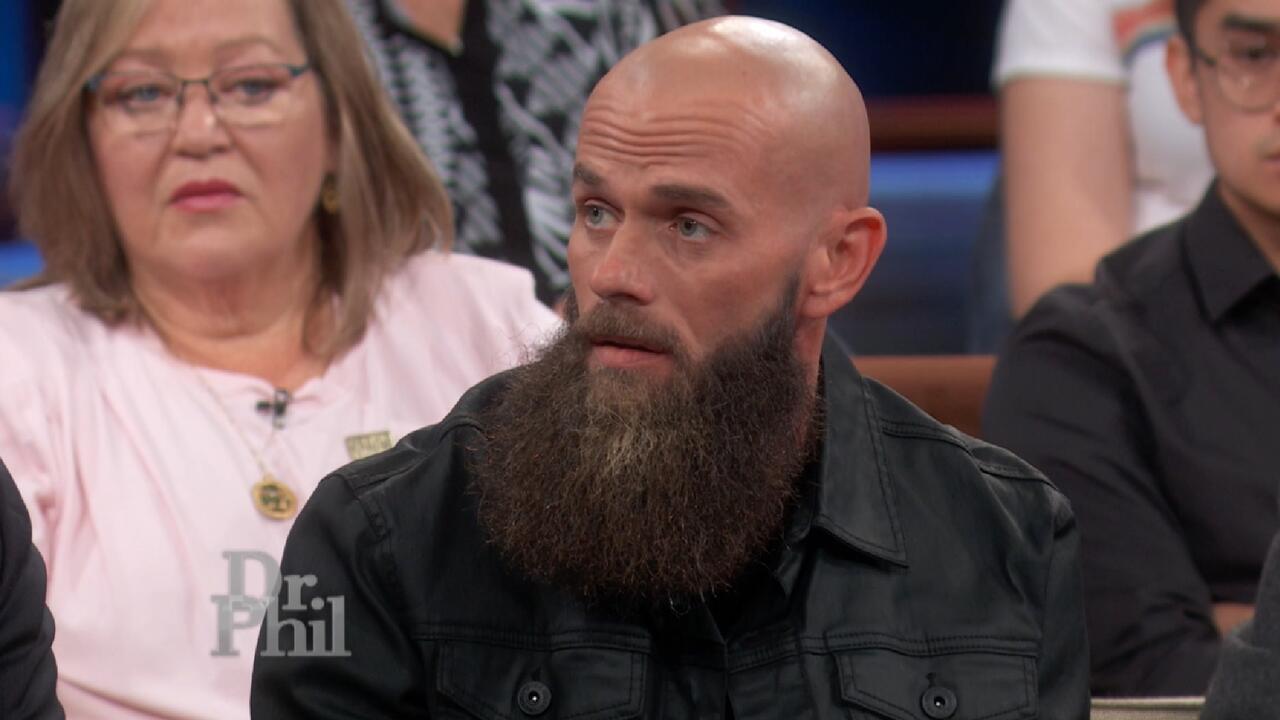 Reformed Drug Dealer Says Fentanyl Crisis Isn't An Epidemic, 'It…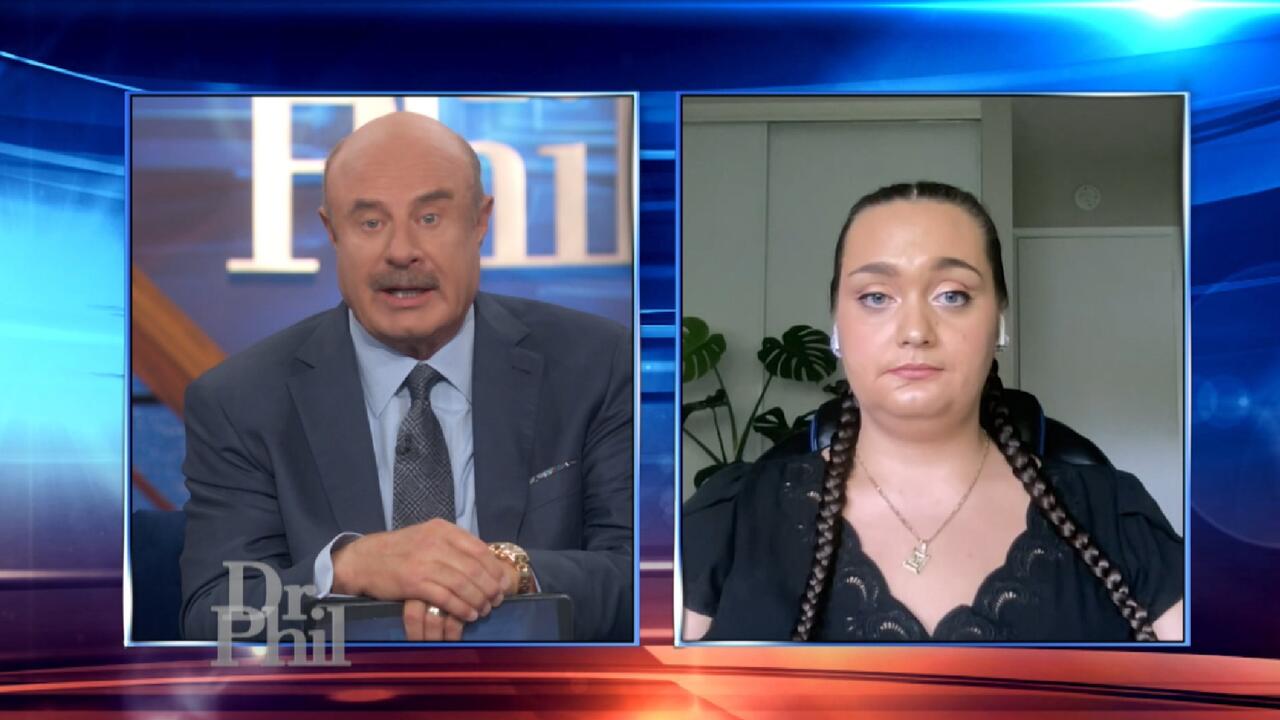 'You Want To Stop, But Your Body Won't Let You,' Says Woman Who …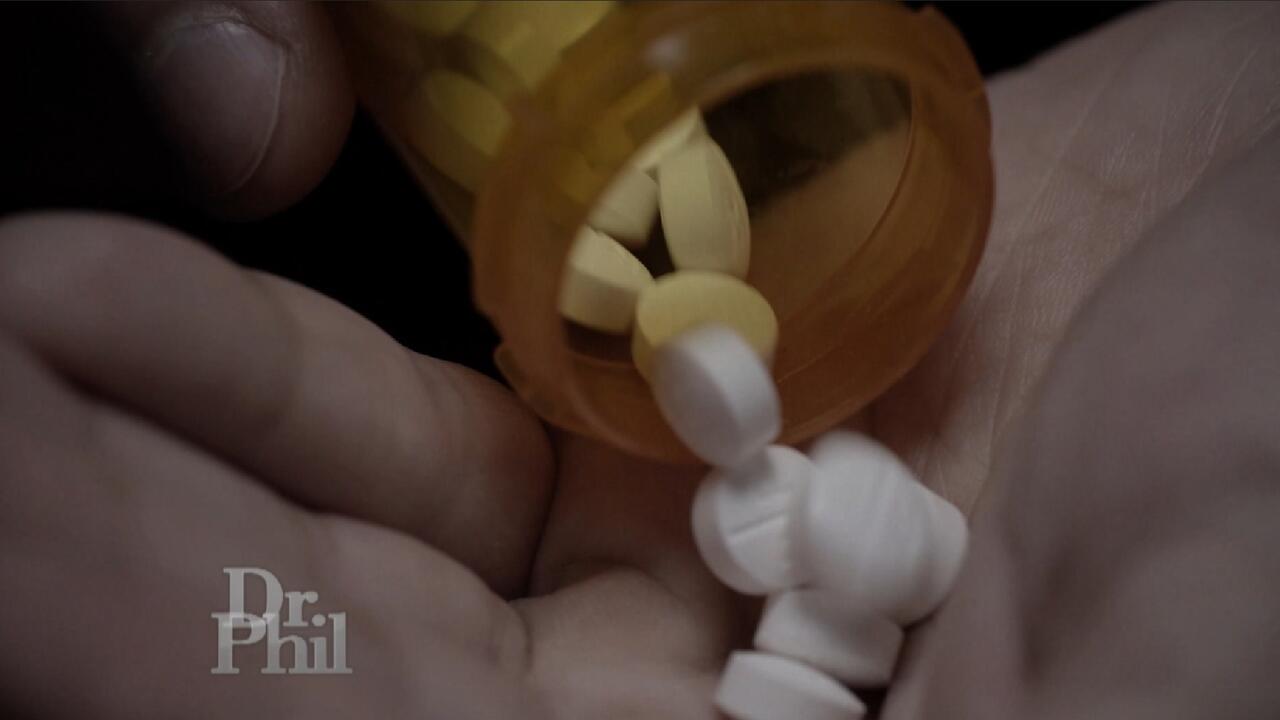 Are 'ISO' And 'Pyro' Replacing Fentanyl As America's Deadliest D…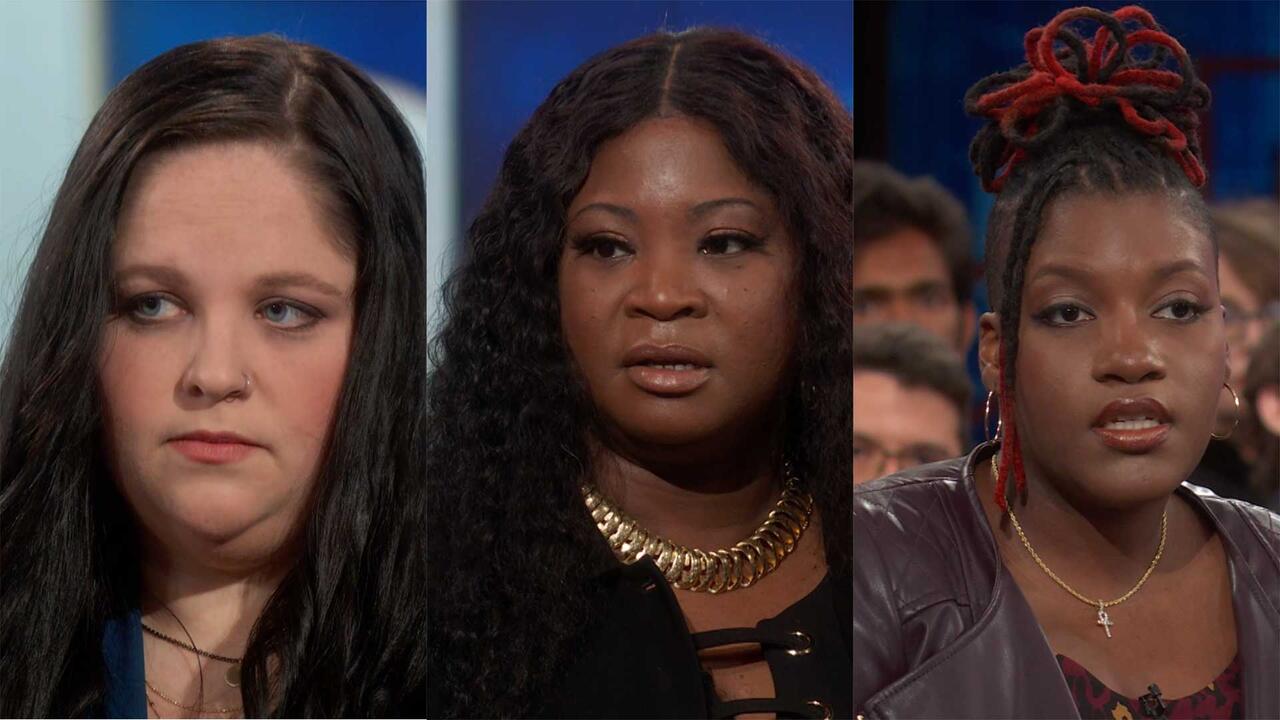 Woman Meets Family Members Of Men Who She Believes Killed Her Fa…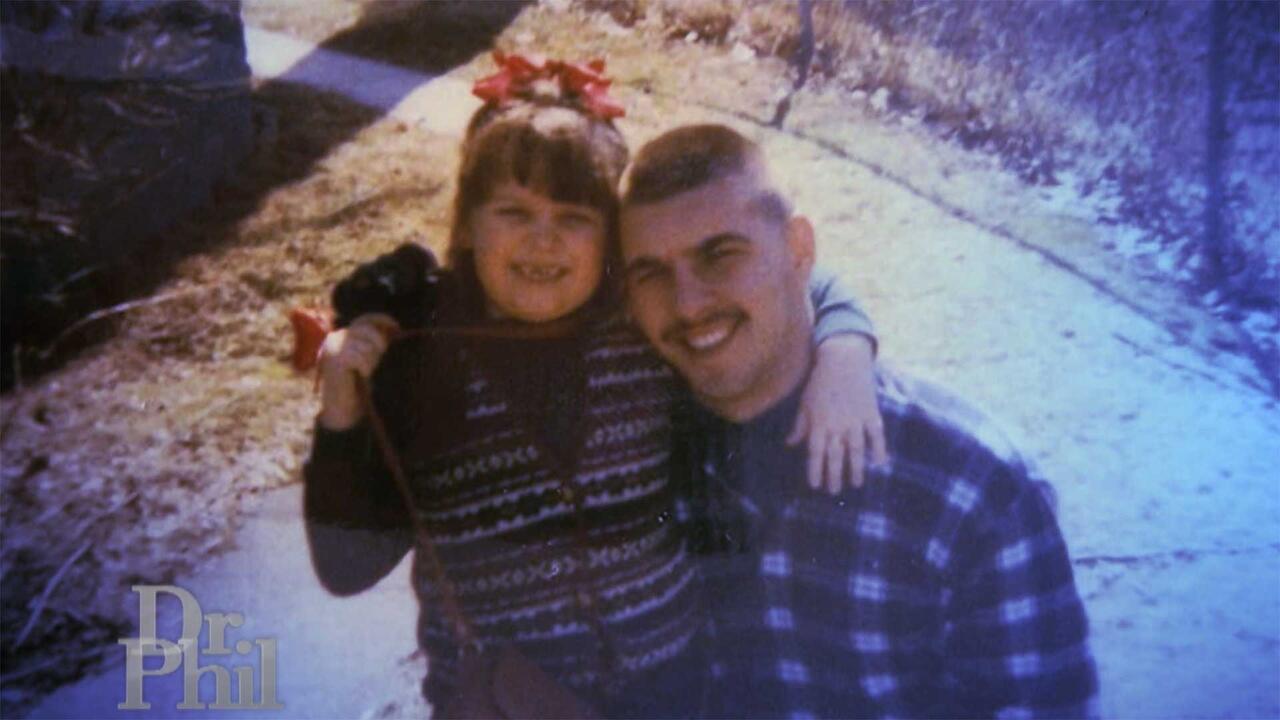 Woman Whose Dad Was Murdered When She Was 8 Says The Right Men A…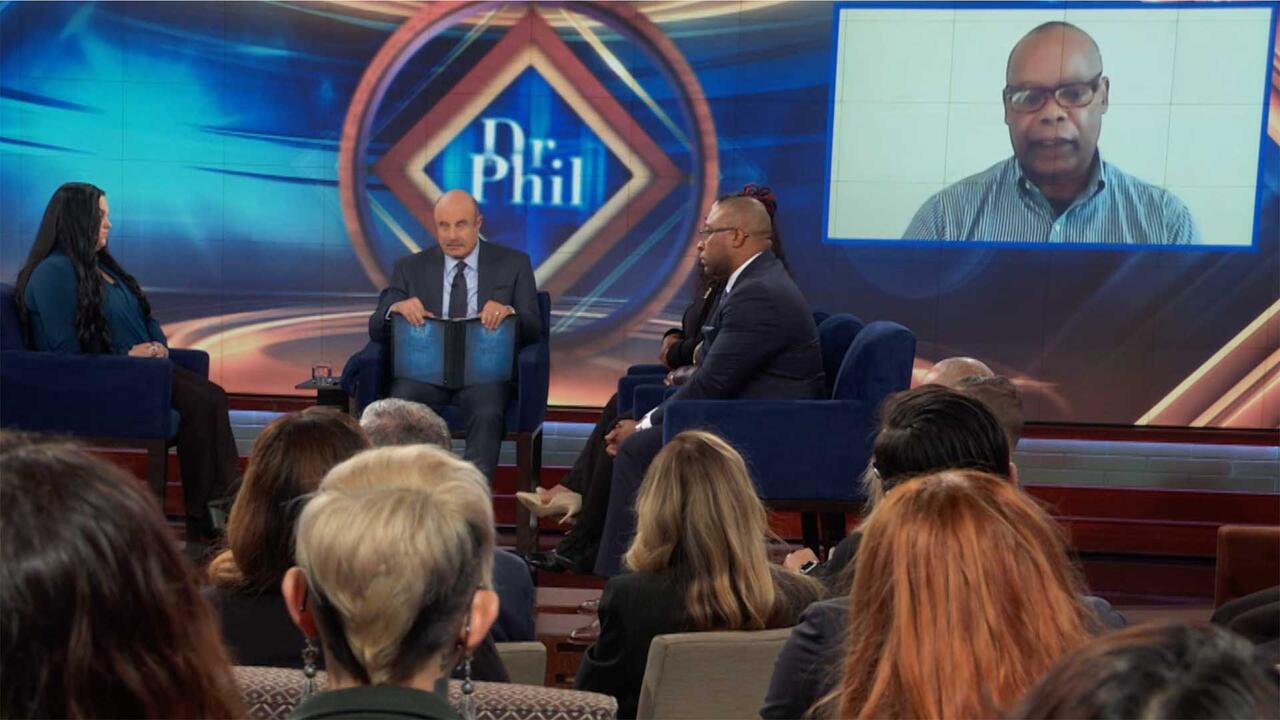 Former Police Chief Says He Believes He Knows Who Killed Officer…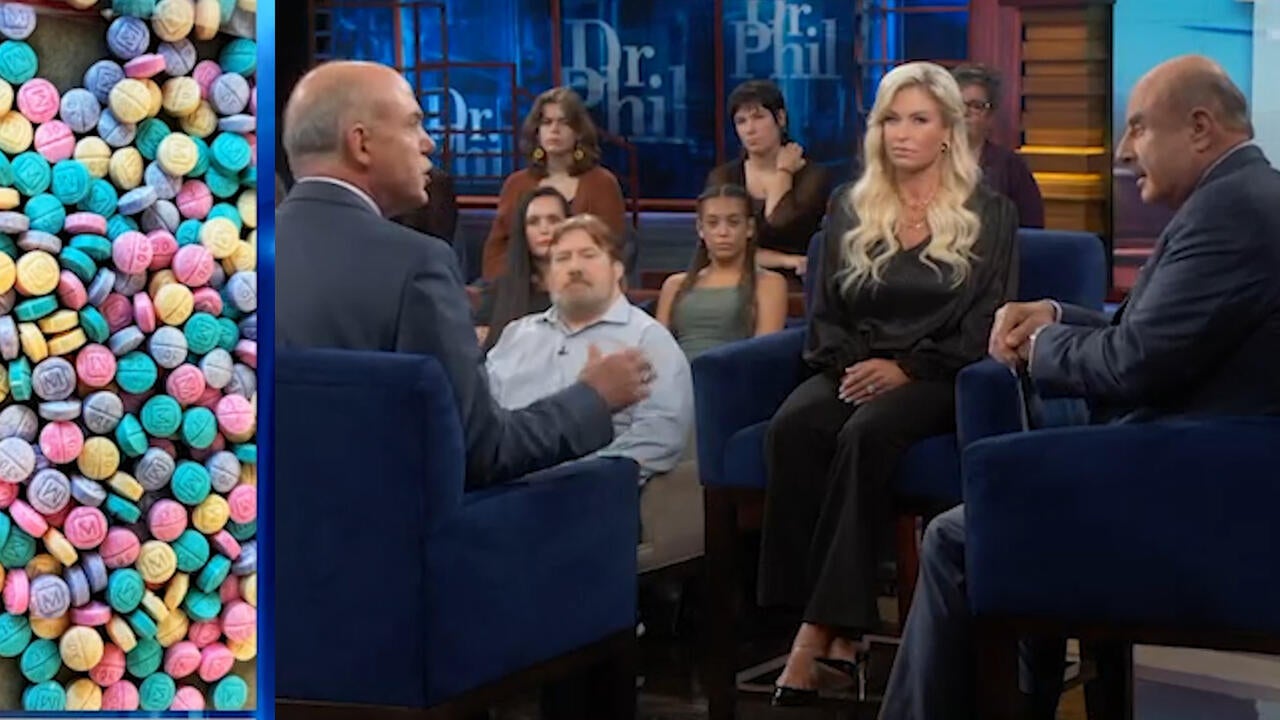 Laced, Lethal and Killing Our Children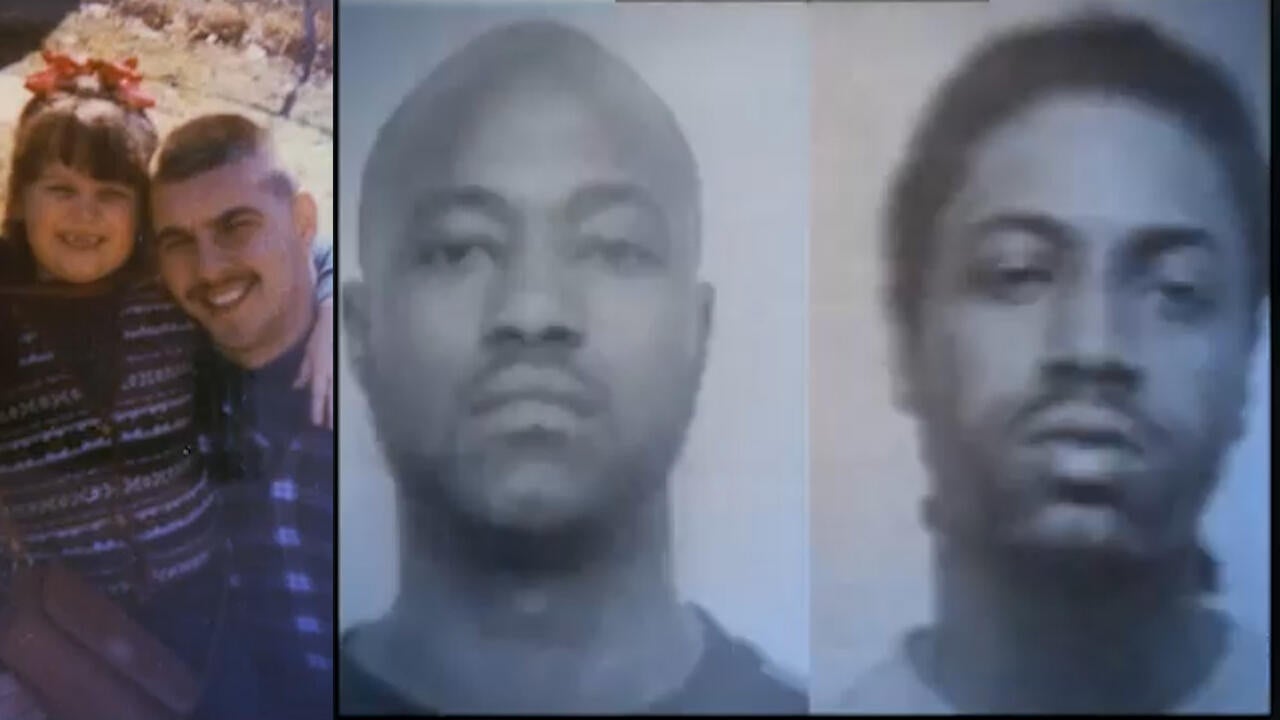 Not Guilty of Murder But Sentenced to Life
Bullies love an audience, and there's no bigger playground than the World Wide Web. Cyber bullies create vulgar MySpace posts to taunt others, or send harassing text messages and threatening e-mails. Dr. Phil tackles this topic head on with his son Jay, whose new book, Jay McGraw's Life Strategies for Dealing with Bullies, offers action-oriented plans.
Click here to print Jay's Anti-Bullying Pledge for Students and here for Jay's Faculty and Teachers for Pledge Anti-Bullying.
Jay sits down with a group of students to get their perspective on cyber bullying " and they don't hold back!.
Find out what concerns the teens the most.
---
Smeared on MySpace?
Austyn, 17, says a close friend turned on her, hacked into her MySpace account and reformatted the page to say that Austyn is a "slut," a "sag" and a "butter face." Austyn says she now has a bad reputation at school and shows Dr. Phil producers a typical day in her life.
What can the teen do to empower herself?
---
Online Crime?
Andrew, 17, says his MySpace page was sabotaged by someone who pretended to be him. The teen says his profile now contains sexually explicit imagery that he fears could damage his professional future.
Andrew's state senator weighs in.
---
A Tragic Turn
Debbie says her son, Jeffrey, was an excellent student who had everything to live for. Find out why she says her son made the tragic decision to die.
Extra Content

Jay McGraw's Life Strategies
for Dealing with Bullies
By Jay McGraw
Click here to purchase your copy!