Grandmother vs. Mother Custody Battle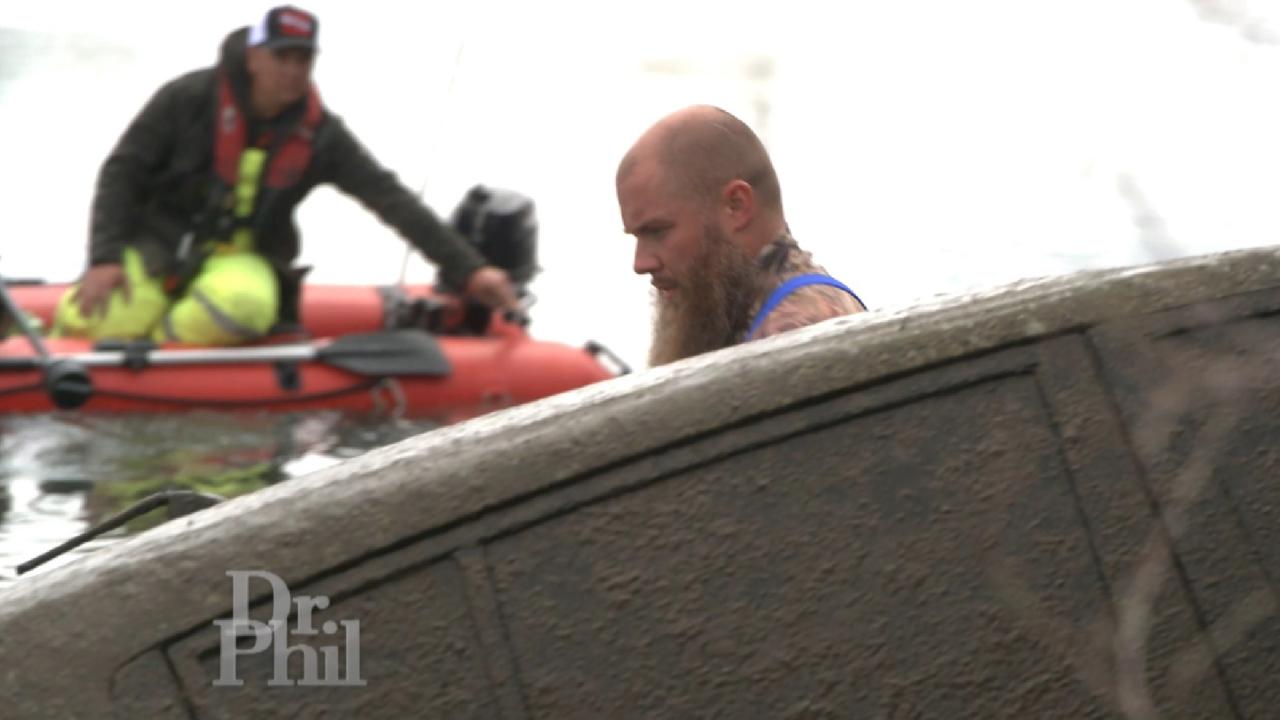 Citizen Sleuths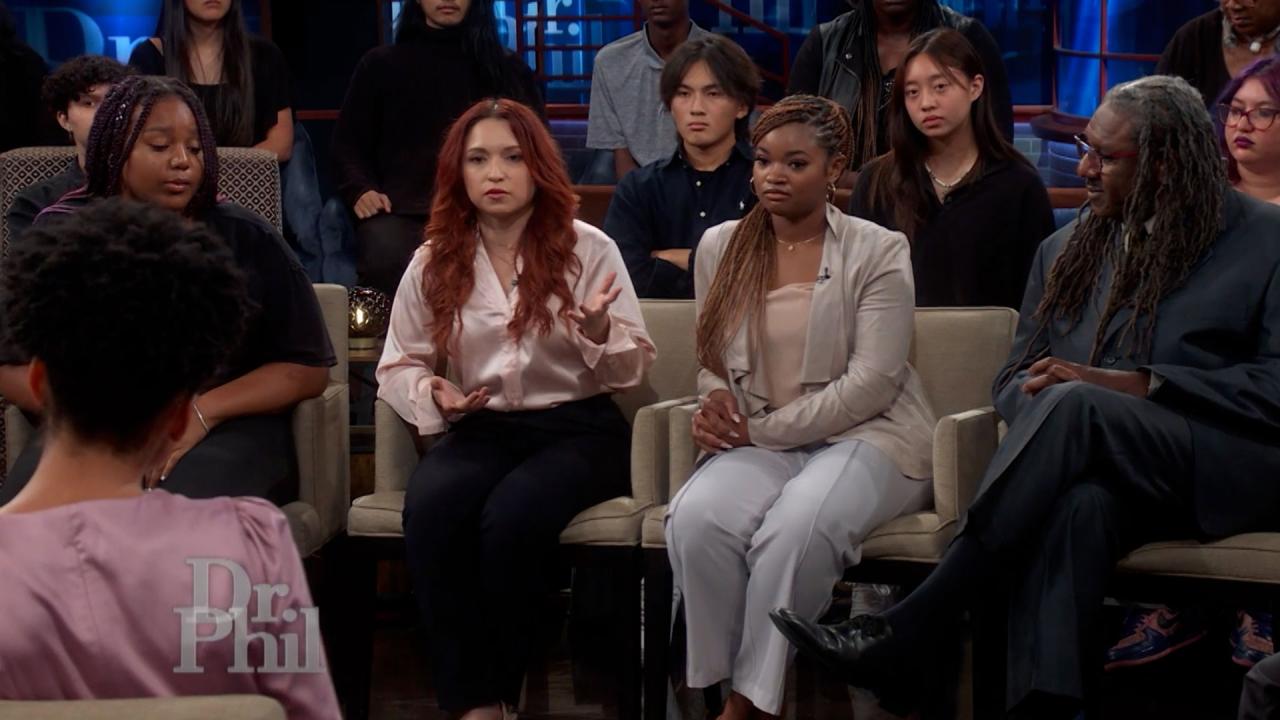 Writer Says People Need To Stop Stealing Other Cultures' Food, C…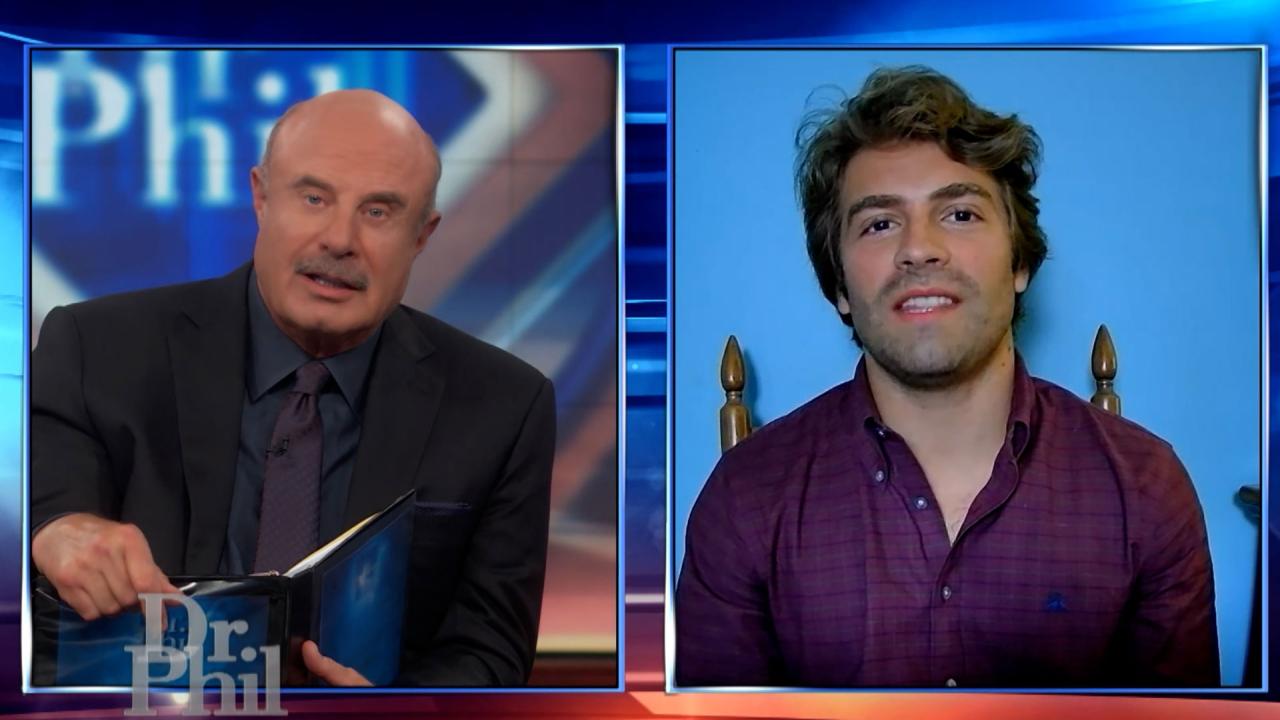 Man Claims The Wrong People Are Offended By Cultural Appropriat…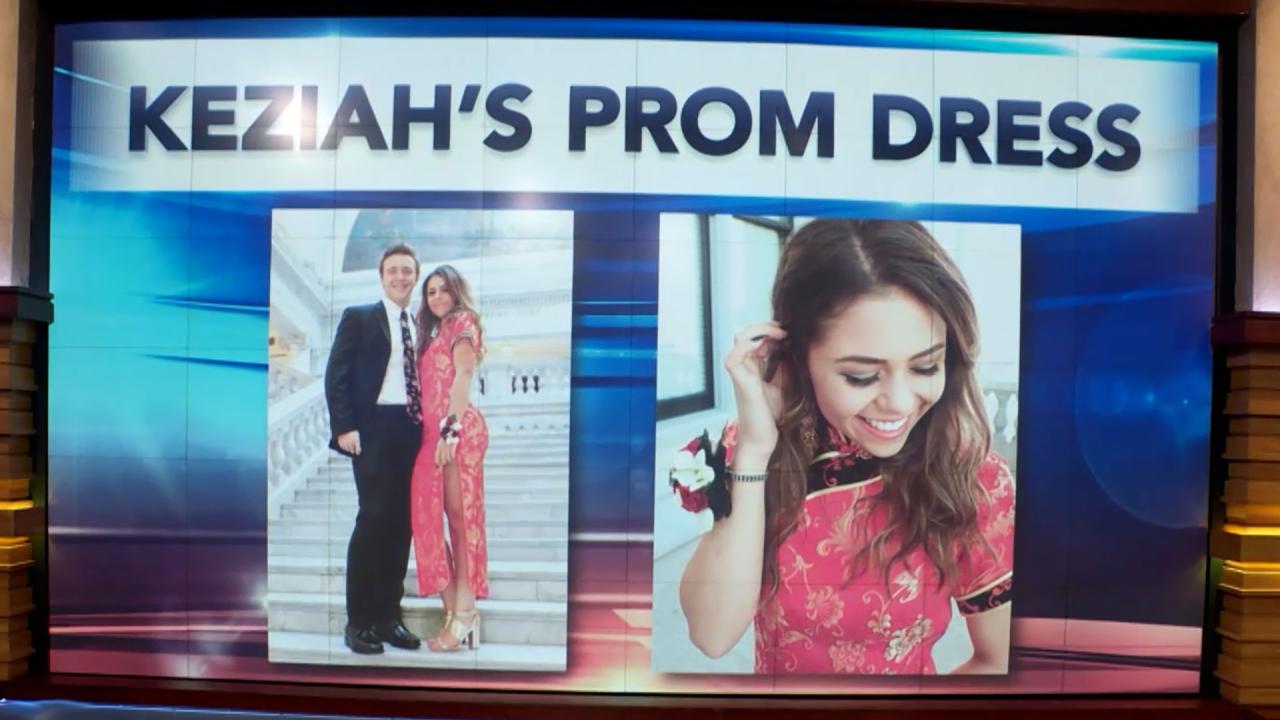 Young Woman Says She Was Accused Of Cultural Appropriation, Rece…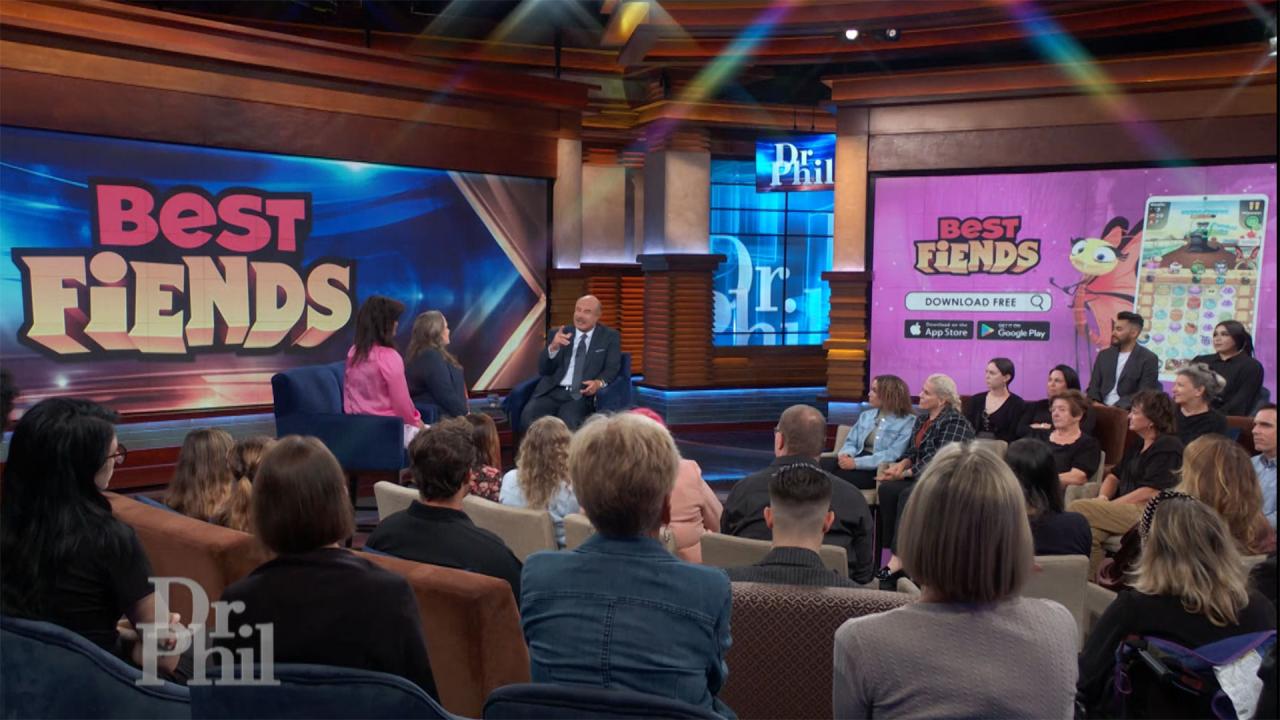 Take A Break, Unwind, And Connect With Friends With The App Game…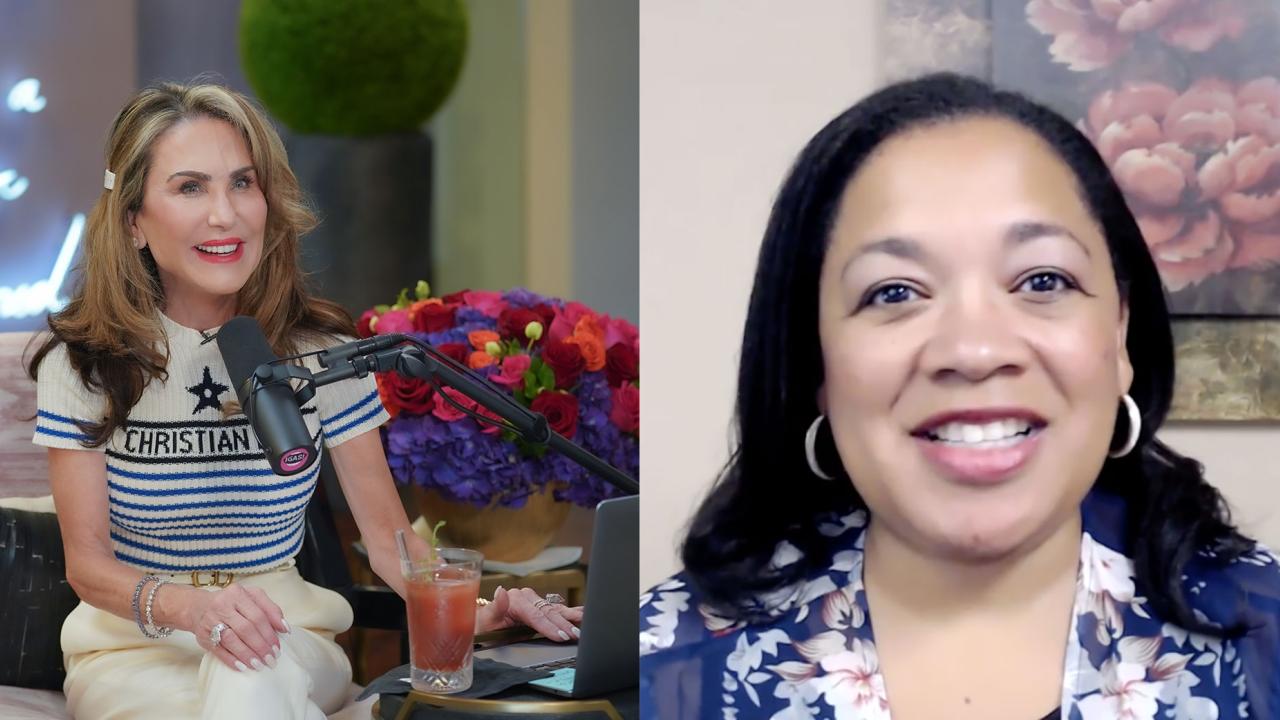 Avoid Burnout And Get More Rest – 'I've Got A Secret! With Robin…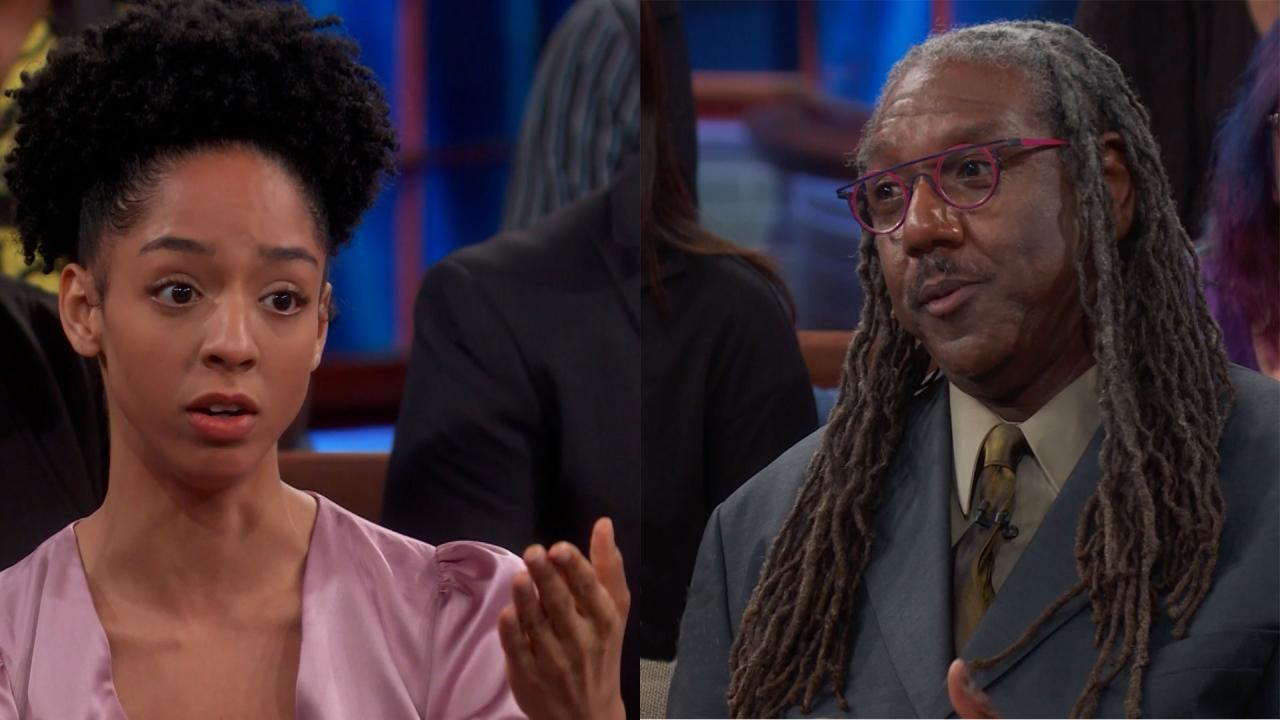 Is Cultural Appropriation Harmful Or Is Worrying About It A Wast…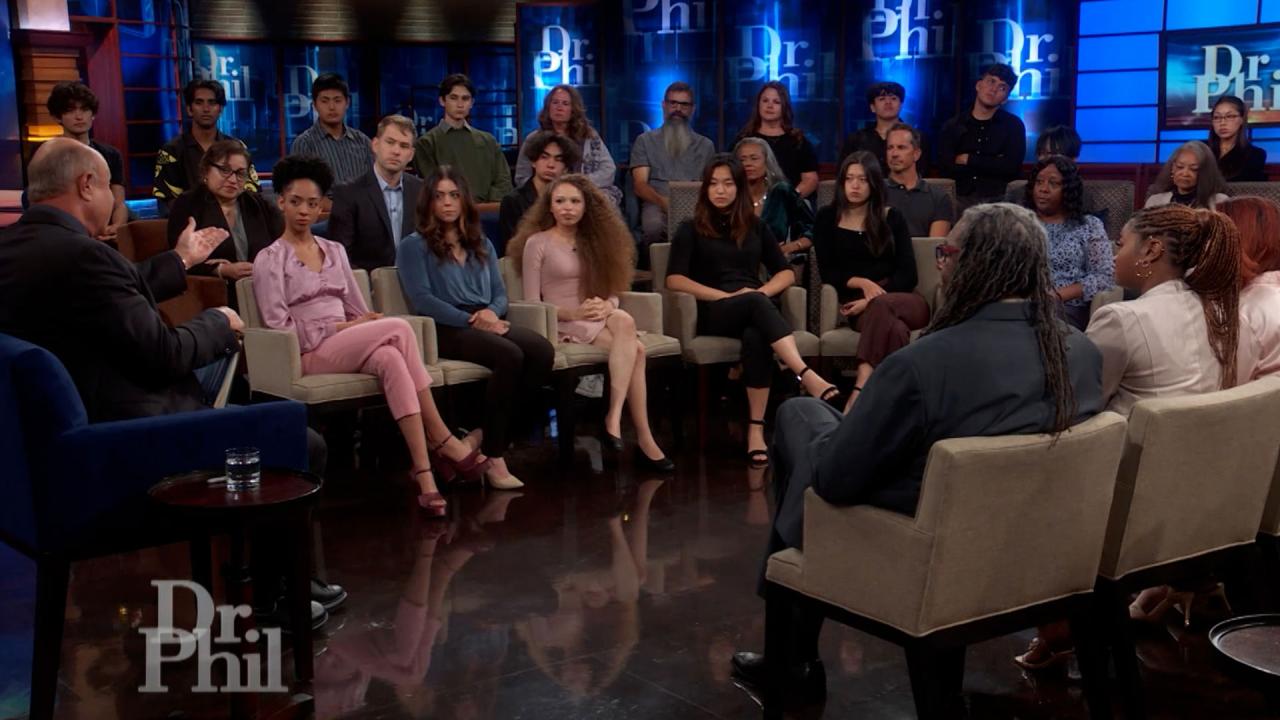 'I Just Wonder If We've Gotten Too Sensitive,' Dr. Phil Says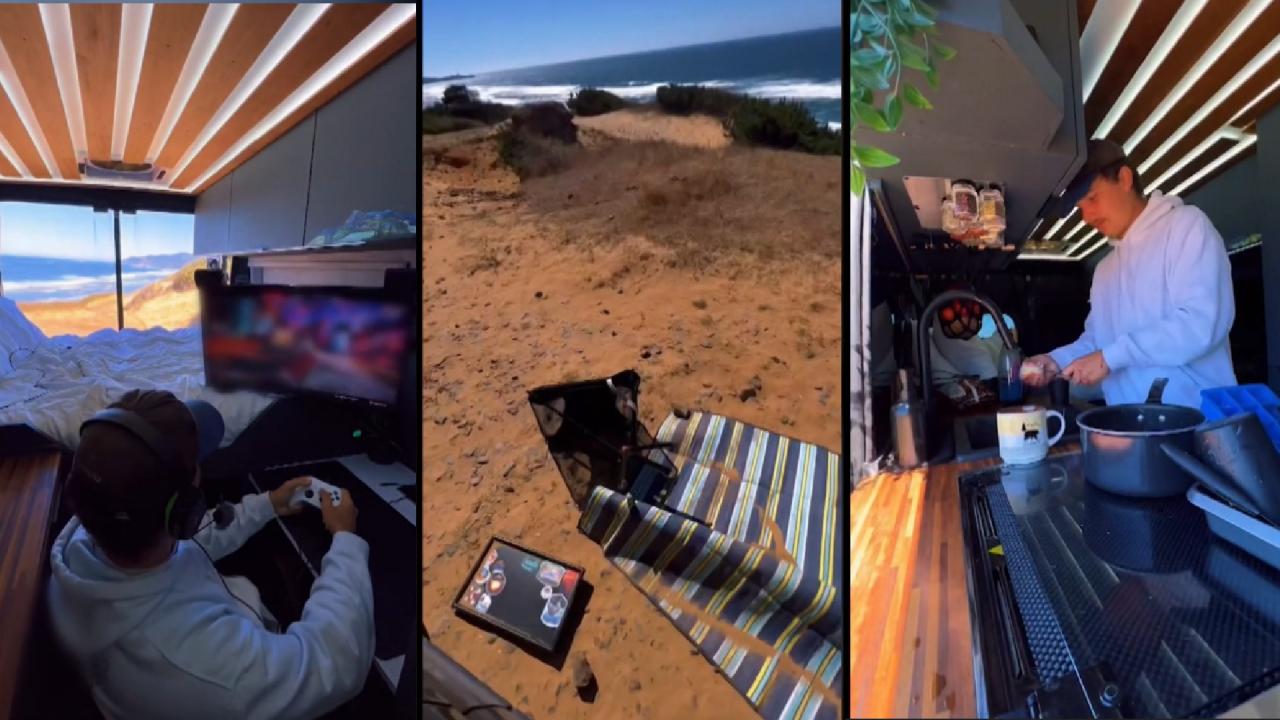 How A Quiet Quitter Found A New Career While Following His Passi…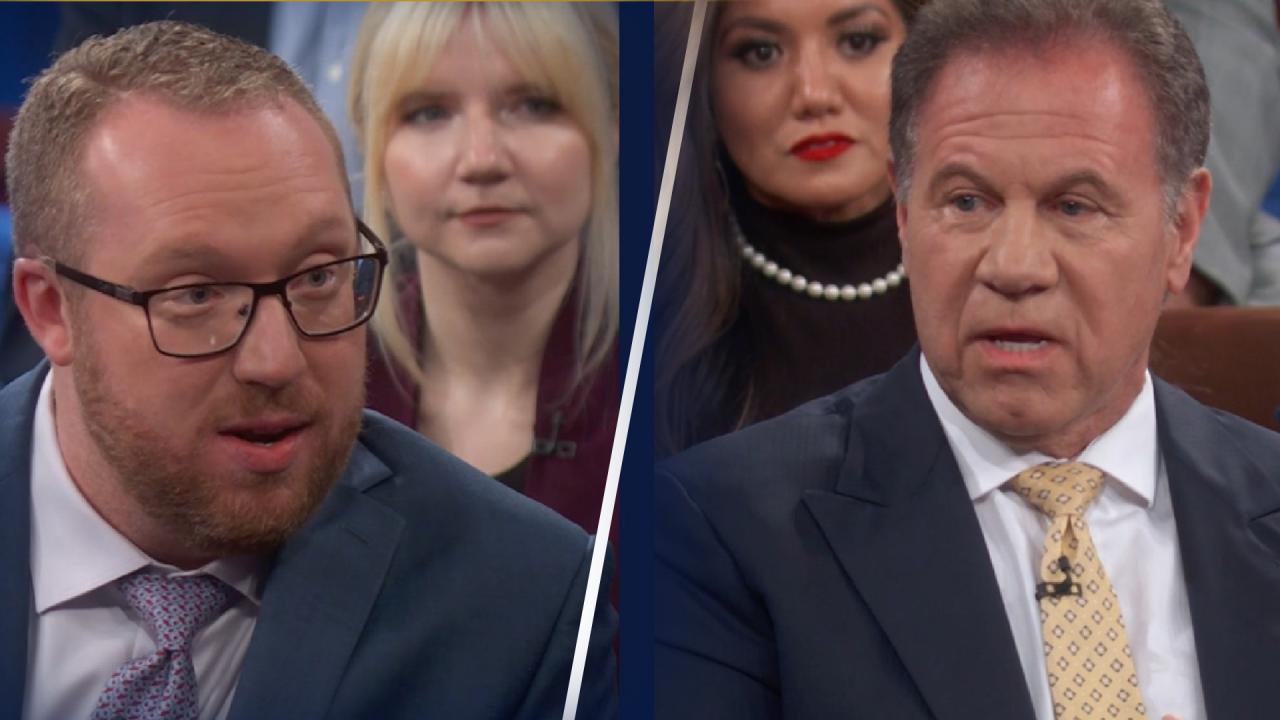 Quiet Quitting: 'It's About Setting Healthy Boundaries,' Says Pr…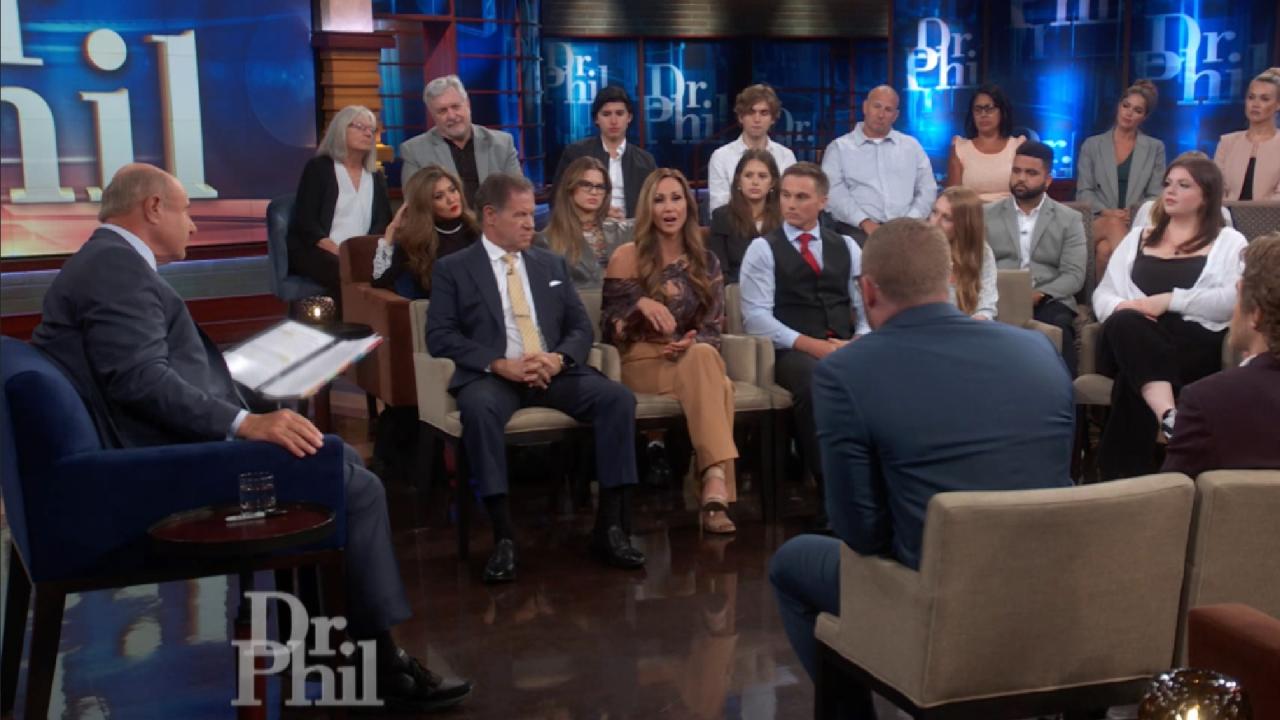 'Opportunities Will Find You If You Put Your Best Out There,' Sa…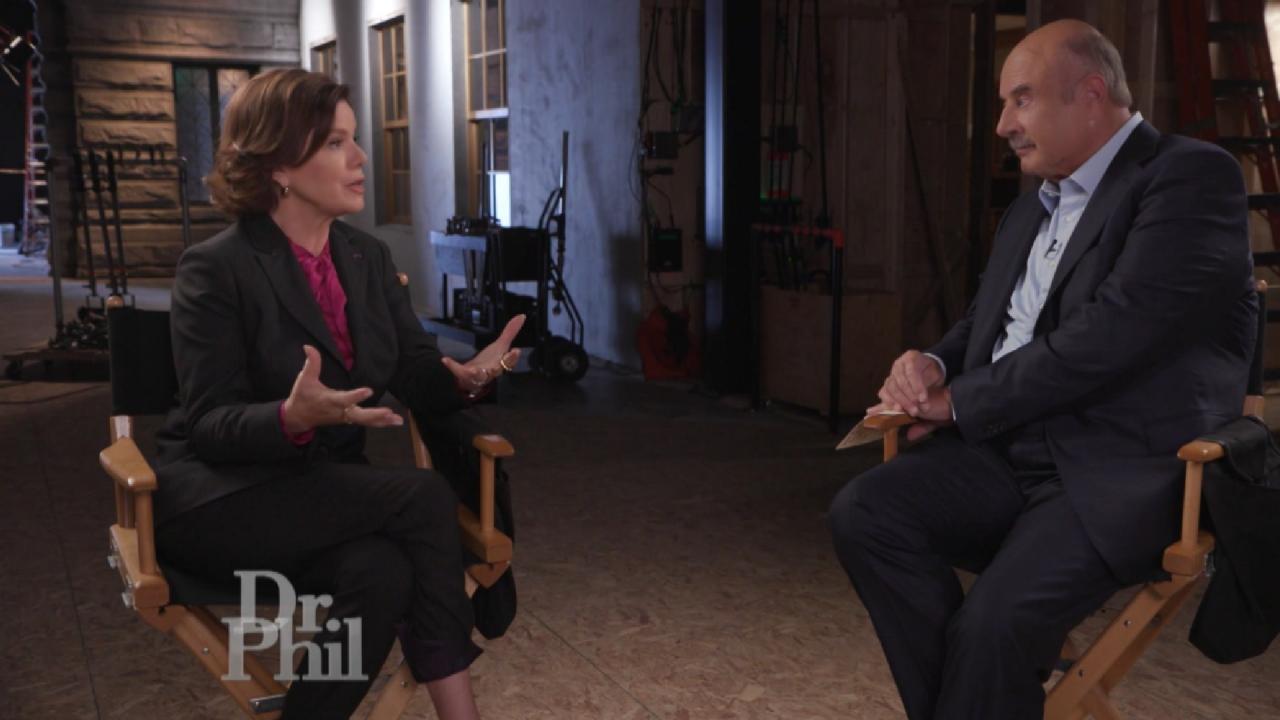 An 'Oil And Vinegar Story,' Says 'So Help Me Todd' Star Marcia G…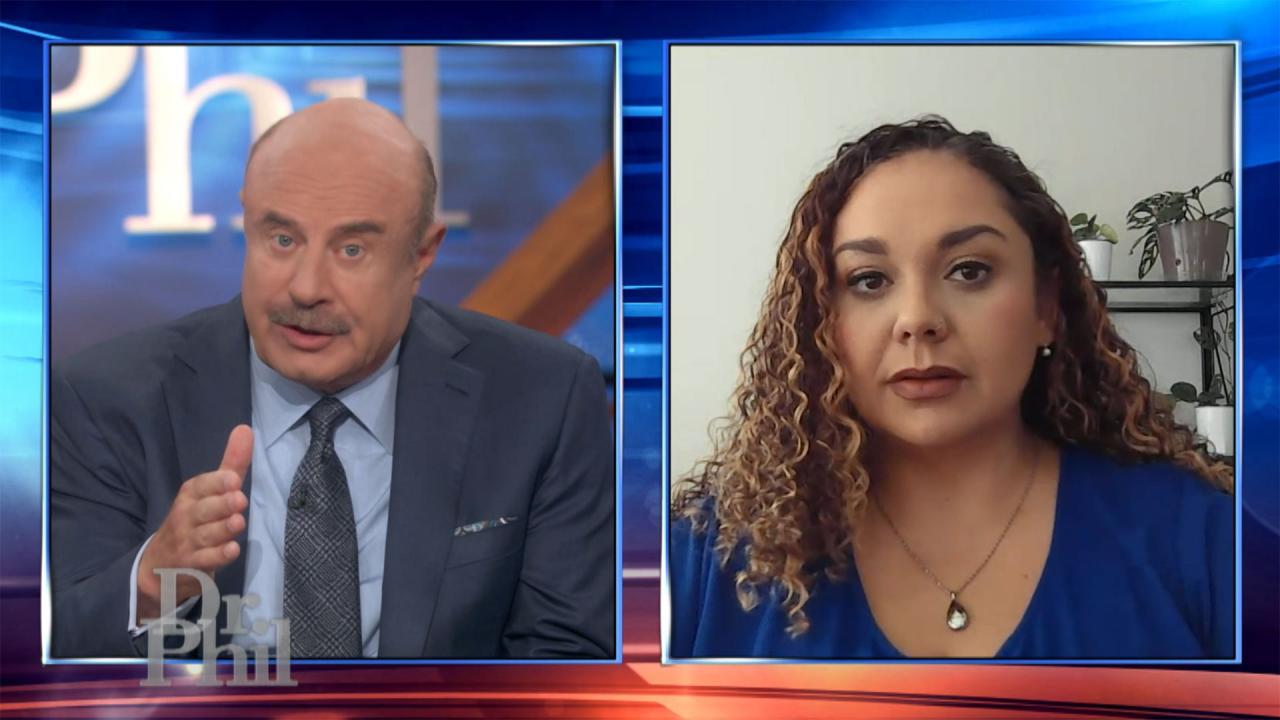 Woman Shares How Sister And Four Friends Died In Mass Fentanyl P…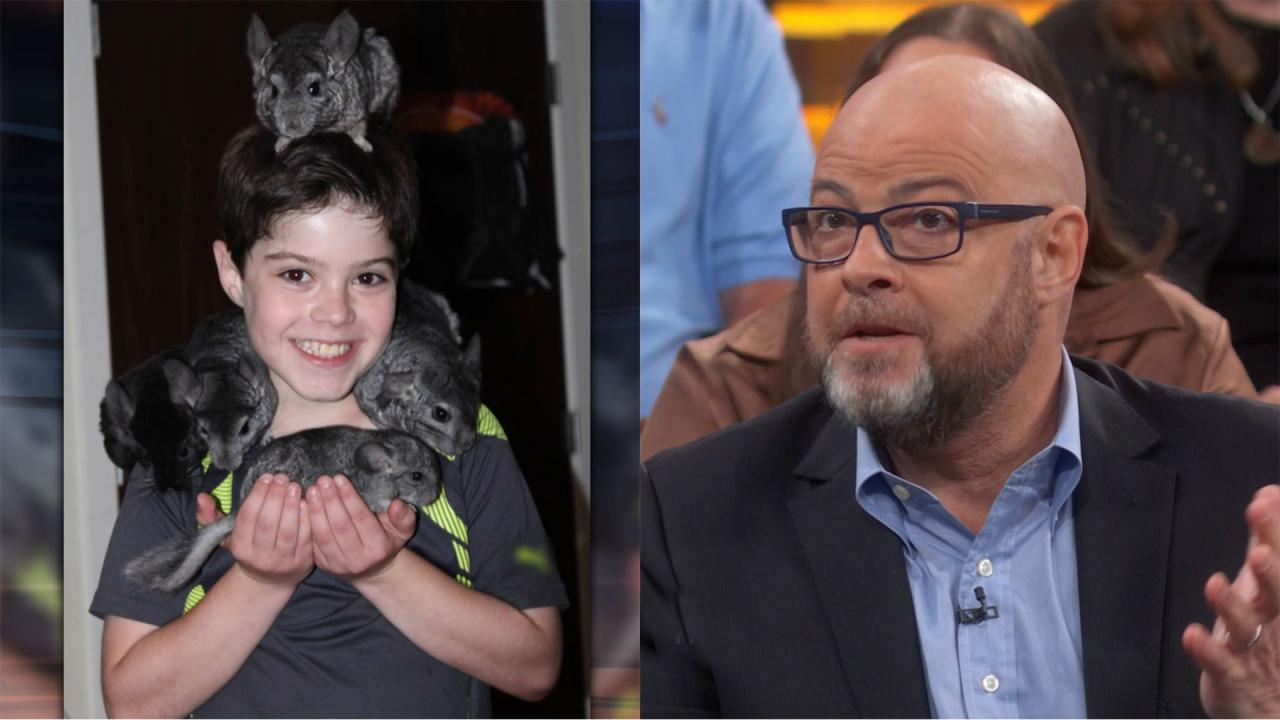 Parents Whose Son Died From Fentanyl Poisoning Want Social Platf…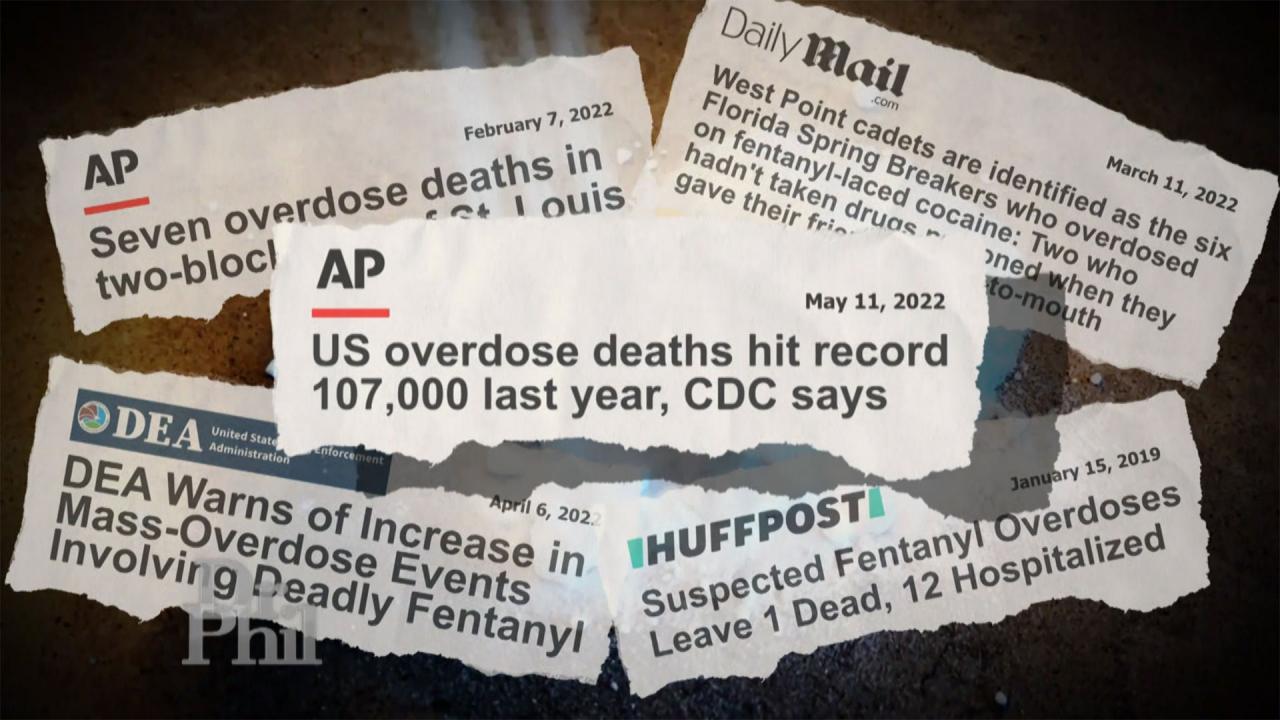 'This Is Not An Overdose Phenomenon; This Is A Poisoning Phenome…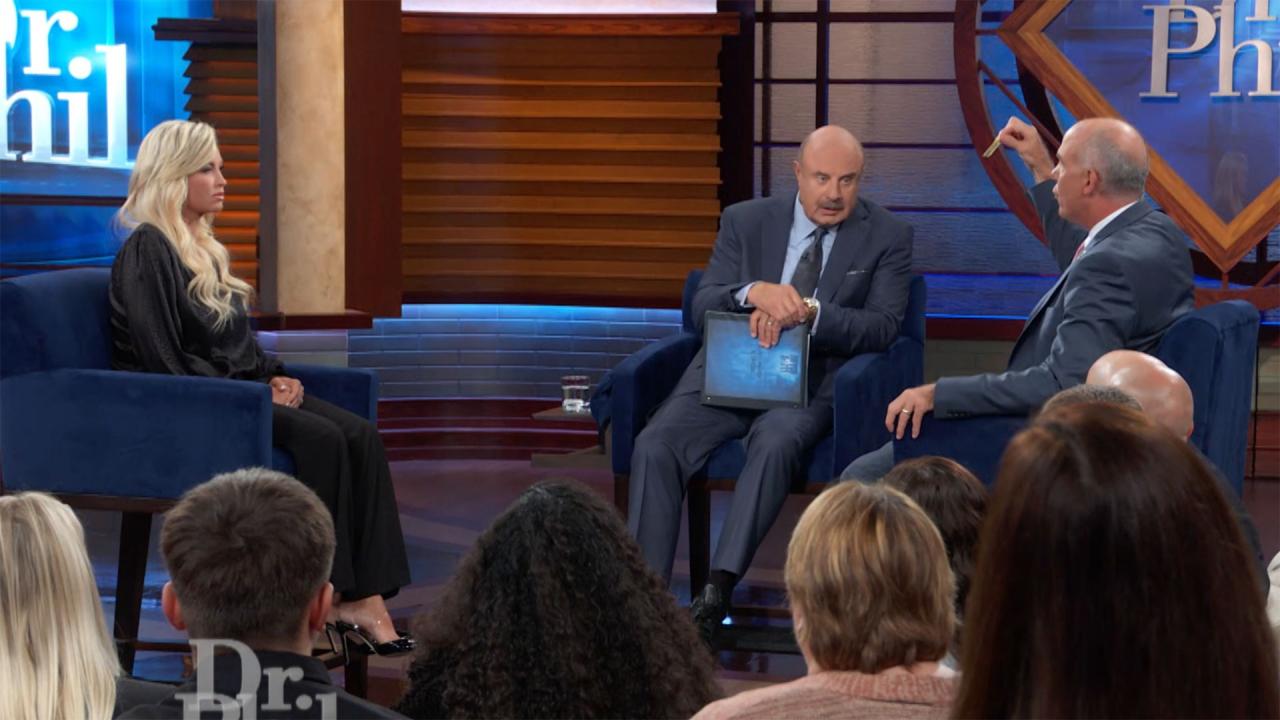 'This Is A Mass Poisoning Killing Our Kids,' Former Director Of …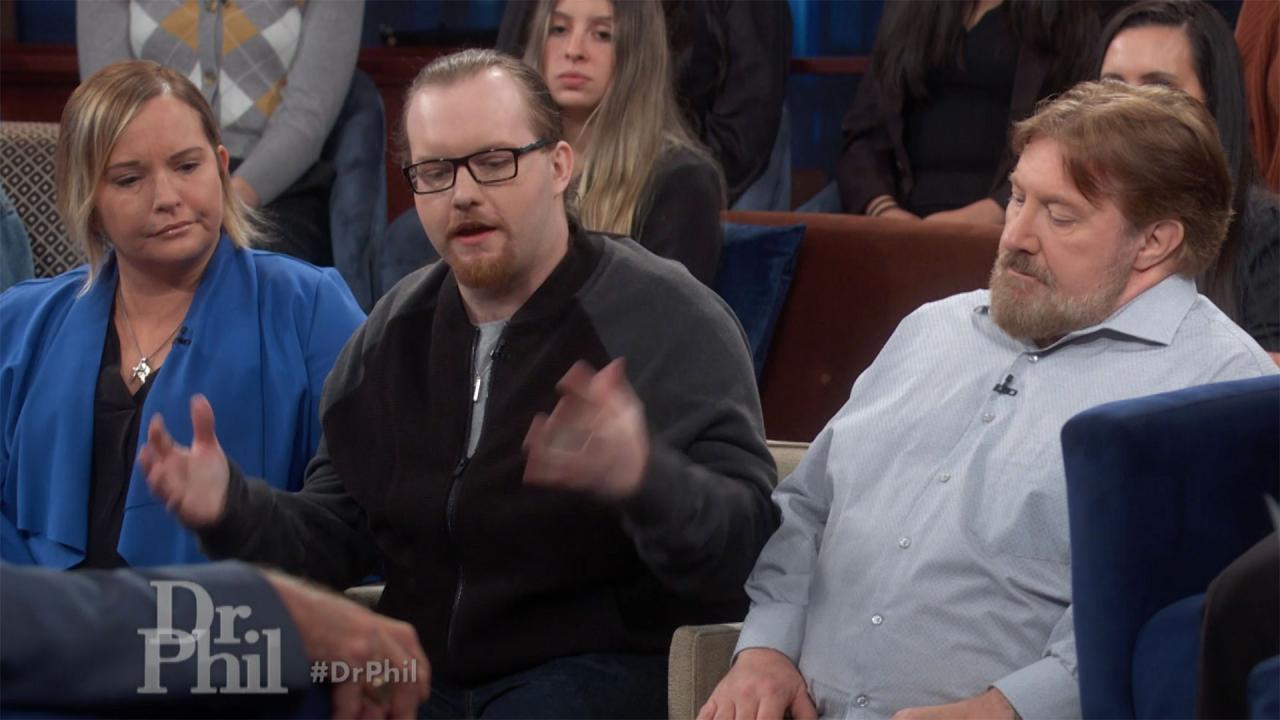 Man Recalls Night Brother Died Of Fentanyl Poisoning And He Surv…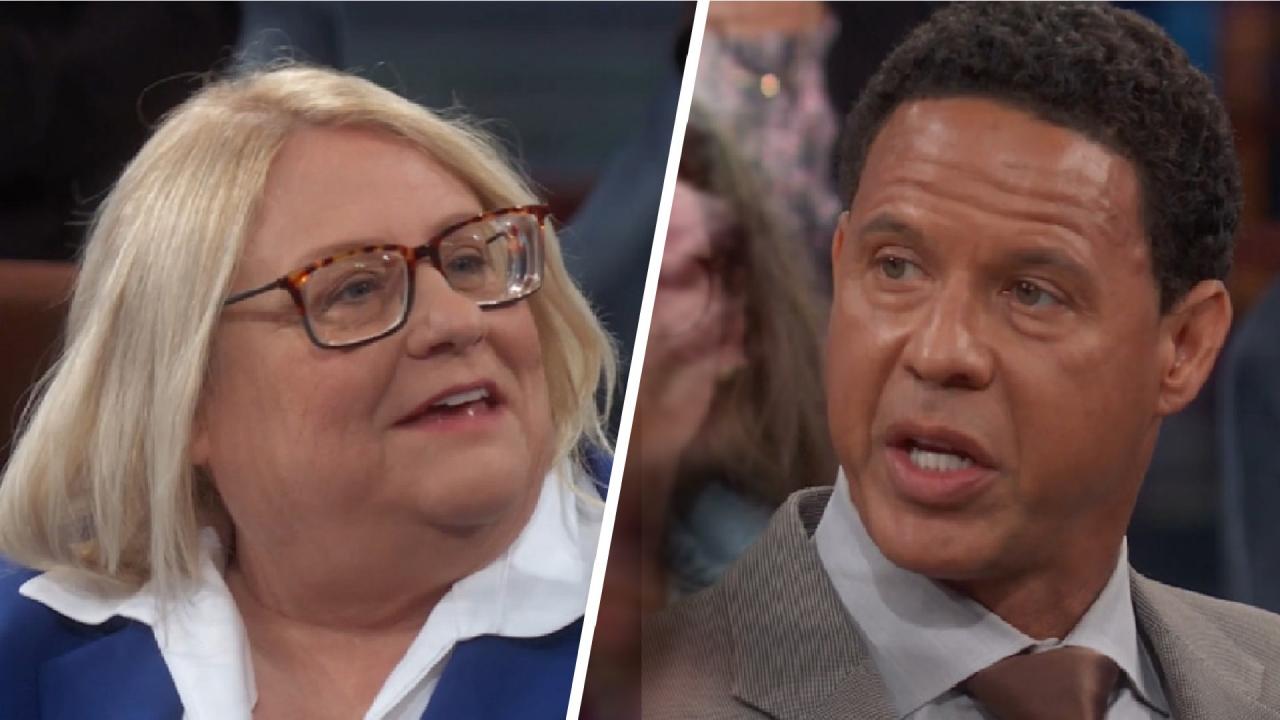 Victims Of Sexual Assault By Student-Athletes Often Discouraged …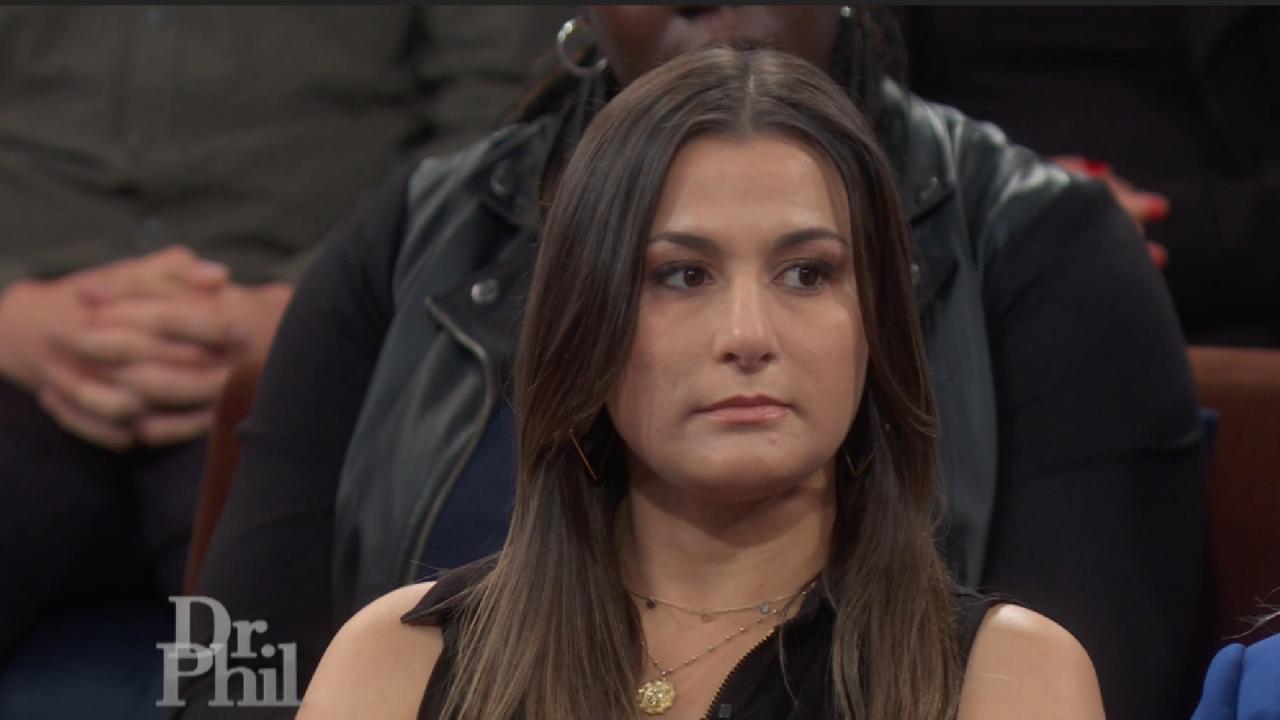 Woman Claims University Discouraged Her From Reporting Sexual As…
Grandmother vs. Mother Custody Battle
How do you determine whether someone is fit to be a parent? Should a parent previously ruled unfit by the court system ever be allowed to regain custody? What should you do if your parenting skills are called into question by a family member? Dr. Phil's guests are feuding mother and daughter, Barbara and Nicole, who have been battling for two years over the custody of Nicole's son, Ethan.
Battle over a Boy
Six-year-old Ethan currently lives with his grandmother, Barbara, 3,000 miles away from his mom, Nicole. Barbara says she needed to take full custody of the boy because she claims Nicole is an unfit mother. Nicole says her mother is a liar and tricked her into signing over custody.
How did this mother-daughter relationship deteriorate and become estranged?
---
List of Complaints
Nicole's former landlord, Leslie, says Nicole was such a bad tenant, she was forced to take her to court. Find out Leslie's list of grievances. And, did Barbara have ulterior motives for gaining custody of Ethan?
"She doesn't appear to be how you describe her."
---
Defending Her Friend
Melissa, Nicole's friend of 18 years, says the fighting boils down to Barbara's need to control Nicole " and it started long before Ethan was born. And, Dr. Phil challenges Nicole's desire to be a parent.
"Are you just trying to be supportive?"
---
What Does the Future Hold?
Will Barbara give up custody of Ethan? Dr. Phil proposes a plan for moving forward, but one woman hesitates to participate. And, Nicole hasn't seen her son in four months. Will Barbra agree to let the mother and son reunite?
Extra Content