Drew Peterson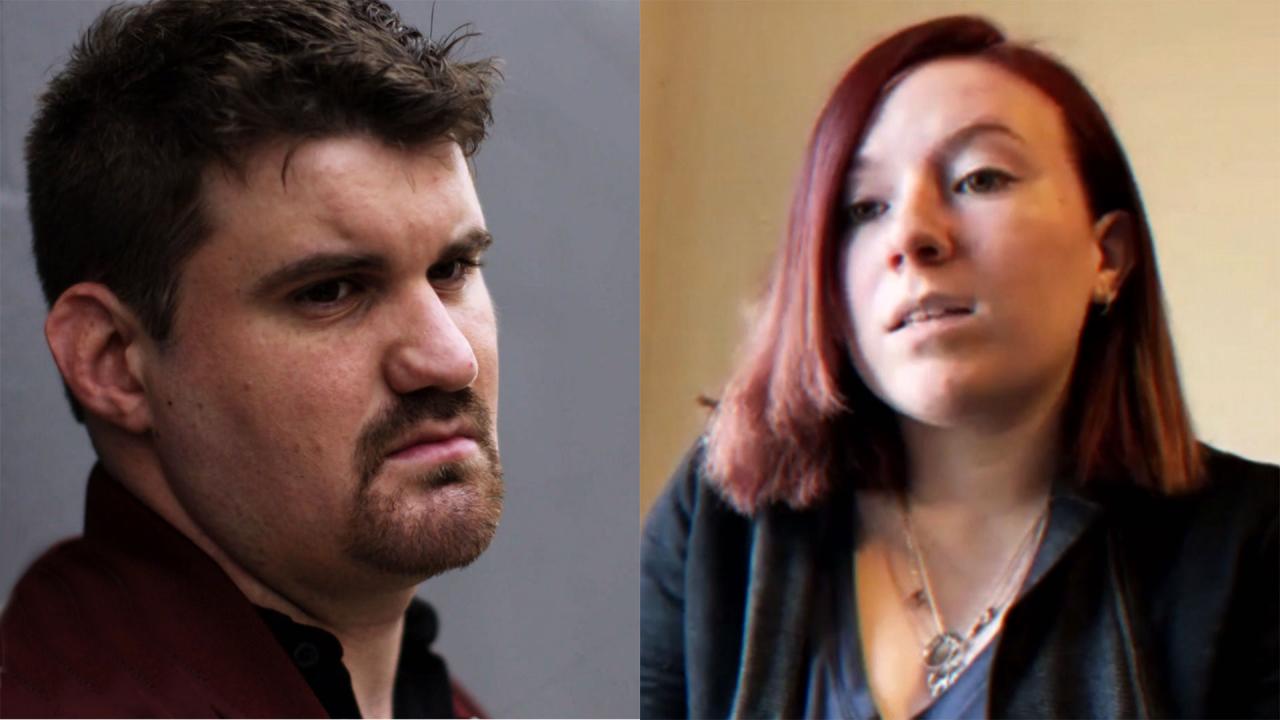 Teen Says Stepdad Told Her It Was OK If She Thought About Him Se…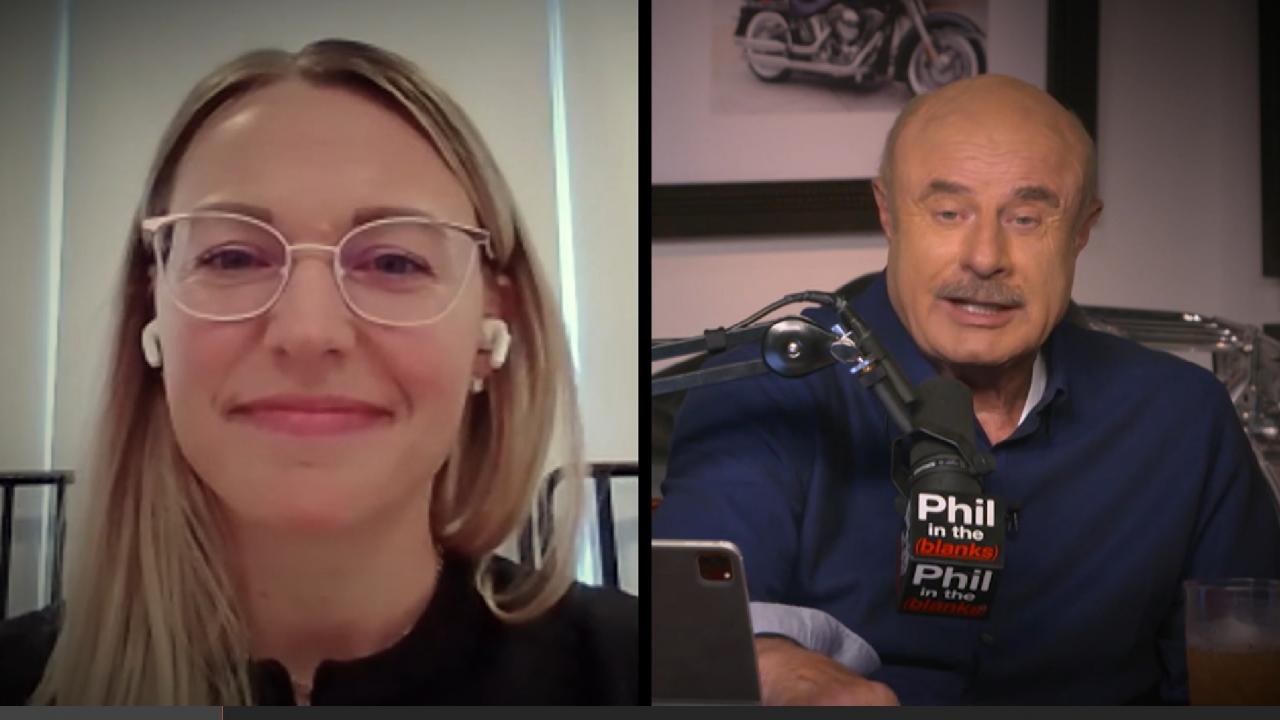 The Psychology Of Success With Dr. Anne Shadle – Next 'Phil In T…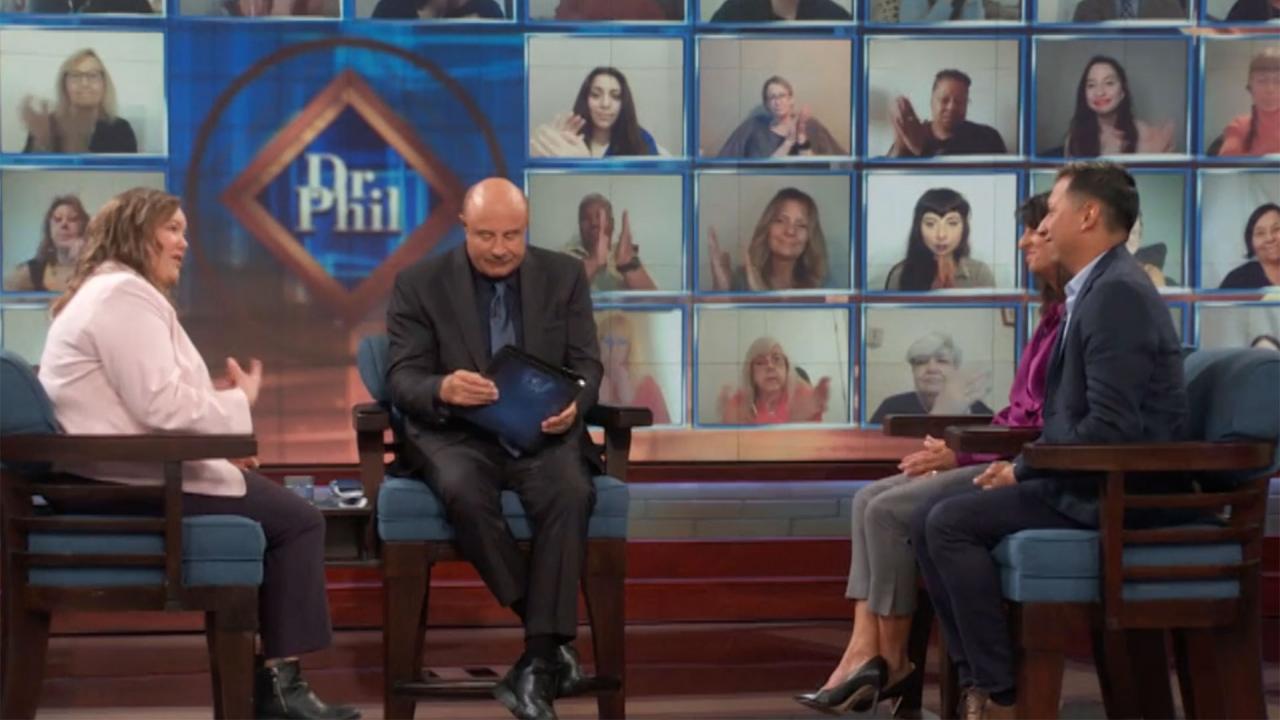 Woman's Friends Say She's A Hoarder And Has Isolated Herself Fro…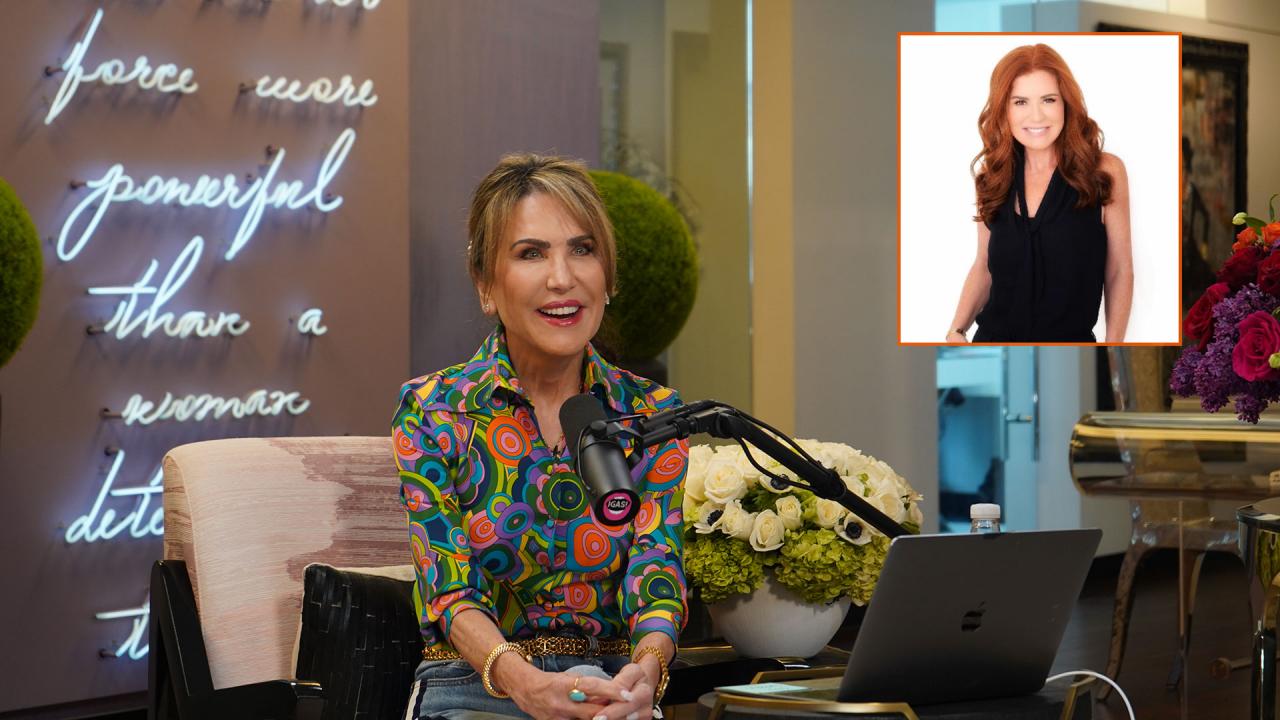 How The Founder Of Hint Turned Her Dreams Into A Reality - 'I've…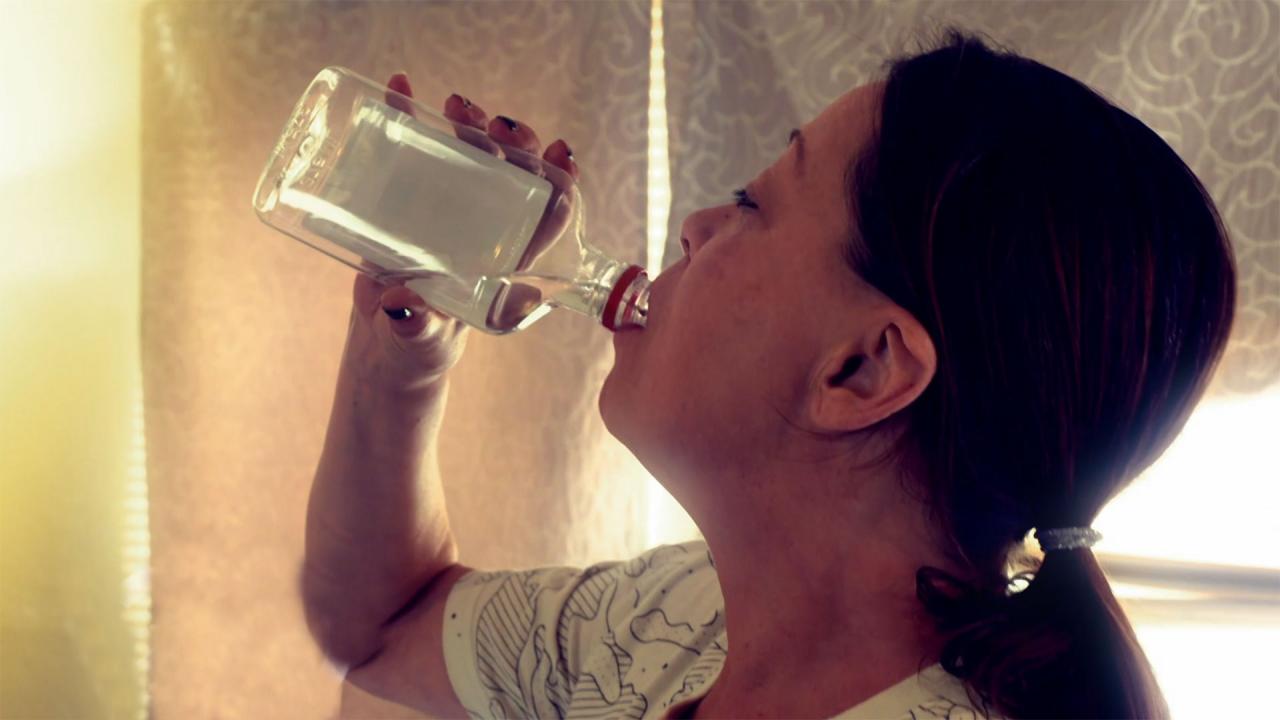 A Day In The Life Of A Woman Who Says She Drinks More Than A Pin…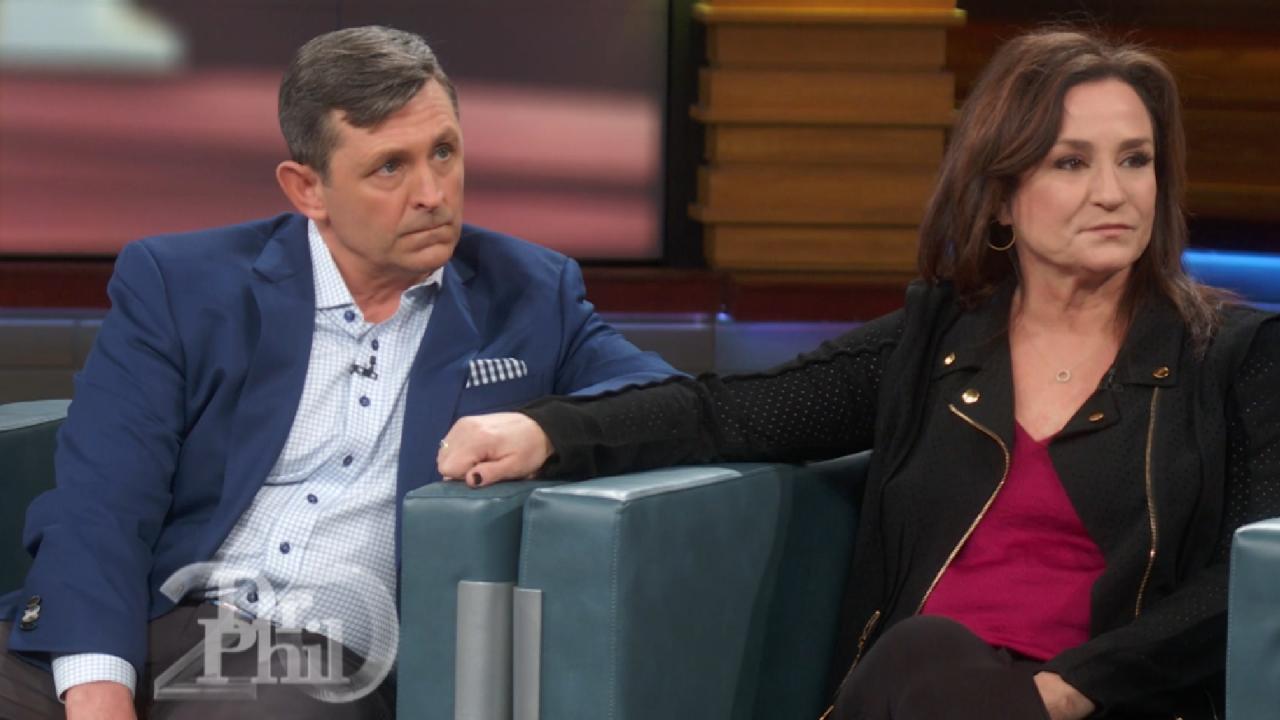 'There Was Lots Of Fighting,' Says Mom Who Admits Son's Neurolog…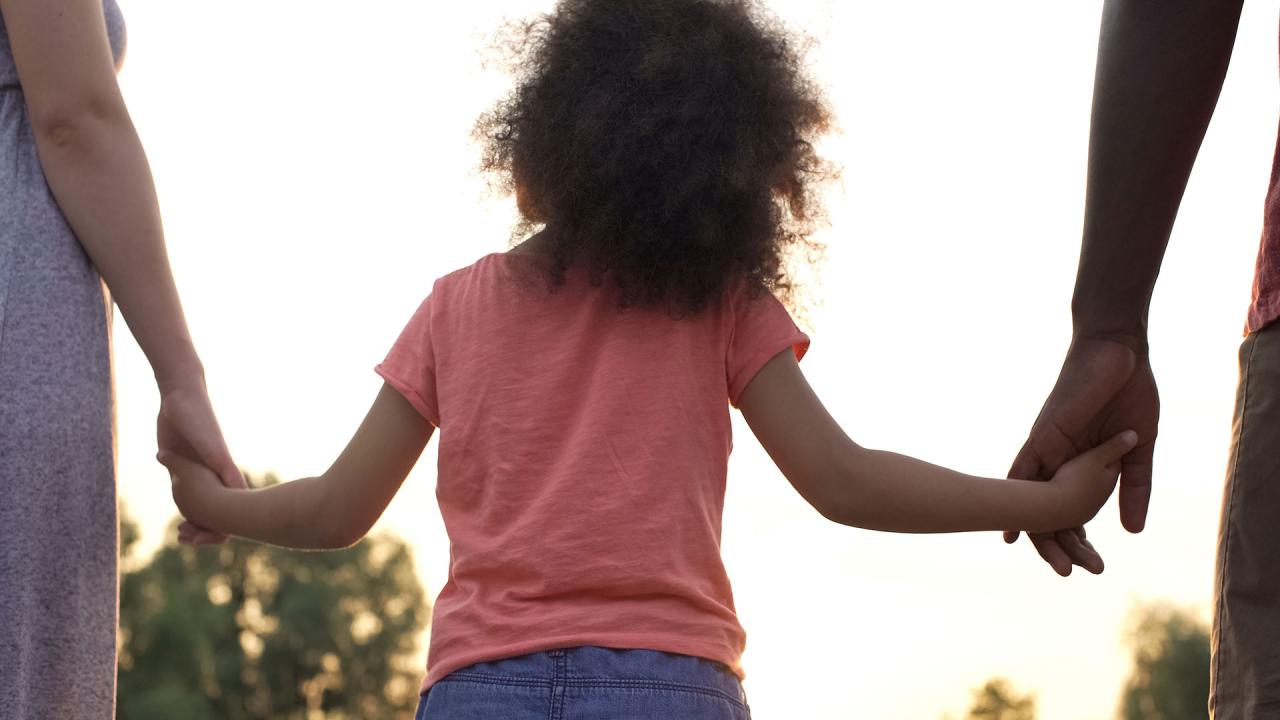 Steps To Take To Protect Your Children From Sex Abuse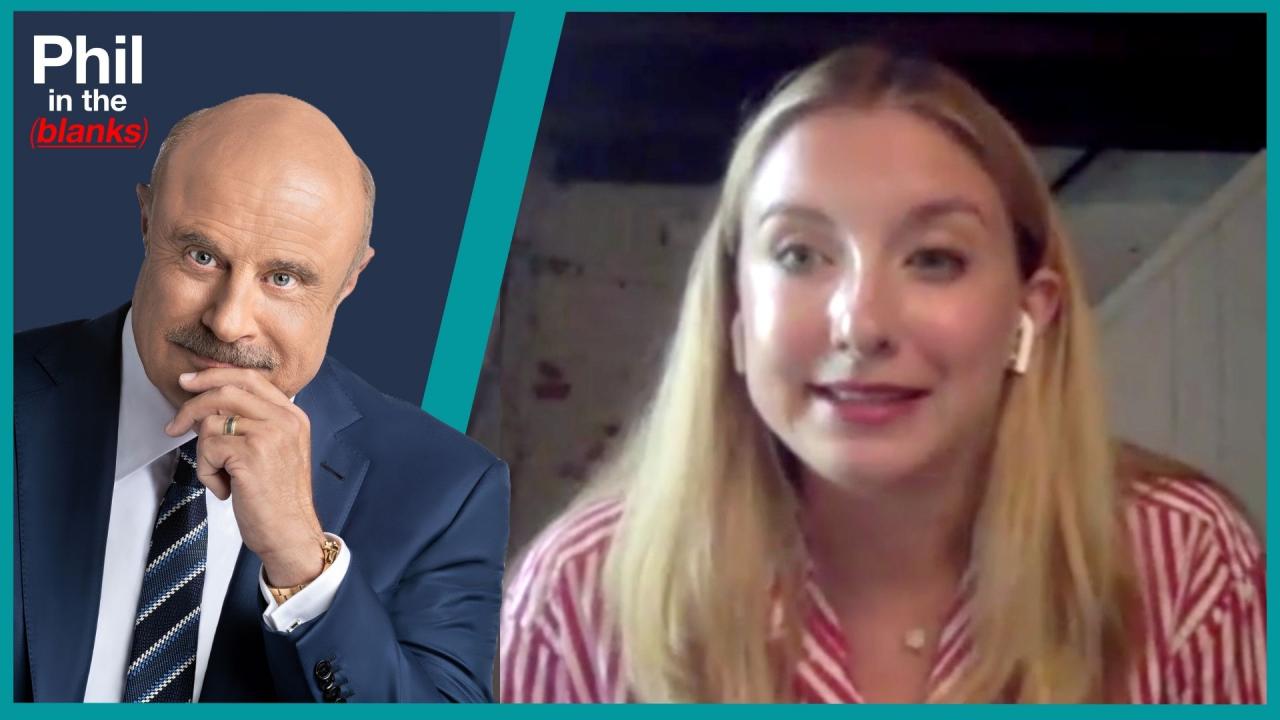 Free Speech And The Effects Of Cancel Culture – 'Phil In The Bla…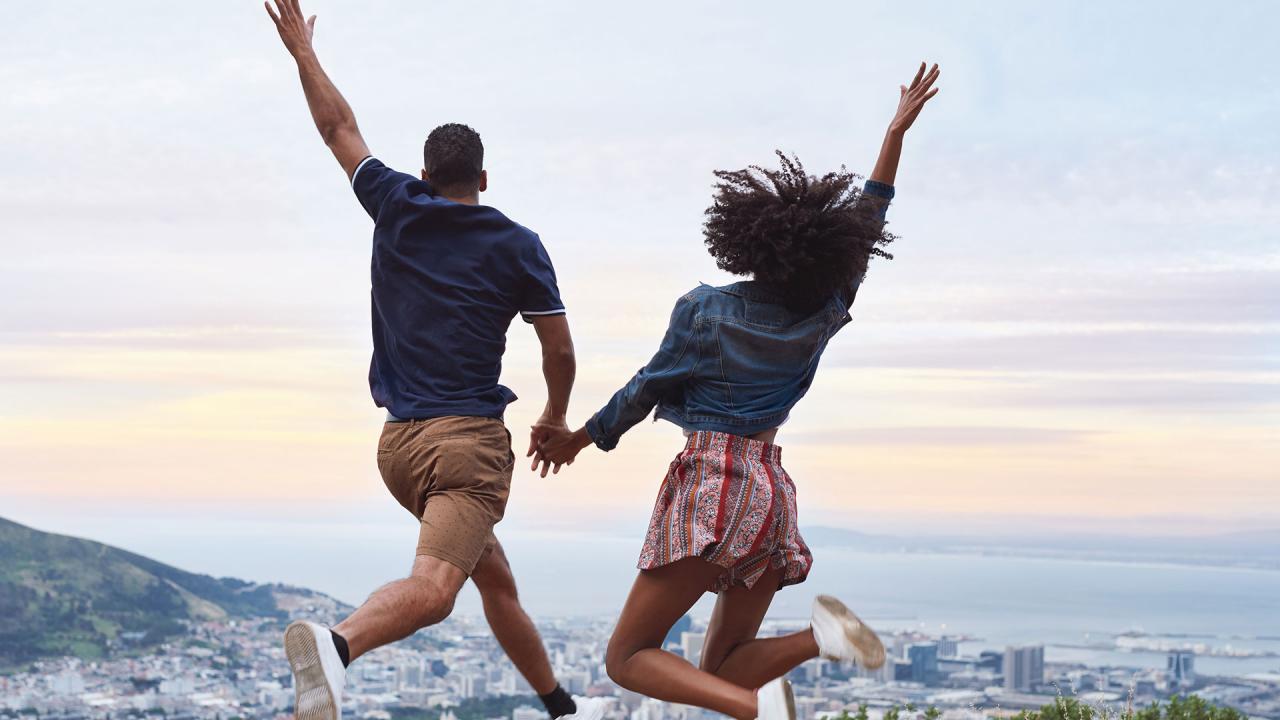 Two Key Components For A Successful Relationship
More than a year has passed since Drew Peterson's fourth wife, Stacy, mysteriously vanished. Although the former police sergeant maintains that he had nothing to do with her disappearance, many suspect foul play. Is Drew Peterson guilty of murder, or is he simply the product of bad publicity?
His Side of the Story
Even though Drew hasn't been charged with a crime in connection with Stacy's disappearance, he says he has lived under a cloud of suspicion since last October.
"The spouse is always looked at as the one who is responsible."
---
A Look Inside
Drew takes Dr. Phil cameras on a tour of the home he once shared with Stacy. Find out why he says he still holds onto his fourth wife's belongings.
"I don't know if they thought it was blood."
---
The Town Responds
Dr. Phil sent a camera crew to Drew's hometown of Bolingbrook, Illinois to gauge the community's response. And, Drew defends himself from accusations by Stacy's loved ones.
---
Shocking Allegations
The death of Drew's third wife, Kathleen Savio, was originally considered an accidental drowning, but has now been ruled a homicide. Dr. Phil reveals the results of Drew's polygraph tests in connection with Stacy and Kathleen.




"As a police officer, you've got to admit, this doesn't look good."
---
Throwing the Book at Him

Derek Armstrong recently interviewed Drew Peterson for more than 200 hours for his new book,
Drew Peterson Exposed
. The author has some very strong feelings about his subject.
---
A Family Man?
Drew says he's been portrayed as a monster in the media. But Thomas and Kris, his children by Kathleen Savio, don't see him that way at all.


Dr. Phil gives his final thoughts on the case.
If you have any information regarding Stacy Peterson's disappearance, contact the Illinois State Police at
(815) 726-6377
(815) 726-6377

FREE

.
Extra Content
Derek Armstrong
Joel Brodsky

Drew Peterson Exposed
By Derek Armstrong