Risky Teen Behavior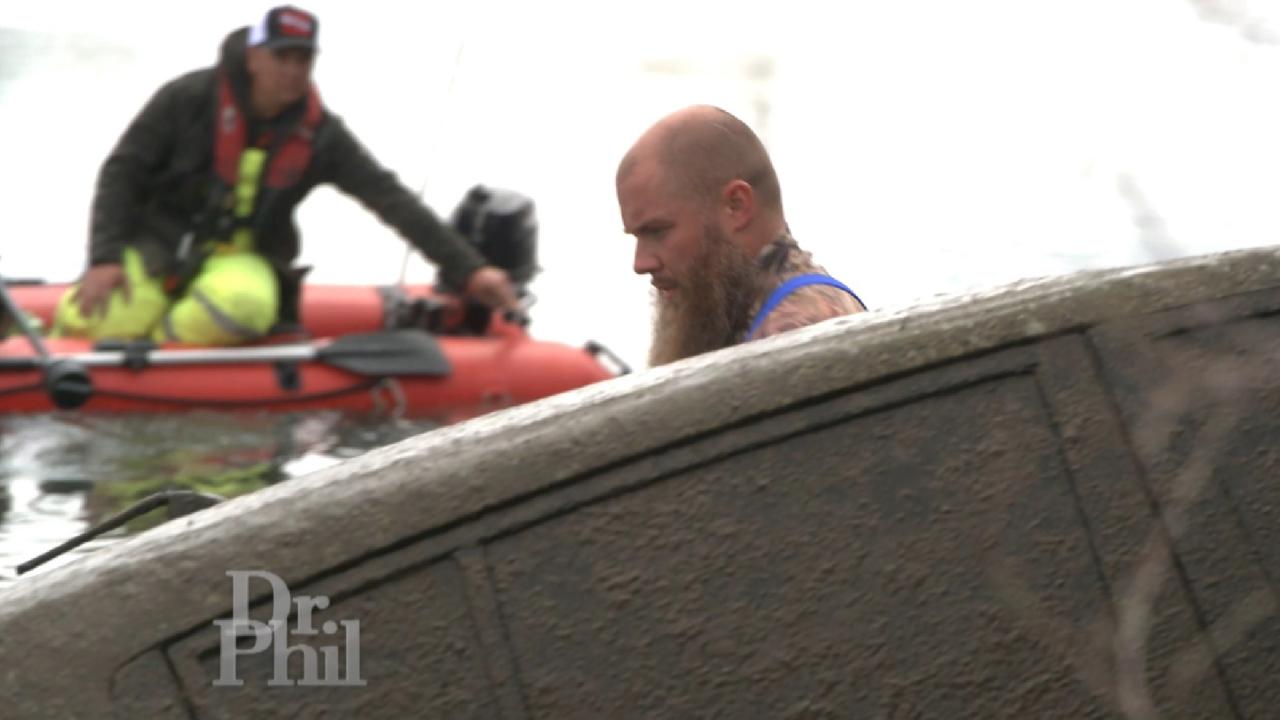 Citizen Sleuths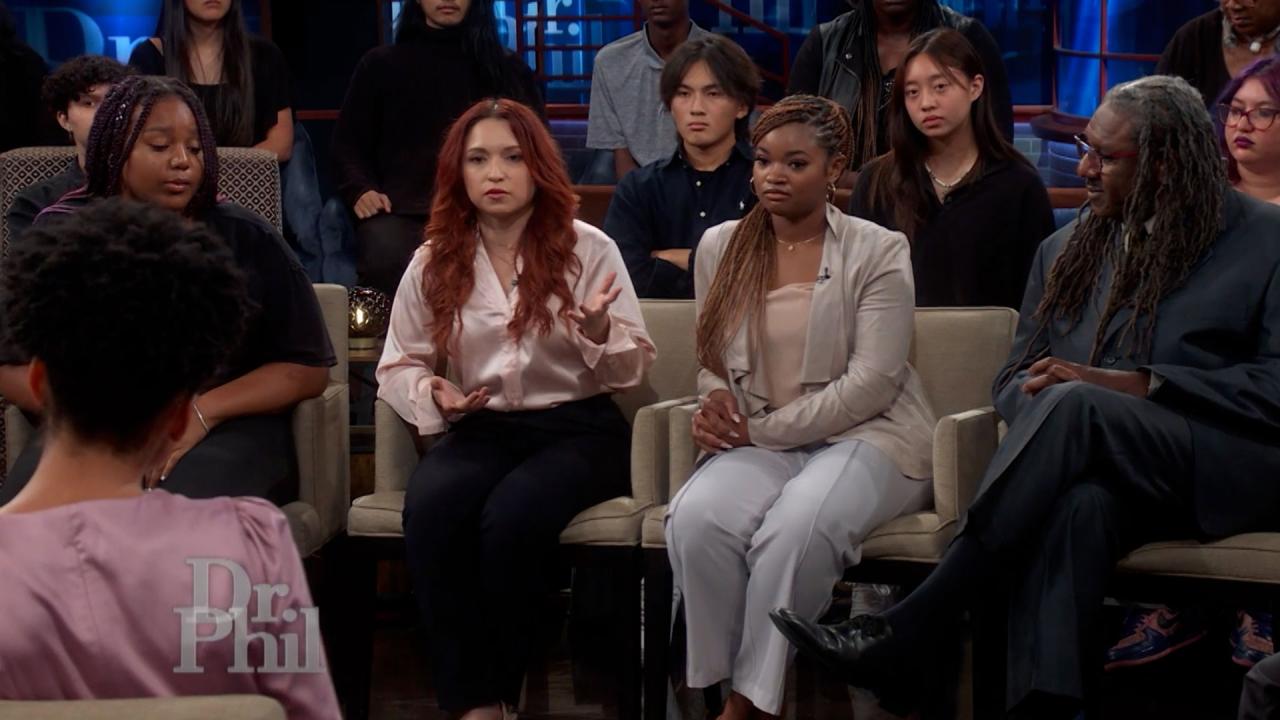 Writer Says People Need To Stop Stealing Other Cultures' Food, C…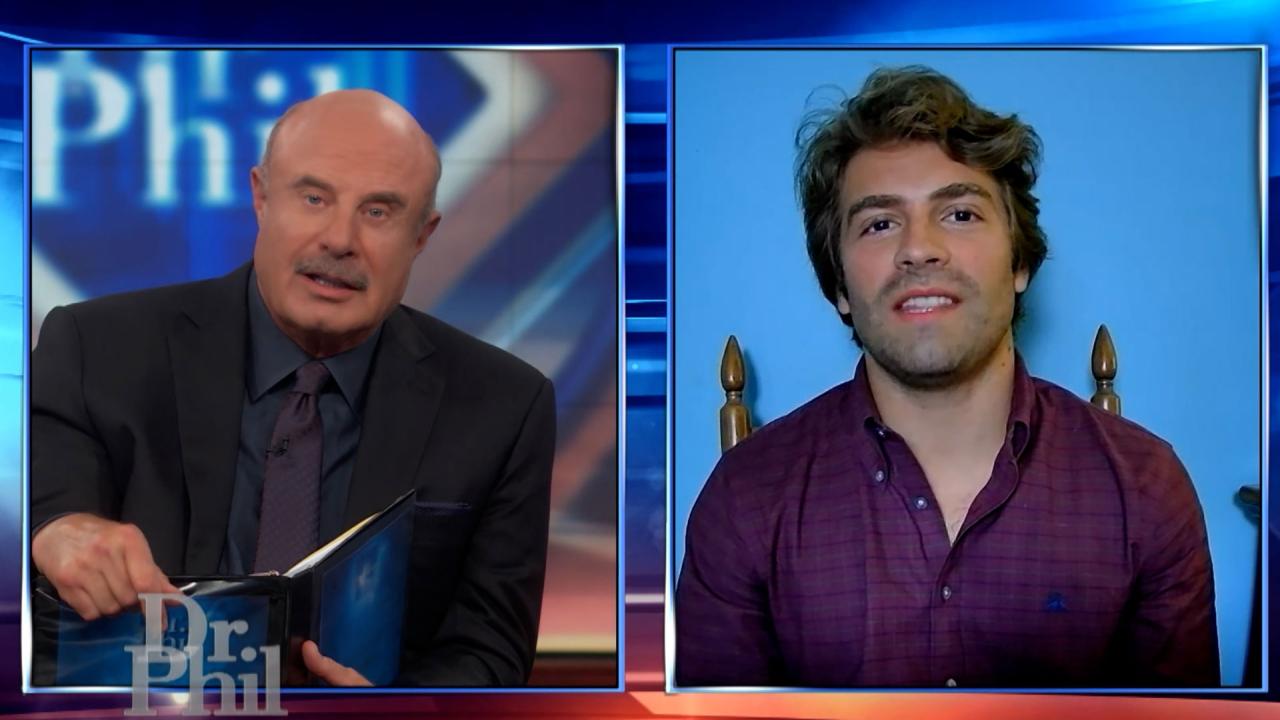 Man Claims The Wrong People Are Offended By Cultural Appropriat…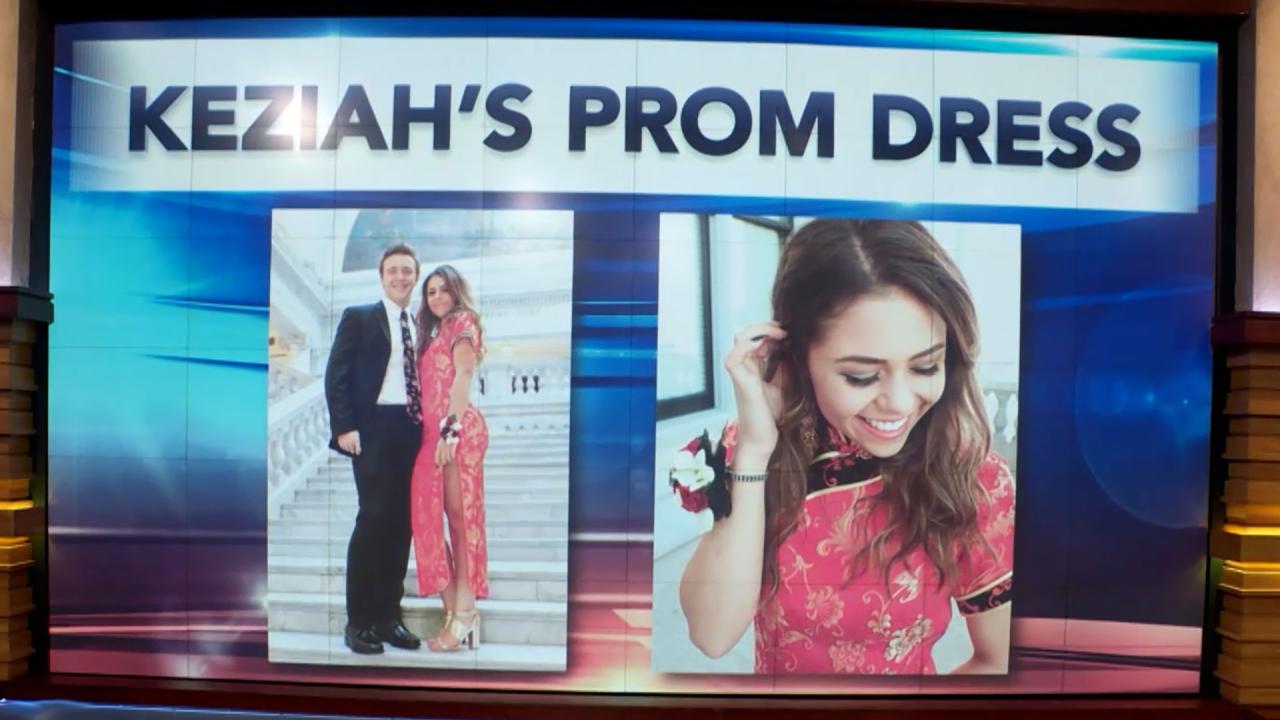 Young Woman Says She Was Accused Of Cultural Appropriation, Rece…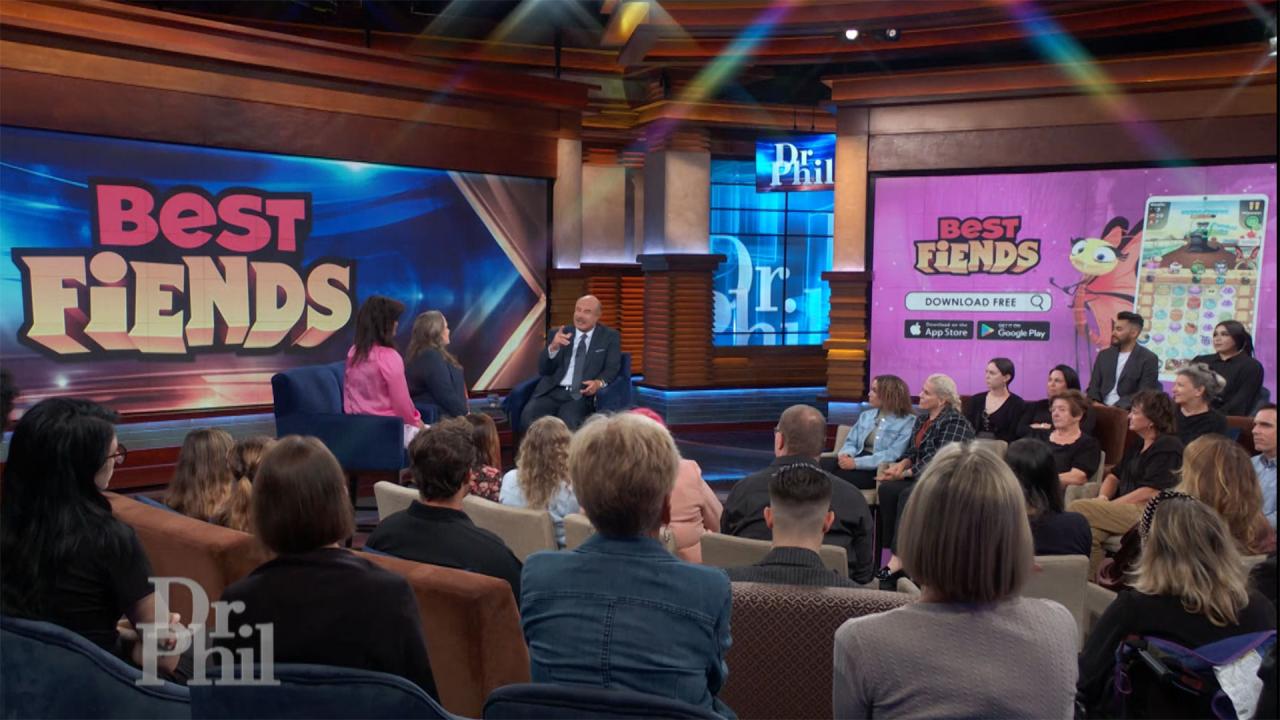 Take A Break, Unwind, And Connect With Friends With The App Game…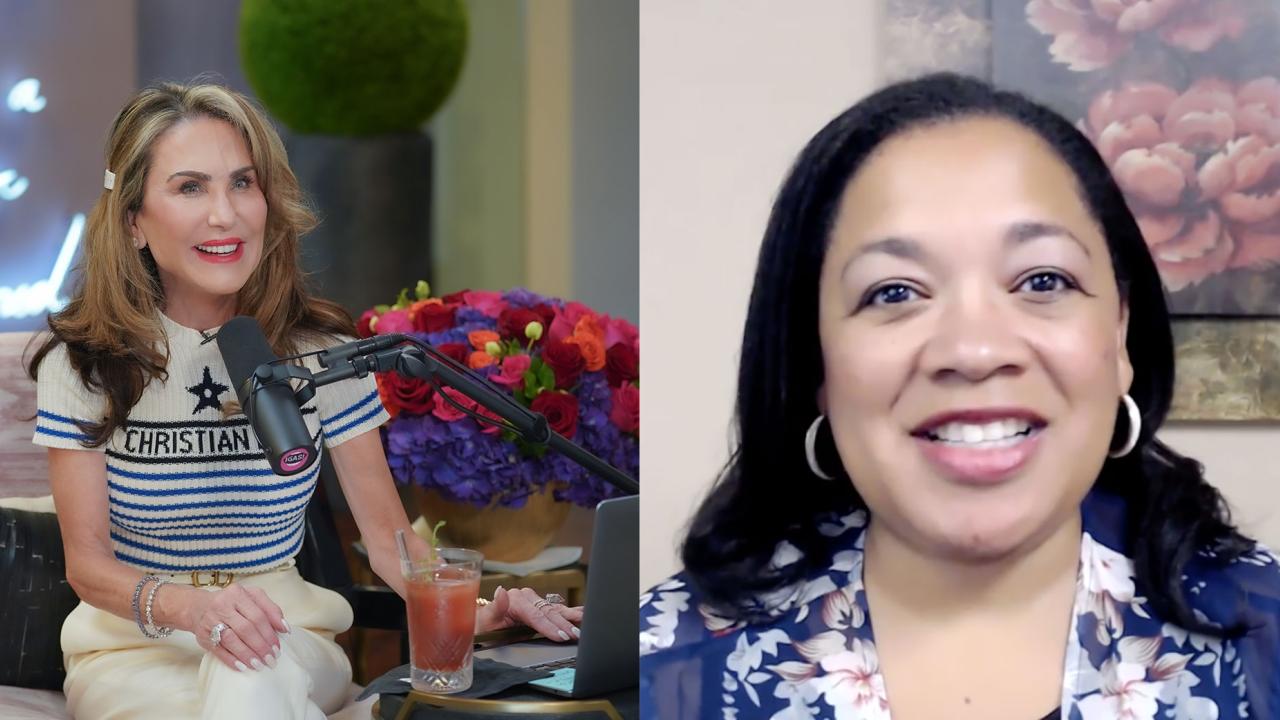 Avoid Burnout And Get More Rest – 'I've Got A Secret! With Robin…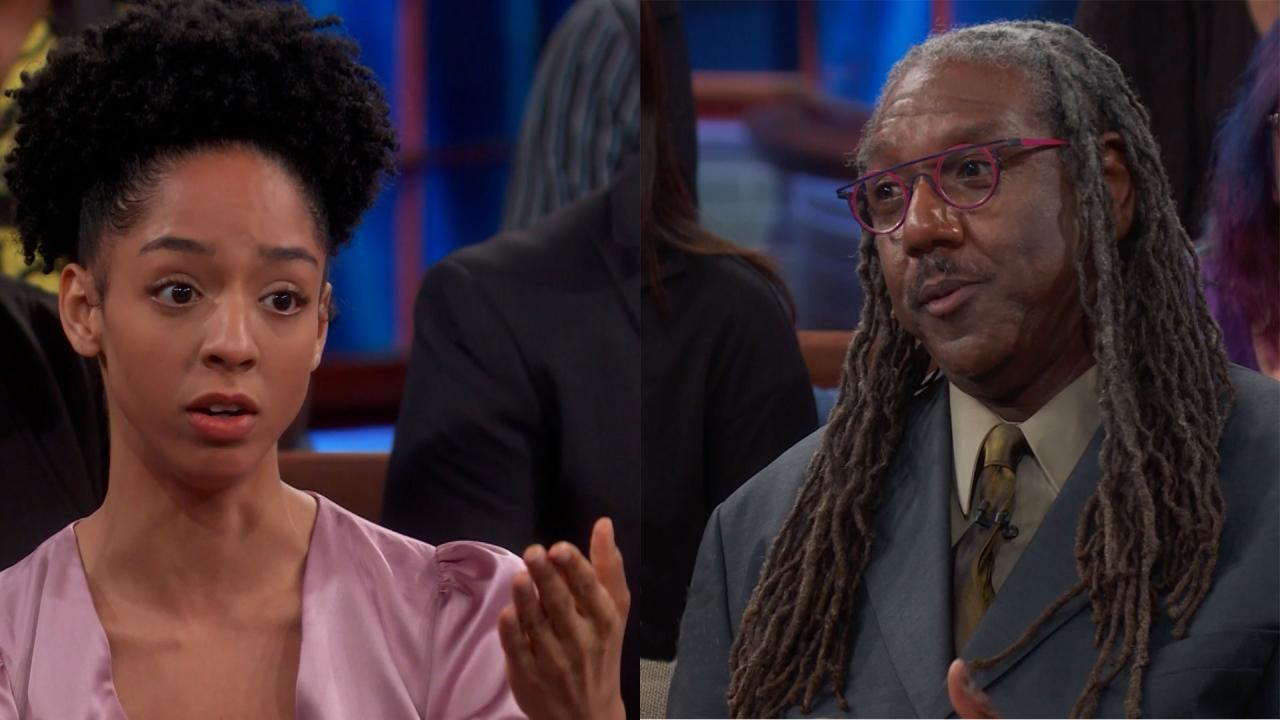 Is Cultural Appropriation Harmful Or Is Worrying About It A Wast…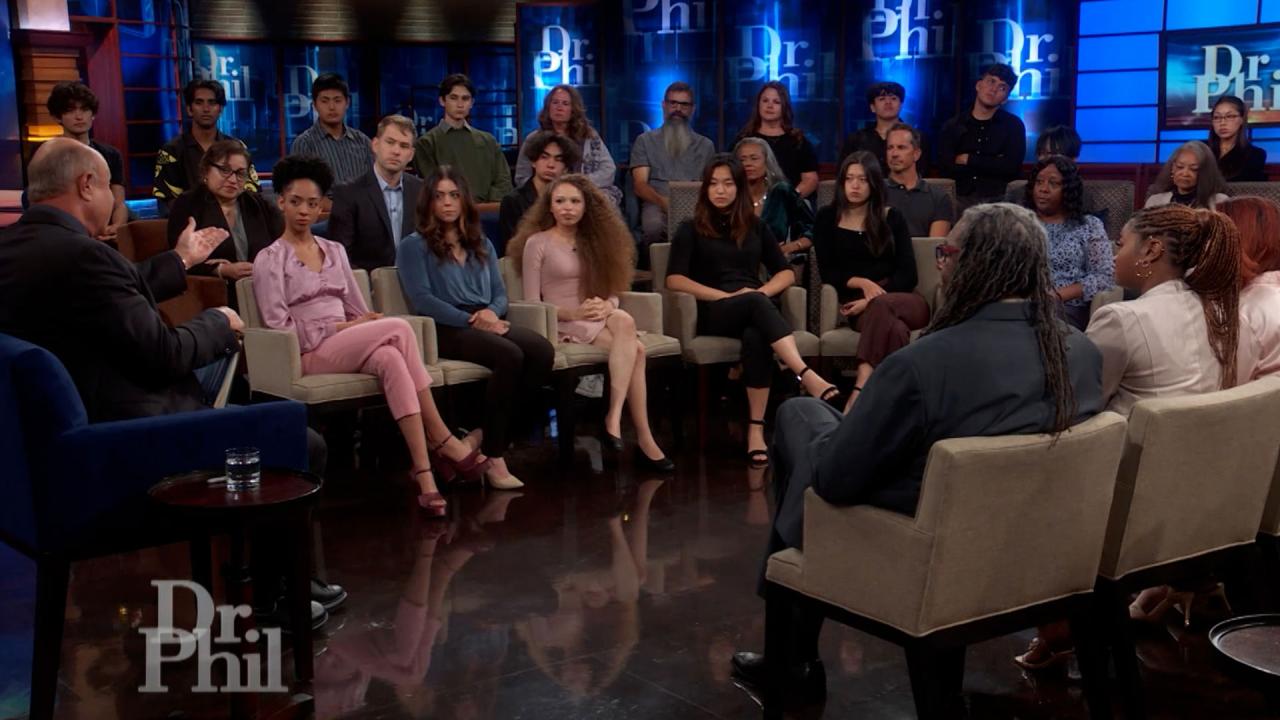 'I Just Wonder If We've Gotten Too Sensitive,' Dr. Phil Says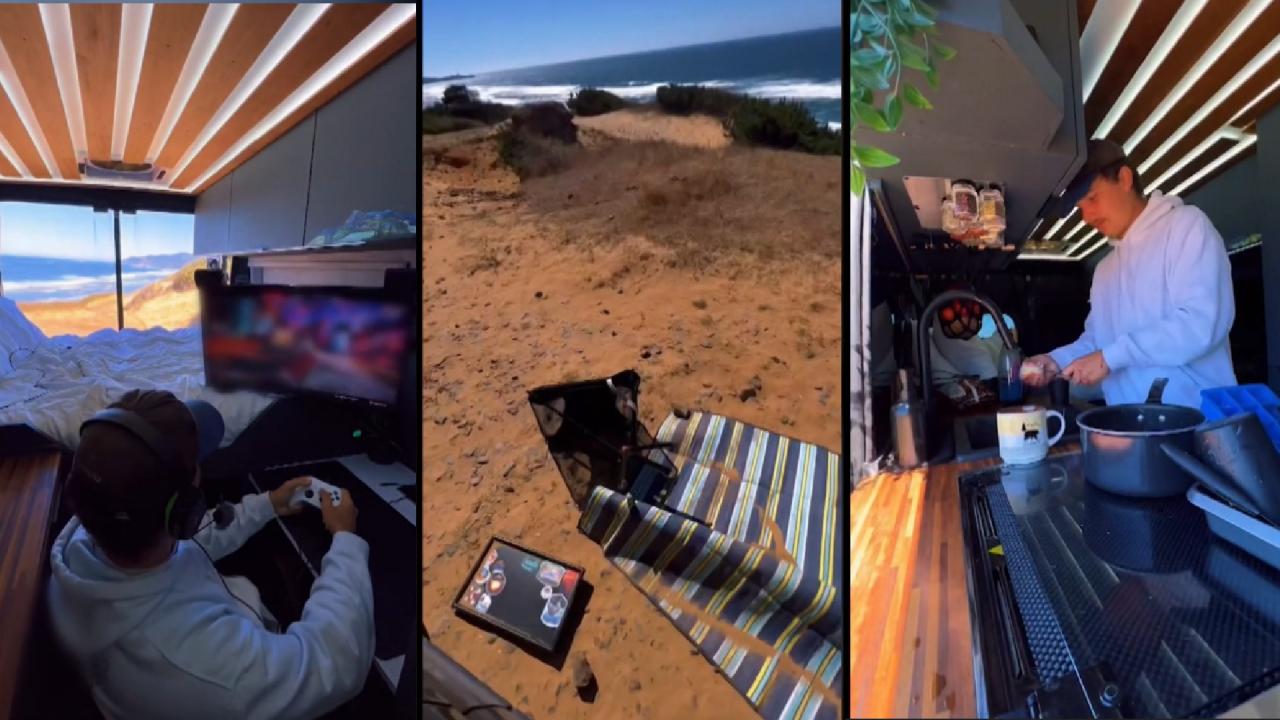 How A Quiet Quitter Found A New Career While Following His Passi…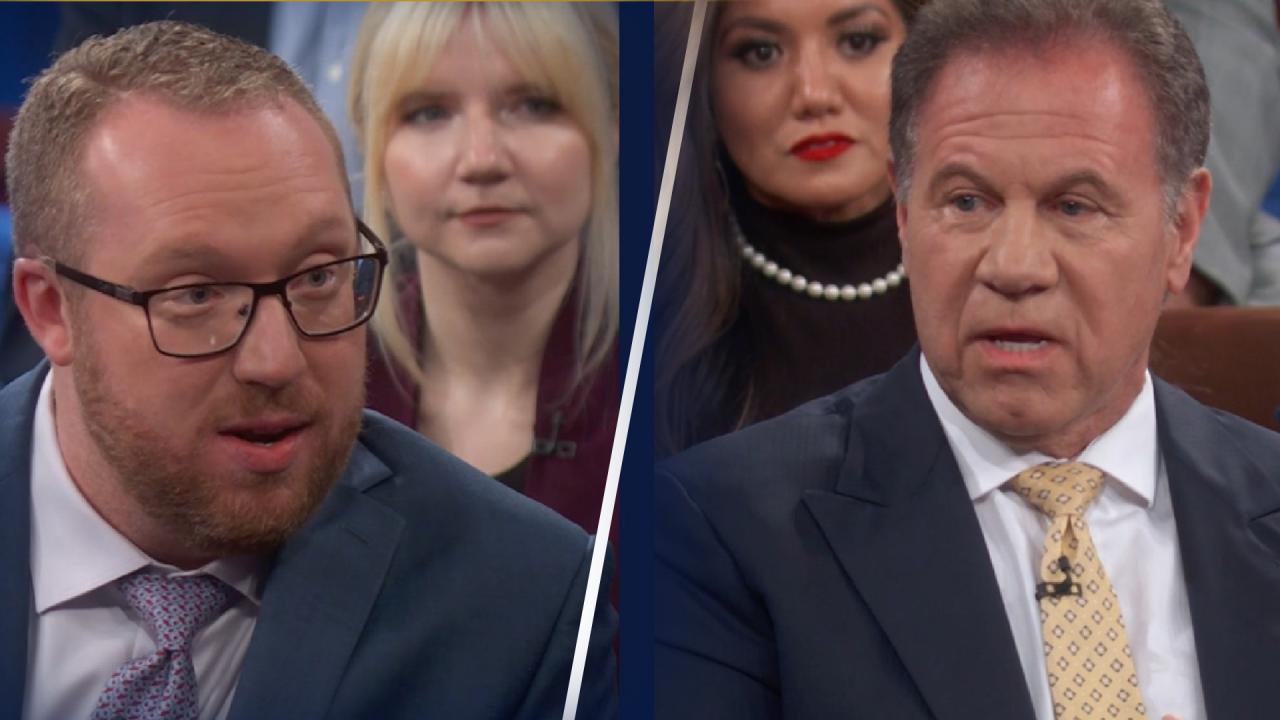 Quiet Quitting: 'It's About Setting Healthy Boundaries,' Says Pr…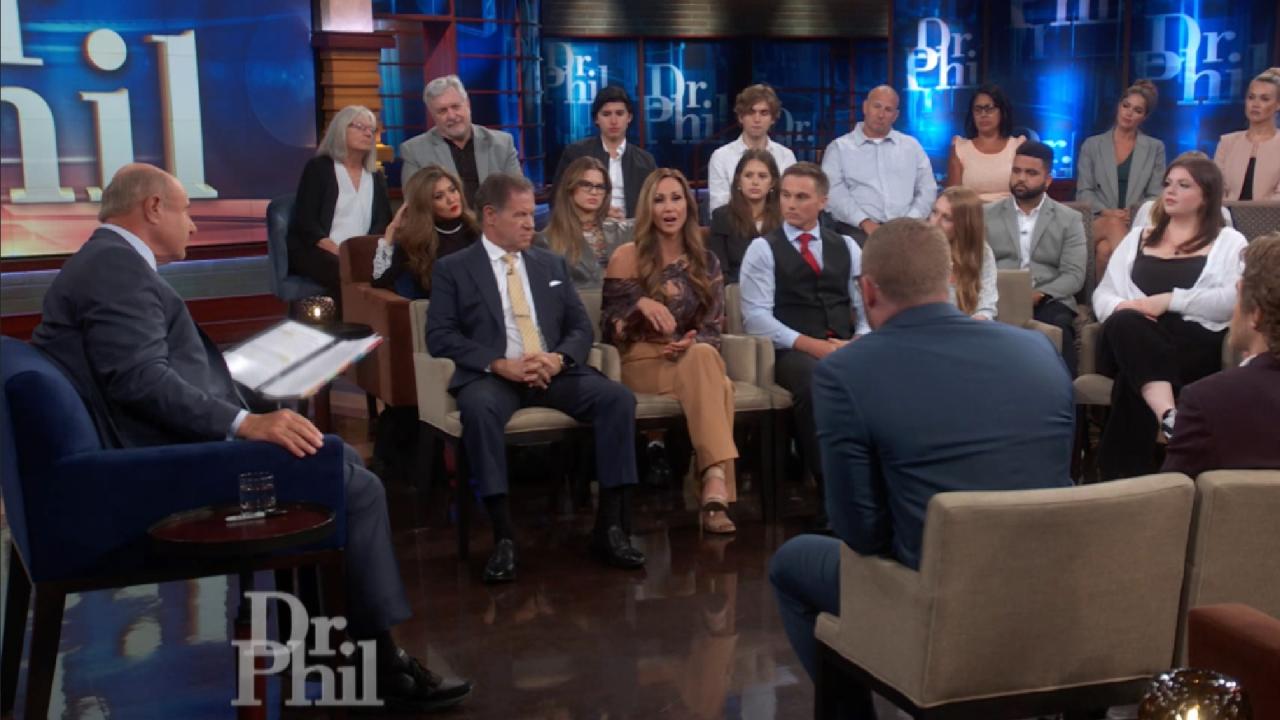 'Opportunities Will Find You If You Put Your Best Out There,' Sa…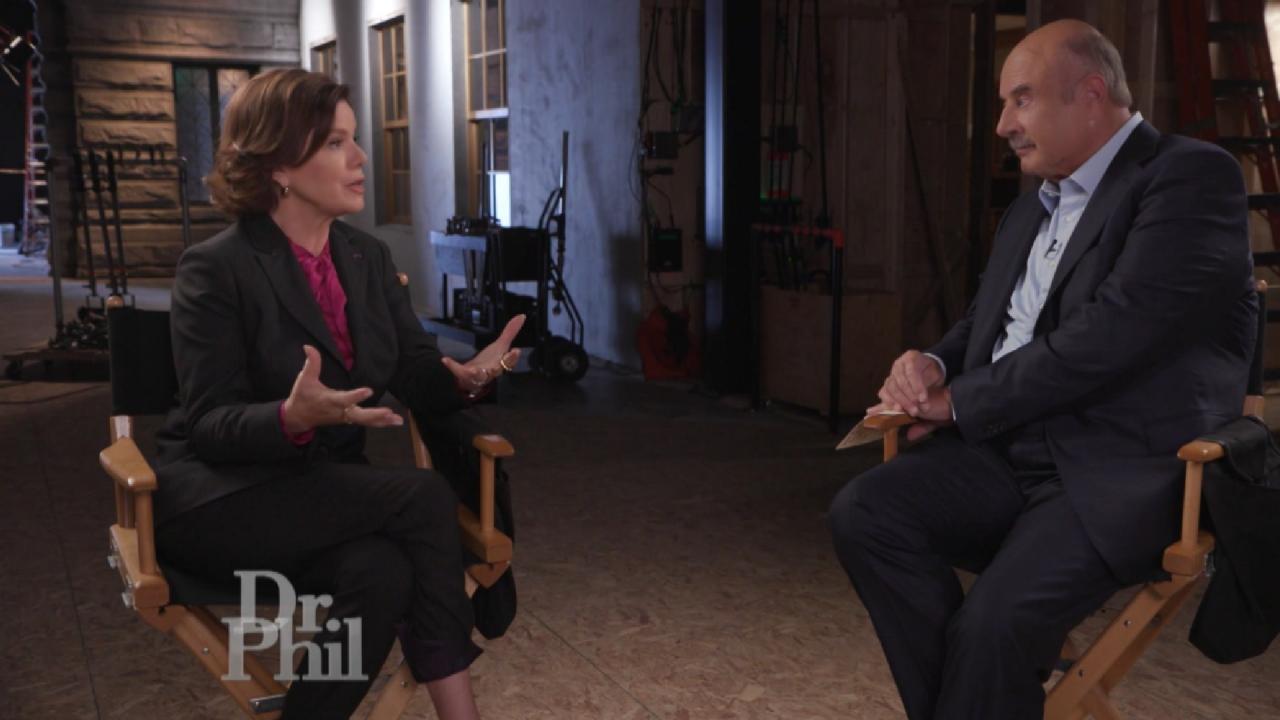 An 'Oil And Vinegar Story,' Says 'So Help Me Todd' Star Marcia G…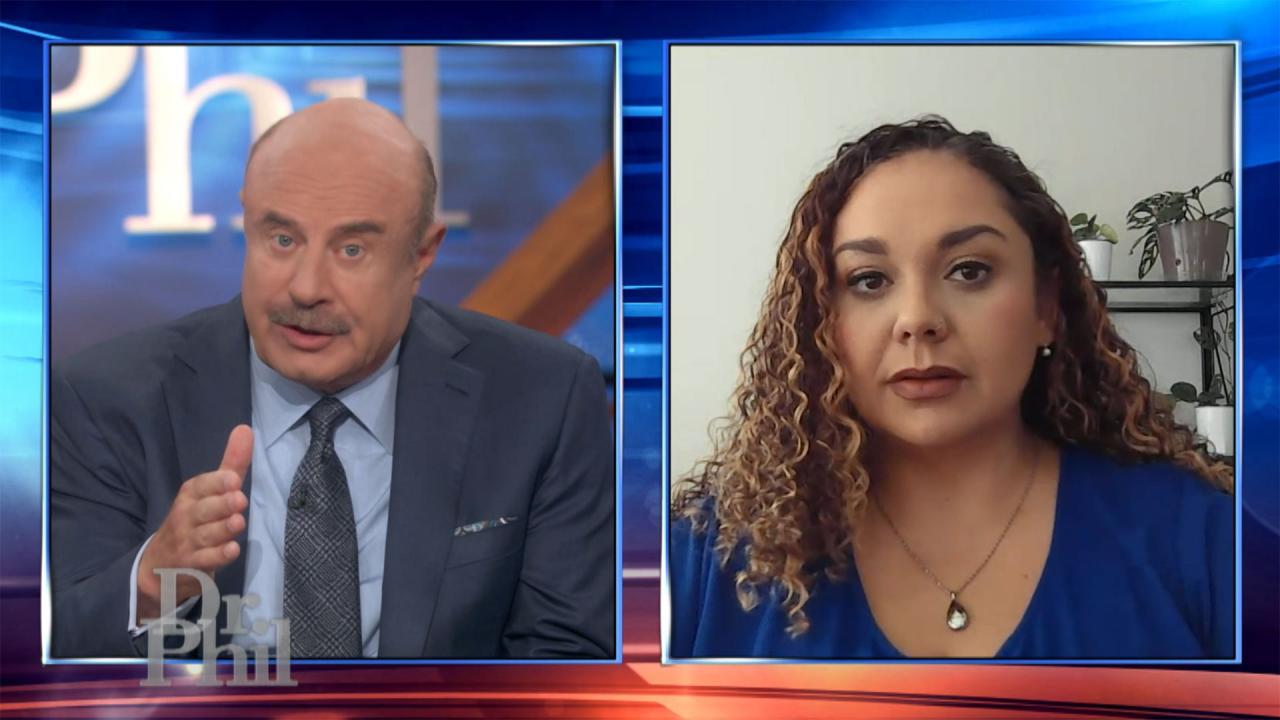 Woman Shares How Sister And Four Friends Died In Mass Fentanyl P…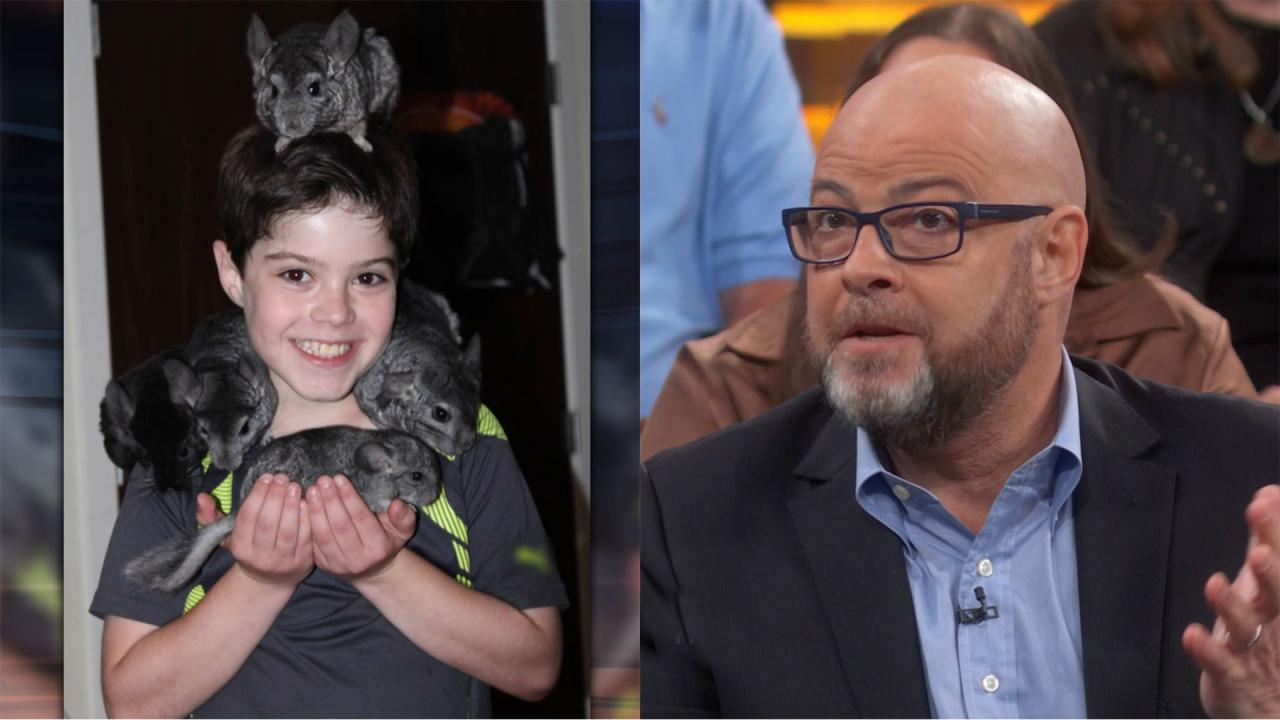 Parents Whose Son Died From Fentanyl Poisoning Want Social Platf…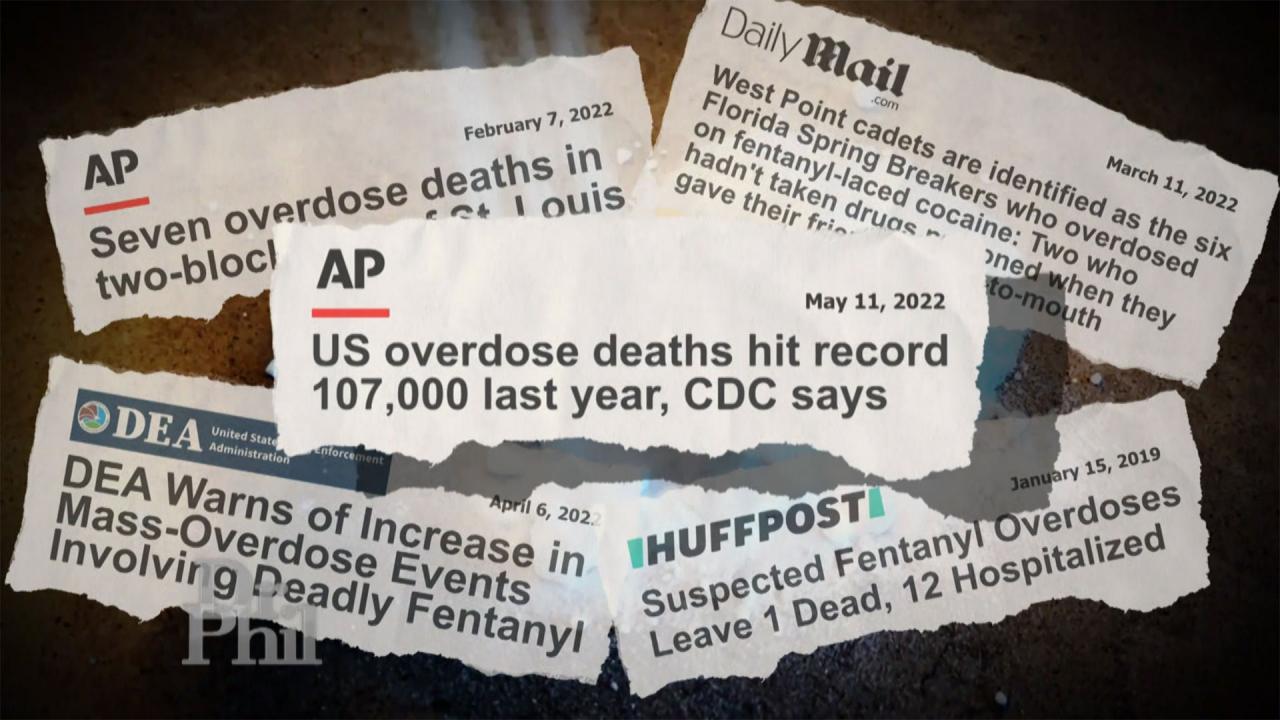 'This Is Not An Overdose Phenomenon; This Is A Poisoning Phenome…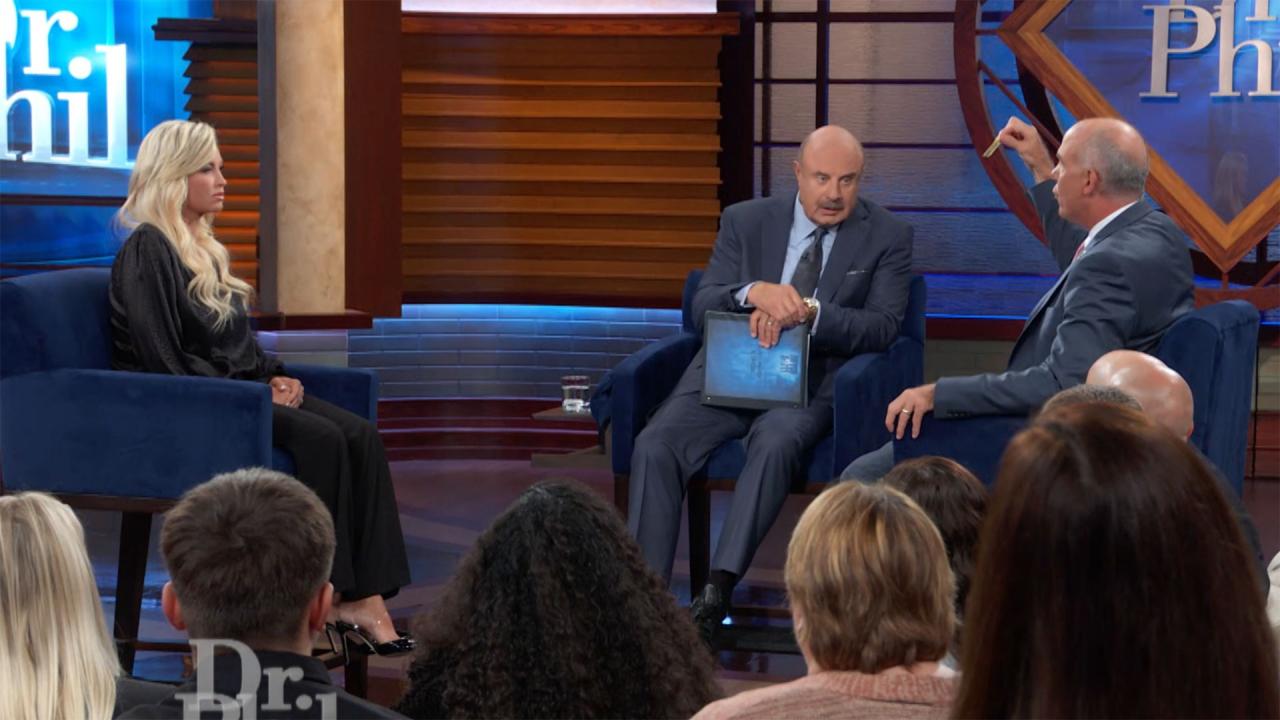 'This Is A Mass Poisoning Killing Our Kids,' Former Director Of …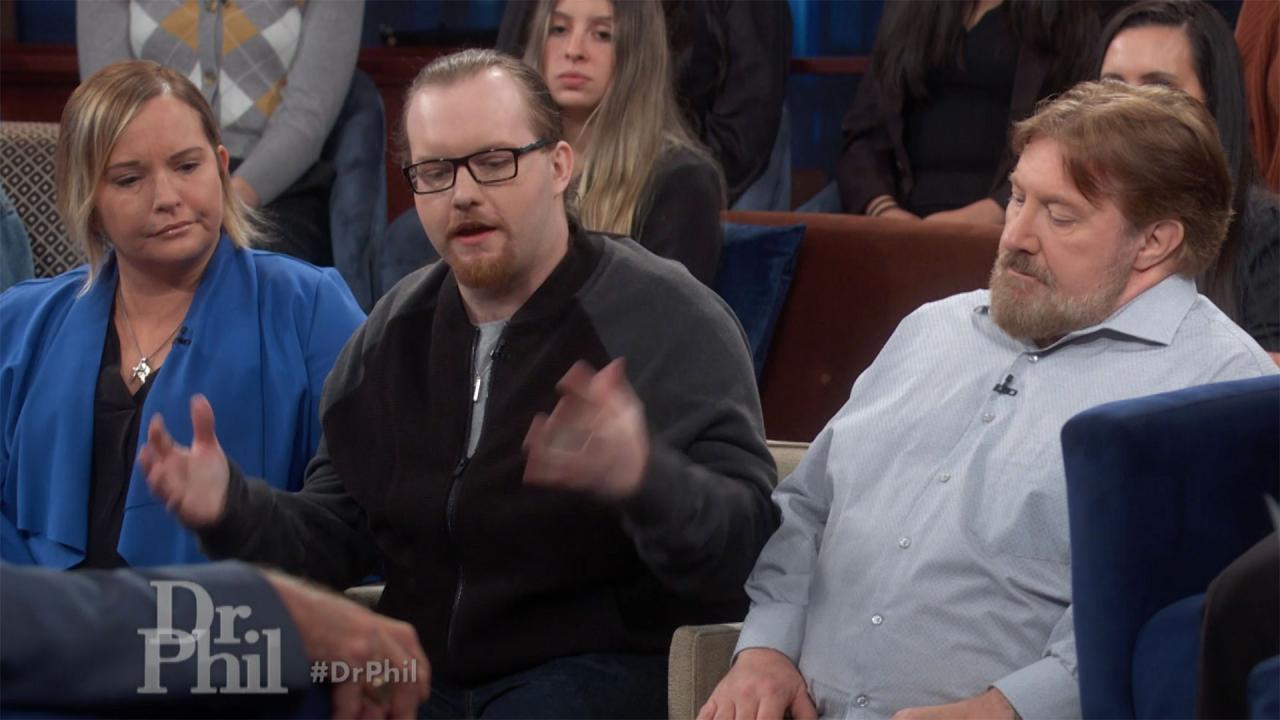 Man Recalls Night Brother Died Of Fentanyl Poisoning And He Surv…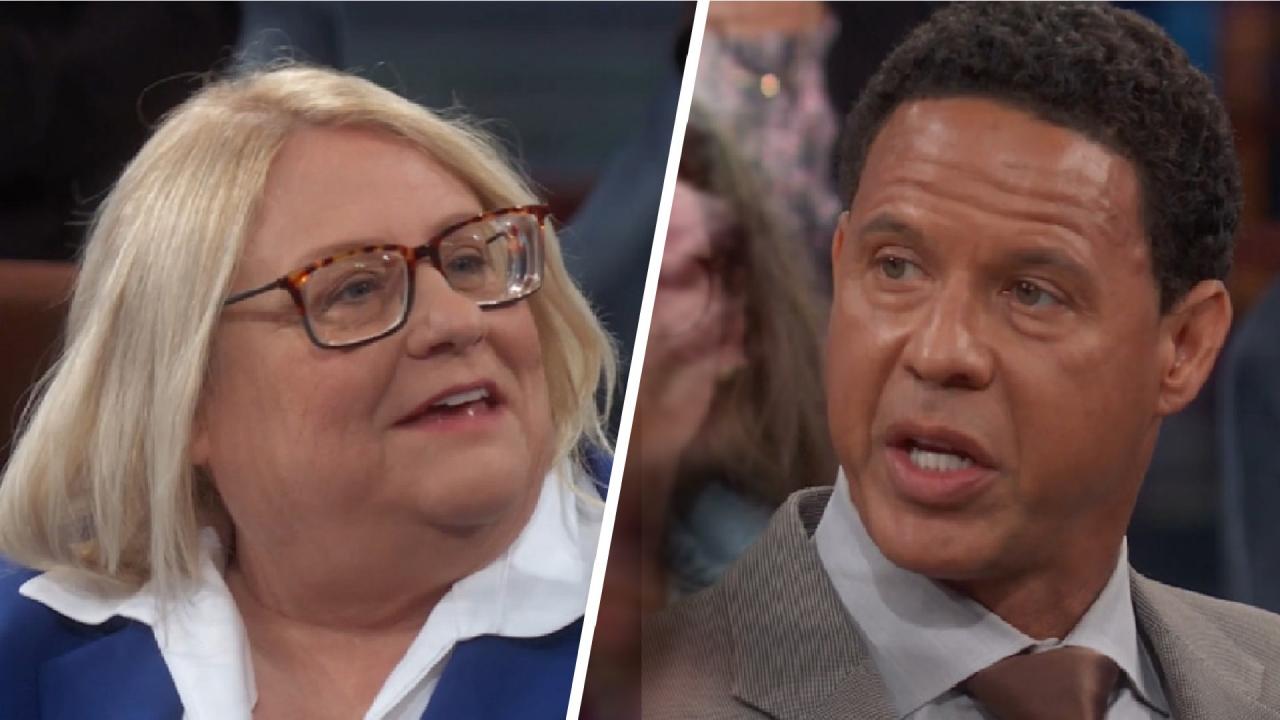 Victims Of Sexual Assault By Student-Athletes Often Discouraged …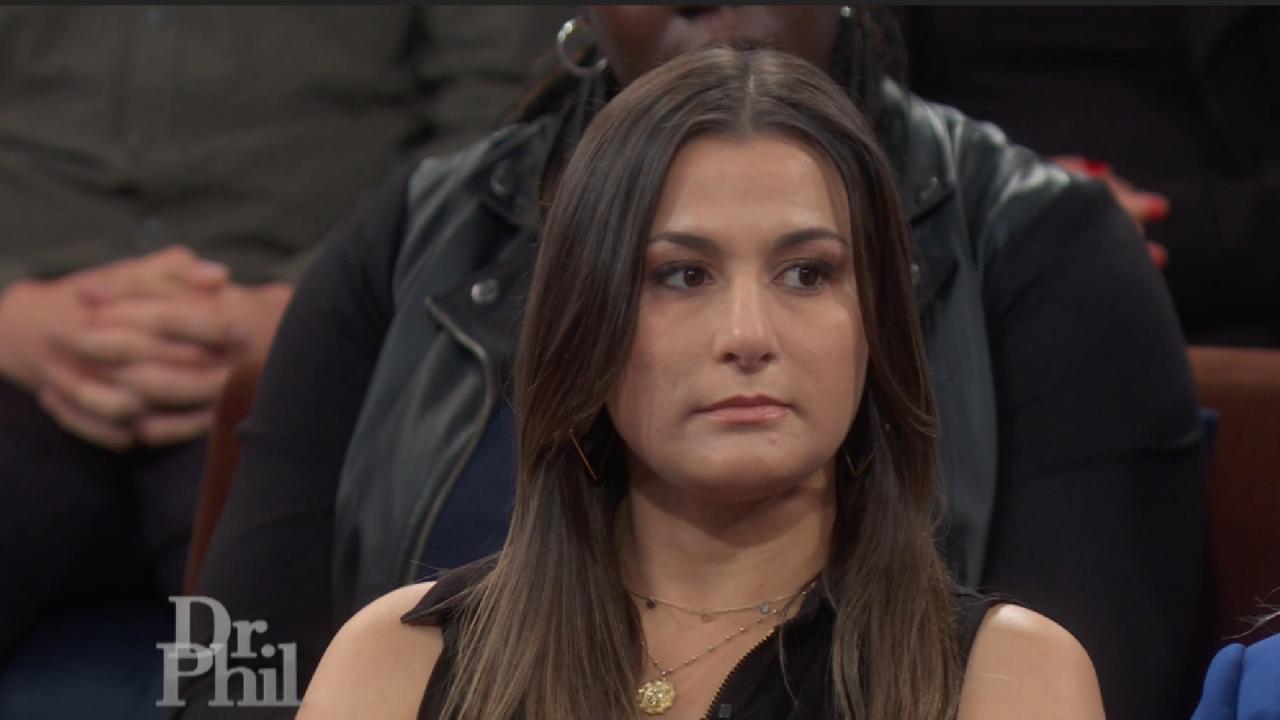 Woman Claims University Discouraged Her From Reporting Sexual As…
How well do you know your teenager? Could your child be participating in risky or illegal activities right under your own roof?
Harmless Herb or Hallucinogen?
Rebecca says her 16-year-old son, Jerry, smokes salvia, and that he's withdrawn and failing school. Jerry wonders why his salvia use is a big deal to his mother, because he says she not only allows him to smoke in the house, but she uses salvia too!
Dr. Travis Stork gives some sobering statistics on teen salvia usage.
---
Not Just a Day at the Park
The "choking game" made headlines when it was reported that teens were dying or becoming seriously injured by strangling each other until passing out. Britt fears that her son, Kevin, may be starting a new version of this trend.
"I just don't think it's that big of a deal."
---
Risqué Messages?
Sex texting is a new trend where teens send explicit photos of themselves via their cell phones. One mom says she caught her 12-year-old daughter forwarding nude photos of herself to boys and wonders what punishment she should impose.
Find out what to do if you suspect your teen is involved in risky behavior.
Extra Content