Same-Sex Marriage: The Prop 8 Debate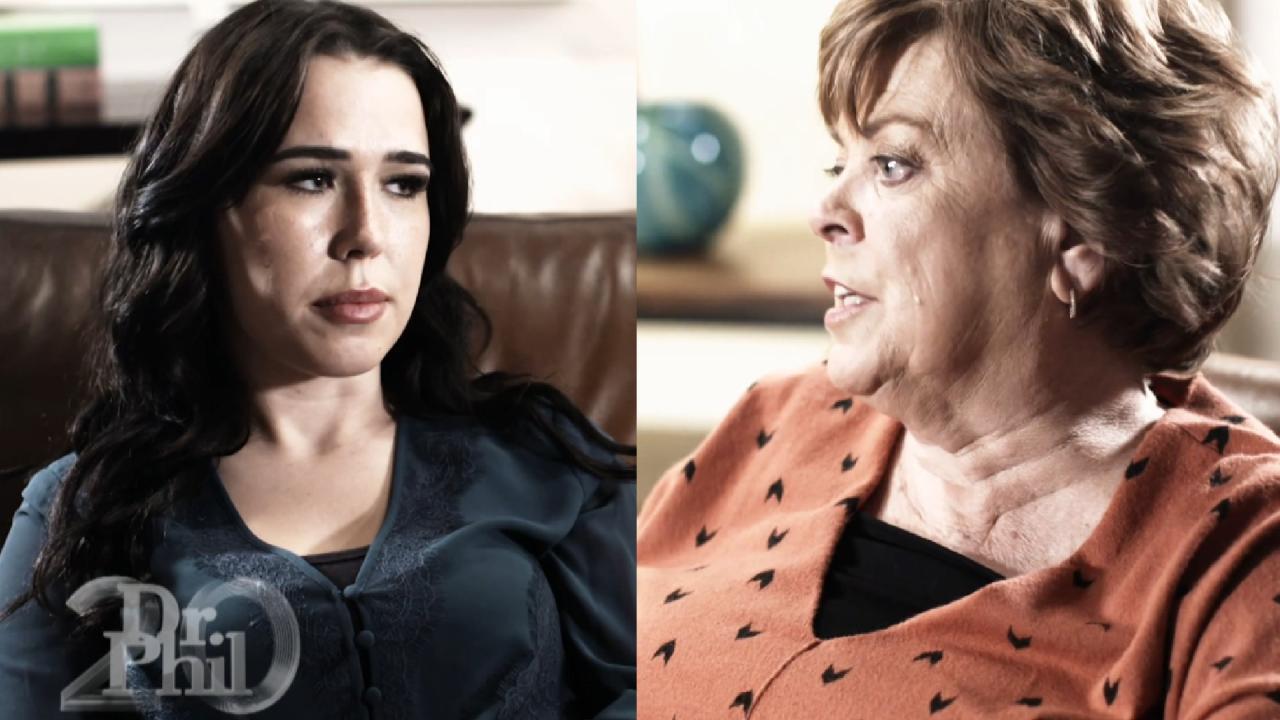 'It Feels Like Nothing I Ever Do Is The Right Thing In Her Eyes,…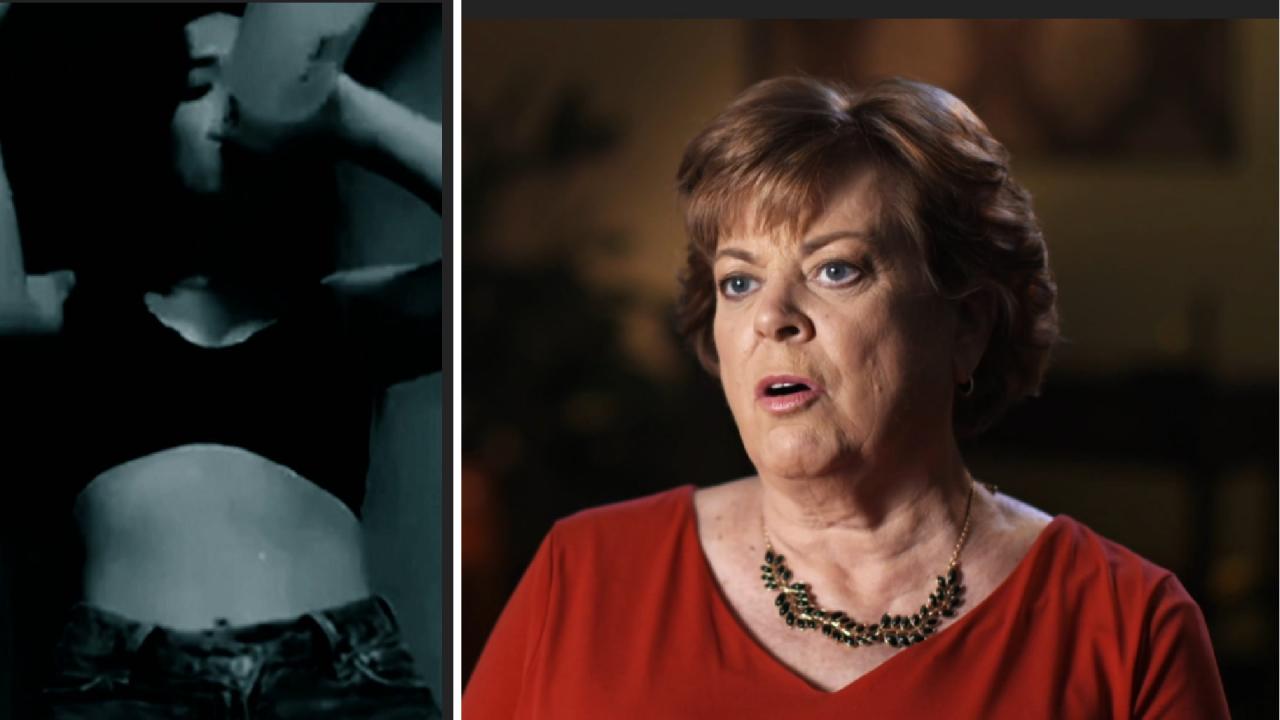 Woman Whose Mother Is Raising Her Son Says, 'I Wouldn't Be Drink…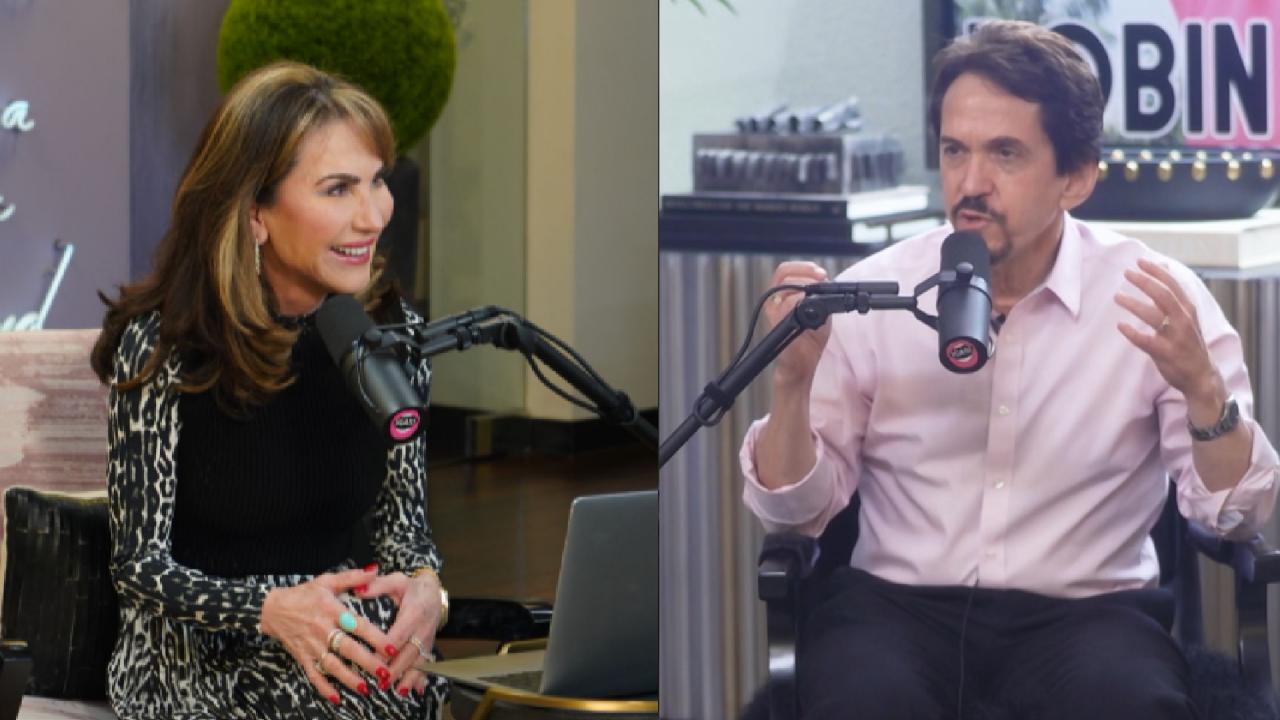 The Secret to Writing a Beautiful Life, With Mitch Albom -- 'I'v…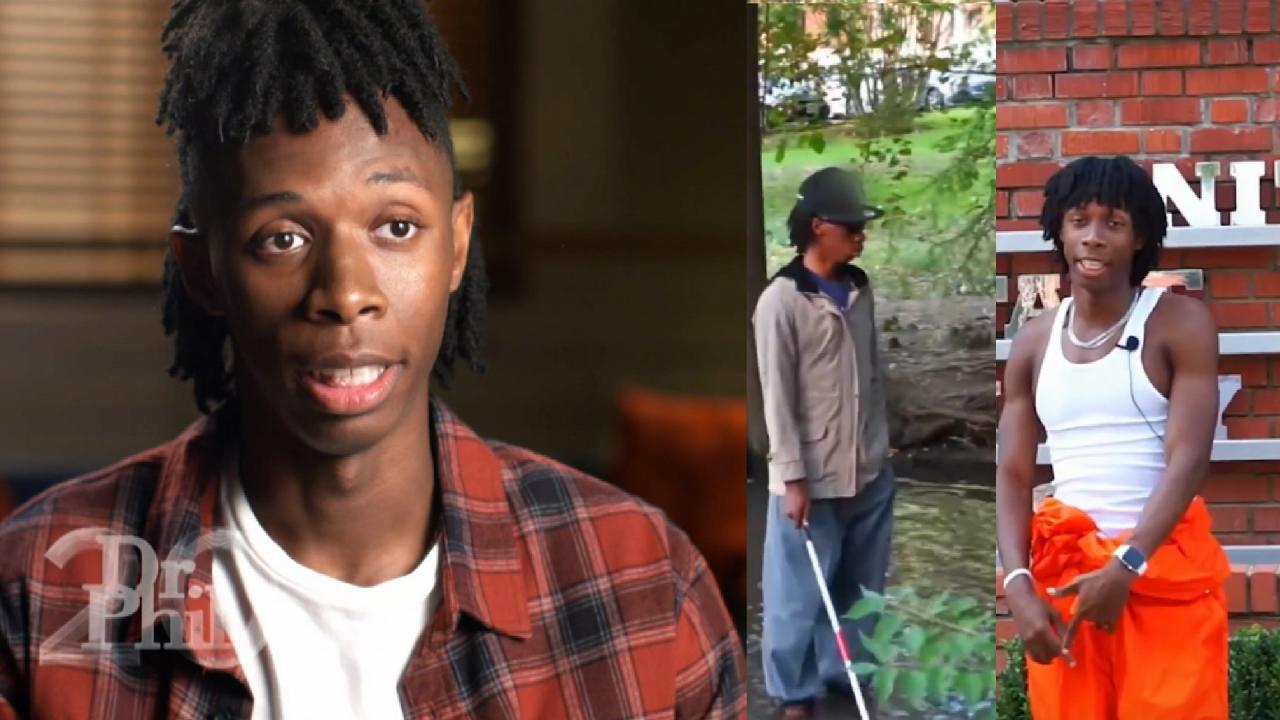 'I Believe In My Talent. I Believe I Can Be A Big Star,' Says 19…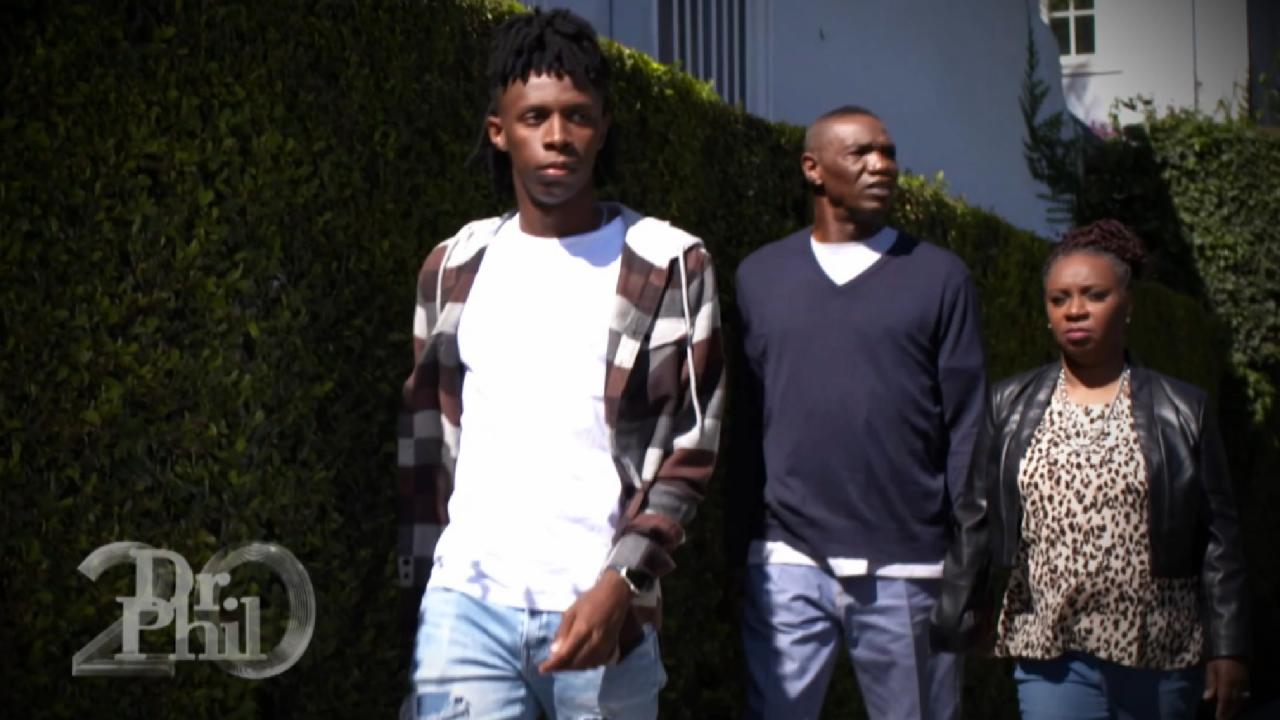 Mom Says Son Who Wants To Drop Out Of College To Pursue Social M…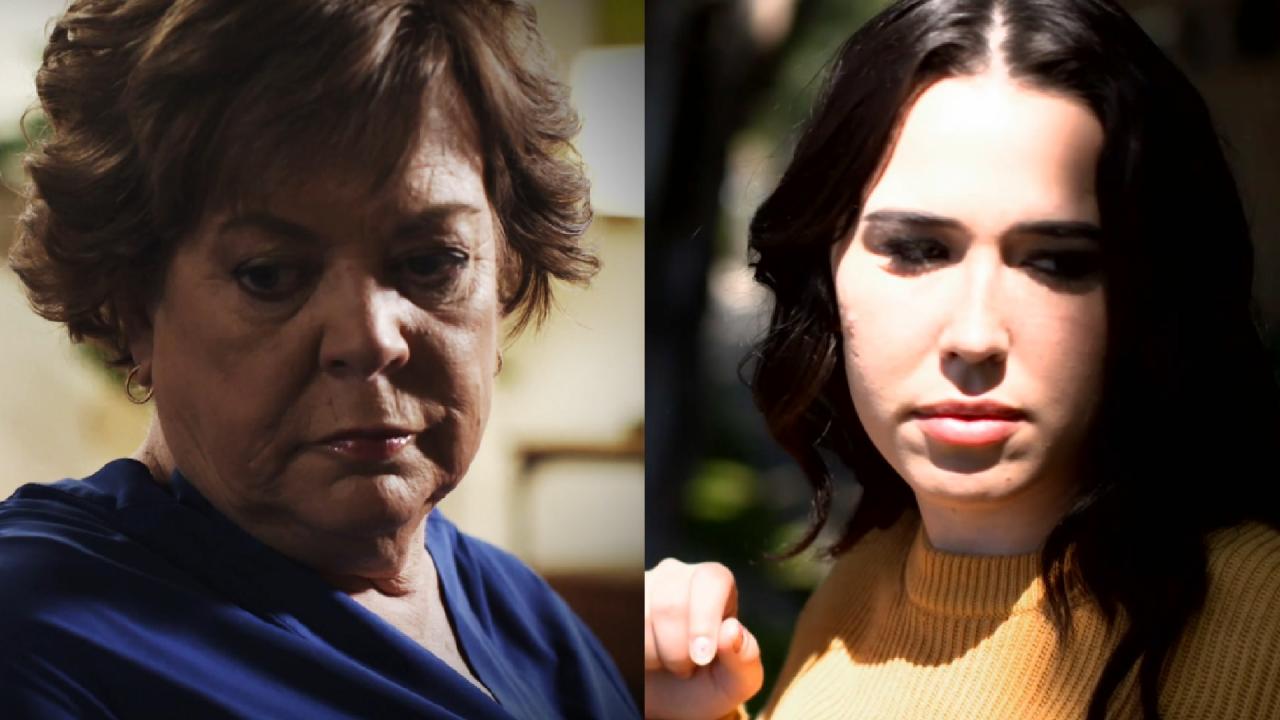 Mom Says Relationship With Adult Daughter Is 'Fragile And Toxic'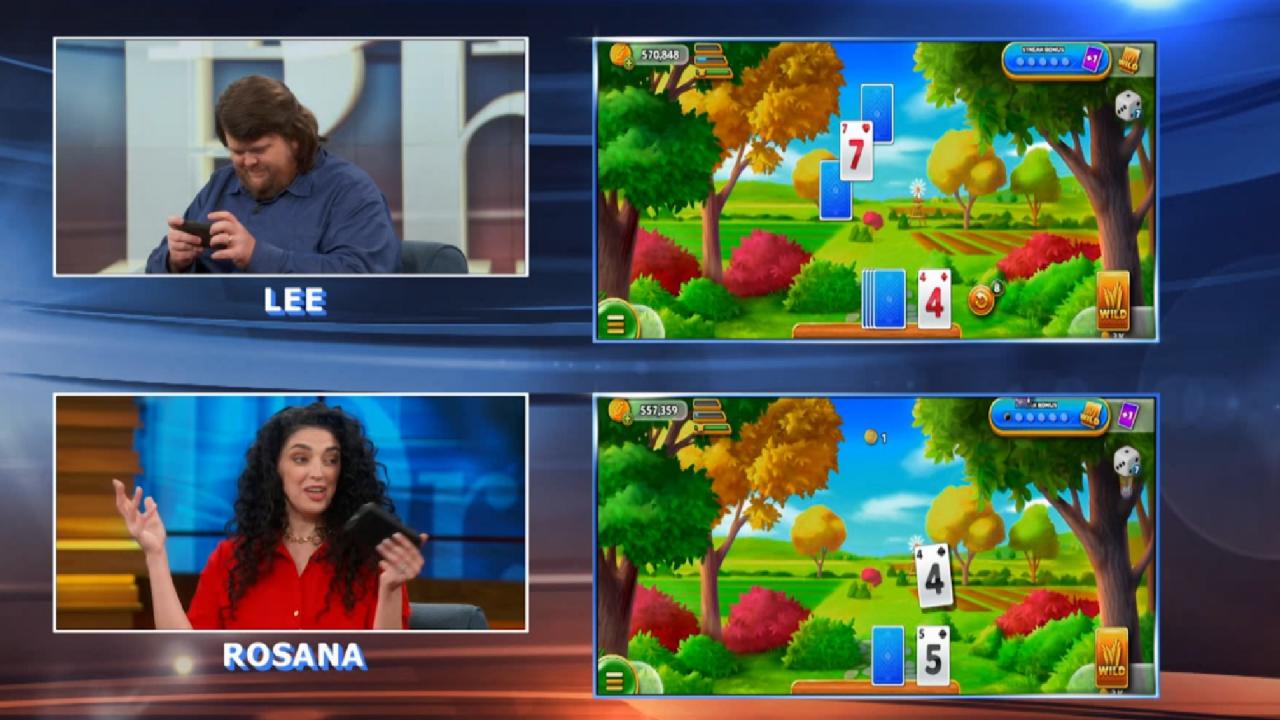 Escape Routine. Play Solitaire Grand Harvest Today!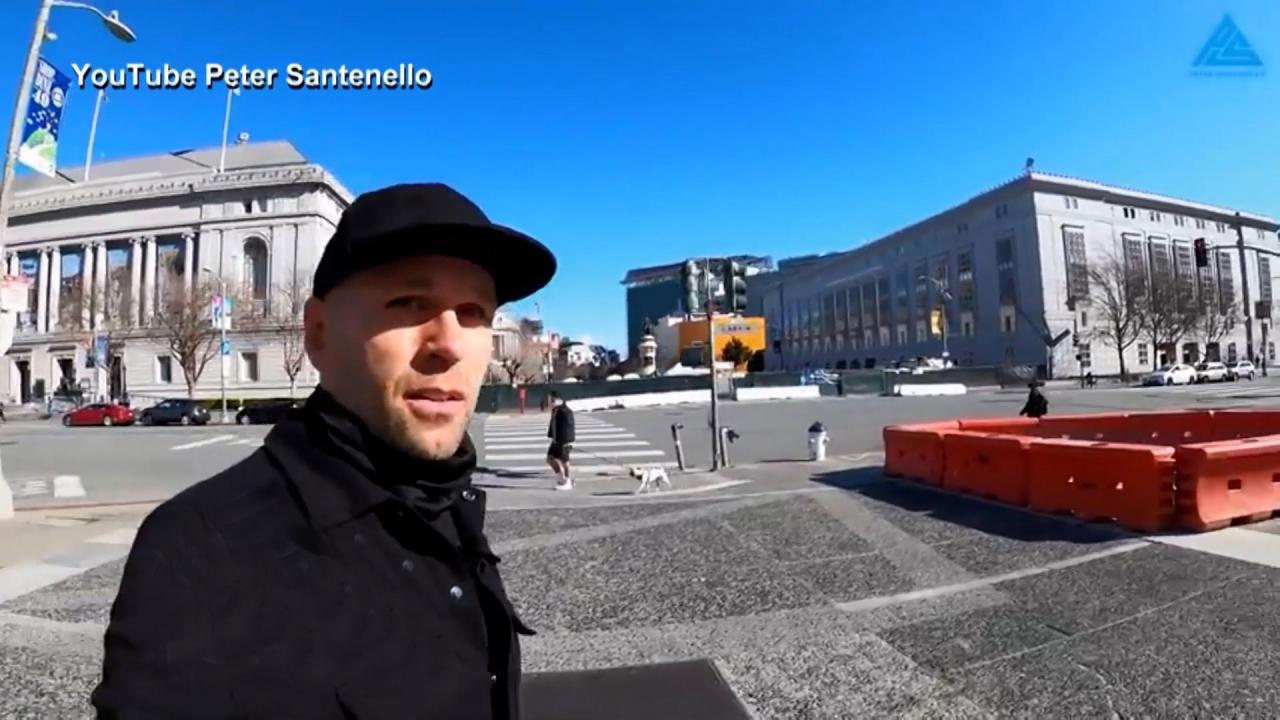 'We're Now In A Society Where Looting Is Incentivized,' Says Man…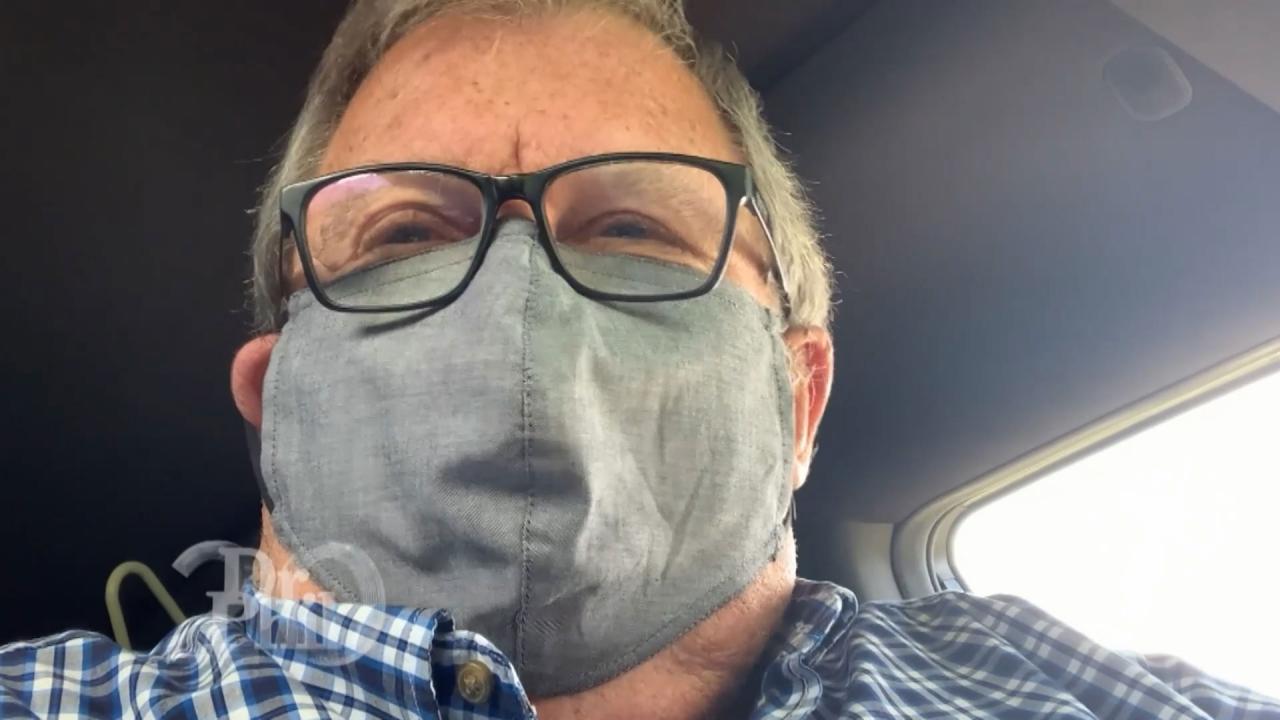 Self-Admitted Organized Retail Criminal Says He's 'Very Professi…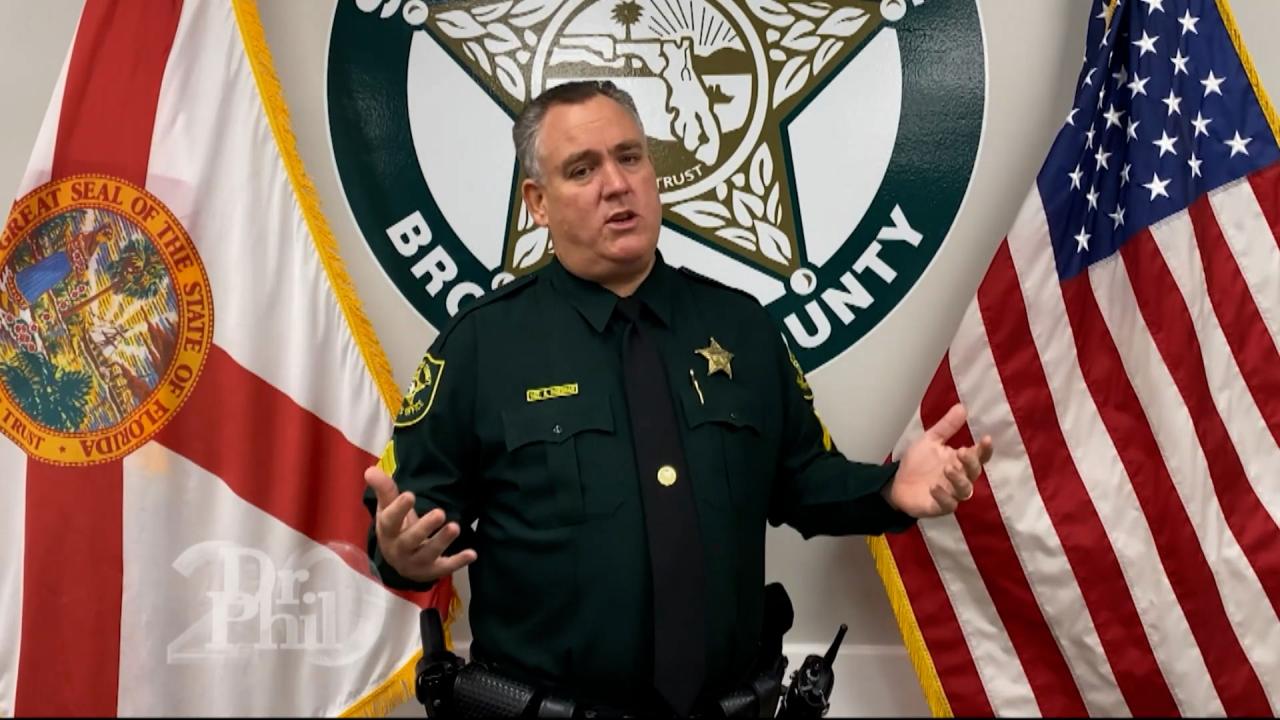 Sheriff Says Organized Retail Criminals Shoplift For A Living, C…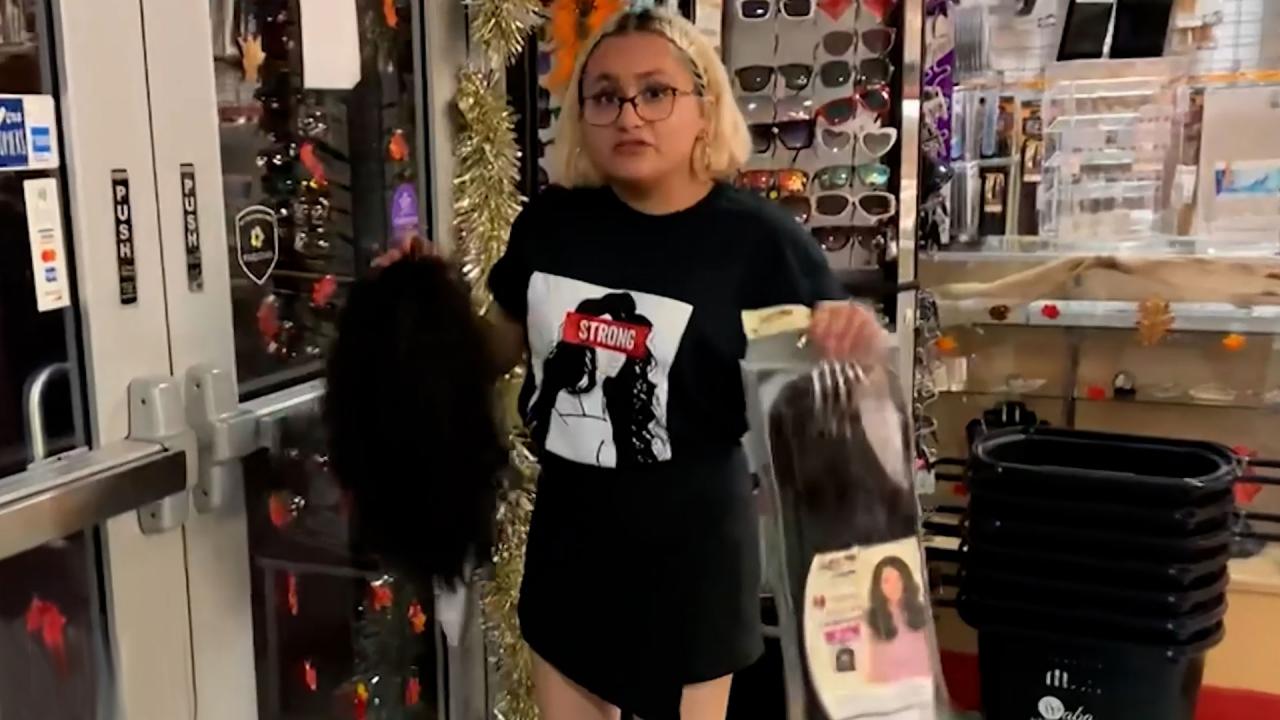 Store Manager Stops A Shoplifter As She Tries To Flee With Wigs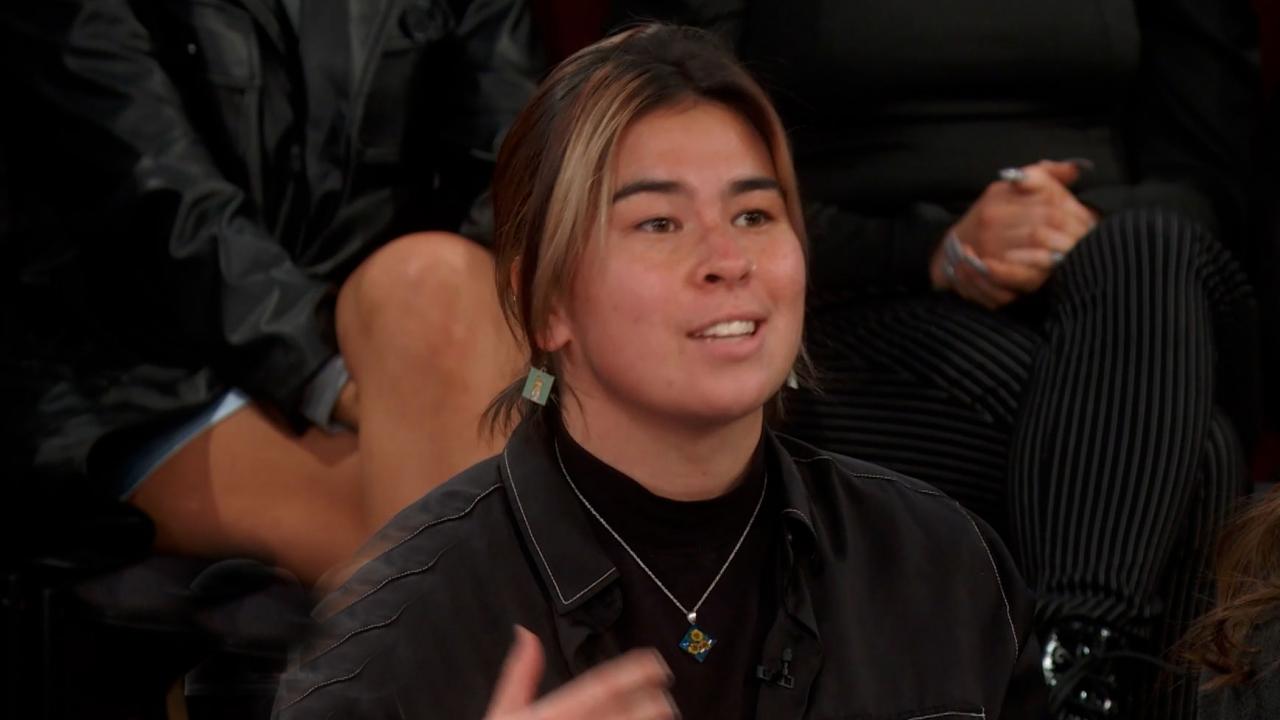 Woman Argues That Corporations Have Caused Shoplifting Epidemic …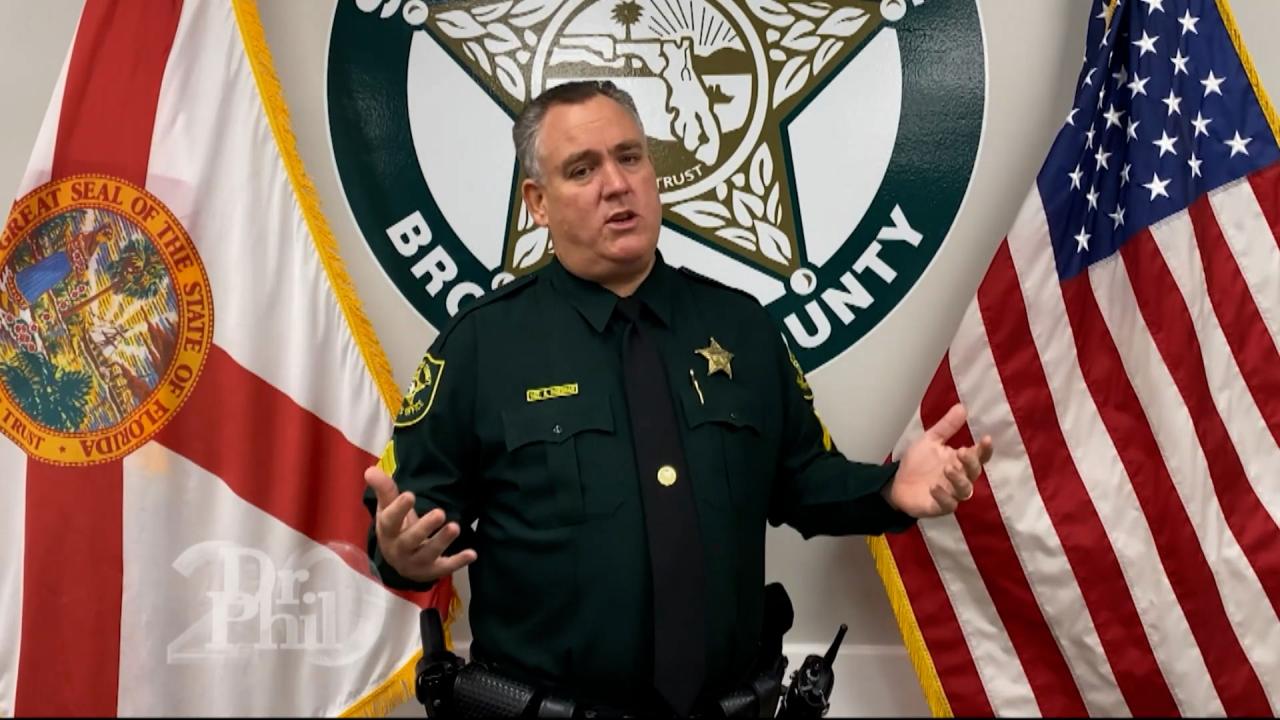 Sergeant Says Organized Retail Criminals Shoplift For A Living, …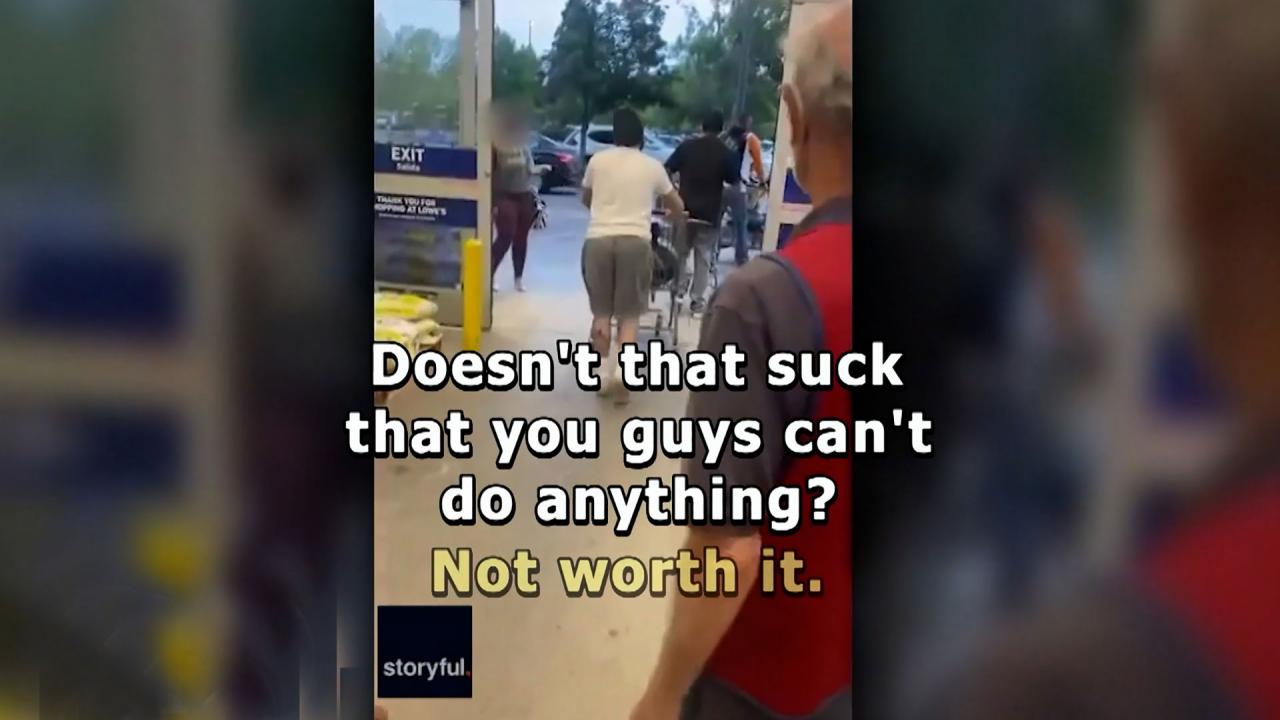 Man Videos Thieves As They Steal Thousands Of Dollars' Worth Of …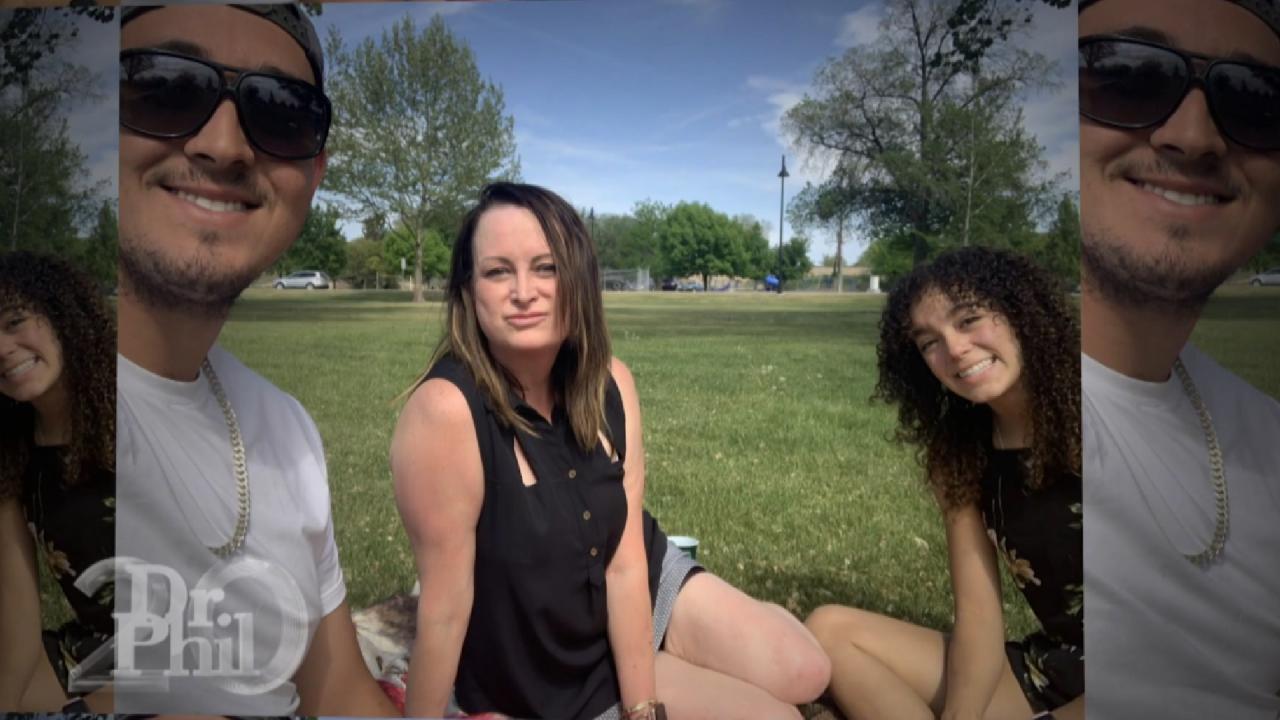 Adult Daughter Rejects Mom's Claim That She's Been Enabled All H…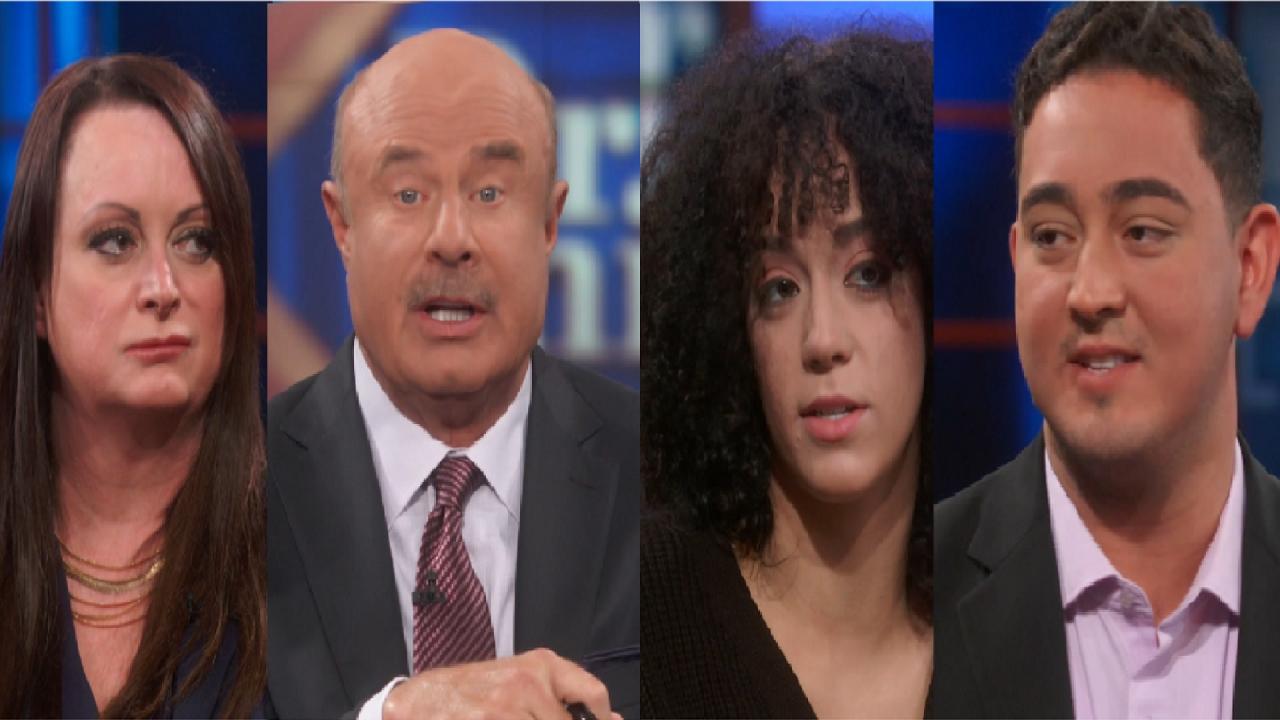 'This Is What Losing Each Other Looks Like,' Says Dr. Phil To Gu…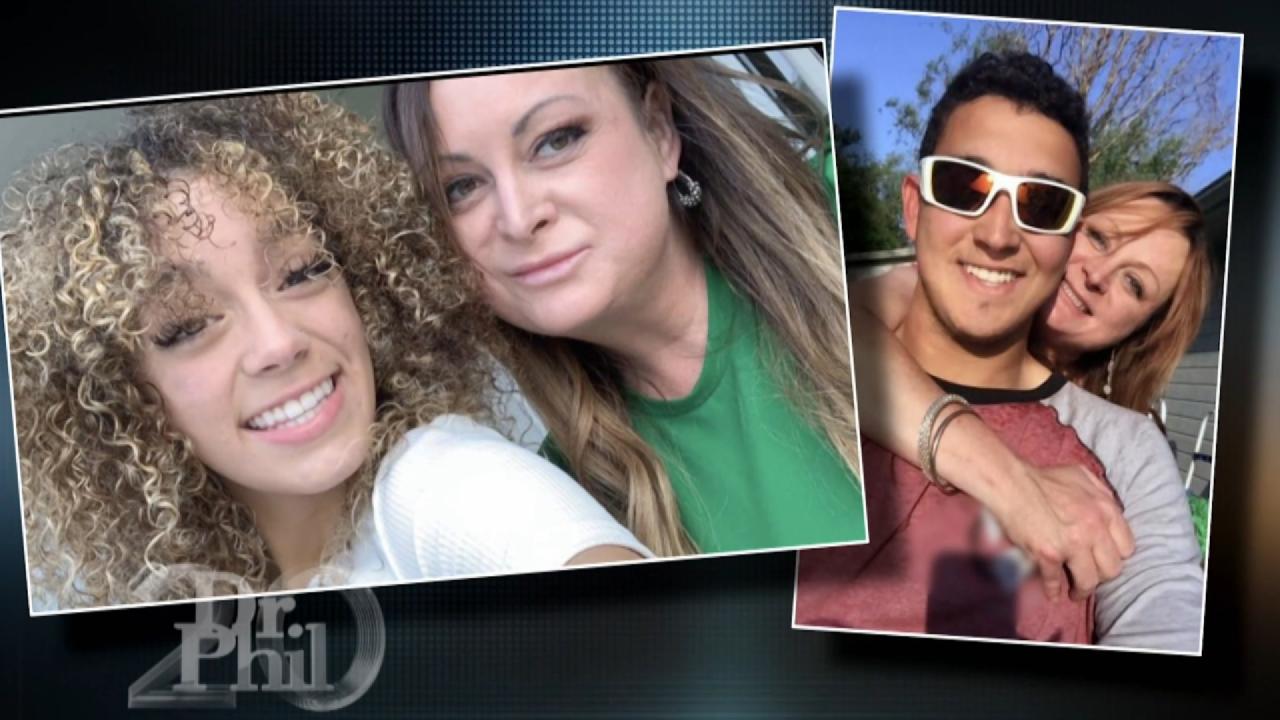 'The Stress And Anxiety That They Are Causing Me Is Unbearable,'…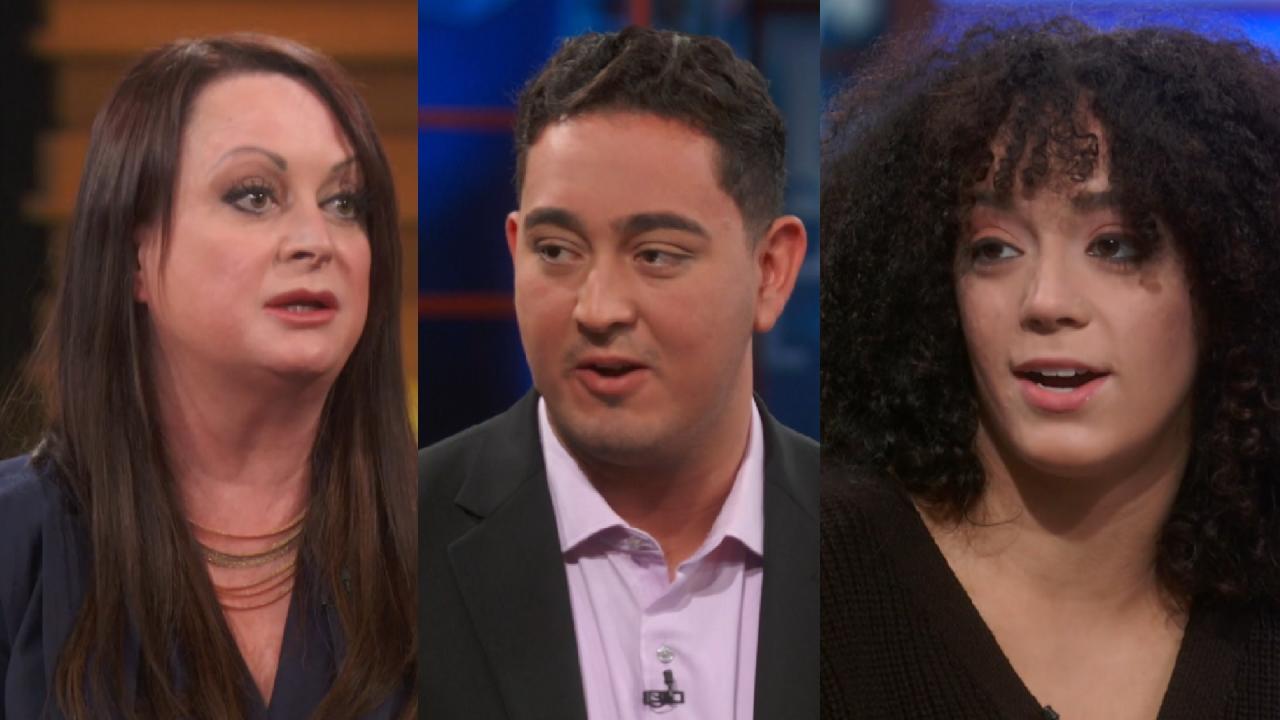 Adult Son Denies Mom's Claim That He Bullied Her Out Of Her Own …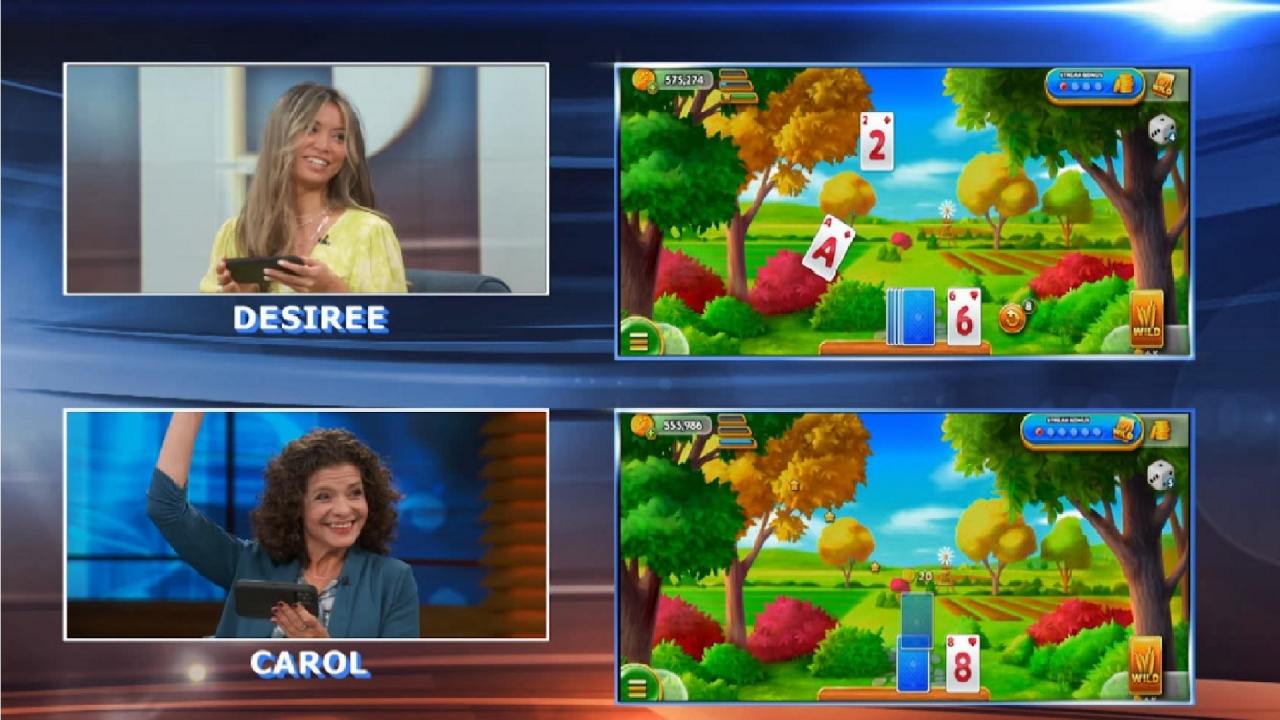 Take The Stress Out Of Holiday Travel With Solitaire Grand Harve…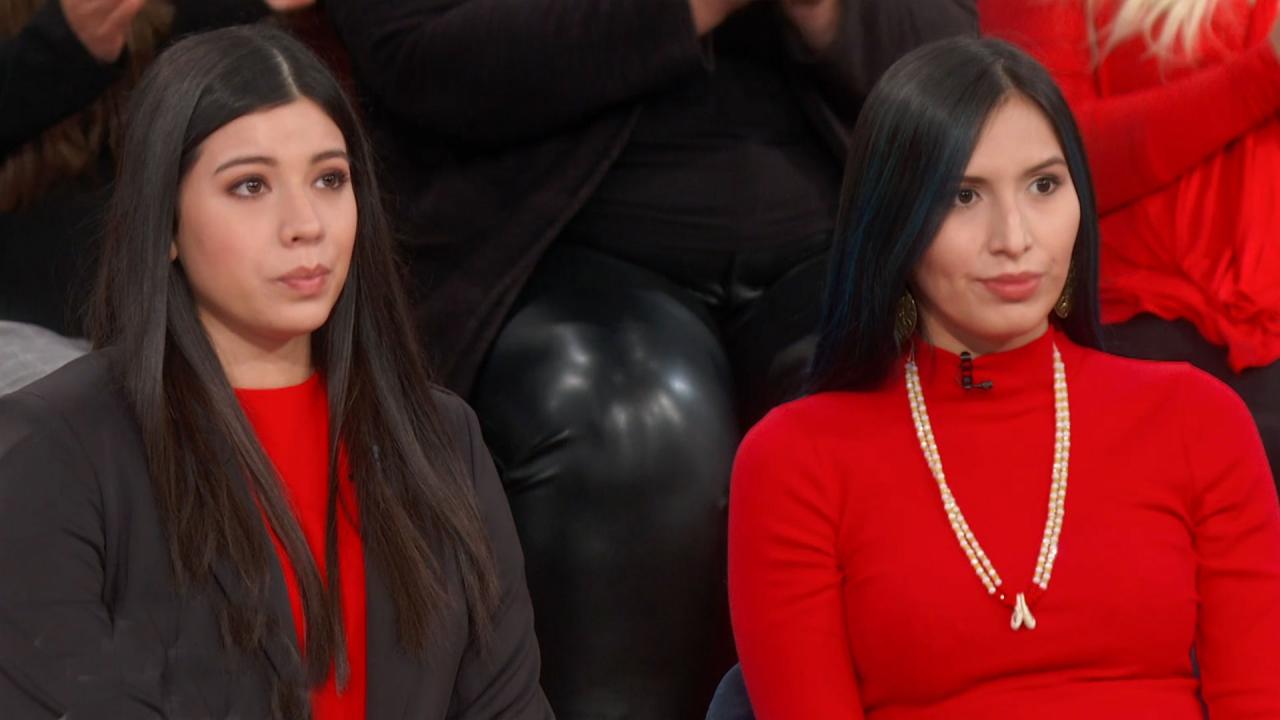 Why Member Of Nakoda Tribe Says As a Native American Woman, She …
Same-Sex Marriage: The Prop 8 Debate
It's a hot-button topic in California and around the country: The passage of Proposition 8, which reinstated a ban on same-sex marriage. Supporters of this initiative voted to preserve the sanctity of marriage solely between a man and a woman. Opponents of Prop 8 say it violates the constitutional rights of the gay community and that America's laws should treat everyone equally. Since Election Day, numerous protests and rallies have been organized to overturn the law, and the debates are getting heated regarding this highly personal and controversial topic.
Is same-sex marriage right or wrong? Is it a corruption of morality and the definition of marriage, or is it a sacred union between two people, same as a man and a woman? Is banning same-sex marriage a form of discrimination against a minority group's equal rights? What are the values driving this debate? Is it about democracy, civil rights, religion? Is there a blurring of church and state?
Dr. Phil is joined by some key players at the heart of each side of this controversial and emotionally-charged issue.
---
Misleading Ads and Donation Backlash?
Proposition 8 was the most expensive social issues campaign in U.S. history, totaling $74 million. Both sides of the campaign claim the opponent's ads were misleading and went too far. Plus, is there a blurring of church and state?
"First they call you haters and bigots if you disagree with them on marriage, now they call you liars."
---
What Makes a Marriage?
What would you do if you married the love of your life and suddenly you were told your marriage wasn't legal? How does gay marriage affect the sanctity of traditional marriage?