Family Cult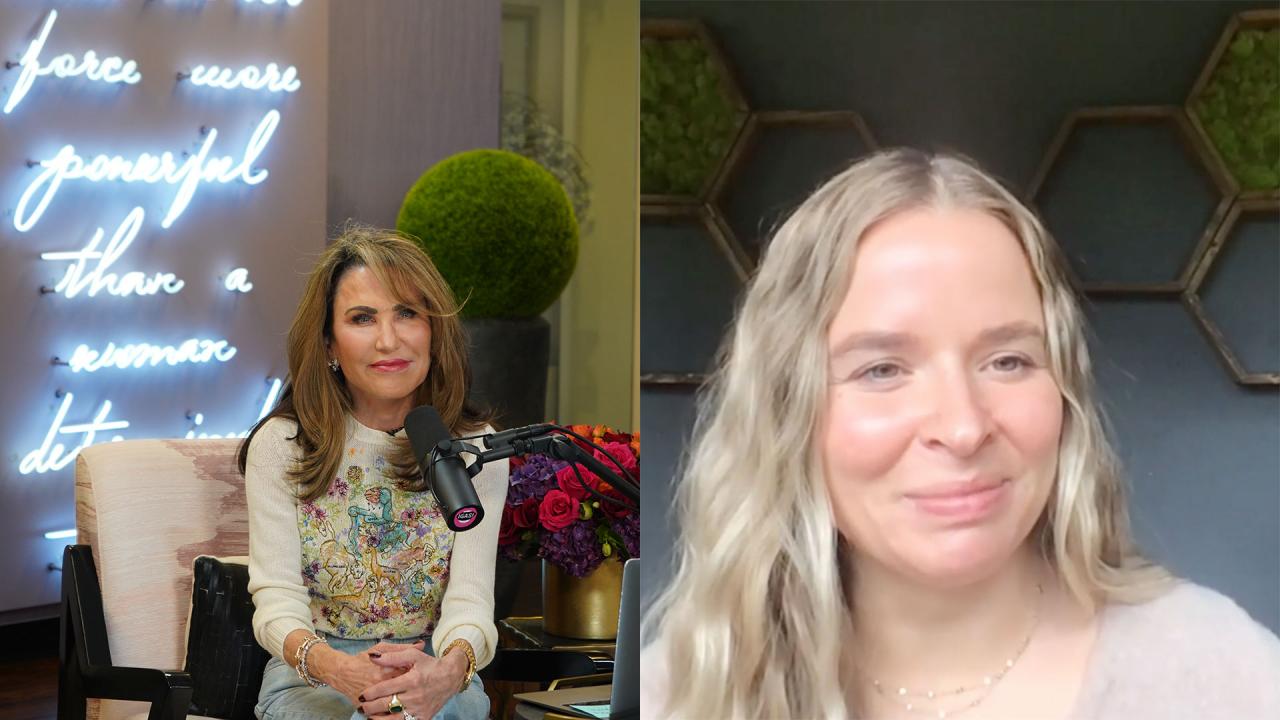 The Secret To Finding 'The One' … Yourself - 'I've Got A Secret…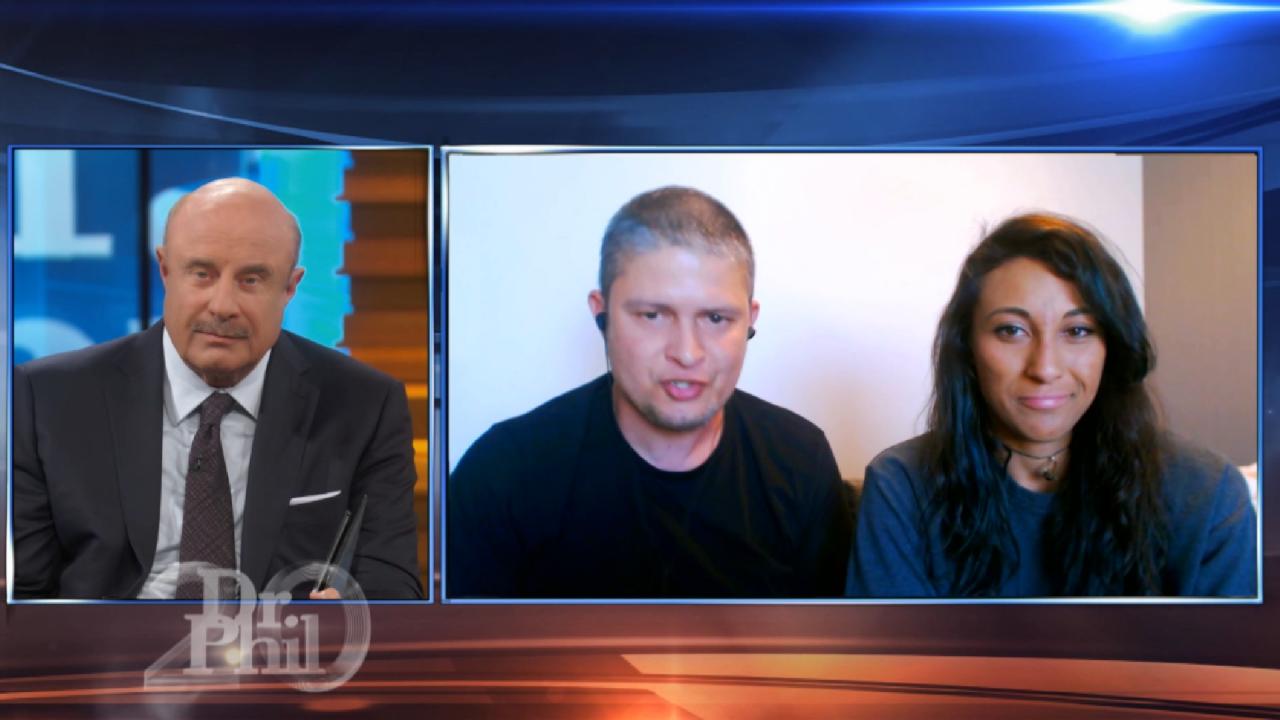 Dr. Phil Recommends Unhoused Couple Take Progressive Steps To Im…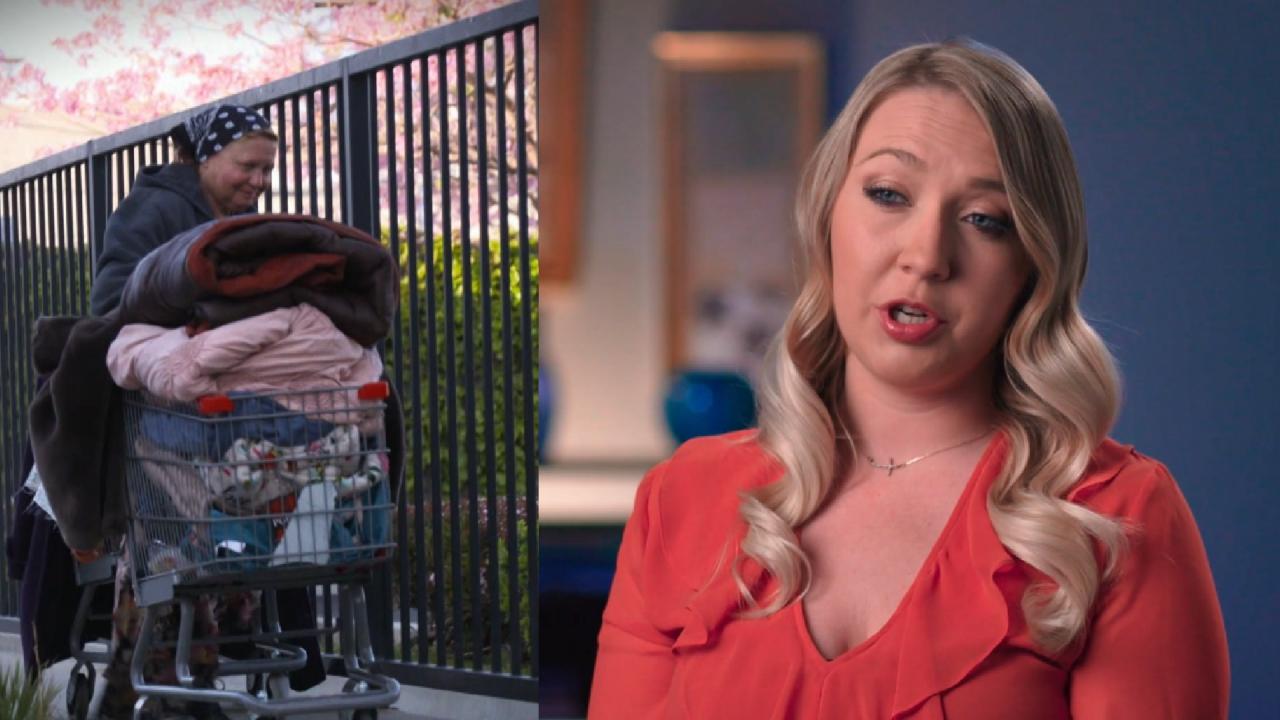 Woman Says She Can't Bring Her Homeless, Alcohol-Dependent Mom I…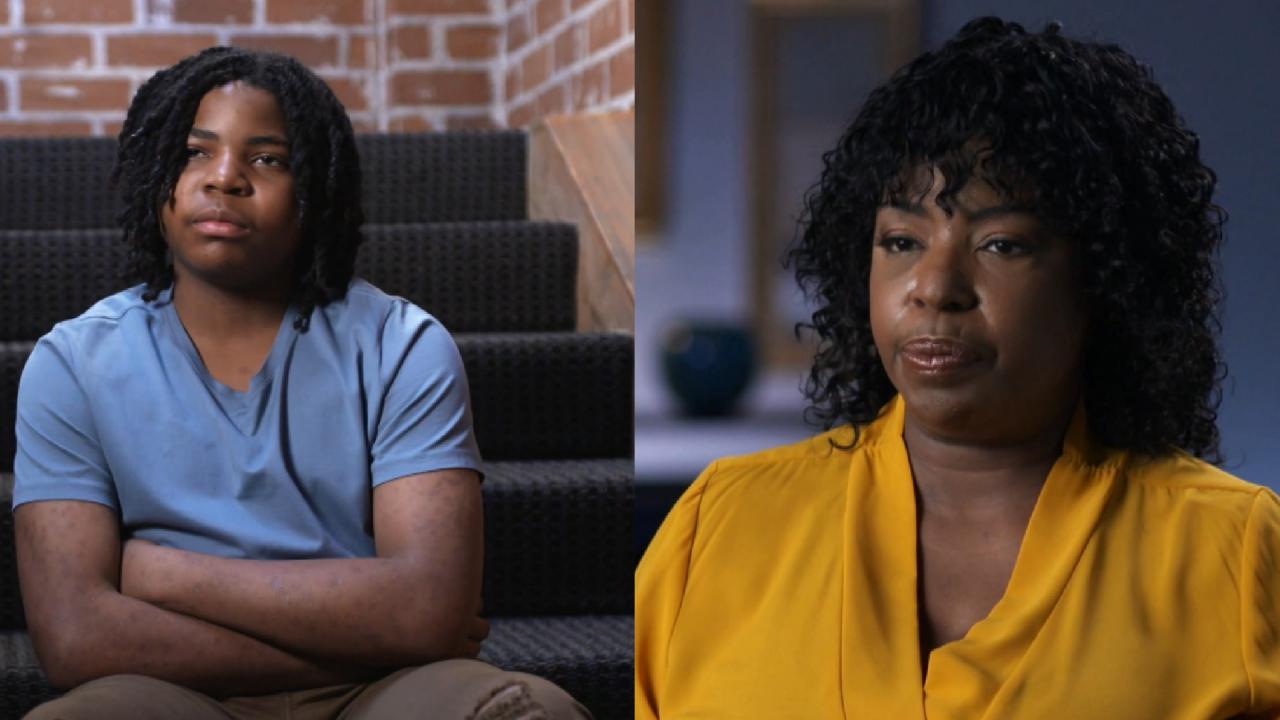 'CPS Saw Straight Through His Lies,' Says Mom Who Claims Teen So…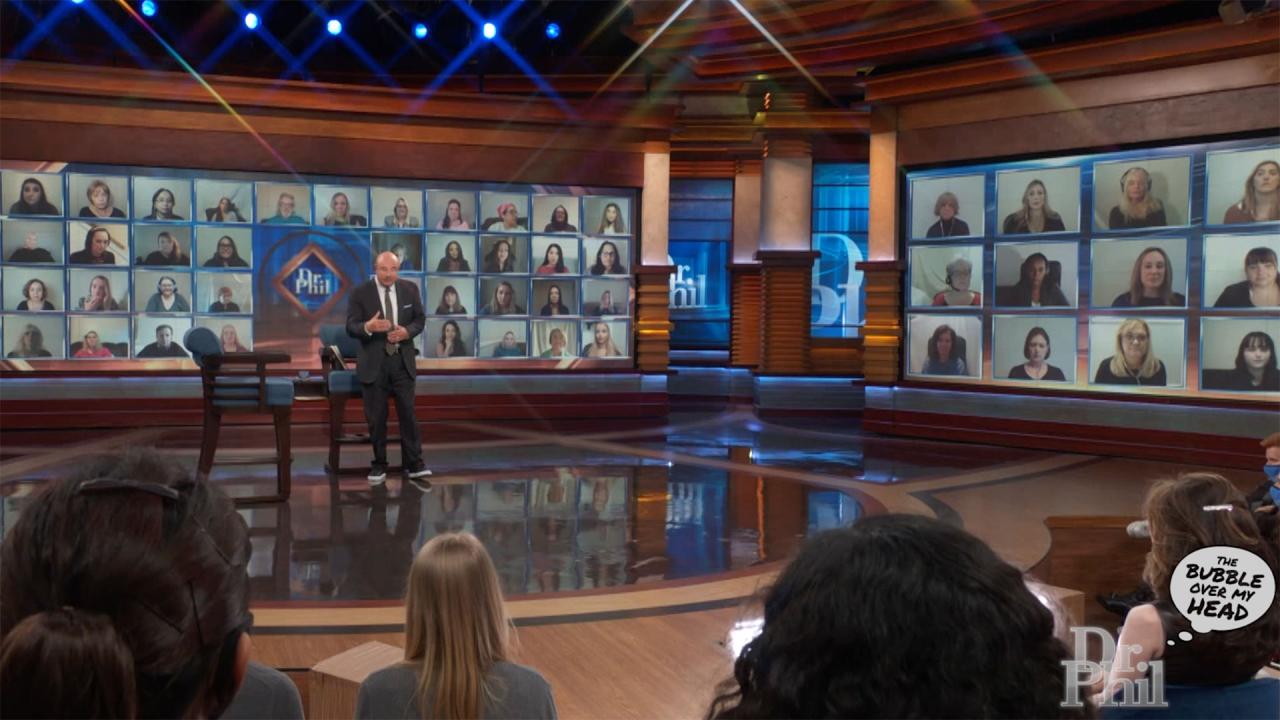 The Bubble Over My Head: Confront An Issue, Don't Enable it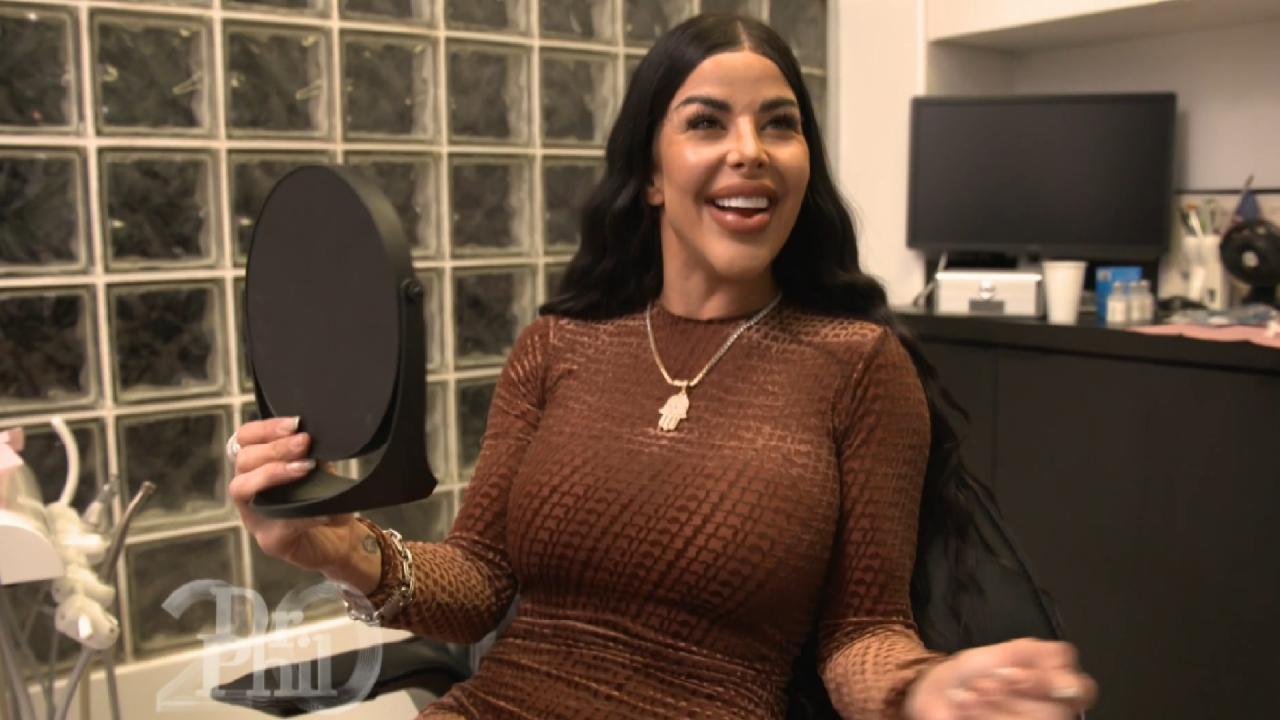 'If Something Bothers You, Fix It,' Says Med Spa Founder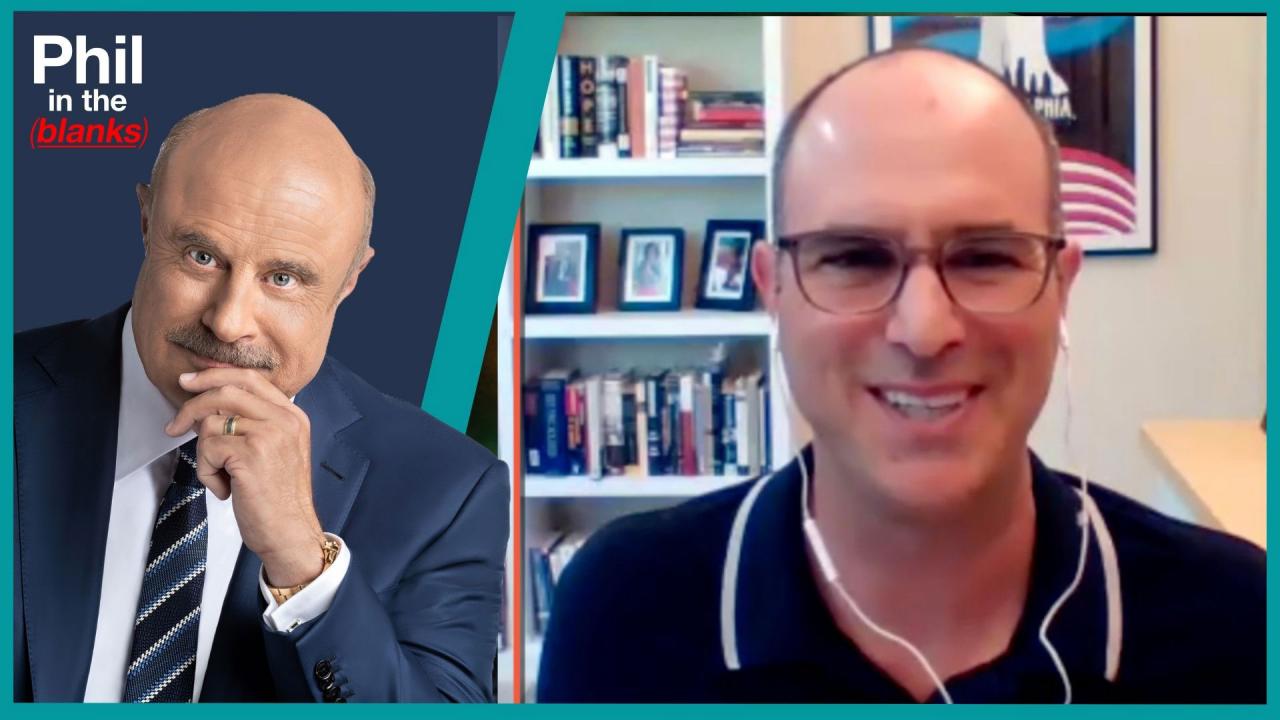 The Speeches You've Never Heard That Would've Changed The World …
Dr. Phil delves into a tragic story that spanned several decades, shattered lives and left one person behind bars. Fourteen children were held captive by a man who called himself The Messiah … a man who was also their father.


Viewer discretion is advised.
A Traumatic Childhood
Jeanne says she was raised in an environment which the authorities called cult-like, and that she and her siblings were starved, beaten and had no schooling. In a tear-jerking revelation, Jeanne tells Dr. Phil that she was forced to perform unthinkable sexual acts with her own father.
"He took me in the bathroom, and he made me get on my knees."
---
Estranged Siblings
Jeanne's younger sisters, Miriam and Sarah, say they can't forgive her for the pain she caused them. Find out why Sarah says she's nervous just sitting next to Jeanne on Dr. Phil's stage.

"I don't hate her, but I definitely hate what she did to me."
---
Breakdown on Stage
It's been 20 years since Jeanne's father was arrested, but she and her family say the effects of abuse still linger. In an explosive heart-to-heart with her sisters, Jeanne gives voice to all the pain she's lived with for the past two decades.