Whatever Happened To?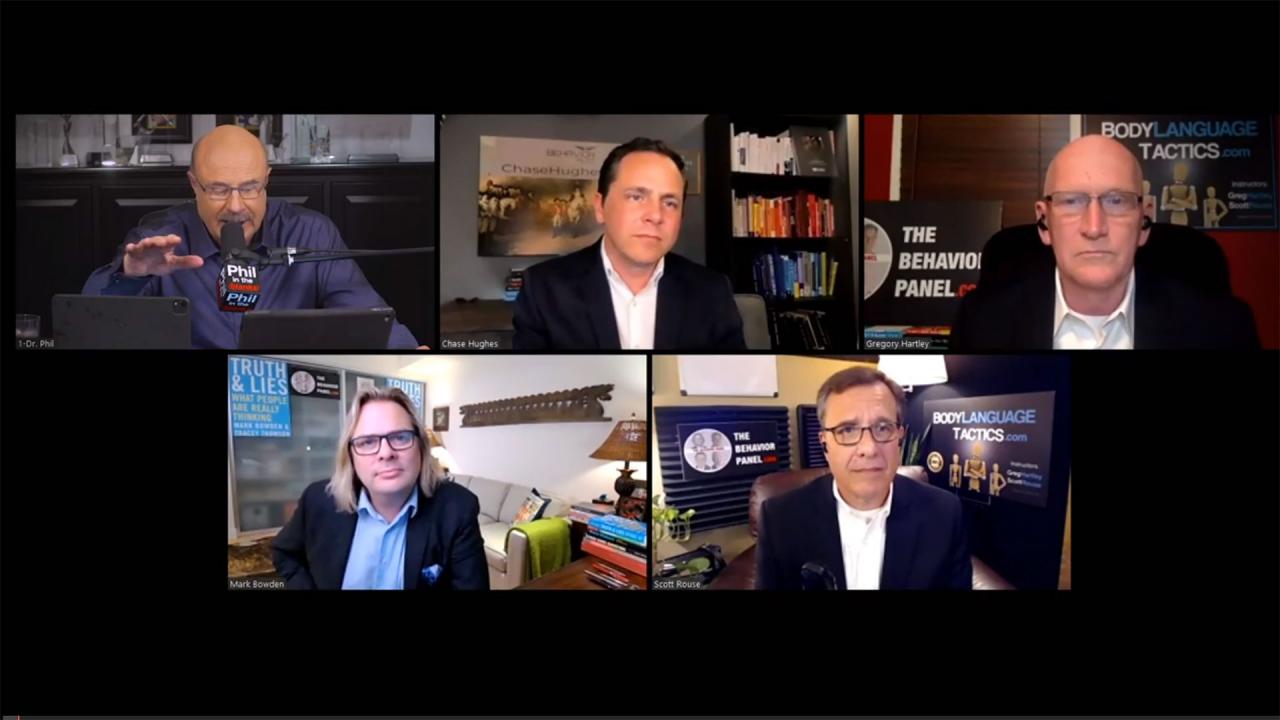 How To Look For Behavioral Patterns And What Self-Pity Tells Us …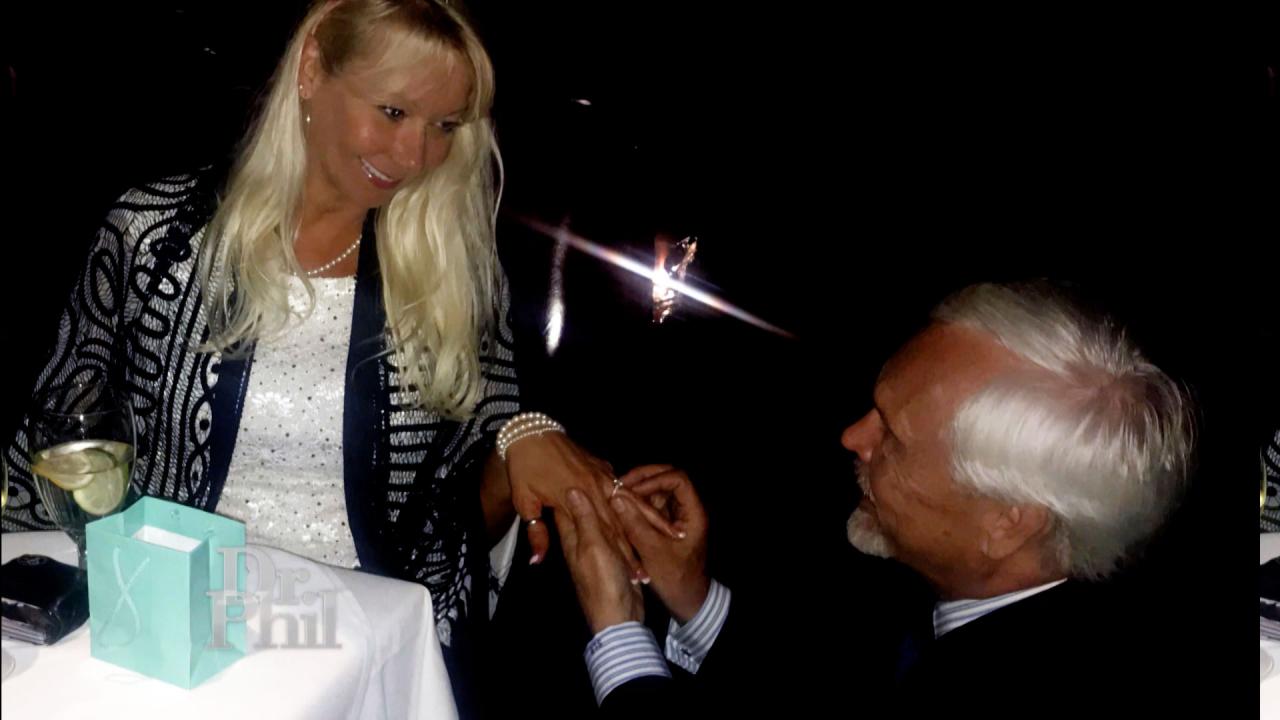 Woman Who Says She's Been Engaged Four Times To Same Man Claims …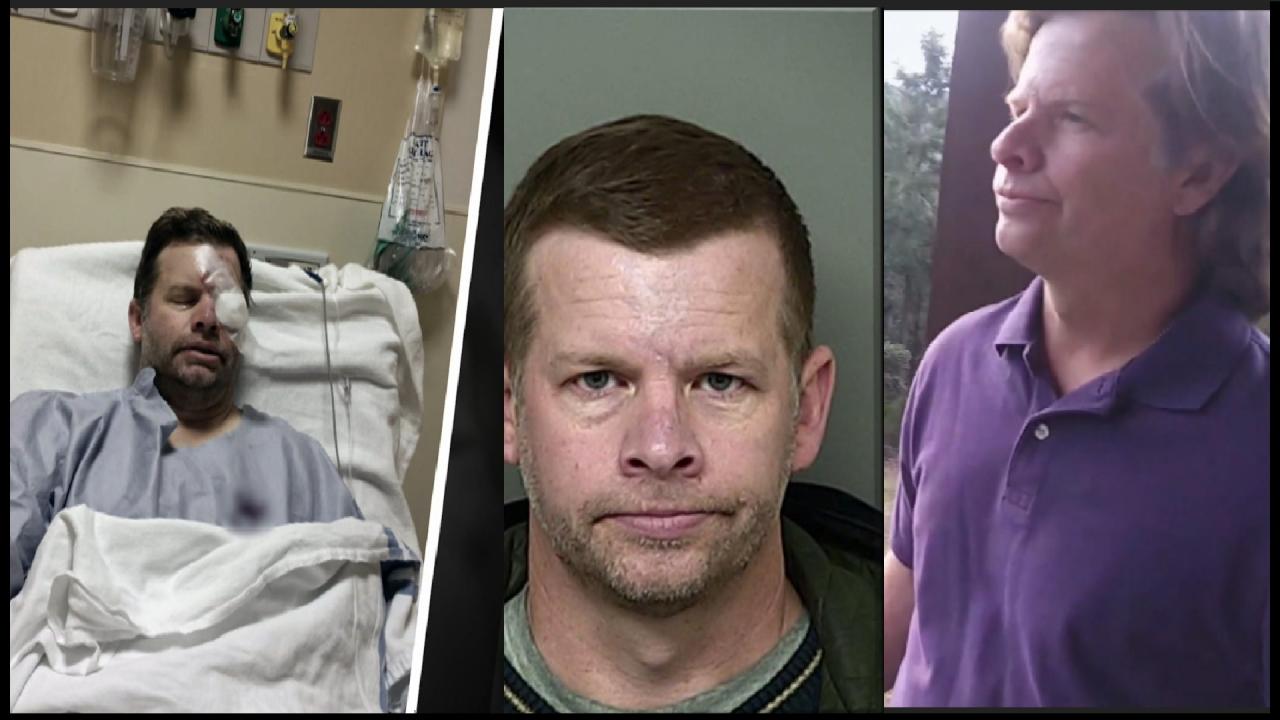 'It's A Nightmare,' Says Man Who Claims Rare Medical Condition –…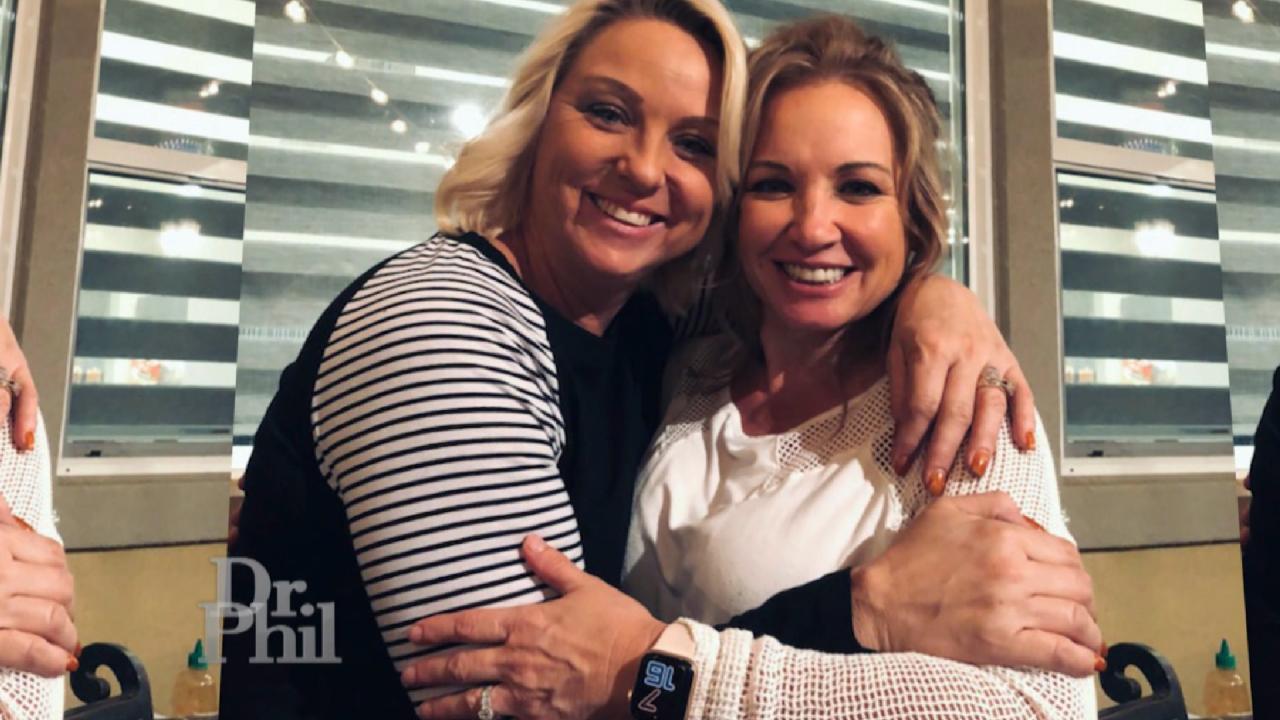 Woman Says She Has 'A Lot Of Great Ideas.' Her Cousin Claims She…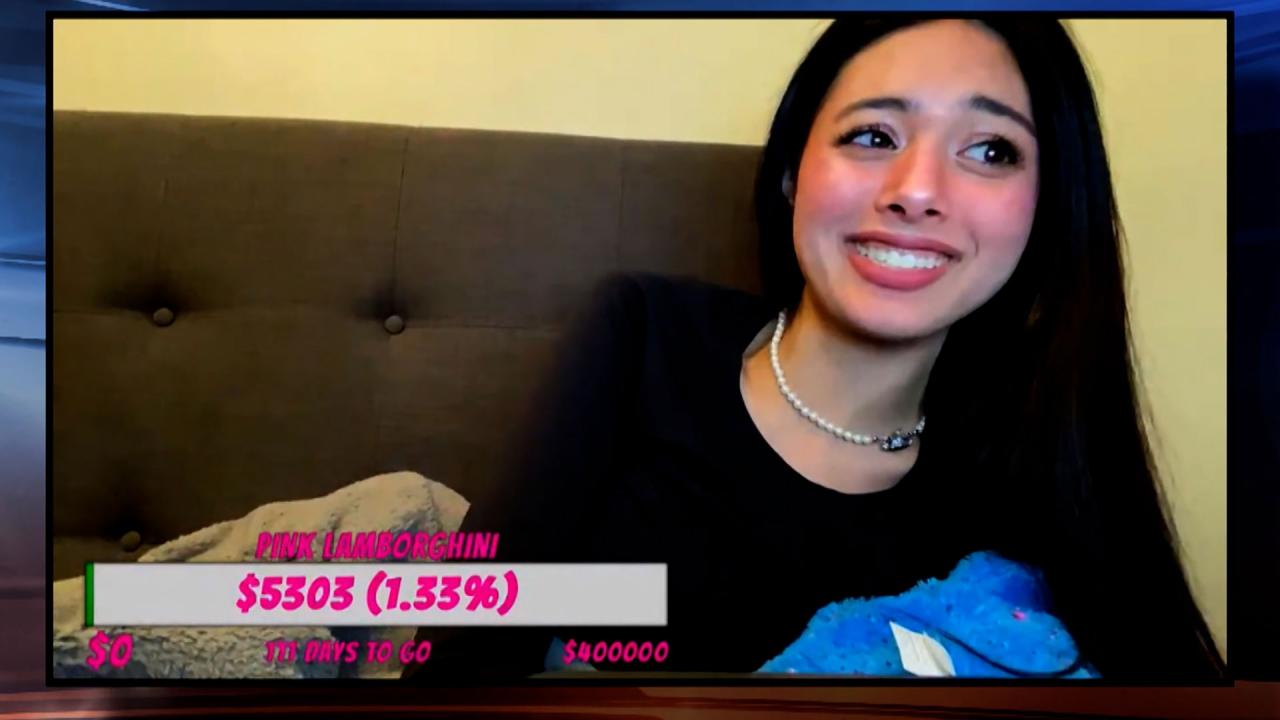 'I Thought Everything I Said Was Funny,' Says 18-Year-Old Accuse…
Do you ever wonder how your favorite Dr. Phil guest is faring since being on the show? Dr. Phil follows up with some of his most talked about guests.
A Break in the Case
Bonii wrote to Dr. Phil because she feared her 3-year-old granddaughter, Kaylee, was being sexually molested by her father, Jeremy. He vehemently denied the allegations, but a lie detector test found him to be deceptive.
Find out the shocking twist that has occurred since their appearance, and see where Jeremy is now.
---
Still a Diva?
When Shenek first appeared on Dr. Phil, she admitted that she hated and did not associate with ugly people. She also had a diva attitude and gave the show a list of demands before her appearance.
Is Shenek still shallow, or did she get a wake-up call?
---
A Brighter Future
While seven months pregnant, Sylvia was coping with the sudden death of her husband and struggling to raise twin 4-year-old daughters. She turned to Dr. Phil for help.
Don't miss the surprise Dr. Phil has for Sylvia - one that you may have contributed to!
Watch Sylvia's message to everyone who donated to help her and her daughters.
---
Has He Manned Up?
When Pierre first came to Dr. Phil, he couldn't decide what was more important: his mother and the luxuries she provided or his wife. During his second appearance, Dr. Phil told him that his mom was holding his manhood in a Dixie cup, and he needed to man up.
Did Pierre listen to Dr. Phil's advice, or is his mom still clinching the purse strings?
Pierre sends Dr. Phil a message for his 2000th show. See how he's doing now!