Obsessions?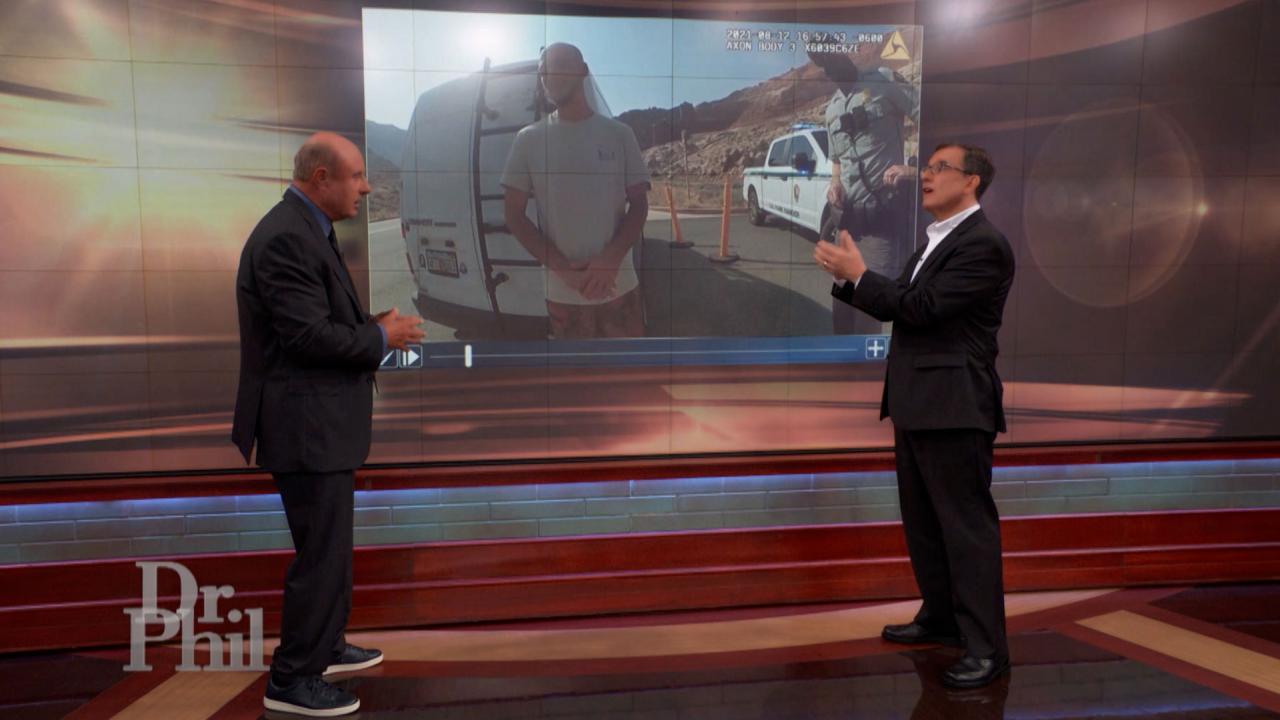 Body Language Expert Analyzes One Of The Last Videos From When G…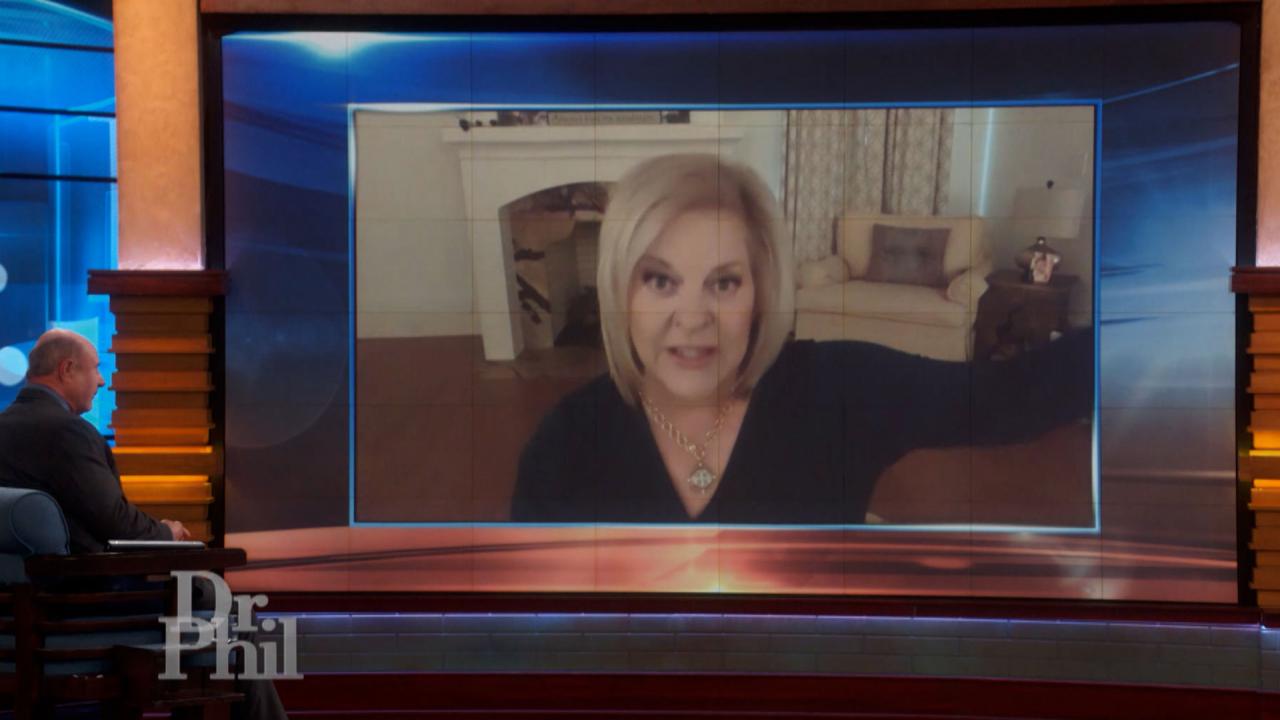 Nancy Grace Raises Questions About Brian Laundrie's Disappearanc…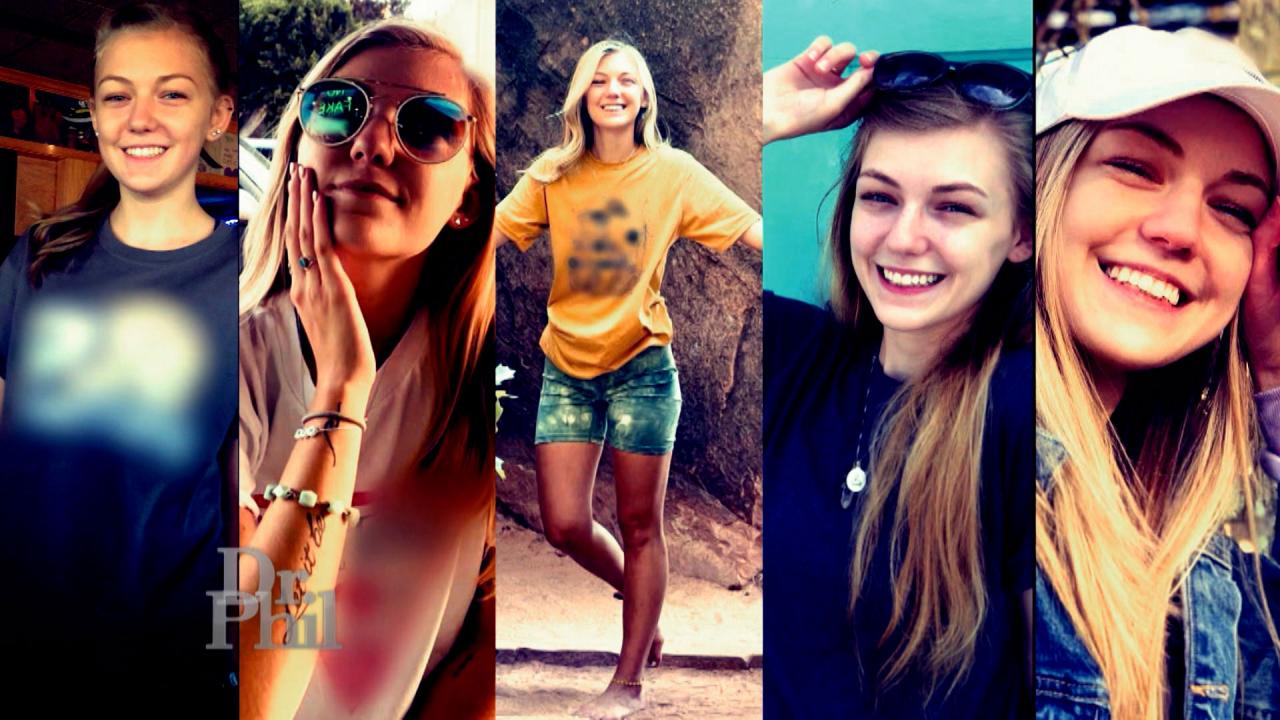 Remembering Gabby Petito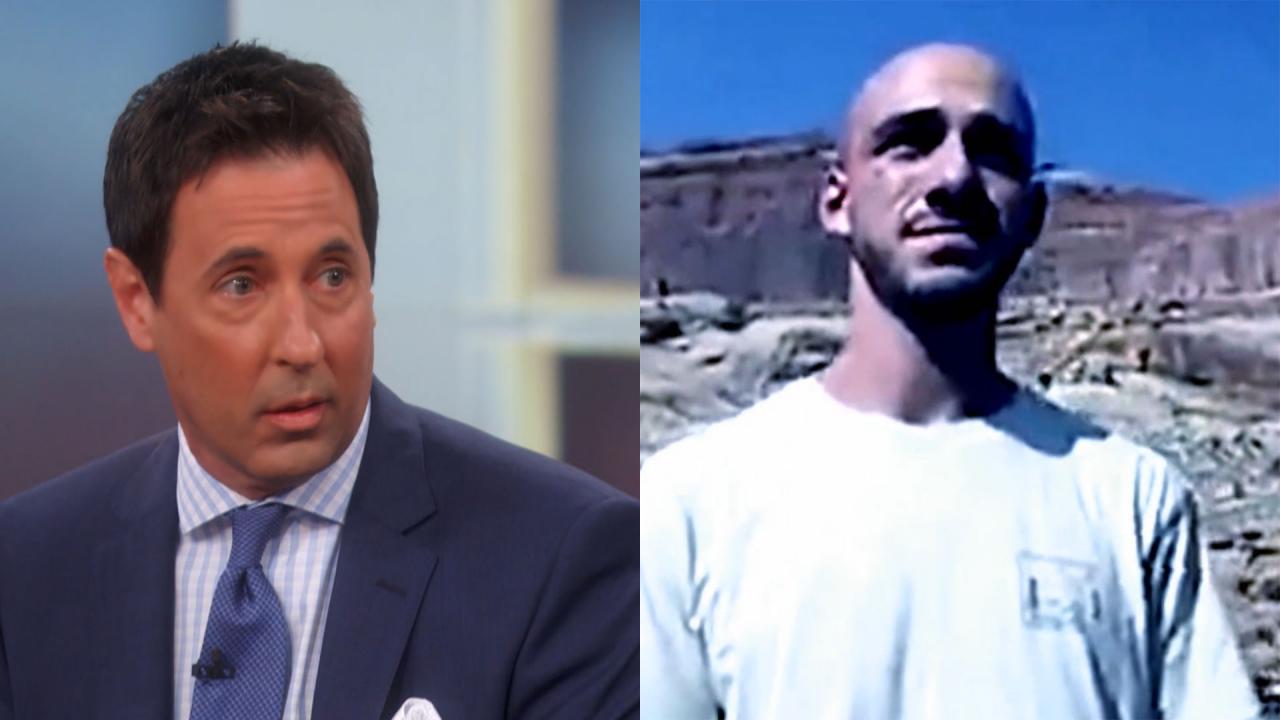 A Defense Attorney On Why Brian Laundrie Might Have Chosen Not T…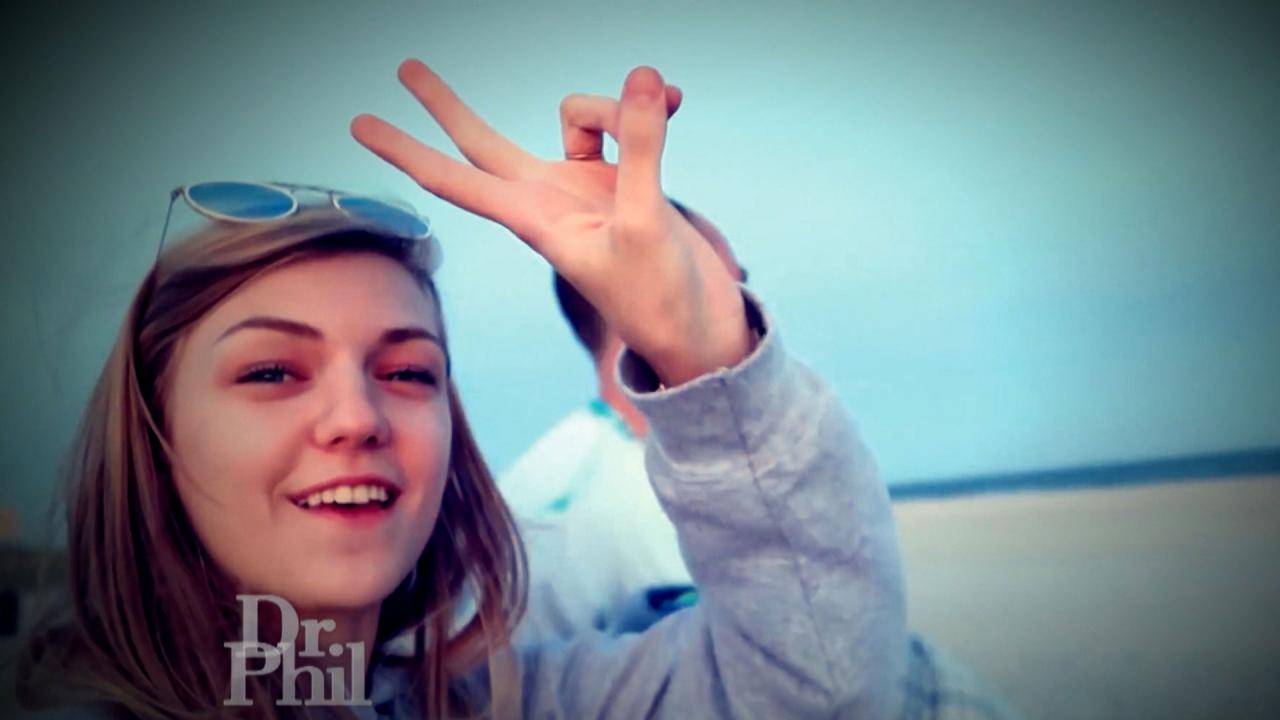 What Happened To Gabby Petito – And Where Is Brian Laundrie?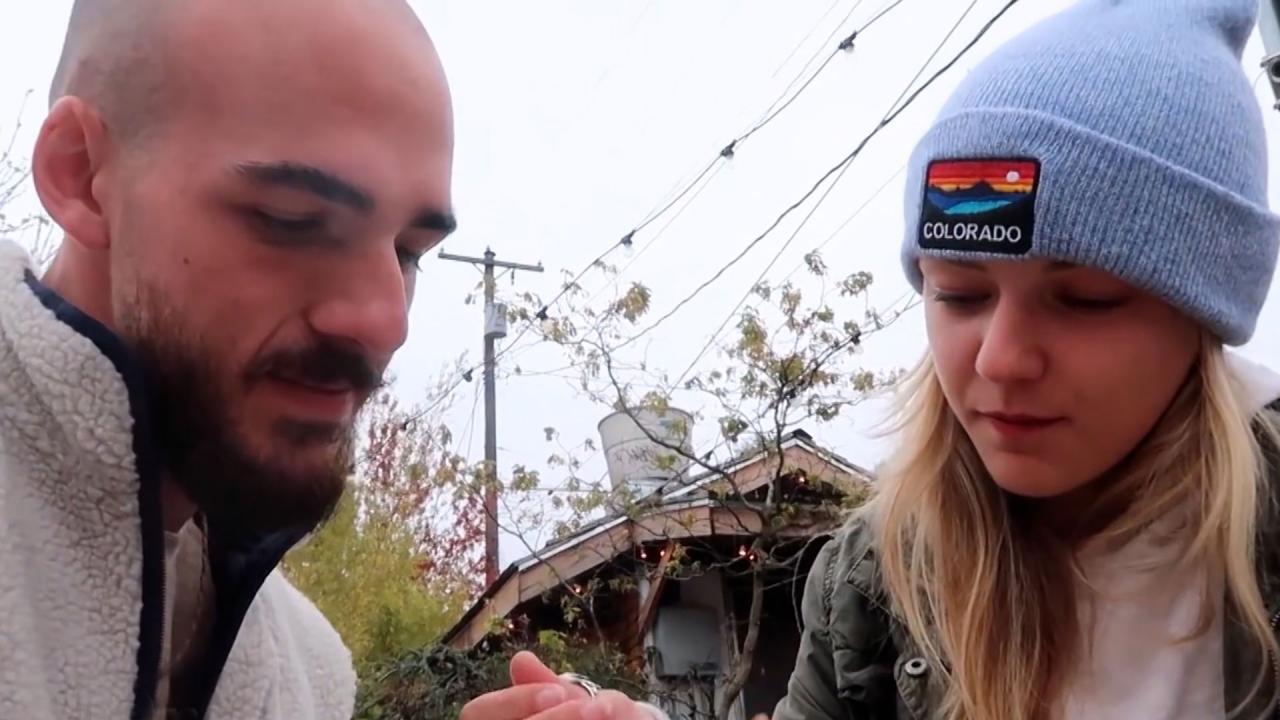 Gabby Petito's Friend Speaking To Reporter Claims Brian Laundrie…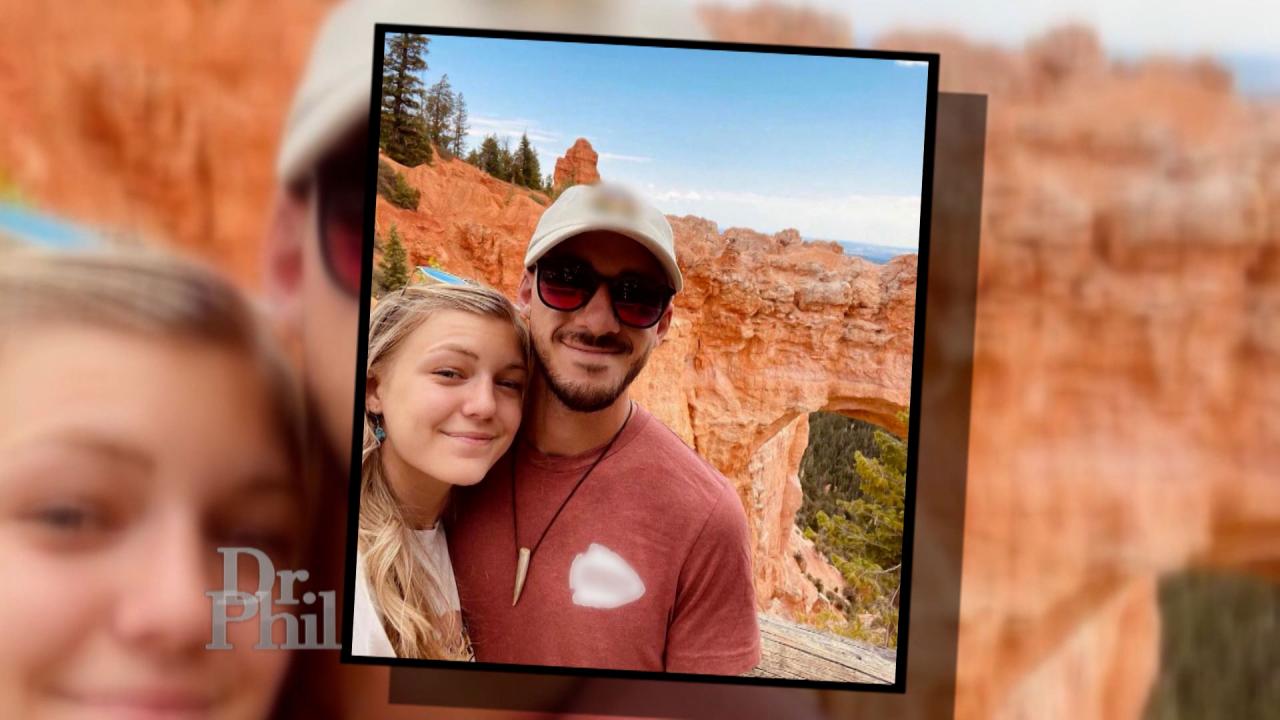 Former Law Enforcement Officer Says Brian Laundrie 'Shouldn't Ha…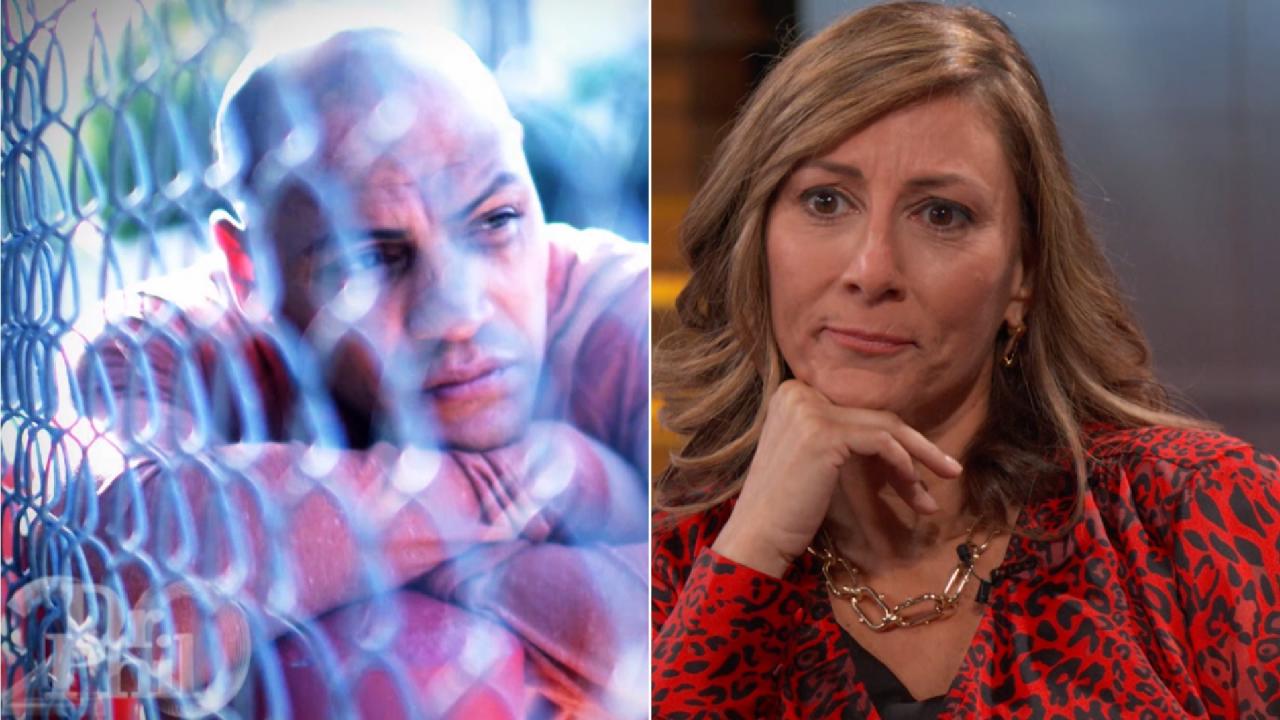 'I Knew What I Was Getting Into,' Says Fiancée Of Man Living Wit…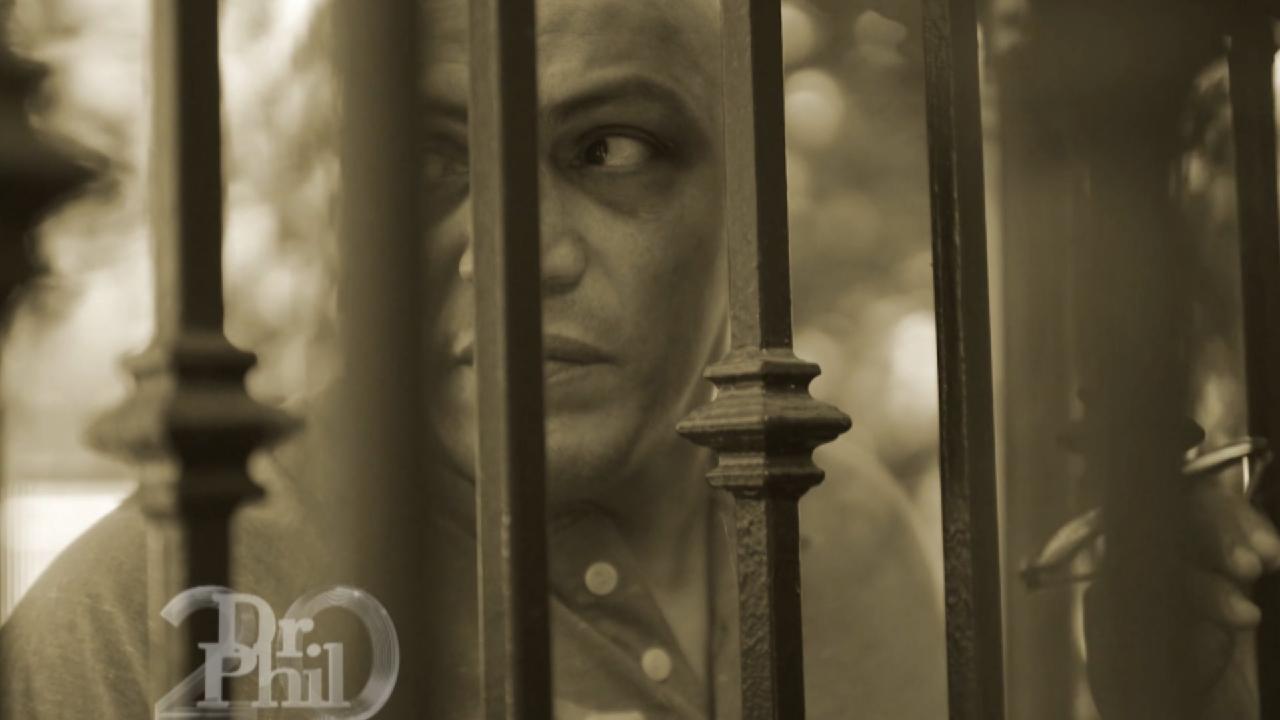 'I'm Worried About My Thought Process,' Says Boxer With Traumati…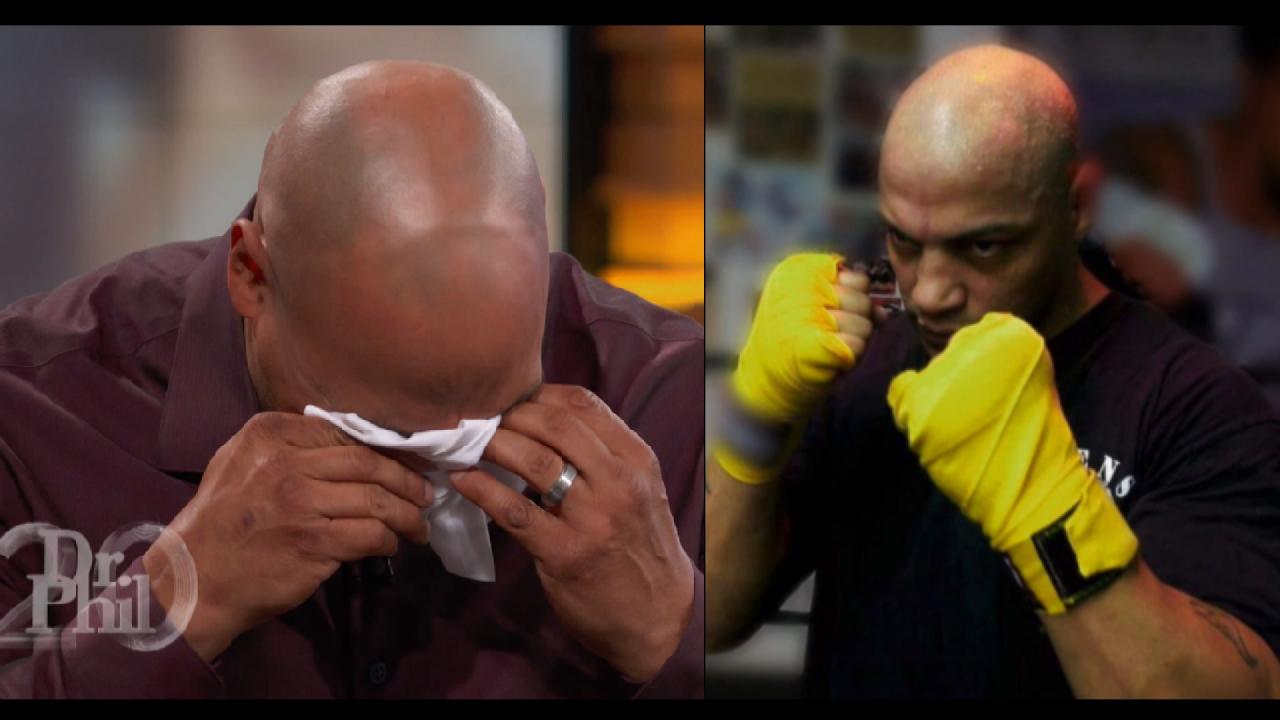 What A Former Boxing Champion Says Makes Him Want To Hurt Himself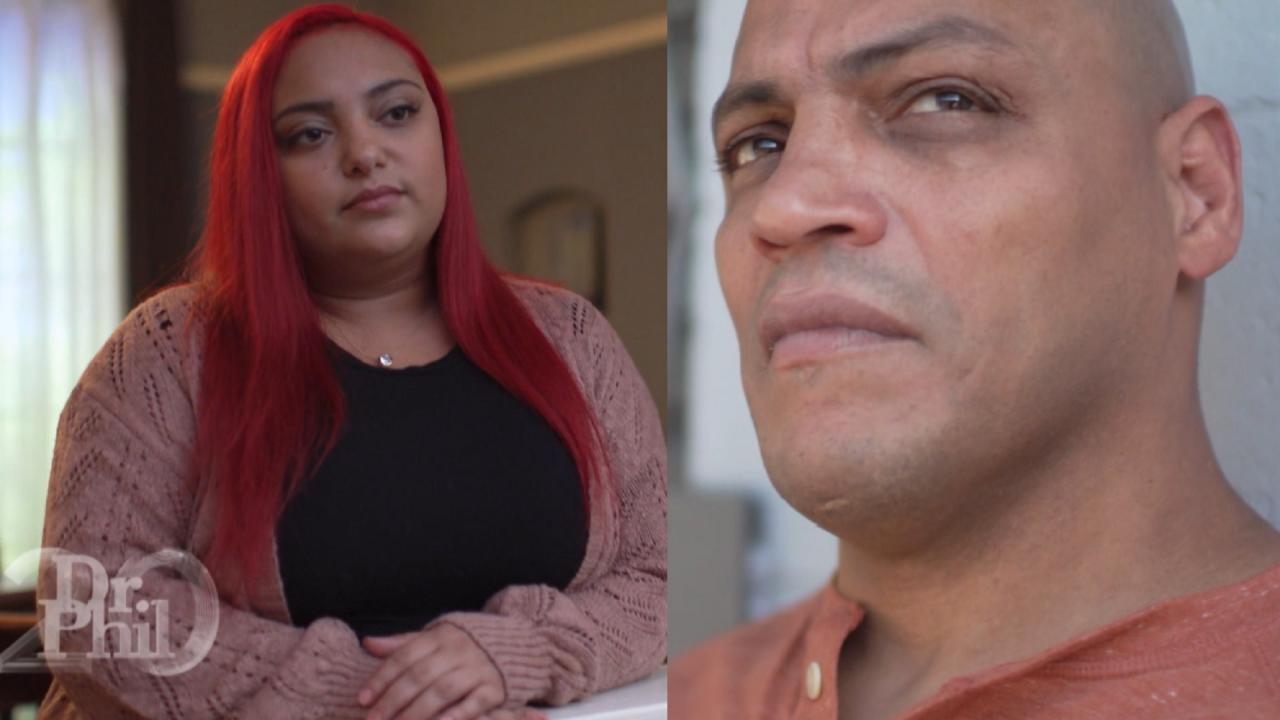 'He Says He Has Abandonment Issues, But He Put That On Me,' Says…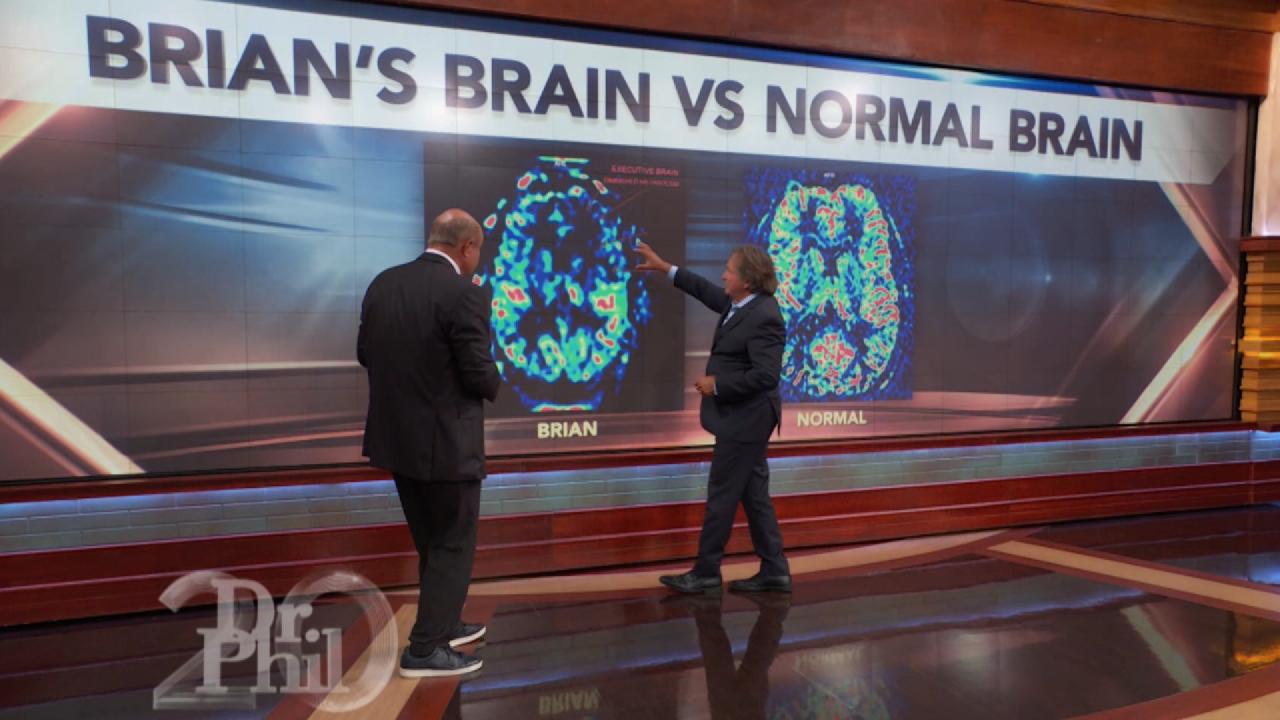 A Look Inside Traumatic Brain Injury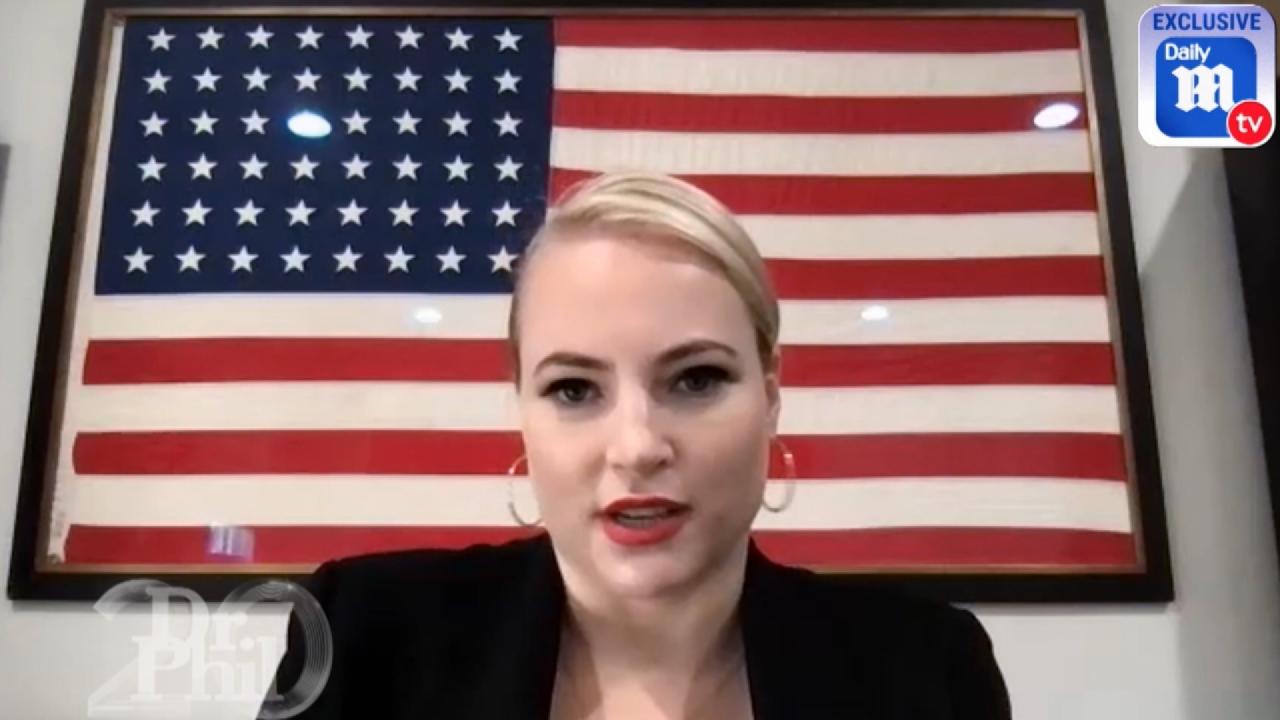 'I Just Couldn't Say No,' Says Meghan McCain About Joining 'Dail…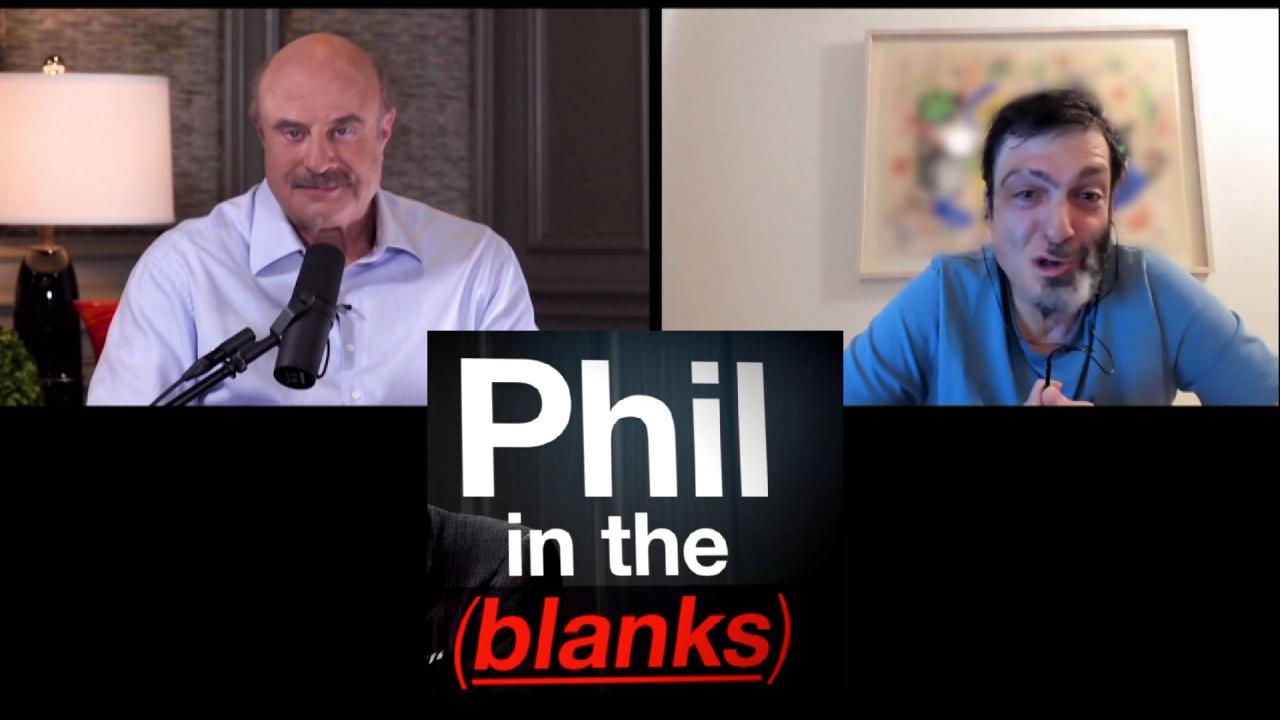 What Controls Your Decisions May Shock You (Part 1) – Next 'Phil…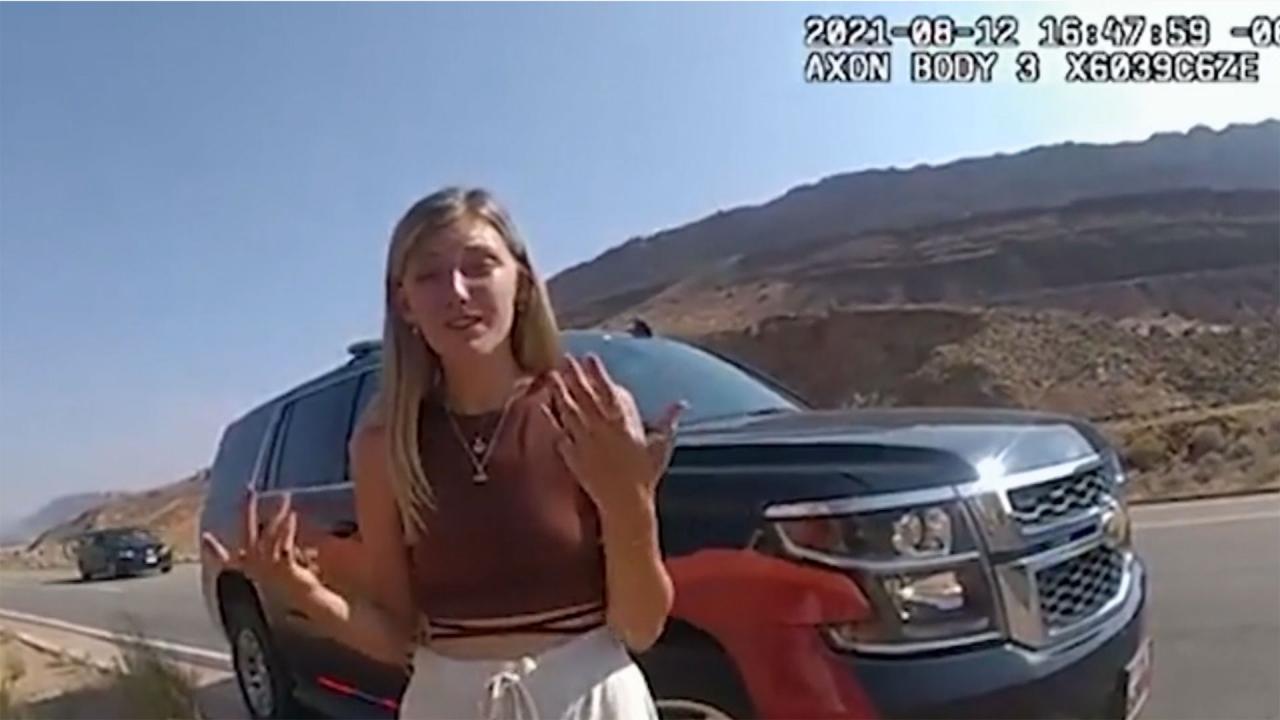 Dad Of Gabby Petito Reacts To Bodycam Video Of The 22-Year-Old T…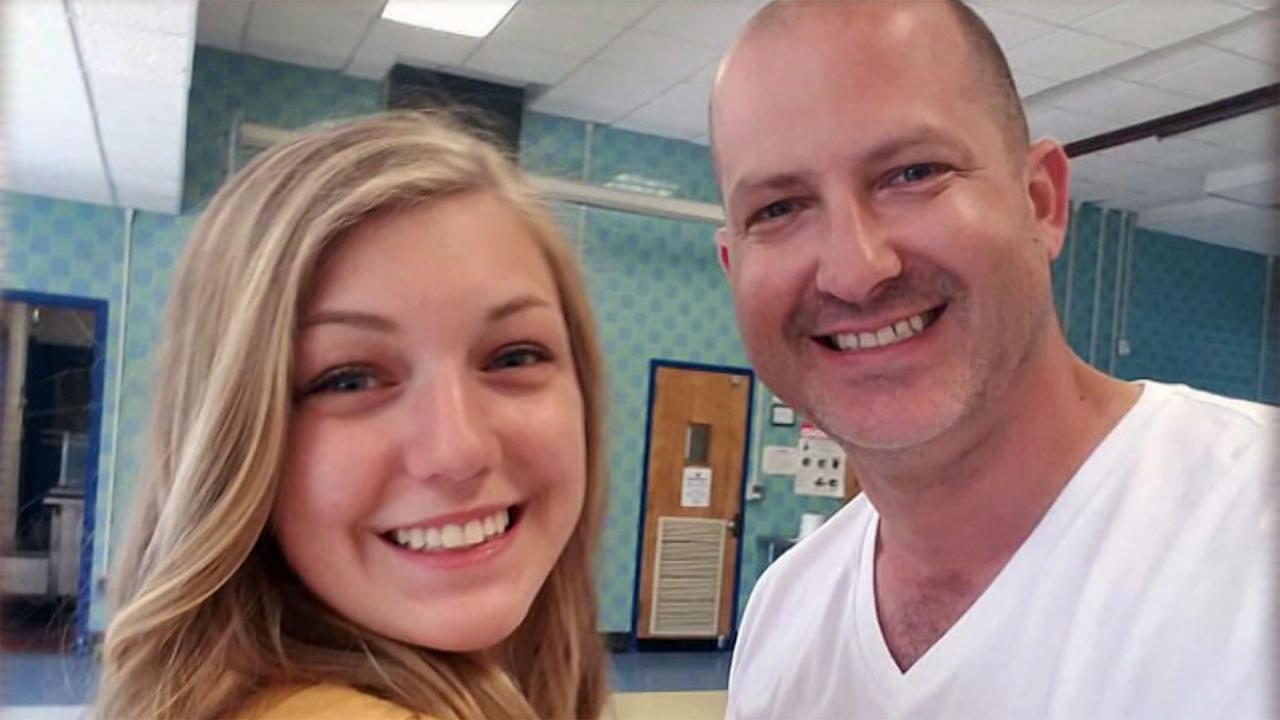 'I Believe Something Bad Happened,' Says Gabby Petito's Father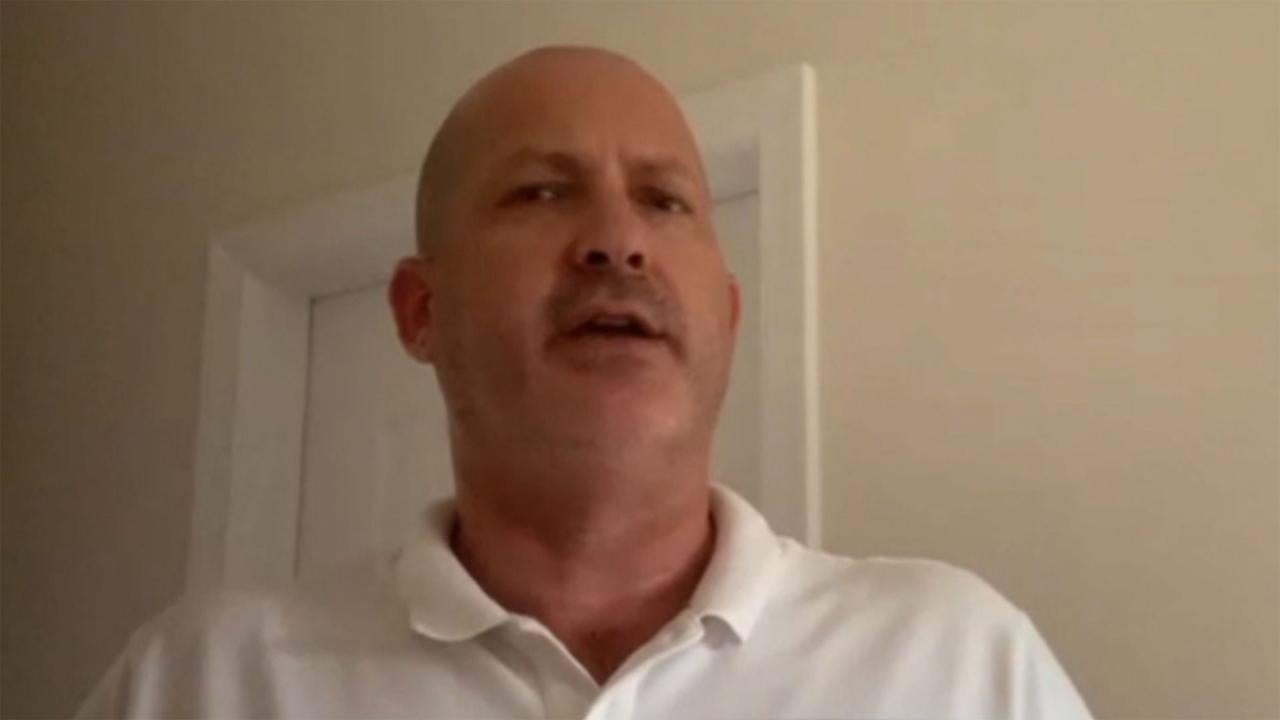 'I Screamed,' Says Gabby Petito's Father Upon Learning Her Fianc…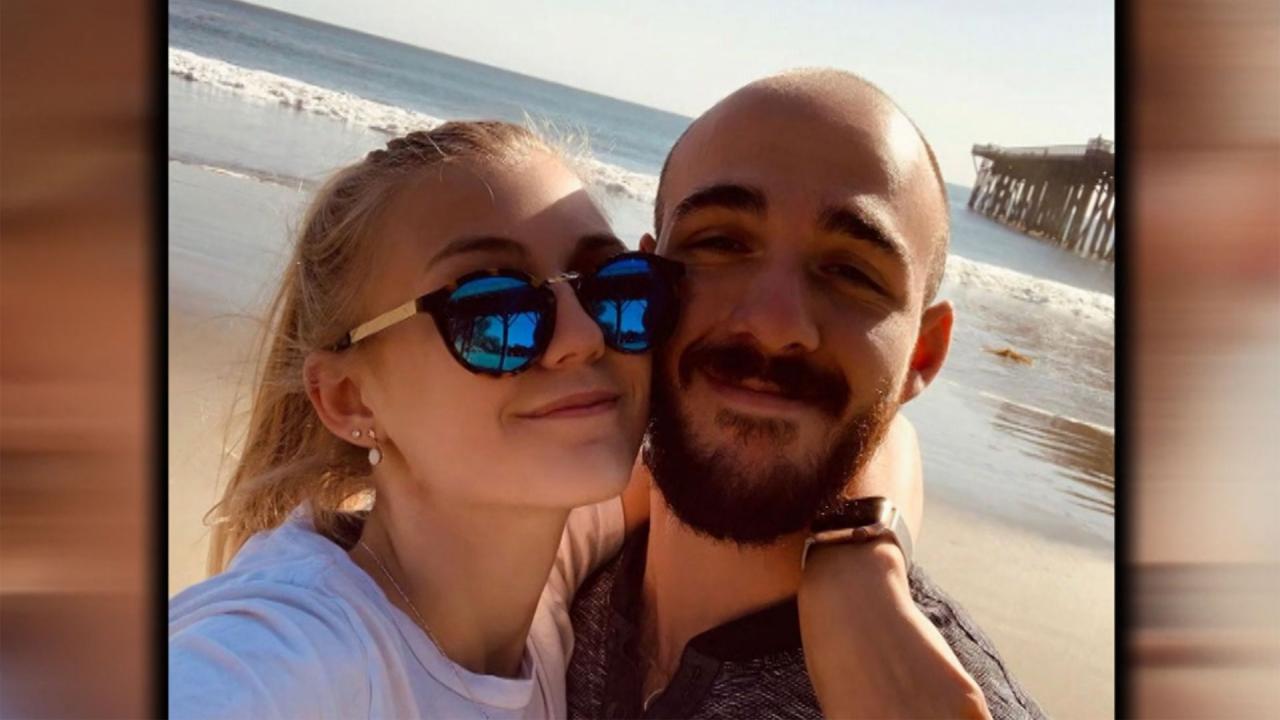 Gabby Petito's Dad Questions Her Fiancé, Brian Laundrie's, Behav…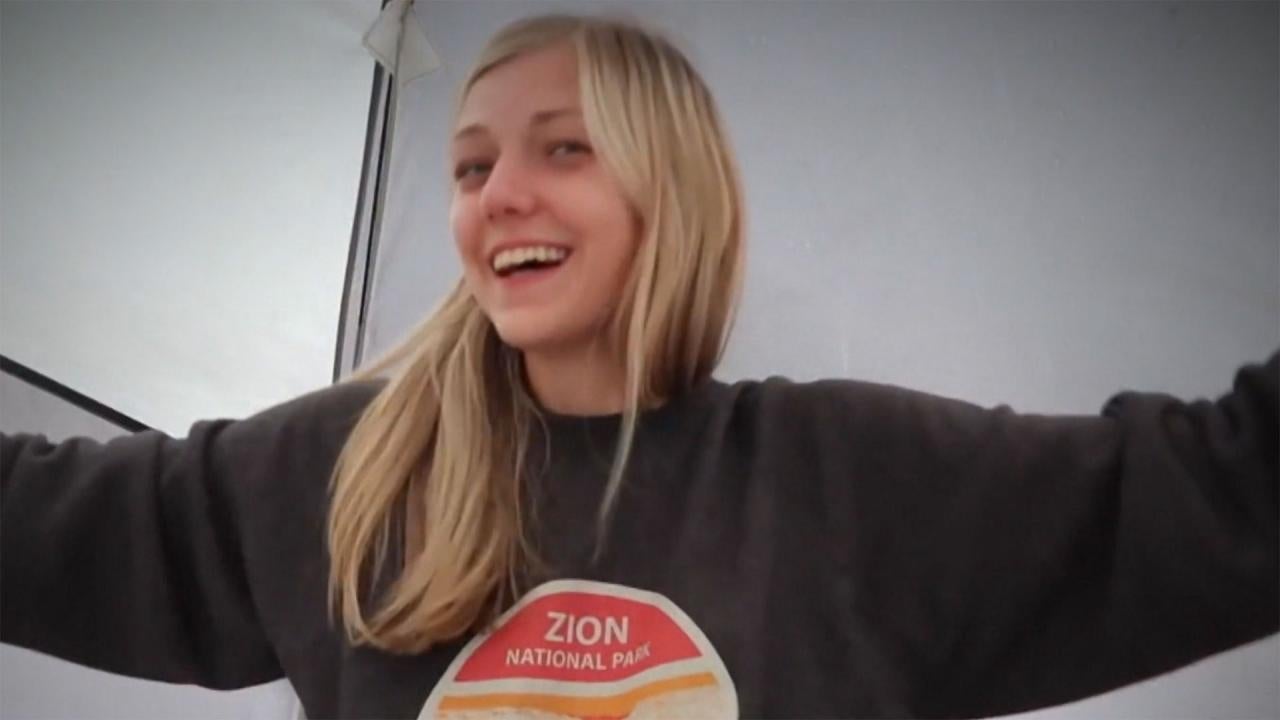 22-Year-Old Gabby Petito's Father Says He Has A 'Gut Feeling' Ab…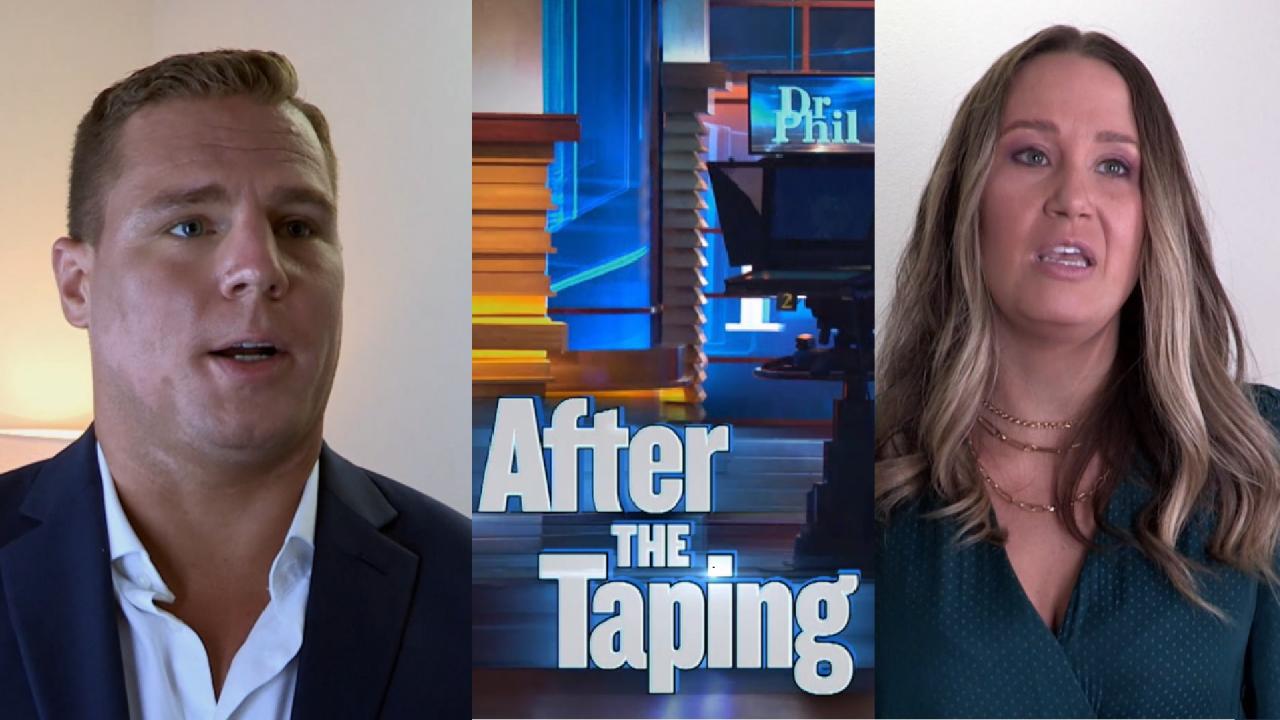 'There Is A Lot Of Work That I Need To Do In Terms Of Therapy,' …
What is an obsession? Is it harmless? Or is it interfering with your life? How is it different from a passion, habit or quirk?
Obsession: Conscious preoccupation with ideas that interfere with thought or action.
Quirk: Peculiar habit, mannerism or aspect of character.
Habit: Behavior pattern acquired by frequent repetition.
Passion: Strong desire or devotion to something.
Dr. Phil's guests say they're definitely obsessed! What does Dr. Phil think?
To watch a video clip from this show visit the
Official Dr. Phil Show
YouTube page.
Mane Mania
Ever since a traumatic haircut when she was 8, Anona has been obsessed with her hair. She hasn't had a haircut in 17 years and says it's the one thing that she can control. When Dr. Phil pulls out some scissors, will Anona be ready for a dramatic change?
Actress Vivica A. Fox and celebrity stylist Phillip Bloch work their magic!
---
Doll Domination
Comedienne and author Stefanie Wilder-Taylor investigates a new doll craze called reborning " crafting infant dolls that are so lifelike, people mistake them for real babies. Some spend thousands of dollars on their dolls, as if they were real children.
---
Consumed with a Crooner
Heather wonders if her 7-year-old daughter's love of Elvis is something she should be concerned about. Kailey has been collecting Elvis memorabilia since she was 2 years old!
---
Glam God
Vivica A. Fox's new show on VH1, Glam God, combines all three of her favorite obsessions: hair, makeup and wardrobe. But Vivica confesses to one more, and spills the beans about something Dr. Phil's wife, Robin, was keeping a secret!
Extra Content

Sippy Cups are Not for Chardonnay and Other Things I Had to Learn as a New Mom
by Stefanie Wilder-Taylor
Judy Plante
Comfy Clouds Nursery
See more lifelike Reborn dolls here.