Obsessions?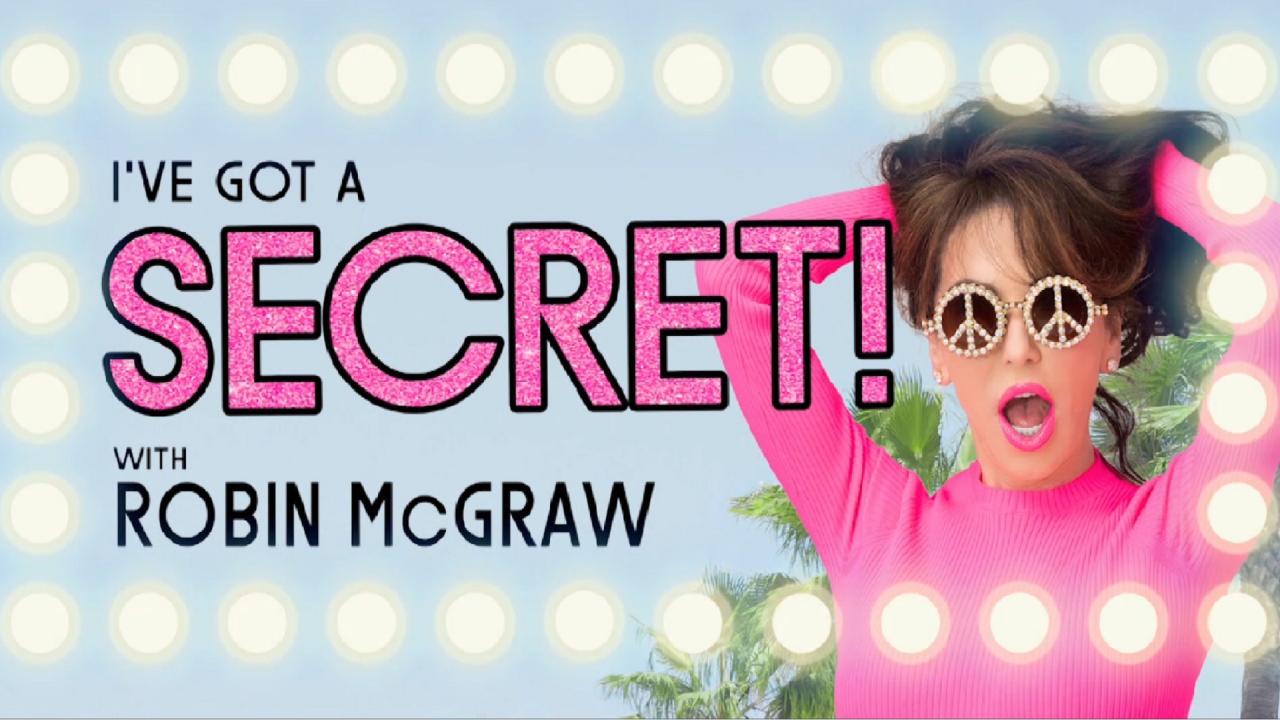 Hot Tips On Becoming A Happy Host – 'I've Got A Secret! With Rob…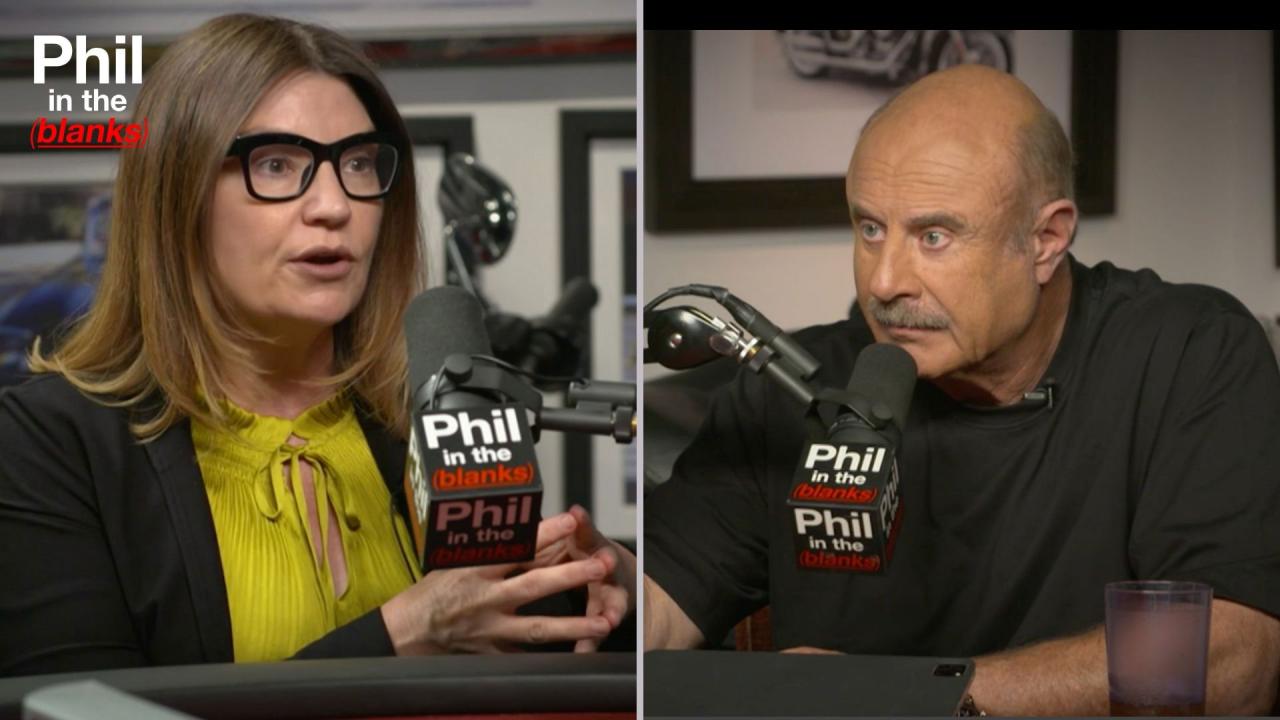 Human Trafficking In Our Own Backyard – 'Phil In The Blanks' Pod…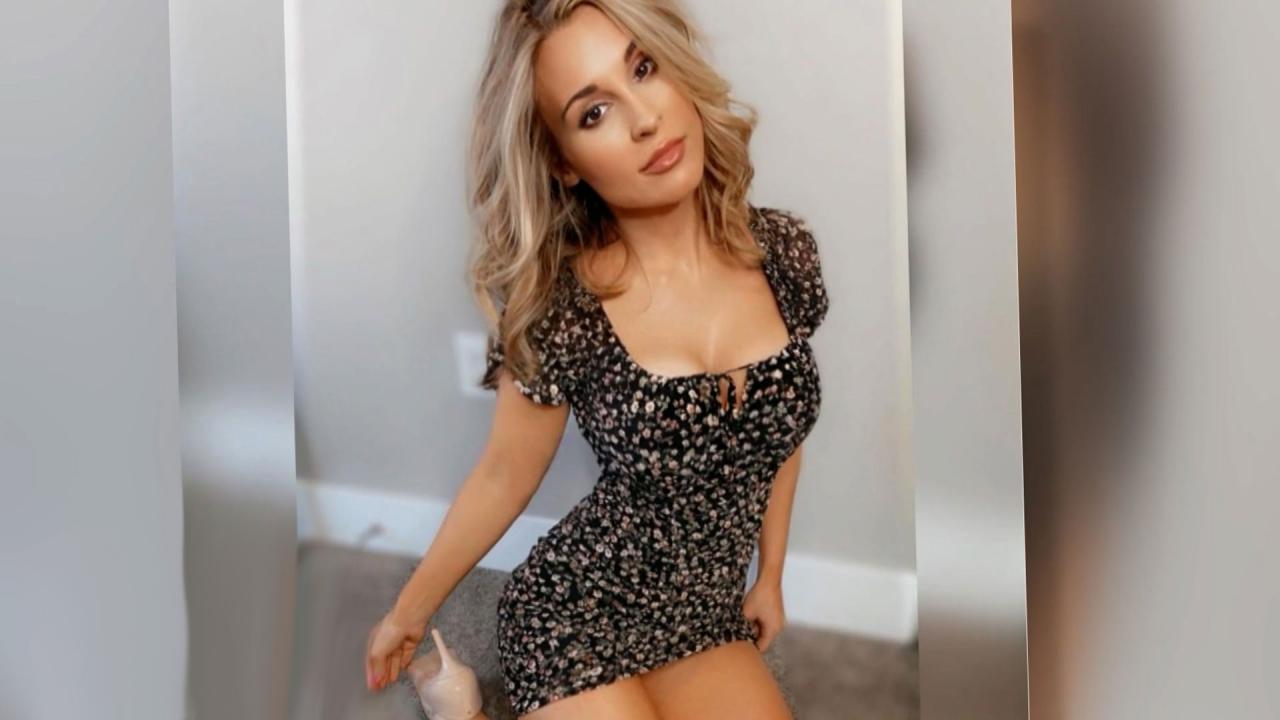 Former NICU Nurse And Mom Of Three Says She Now Makes $250,000 A…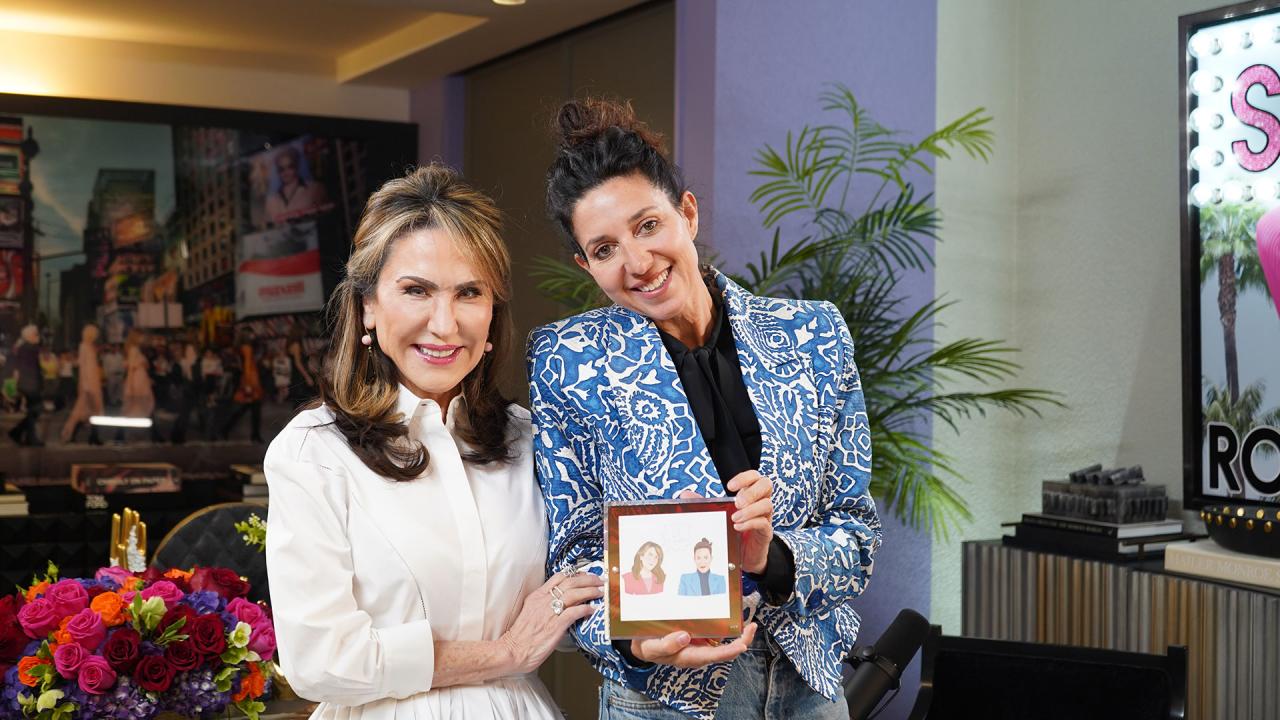 The Secret To Creating Adult Friendships … Or Ending Them – 'I'v…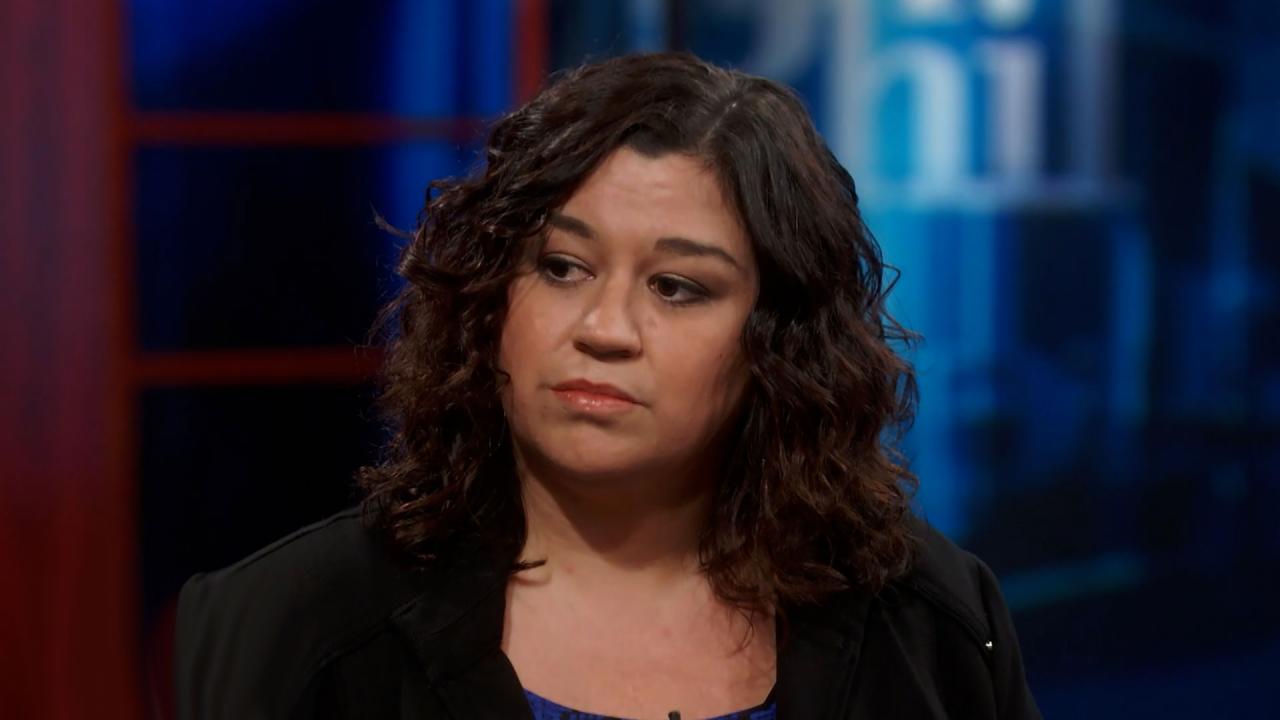 Woman Claims Mother-In-Law Judges Her For Her Beliefs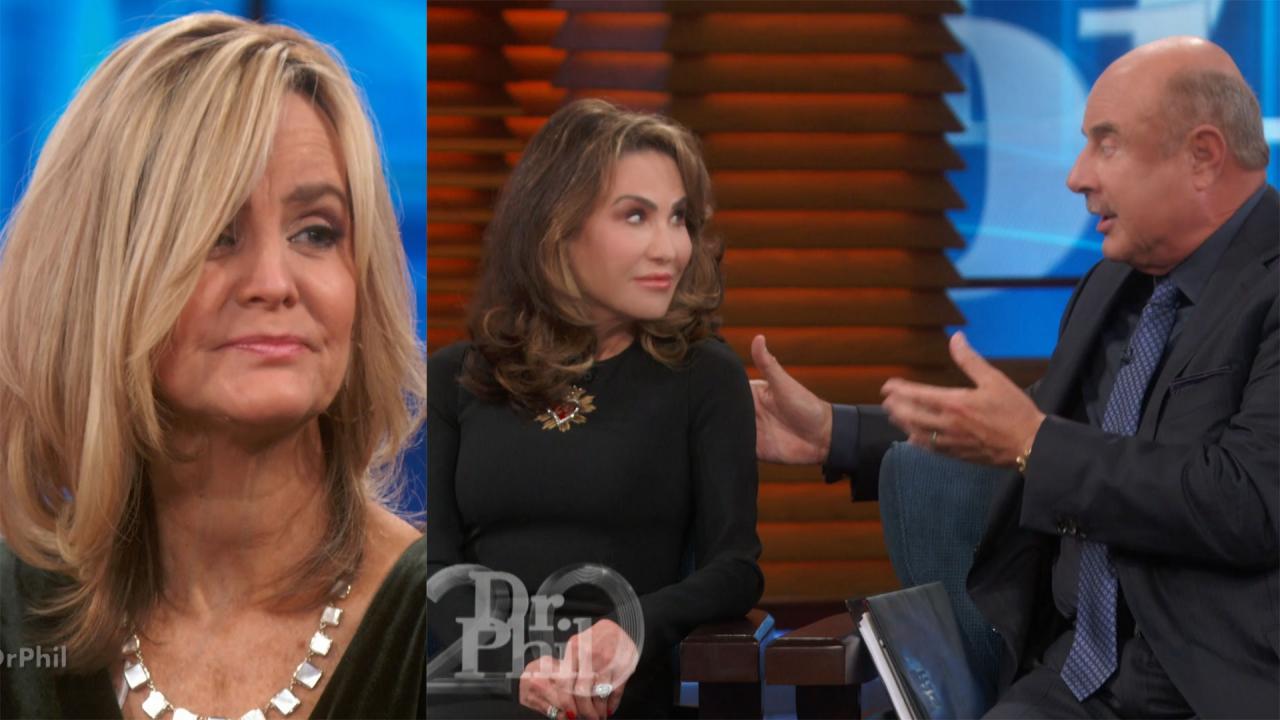 How The 'What If' Game Can Put Your Life On Hold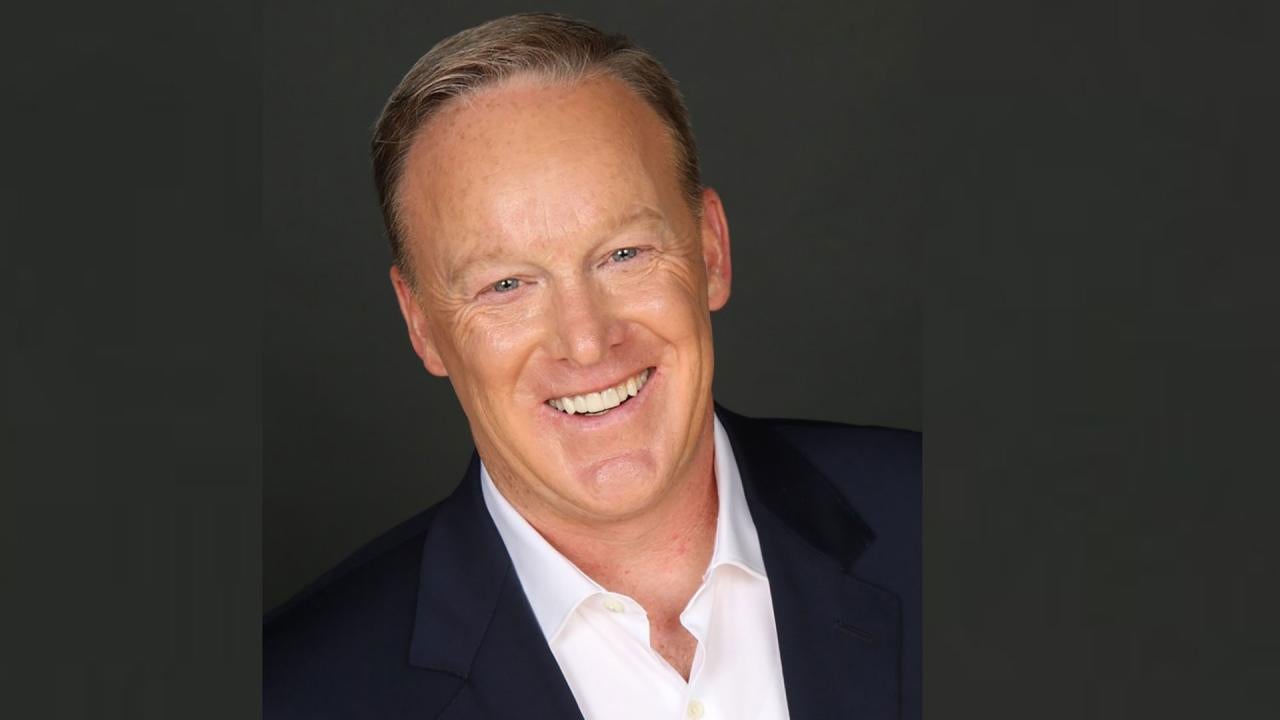 Behind-The-Scenes Political Insider Sean Spicer Spills All On Th…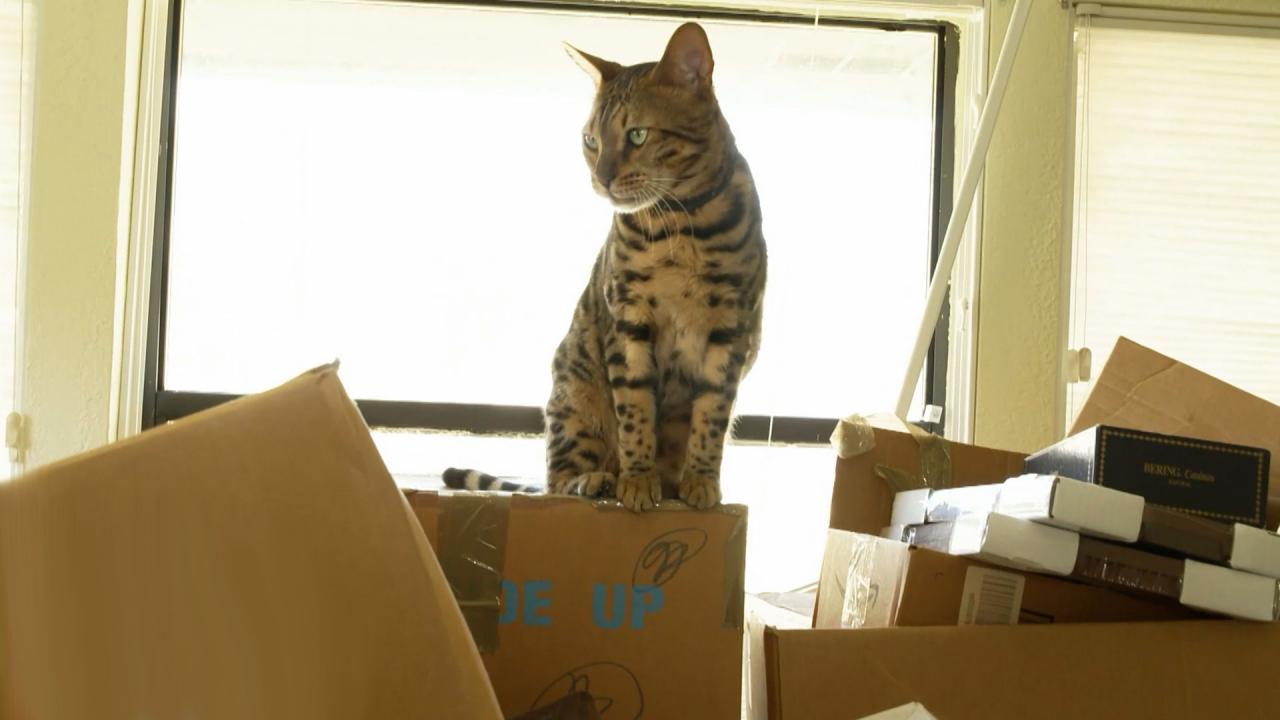 Couple Says They're Living In A Cluttered Mess, He Blames Their …
What is an obsession? Is it harmless? Or is it interfering with your life? How is it different from a passion, habit or quirk?
Obsession: Conscious preoccupation with ideas that interfere with thought or action.
Quirk: Peculiar habit, mannerism or aspect of character.
Habit: Behavior pattern acquired by frequent repetition.
Passion: Strong desire or devotion to something.
Dr. Phil's guests say they're definitely obsessed! What does Dr. Phil think?
To watch a video clip from this show visit the
Official Dr. Phil Show
YouTube page.
Mane Mania
Ever since a traumatic haircut when she was 8, Anona has been obsessed with her hair. She hasn't had a haircut in 17 years and says it's the one thing that she can control. When Dr. Phil pulls out some scissors, will Anona be ready for a dramatic change?
Actress Vivica A. Fox and celebrity stylist Phillip Bloch work their magic!
---
Doll Domination
Comedienne and author Stefanie Wilder-Taylor investigates a new doll craze called reborning " crafting infant dolls that are so lifelike, people mistake them for real babies. Some spend thousands of dollars on their dolls, as if they were real children.
---
Consumed with a Crooner
Heather wonders if her 7-year-old daughter's love of Elvis is something she should be concerned about. Kailey has been collecting Elvis memorabilia since she was 2 years old!
---
Glam God
Vivica A. Fox's new show on VH1, Glam God, combines all three of her favorite obsessions: hair, makeup and wardrobe. But Vivica confesses to one more, and spills the beans about something Dr. Phil's wife, Robin, was keeping a secret!
Extra Content

Sippy Cups are Not for Chardonnay and Other Things I Had to Learn as a New Mom
by Stefanie Wilder-Taylor
Judy Plante
Comfy Clouds Nursery
See more lifelike Reborn dolls here.