Behind the Headlines: Caylee Anthony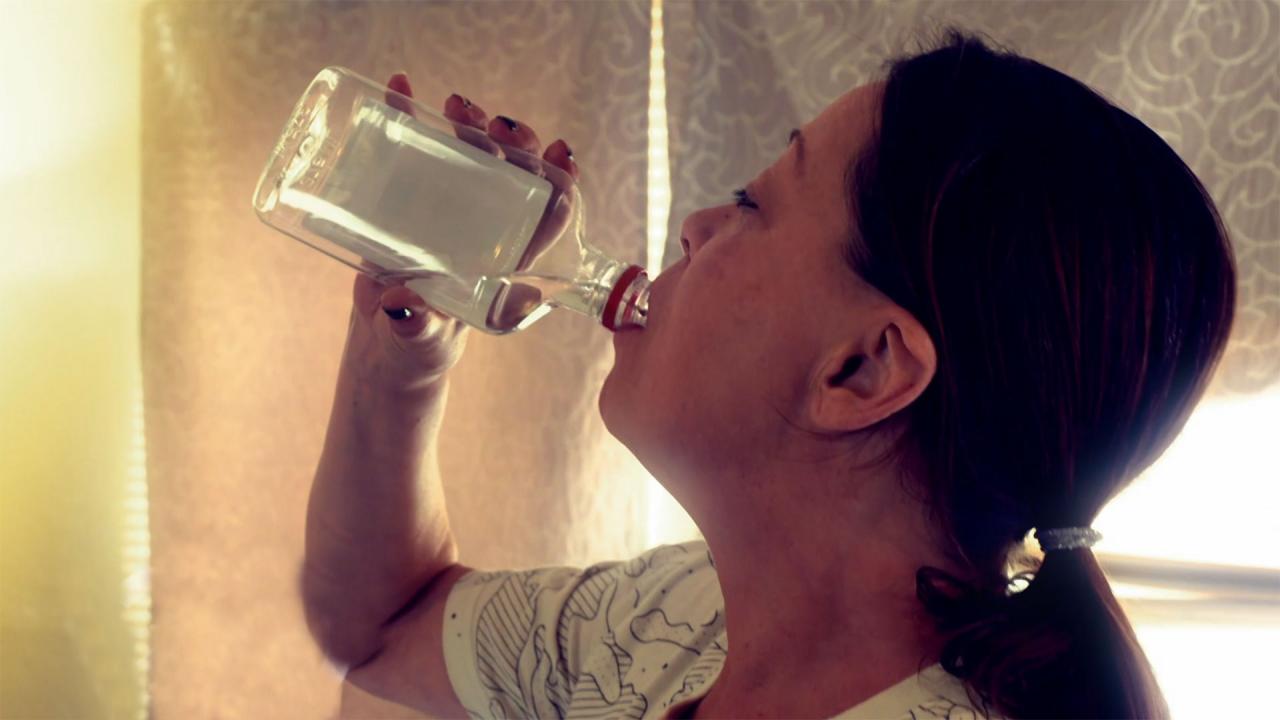 A Day In The Life Of A Woman Who Says She Drinks More Than A Pin…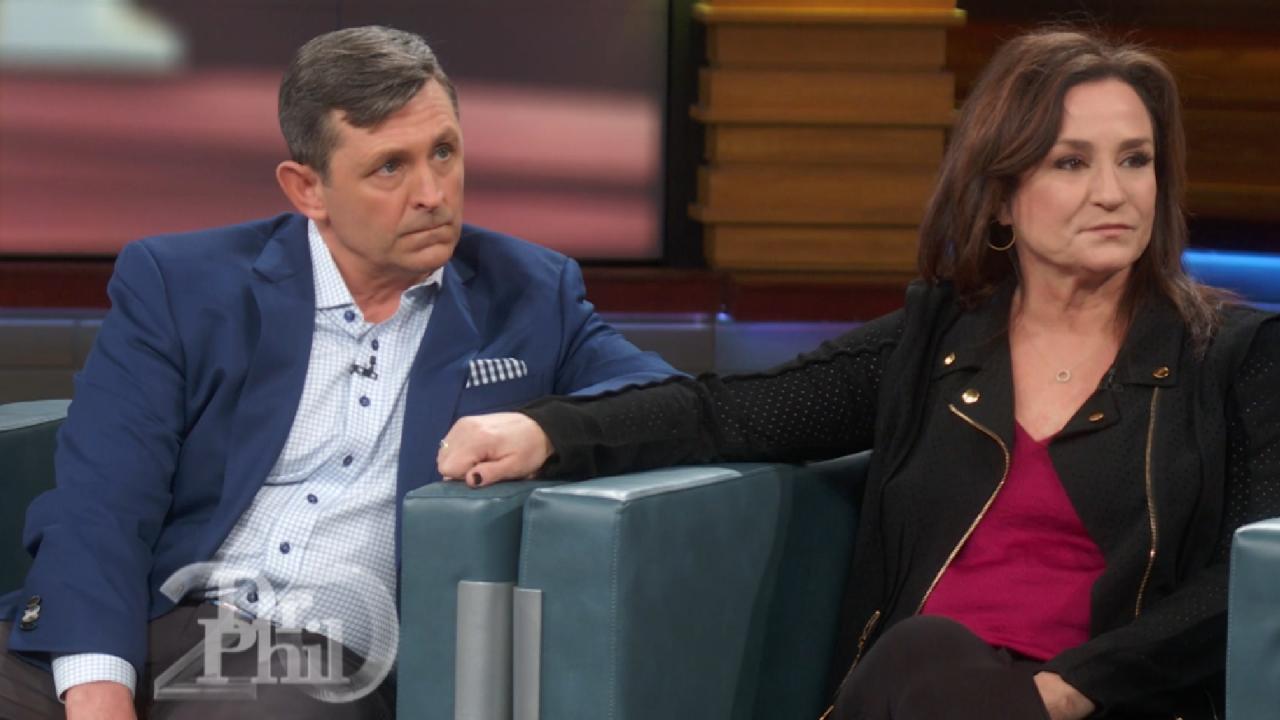 'There Was Lots Of Fighting,' Says Mom Who Admits Son's Neurolog…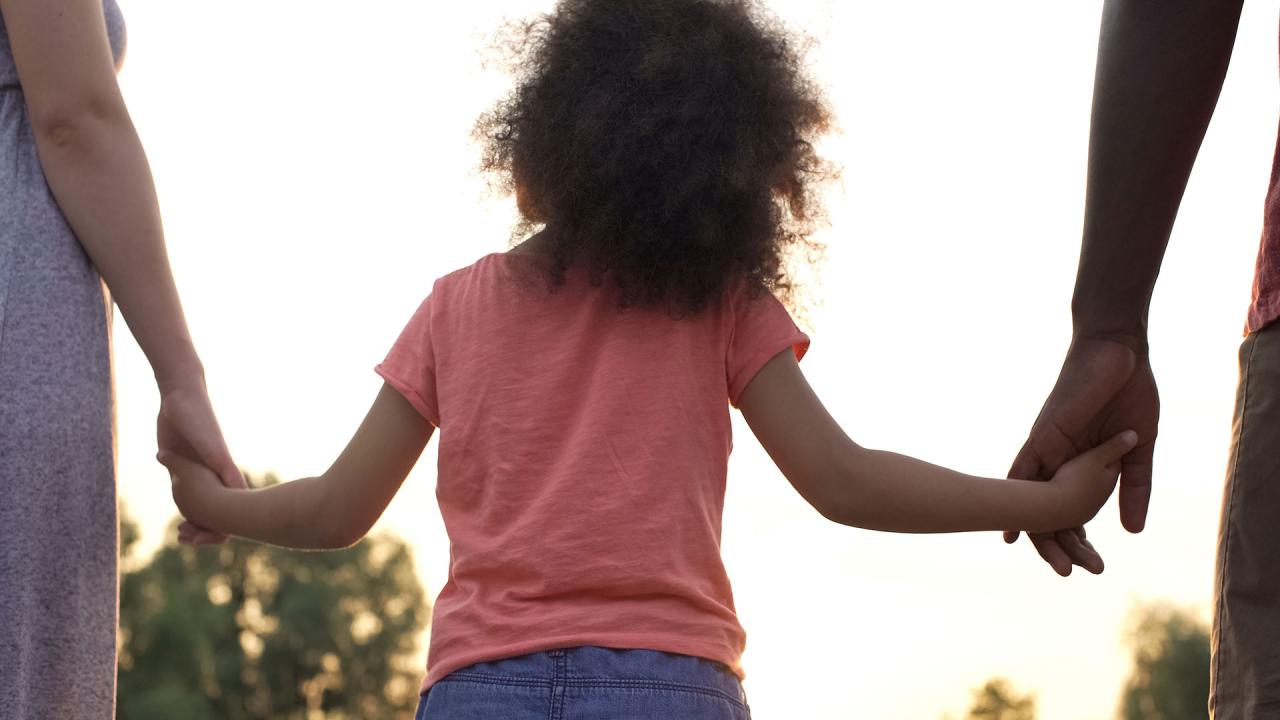 Steps To Take To Protect Your Children From Sex Abuse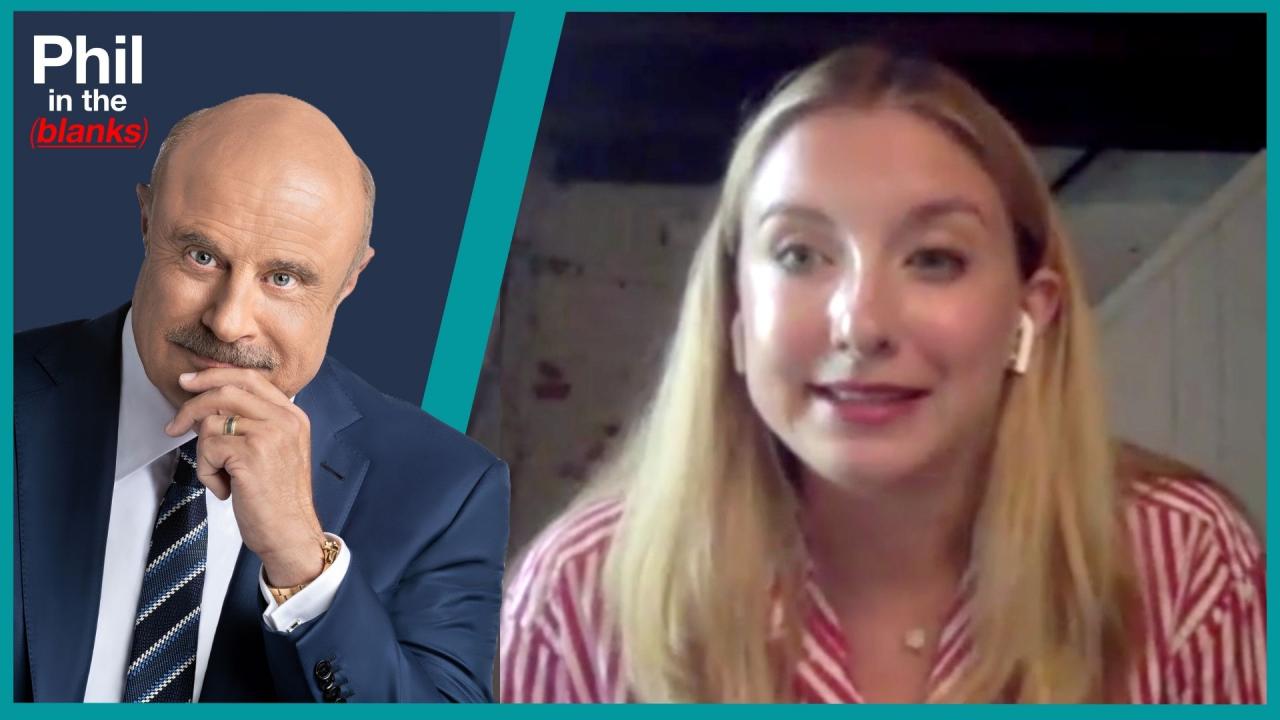 Free Speech And The Effects Of Cancel Culture – 'Phil In The Bla…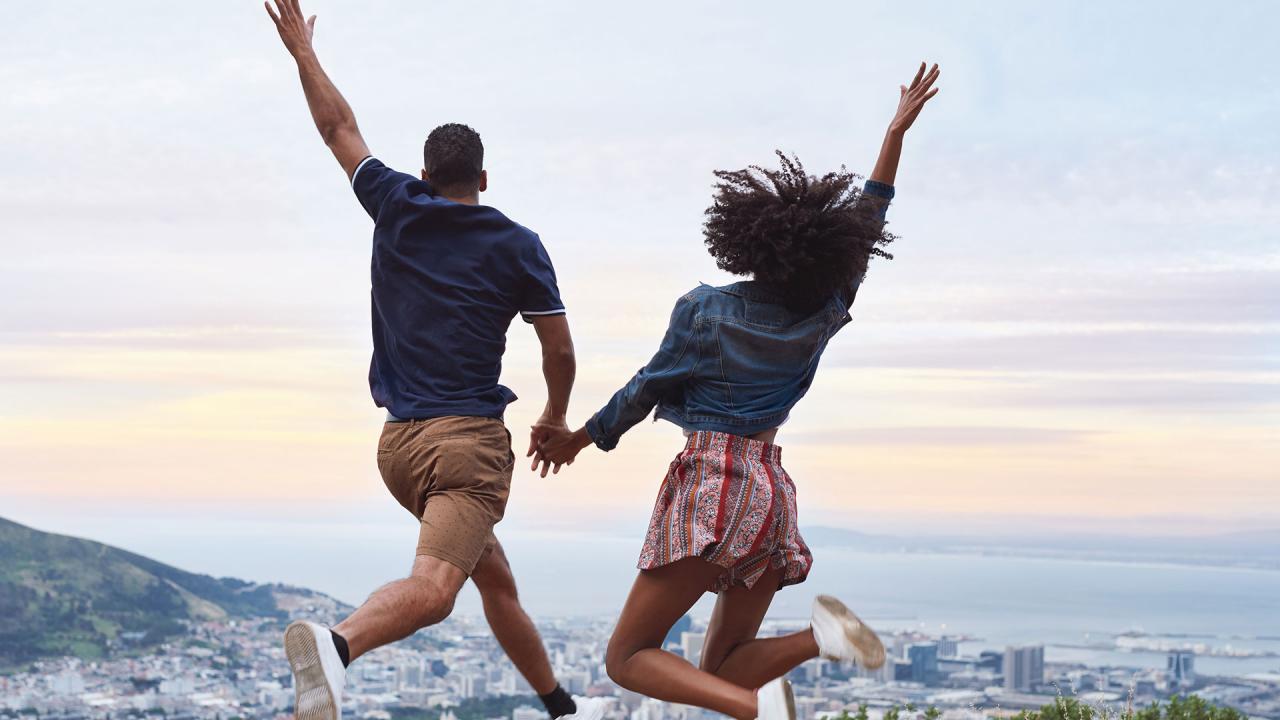 Two Key Components For A Successful Relationship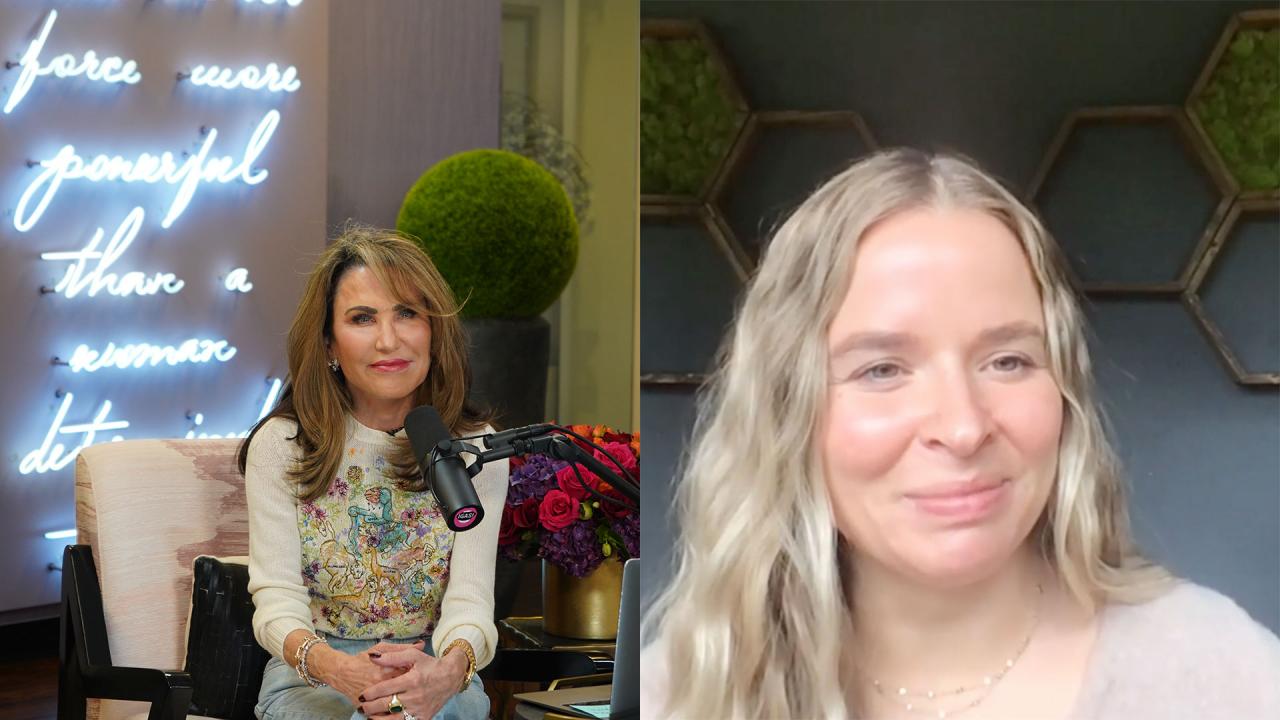 The Secret To Finding 'The One' … Yourself - 'I've Got A Secret…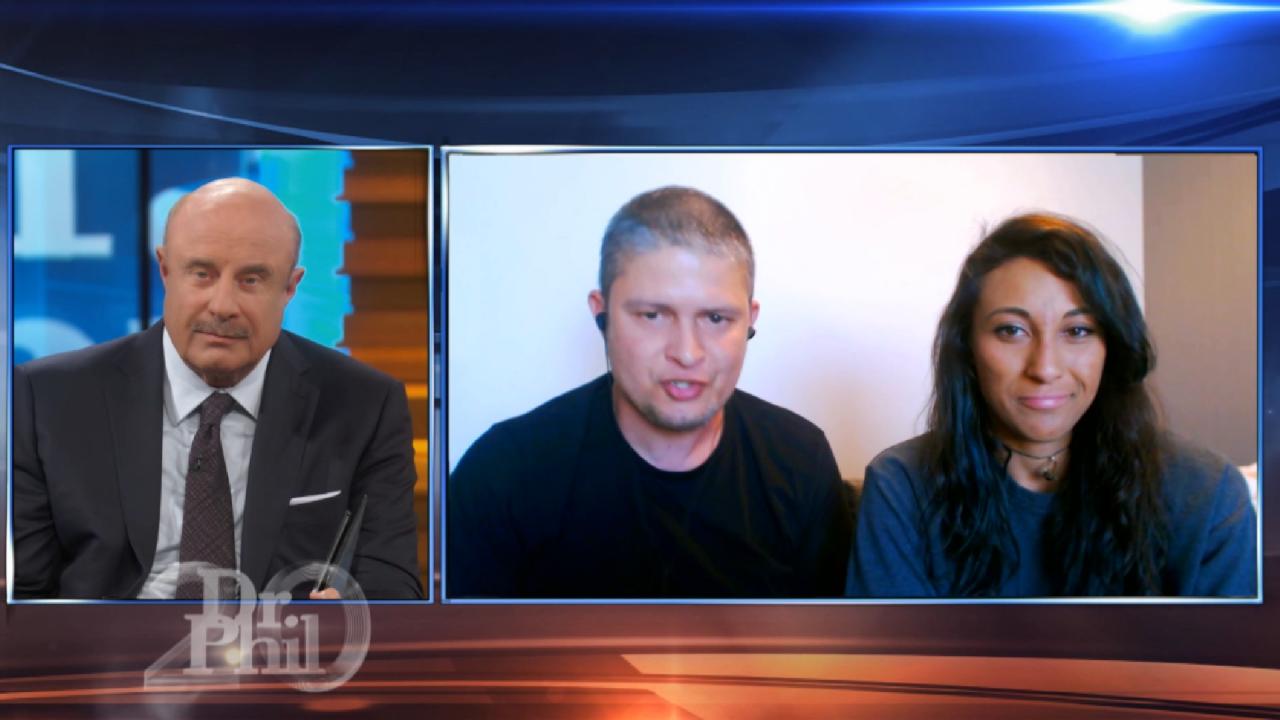 Dr. Phil Recommends Unhoused Couple Take Progressive Steps To Im…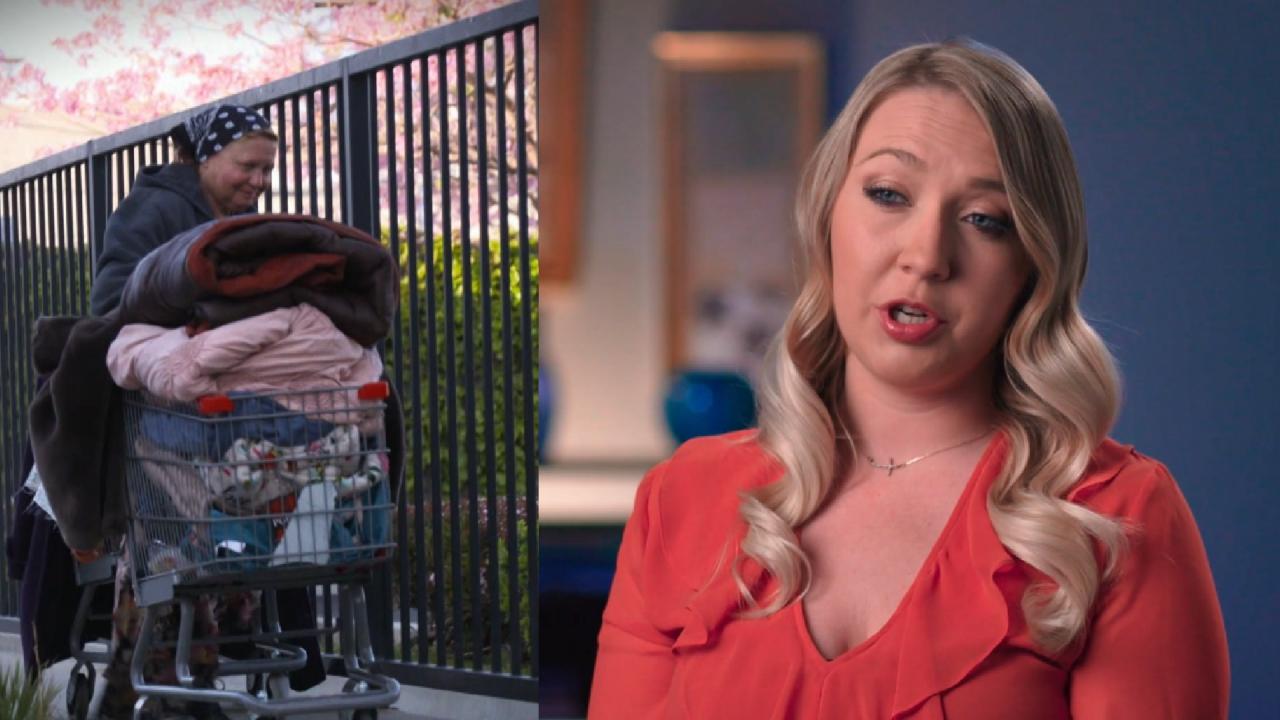 Woman Says She Can't Bring Her Homeless, Alcohol-Dependent Mom I…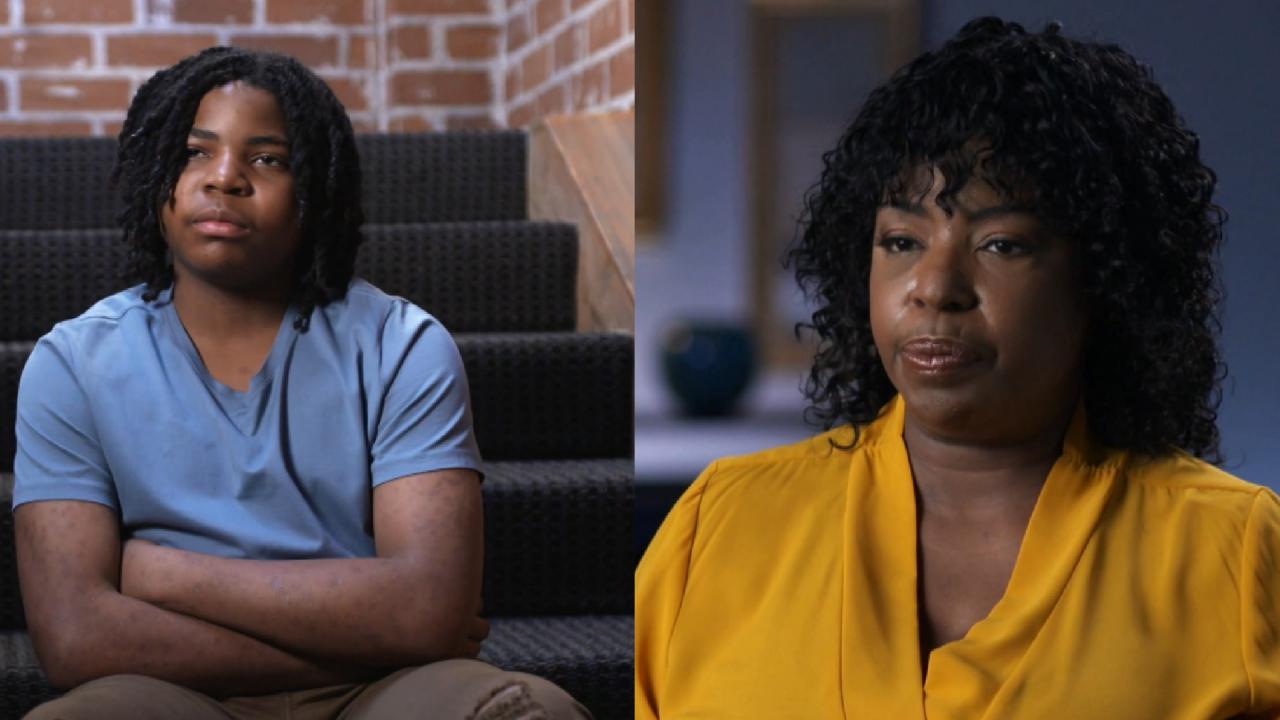 'CPS Saw Straight Through His Lies,' Says Mom Who Claims Teen So…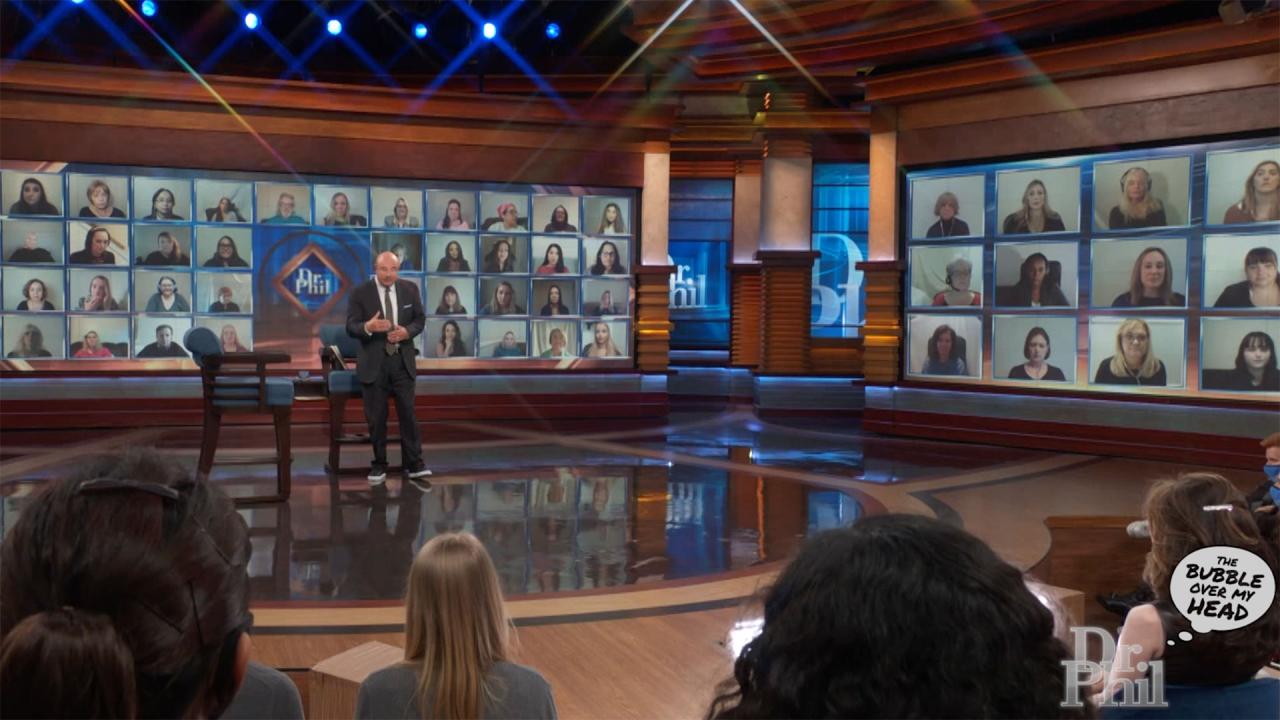 The Bubble Over My Head: Confront An Issue, Don't Enable it
Behind the Headlines: Caylee Anthony
UPDATE: Anthony was found not guilty of first-degree murder and other charges related to her daughter's death. She was convicted of giving police false information.

UPDATE: Authorities reported that the remains found near the Anthony property have been identified as Caylee Anthony. Her mother, Casey Anthony, faces charges, including first-degree murder, in the disappearance of her daughter. If convicted, Casey could be sentenced to life in prison.
Dr. Phil shares his thoughts on this tragic turn of events:
I know that I had joined all Americans in hoping and praying that Caylee Anthony would be found alive. Unfortunately, the identification of her remains has confirmed our worst fears. I ask all of our viewers to join me in keeping this precious child in our thoughts and prayers. I hope that the person or persons responsible for this horrible act of violence will be brought to justice.
Since her disappearance in July 2008, Caylee Anthony's image has been splashed across magazine covers and TV screens in an effort to find the missing the 3-year-old. America has been riveted by the bizarre twists and turns of this case, including reports of suspicious behavior of the child's mother, Casey. Despite her continued claims of innocence, Casey was charged with Caylee's murder. Now, the latest developments in this case may finally solve the mystery. Dr. Phil and his panel of experts probe into a case that has captivated millions.
A Grim Discovery
Authorities announced that skeletal remains of a small child were found a quarter of a mile from Caylee's grandparents' house, where she often resided with her mother. If the body is Caylee's, does that mean that Casey is guilty? What took so long to find a body that was so close to the Anthony home?
Attorneys Lisa Bloom and Mickey Sherman offer their views on this case.
---
Keeping Hope Alive
The former spokesperson for George and Cindy Anthony, Michelle Bart, shares how the family is doing. Plus, the Anthonys former attorney, Mark NeJame, explains why he quit working for the family.
Is there photographic proof that Caylee is still alive?
---
Inside the Anthony Home
Dr. Phil talks with a witness who was with Casey the day before the grandmother reported Caylee missing. How did Casey respond when he inquired about her daughter? And, reporter Jessica D'Onofrio demonstrates just how close the location of the remains were to the Anthony home.
Follow Jessica on her exclusive tour inside the house.
---
Signs of a Killer?
Forensics expert Dr. Lawrence Kobilinsky is a consultant to Casey Anthony's defense team. He offers insight into what investigators are looking for. And, Dr. Lillian Glass is an expert in body language and says she sees a lot of deception in Casey's jailhouse phone calls.
Get caught up on the Casey Anthony story:
Extra Content
How Can You Defend Those People?


by Mickey Sherman