Omaha Mall Shooting: A Mother's Guilt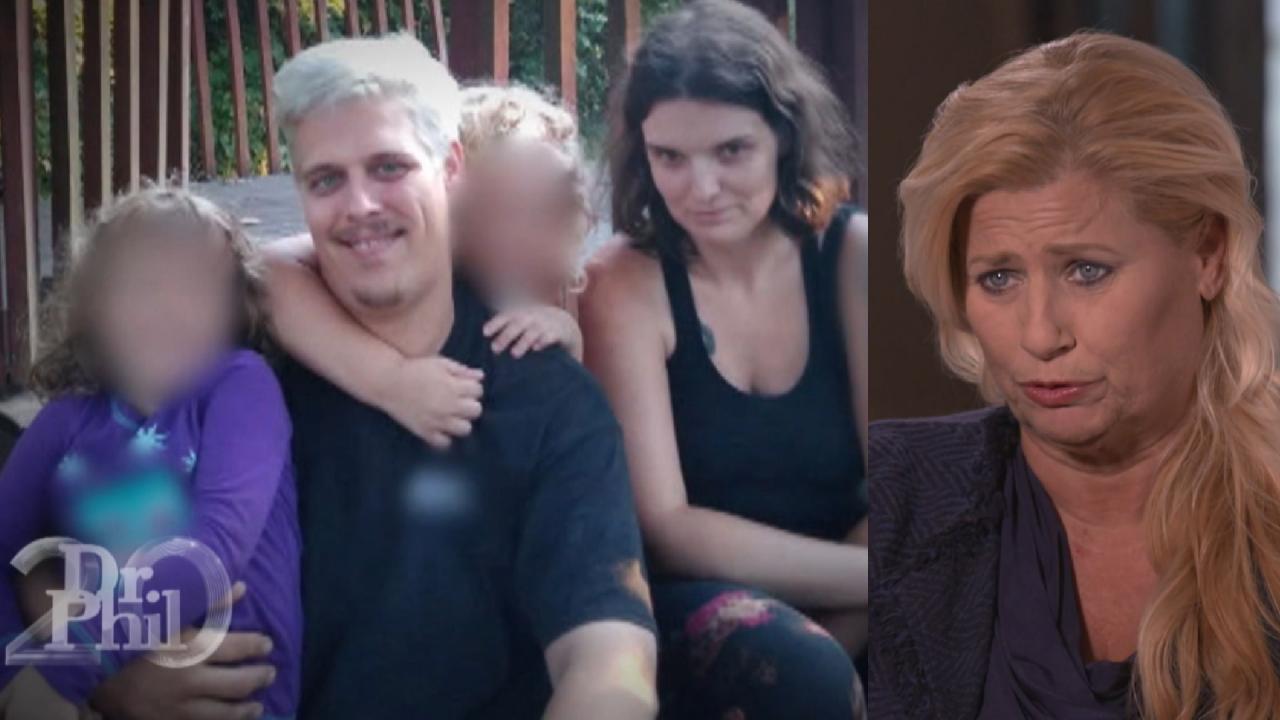 Woman Says Son's House Is A 'War Zone' And Grandkids Are 'Caught…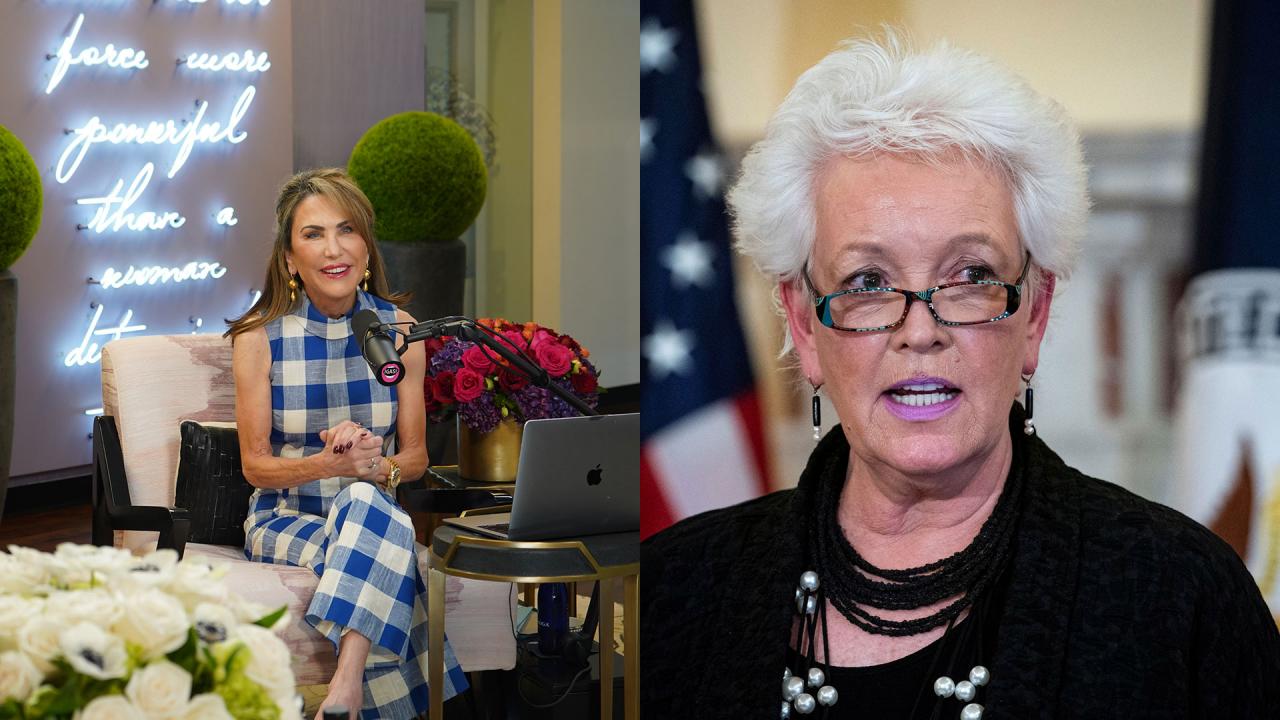 Gayle Smith On Surviving Post-Pandemic – 'I've Got A Secret! Wit…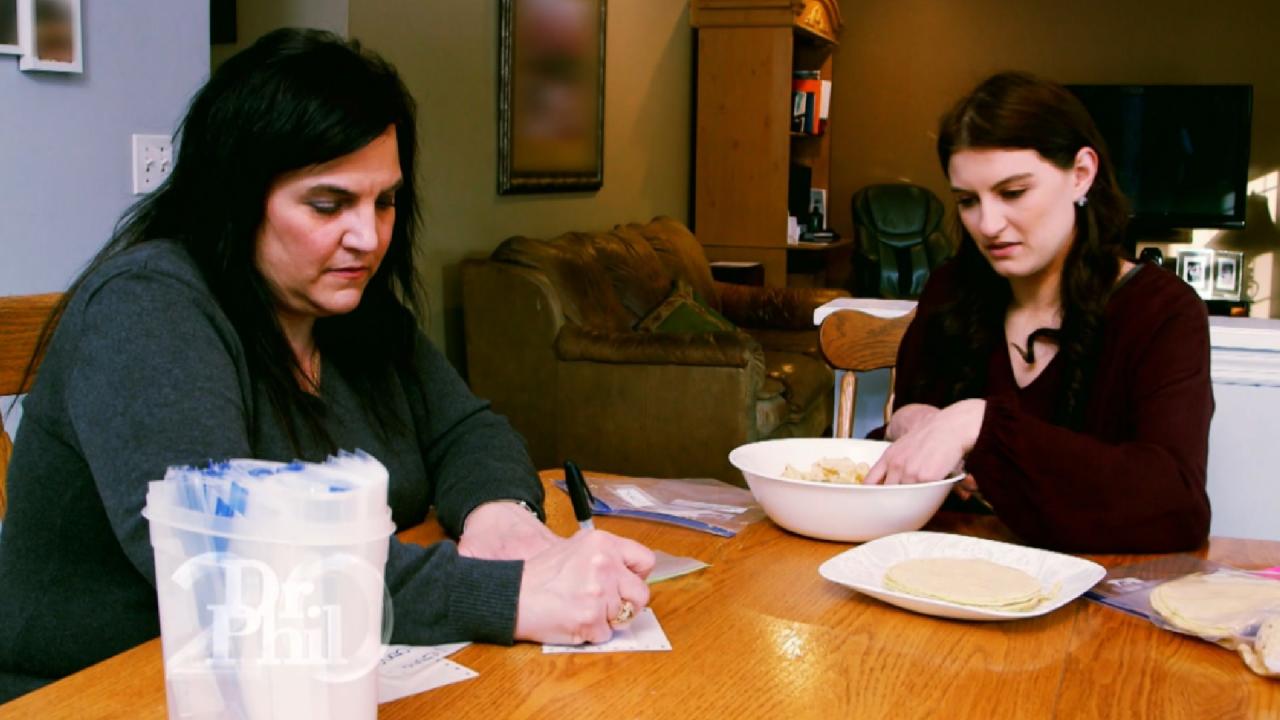 'I Get Nightly Panic Attacks About Eating Gluten,' Says Woman Wi…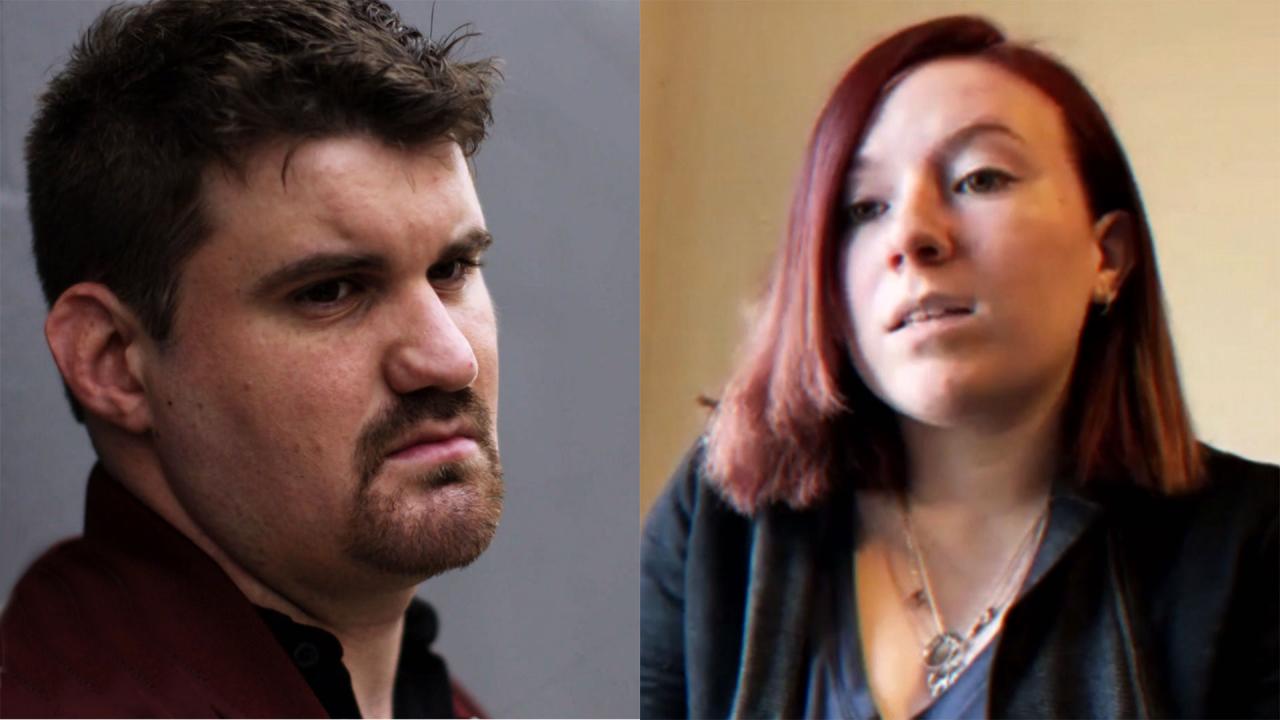 Teen Says Stepdad Told Her It Was OK If She Thought About Him Se…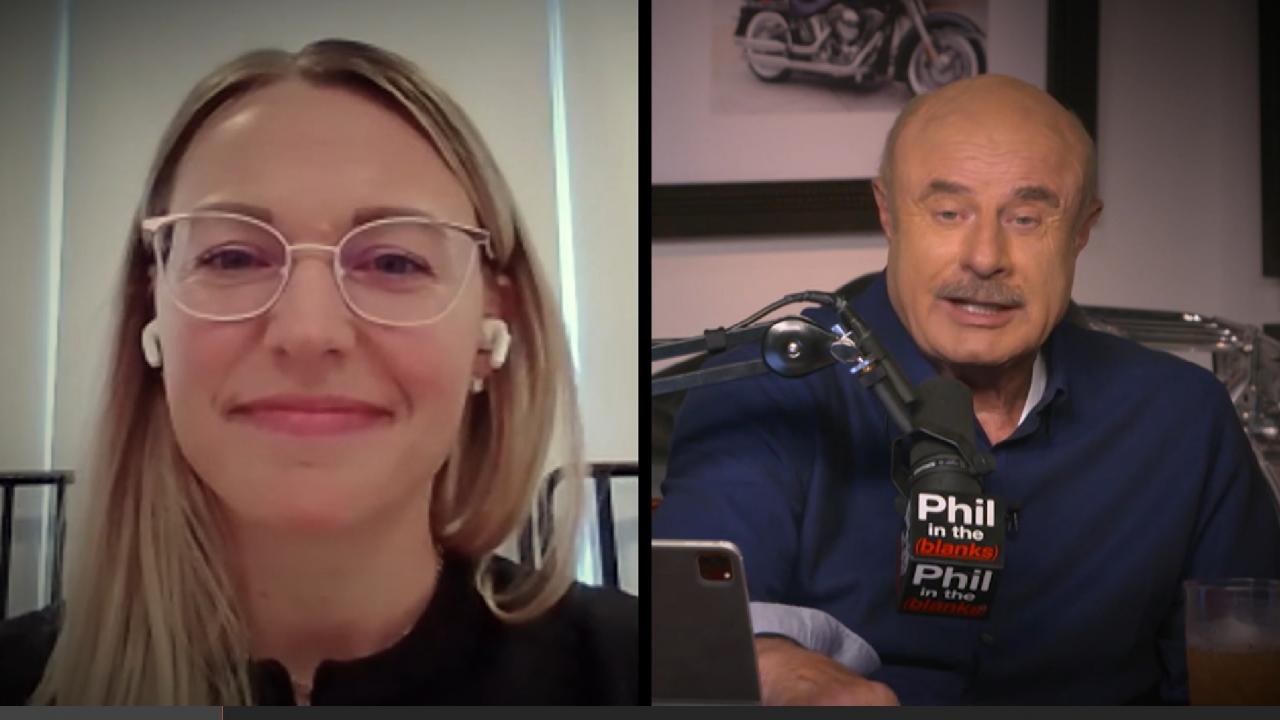 The Psychology Of Success With Dr. Anne Shadle – Next 'Phil In T…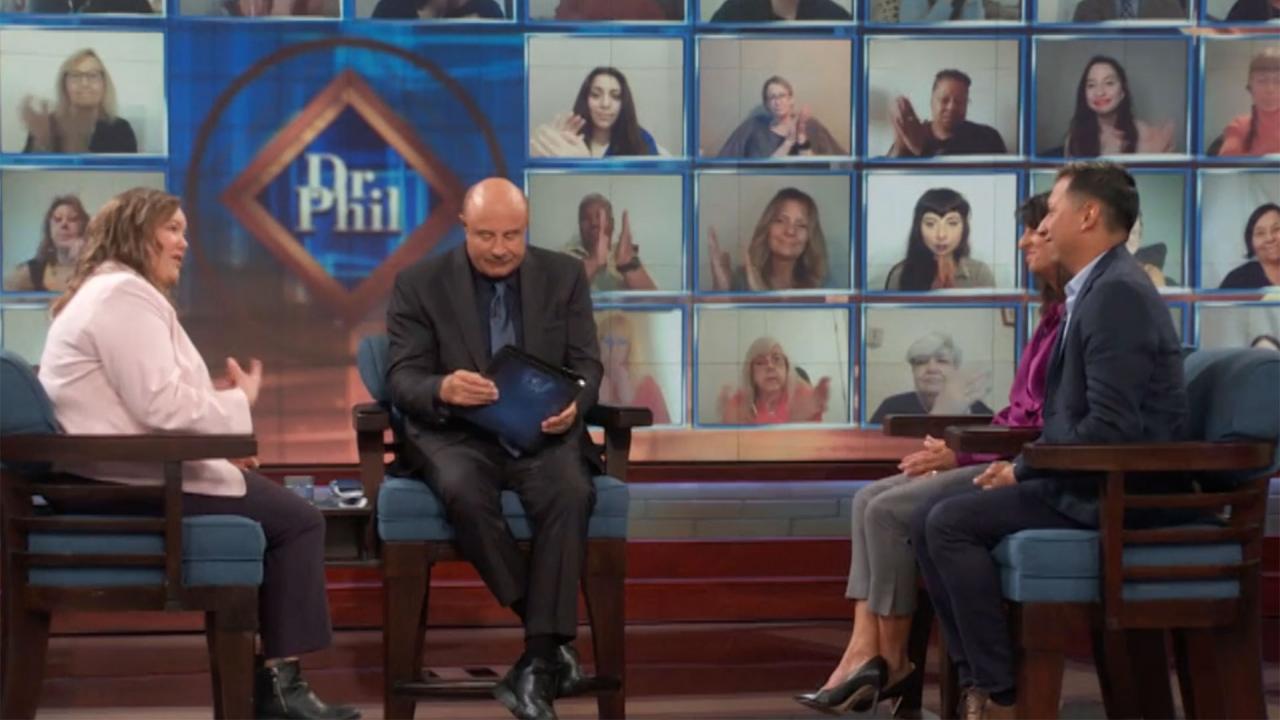 Woman's Friends Say She's A Hoarder And Has Isolated Herself Fro…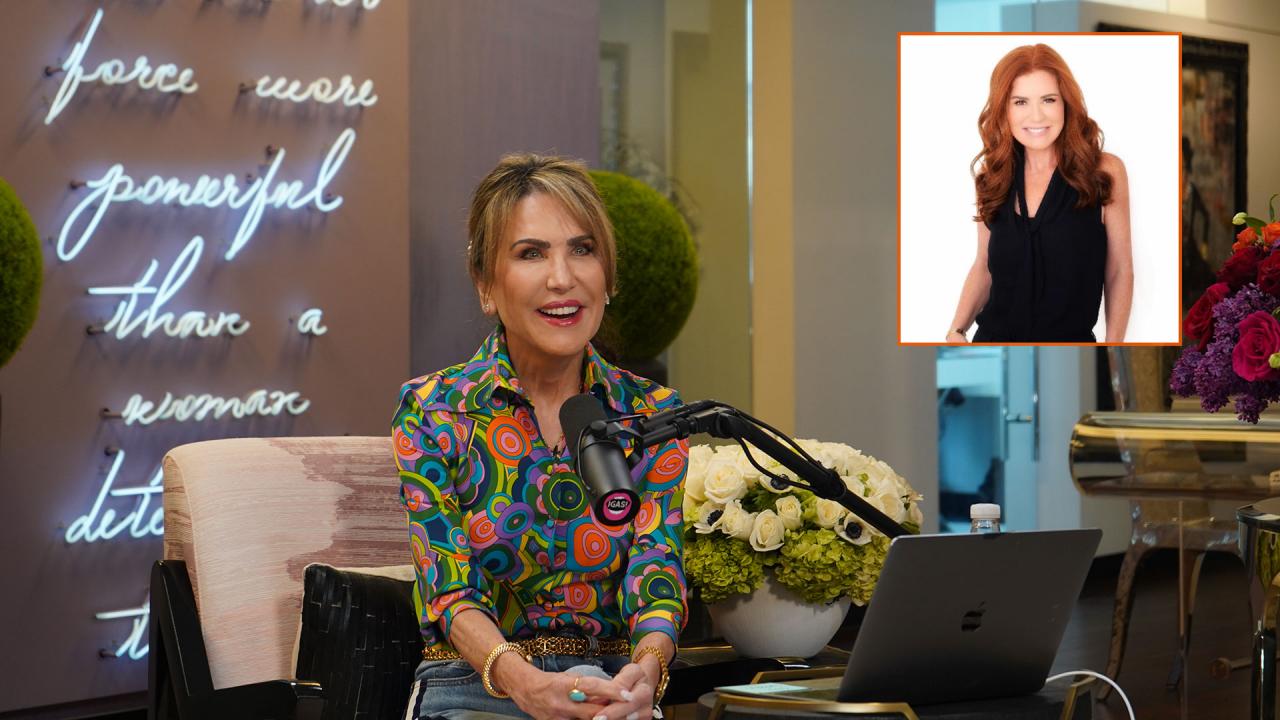 How The Founder Of Hint Turned Her Dreams Into A Reality - 'I've…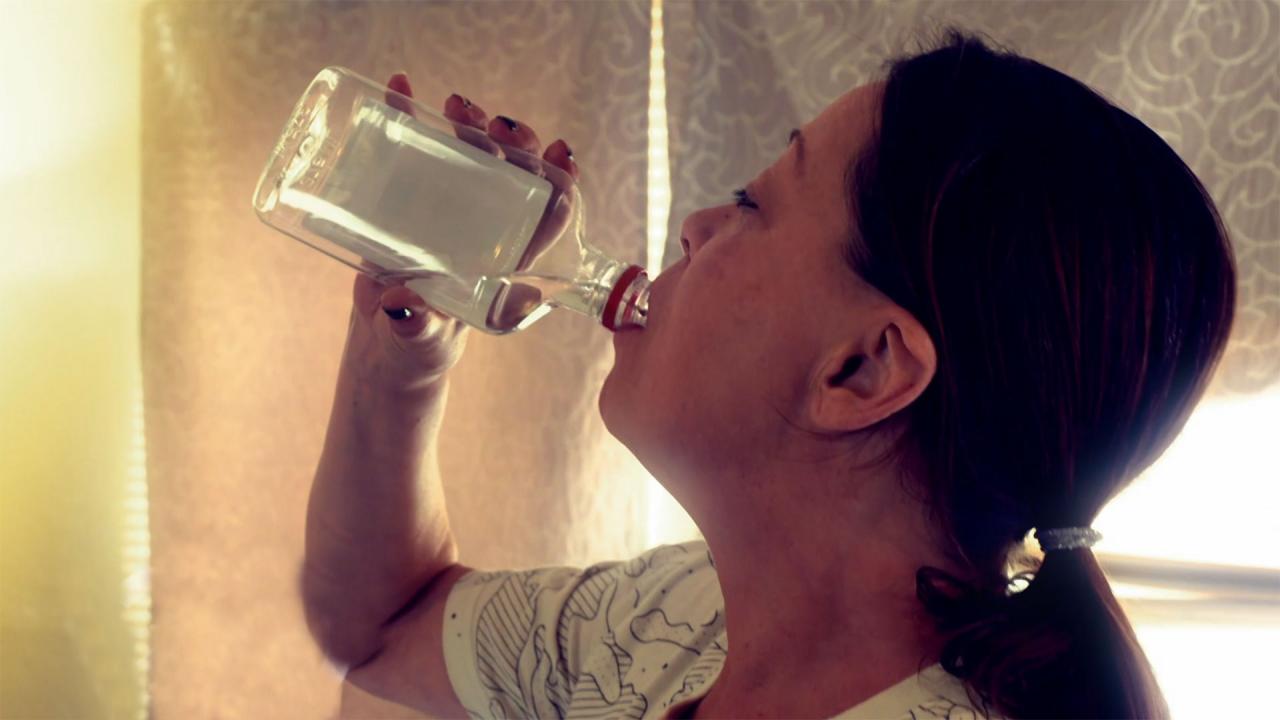 A Day In The Life Of A Woman Who Says She Drinks More Than A Pin…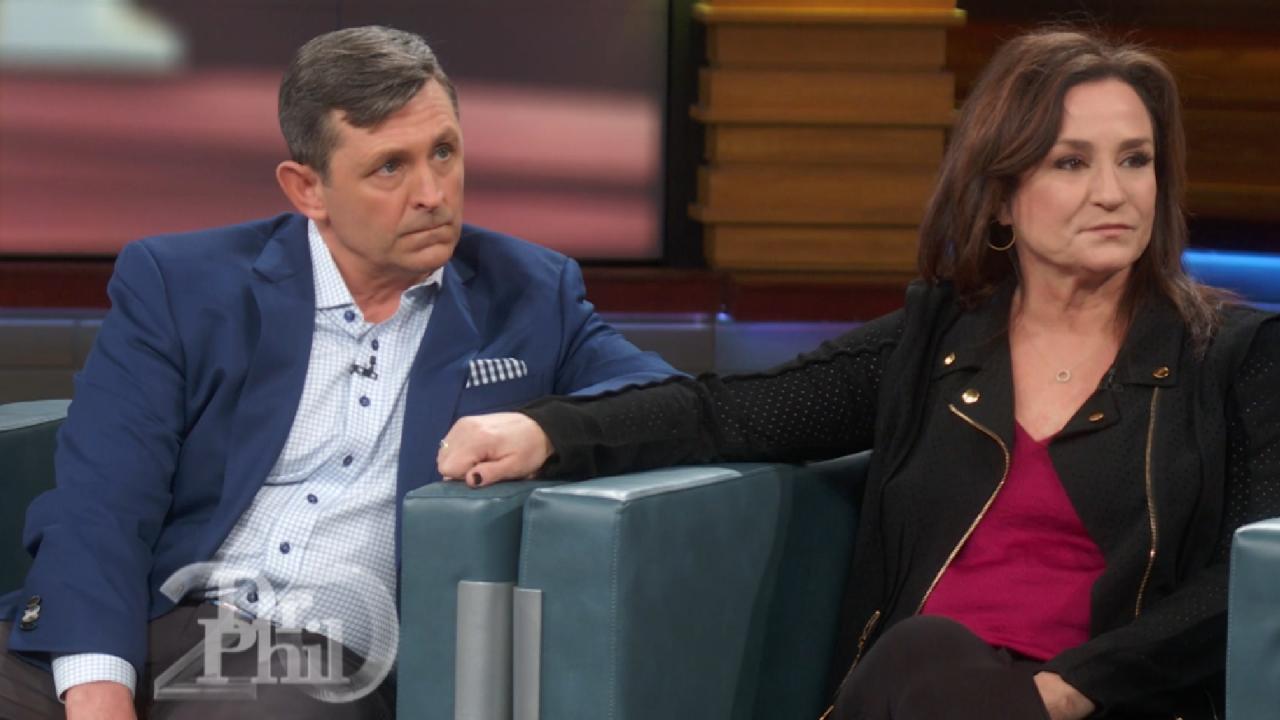 'There Was Lots Of Fighting,' Says Mom Who Admits Son's Neurolog…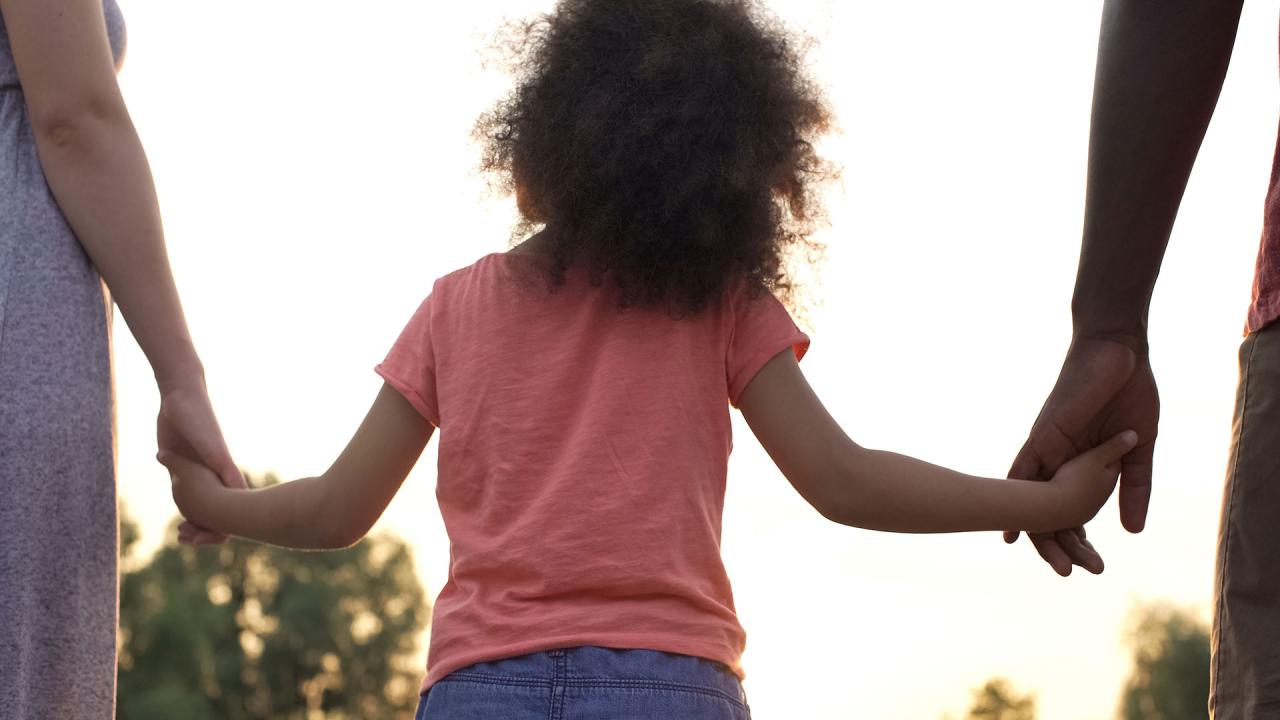 Steps To Take To Protect Your Children From Sex Abuse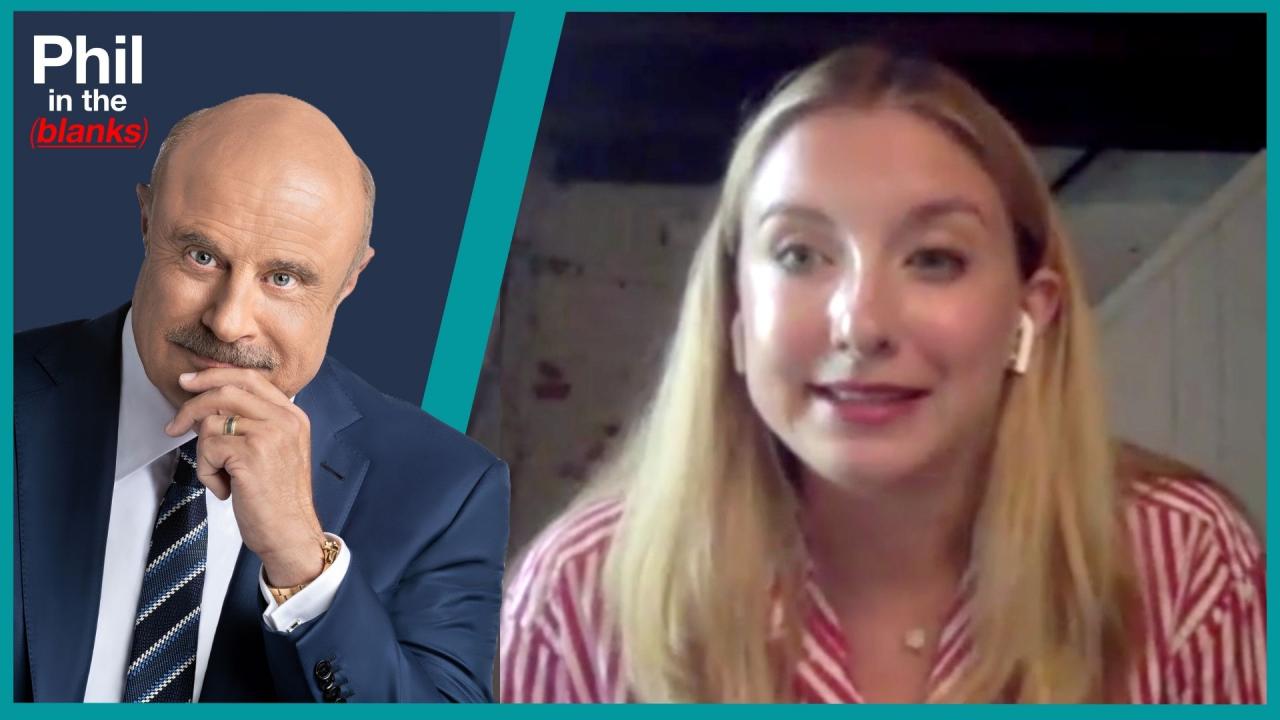 Free Speech And The Effects Of Cancel Culture – 'Phil In The Bla…
Omaha Mall Shooting: A Mother's Guilt

On December 5, 2007, Robert Hawkins walked into the Von Maur Mall in Omaha, Nebraska carrying an AK-47 rifle and 30 rounds of ammunition. The troubled 19-year-old gunned down eight people and wounded two others before taking his own life in what's been called the deadliest mall shooting in U.S. history.
A Mother's Worst Nightmare
Robert's mother, Molly, recounts the day of the shooting and says she can't get over the guilt. Dr. Phil asks the tough questions and takes a brutally candid look into this tragedy.
"Robert was supposed to have been something other than a mass murderer."
---
A Chaotic Childhood
Molly gives Dr. Phil a glimpse into her son's troubled past. Did the grieving mom miss any warning signs that would have foretold her son's shooting spree?
Learn how Robert gained access to an assault weapon.
---
Another Side of the Story
Debora, a nurse who says she took Robert in after he fell out with his parents, weighs in. Find out what she says she witnessed just days before the teen's murderous rampage.
"I didn't know he was quite that unstable."
---
A Survivor Speaks
Jeff and his wife were shopping at Von Maur when Robert Hawkins went on his shooting rampage. Although the husband and father of two says he's thankful to be alive, he says it's difficult to have any sympathy for the shooter or for Molly.

Jeff faces off with Molly for the first time on Dr. Phil's stage.
Extra Content