Body-Obsessed Boys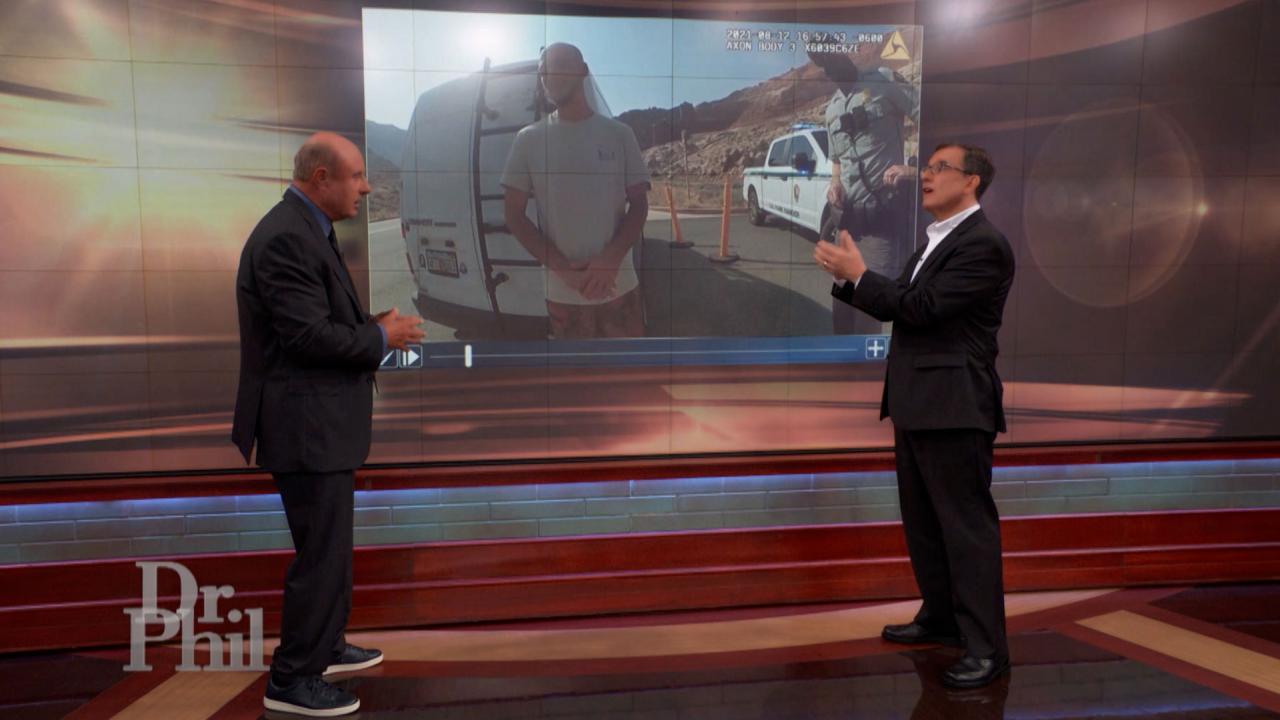 Body Language Expert Analyzes One Of The Last Videos From When G…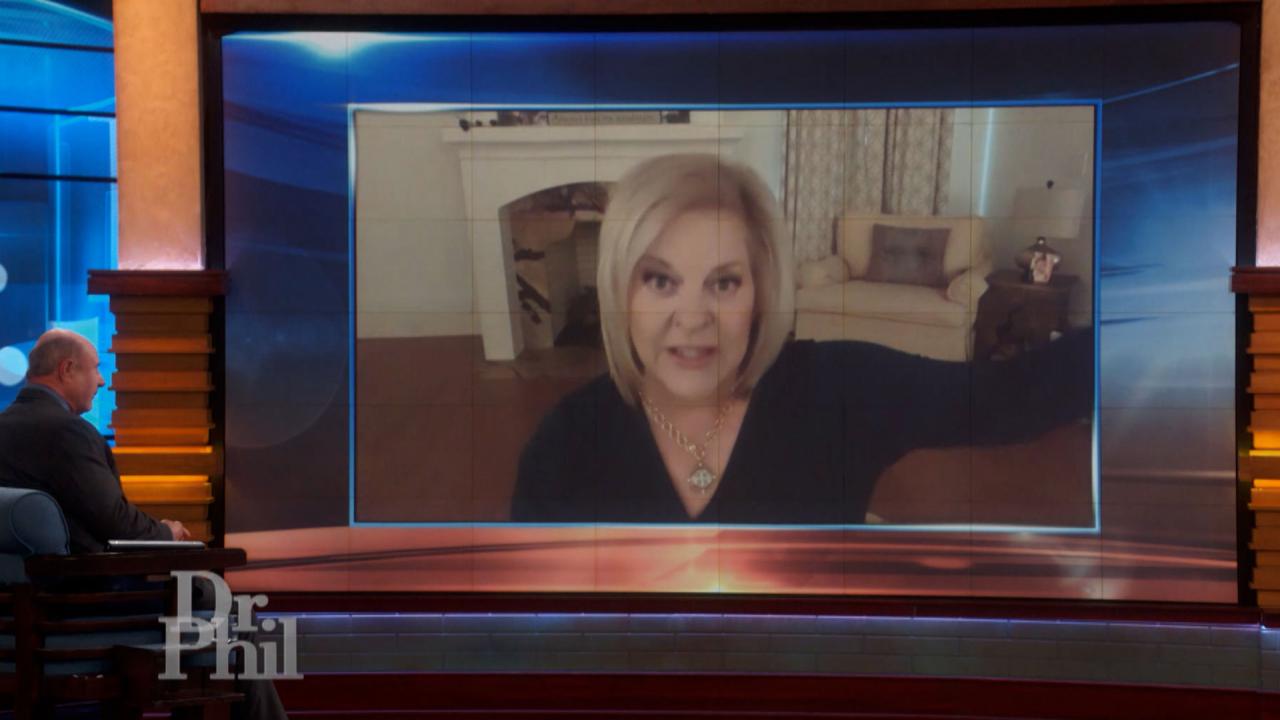 Nancy Grace Raises Questions About Brian Laundrie's Disappearanc…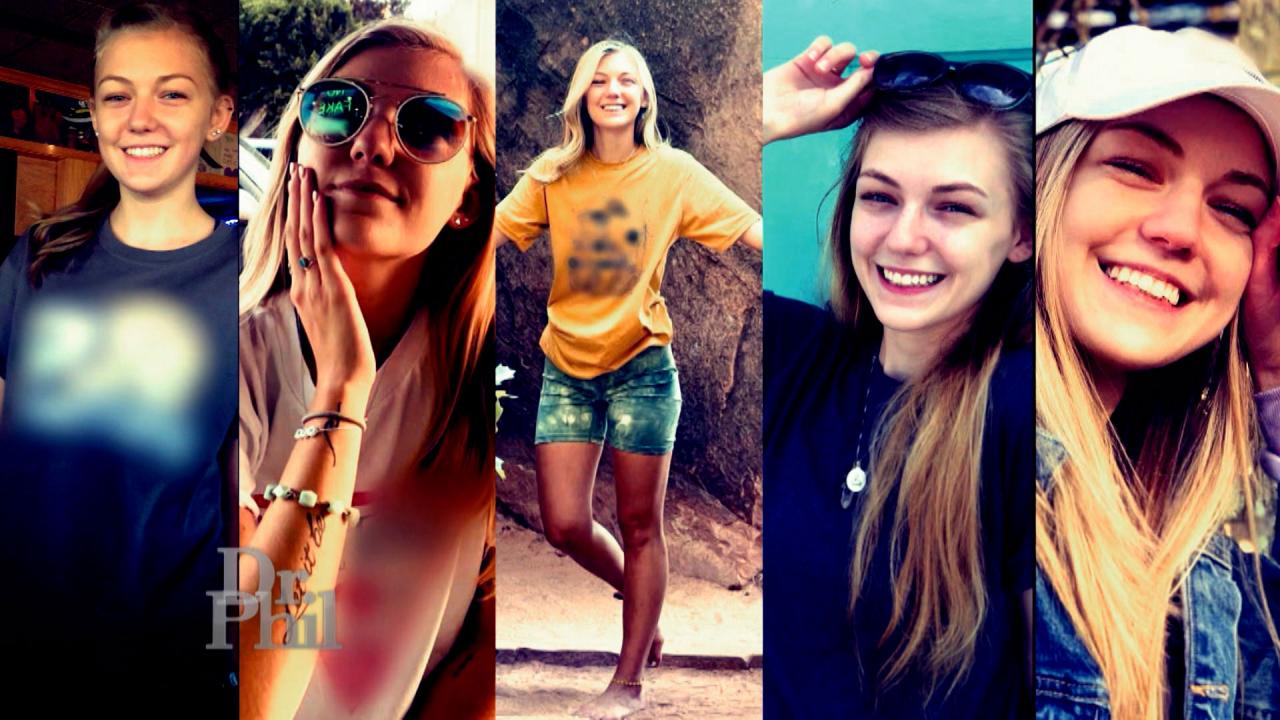 Remembering Gabby Petito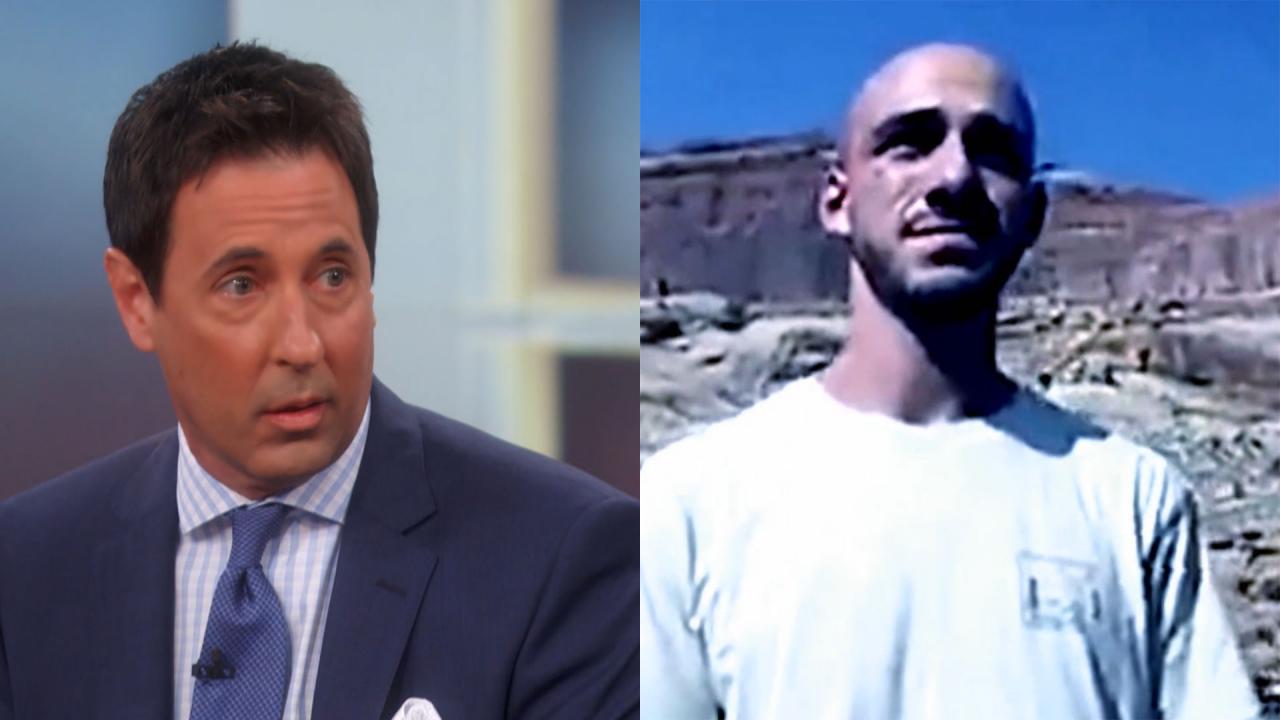 A Defense Attorney On Why Brian Laundrie Might Have Chosen Not T…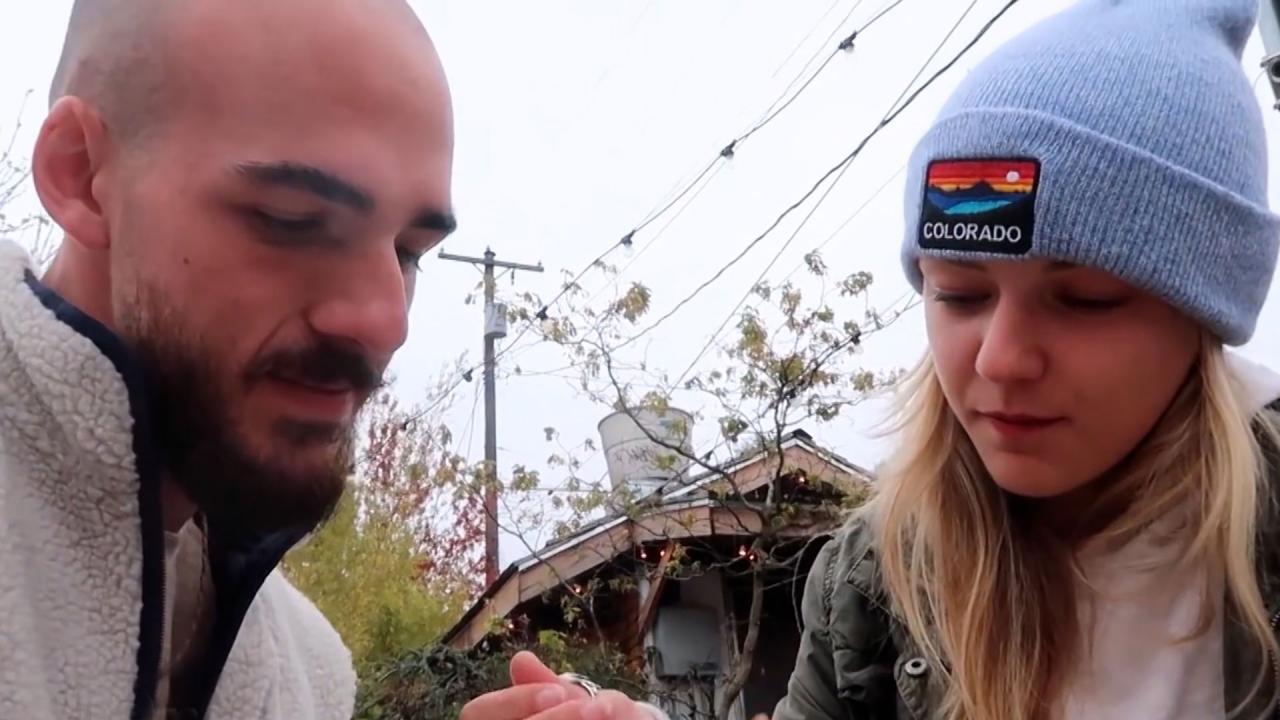 Gabby Petito's Friend Speaking To Reporter Claims Brian Laundrie…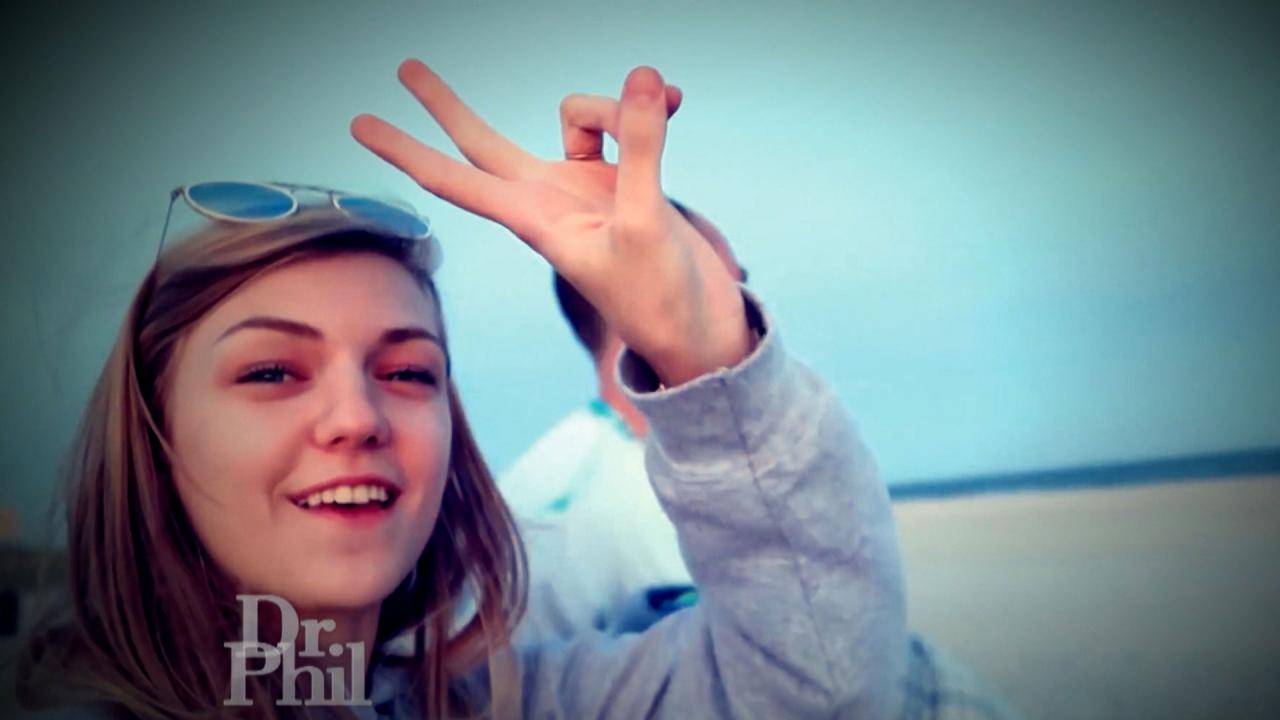 What Happened To Gabby Petito – And Where Is Brian Laundrie?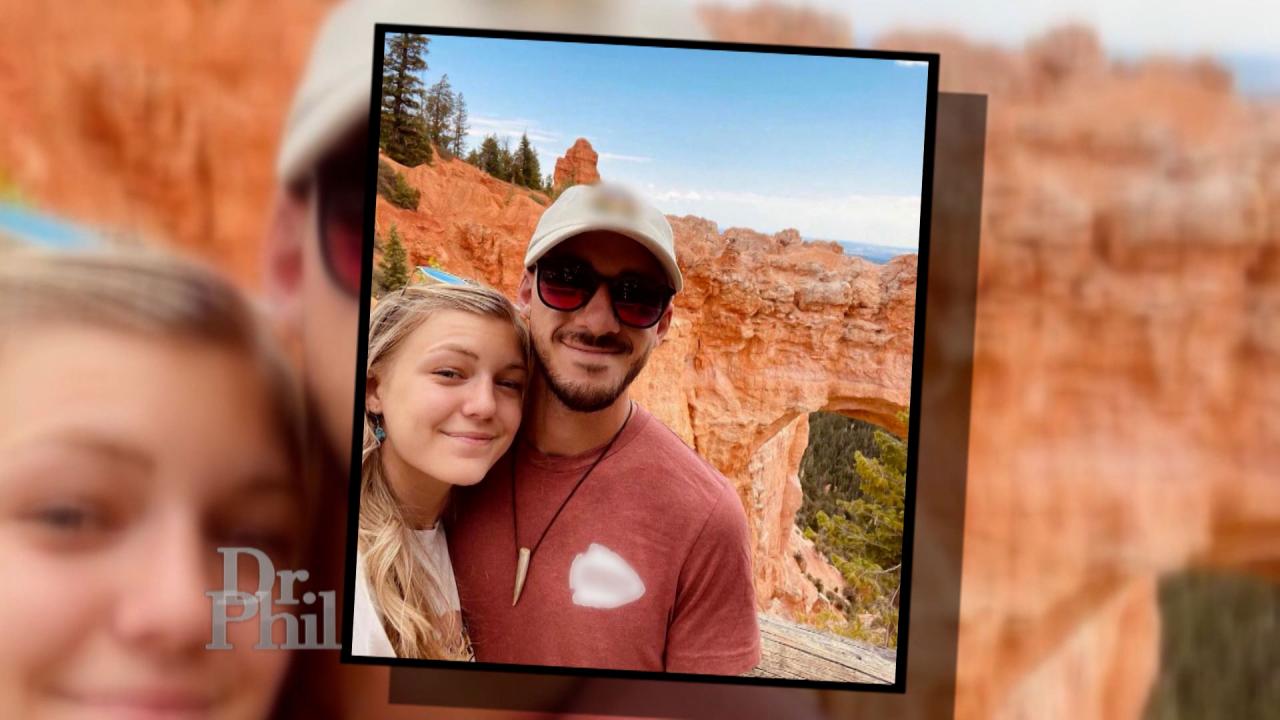 Former Law Enforcement Officer Says Brian Laundrie 'Shouldn't Ha…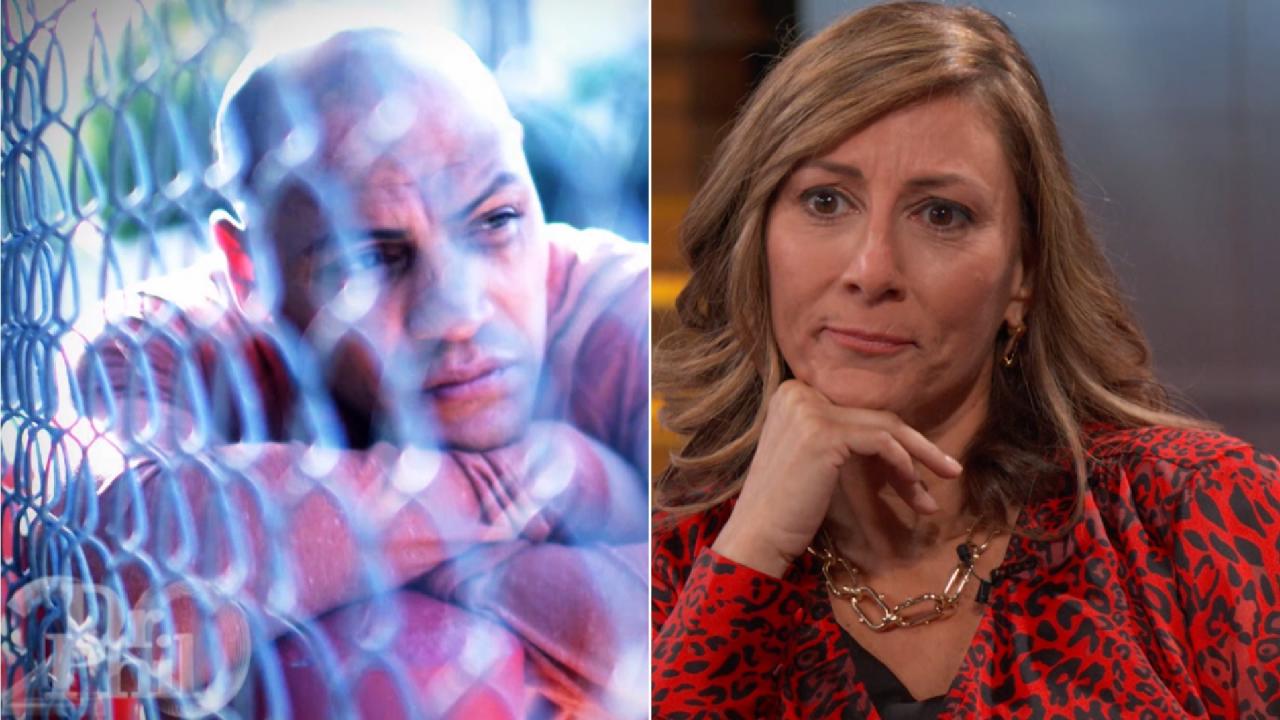 'I Knew What I Was Getting Into,' Says Fiancée Of Man Living Wit…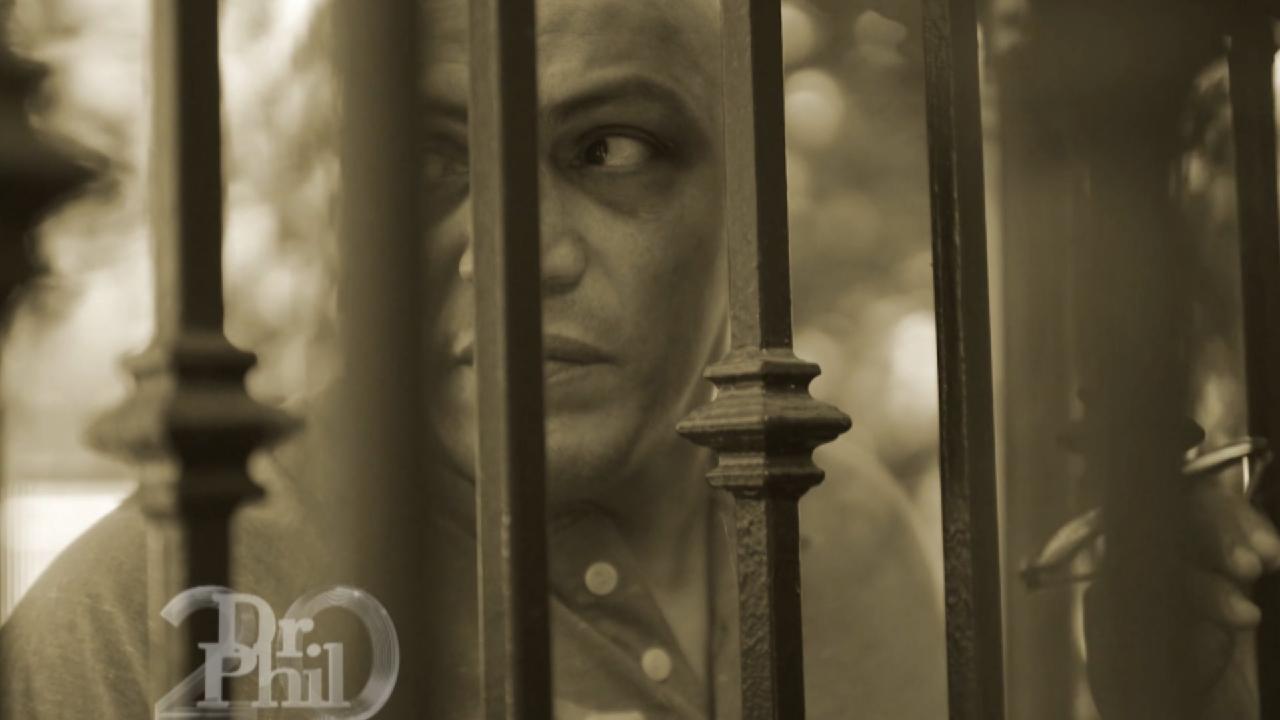 'I'm Worried About My Thought Process,' Says Boxer With Traumati…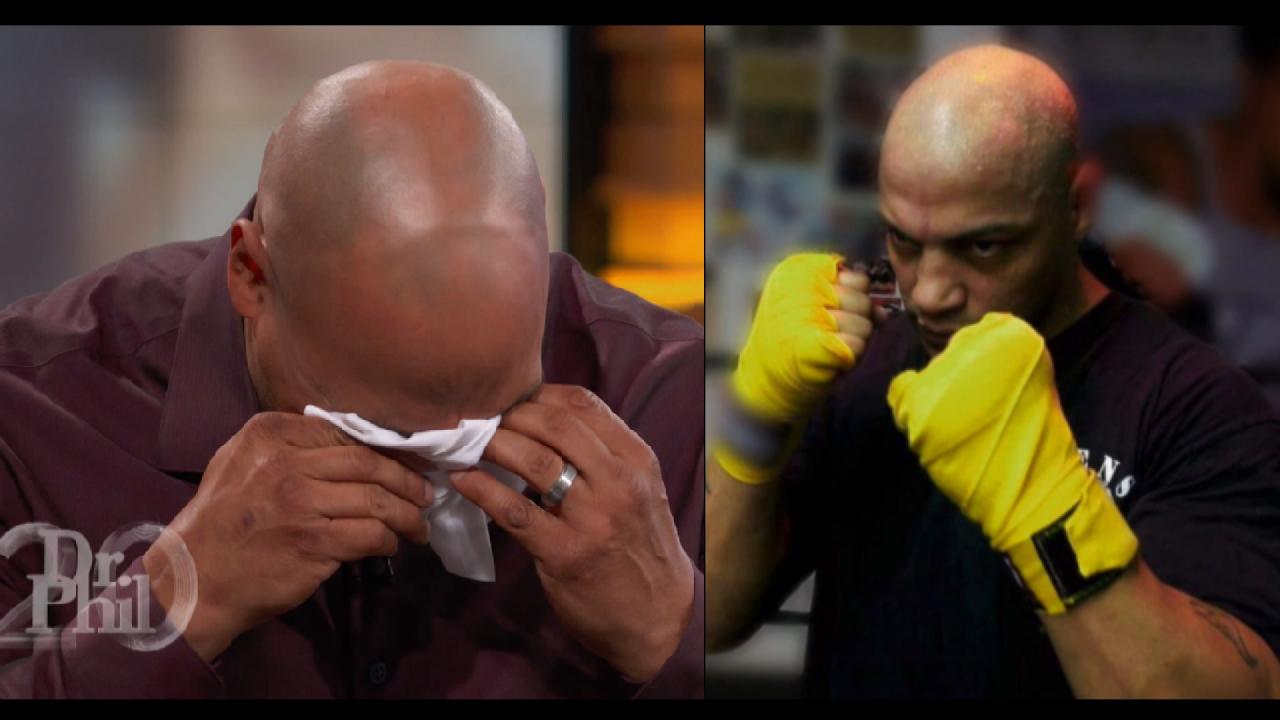 What A Former Boxing Champion Says Makes Him Want To Hurt Himself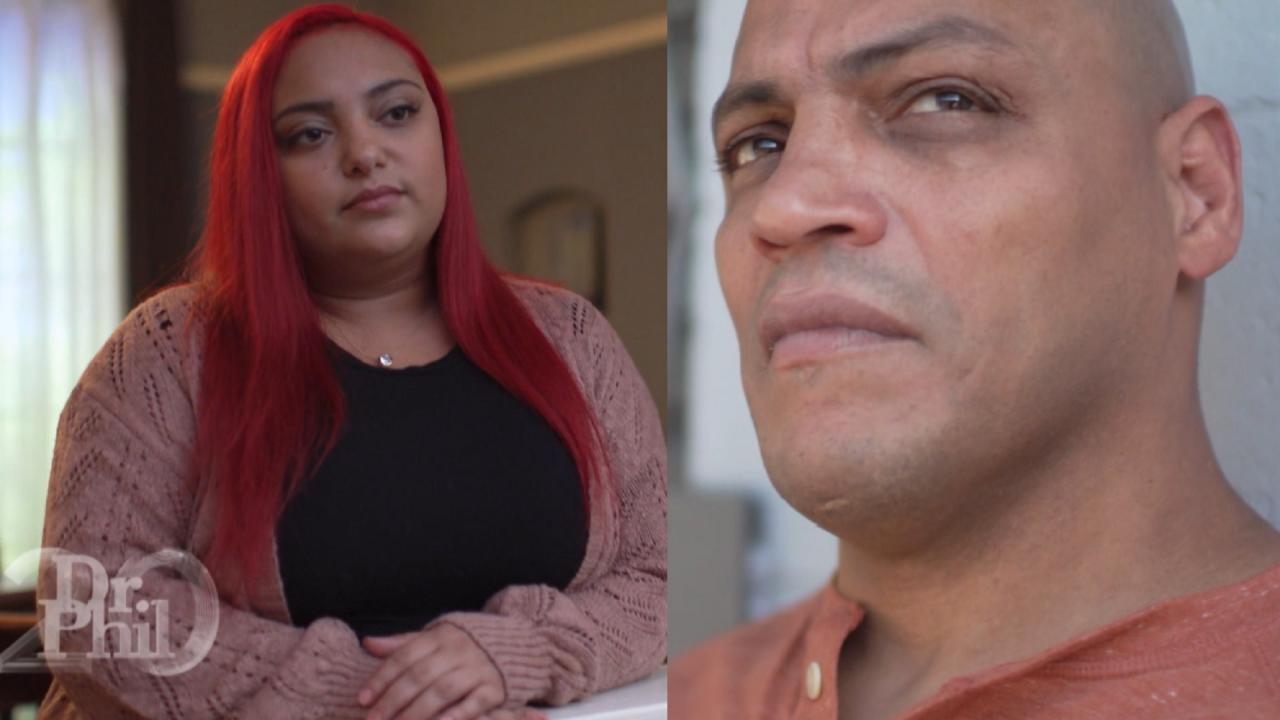 'He Says He Has Abandonment Issues, But He Put That On Me,' Says…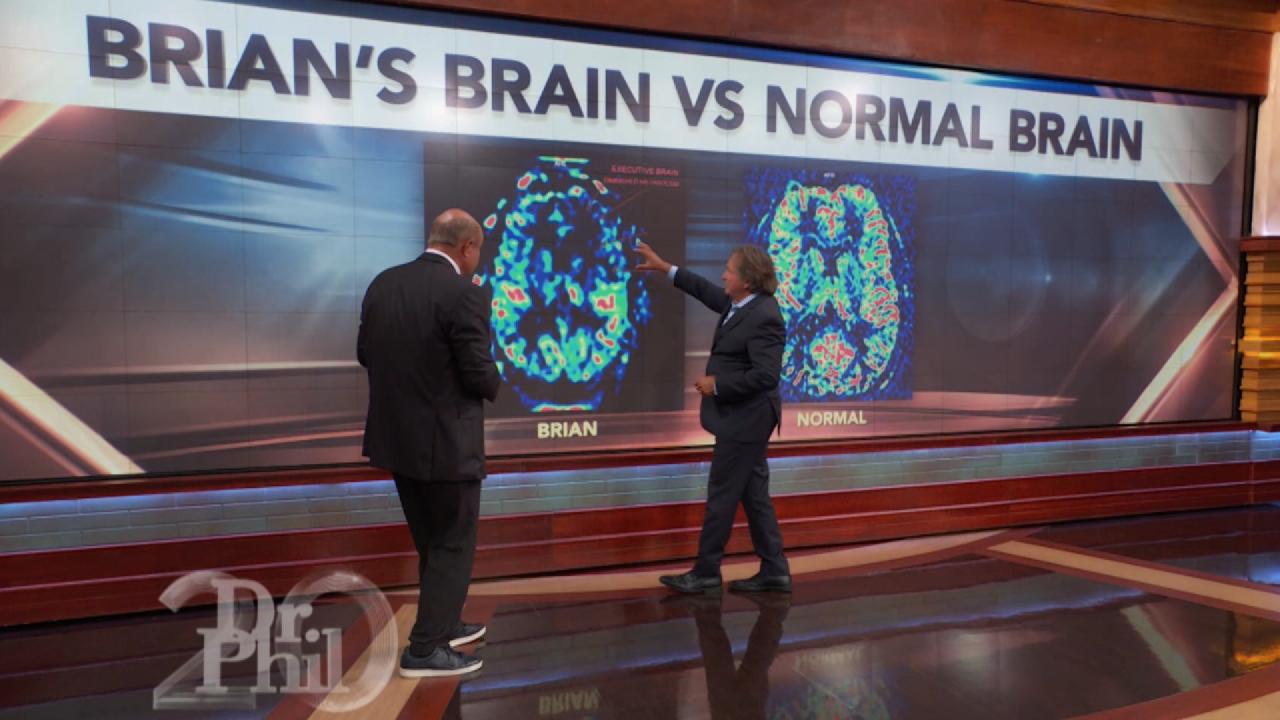 A Look Inside Traumatic Brain Injury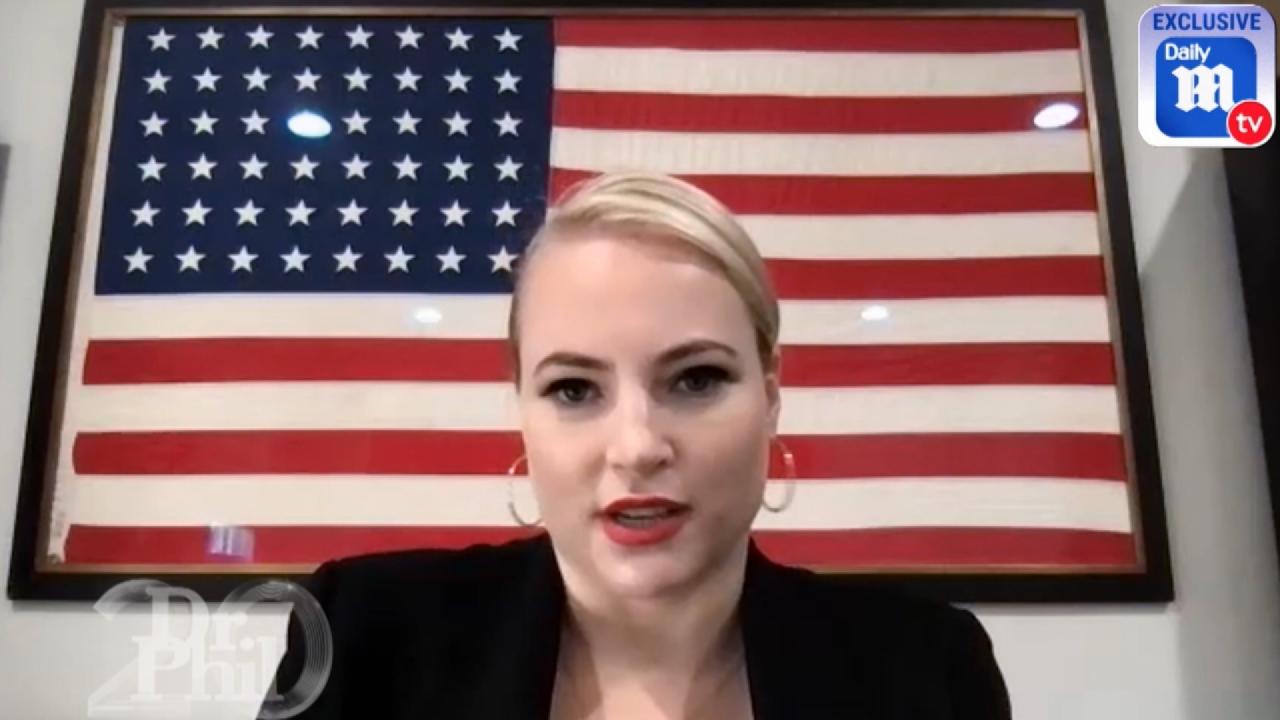 'I Just Couldn't Say No,' Says Meghan McCain About Joining 'Dail…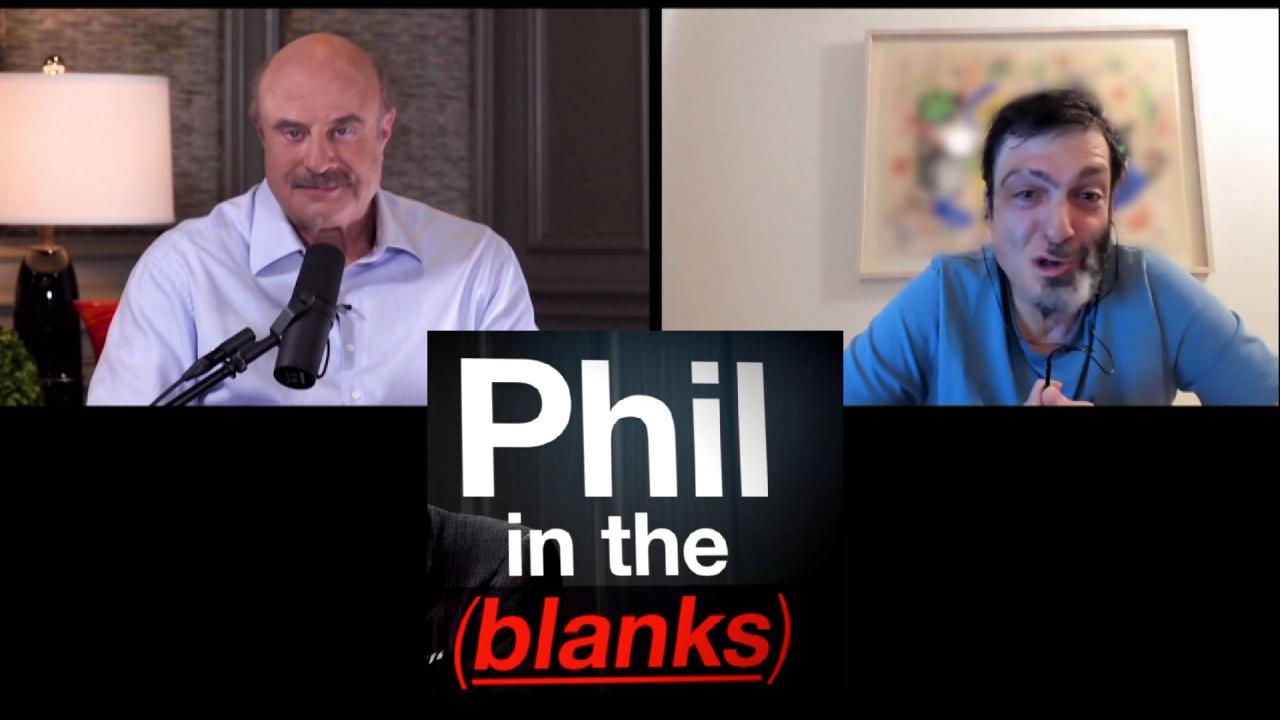 What Controls Your Decisions May Shock You (Part 1) – Next 'Phil…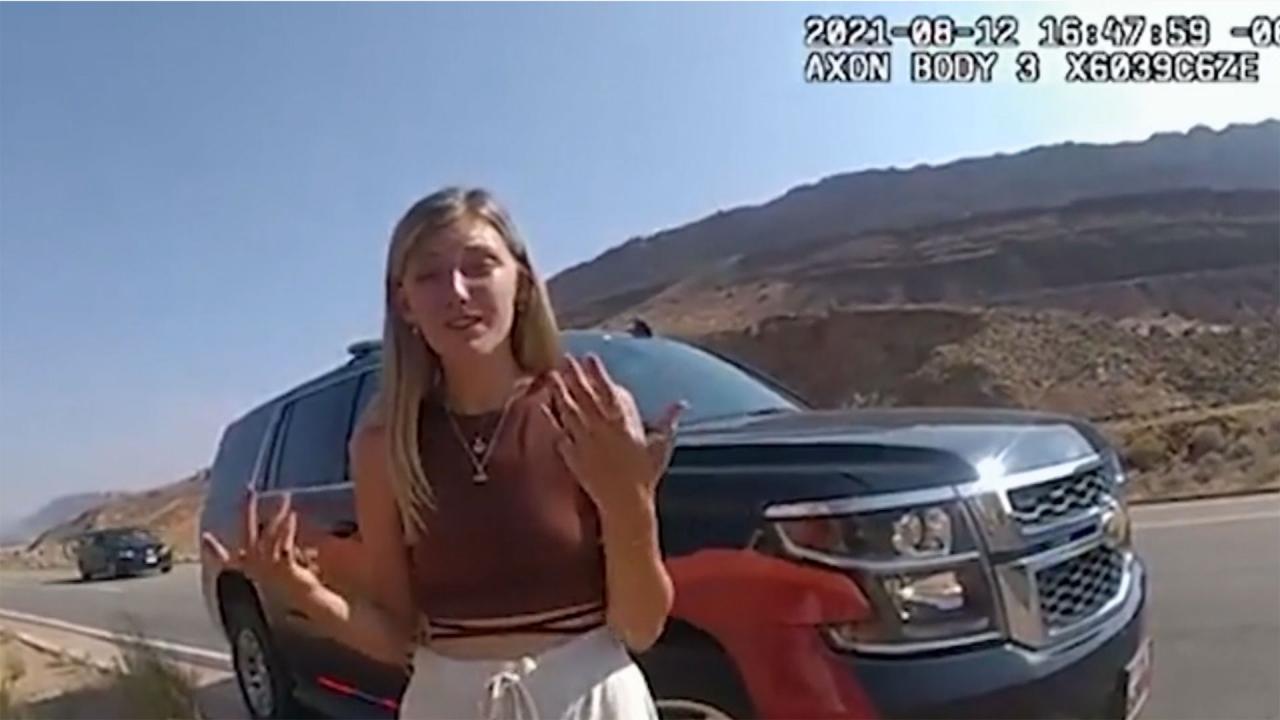 Dad Of Gabby Petito Reacts To Bodycam Video Of The 22-Year-Old T…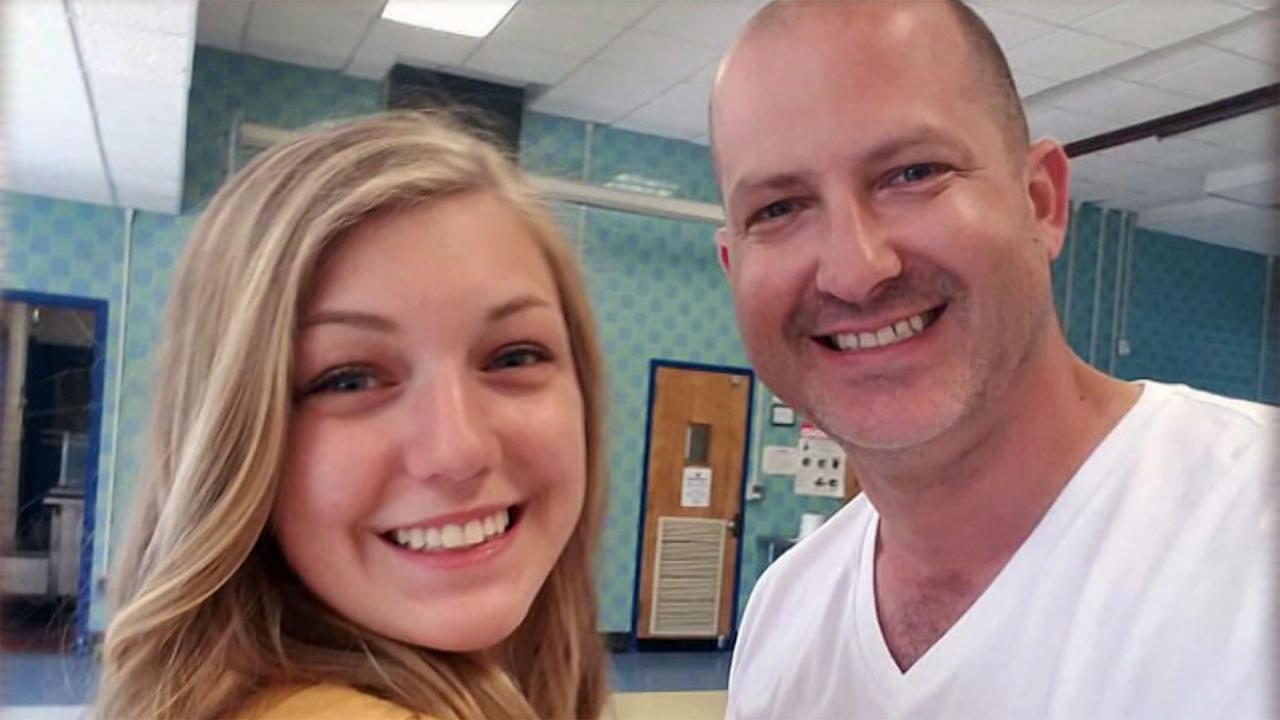 'I Believe Something Bad Happened,' Says Gabby Petito's Father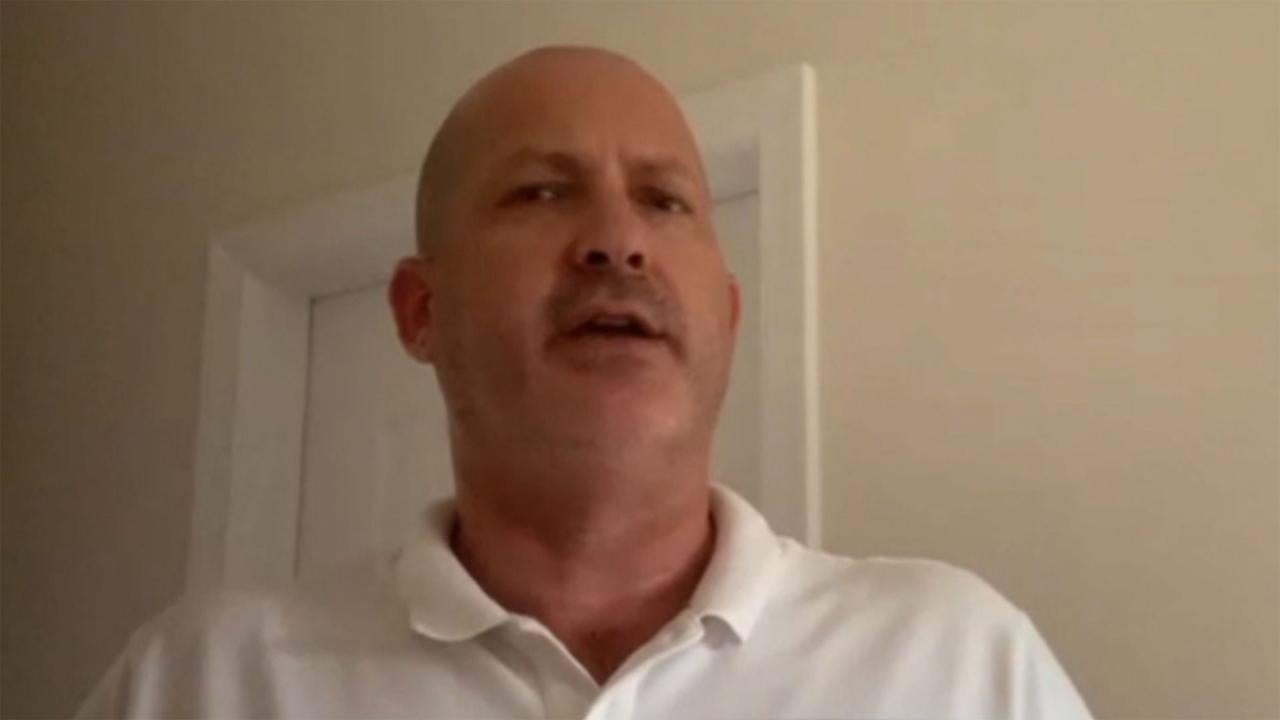 'I Screamed,' Says Gabby Petito's Father Upon Learning Her Fianc…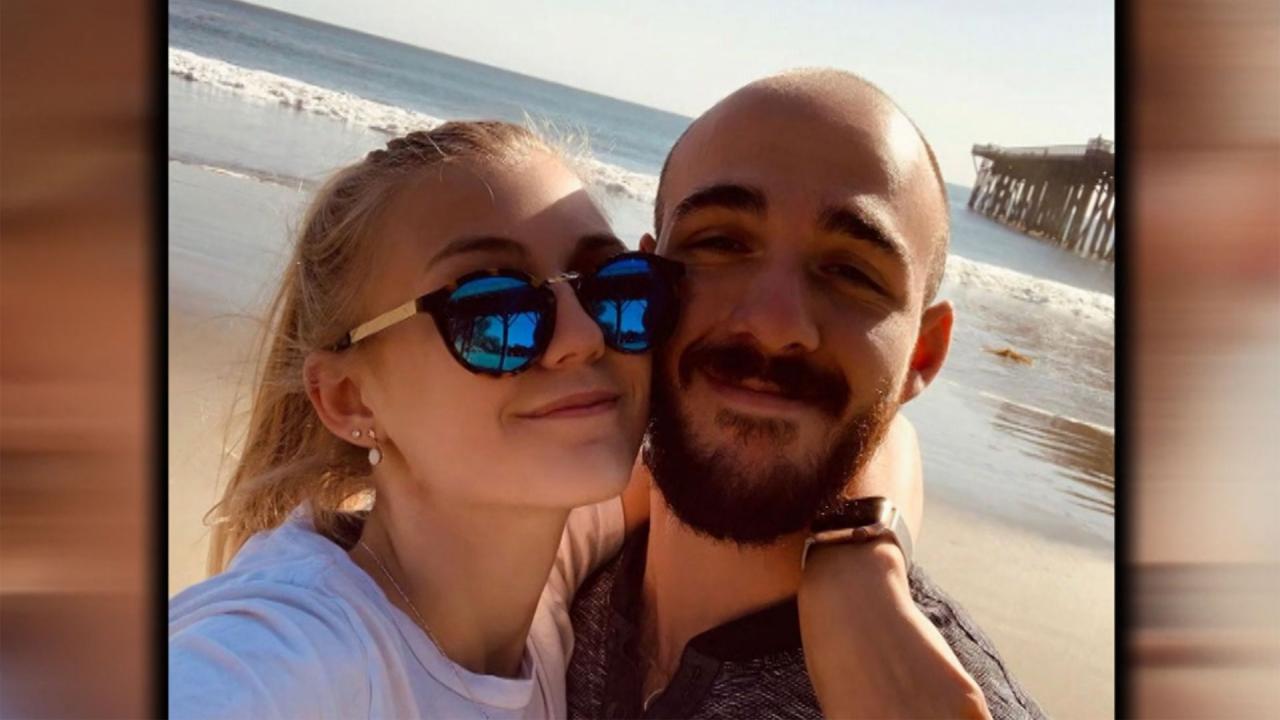 Gabby Petito's Dad Questions Her Fiancé, Brian Laundrie's, Behav…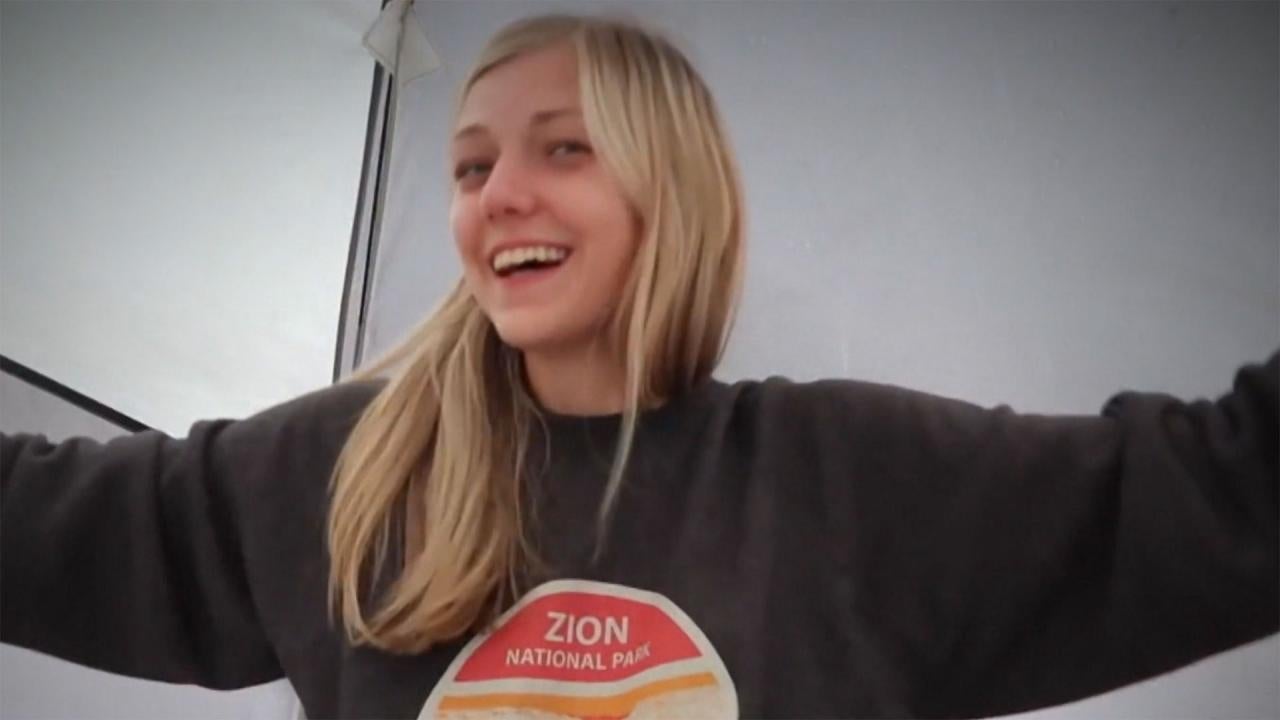 22-Year-Old Gabby Petito's Father Says He Has A 'Gut Feeling' Ab…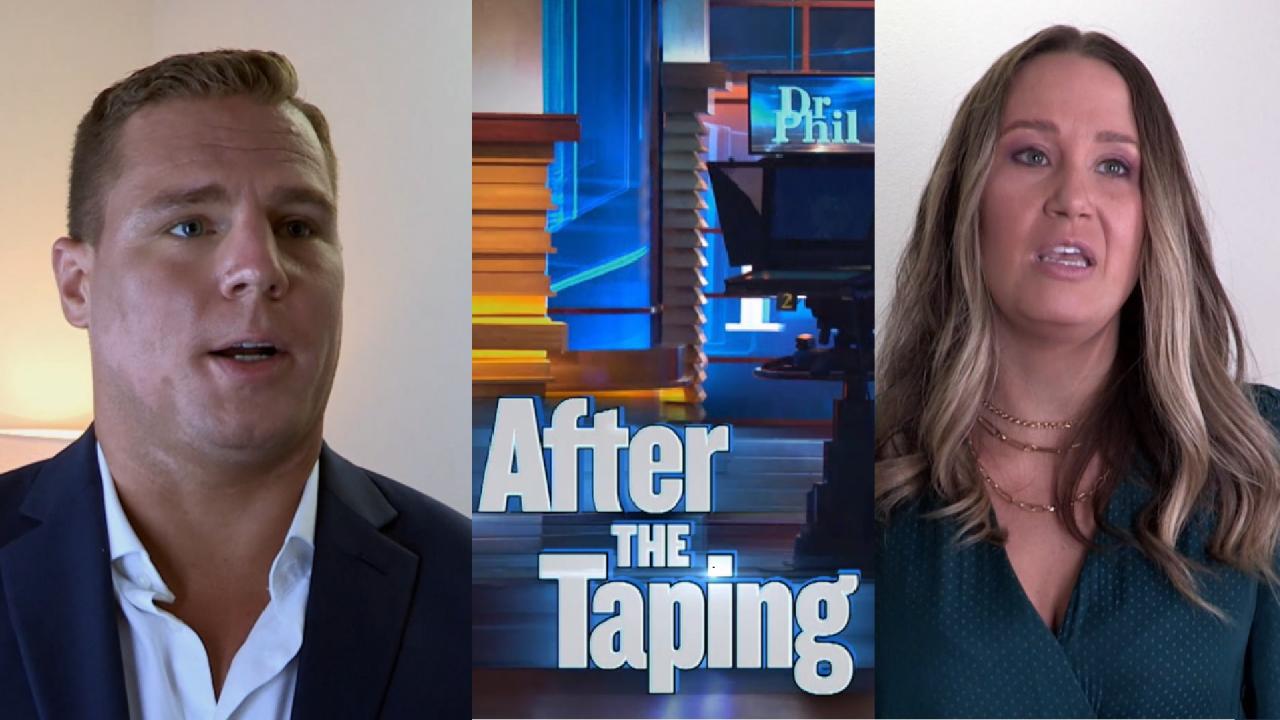 'There Is A Lot Of Work That I Need To Do In Terms Of Therapy,' …
It's estimated that as many as 1 million American men have an eating disorder, but because of the perception that it's a female problem, many of them don't seek help. Dr. Phil's two guests courageously speak out about their obsession with diet and exercise.
"I Want to Be Ripped"
Diagnosed with anorexia three years ago, 15-year-old Eric says he'd be happy if he could have zero body fat. What started out as a healthy habit of exercising with his father has turned into an obsession that puts his life at risk.
"I just see rolls on my stomach, and my face just looks so big."
---
The Kitchen is a Battleground
Eric's parents, Ken and Becky, grow frustrated during family mealtimes because Eric has a tantrum if his food is not prepared to his specifications. Dr. Phil has some hard questions for Eric's parents.
Is the tail wagging the dog in this family?
---
Missing Their Brother
Although Eric has been banned from exercising, his parents say it's impossible to monitor him at all times. Eric shares how he sneaks in workouts when no one is looking. Plus, Eric's two brothers weigh in about the family turmoil surrounding their sibling.
"You could tell he was just kind of slowly becoming less Eric."
---
Can't Follow His Own Advice
Troy, 22, is a health and physical education teacher who says he can't practice what he preaches. At 5-foot 11-inches and a mere 138 pounds, Troy says exercising and calorie counting has taken over his life, and he doesn't know how to stop.