Little Boy Lost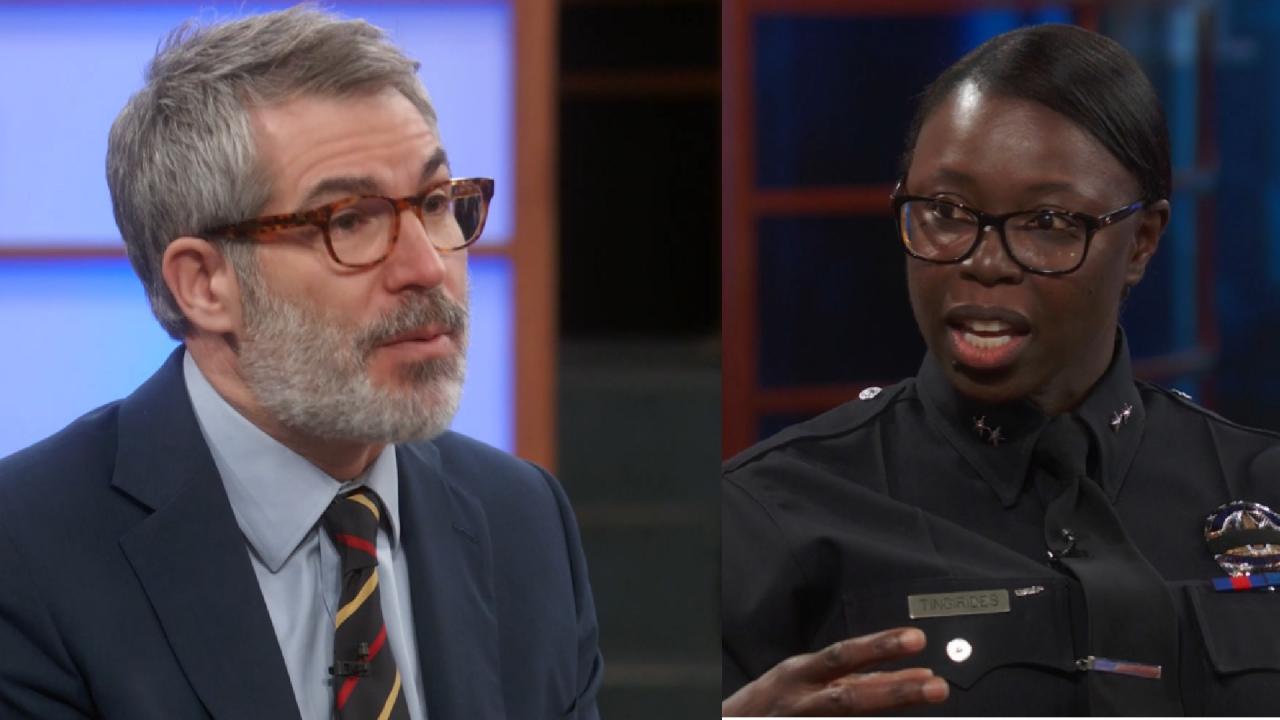 LAPD Deputy Chief On Defunding The Police: 'We Have To All Be Wi…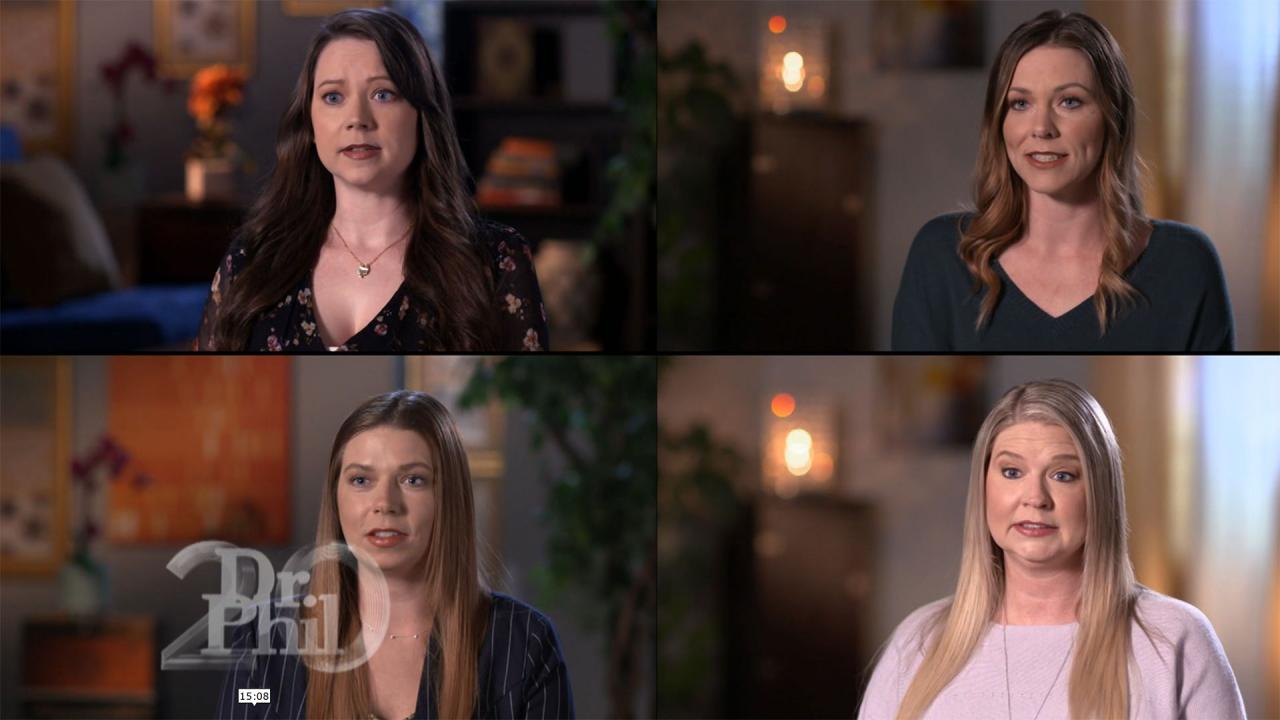 Mom Admits She's Called Her Daughters 'Monsters' But Says She's …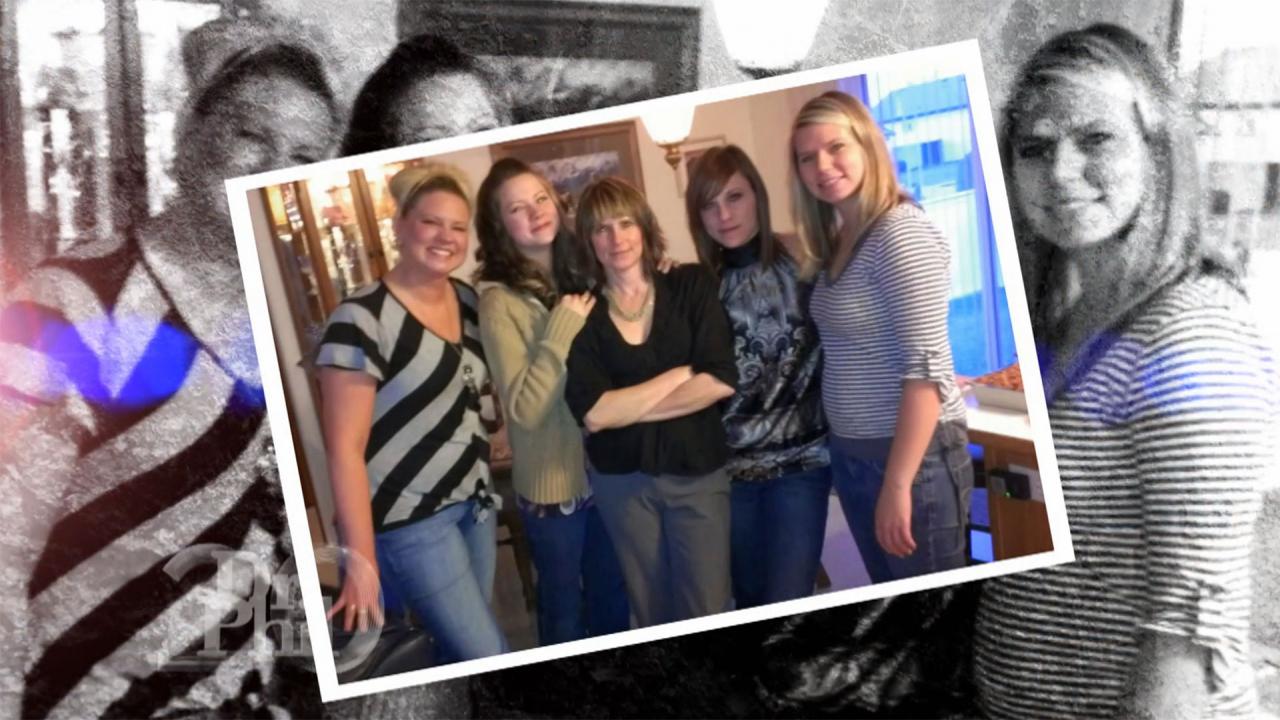 Woman Says Mom 'Ditched' Her And Her Sisters For Men And Partyin…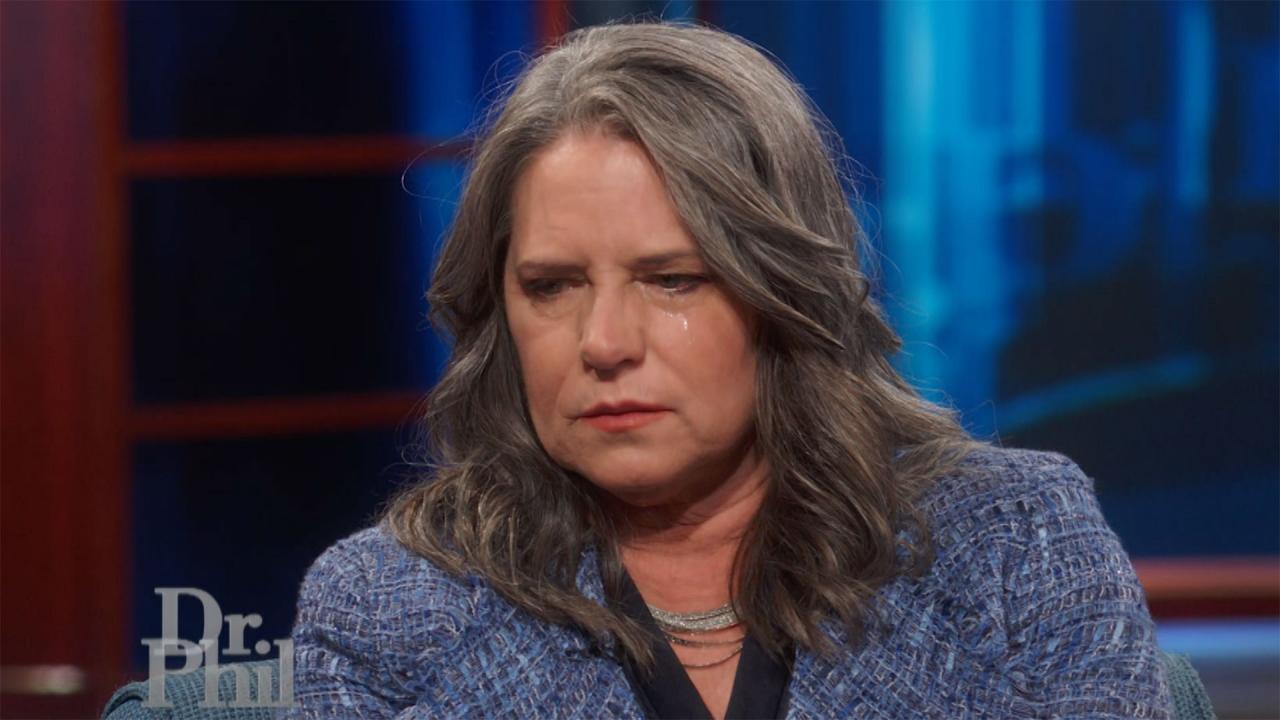 How A Woman Can Start To Rebuild Relationships With Her Four Dau…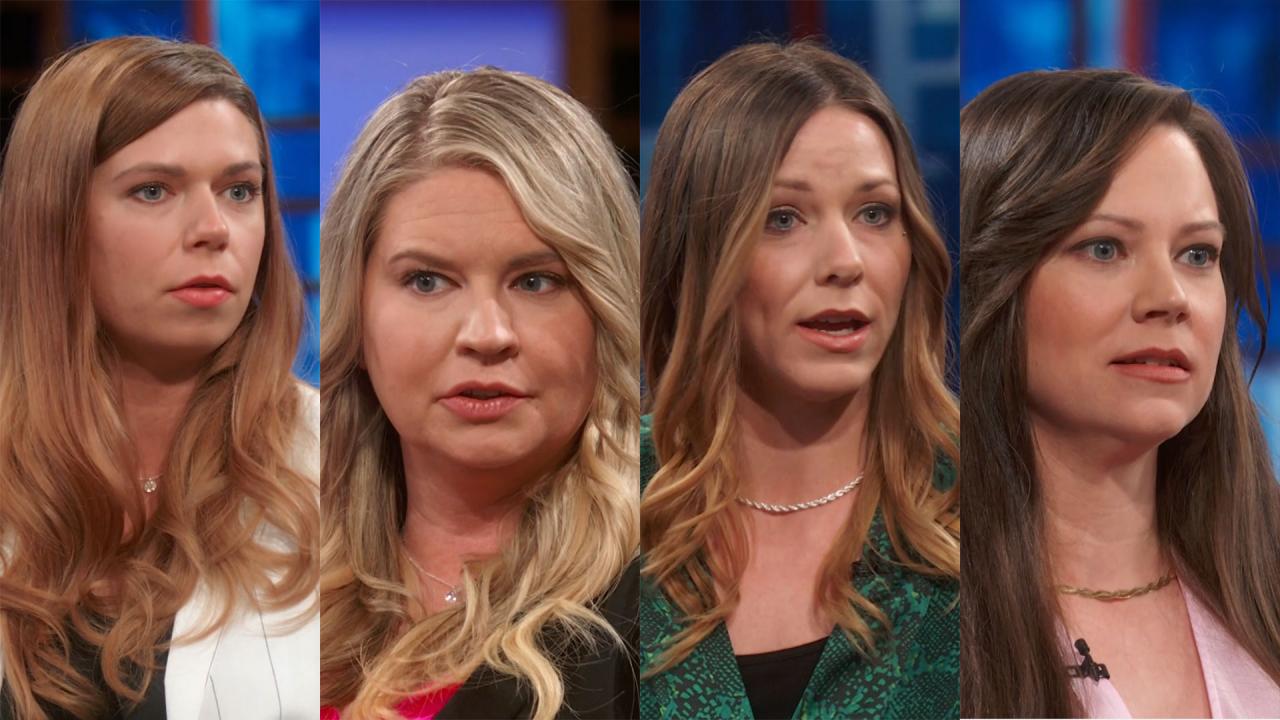 What Four Sisters Say They Want From Their Mother Who They Claim…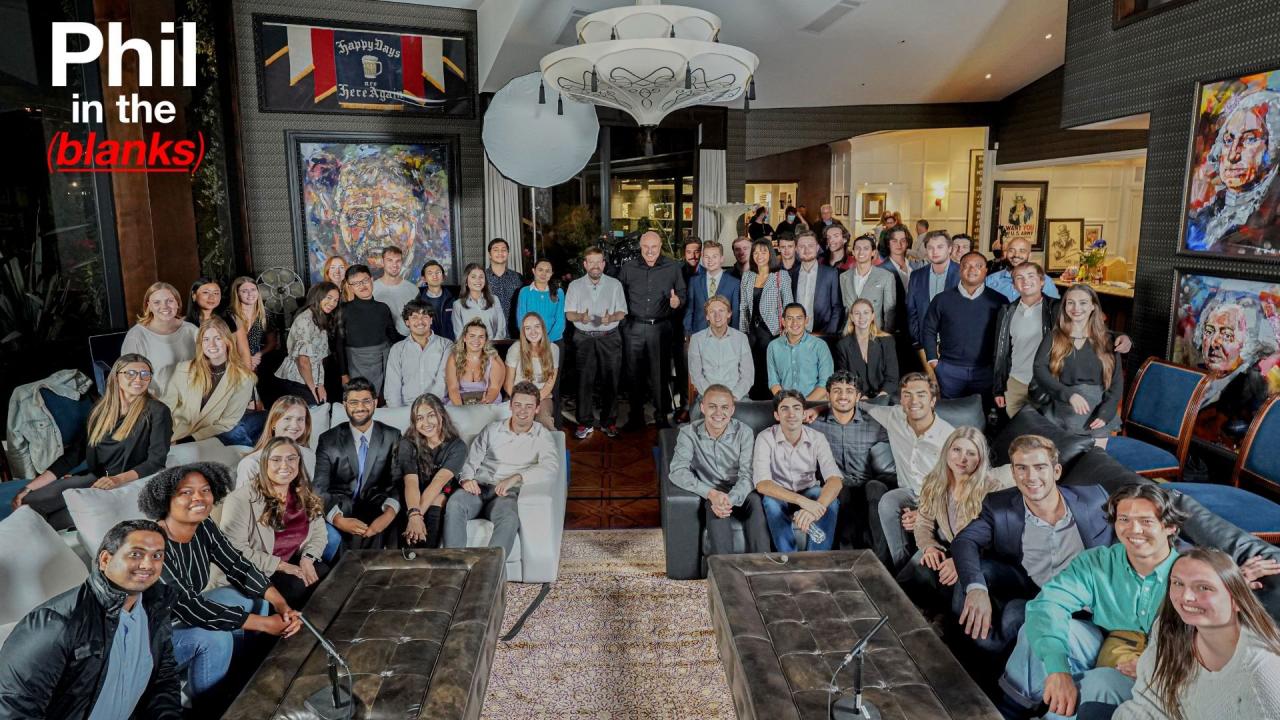 Communication Skills That Help You 'Get What You Want' – 'Phil I…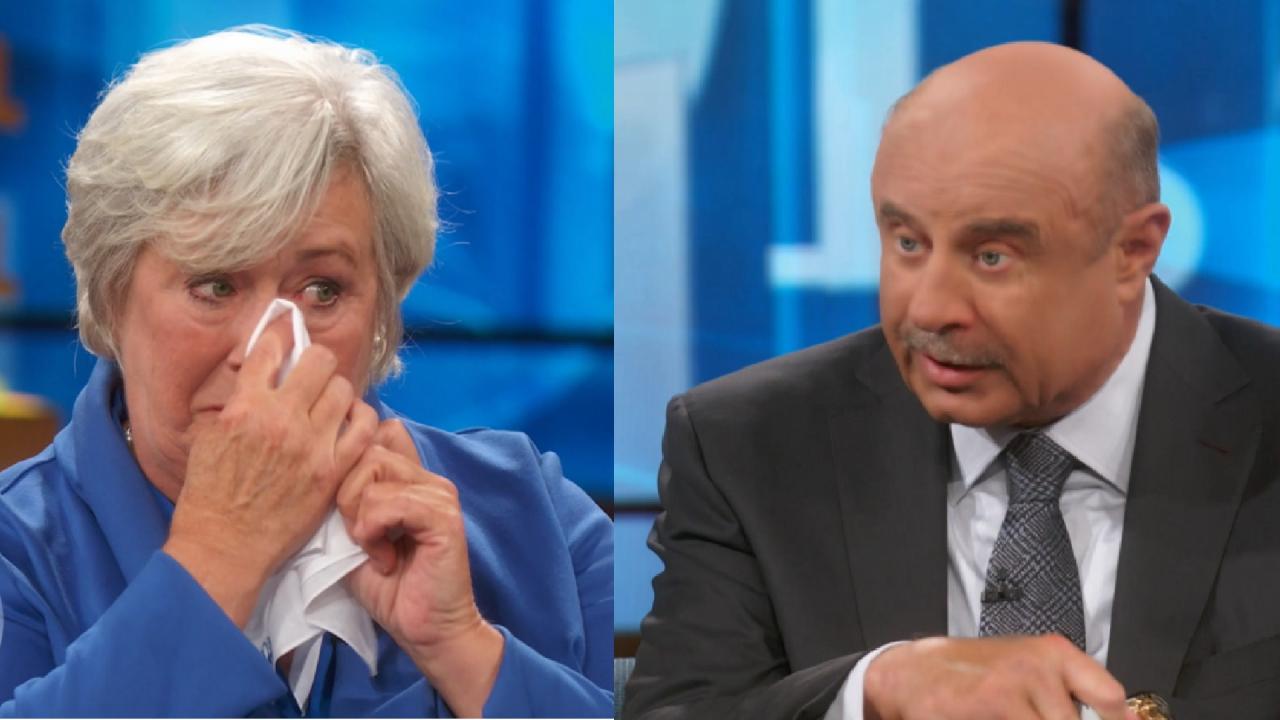 'I Hope Other People Watching Our Story Don't Make The Same Horr…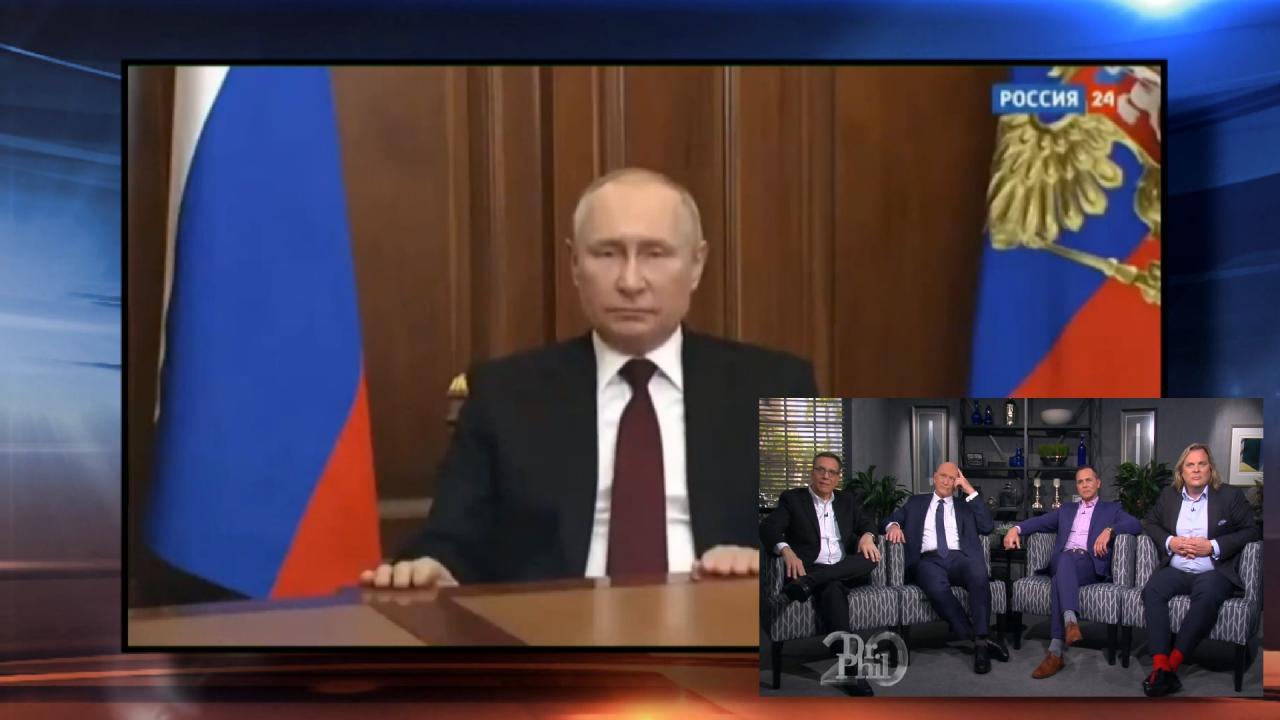 Behavior Scientist Says He Thinks Vladimir Putin Is 'Trying To S…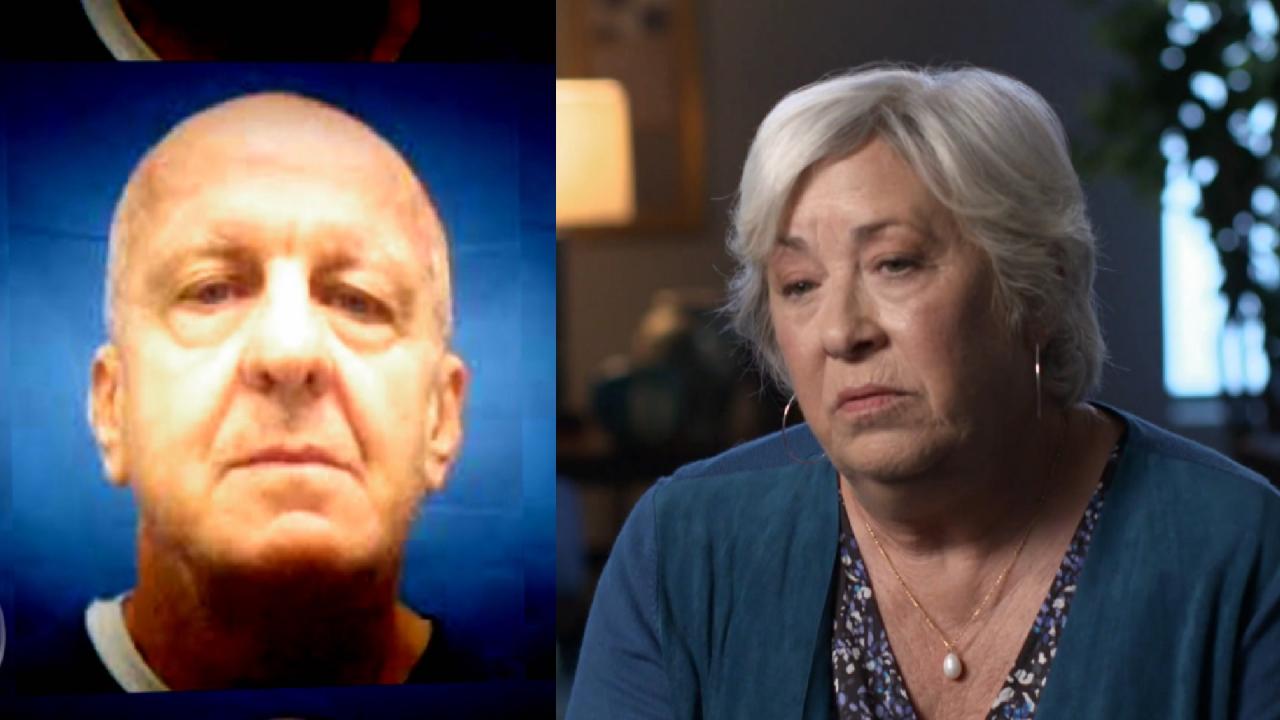 'She Was Jealous, And Being Vindictive,' Says Man Whose Wife Adm…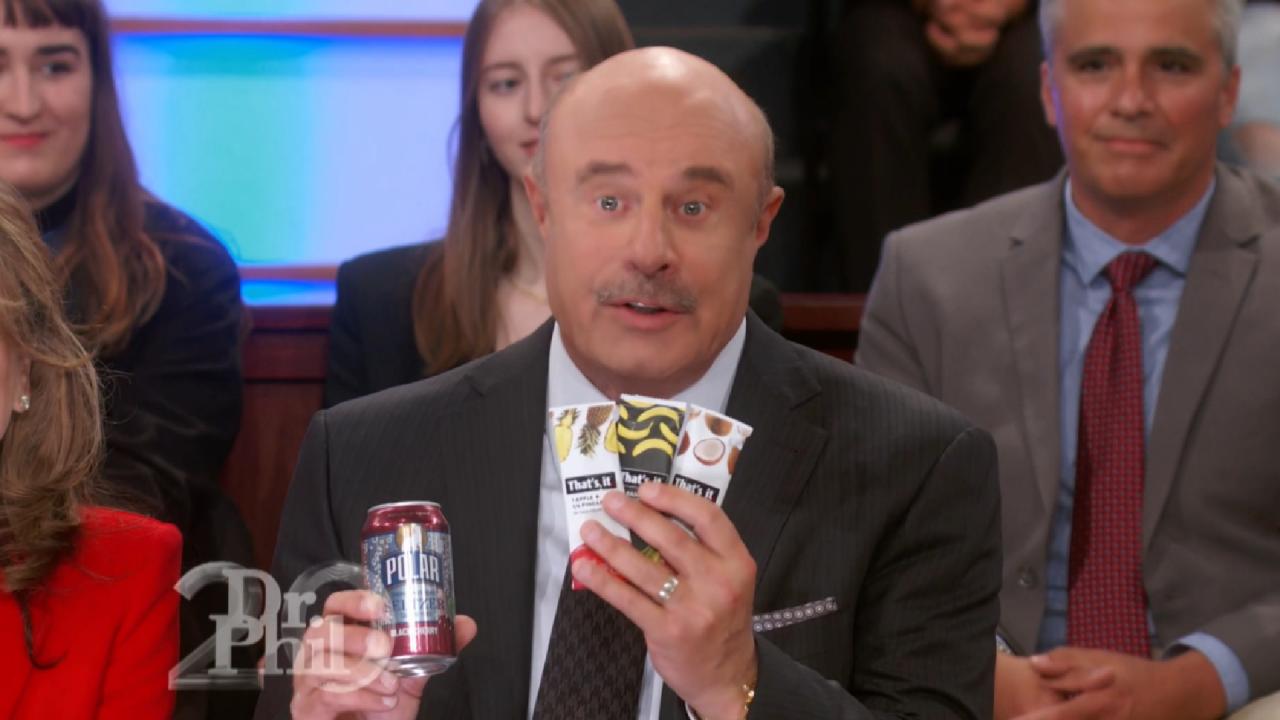 How The 'Dr. Phil' Studio Audience Stays 'Snack Happy'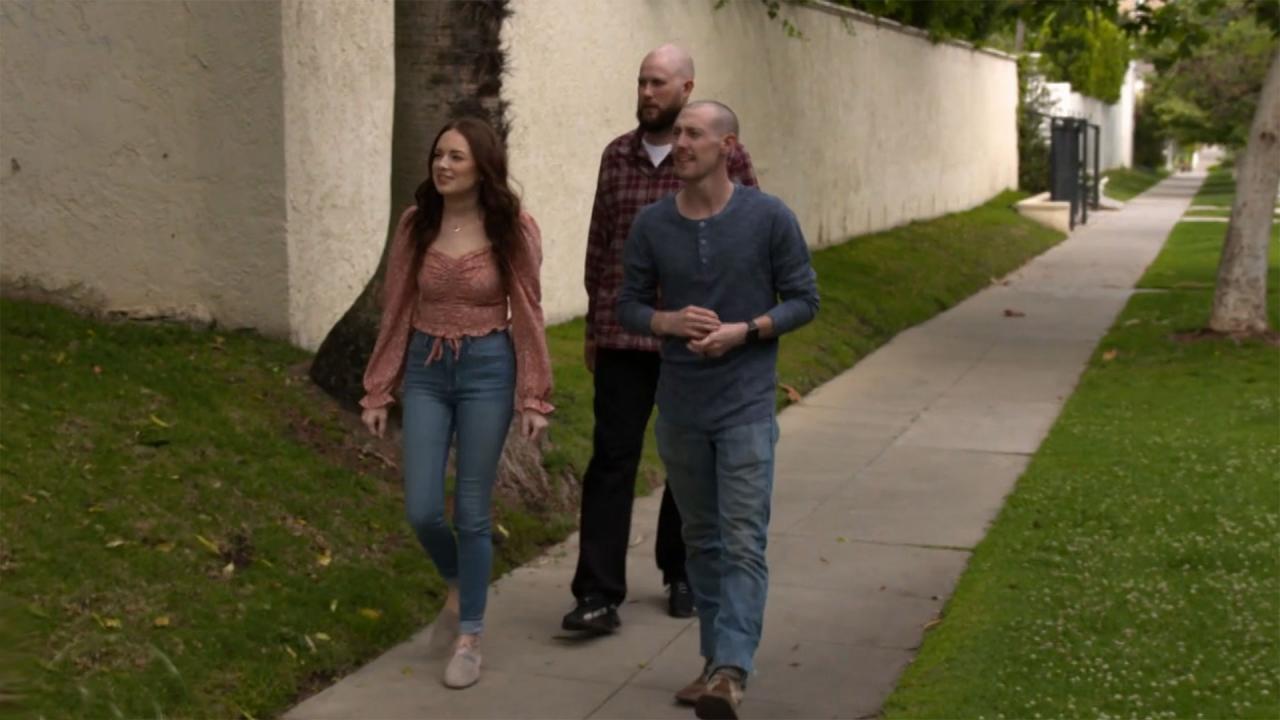 Man Says He Sleeps On Married Best Friend's Couch 5-6 Times Per …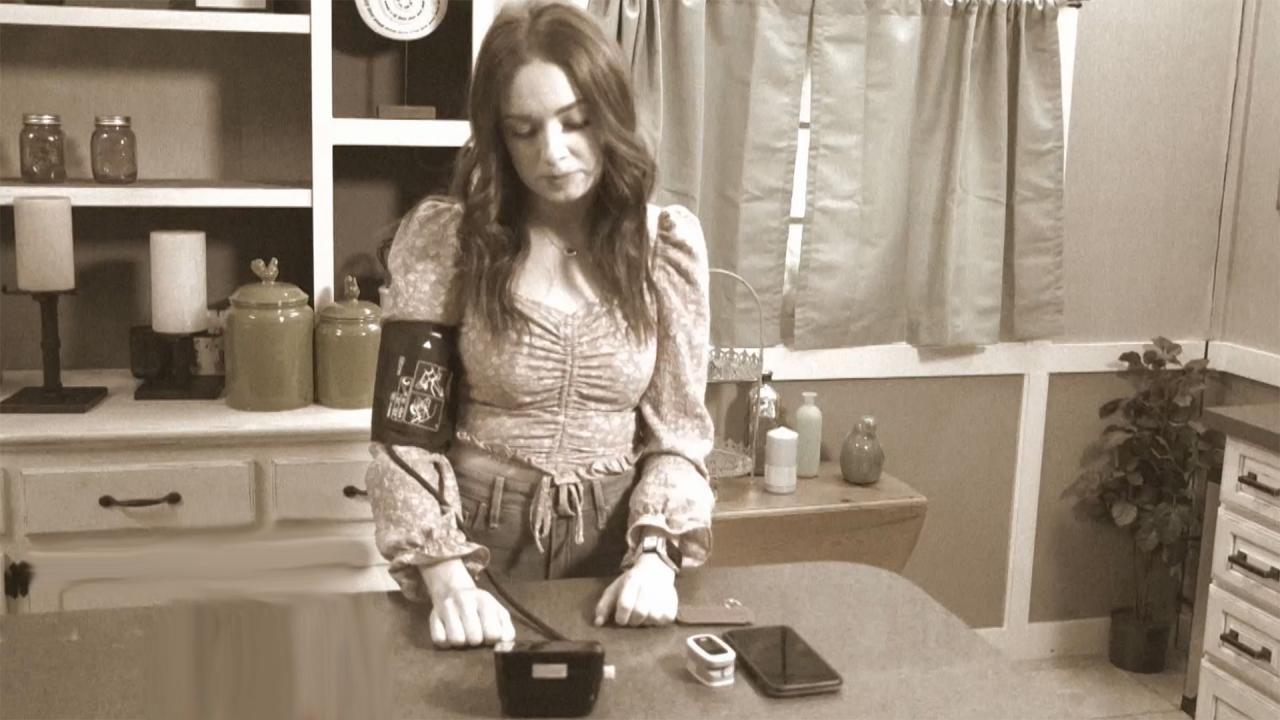 'I've Been To The Hospital At Least 140 Times In The Last Three …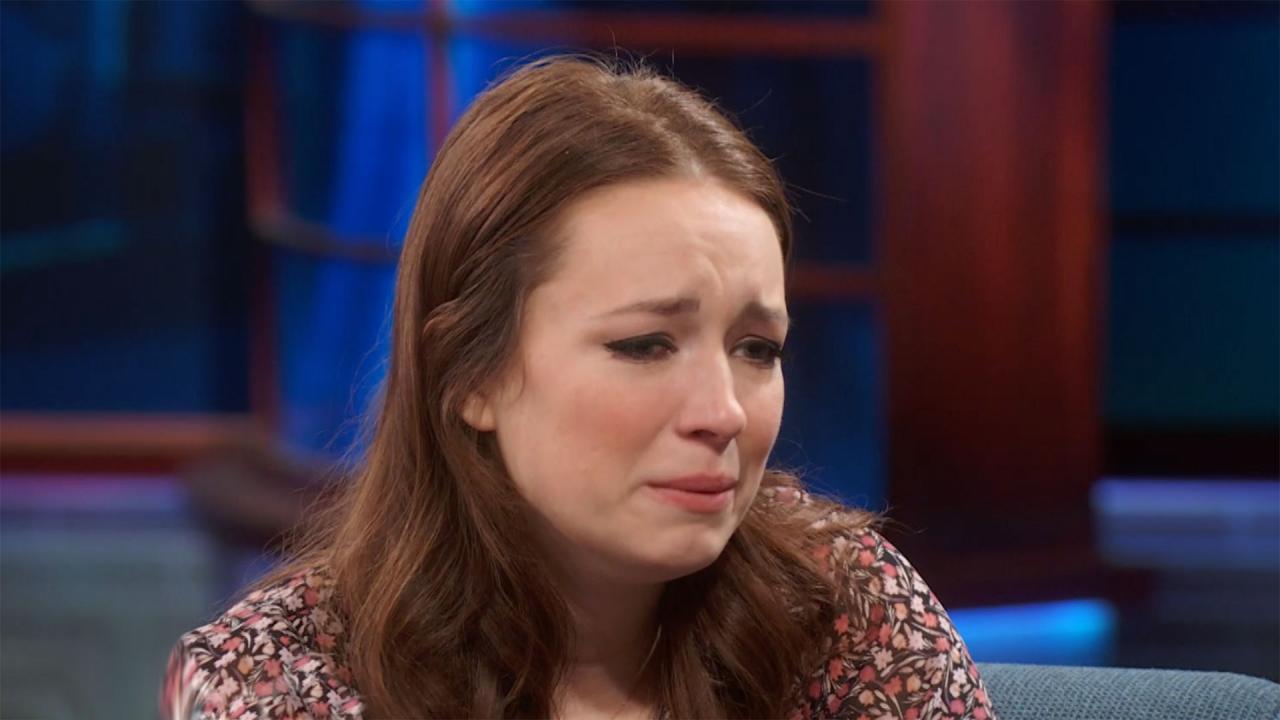 'I Wish That My Brain Didn't Operate This Way,' Says Woman Who H…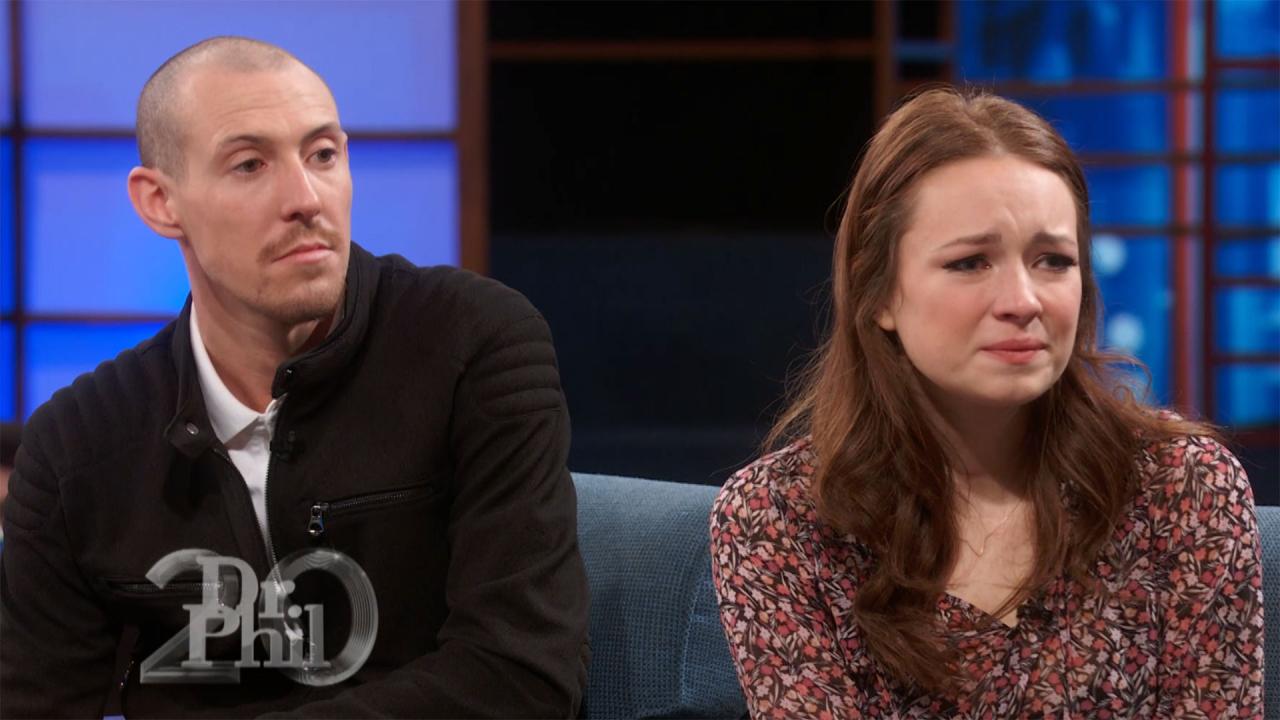 'What You're Experiencing Is Fixable,' Dr. Phil Tells Woman With…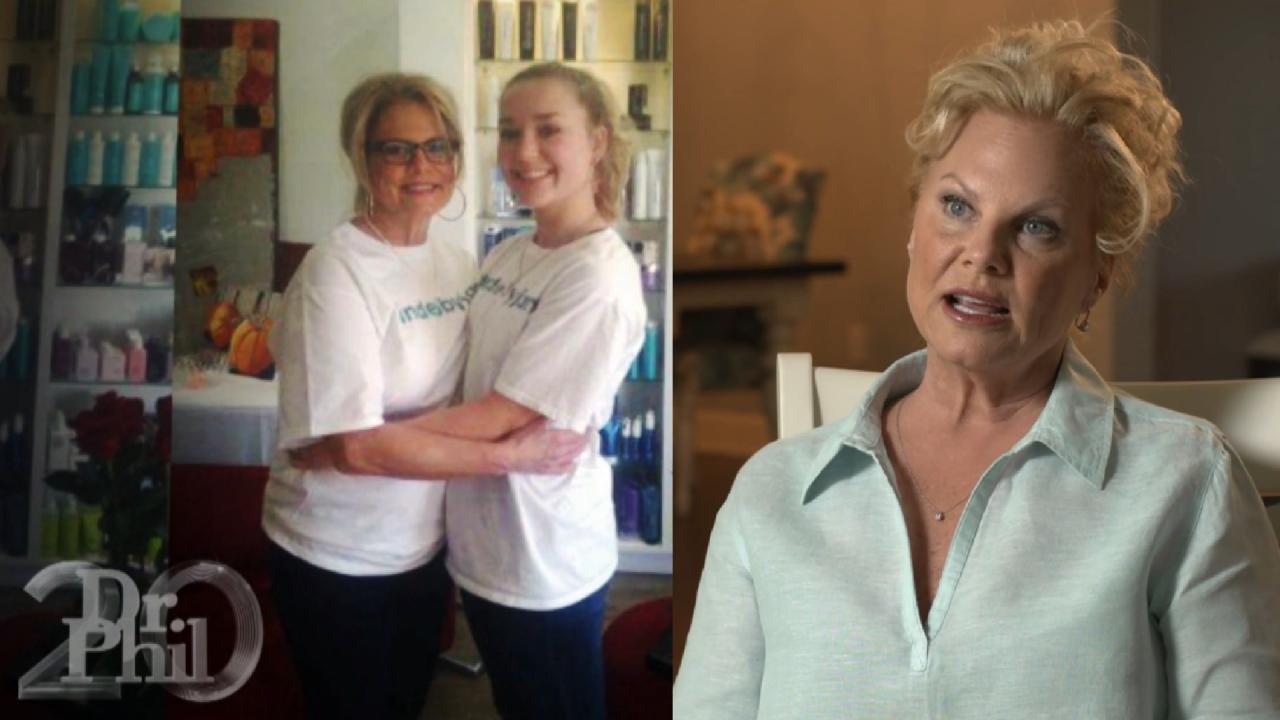 'It's Going To Take Someone Coming Forward,' Says Mother Of Litt…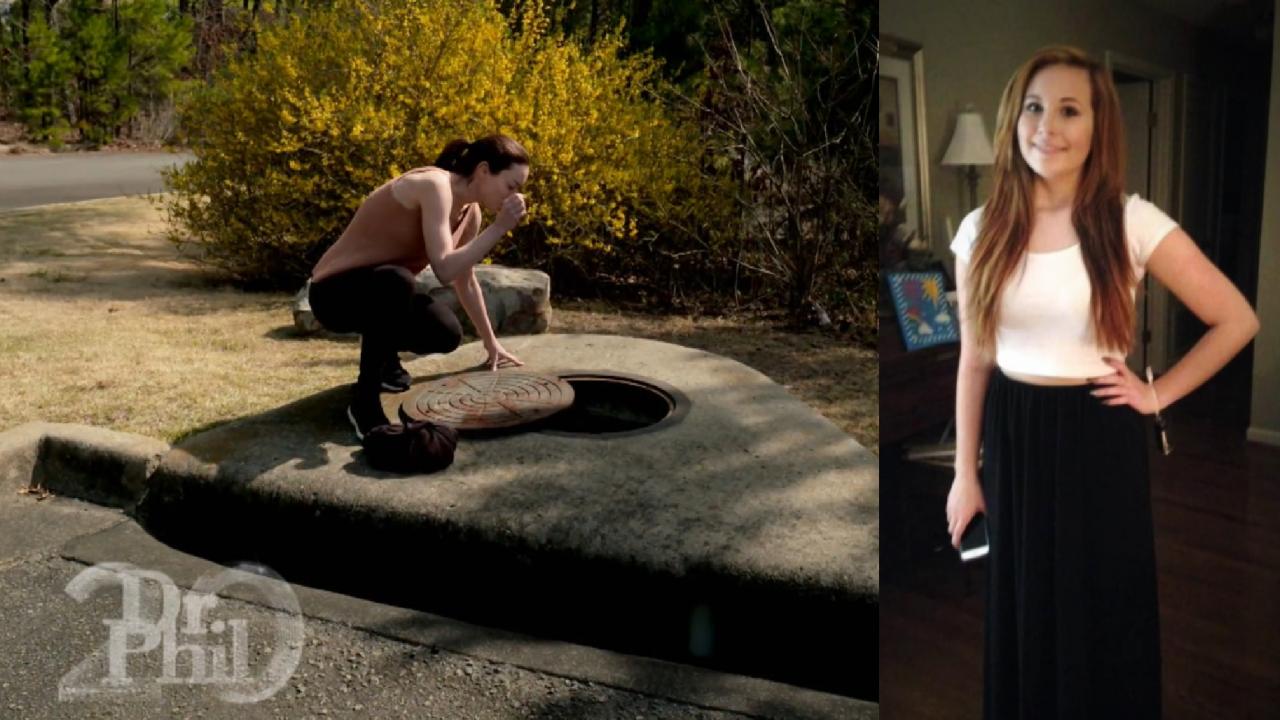 Private Investigator Refutes Police Theory That Teen Found Dead …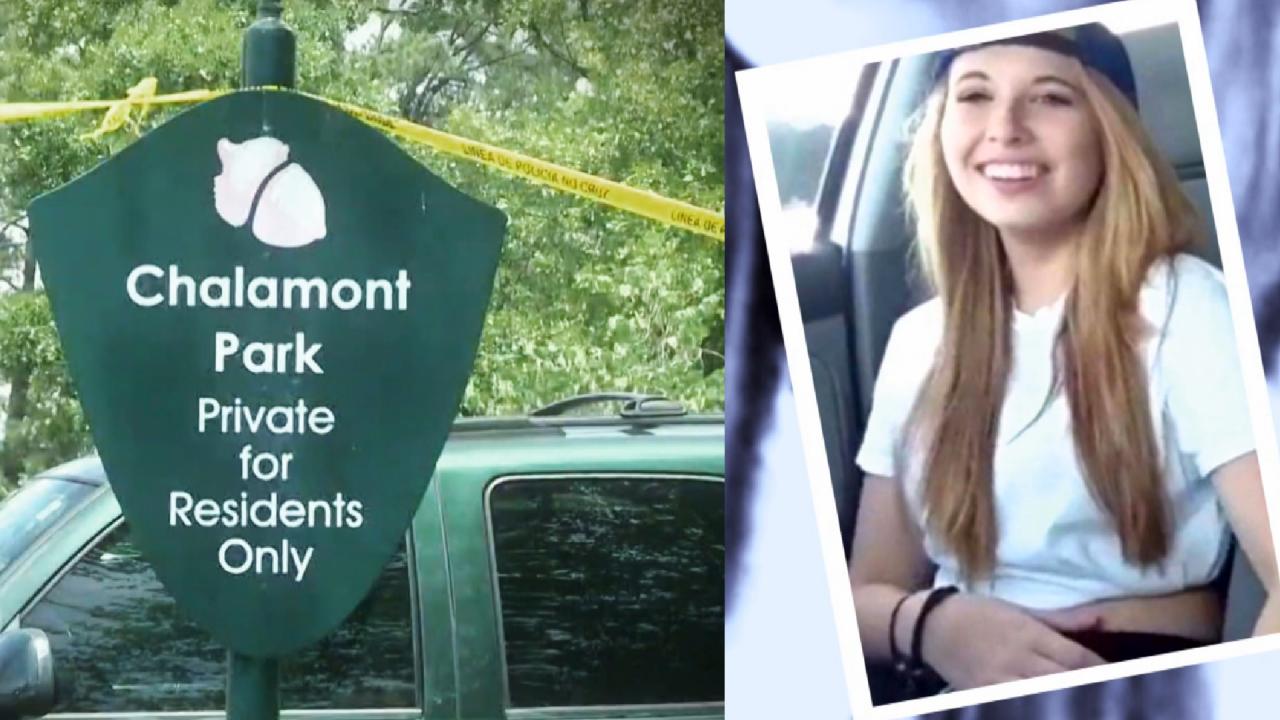 'I Knew Instantly Someone Had Taken Her,' Says Mother Of Teen Wh…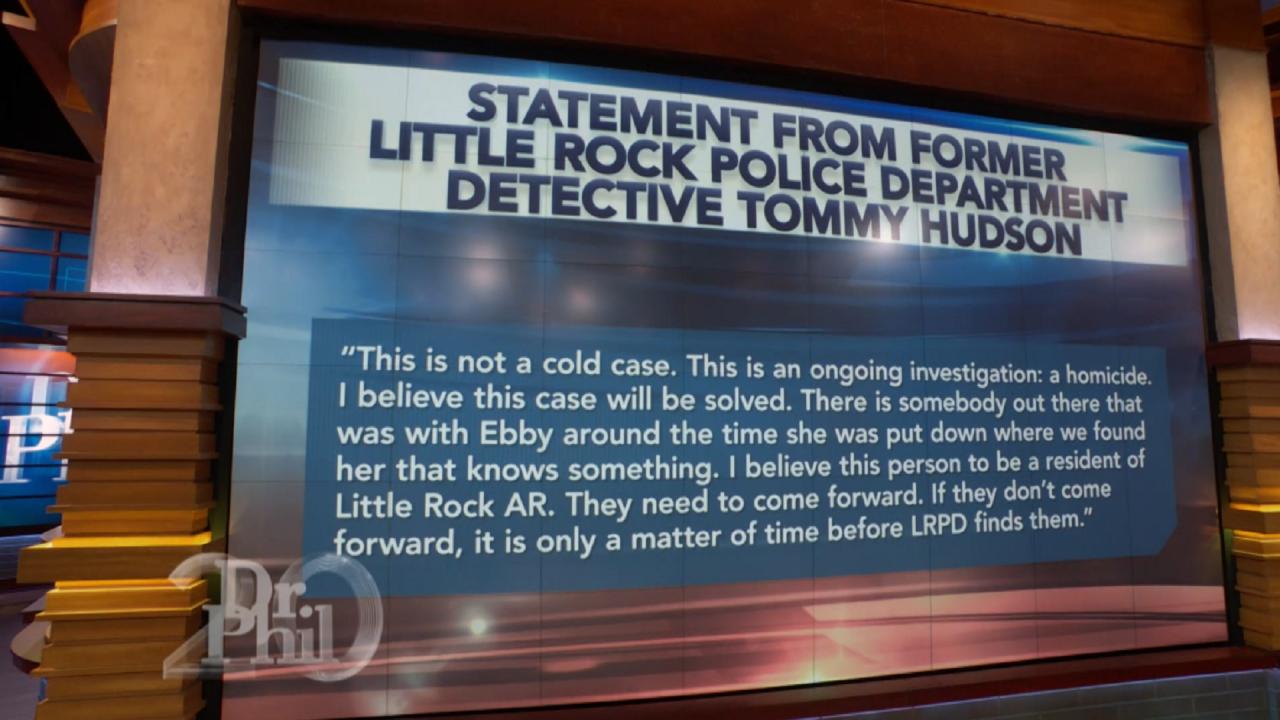 'This Is Not A Cold Case,' Says Retired Detective About Ebby Ste…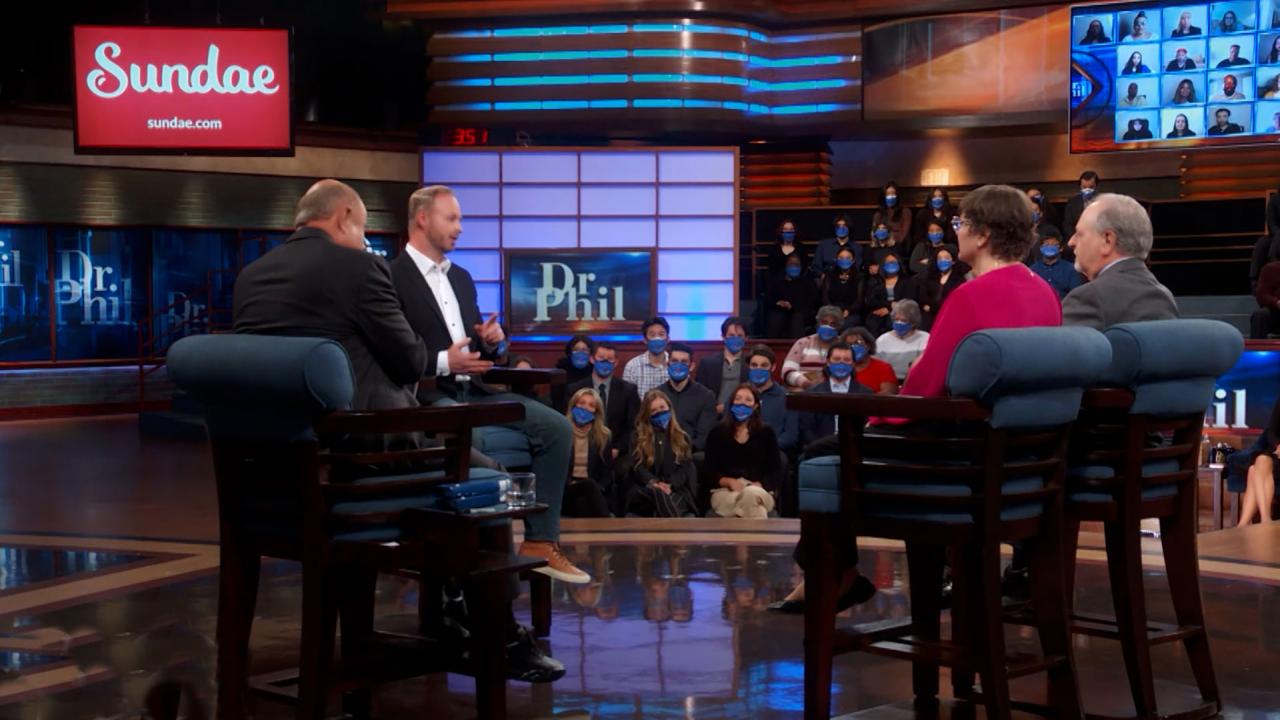 Sundae Helps People Sell Their Home As-Is – No Repairs Or Requir…
What would you do if your little boy wanted to be a little girl? Dr. Phil continues the heated topic of gender-confused kids. What do you think is the best way to treat a child with gender identity confusion?
Just a Phase?
Viewers flooded the message board with letters and impassioned opinions after Dr. Phil's first show on gender-confused kids. This hotly contested topic is back on the table. Should parents support a child's decision to live as the opposite sex, or is it the parent's job to guide the child into his or her biological gender?

---
Mourning Her Son
Toni is a mother of three boys. She is grieving the loss of her middle son, who at 11 made a life-changing decision that has turned his family upside down.
"I go over to the cemetery around the corner."
---
A Heated Debate
Meet Toni's 13-year-old daughter as she gives a tour of her bedroom. And, emotions run high between Toni and the experts. Plus, two additional medical professionals offer their opinion on what should happen next with Toni's daughter.
"Just because you're a psychologist does not make you smarter about this than I."
---
A Difficult Transition
Dr. Phil and Dr. Siegel discuss Toni's feelings of grief for her son. Can she learn to get emotional closure on her relationship with her little boy and build a new relationship with her daughter?
Extra Content
Parenting from the Inside Out: How a Deeper Self-Understanding Can Help You Raise Children Who Thrive


by

Daniel J. Siegel, M.D. and Mary Hartzell, M.Ed.